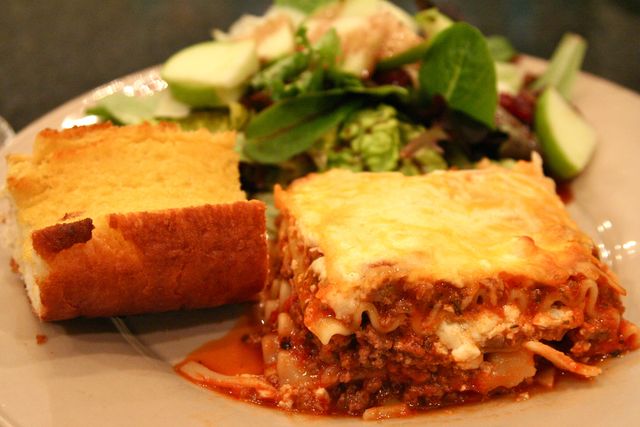 i decided to post this because…i have heard more than one woman say "i have never made lasagna."

WHY??

they said it's "too hard"….or "you can buy it frozen"
too much work?
it's really not…you can make it in 20 minutes…probably.

and this is nothing gourmet by any means but you don't look to me for that anyway do you? 

to make it my way (probably the same as the box says) you will need these ingredients.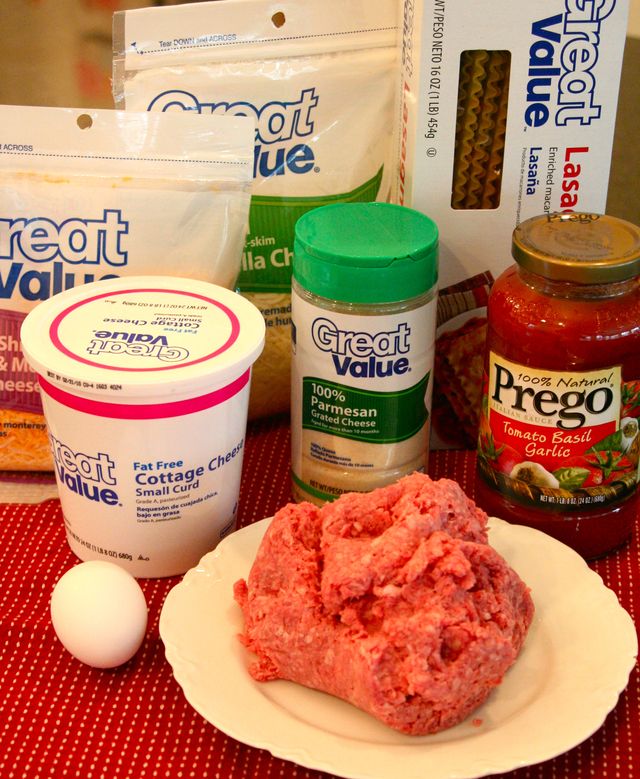 as you can see i have no problem using generic brand foods.

boil a big pot of water for your noodles.
begin browning the ground beef.
i add salt and pepper and minced onion to the ground beef.

and while those two are going…combine your cheeses and egg in a mixing bowl.
sometimes i throw in some minced garlic too.
you could add parsley to the cheese mixture but my kids would pick at it and say "eeeewwww" so i don't.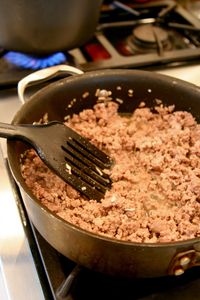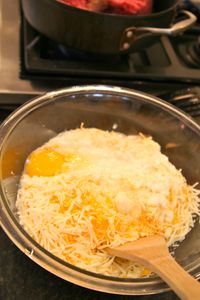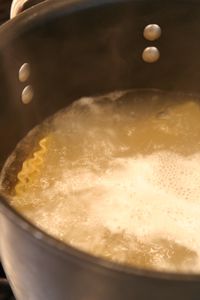 cook the noodles according to the box.
and drain them in a collendar when they are tender.
i run them under cold water because they are so hot to work with if i don't.

add your sauce to your browned ground beef. (after you've drained the grease out of your pan)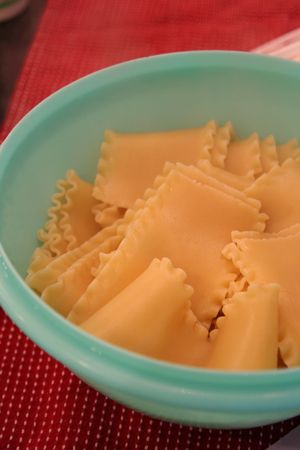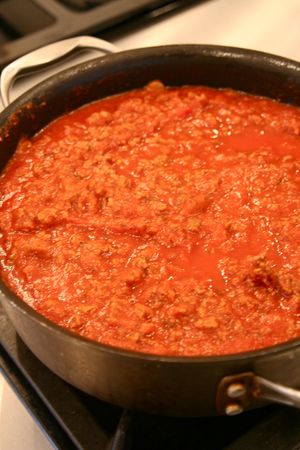 in a 9×13 pan put a spoonful of sauce on the bottom of the pan to keep anything from sticking.
then begin layering…first 4 noodles.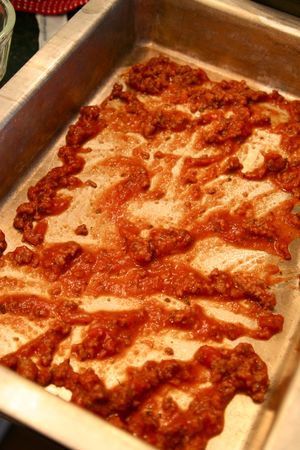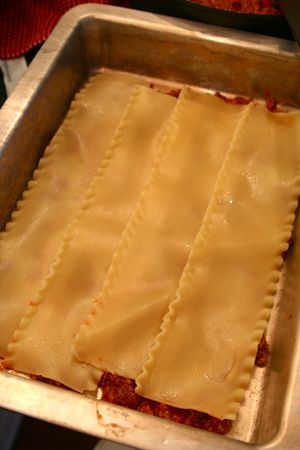 then a layer of sauce….and then a layer of cheese mixture.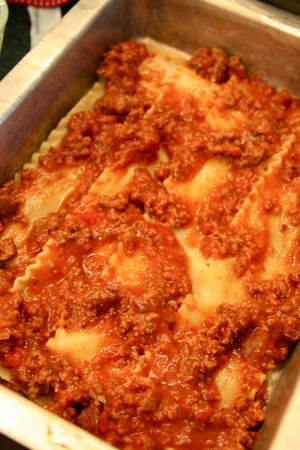 and repeat those layers again.
then cover the whole dish with shredded cheese.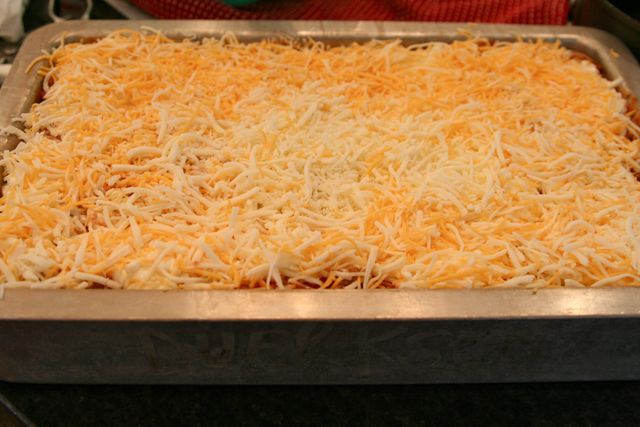 and bake it at 350 for 30 – 40 minutes.
yum yum yum.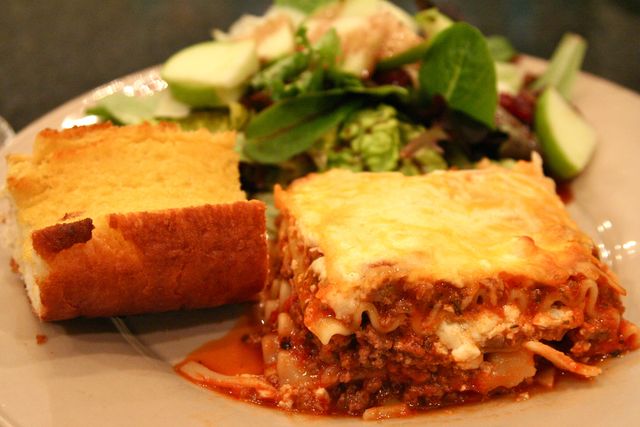 everyone loves this at our house!

i almost always make two when i make this.
one for the freezer and one for that night.
and this is a great dish to bring to new mom or friends that need a night off from cooking dinner.


************************************************

************************************************