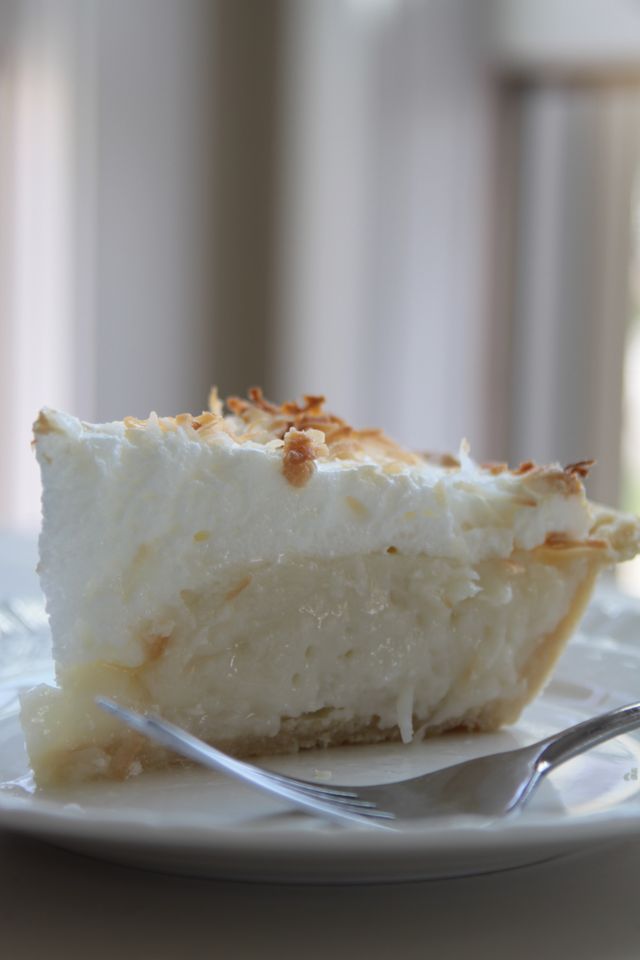 did you know that if you learn how to make pie crust from scratch…. 
and then how to make a coconut cream meringue pie from scratch on your stove top….

it has no calories and you can eat as much as you want just that first time?

and your husband will think you are hotter than hot.
 
that's my story and i am stickin' to it.