after my pineapple cutting demonstration…i made a smoothie.
i almost always do.
and it's nothing special.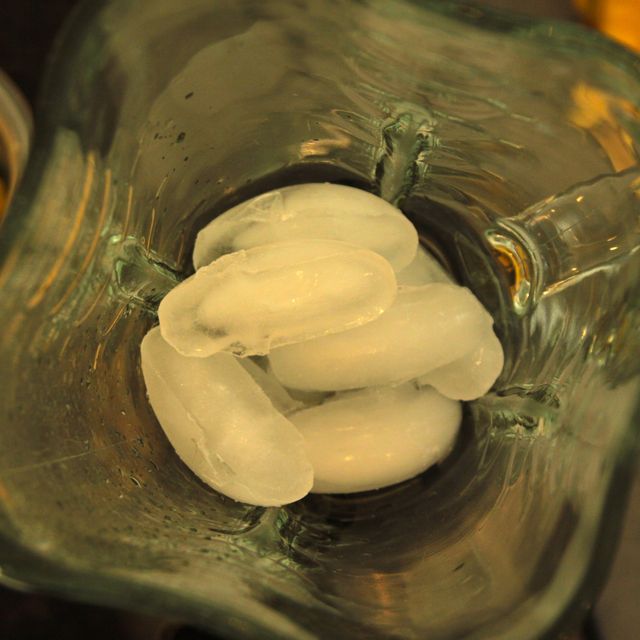 ice.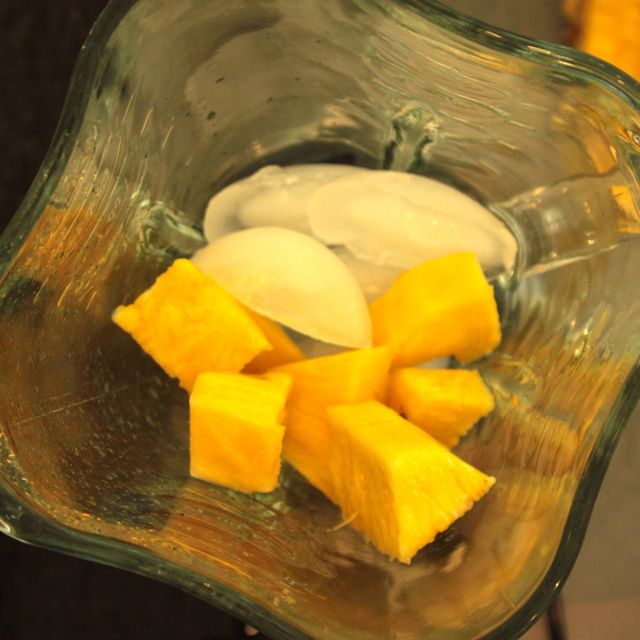 pineapple.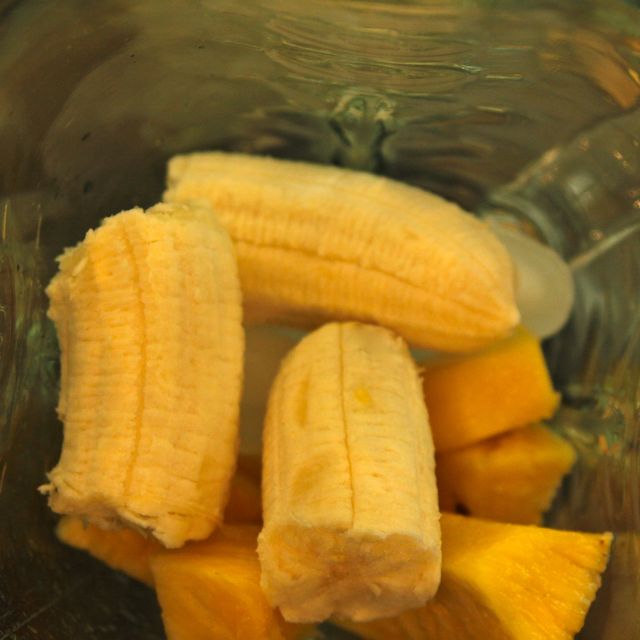 banana.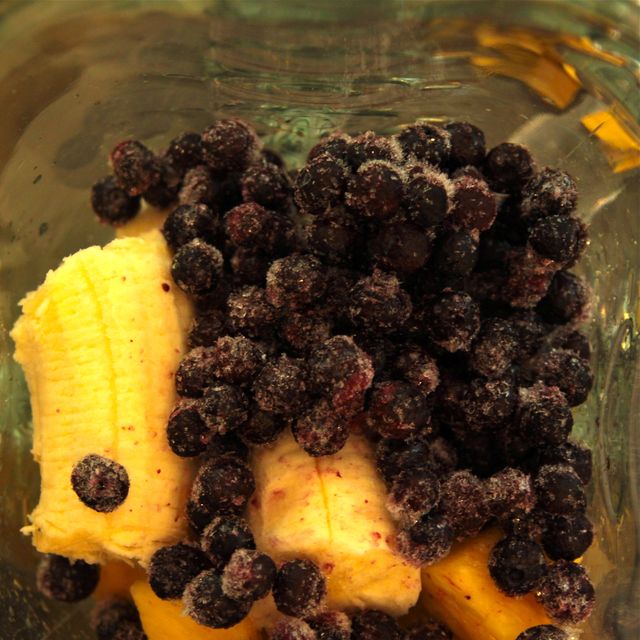 frozen blueberries (even if they have ice crystals all over them…)
i use frozen because they are cheaper.
i will use fresh this summer…maybe.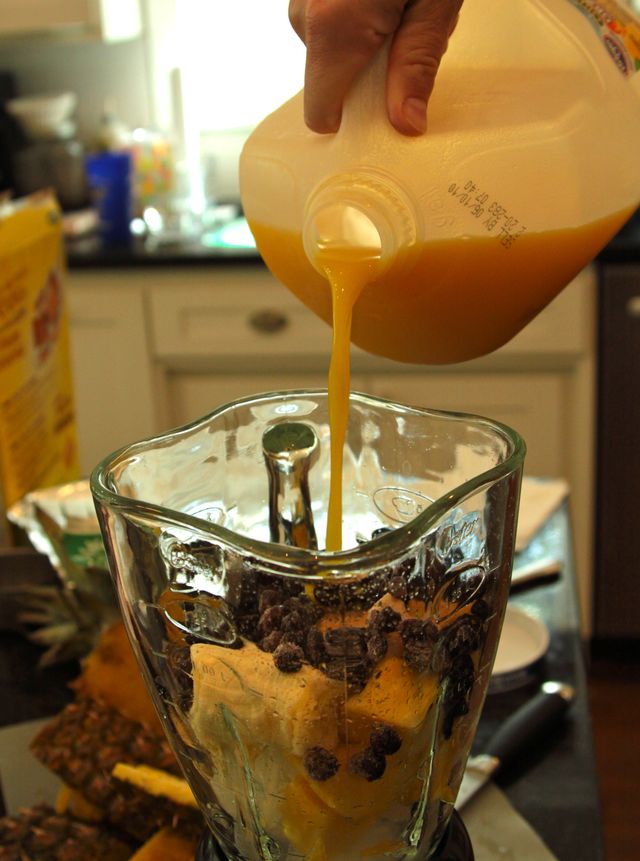 orange juice.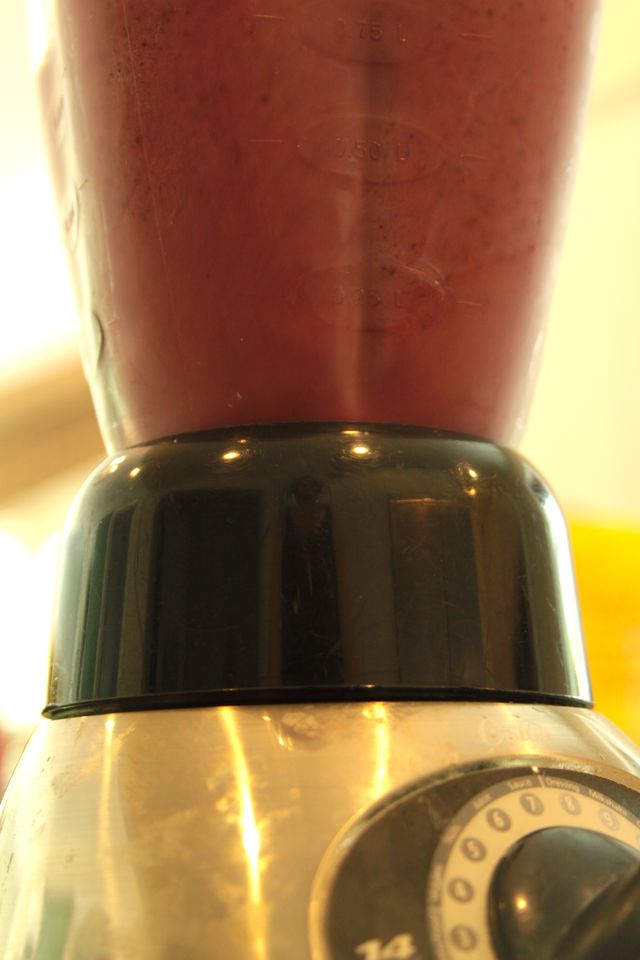 blend it.
and that's it.
no measurements…i just add and pour…if there is a bunch then i share with my kids or craig.
or not.
sometimes i add strawberries…sometimes not.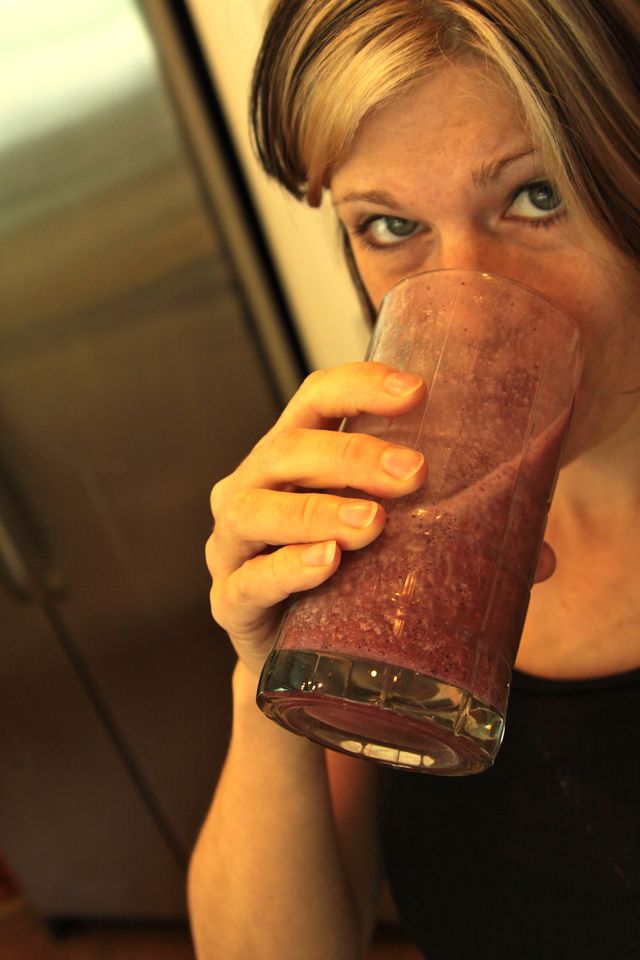 yum.