while on vacation jenny said "well….it's thursday! what craft do you have planned for us?!"
ha.
our internet was out like it was 85% of the time.
so we had to go with a picture of a craft i wanted to do but couldn't look up the details.
THIS ONE right here at deep space sparkle (again).

drawing fish with sharpie markers.
painting the picture with watercolor paints.

i actually ran back in the house as we pulled out the driveway leaving for vacation to get my paints.
craig looked at me like i was crazy.
i said "you'll thank me if it rains!!!"
i brought my big sketchpad paper too.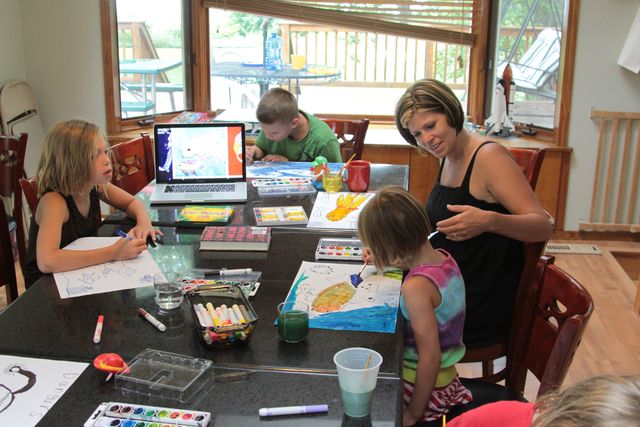 it was cloudy outside.
perfect time to take a break from the beach.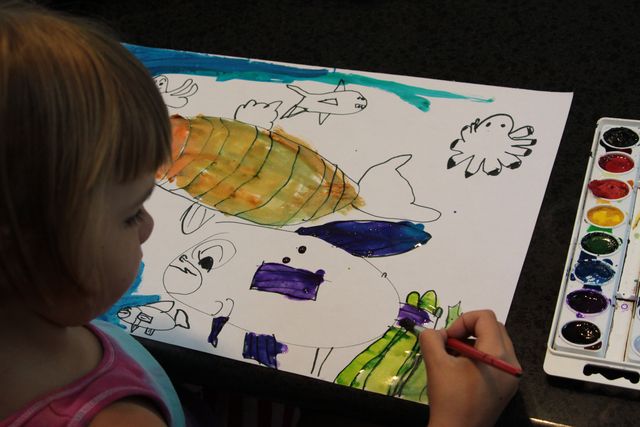 fish drawn with a crayola marker and not a sharpie.
 


no one was listening to me about using a sharpie marker.
when you don't….and then you paint….the marker bleeds.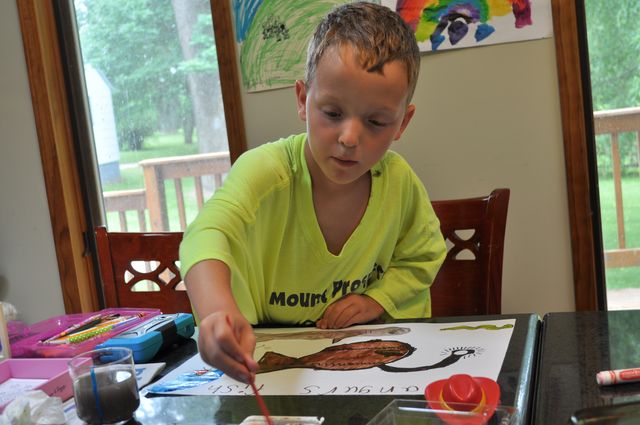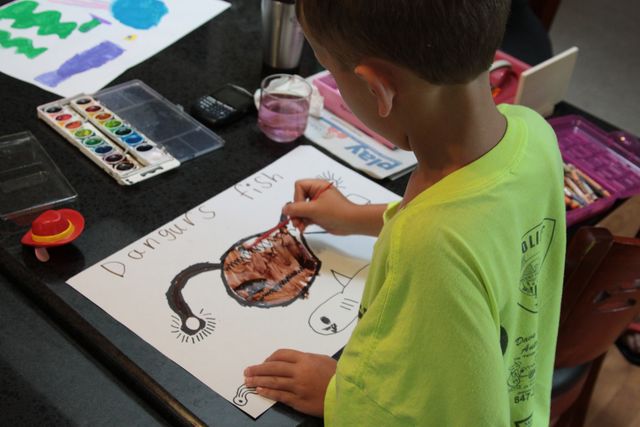 dangurs fish.
i LOVE that.
jake used a sharpie.  good boy.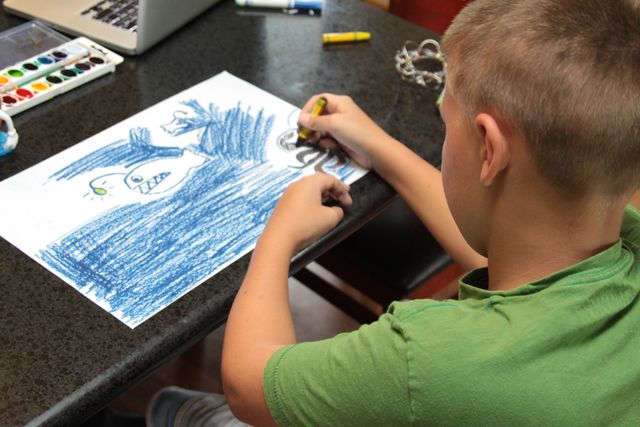 sean rarely  follows my instructions.
mrs. burns…..i feel for you.
he used oill pastels for the whole thing.   no marker or paint.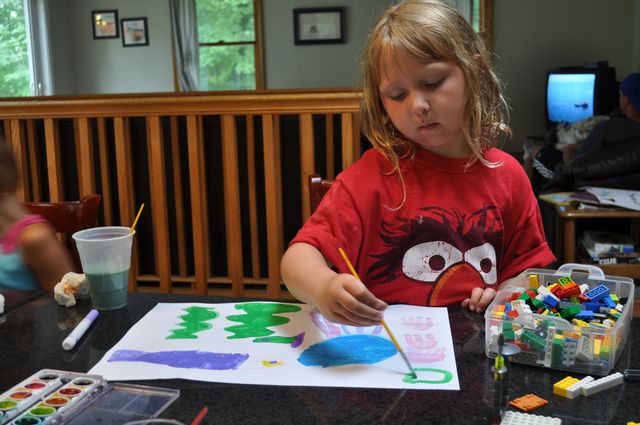 no marker.
paint only.
 
i had one out of five following instructions.
i am not a good teacher.
oh well…the point of craft thursday is to CRAFT.
not to follow my instructions.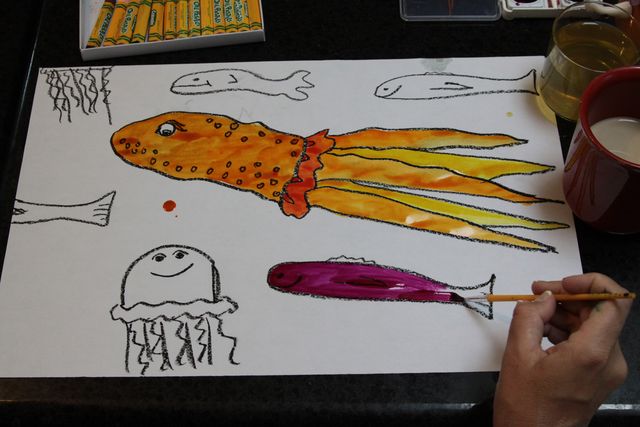 this was mine.
annie asked "mom….are the other animals laughing at the squid cause his eyes are so wrong?"
(cheryl just pointed out that my picture is also not done in sharpie!  ha ha ha 
i forgot.
i was using oil pastel because that works also with water color paint.
so sharpie or oil pastel or crayon works if you want to paint over it without it bleeding all over.
thanks cheryl.  :)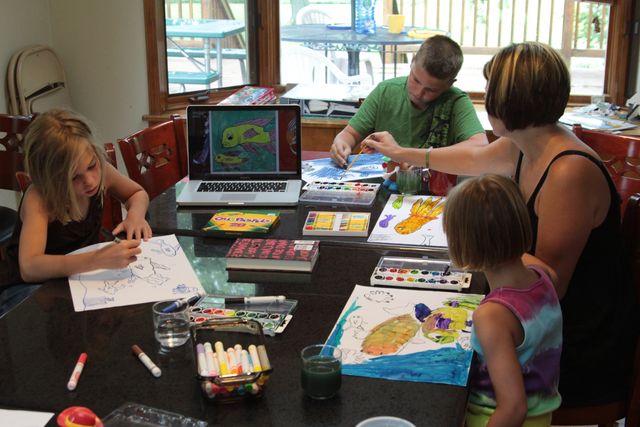 there was actually LOTS of art at this table over the week.
chicago jen's kids are very artistic.
dave made his own sign that hung in the kitchen all week.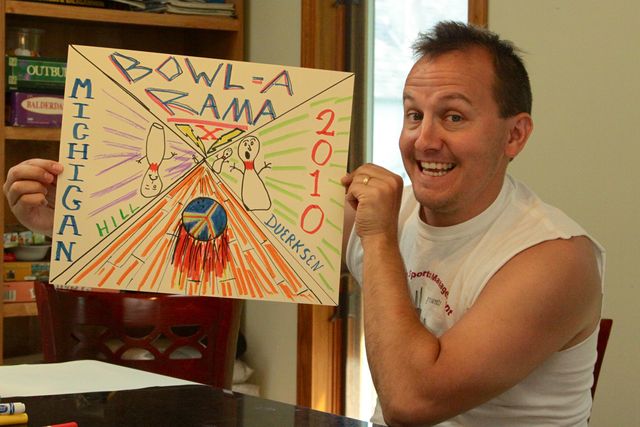 since i am thinking about michigan again….
let's see the last pictures from our trip.  (i promise)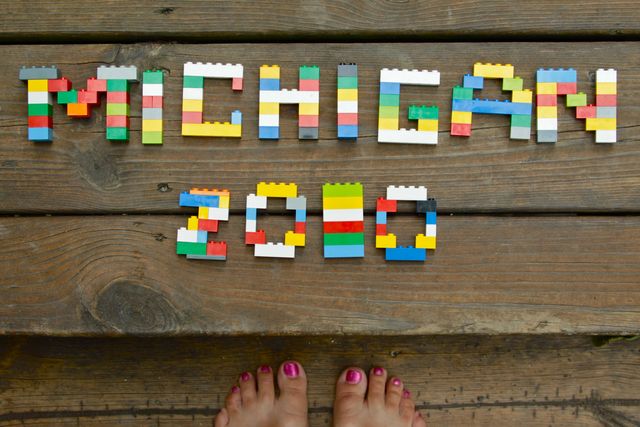 lego letters made by DAVE.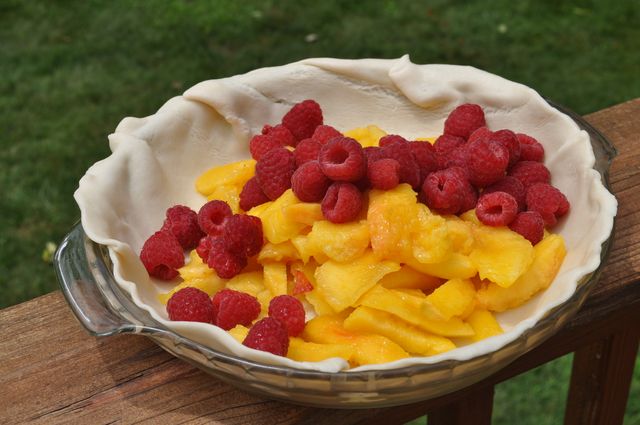 peach raspberry tart made by JEN.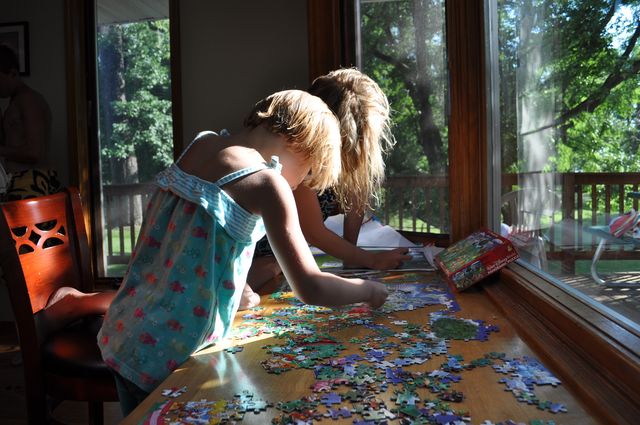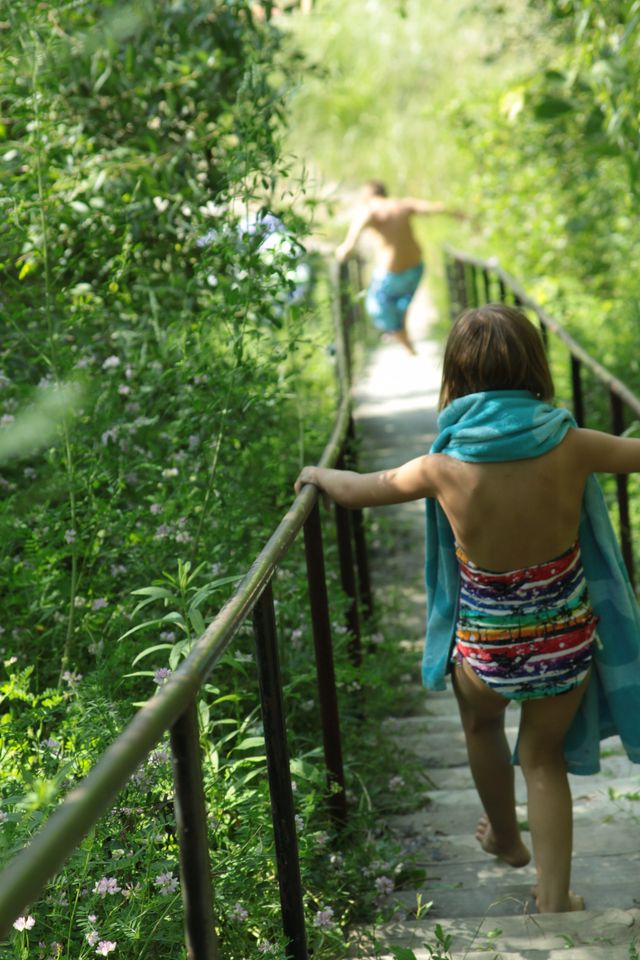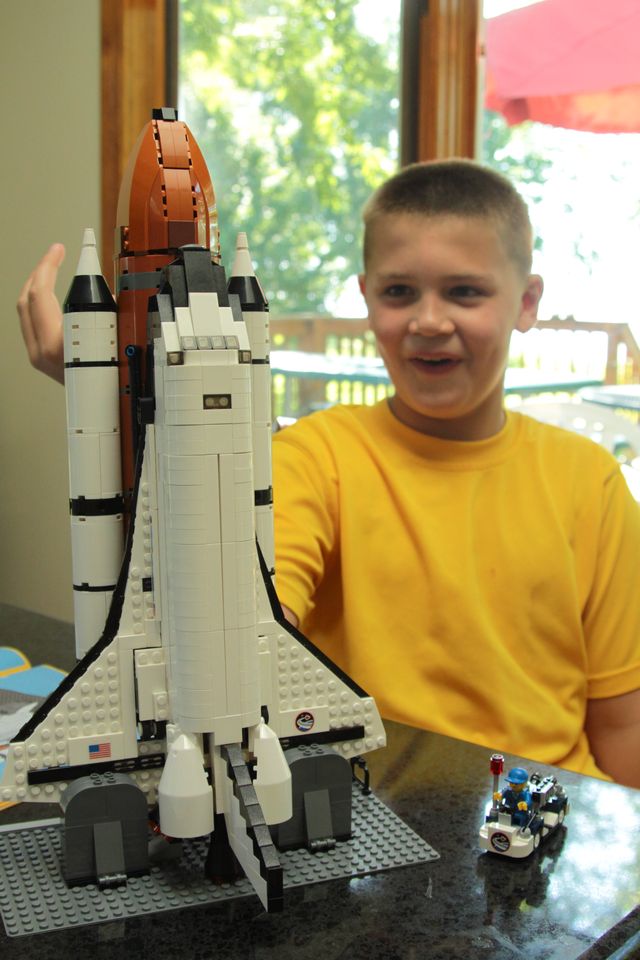 lego space shuttle made by SEAN in two days….for ages 16+ on the box.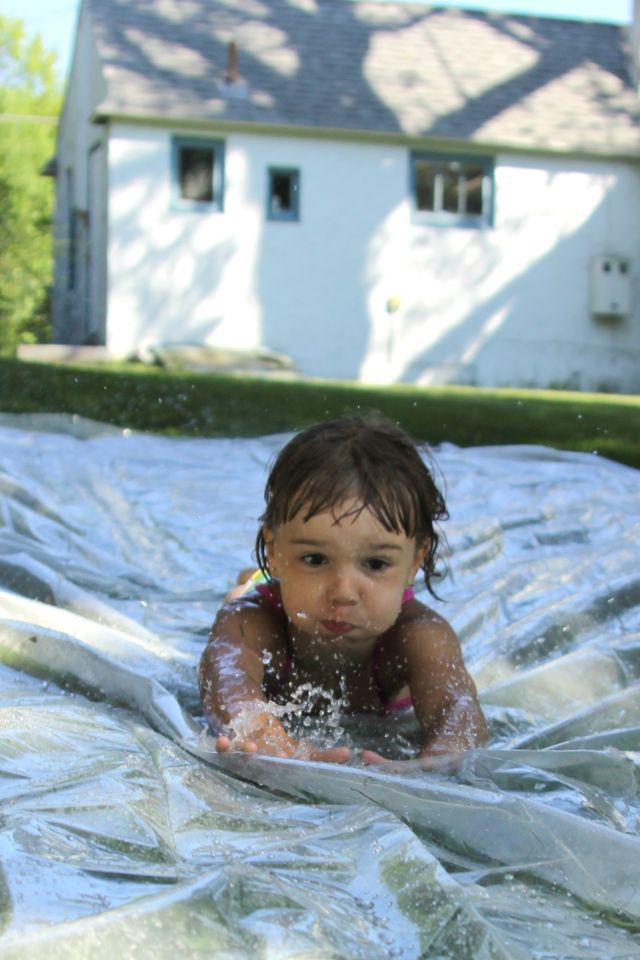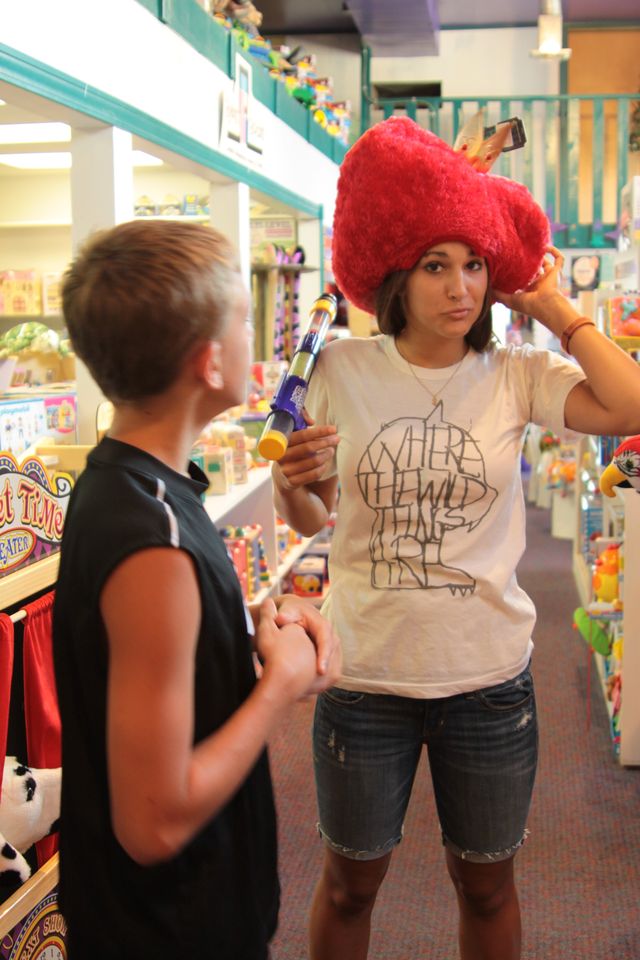 goofing around at an awesome toy store in st. joseph.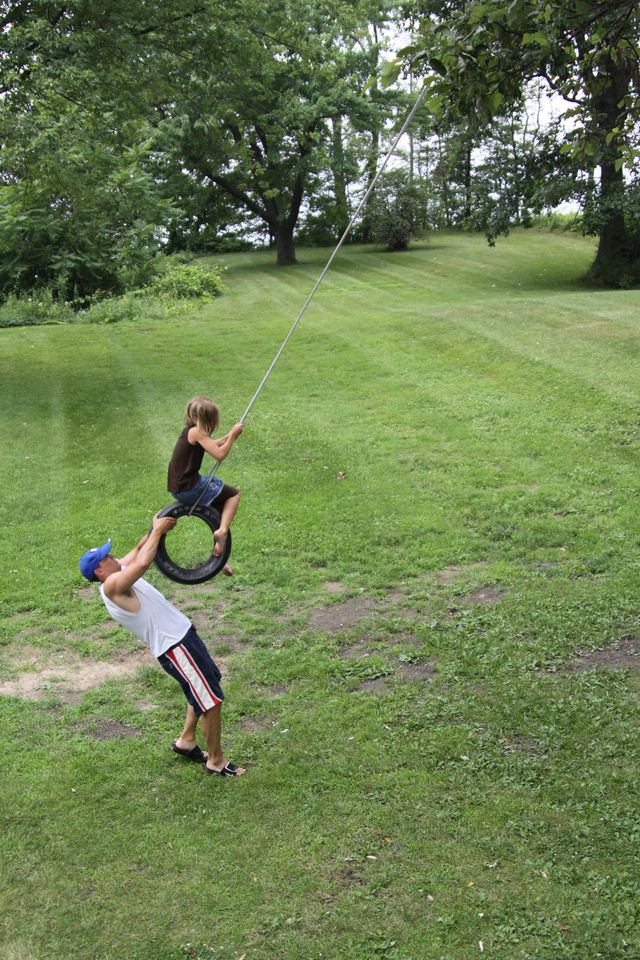 makes me want a tire swing in our yard right. this. minute.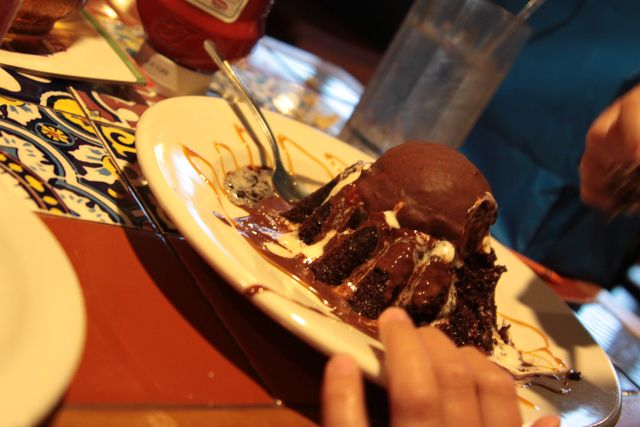 sean's birthday cake.
chili's molten lava….mmmmmm.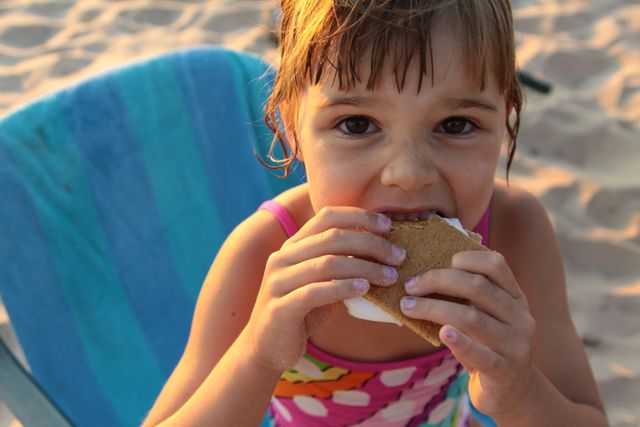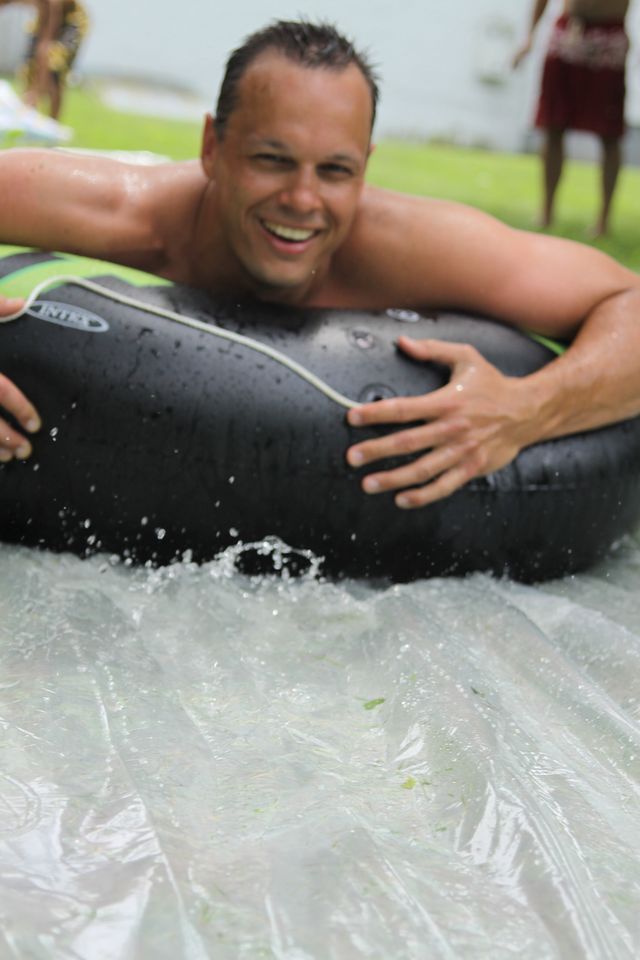 .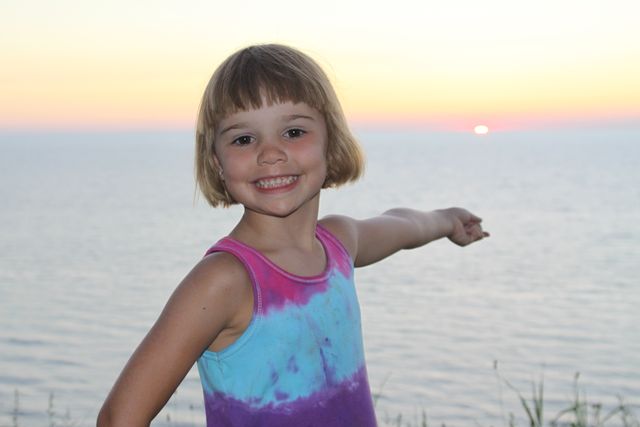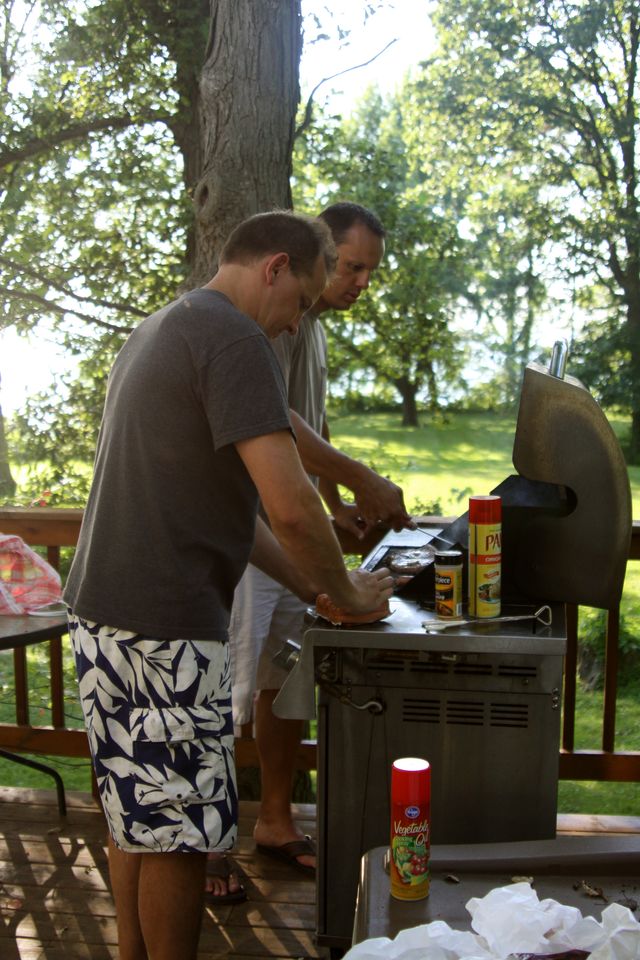 the grill masters.
(not to be confused with the thigh masters….)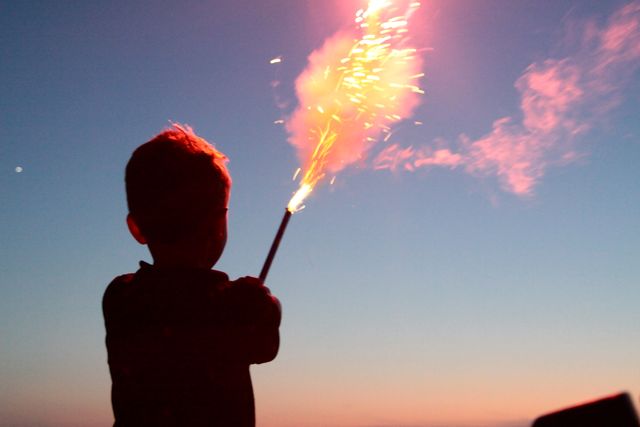 fireworks on our last night….just for fun!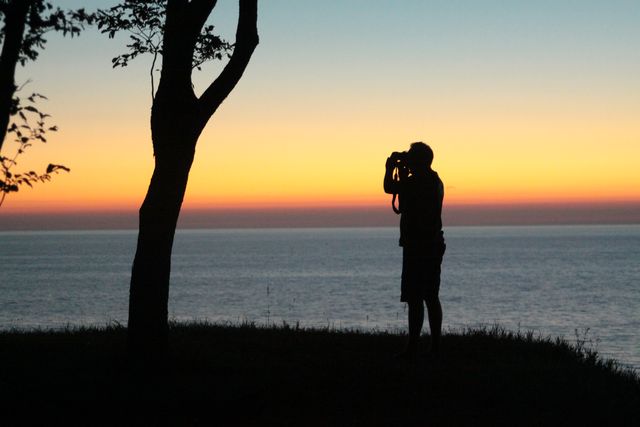 photographer dave.
he is really good…even if he did buy a nikon.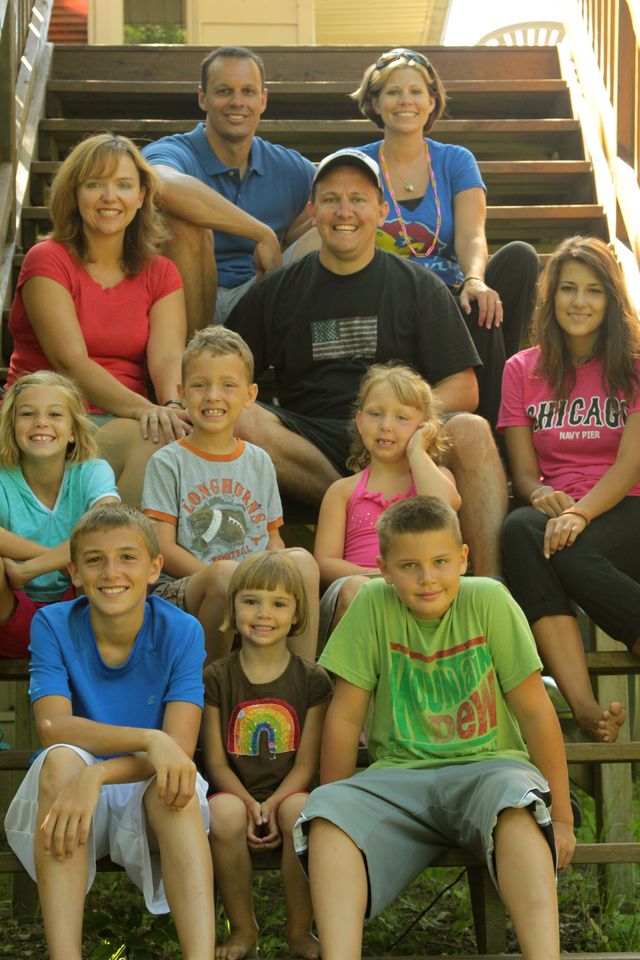 last shot before we headed for home.
sad.

as i have said many times….it was a great trip.
so good.
loved it all.
too short for me and jen.
i am ready for a trip with just the grown ups….where to jen?

michigan rocks.
dave and jen you are the best.
you are definitely….with out a doubt….our best first hand mates!