this project would be categorized as free play.

they each picked a letter at hobby lobby and they decorated it with anything we had.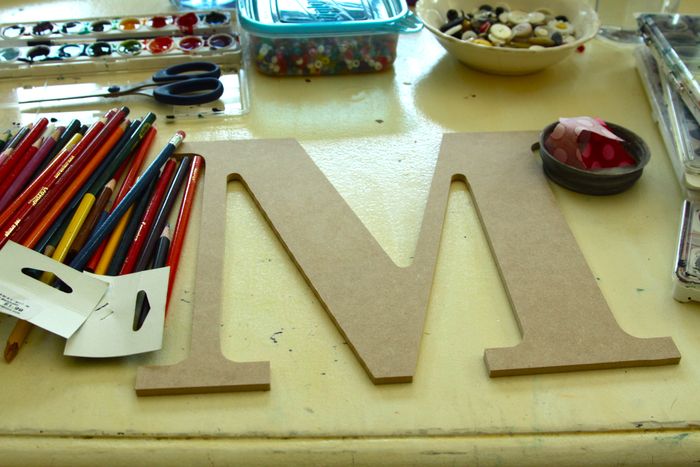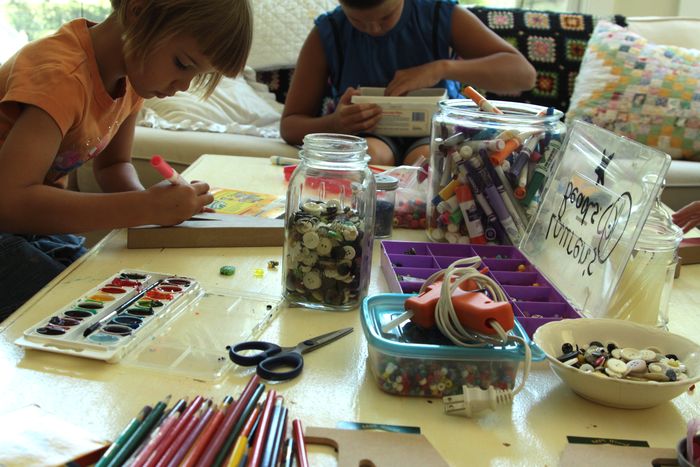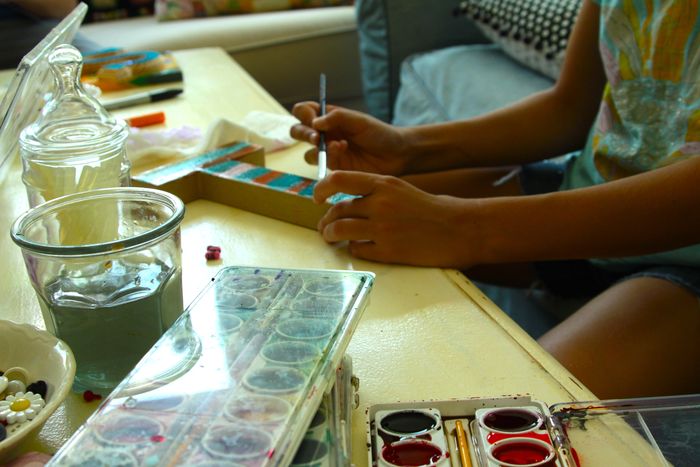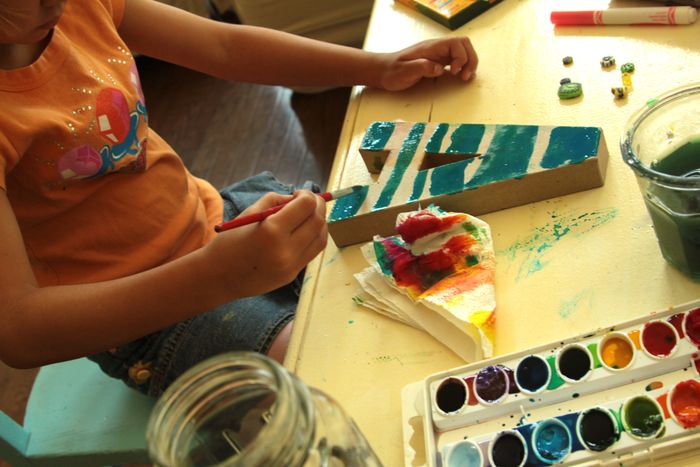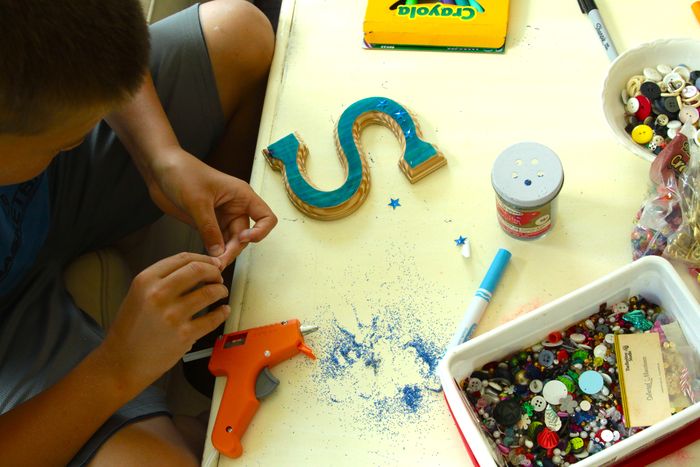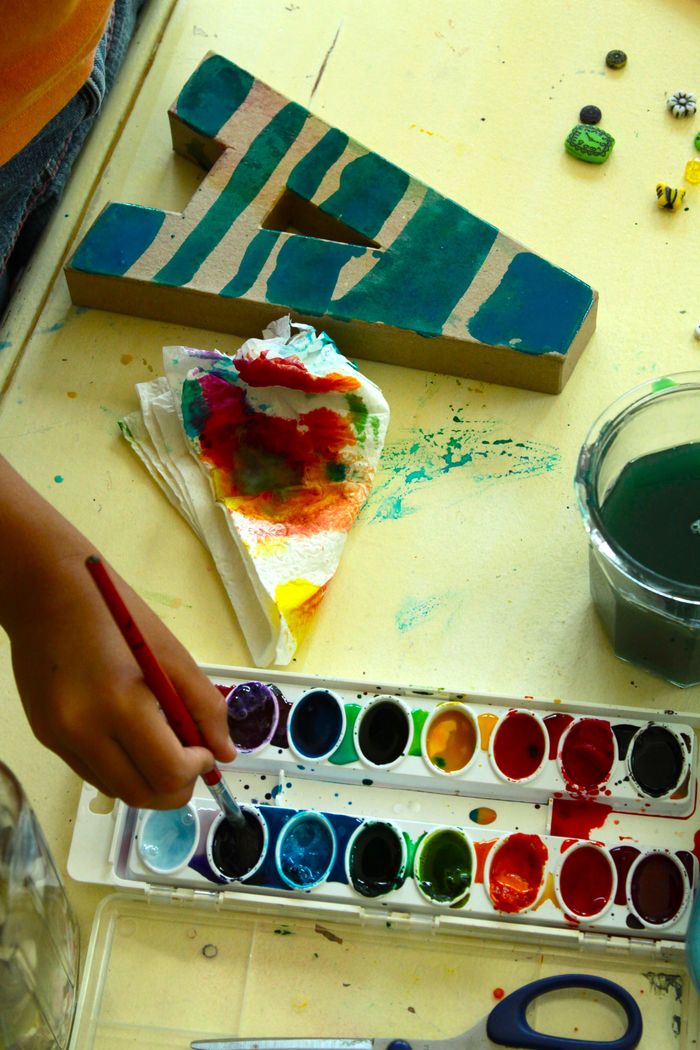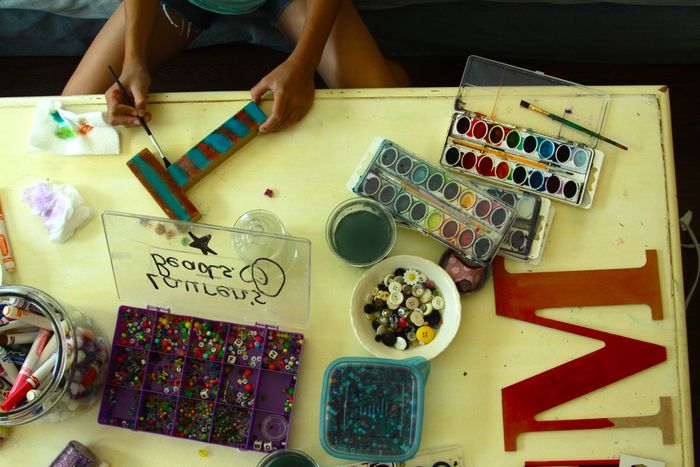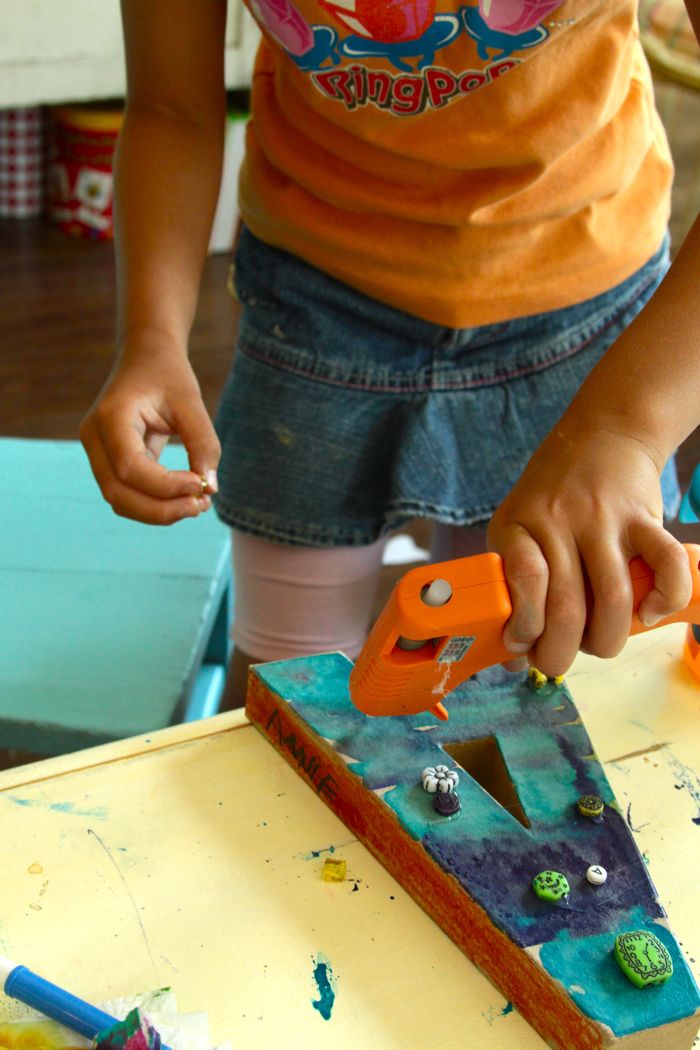 we went threw probably 20 glue sticks.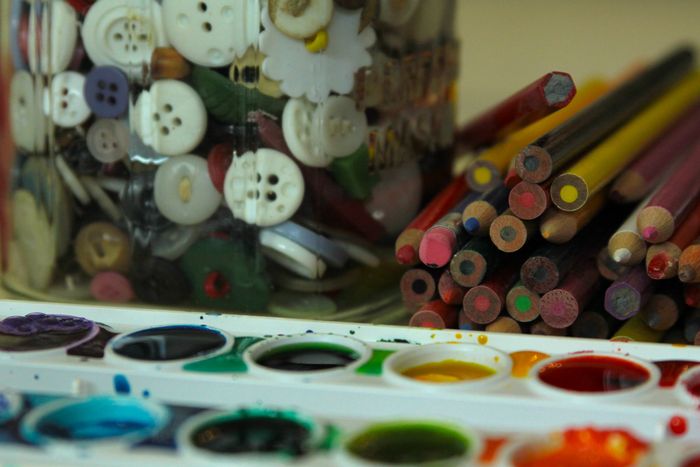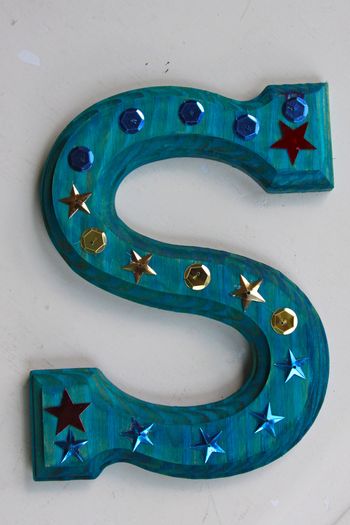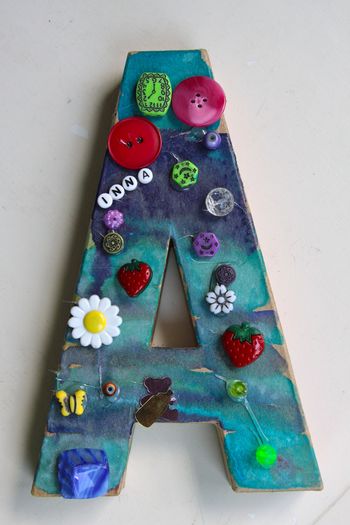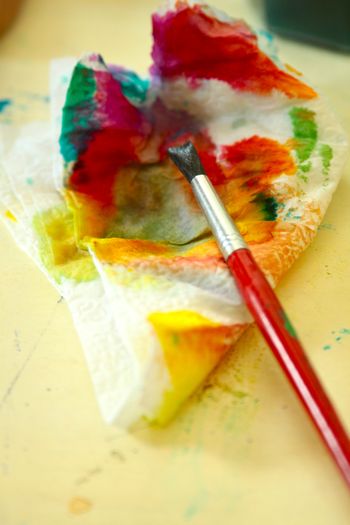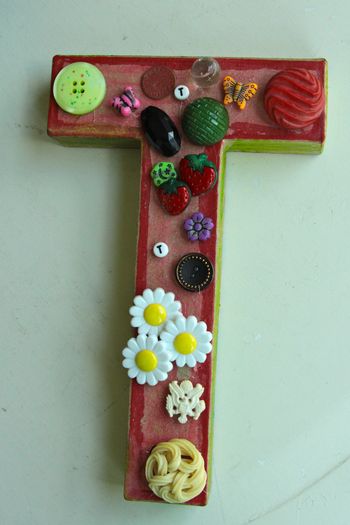 not really what i was thinking they would make….
but still fine.
BEING creative is the point.

mine was fun.
i couldn't stop….mine took twice as long as theirs.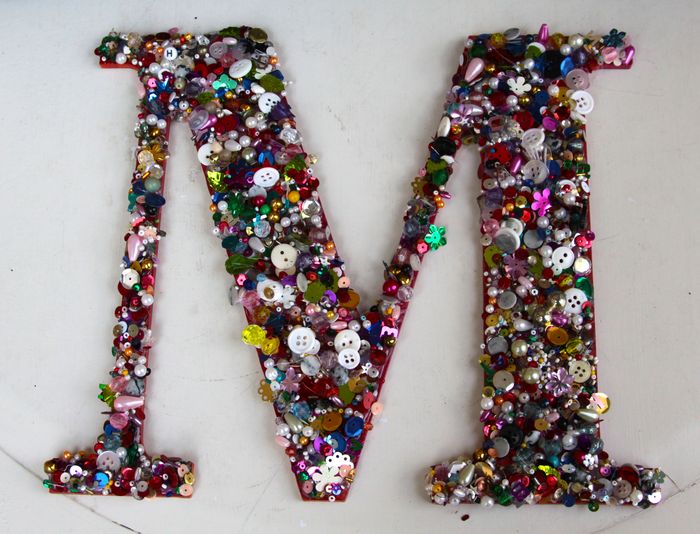 what do you think?
too much?
and then as soon as we were done…..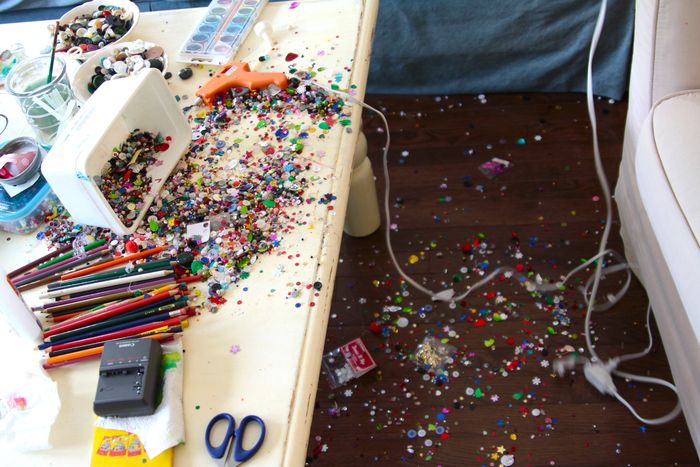 CRASH.

ugh.

yay for craft thursdays.
it's still worth it….even with pounds of sequins on my floor.