ok….no judgement today.
it's just an art project.
we made another from Deep Space Sparkle.
 
I showed my kids her post and photos.
we talked about it not being scary skeletons but using skeletons as a another place to make art.
we even looked at this image on google.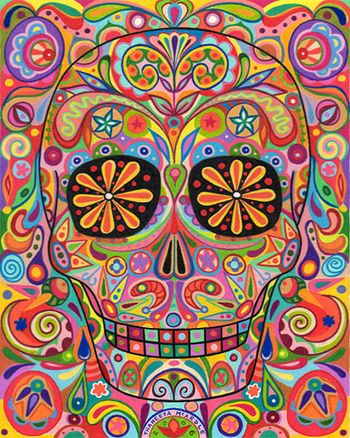 it is happy right…in a weird kind of way?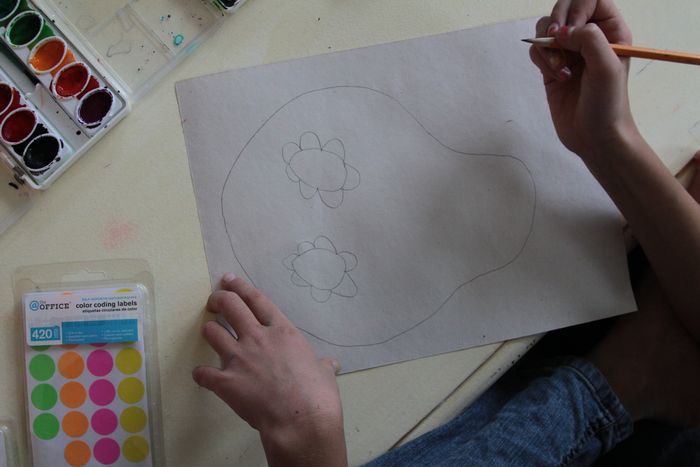 we started with drawing skulls on white paper.
we used oil pastels.
do you have them?  if you keep them away from your dog….they are really cool.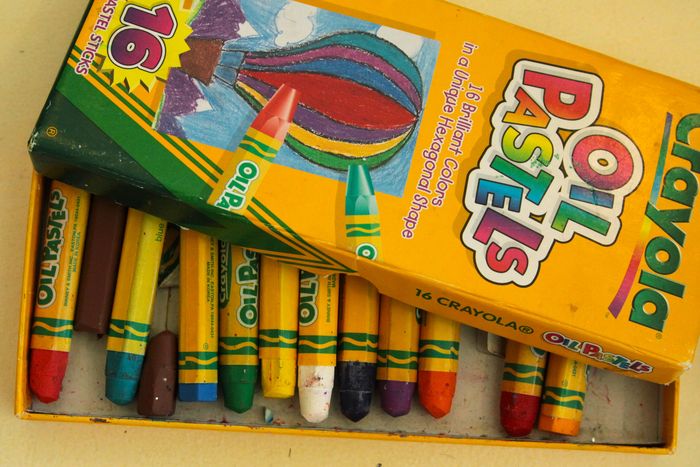 then we just colored designs all over.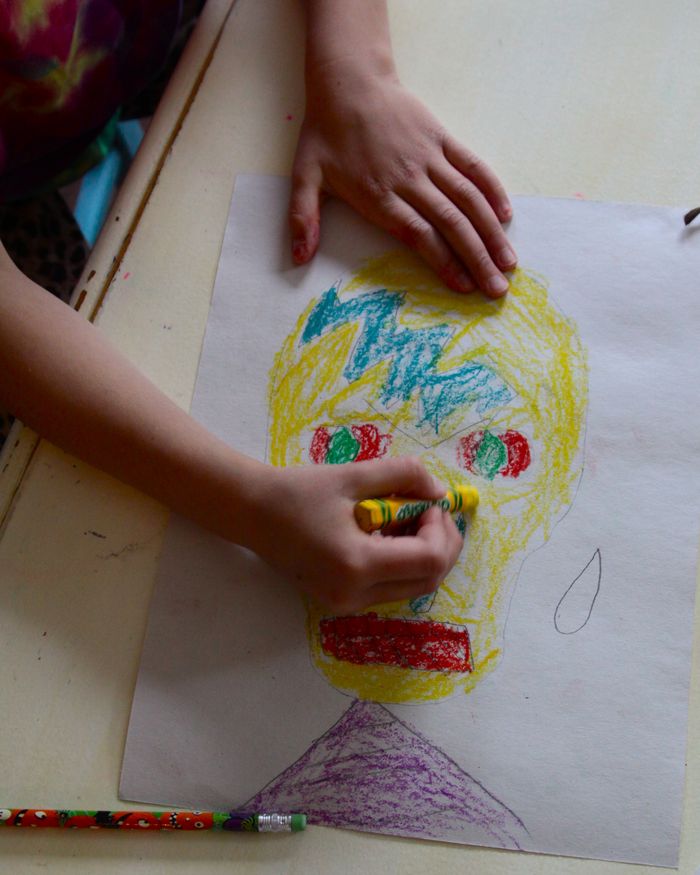 we also made flowers on a different sheet of white construction paper.
annie used watercolor paint on hers also.
then after the coloring or painting is finished we cut out our skulls and flowers.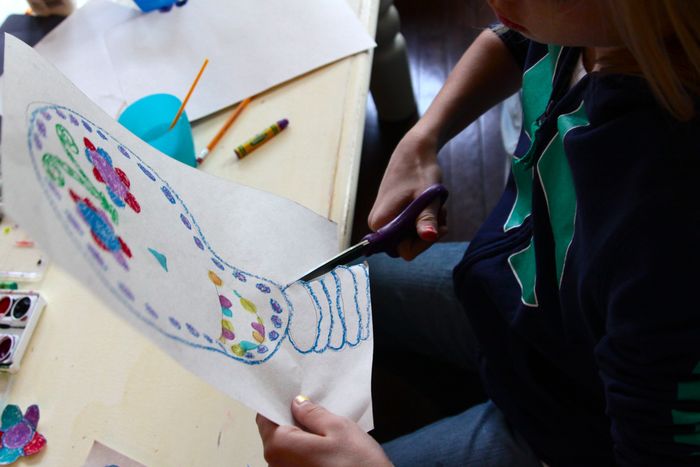 then glued it all to black construction paper.
they are really fun!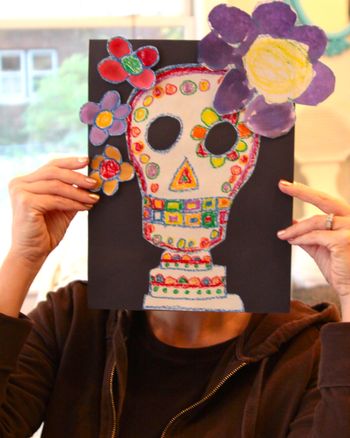 my dad got me a Dia De los Muertos t-shirt when i was a kid with dancing skeletons on the front.
i loved it.
or wait….maybe it was his shirt and i would wear it?
either way it was colorful and i liked it.
this project reminded me of it.
sean didn't get to finish his.
we were crafting and craig walked in from work and said "what are you doing? sean has football in 5 minutes." 
we just got busy being artsy that we forgot all about our schedule.
****************************************************************************************** 
some people asked what kind of watercolor paint we use because the color is so vivid.
it's just the Crayola pack you can buy at any store…even the grocery store.
we just use very little water.
just enough to make it go from a solid to a liquid.
less water means more concentrated color.
hope that helps.