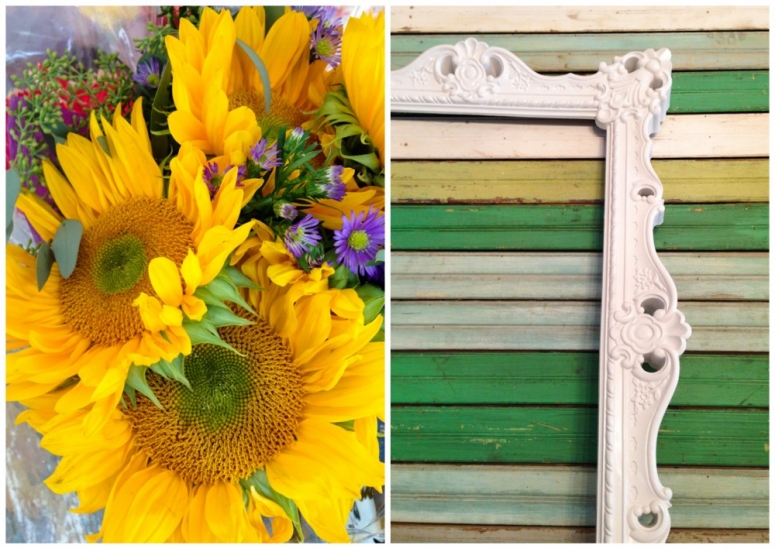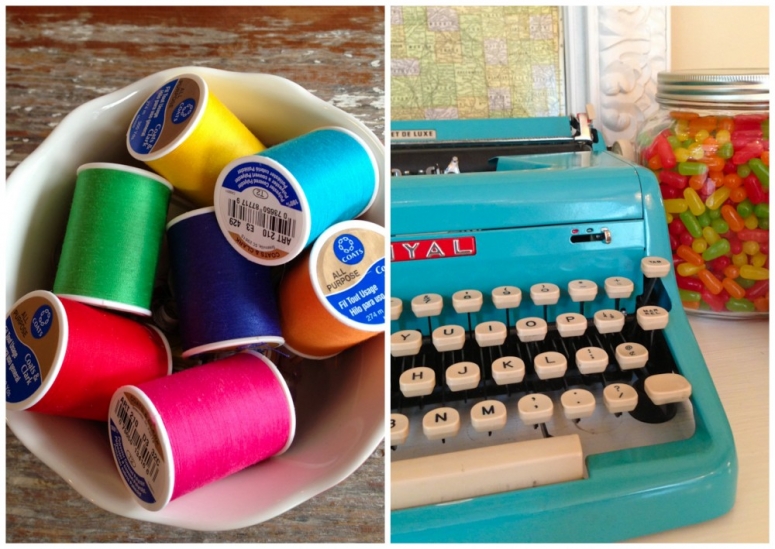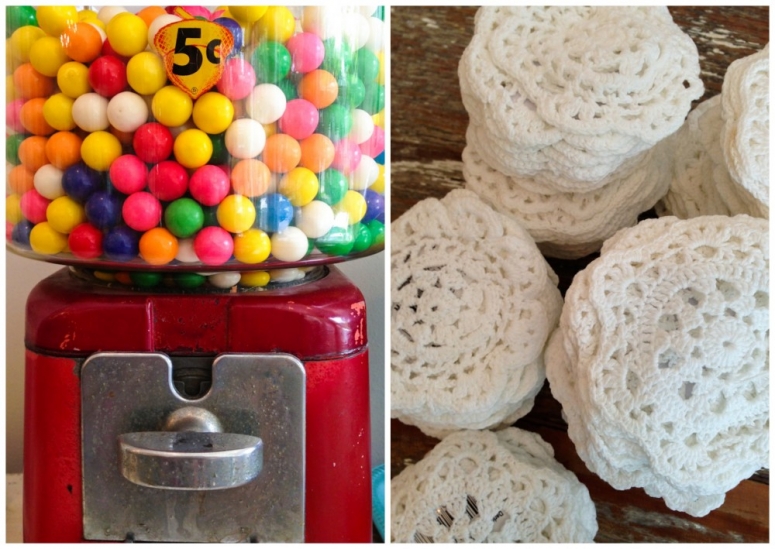 Craft Weekend is going on right now!
They have made their aprons and breakfast is being prepared downstairs.
I snuck down for a cup of coffee and i am back in bed for a just a little while longer.
Looking forward to the goodness that awaits us at the barn this afternoon.
I wanted to answer a couple questions about the blog…
In the sidebar on the right is this little button with my face and big smile. (that's a lot of teeth!)
I wanted to show you what the icons mean in case you weren't sure.
I am working on the Bloglovin feed and hopefully it will be up and going soon!
But you can follow me all the other ways you may want and you can email from there too.
Ok….
i have to take a shower now.
and then drive 12 ladies to the barn!!  Woo-hoo!
Have a super Saturday!