have you ever heard of the etsy shop  called Spunky Fluff?
i love this shop!
i hung this sign from Spunky Fluff up in our little stairway at the farm house.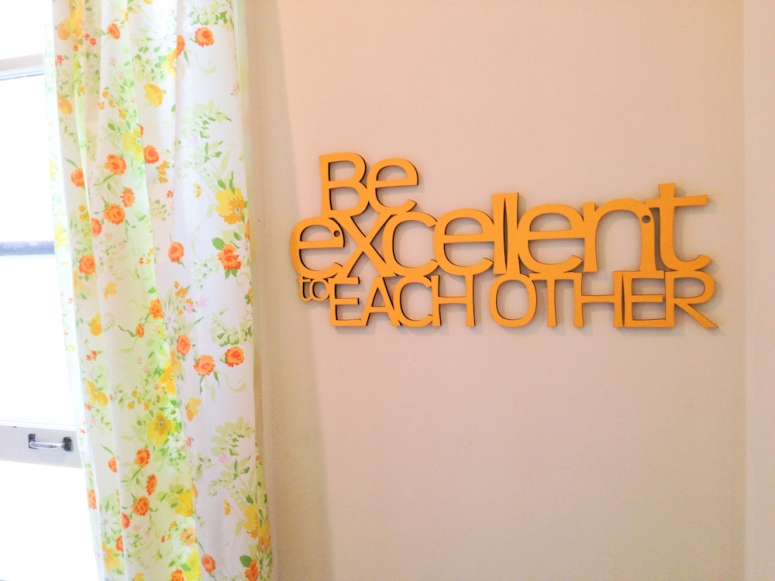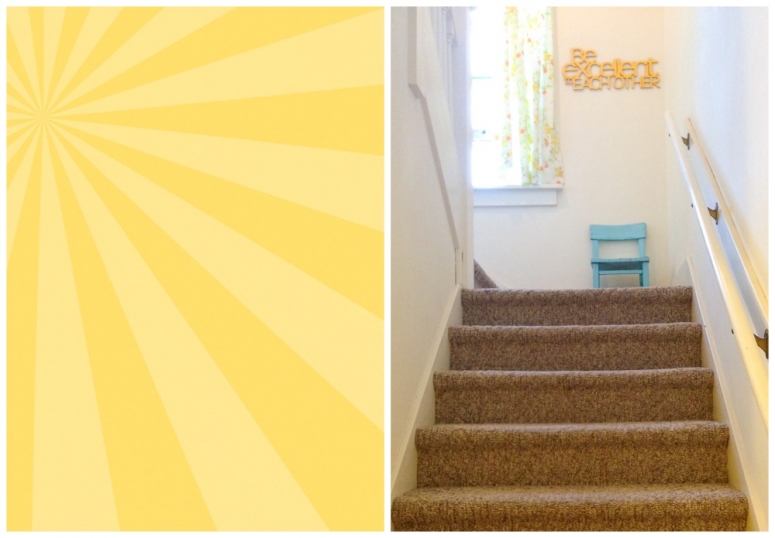 Bill & Ted had it right.
i think those are good words for my children to read over & over as they walk up the stairs to their bedrooms.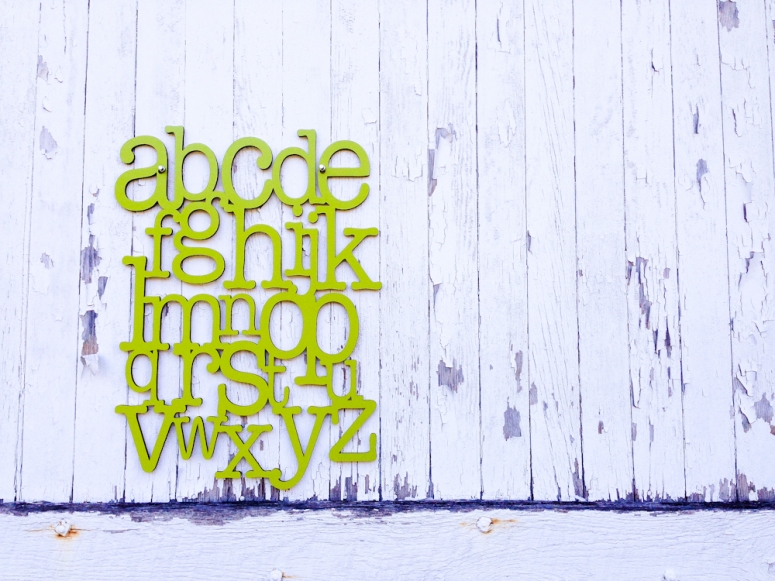 and this one… i adore it!
how fabulous is that font?!
Kristen's shop is full of great colors, pretty fonts and really good quotes.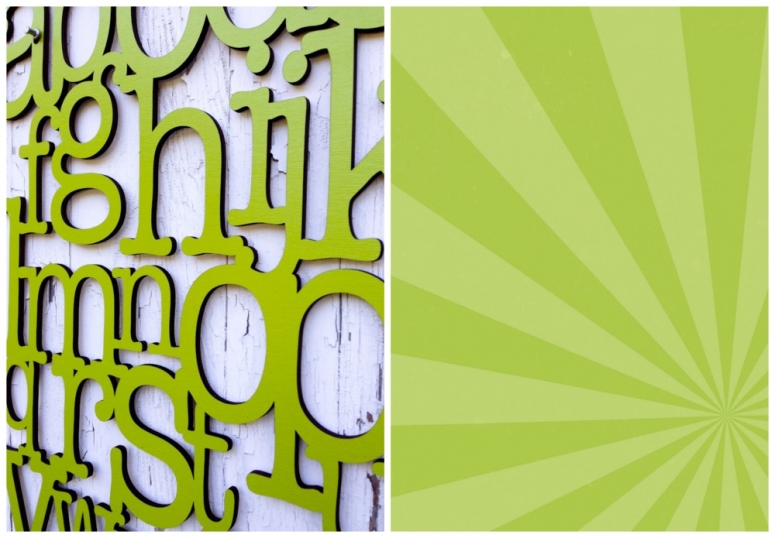 i also have the Good Morning Sunshine sign hanging up at the Craft house and the Missing Socks sign in my laundry room!
go over to her shop and see which one is your favorite!
You can use the code MEGBLOG for a 20% discount on everything at spunkyfluff.etsy.com.
AWESOME!
(think ahead… christmas is coming.  wouldn't it feel great to have a great gift like this already done?!)
thanks Kristen!