a list of a few things about me right now on my 38th birthday.
* these are my new favorite jeans…. Legging Jean at the GAP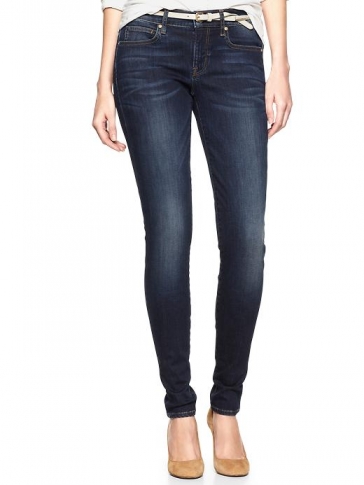 i probably won't wear them with heels too often…. but occasionally maybe.
* talby wants me to learn how to do hair like this video.  i promised i would try.
* the best book i read this summer was Tattoos on the Heart
.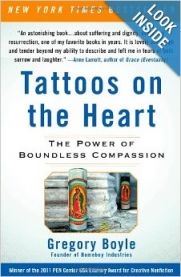 it has a little bit of foul language but i still LOVED this book… SO MUCH. It changed my heart.  i saw some things differently.
* i prefer to eat cake cold out of the refrigerator… frosting that is cold? YES!
* i absolutely LOVE to take a hot bath… in a BIG deep tub.
* coconut is top of the list for smells & taste.  it love coconut dessert!  and the smell… YUM.
the best lotions, shampoos & soaps are coconut.
* i want to see Gravity (clooney… duh) and  i am scared to see Prisoners.  Are you going to see either?
* i think of my dad every time i hear the song Werewolves of London (which is surprisingly often!) because he used to play it for us when i was little.
* i am hooked on the series Homeland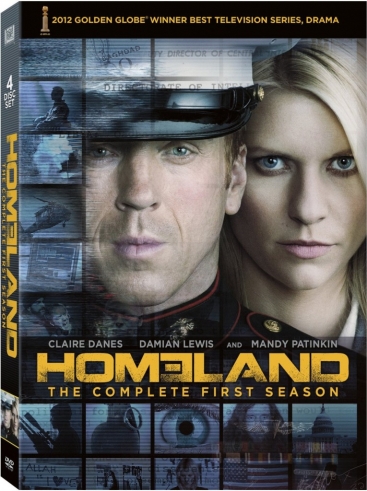 * my most used app on my phone (besides Instagram of course) is Afterlight.  i use it 90% of the time as a photo brightener.
* the top 30 played songs on my iTunes right now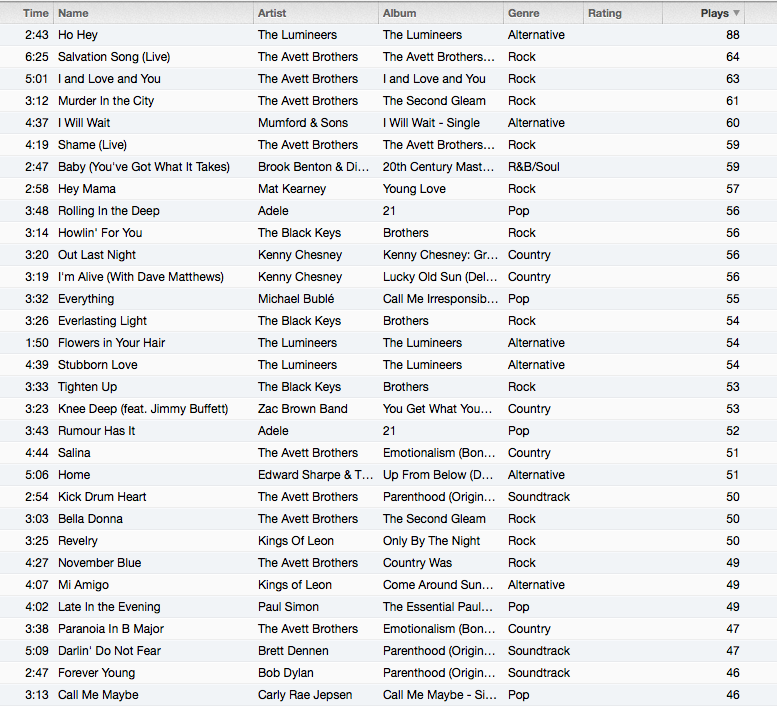 * i am going to the Lumineers with Mr. Duerksen this week!!

* i like this bedding.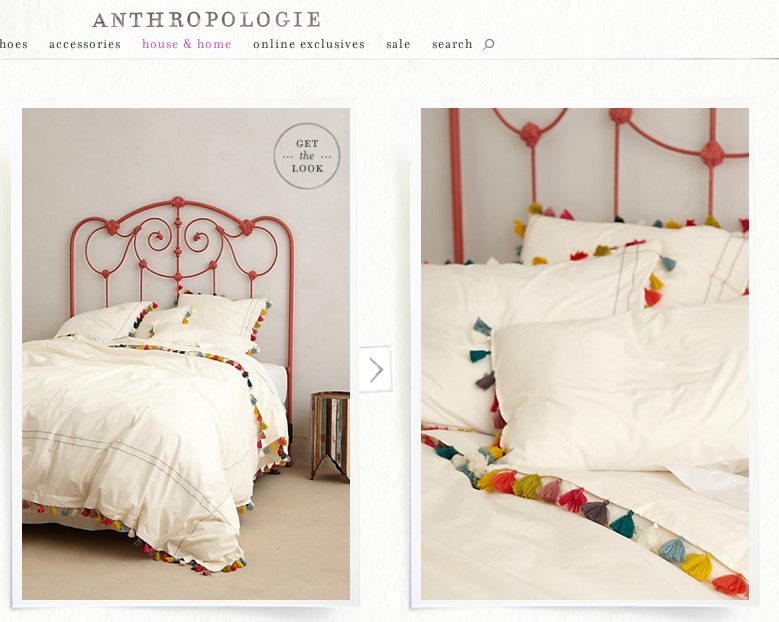 but i would probably lean towards this style if i was actually buying new bedding. and i would buy it from target…not Anthro.
* i want to go to a party like this.  someone do this and invite me to it ok?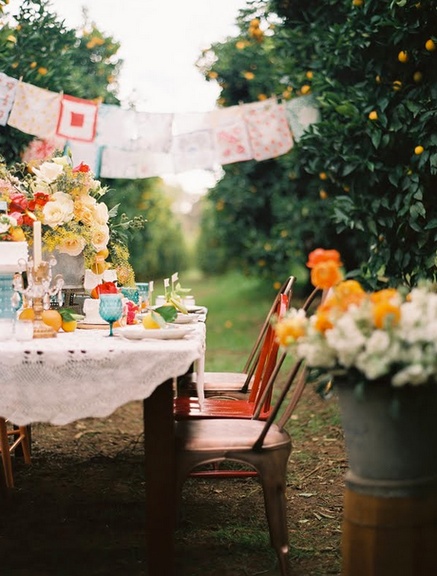 * this movie is going to be so good.
* after i watched that trailer i got sucked into watching movie trailers 30 minutes!
* these are some pretty sweet running shoes….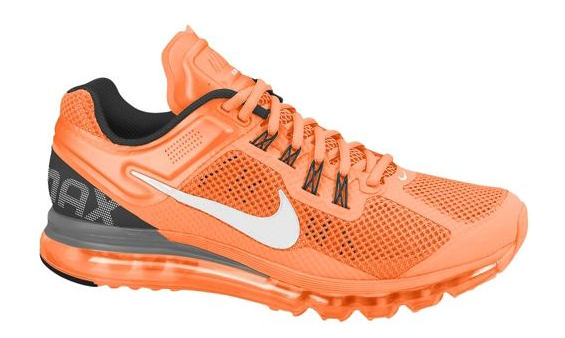 * i don't like to eat breakfast.  i would prefer two cups of coffee and nothing till lunch. i know i am supposed to eat breakfast… and i do.  but i don't want to.
* i dream about painting.  about being "a painter".   i do.   but i never ever make time for it.  i should change that.  (someday…)
* my favorite drink at Starbucks in the warm months is a Trenta (XL) ice coffee/4 pumps SF vanilla/extra skim milk/no sweetener
* my favorite drink in the cooler months is a grande skinny peppermint latte (or caramel)
* all of this fabric just came to my door.  (I ordered from Hawthorne Threads.)  they are ALL so beautiful!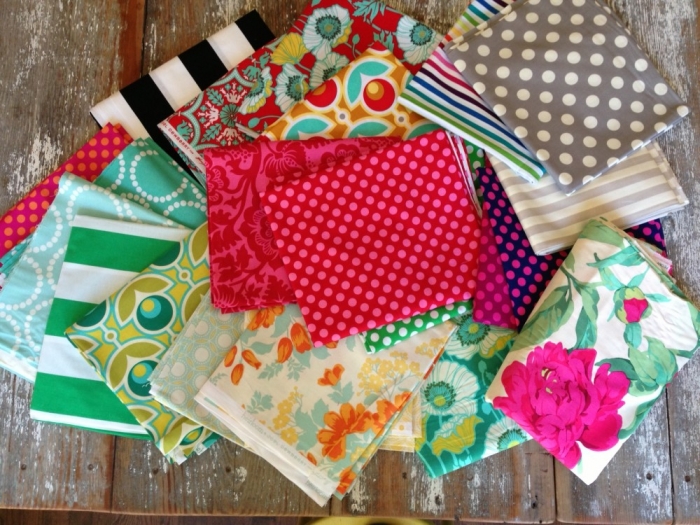 * i am going to buy some pumpkins & mums with my little girlies today.
* this list has become too long.
🙂