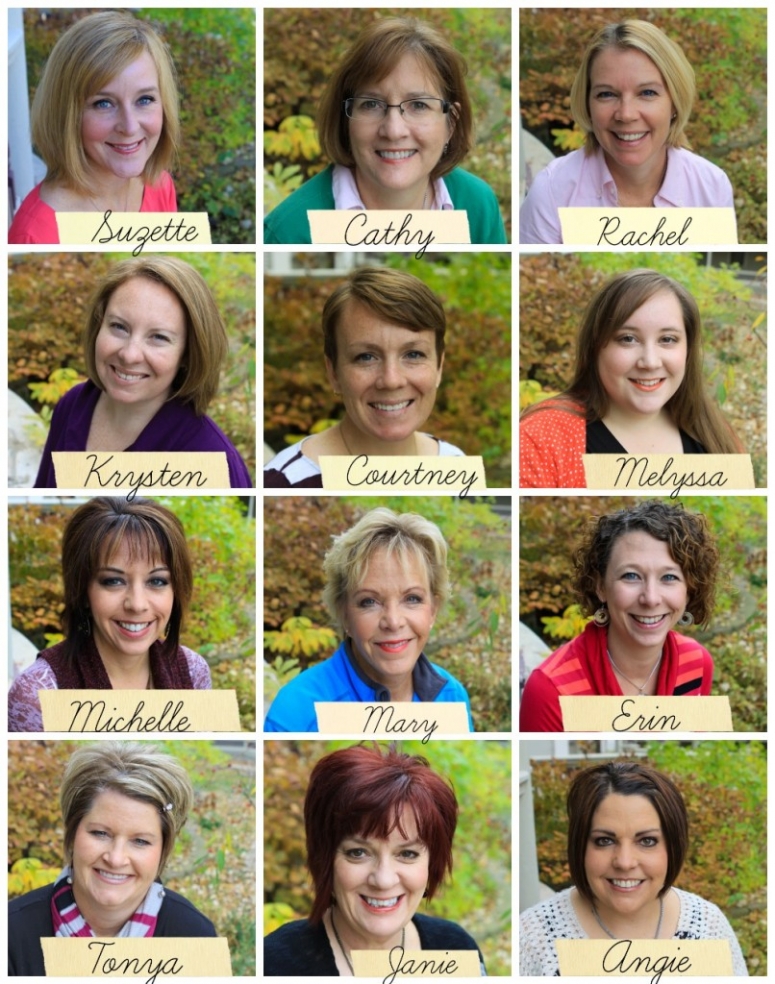 the 2oth Craft Weekend All Stars!
A wonderful group of women from all over the map… crafty ladies through and through.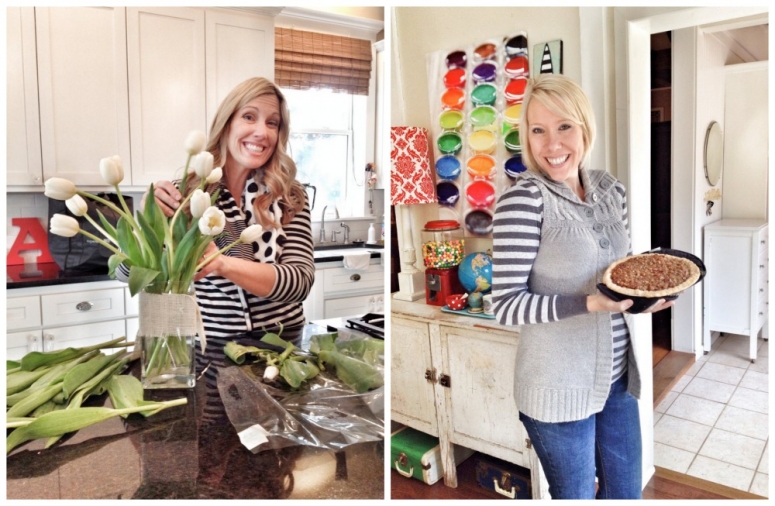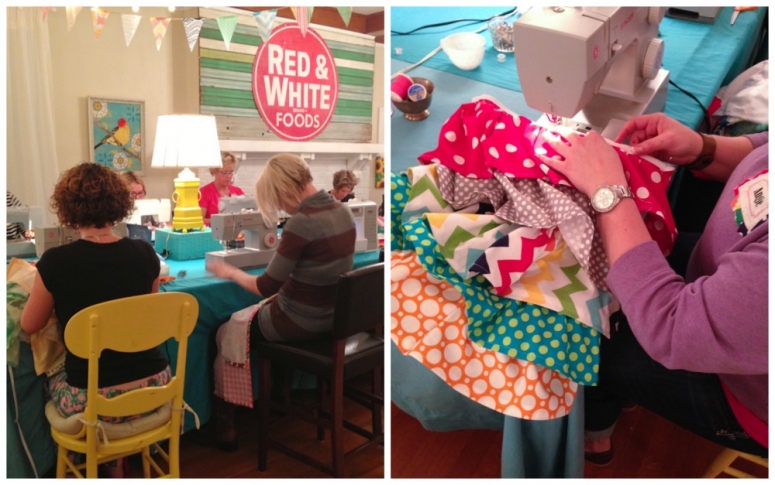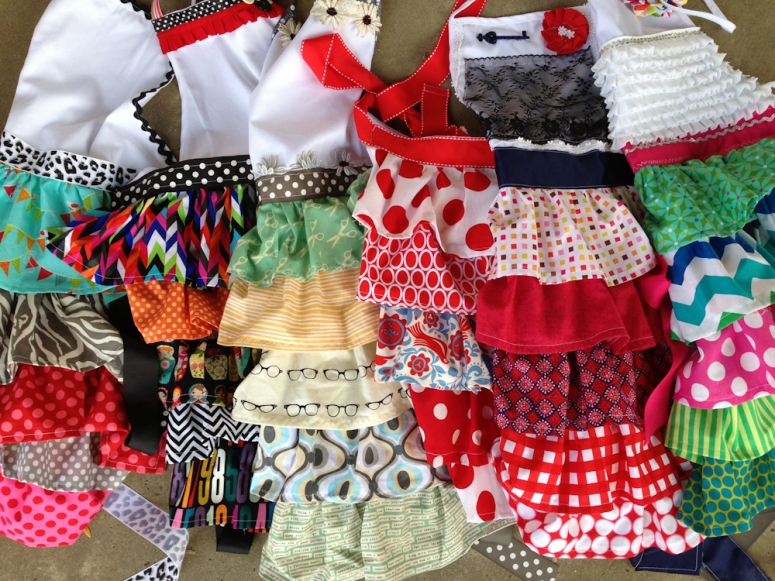 they had each finished their aprons and were in bed before 12:30 on friday?!!
how did this happen?  it was awesome.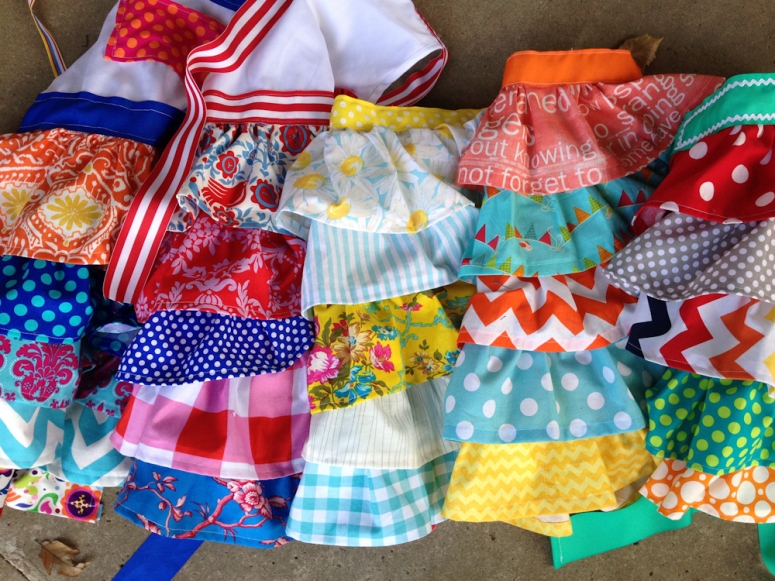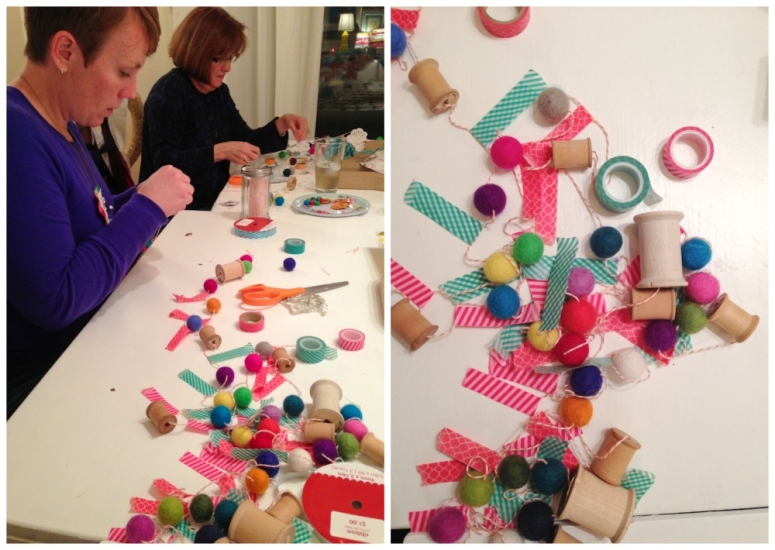 we made the cutest bunting with baker's twine, washi tape, old spools and felt ball from our super cool sponsor Felt Foxes.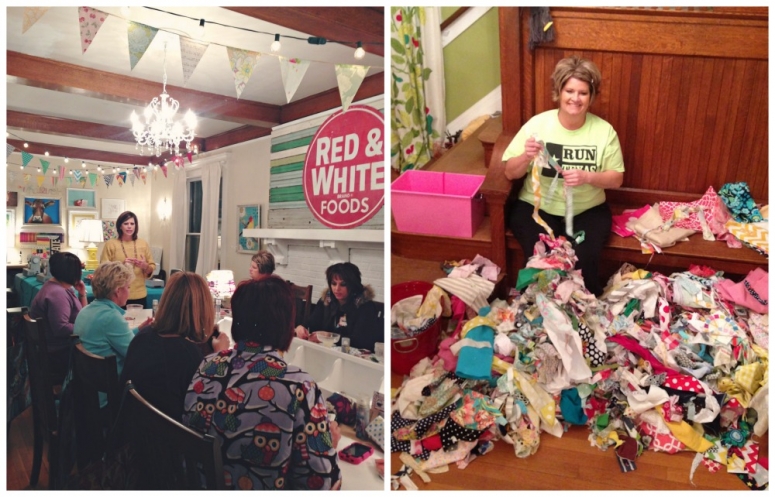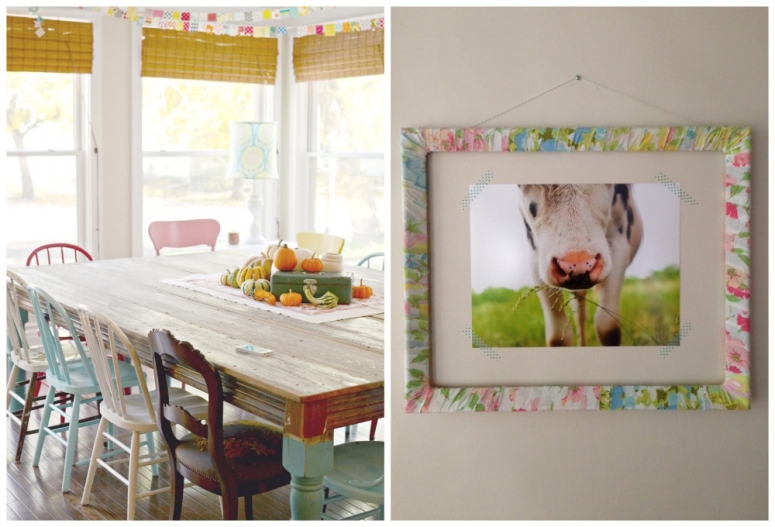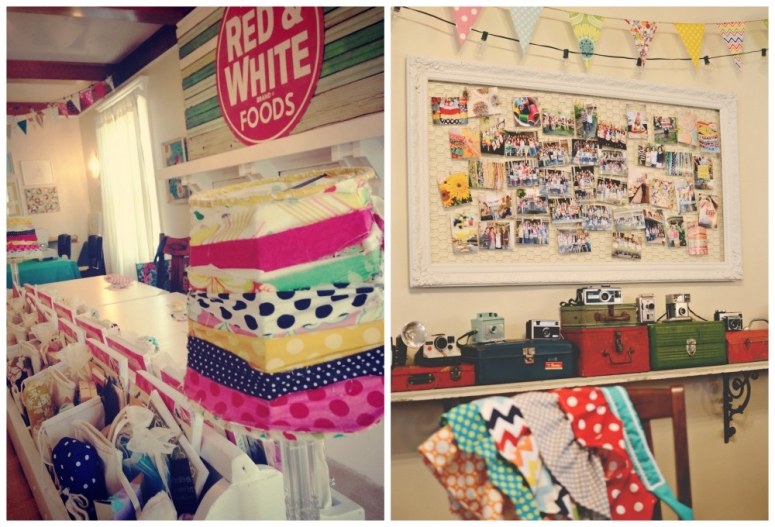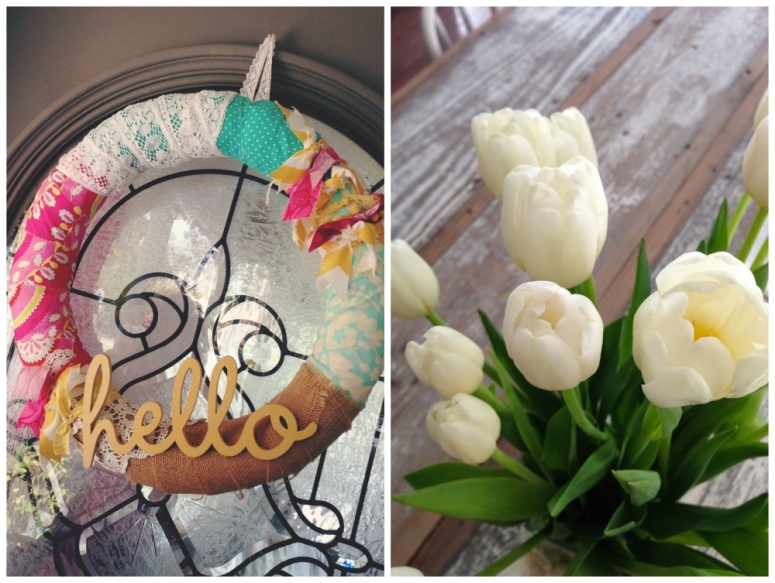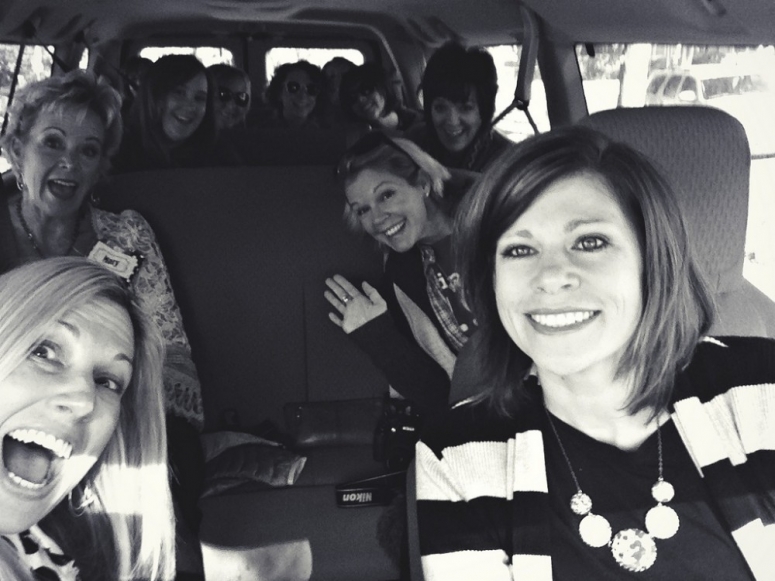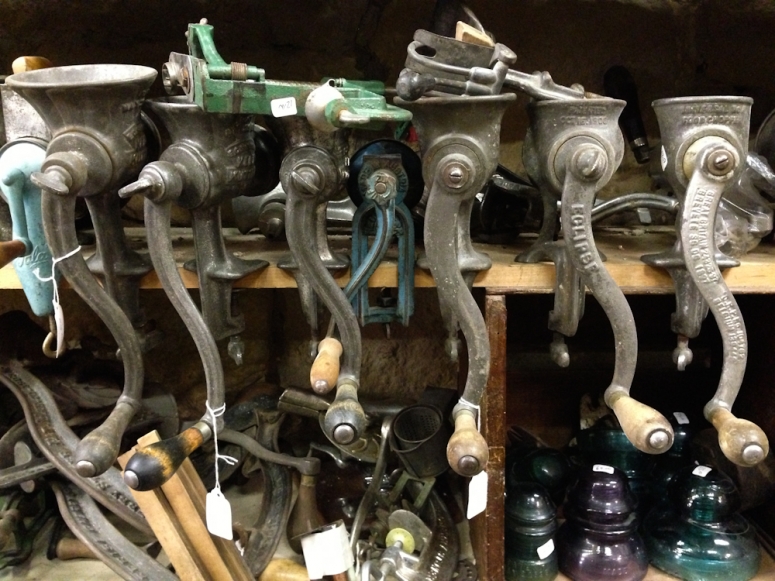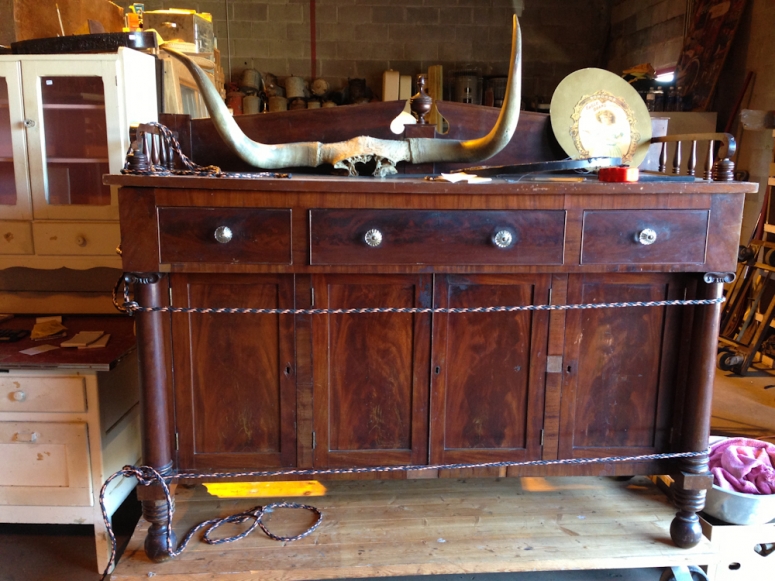 i reeeeeeeally wanted this buffet to come home with me.
the horns…no.   but the buffet… YES!
i love the big chunky glass knobs.
and you know that i would paint it… of course i would!  🙂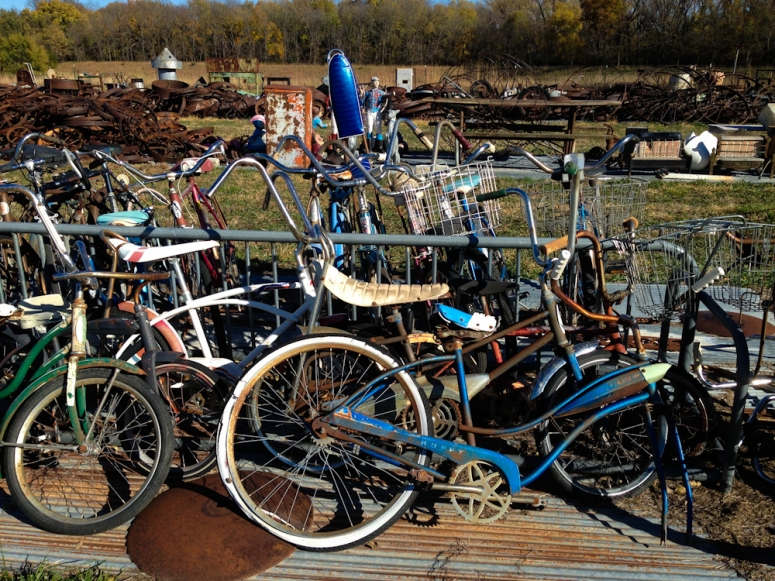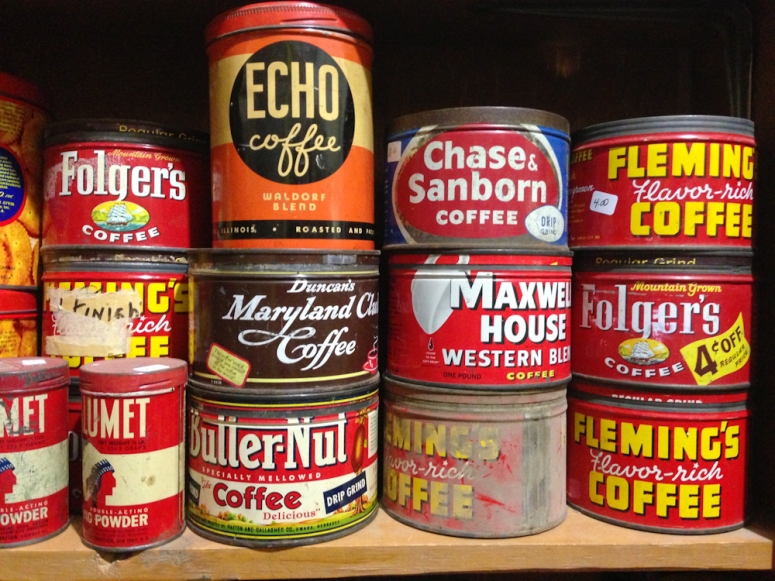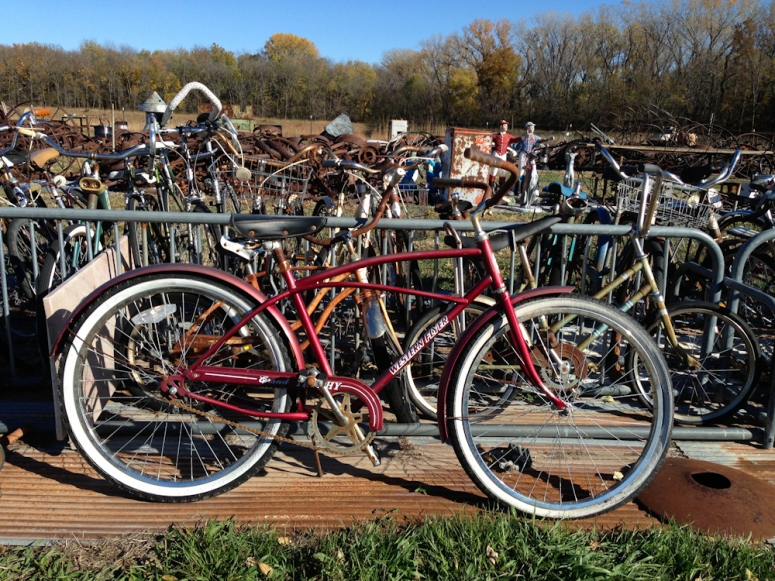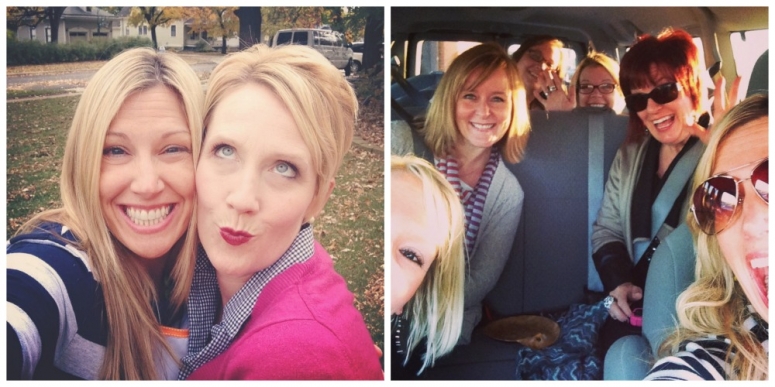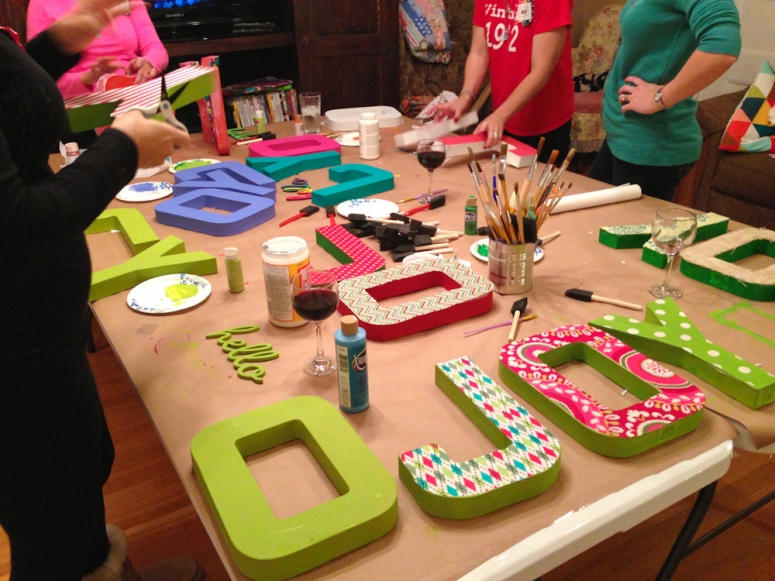 we worked all saturday evening on fun projects that used lots of decoupage and glitter.
glitter is so fun.
i don't care how messy it is.
everything is happier with glitter.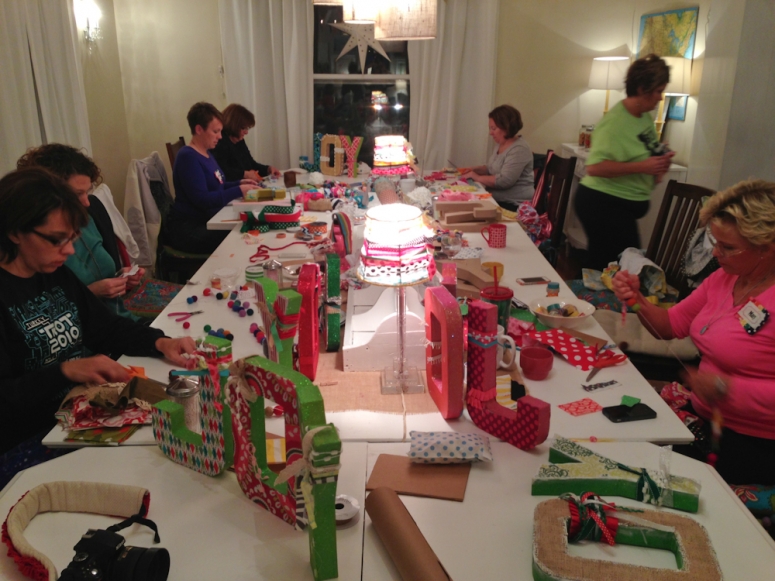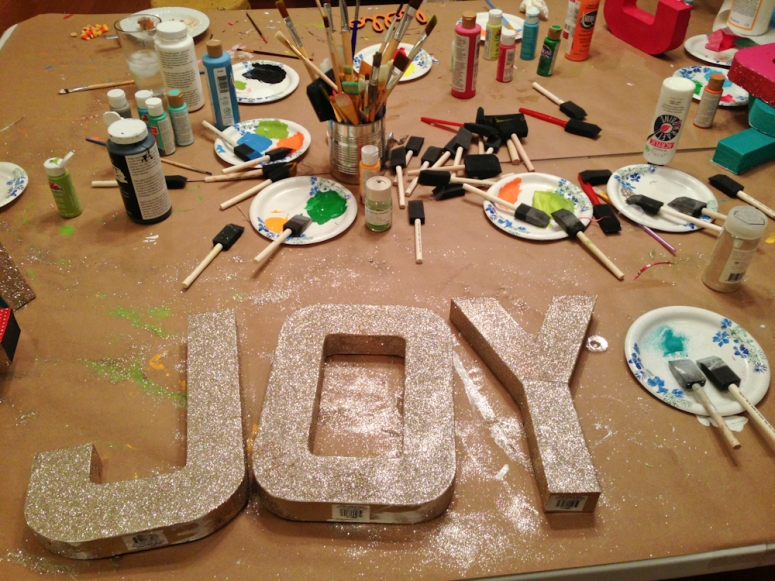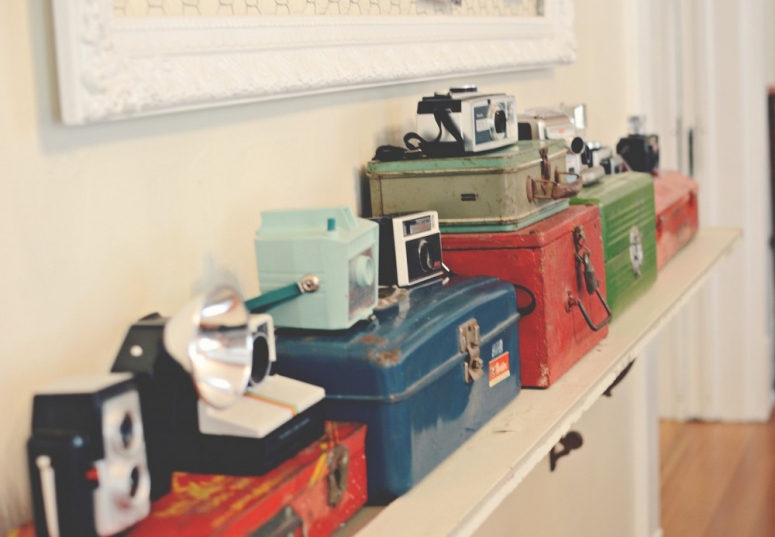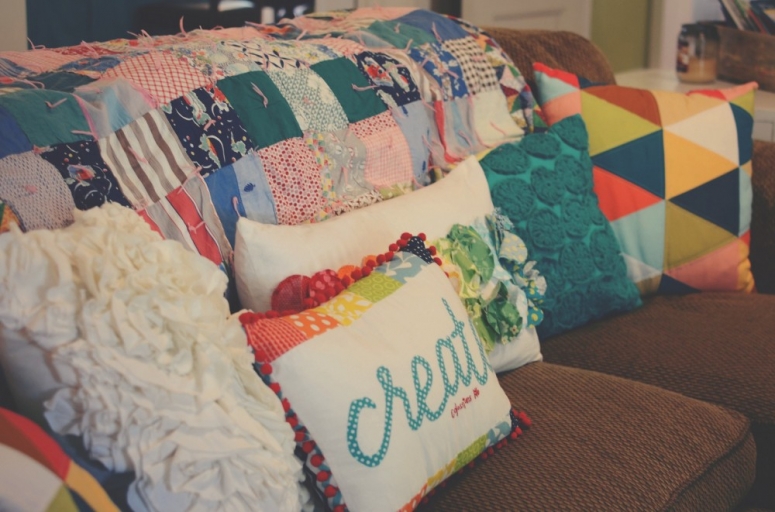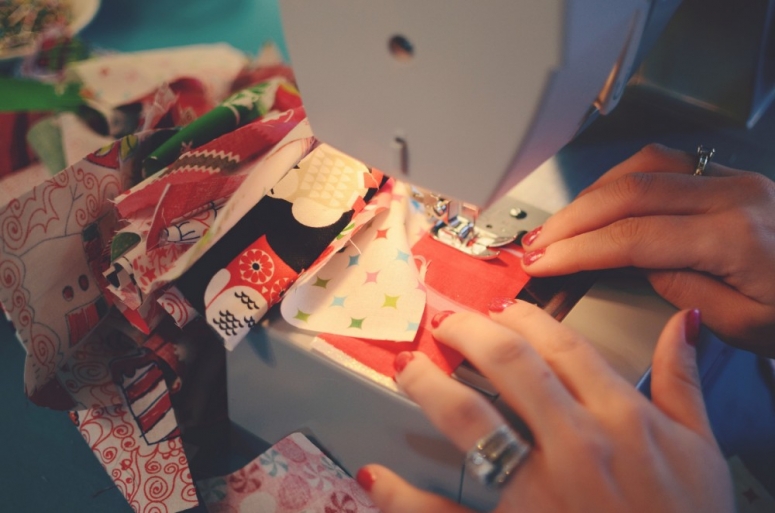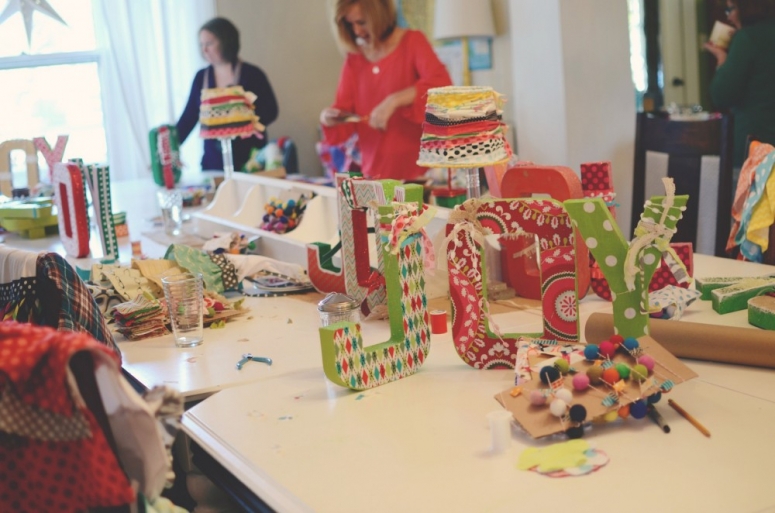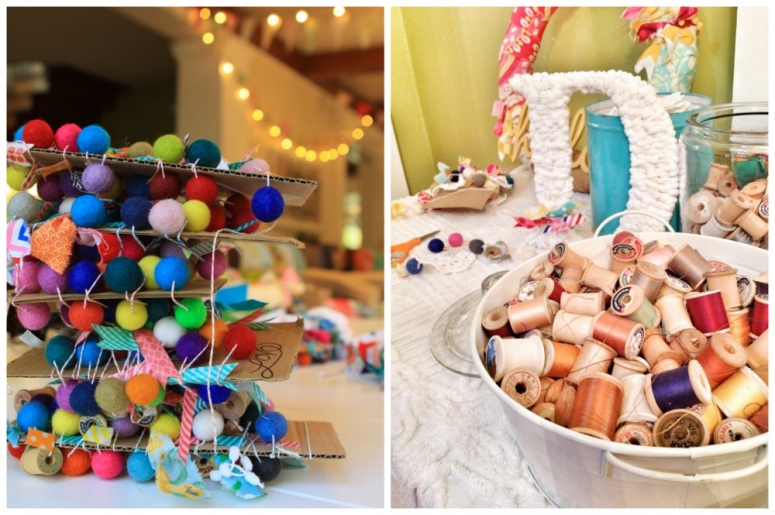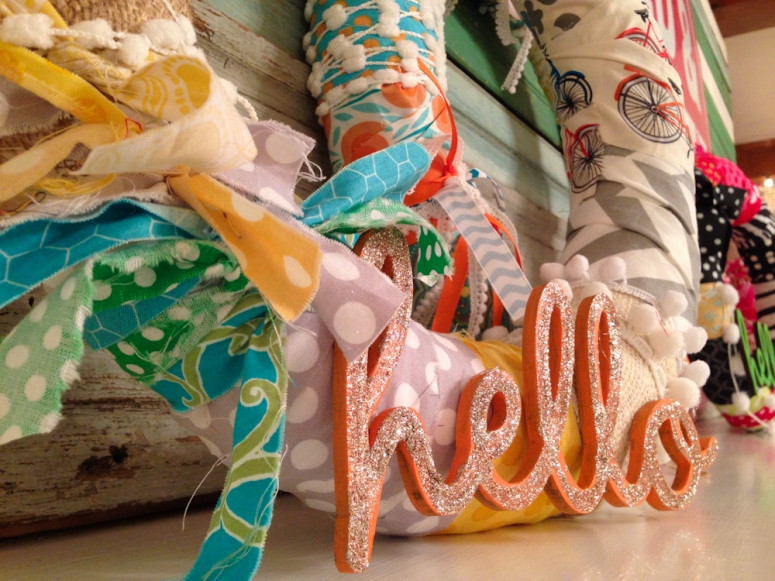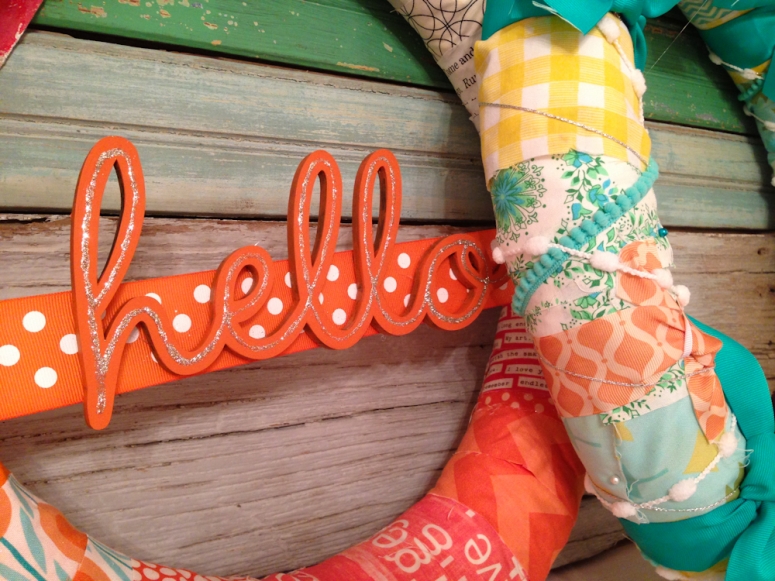 we made the wrapped wreaths again with the hellos from the Say Hello Shop.
everyone makes such neat and unique combos.
you can see their personality come out on these projects.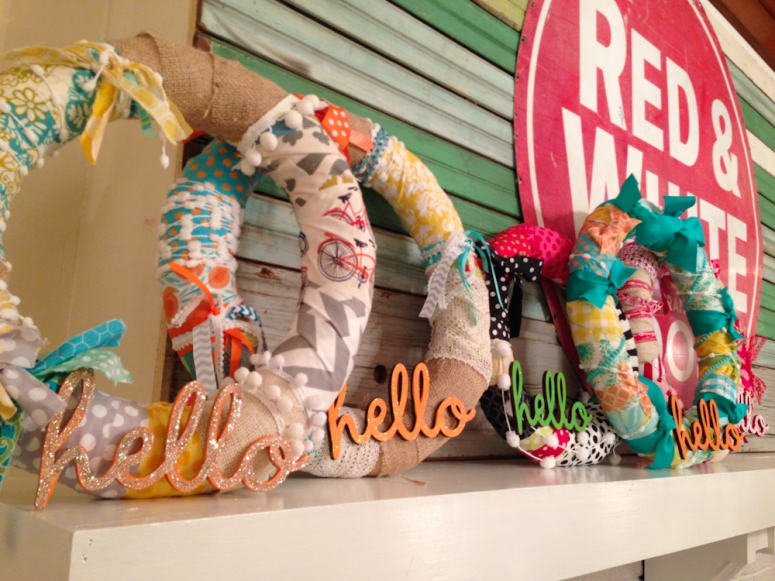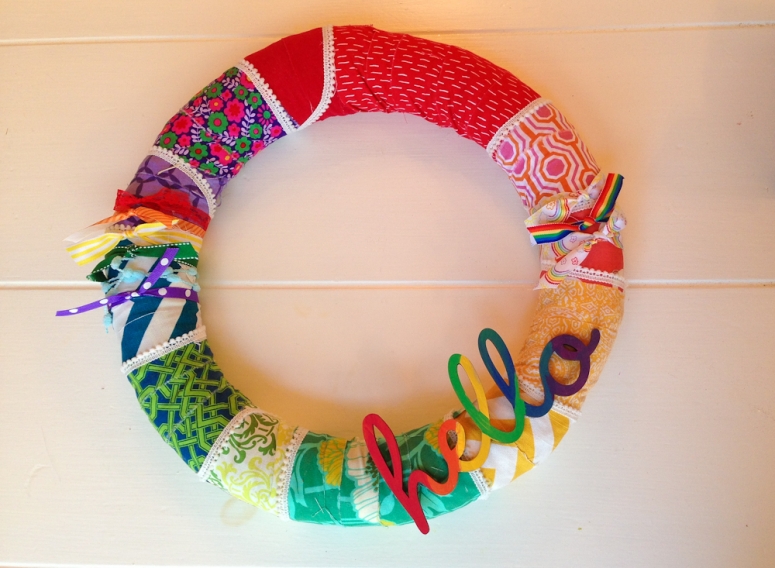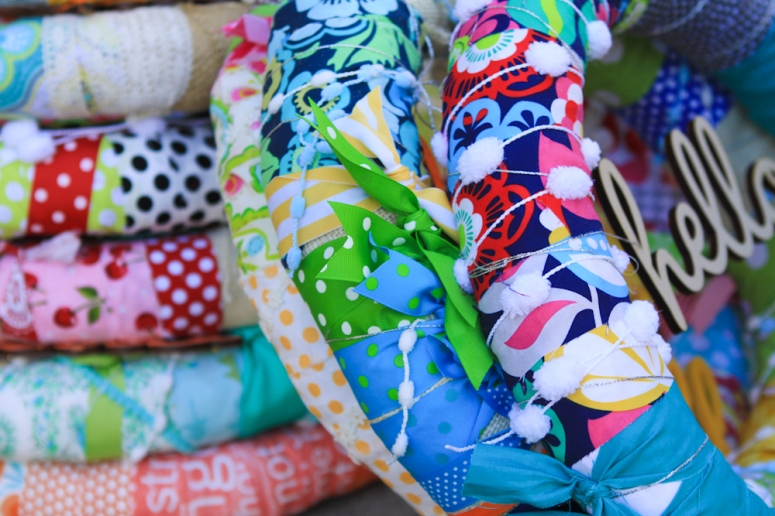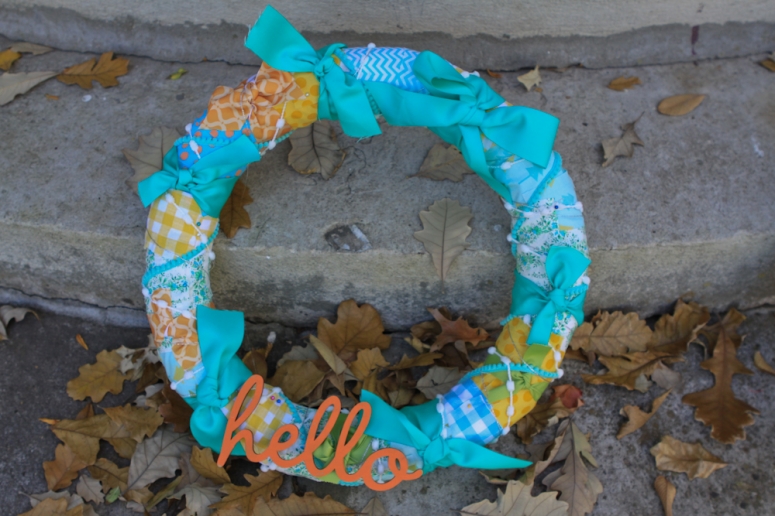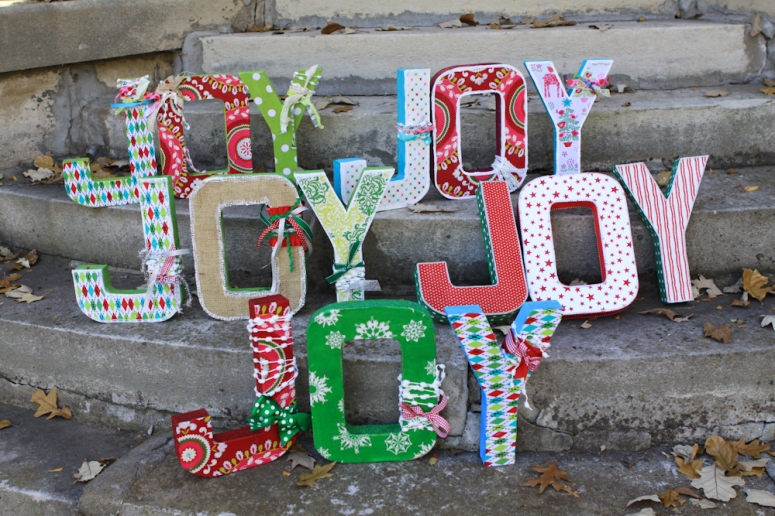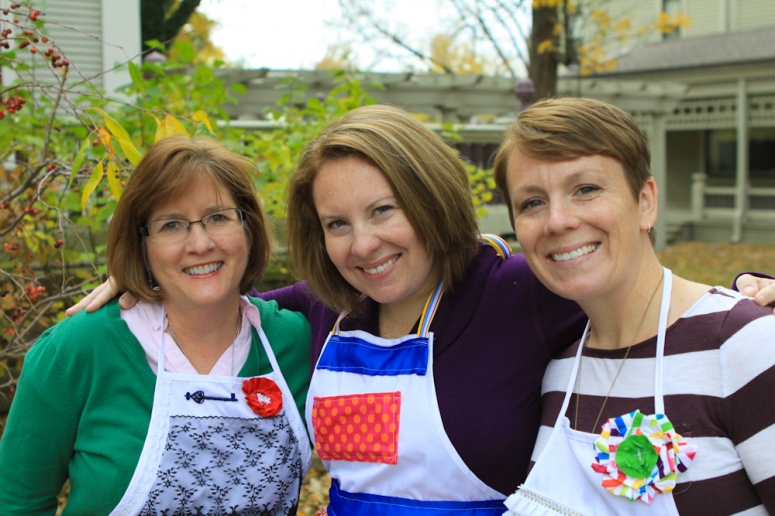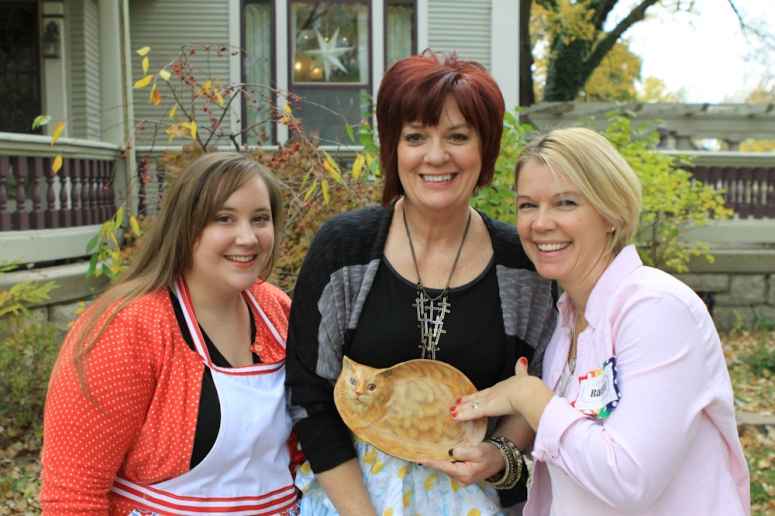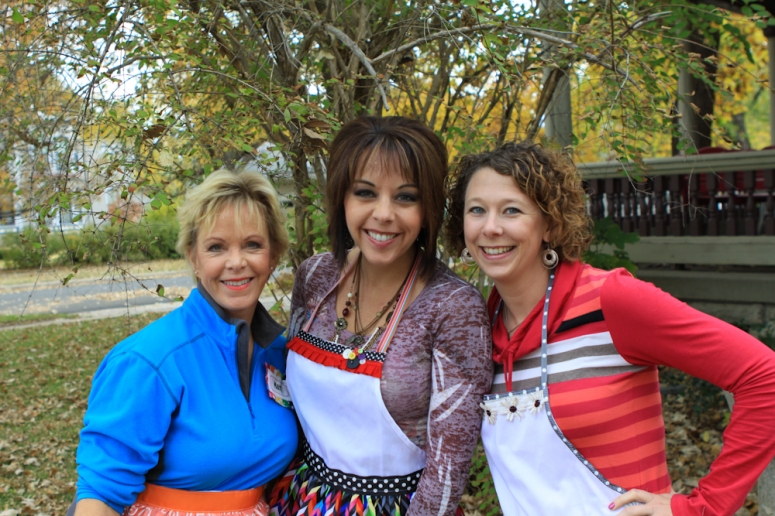 what great women!!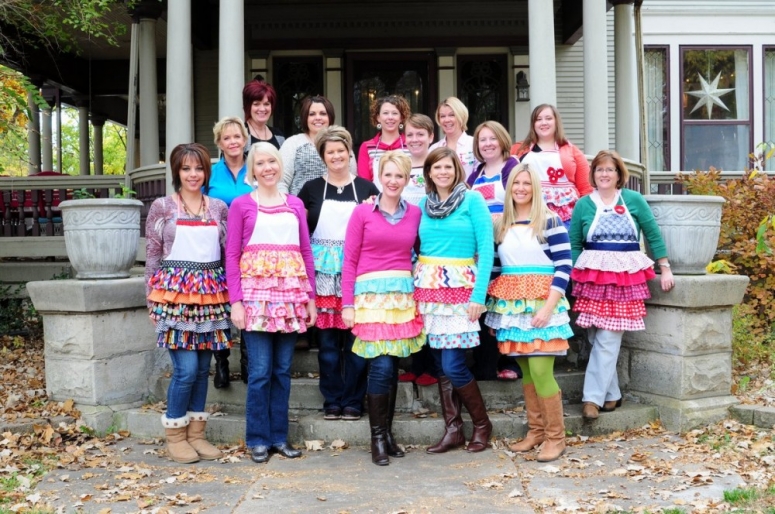 our helpers this month were Jenny & Rachel.
Rachel is Kimberlee's cousin and came last year.  So fun to see her again!
Jenny is a friend of mine that i met WAY back in 2010 at the Coca Cola Social Media Trip.
Jenny has a great blog and i do mean G R E A T!
watch her videos… she is hilarious.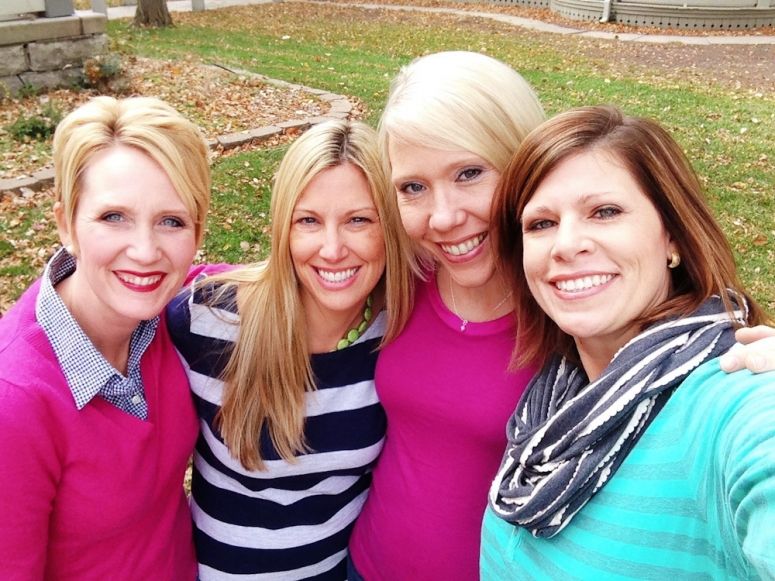 I was so happy to have met all these girls.
so glad we could get crafty… eat yummy food… shop for treasures… and laugh together.
there is not a happier group than the ladies at Craft Weekend.
if you want information on Craft Weekend and how YOU can come to one… click on the Craft Weekend box at the top of the blog.
You can read about it and sign up to be on the wait list to get picked.