so we have a tree up.
and the kids decorated it.
and… nothing else.
please tell me that with a few of you i am not alone.
some years you just can't get that knock-it-out-of-the-park decorating done.
i want to.
but i want to do a million other things too so for now… in this rental house… it's going on the back burner.
so other more important things can take my physical and emotional energy.
like crafts… we are doing those.
and if you are a crafty person you know that making crafts with kids take ENERGY.
so i was looking at lovely homes on pinterest and found some beauty to live vicariously through their decorating this year.
i also decided it is THE LIGHT that i am drawn in by, not necessarily the colors.
LOTS of natural light is a really big deal to me.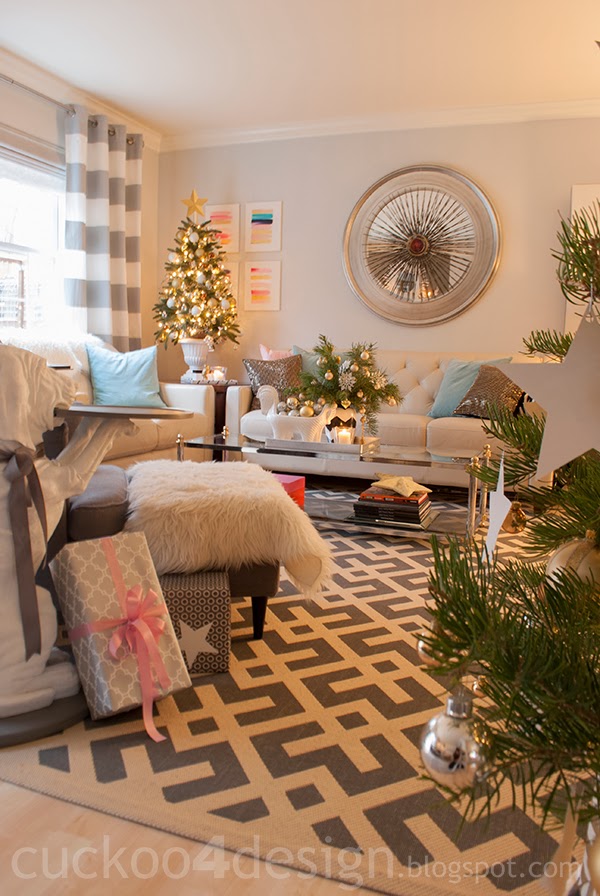 i was really loving this Christmas home tour at cuckoo4design .
i am usually all color and pattern but this one was so lovely!
there is still color and pattern it's just not IN YOUR FACE.
she looks like a lot of fun!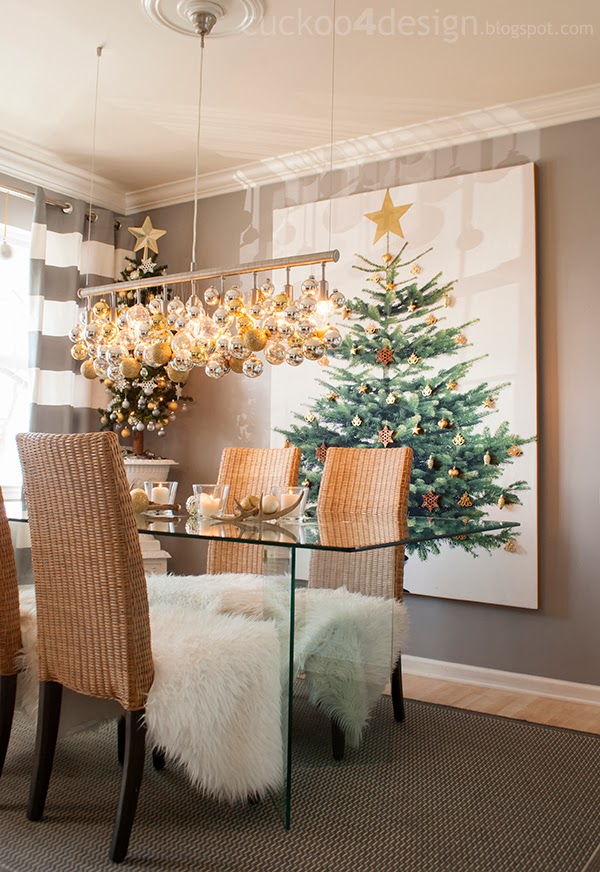 how cool is that christmas tree?!!!
i LOVE it… i think she said she dressed up the ikea version.
but i haven't been in an ikea for MONTHS and won't get to for another many months so i don't think it's in my future to be picking one up.
it is so neat!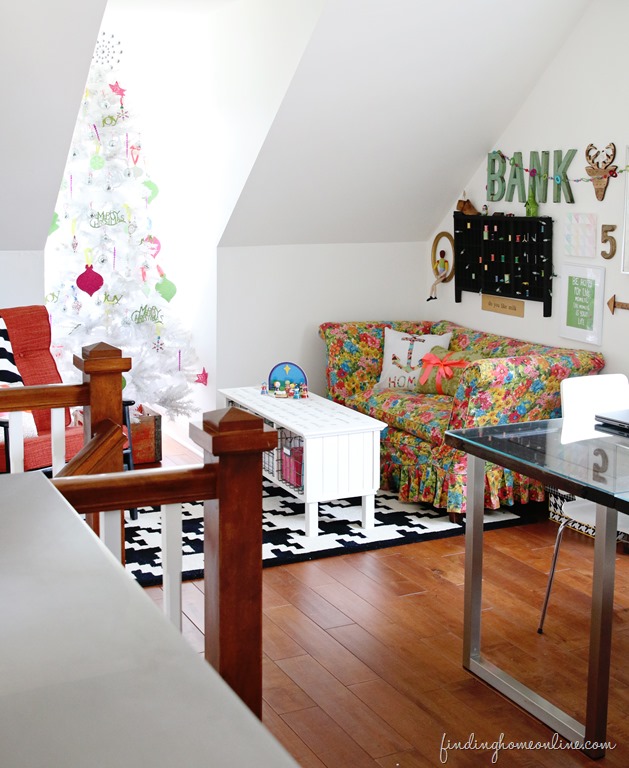 and that previous post led me over to this one at Finding Home.
the colors!
i think i need a white tree in my life.
i actually saw one a month ago at the thrift store and i left it there.
there is truly no excuse for it.
it is one of those things i will remember forever.
i have lists of things like that which i regret forever not grabbing when i could… the white tree will be one for the record books.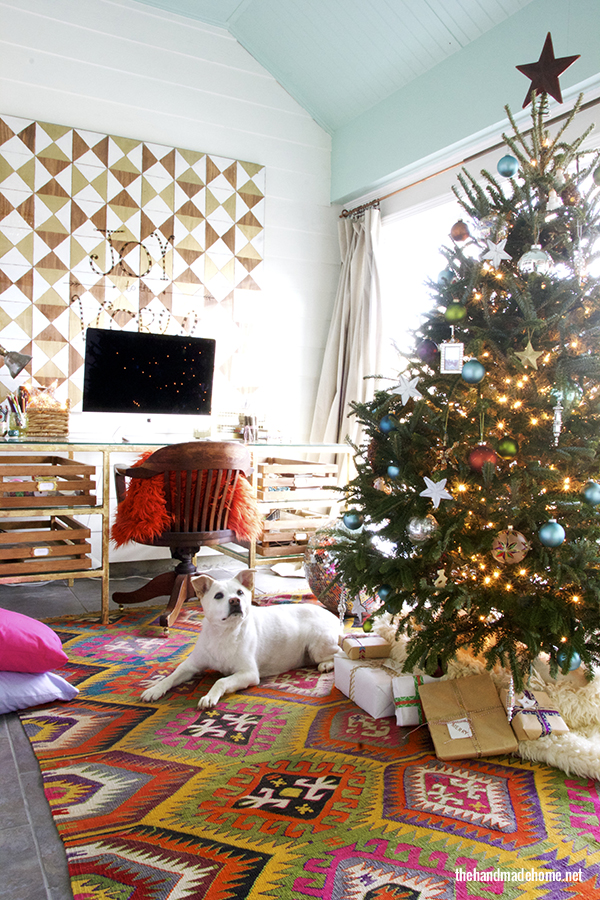 i always love ashley's style at The Handmade Home.
a yarn covered hula hoop?  awesome.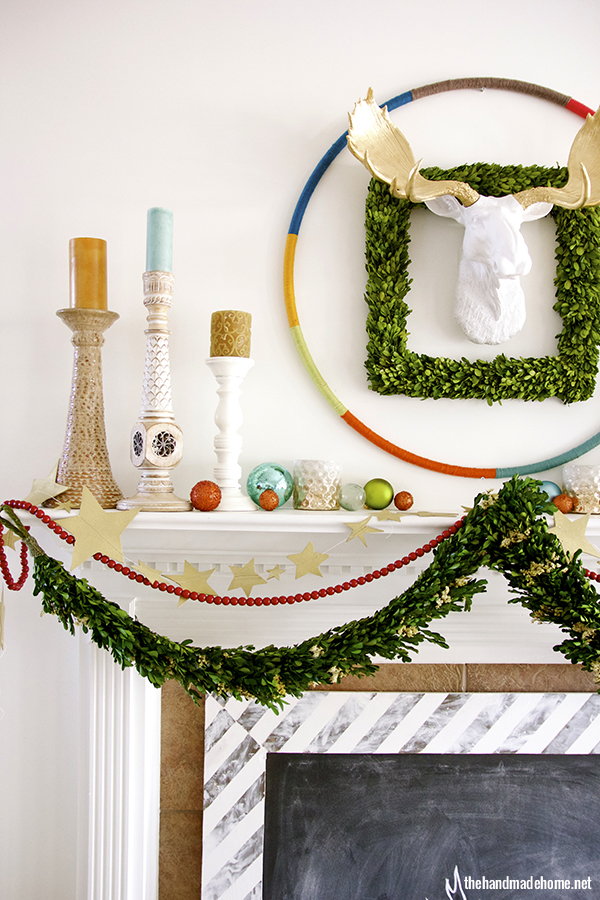 and then i found Candice's home featured on Design Mom…
G O R G E O U S.
i love the black.
is black the new white?
then these were all in the top faves too…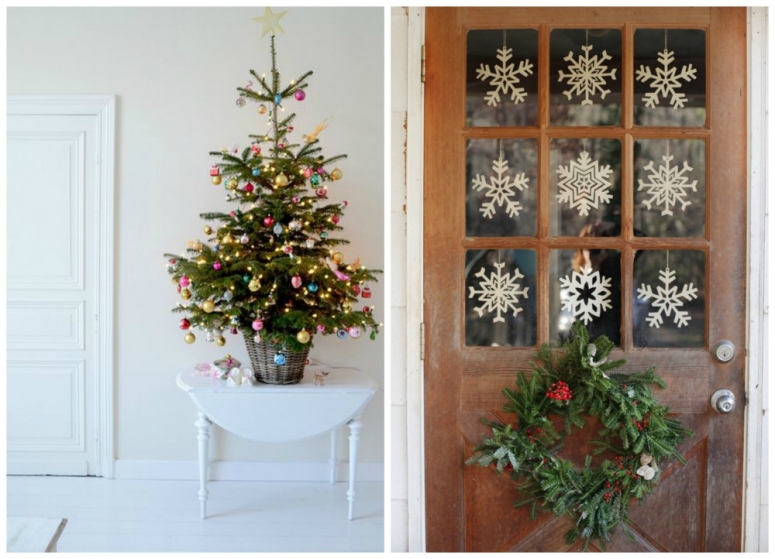 source and source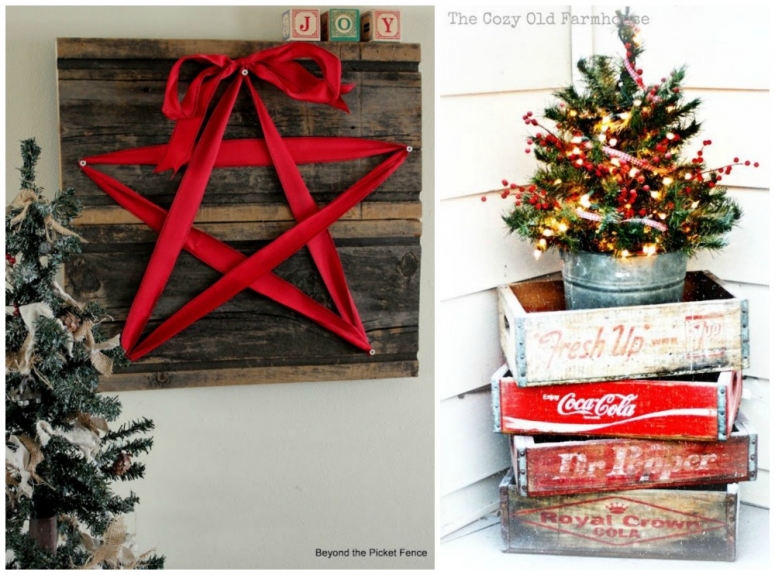 source and source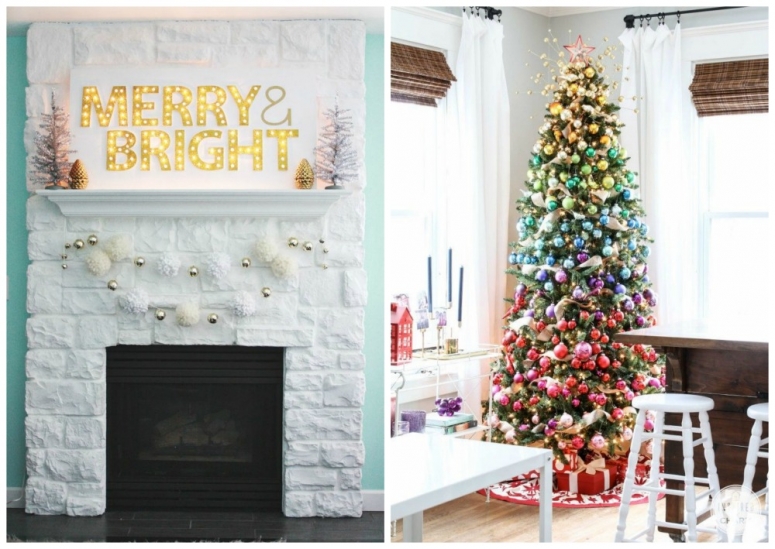 source and source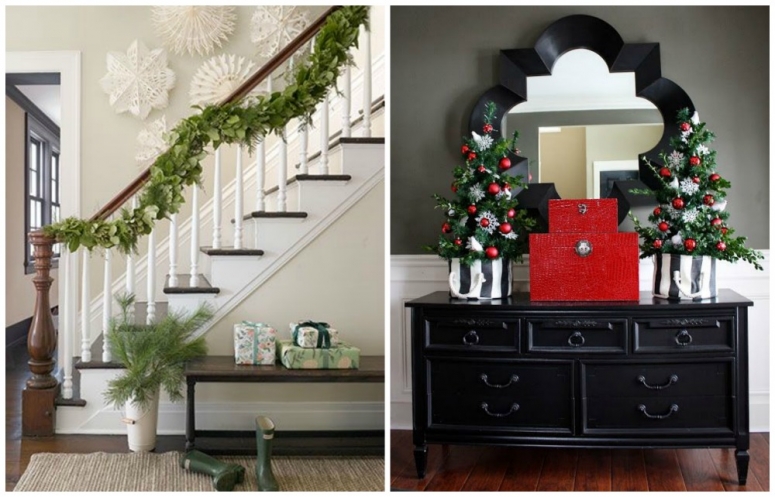 source and source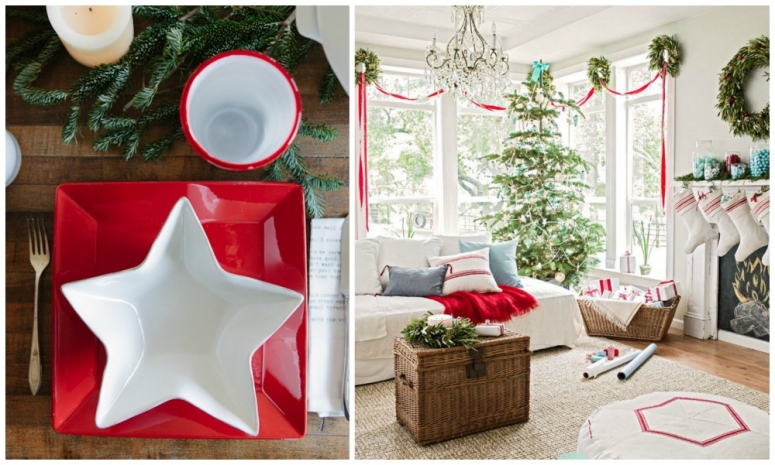 source and source
and then i went to look back at my past posts… and i missed living in the Craft House big time.
well, i do and i don't.
i really think i miss having the energy and time to do these kinds of things.
it will come back.
i hope it comes back…. my mojo i mean.
either way we can all look at the way i decorated a few years ago and smile.
(and think to ourselves "wow she was really on her game… a few years ago…"  ha ha ha)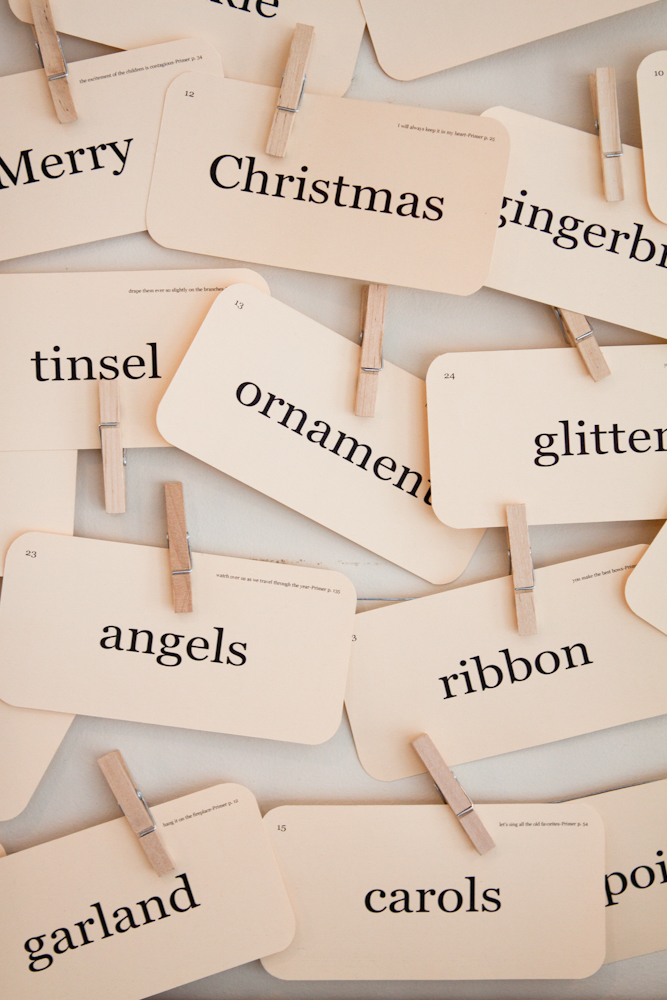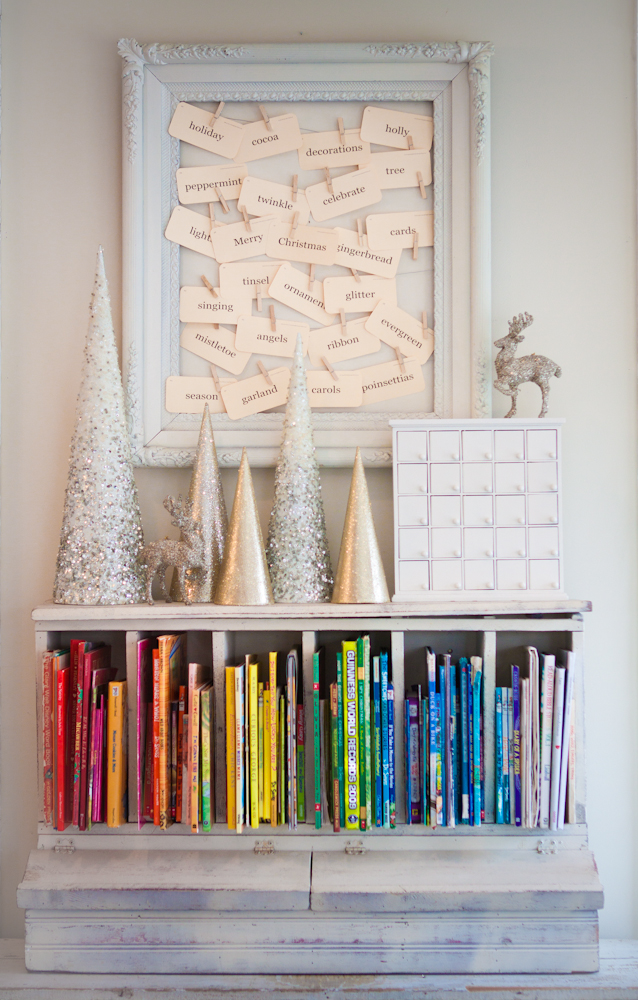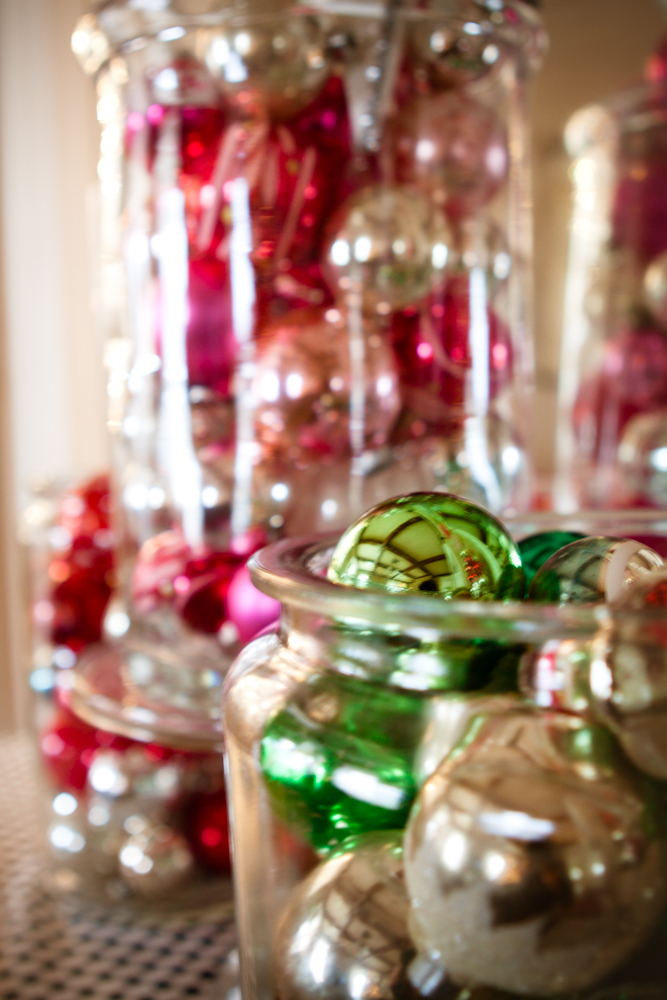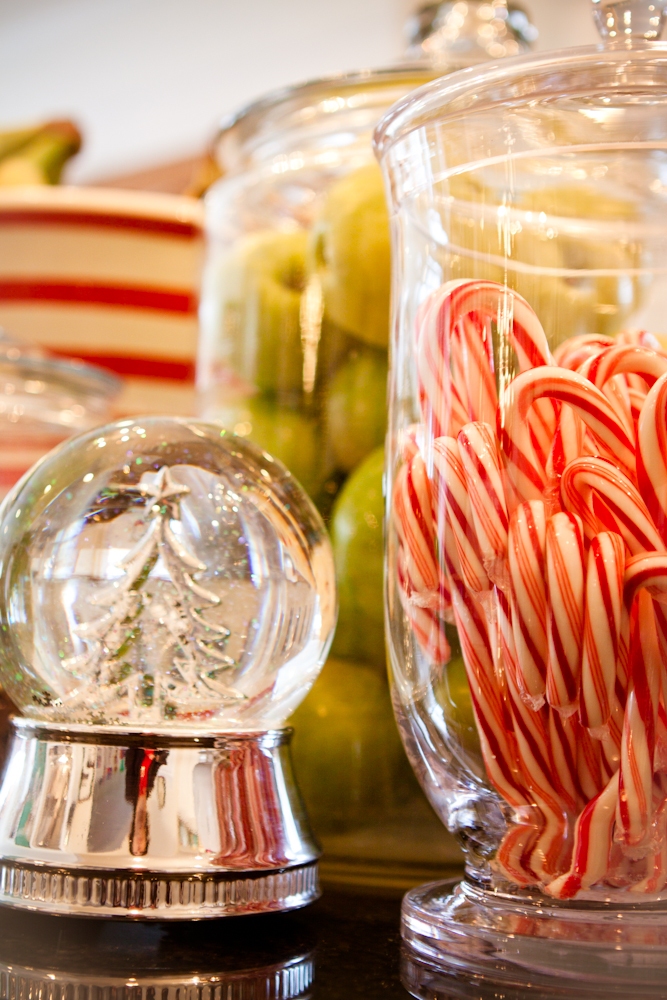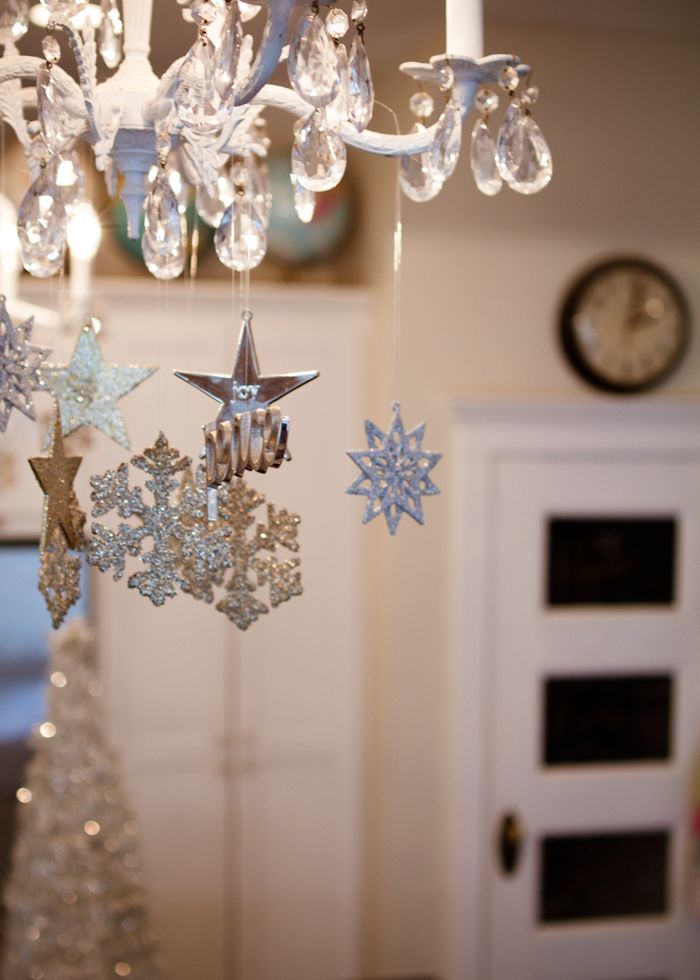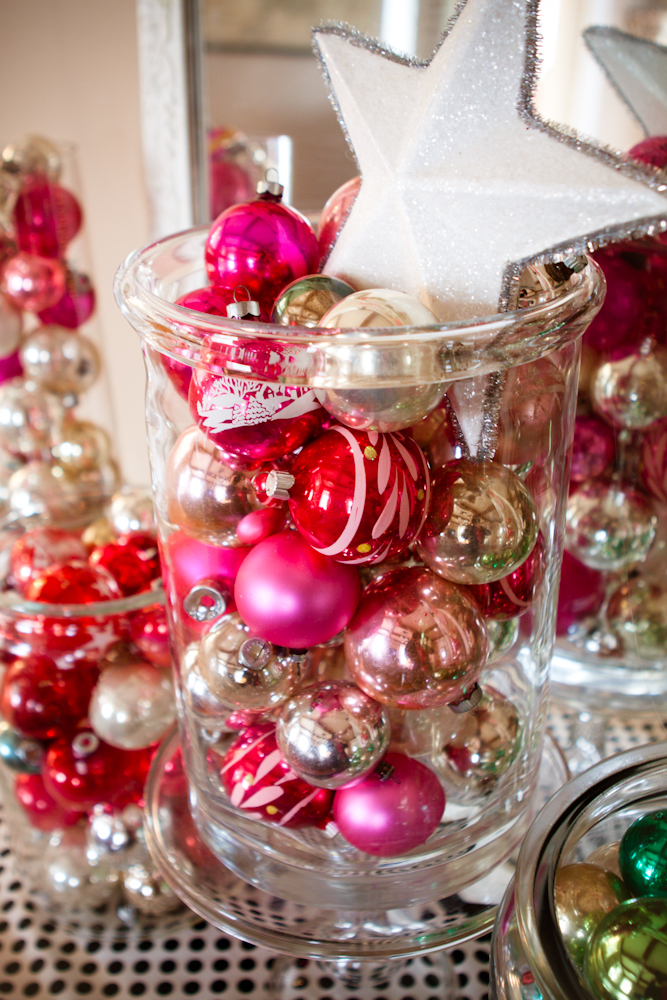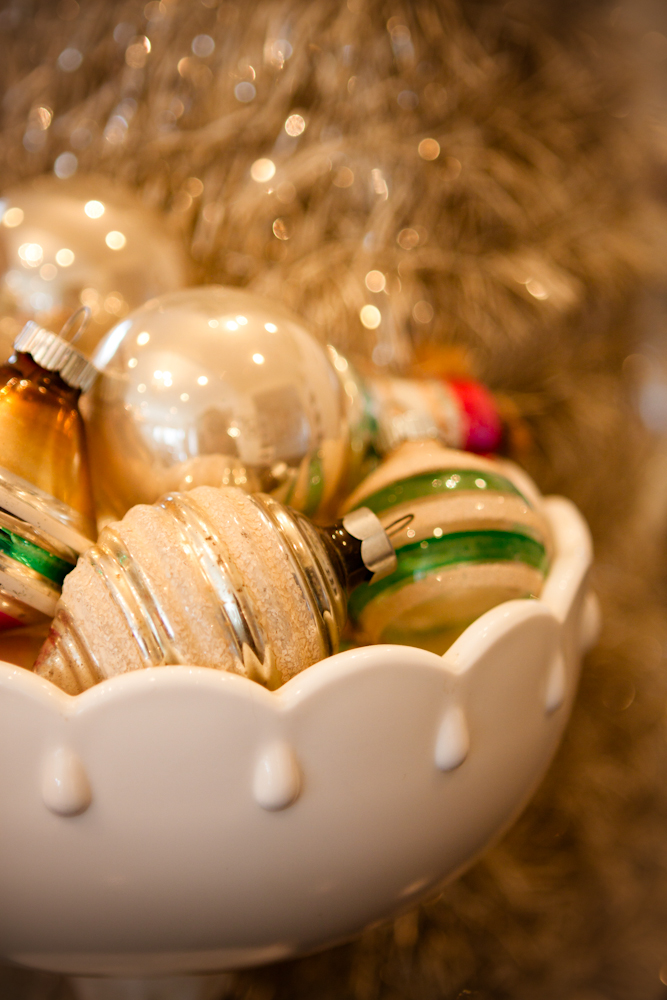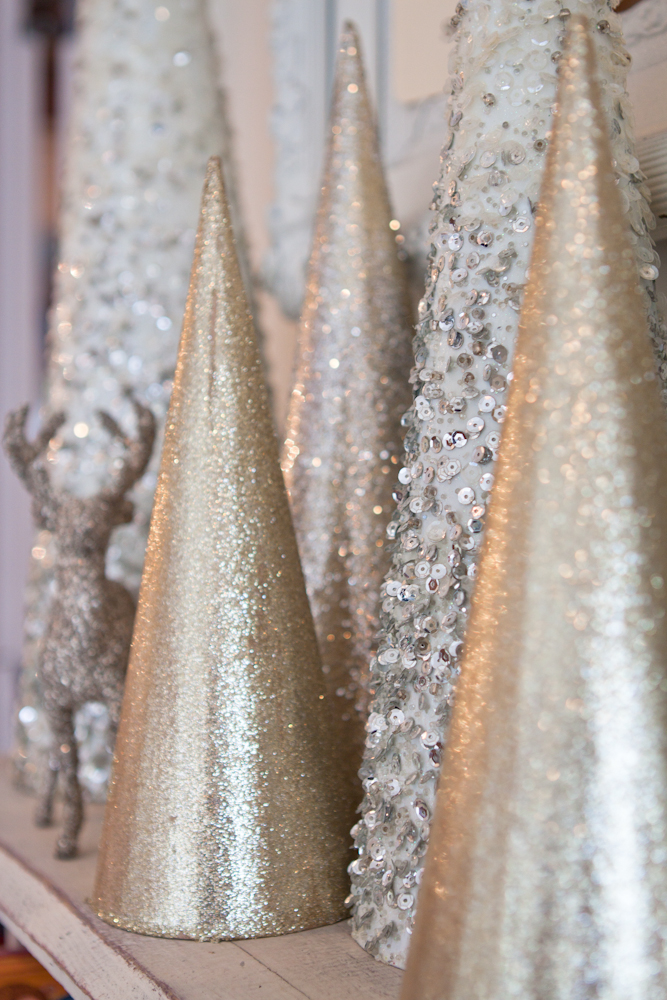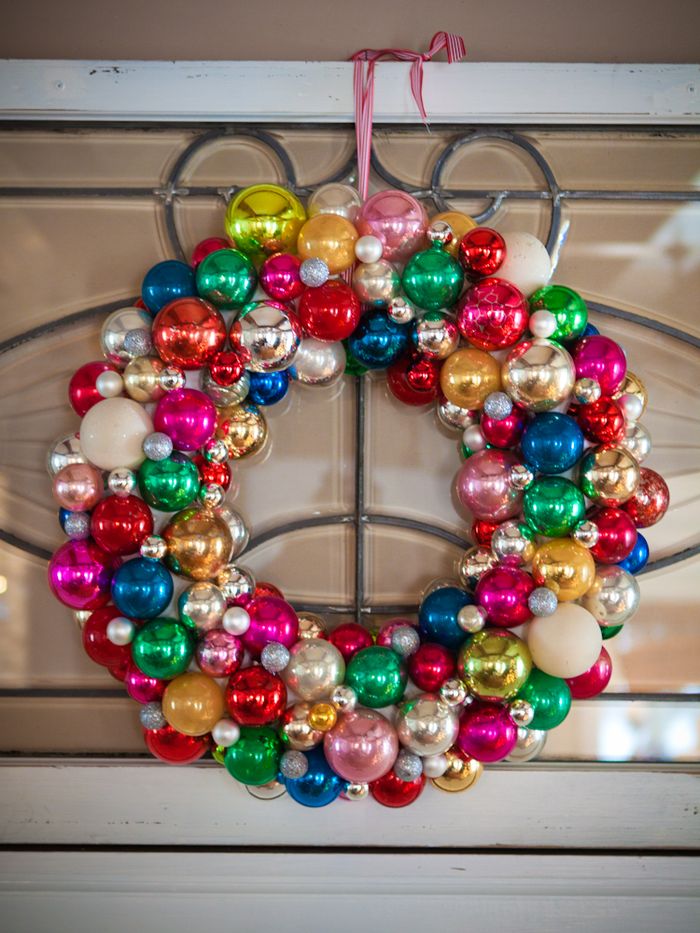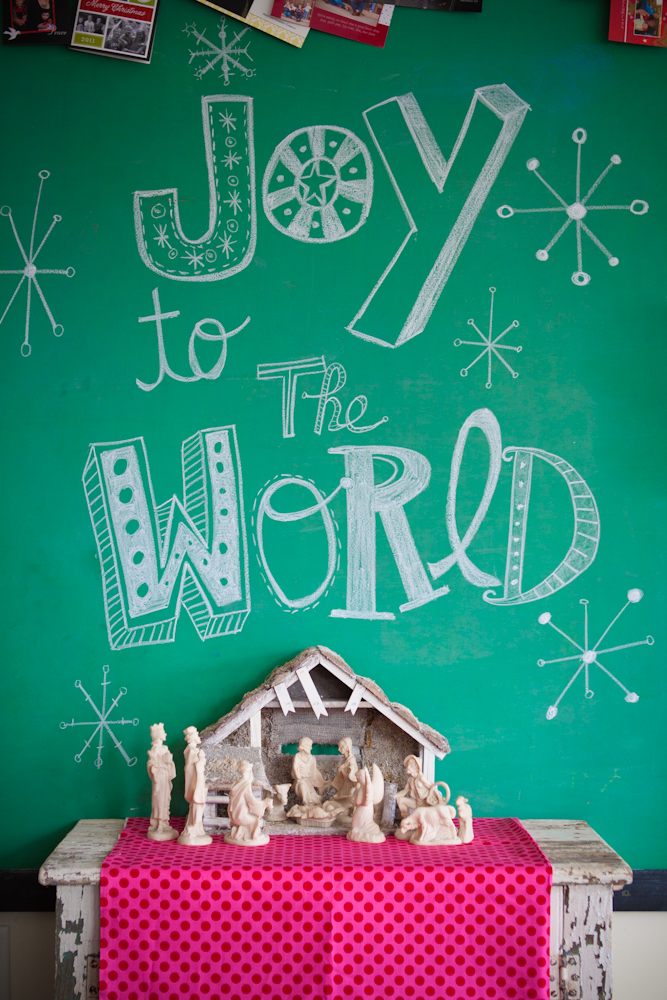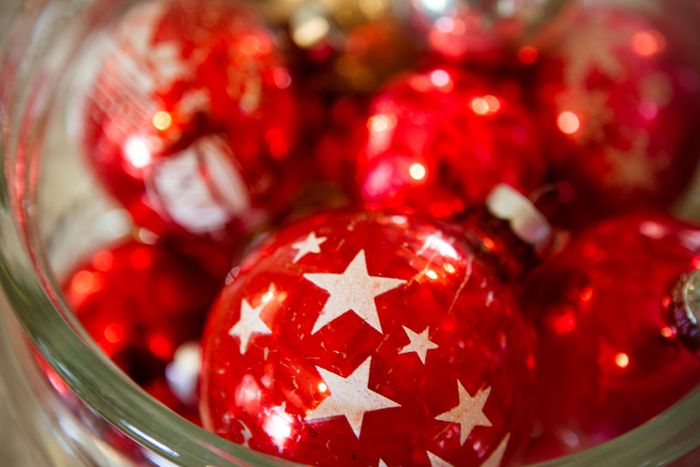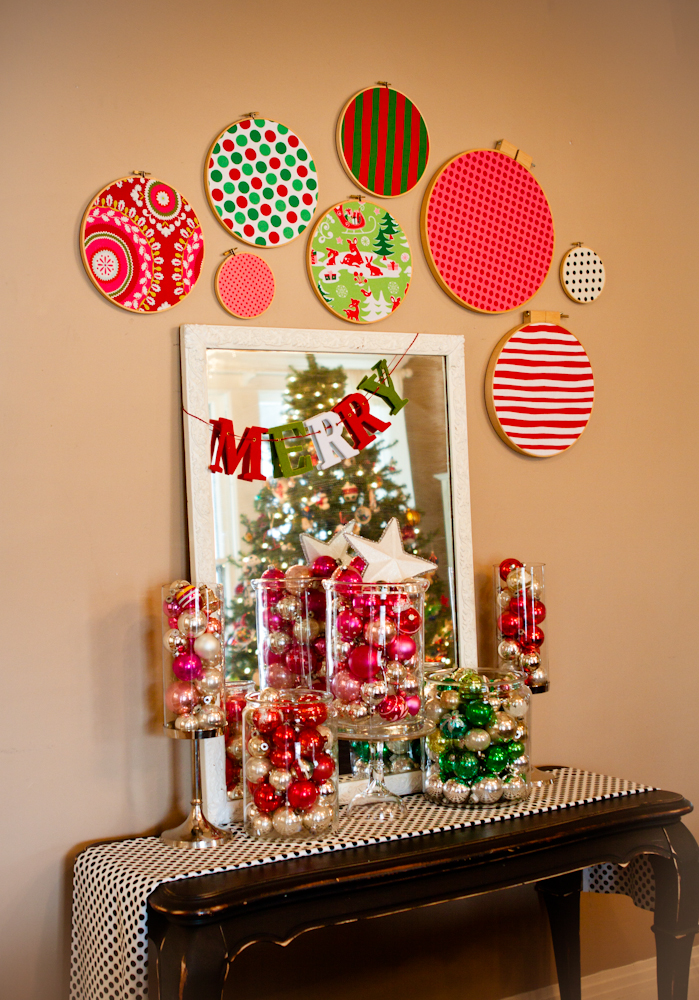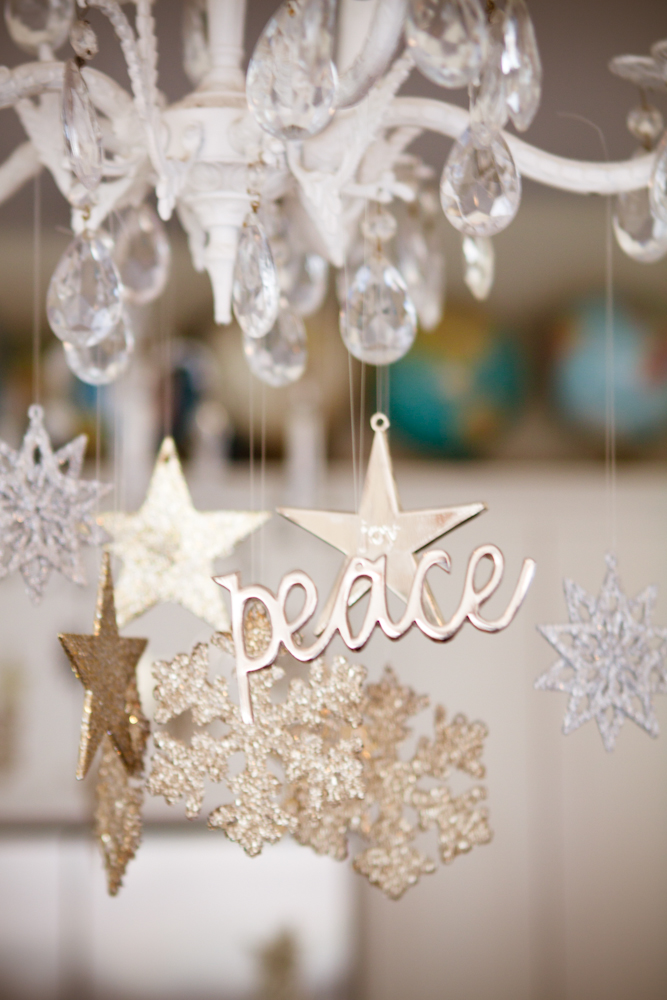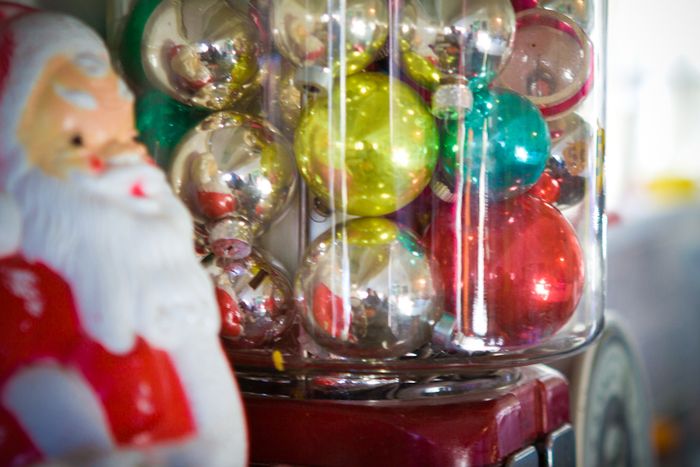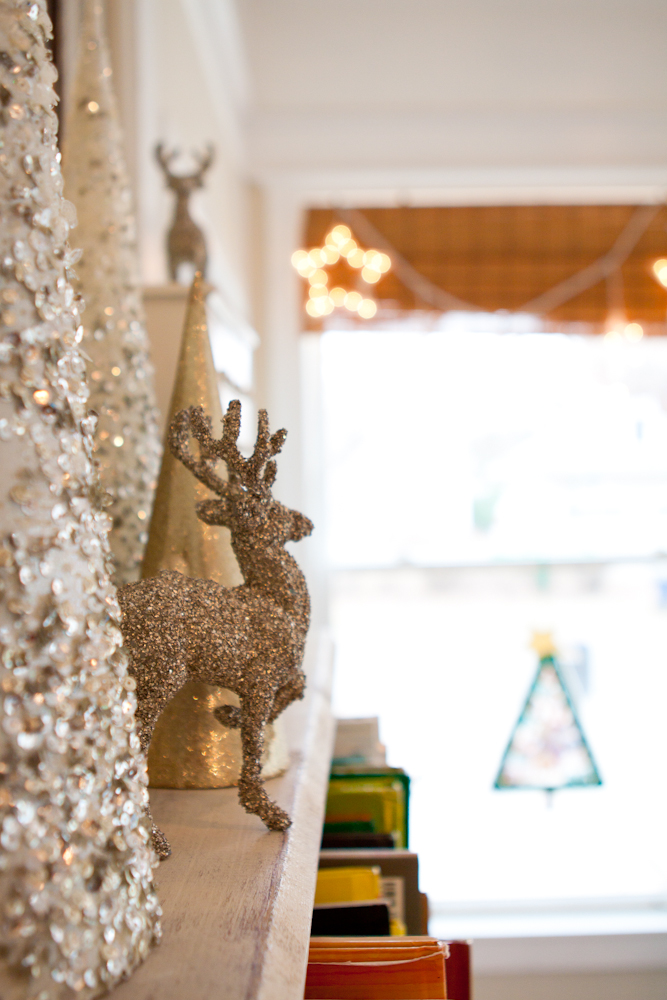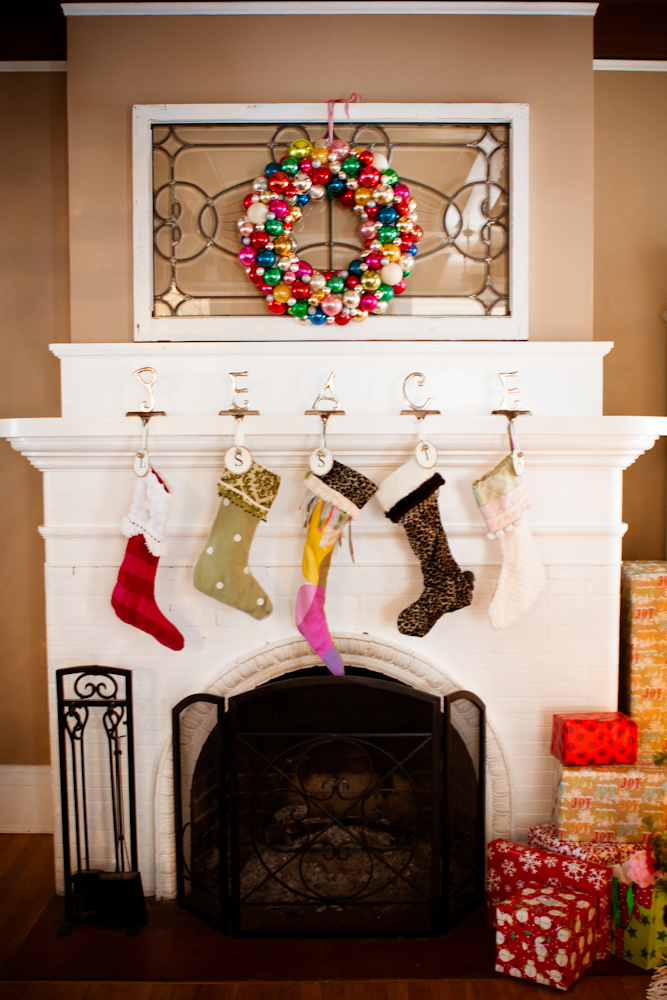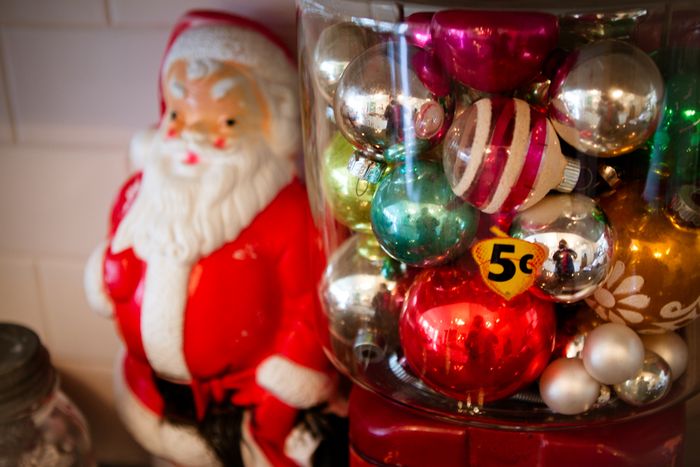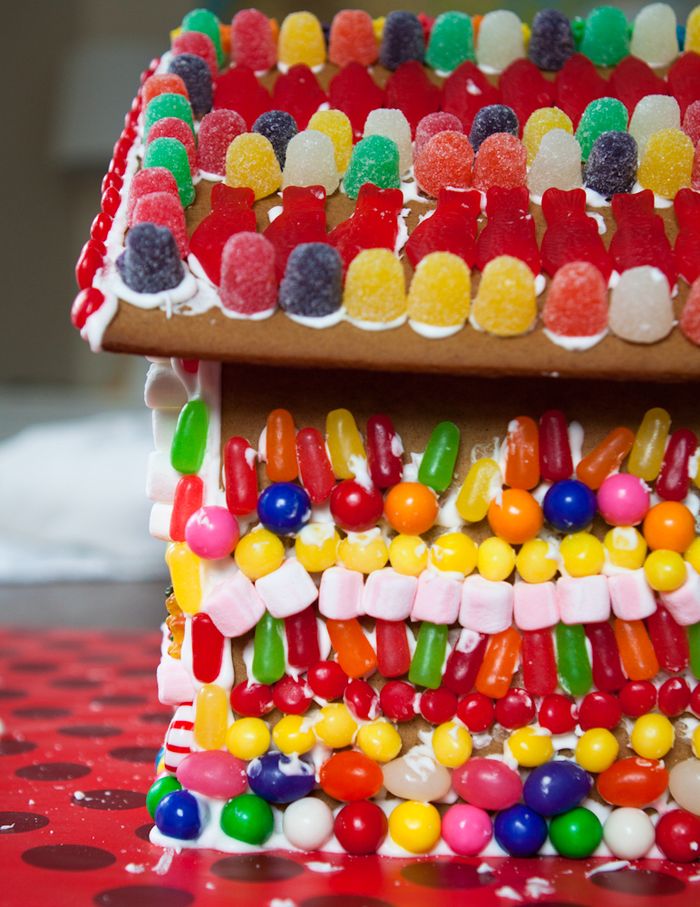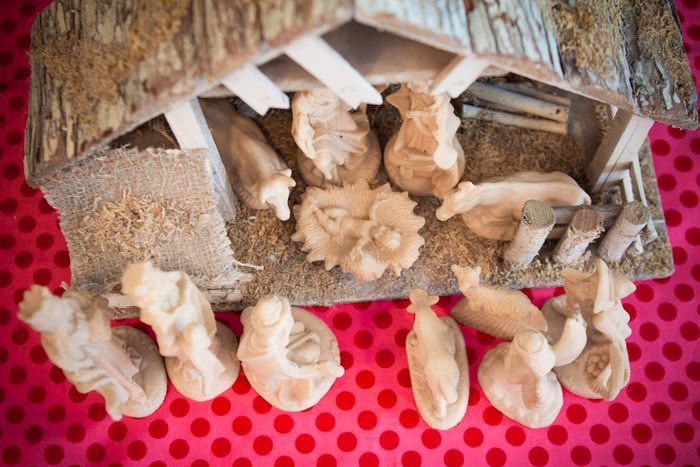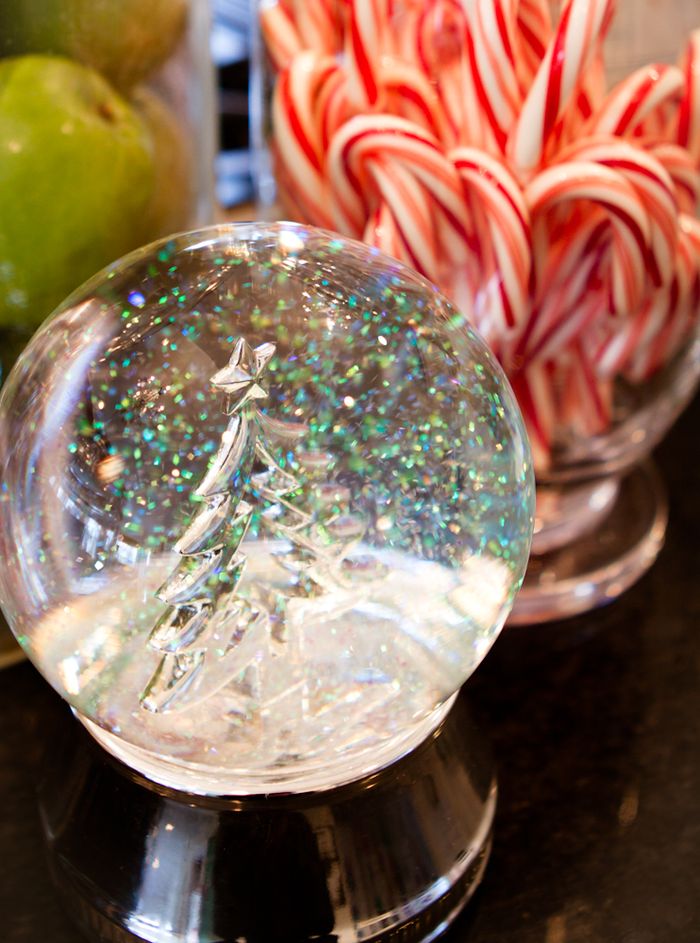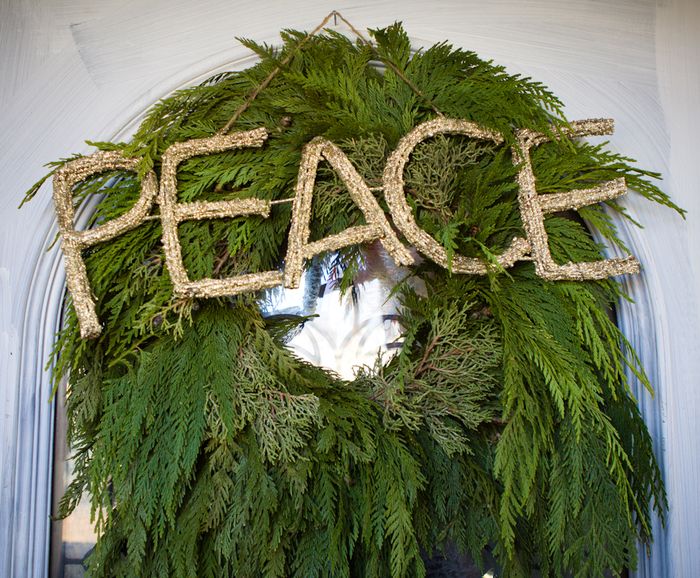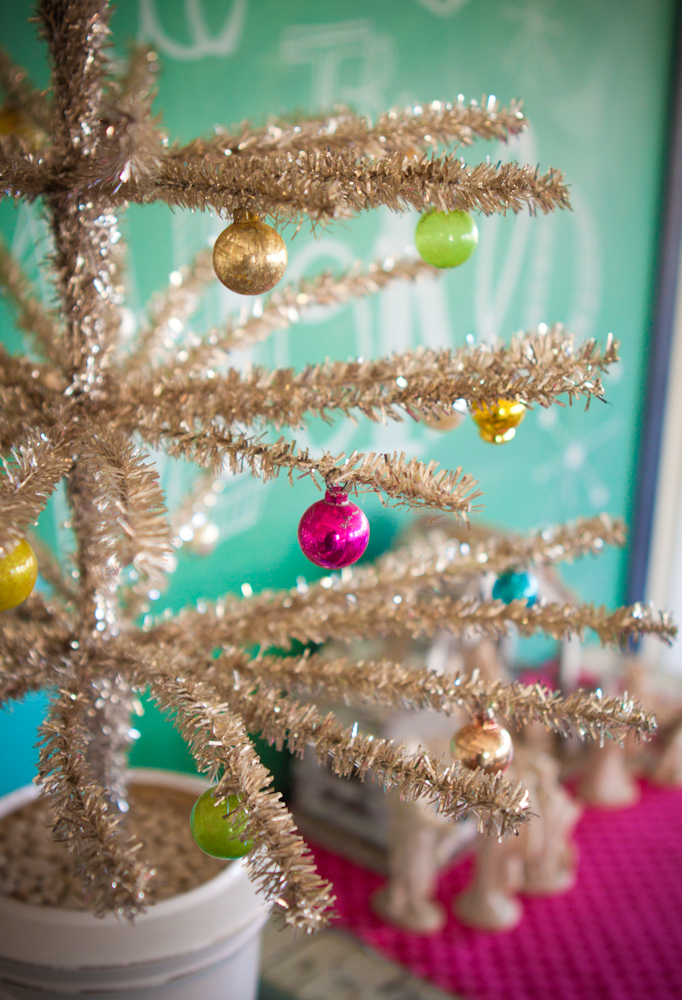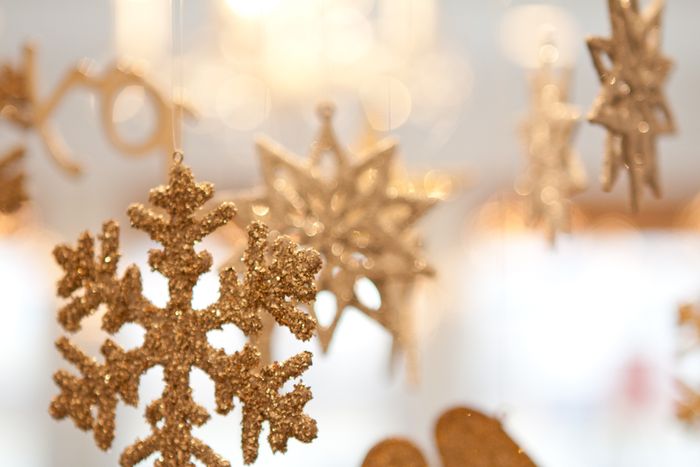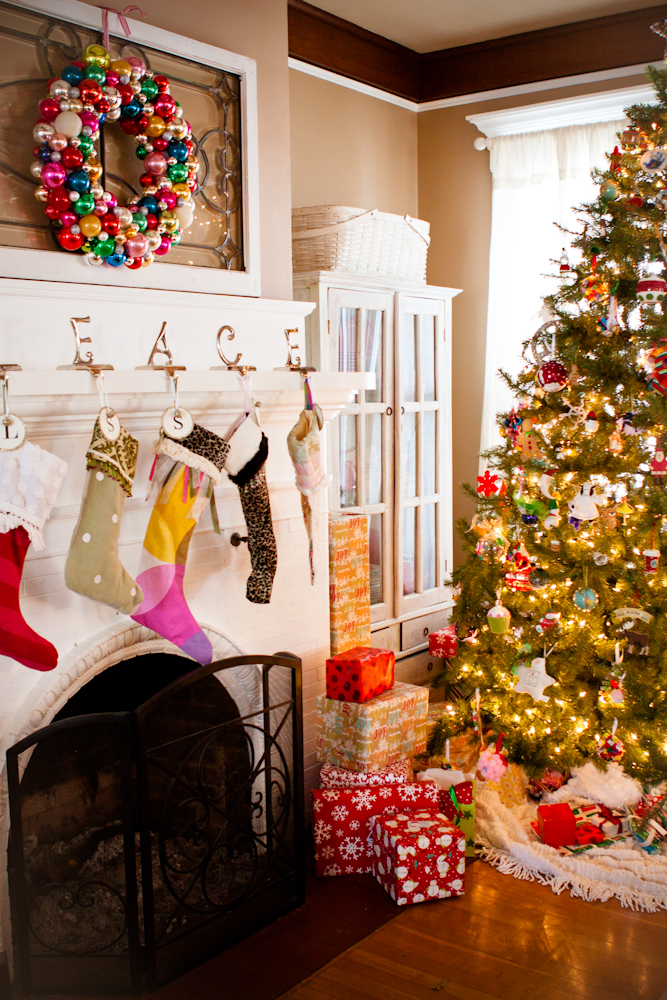 i almost feel inspired to get decorating now.
but… i need a shower.
and i left my phone at the craft house last night when i went there to wrap presents.
and my kitchen looks like it exploded.
so i wil just read this post again and call it good.
but next year….
christmas 2014.
look out!
it's going to be like buddy the elf the night before santa came to gimbels.
yes.
that good.
ha ha ha..