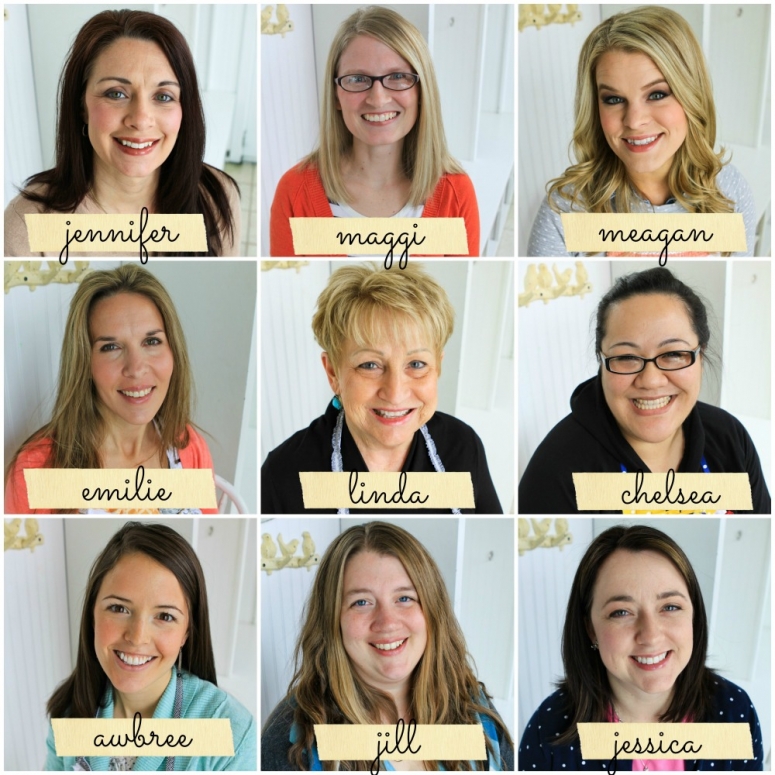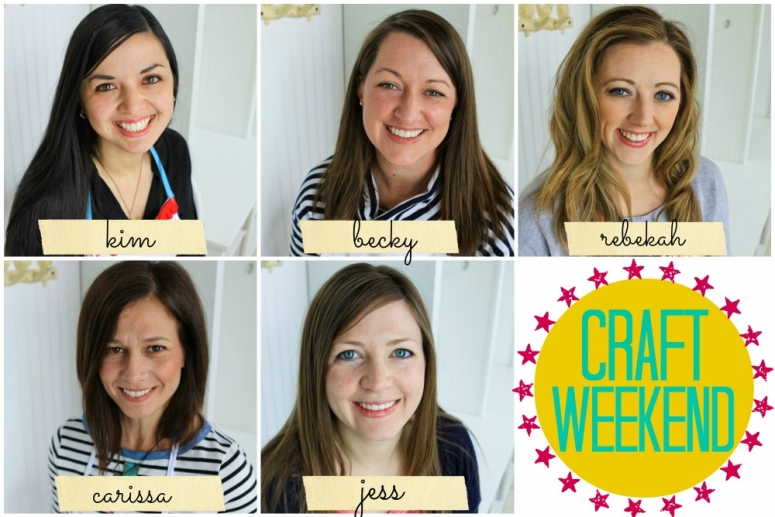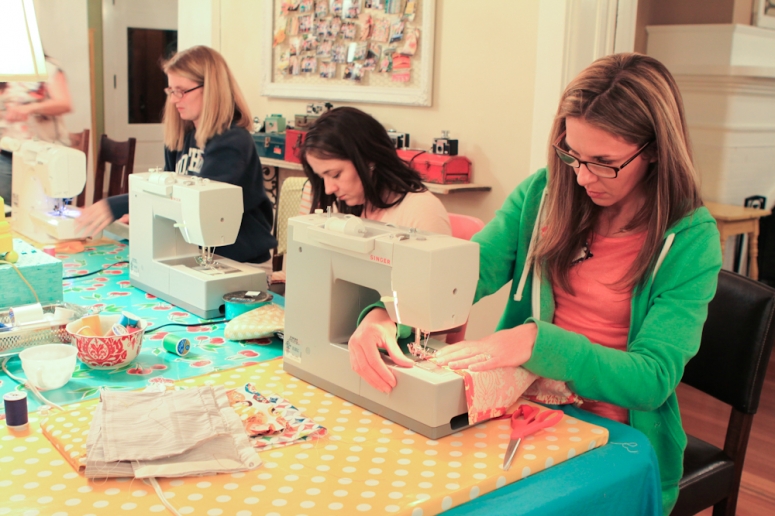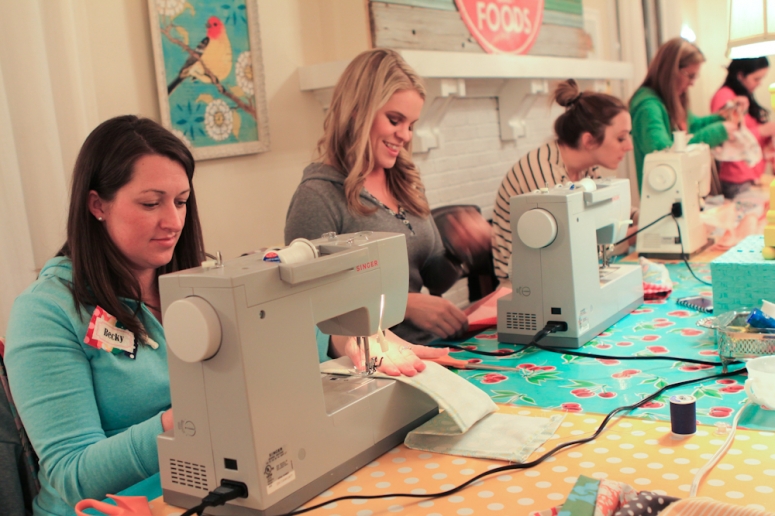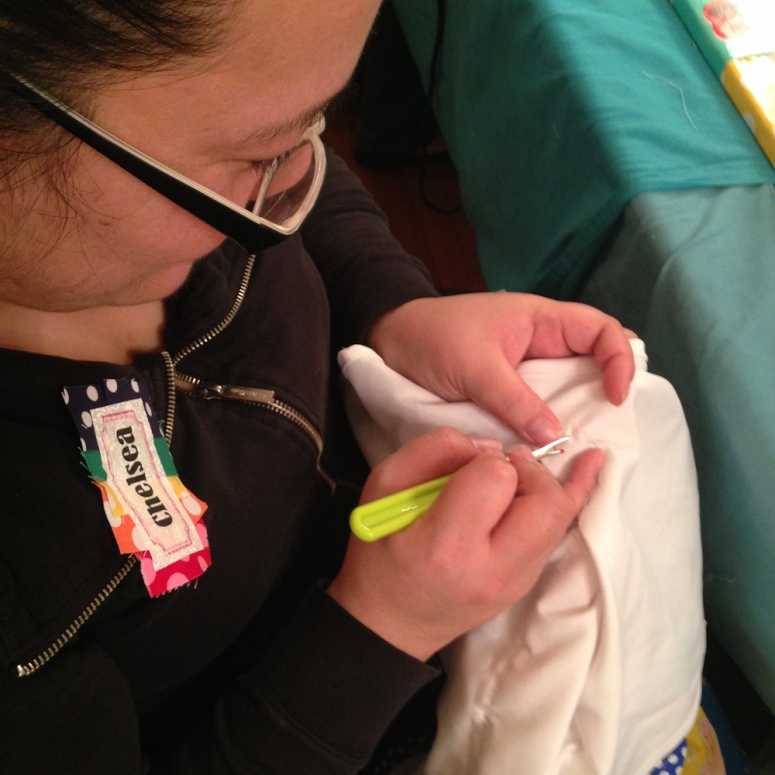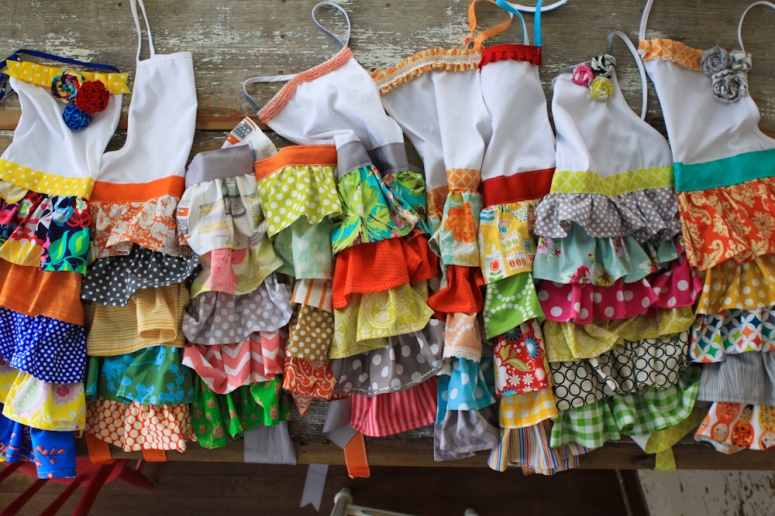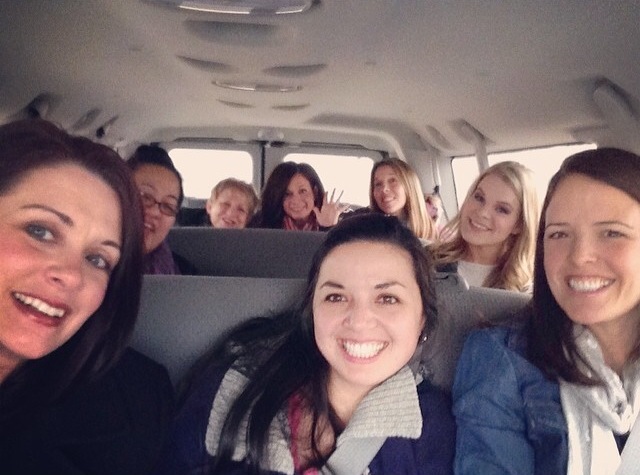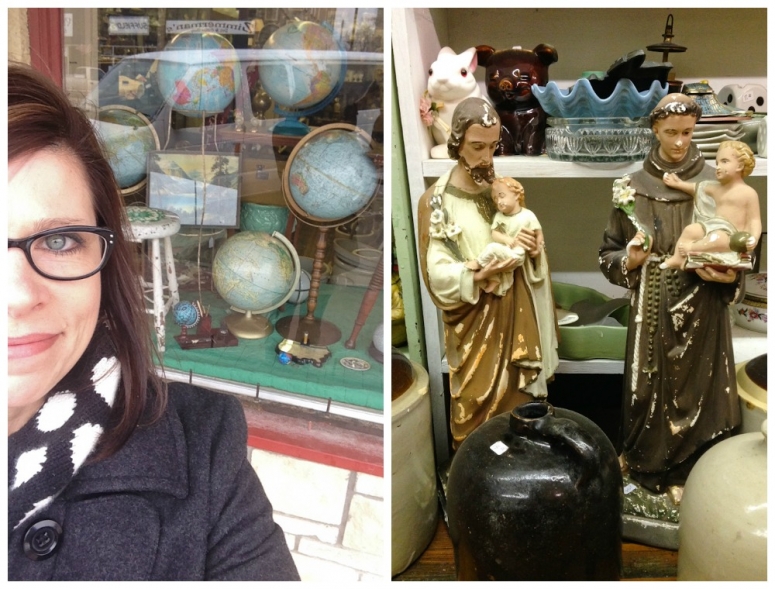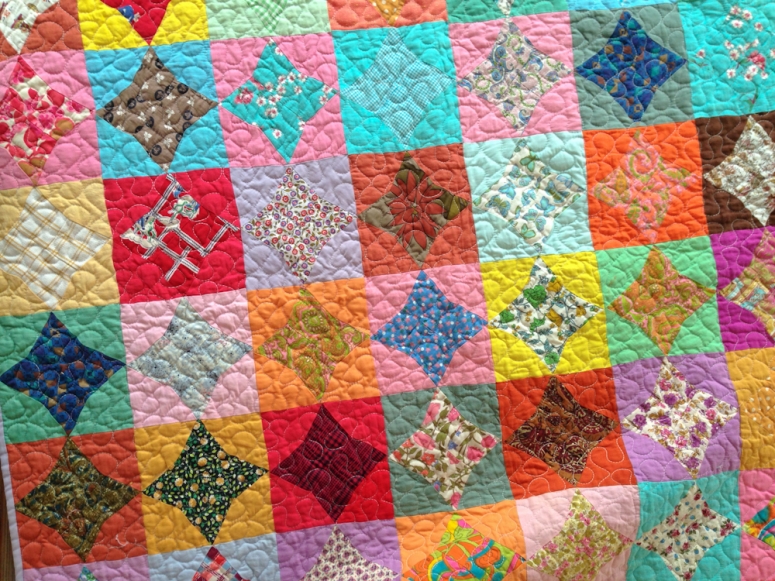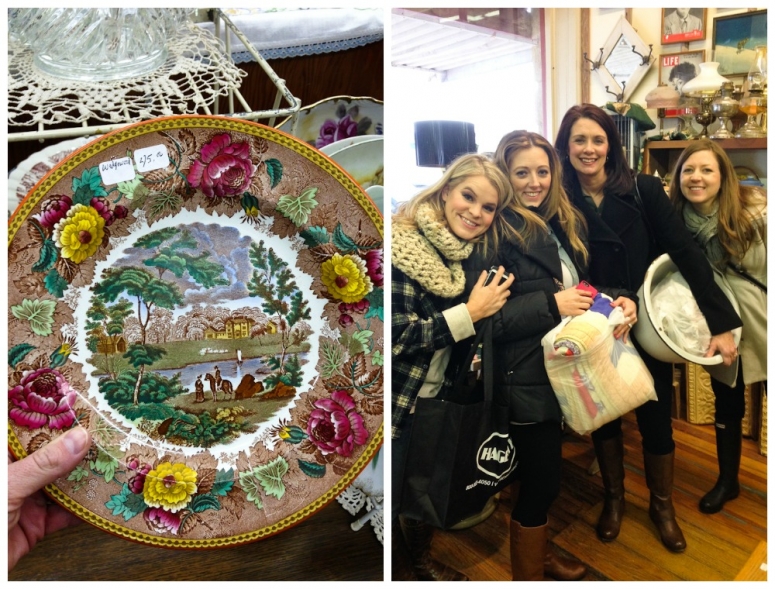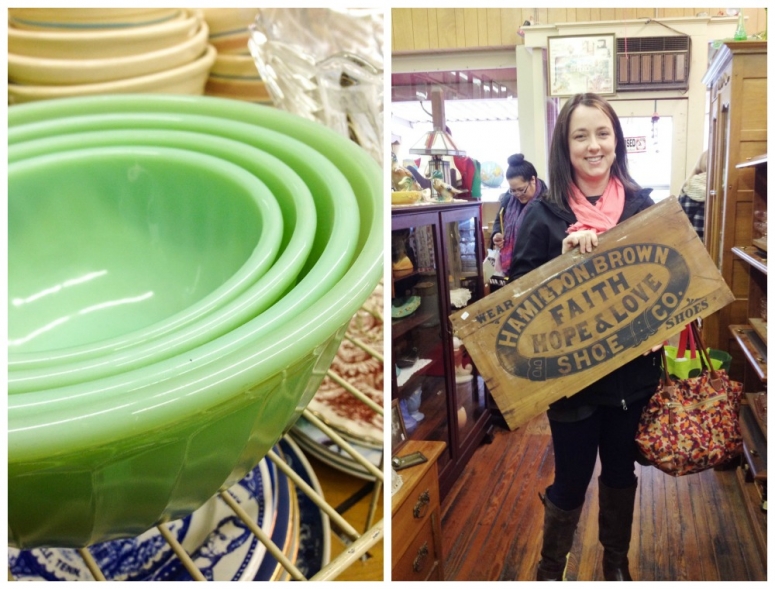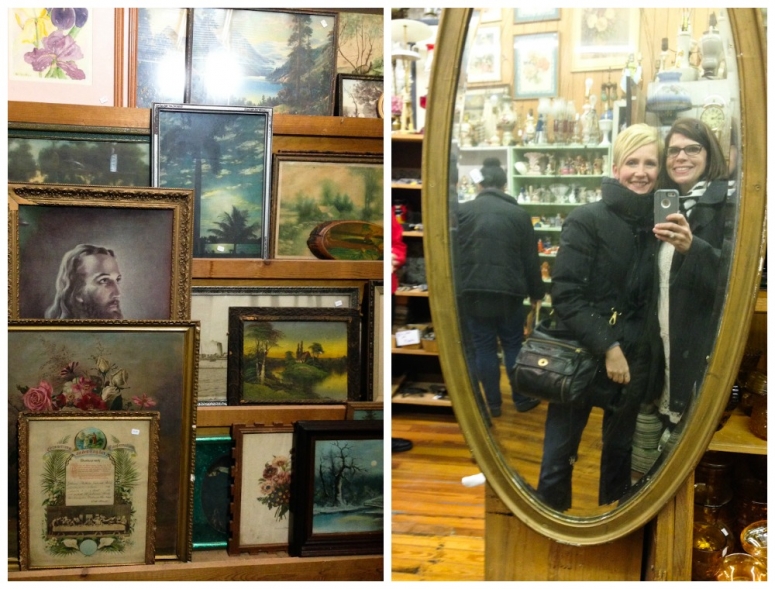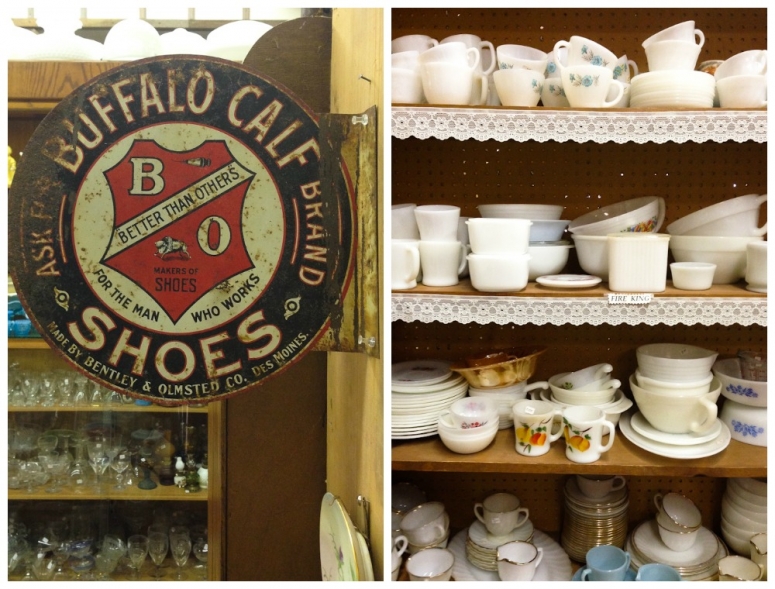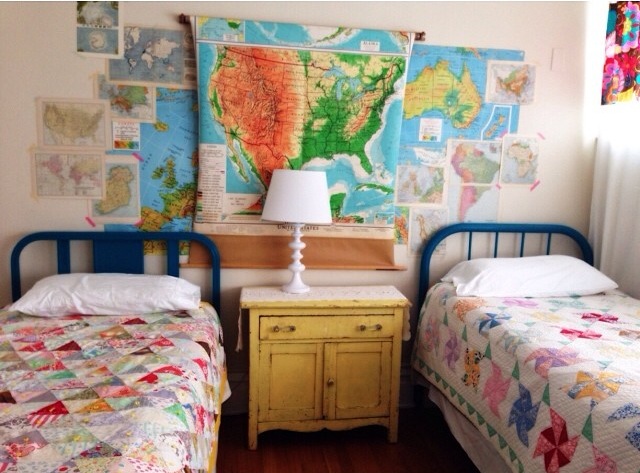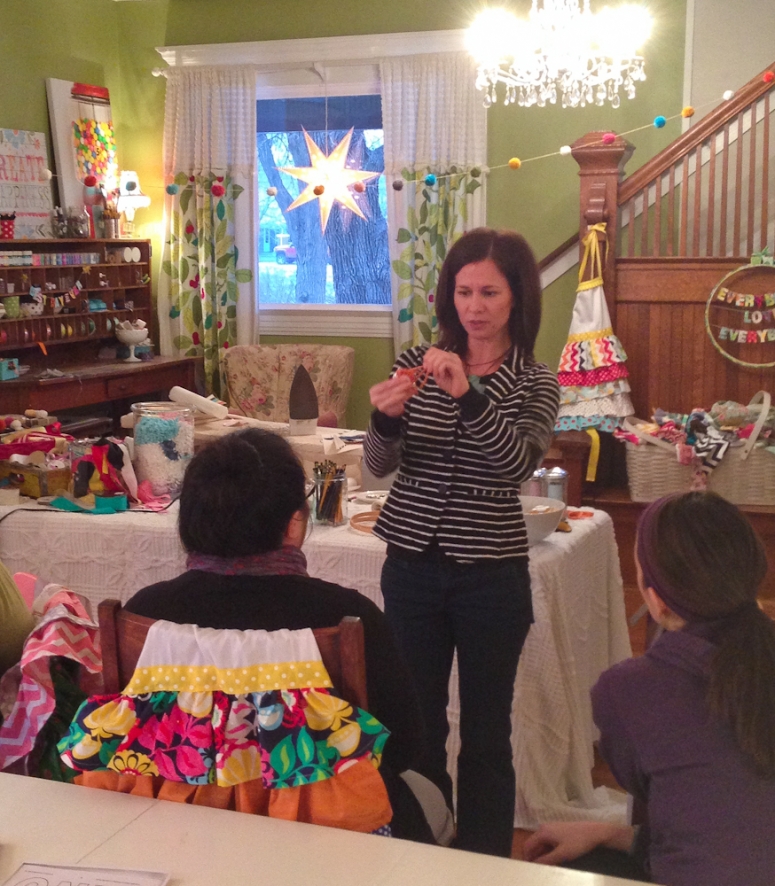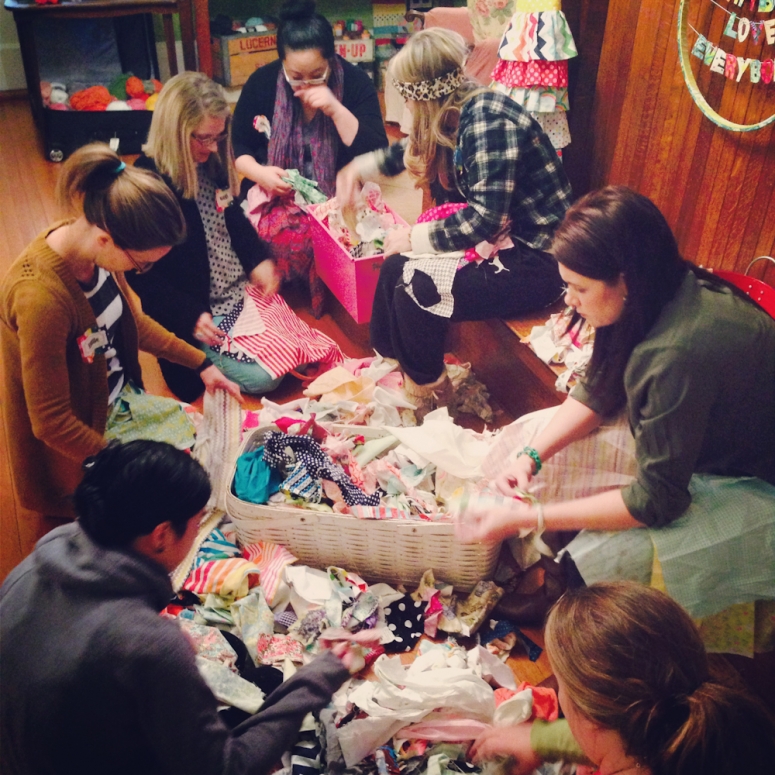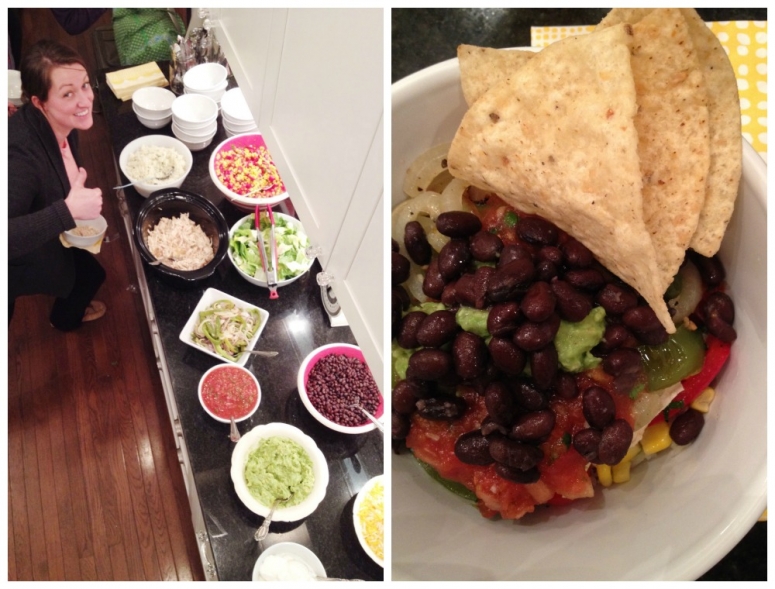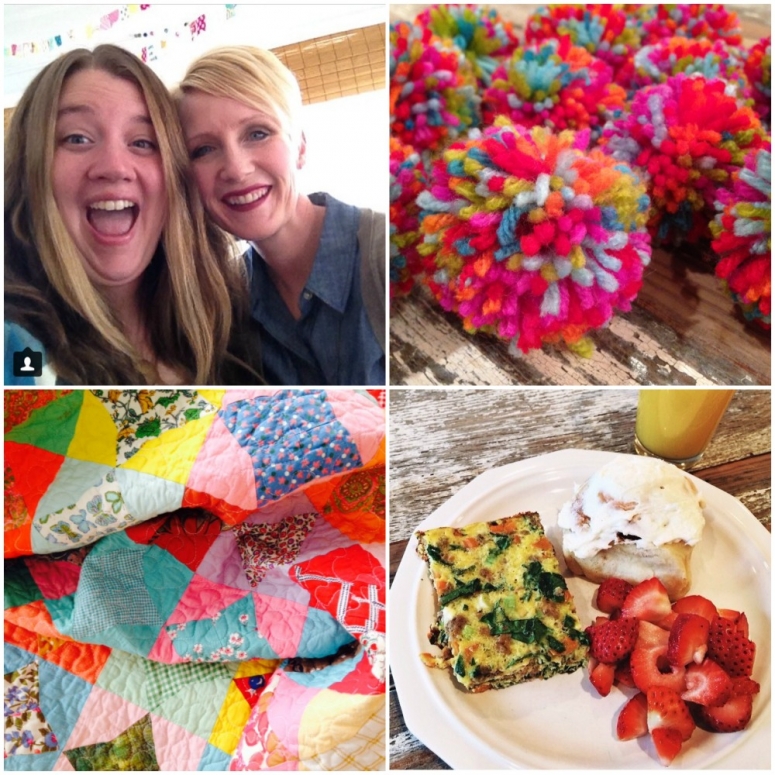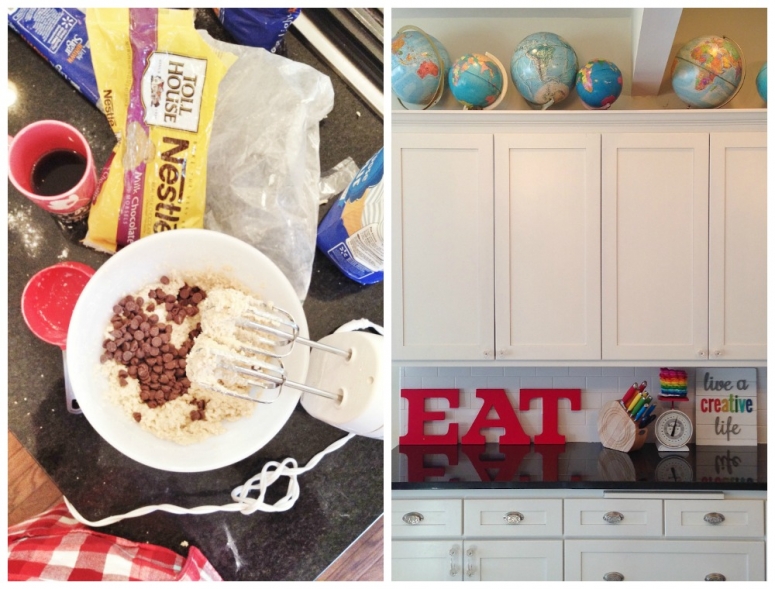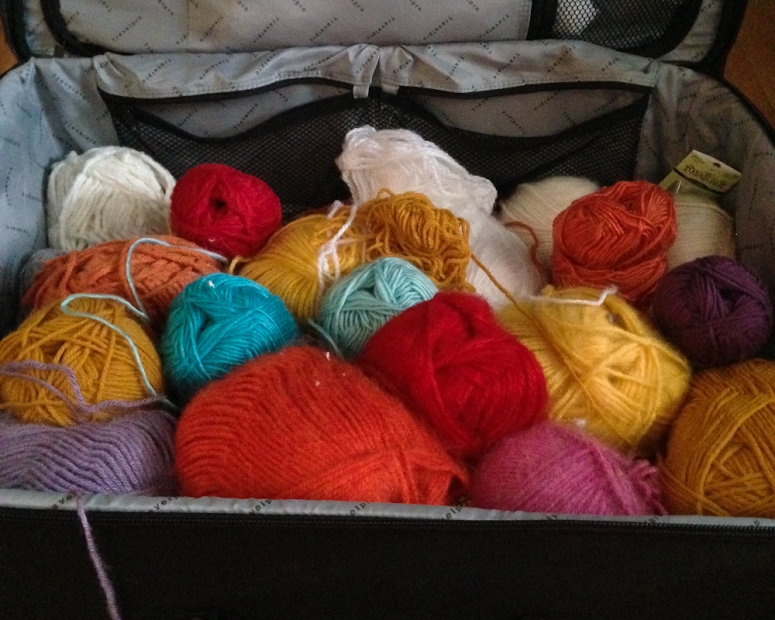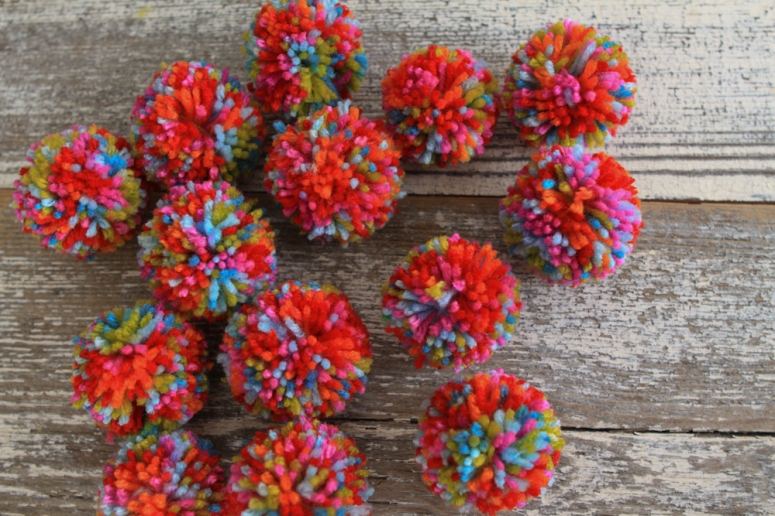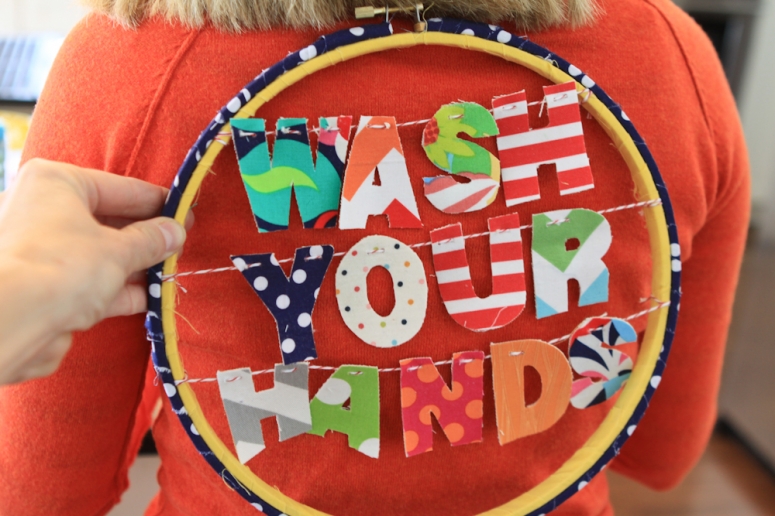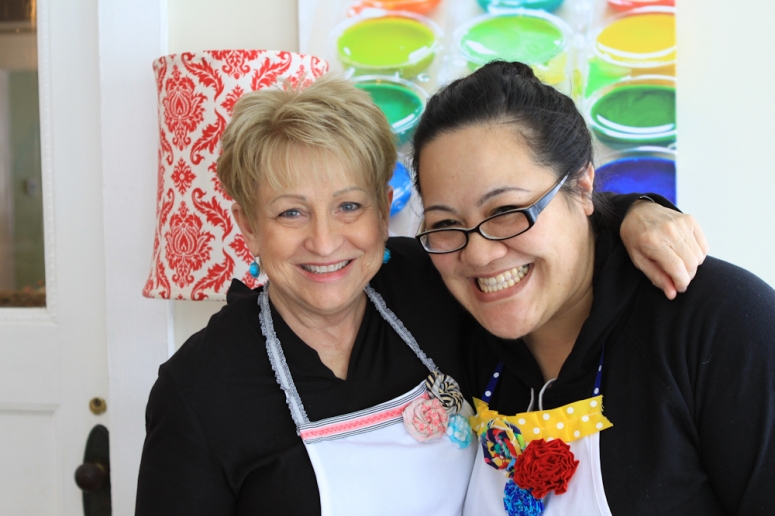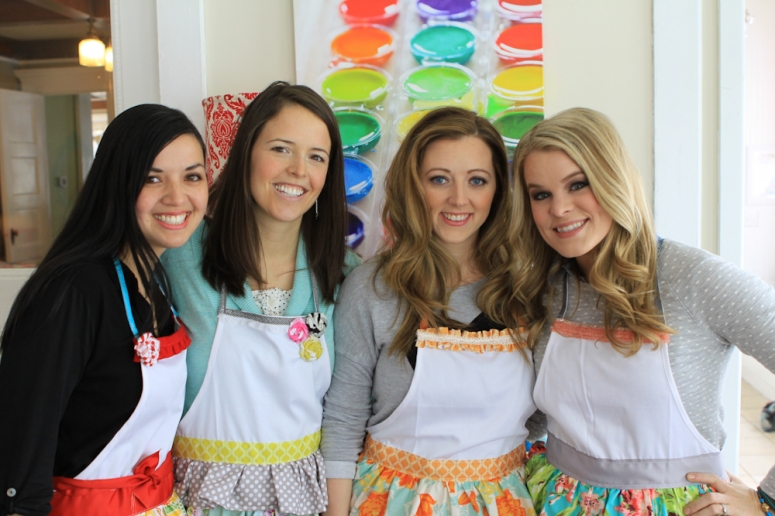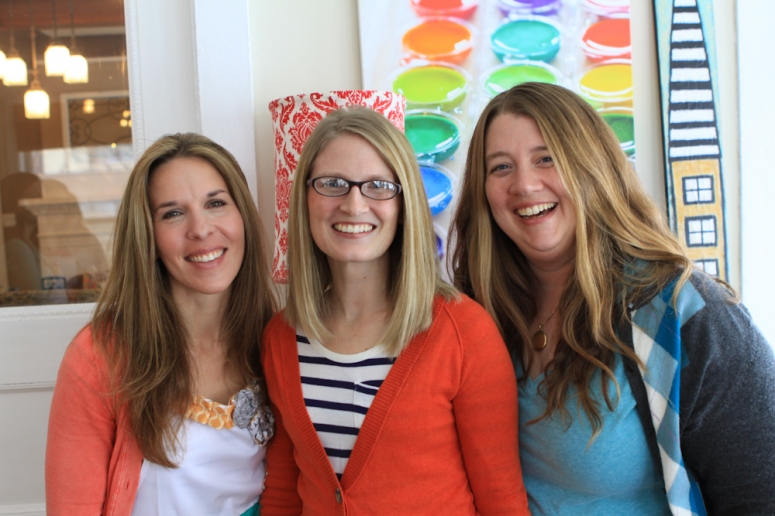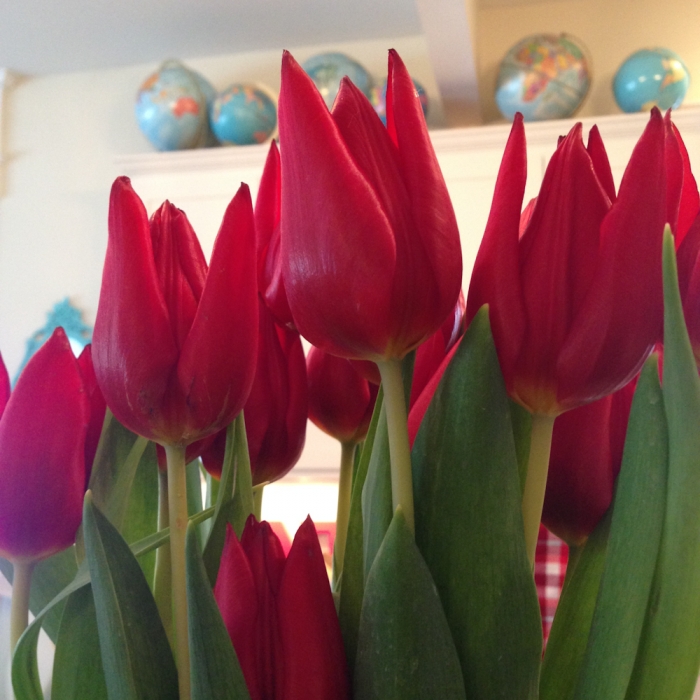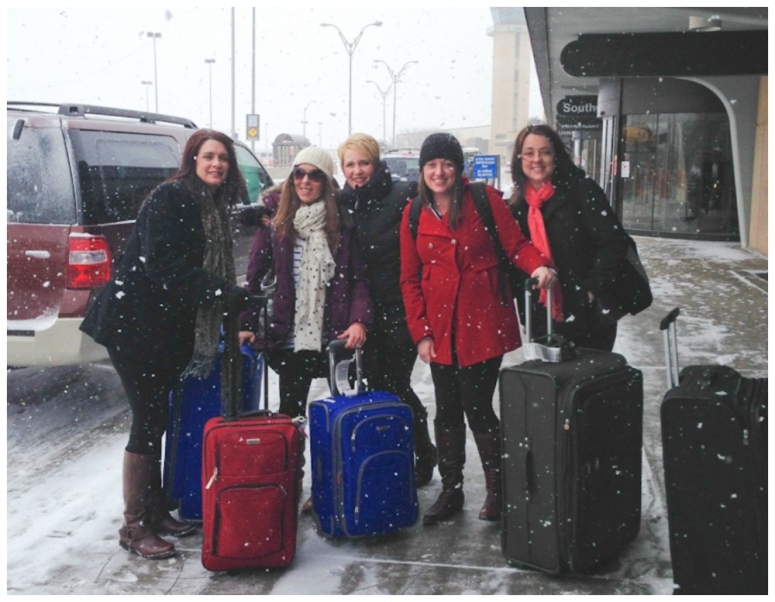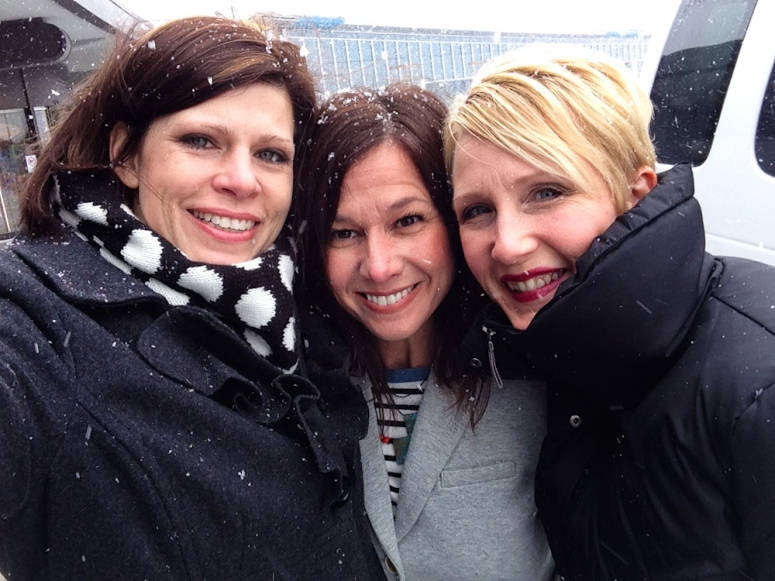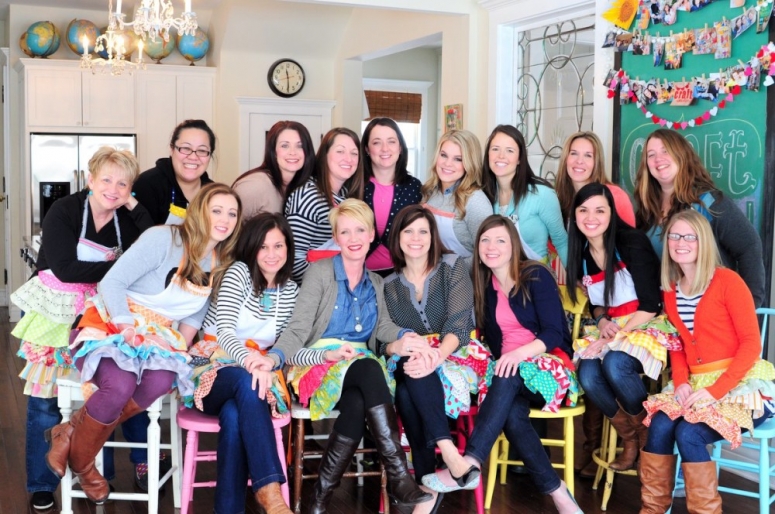 this group was awesome!
i was worried the entire weekend about the ice and snow.
but they just crafted their hearts out and shopped till they dropped.
we had a scare that we would all be stuck at the Craft House another night but miraculously every single flight went out that day!
Carissa was my helper and taught us how to make perfect pom poms!
we used a Clover Brand Pom Pom Maker

… i am obsessed with them now.
Jess helped Kimberlee in the kitchen cooking amazing meals for all of us.
it is a team effort every CW!
i loved meeting each of these women.
it is a joy to have them at the house, create together & get to know their hearts.
At Craft Weekend we try to create a very relaxed atmosphere to make sure everyone goes home feeling inspired & refreshed.
if you would like to come to a Craft Weekend you need to read this first.
then get yourself and all your friends on the Wait List.
and if you don't want to wait for your name to someday maybe get picked…
you should gather your friends and rent out the Craft House for yourself!