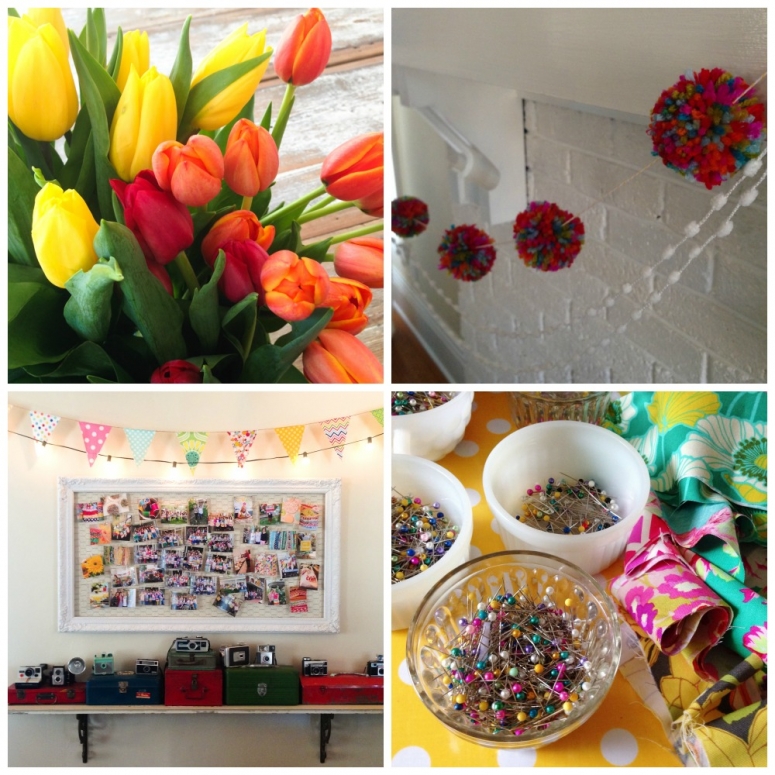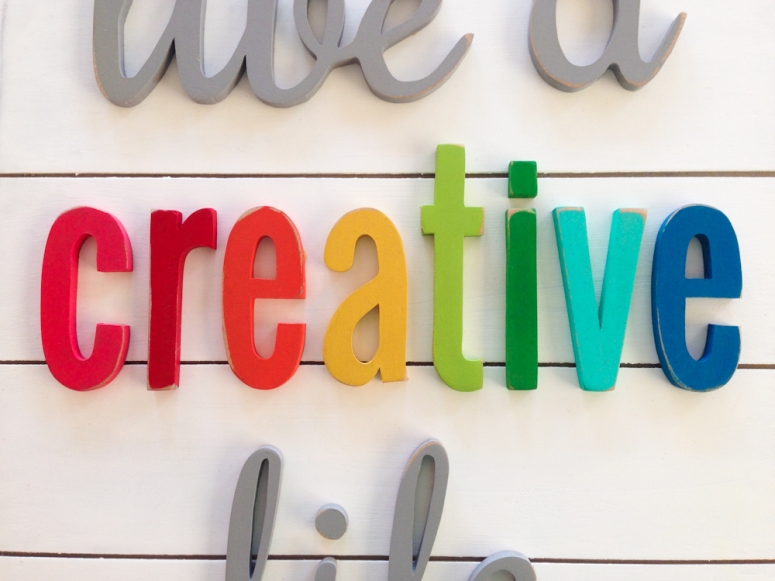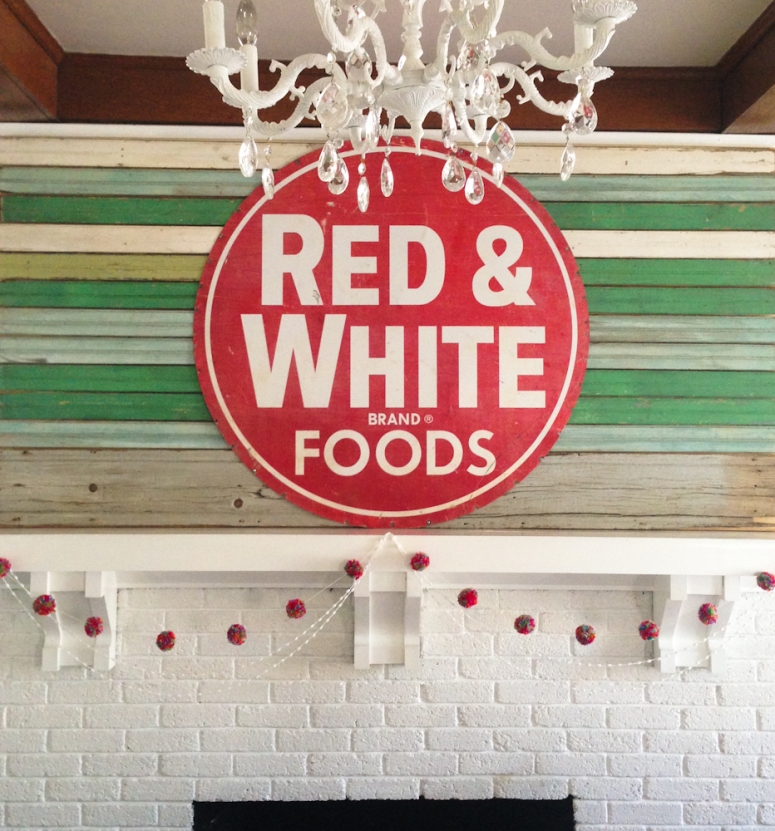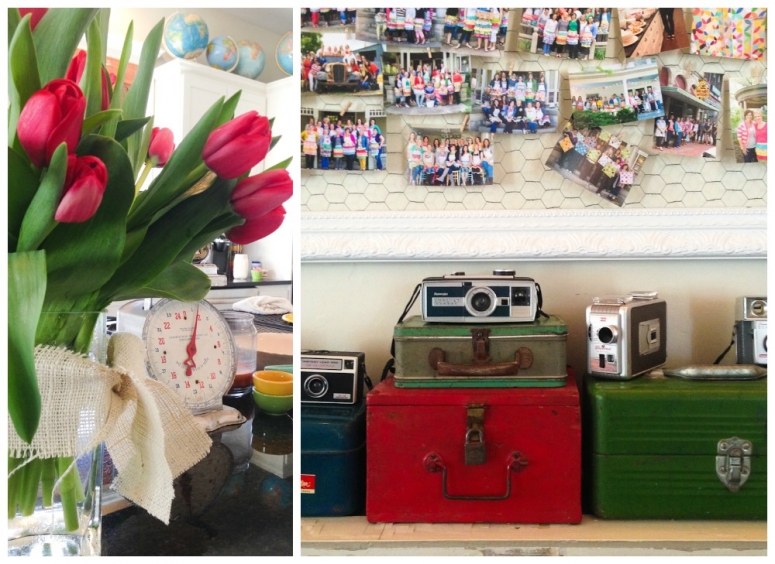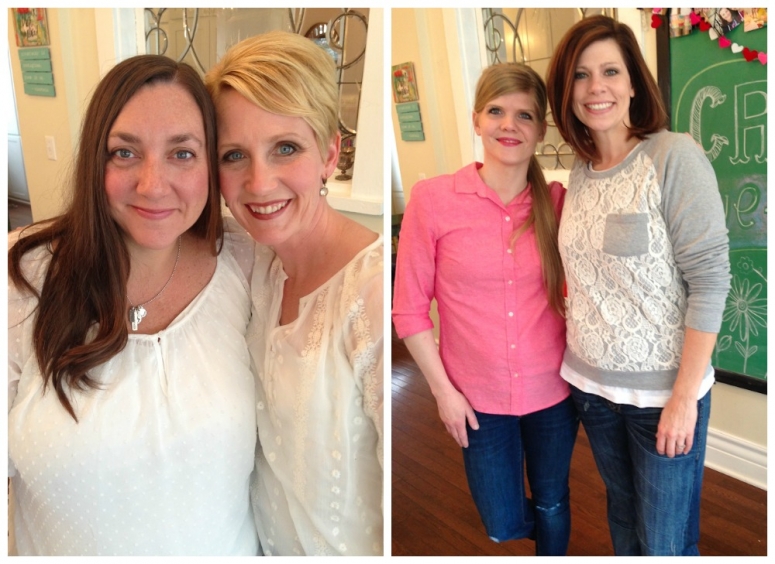 this month Kimberlee and I had Amy & Jenny for our helpers.
we laughed so much.
these are awesome women… i am so thrilled to get to hang out with great ladies every month!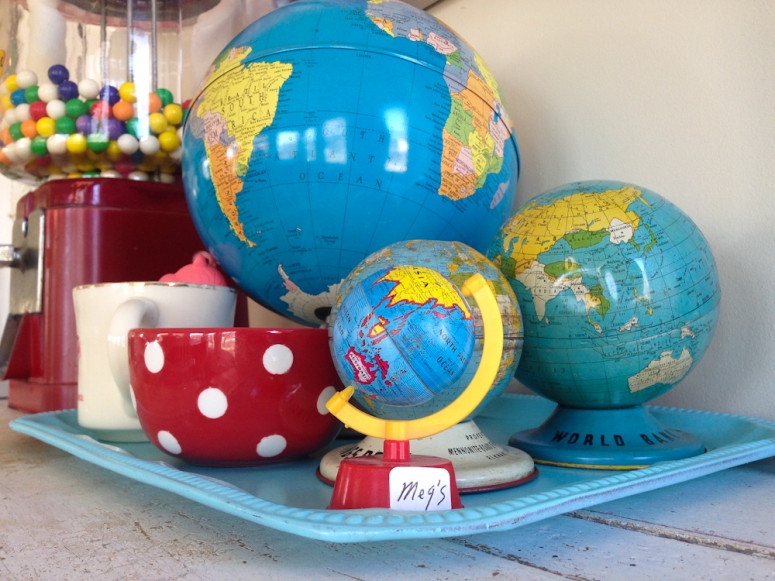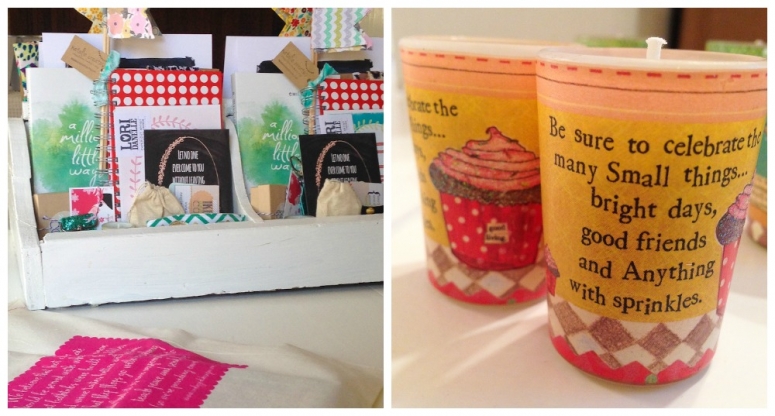 the swag that comes in for each CW is always amazing.
such generous sponsors we have!
Next Monday i will share all of their links and even discounts to their shops!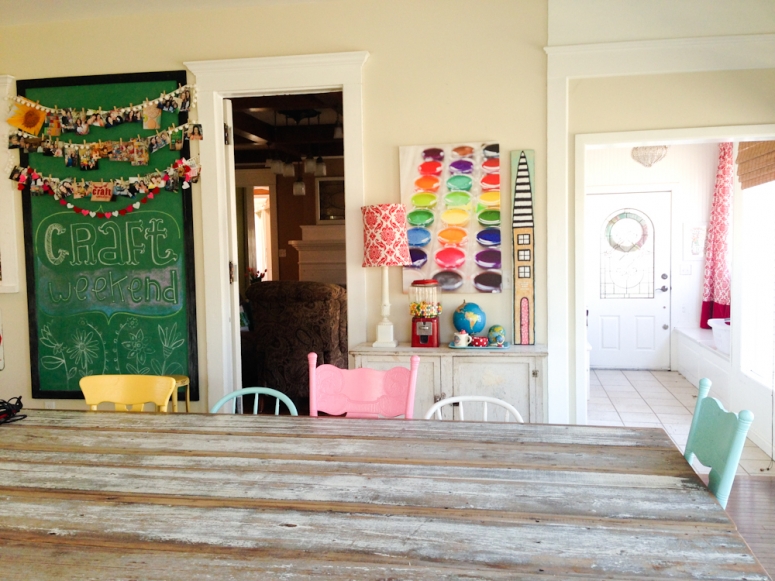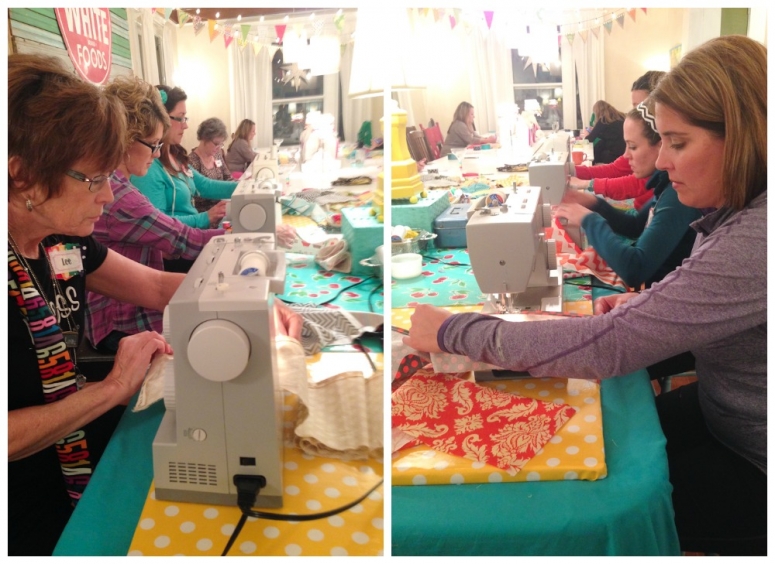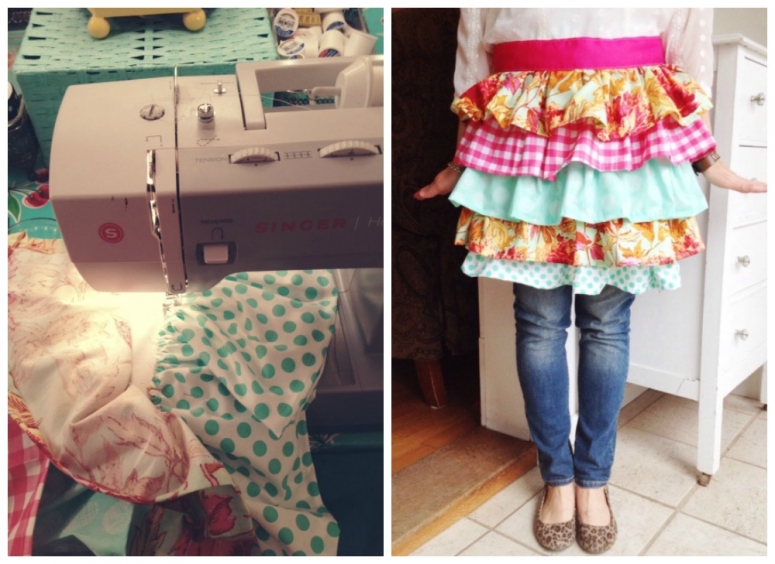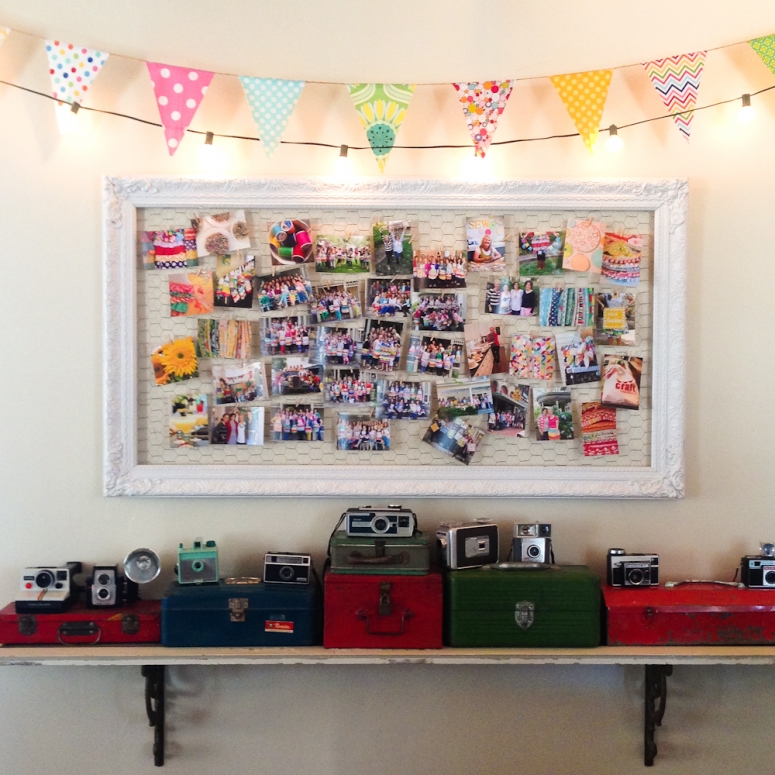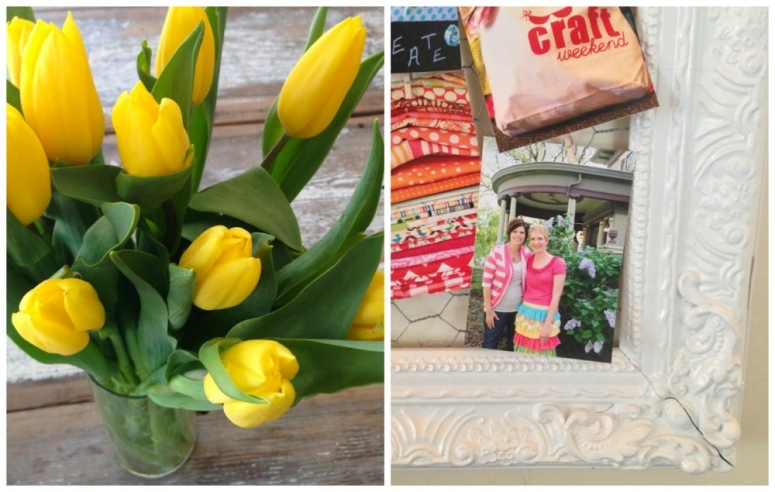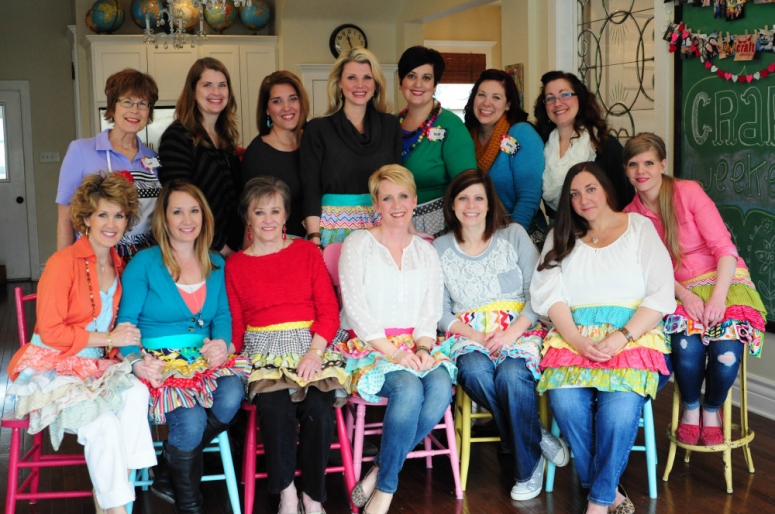 this group….they were a unique blend that meshed so well.
i love seeing who God brings together.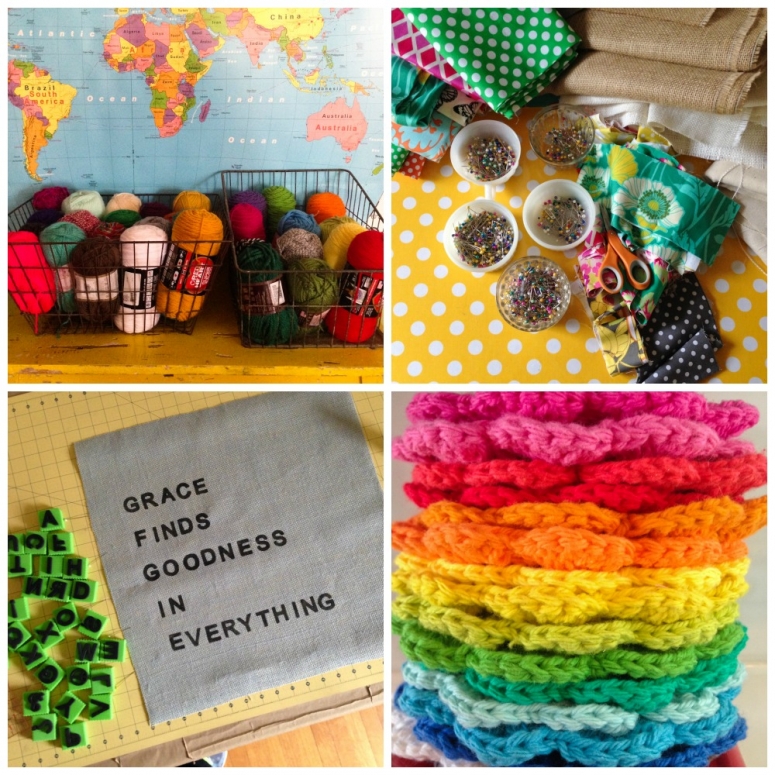 we stamped burlap and made them into pillows.
and we made pom poms with all those yummy colors of yarn.


one of our guests has a Popcorn Shop!
she brought some for us to enjoy and OH. MY. WORD!!!
we could not stop.
none of us.
we ate and ate and ate.   CRAVE is such a great name for it too!
you can order it online!
and you should.  🙂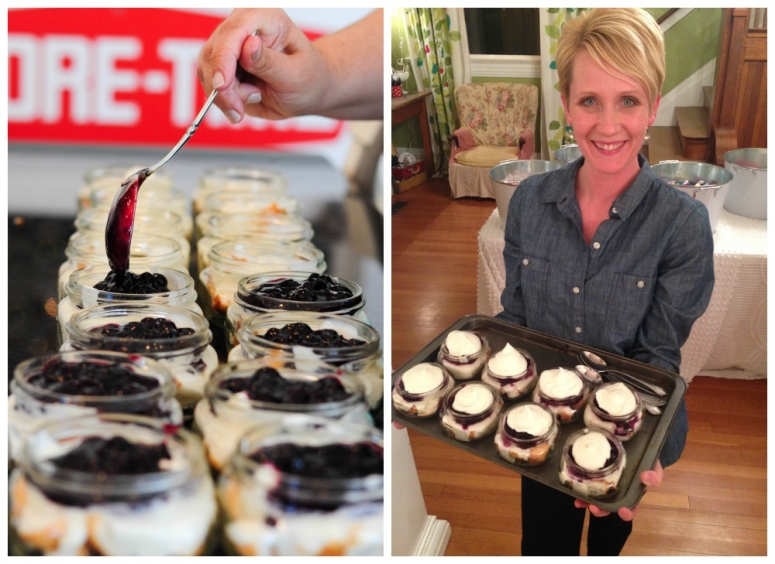 Kimberlee made lots of new recipes this weekend.
everything was delicious…. seriously… unbelievably good.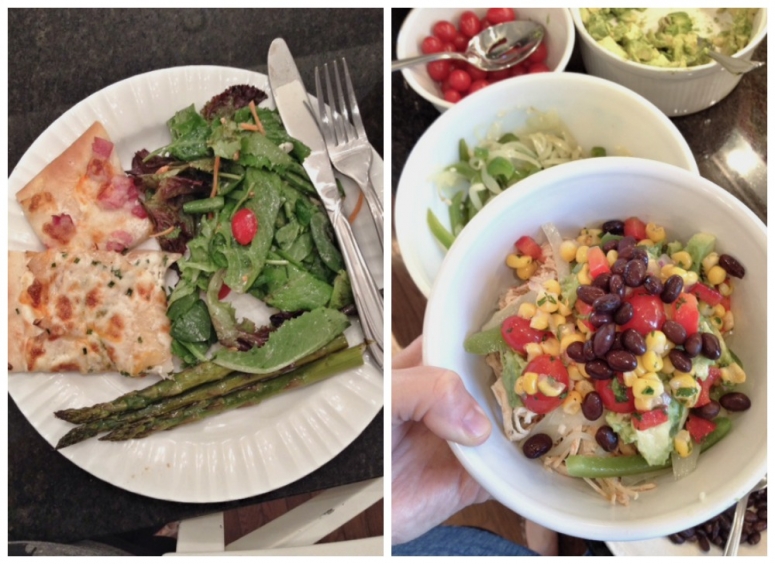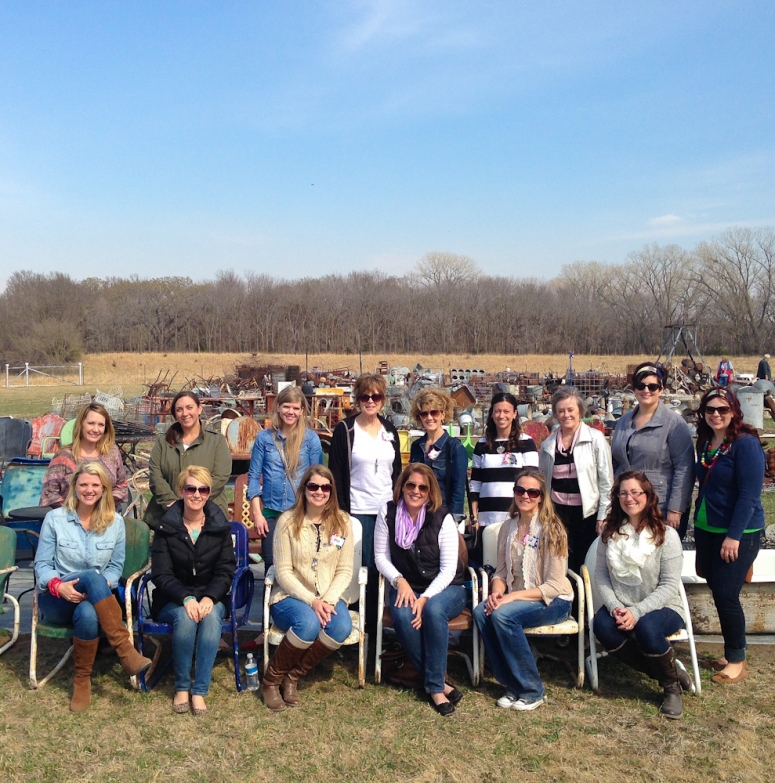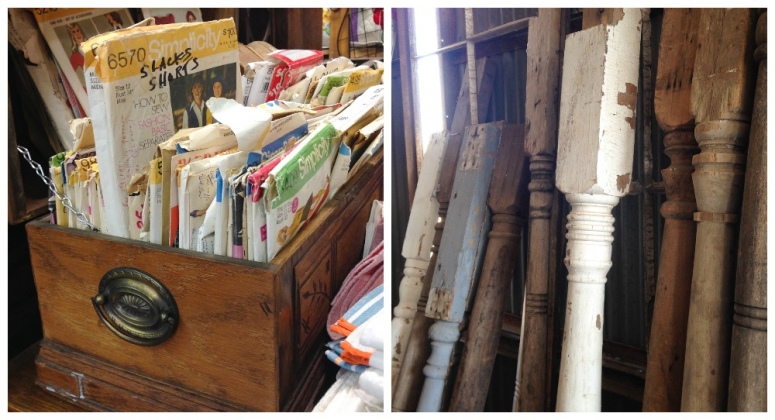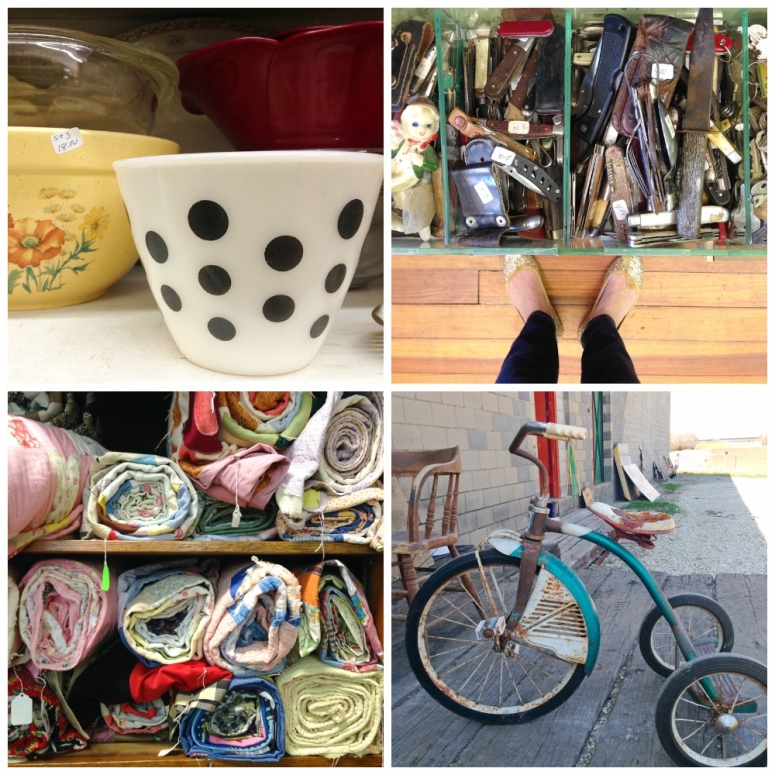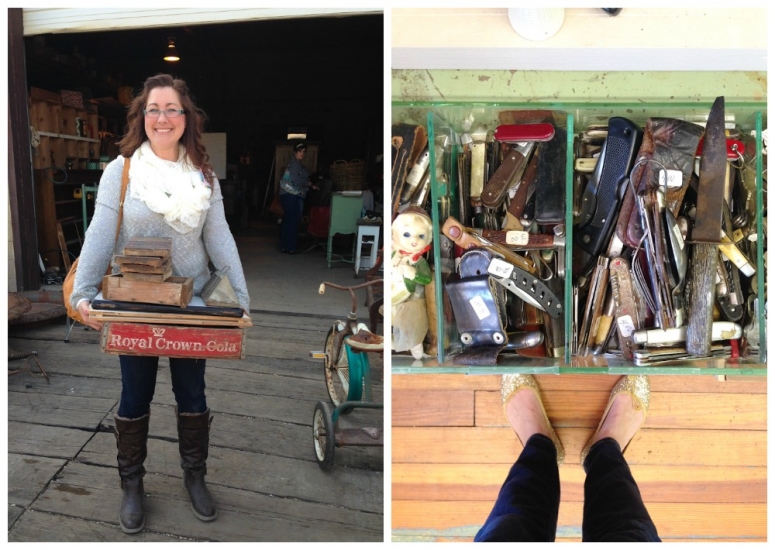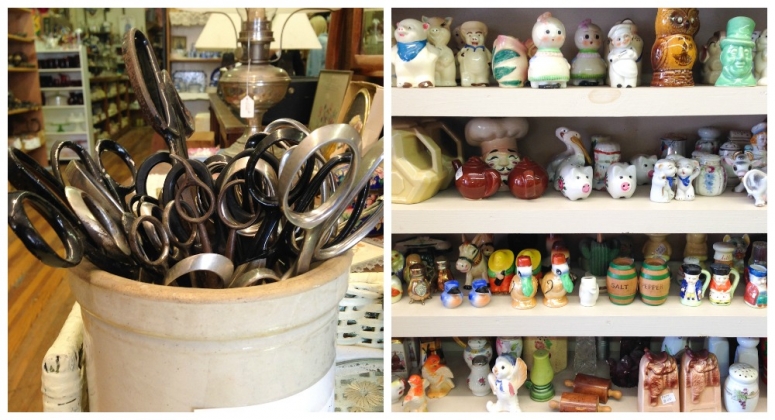 there was so much treasure to be found on our field trip.
everyone came back with something cool!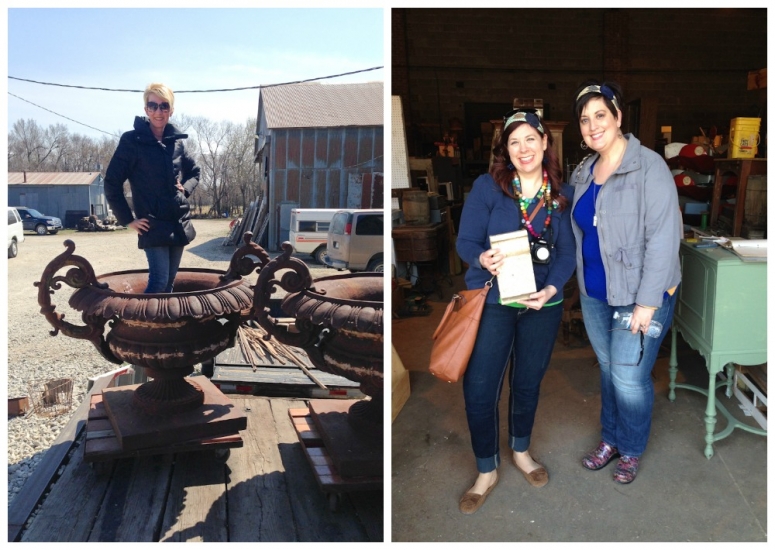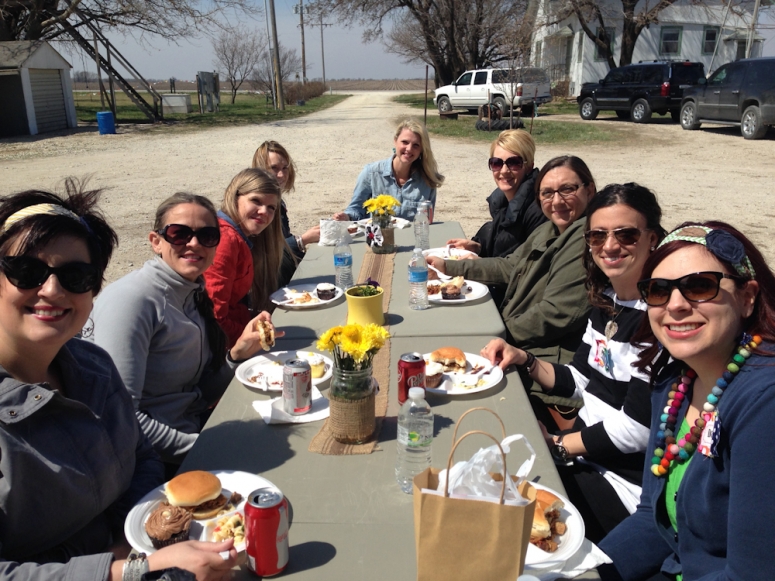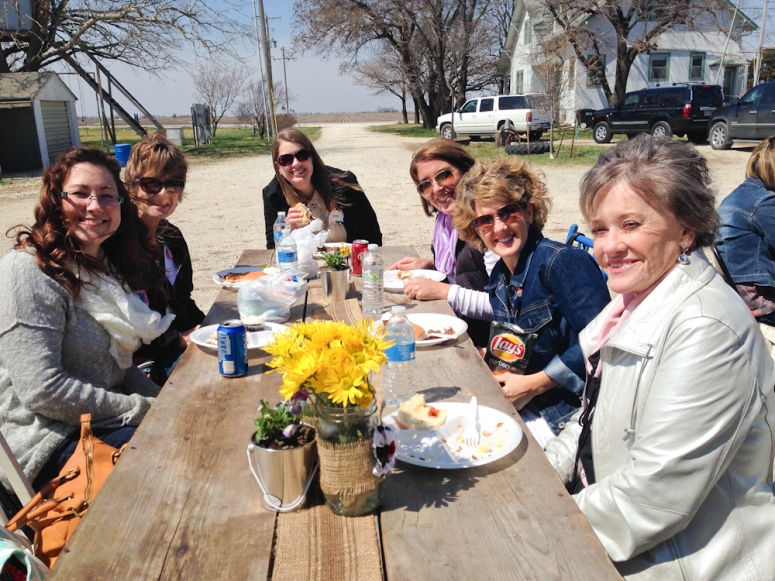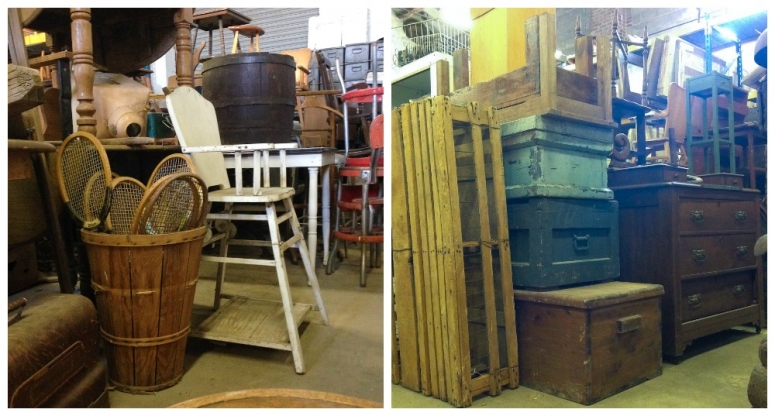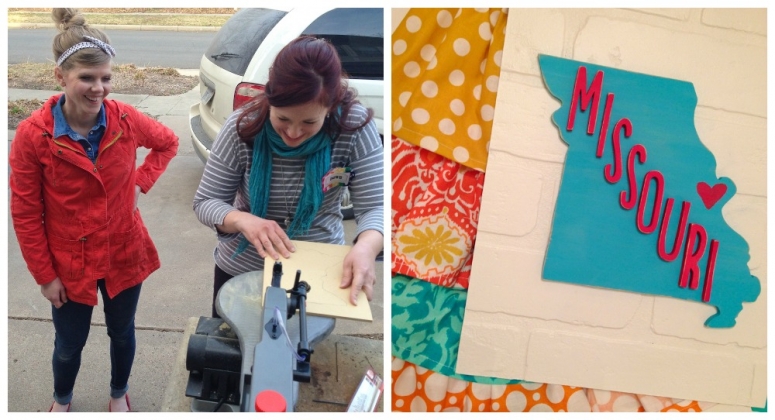 Jenny taught us how to use a scroll saw and how to make really cute signs.
I mean… REALY cute!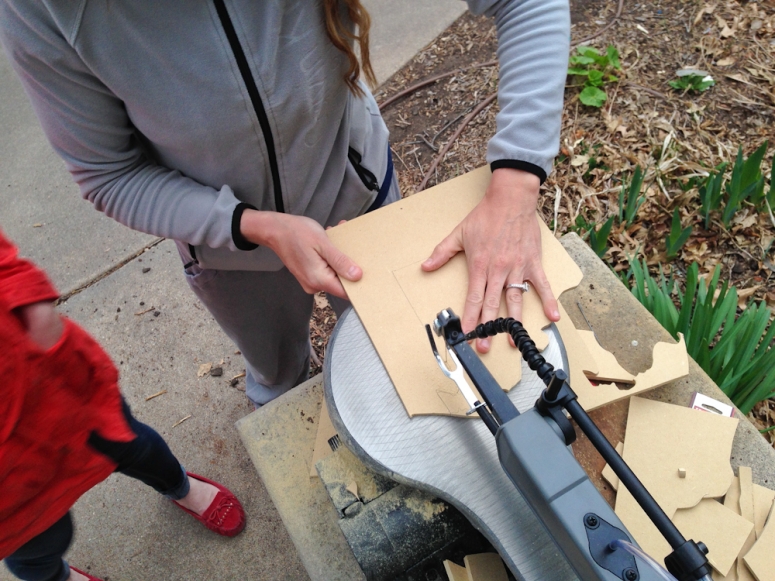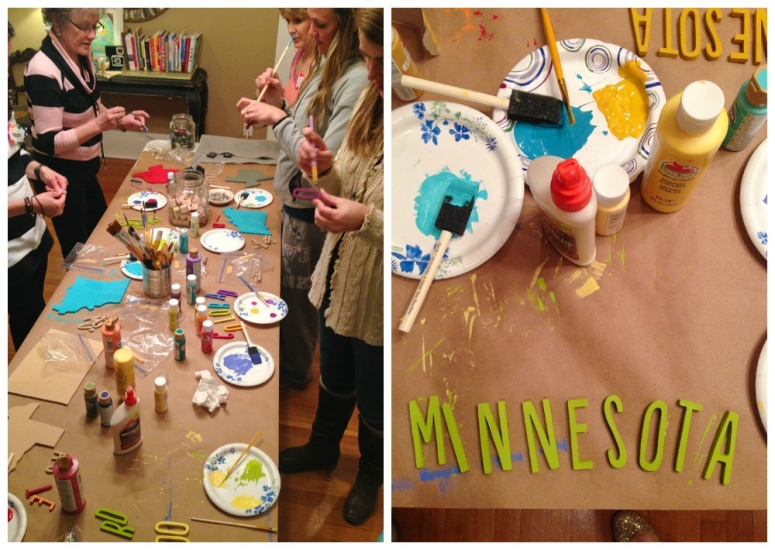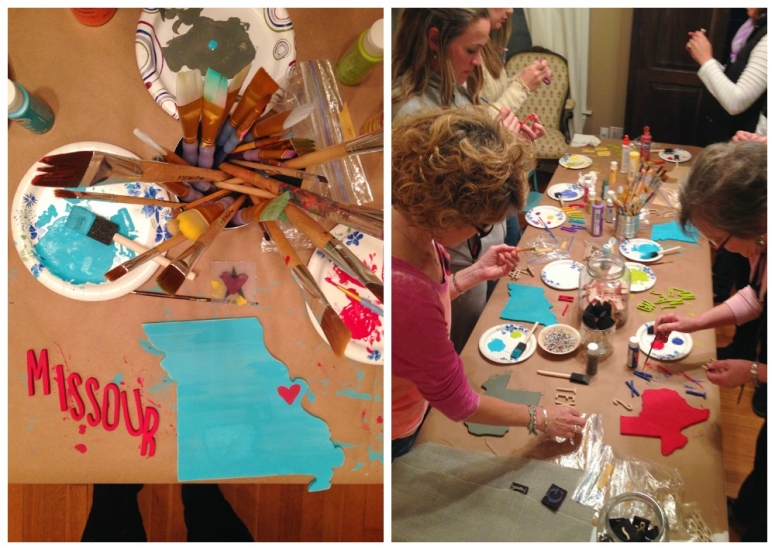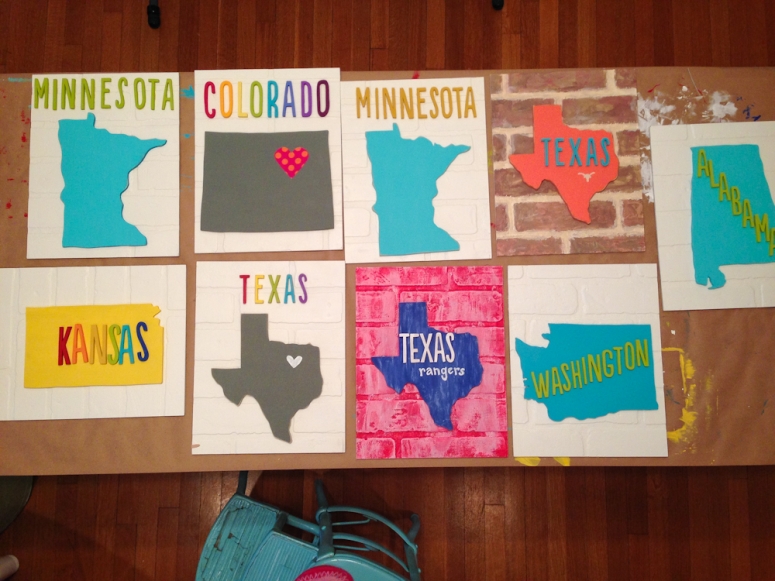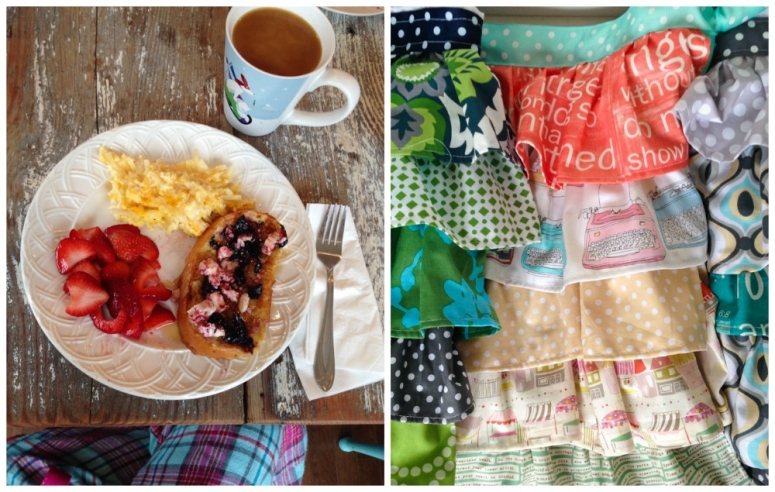 ruffle aprons for days.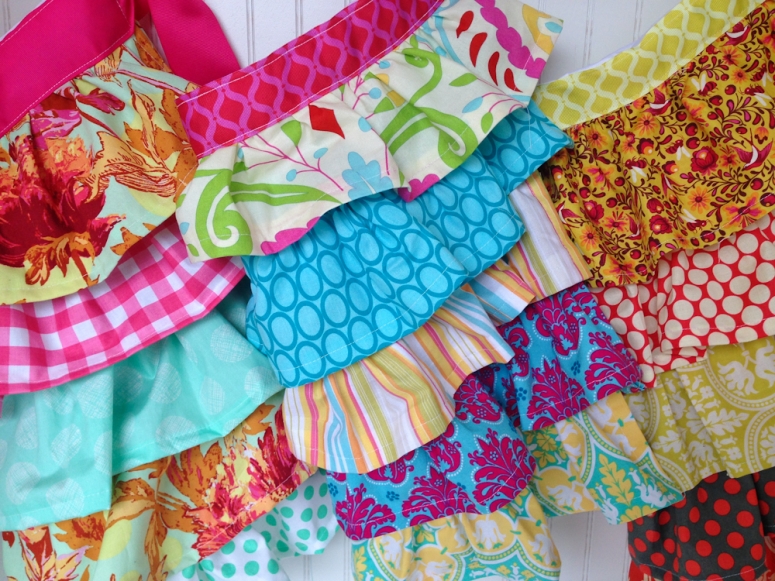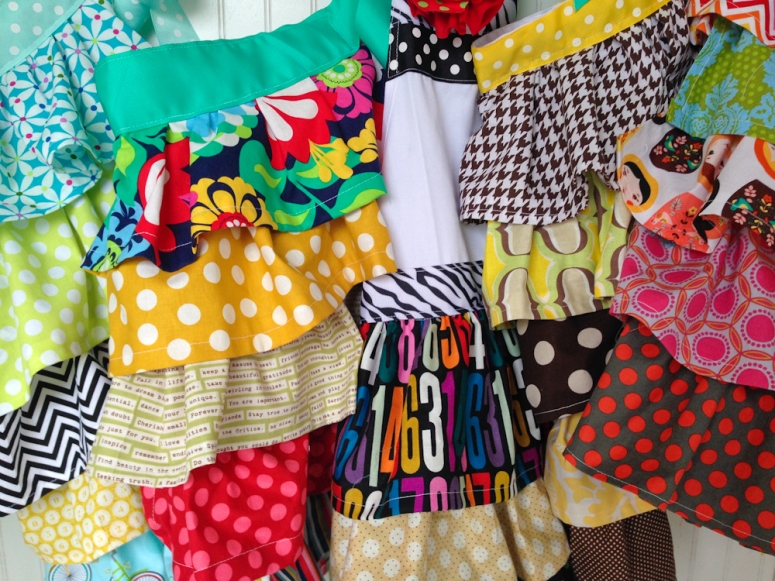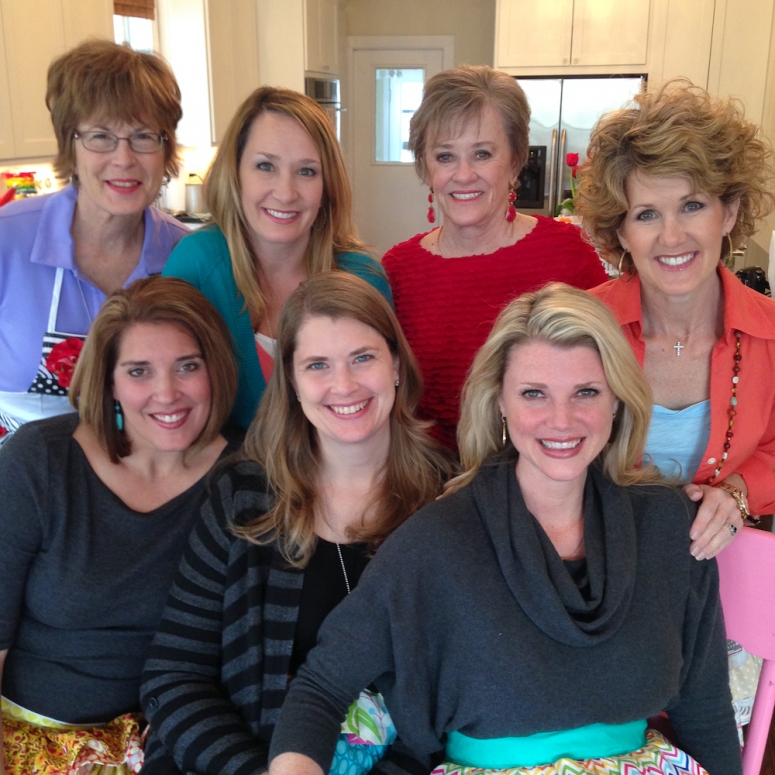 all my new friends… squeezing in for roomie photos.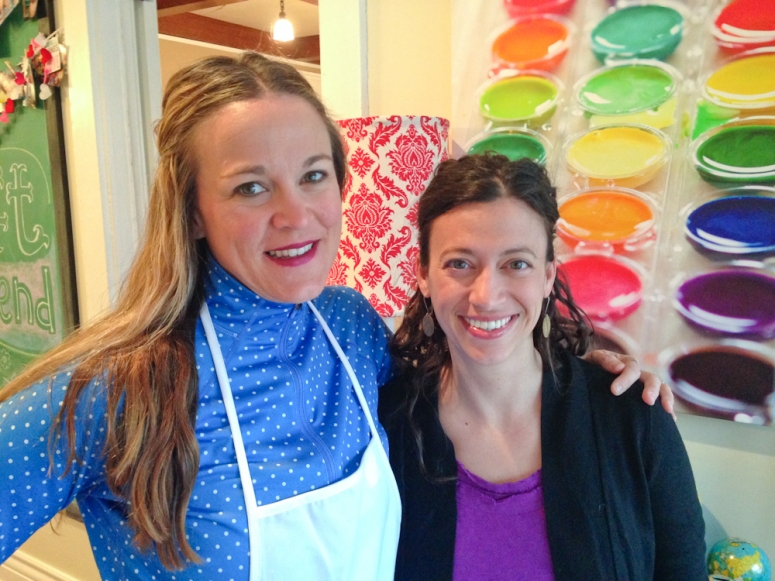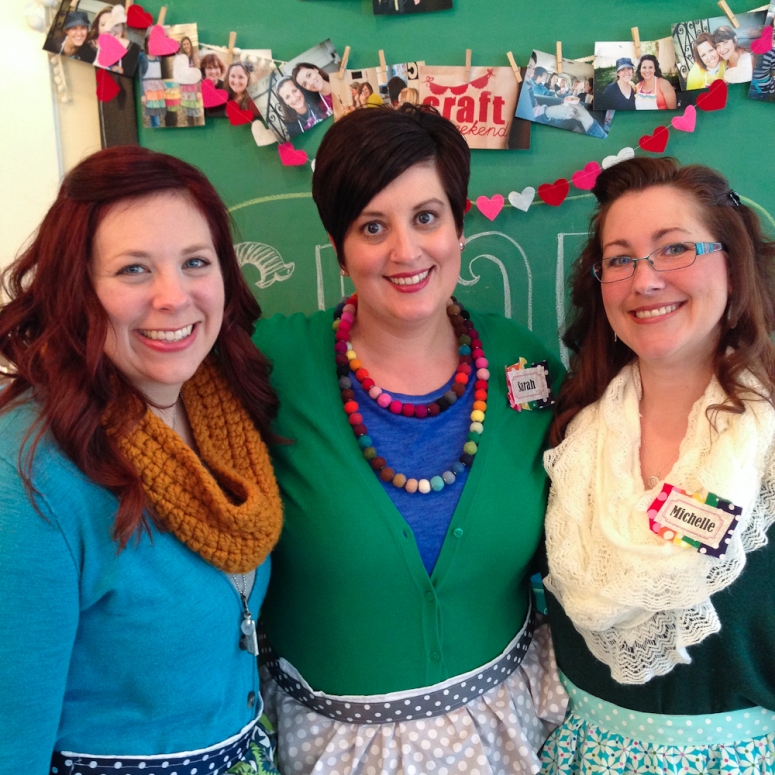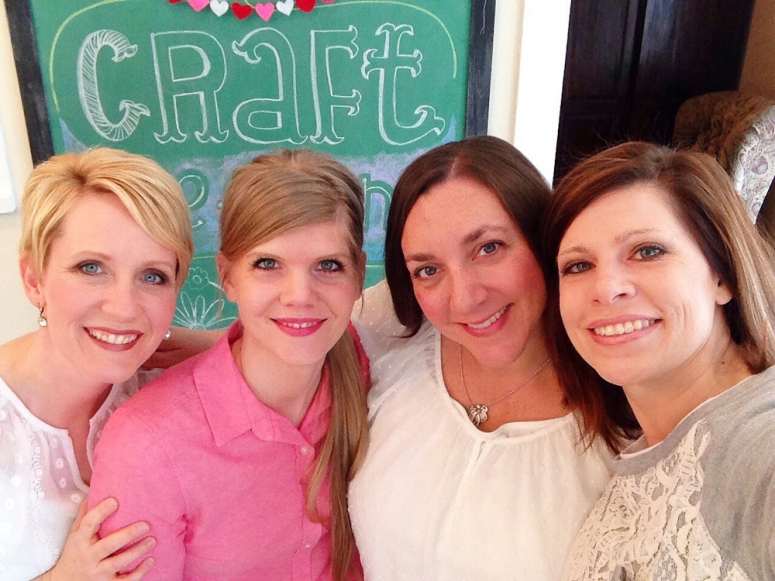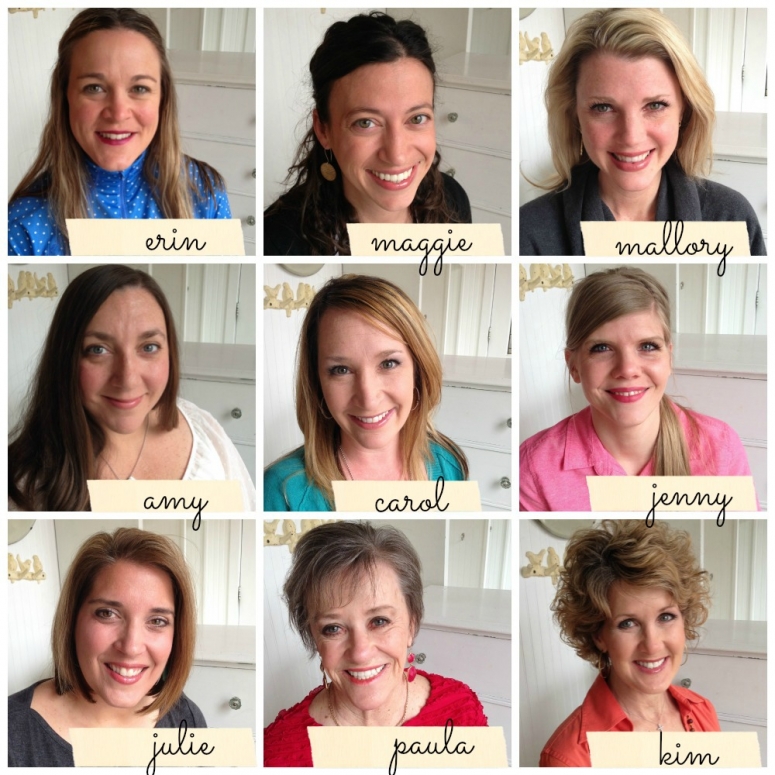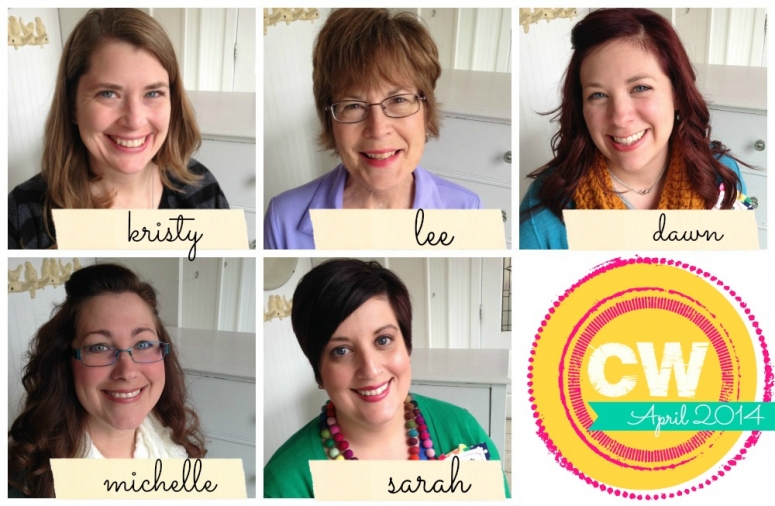 thank you ladies for giving me a beautiful weekend!
if you would like to see more CW posts you can click on the button at the top of the blog.
if you would like to come a Craft Weekend… first read THIS post and then get on the wait list.
i hope i get to meet you someday here.