oh my goodness we are tired.
but we are IN the new house!!!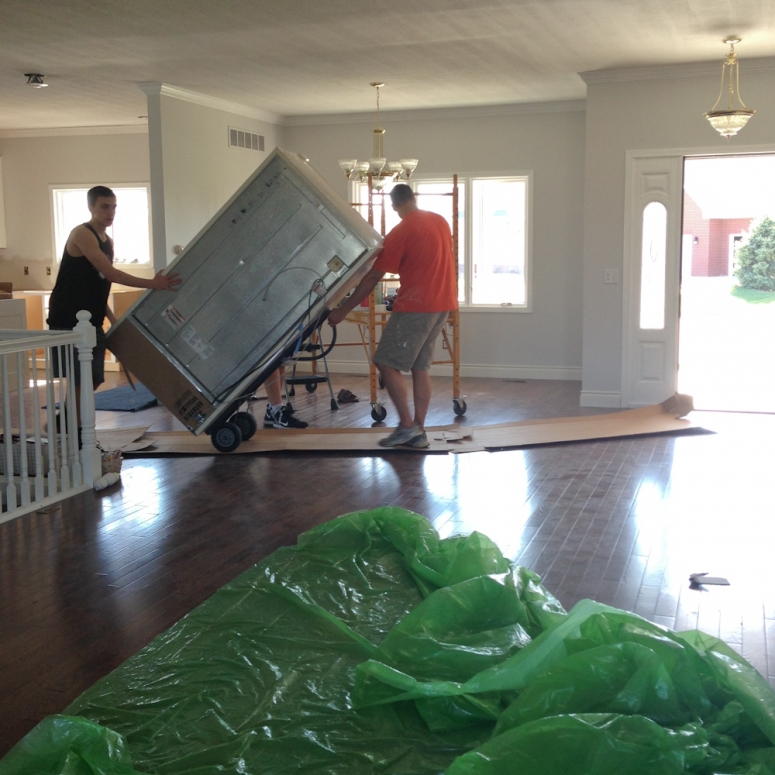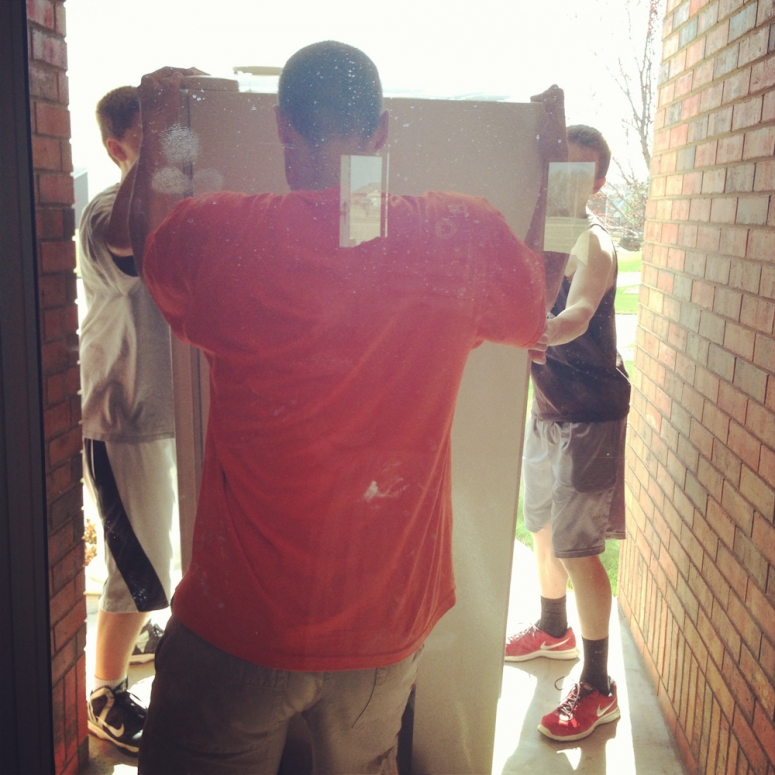 my sons helped craig move every single thing.
this was a practice round a few days before the actual move… putting the fridge in the garage so there was room for the countertop guys to work.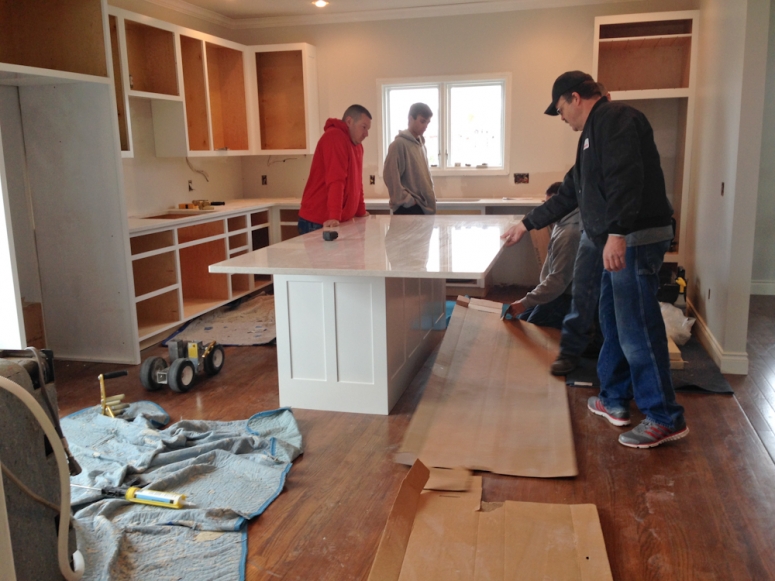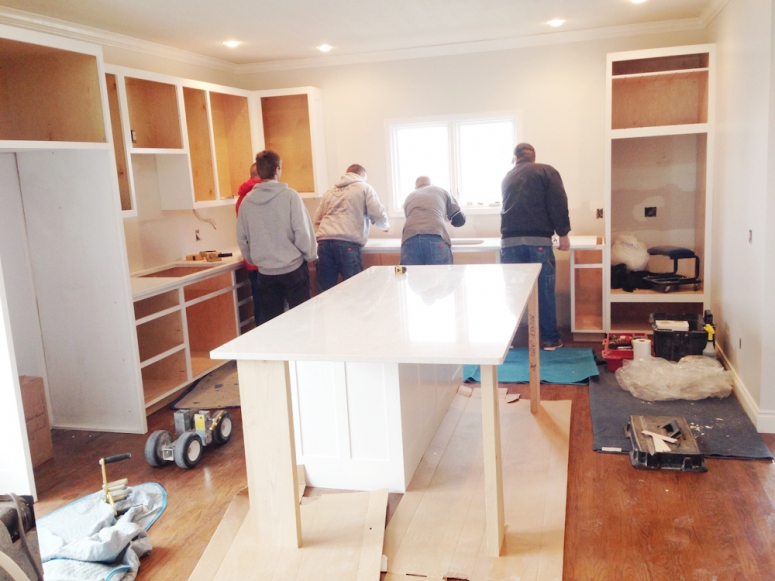 they did a really nice job… and they were very talkative.  🙂
we choose quartz countertops.  These are LG brand and the color is Cirrus.
it was the least busy of whites with gray that i liked.
and the least green hues in the gray.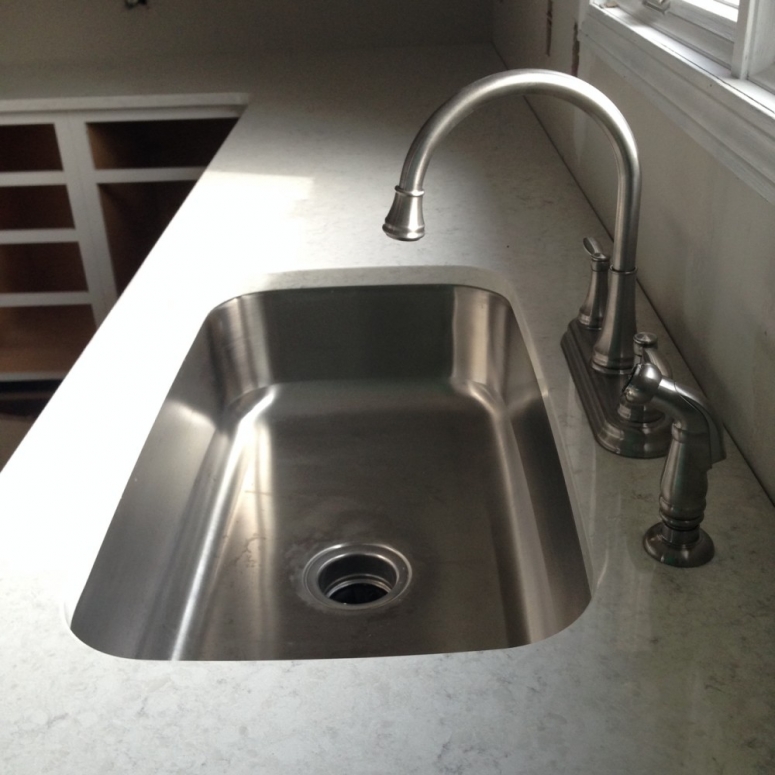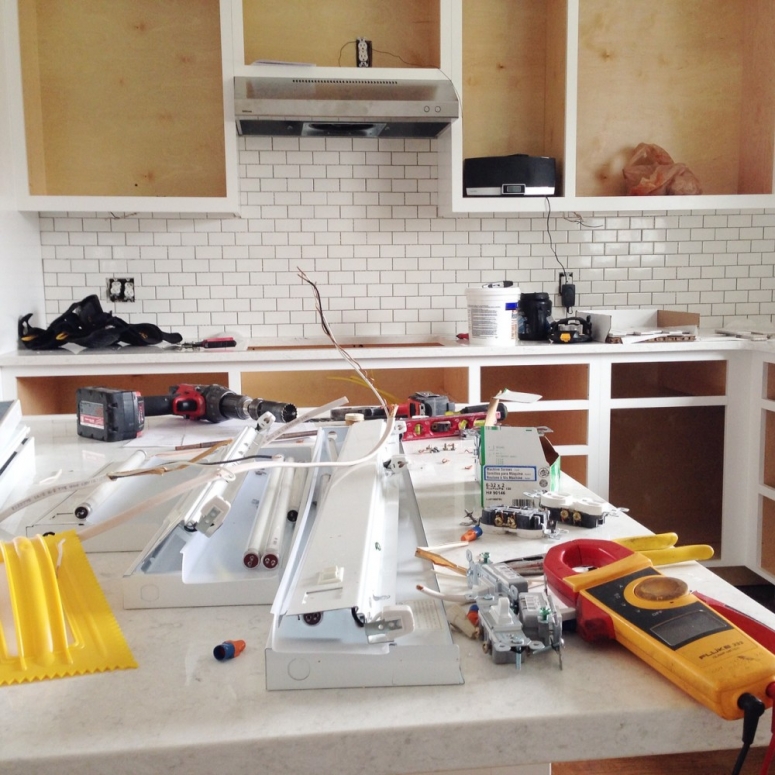 the backsplash is sheets of 2×4 inch subway tile from home depot.
they had the same thing at lowes and menards but HD was the lowest price.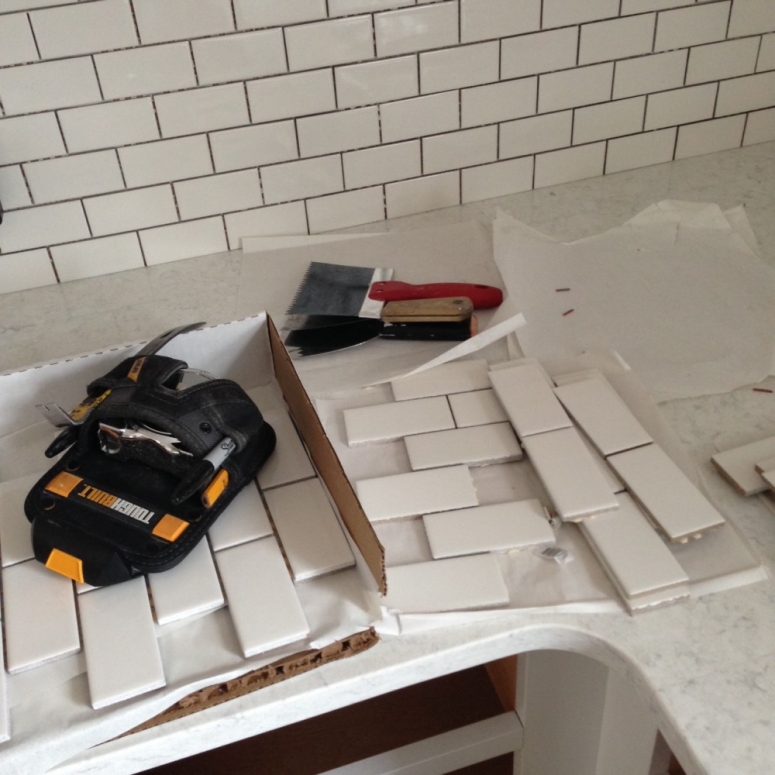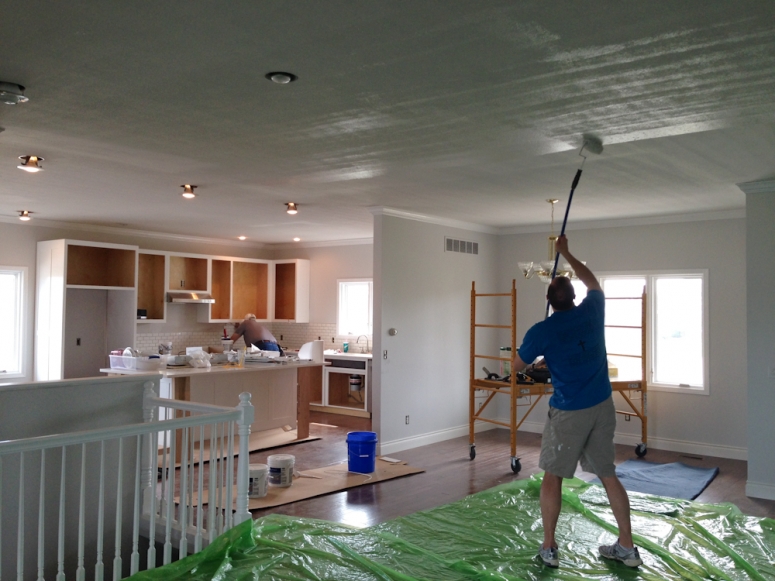 craig worked so hard this last month.
it makes me tired just thinking about how much he has physically done.
he is a hard worker at everything he does.
i think i could be the luckiest girl in the world.
(and it's his birthday today!)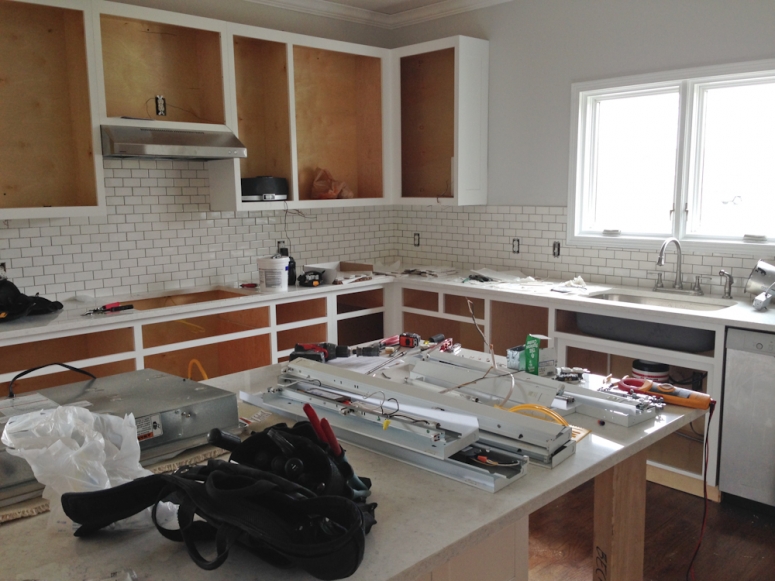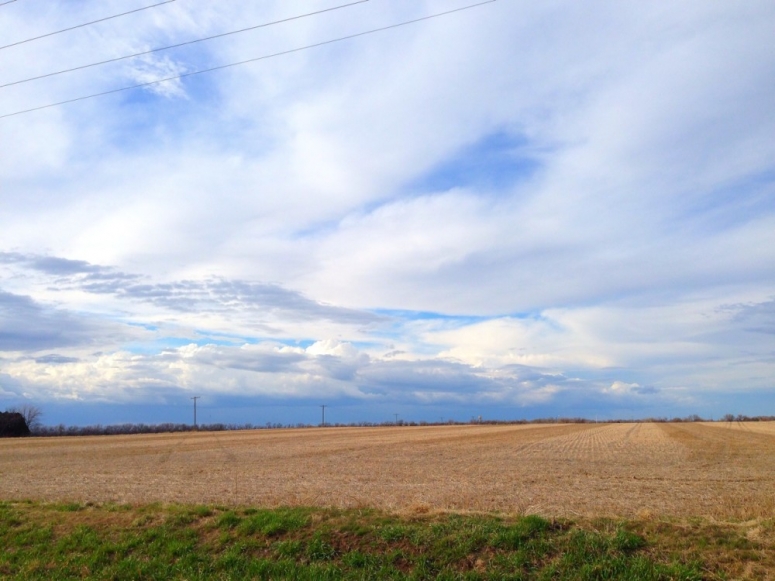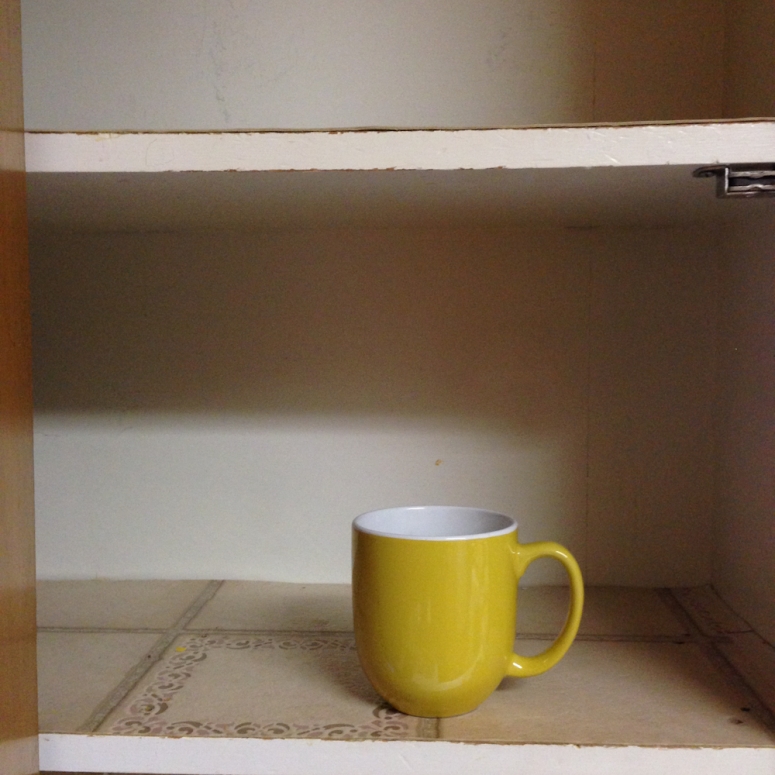 and then it was time to move!
we had no school on friday and so we moved that day.
the girls and i stayed at the old house all day packing up anything that was in each room.
the boys and craig loaded and unloaded.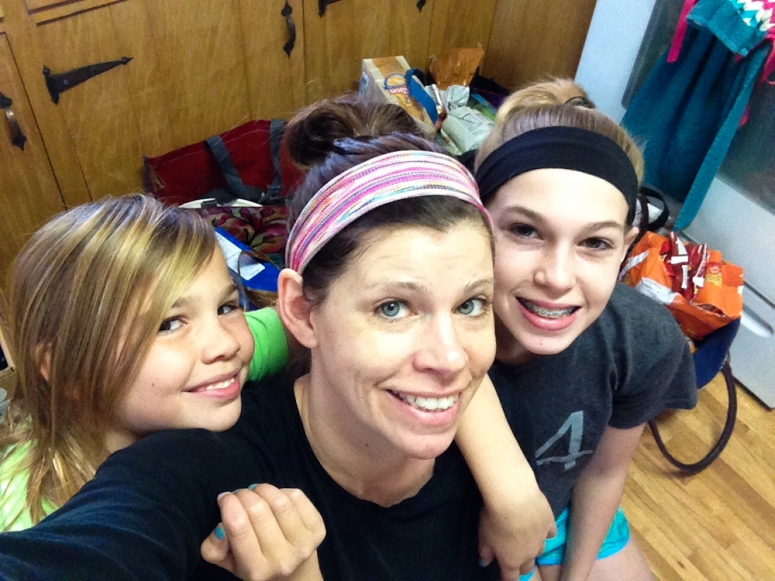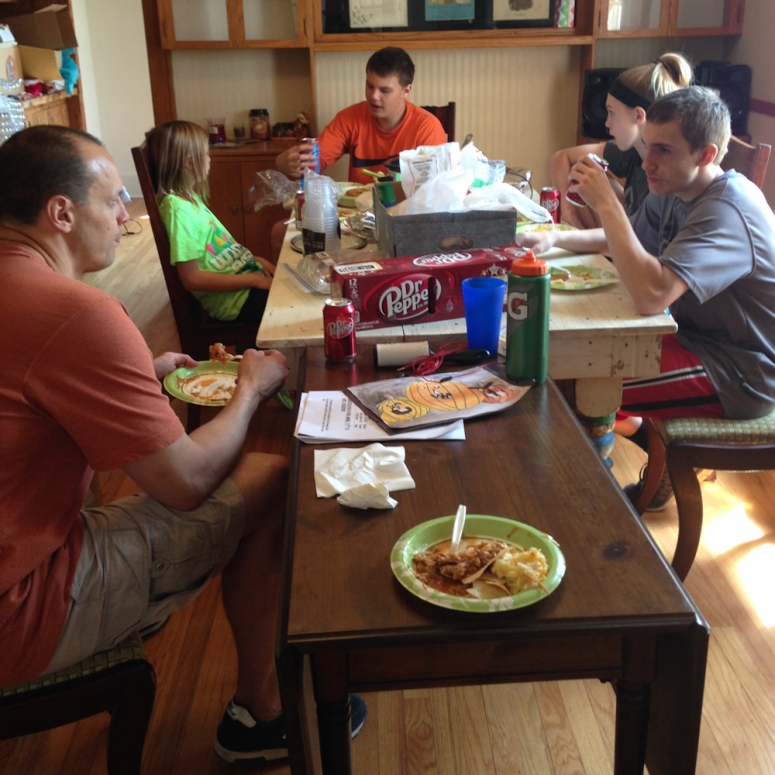 we were treated to lunch and dinner by friends and family.
it was so nice to not have to think about that in the day at all.
that was awesome.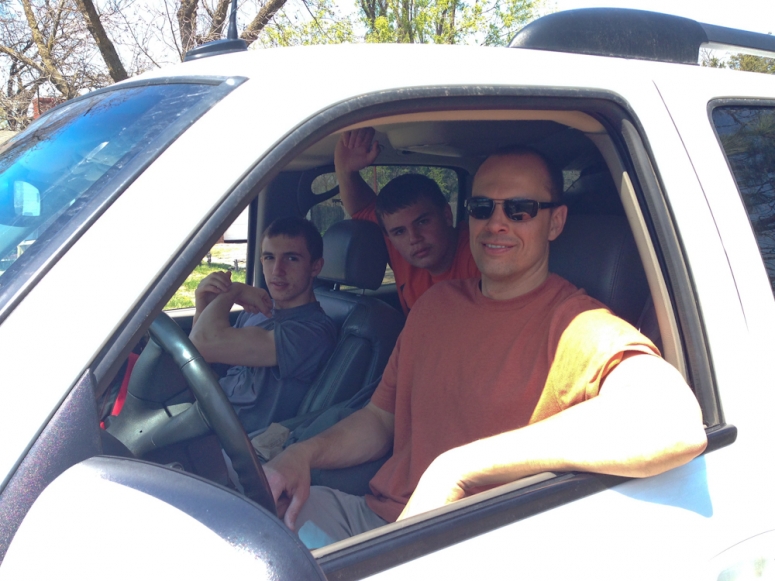 these muscles got worked out big time all day friday AND saturday.
i am just SO PROUD of these guys.
those boys of mine are strong!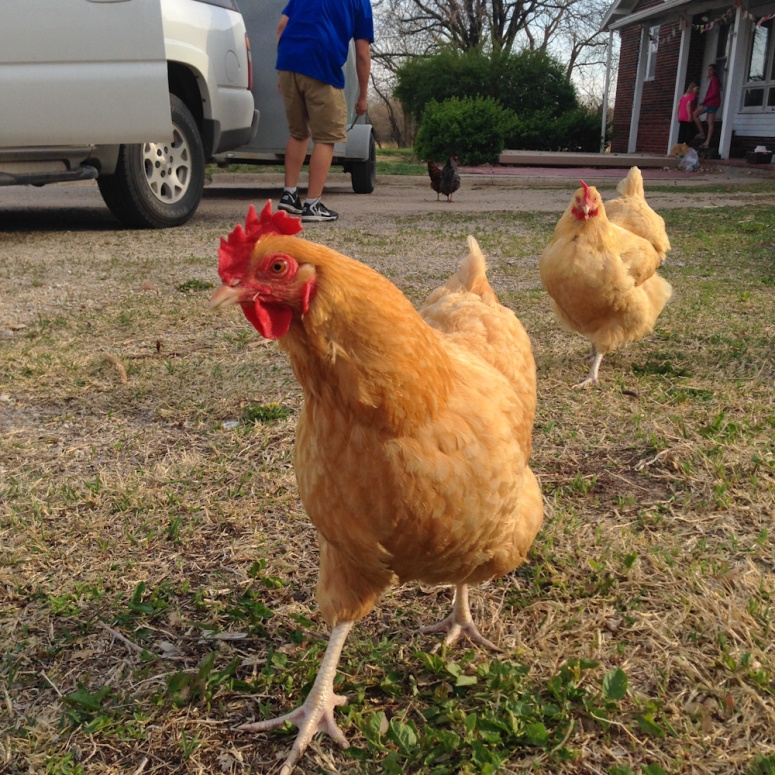 the chickens will be moving later this week… everyone has been asking.
but moving a chicken coop and chickens is not the easiest thing to do.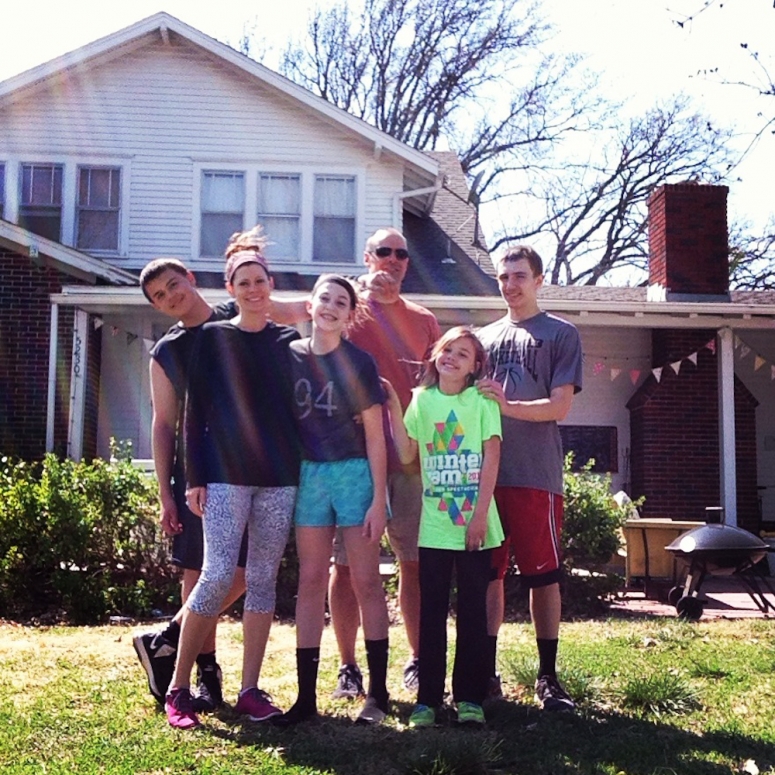 last family picture at the farm house.
we really will miss it.    we loved it out here.


waffle and stanley were totally in the way and being total spazs.
they were just so excited and confused.
🙂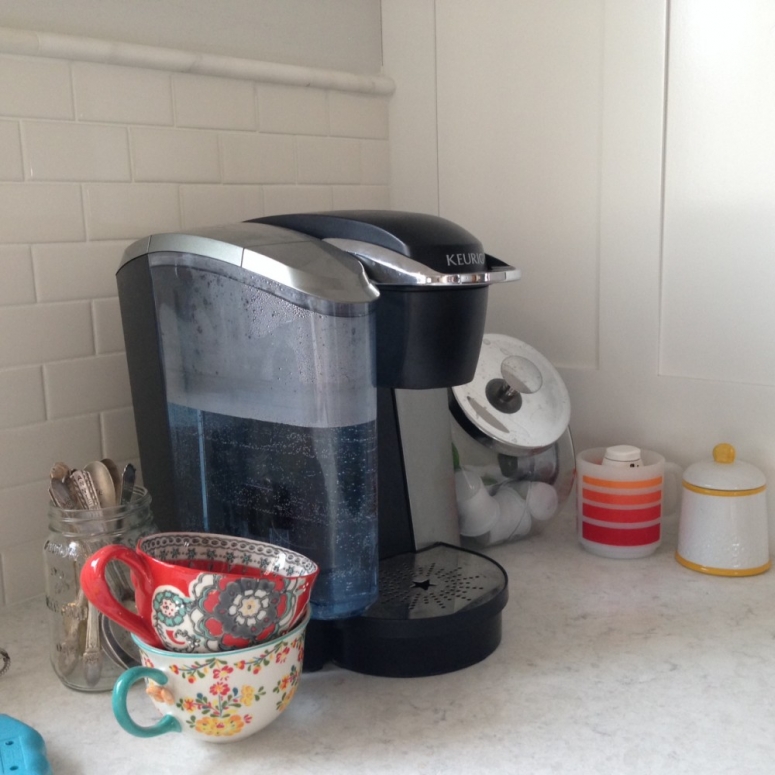 this was what i started with….as long as this area was set up then i was all good.
the tile was grouted in white on friday morning as we moved in.
also the doors and drawers were installed as we moved in.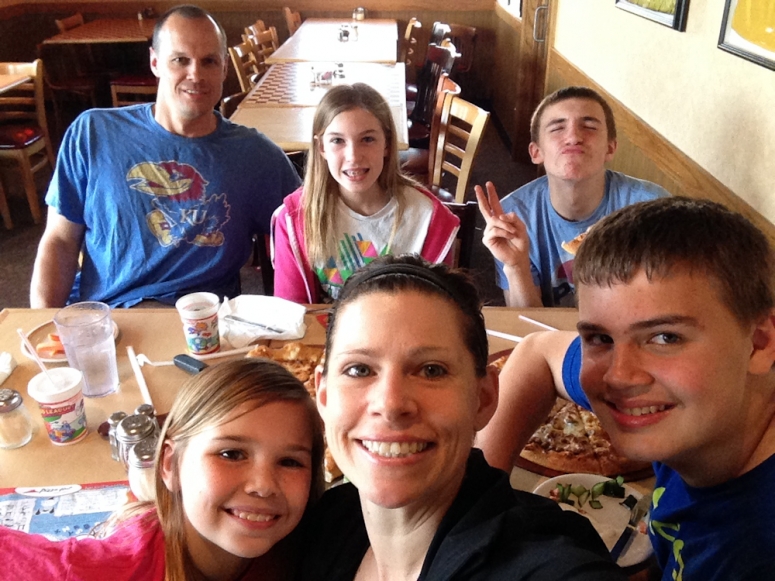 pizza hut for dinner on saturday after another full day of work.
first time ever we did not have left overs.
they were hungry!  ha ha ha
we slept in the new house on friday night.
the four kids slept on mattresses in the basement… all together by choice.
they were talking and laughing till midnight.
it was such a fun day for them too.
sunday we met up with craig's side of the family for Easter brunch after church.
it was so nice to take a break from moving and organizing and WORK to sit and worship at church.
ahhhhhh.
i kept sighing during the service.
in  a good way.
loved by jesus.  saved by jesus.  thankful for jesus.  in love with jesus.
happy to be there.  happy to be done with the move.  happy that my family was all together.
just happy.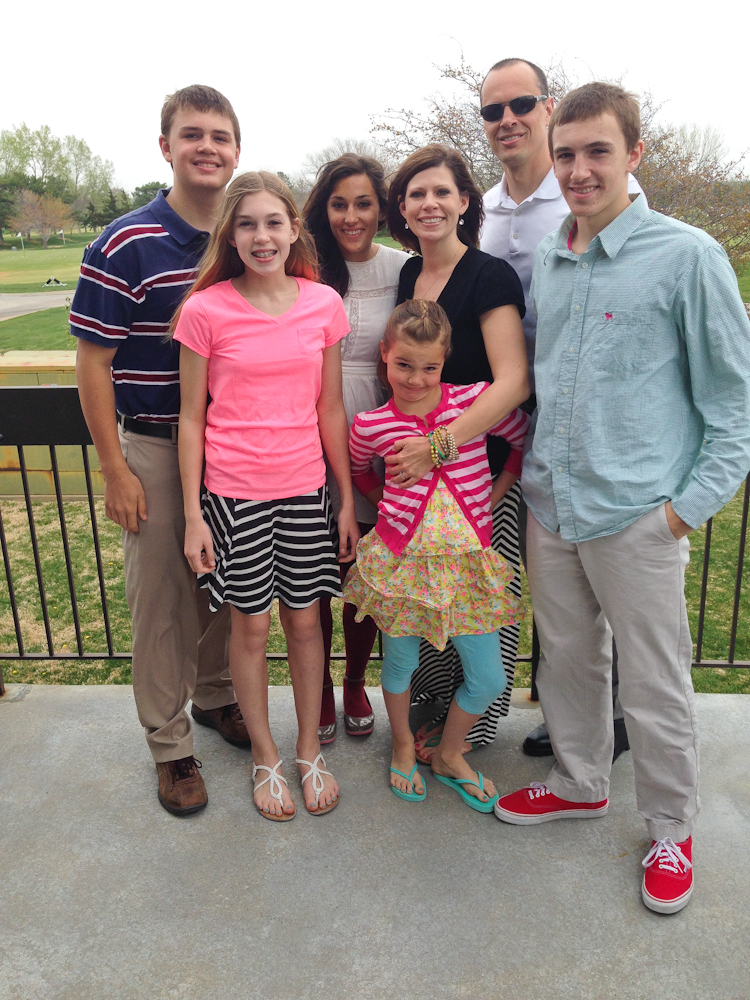 and we were all able to find clothes to leave the house!
i wore the same thing i wore last sunday because i knew where it was and i didn't have to think.
and now this week is all the clean up.
clean up the old house…. clean up the new house… continue to unpack… find places for everything.
painting.
painting.
painting.