this is the second day of the sugar detox i am participating in with Marta.
number TWO.
already my mind is playing tricks on me.
pinterest has become my enemy.
i am jonesing for sugar in a major way… that is not a good sign of what is to come.
i am obviously addicted.
but i knew that.
maybe you aren't… maybe you are in the baking mood?
make these.
all of these.
and tell me all about it.
but just don't send them to me or drop them off at my house.
or i might have to punch you.
because the sugar made me do it.
do not bring treats to my house unless you want to get punched.
you have been warned.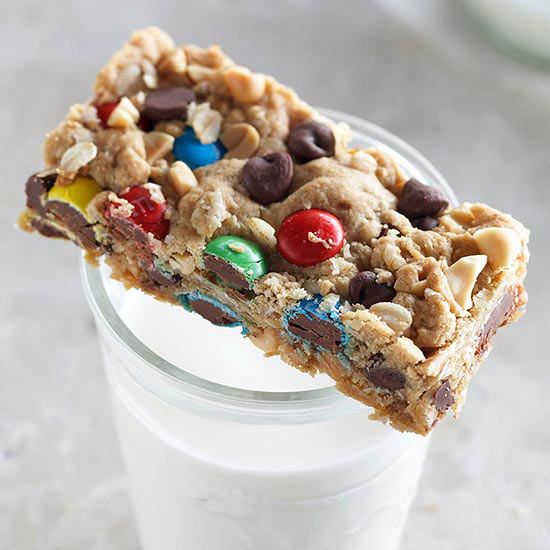 Easy Monster Cookie Bars… i am a sucker for m&ms.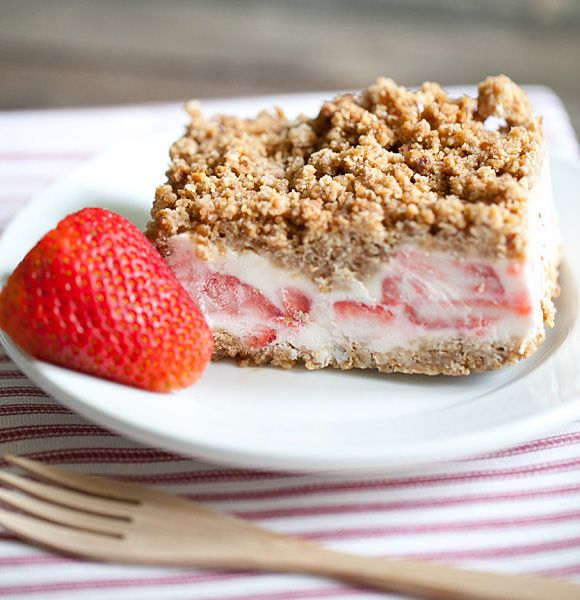 Frozen Strawberry Crunch Cake …. does it get more summery than this?!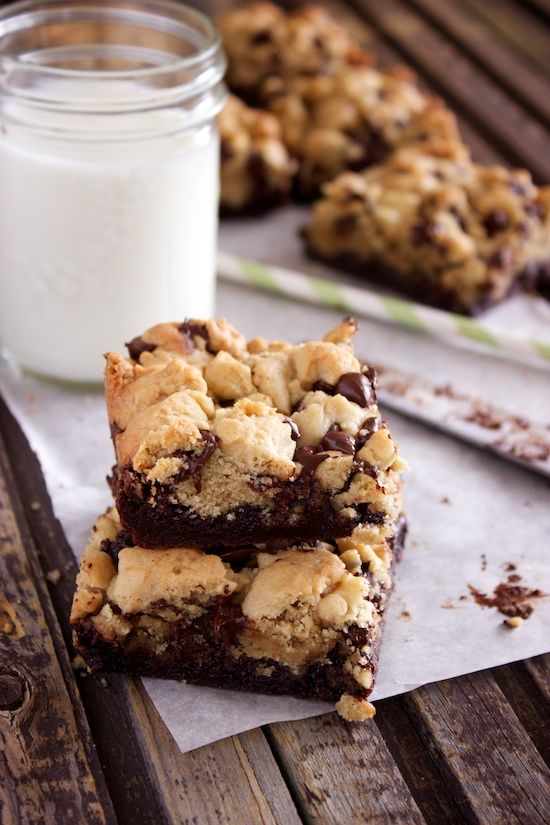 Layered Chocolate Chip Cookie Brownies…  best of both worlds.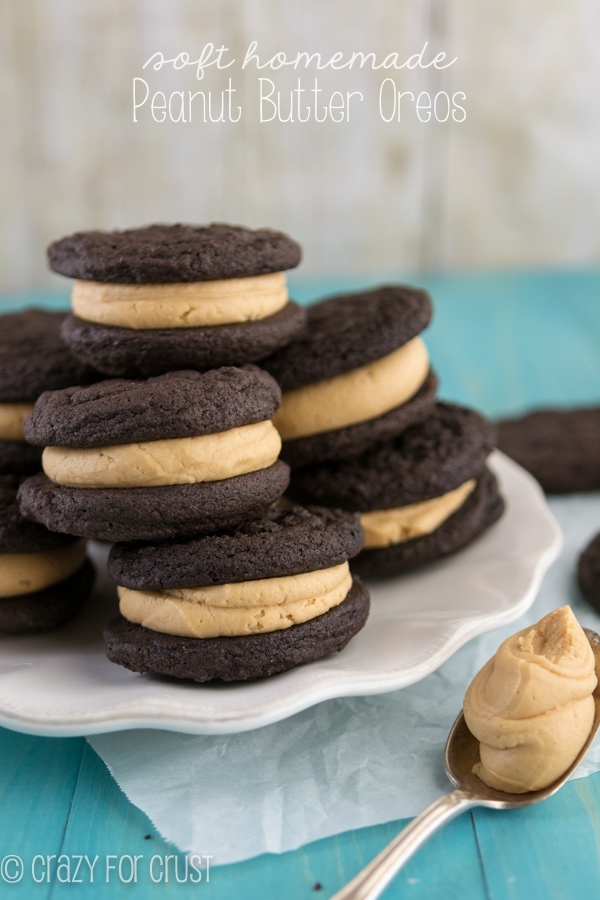 Soft Homemade Peanut Butter Oreos…. dude.  i would be happy with that spoonful there too.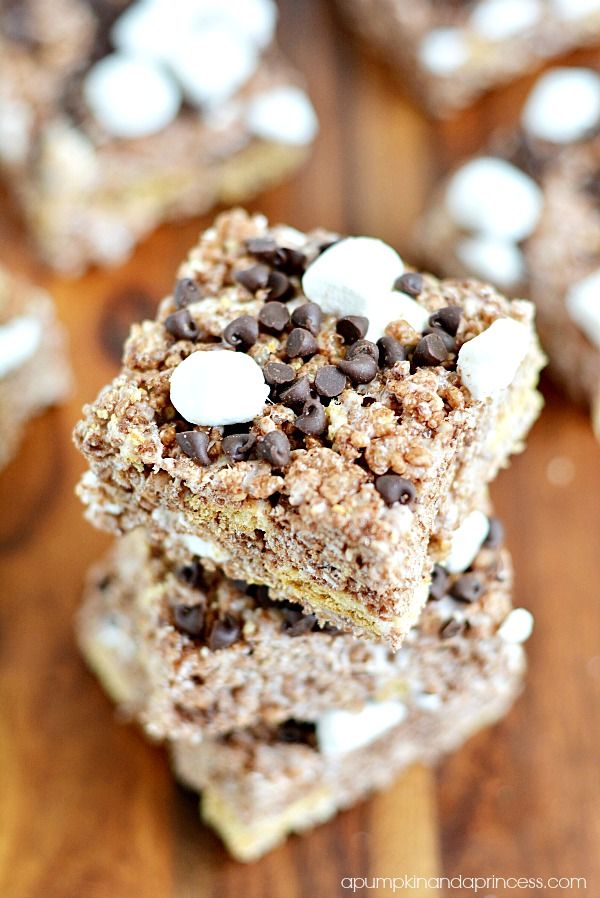 S'more Rice Krispie Treats….. i bet these take 5 minutes to make… killing me.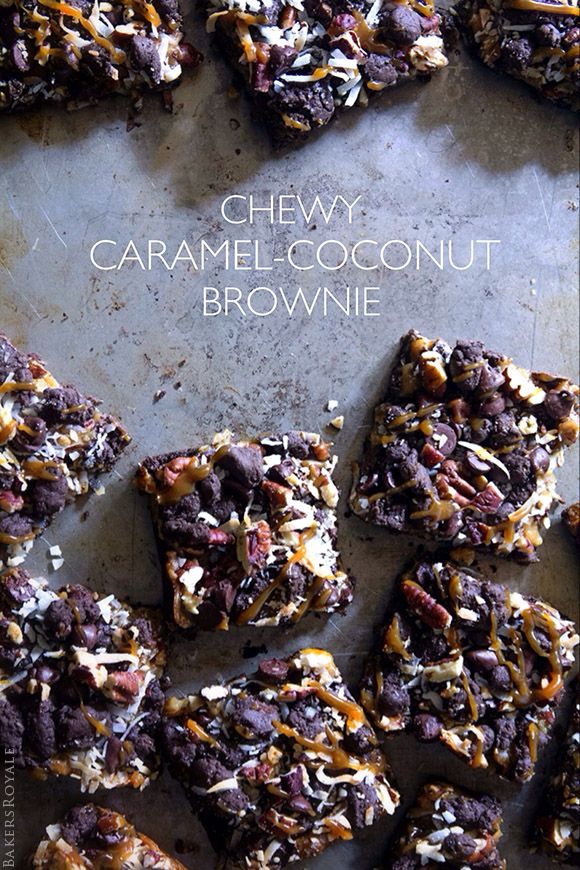 Chewy Caramel-Coconut Brownie….  desserts for ladies…. grown up ladies.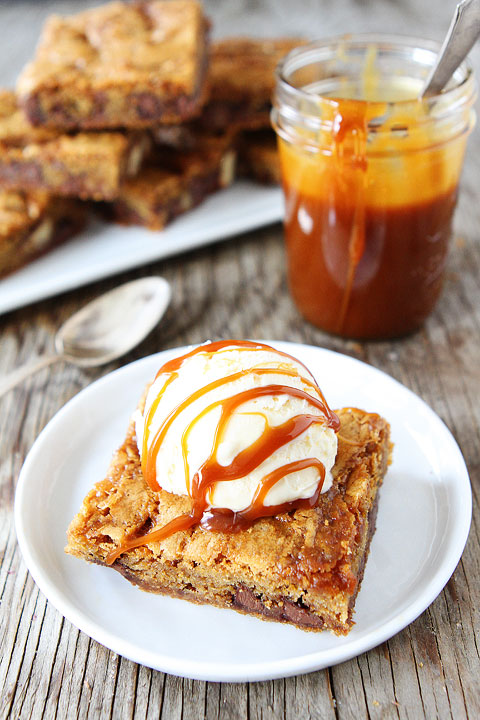 Twix Caramel Cookie Bars…. licking my screen.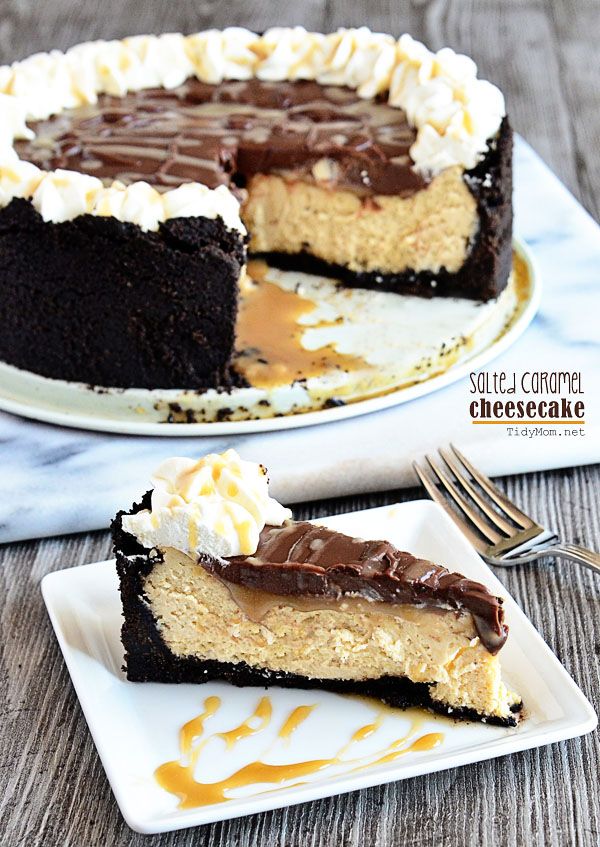 Salted Caramel Cheesecake…. ummm this looks insane.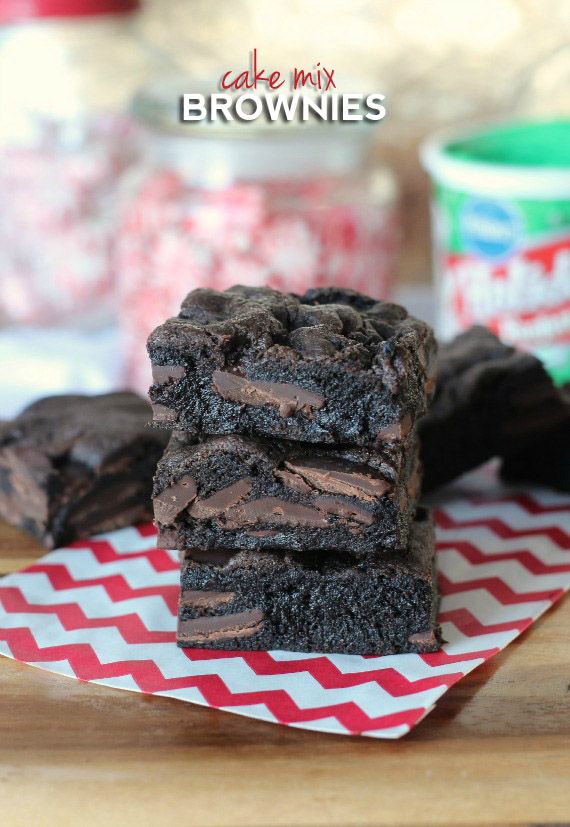 cake mix brownies…. dark chocolate and candy bars?!!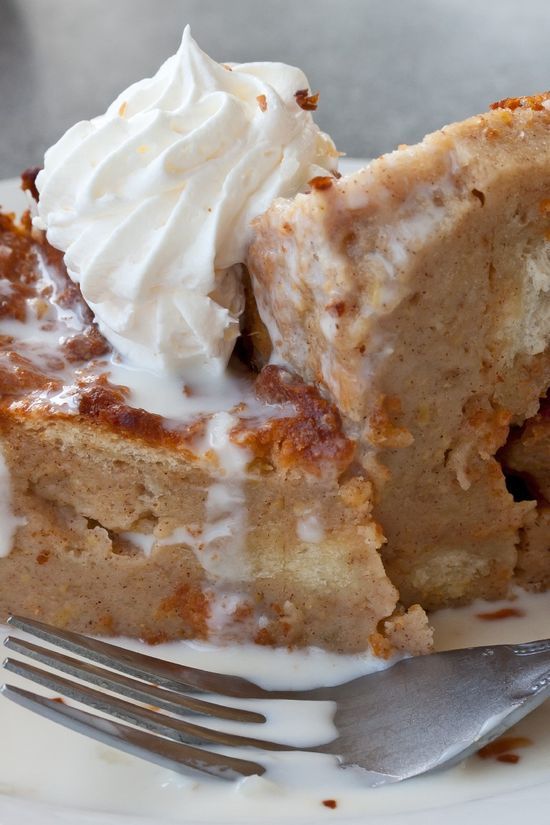 Butterscotch Bread Pudding…. i can practically smell this baking in the oven… i am losing it.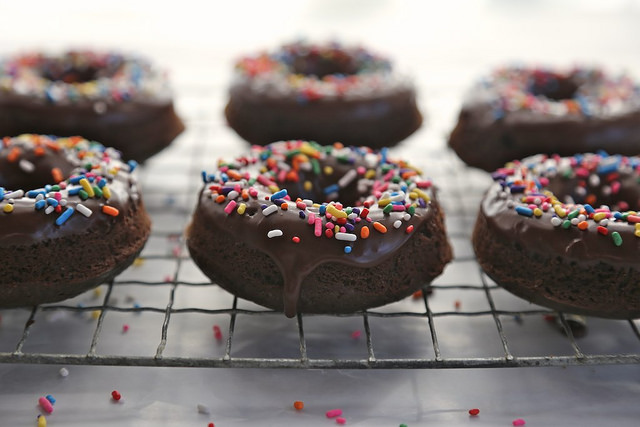 Double Chocolate Cake Doughnuts …  cup of coffee and this to go with it… perfect saturday morning!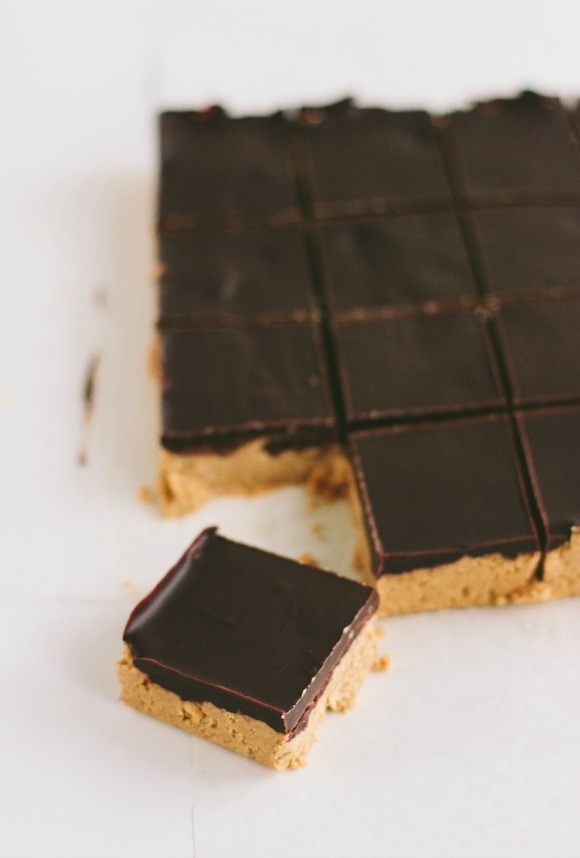 Easy No-Bake Chocolate Peanut Butter Bars… less baking means… less calories??  yes or no?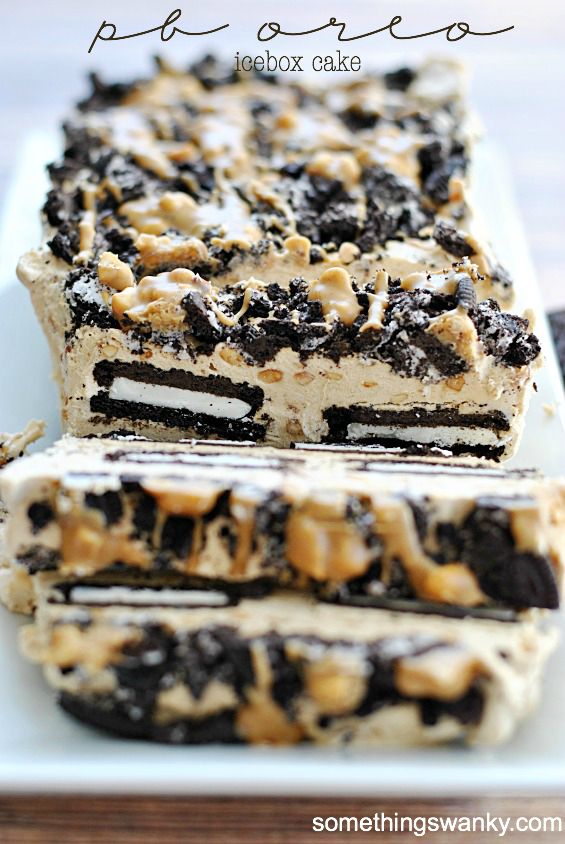 Peanut Butter Oreo Icebox Cake…. this just looks like it would be fun to make!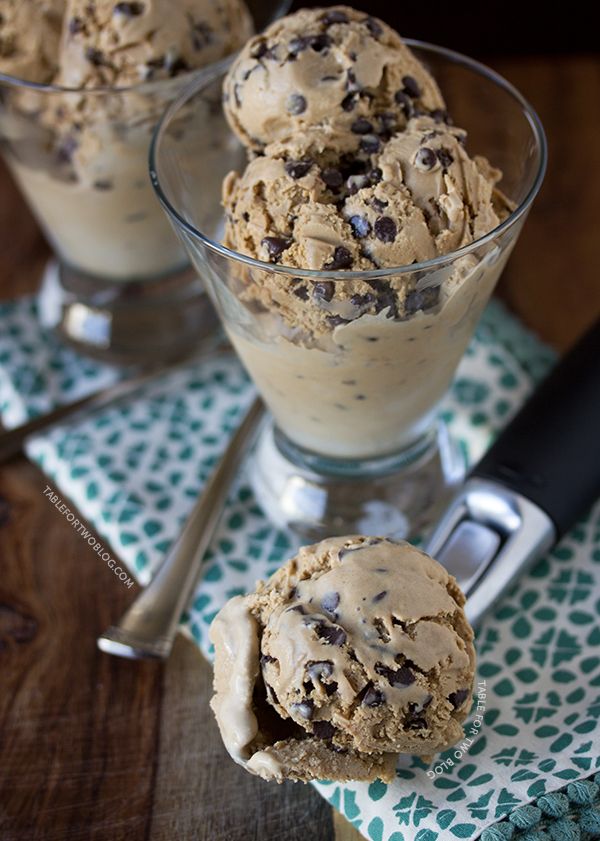 Espresso Chocolate Chip Ice Cream…. and if i made this i could have it ALL to myself!!!
the good thing about all of these recipes and my sugar detox?
it's not going to be THAT hard to not eat these things because i don't have the time or energy to make them.
now i will go make myself a salad like a big girl.
🙂