on memorial day i got my husband to go with me to pick up a dining room set i found on craigslist.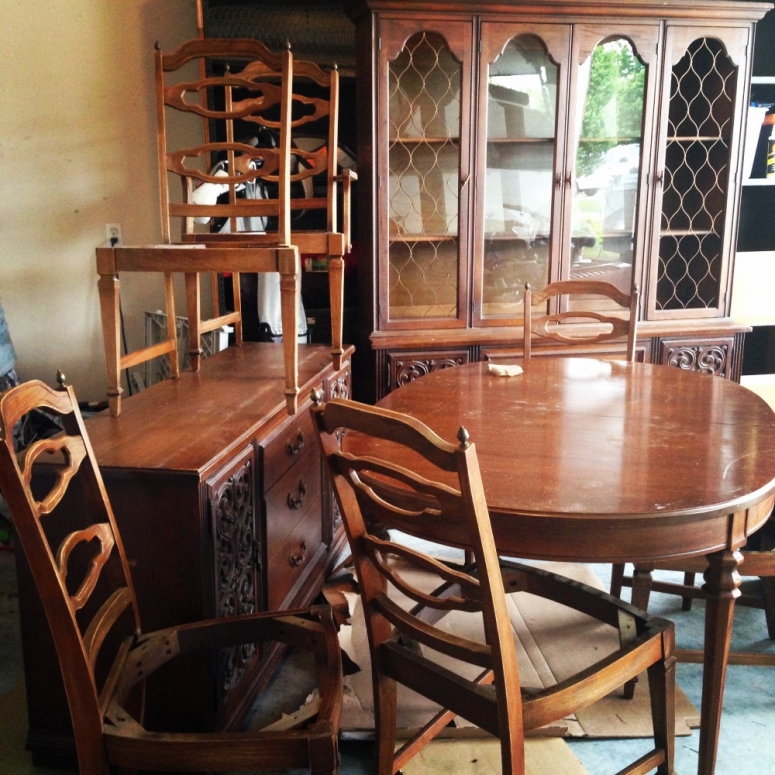 i am super pumped about it.
i was searching for a round table and found a whole set that is grandma chic.
i have sanded it all down already.
i know for sure the chairs and table will be white.
it's just what i do… paint everything white.
but the hutch is MADE for a color!
it needs it!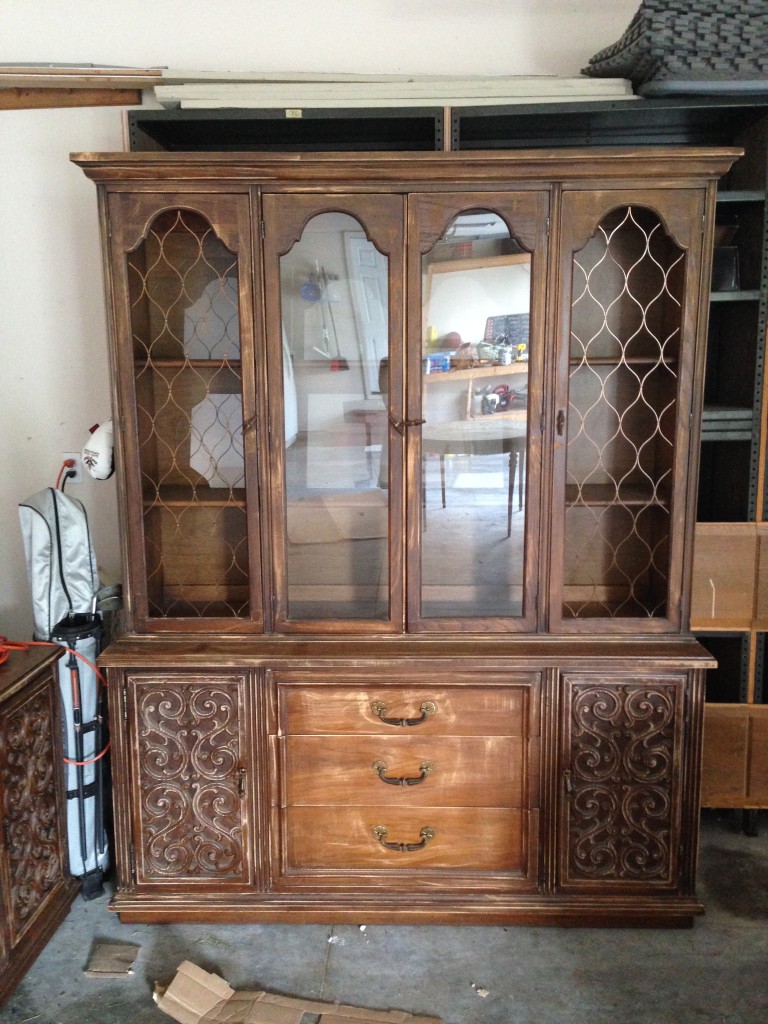 the problem is WHICH COLOR???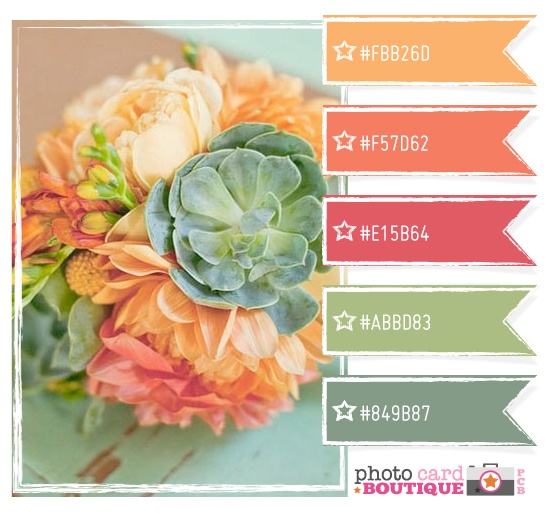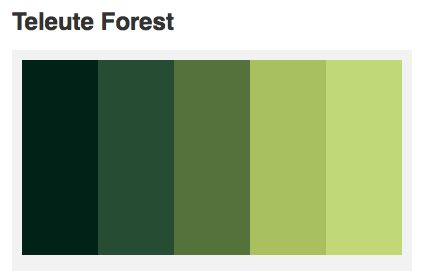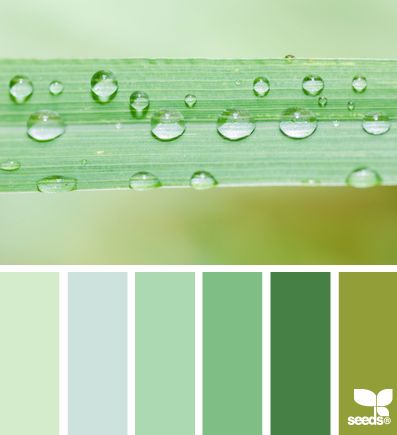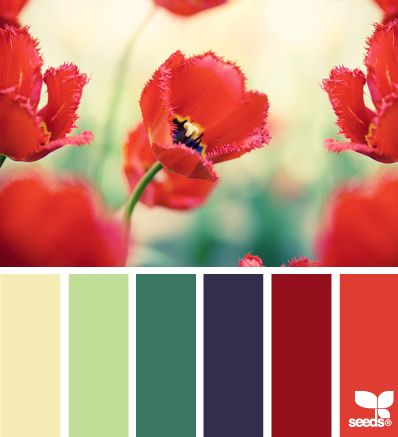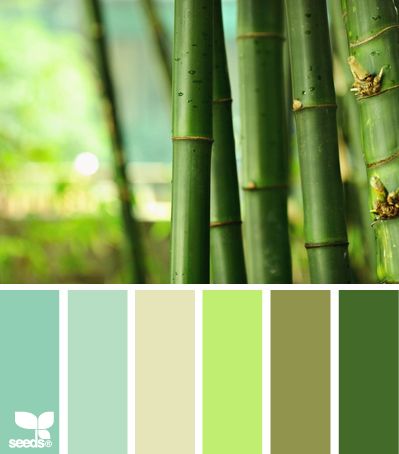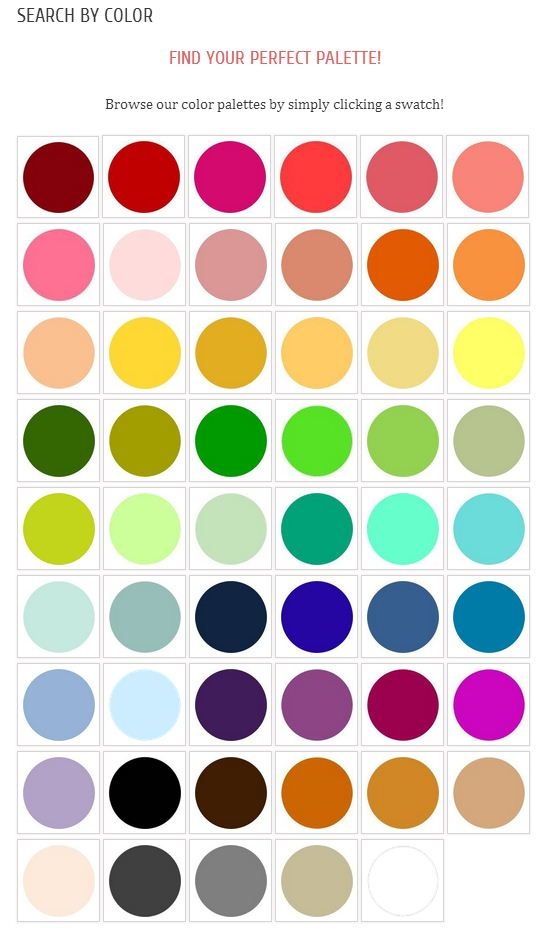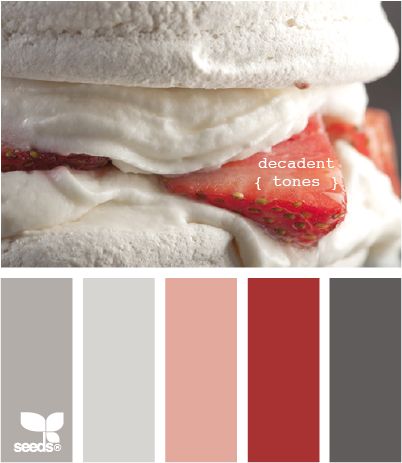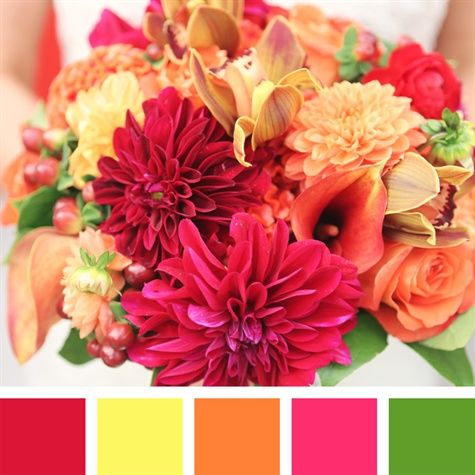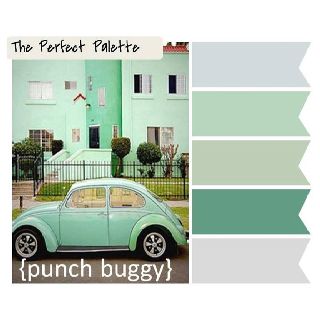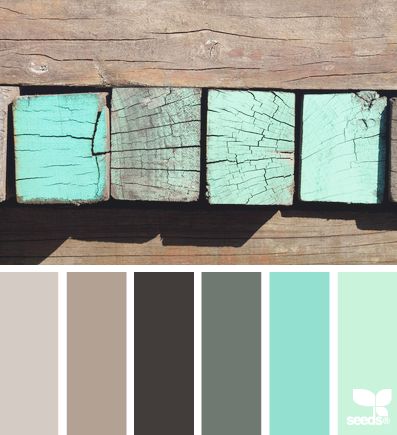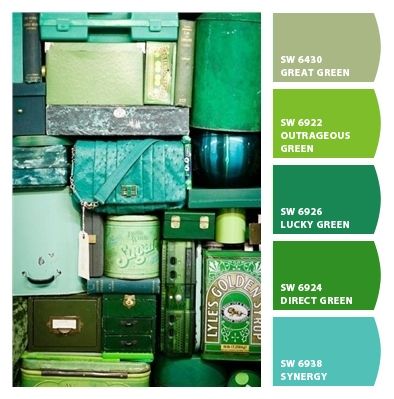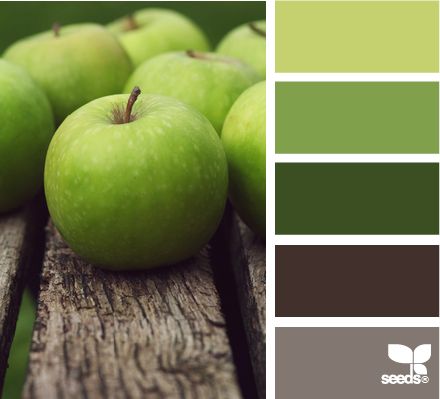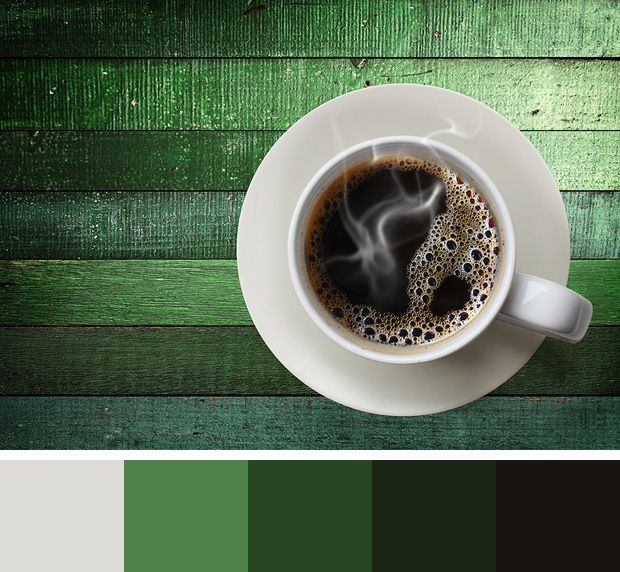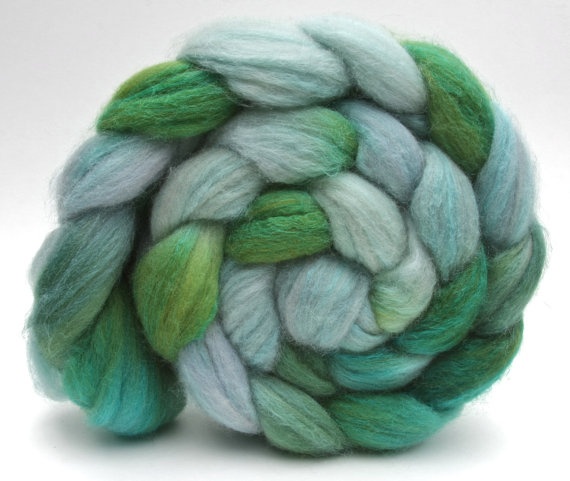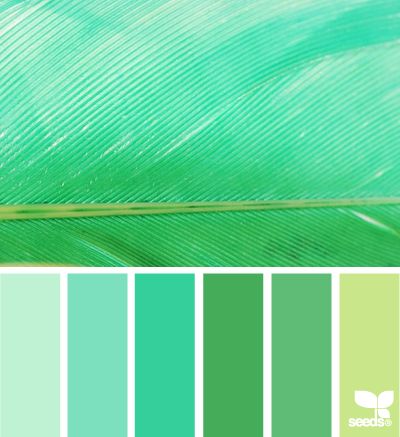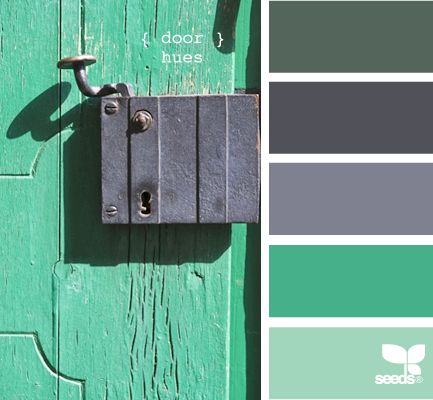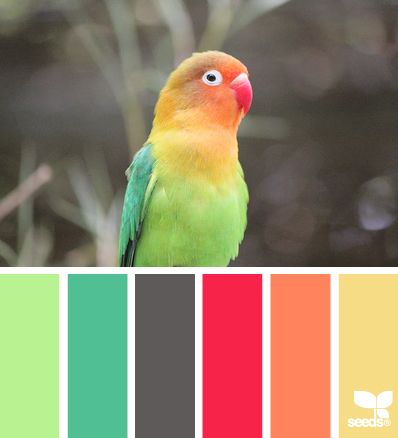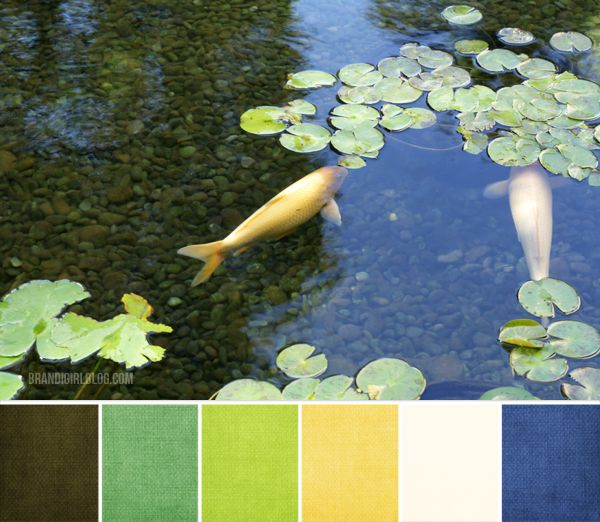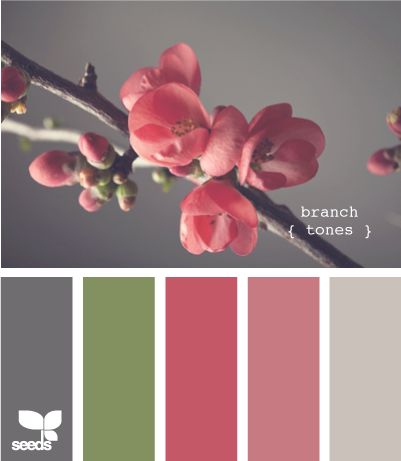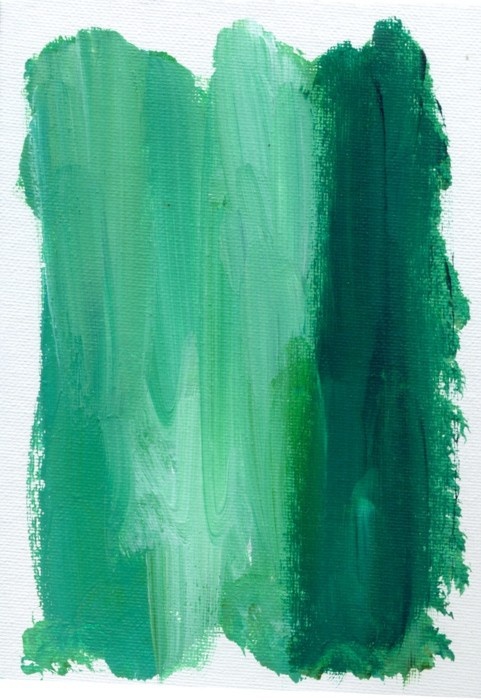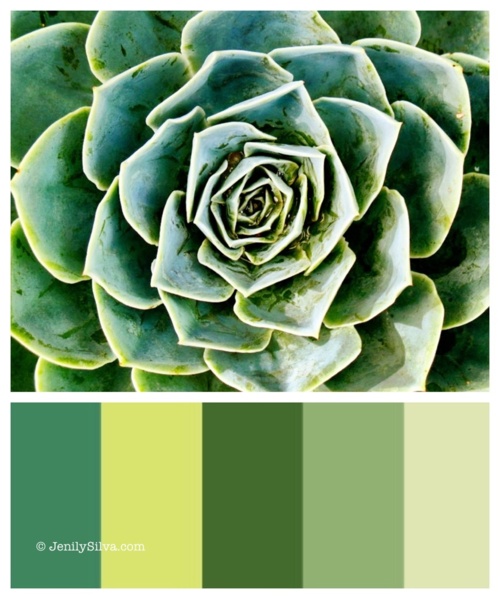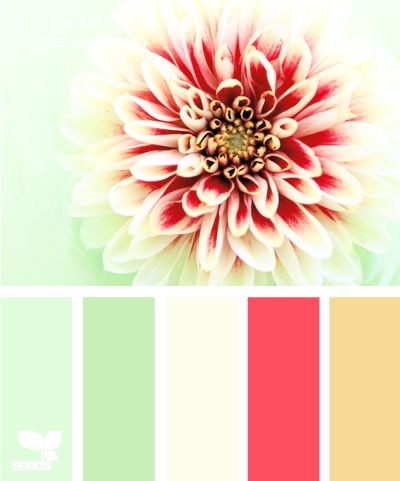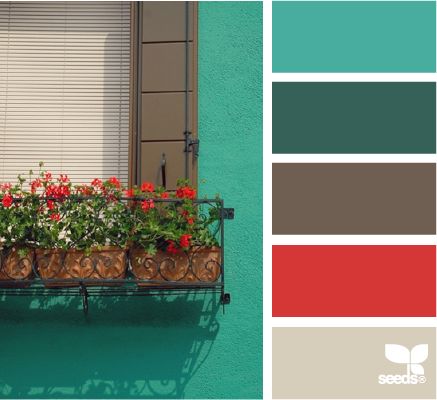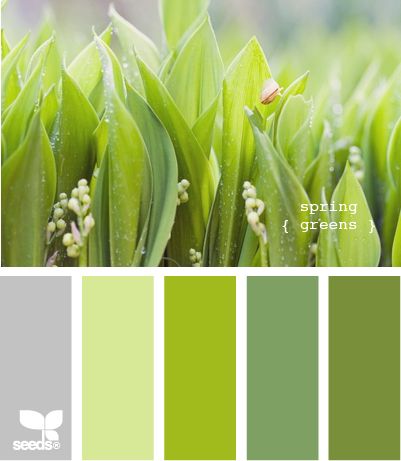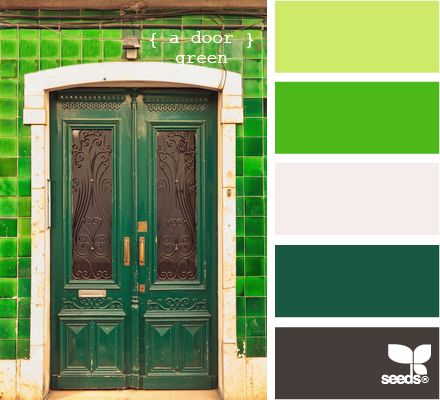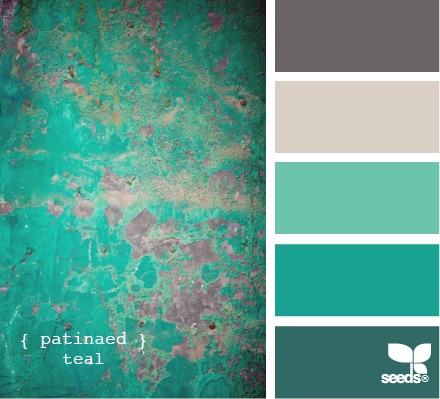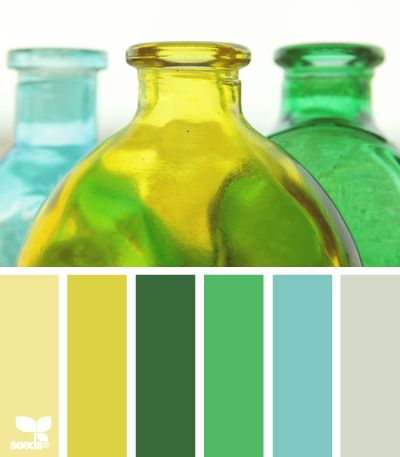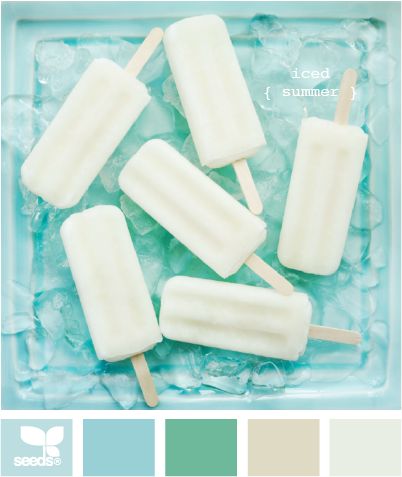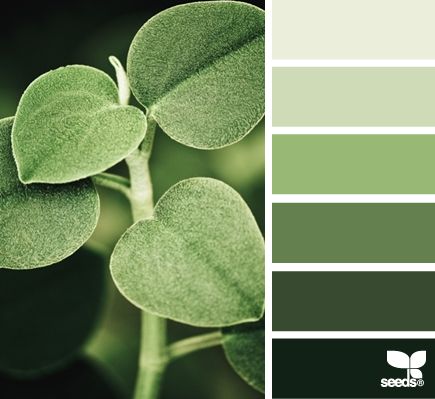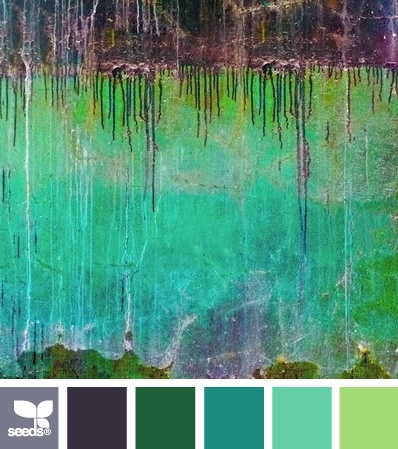 the possibilities are so great!
what do you think?
do you like any of those options?
obviously they are all in the green palette in some form… but which green would you pick?
or would you choose a complimenting color TO the green?
would you paint it all one color or the inside different than the outside?
so many choices!!
AND then choosing fabric on the chairs will be really difficult too.
but i love thinking about this kind of thing.
color is happy in all it's forms.