there is really nothing that can accurately follow my post on liberia.
this post is all i've got.
ha ha ha
******************************************************************************************************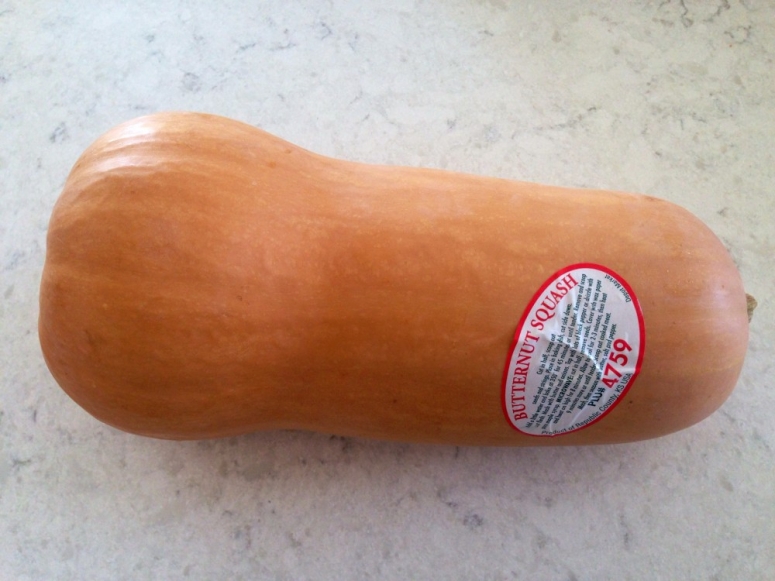 so… i bought this.
and i had no idea what to do it.
it sat here for a week and then i finally went to Pinterest for help.
here are my top choices of what to do with this squash…..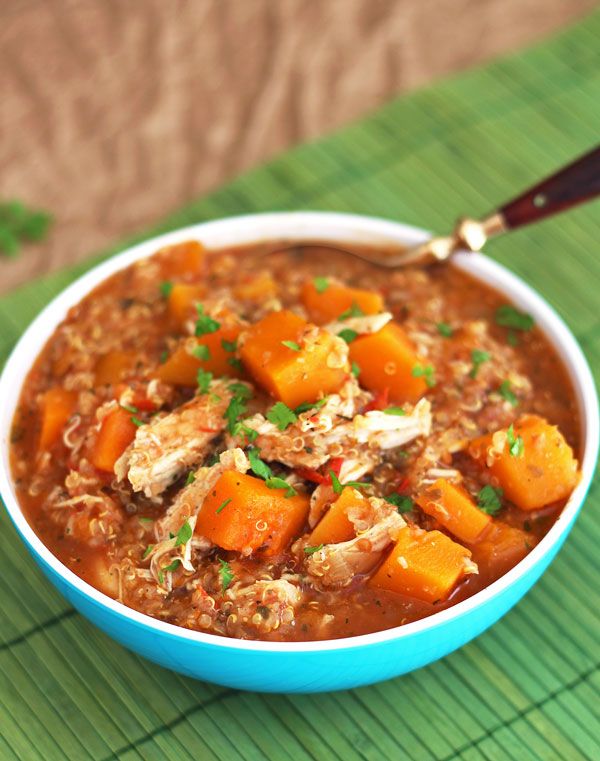 Slow Cooker Butternut Squash Chicken Quinoa Stew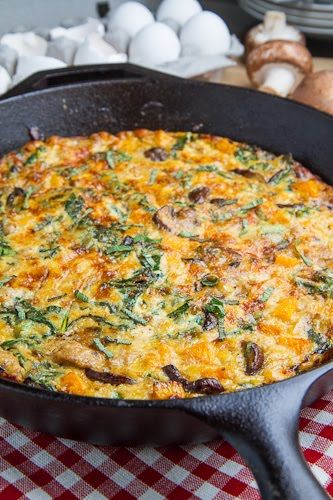 Butternut Squash, Sausage & Kale Frittata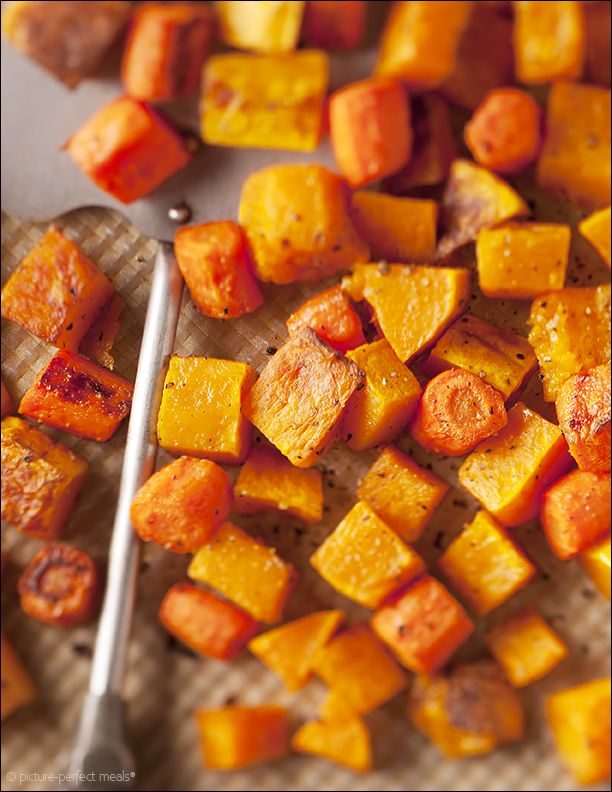 Maple-Roasted Butternut Squash and Carrots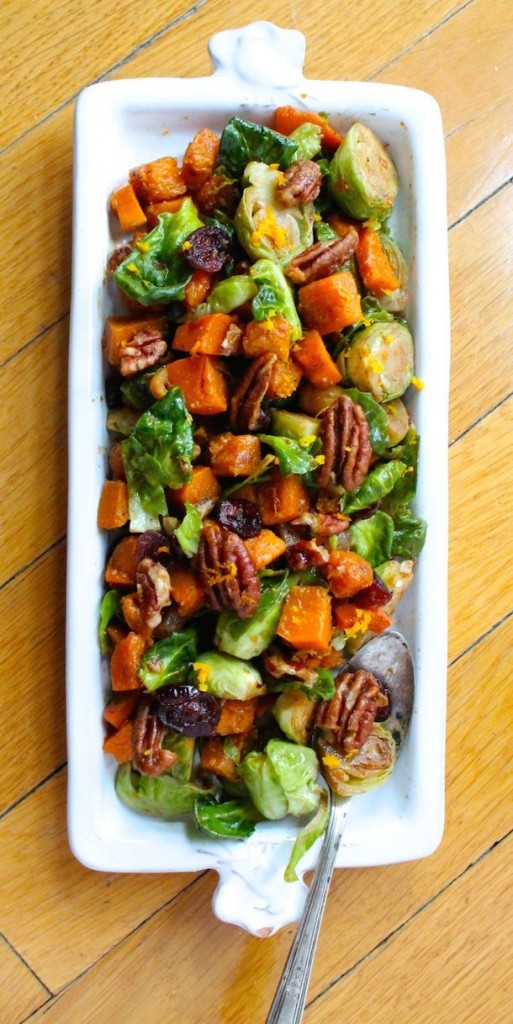 Orange Glazed Brussel Sprouts & Butternut Squash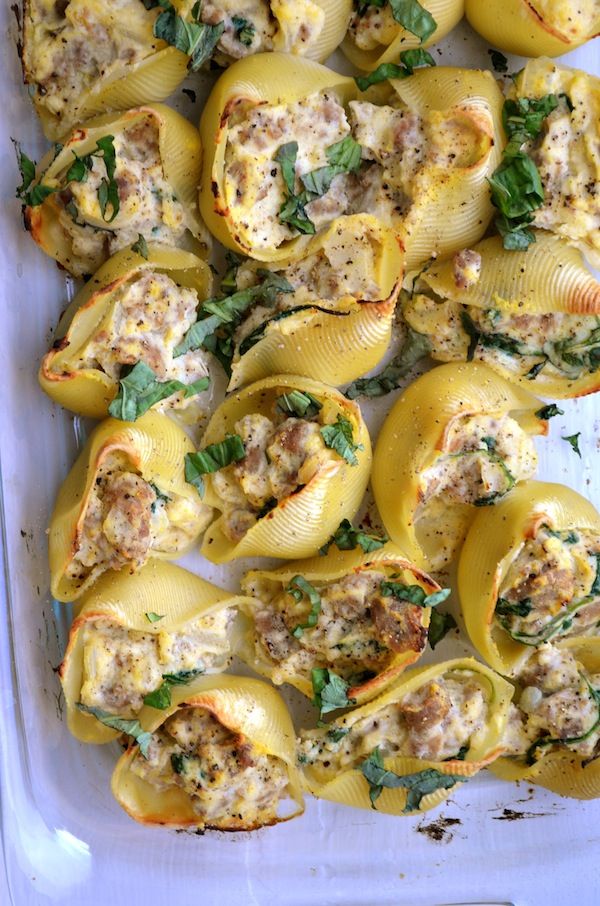 Butternut Squash Ricotta Stuffed Shells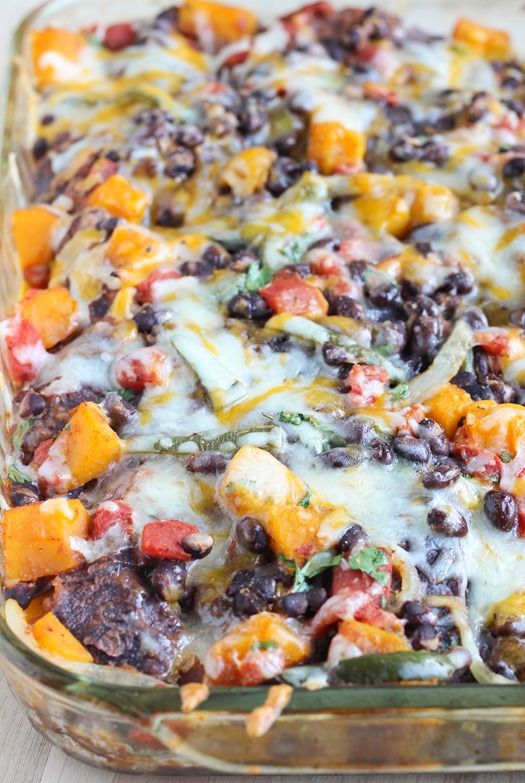 Roasted Butternut Squash Enchilada Casserole.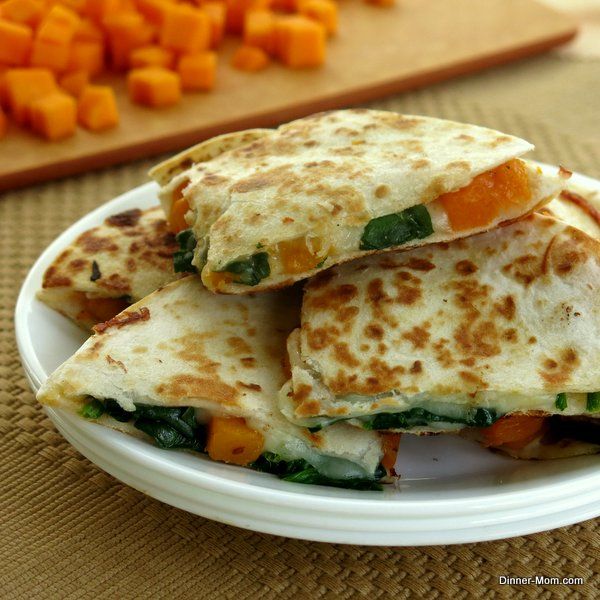 Spinach & Butternut Squash Quesadillas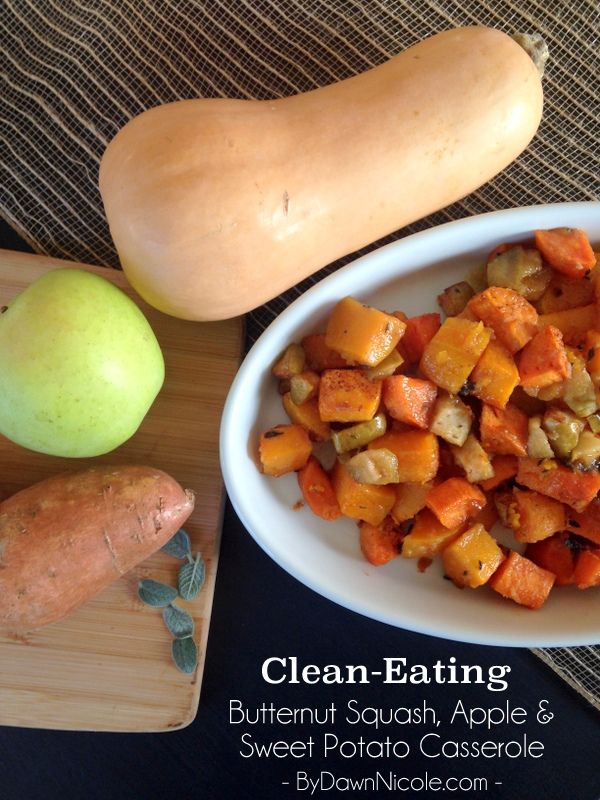 Butternut Squash, Apple & Sweet Potato Casserole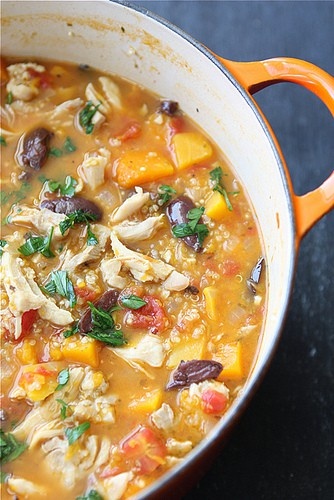 Hearty Chicken Stew with Butternut Squash & Quinoa
and i even learned how to cut and peel butternut squash!

which one should i start with?!
have you made any of these before?
doesn't ordering pizza sound so much easier???
honestly i just want to take a nap when i think about making these things.
why did i buy that dumb squash?
this eating healthy thing is hard.  it's every single day.
I'm tired and i just want to eat cake.
but i won't.
i will mash squash.
because it's friday and i like to party hard.