this.
Blue Lily sent us our photos.
and i absolutely LOVE them…. every single one.
wendy you are SO TALENTED!!!!!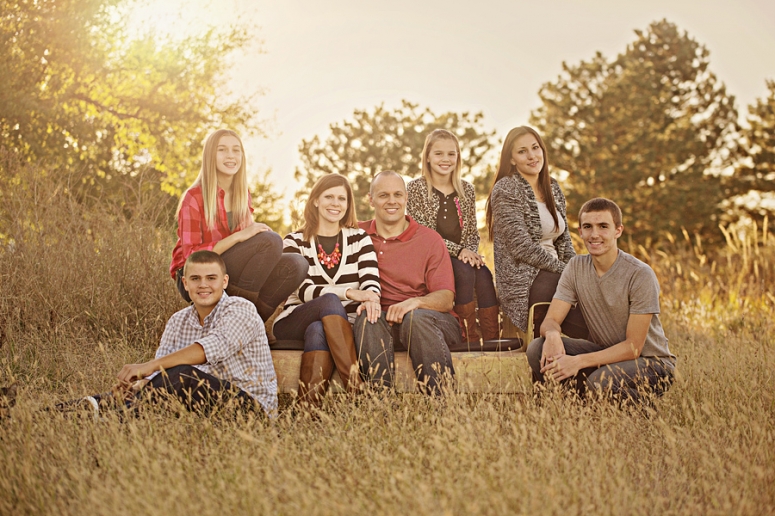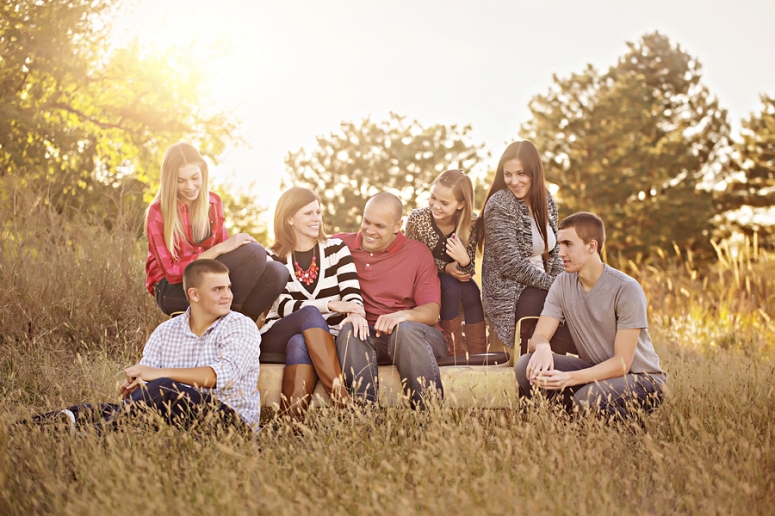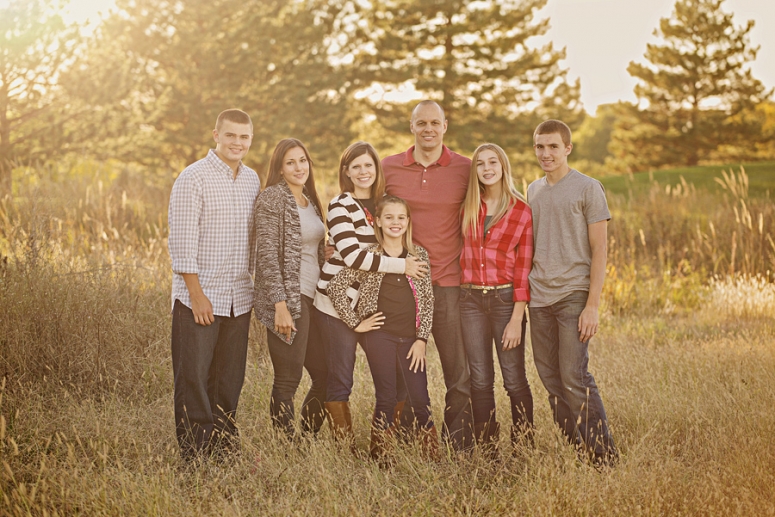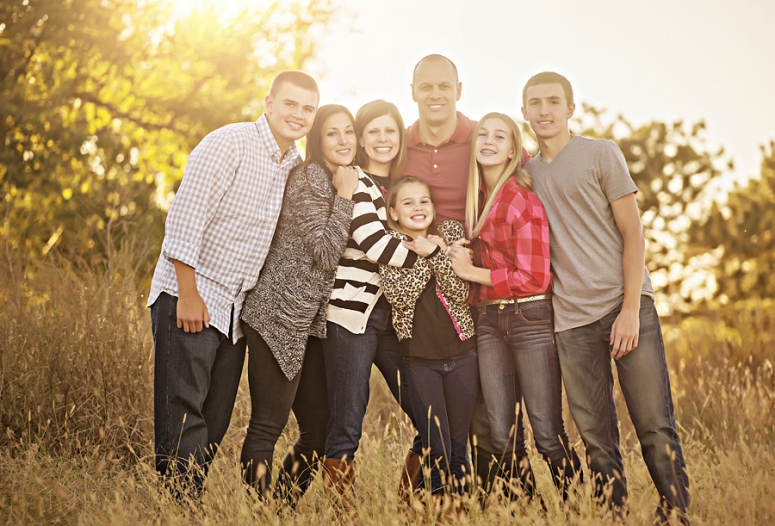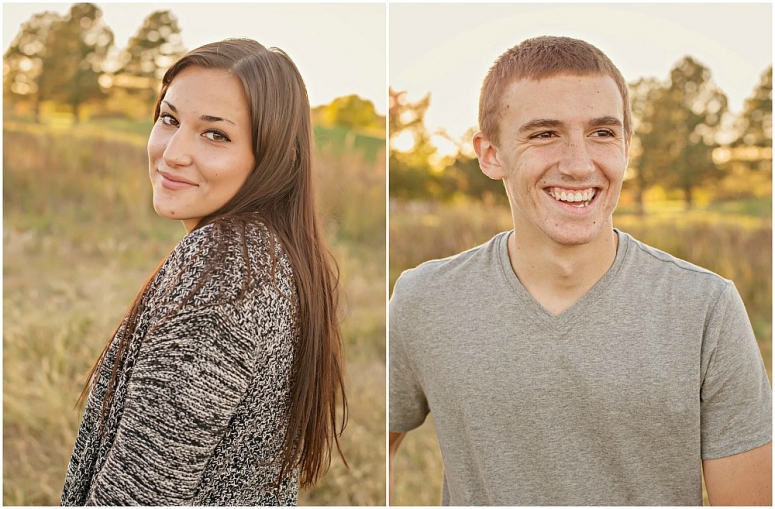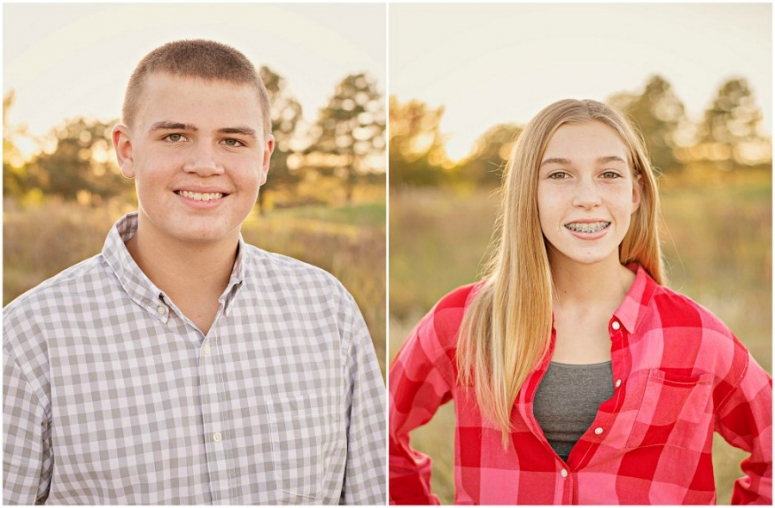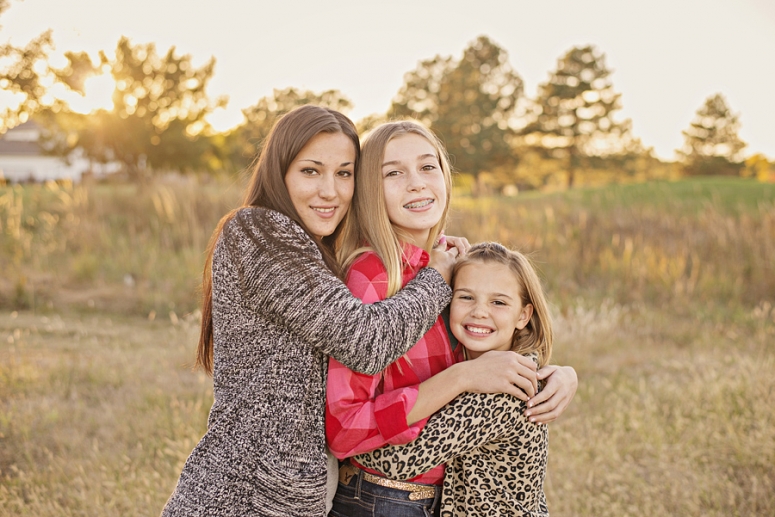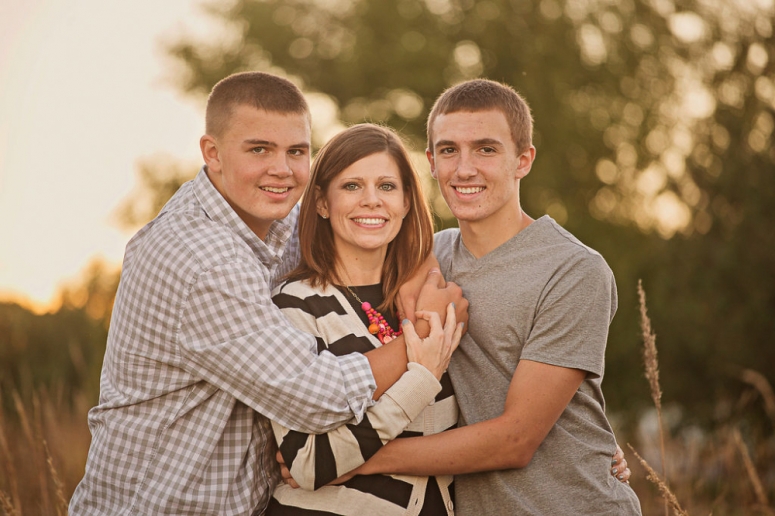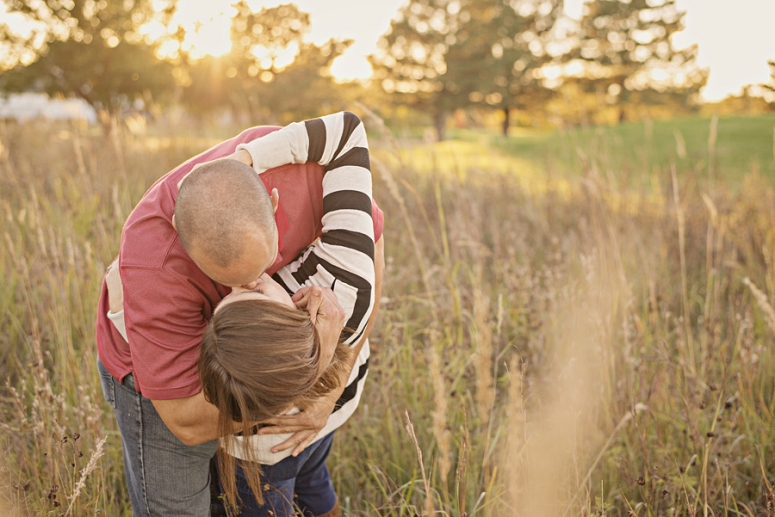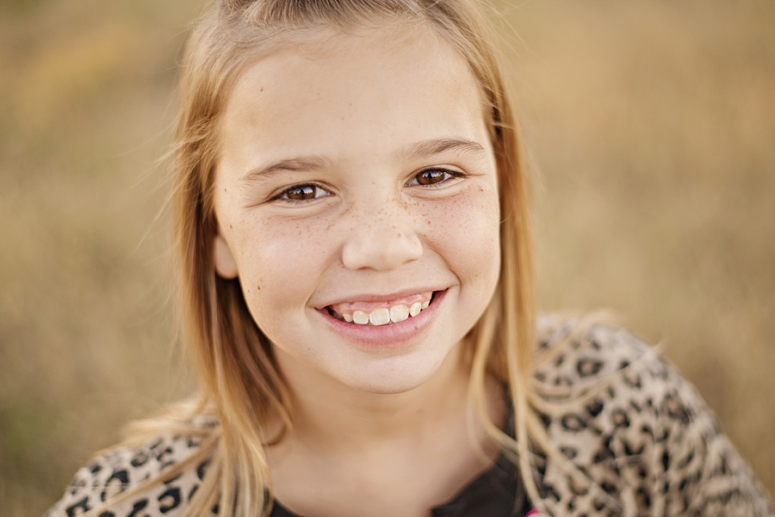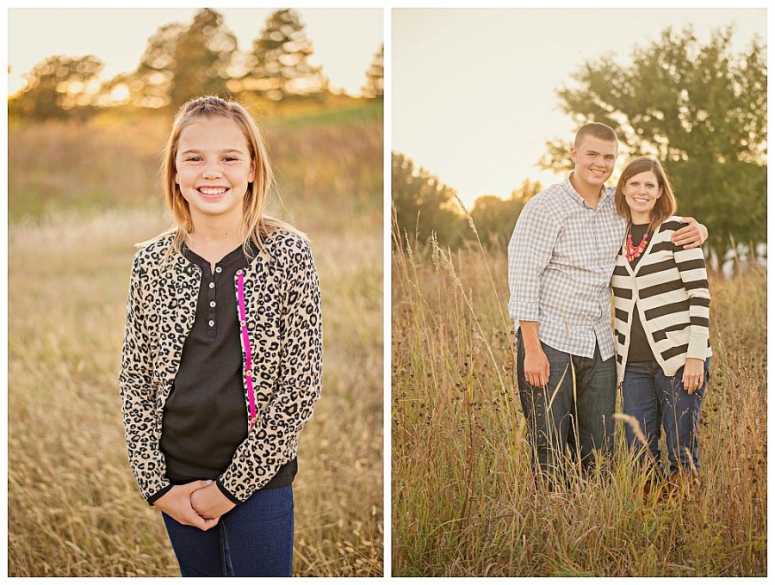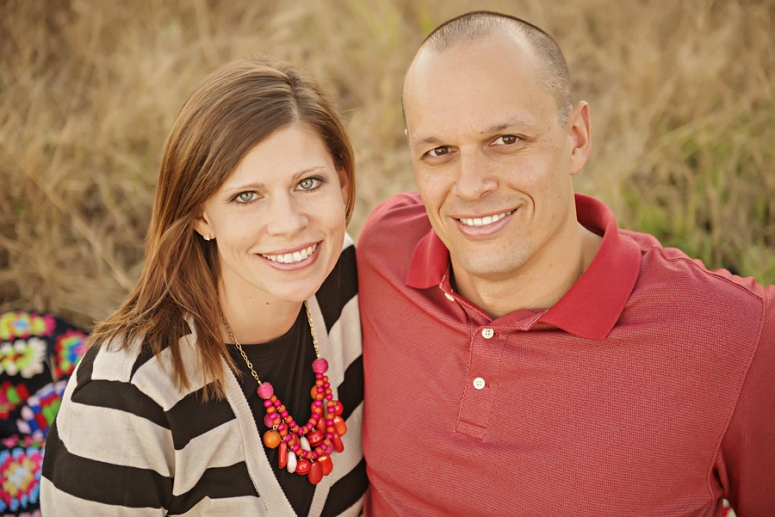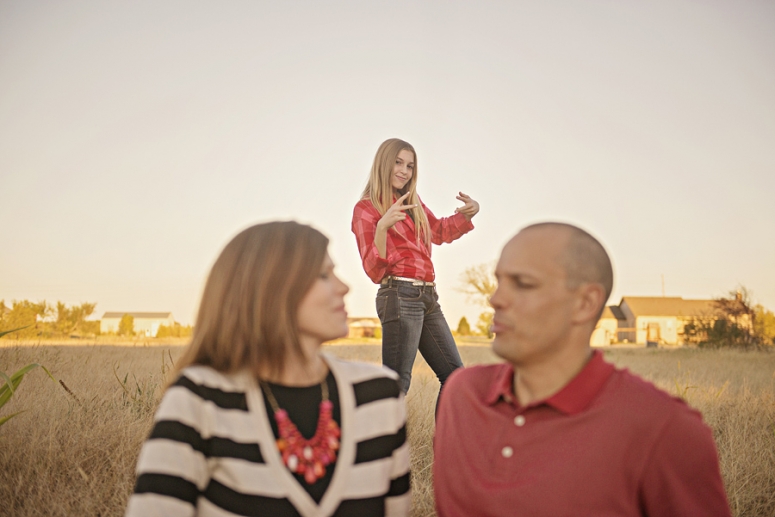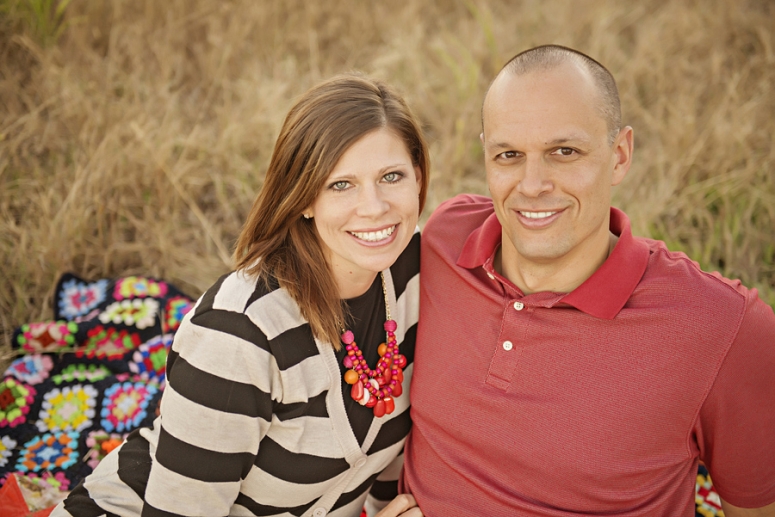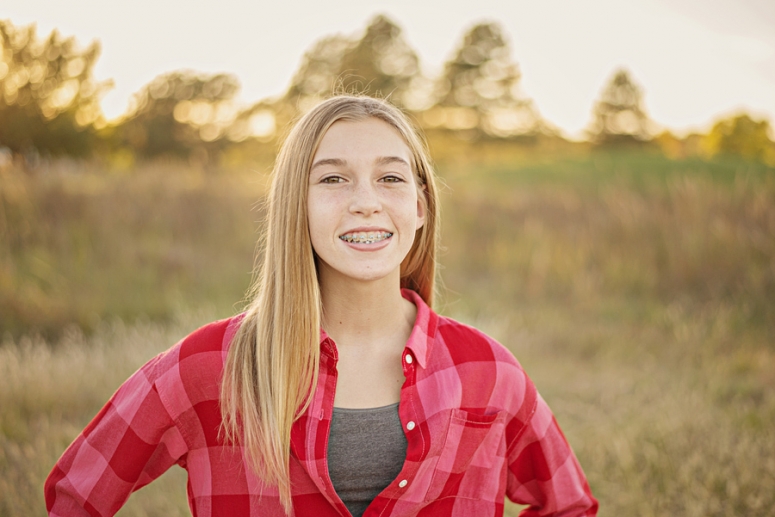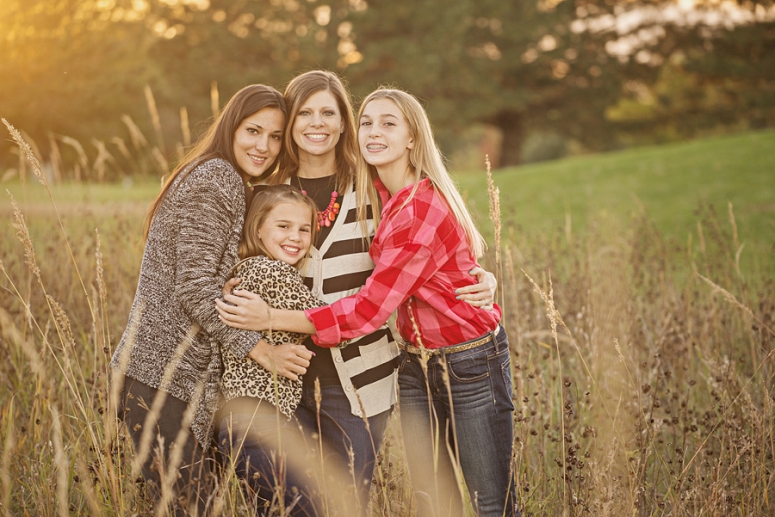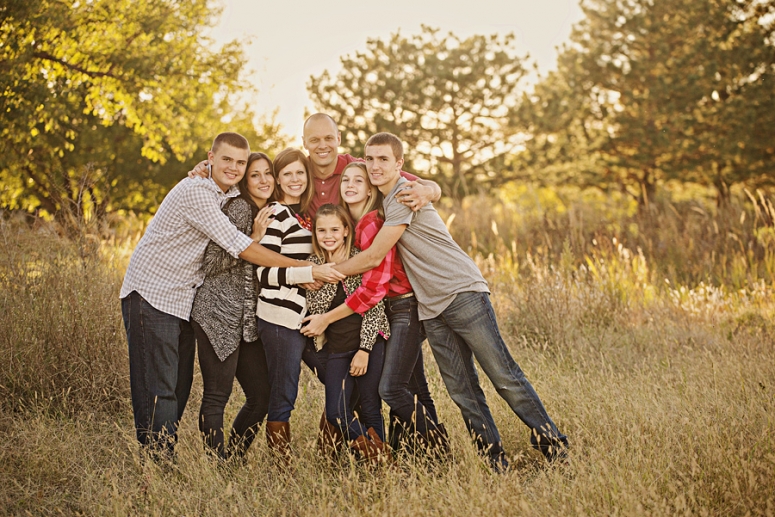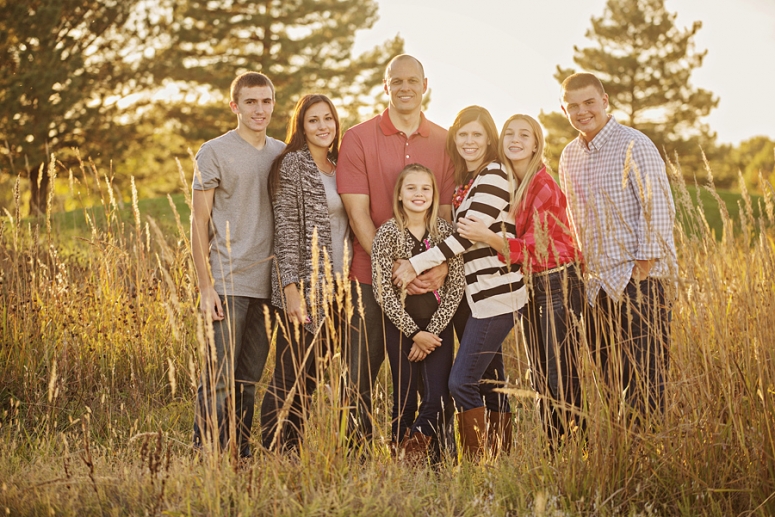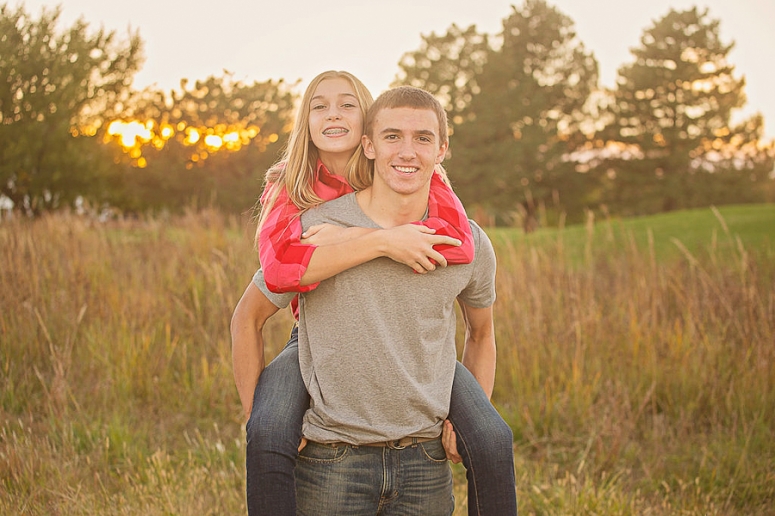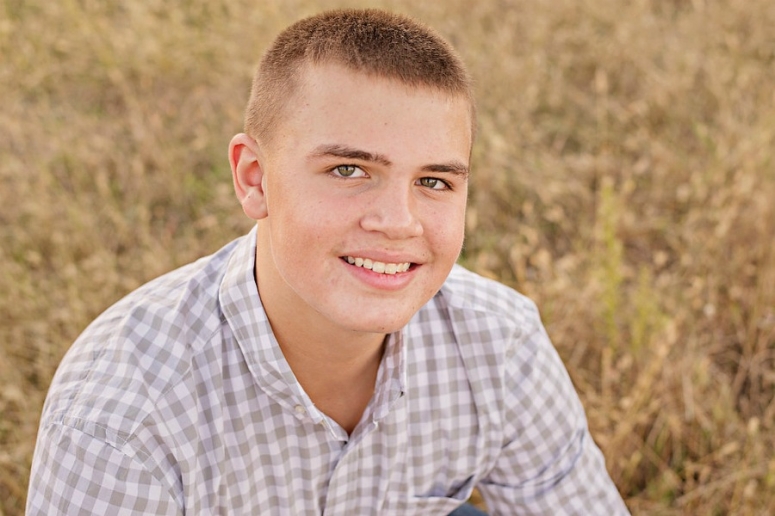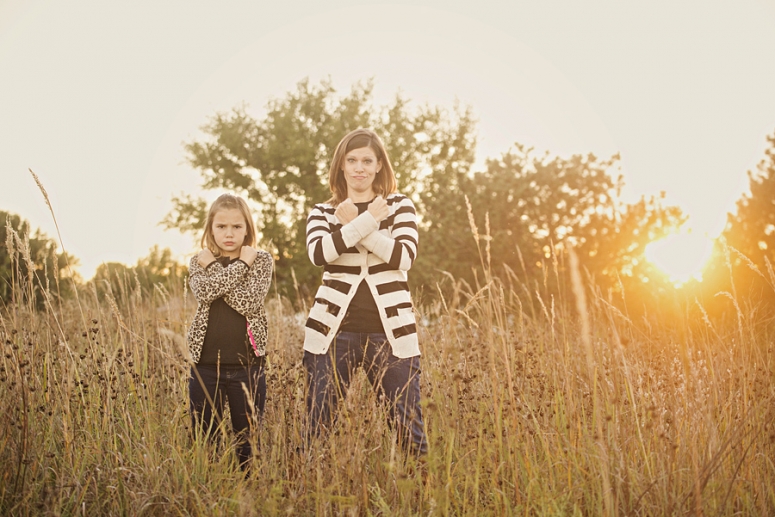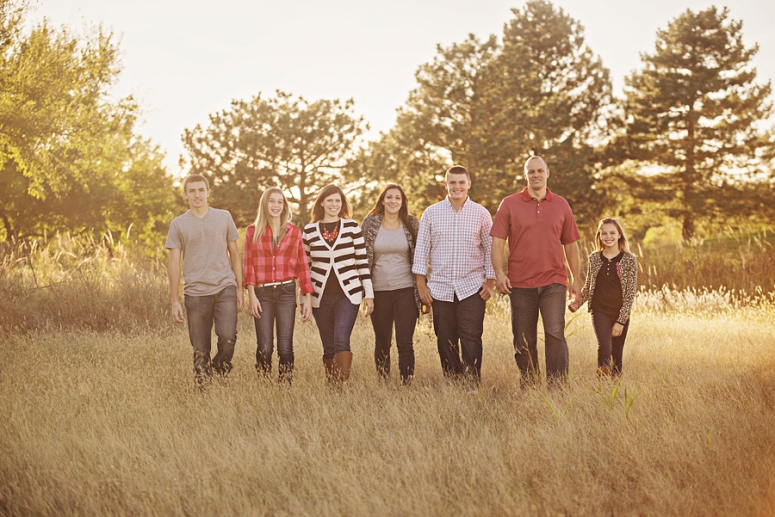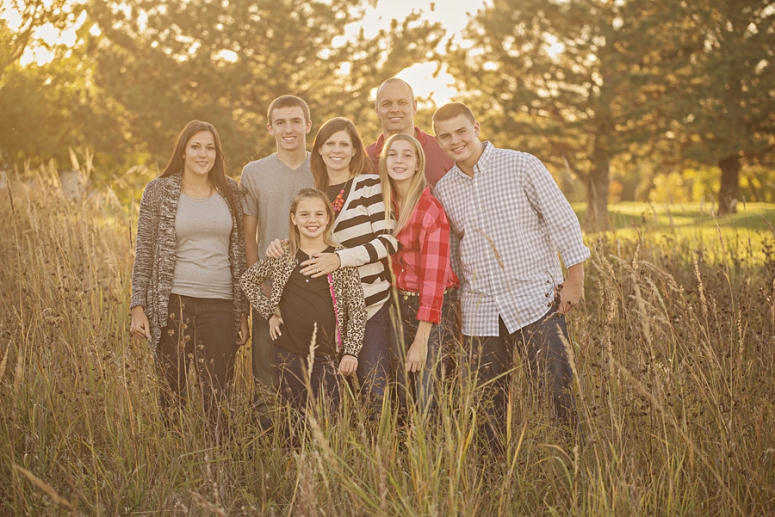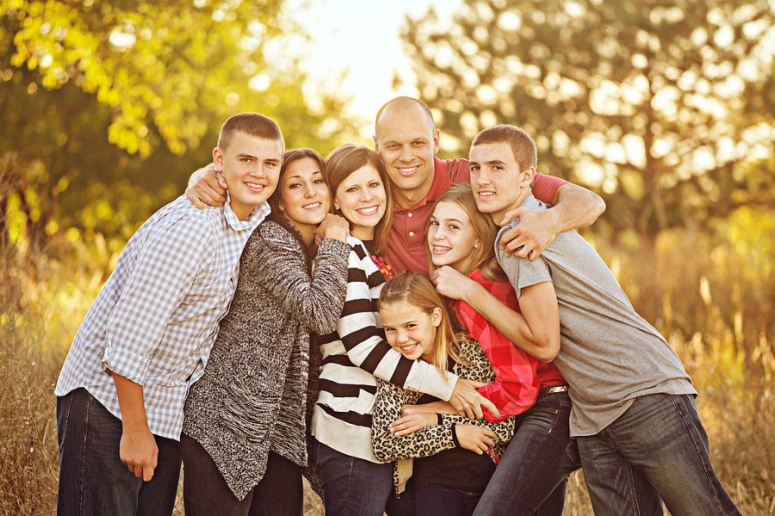 and now i need to order some!!
Blue Lily has made their 2015 schedule.
its WORLDWIDE.
i think you should get on their schedule!!    🙂    🙂    🙂
family photos are such a gift… you never know when life is going to change.
they freeze time.
we will have that night – that hour – forever.
and it was a really good one.  🙂
thanks again WENDY!!!