Each Craft Weekend we have loads of super, amazing, GENEROUS sponsors!
These are all crafty small businesses or creative endeavors that i love supporting!
THANK YOU to every sponsor!  You make Craft Weekend even more fun!
click on the photo to be directed to their websites!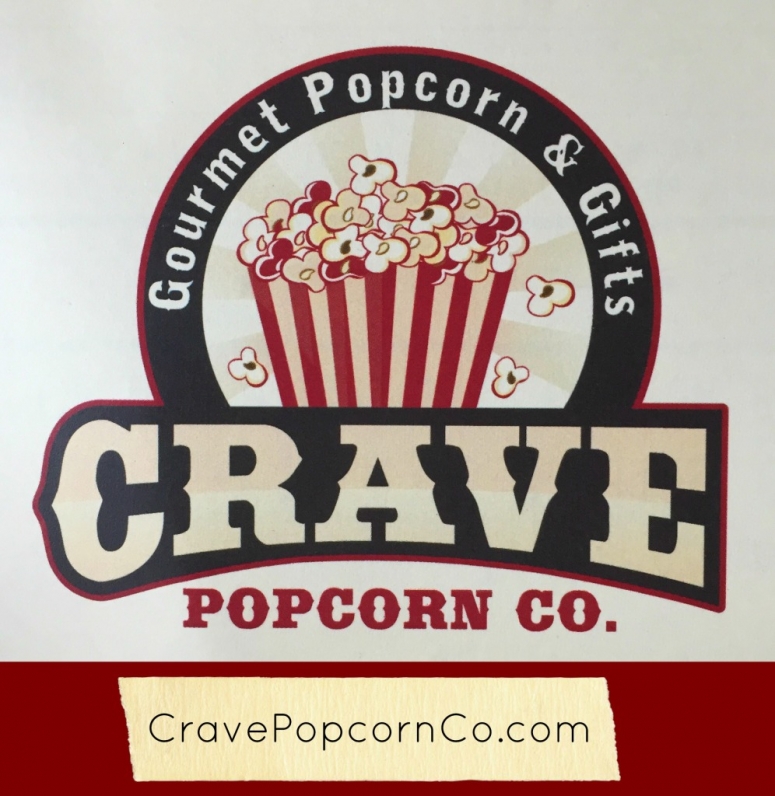 Use the code: CW15 for 15% off your order of AMAZING popcorn!!!
i ordered a whole bunch of bags to give as christmas gifts.
it would be great for Valentines too – something different than chocolate!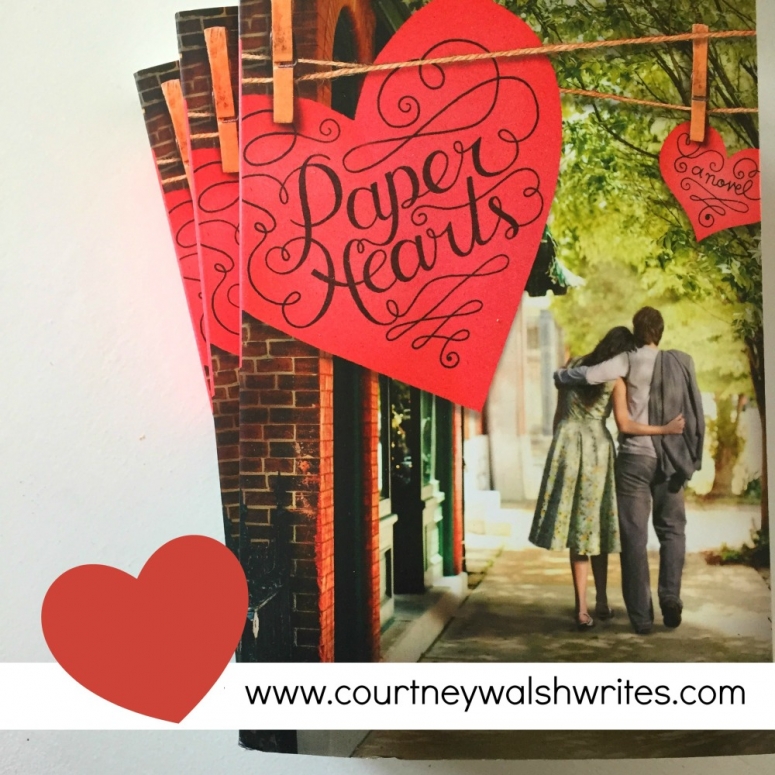 Courtney's second book just came out!
you can read about it on her website… and about her too!
and you can purchase her book HERE!
🙂     🙂    🙂    🙂    🙂    🙂
Use the code: WHATEVERCRAFTWEEKEND  for 50% off your order in her shop!
that is a GREAT deal!!
i like to include these in gift bags for birthdays, stocking stuffers, valentines and easter baskets!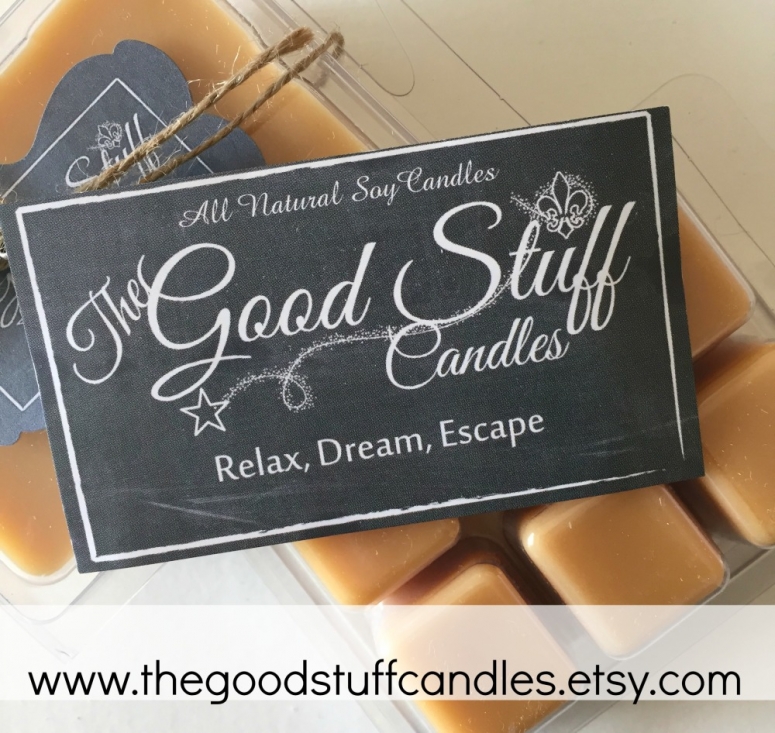 Use the code:  CWW10 for a 10% discount in her shop
  Each candle is hand poured by michelle into a cute square mason jar!
Use the code: MEG25 for 25% off your purchase in her shop
how cute is that little Kansas charm she added to these rainbow bracelets for Craft Weekend?!
also be sure to check out her sparkle cuffs!!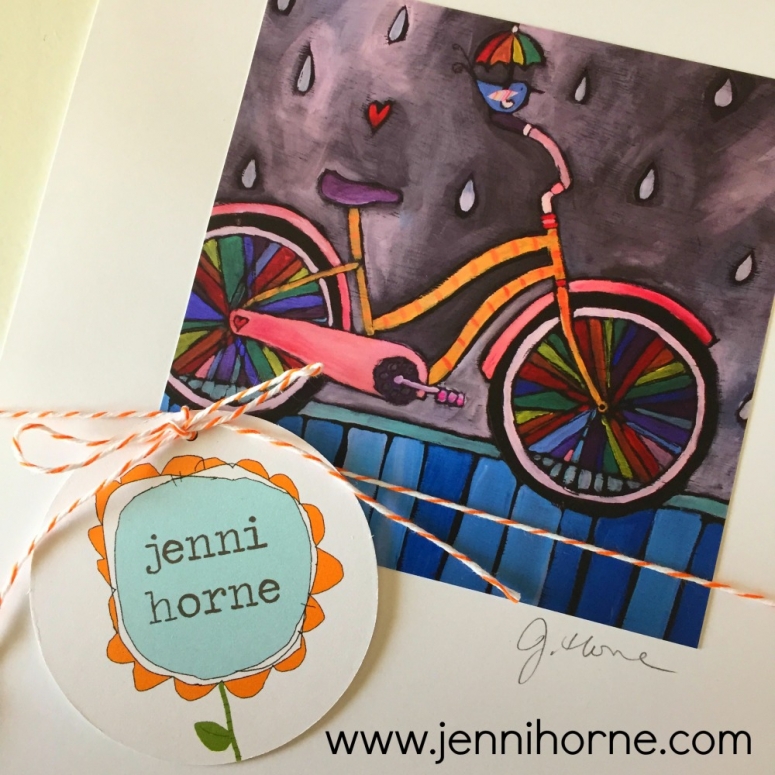 Use the code: Craftweekend for 15% off in her shop
i love her painting style!
i mean…. what could be better than a rainbow bike?!!
Use the code:  CRAFT20 for 20% off in her shop
 Lori has hand lettered prints and also she is an AMAZING paper cutting artist!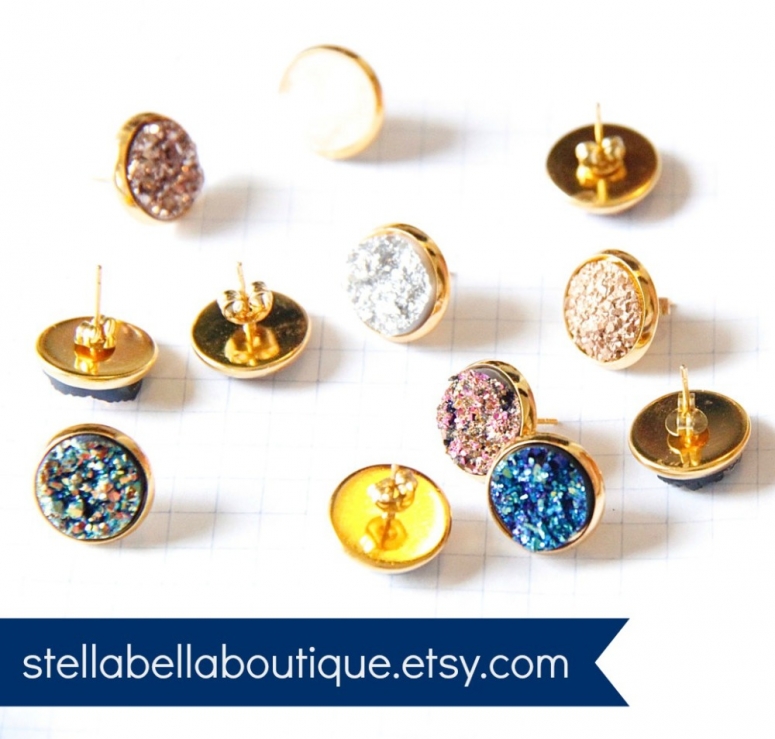 Use the coupon code: WHATEVER15 for 15% off in her shop
everyone could always use a little more sparkle in their lives.
🙂
Use the code:  WHATEVERCRAFTWEEKEND for 15% off your order in her shop
jennifer makes stamped leather cuff bracelets and i love ALL of them!!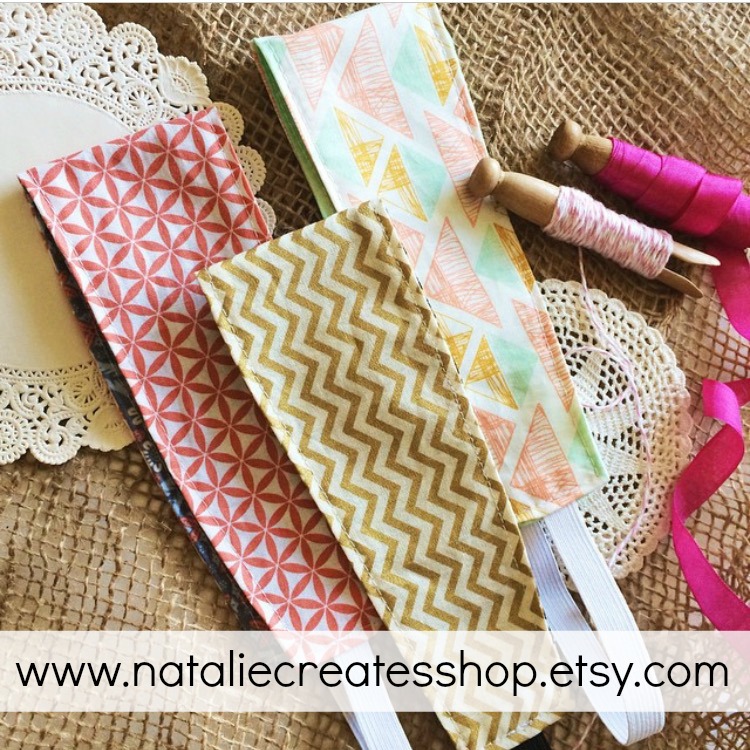 Natalie made these super cute headbands for our guests but Natalie's shop is sold out of everything right now!
BUT  you can go and read her adorable blog!
and follow her on Instagram @nataliecreates
Laura from Pitter Patter Art sent everyone these custom made Key Fobs for Craft Weekend.
Philippians 4:8 is my verse!!
"Whatever is… true, noble, right, pure, lovely, admirable, excellent or praise worthy… think on these things."
Laura doesn't have a "shop" but she takes custom orders all the time through her blog.
You can contact her through email and tell her what you'd like and she'll make it!
She is super talented and sweet as can be!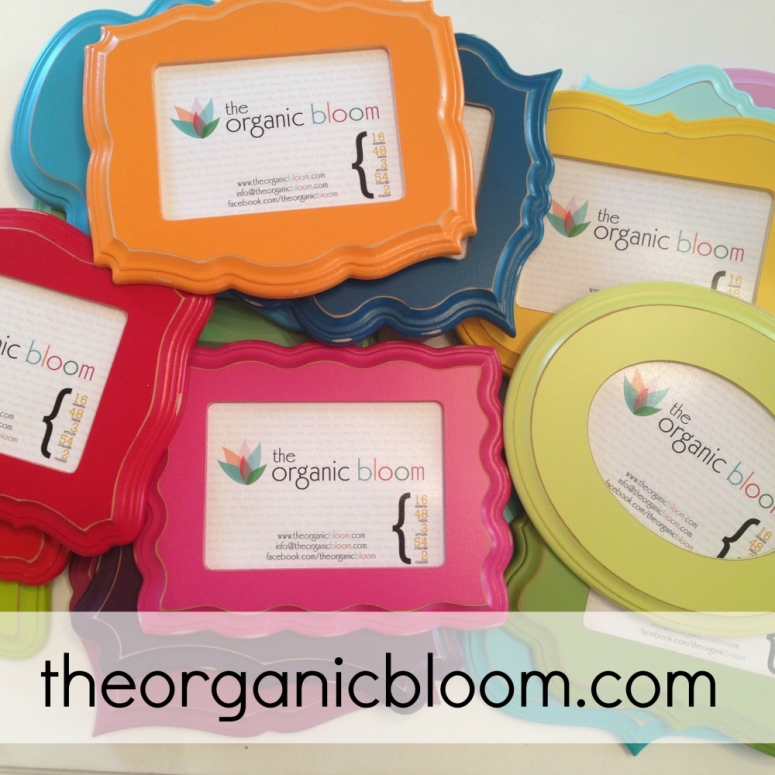 These frames are SO awesome!!
The Organic Bloom sent every CW guest a different colored frame and i was LOVING that!
This company's use of color, quality and fun shapes makes me really happy.
i think the hardest decision for me will be choosing what color i want to use.

Enjoy shopping at all of these fabulous shops!