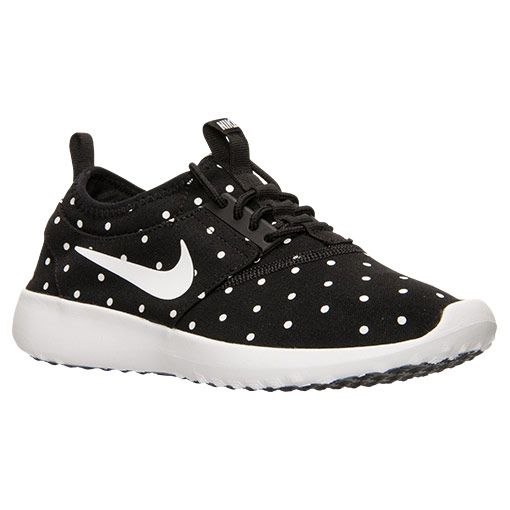 i love these shoes?!
i saw them at Finish Line but I'm guessing they are everywhere Nike is sold.
i didn't buy them but i do love them.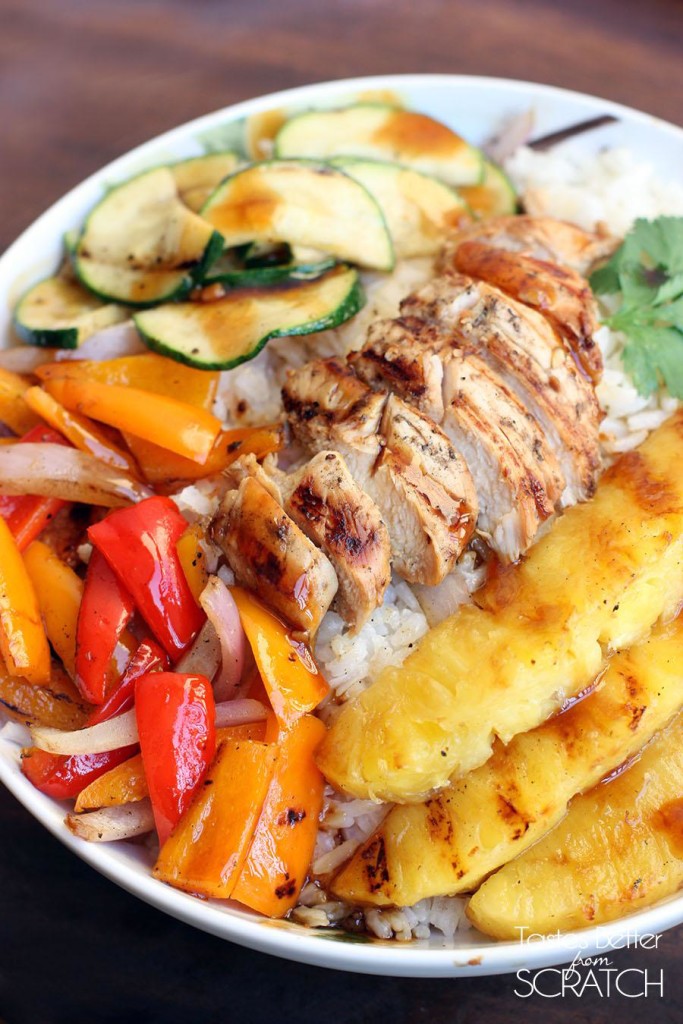 i want to eat this.
tonight!
immediately!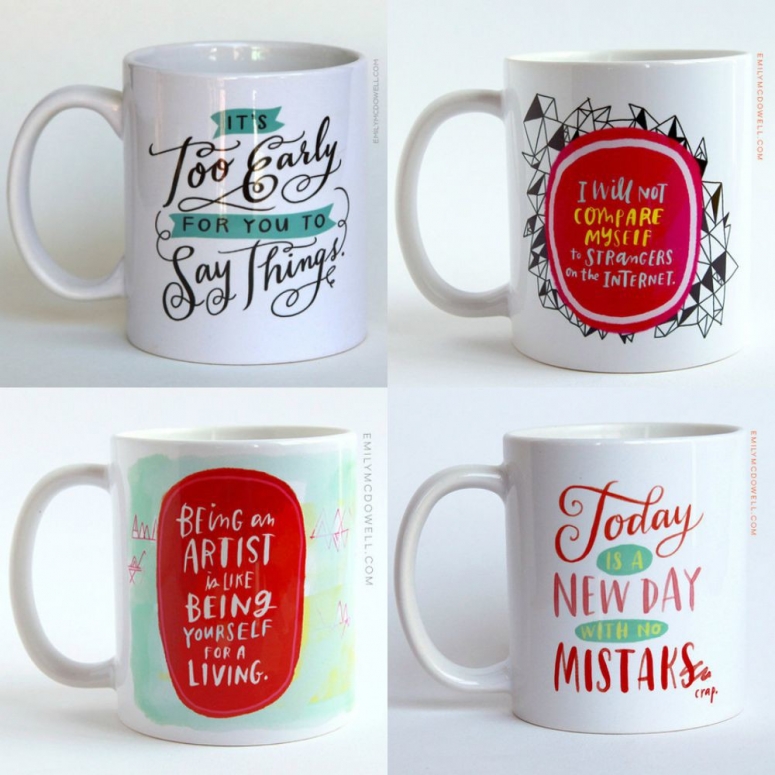 i am LOVING these mugs from Emily McDowell!
her work always makes me smile (and sometimes seriously crack up!)
just this morning i had to take my coffee & go outside because the volume of words coming out of my children's mouths was too much & too loud for the first five minutes of being awake.
i need that mug.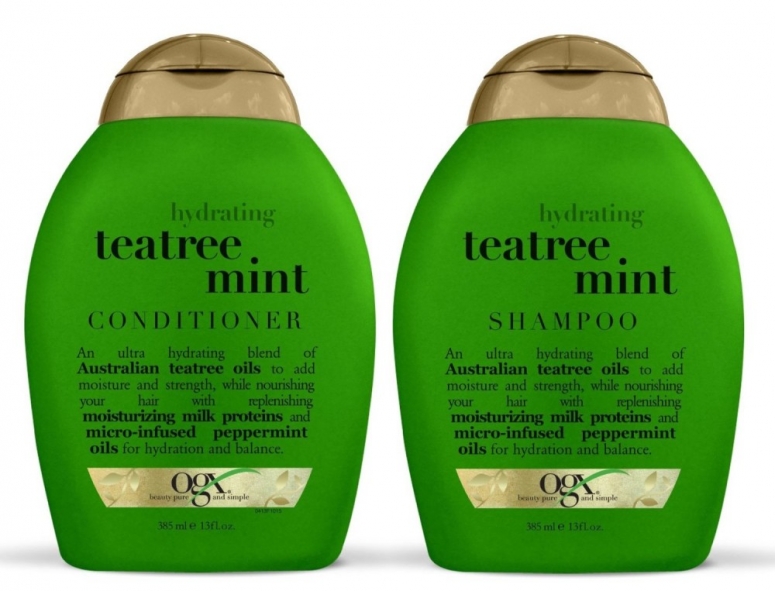 this is my FAVORITE shampoo & conditioner.
every time i wash my hair i stand there and breath in that amazing smell.
i can't stop myself.
and why would i?!
it's so good.
i love the coconut scent too but this one is my most favorite.
you can get it at target or walmart or even your grocery store probably.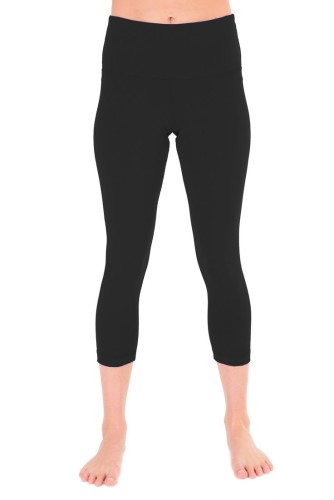 (this is not me… it's the stock photo on amazon)
this is me! those are my feet and hey look! a dime on the floor! score!
i had someone email asking me for the link for my favorite workout pants that i shared awhile back.
they are the High Rise And Shine Capri

 on amazon.
they go up OVER the muffin top and hold it all in.
🙂
and that is why they are my favorite.
i have black, midnight, jade and the dark magenta.
i wanted to show how bright the magenta is… there is no being shy in these capris.
ha ha ha
but i like pink!
and bright!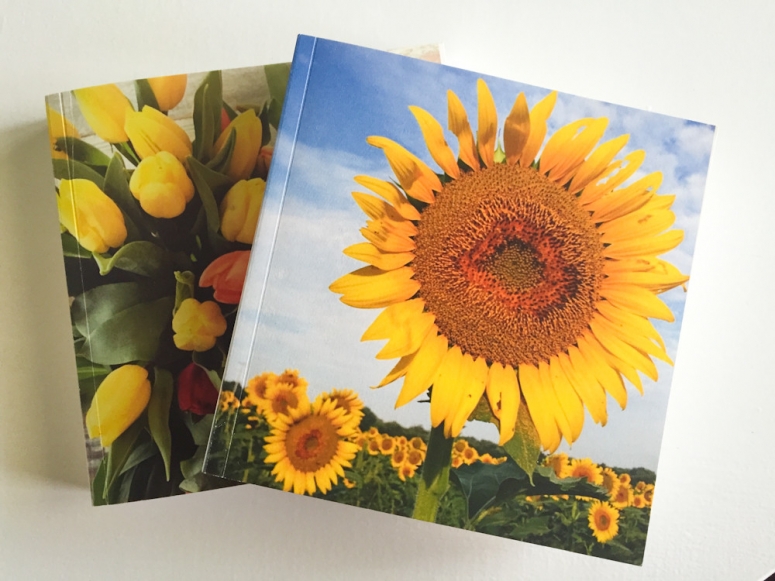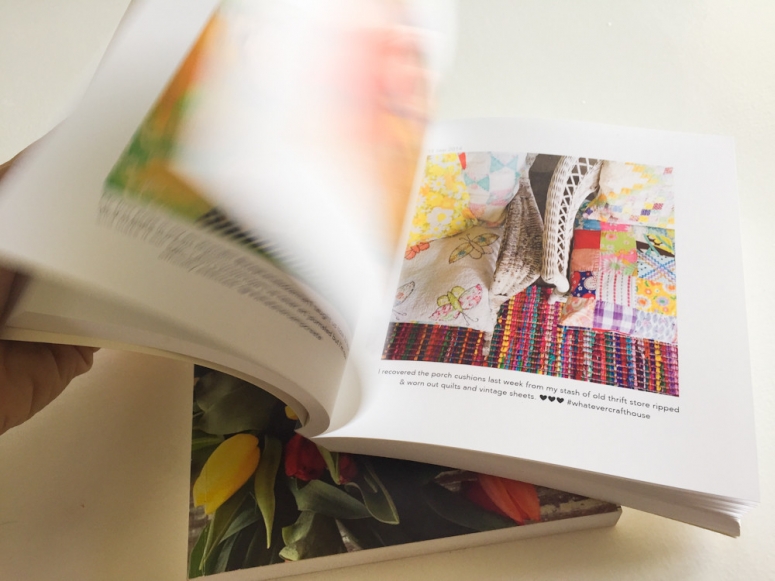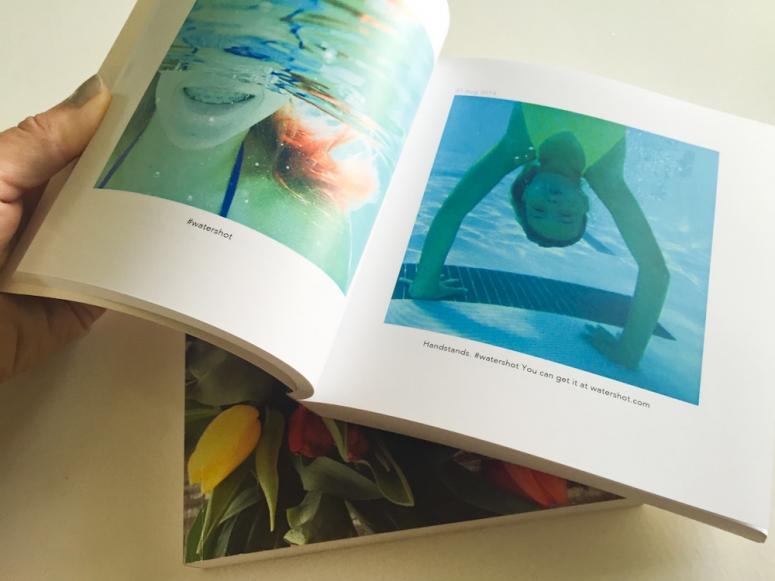 have you used Chatbooks?
it's an app for your phone that makes your phone pictures into albums.
i have been using them for my Instagram photos.  🙂
but you can use them for any phone pictures and even make books from hashtags!
how fun is that?
use this code below to get your first book free…. (there are restrictions so check the fine print)
i love how easy it is.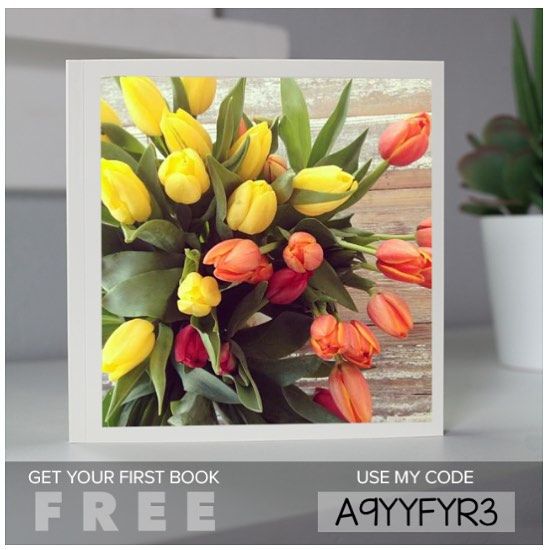 and last but not least for today….
Pregnancy & Newborn Magazine featured my Cow Print in their August Issue!
i love the details they chose for that baby space!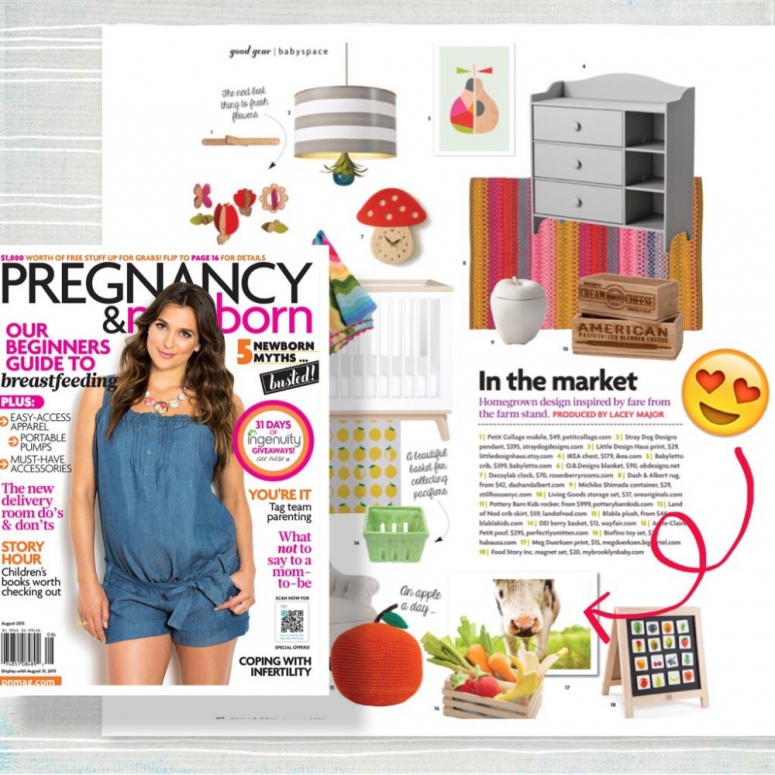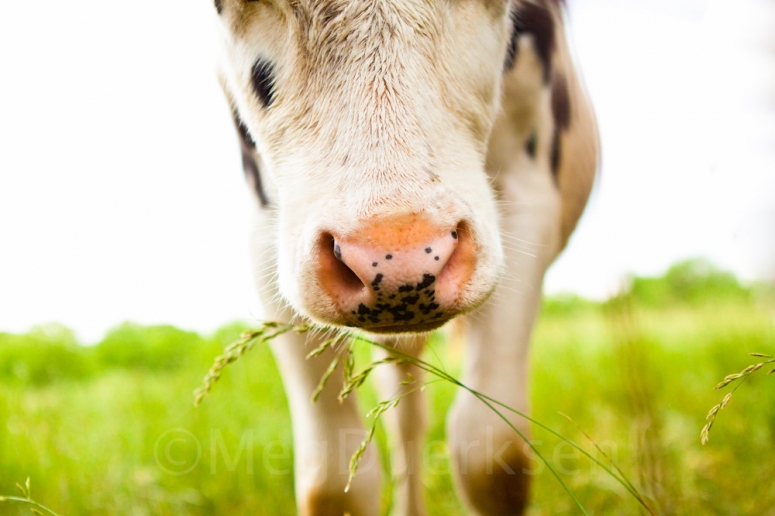 so to celebrate i am having a sale on all prints in my shop!
Use the code 20OFFPHOTO for a 20% discount on prints through July 31.
annnnnd their may just be a bunch of Mini Scrap Bunting over there too.