well in case you weren't sure… Camp CREATE was soooo good!  🙂
we planned and anticipated for months and it was totally worth it!
it was so cool to see what a perfect group God brought together for a week of fellowship, worship & creating.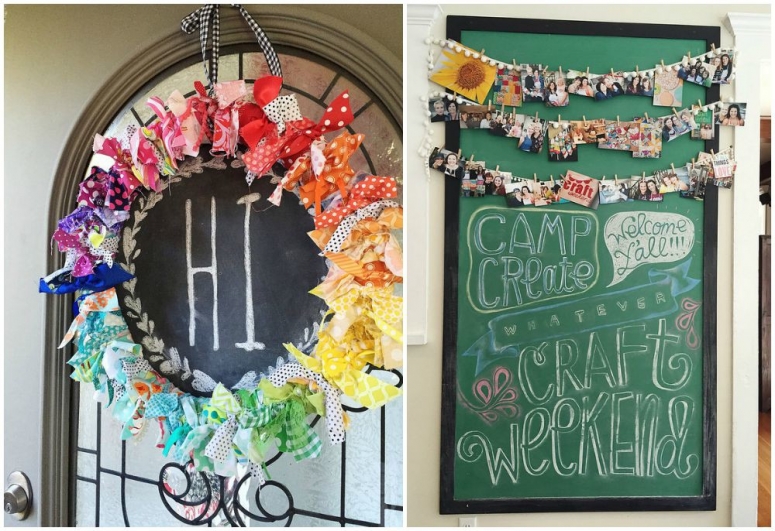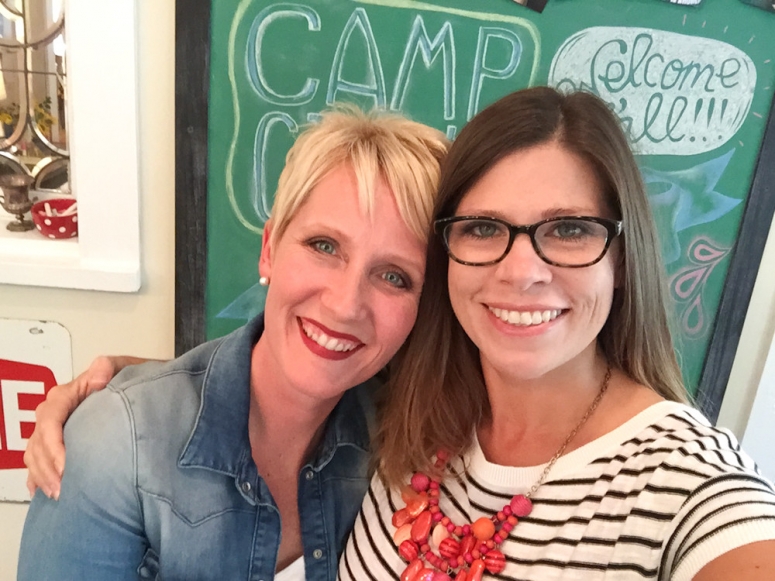 kimberlee and i kicked off our 5th year of Craft Weekends and 2nd year of Camps this September.
how can it have been that long already?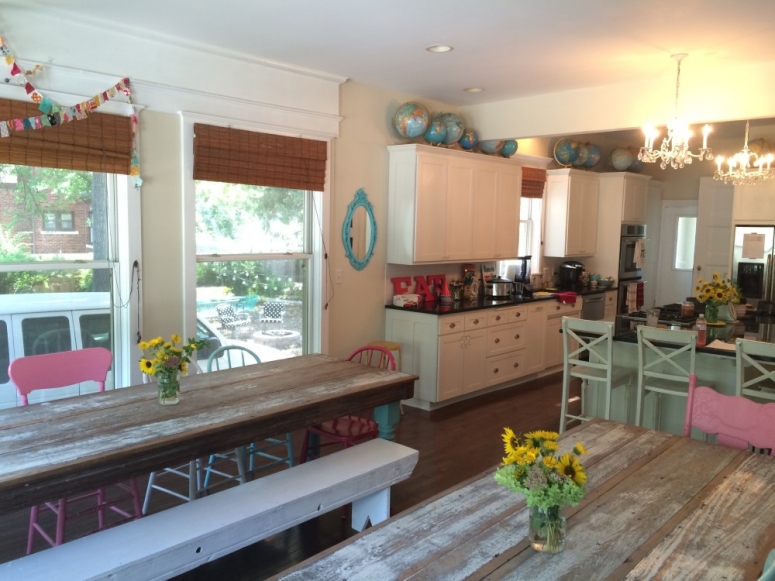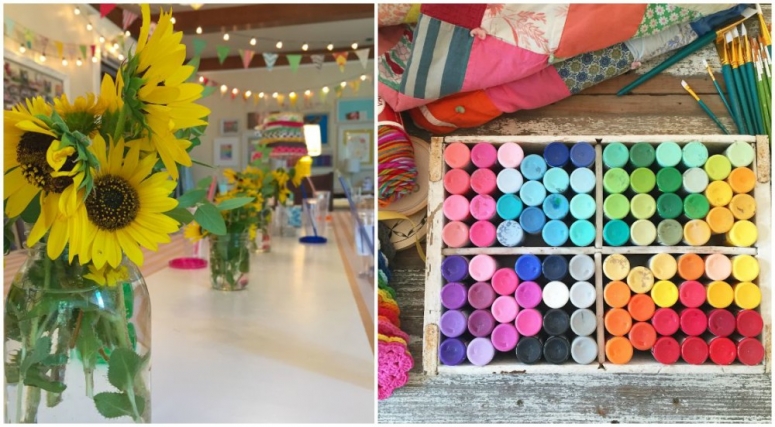 i have had many questions asking "what is the difference between Craft Weekend and Camp CREATE?"
#1 Camp is Wednesday – Sunday and CW is Friday – Sunday.
#2 At Camp we have a speaker that shares about God, her faith and a relationship with Jesus.
#3 At CW we make several craft projects and at Camp we have instructors to teach workshops that focus on a creative skill or technique.
#4 Camp has A LOT of down time to help with rest, relaxing and creativity.
Both are wonderful but in different ways.   🙂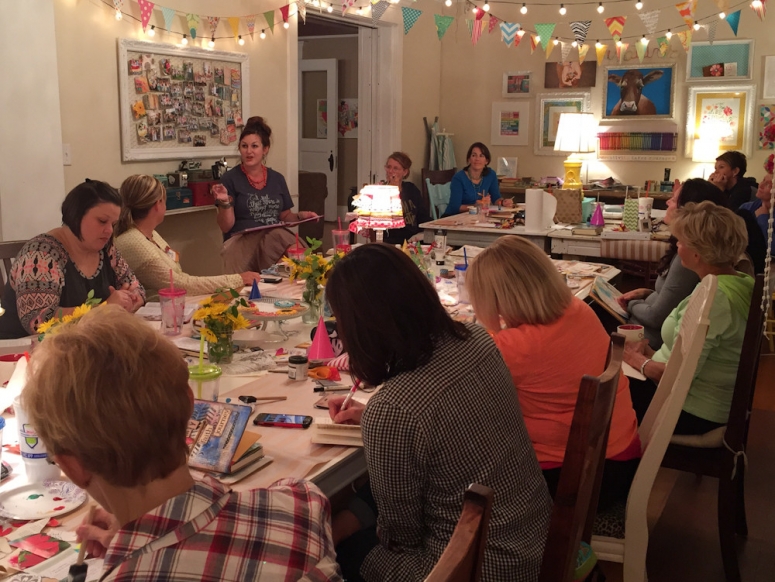 Our speaker was Stephanie Holden.
she is known by most online as "Honey" Holden.
let me tell you… she was just what this group needed!
she blessed the entire group with teaching us from the bible and through her own stories.
she was open and honest and safe… all with a thick southern accent.
at the end of her speaking time the first night, she read a letter to us that she'd written to her 16 year old self as part of blog project.
and then told us that she would like all of us to write one while we were at camp…and share them!
WOW!
what a powerful tool that was look back on the goodness of God & see all the ways He has worked through our lives!
it was a HARD and emotional project!
but also very freeing to release it all and give God the glory in all of it… the good, the bad, and everything in-between.
if you have never done it… today is the day!
go for it!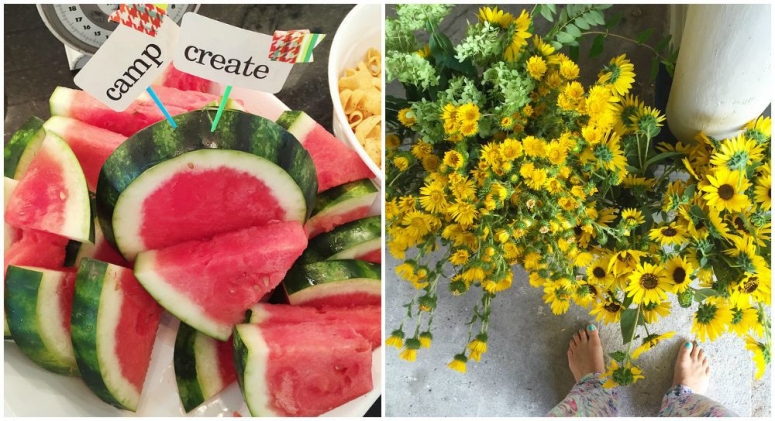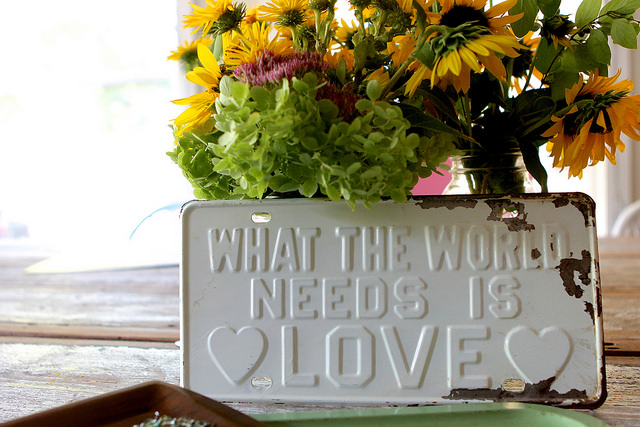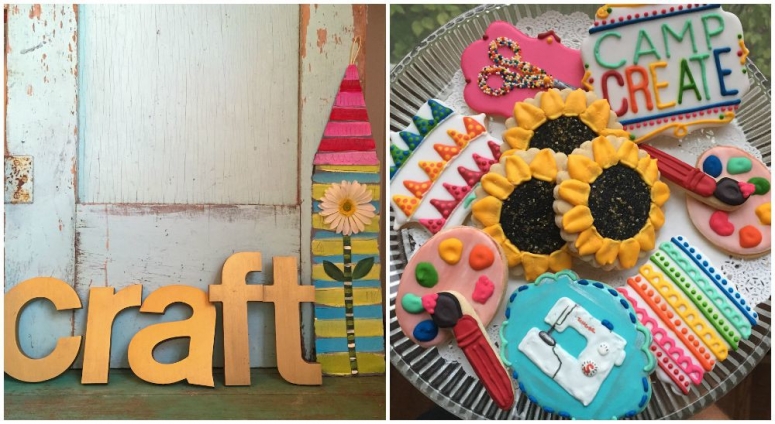 our guest Carol made those cookies for us?!!
i couldn't even believe the awesomeness!
they were so perfectly made and tasted amazing!
i had like… 8.
for reals.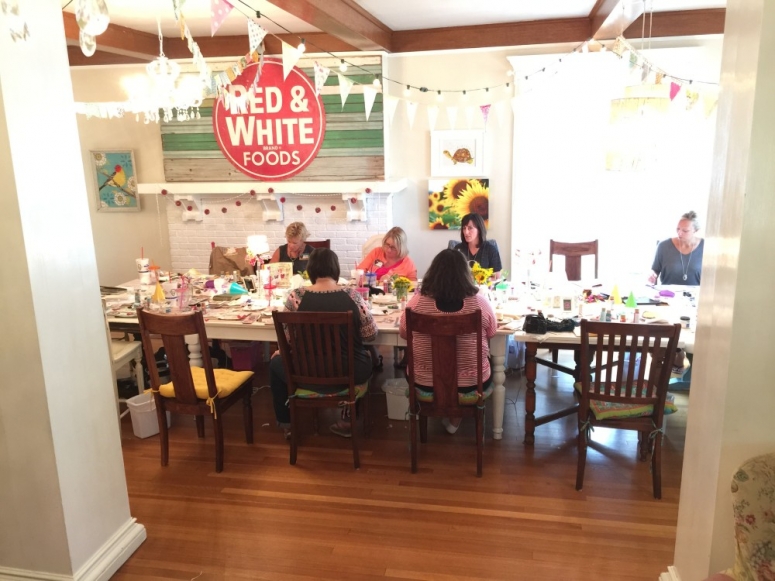 our art instructors Stephanie Ackerman taught a workshop on Art Journaling.
and Jenni Horne taught a technique of whimsical painting.
i filled in a gap of time with a fun wood block heart project.
between those three things there was paint, glue, chalk and stickers EVERYWHERE.
the best kind of mess!
everyone enjoyed learning what was shared and having lots of open ended to keep creating as ideas came during the week.
thank you Stephanie and Jenni!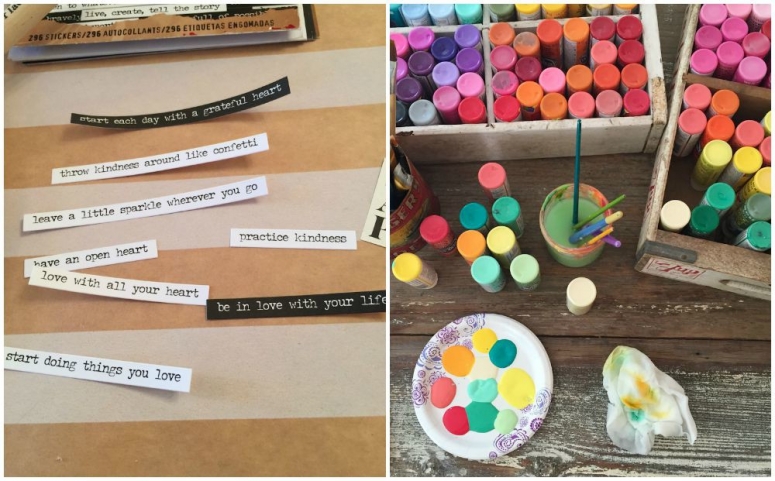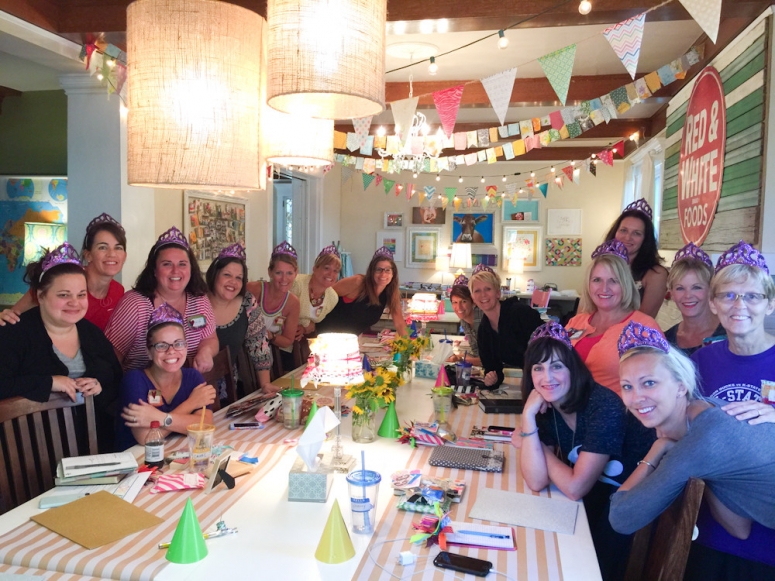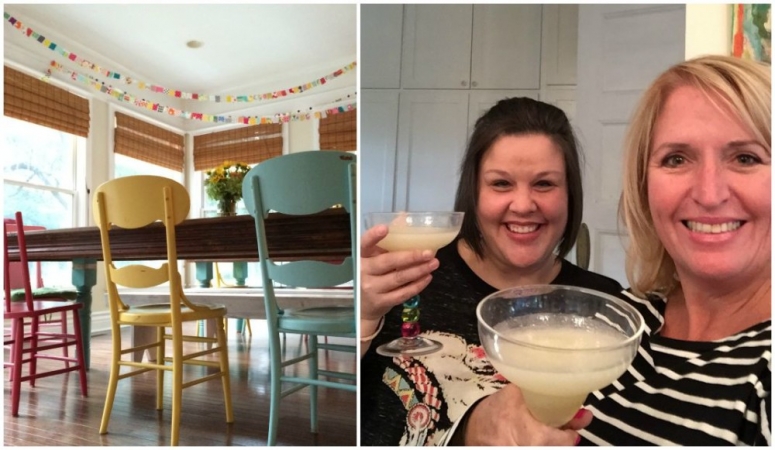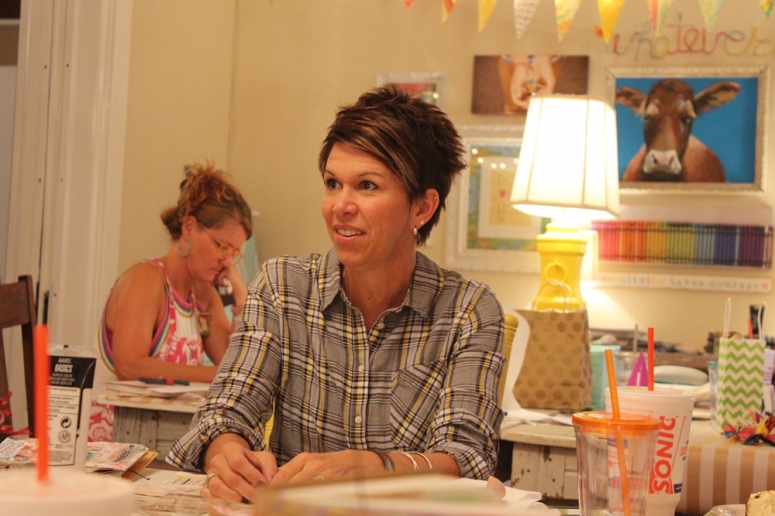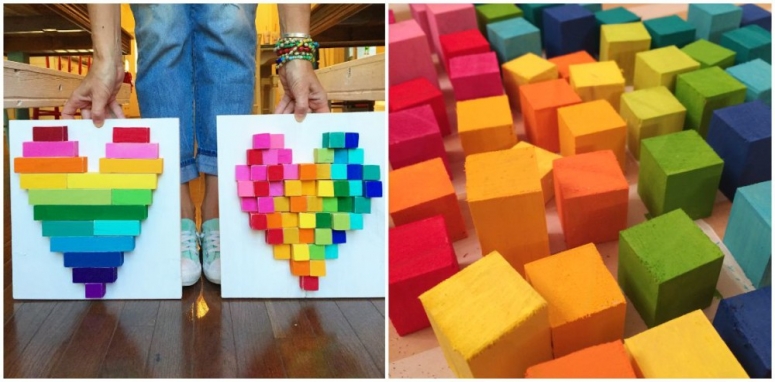 the idea for the hearts came from @heart_by_cc on IG.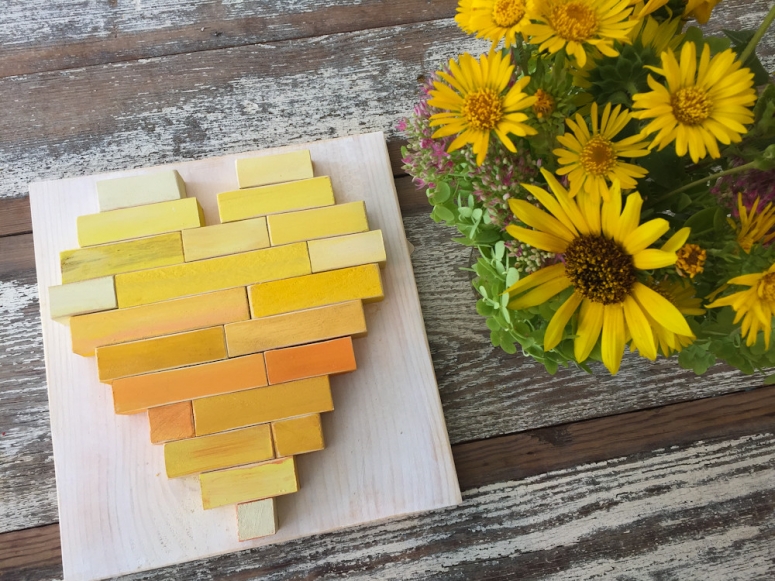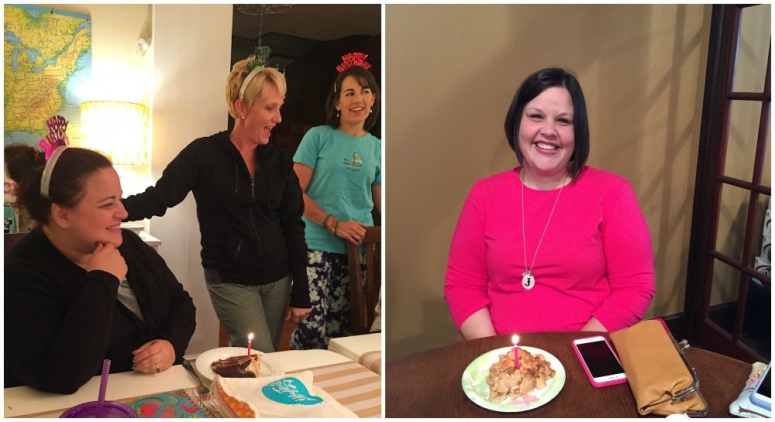 we were excited to celebrate TWO birthdays during our time together!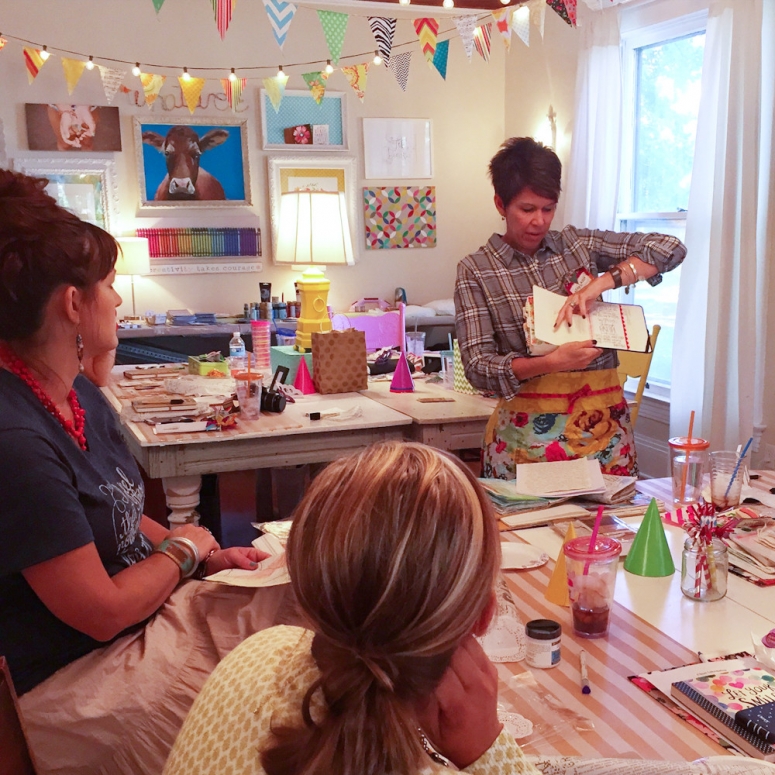 stephanie teaching how she creates her pages in her art journal.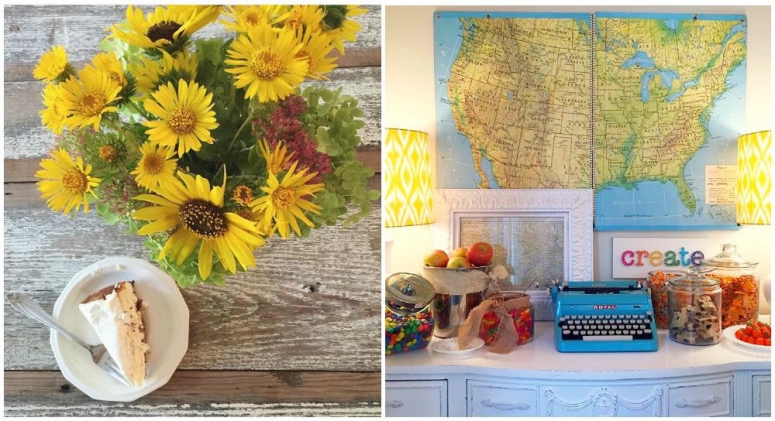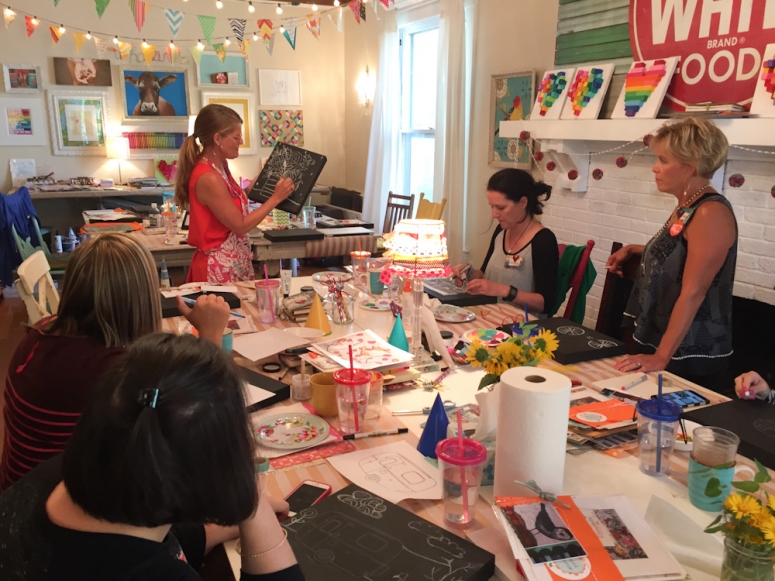 jenni showing us her painting technique.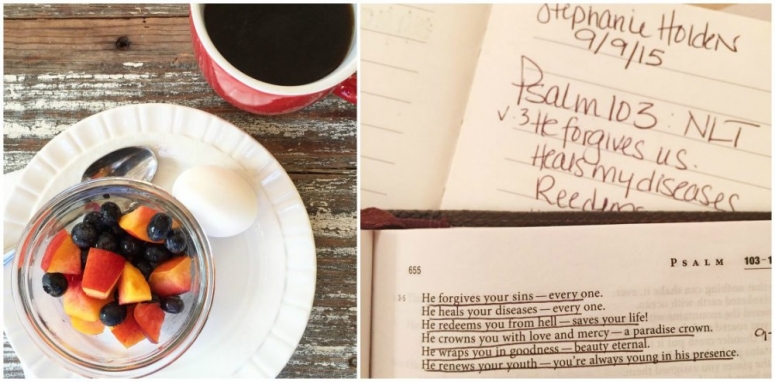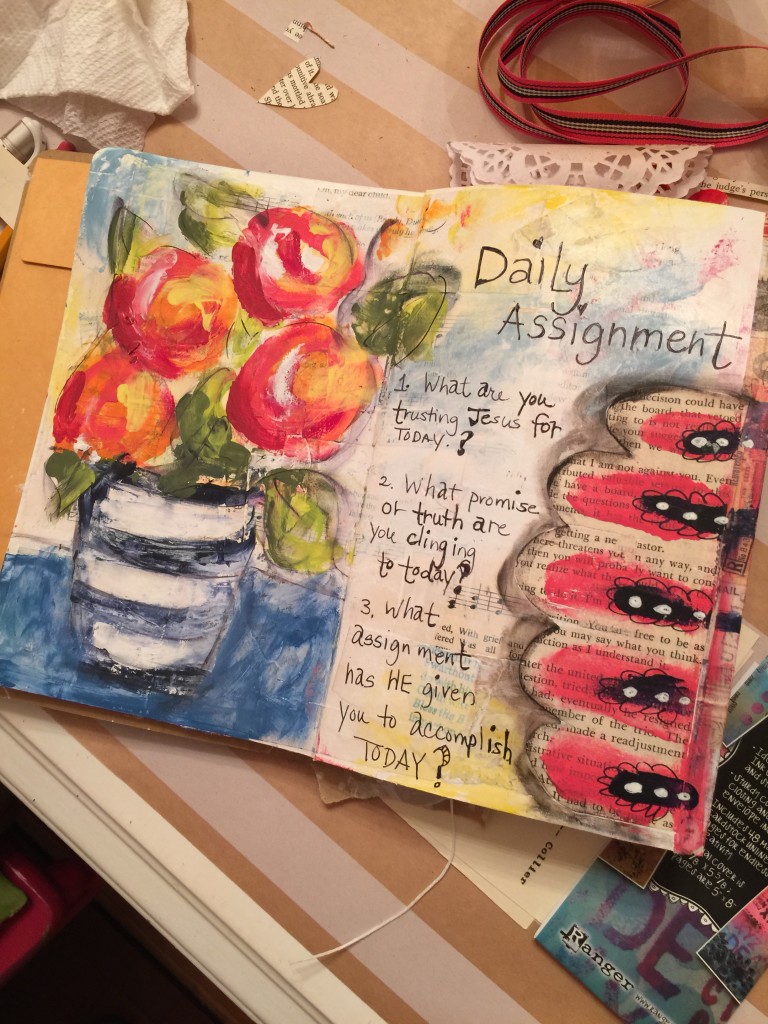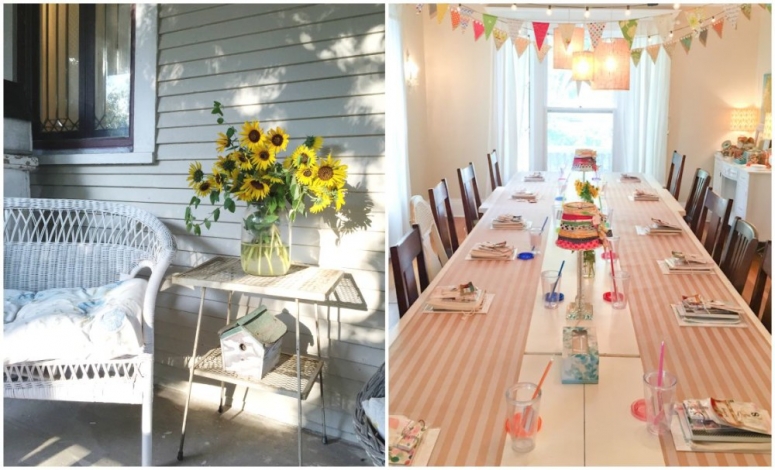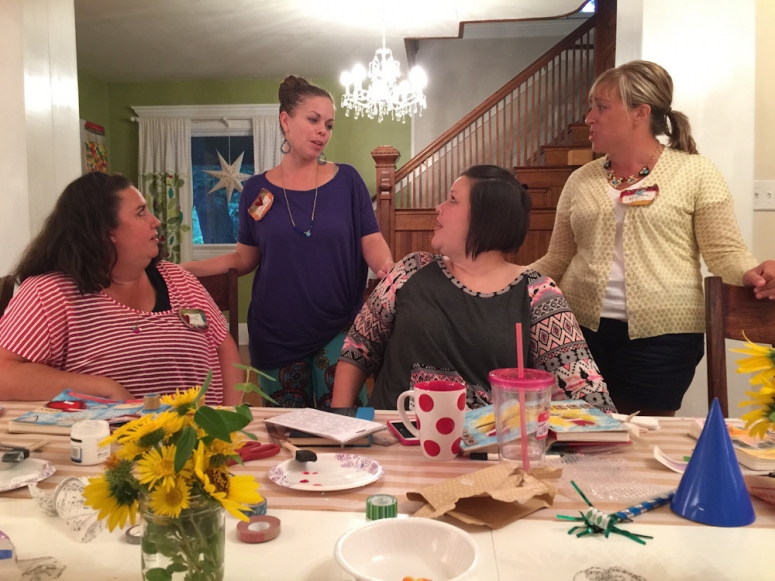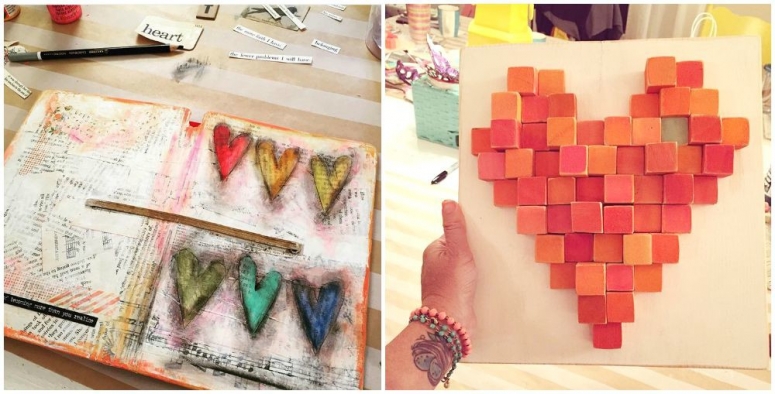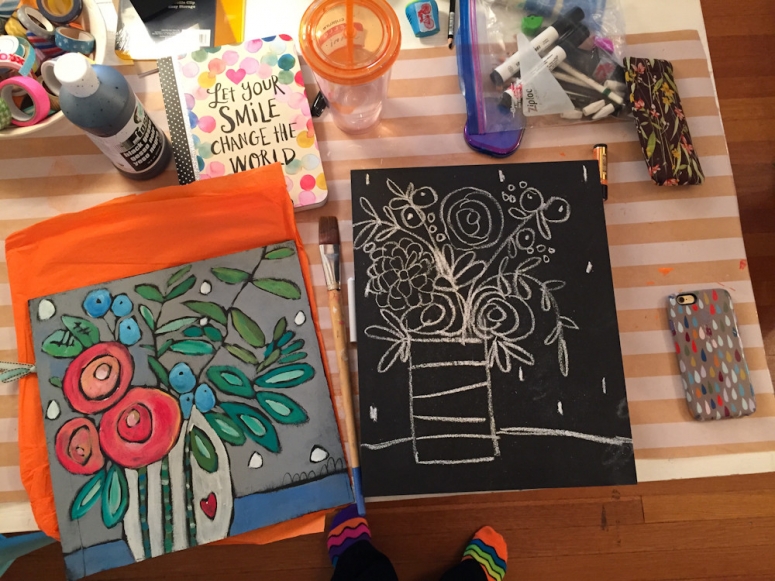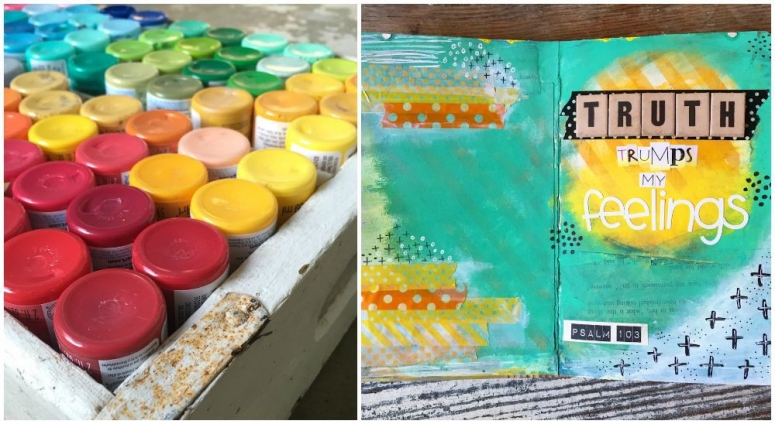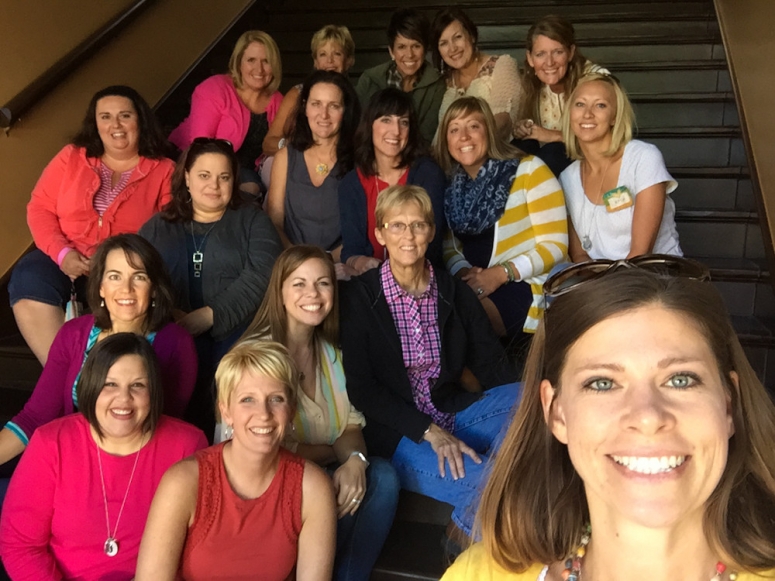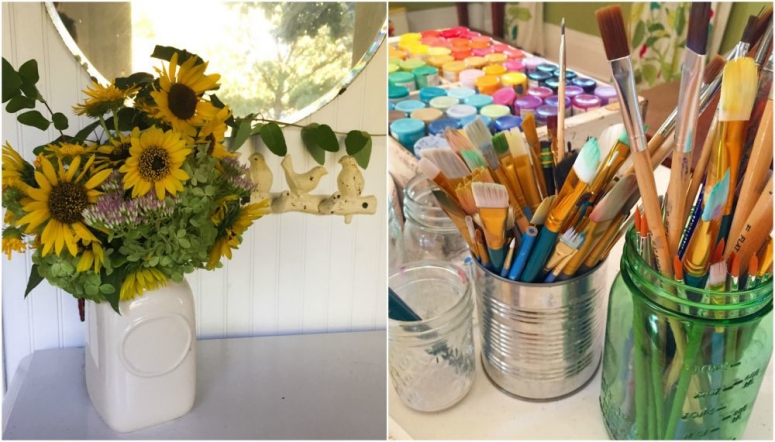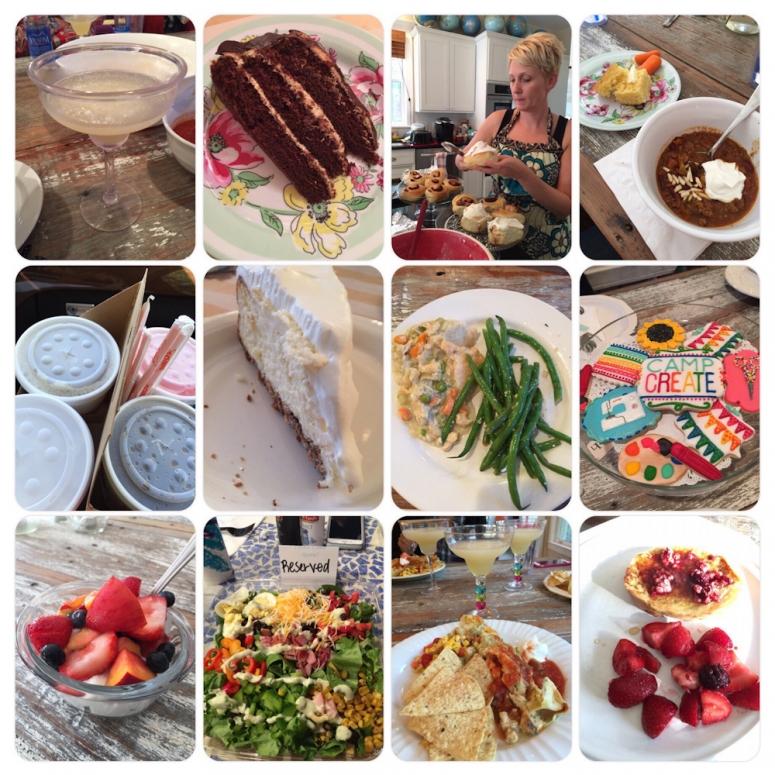 kimberlee always spoils us with her delicious meals and desserts.
this week was no exception… enchiladas, cinnamon rolls, ginger snaps, cheesecake, chicken pot pie!!
it is such a treat for ME to not have to think about food while we are at the house.
she makes the week complete by blessing women with thoughtfully prepared food!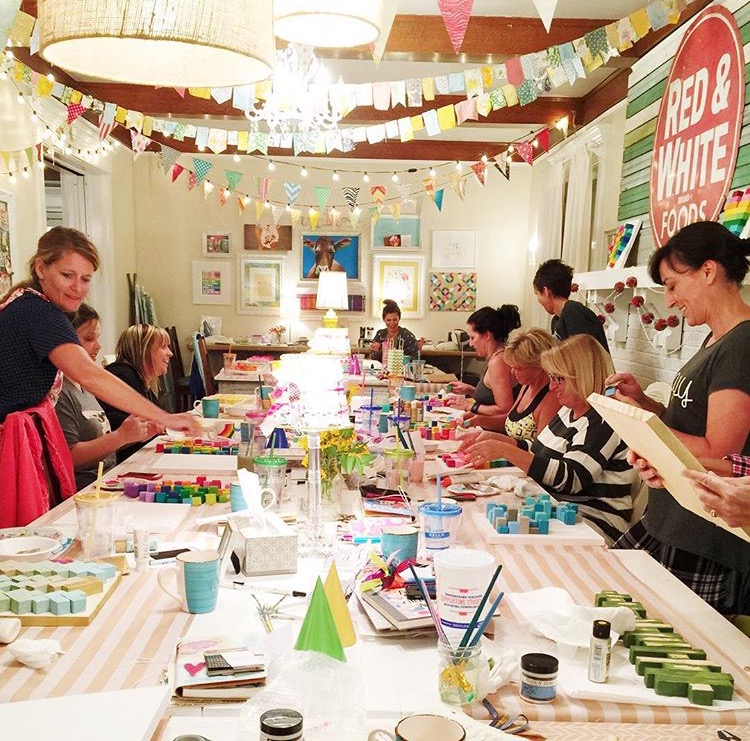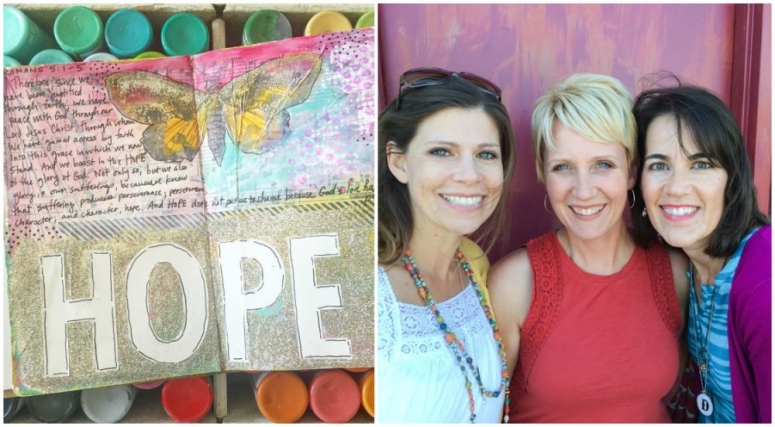 Dianna (in the blue stripes) was our official "Helper of All The Things" for the week.
she was SO needed and went way over the top in her job.
i love you Di!
thank you for every single thing you did… seen and unseen.
and how great that this time you didn't even have to fix a toilet?  🙂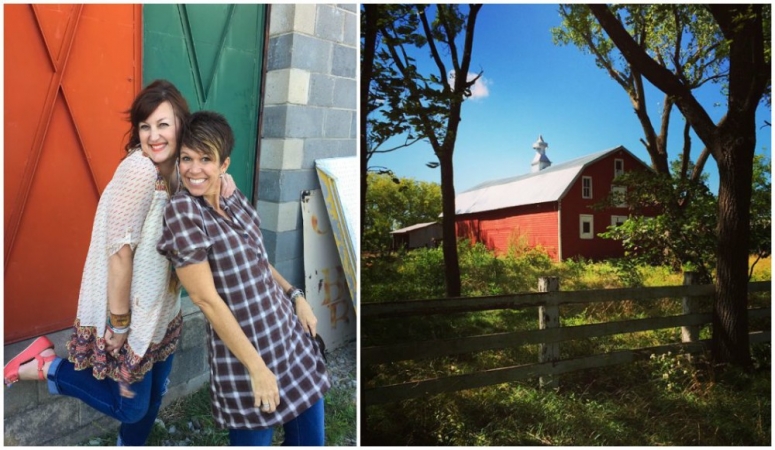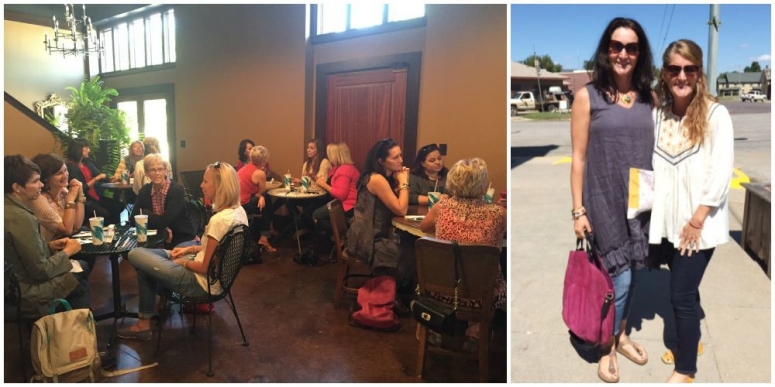 we took our campers out for lunch a sweet new lunch spot in Florence called The Flint Hills Market & Bakery.
if you live anywhere near Florence, Kansas be sure to check it out.
and of course we visited my favorite antique store and barn of antiques!
everyone has to experience those if you come to visit me.
these girls came home with the coolest treasures… even concrete lion statues!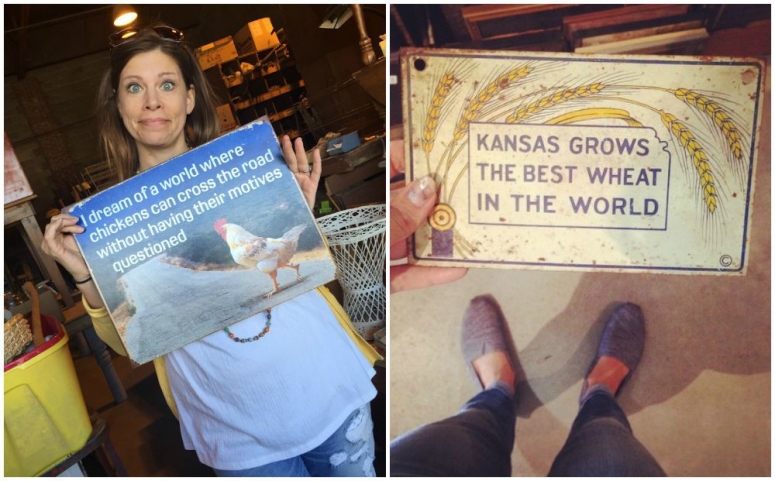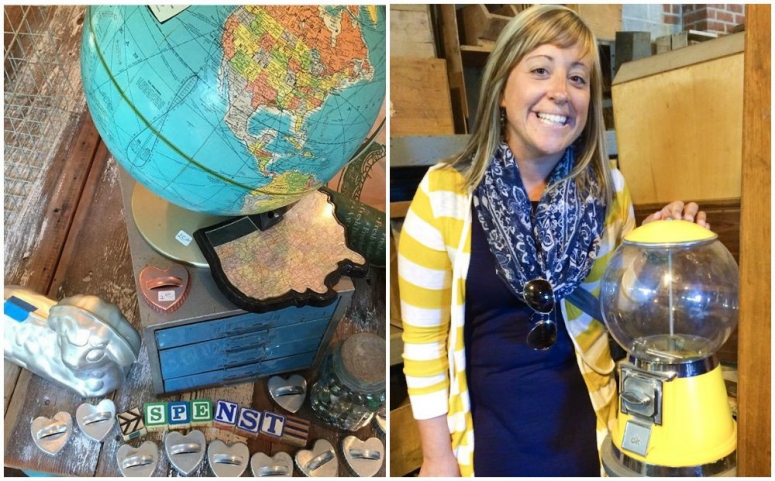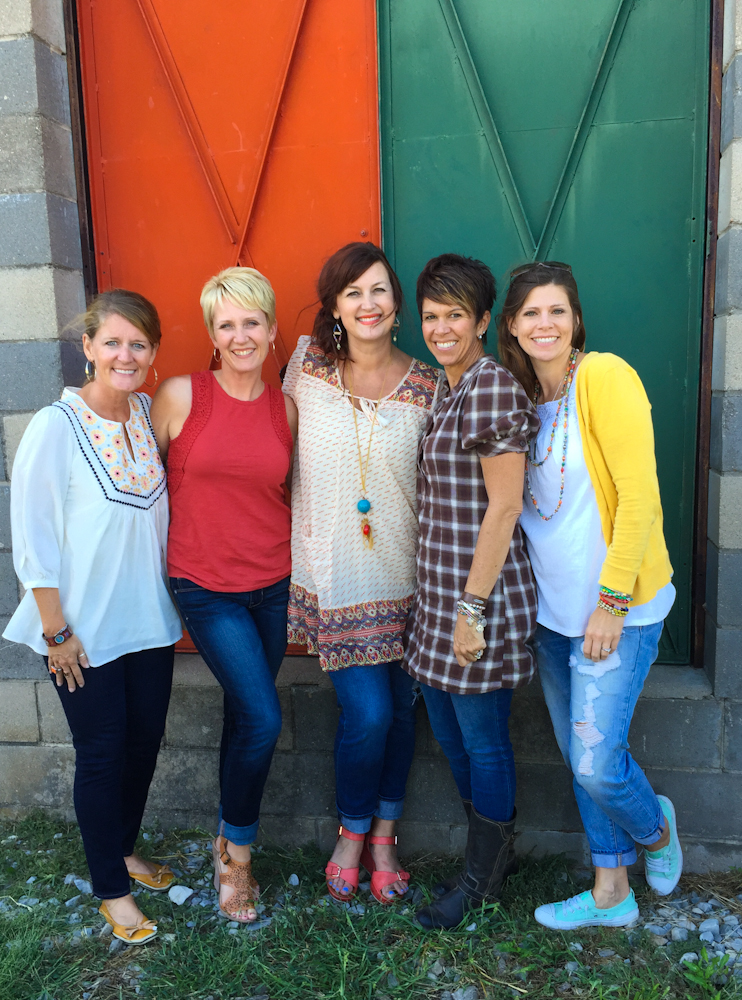 the Camp Create Leaders for the week… Jenni, Kimberlee, Honey, Stephanie and me.
there is a lot of love in that picture.
🙂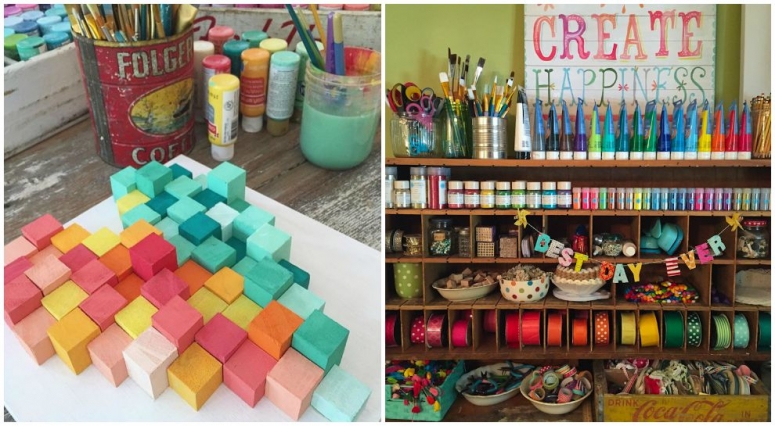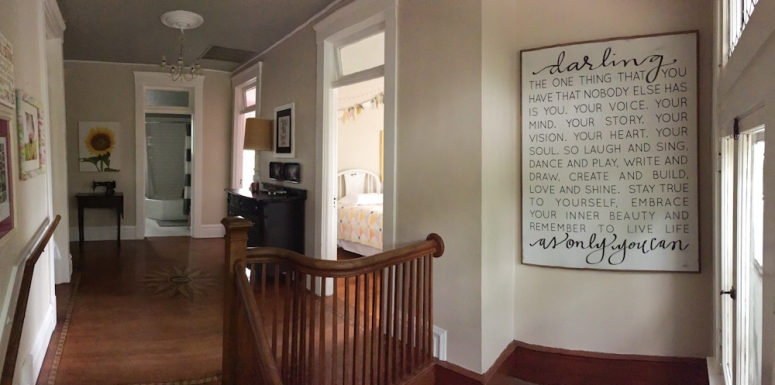 my husband had to hang that HUGE sign from The House of Belonging the night before camp… OY!
it's GIGANTIC!
but i knew that the women who come through the doors at the Craft House need to hear those words.
it needed to be there as a reminder to them.
and me!
Thanks Tiffani for encouraging every Craft House guest!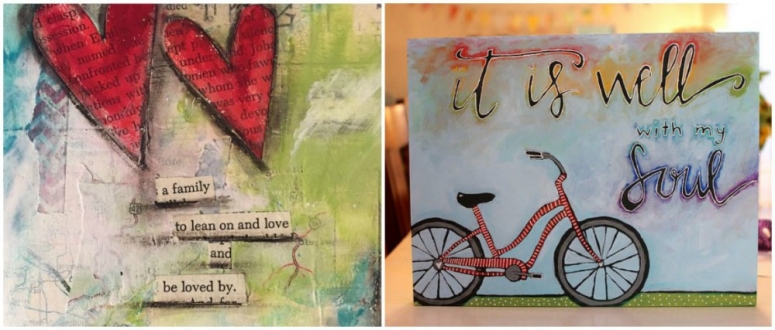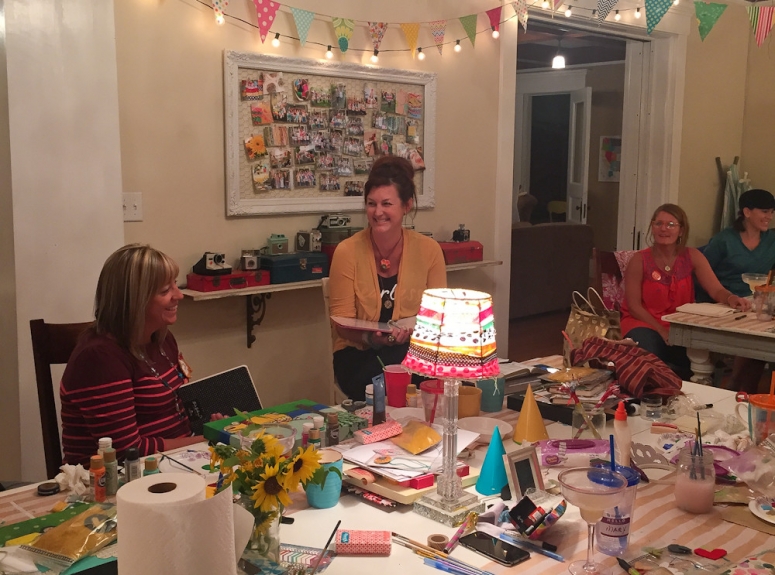 i asked Honey before camp for a word or phrase to sum up what her time of sharing would be.
she texted this back to me:
I'm focusing on a different part of our identity… a different word for each session so it was hard to come up with one word that encompasses them all. ("Warrior"is my favorite individual study for the week. Eeep! )  Abundant, or Abundance is a good summary. When you pile up all the the things we are in Christ, it is an abundance of goodness. Like.. Blow your mind kind of stuff. Because of who we are in Him, because of what HE has done… He's created us to never lack in any area. He's not only given us grace to be sustained but He wants us to live an abundant life… Thriving as the woman He created us to be.  
I'm just praying we all leave with fresh eyes of all that we ARE and all that we DO have in Christ. It's easy to let our circumstances at times make us forgetful or even feel forgotten by the Lord when He was passing out His goodness for the day or month or year. Regardless of whatever season we are in or what we are facing, He has SO much for us.
and that is exactly what shared over the course of the week.
i loved every word.
we felt encouraged, inspired, understood and loved by God in each of her sessions.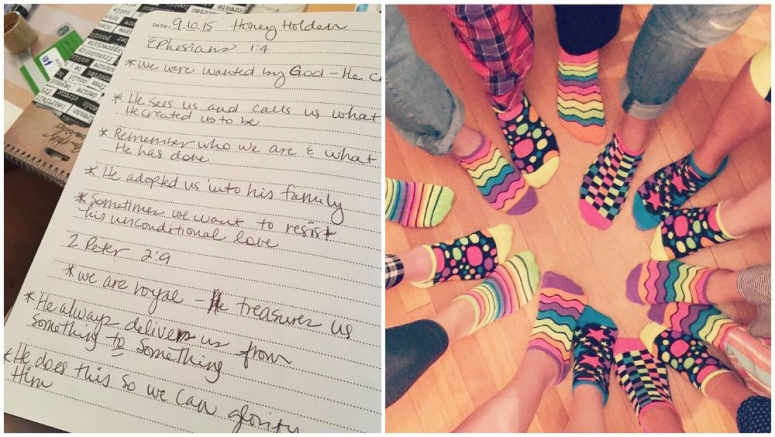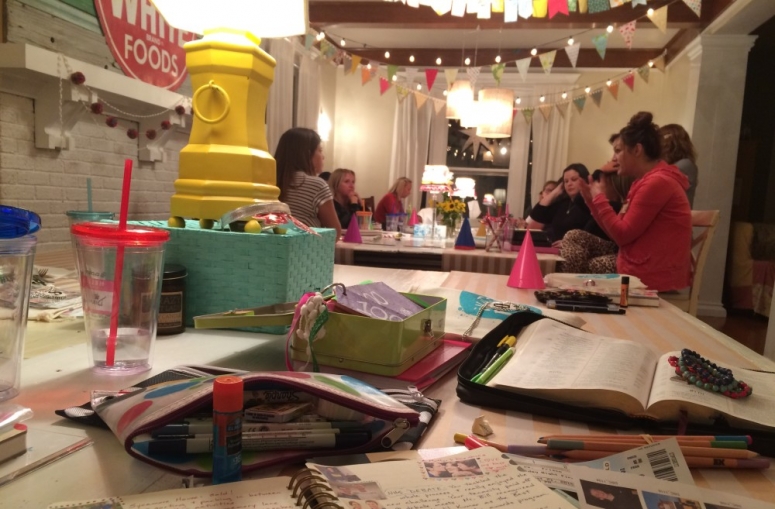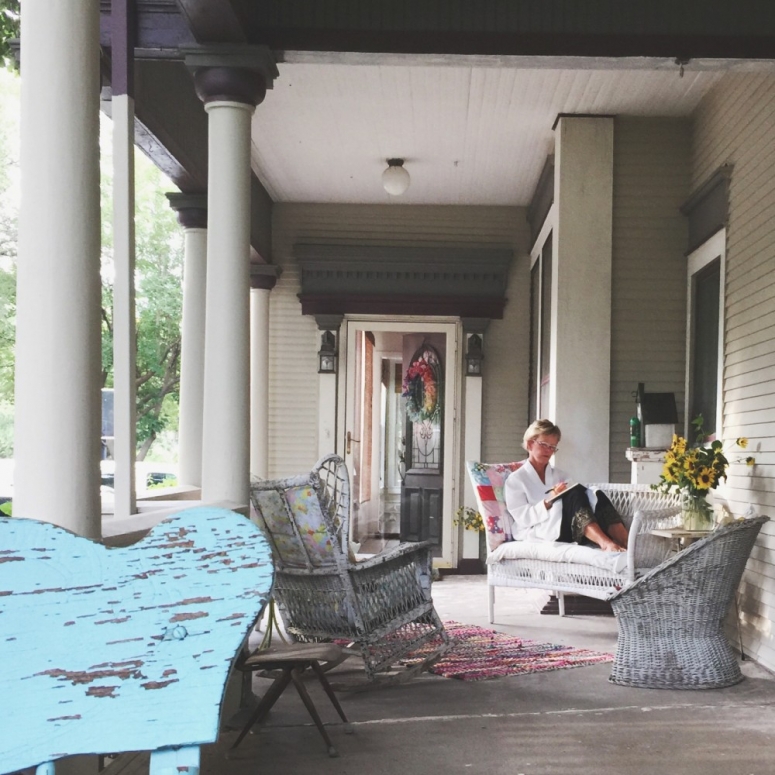 we had a quiet time each morning to reflect on what our speaker had shared or for devotions or just purely for quiet.
to further the relaxing we brought in massage therapists.
everyone had the opportunity to sign up for an hour massage and everyone took it!
quiet time AND massage… does it get better than that?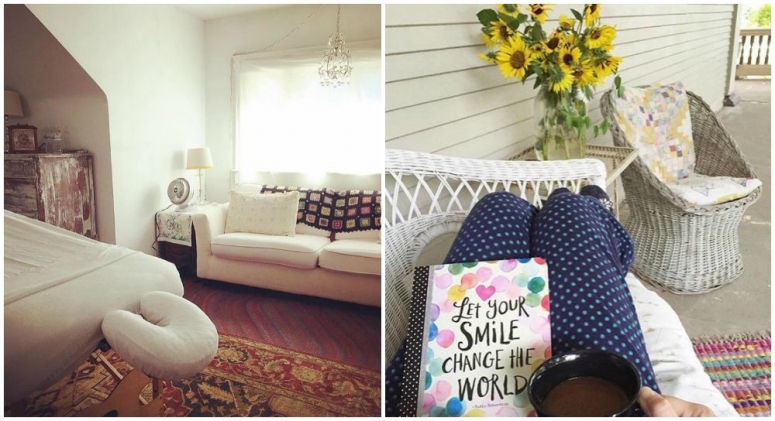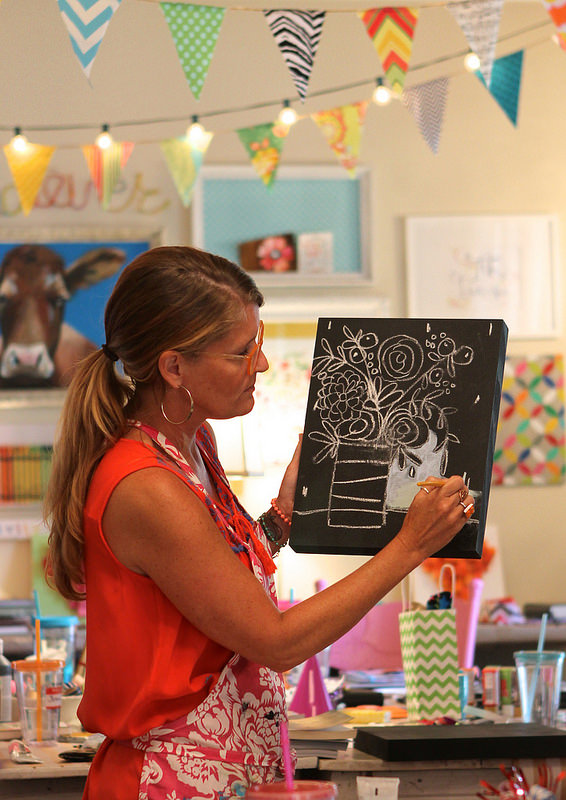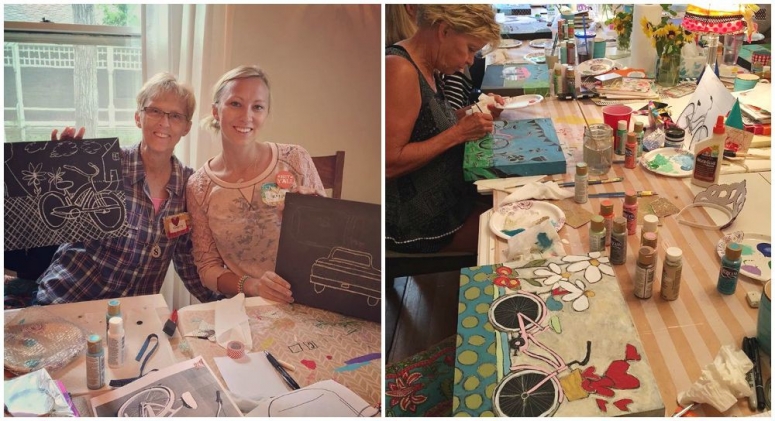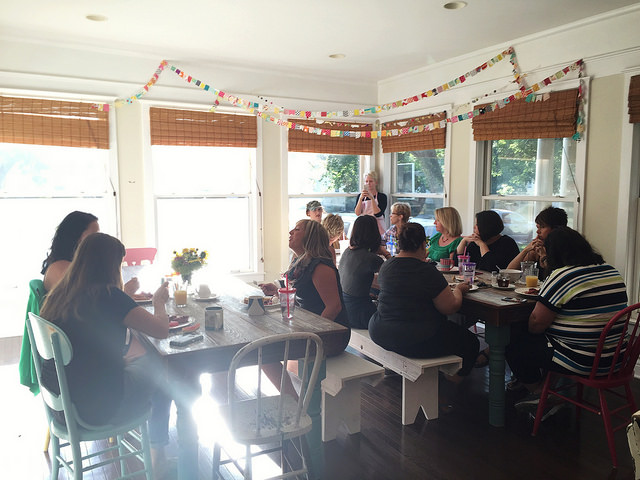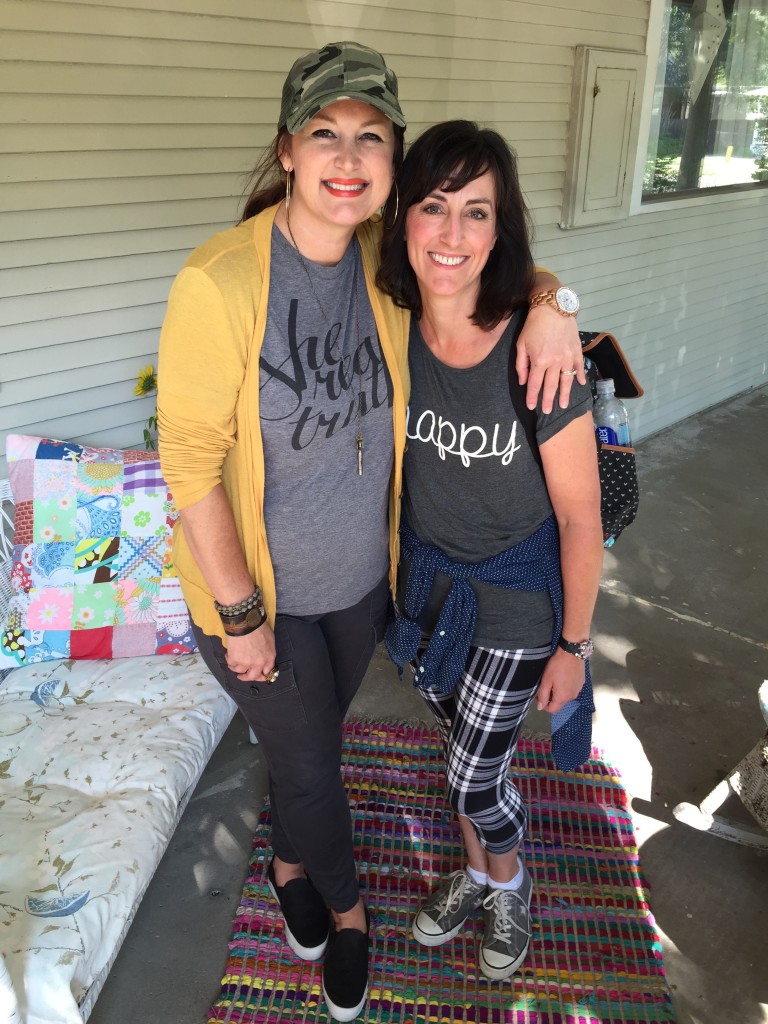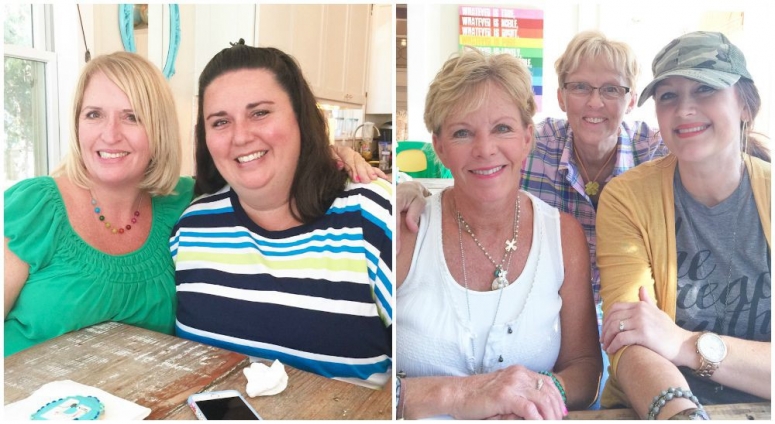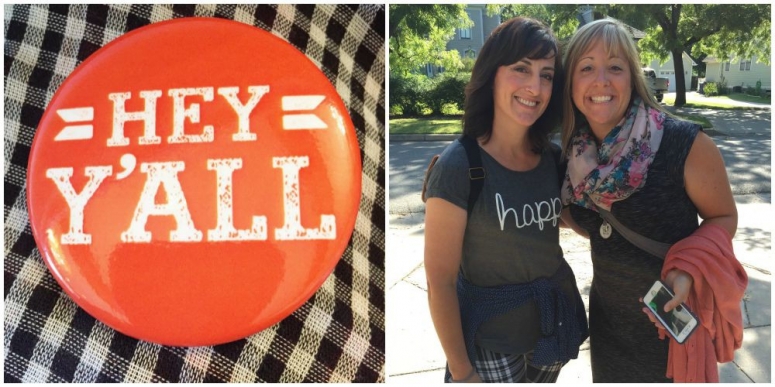 i just love all these happy faces!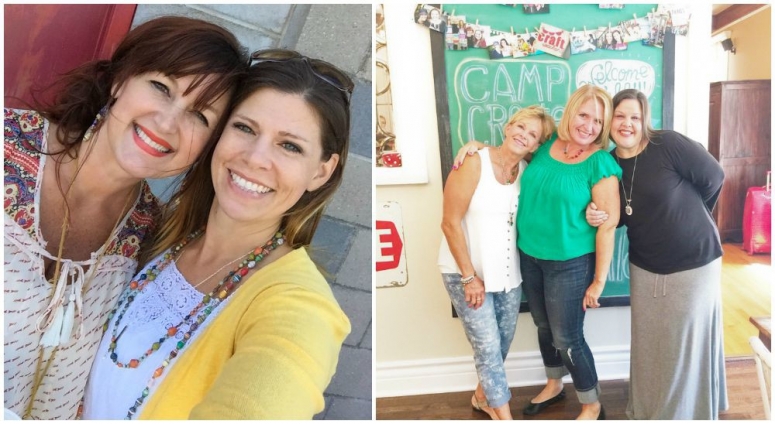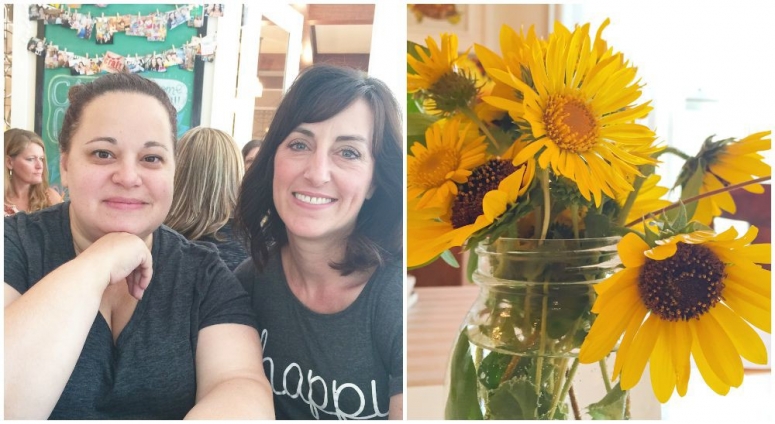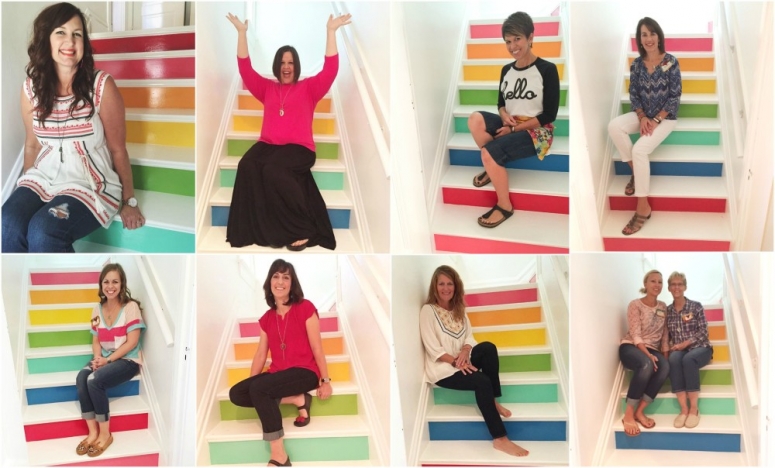 the rainbow stairs were a huge hit!  🙂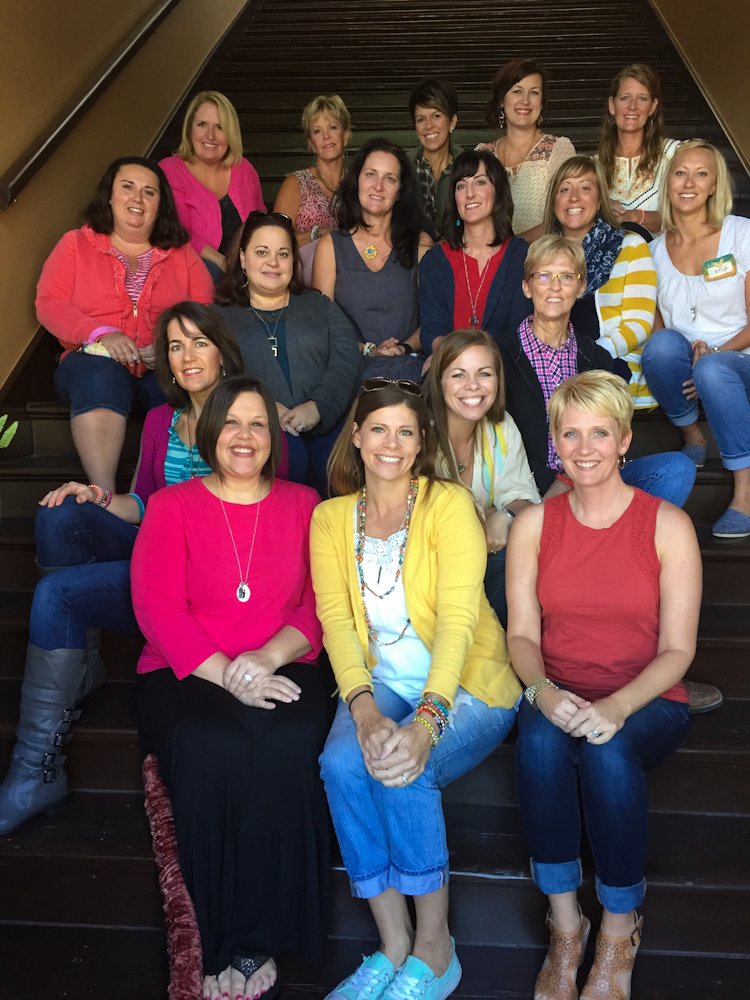 the whole week was absolutely wonderful!
i sat at the end of the room watching what God has brought together and felt so seen & known by Him.
i felt so loved!
the way He takes our small offerings of what we have and turns it into something so BIG for his glory.
i like to make things, decorate and talk…. He takes those things i have to offer up and has made such a comforting place for women to hear Him, grow in Him, love Him & to be reminded of how much HE LOVES THEM!
and that is such a sweet spot to be in.
i am so grateful for all Christ has done in me…what he has shown me… and for the ways he continues to pursue me in love.
i just love everything about jesus and how He loves me no matter what. (heart eyes! heart eyes! heart eyes!)
i am still on a Camp Create high a week and half later… it was RAD!
(and my pants still don't fit after all that yummy food!)
Tammy, Mary, Shelly, Gina, Sherry, Katie, Jenni, Carol, Julie, Janie, Kristin, Honey, Jenni, Dianna, Stephanie and Kimberlee… THANK YOU for  camp… for sharing and being open… for being kind to each other… for everything!
I am thanking God for each one of you today.

i will share this week about our fabulous sponsors that sent fun gifts for us.
AND soon i will share about the next Camp CREATE coming in April 2016!!!
woo-hoo!!
I am very excited about it!
🙂