we had not had a Craft Weekend since May!
it was fun to get back in to the groove and bring new friends into the house to get crafty.
🙂
we felt a little rusty on the thursday preparing but we quickly remembered what we do.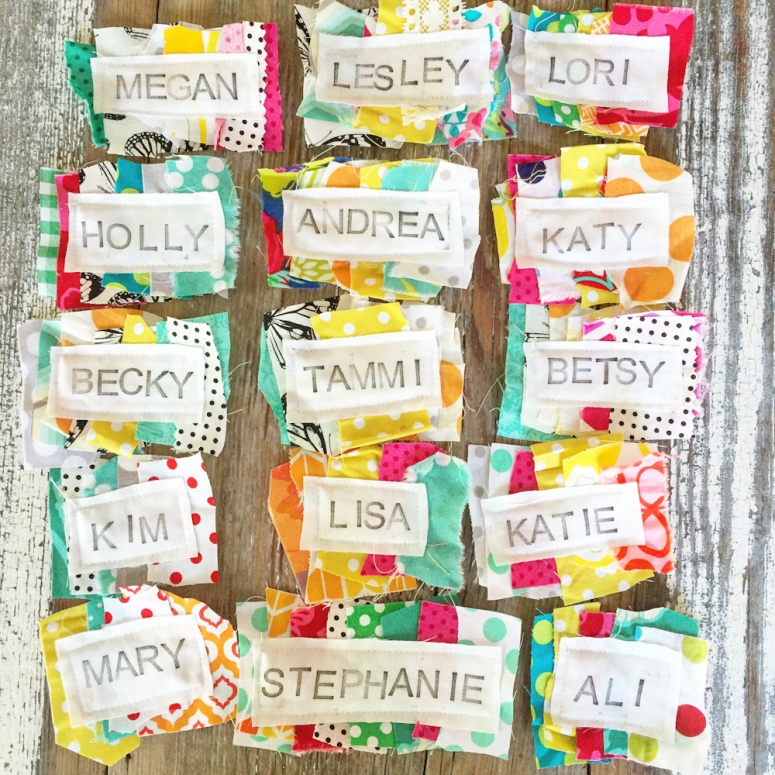 these ladies were so friendly and happy to be together!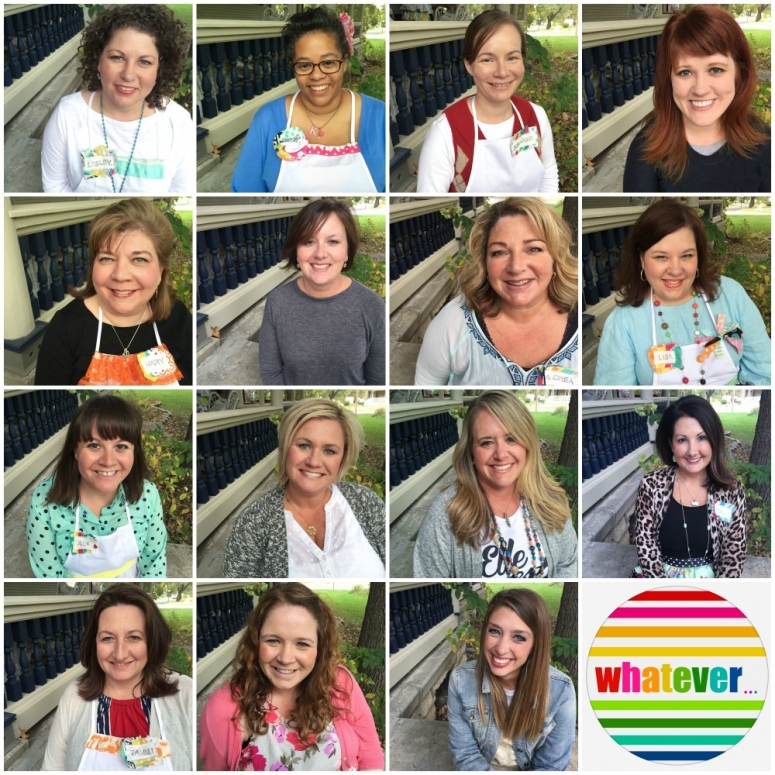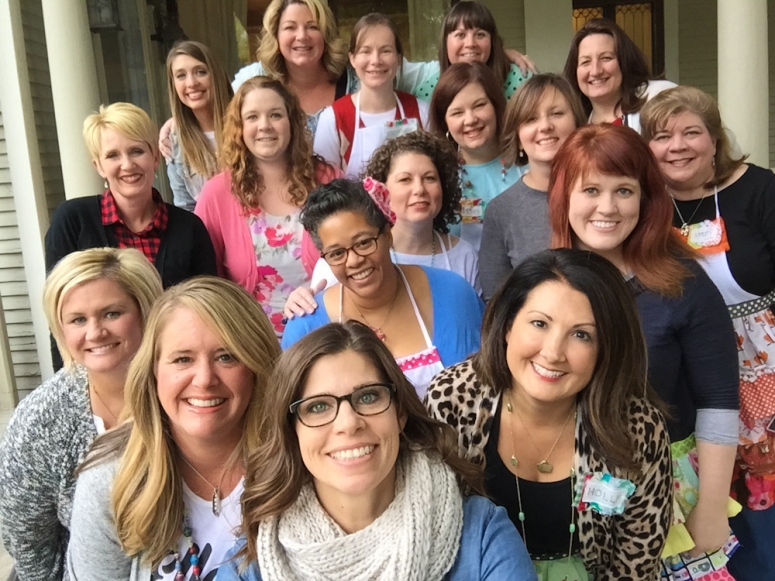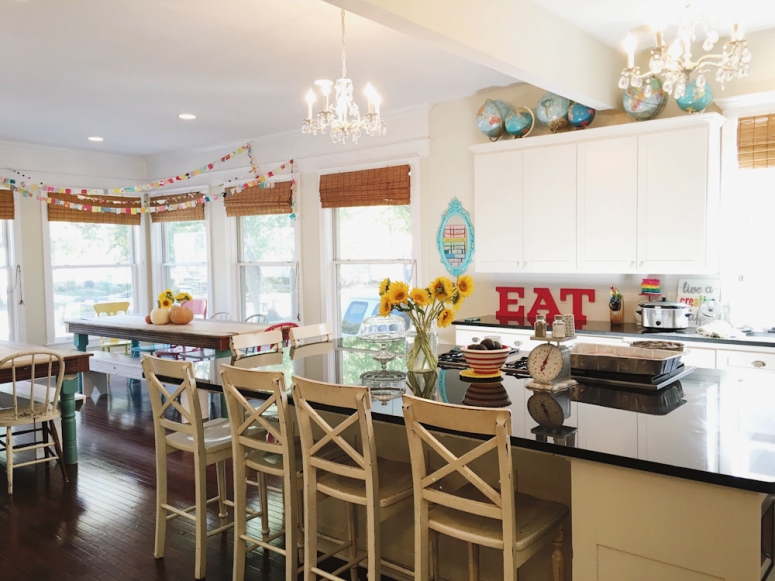 the kitchen at the Craft House is so bright.
i love that and it's what i miss the most about living there… THE LIGHT!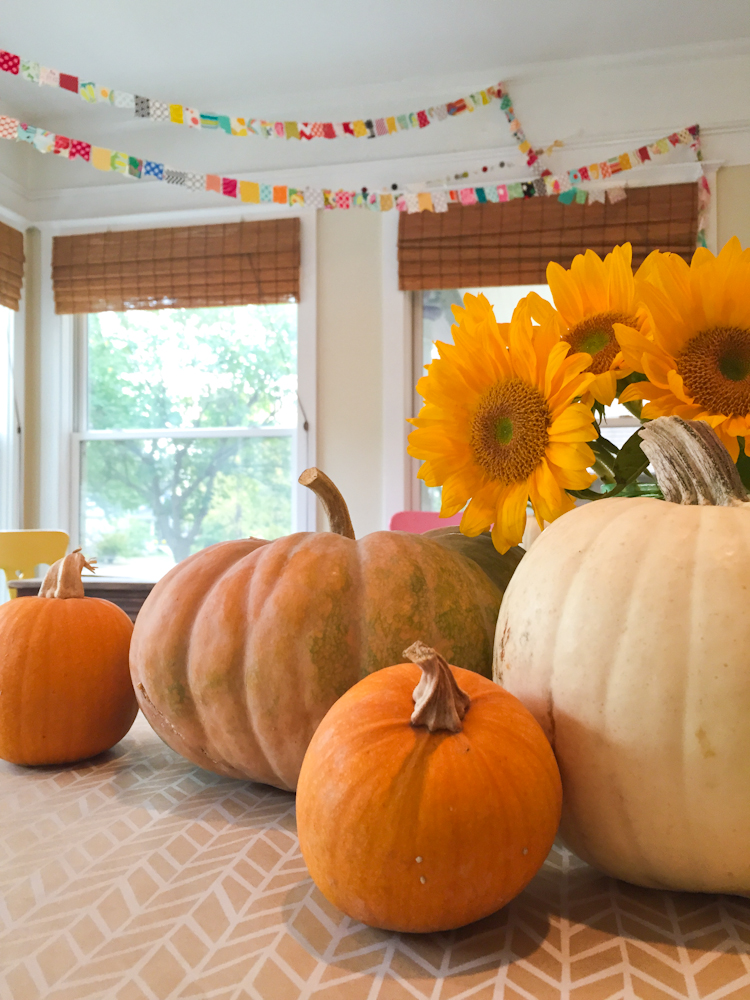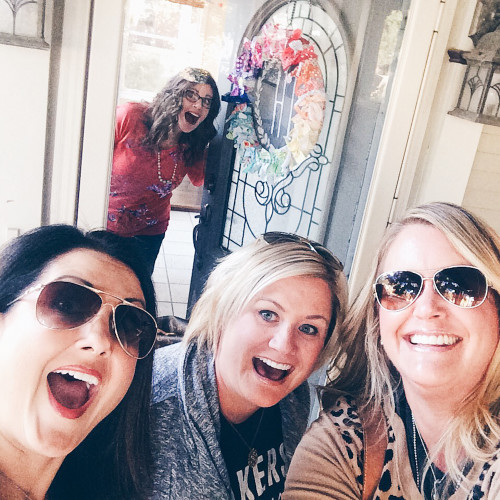 these oklahoma girls were taking a selfie when they got to the Craft House and i photo bombed them   🙂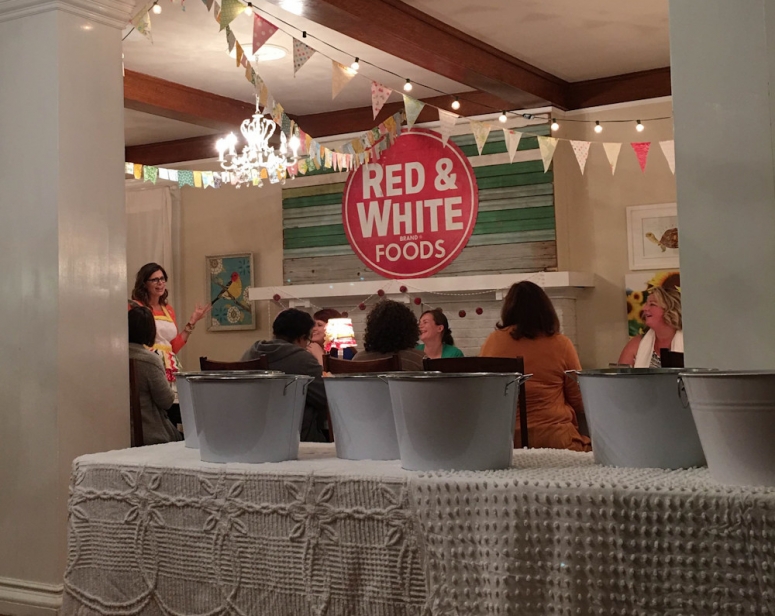 we made our ruffle aprons on friday night like we always do.
these girls were great learners and great with color!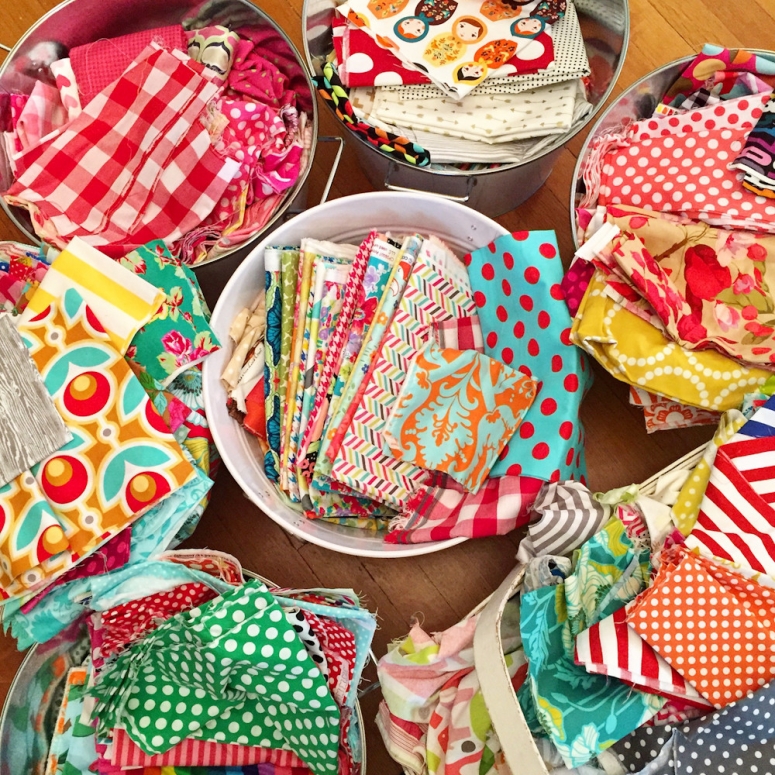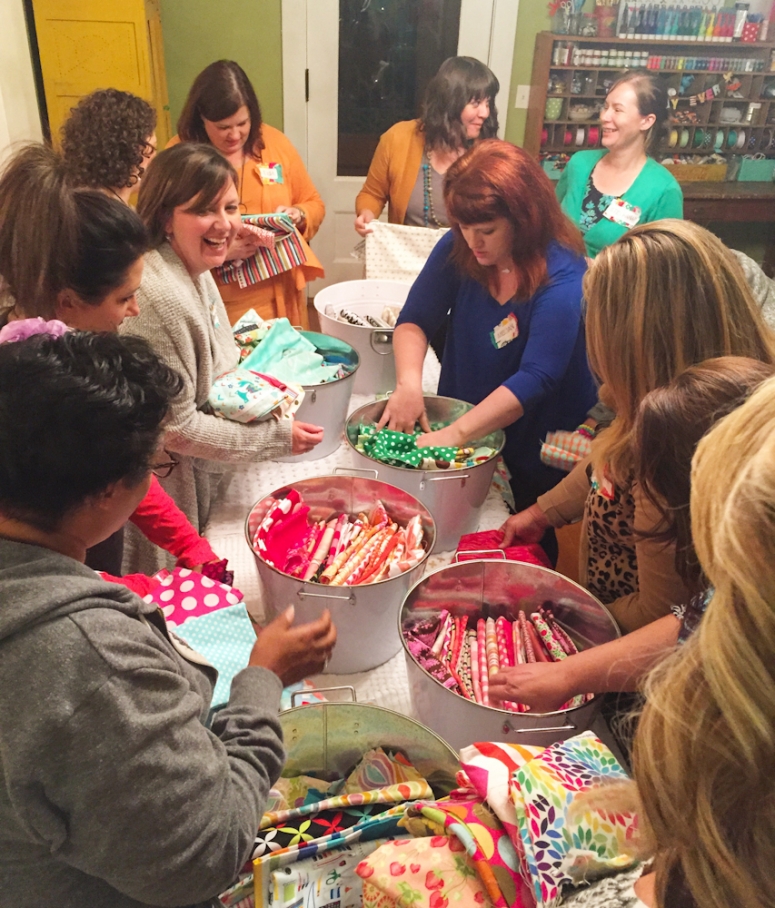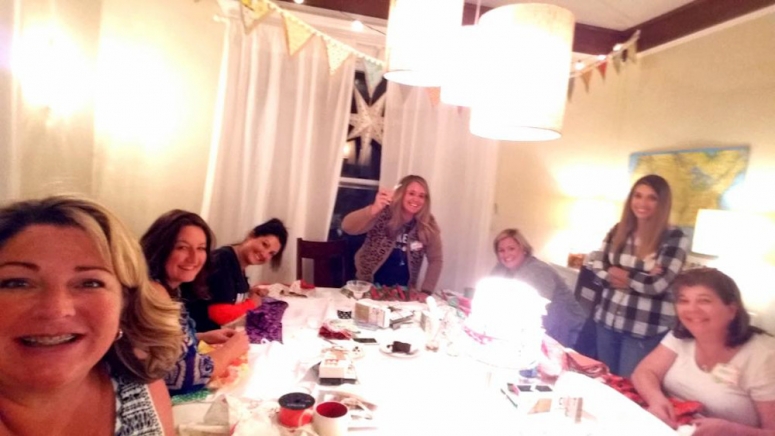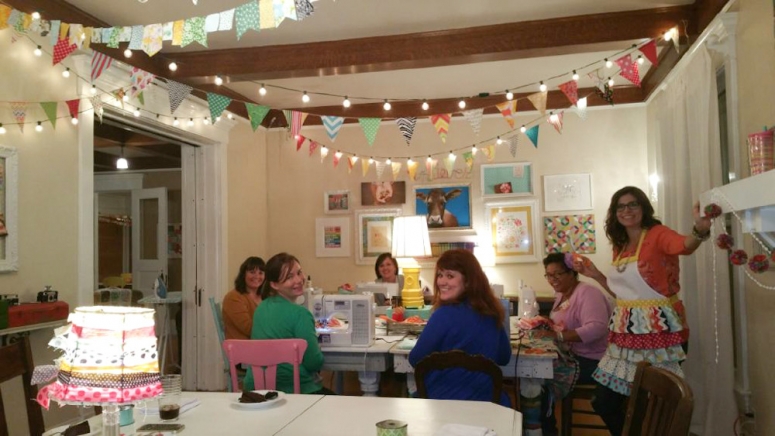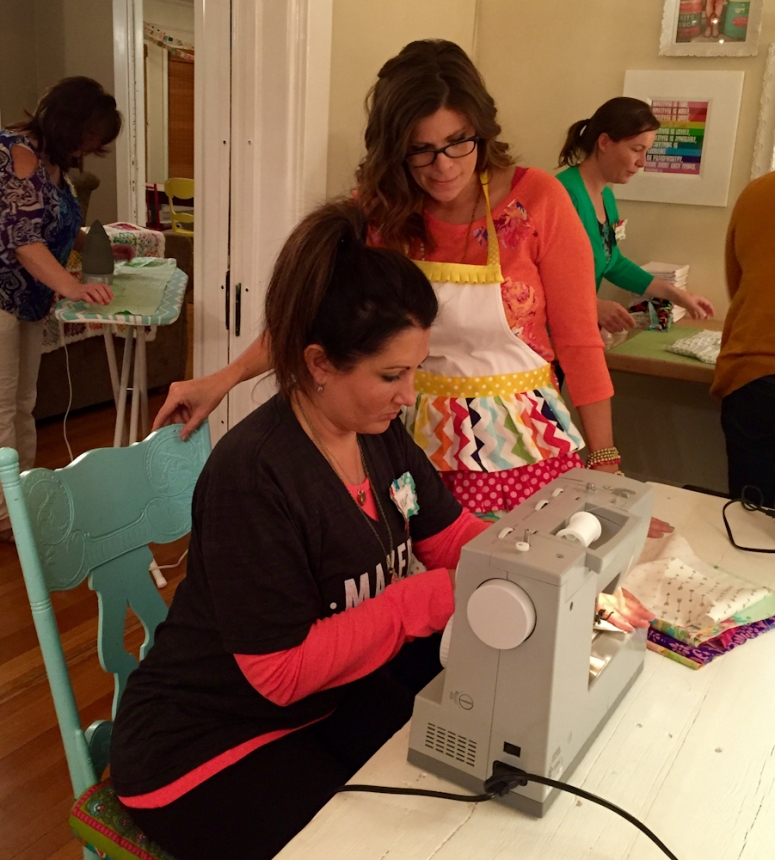 i think that Craft Weekend makes sewing less scary to learn.
i love to teach newbies how to work their machines and beat the ruffles!
🙂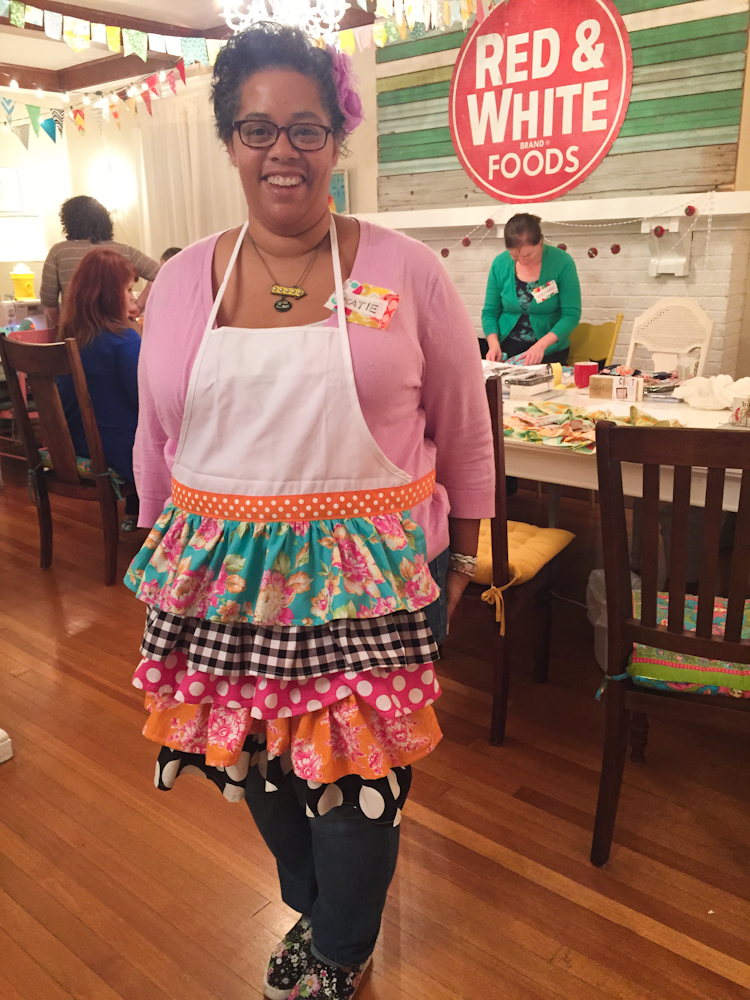 Katie was the first one done on friday night!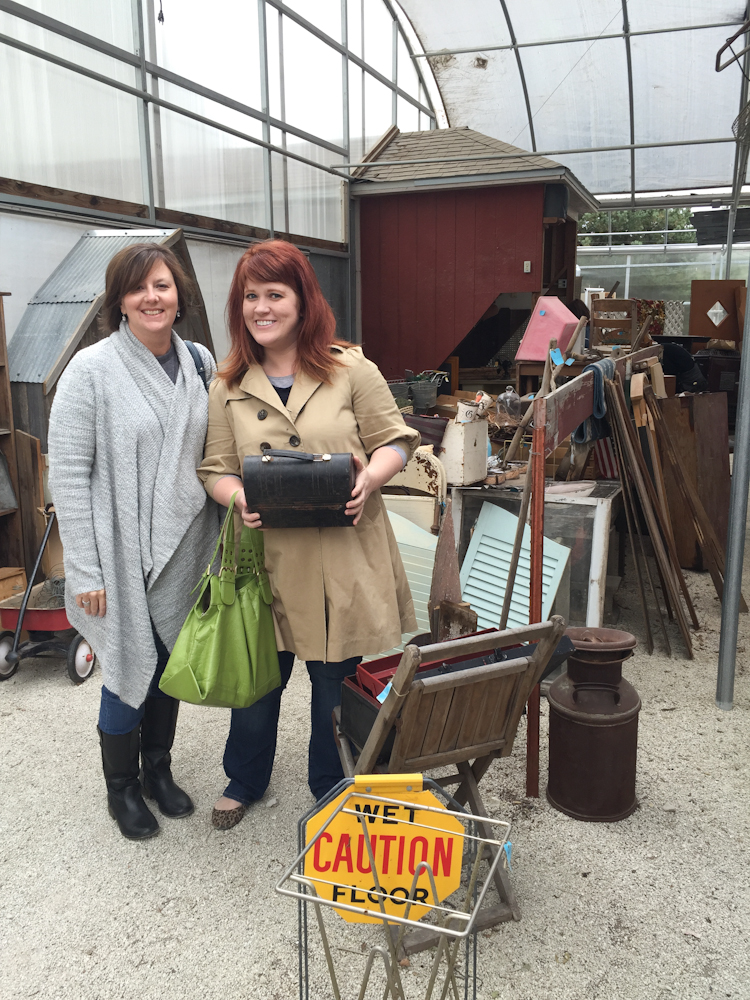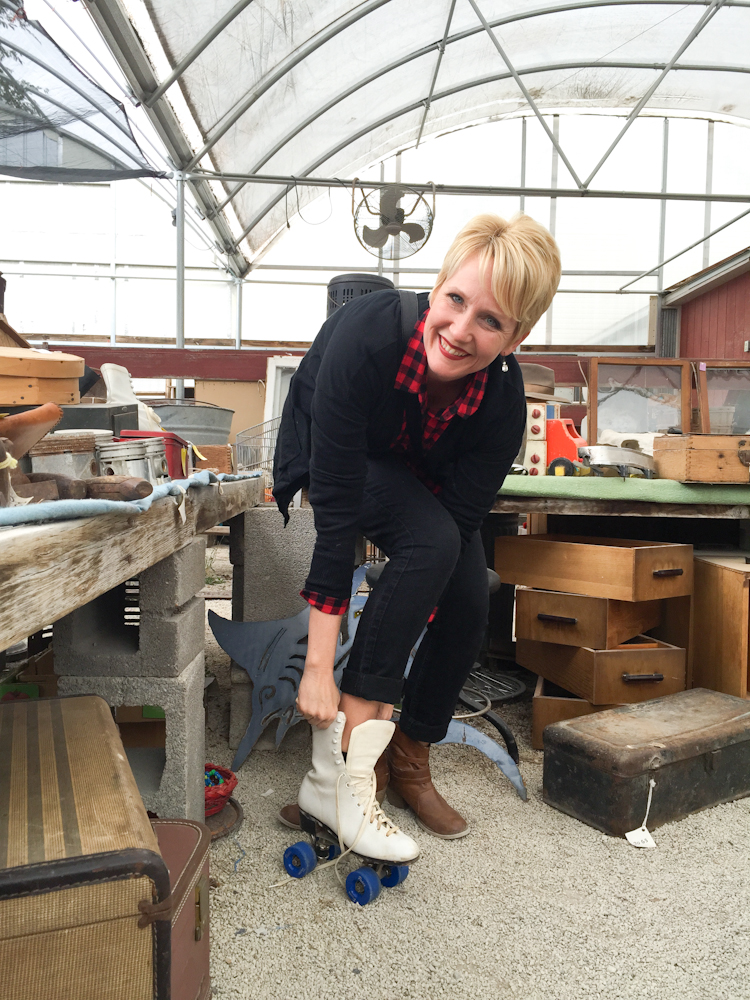 we shopped for antiques and junk all afternoon on saturday… my favorite thing to do if i'm not crafting.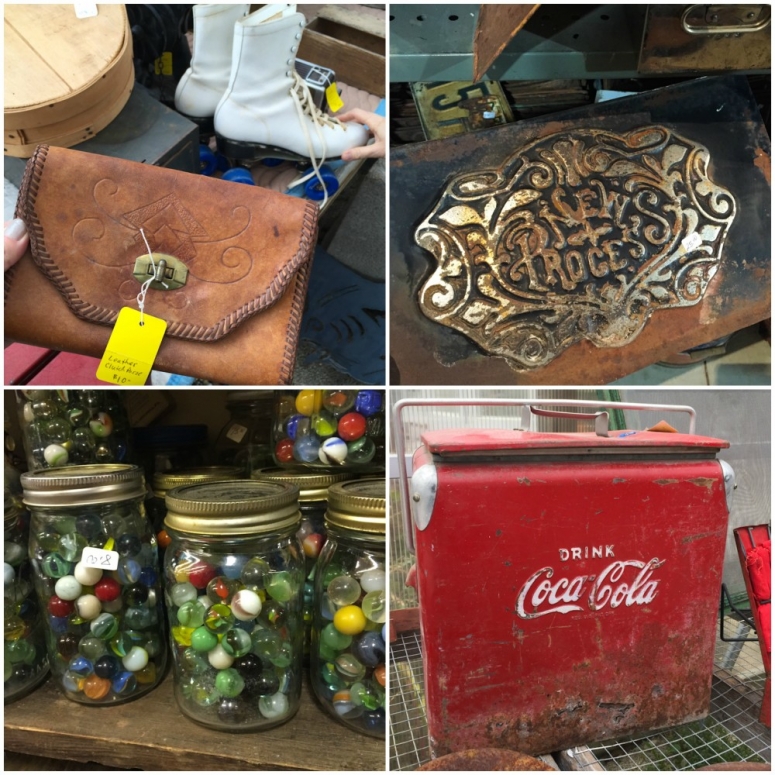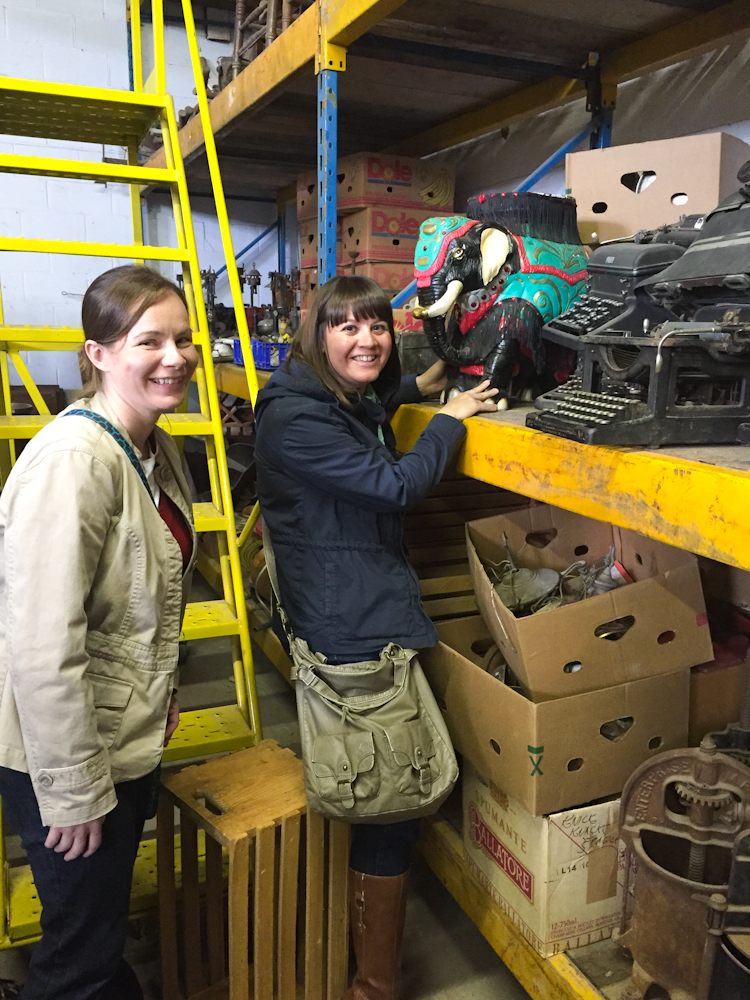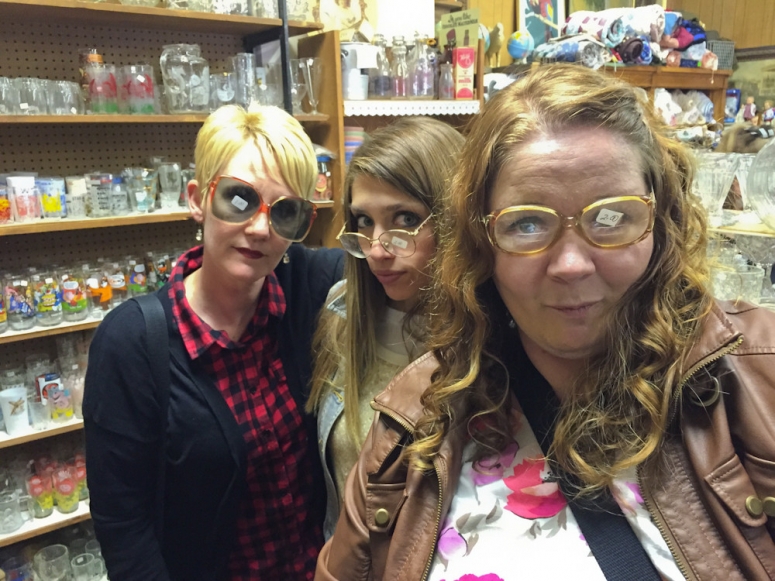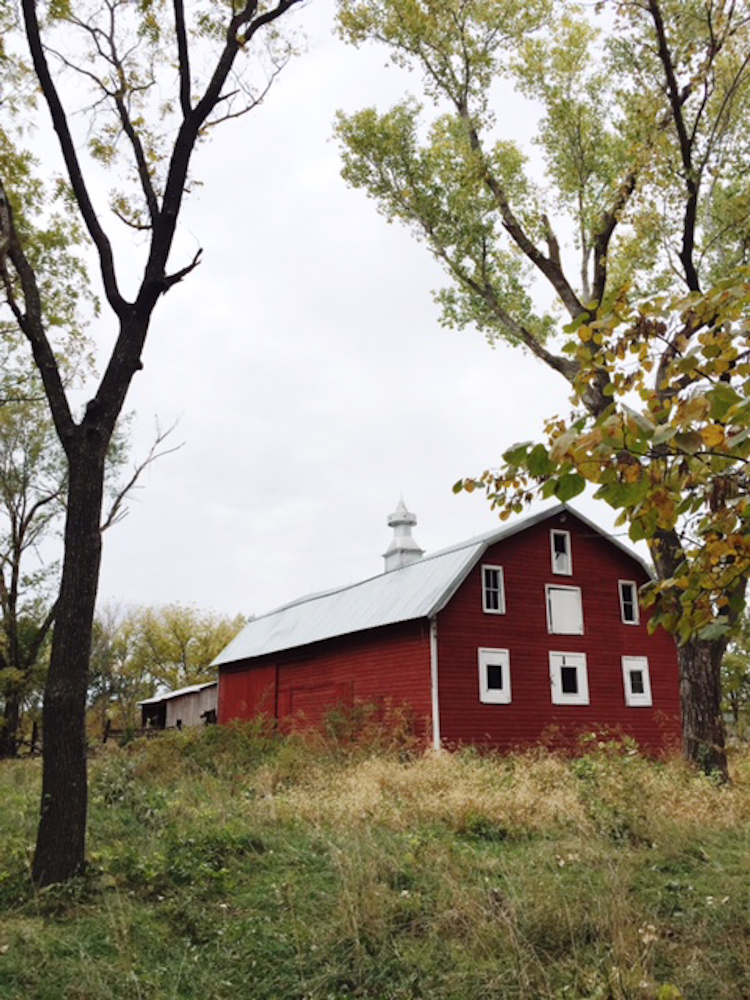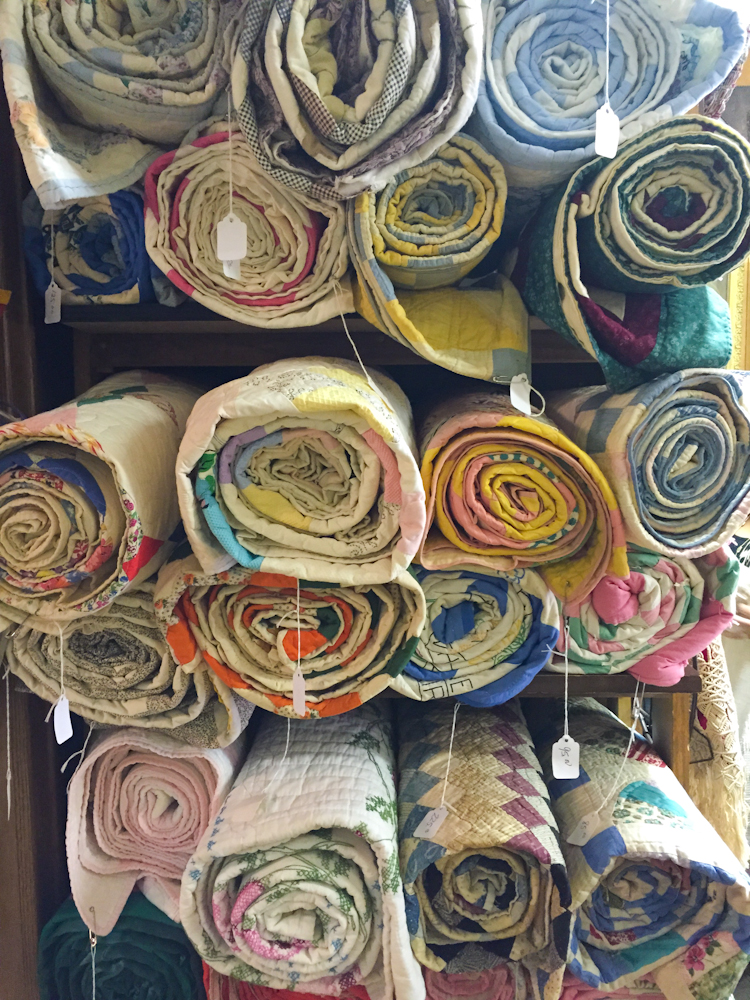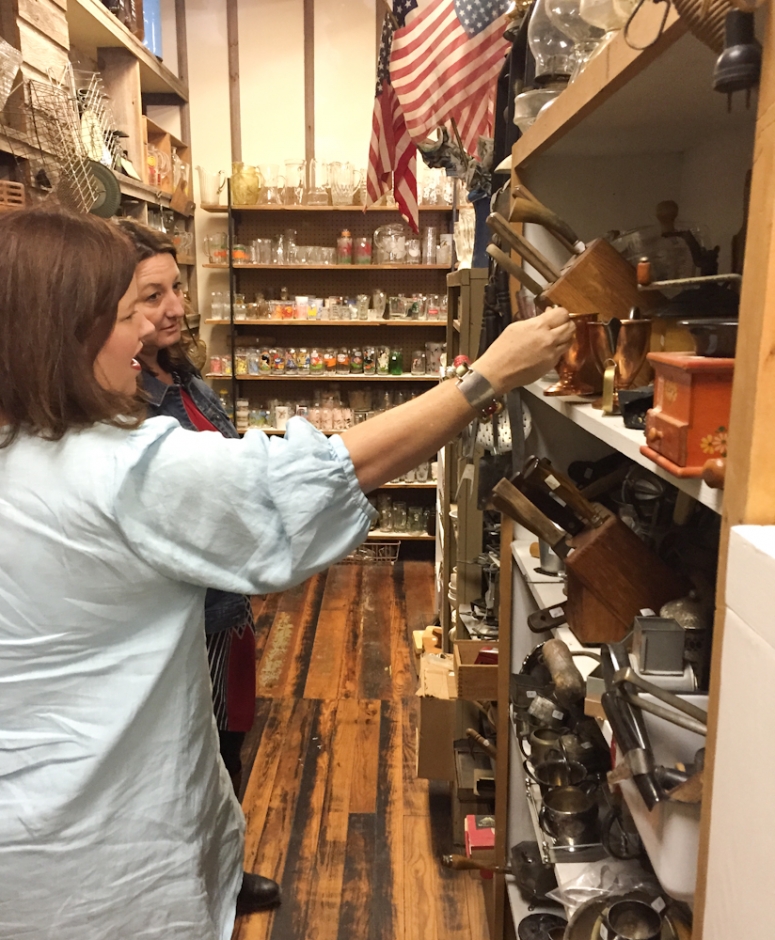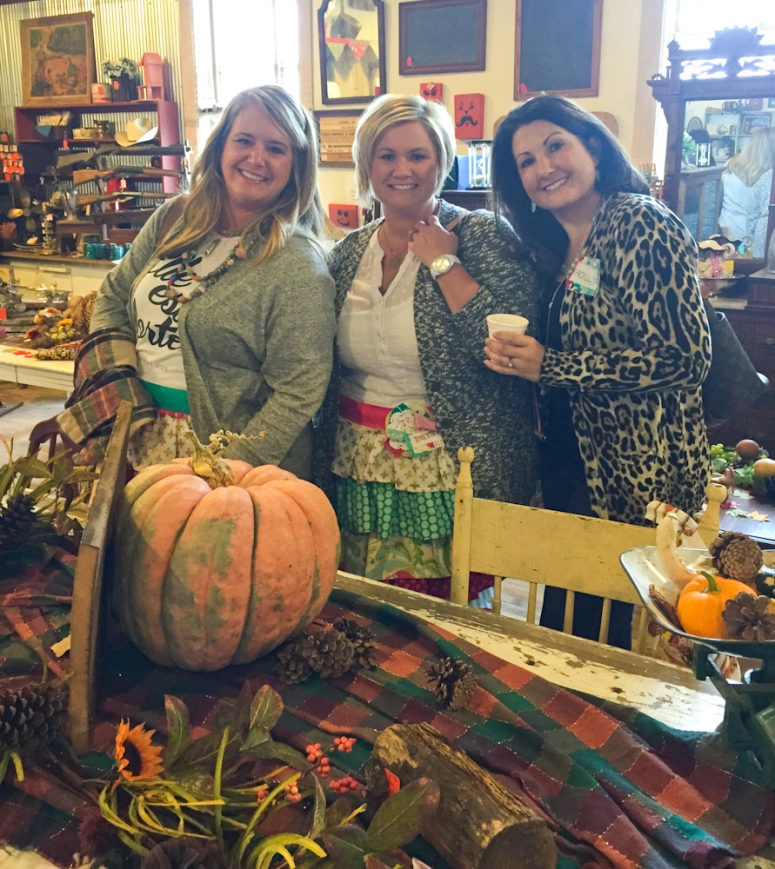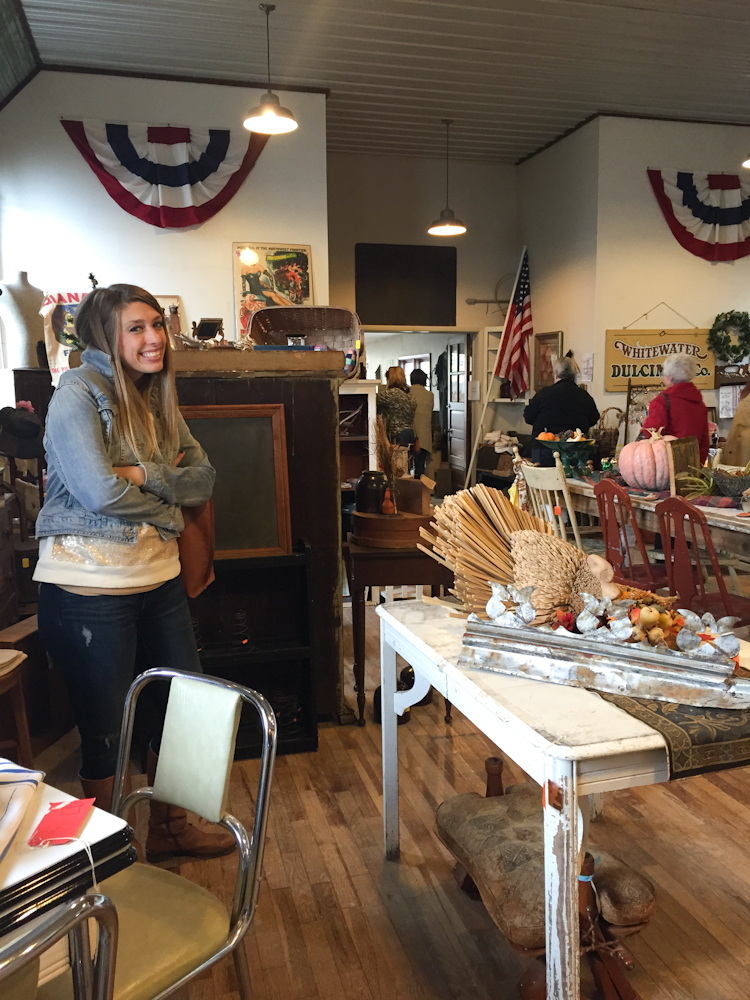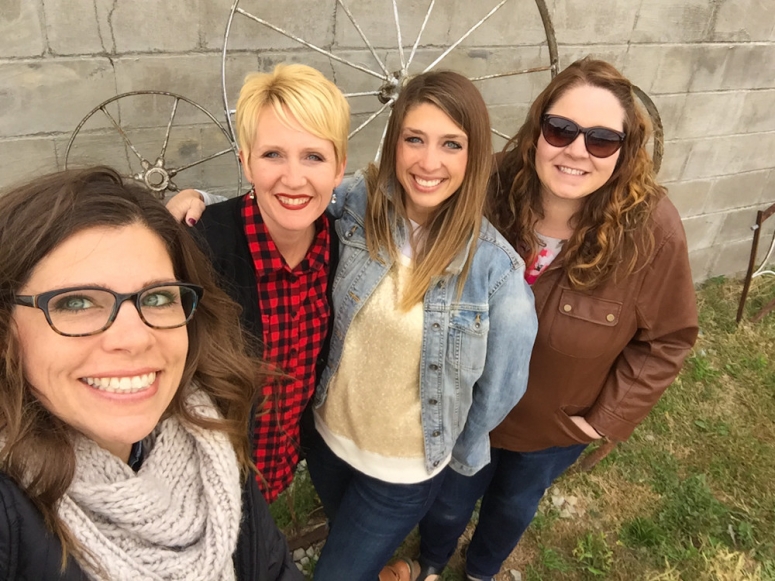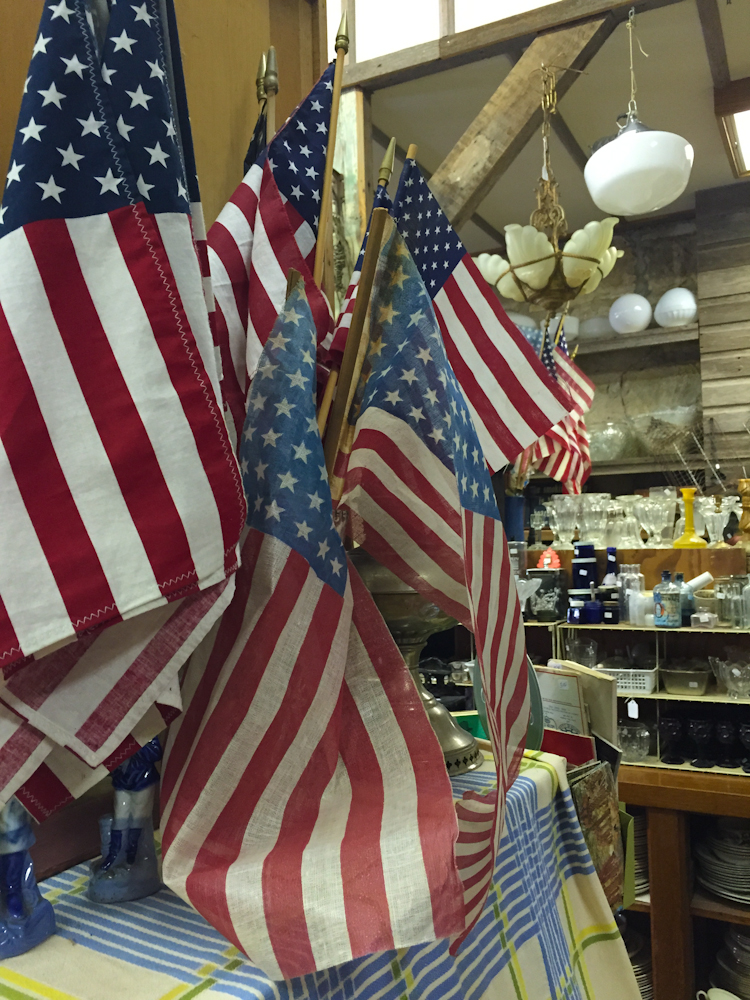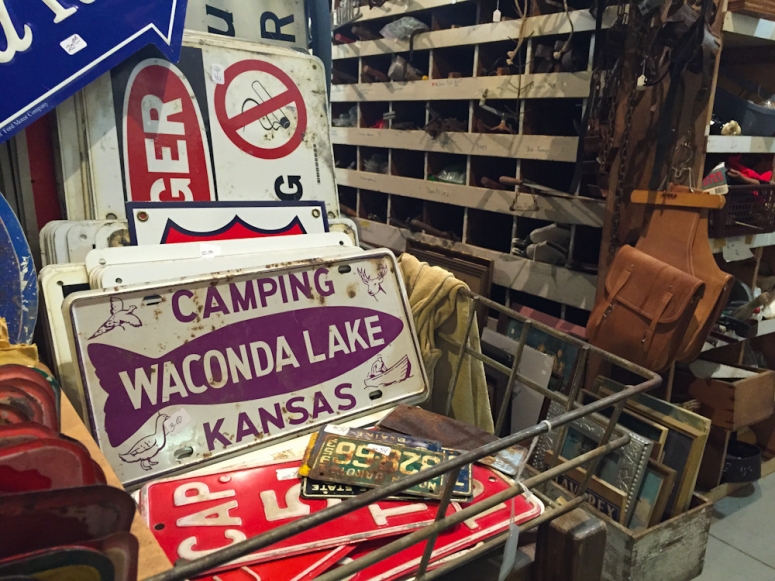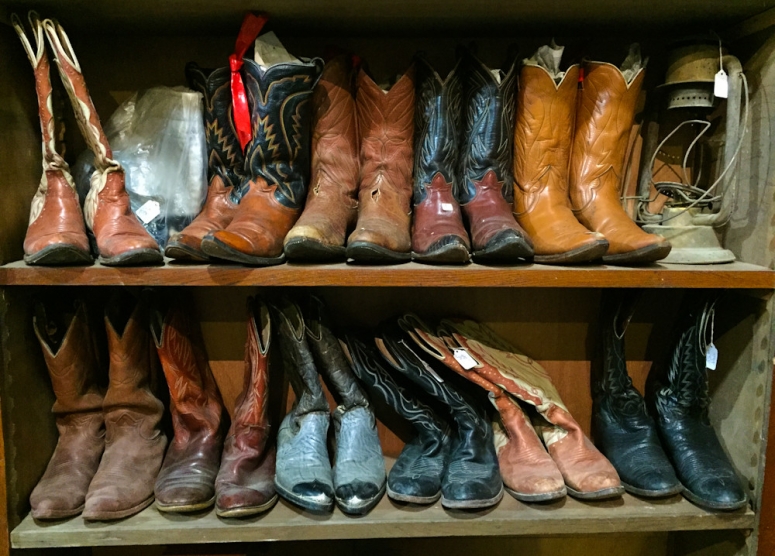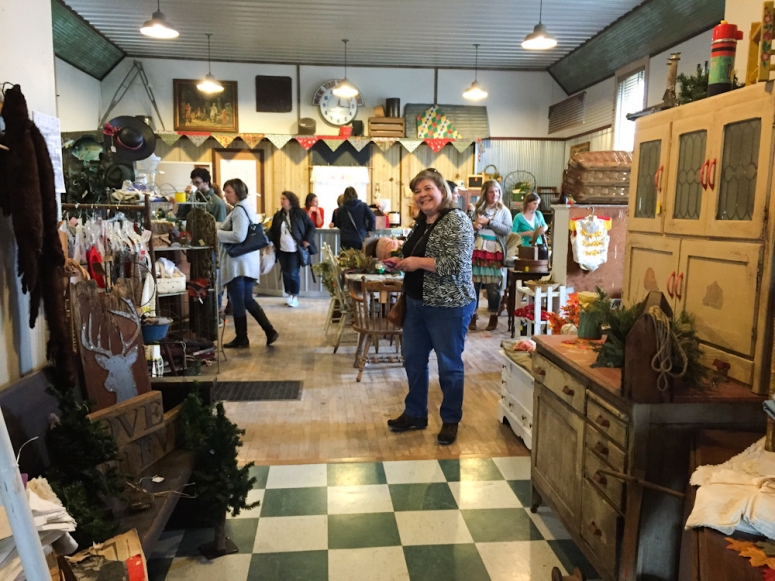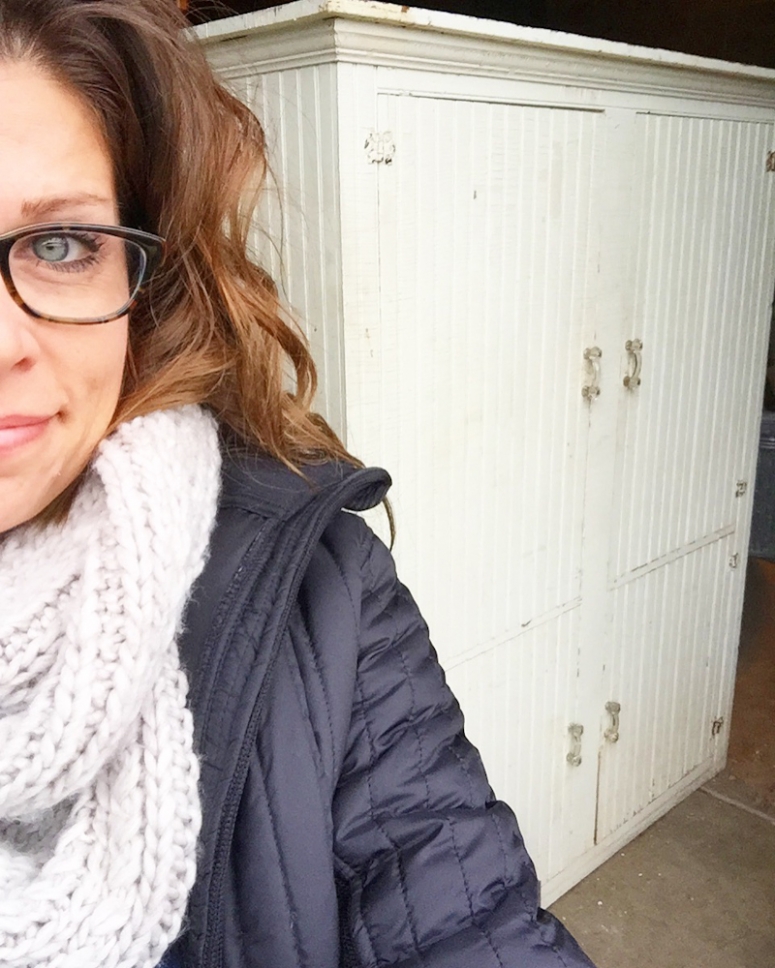 i wanted this big white cabinet REALLY bad.
but i have no place for it right now so it had to stay.
#sadface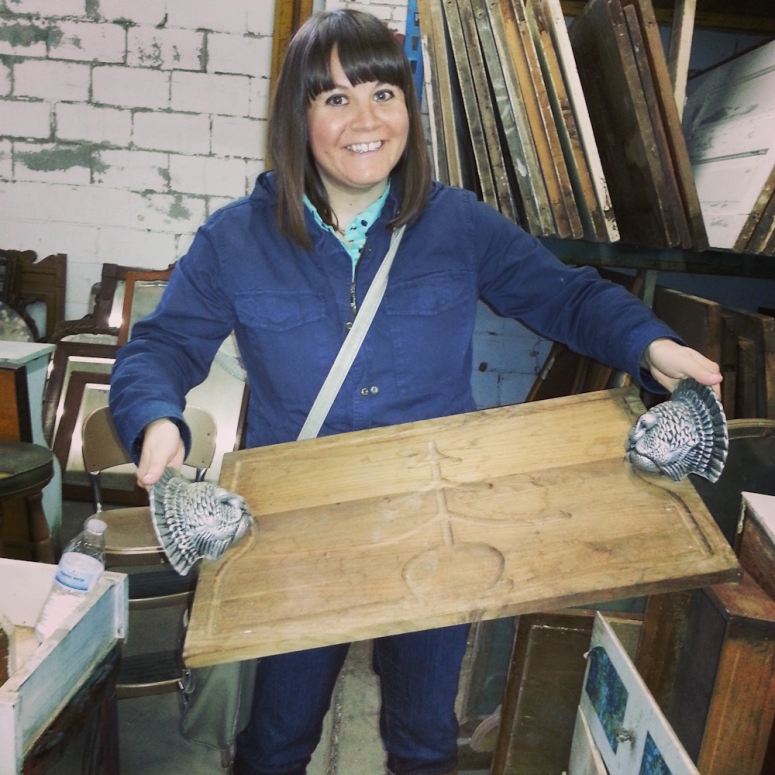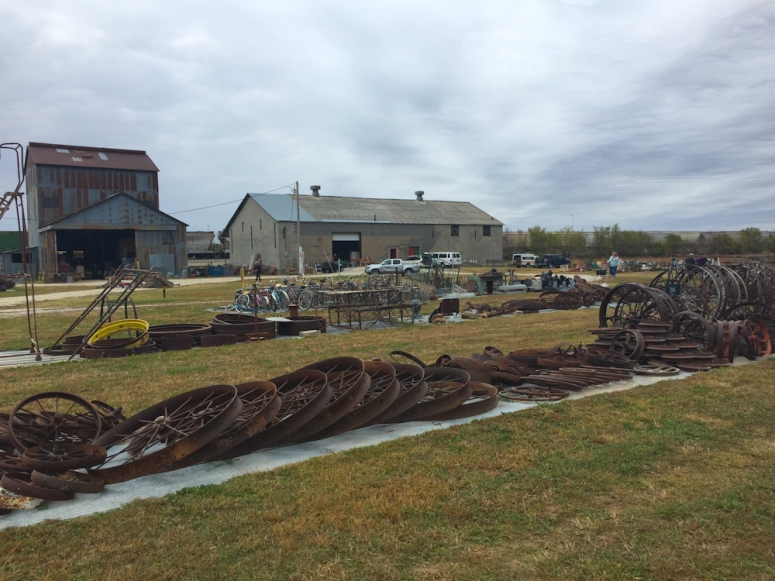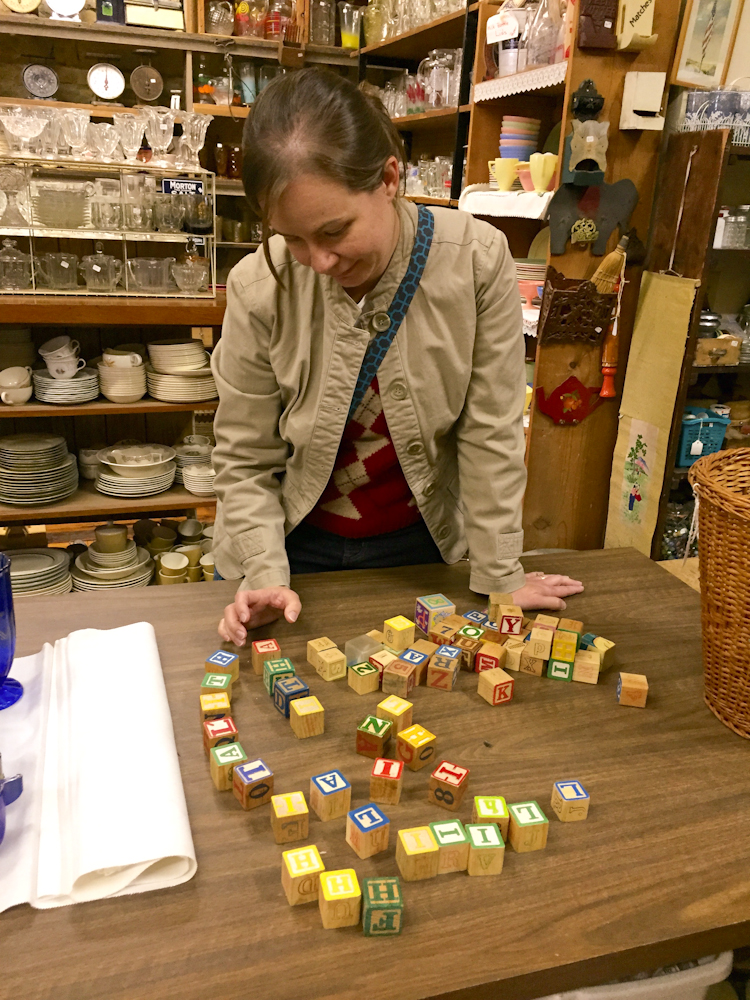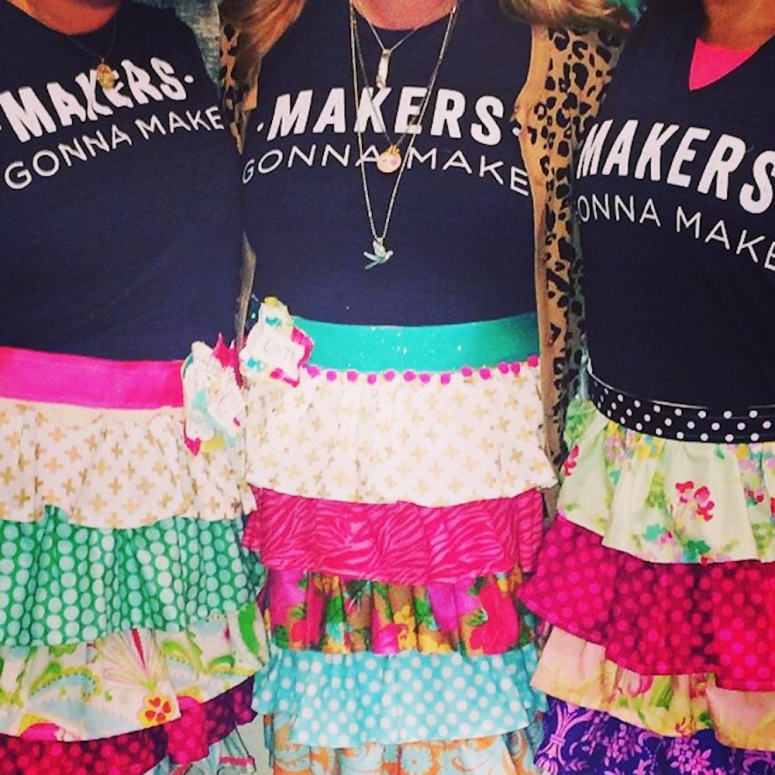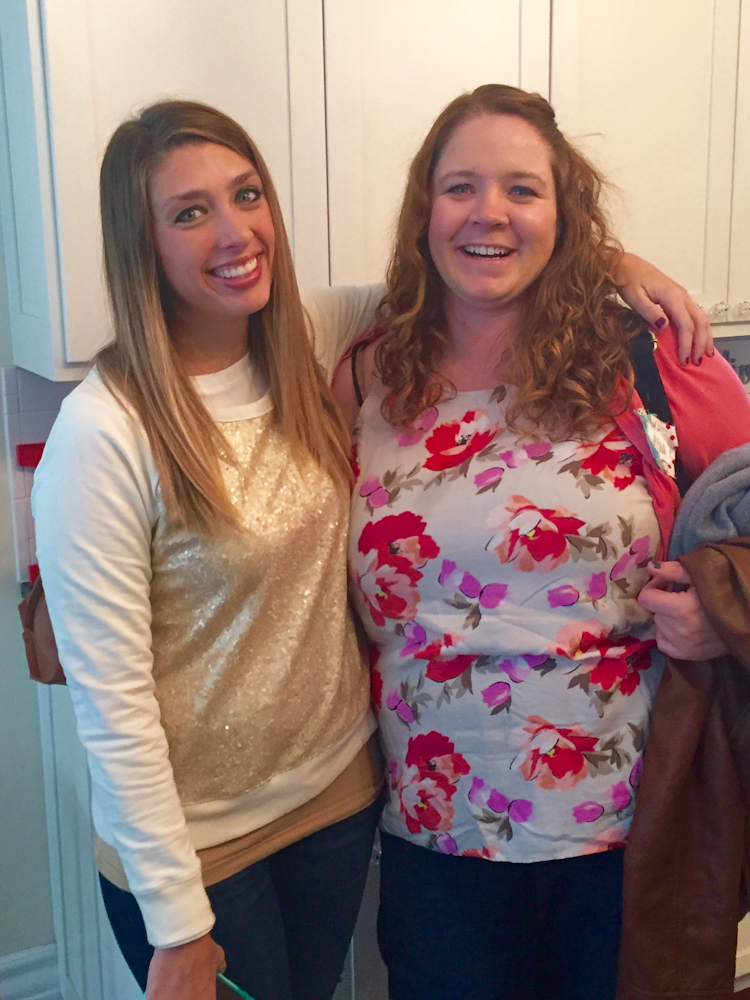 Katy and Kim came from California to be our CW helpers!
we loved having them at the Craft House.
they helped serve our guests so well!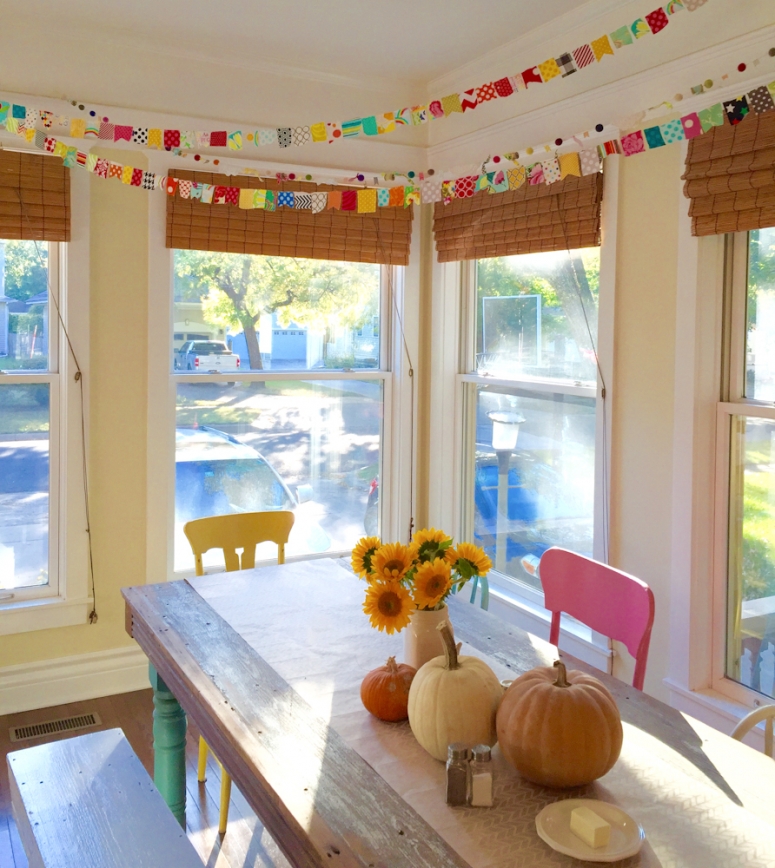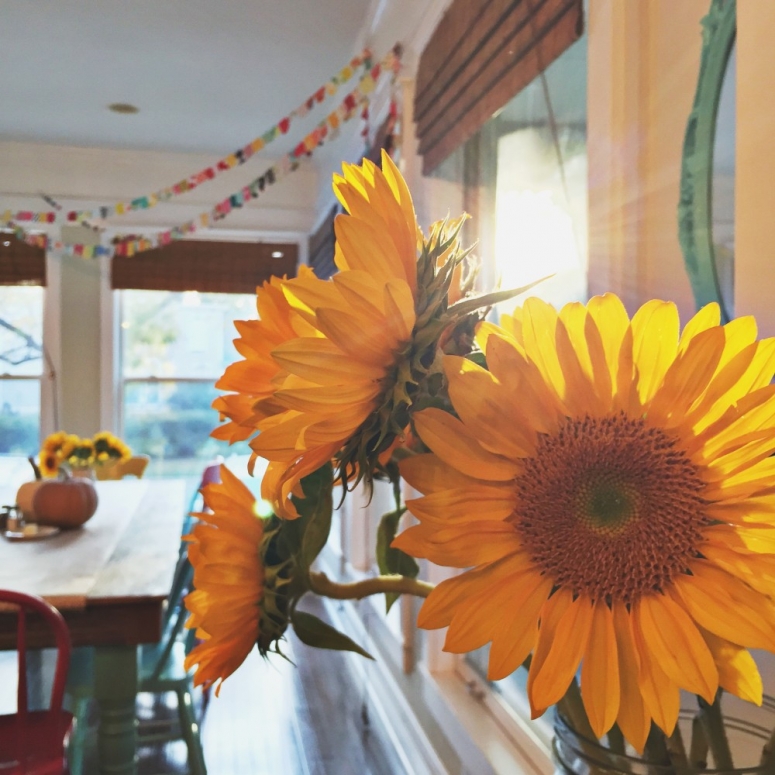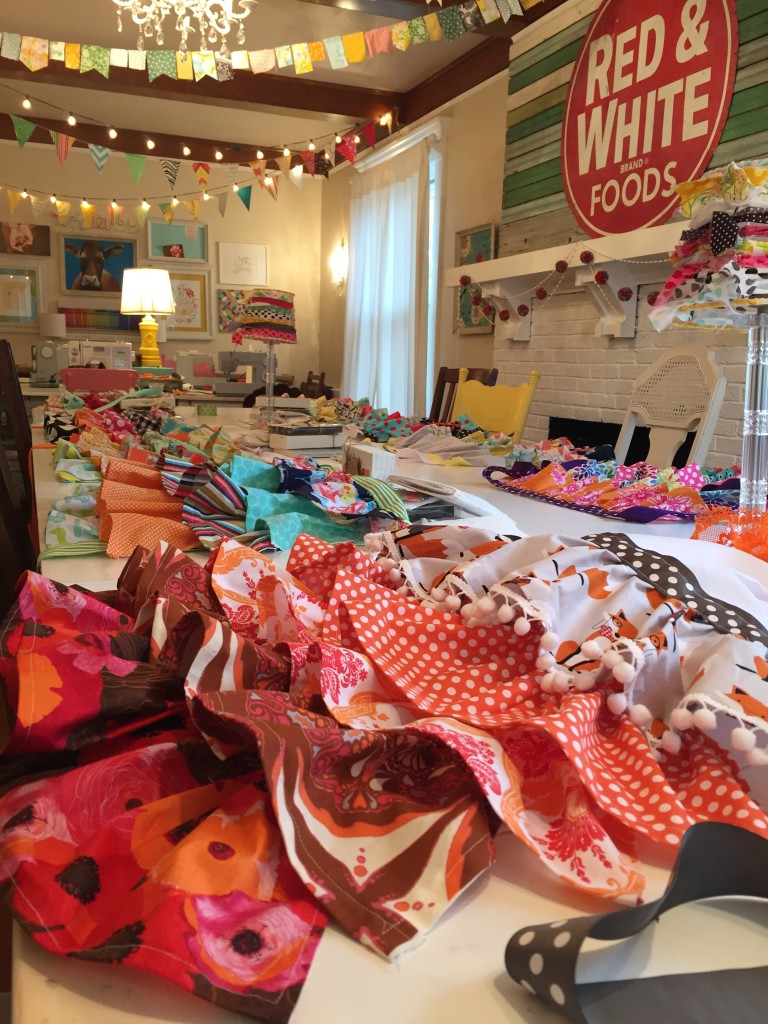 all the pretty aprons in the morning light!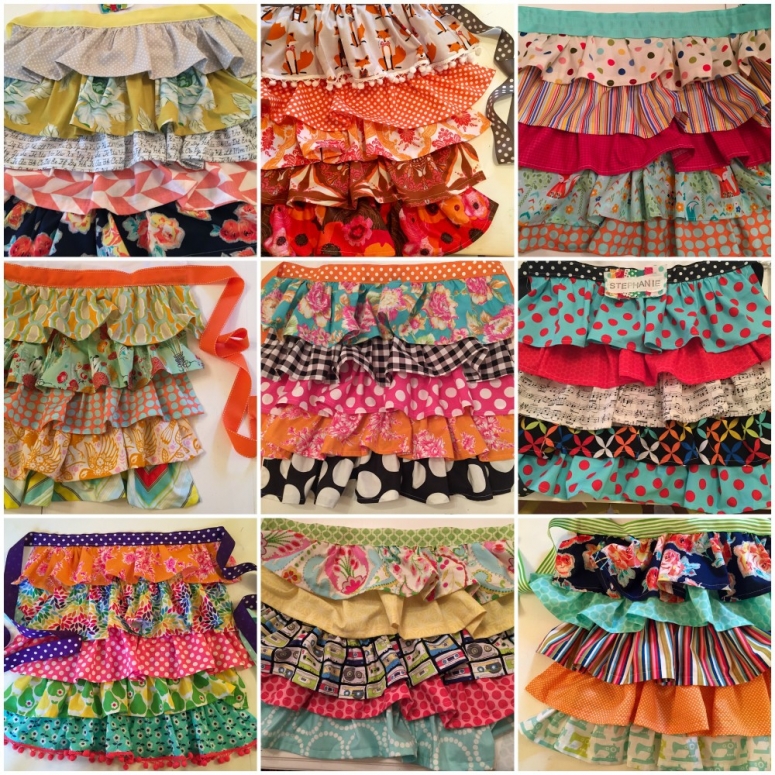 our saturday night craft projects were:
– stamped metal cuff bracelets
– painted wood block hearts
– fabric wrapped embroidery hoop "frame"
– scrappy bunting
these girls rocked every single project!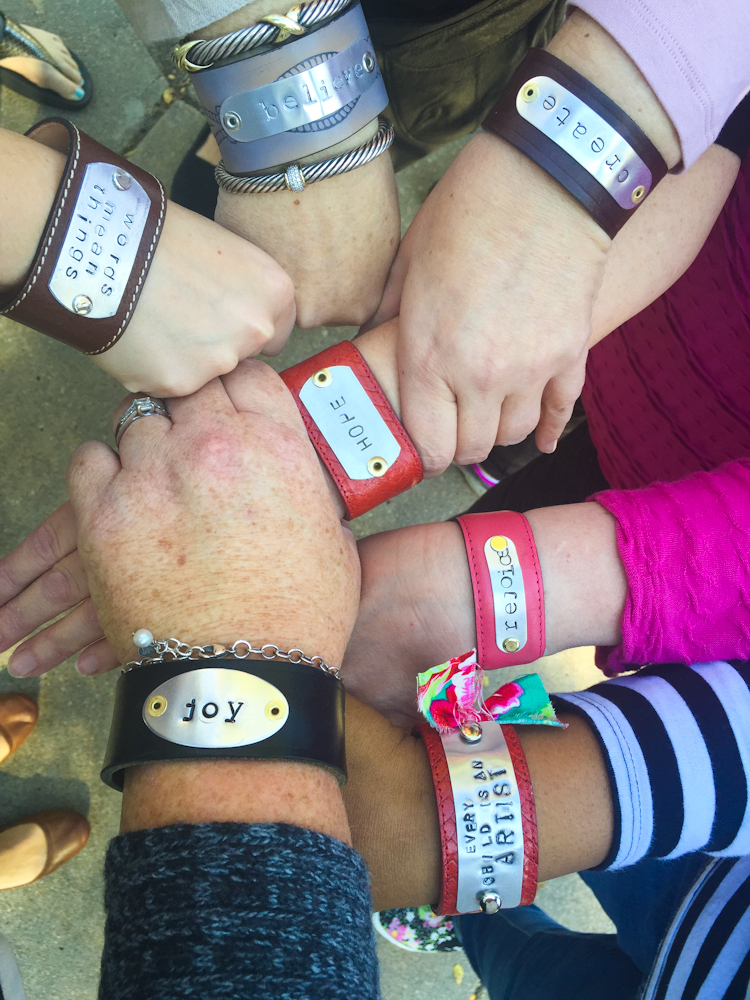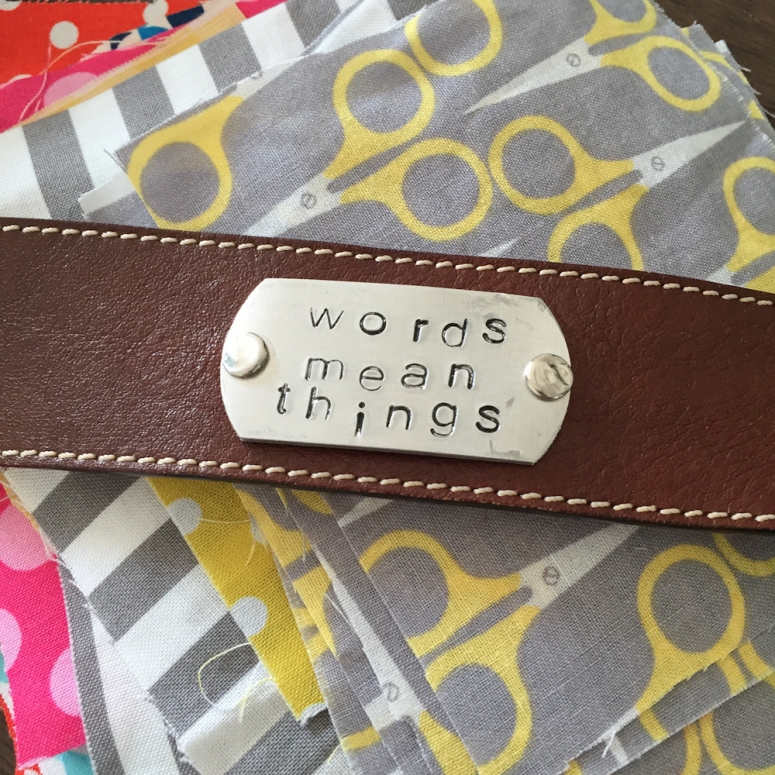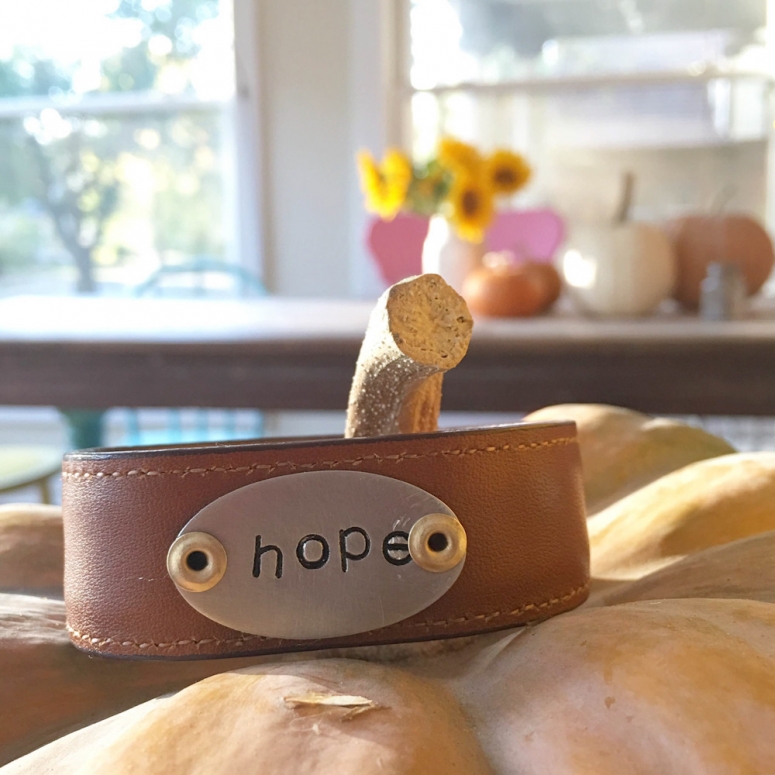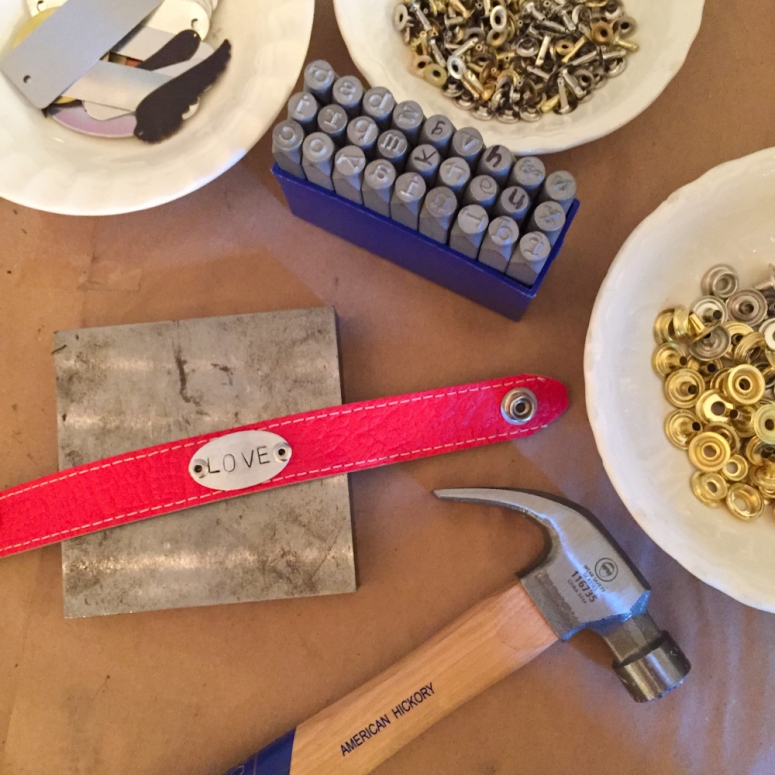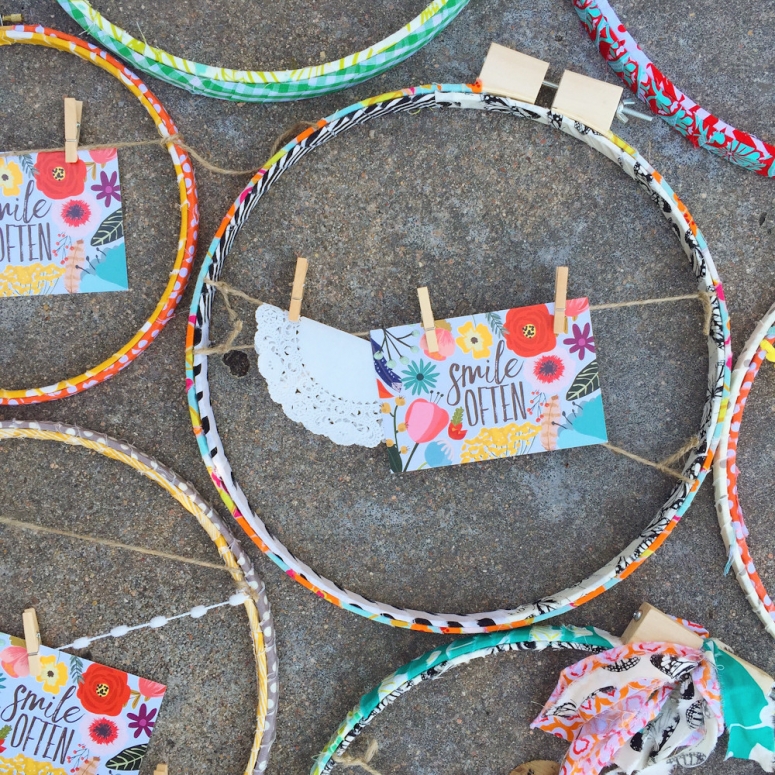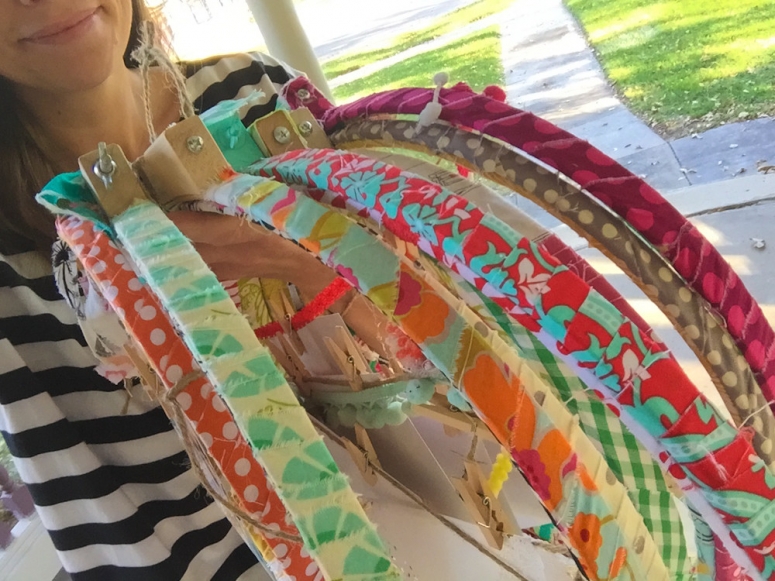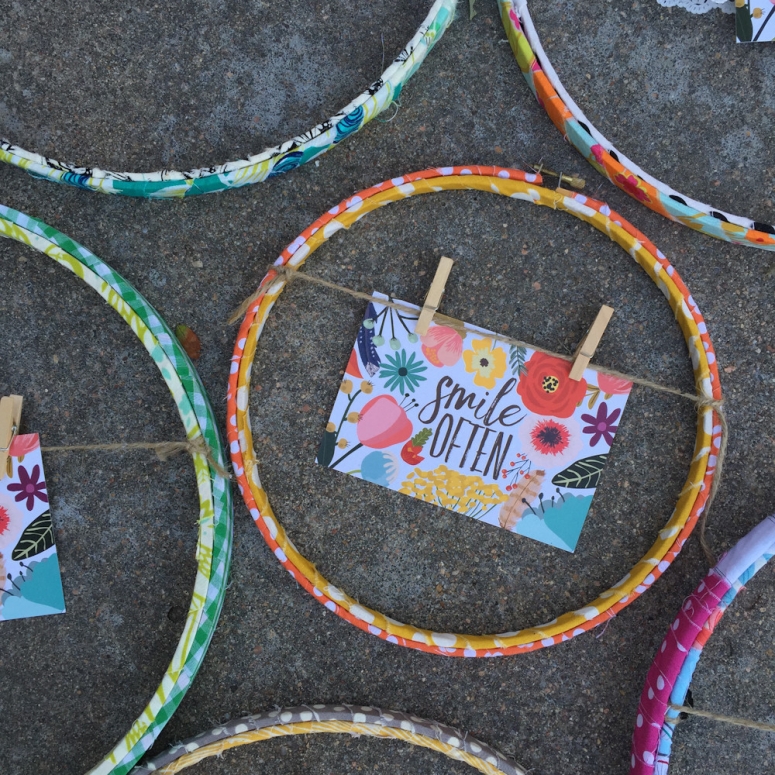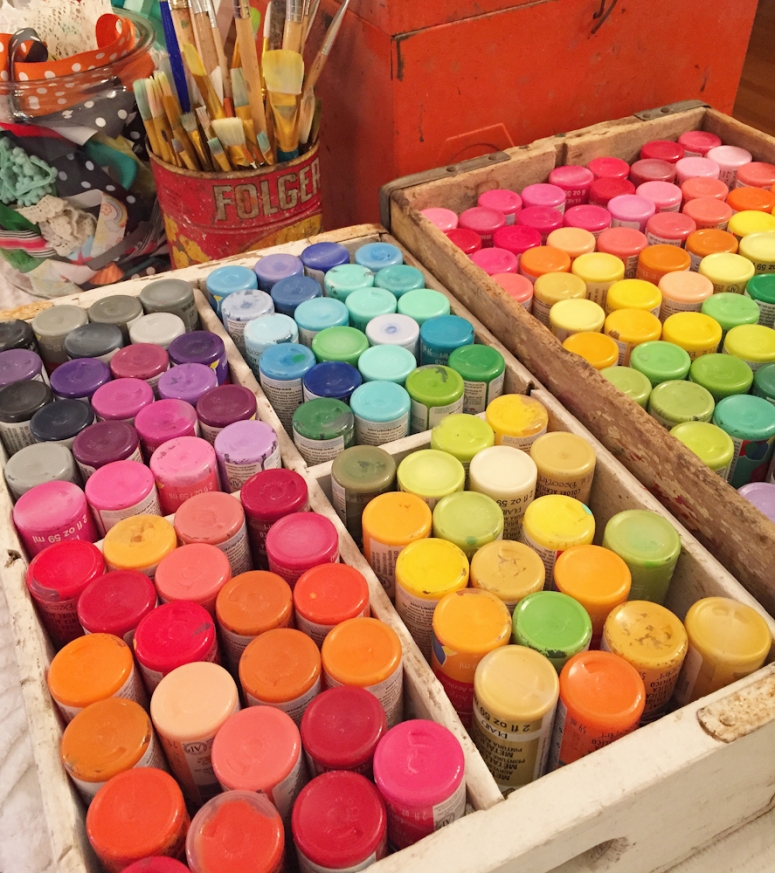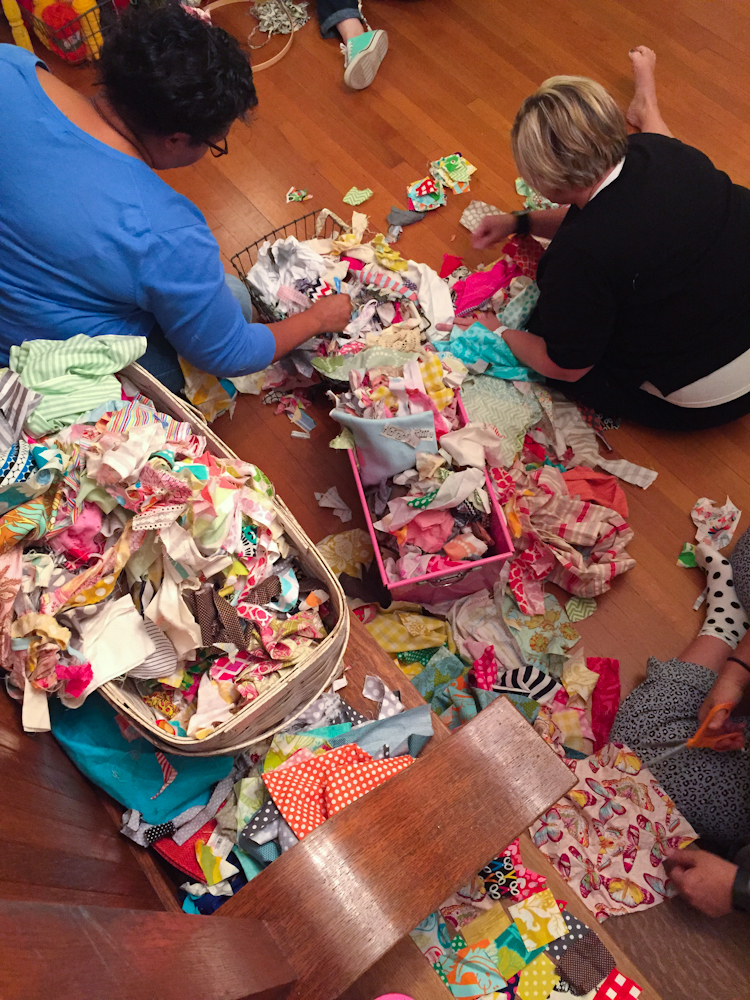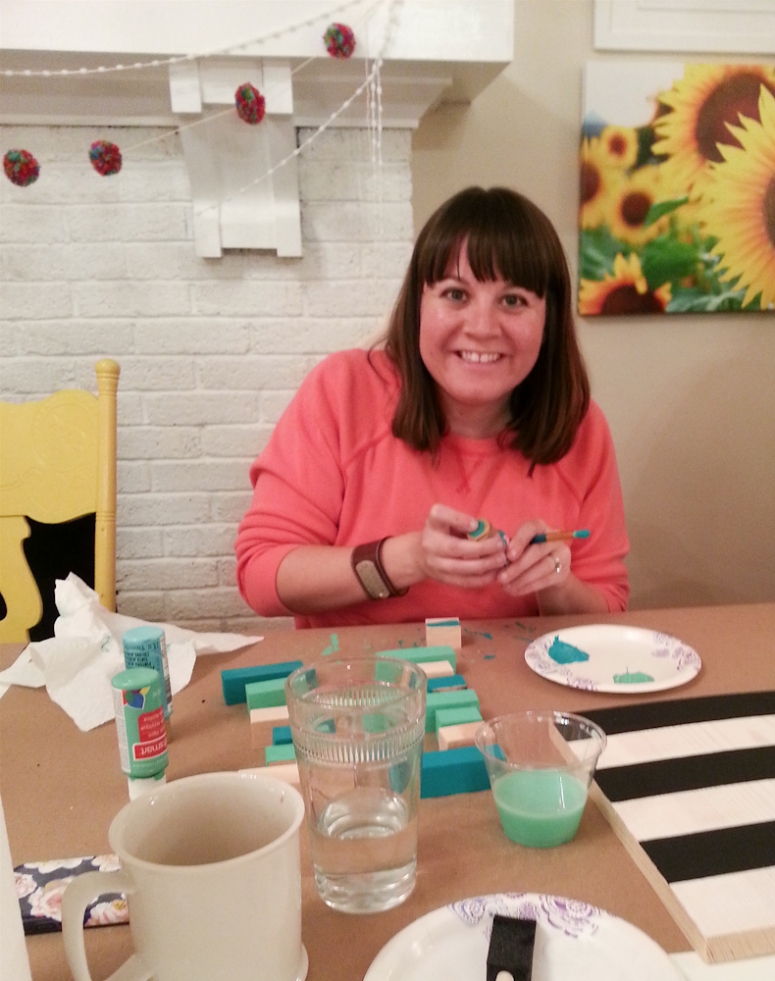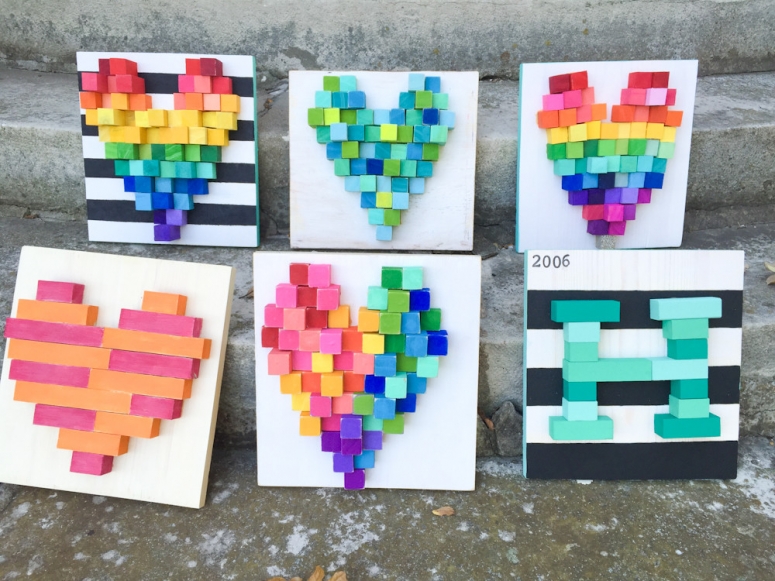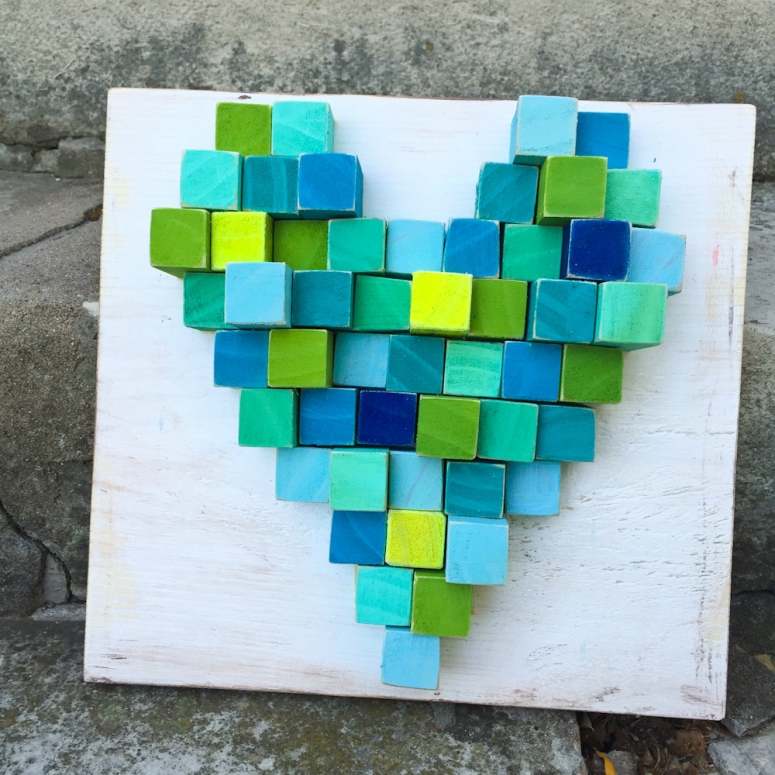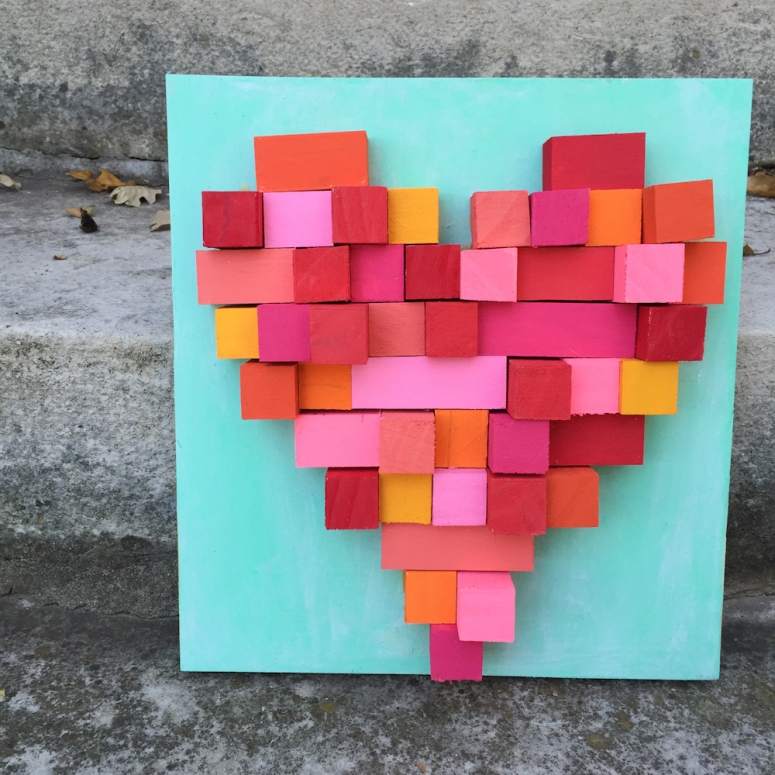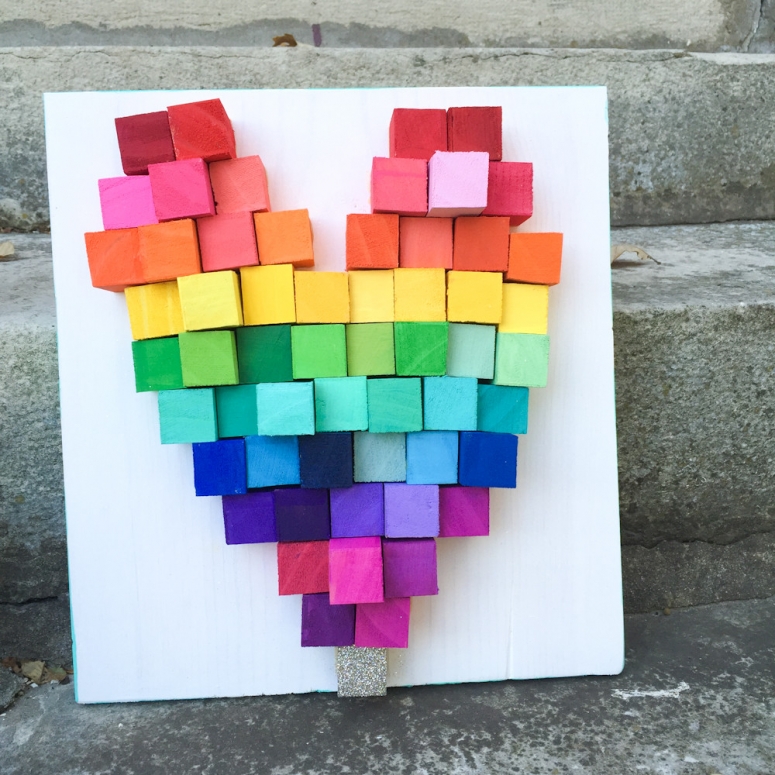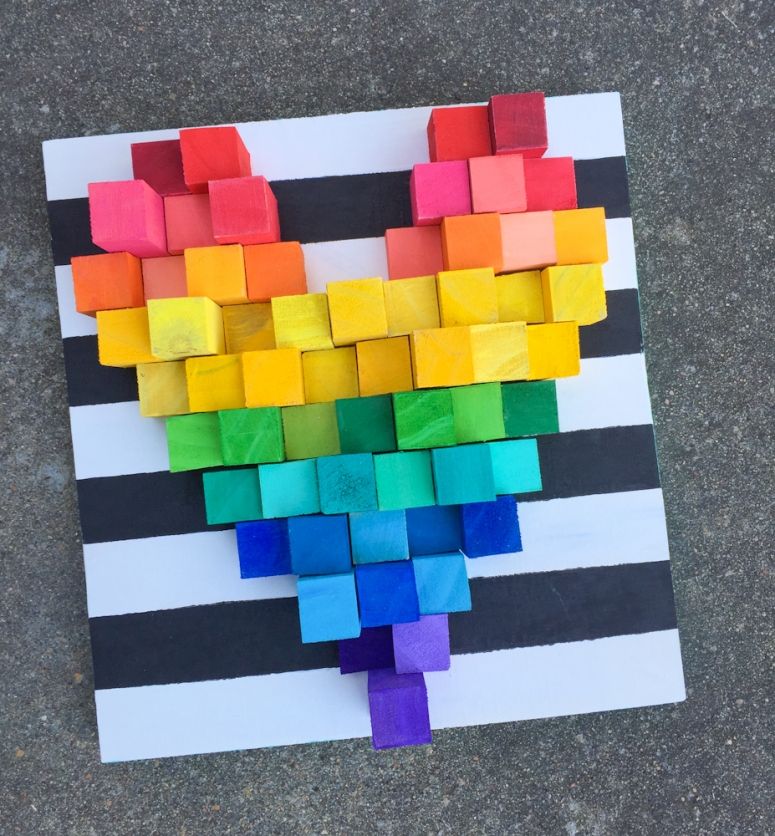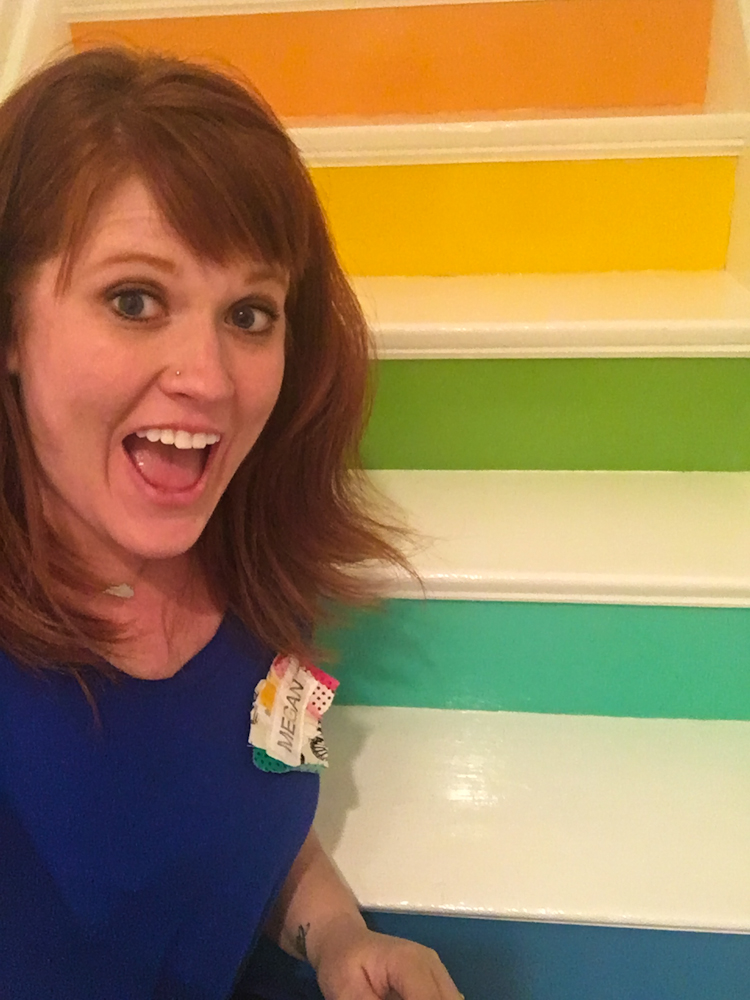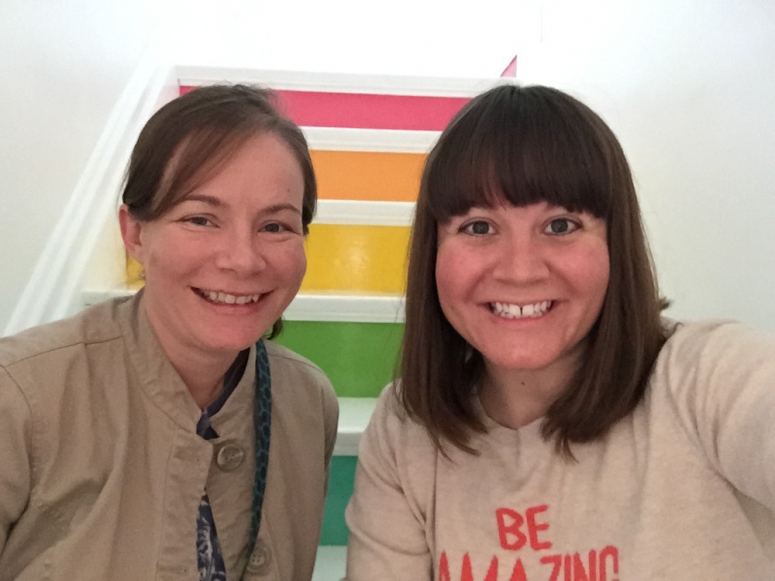 the rainbow stairs!!!
it makes me so happy that they make everyone else happy!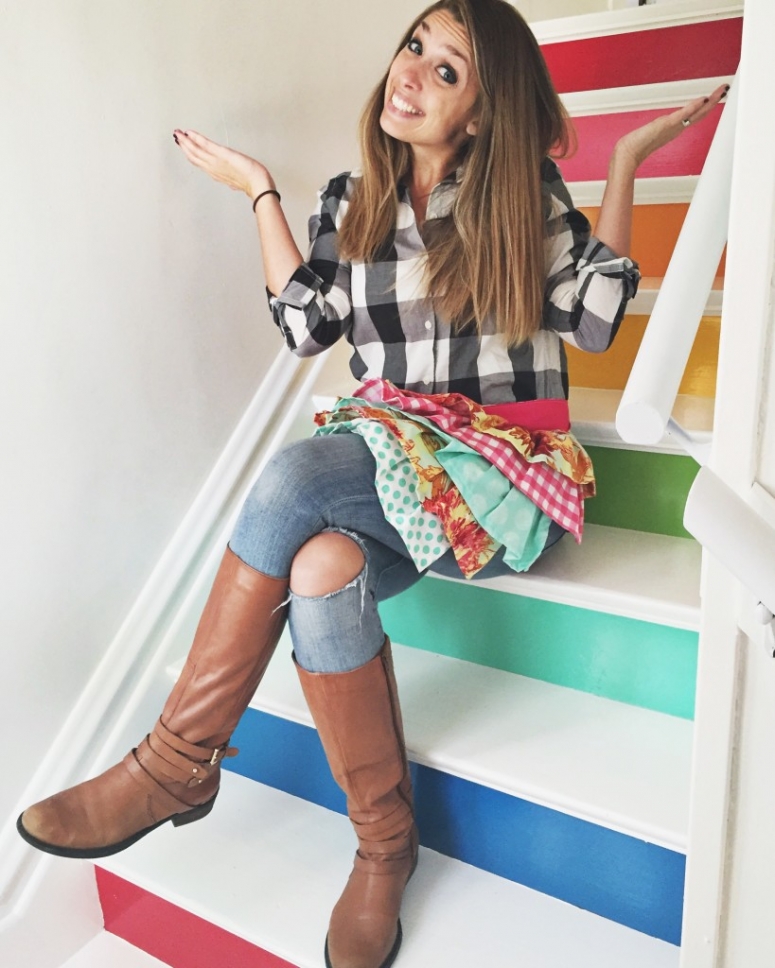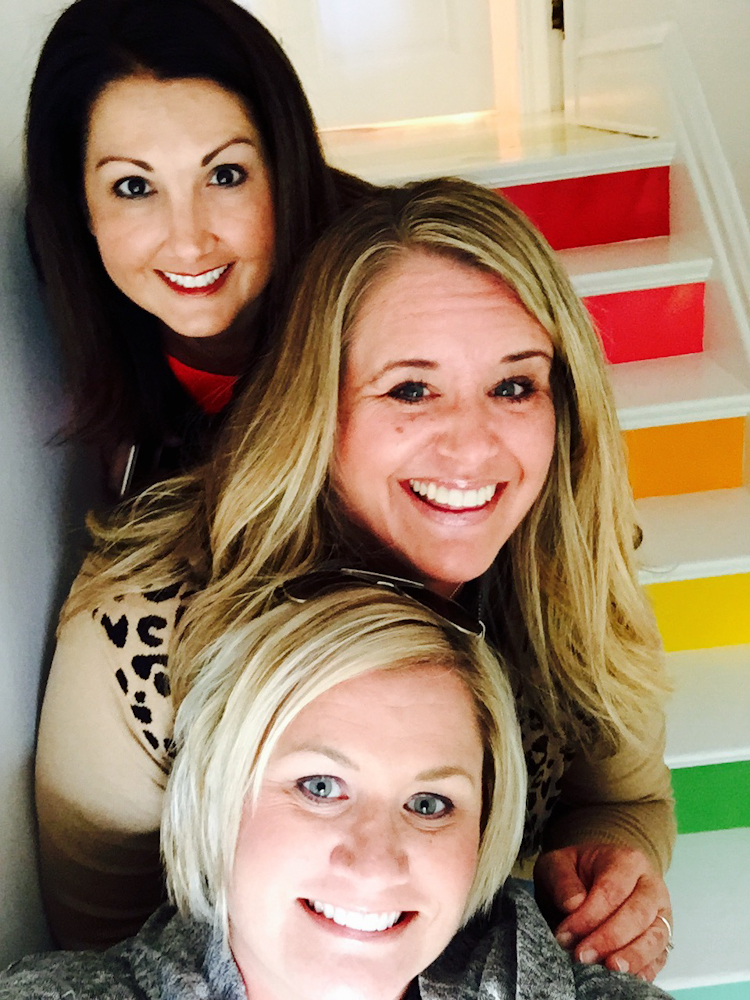 we were dying laughing at our Jimmy & Justin version of Kim's Inception headshot.
ha ha haaaa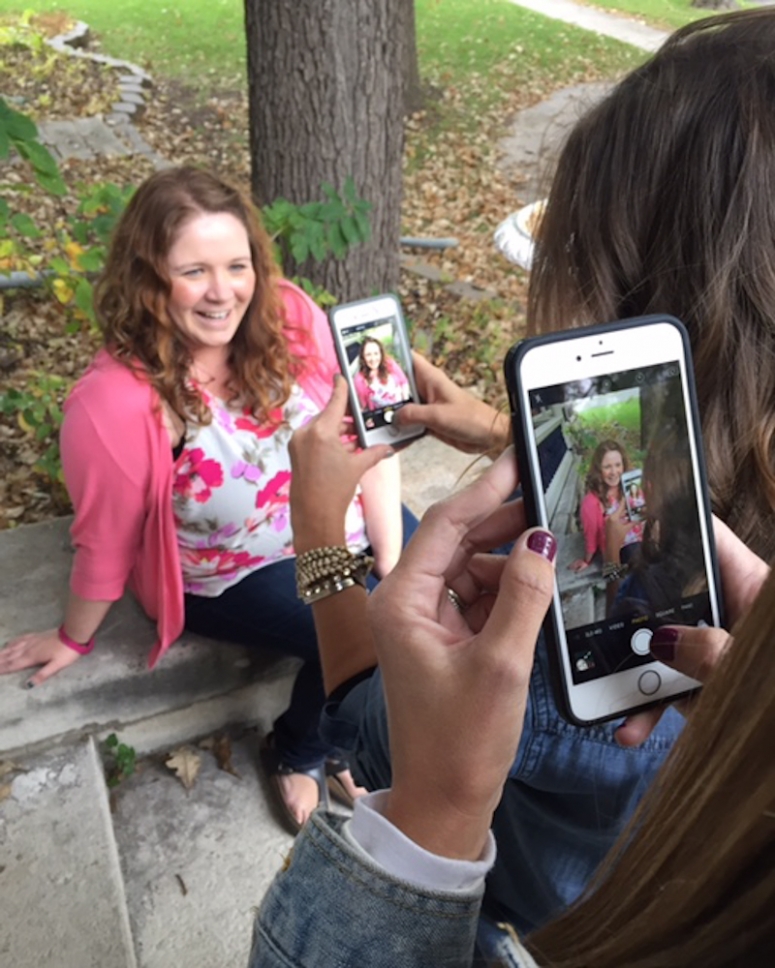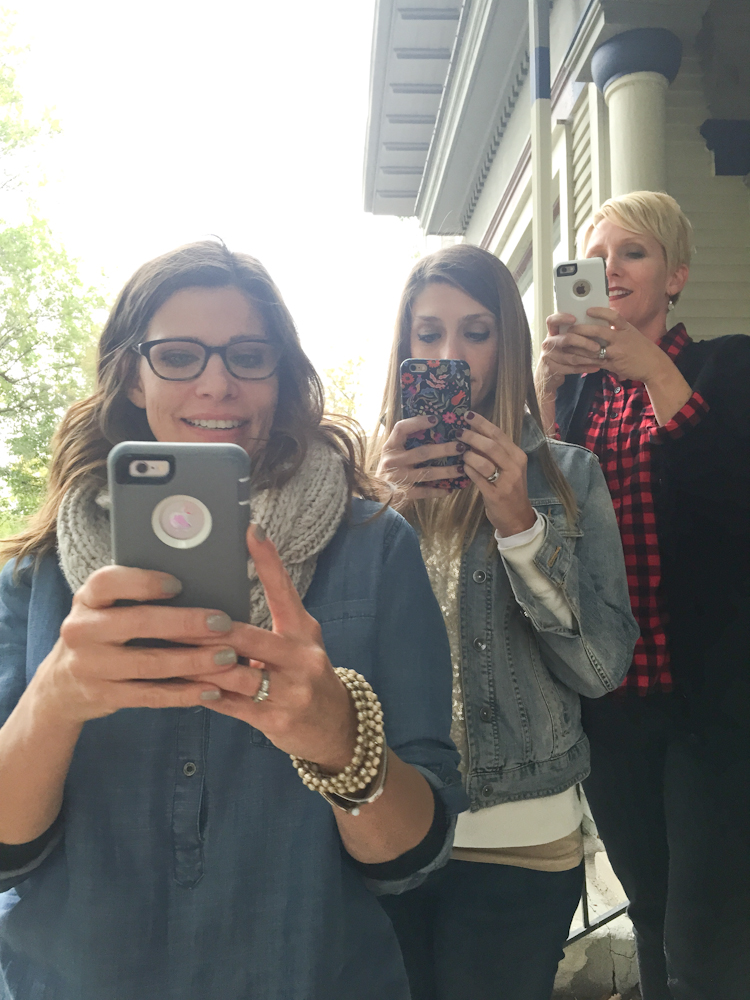 this was Kim's view! HA!!!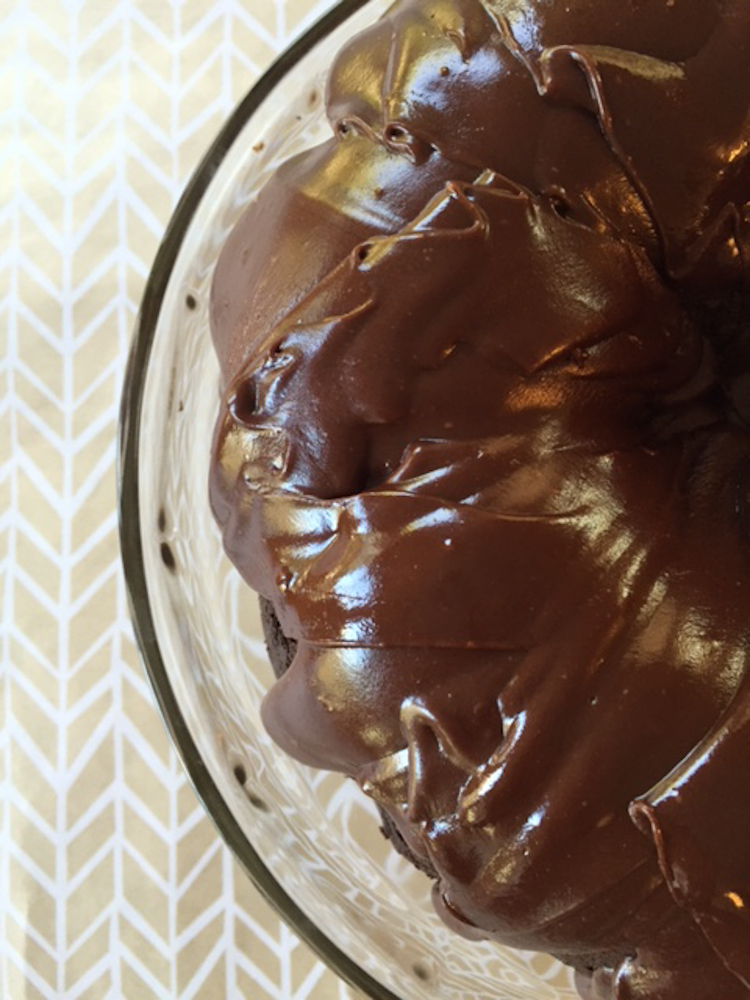 Kimberlee fed us the Bundt of Sin, cinnamon rolls and Carmel Bread Pudding all in 48 hours!!
it's heaven getting to eat at Craft Weekend!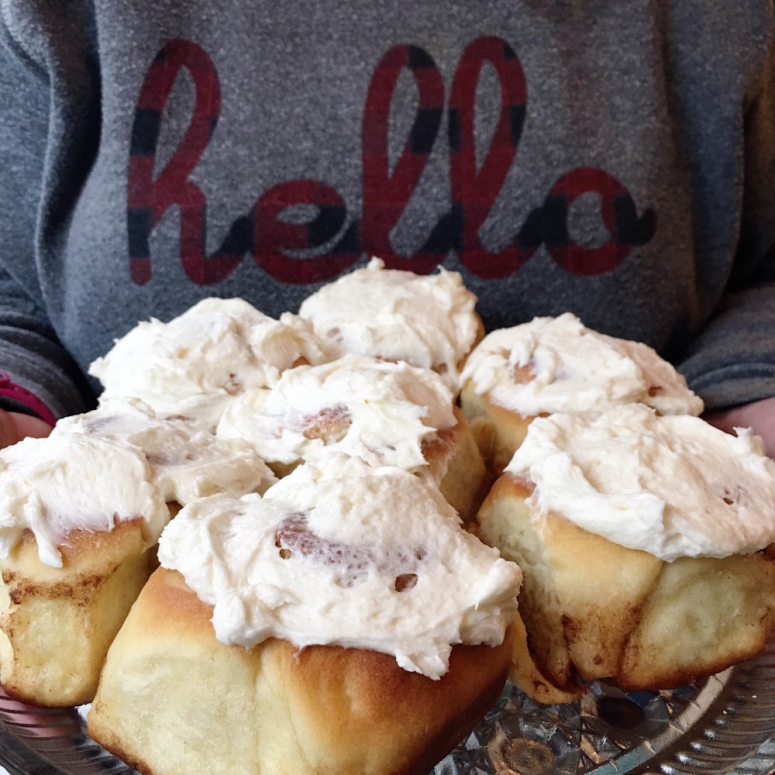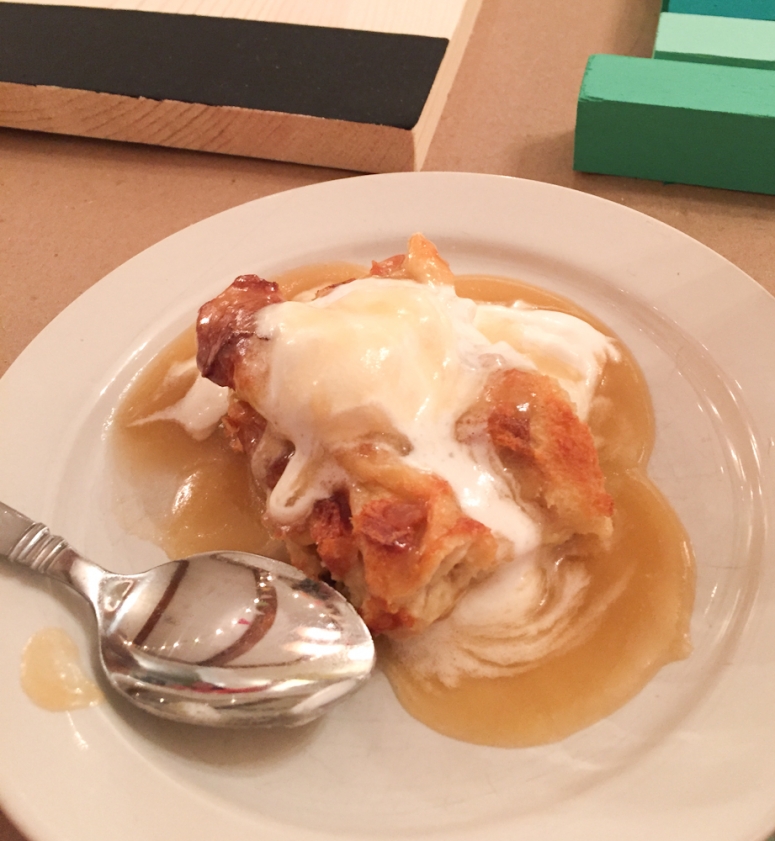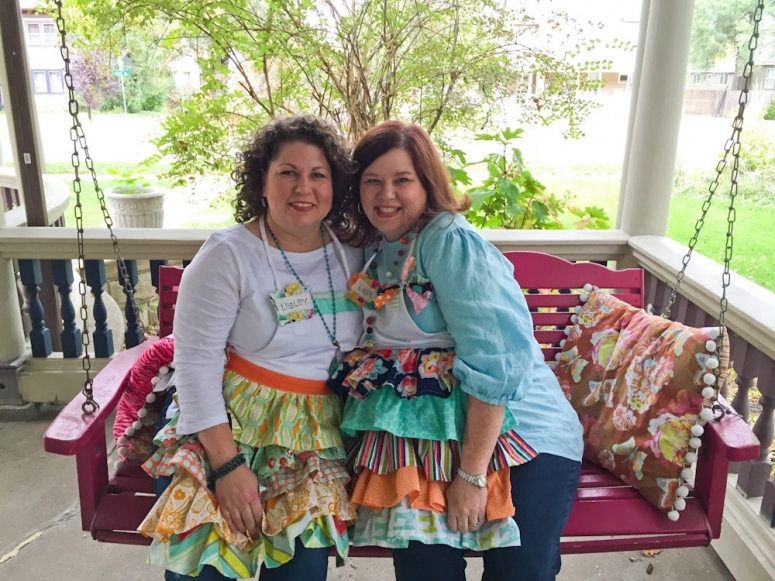 Lesley & Lisa hanging out on the porch.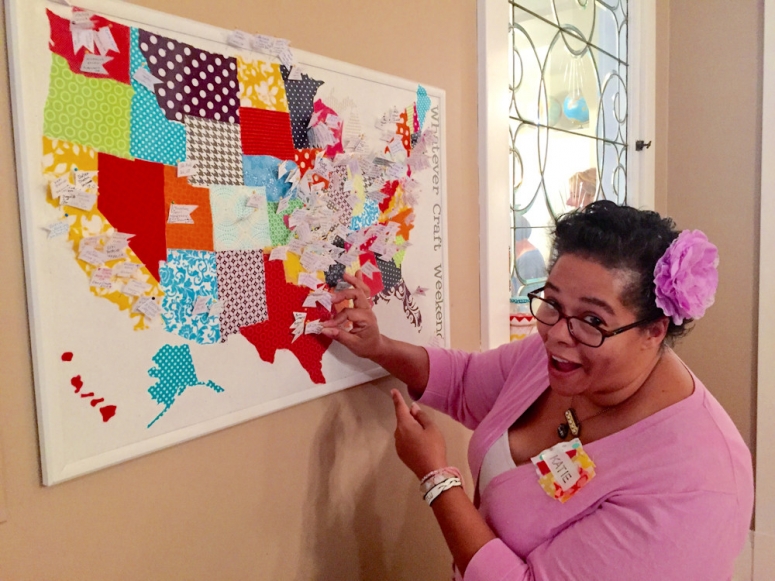 putting your name on the map is a must!
(becky i am sorry i forgot to make more pins on saturday night! i promise to add you on there!)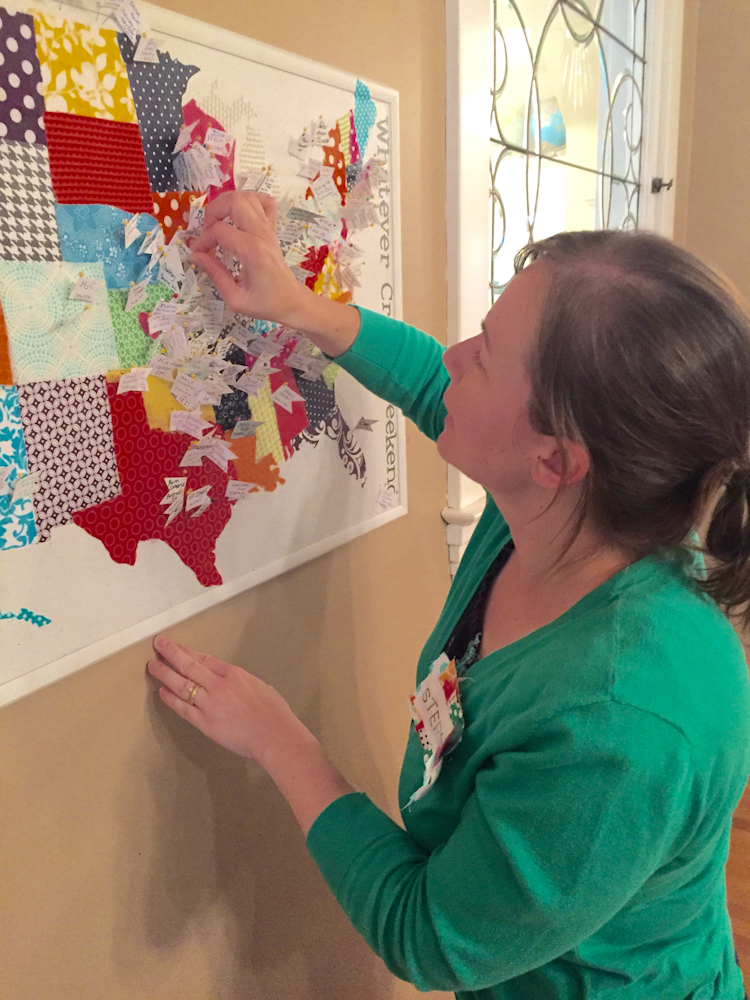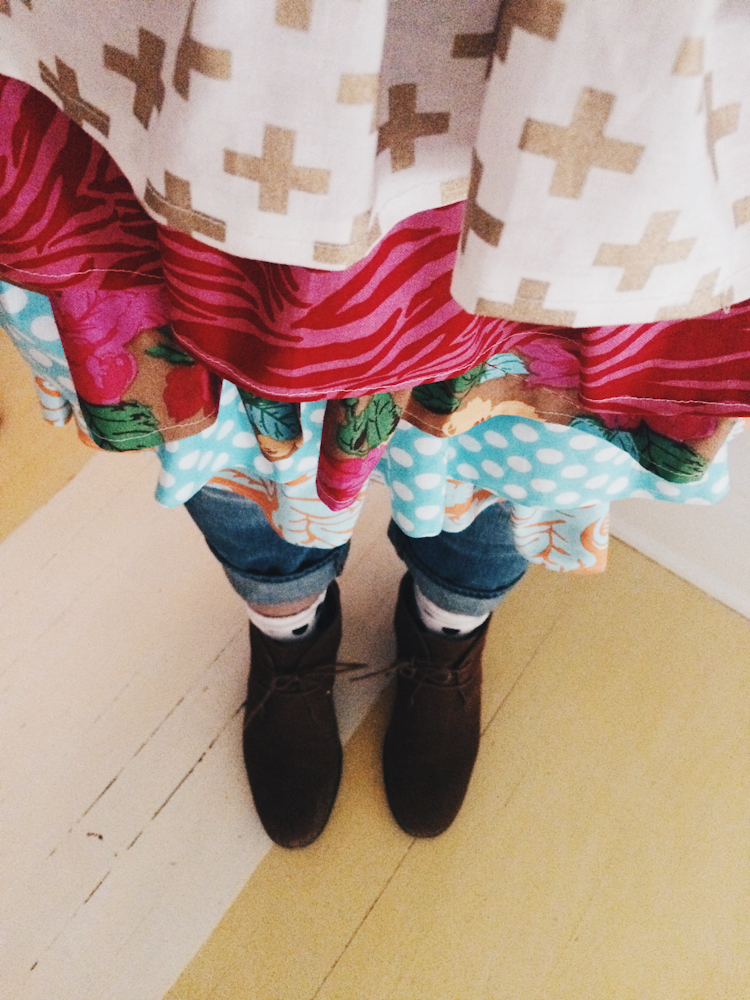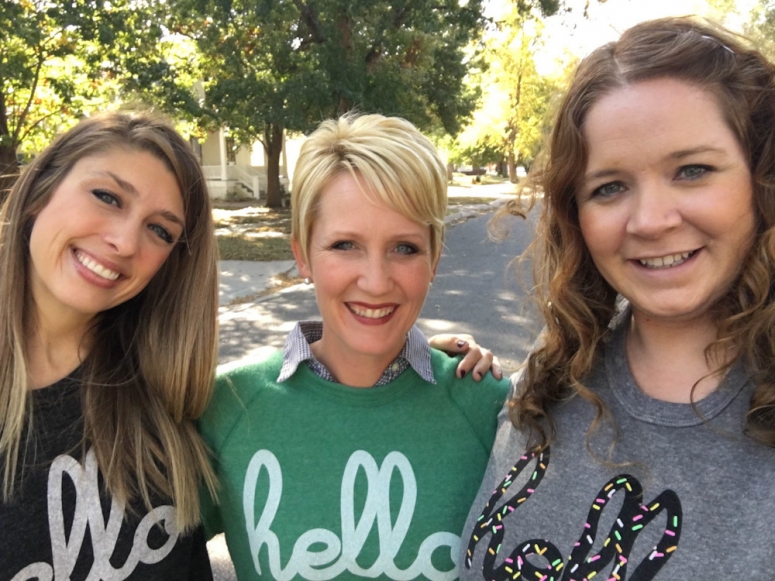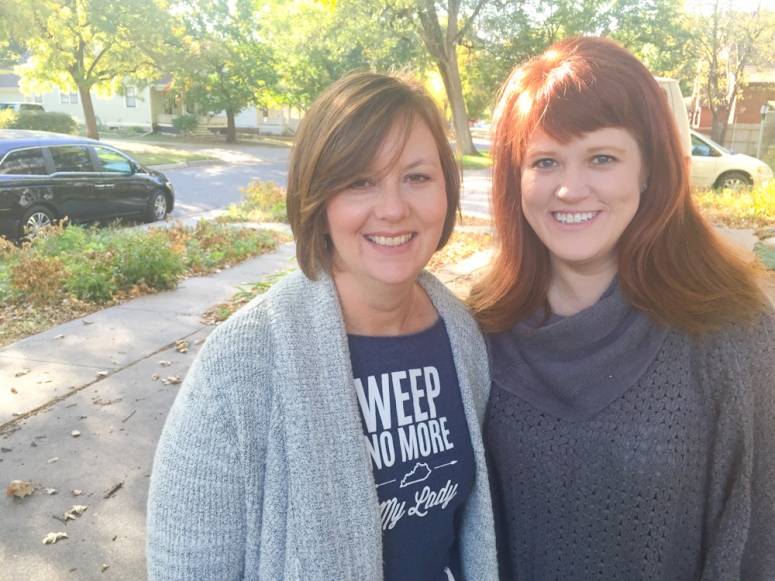 i love the relaxed smiles from everyone as they head out for their homes on sunday morning.
everyone is refreshed and happy!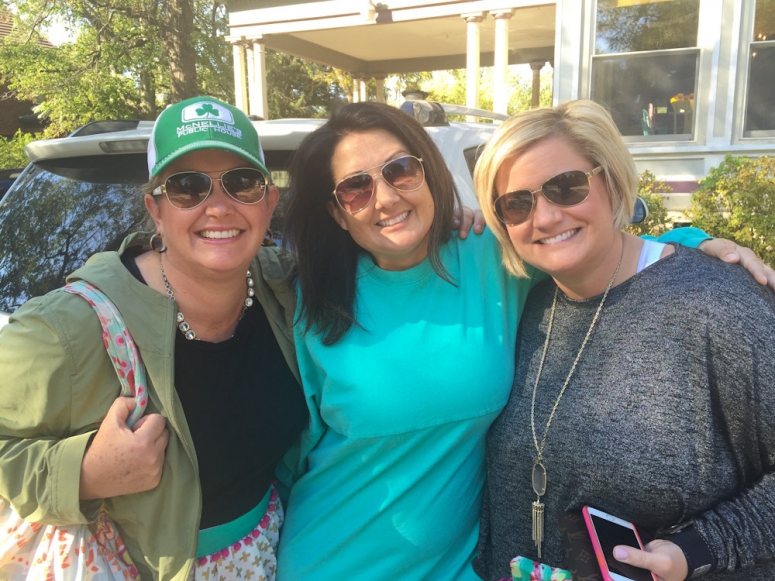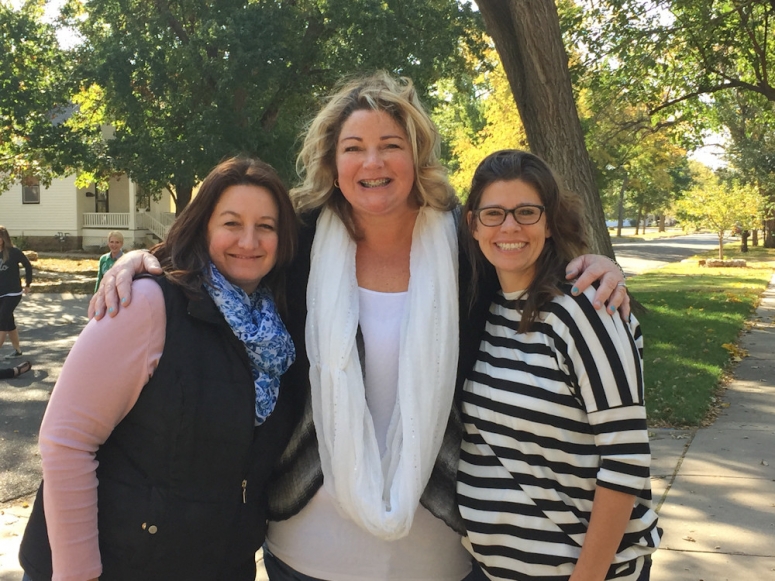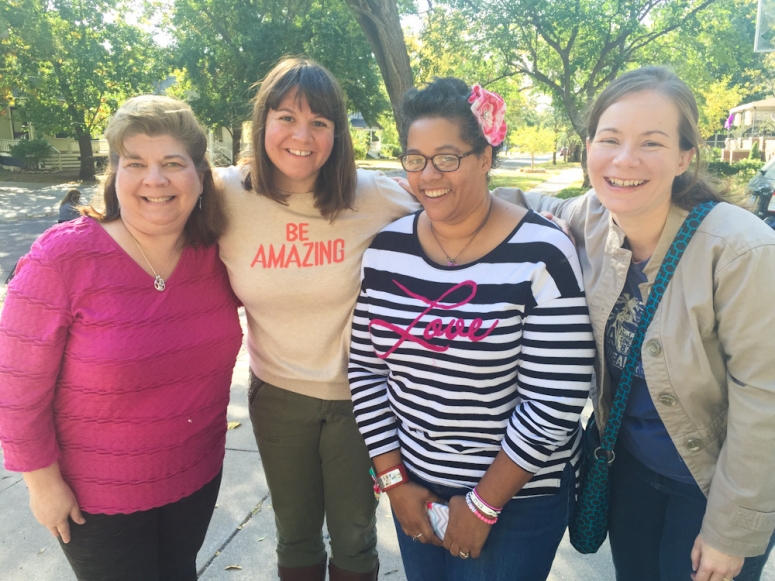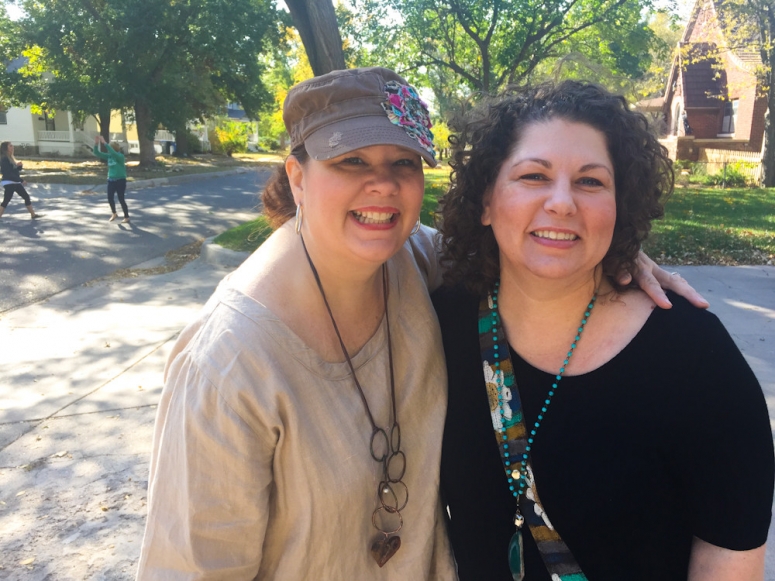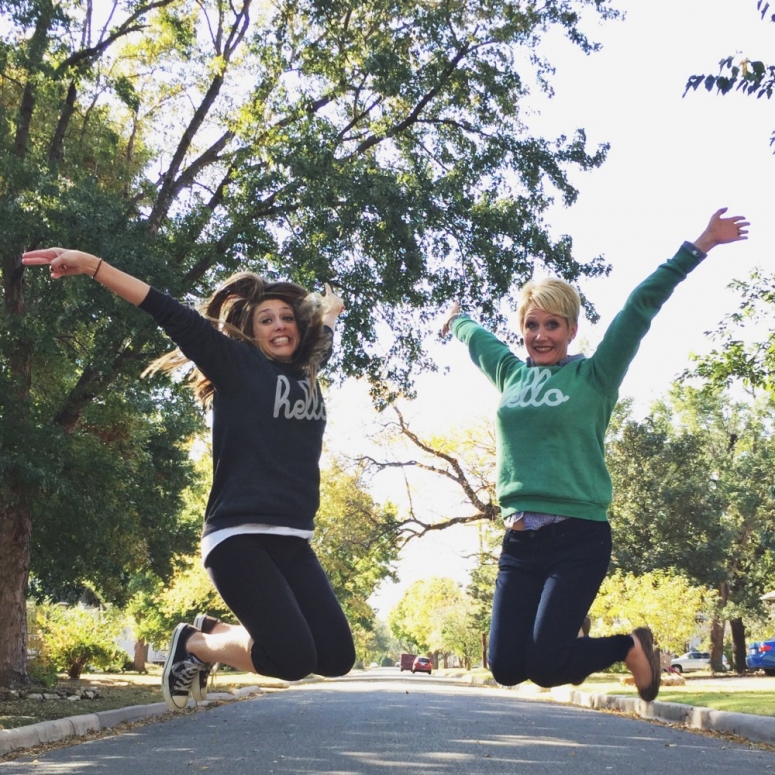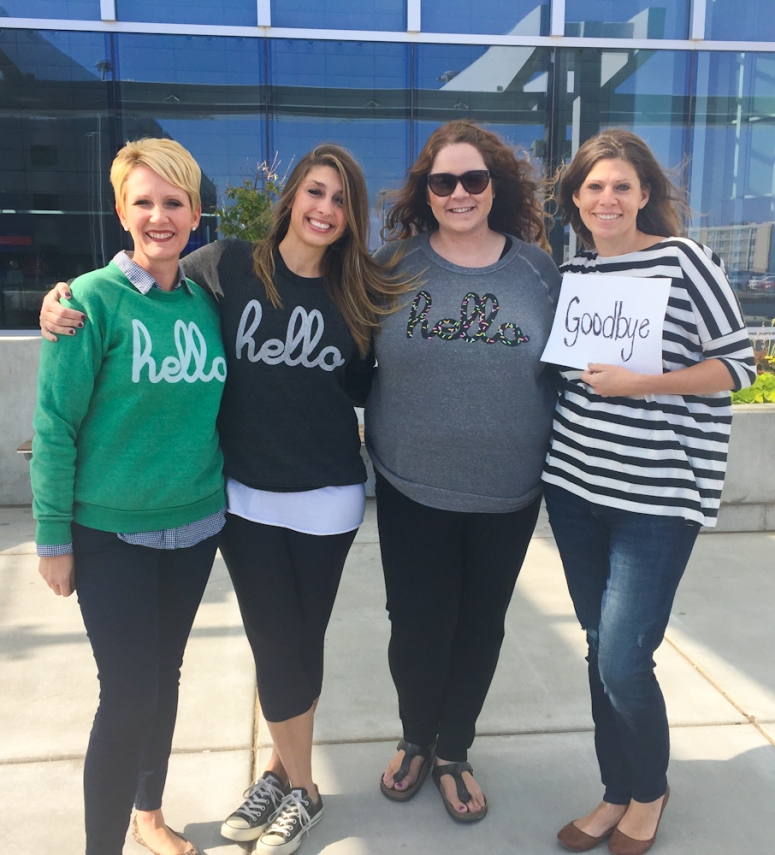 aren't we so funny?
ha!
thanks for a WONDERFUL weekend everyone!
we loved having you!