it seems like a long time ago but just two weeks ago we had our last craft weekend of 2015.
it was a wonderful end to the year.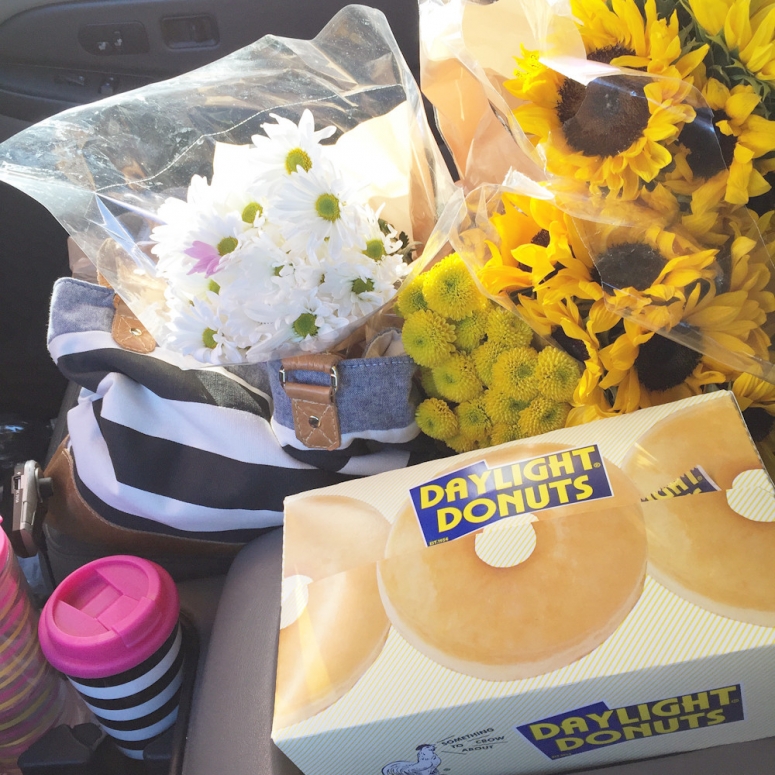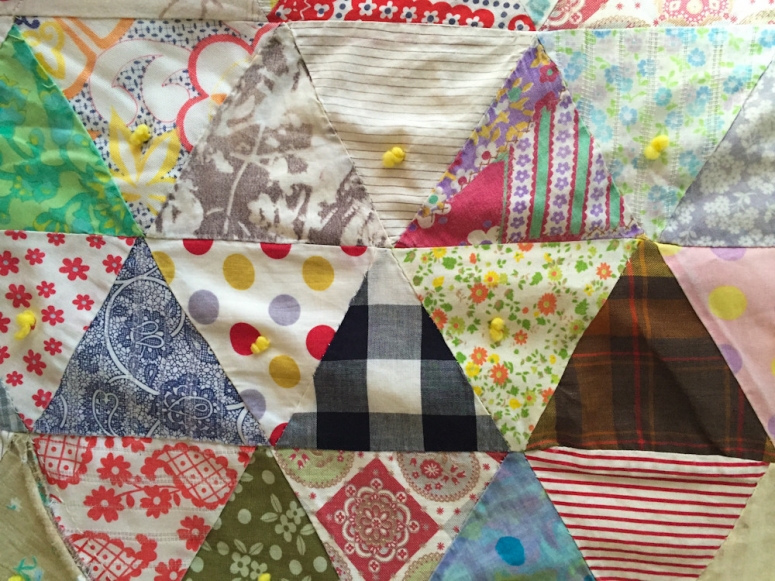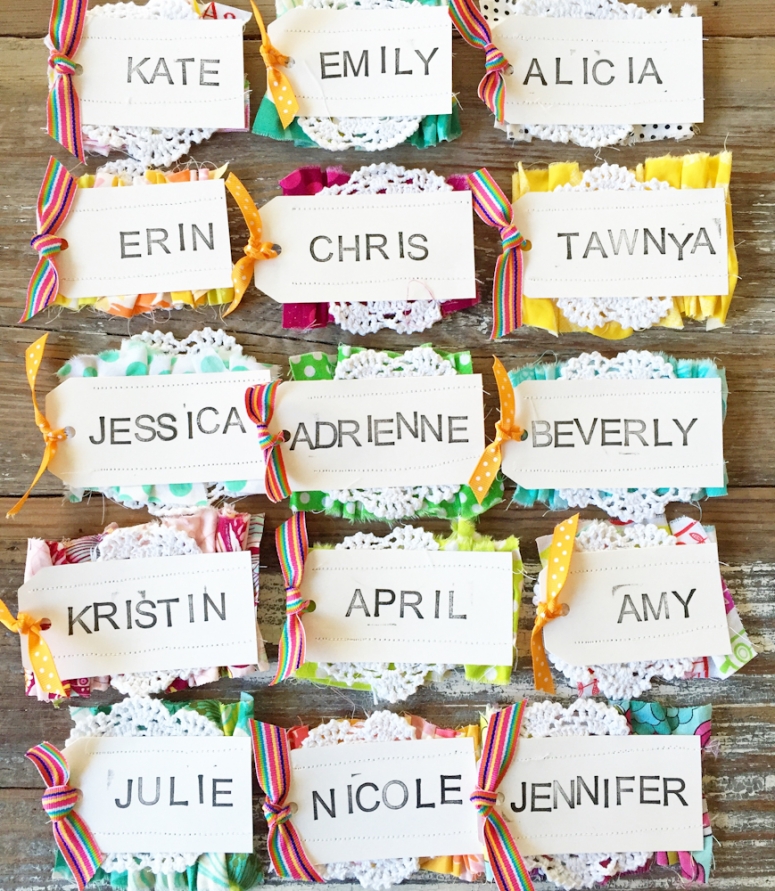 the names of 15 beautiful women i got to meet!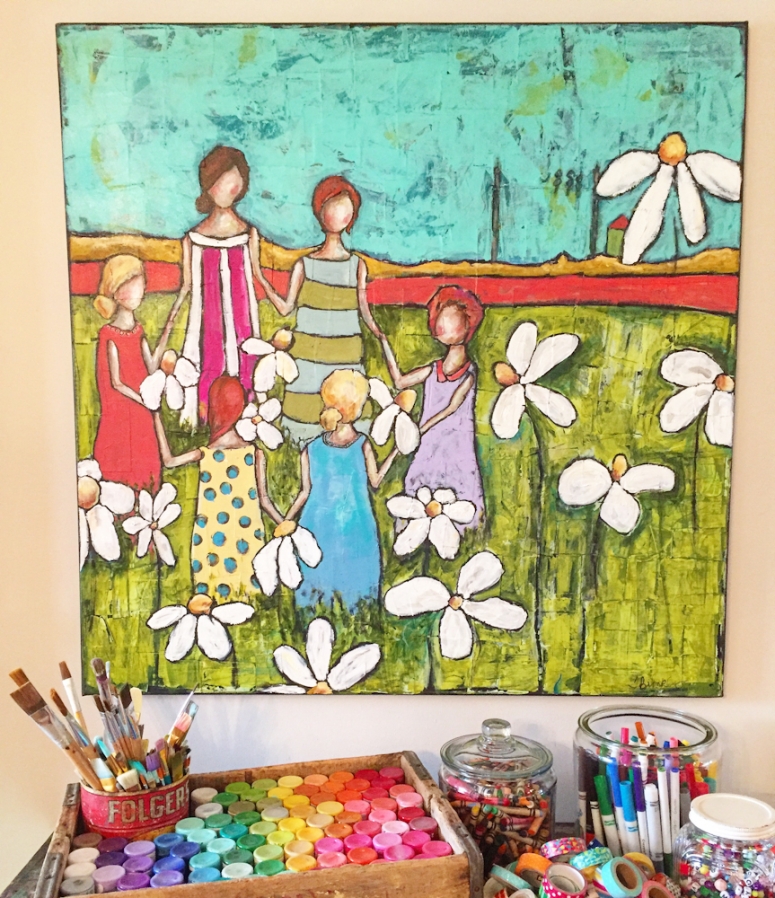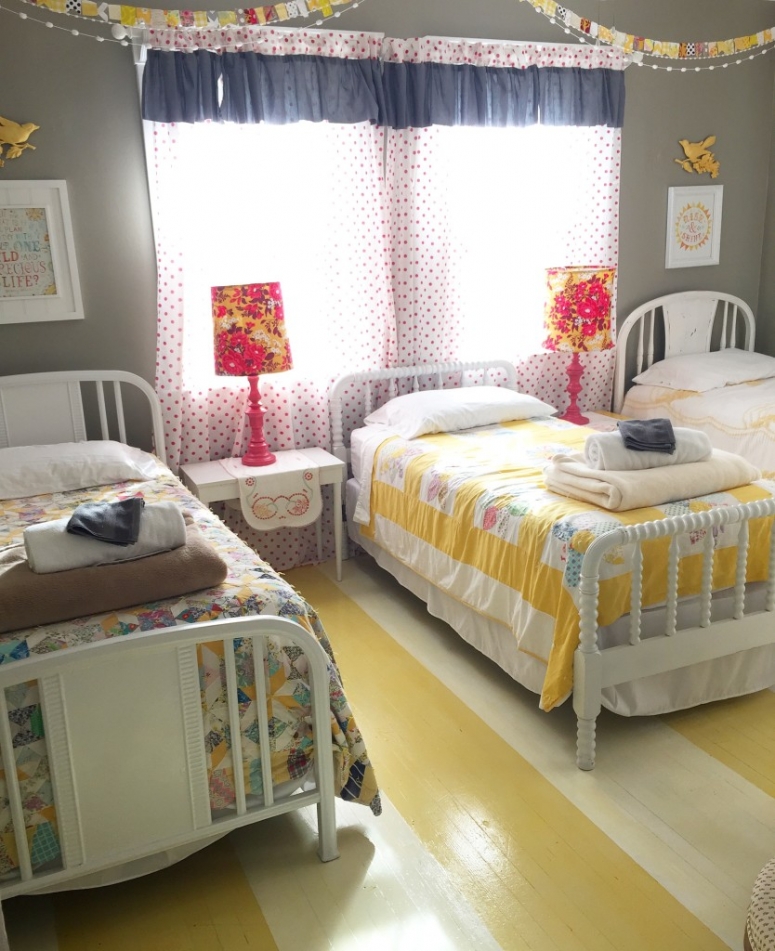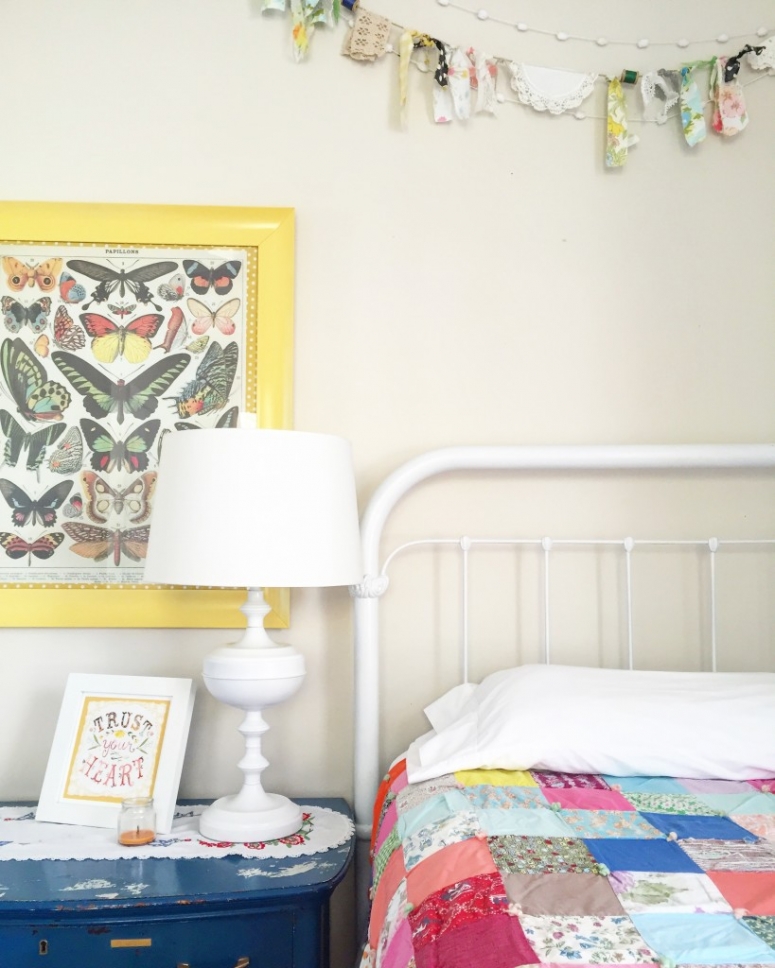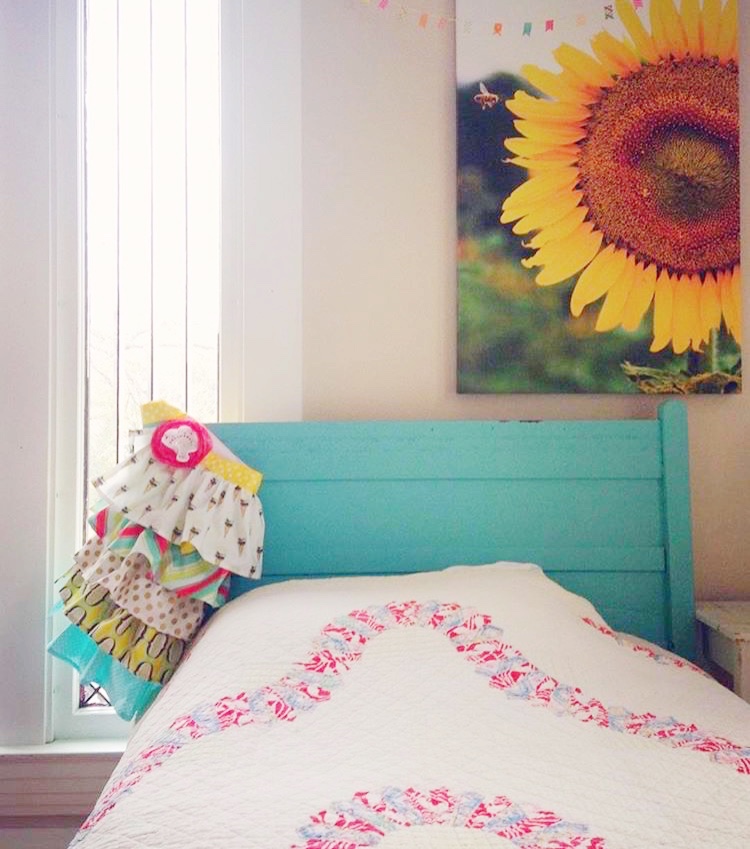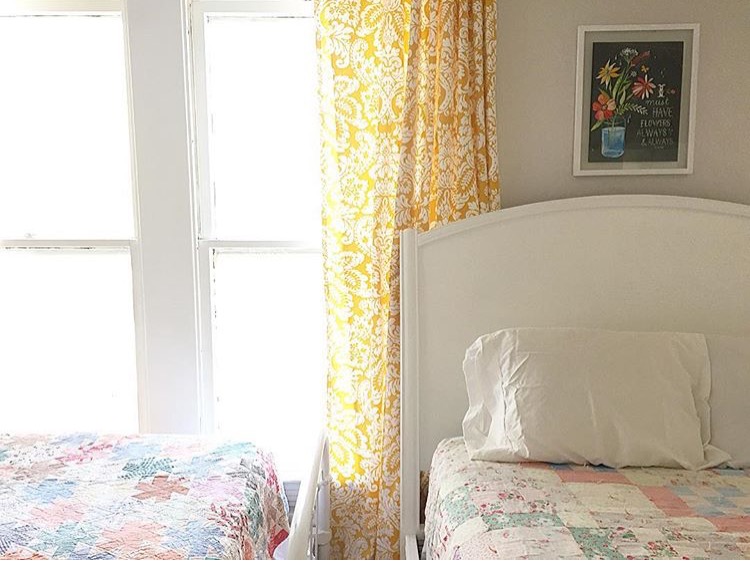 the house was all prepped and ready.
kimberlee had delicious food baking all day on friday.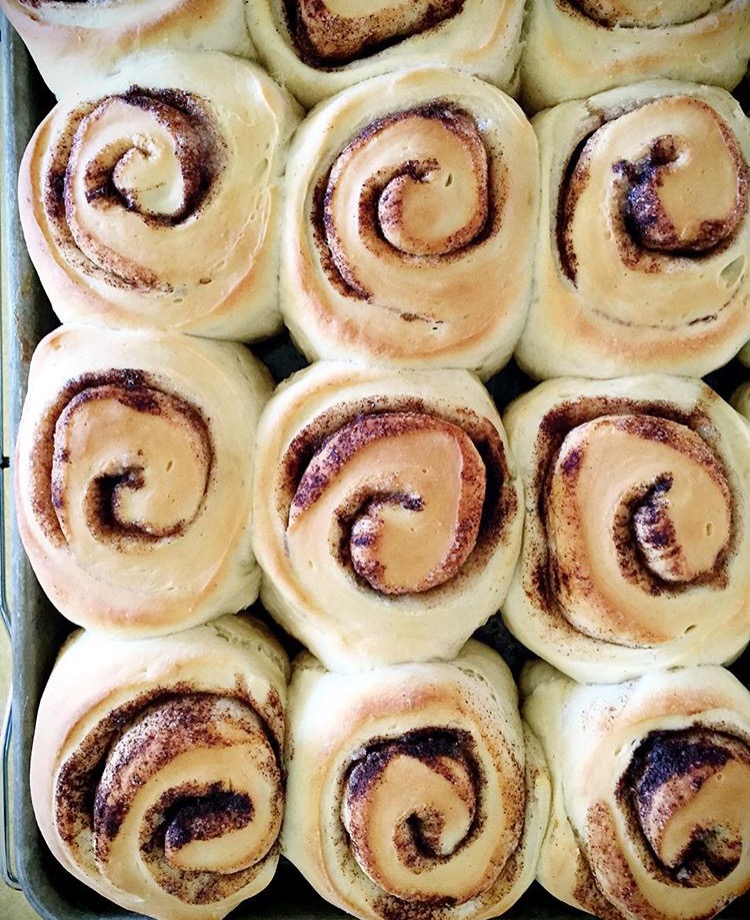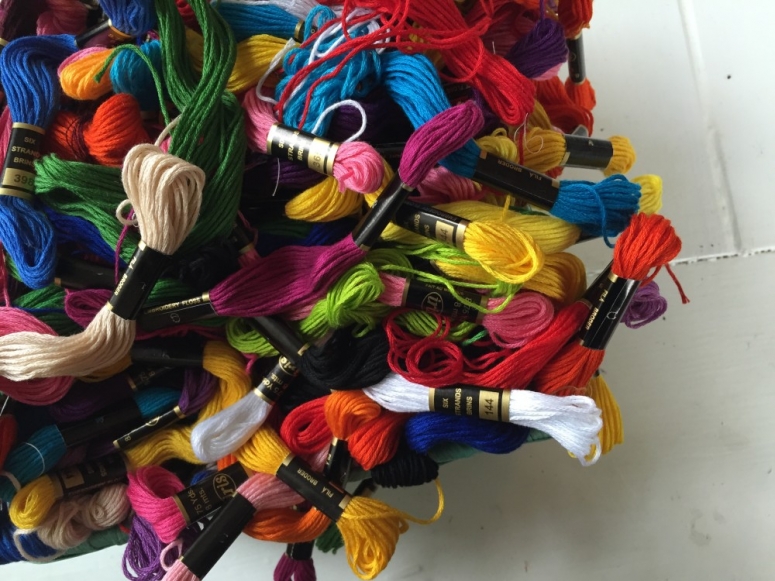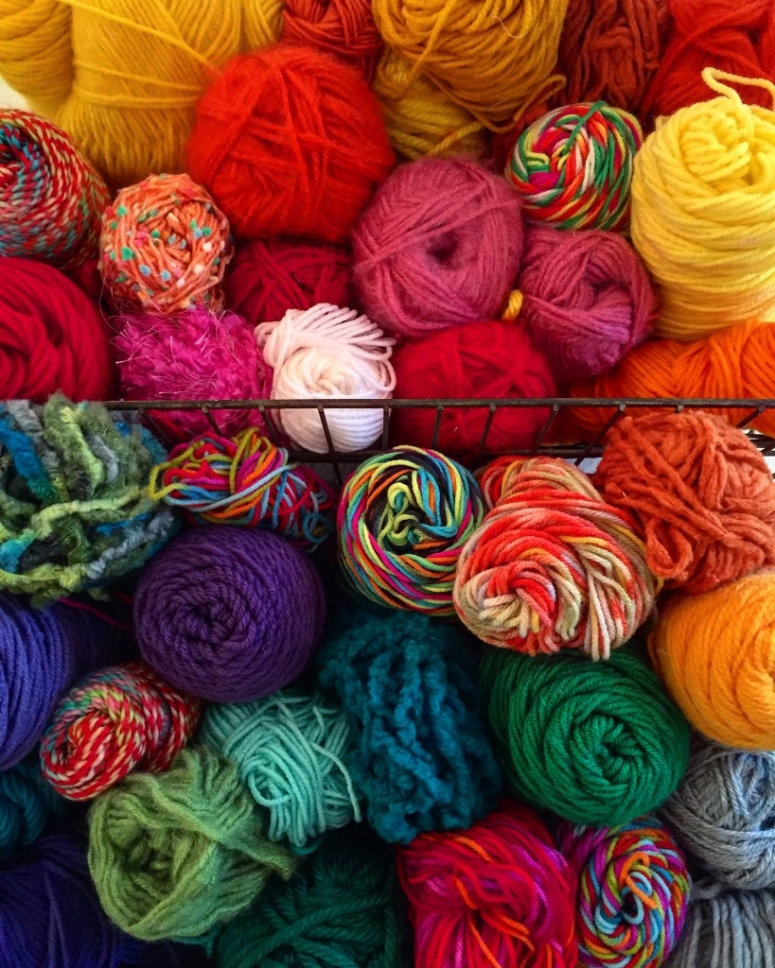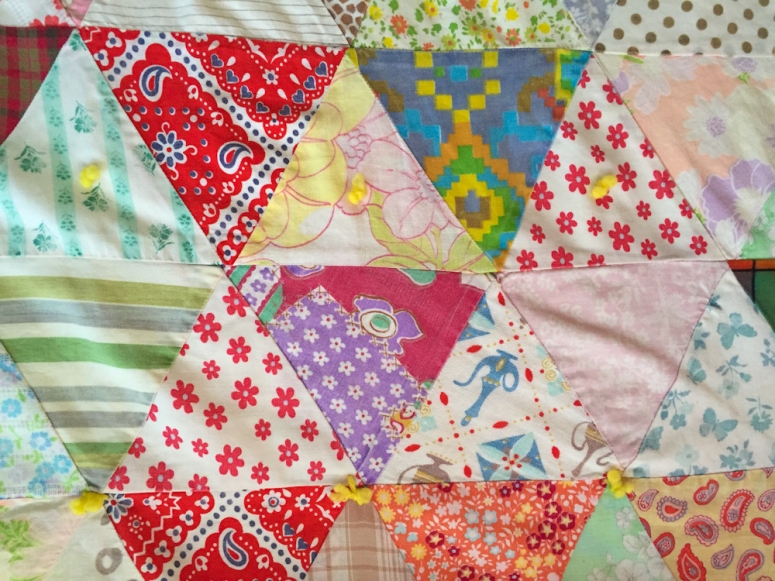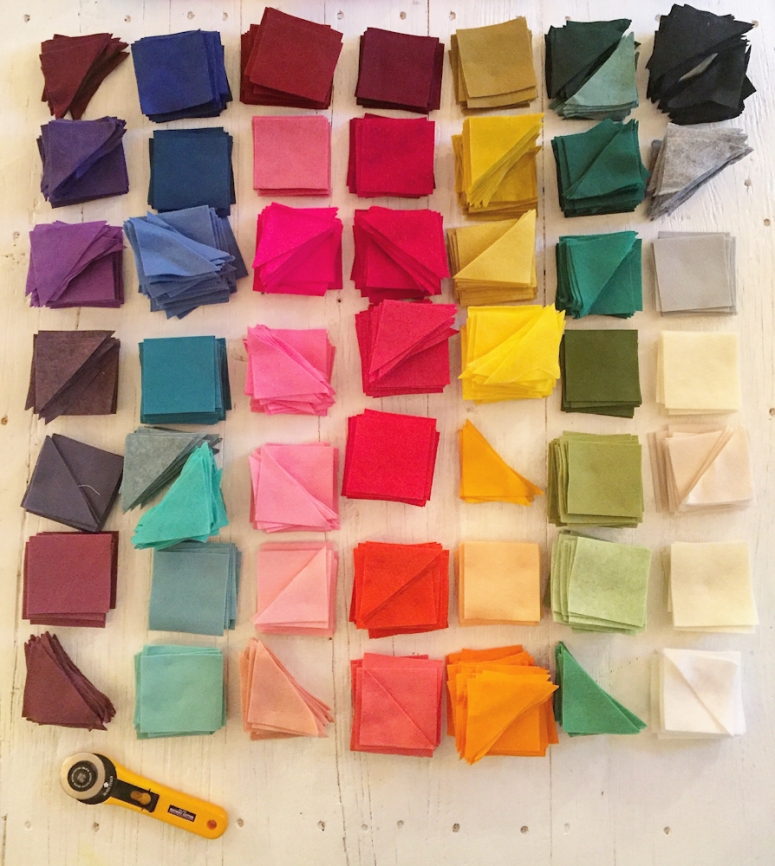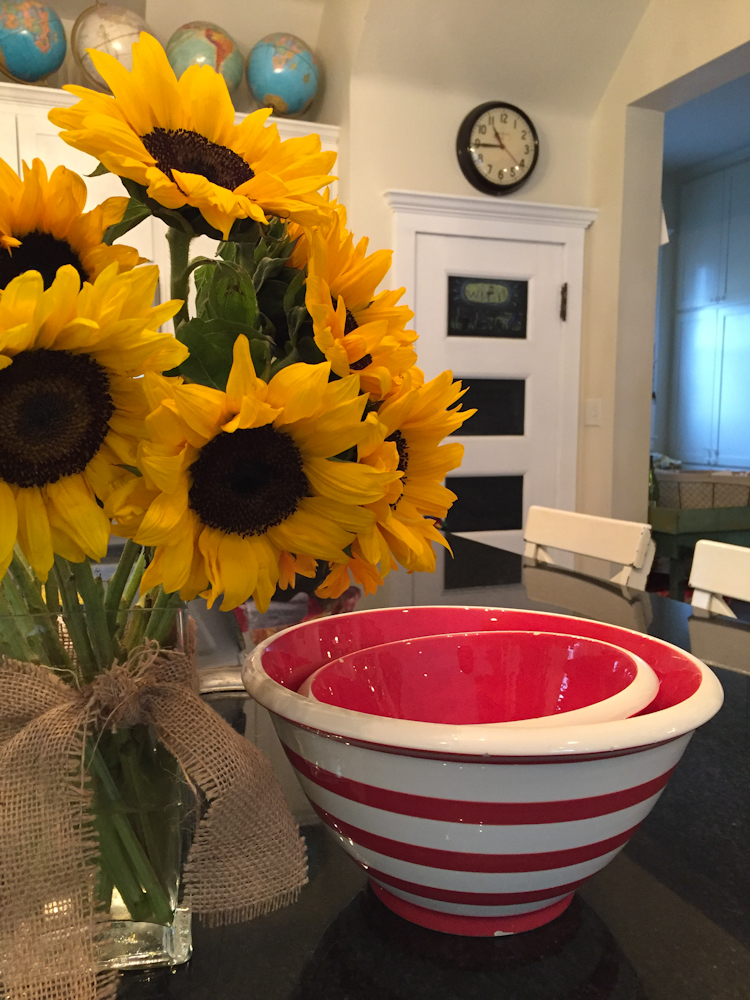 the fall weather was putting on a show in kansas that week.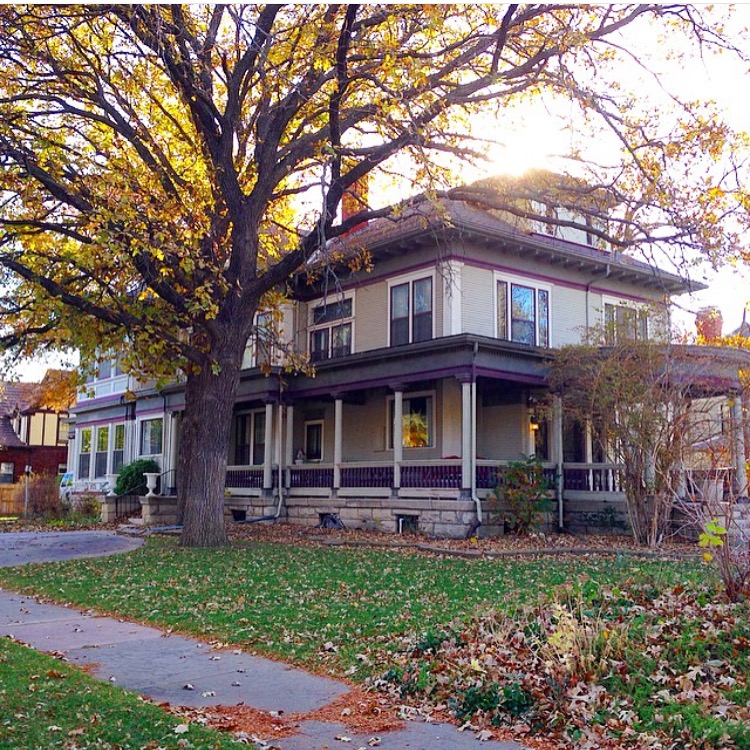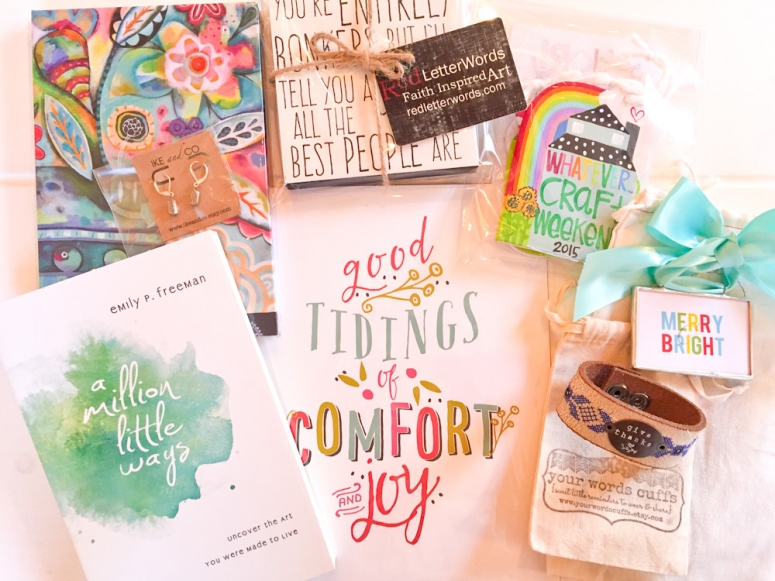 we love our wonderful sponsors!
I will share the details on their wonderful products very soon!
kimberlee made a wonderful dinner and i passed out the margaritas as soon as our guests arrived.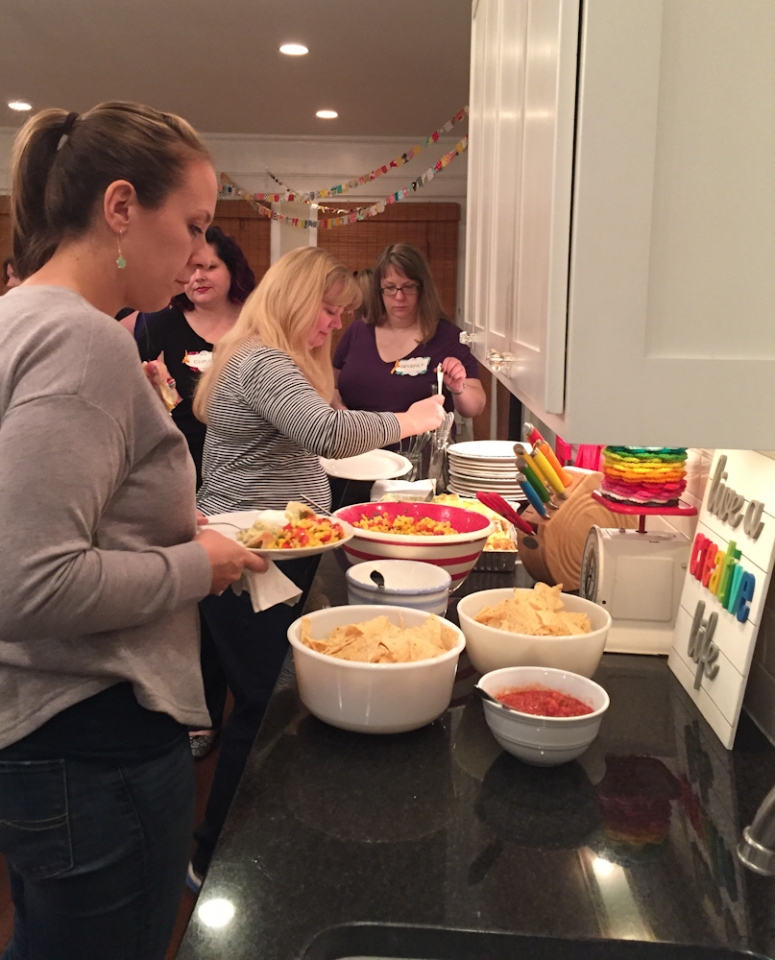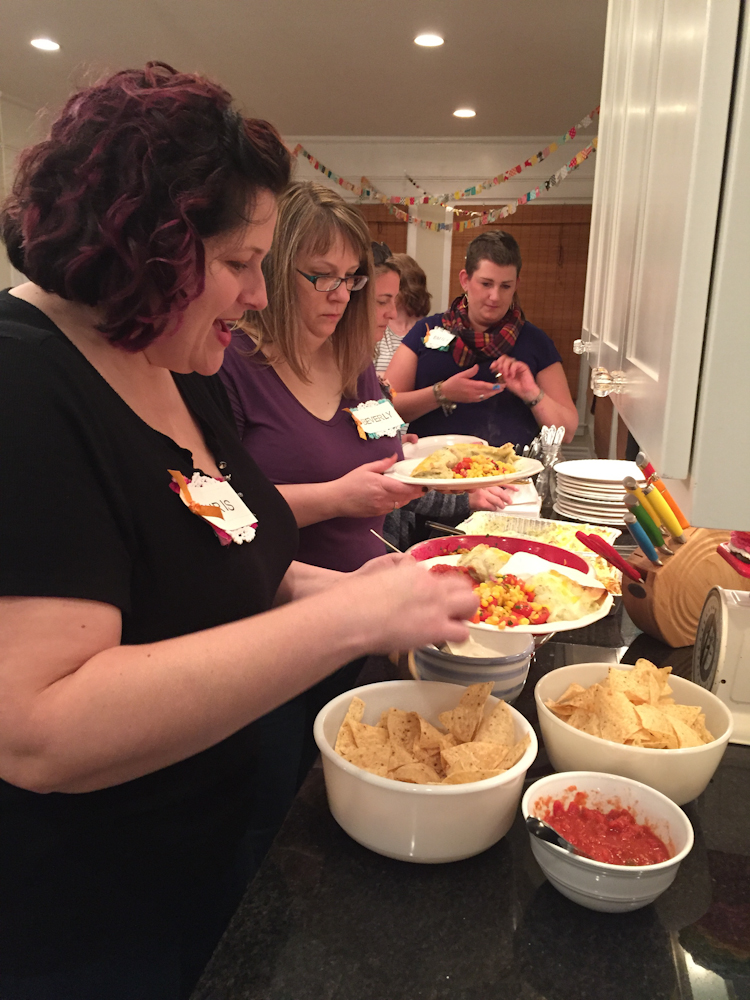 we eat together and then as soon as we're done we dive right into crafting!
because it's CRAFT weekend!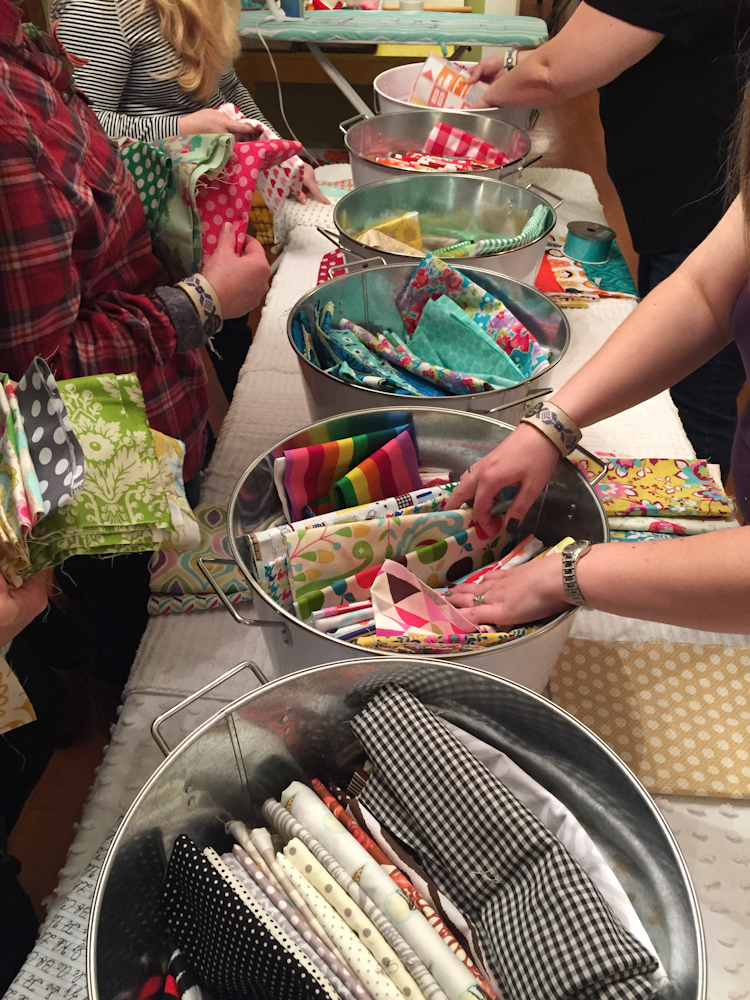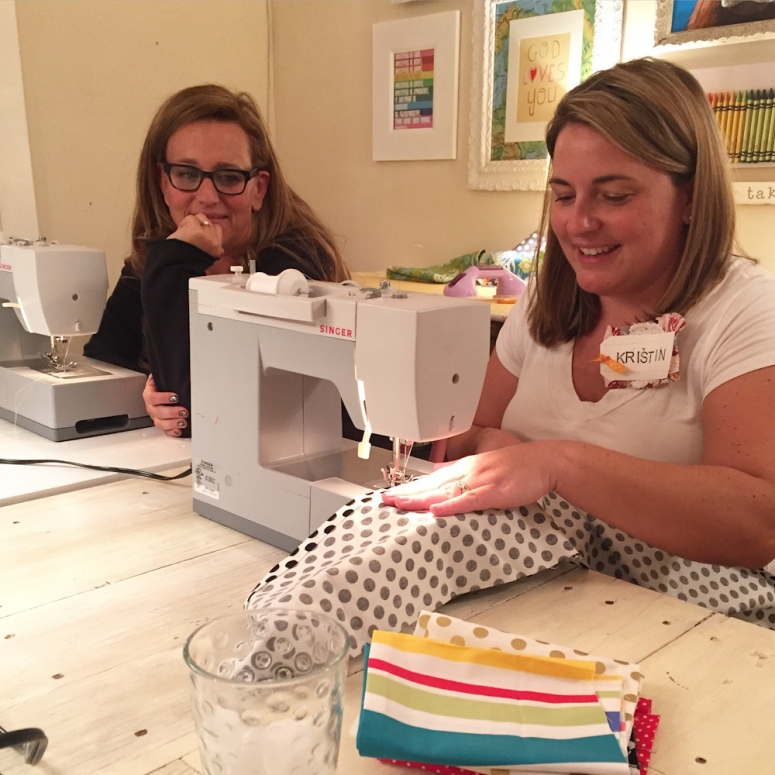 we always have ladies who sew for their very first time at CW.
it's pretty special to get to be a par too that.
sewing is one of my favorite ways to create!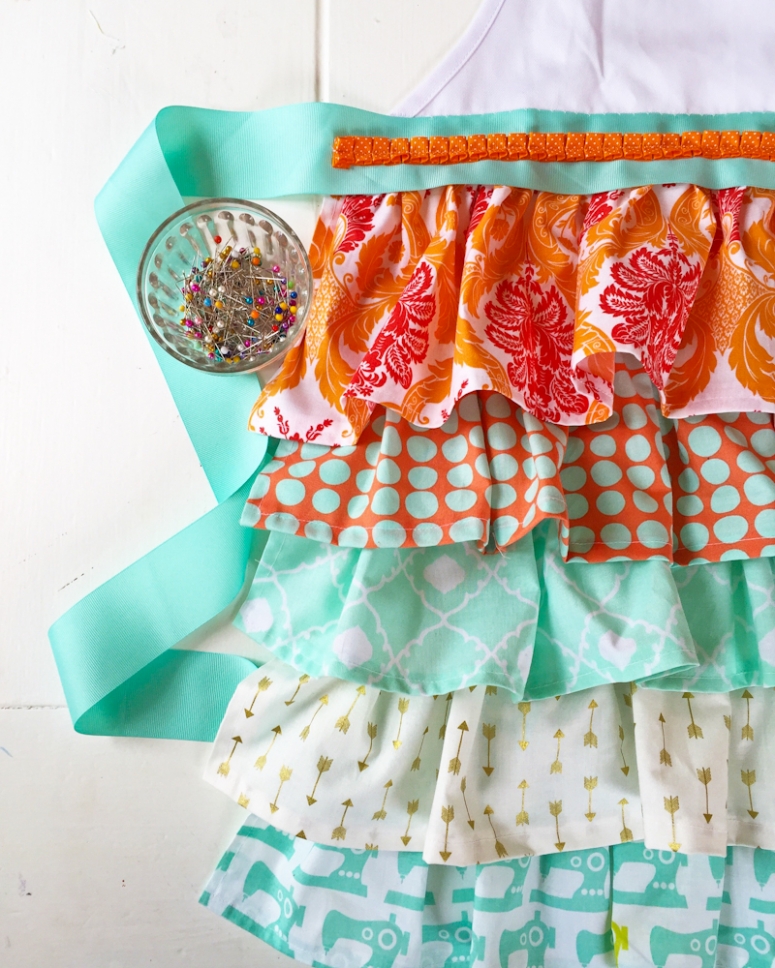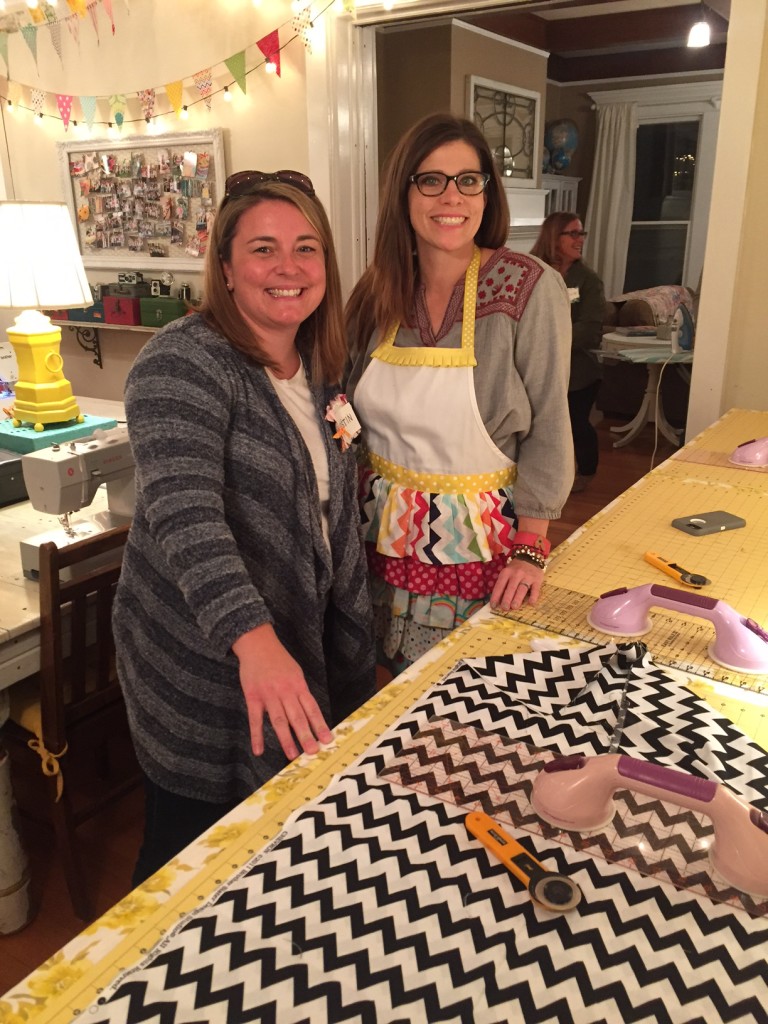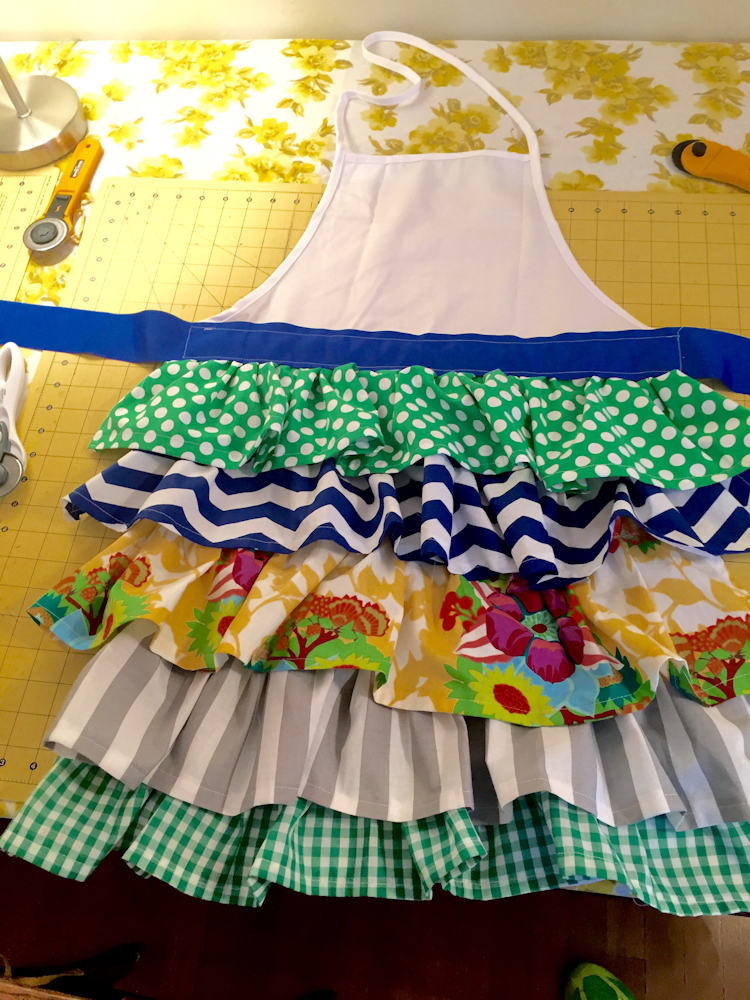 i love to see the combinations at every single weekend.
I've never seen a duplicate after all these years!
they are each unique and sooooo pretty!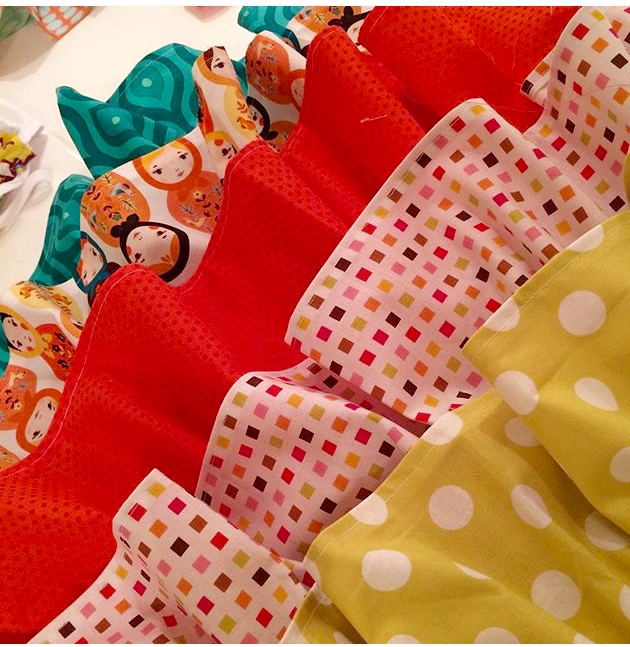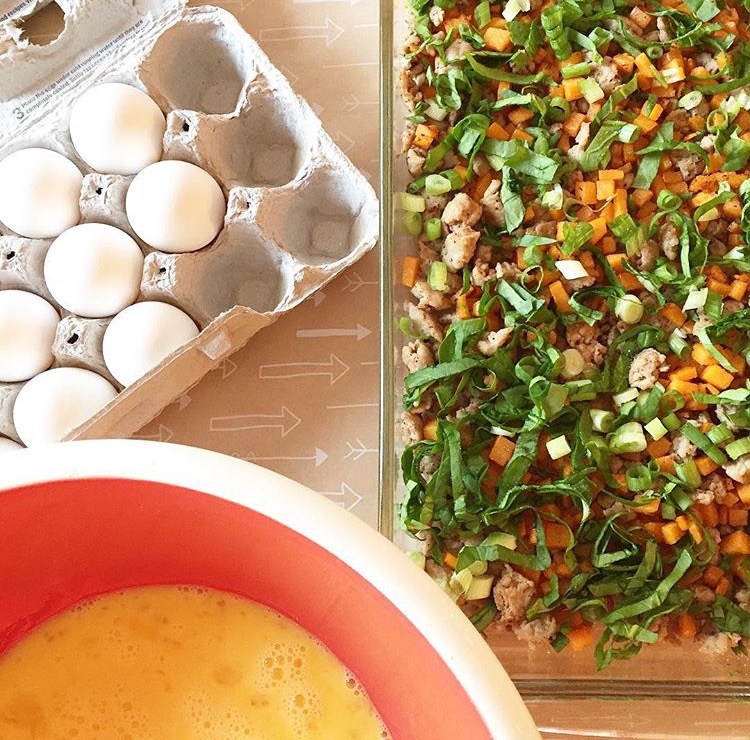 another yummy meal with Kimberlee before we headed out to antique the day away.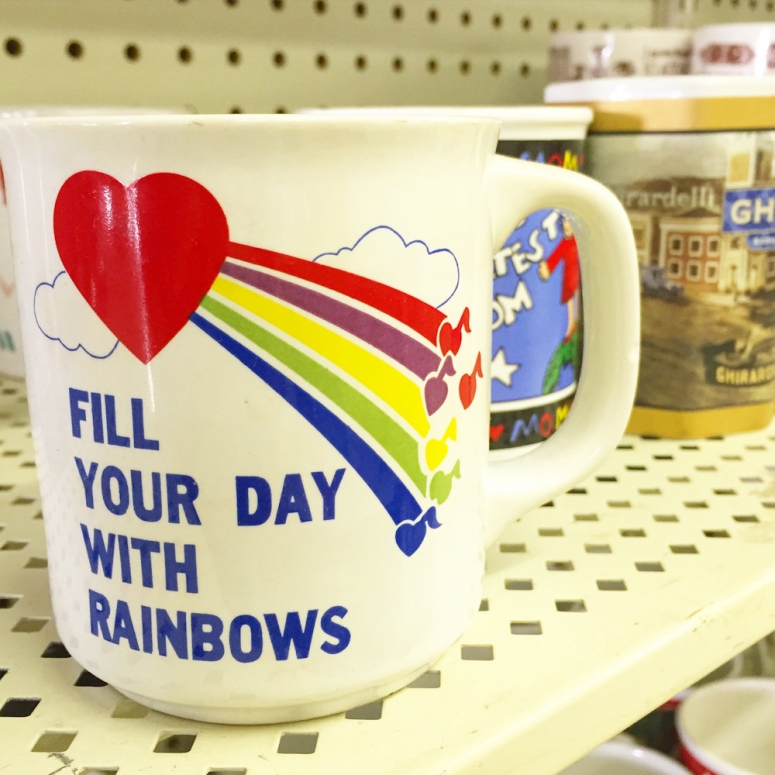 this mug came home with me but the chicken statue did not.
the statue looks huge but it's actually just a little bigger than an actual chicken.
i thought about it for quite awhile but then decided that in reality my chickens would just climb onto it and poop all over it.
and there is enough poop already.
no need to call more attention to it with a big statue.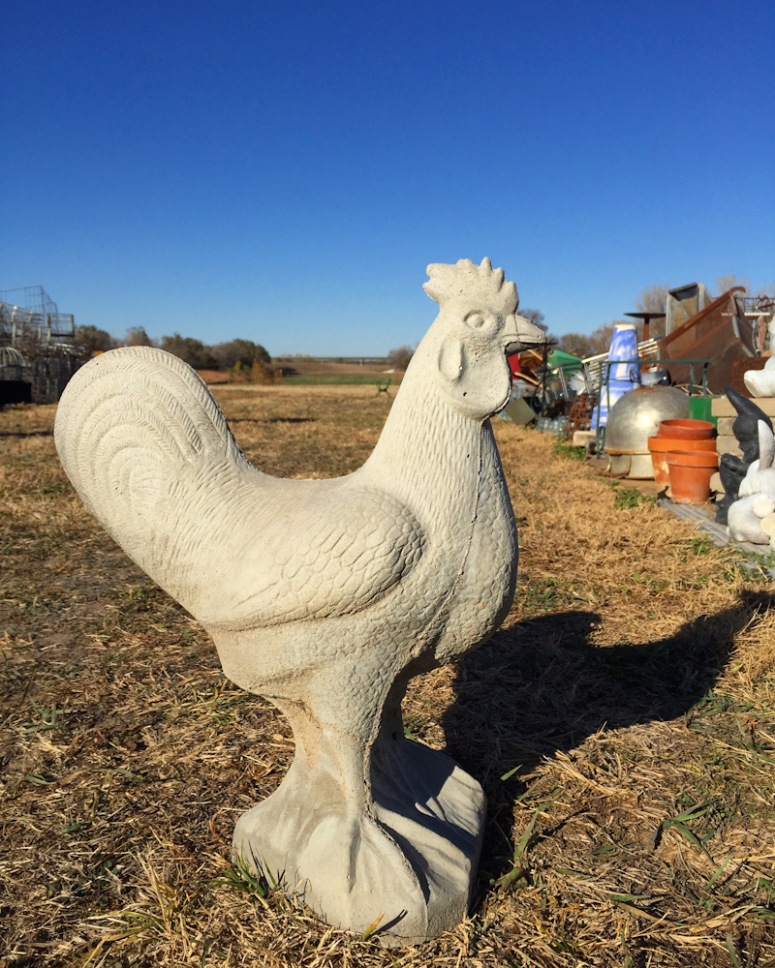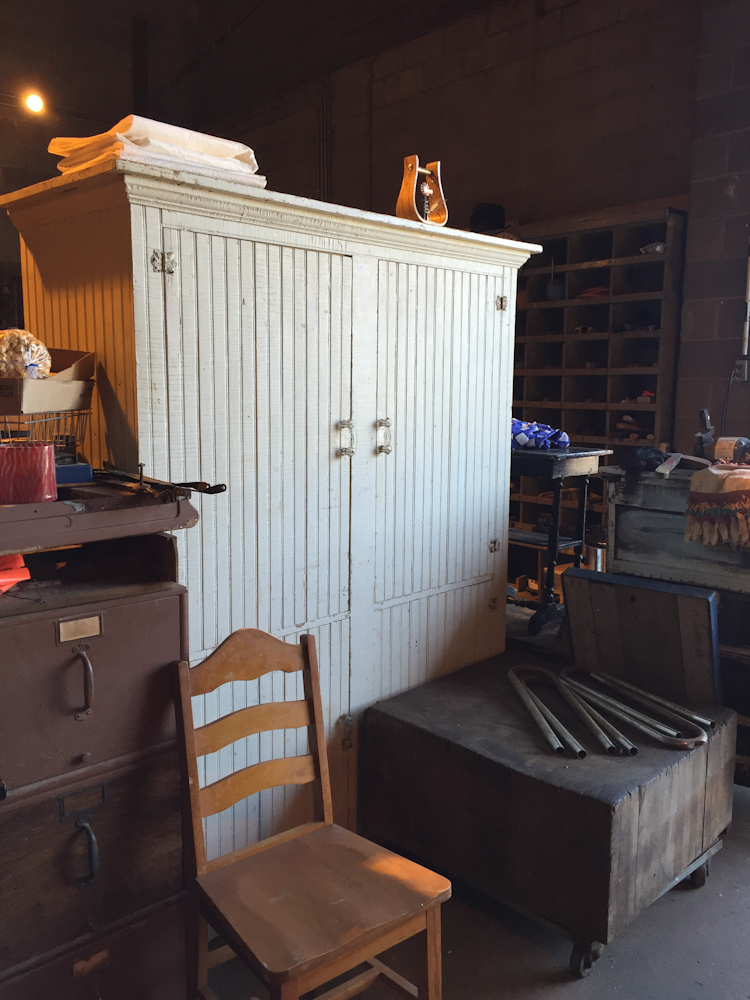 and HOW is this beeeeeautiful cabinet still there?!
it is literally giving me PAIN to see it there and not be able to bring to my house.
i love that thing.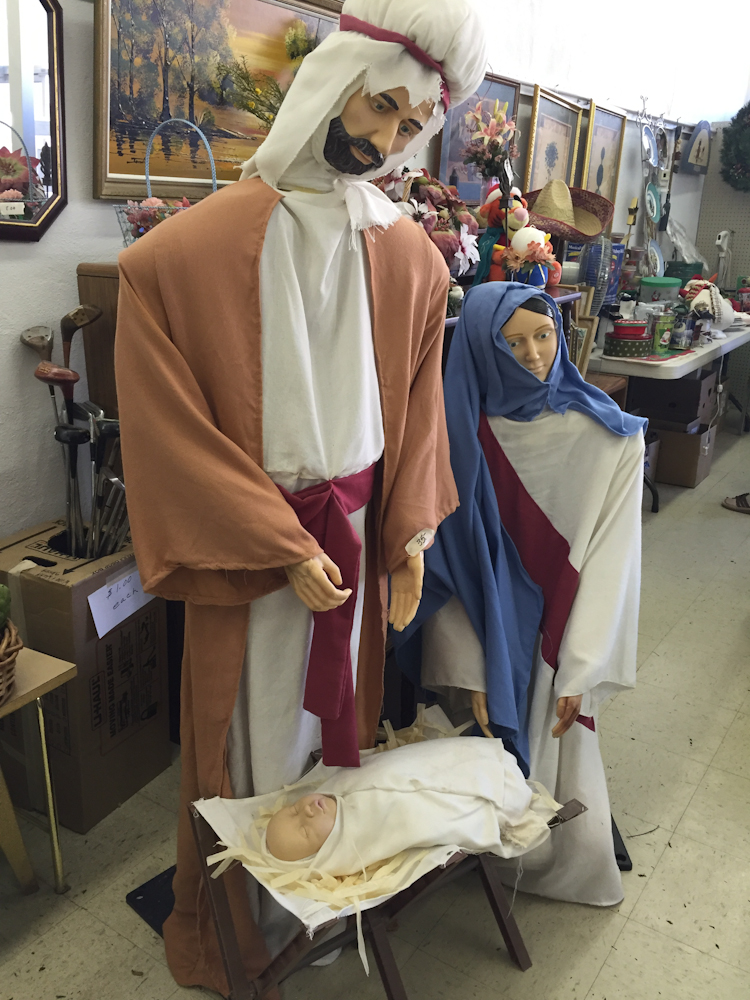 hmmm…. this was… interesting?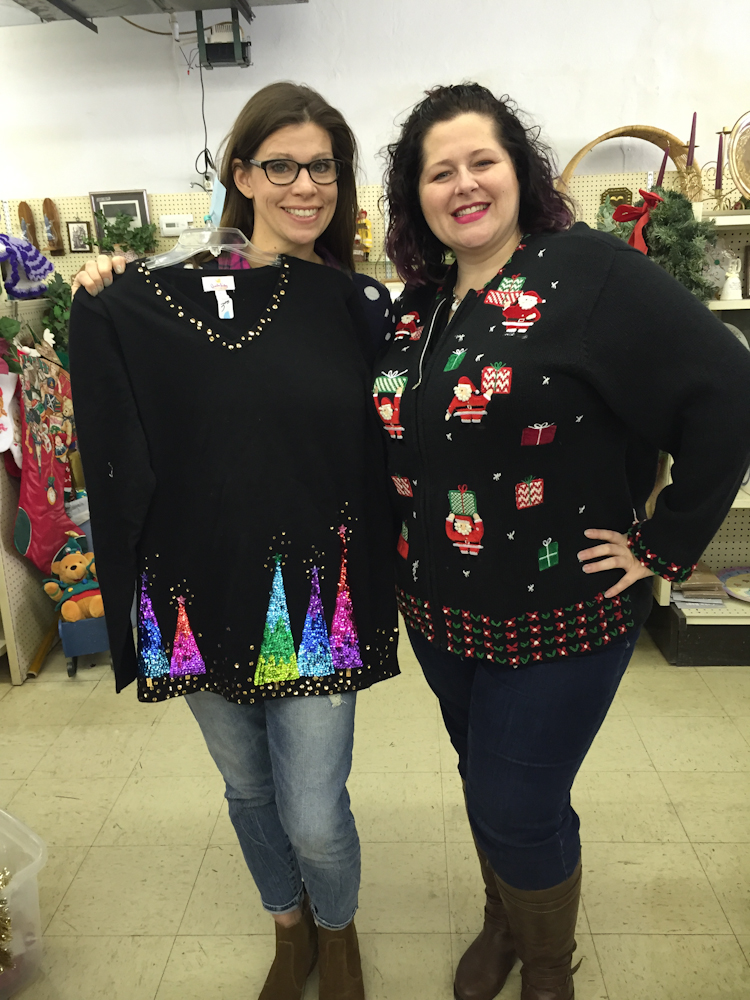 chris and i found our christmas sweaters!!!
can you even believe i found a rainbow sequined christmas sweater?!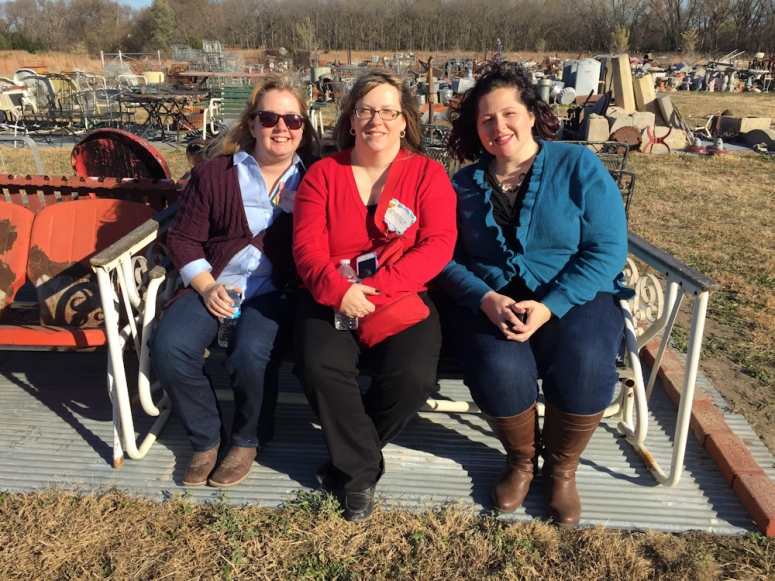 those three ladies met on the internet!!
i love that.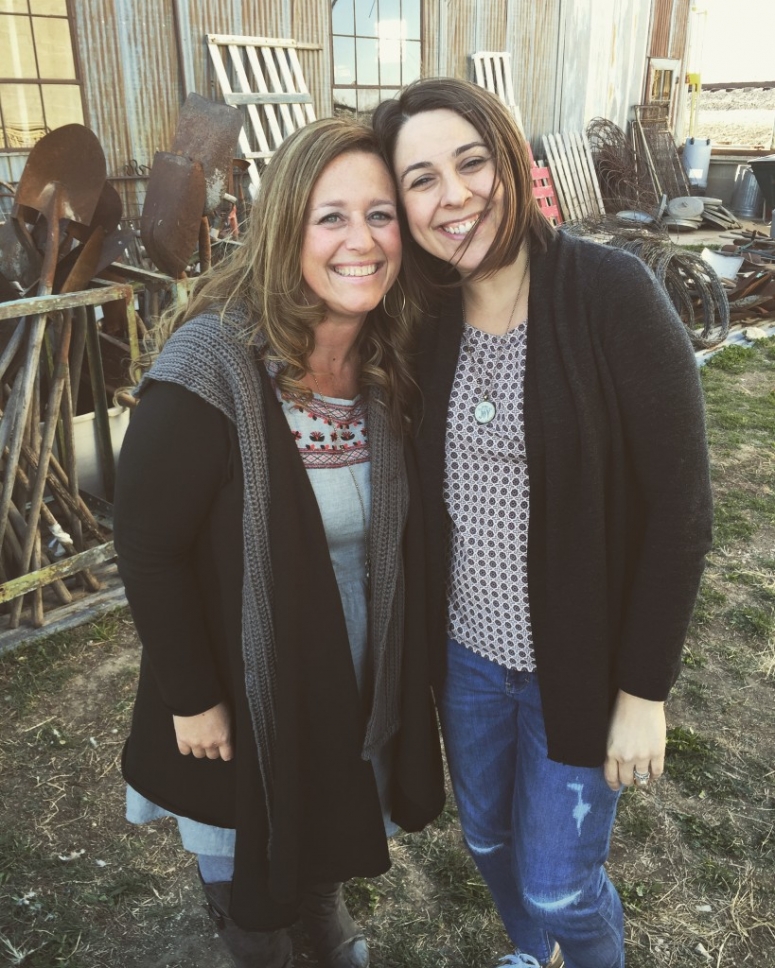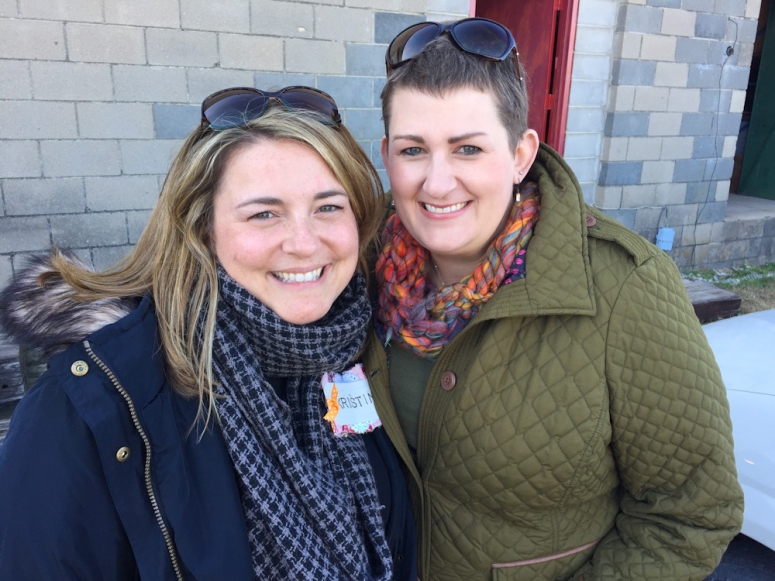 i love those cute scarves!!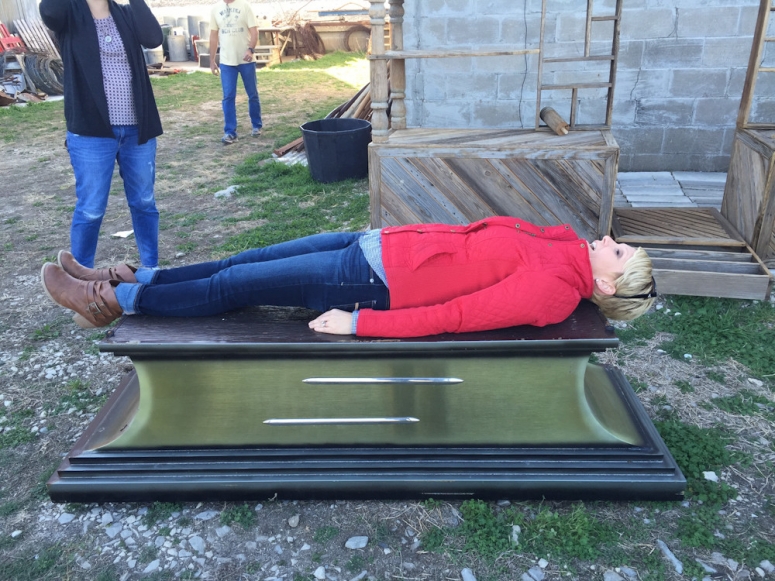 i'm not sure what to say about this… ha ha ha!
i guess you really can find anything you might need at The Mill.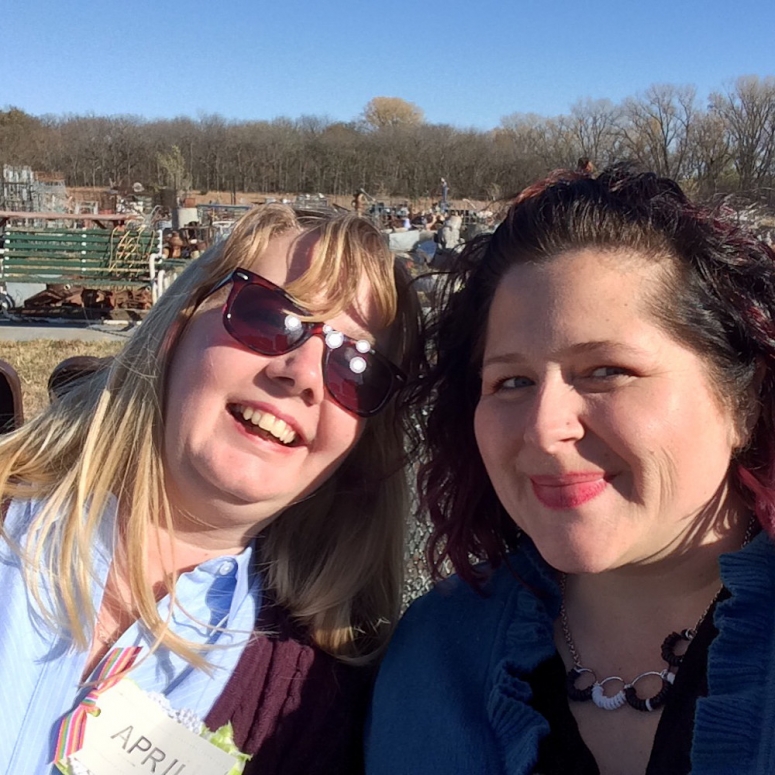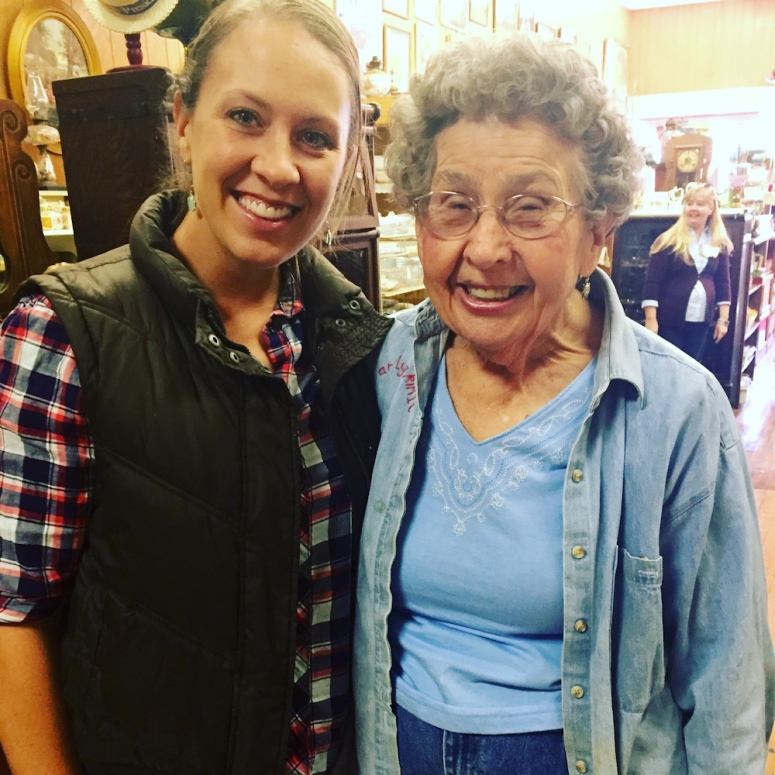 Mary works at Bearly Makin' It – my favorite antique shop.
she is a funny lady and everyone loves to hear her stories.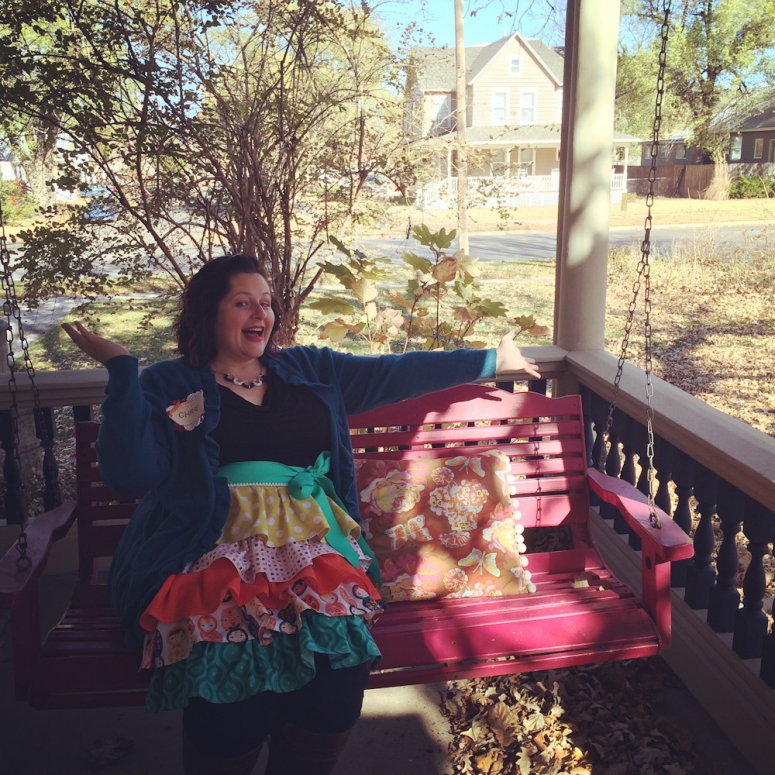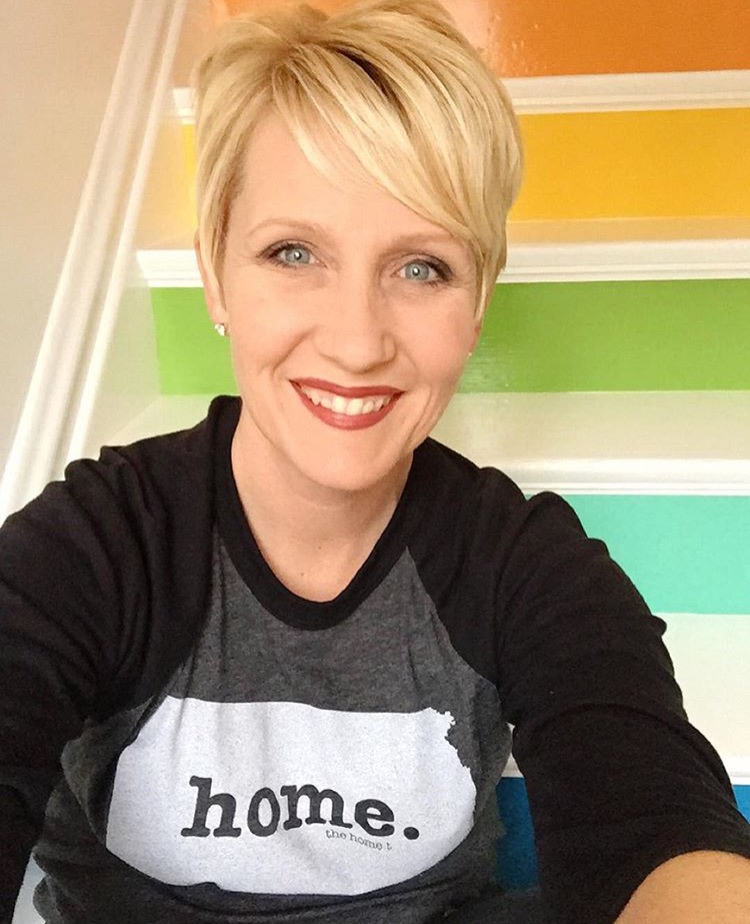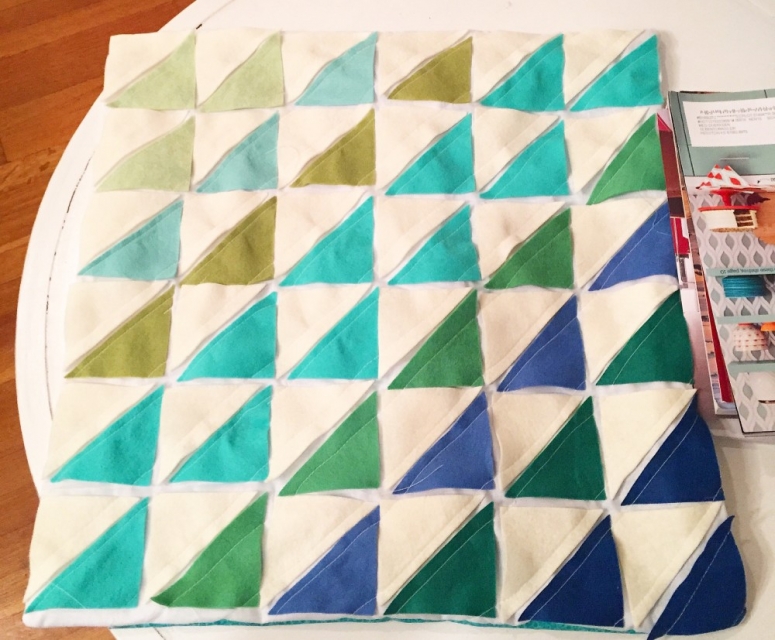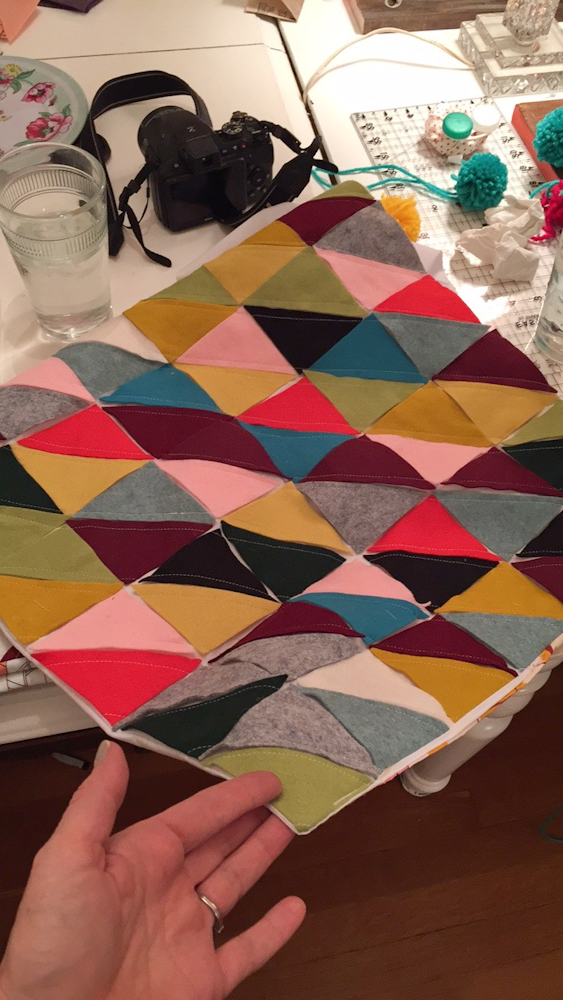 we made super cute felt pillow covers with felt from Benzie Designs.
the pillow tutorial was from A Beautiful Mess.  i love their awesome ideas!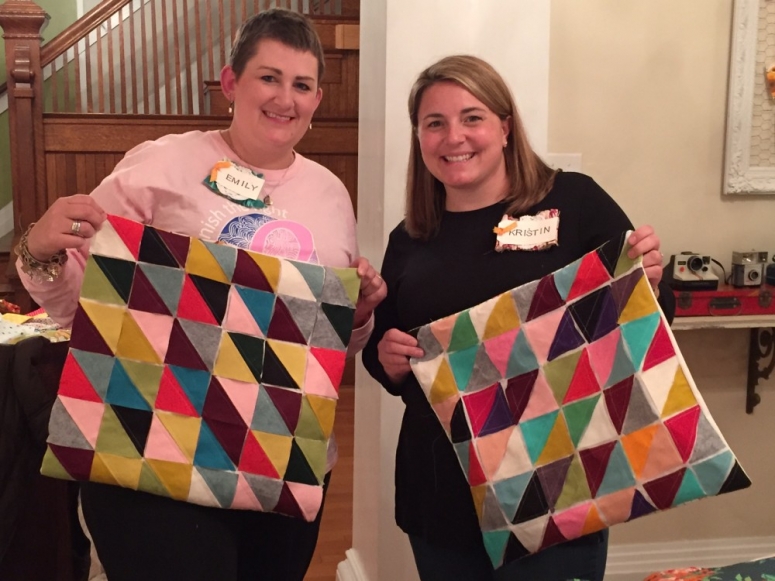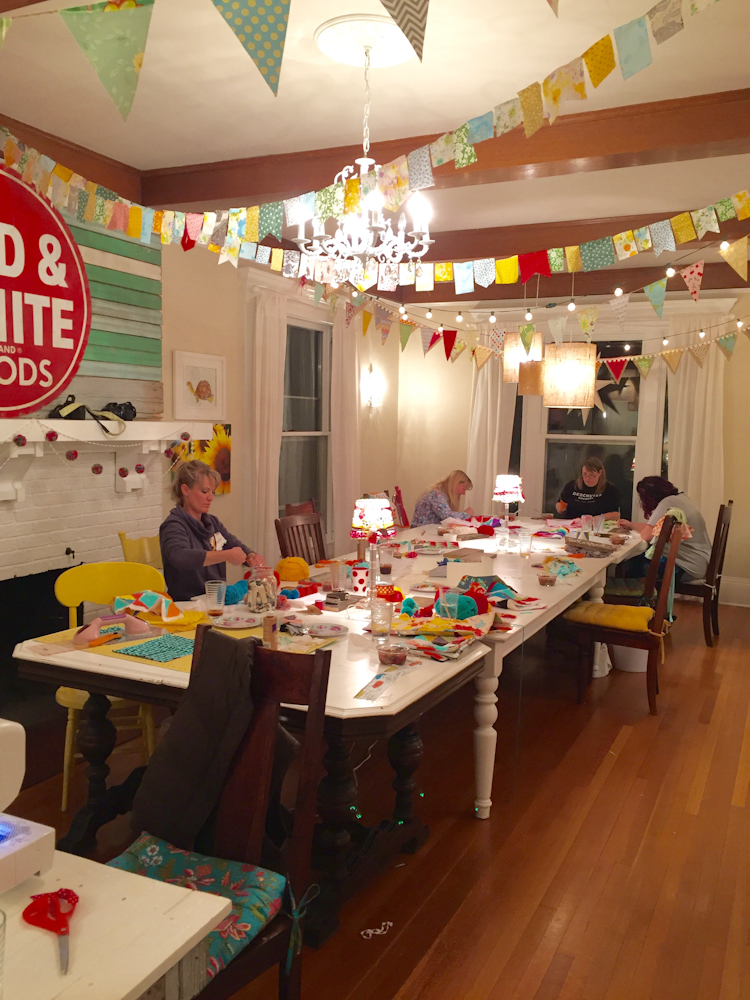 saturday night is my favorite of CW because everyone is over their nervousness of getting there… they've made new friends and they are in their creative groove.  Everyone is so happy to sit and create for hours.  THE BEST!!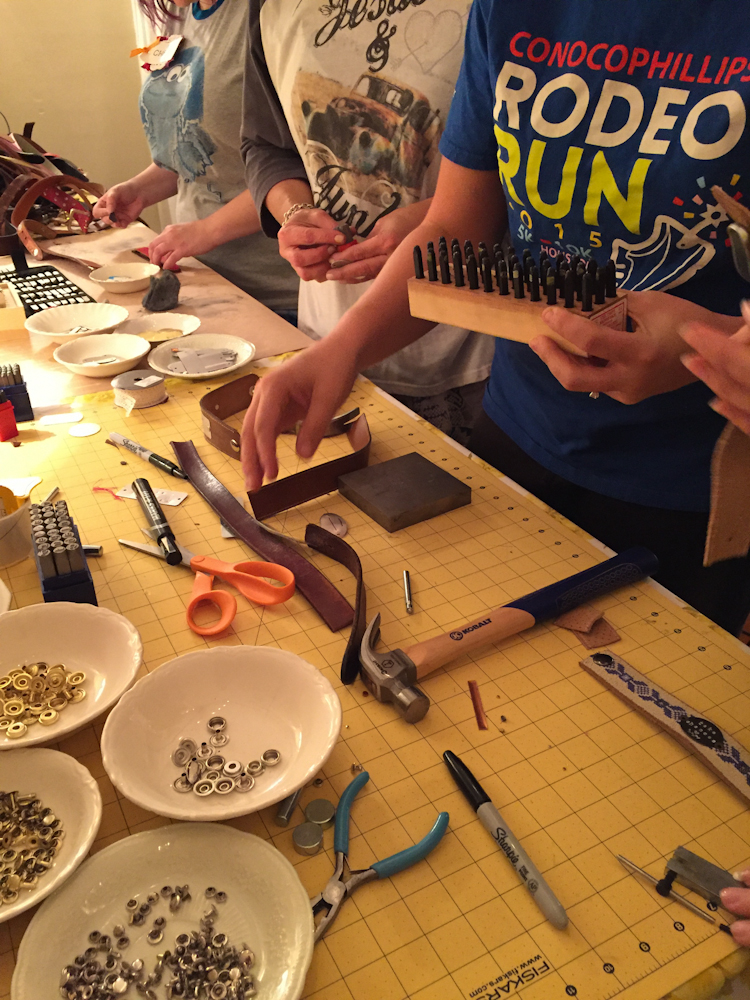 Julie taught us the cheater way to make hand lettered signs.
BRILLIANT!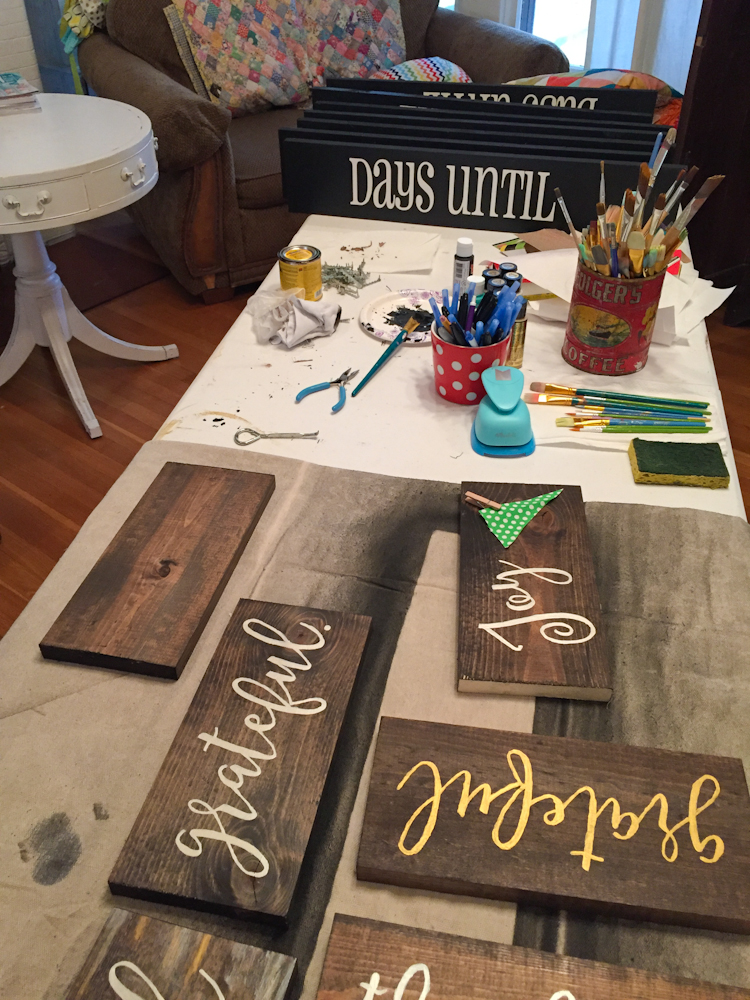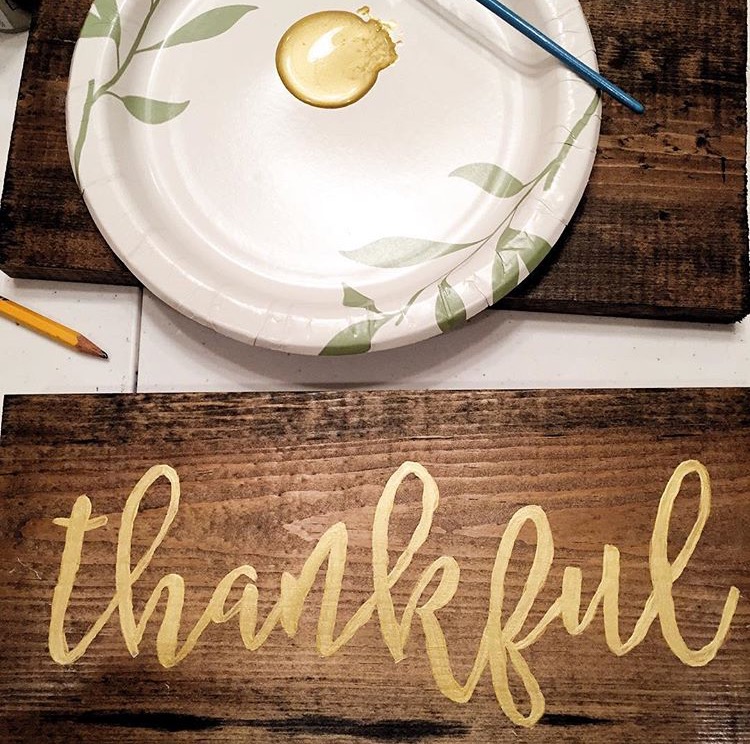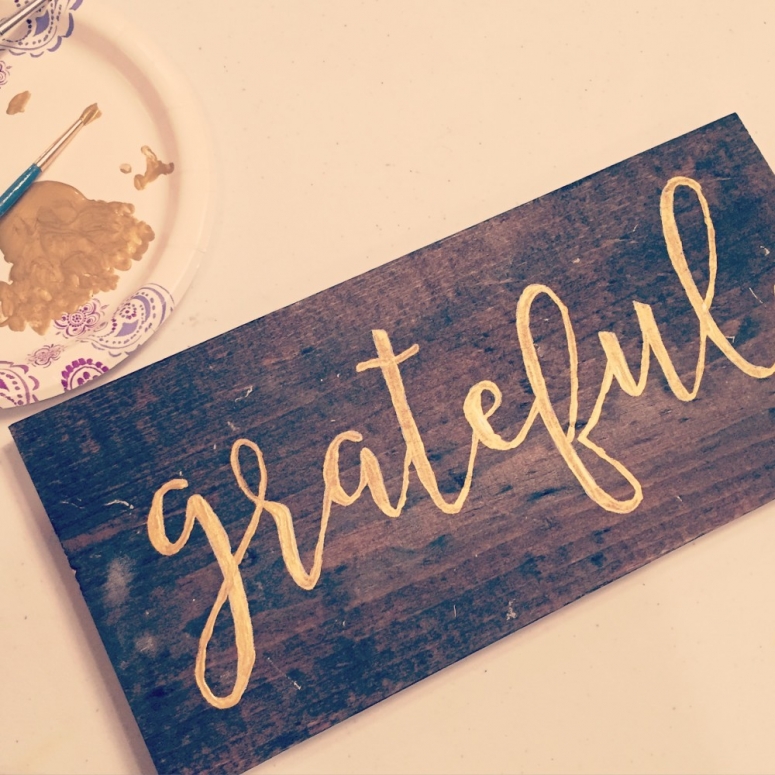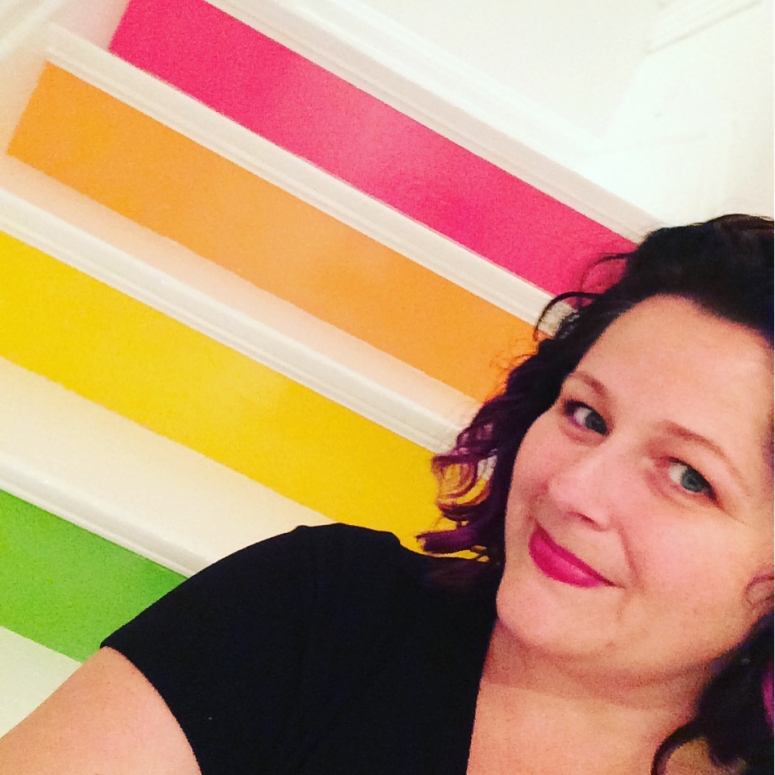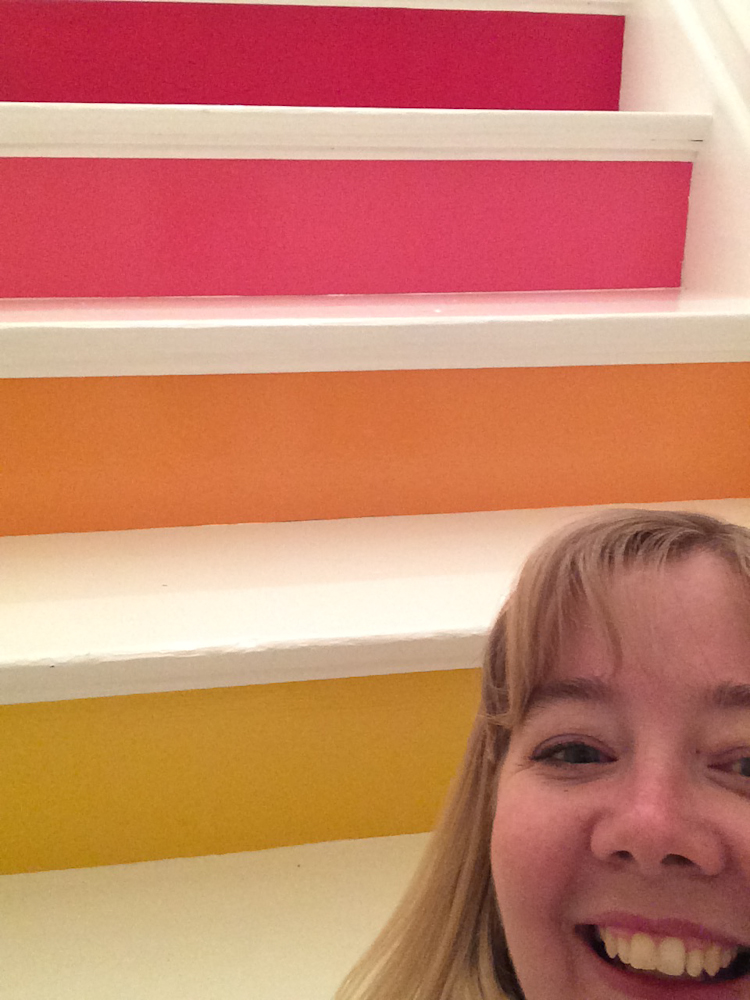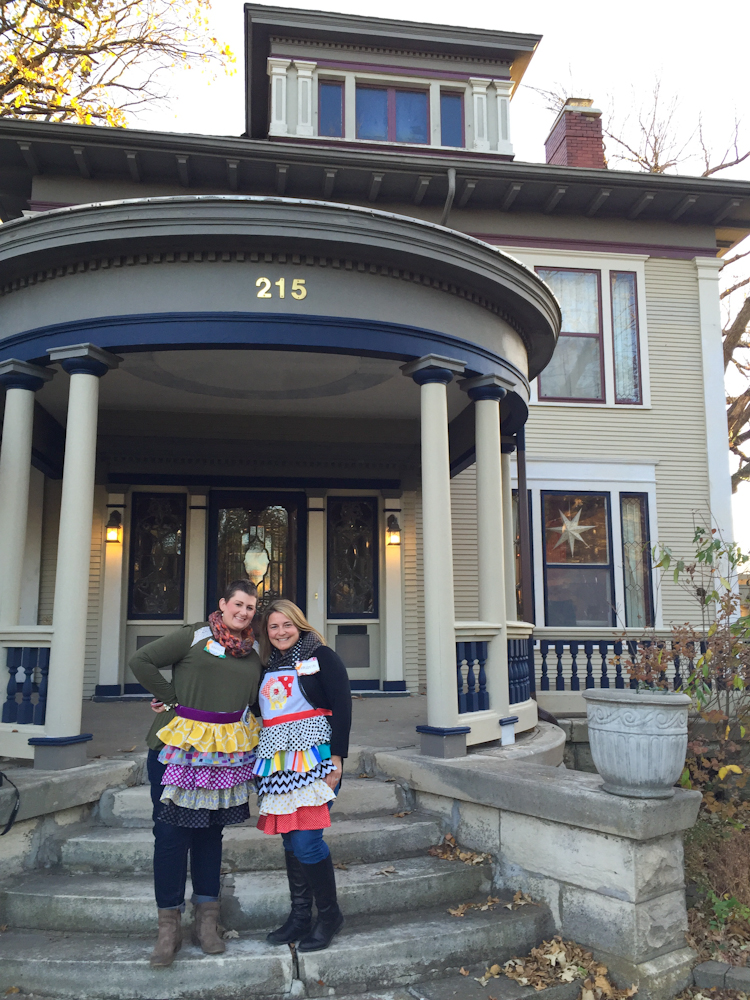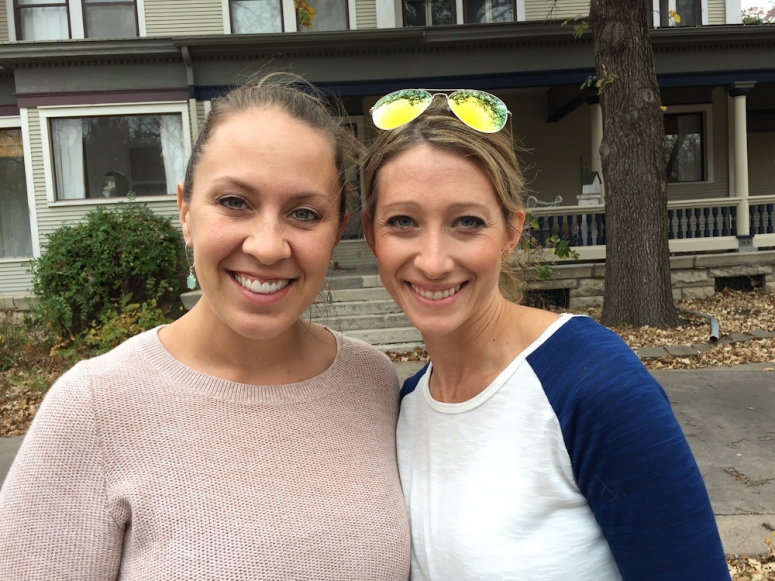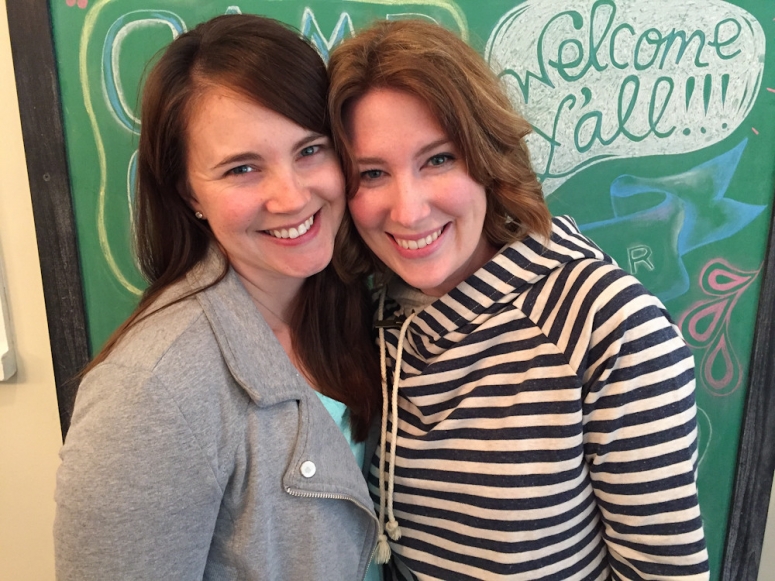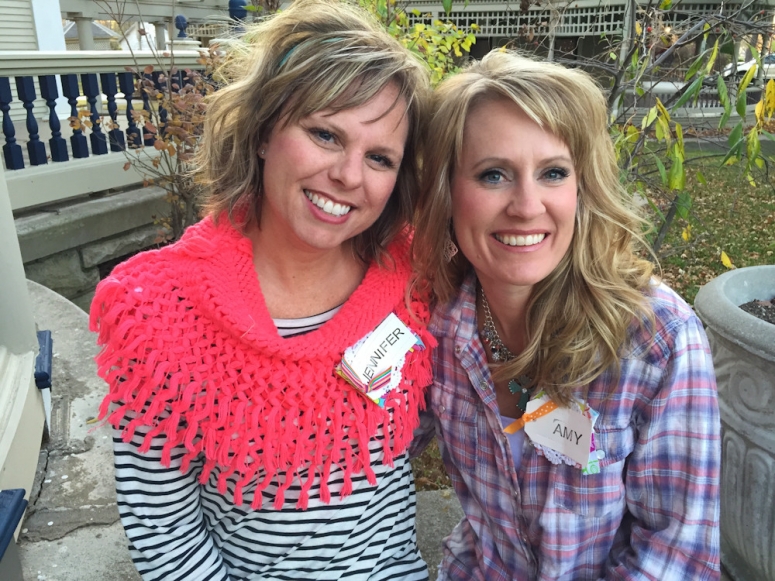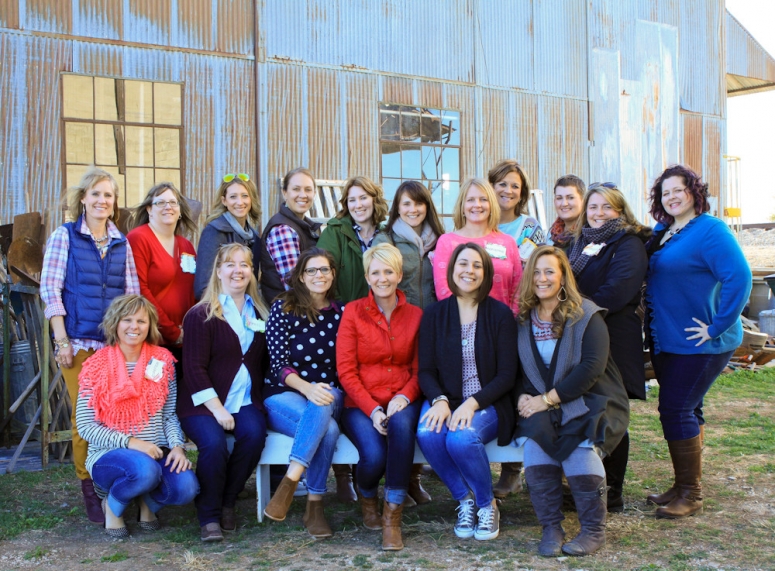 SO MANY GREAT LADIES in one spot!!
it's always too short.
we get to know each other and just like that we have to say goodbye.
🙁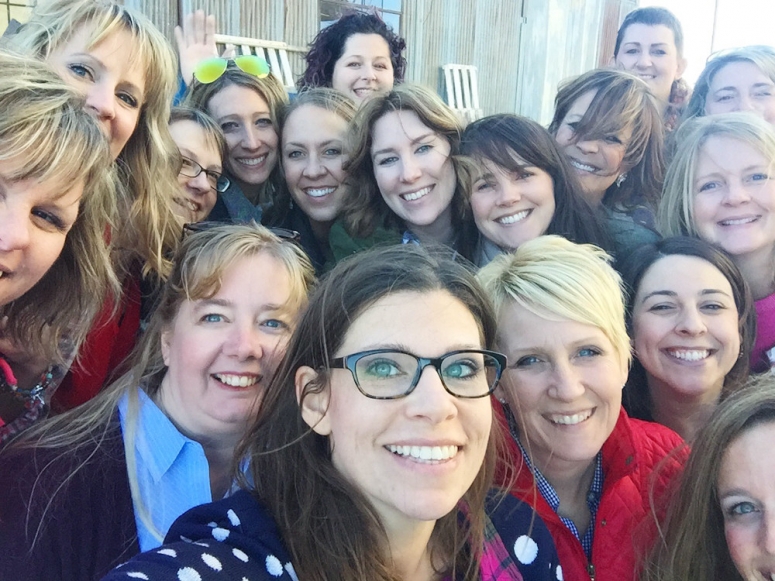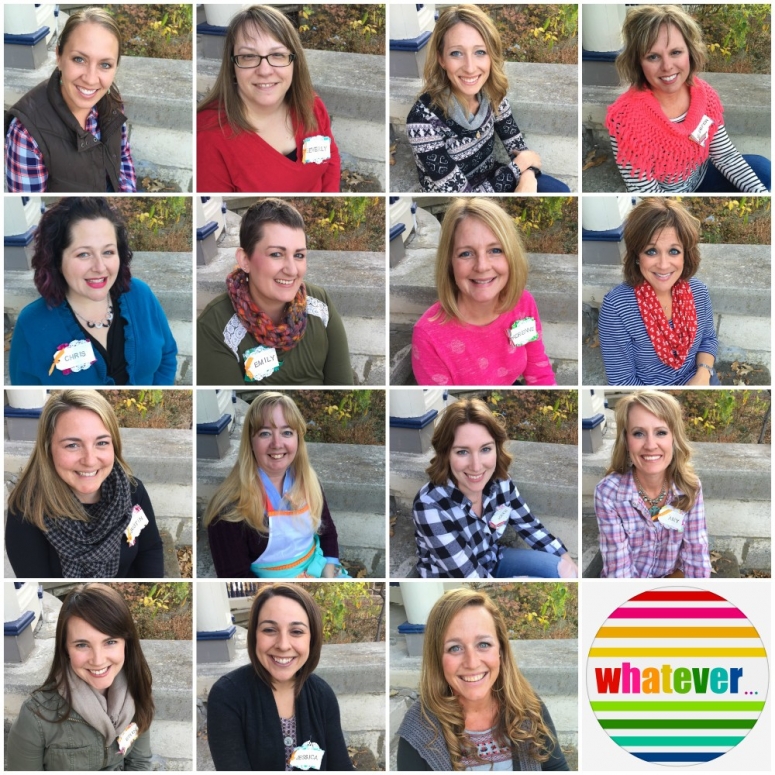 thanks girls for coming to The Craft House!
thanks for all the fun times and for being awesome women!
we love our job and that you make it possible.
julie and jessica – THANK YOU for all the hard work it was to get to CW and during!
dishes and food prep and craft prep and more dishes!
you girls are rockstars!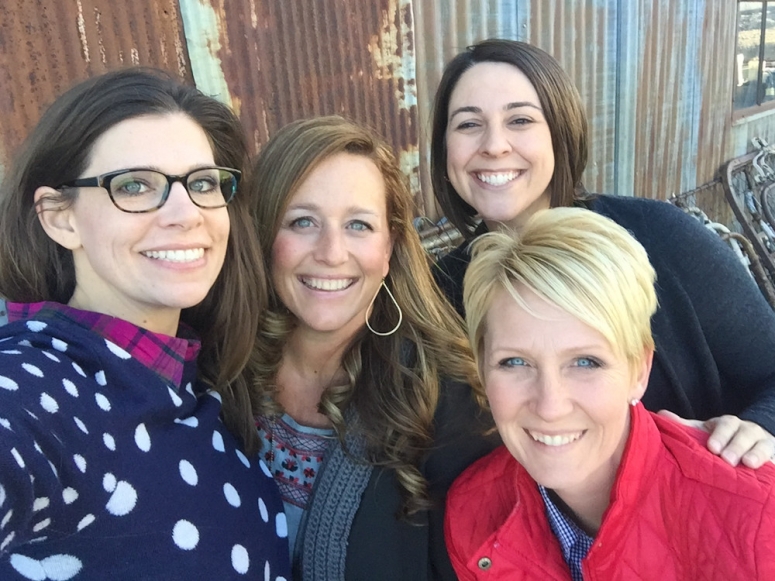 Craft Weekend 2015 complete!
it was a great year!