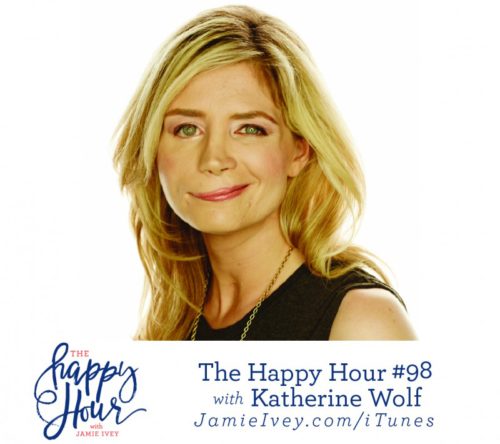 i always enjoy Jamie Ivey's Happy Hour podcast but THIS ONE with Katherine Wolf was complete Truth.
she talks about surviving a massive stroke at 26 years old when her baby was 6 months old.
she is amazing.
i laughed and i cried and thought hard about my own life.
you have got to listen to Katherine's story and her inspiring outlook on life.

absolutely LOVED this post from Young House Love!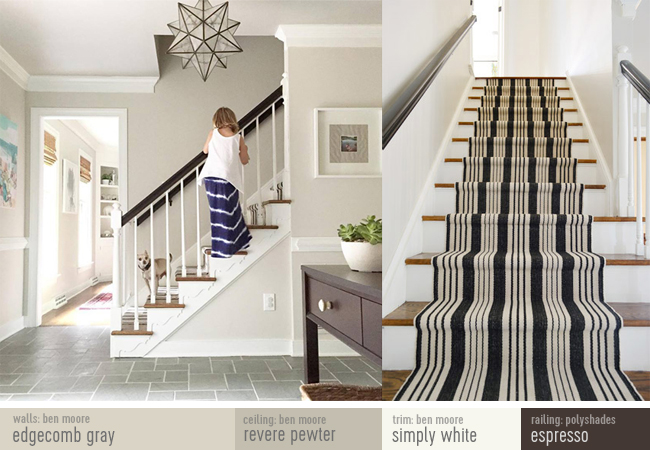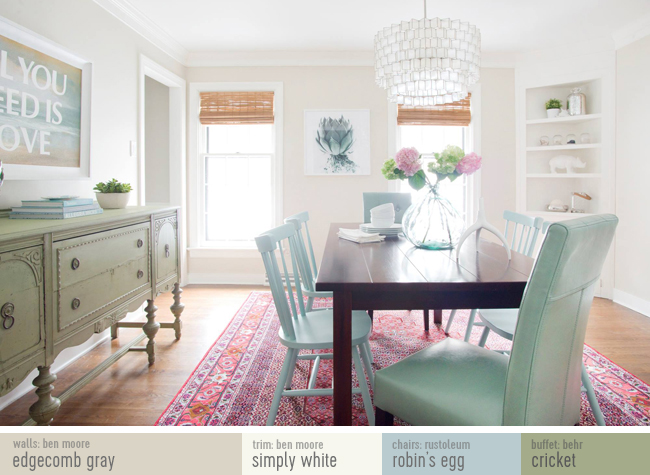 they gave the paint colors for each room of their house AND linked where to buy the same or very similar items.
i believe i said out loud to my screen "BRILLIANT!"
and i bought something too!
high five to John & Sherry.   🙂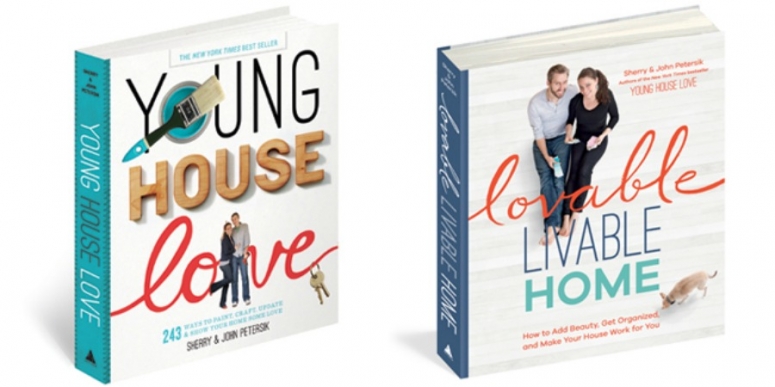 have you read their books?   Young House Love and Lovable Livable Home
they have serious style.
.

these videos at People Are Awesome are C R A Z Y.
how do they do those things???
.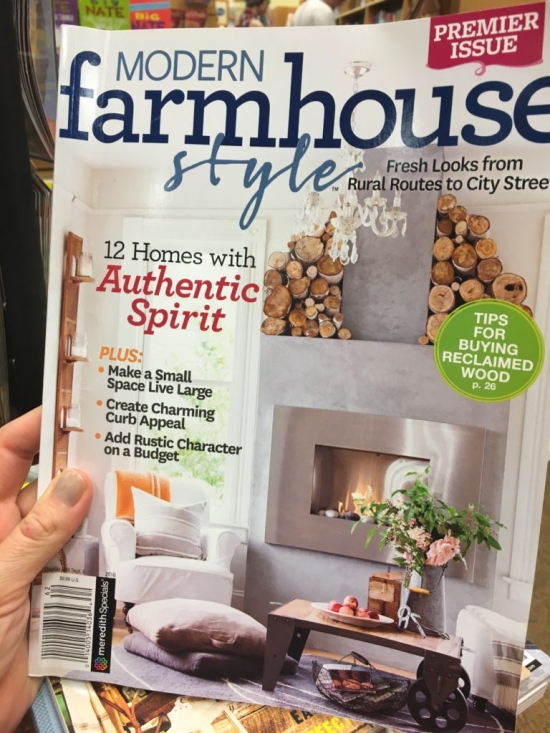 i found this magazine at Barnes&Noble and it was SOOOO good!
it was FULL of happy light filled farmhouses with colorful vintage finds.
it was a nice treat to come across.
sometimes i miss the pre-pinterest magazine days.
i used to get SO MAD when anyone would even open one of my new magazines before i did.
HA!
what a dork!
.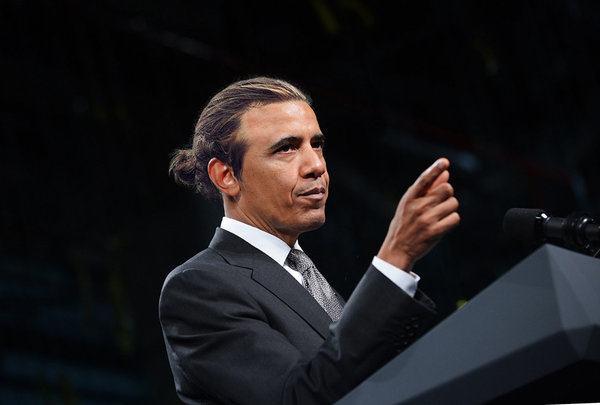 this blog post that features politicians and world leaders if they had man buns…. so funny!
i guess it's been around awhile but i hadn't seen it until this week.
oh my gosh – it made me crack up!
i couldn't pick a favorite.
.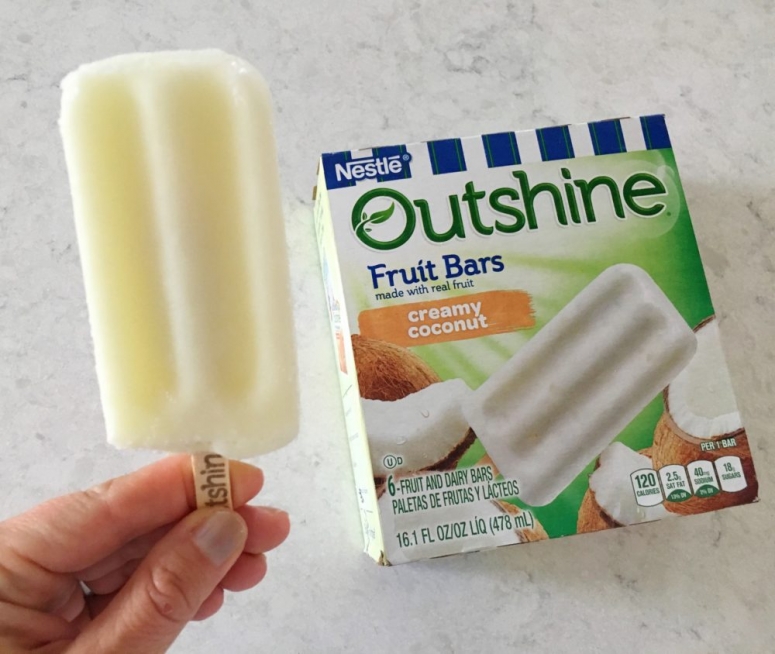 my indulgence recently…. DELICIOUS.
i have only tried the coconut because coconut is the best flavor ever made.   🙂
why would i waste time on anything else?
these popsicles seem better for me than some of the choices i would normally make.
but it might not be.
and i don't really care.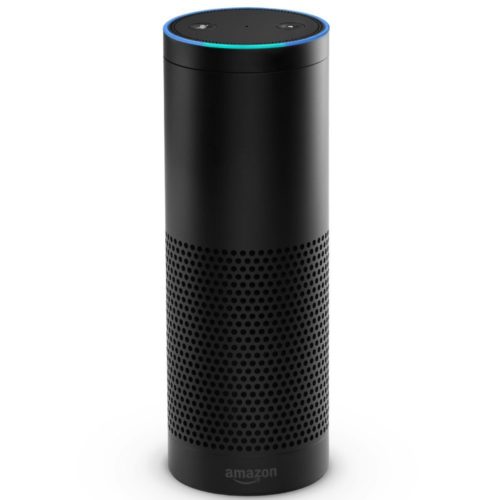 i saved the best for last for this week's list…. the Amazon Echo.
we picked it up on a whim on amazon's Prime Day in early july.  (it was like black friday in july on amazon)
it is so cool and we are loving it!
our friends saw us using it and said "well that is pretty slick!"
and it totally is!!!
The Echo a hands free speaker that you control with your voice (it answers to the name is Alexa)
it plays your music on spotify, amazon prime, pandora and iHeartRadio by you telling it to.
you can turn the volume up or down from across the room with your voice!
it can answer questions, tell you the weather or sports scores or traffic and she keeps a shopping list for you!
so i can be cooking in the kitchen with my hands covered in meatball prep and i can say "Alexa – add bread crumbs to my shopping list" and she does it!
it goes to my alexa app on my phone and it's all there when i go to the store.
it can call an Uber for you!
Or turn down your thermostat or even your lights!
this is like something from The Jetson's!!!
two thumbs up for the Echo!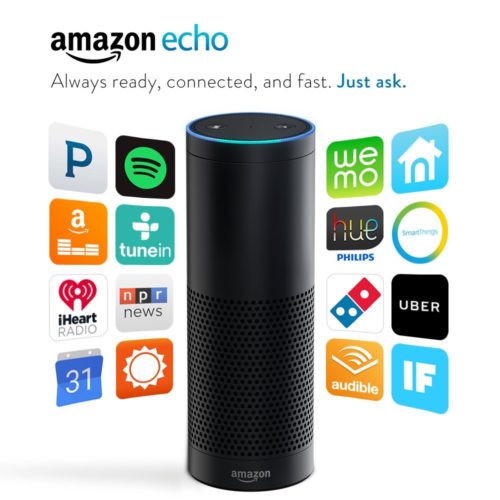 soooo…. what about YOU?  anything you are loving this week?
let's hear it!