well i wrote this post on sunday night but then my blog decided to break.
it's back to normal now and it's probably too late for most people BUT these are still mostly on Amazon Prime so you could still get them by christmas or the day after.
and don't worry… mot EVERYTHING is rainbow-ed – just some!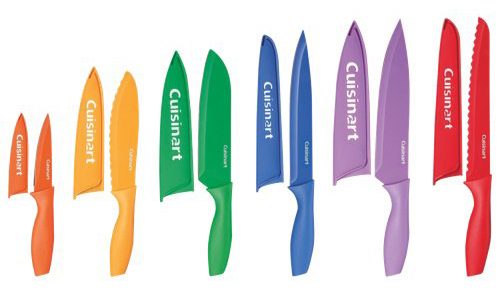 Rainbow Colored Knife Set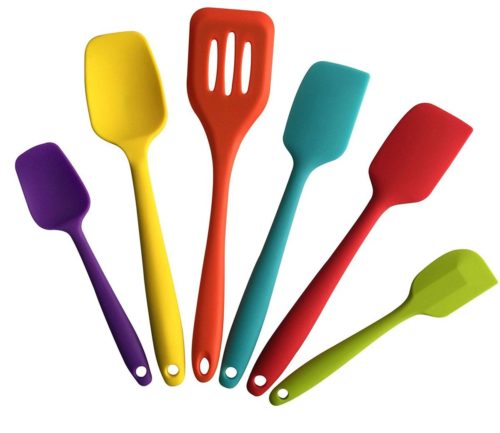 Six Piece Silicone Spatula Set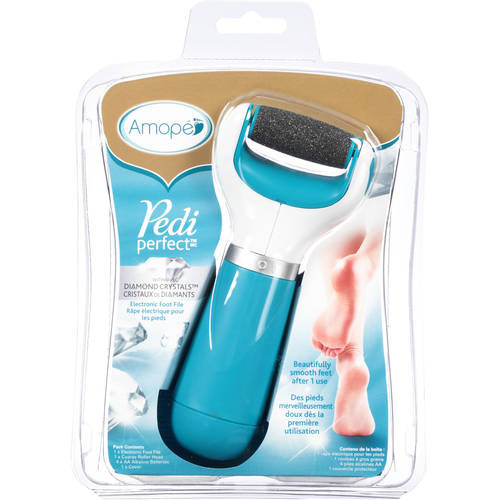 Amopé Pedi Perfect Electronic Foot File
this is so awesome for smooth soft feet!
i own it and love it!
.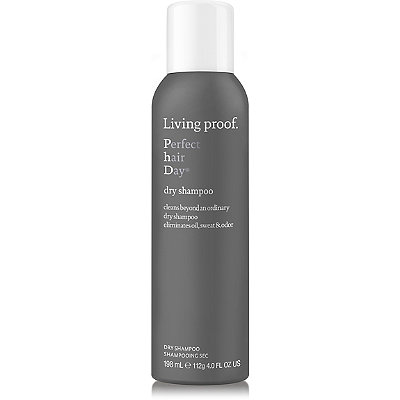 Living Proof Dry Shampoo
my friend suggested this and i laughed because this is what i've been using too!
so YES it had to be on the list.
.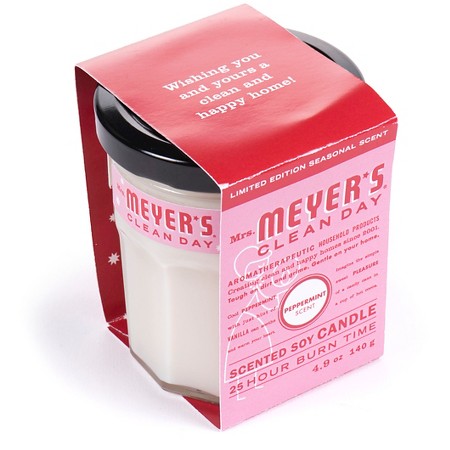 Mrs. Meyers Peppermint Candle – seasonal scent
.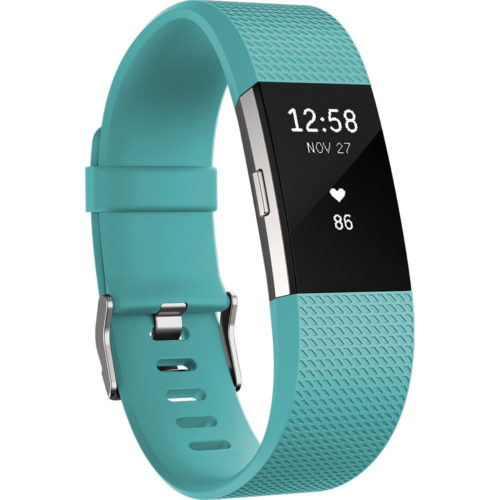 .

Hollywood Fashion Tape in a Single Pack or the Value Pack of 3 Tins
i use this stuff ALL THE TIME!
to hold my button up shirts from gaping across my chest… to hold my shirt to my skin to keep it from sliding too low… to hold a hem that's coming loose…. to keep your bra strap from showing… to keep your strapless bra up where you want it…
i love it.
this would be a GREAT stocking stuffer!
.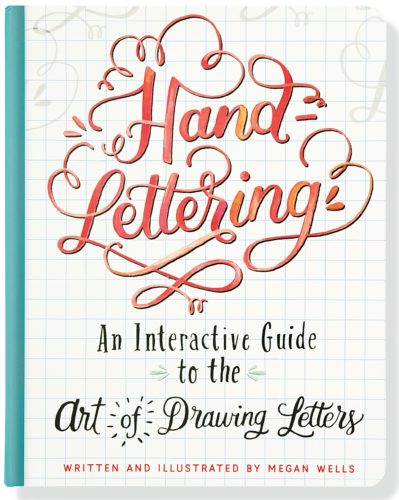 Hand Lettering  (An Interactive Guide to the Art of Drawing Letters by Megan Wells
this girl has such crazy artistic talent!
i love everything she makes – including this book.

DIY Woven Art by Rachel Denbow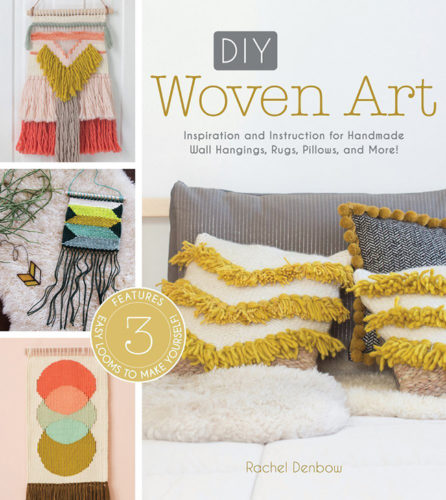 another super talent is Rachel and this book!
you will love this book about weaving that she wrote this year.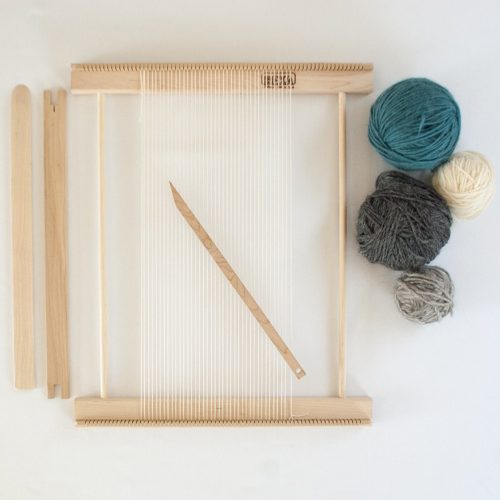 14″ Weaving Frame or the 20″ Weaving Frame
after reading that book you will definitely need a loom to get started right away!
.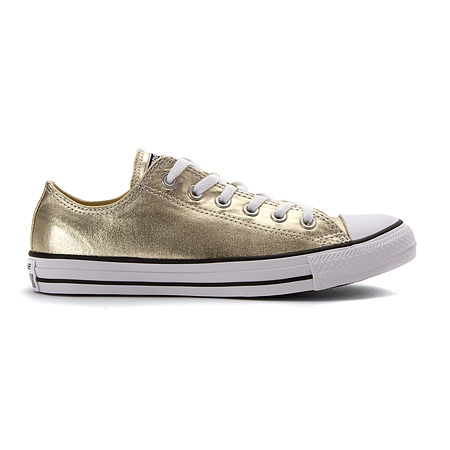 Gold Converse!!!
these are so dang cute!  i just love them!
they are available at JCPenney – free shipping – receive by christmas!
.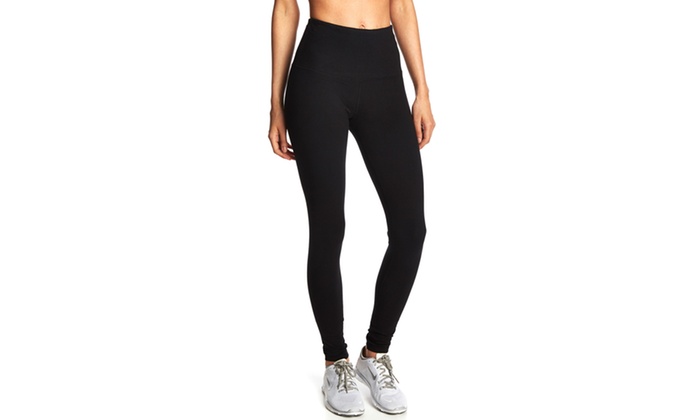 90 Degree by Reflex High Waisted Leggings
i've talked about these leggings many times.
i love them because they are thick and they go WAAAAY up.
.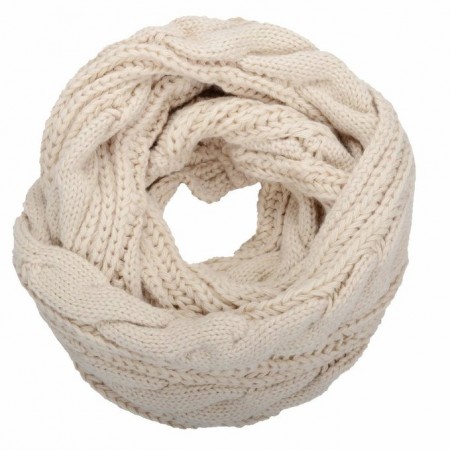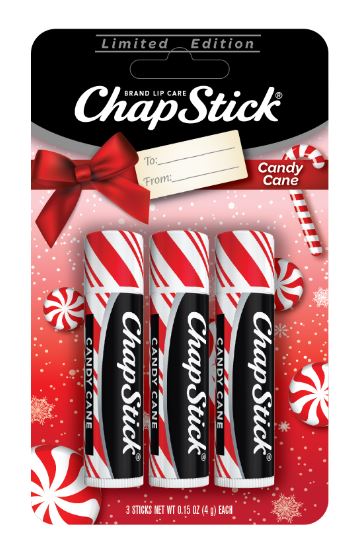 i know this is just chapstick but i looooove this candy cane flavor.
i buy a bunch every december to last the whole year.
.


Mini Umbrella in lots of colors & patterns
.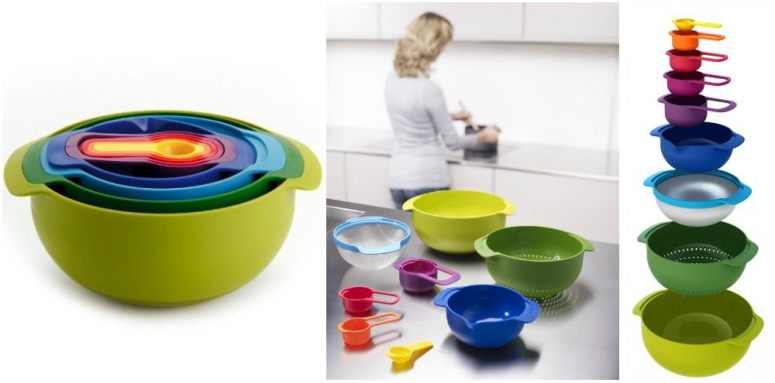 this is just happy!  i would love to give this as a gift!   🙂
.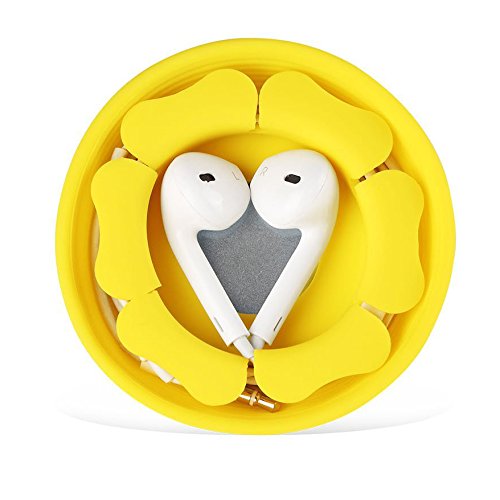 Silicone Earbud Holder
wrap up your headphones quickly & easily – no more knots and tangles!
available in lots of colors too.
.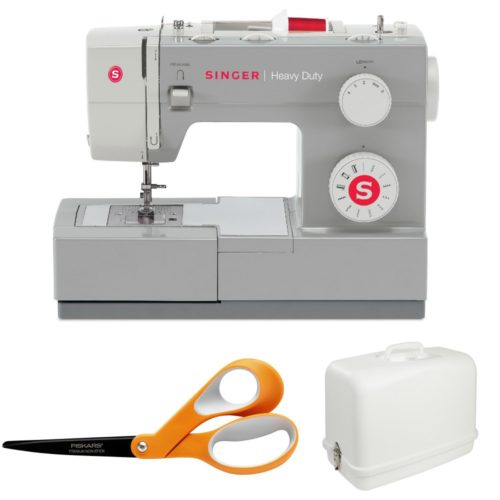 Singer Heavy Duty Sewing Machine           Fabric Scissors           Sewing Machine Carrying Case
i love this sewing machine! we use these at the Craft House.
good fabric scissors are a must.
and your sewing machine will be much happier living inside a case to keep it from getting extra dusty.
.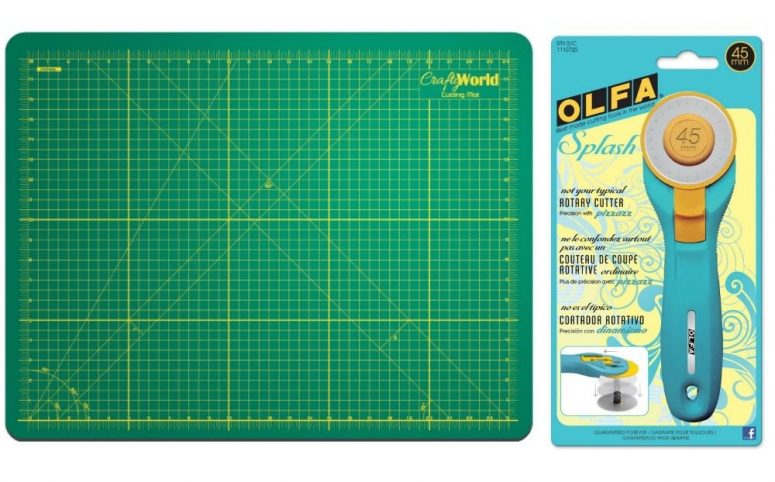 Self Healing Cutting Mat                    OLFA Rotary Cutter
i use these four products (above and below) every time i sew.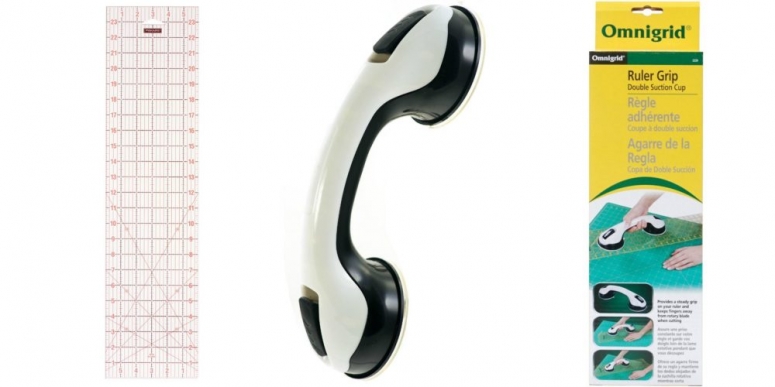 Acrylic Ruler                          Ruler Grip with Double Suction Cup
.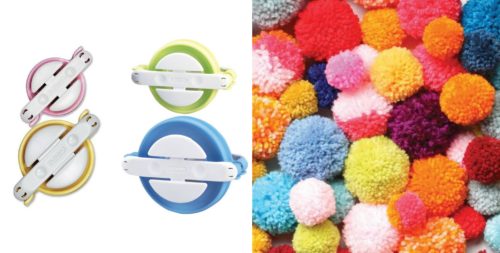 Pom Pom Maker Small Sized Poms and Large Sized Poms
these are so fun to use!   you can make all sizes!
.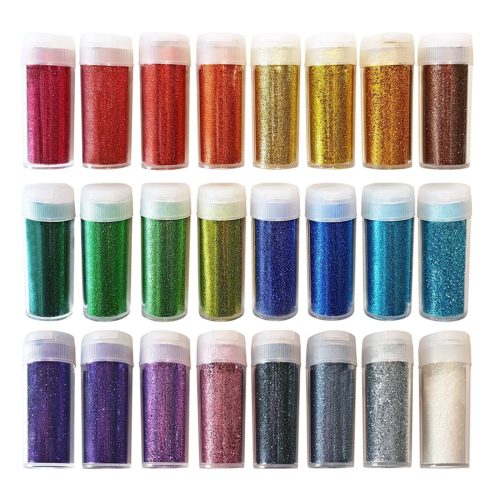 Extra Fine Glitter – Set of 24 colors
i just love glitter!
JOCO 16 oz Reusable Glass Coffee Cup
.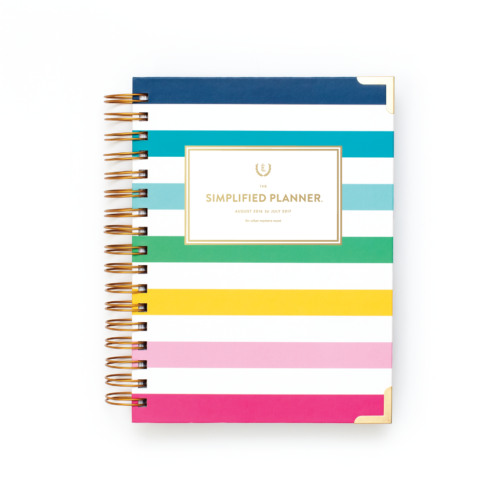 Emily Ley's Simplified Planner
this isn't available by christmas but this is just so great i had to share it!
.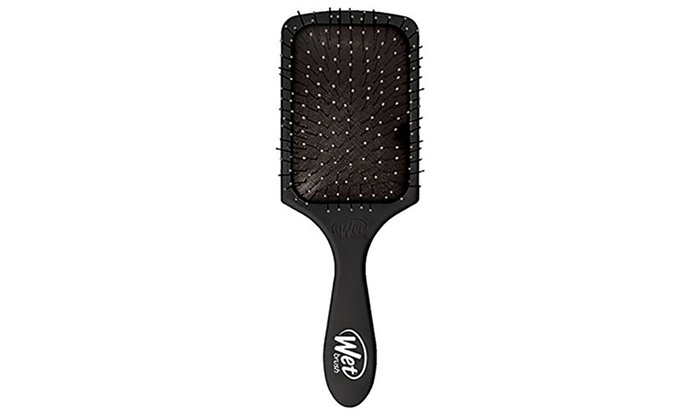 .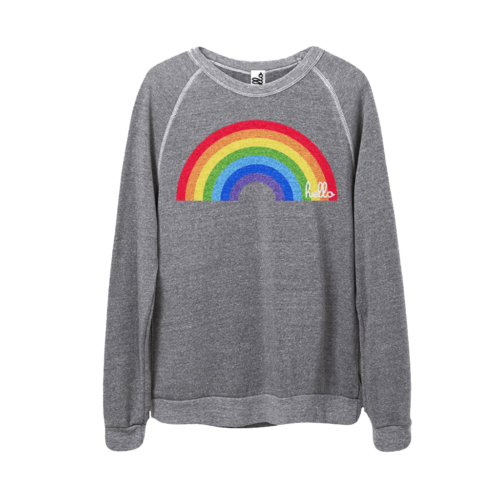 Hello Sweatshirt with Rainbow
this is my new favorite shirt… SO SOFT!
i got it this month when they ran a big sale… follow them on IG to find out when they have sales.
@helloapparel
.


Wristlet Clutch Organizer Wallet
this was also on the teen girls post because they are super cute!
they come in over 30 colors so you don't have to get neon green or hot pink… ha ha ha.
.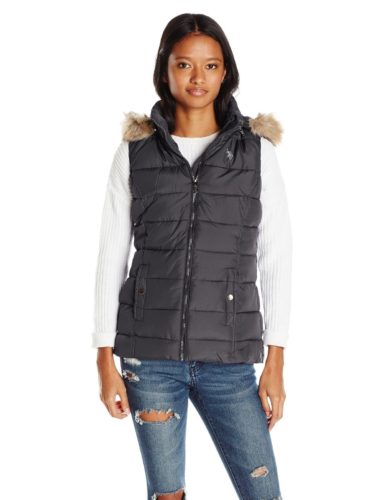 Long Puffer Vest with Faux Fur Trimmed Hood


 Snow Boots
i think these are all soooooo cute!
.


these are books i love and books i want to read this year.

Tattoos on the Heart                          Falling Free                           Assimilate or Go Home                   Love Does 

Looking For Lovely                      For the Love                    Giddy Up Eunice                Made Well

Talking As Fast As Can                    Wildflower                        Where Am I Now?                         Riley Unlikely



because crack is illegal                   All The Pretty Things                   How to Be a Wildflower              All You Ever Wanted