I had LOTS of people interested in Rodan & Fields when I posted about it in November.  
Maybe you have some christmas money and you're ready to jump in?
OR maybe now that christmas is over you can think about something other than lists, baking and traveling?
Maybe you are ready to tackle some self care in 2017?
You only get one face!
And none of us are getting any younger.
The newest product that R&F introduced is called Lash Boost.
It's a conditioning serum that enhances your eyelashes in volume and length in 4 weeks.
Who knew you could change your eyelashes???!!!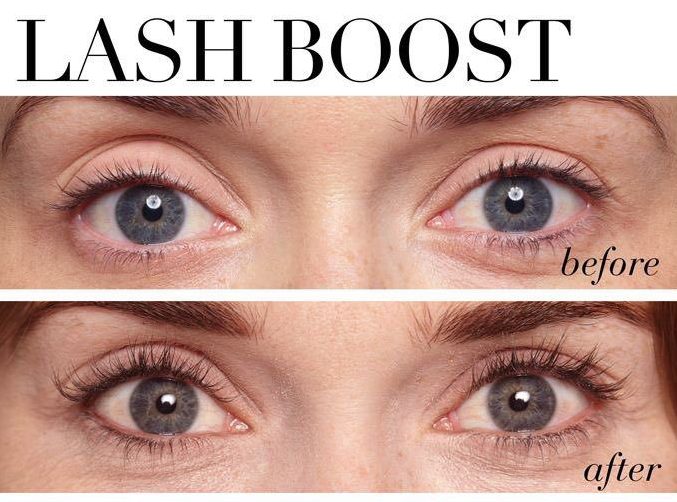 You should begin to see a difference in just a few weeks!
For best results it is suggested to use it for 8 weeks.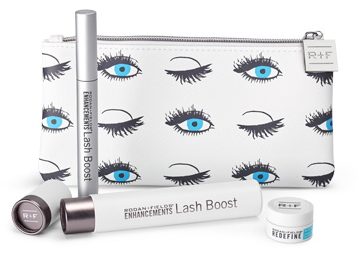 With the Gift Set you get:
– R+F  Lash Boost
–  Multi Function Eye Cream Mini
–  Exclusive Lash Boost Travel Pouch
But here's the deal… the Lash Boost Holiday Gift Set is ONLY available until Monday January 2nd!
Like… as in three days from now!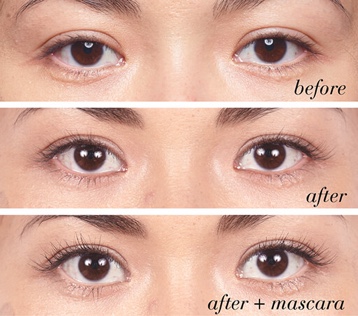 If you want longer fuller lashes from home – this is your answer!
click here to order LASH BOOST!
.



Many of you used the Solution Tool after my first R&F post.
It's a great way to figure out the best Regimen for your skin care.
After you finish using the tool it suggests where to begin.  You can order directly from that point or you can email me or ask me in the comments more questions if you still aren't quite sure or need more guidance.
On May 31,  I started using the Reverse Regimen with the AMP MD Micro- Exfoliating Roller, Multi Function Eye Cream at night and occasionally the Micro Derm Abrasion Paste.
this is my UNEDITED & NO MAKEUP before and after photo.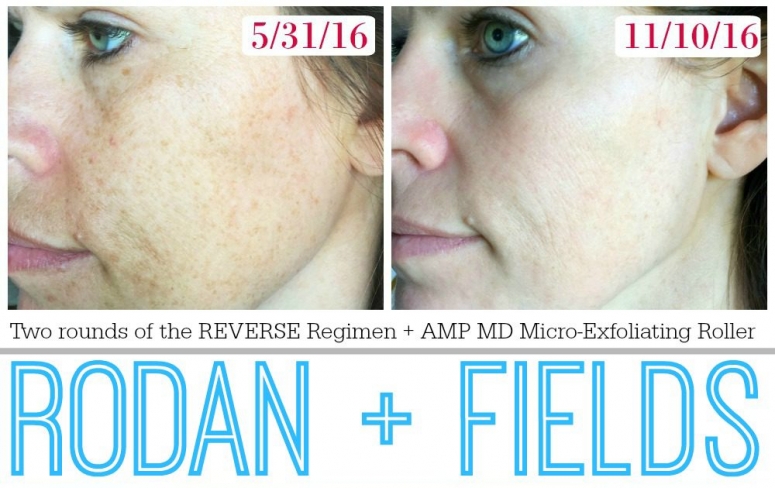 this is legit.
I had people text me and FB message me saying "is that REALLY unedited?"
YES!!!
that is my skin in all its naked glory – free of the spots and discoloration and no make up.
I had been a consultant since the middle of May but I waited to see if the results were real.
When I saw the difference it made for me is when I decided to share it with you.
Rodan + Fields has a Preferred Customer Program where you receive 10% off each order and free shipping.
To join the program is a one time fee of $19.95.
My first thought when i saw this was – "that's lame – why would people sign up for that?"
But then i did the math… and it is TOTALLY worth it!
On your very fist order it won't make much of a difference because of that joiner fee.
But it's not MORE than your retail order would be either.
By joining the PC program – after your first order… it's a big difference in price.
I don't know about you but I loathe shipping fees.  (amazon prime!!!)
As a PC you get free shipping and a 10% discount which is even better!
The PC program automactically ships your product every 60 days for your convenience.
Again I thought "NO thank you… Only I will decide when and when I don't order products!!!"
Then i researched it more and found out you can change the shipping dates anytime to make it longer or shorter.  You can change what products are shipped to you whenever you need to.  So… that IS actually very convenient just like they advertised.
And it's kind of nice to have it ready for when you DO run out.  I am the kind of girl who will forget to order more over and over until I'm without what I need for too long.  To ship it automatically is brilliant!
🙂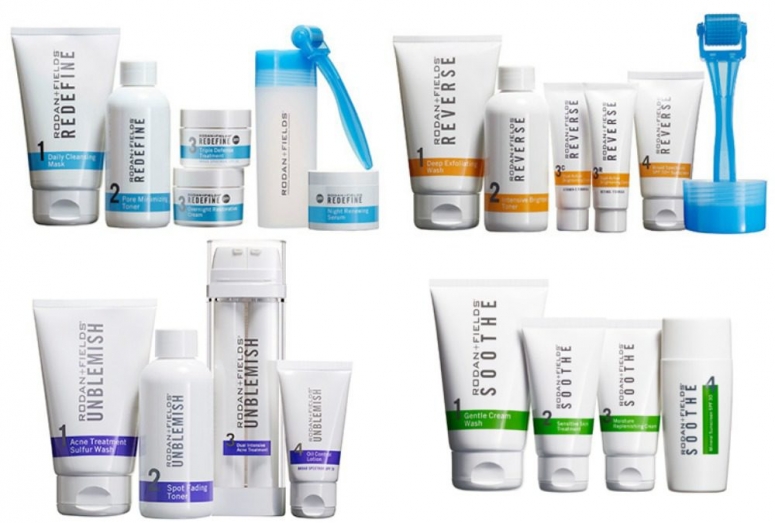 I shared in my November post that I like getting a deal on pretty much anything.
I read everything, talked with my consultant & then finally decided that becoming a R&F Consultant was going to be my best option economically.
Maybe that is the best option for you?
Maybe you are looking for a way to make some money while still getting to set your hours and/or staying home with your kids?
Maybe you want to use R&F products for 25% less than retail?
Let me know if you'd like more information on becoming a consultant.
Leave it in the comments – just make sure that you check the email that your comment is linked too.
Or just email me directly:  cdduerksenATyahooDOTcom
Check out Rodan + Fields for yourself!
Ask me any questions you have – I am happy to help!