6 years ago i went to a GoPro Workshop to learn about photography from Wendy & Tyler of Blue Lily.
i don't think any of us could've imagined when we signed up for those workshops that we would end up with a friend group like this but i am SO grateful for all of them!
The next year they started GoPro Reunions for anyone who had participated in any of the workshops and it's continued ever since.  I have been only been able to make it twice – one in Utah and one in Colorado (you can click on those and see the crazy stuff we did!)
but this year… the reunion was at the Craft House!
it was so special for me to get to share my real world with these ladies.
and i really had fun being at the craft house and to not be the one in charge!
it was so wonderful catching up with these ladies.
each love photography and have their own unique style.
they are from all over – from maryland to washington to new york to california and everywhere in between.
i think my friend summer said it well, "we come from a wild variety of backgrounds and beliefs, but all share a mutual kindness and respect that makes a truly beautiful friendship."
i left the weekend feeling so honored to be included in this group of women.
what a gift they are to me!
and i have to say… i have never seen a group like them out at the antiques barn.
it was "Photographers Gone Wild!"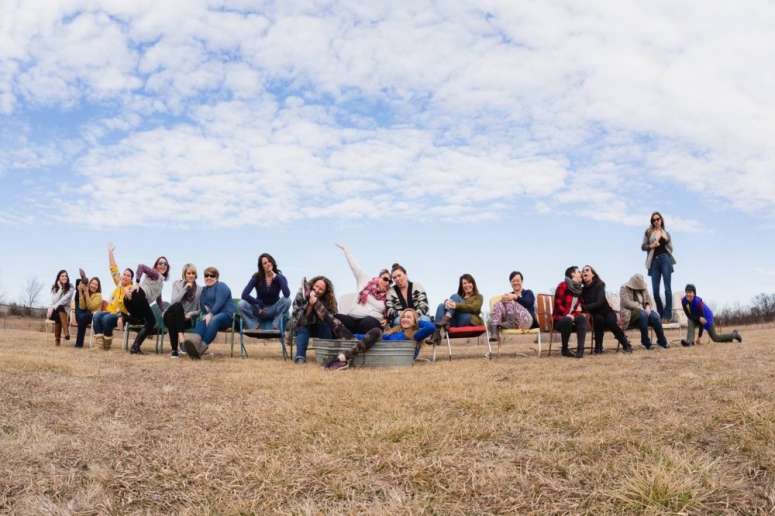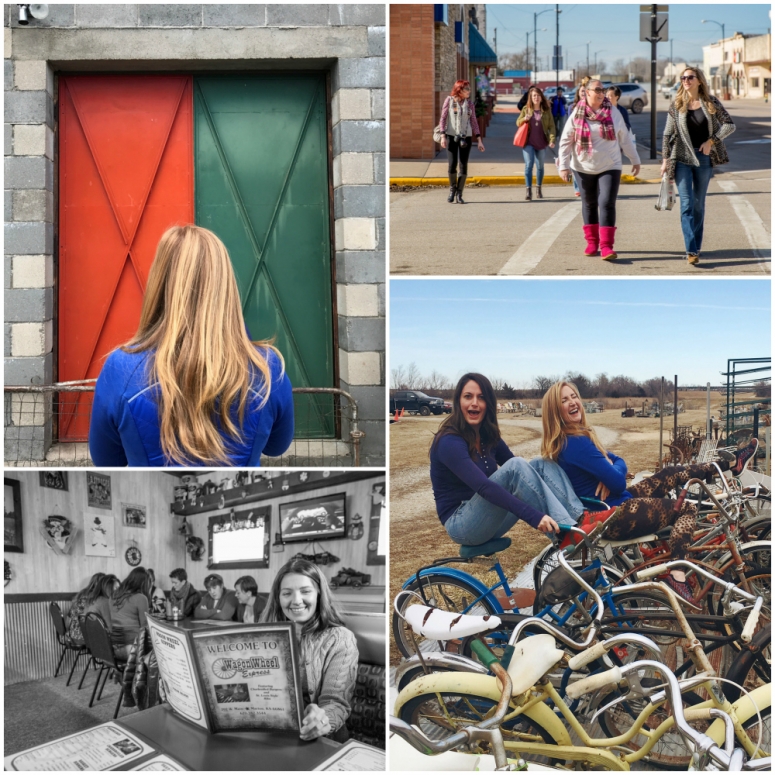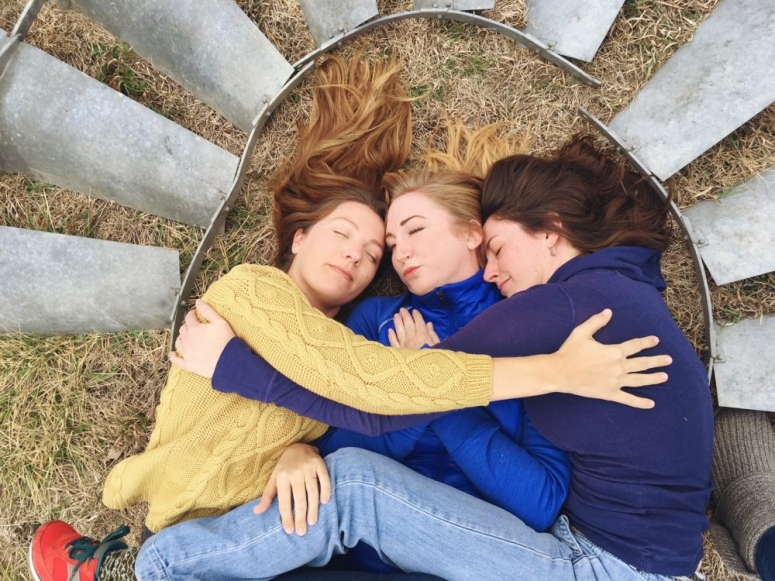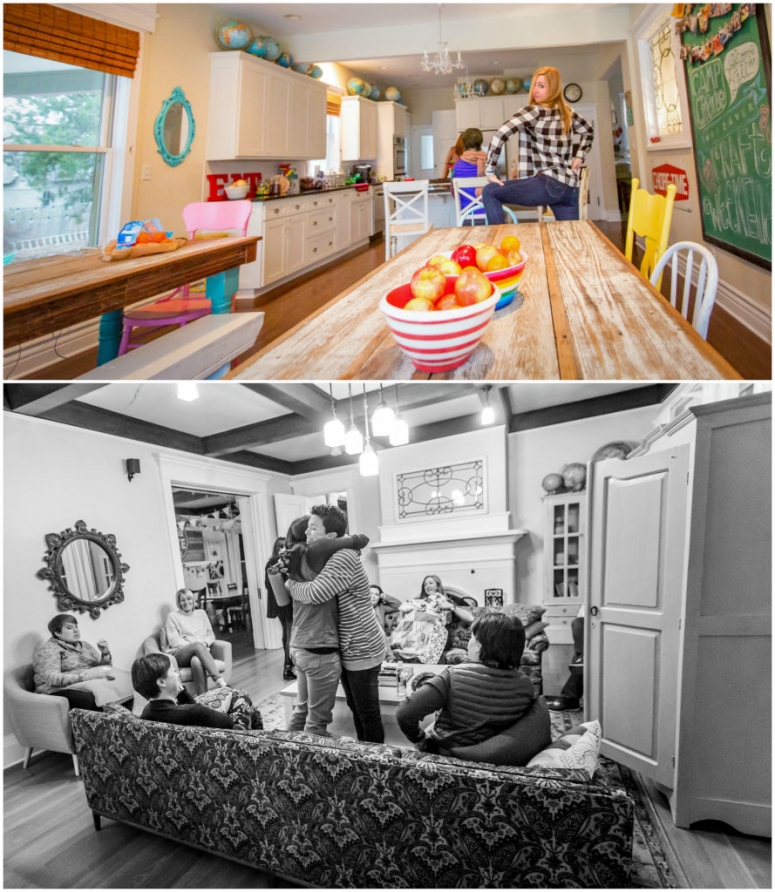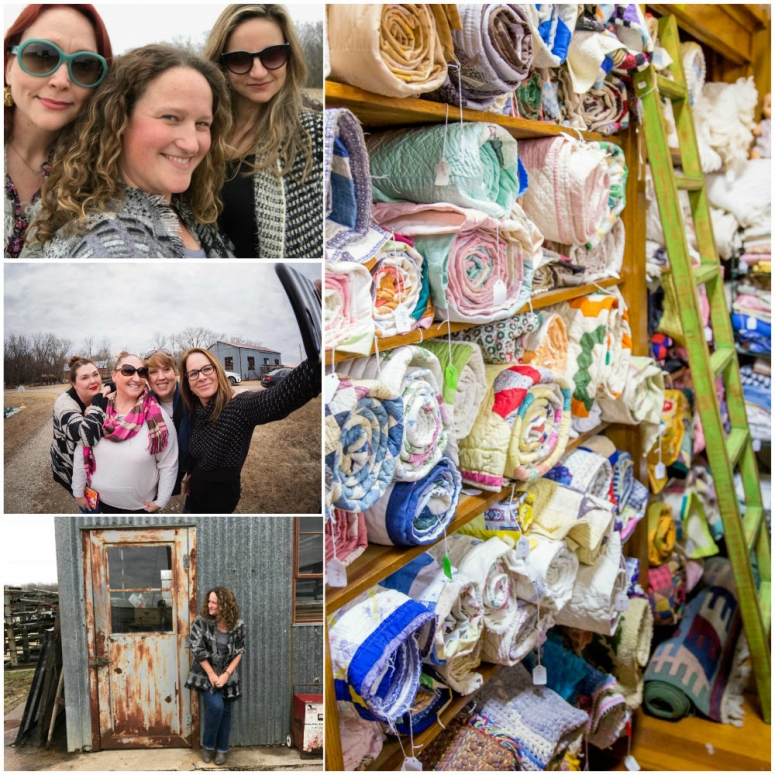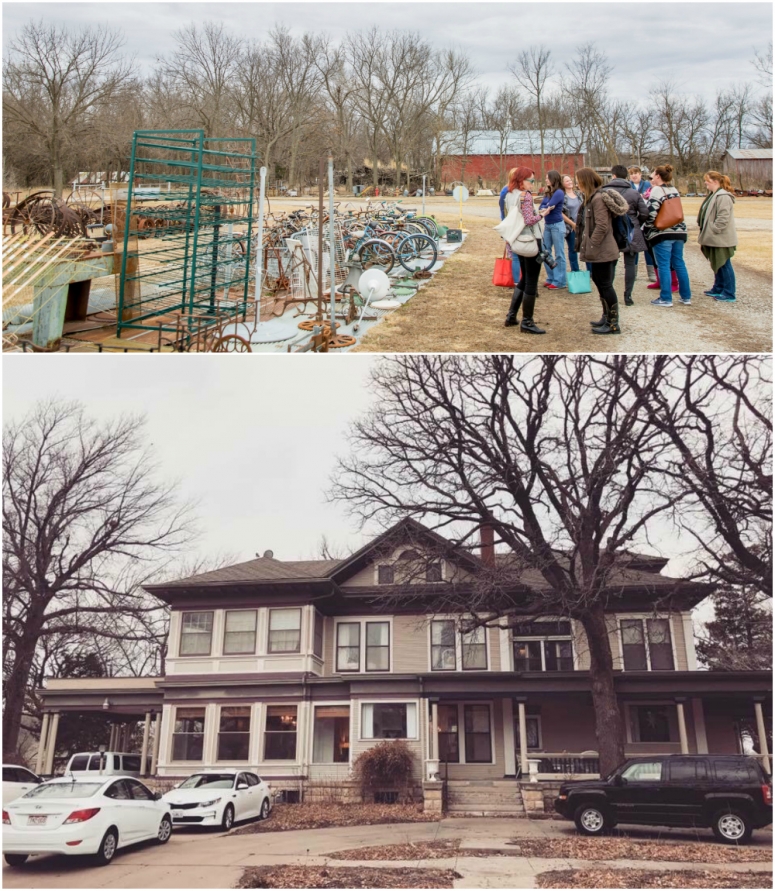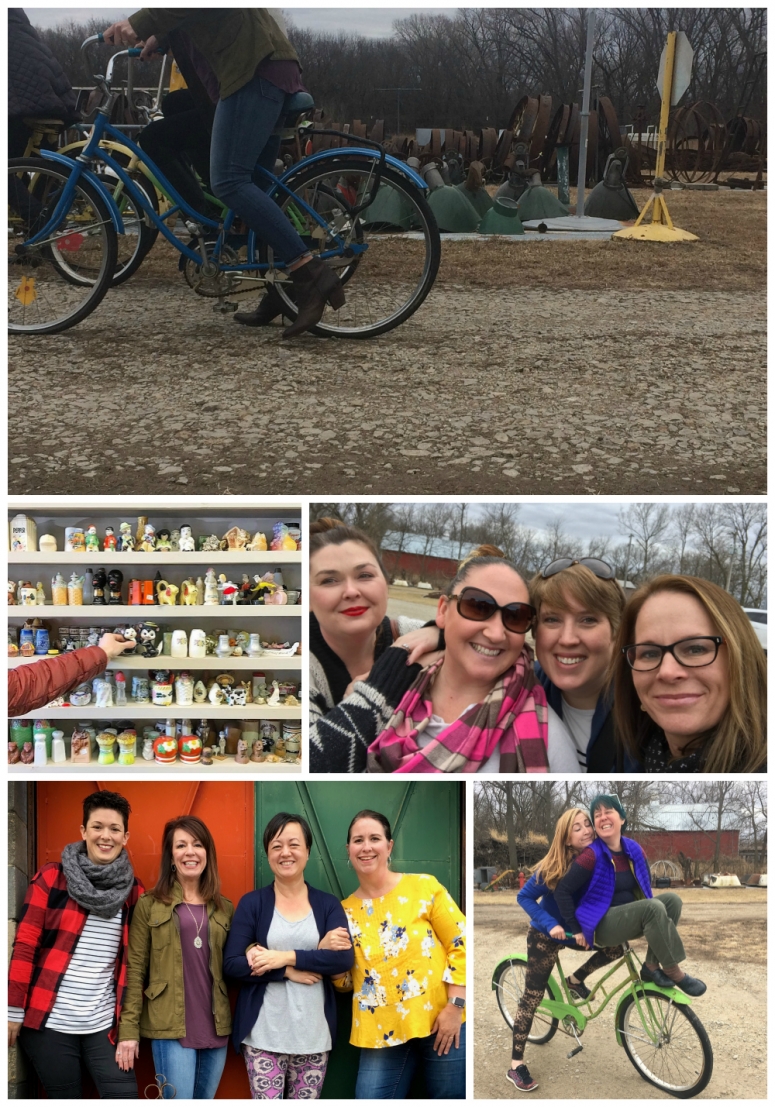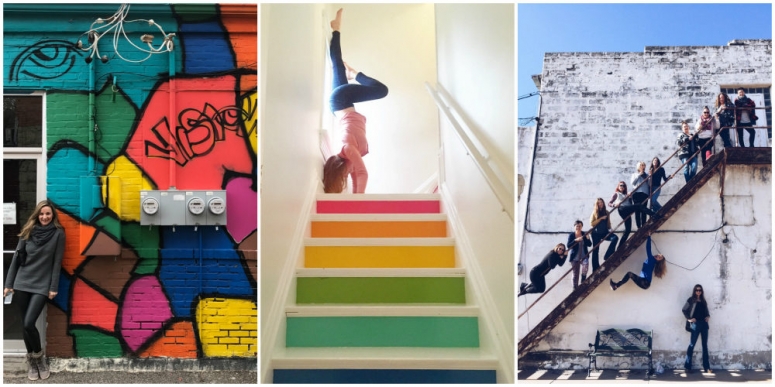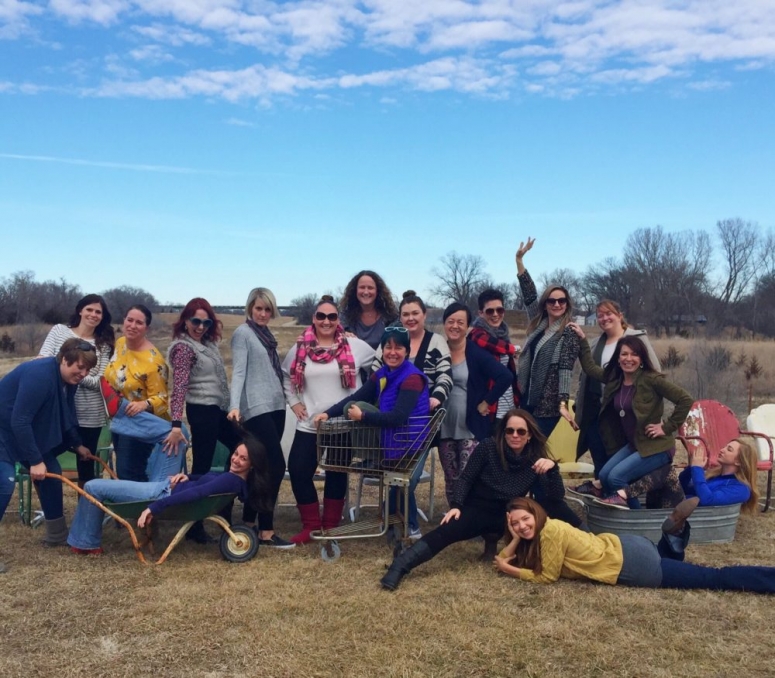 i like every single one of those girls!
( i didn't take ANY of those photos – credits go to all them)

NOW…  you need to get on Wendy's photography calendar for your family's photos!!
Blue Lily is EVERY WHERE!
they take pictures all over the world!
find a date that works for you and get it scheduled.
you will not regret having family pictures of this stage right now – whatever this stage is – because they are ALL special if the they include people you love!
here are the four sessions we've had with Blue Lily over the years: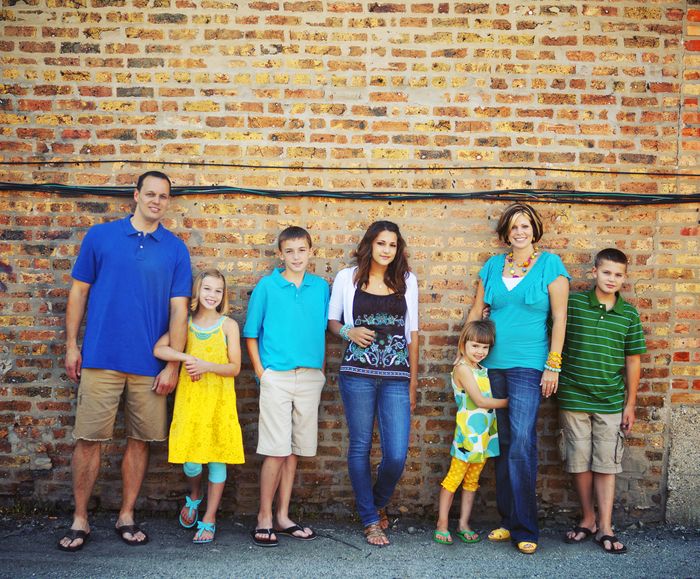 2010 – when i was taller than all five kids!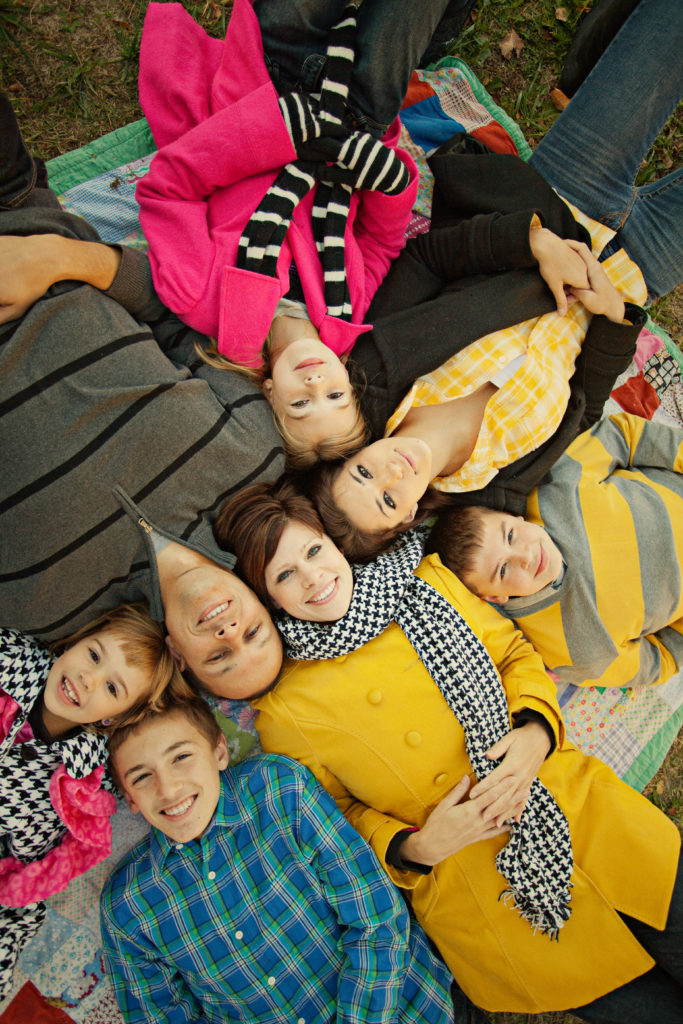 2011 – when it was cold!

2012 – the paint fight insanity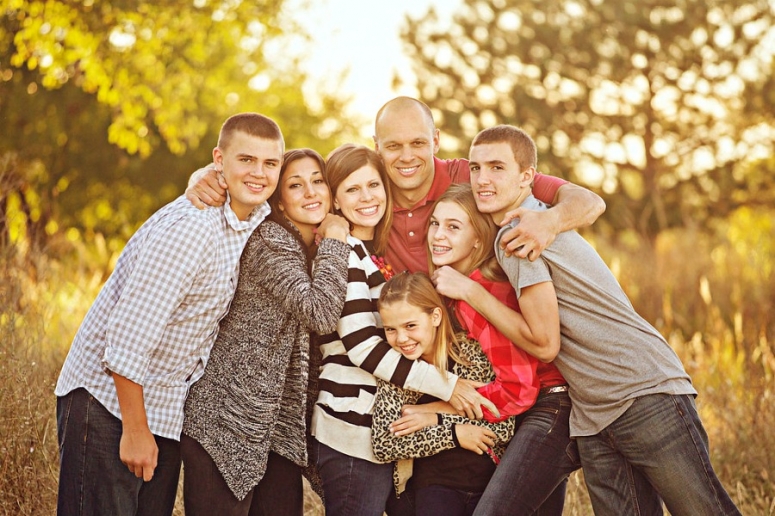 2014 – the hug fest
and we WILL figure out a time and a way to do it again this year!
because everyone changes SO quickly and i love every stage!