i'm not a huge valentine's day fan.
but i know that i'm in the minority.
i'm not anti-love.
i am just lazy.
and since we don't celebrate it much over here… i have no ideas for what to give your man.
but i am an excellent shopper for me or my friends!
so here are a bunch of red & pink themed gift ideas for ladies in your life – for valentine's or anything.
or for yourself!
send the link to your husband or boyfriend if you'd like.
🙂
and as always… everything is available on Amazon Prime so it's not to late to order for Valentine's!
.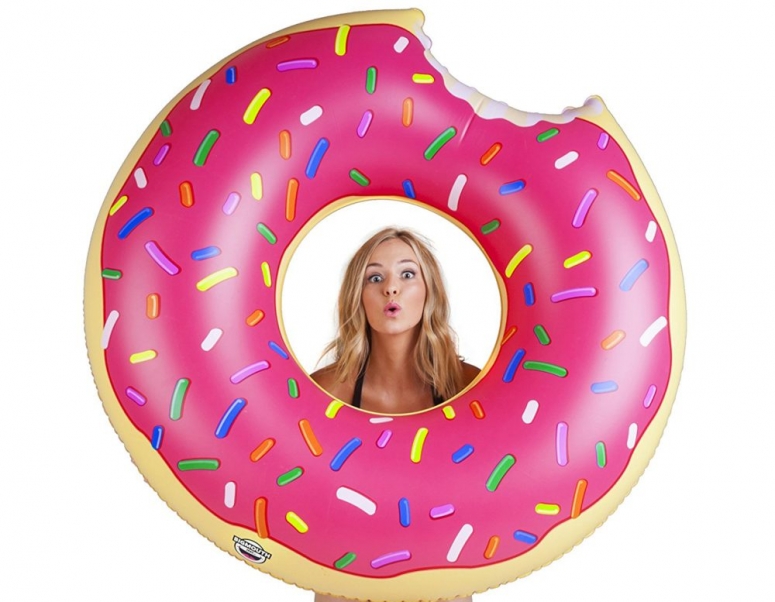 Gigantic Donut Pool Floatie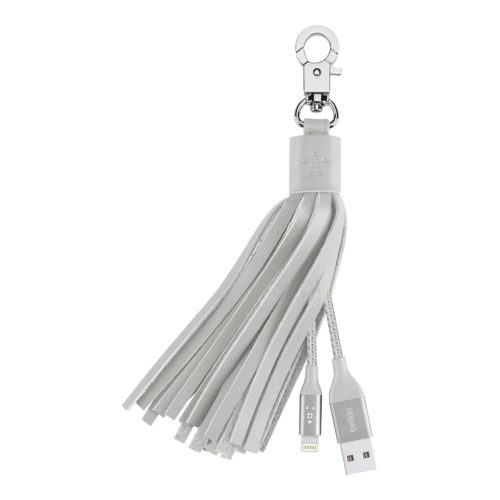 USB Leather Tassel with Lightning Cable for iPhone & iPad – can be on a key ring or attached to your purse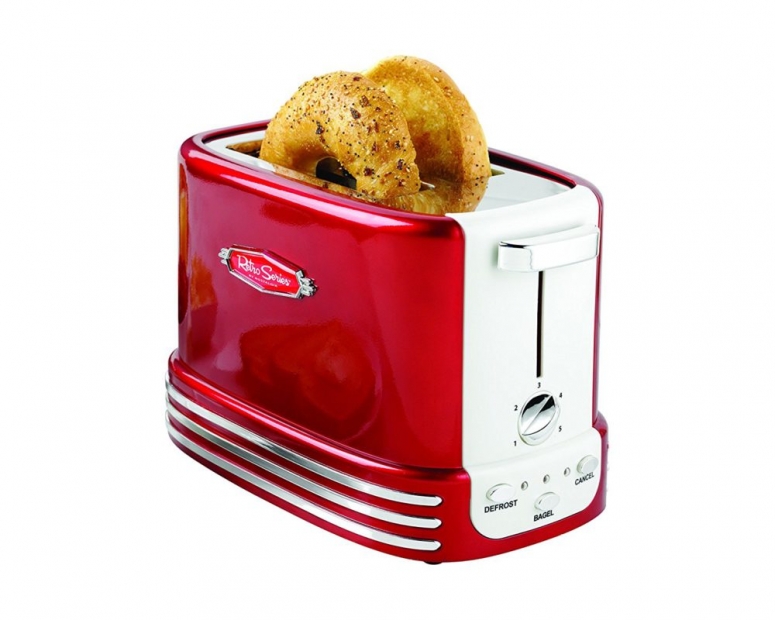 very fun bright red Retro Toaster
.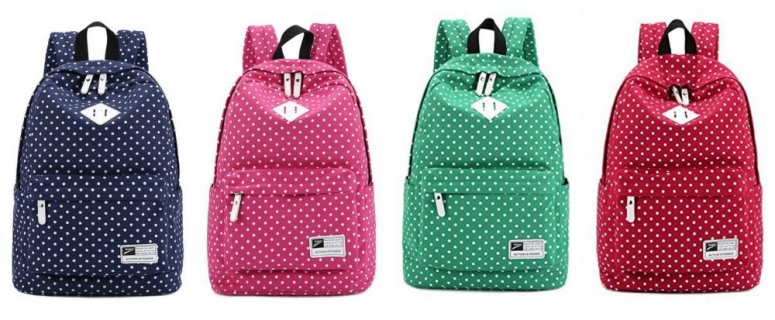 very cute Polka Dot Backpacks
.


 these are three different adult coloring books that i am loving right now –
Sweeter Than Honey coloring book by Lindsay Letters
Whatever is Lovely coloring book by Waterbrook
Color at Home coloring book by Young House Love
.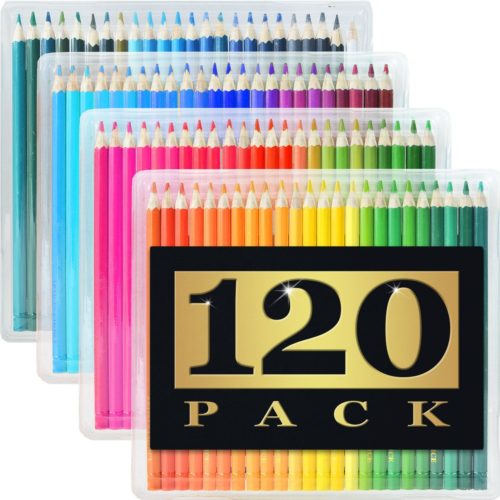 120 Colored Pencils to color all the pages of your coloring book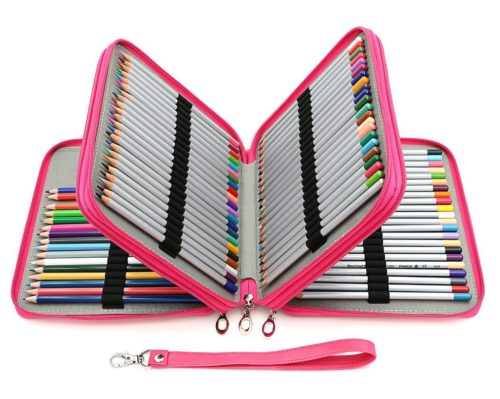 Pink Colored Pencil Carrying Case to hold all your pretty pencils!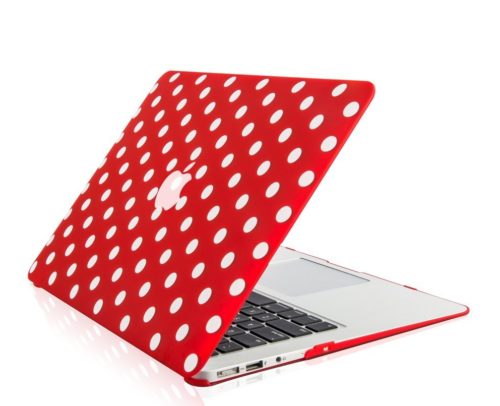 i love this Macbook Pro polka dot hard case cover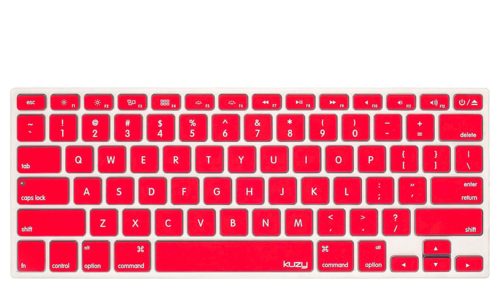 and this Keyboard cover for Macbook in red is the finishing touch!
.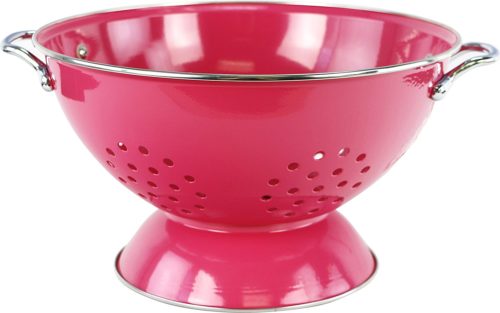 it's always fun to add some color in the kitchen – try with this pink enamel coated colander
.


 this Ribbed Knit Infinity Scarf comes in over 20 colors… i choose the valentine hues.
.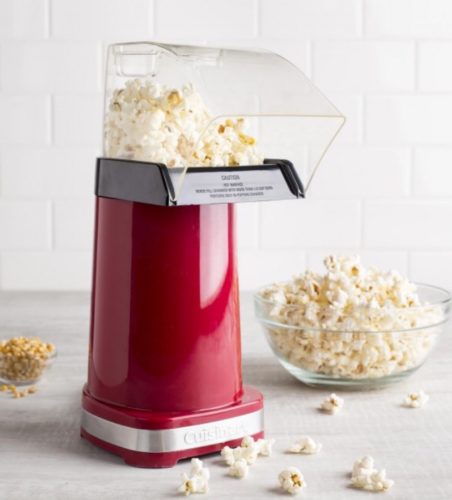 a Popcorn Maker for movie nights at home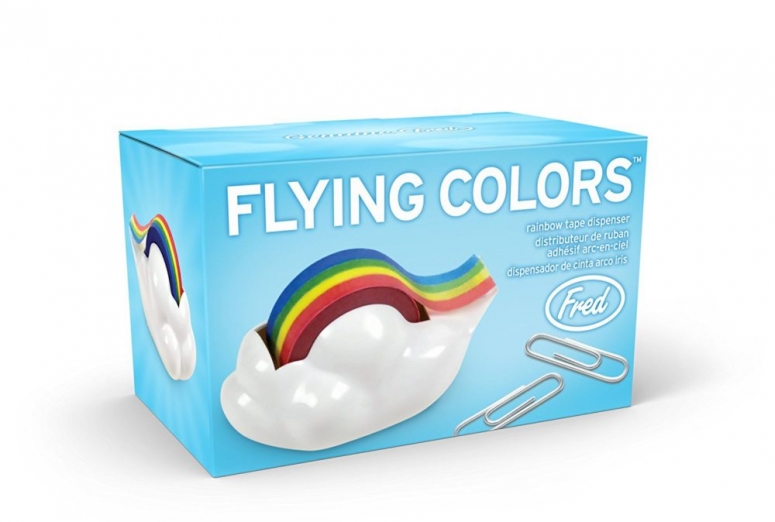 how adorable is this Rainbow Cloud Washi Tape and Dispenser?!
.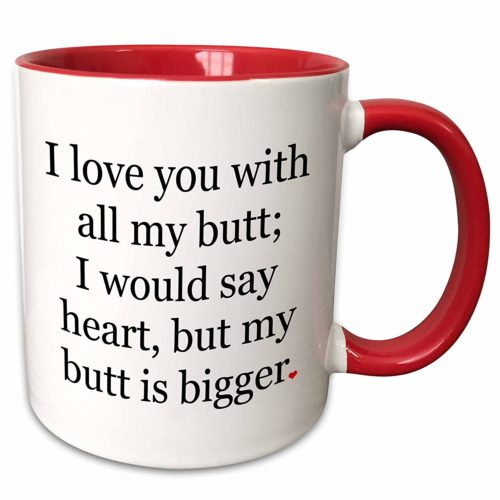 i love you mug
.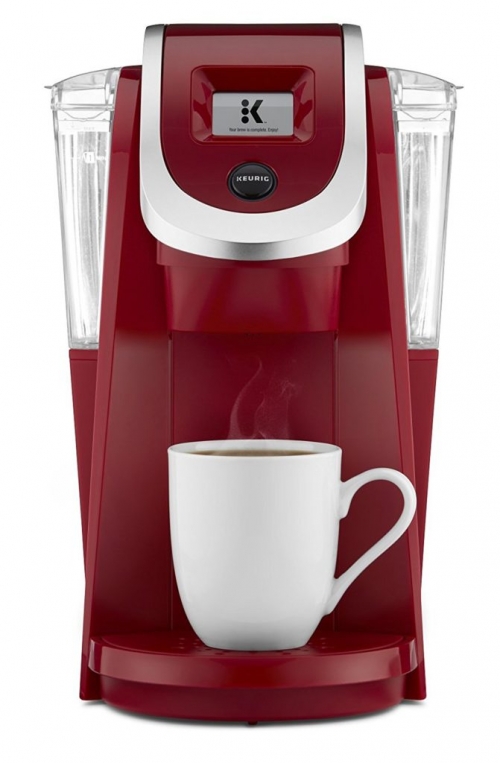 red Keurig K250 Coffee Maker
.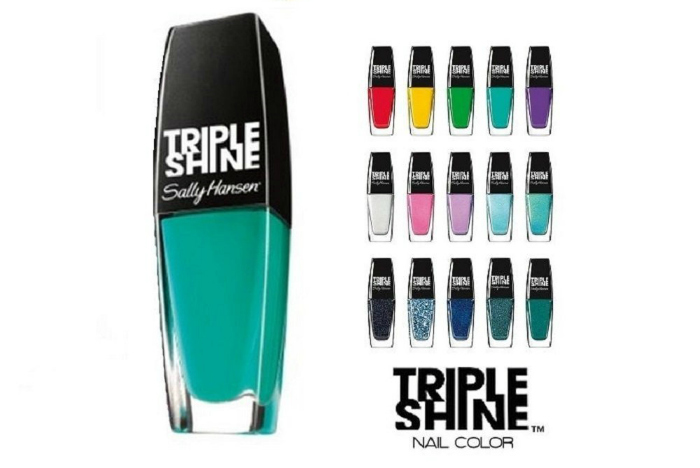 Nail Polish Gift Set of 15 different colors/shades
this is ALWAYS a fun gift to give or receive!
.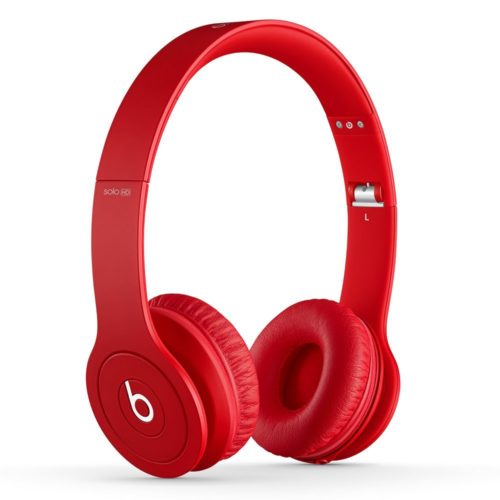 Beats Solo Headphones
 i mean… they say Happy Valentine's Day perfectly to me!
.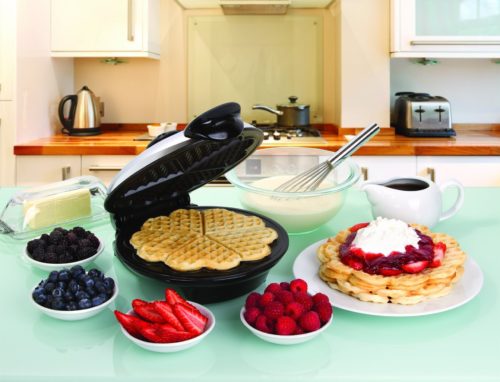 i just love this heart shaped waffle maker!!
what could be sweeter on valentine's day?!
it's the perfect breakfast (or lunch or diner!) for your loved ones.
.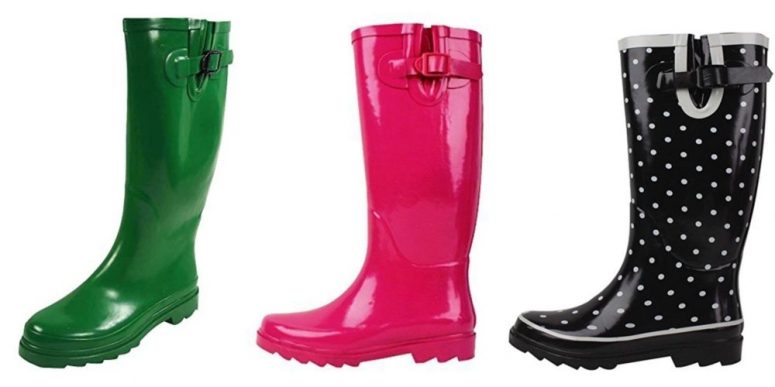 Rain Boots in great colors and patterns (i am loving the green!!)
.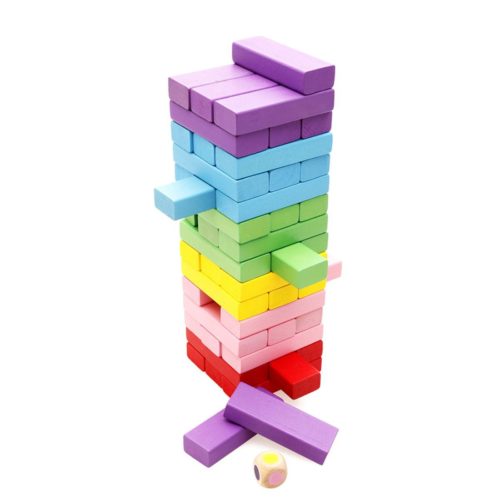 Rainbow Jenga game (but not jenga brand)
i would play this game more often because it is so colorful  🙂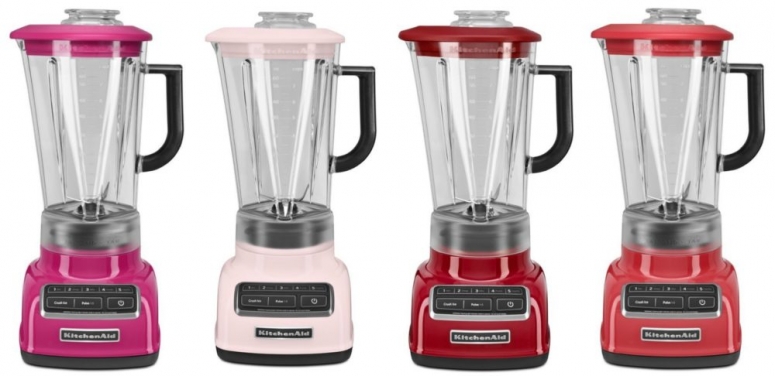 a 5 Speed Blender that is available in 21 different colors!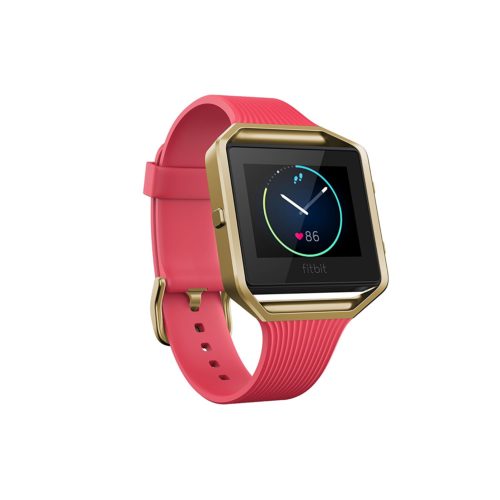 the FitBit Blaze in Pink & Gold – smart fitness watch  (other colors available)
.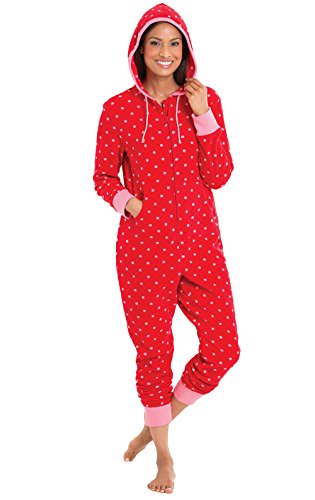 red & pink pajama onesie
 i would wear this for a week straight if i didn't have to go so many ball games!
maybe it could just be my thing… the mom in the onesie at the games… like a mascot – but not.
red IS one of our school colors.
.

YES to Grapefruit body wash
.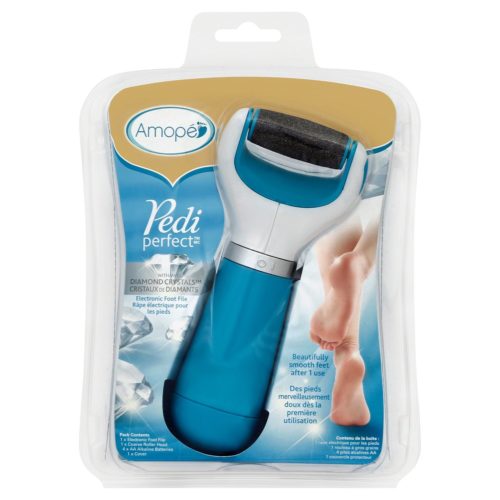 Pedi Perfect for super soft feet!
i have shared this several times on my gift lists but it's for a good reason!
it's AMAZING!
.


Maybelline New York the Blushed Nudes Eye Shadow Palette
Maybelline Rock the Nudes Eye Shadow Palette
Maybelline New York 24K Nudes Eye Shadow Palette
.


 Maybelline Pumped Up! Colossal Volum' Express Mascara
.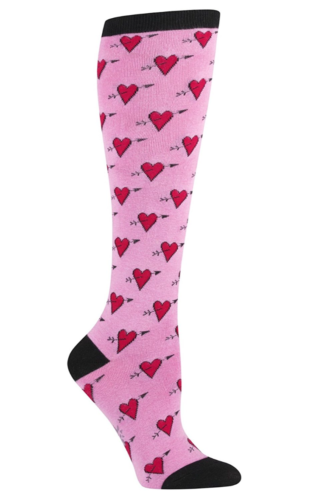 Sock It To Me Heart Socks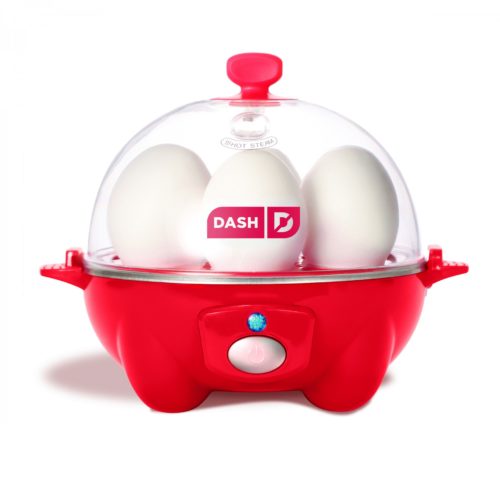 a hard boiled egg cooker – seems silly until you have one!
this thing is one of my FAVORITE gadgets!
it takes up very little cabinet space… it's quick and efficient and i don't screw up eggs anymore.
perfect hard boiled eggs every time!
.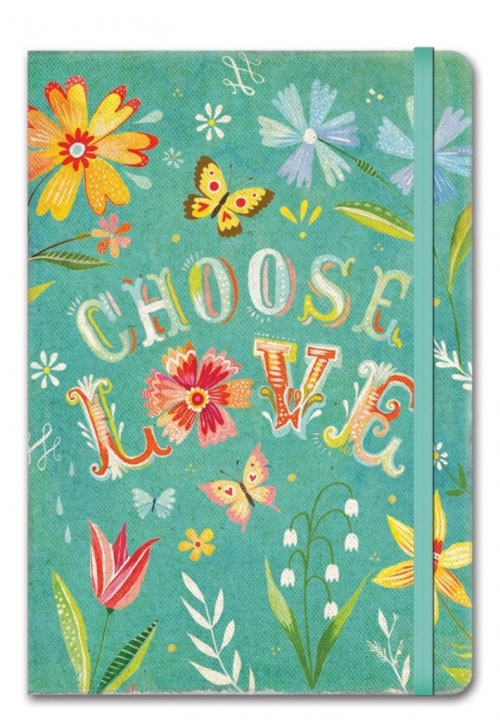 a very pretty journal by katie Daisy to write all your feelings of love inside.
.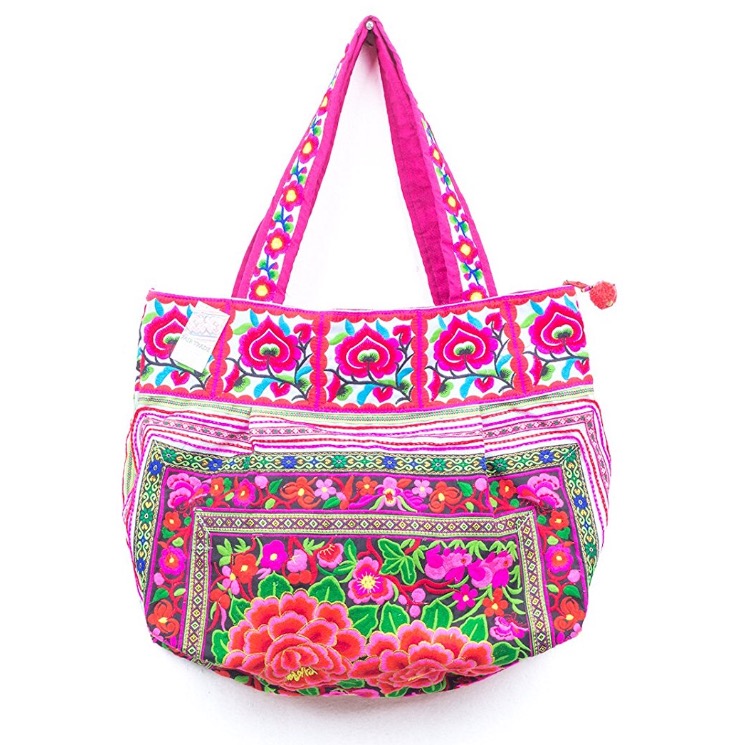 fabulous bright pink Boho Weekender Shoulder Bag
.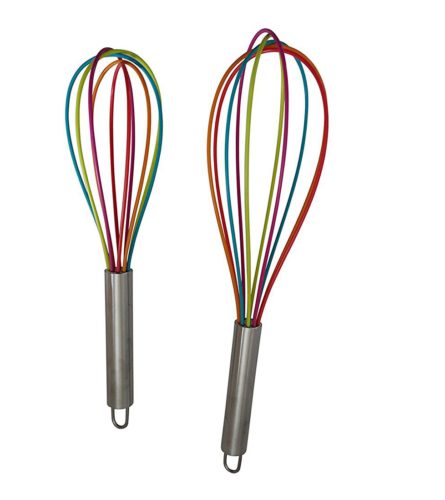 Rainbow Colored Silicone Whisks – i have these at home and at the Craft House!
.
Raspberry Rose Pantone Universal Thermos Cup
.
**********************************************************************************
i almost always add books to my gift lists.
i added books about LOVE or relationships for this post…. all great stuff here!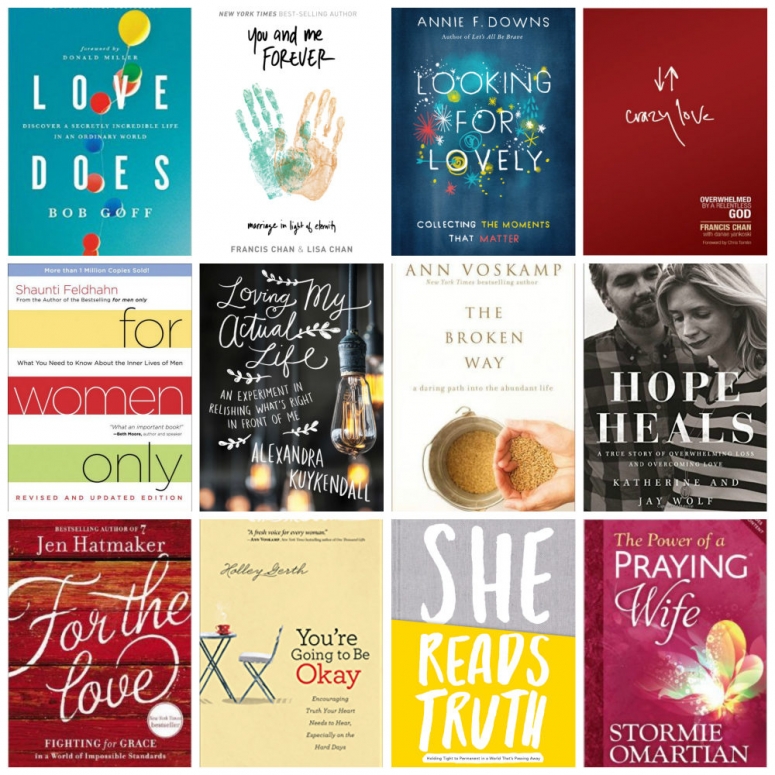 TOP ROW:  Love Does by Bob Goff  /  You and Me Forever by Lisa Chan
Looking for Lovely by Annie Downs  /  Crazy Love by Francis Chan
MIDDLE ROW:  For Women Only by Shaunti Feldman  /  Loving My Actual Life by Alexandra Kuykendall
The Broken Way by Ann Voskamp  /  Hope Heals by Katherine & Jay Wolf
BOTTOM ROW:  For the Love by Jen Hatmaker  /  You're Going to Be Okay by Holly Gerth
She Reads Truth by Raechel Meyers & Amanda Bible Williams /  Power of the Praying Wife by Stormie OMartian

Happy Valentine's Day to you!
may there be heart shaped waffles & onesie pajamas in your future!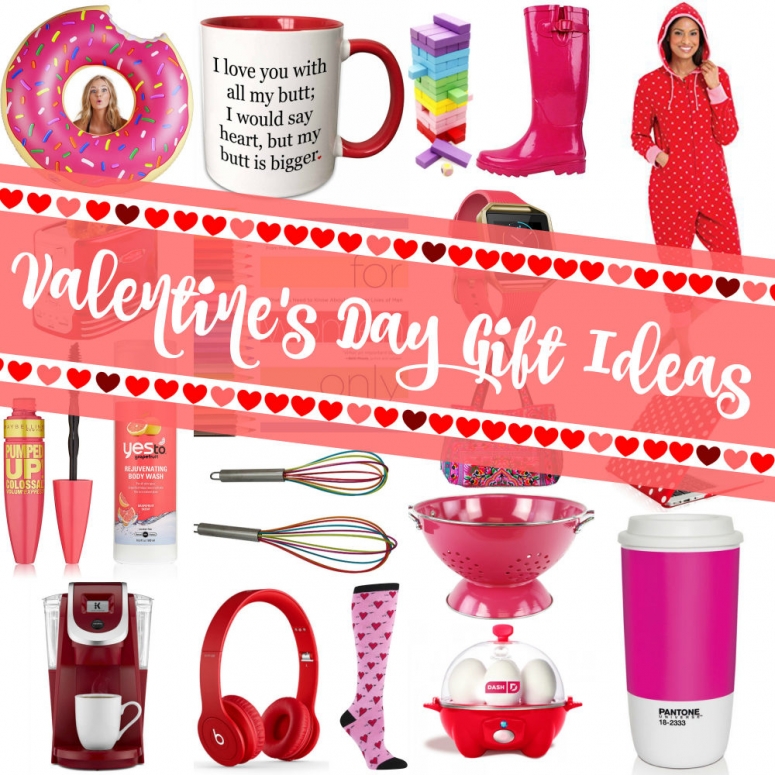 i think you should Pin this pic…
🙂