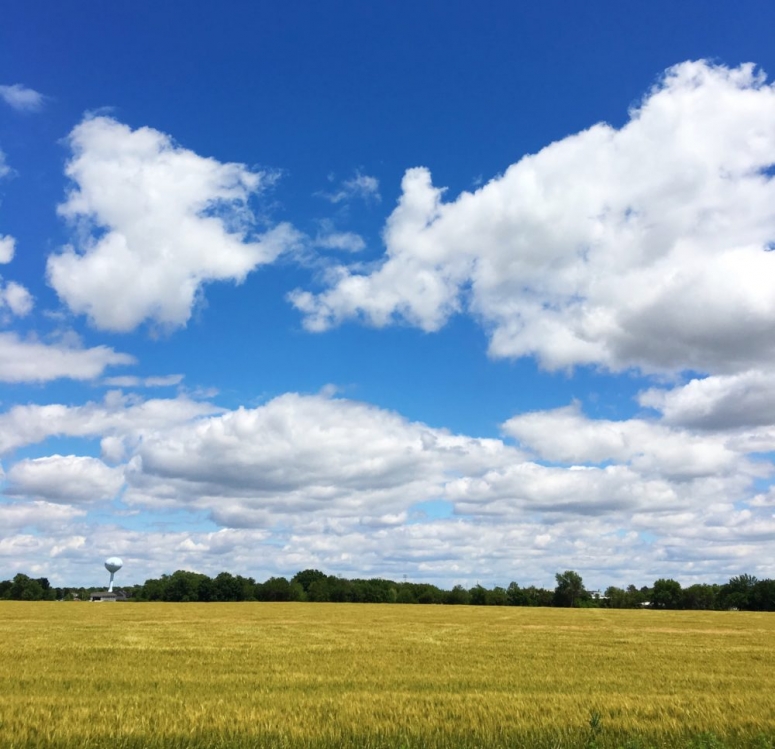 kansas in the end of may and beginning of june is THE BEST!
Yellow fields of wheat everywhere you go!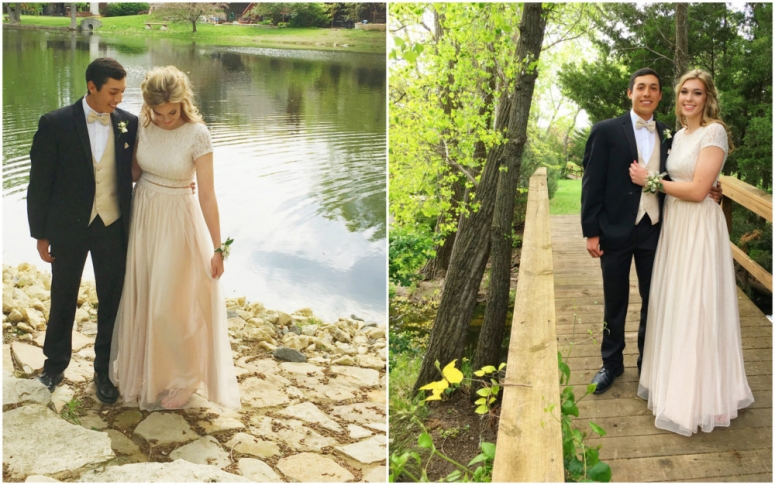 talby got to go to prom!
she went with a group of friends and had a really fun time.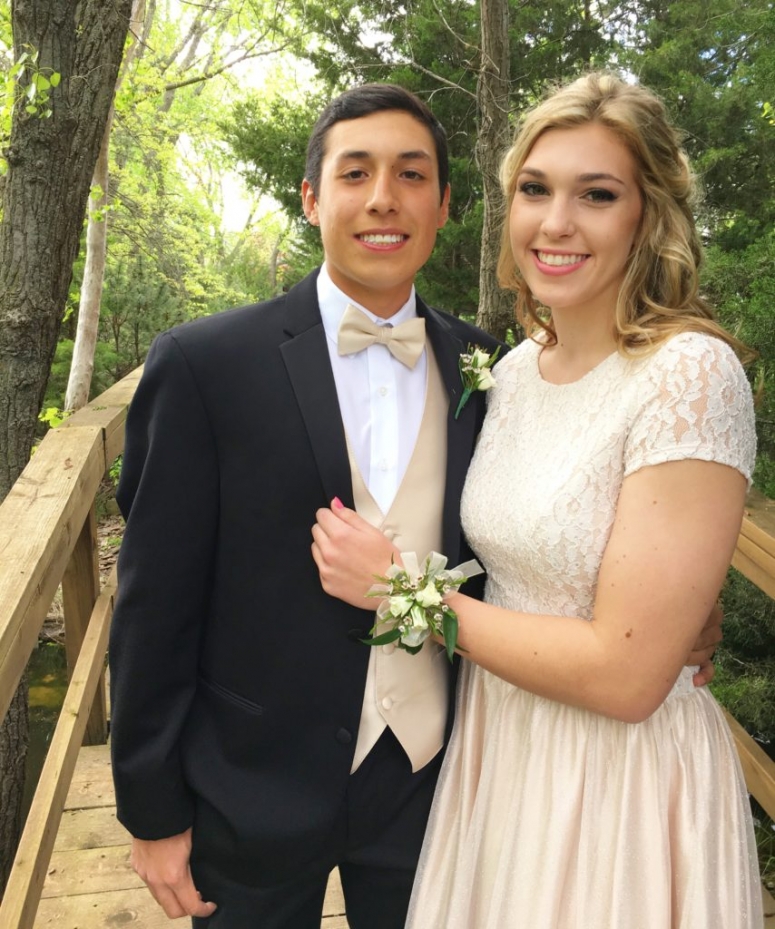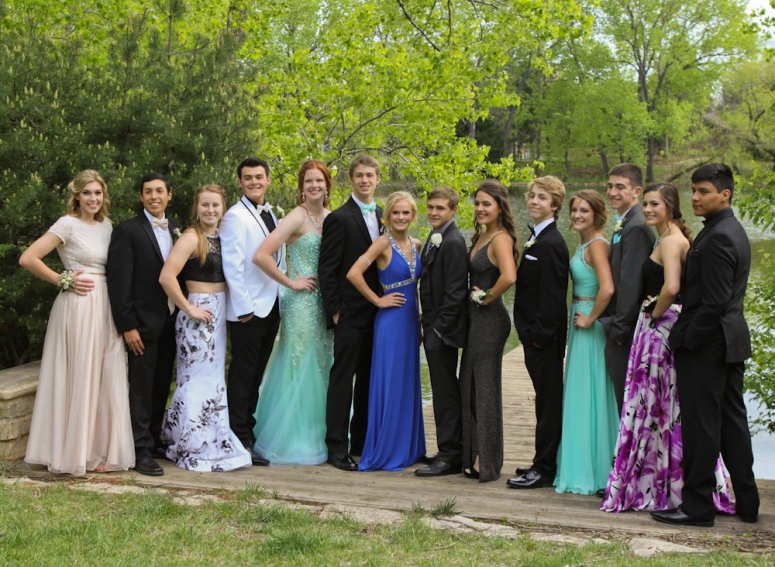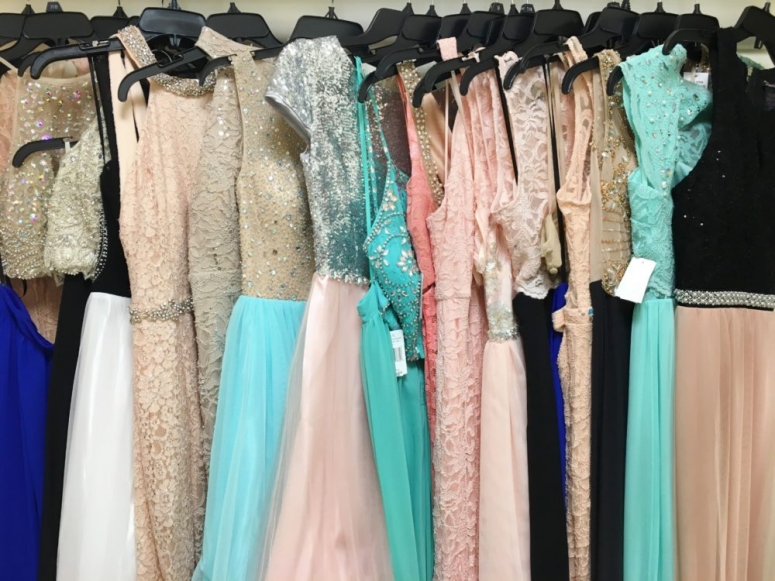 picking out her dress was actually lots of fun!
annie came along and we put her in charge of hanging the dresses back on the hanger.
i was in charge of getting the next dress off of the hanger and ready to put on.
#teamwork
and then we wished annie needed a gown for something special too because this one was SO cute!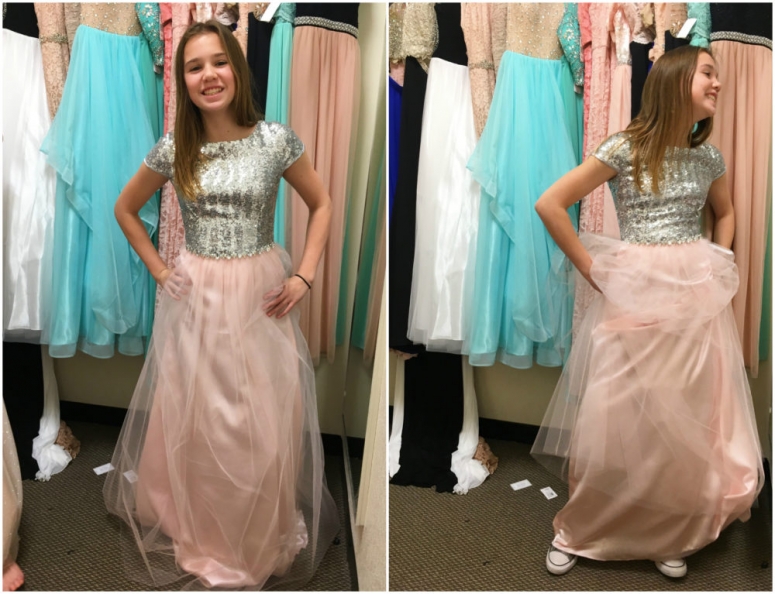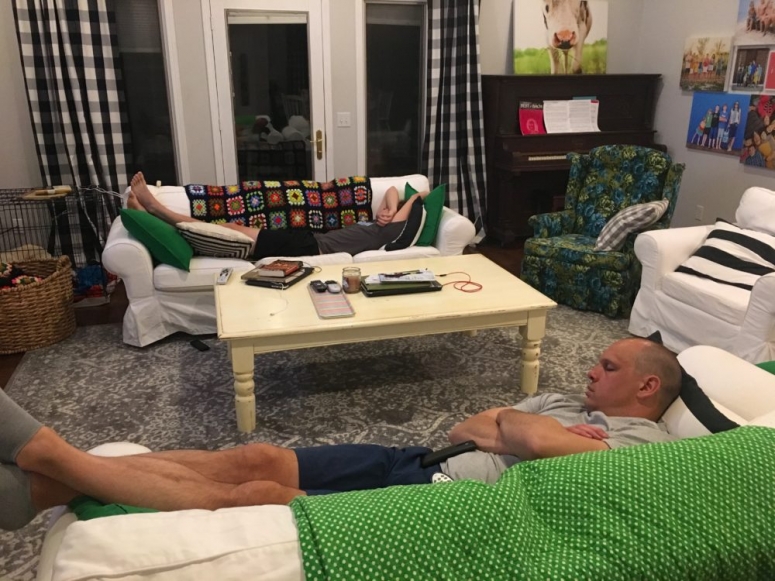 a sleepy Friday night at our house while "watching" the NBA finals.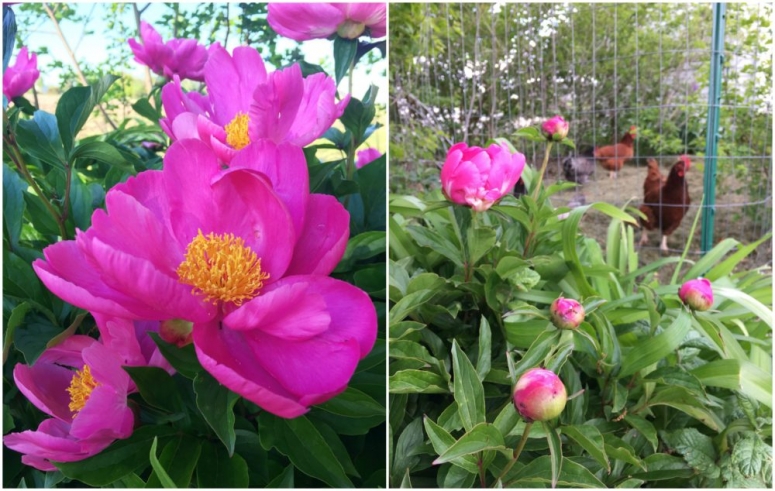 Chickens and peonies! two of my favorite things!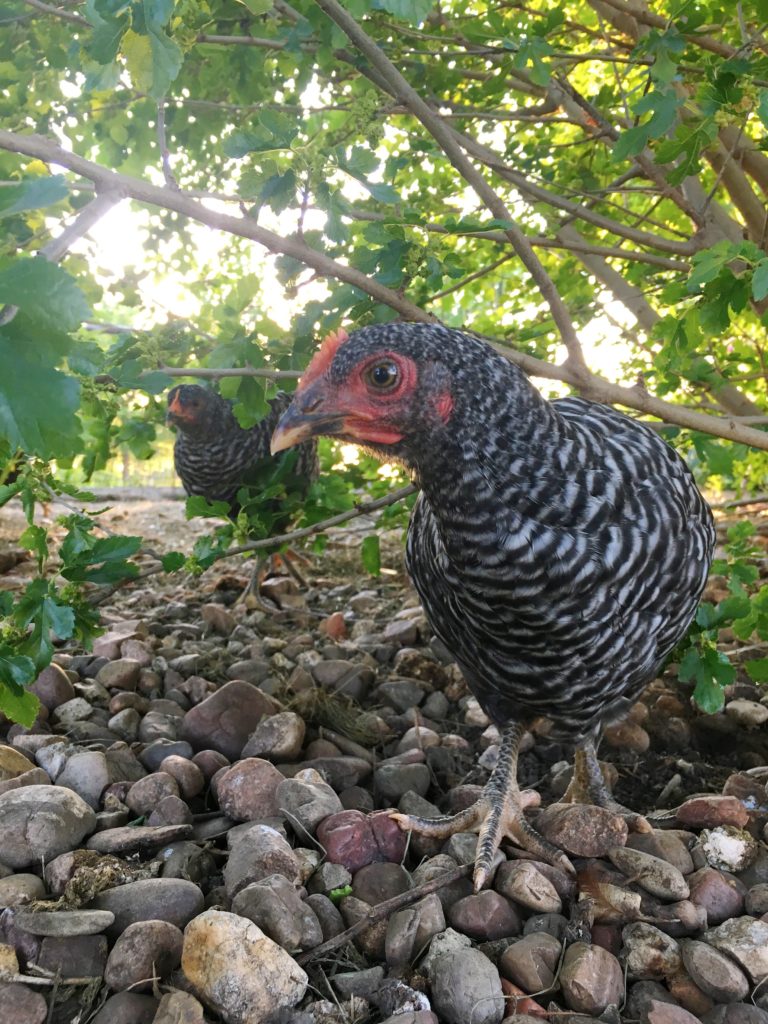 these black & white ones are two of the "babies" – getting so big.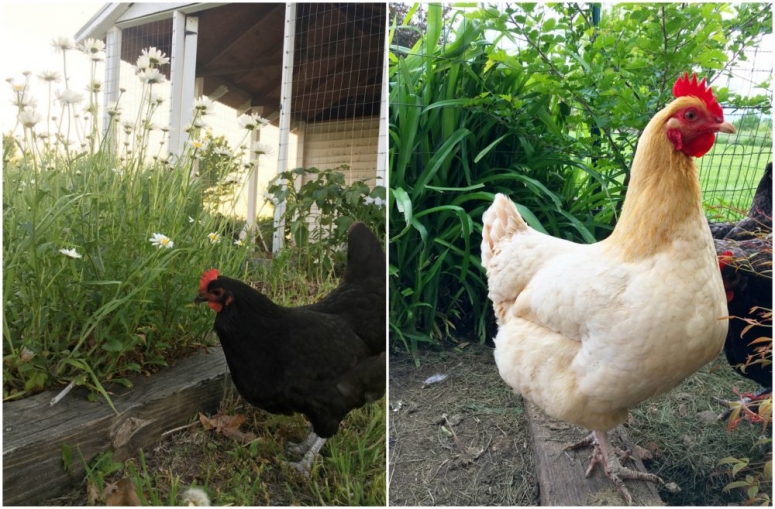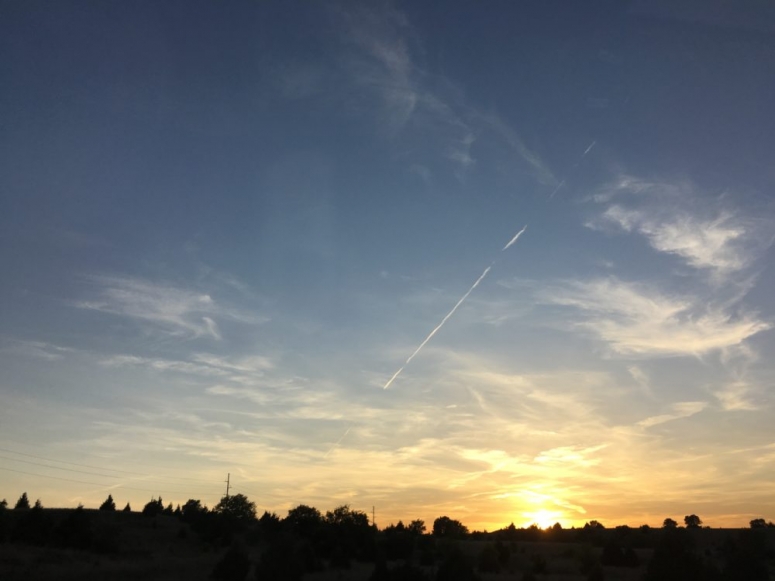 love my shirt from All Good Things Collective!  It's really really soft!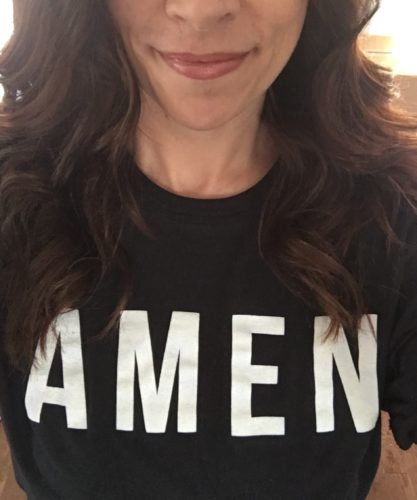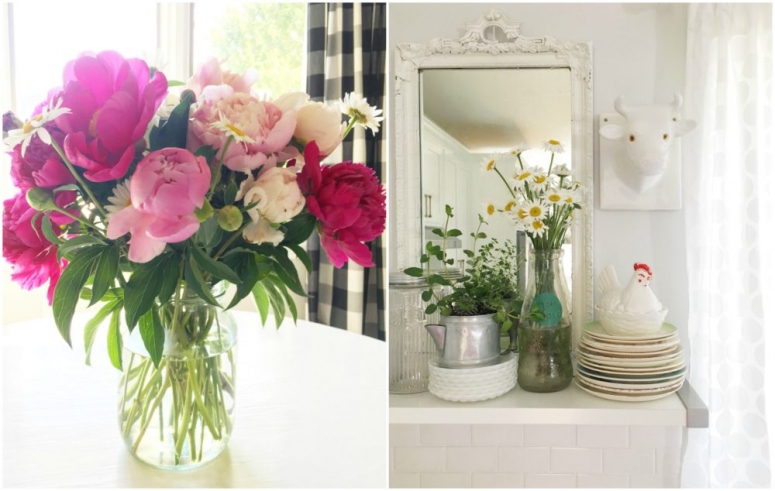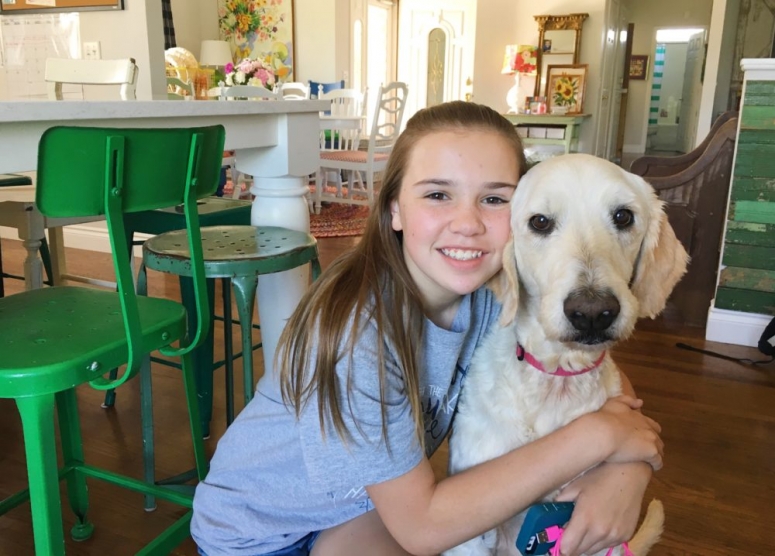 i think i was trying to take a picture of the house being really clean but these guys wanted a pic instead.
they are cuter than a clean house anyway.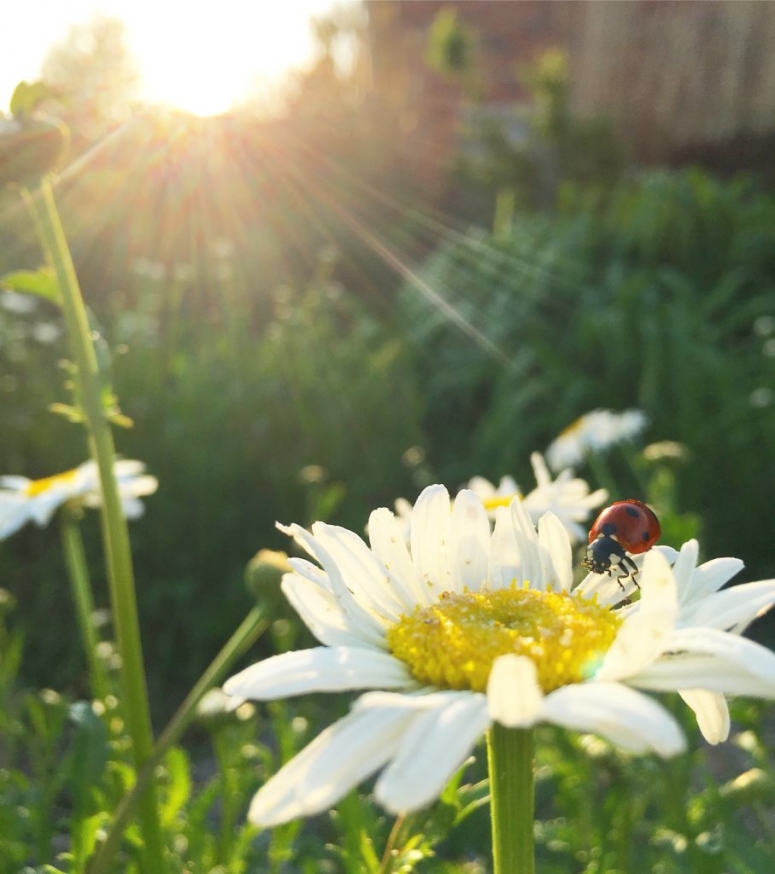 this spring in the flower beds, daisies came up EVERYWHERE!
which was fine with me!
and ladybugs were everywhere too – that's for good luck,  right?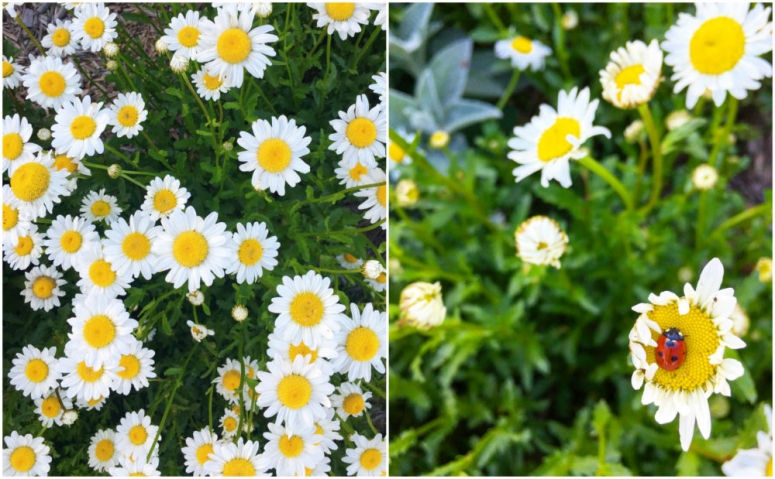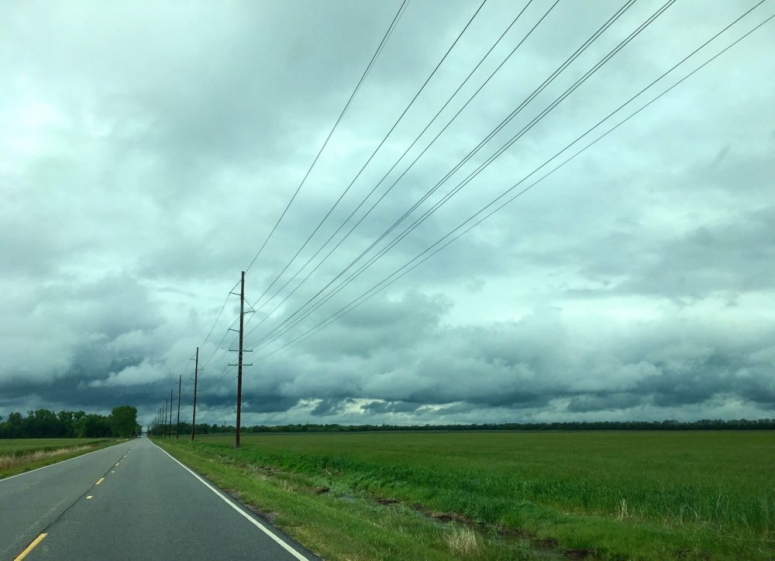 a wheatfield before it was yellow on a stormy day.
i drive this road alllll the time.
craig had a birthday and we can't remember doing anything!
i took this picture of the donuts so i know we had that – but otherwise we have completely forgotten.
must be our age…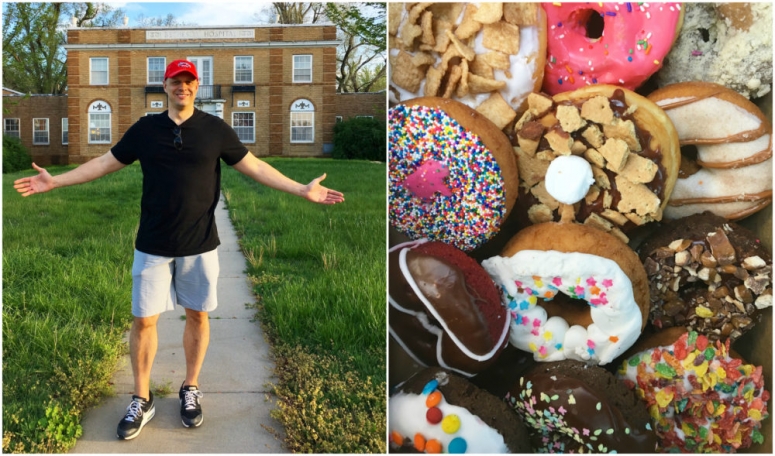 the building behind him is the little bitty hospital where he was born.
we were in that small town for a track meet just before his birthday and i had him pose for this memory.
🙂

i spray painted an old bed for the Craft House last week in this beautiful bright sun yellow.
it made me feel so happy!
and all that pom pom trim at hobby lobby always make me smile.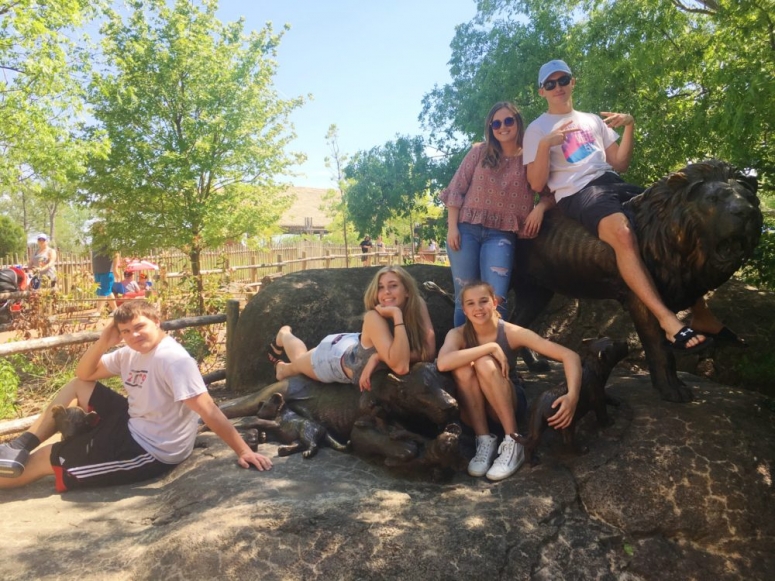 scott's birthday is just after craig's.
to celebrate we ended up at the zoo!
interesting choice for a 19 year old's birthday but it was fun and something we do much anymore now that they are getting so much older.
when we arrived we found out it was also a Cinco De Mayo festival going on!
to get from one area to another at the zoo our whole family had to walk single file straight through the dance floor FULL of people dancing and celebrating to a very loud live band… it was so funny!
Scott chose Texas Roadhouse for his birthday dinner and we even go him to ride the birthday saddle!
i used to cook their favorite meal for their birthdays but now we go out to eat at the restaurant of their choice.
it's just easier with kids not living at home, busy schedules of teens and all that goes along with that.
and then after dinner – i make them take a selfie.
because i can!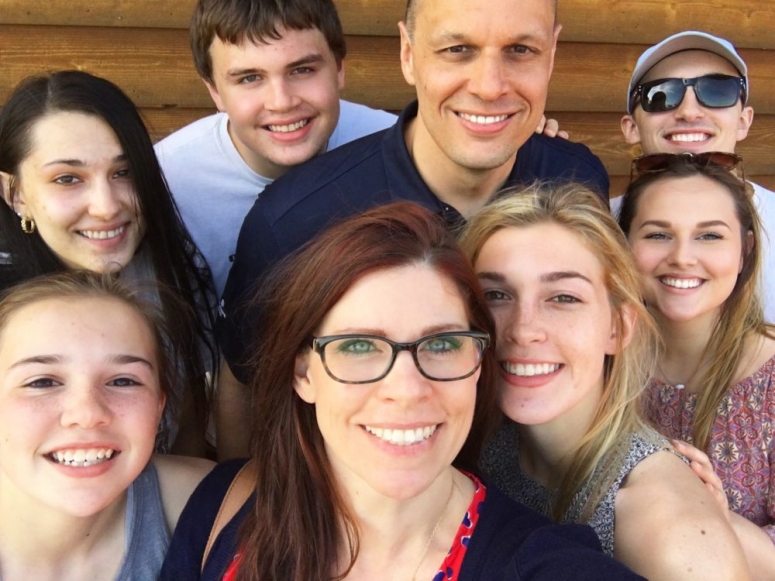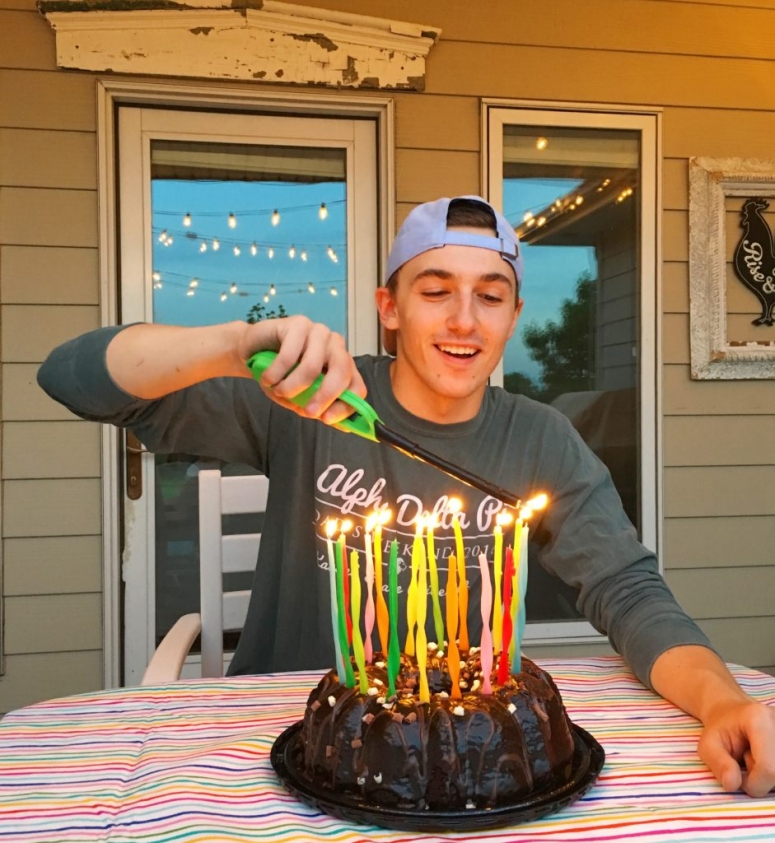 happy birthday scotty boy!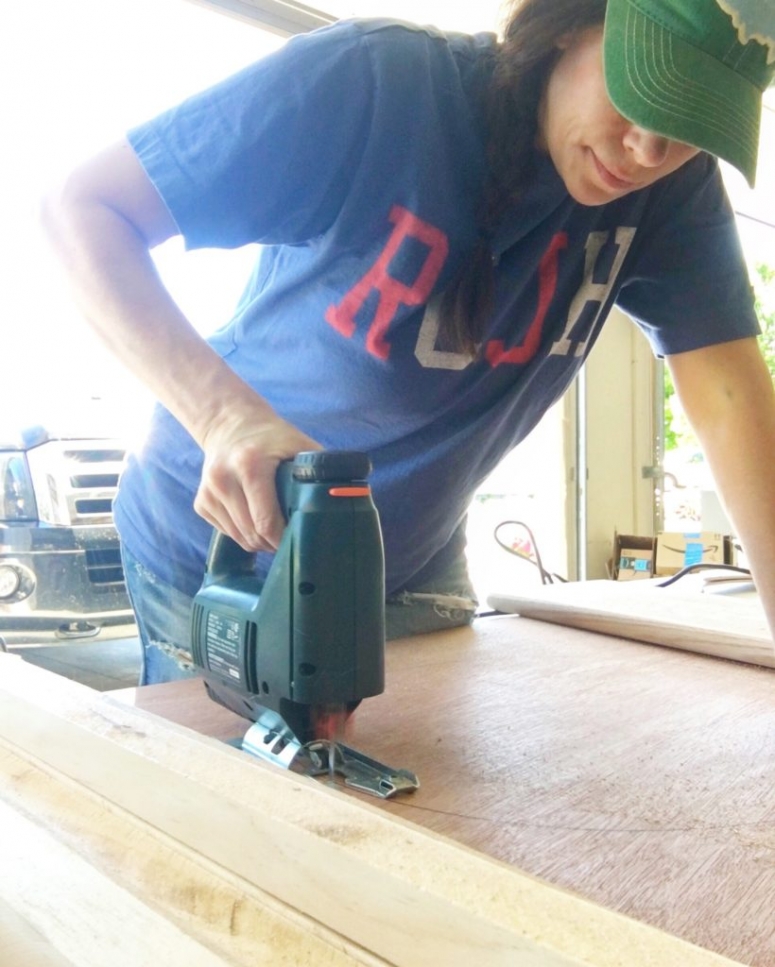 i had craig teach me how to use the jigsaw!
power tools make crafting even more fun!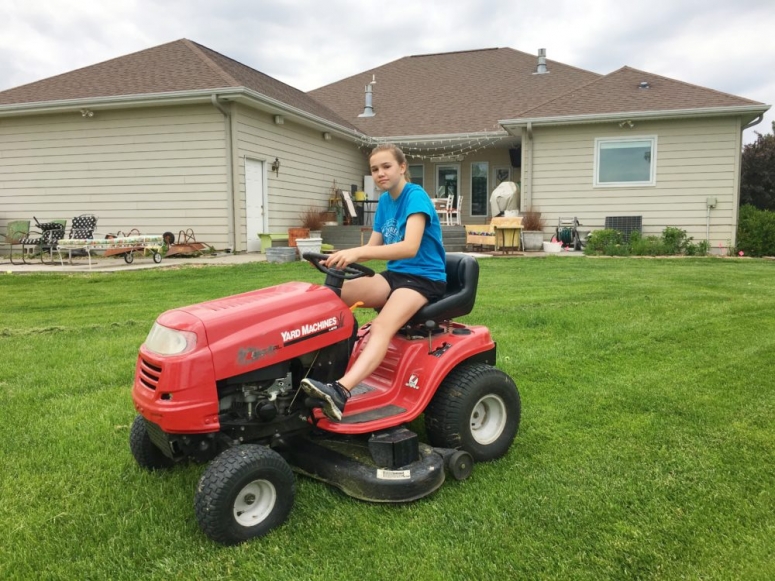 annie learned to use the riding mower last week!
she was very cautious (s l o w) but there's nothing wrong with that.
hopefully she'll want to do it more than just that one time.
this below was the view behind me when taking that picture of annie – quite dramatic!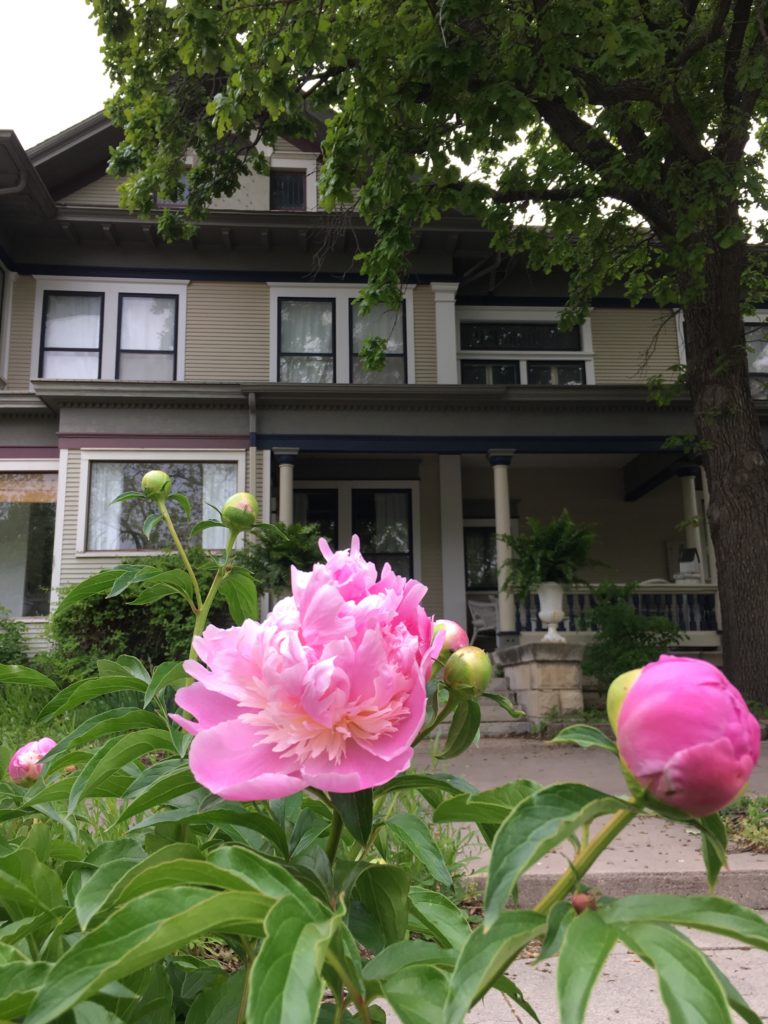 the peonies at the craft house are always so gorgeous.
And half the house still has the old purple & cream trim while the other half is sporting the new navy & white!
Painting a house is such a long process!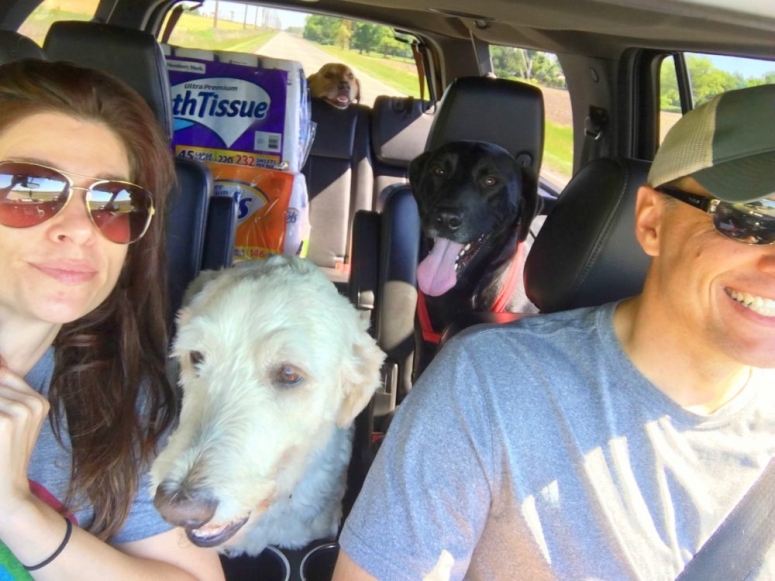 we took all three of these nerds to the vet at one time.
#dumb
but at least it's over and they are up to date on their vaccinations.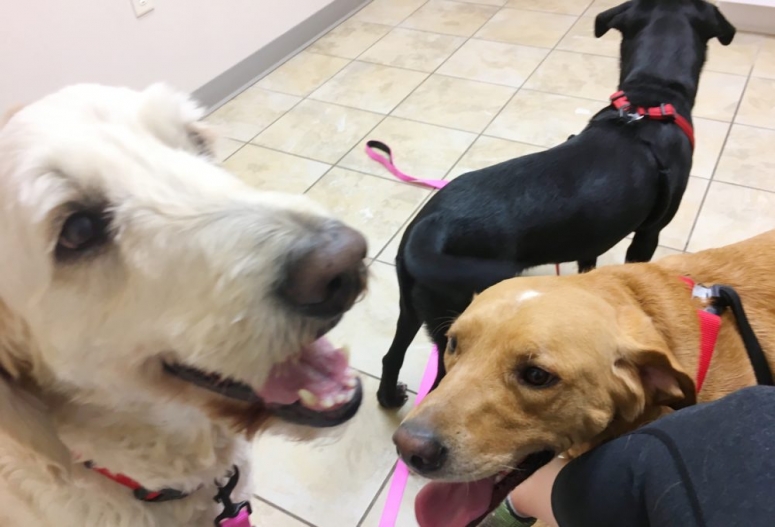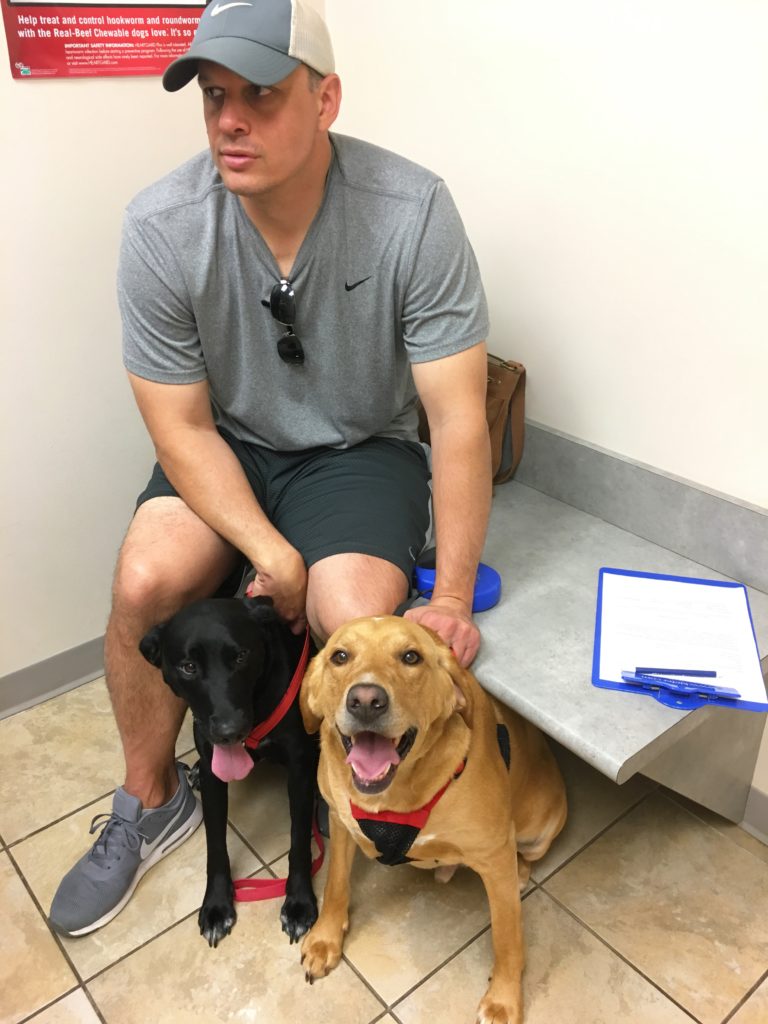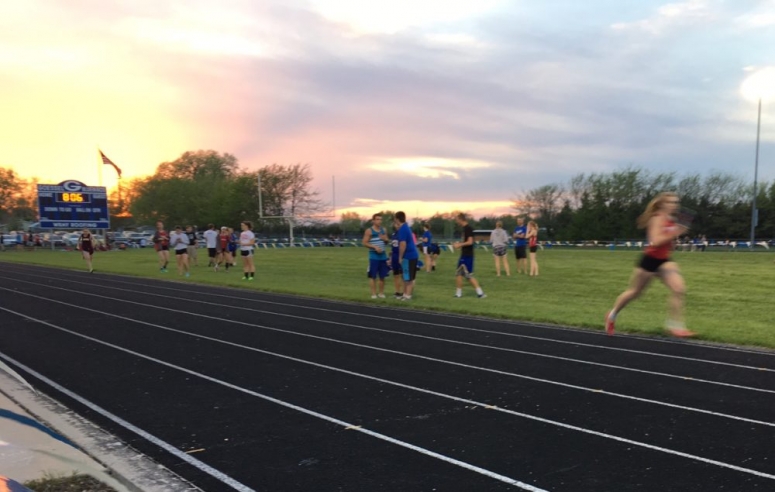 talby competed in track all year in the 300 hurdles & 100 hurdles.
she's the blurry one on the right side of the pic.
but hey… check out that sunset!
the girls 4×4 relay team made it all the way to State!
Talby was an alternate for this team.
three of the four girls on that state team were freshmen!
can't wait to watch them over these next three years – they are so fast!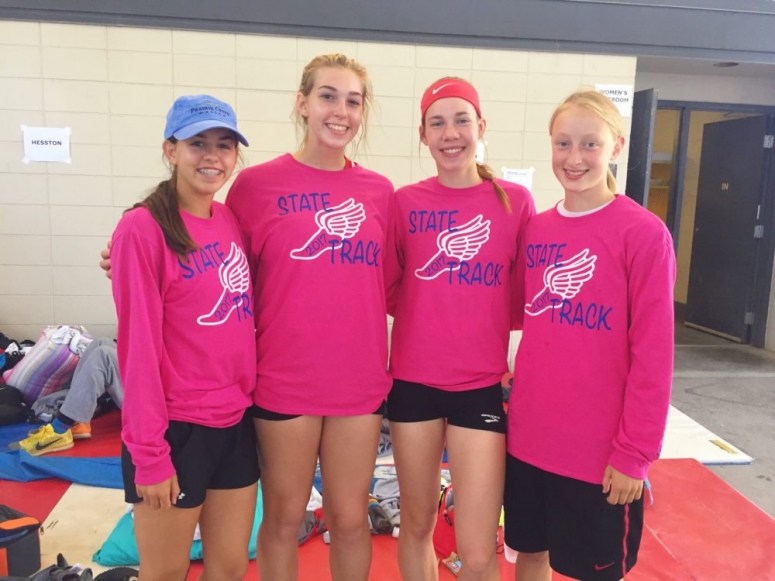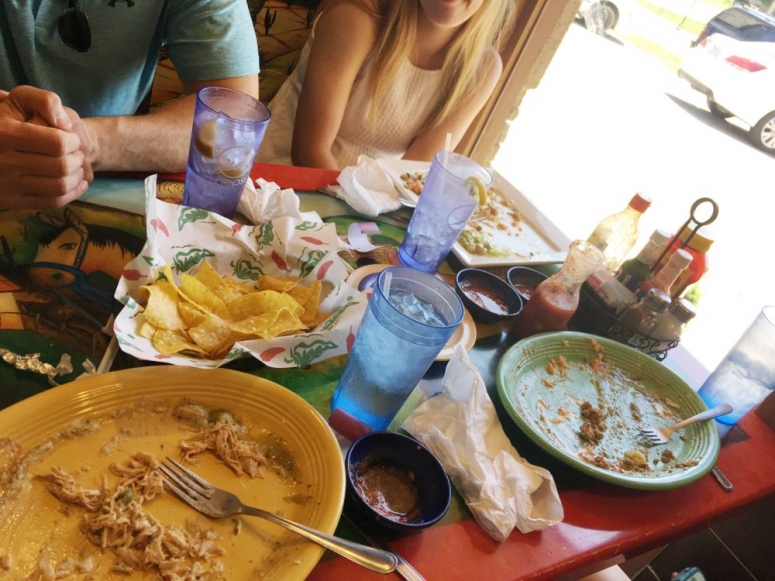 meixcan food on mother's day for the win!
and clearly we liked our meals – clean plate club.
also i took a 3 hour nap that day!
craig painted the guest room for me and arranged for new flooring to be put in it as my mother's day gift.
i was definitely happy about that.
annie knows that starbucks is my favorite and got me a gift card (to take her there – ha!)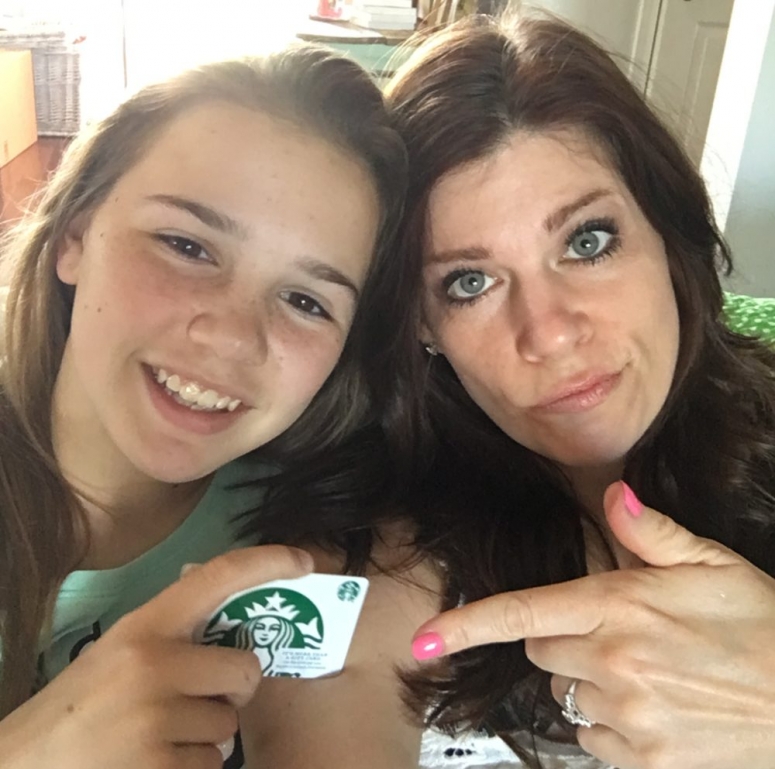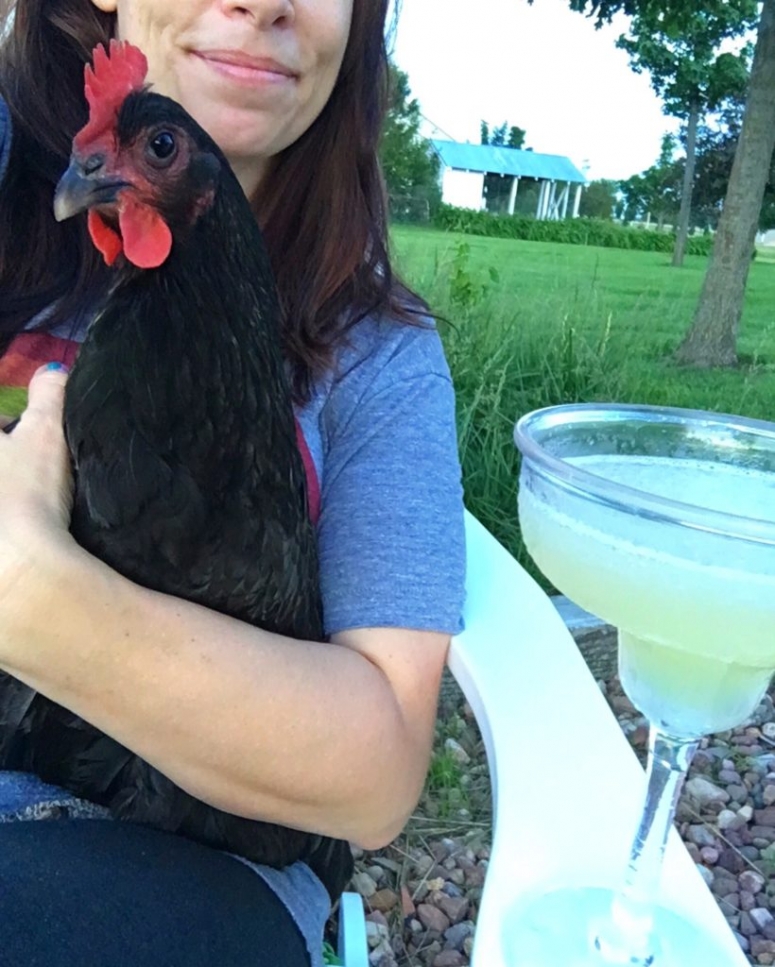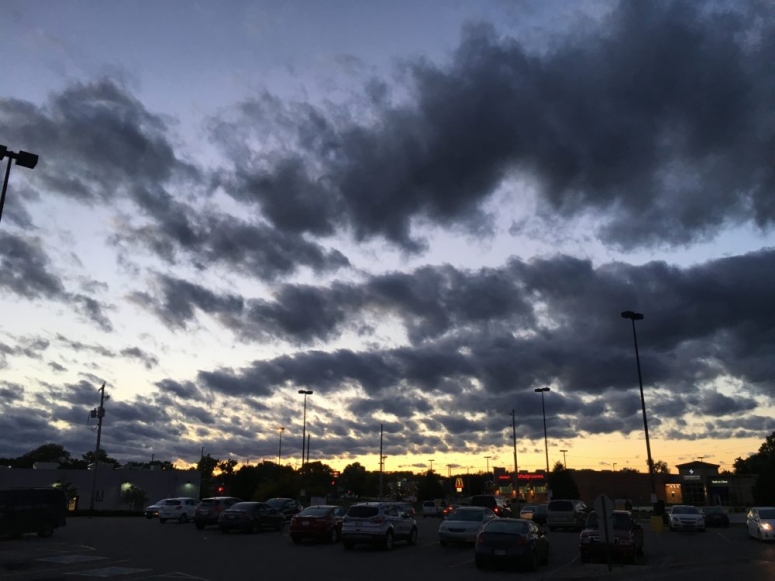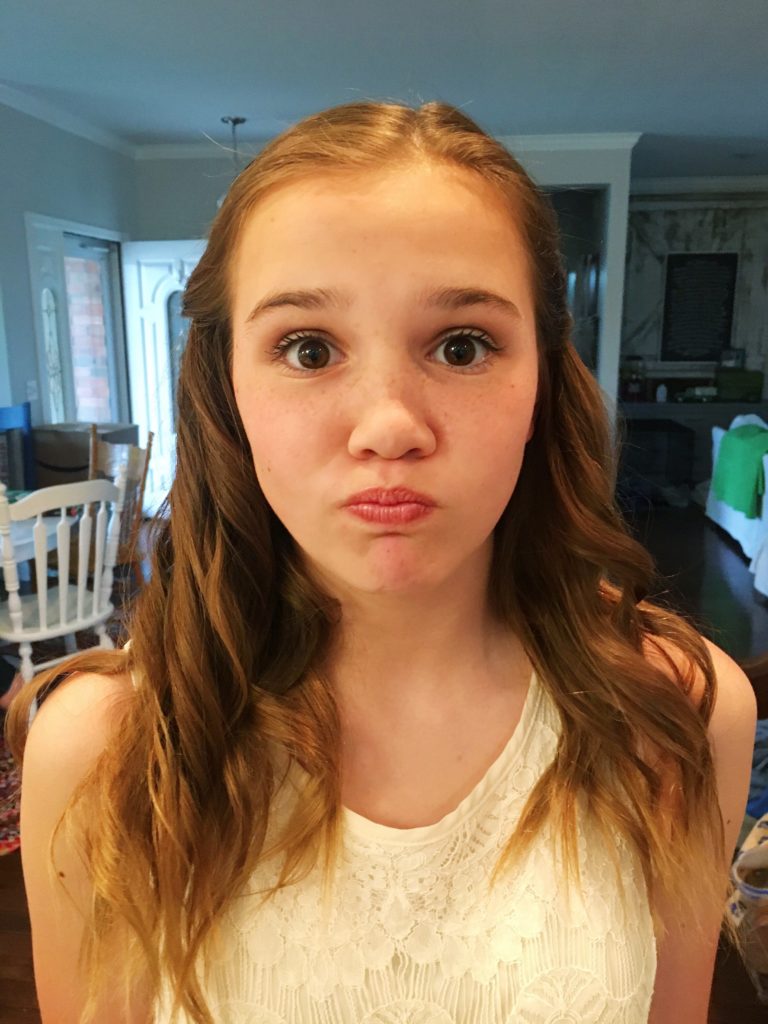 on the last week of school annie had a choir concert.
we curled her hair and put on a little makeup and suddenly she was 20 years old!
what the heck?
slow down with all this growing-up-at-warp-speed stuff kids!
it's not nice.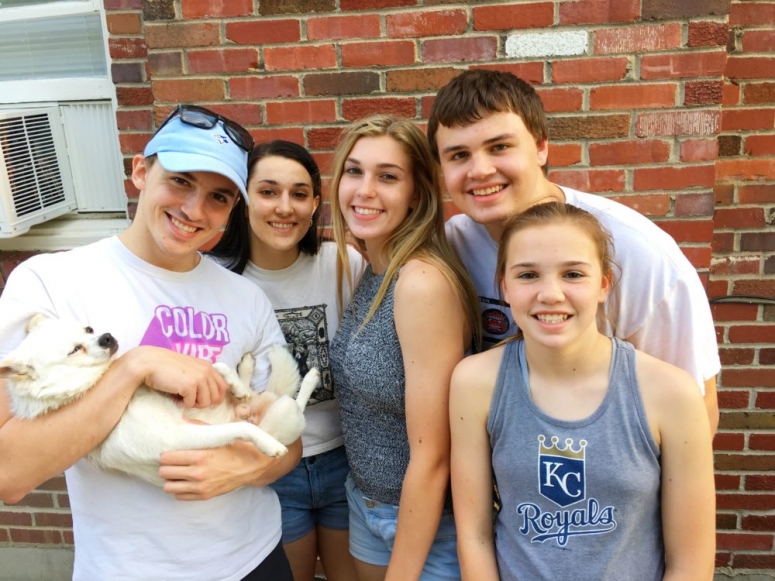 see what i mean?
grown!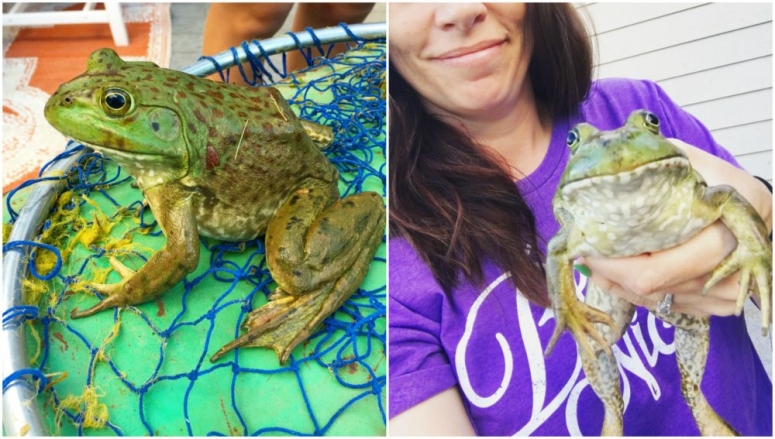 but not too grown to bring home giant frogs from the pond nearby just for fun.
this was the biggest frog i've seen/held in my life.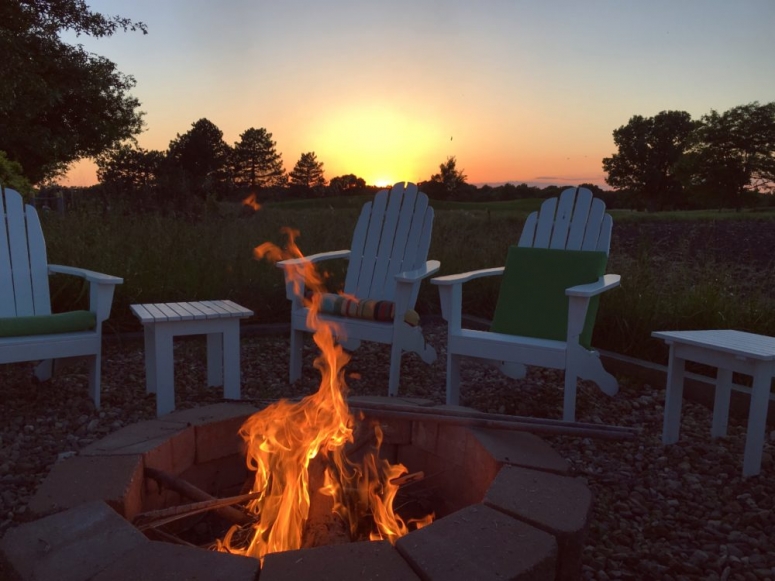 first summer campfire in the back yard fire pit.
this spot is pure loveliness.
we will be watching the sunset as many times as we can from this spot.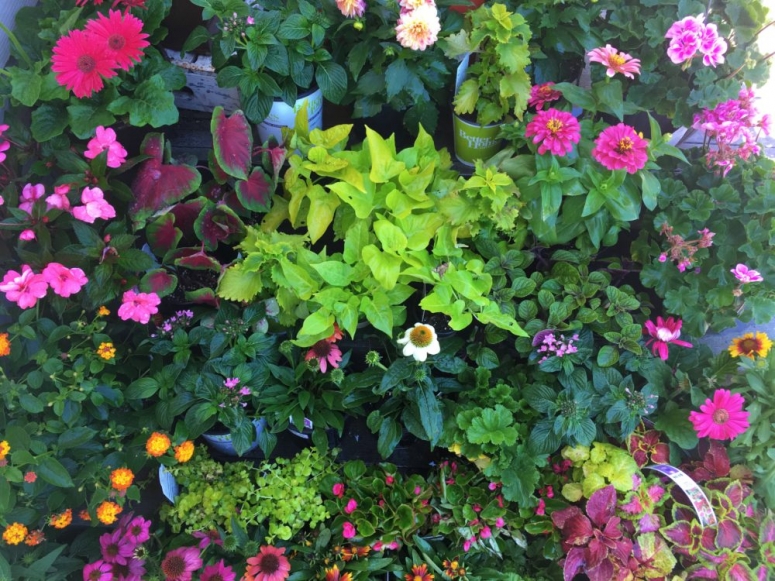 and these are all my plants i have to plant.
i did put about 1/3 of them in the ground already but the rest is waiting patiently for me to get my act together!
thankfully i like gardening a lot – not digging out the rocks and the roots… just regular flower planting.
and speaking of that – i need to go water these pots right now.