summer is flying by way too fast.
i have been spending lots of time tending to my flowers because i looooove my flowers!
and kittys.
and dogs.
and chickens.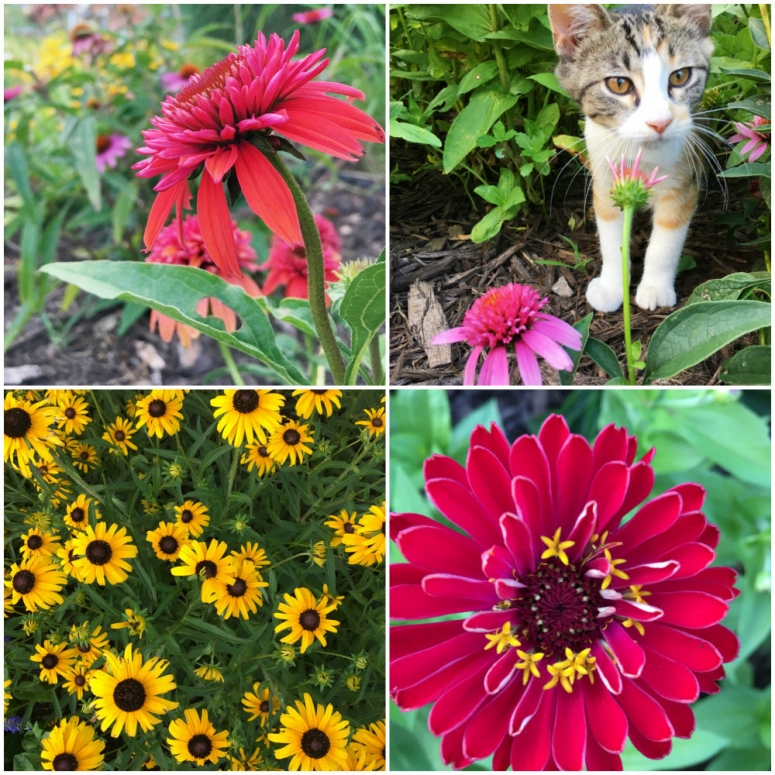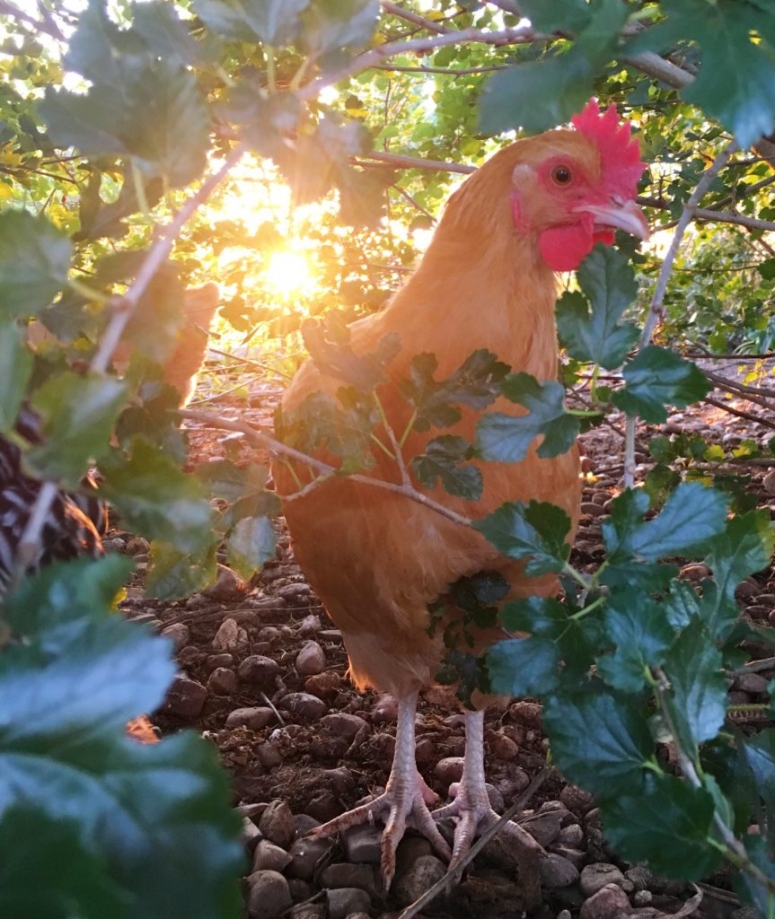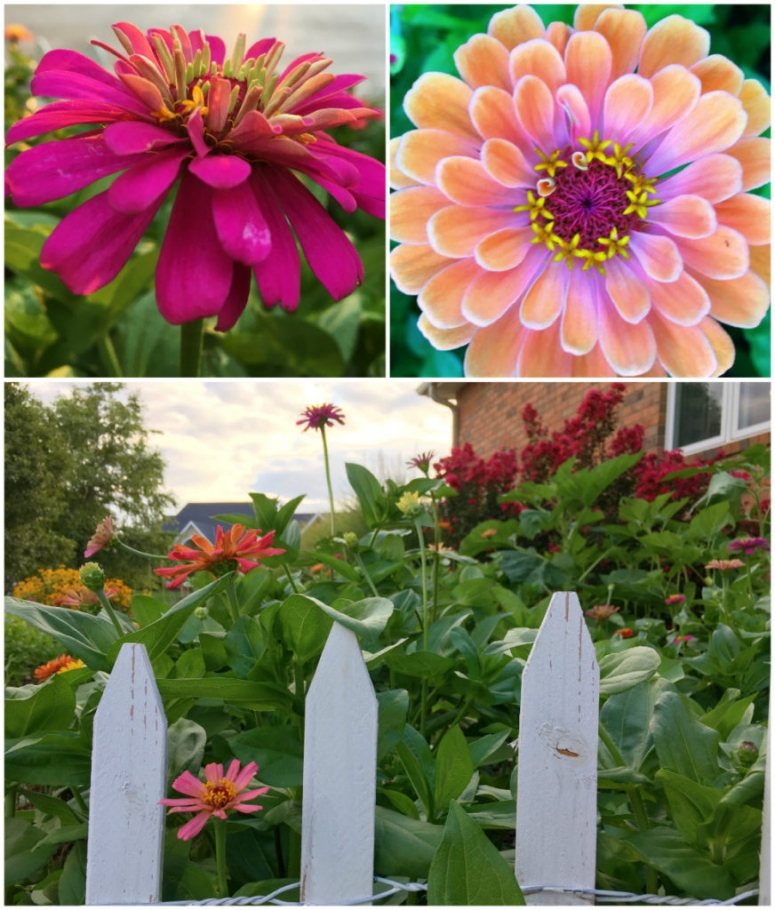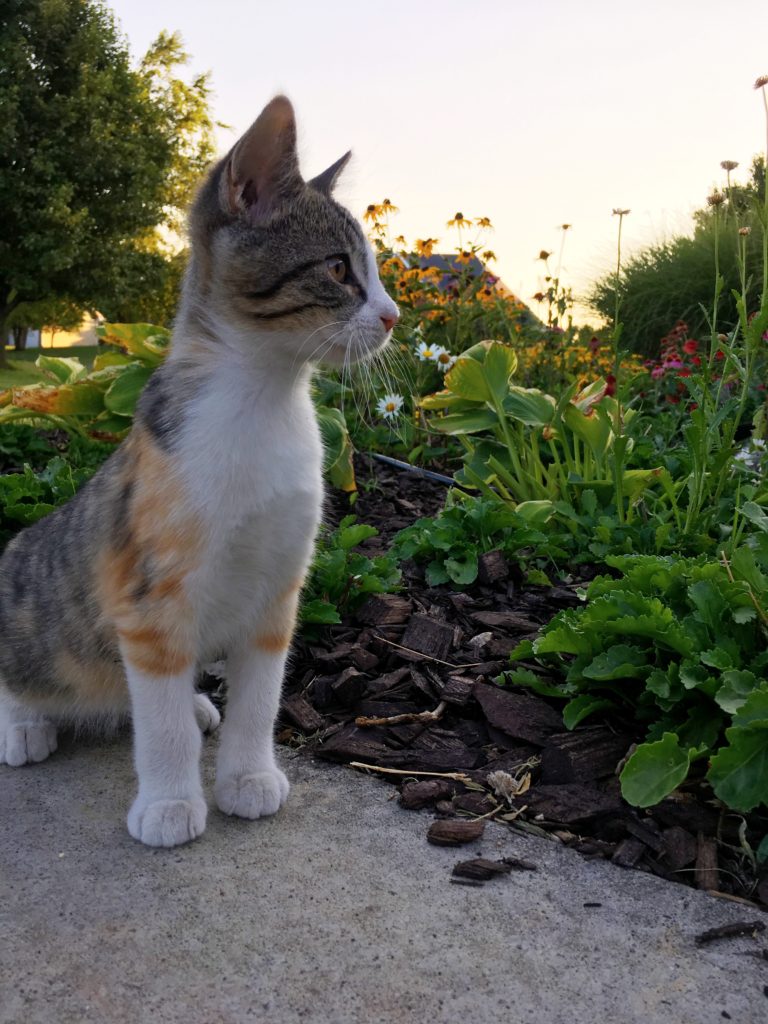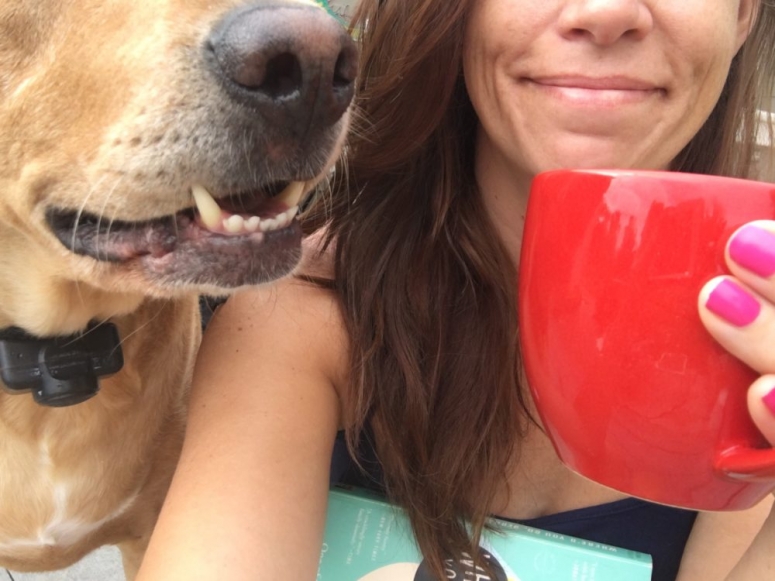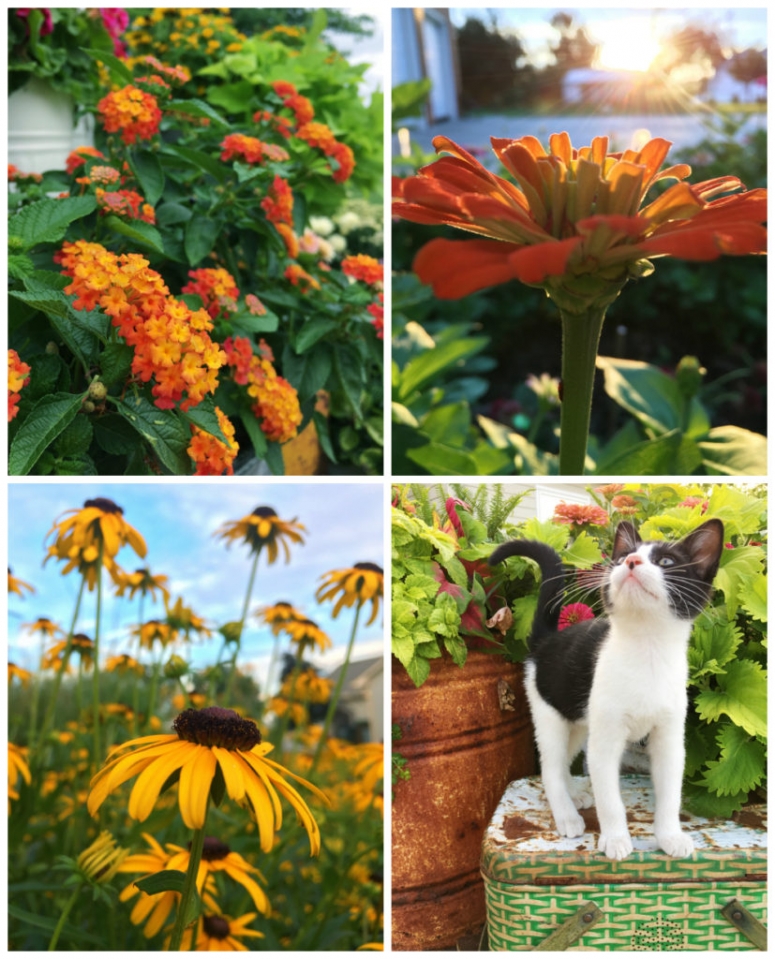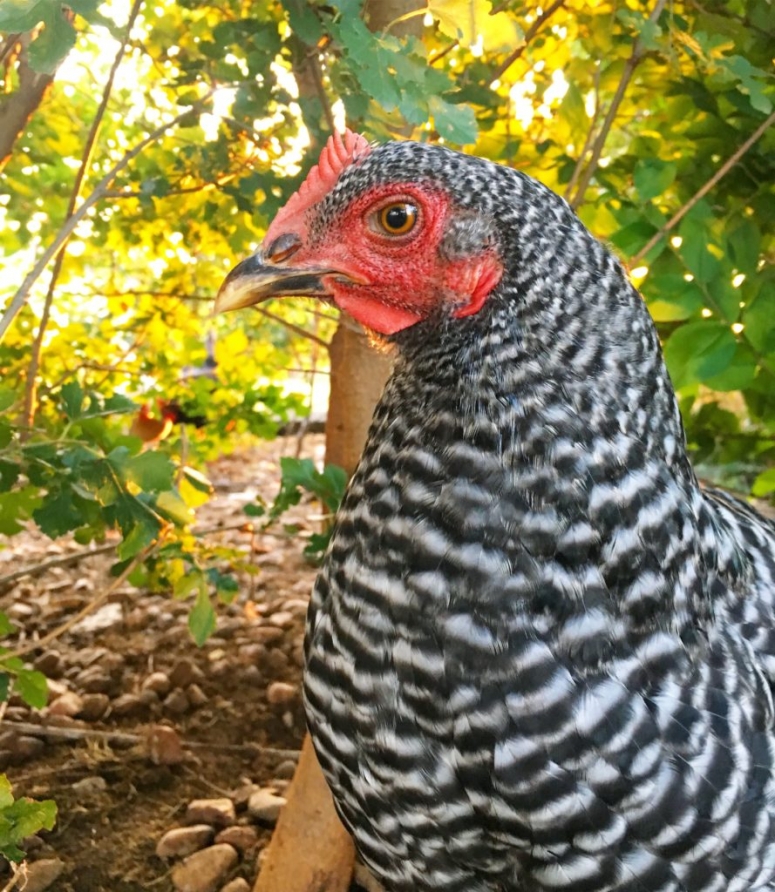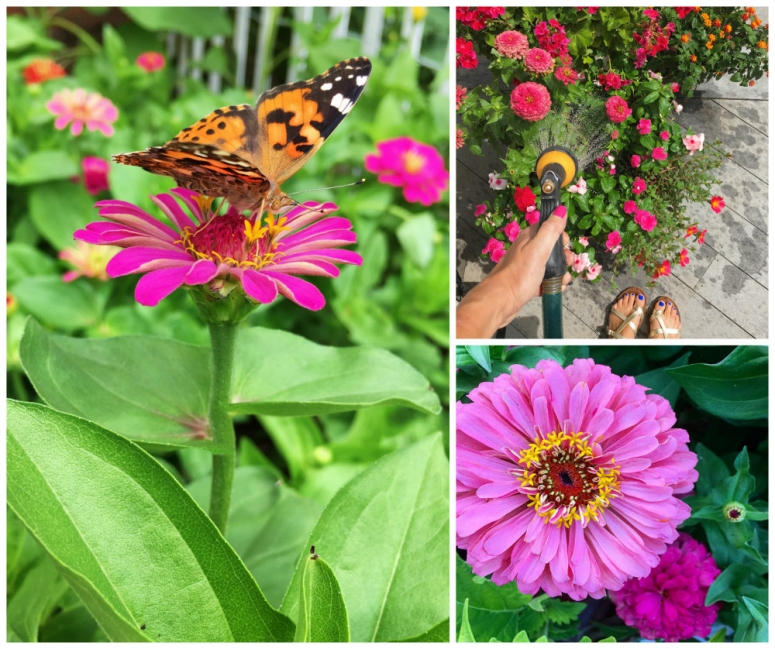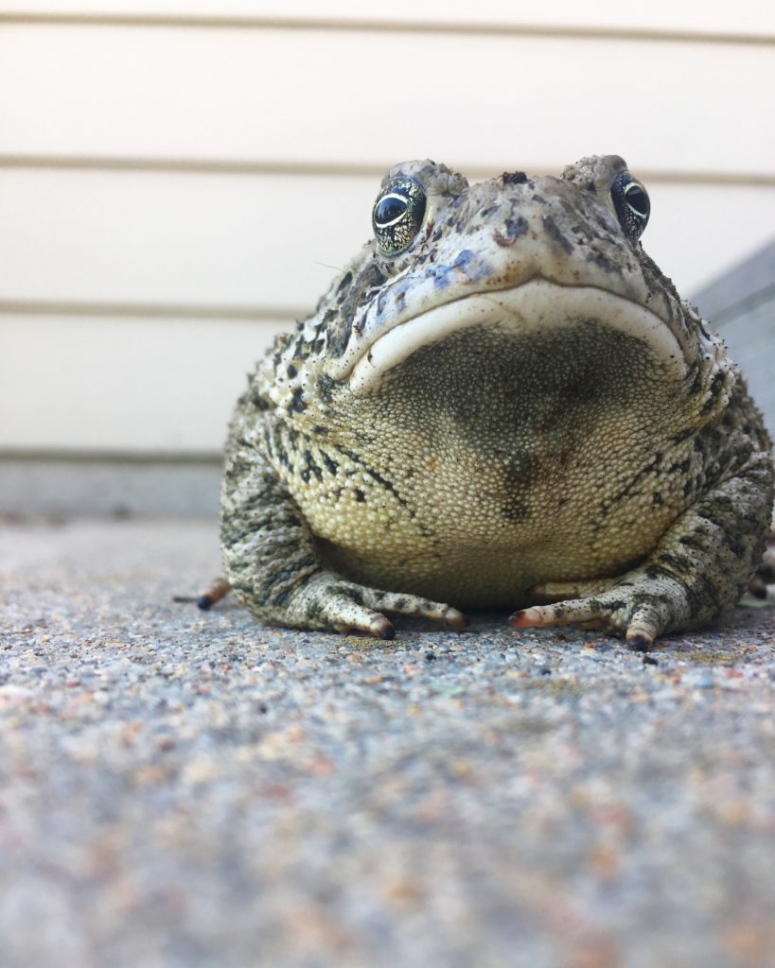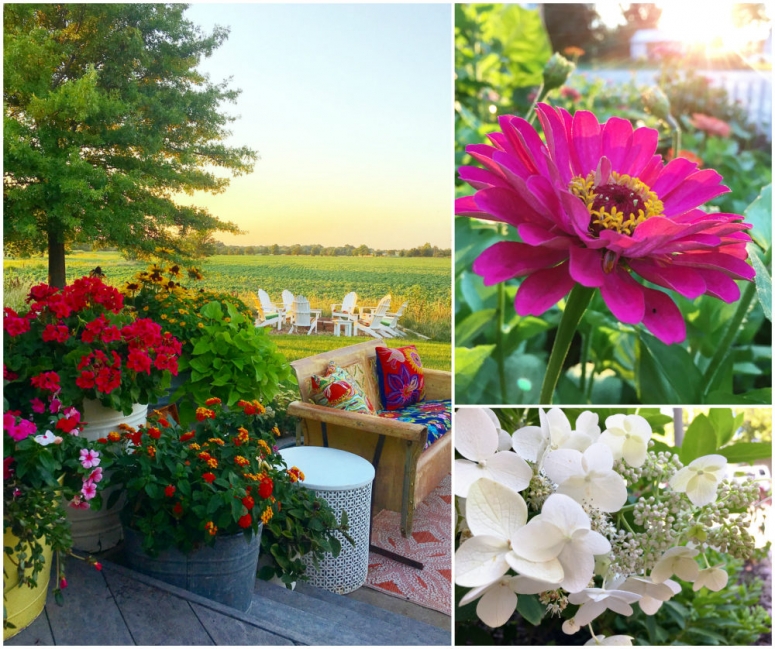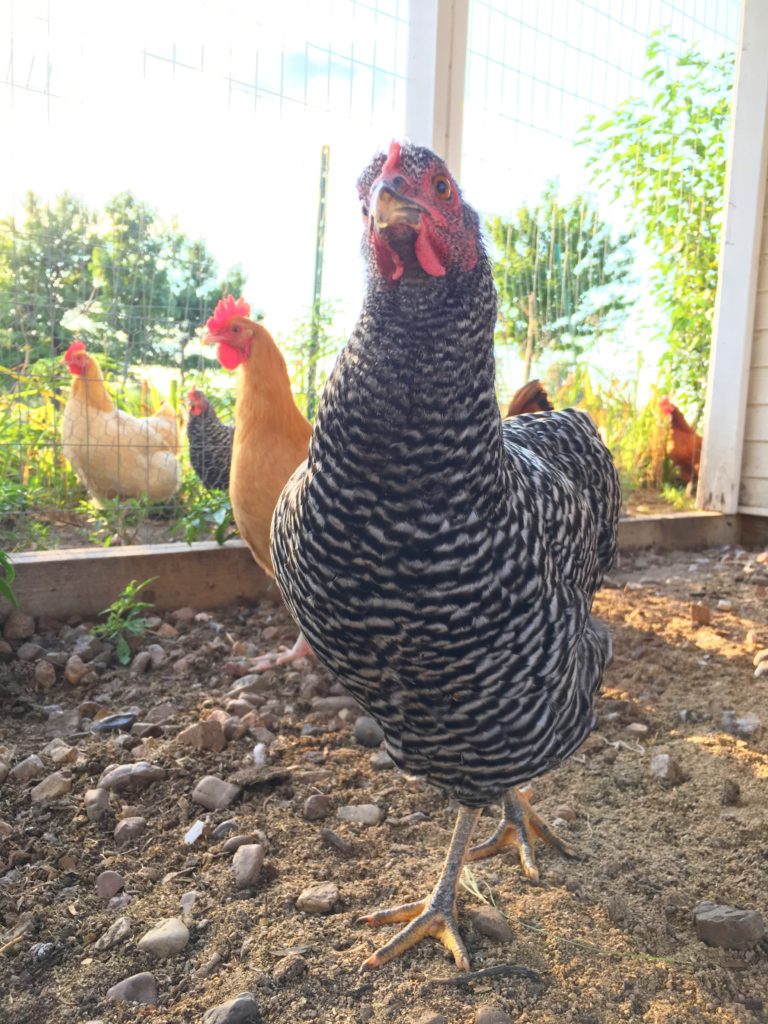 i am not ready for school to start (and early mornings and games and more games)
nope.
i just want to chill here at home and do summer for like…6 more months.
is that so much to ask?!