what a great season talby had this year!
we truly enjoyed watching these girls play together every game.
they played hard but also got along so well!
watching teammates encourage each other and enjoy their time together is such a joy.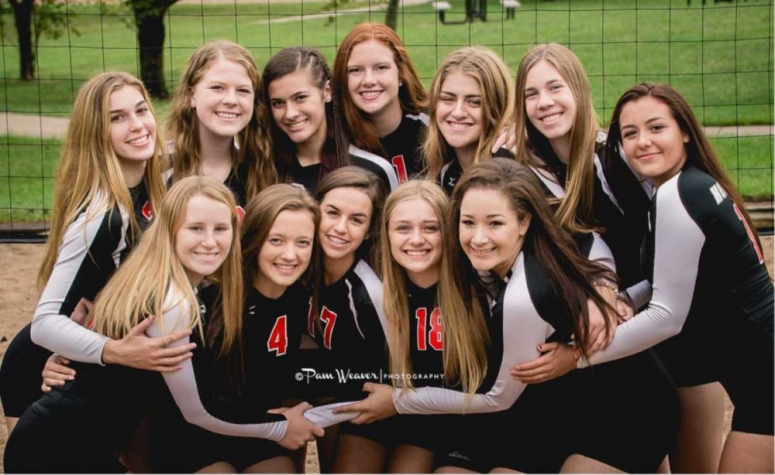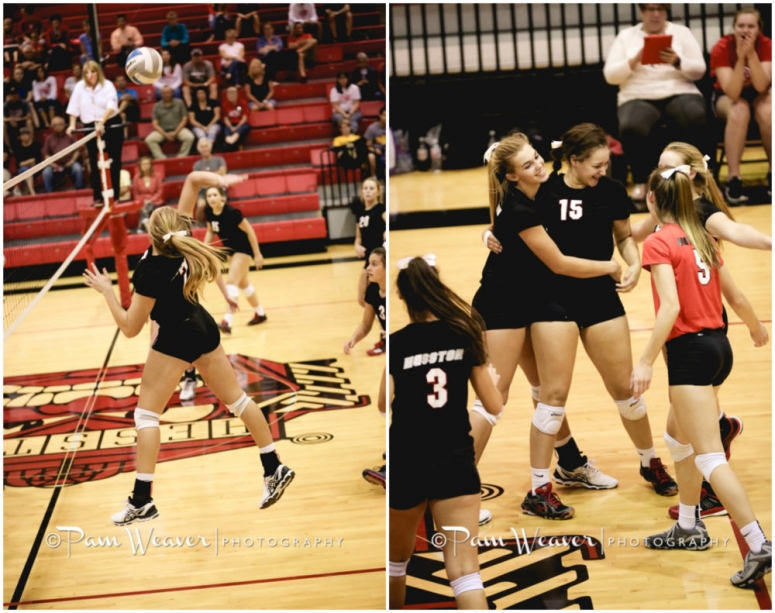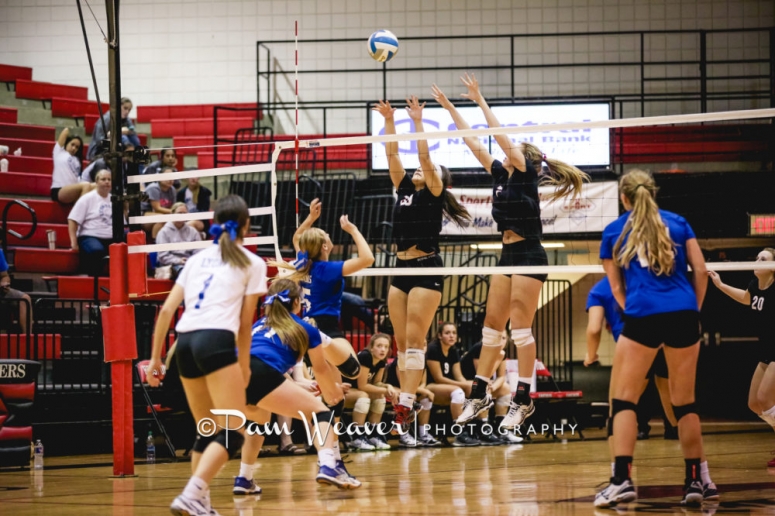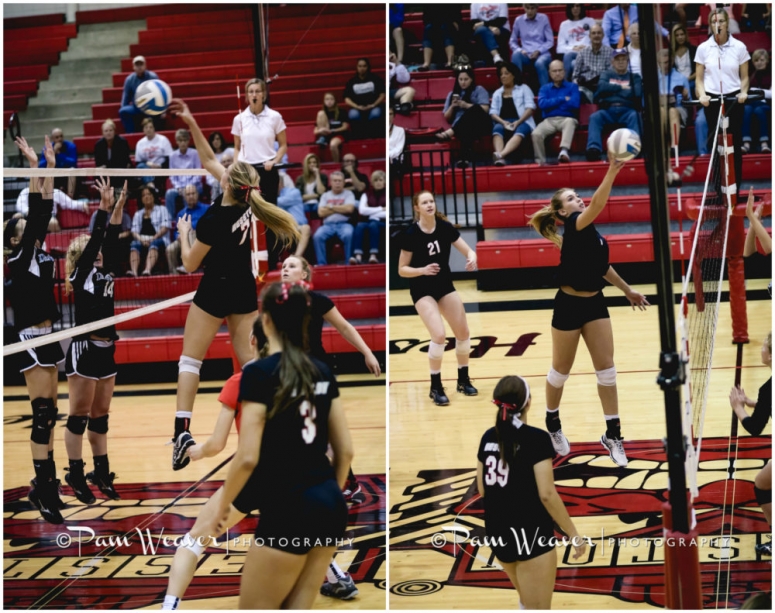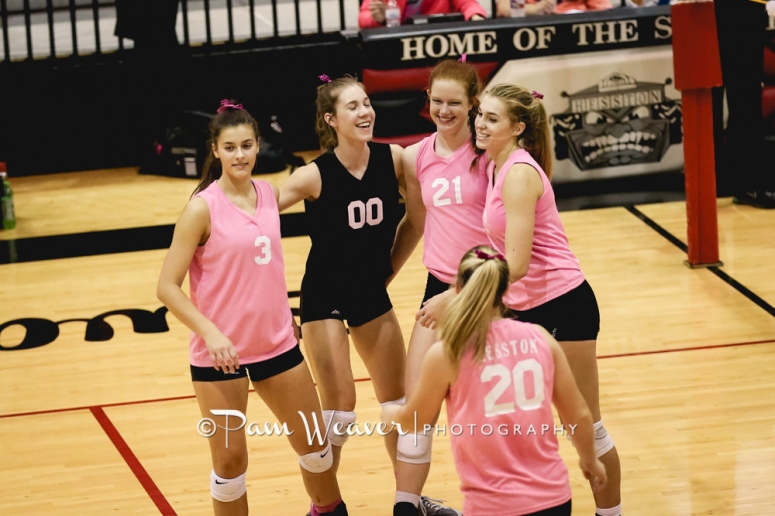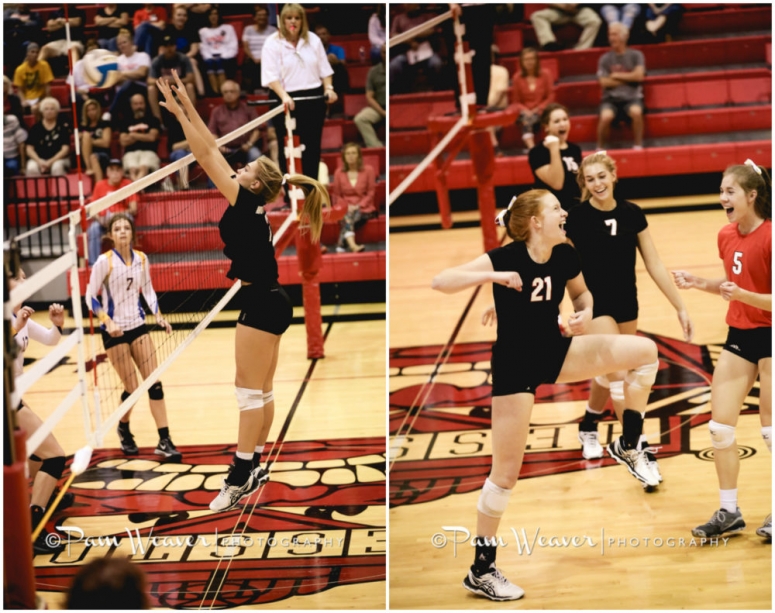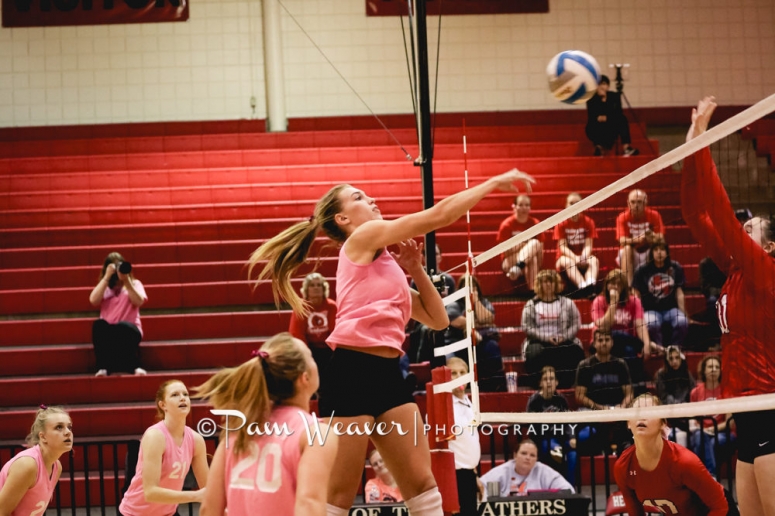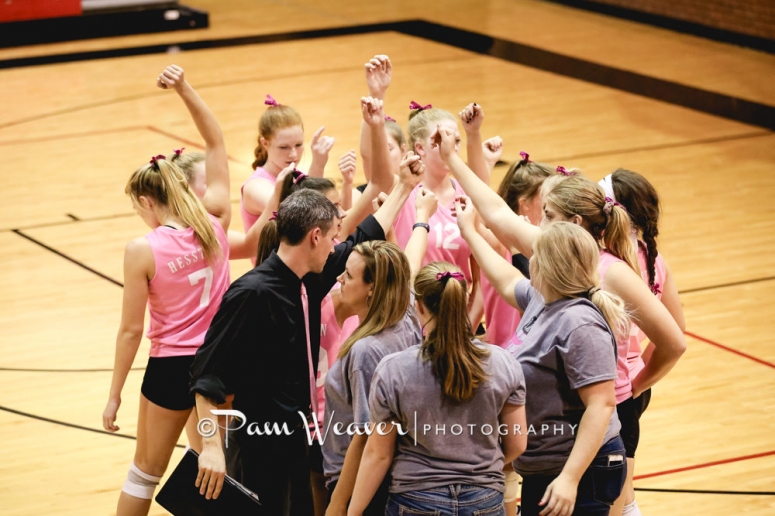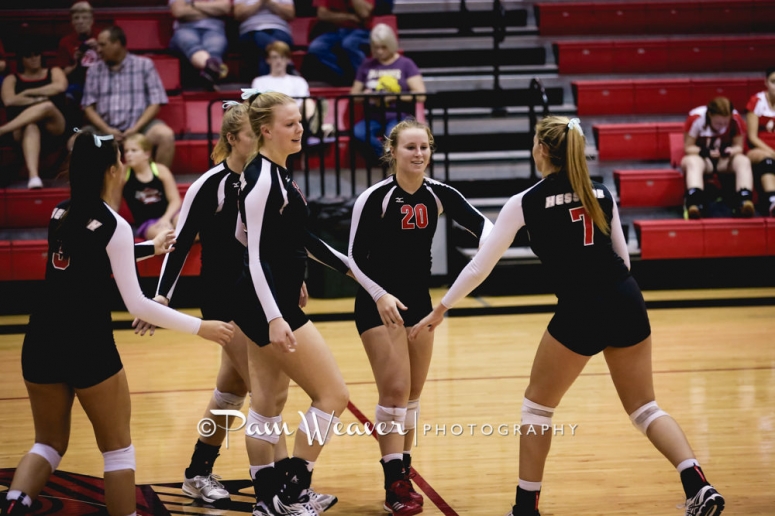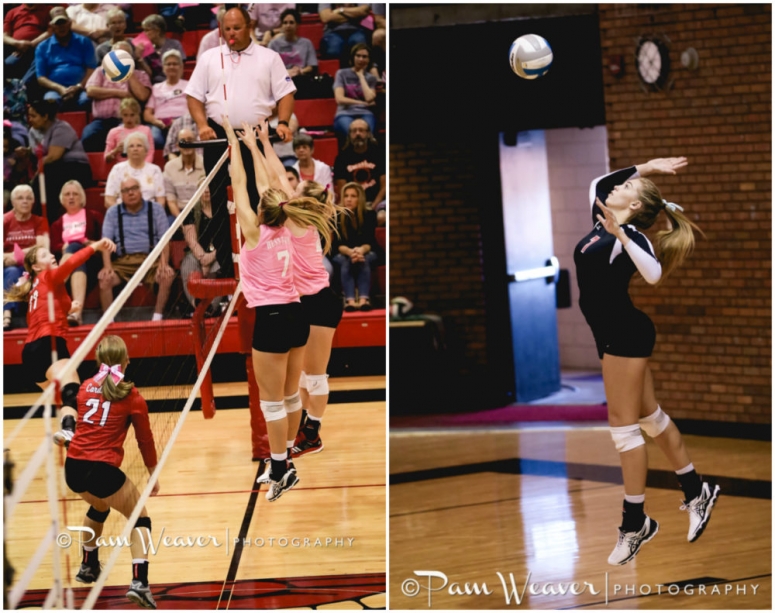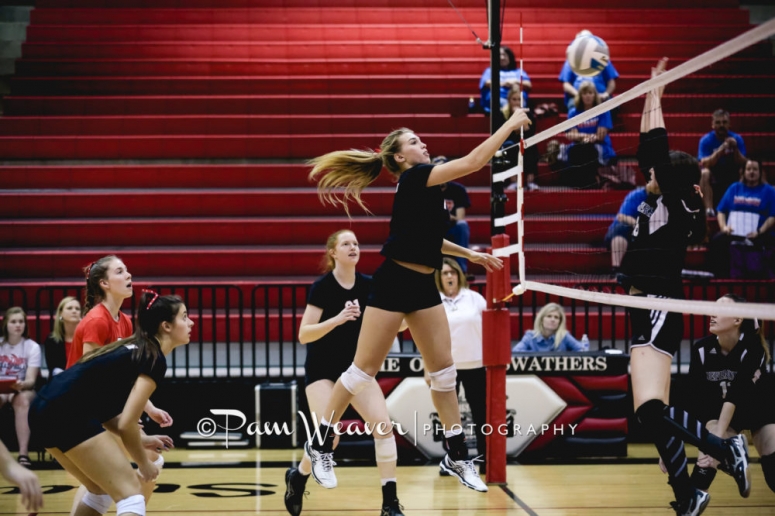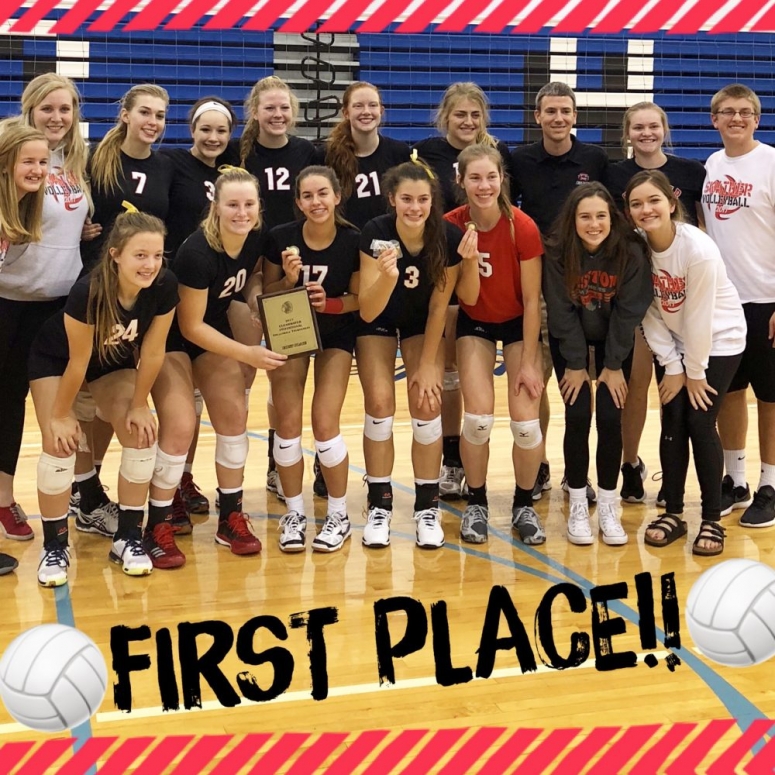 they won several of their tournaments during the season.
they won substate and went all the way to the semi finals at state taking home 3rd place in 3A.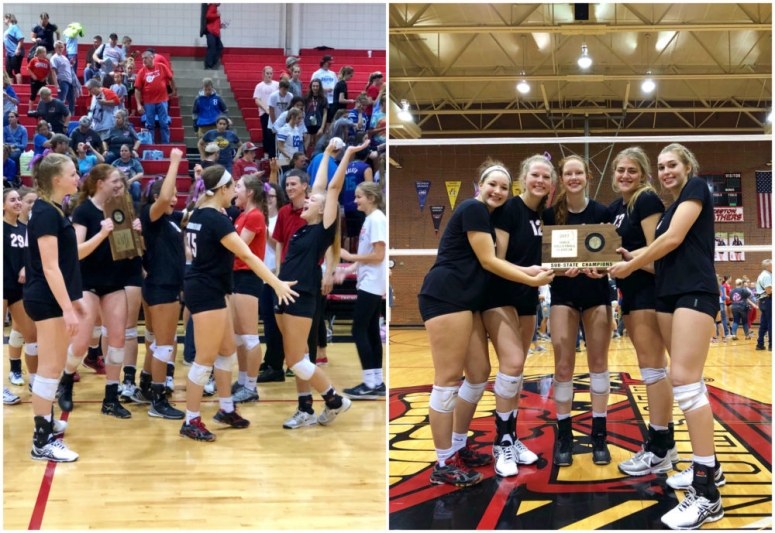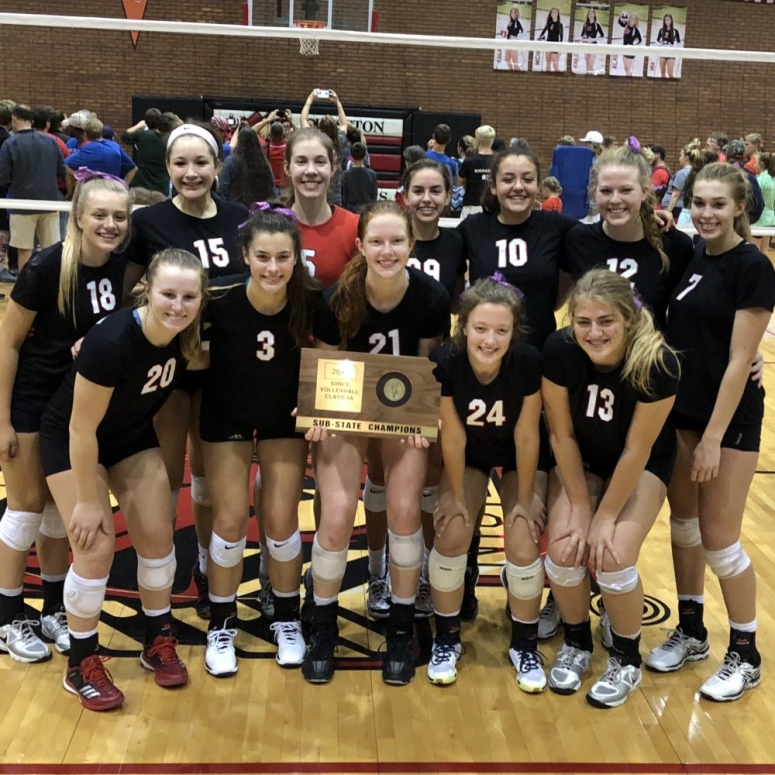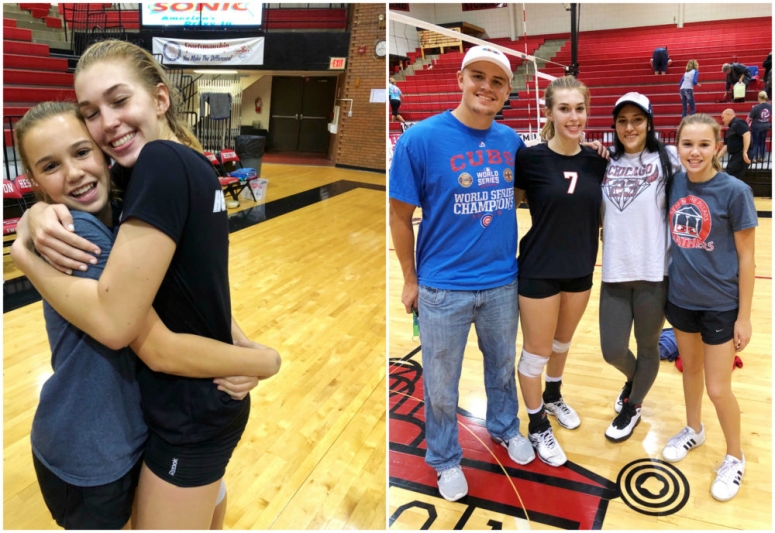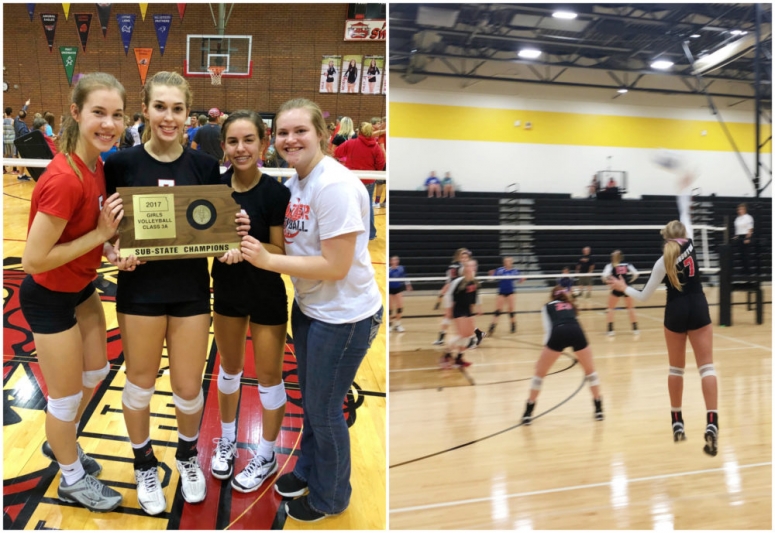 volleyball is talby's favorite sport and i love watching her do what she loves.
she's competetive and works hard.
i really enjoy when all my kids are together supporting each other.
we are all so proud of talby!
we're bummed the season is over and already looking forward to next year!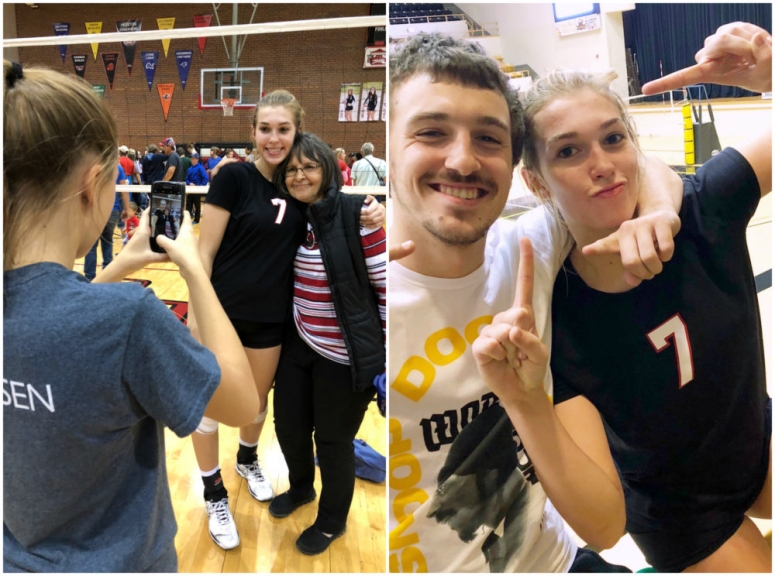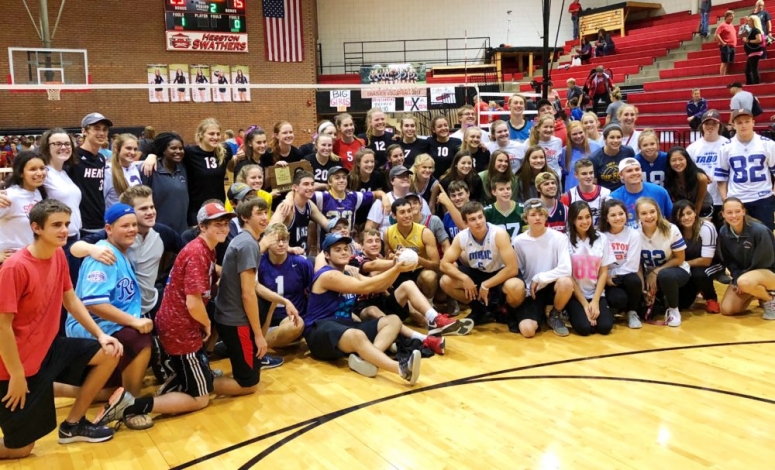 Pam Weaver is a wonderful photographer in town.
she does family photography but she also takes photos at the high school sporting events.
i am so grateful because it lets me watch the game and not have to think about pictures.
she is a blessing to so many parents here in Hesston.
if you are in the kansas area… definitely check out Pam's website for any photography needs you have!