Tailgate Knit Beanies with Beards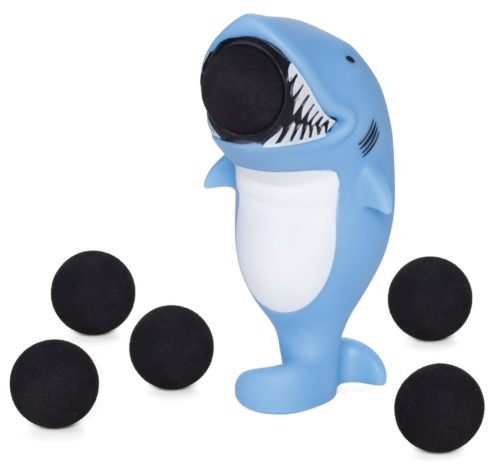 Shark Squeeze Popper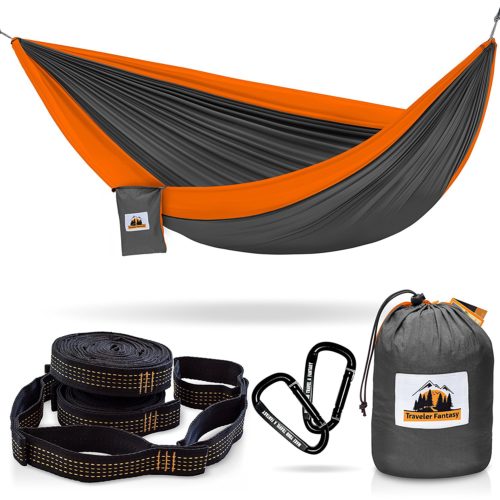 Double Parachute Hammock for Camping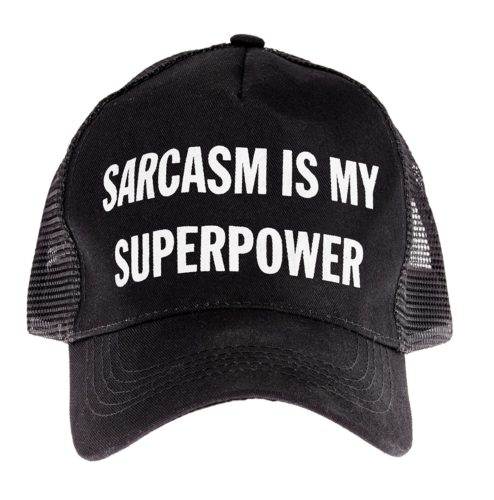 Snarky Hat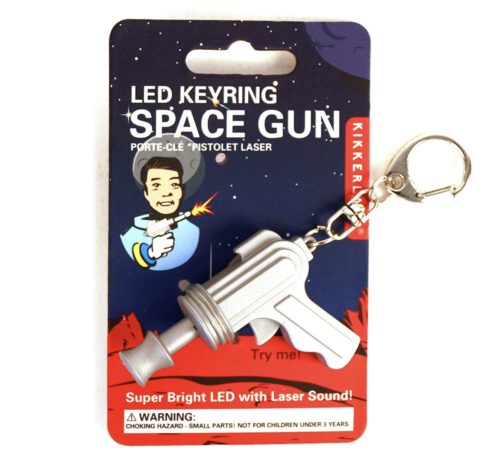 Space Gun KeyRing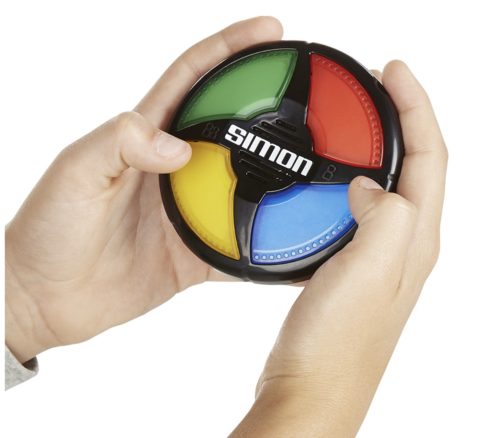 Mini Version of Simon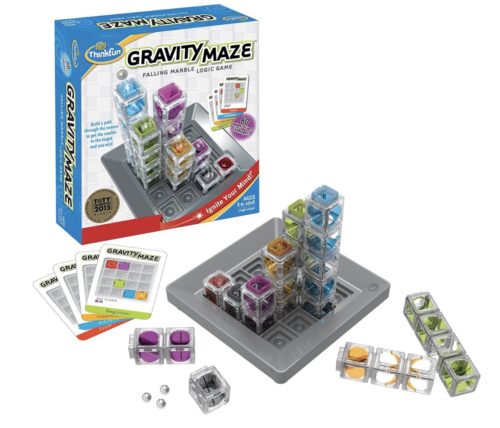 Gravity Maze 
Falling marble logic game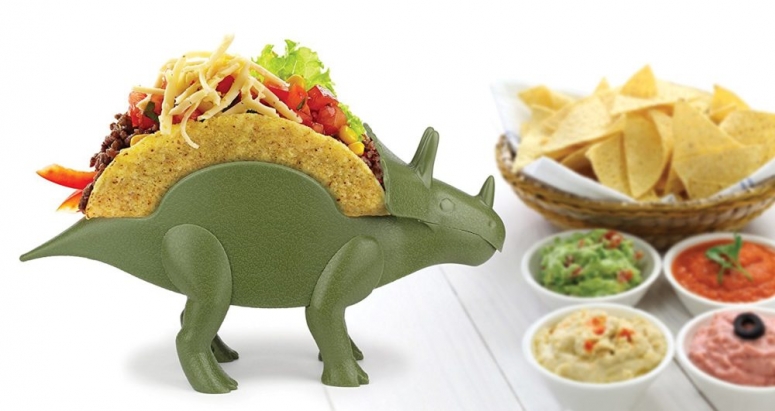 TriceraTaco Holder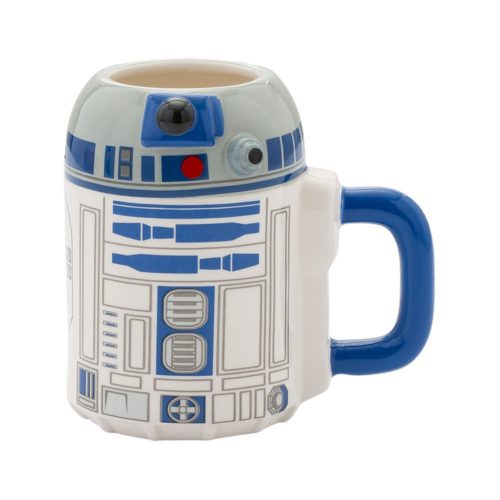 R2D2 Mug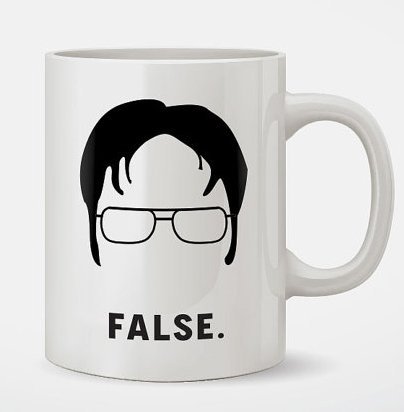 Dwight Schrute mug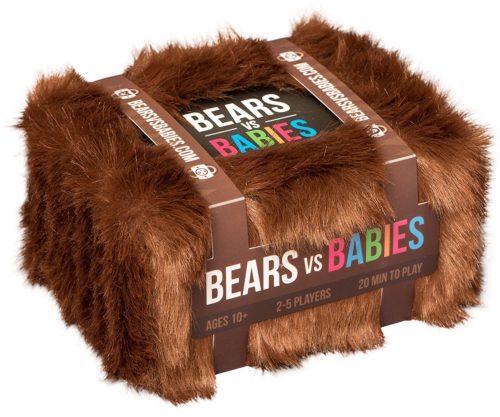 Bears vs. Babies Board Game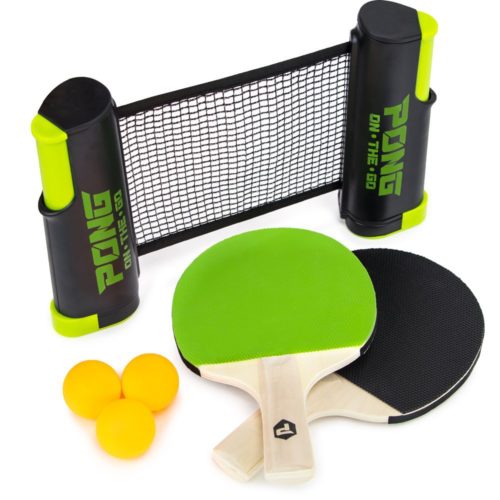 Ping Pong on the Go!
play ping pong anywhere on any table.


Lego Figure Led Lites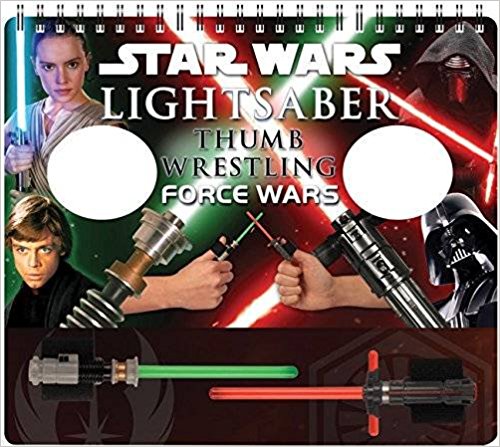 Light Saber Thumb Wrestling Force Wars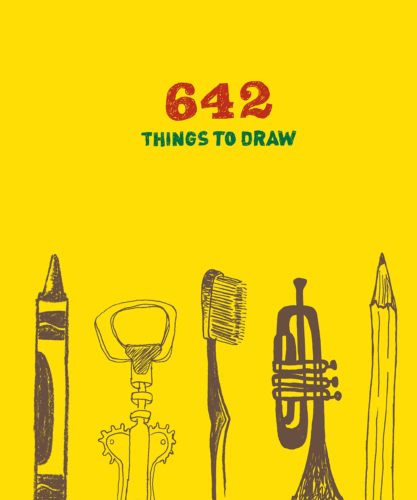 642 Things to Draw
we have this book – it is FULL of drawing prompts that are fun to complete.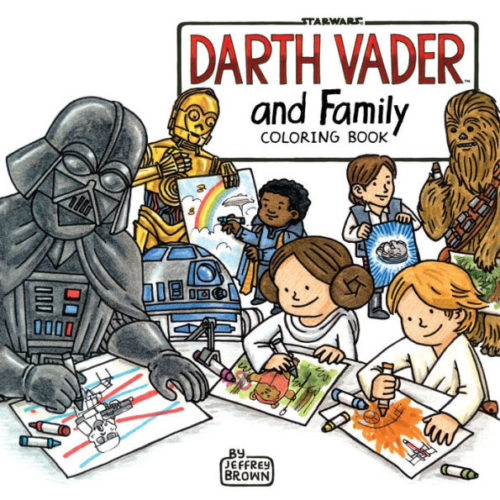 Darth Vader and Family Coloring Book
soooooo funny!!!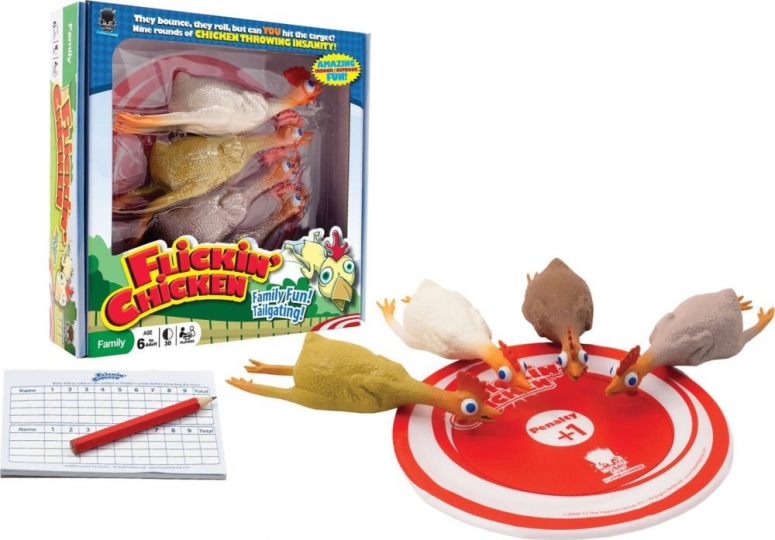 Flickin' Chicken – the game of Chicken throwing Insanity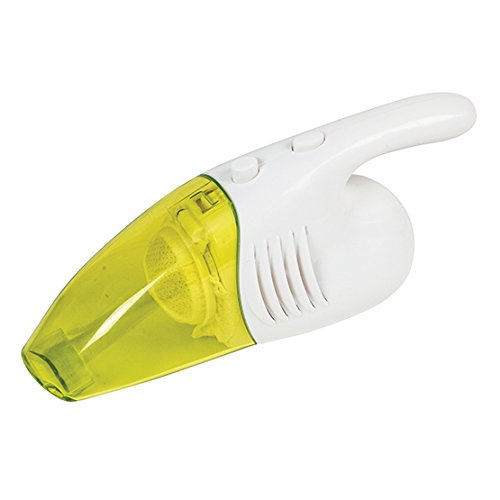 World's Smallest Vacuum Cleaner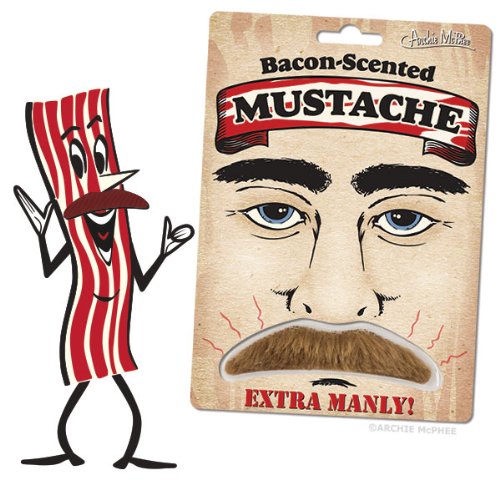 Bacon Scented Mustache
OMG.
it's even extra manly…. HA!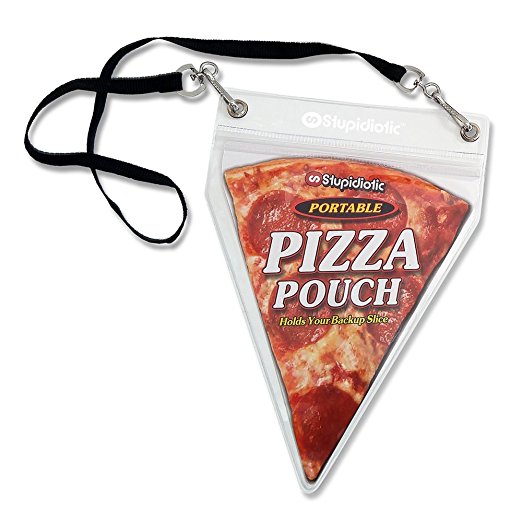 Portable Pizza Pouch


Fish Sandals
i mean… who DOESN'T need these???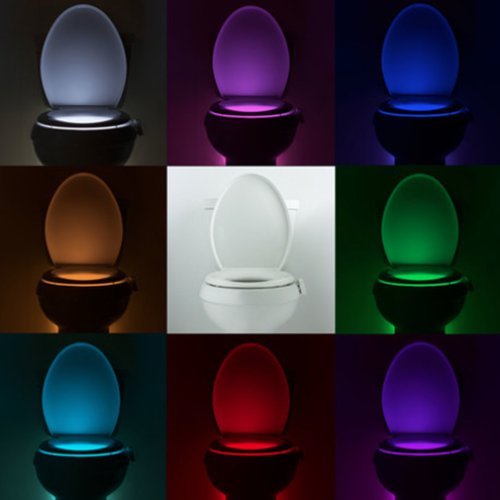 IllumiBowl Toilet Motion Sensored Night Light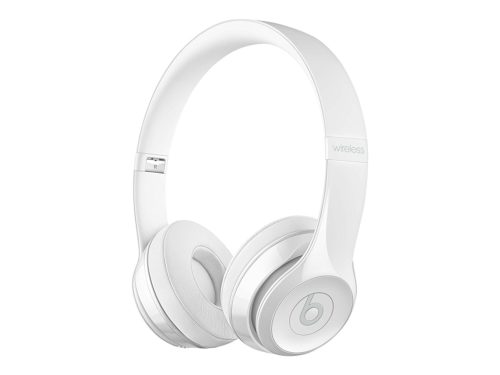 Beats Solo 3 Wireless Headphones
personally… i think these are ridiculous ($$$) but 99% of teenagers STRONGLY disagree with me.
they love them!!!
so you can decide for yourself.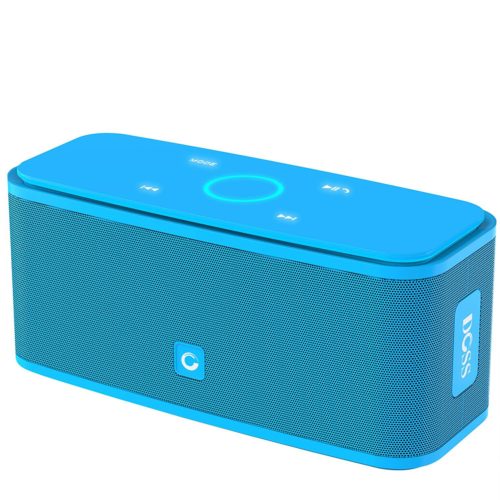 Portable Bluetooth Speaker
take your music with your anywhere you go!


and for staying home…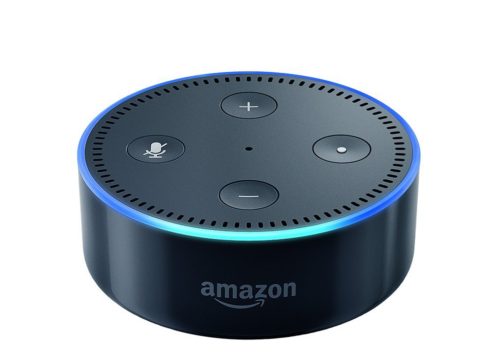 Amazon Echo Dot
we are BIG fans of the Amazon Echo at our house!
Alexa is our bff.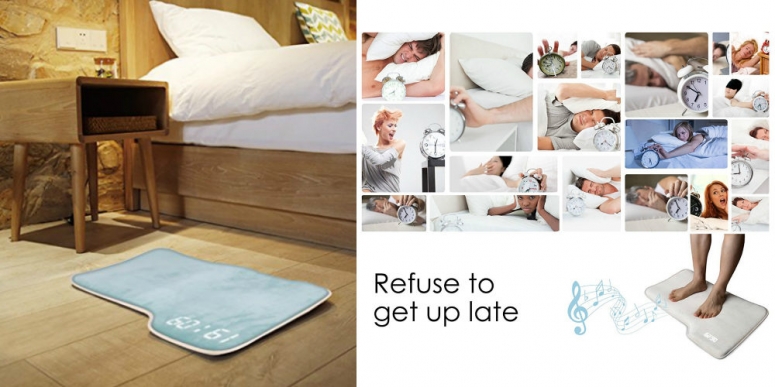 Pressure Sensitive Alarm Clock for Heavy Sleepers
you have to stand on it to get it to turn off – BRILLIANT!!!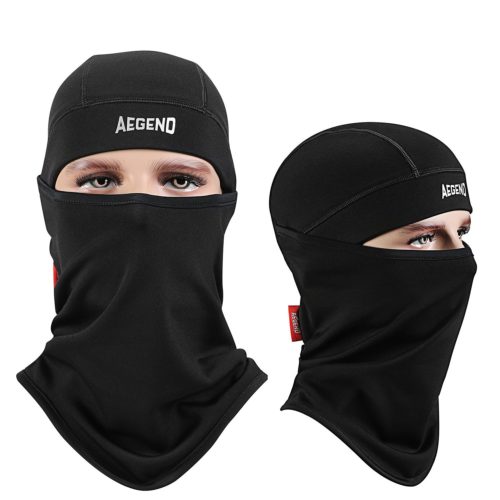 Balaclava Windproof Winter Mask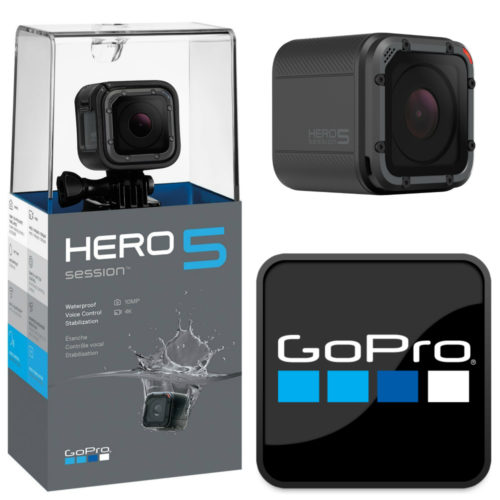 GoPro Hero 5
GoPro is basically the coolest camera out there… perfect for teens!
🙂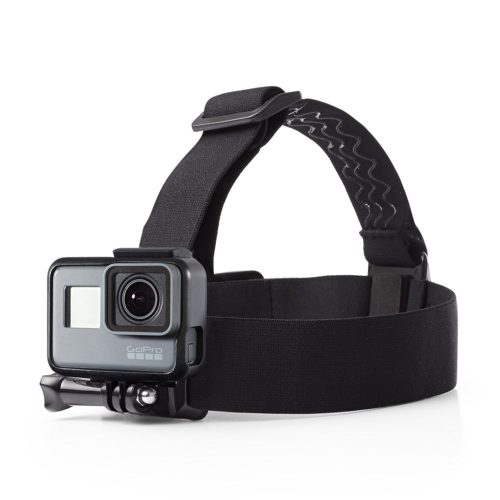 Head Strap Camera Mount for GoPro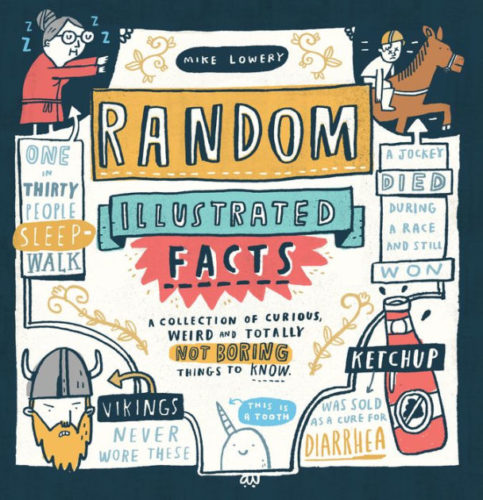 Random Illustrated Facts: a Collection of Curious, Weird, and Totally Not Boring Things to Know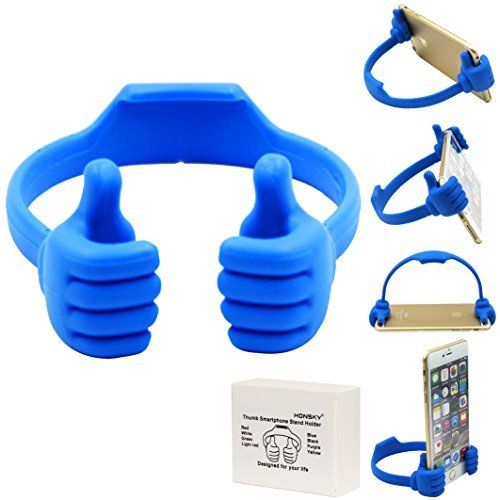 Flexible Thumb Smartphone Stand Holder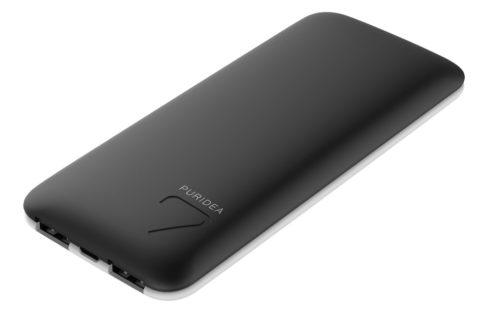 Portable Phone Charger
because teenagers' phones always seem to be at 1%…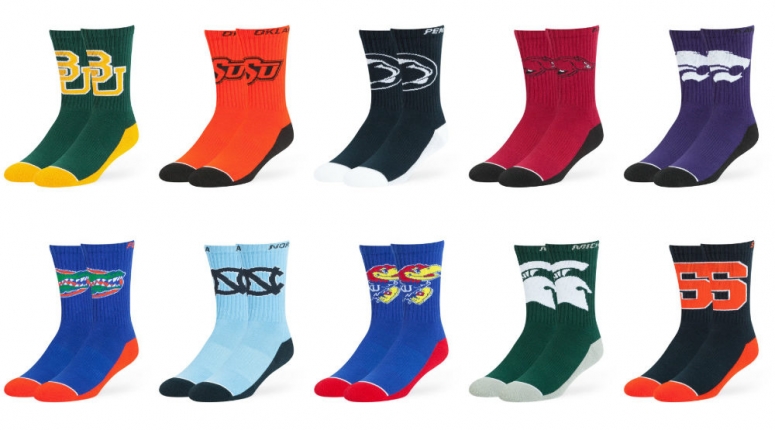 NCAA Anthem Sport Socks
65 different tems and each only $10!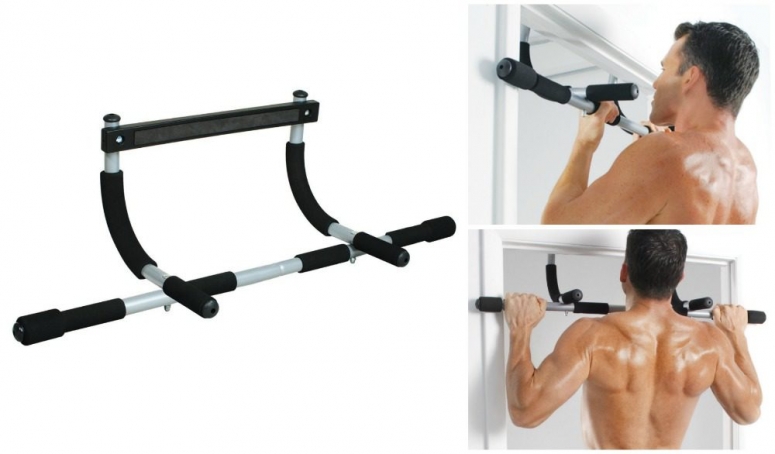 Upper Body Workout Bar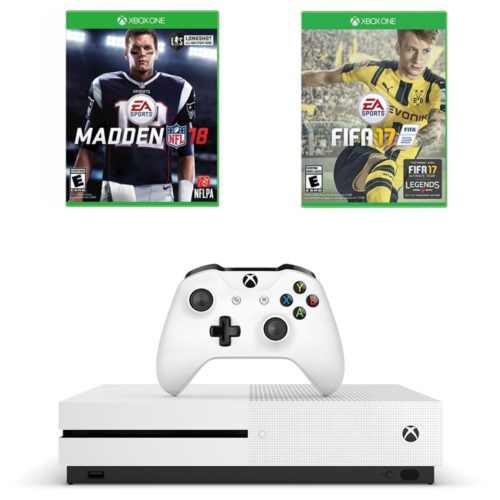 Xbox One with Sports Bundle
i wasn't going to put this on the list because of the cost but Sean said it wouldn't be a proper Boys list with out it.
ha ha ha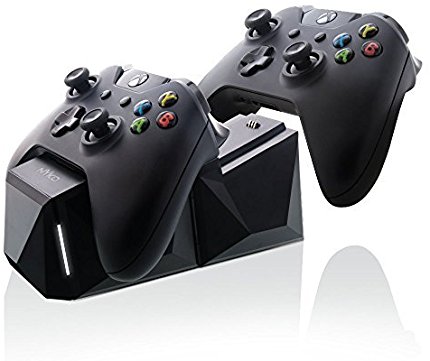 Xbox Charging Block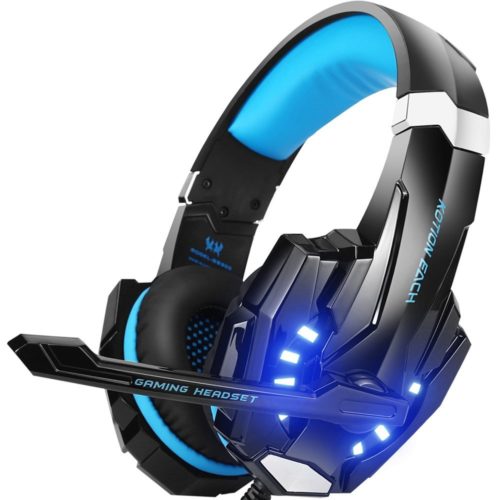 Gaming Headset for PS4, PC & Xbox One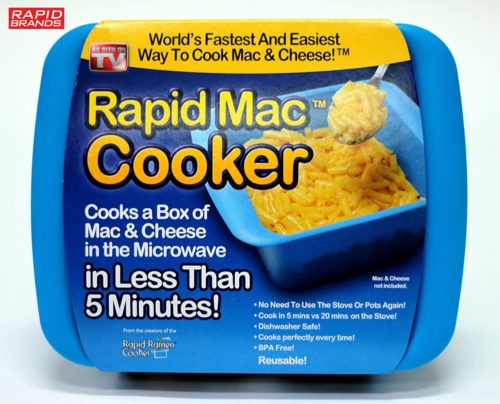 Rapid Mac & Cheese Cooker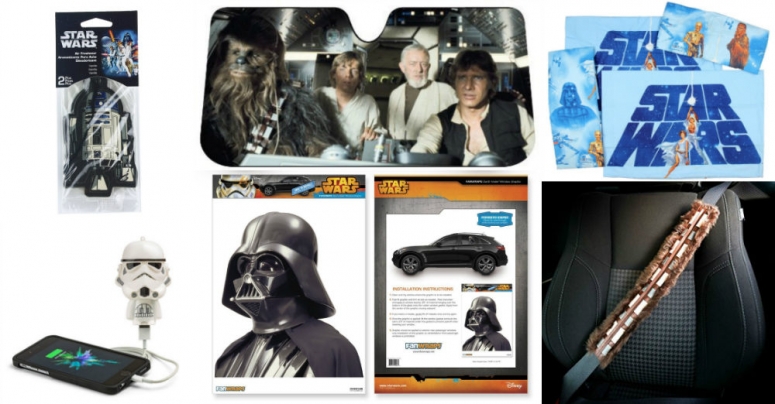 Satr Wars Goodies – Air Freshner   –   Portable Phone Charger   –   Sunshade  –
Sheet Set  –  Darth Vader Passenger Decal  –  Chewbacca Seat Belt Cover