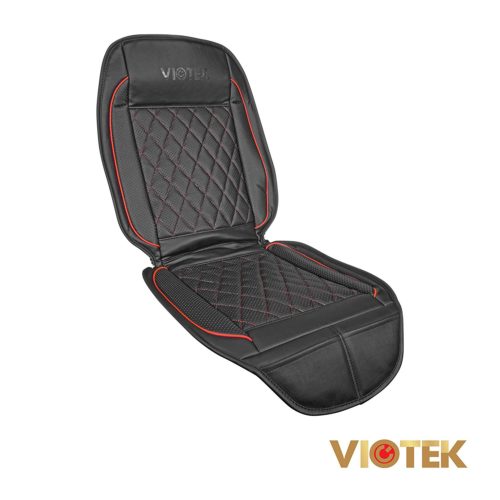 Heating & Cooling Car Seat Cover
One of my favorite features of our car is our heated seats for the winter but not every car has that…
Now you can!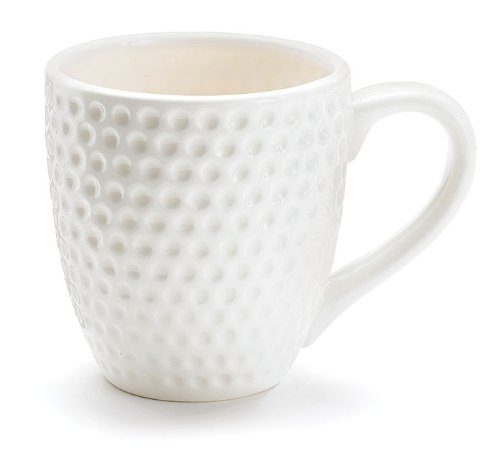 Golf Ball Mug

Suzy Kusy Beer Mitten 
Beer Glove Keeps Your Drink Cold and Your Hand Warm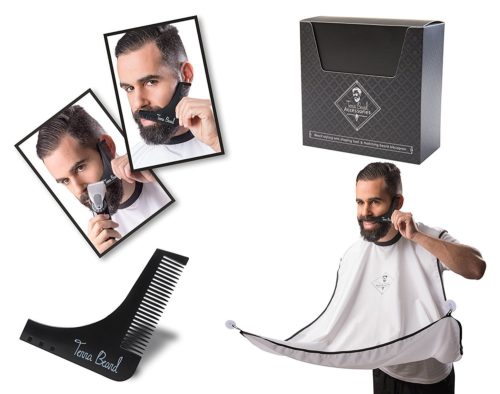 Beard Trimming Kit
the apron/cape suctions to the mirror to keep the mess all in one spot for easy clean up!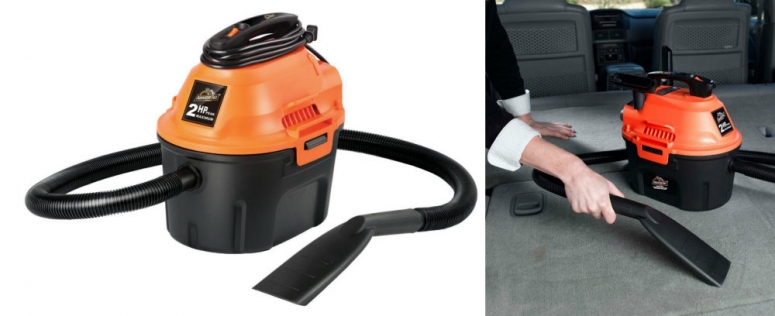 Utility Wet/Dry Vacuum
great for small projects like vacuuming the car!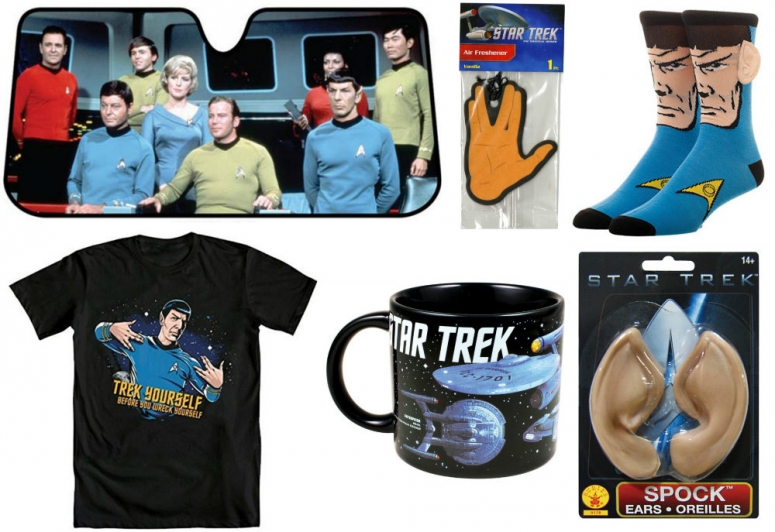 Star Trek Goodies  –  Sunshade for car   –   Air Freshner   –   Socks  –   T-shirt   –  Mug  –  Spock Ears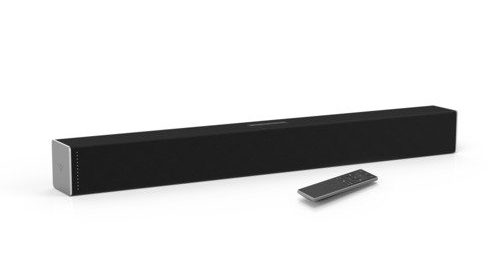 Sound Bar
we have these set up on our tvs at our house… mr. duerksen loves the sound.
he's given them as gifts as well so it's definitely a good guy gift!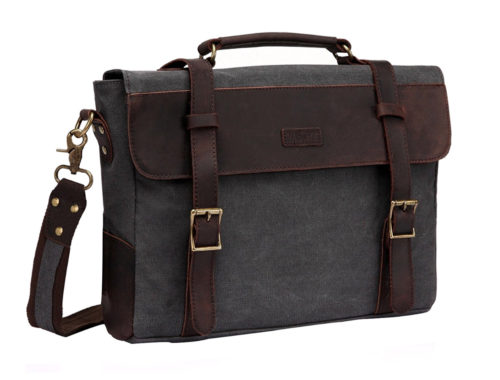 Leather & Canvas Messenger Bag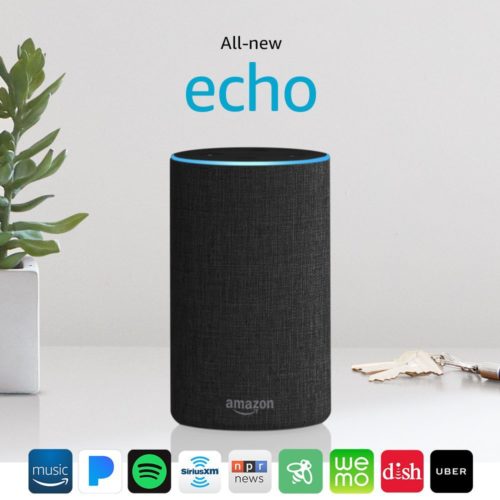 Amazon Echo
The Amazon Echo has been used everyday at our house for over two years.
EVERY SINGLE DAY!
we love it – we have several and they're programmed to work together – we even one one outside!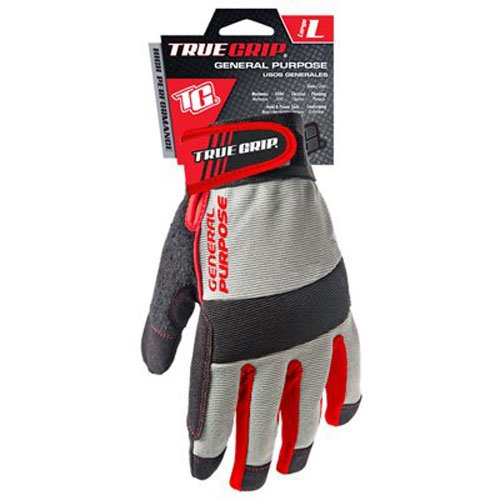 Work Gloves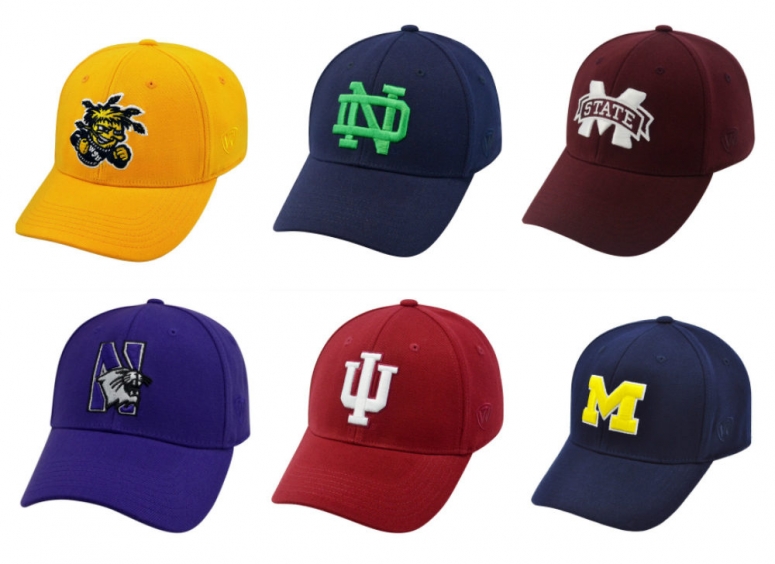 Team Logo Baseball Caps – adustable fit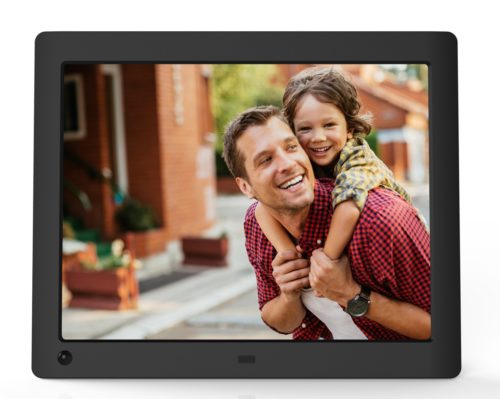 Hi-Resolution Digital Photo Frame with Motion Sensor
this would be a GREAT gift!
It has photo & video playback, turns on when you enter the room and off when you leave, plays your photos instantly and comes with a remote, clock calendar and stereo speakers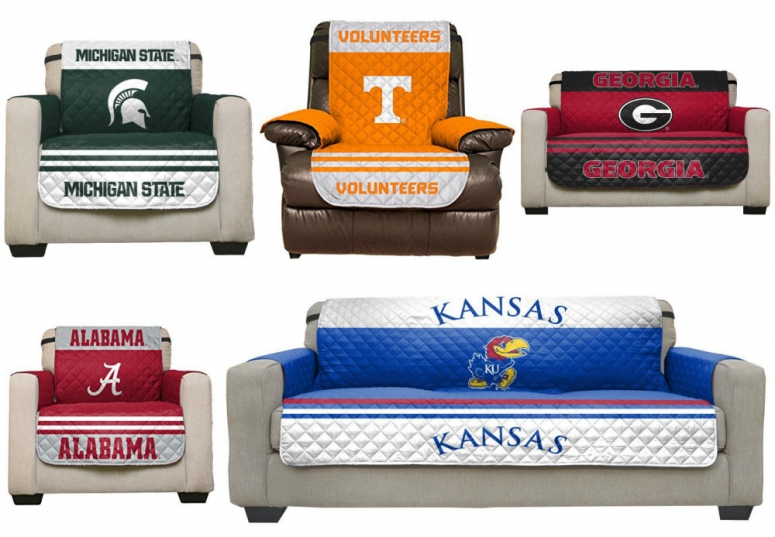 College Team Slipcover for Sofa, Chair, Loveseat or Recliner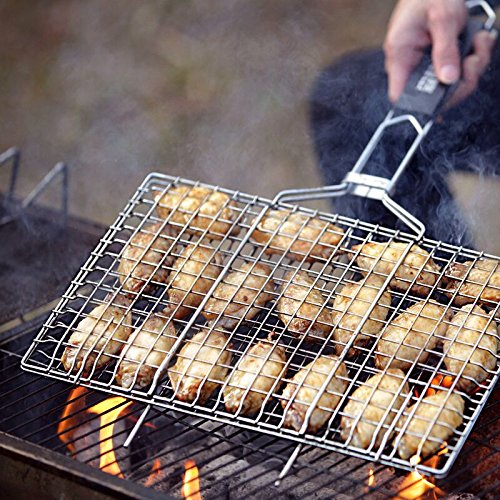 Portable Stainless Steel BBQ Grilling Basket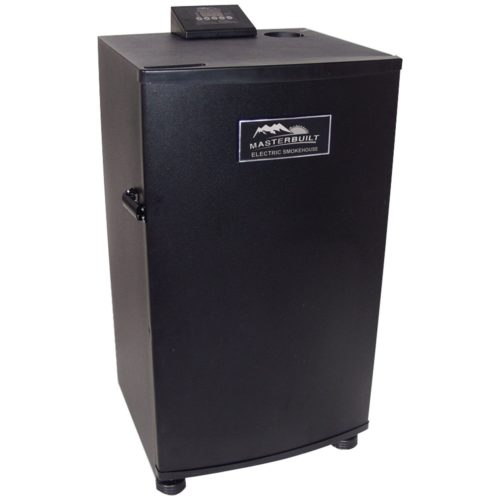 Electric Digital Smoker
we have this smoker and its been fun (and yummy!) for mr. duerksen to learn lots about bbq and smoking meats!


Meat Claws
Easily lift, handle, shred and cut meats
we use these allllll the time! this could be one of my favorite tools in the kitchen!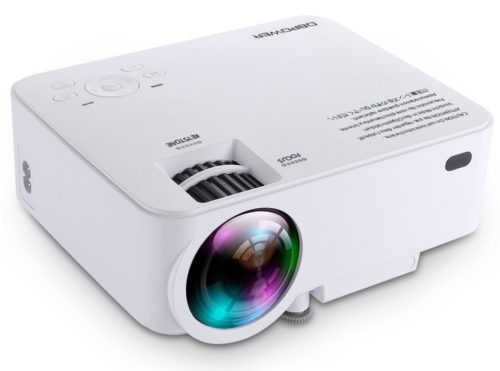 LCD Multimedia Home Theater Video Projector
we have this in our "theater room" (aka: the basement) and we also bring it outside for movies against the back of house.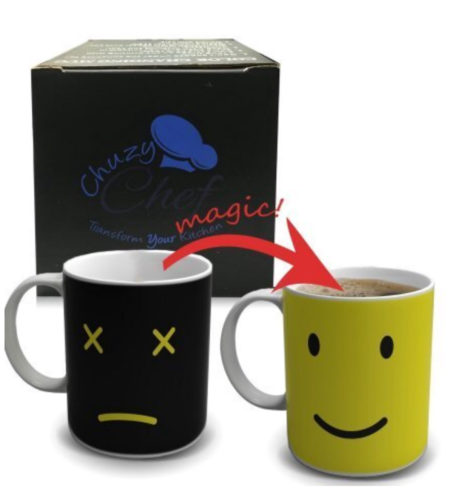 Heat Sensitive Color Changing Mug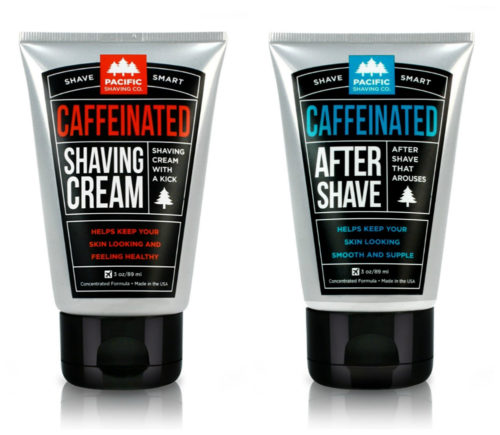 Caffinated Shaving Cream & After Shave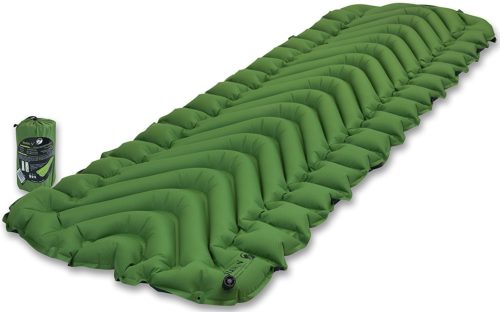 Lightweight Sleeping Pad – great for camping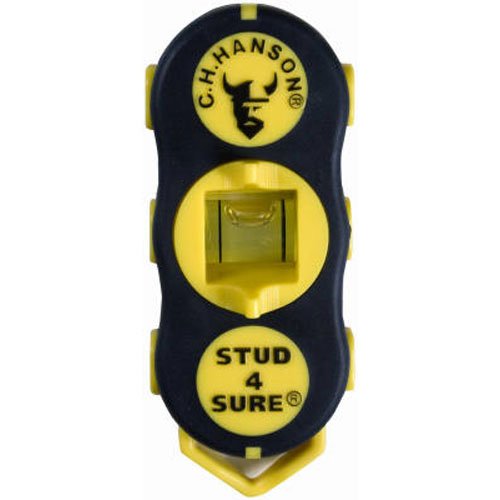 Magnetic Stud Finder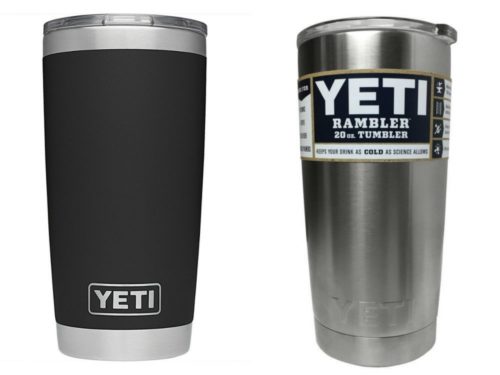 Yeti Rambler Travel Cup
these are THE BEST travel cups!  Your coffee stays piping hot for hours!!!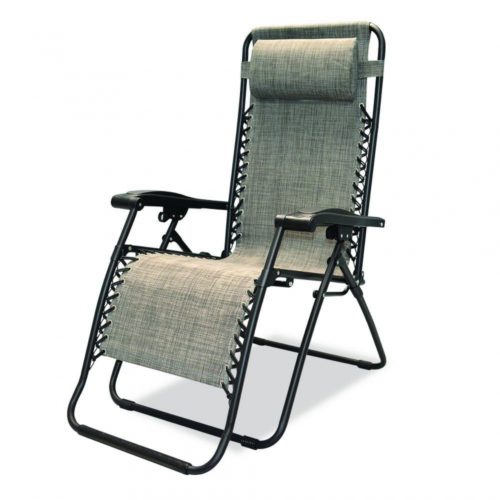 Zero Gravity Chair
these are really comfortable for lounging outside and easy enough to bring with you to events as well.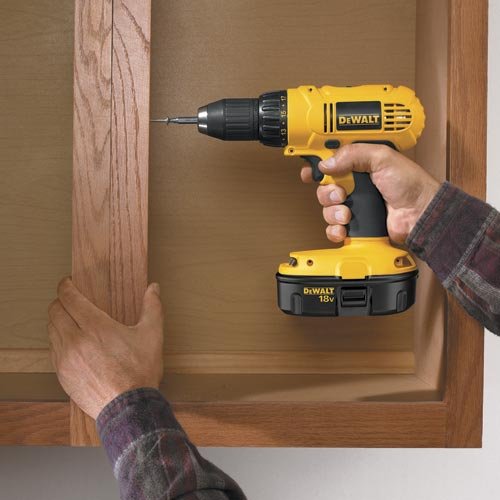 Dewalt Drill
this is the drill we have at our house and it's been such a GREAT purchase!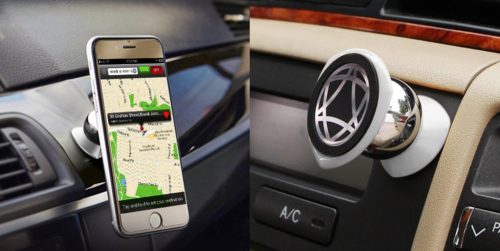 Magnetic Phone Mount for Dashboard
these are wonderful!
we have these in our cars and they have made dealing with maps & music & calls in the car so much better!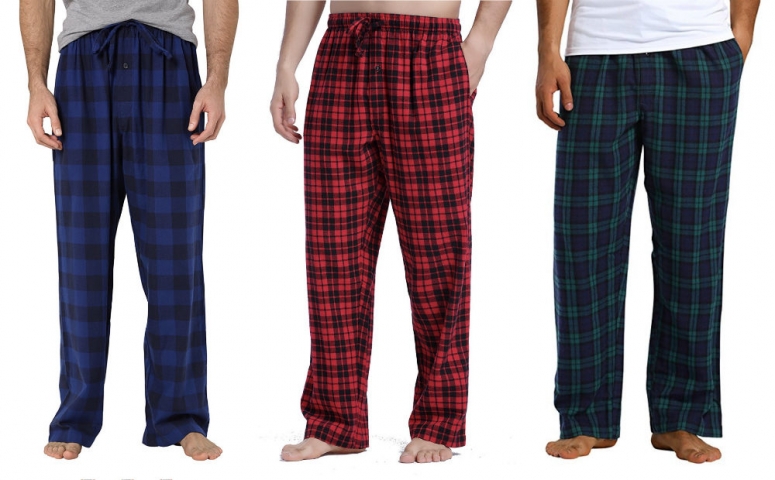 Pajama Pants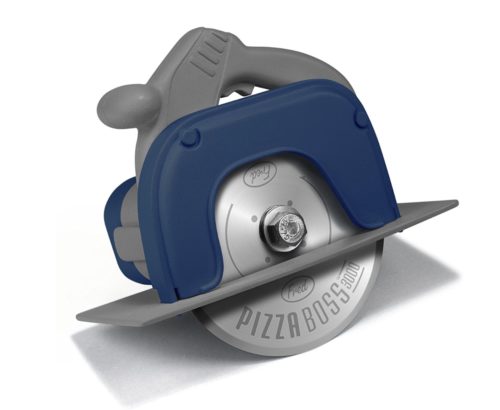 Circular Saw Pizza Wheel
the perfect pizza cutter for manly men… ha ha ha.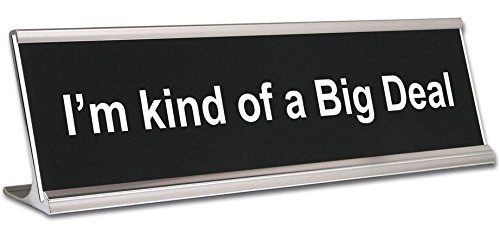 Funny Desk Sign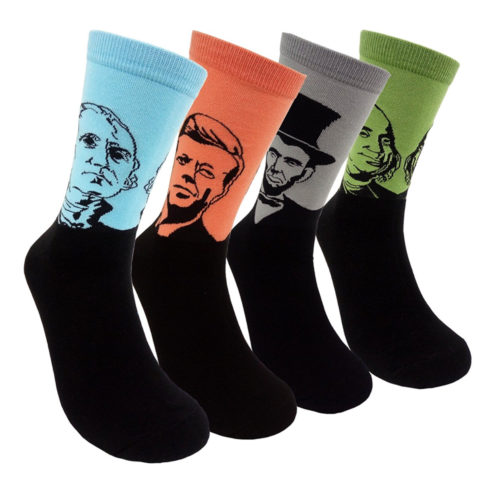 Presidential Socks
my husband loves all things history so these could be a big hit for him!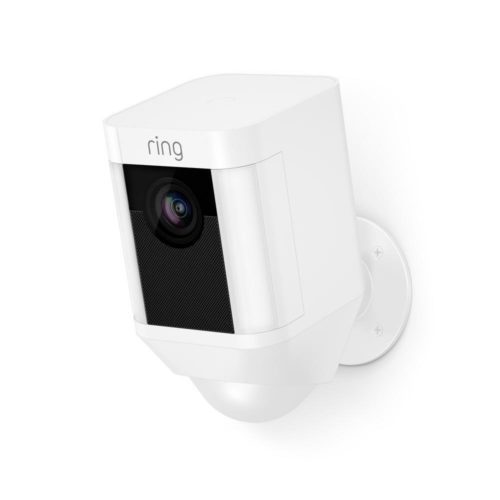 Ring Security Camera with 2-Way talk and Siren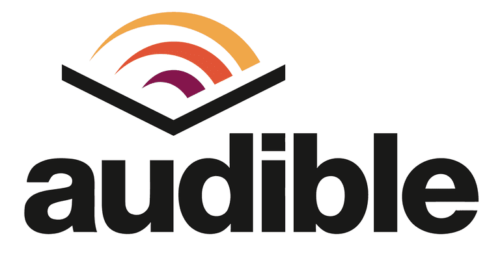 Audible Membership
access to the world's largest library!