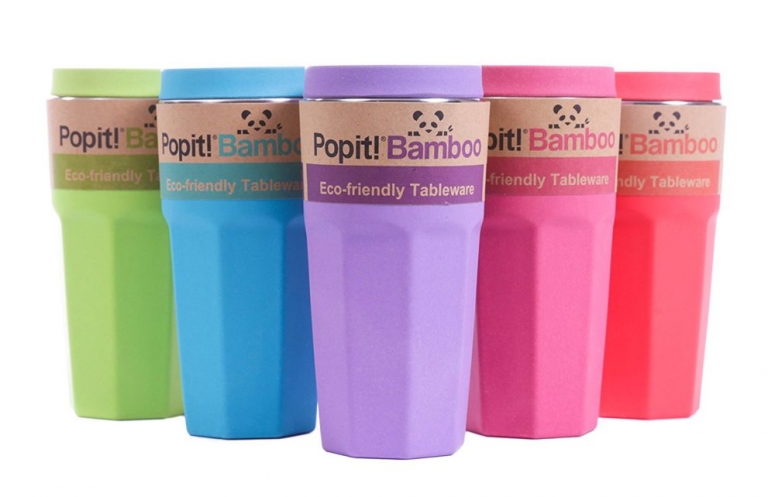 Colorful Eco-Friendly Travel Mugs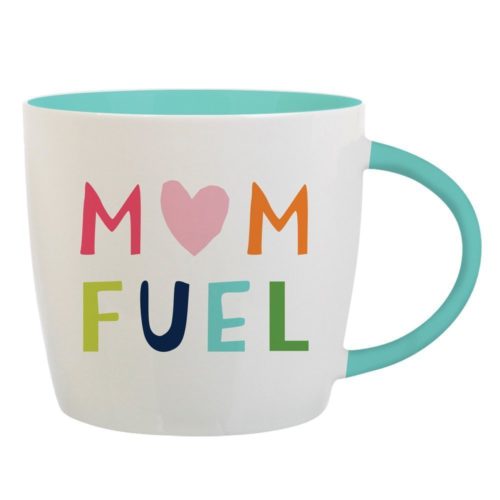 Cute Mug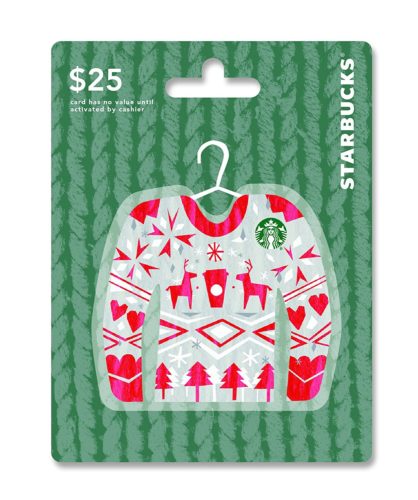 Starbucks Gift Card is always a treat to me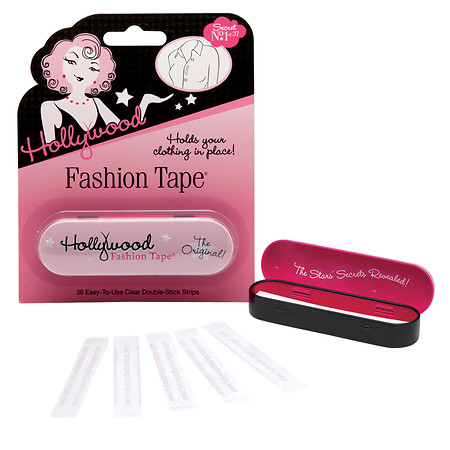 Hollywood Fashion Tape
this is the best… i use it allllllll the time to keep my button up shirts from gapping open at my chest
or to keep a sweater in place or even fix a hem quickly.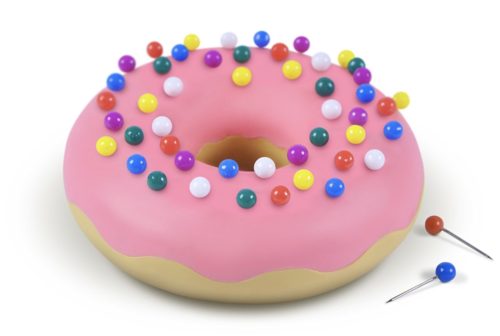 Desk Donut Pin Holder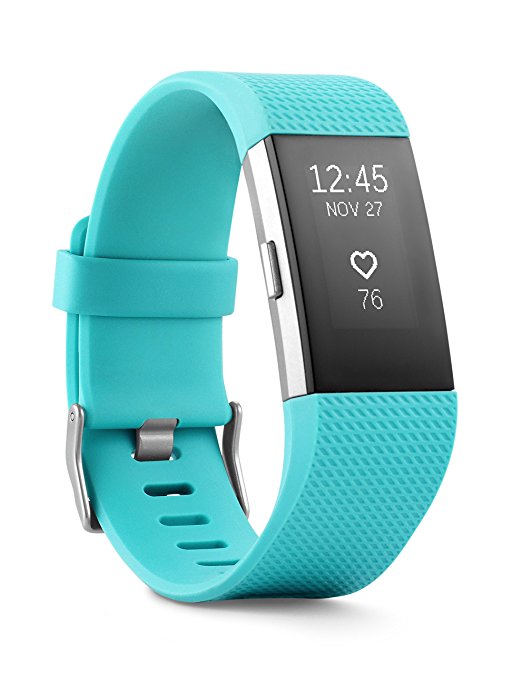 Fitbit Charge 2 – Heartrate + Fitness Wristband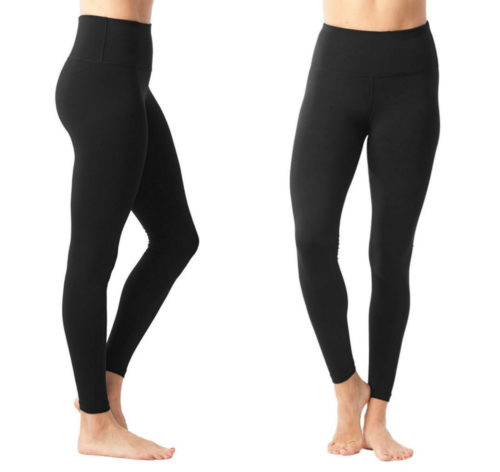 High Waisted Leggings
these are MY FAVORITE leggings!!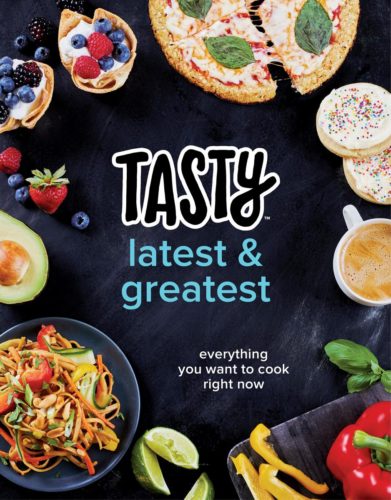 Tasty Lastest & Greatest Cookbook
I love this website and all their videos of simple meals!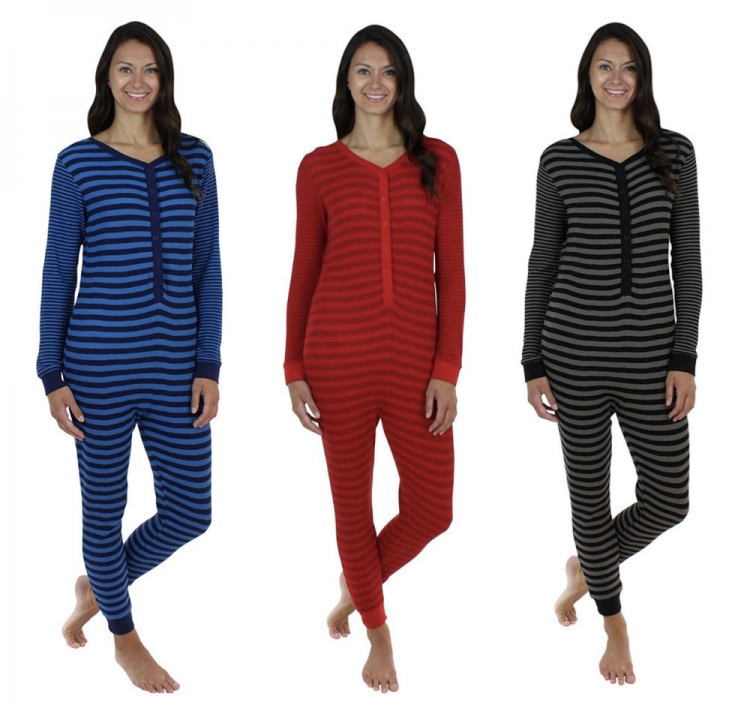 Striped Thermal Onesie Pajamas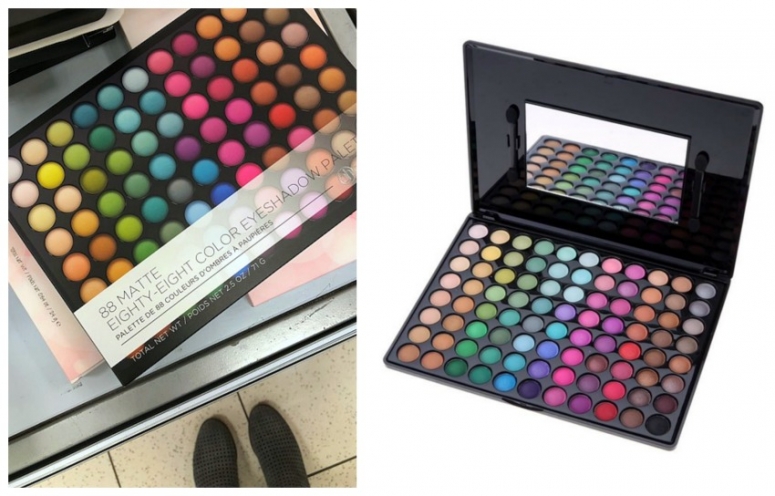 88 Matte Eye Shadow Palette
i saw this while out shopping today and reeeeeeally wished i had purchased it!
it's so pretty!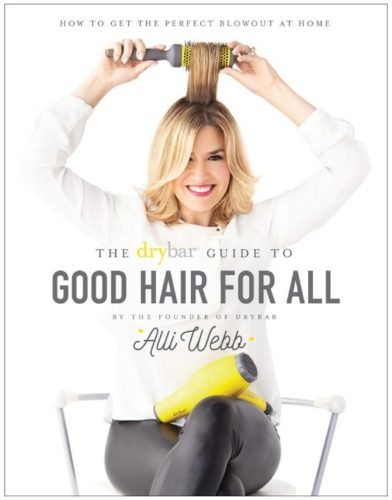 The DryBar Guide to Good Hair For All


Chevron Textrued Fleece Hooded Bathrobe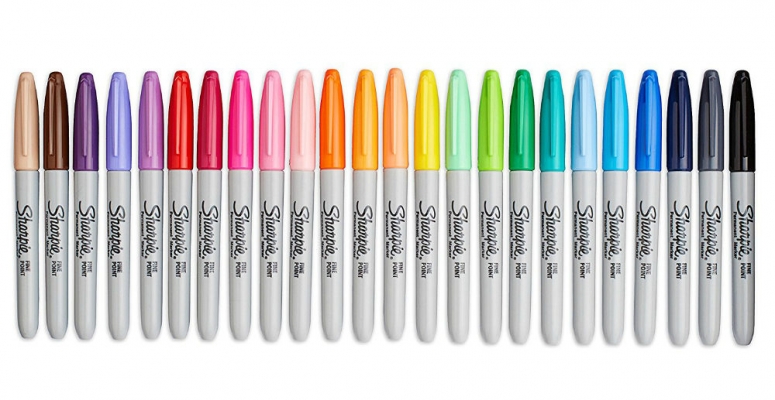 Sharpie Marker Set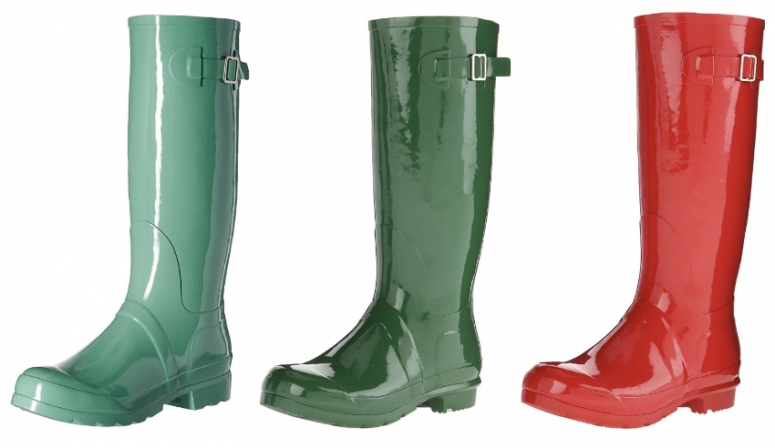 Rain Boots in fun colors


Felt Letter Boards in 9 different colors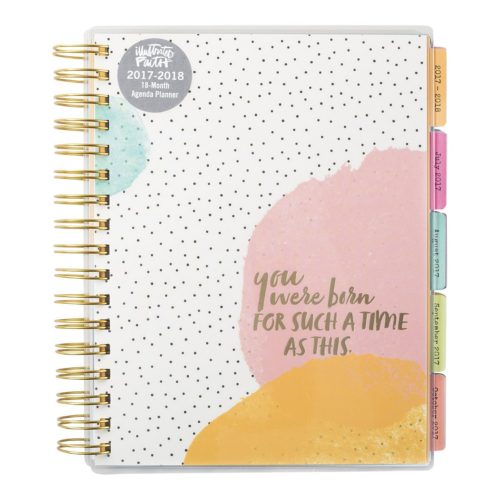 2018 Agenda Planner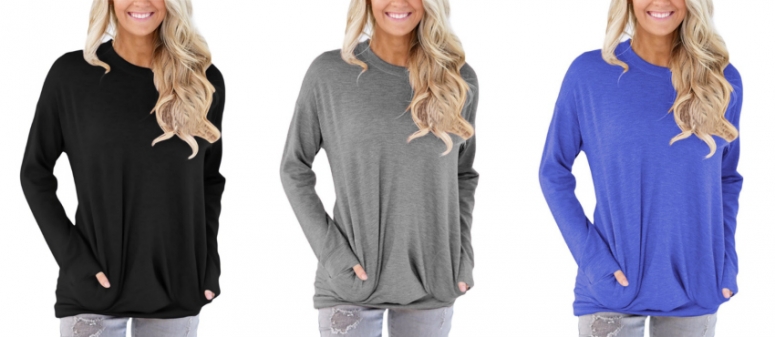 Soft & Comfy Shirt with Pockets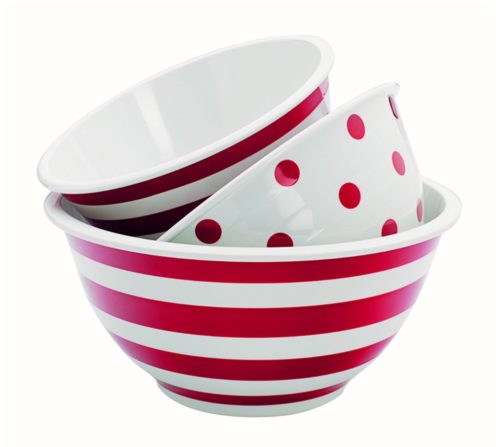 Red & White 3 Piece Set Bowls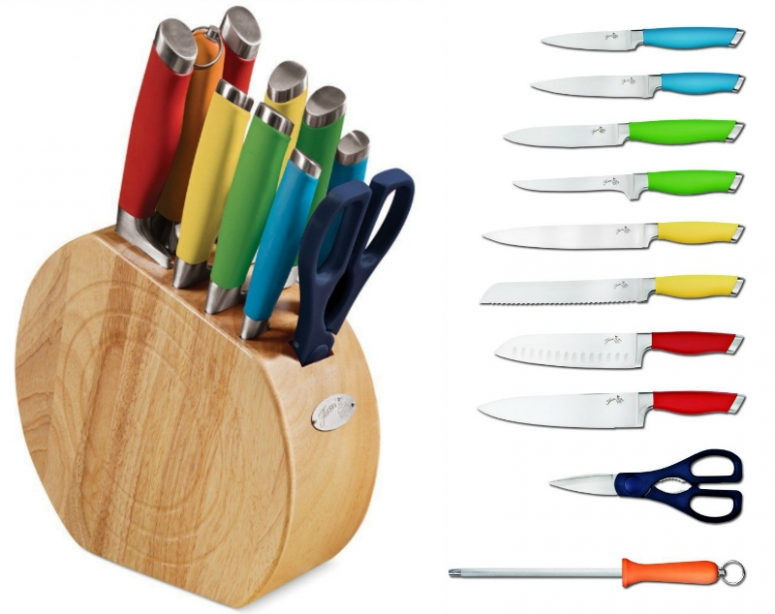 Rainbow Knife Set 
this is what i have at the Craft House and i love it so much!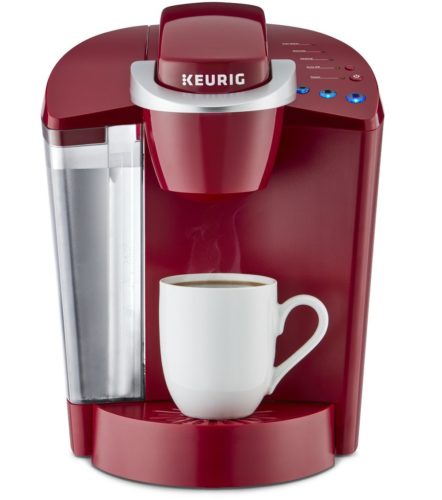 Keurig Coffee Maker
i love my keurig! all the heart eyes for my keurig!
(and bonus – lowest price I've ever seen on this machine!)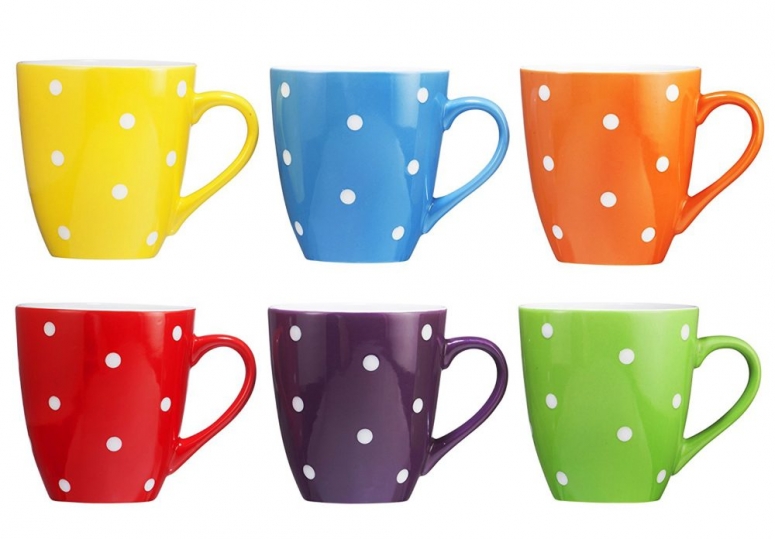 Rainbow Colored Mug Set 
i MAY have ordered these for the Craft House…. how could i not?!


Essie Nail Polish
as much as I wish it weren't true… the $9 nail polish really does last longer than the $3 polish.
so i use Essie pretty much all the time now.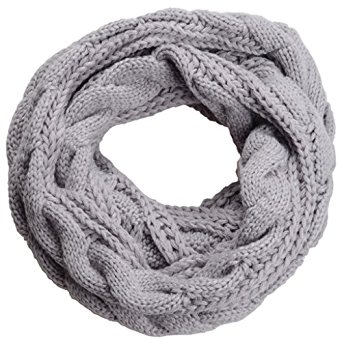 Winter Infiniti Loop Scarf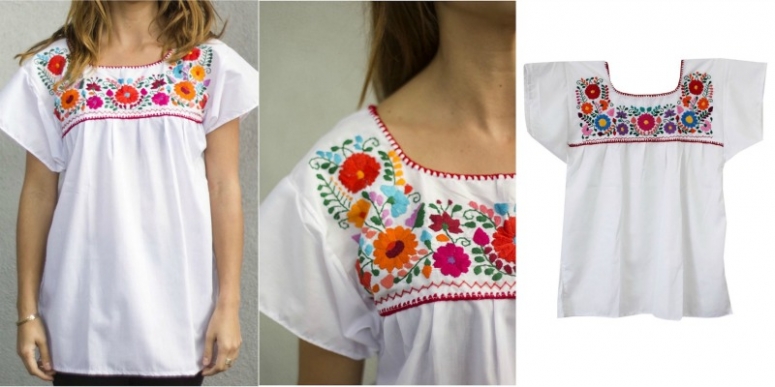 Embroidered Mexican Peasant Blouse
this may not make it by christmas but i love these tops so much that i HAD to add the m to the list!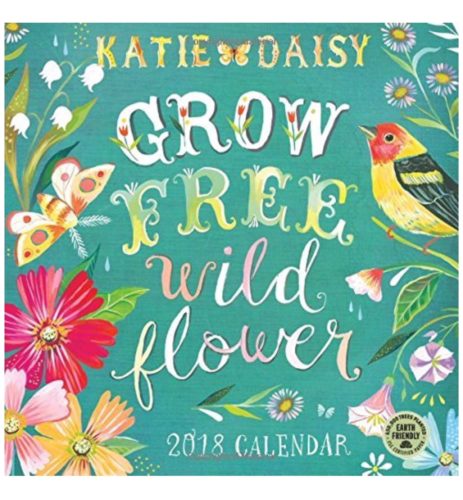 Katie Daisy 2018 Wall Calendar
everything Katie makes is absolutely dreamy!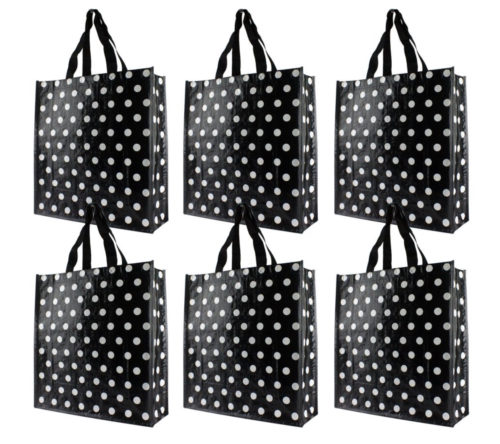 Reusable Grocery Bags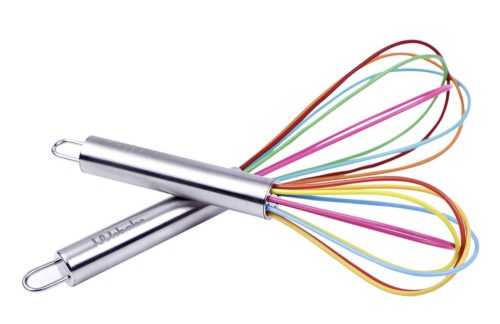 Rainbow Whisk Set 



Kisses from Katie               Daring to Hope                 Of Mess and Moxie                Falling Free


Church of the Small Things                     Gracelaced                          Unseen                        Dance Stand Run


None Like Him                   For the Love                 All the Pretty Things                  Braving the Wilderness


Fierce Hearted              The Turquoise Table             Never Unfriended           Becoming Mom Strong

Tattoos on the Heart            Barking to the Choir              Sing a New Song                100 Days to Brave