Soft Stretch Cable Knit Beanie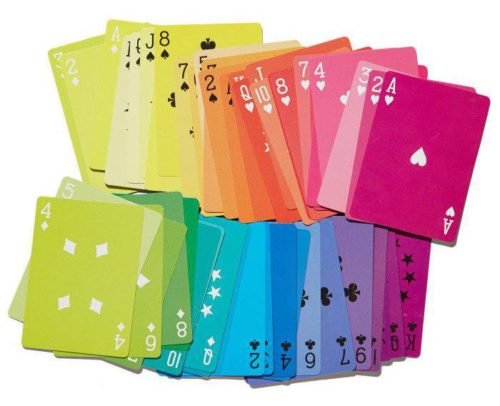 Rainbow Colored Playing Cards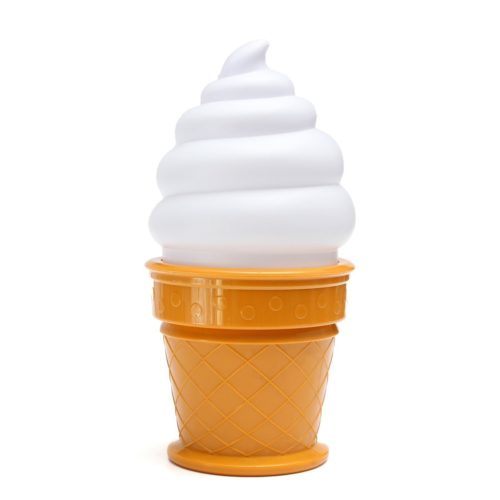 Ice Cream Cone Lamp
battery operated light – 9″x 4″ (ish)
i already ordered one!
🙂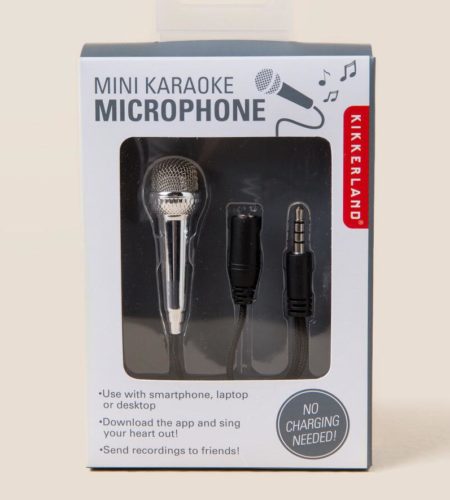 Mini Kareoke Microphone
this is fun!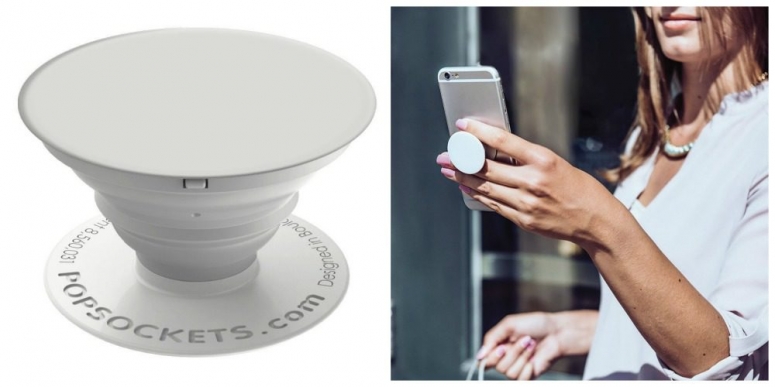 PopSockets – Expanding Stand and Phone Grip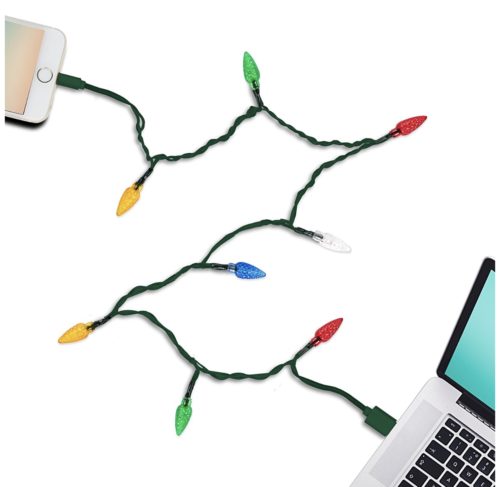 String of Christmas Lights Phone Charging Cable
SO CUTE!!!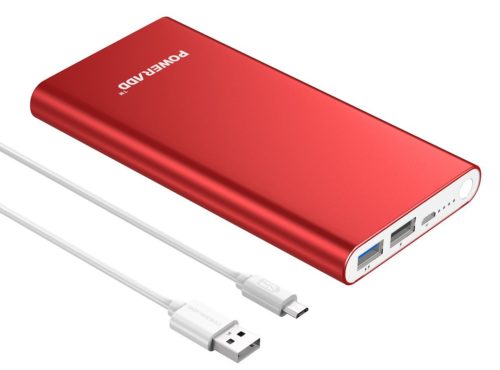 Portable Phone Charger
it seems that every kid is needing to charge their phone all the time…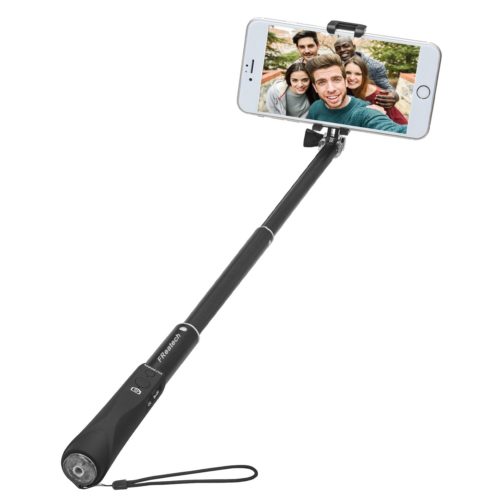 Selfie Stick
these make getting group shots so much fun!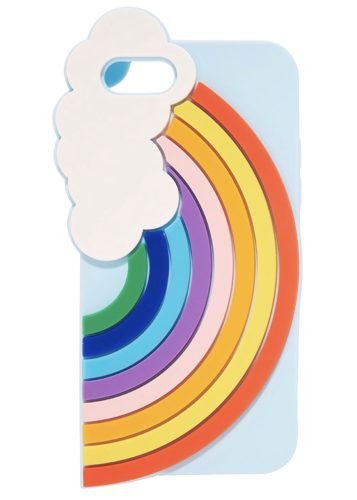 Rainbow Phone Case
it is for the iphone 7 but in case you didn't already know… the 7 and 8 are the exact same size!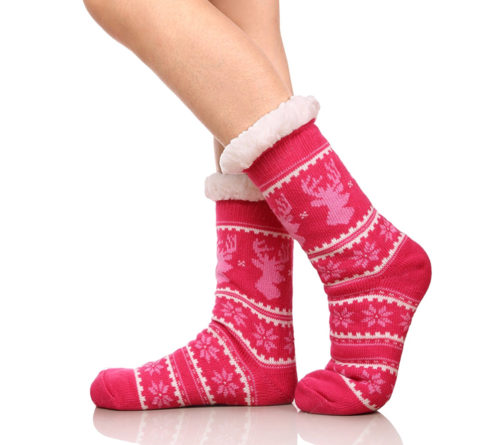 Cozy Slipper Socks
i loved the colors of these…. and ordered them too!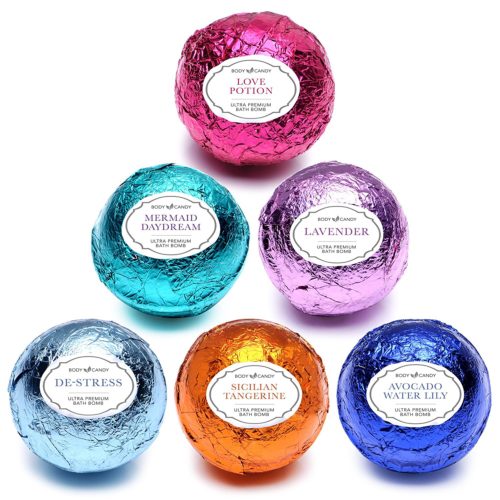 Bath Bomb Gift Set

Nail Polish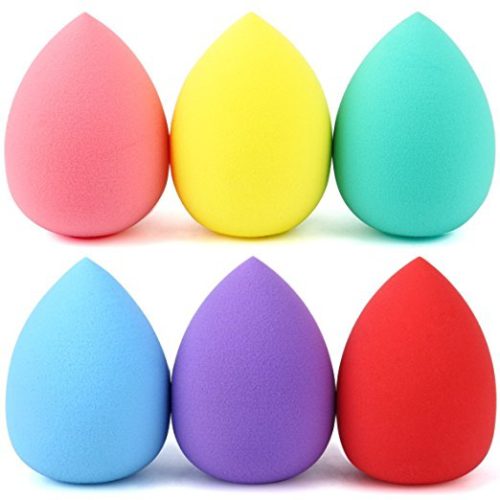 Beauty Blending Makeup Sponges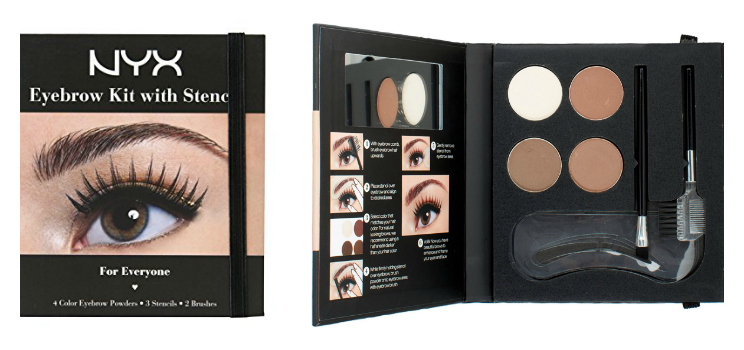 Eyebrow Kit with Stencil
eyebrows are a big deal to teens these days…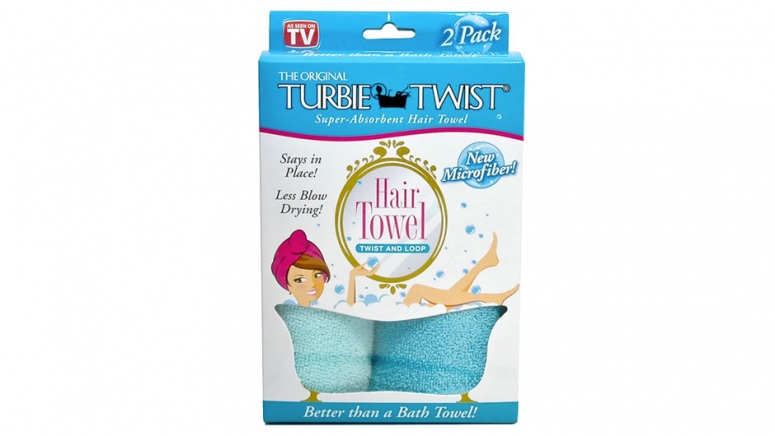 Turbie Twist Hair Towel 2 Pack
these are soooo great!
they stay on your head easily and keep the laundry down a bit with less big towels too!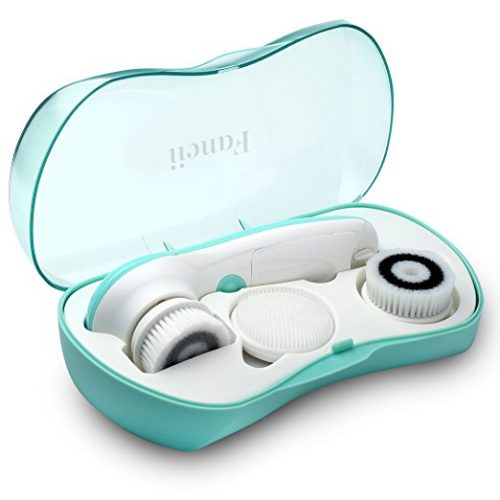 Waterproof Facial Cleansing Brush
these really do help get a deep clean for fresh faces.
we love ours!

.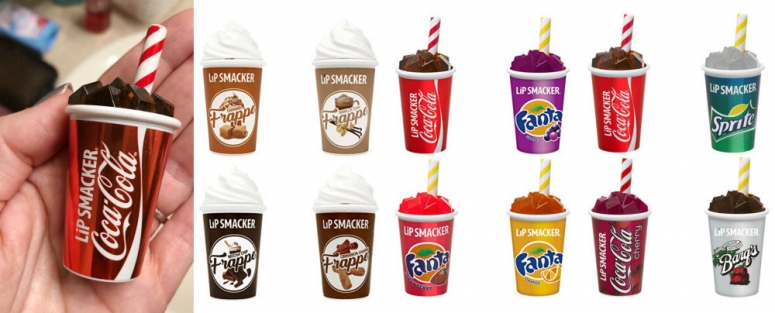 Lip Smacker Lip Balm Collection
these are THE CUTEST!!! Annie has them and they are truly adorable!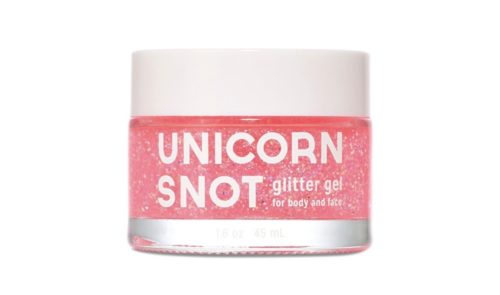 Unicorn Snot Glitter body gel


Happy Feet Slippers
there are over 50 different animal slippers to choose from!
FIFTY!!!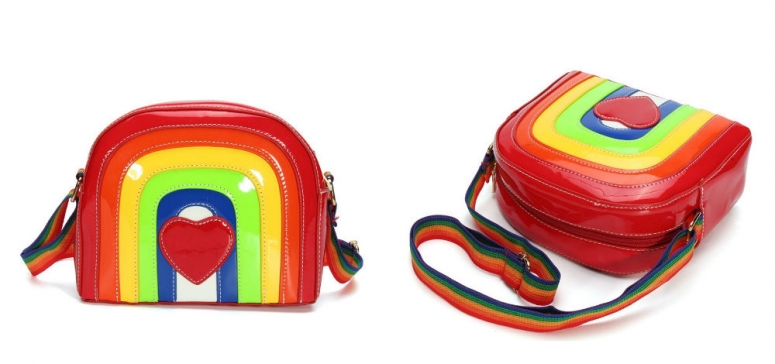 Rainbow Bag 
this is the absolute cutest little bag in the whole world!!!


Color Me Cat                                                    Color Me Dog                                              Color Me Wild 
these are neat Color-by-Number Artbooks that look pixelated and cool!
.

Star Wars Felt
how cute are these little tiny felt star wars people???


Star Wars Crochet Kit and Even More Star Wars Crochet
i mean… how adorable is this???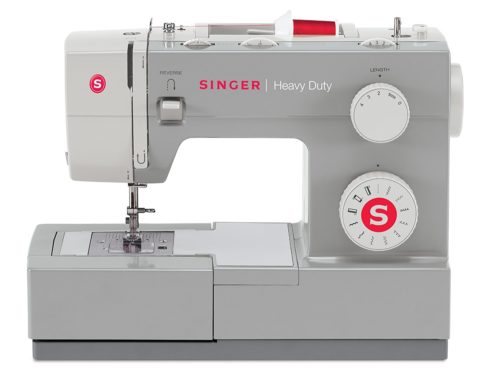 Singer Heavy Duty Sewing Machine
i have been telling you for years how much i love this machine!
it's great for beginners AND old pros… it's solid and steady… very easy to use!
And i saw that today it's on sale for only $100!!!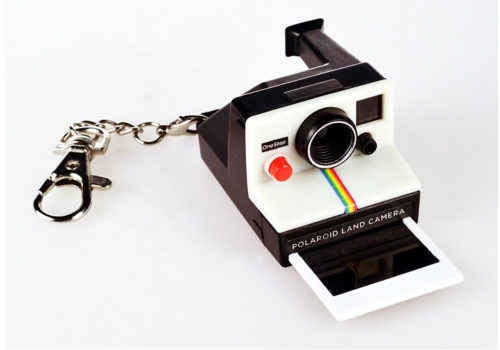 World's Smallest Poloroid Camera Keychain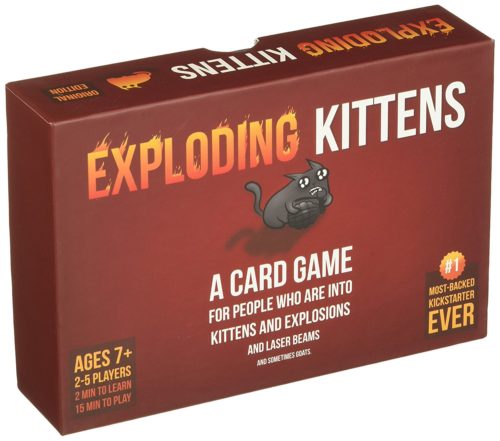 Exploding Kittens
this was a new & fun game we played this year!
annie gave it her seal of approval.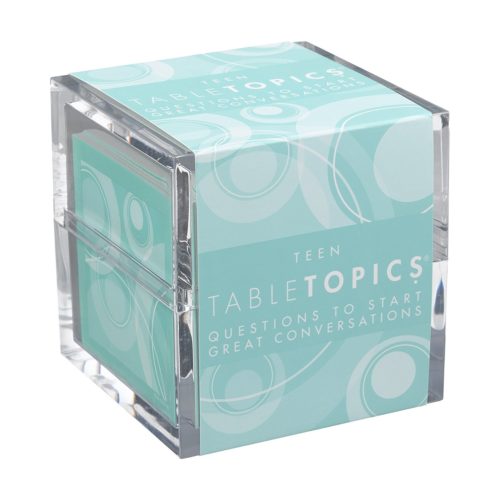 Table Topics
Questions to start great conversations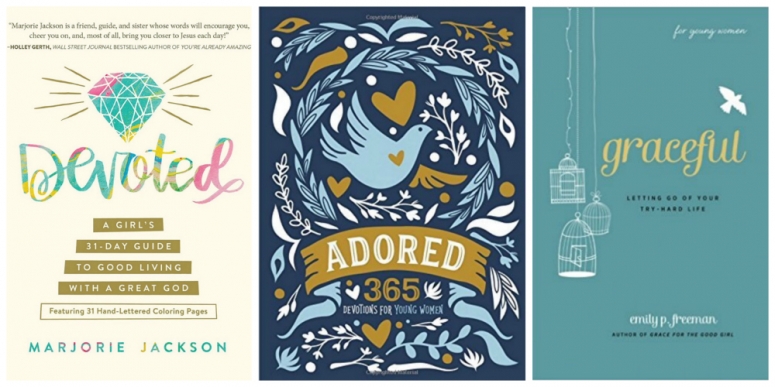 Devoted                                                           Adored                                                           Graceful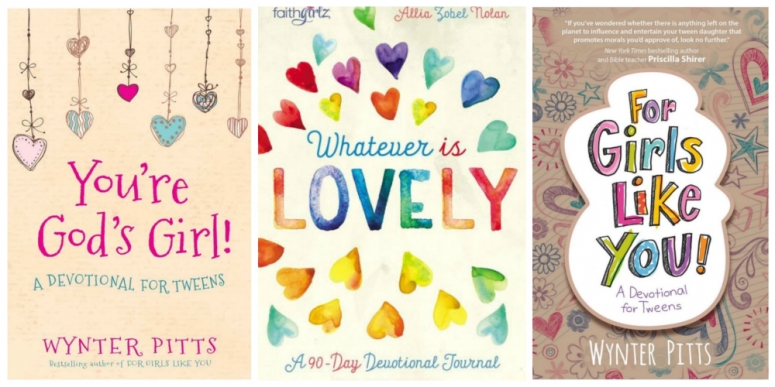 You're God's Girl                                                    Whatever is Lovely                                            For Girls Like You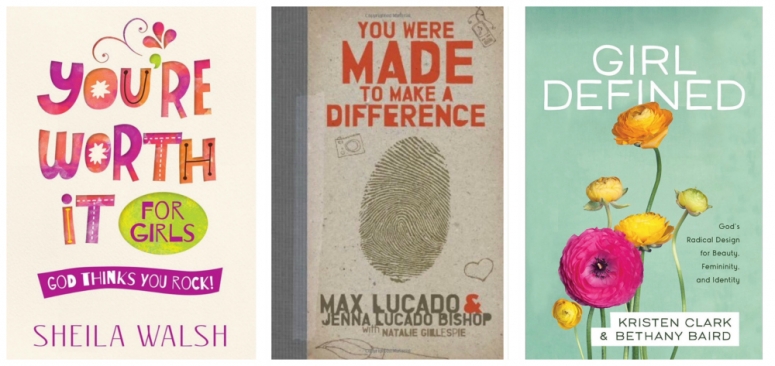 You're Worth It                                                 Made to Make a Difference                                        Girl Defined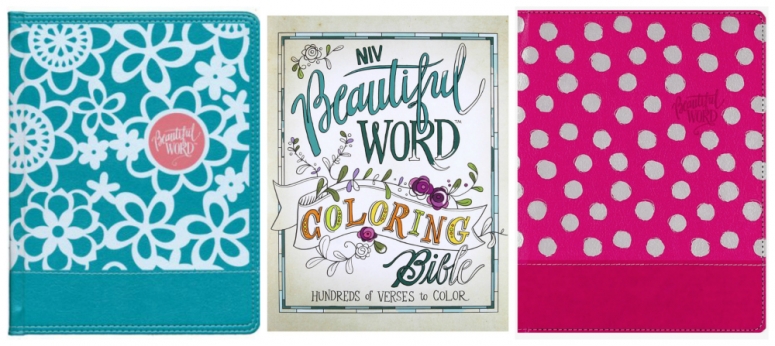 Beautiful Word Coloring Bible – teal                  Beautiful Word Bible – Hardcover              Beautiful Word Coloring Bible – pink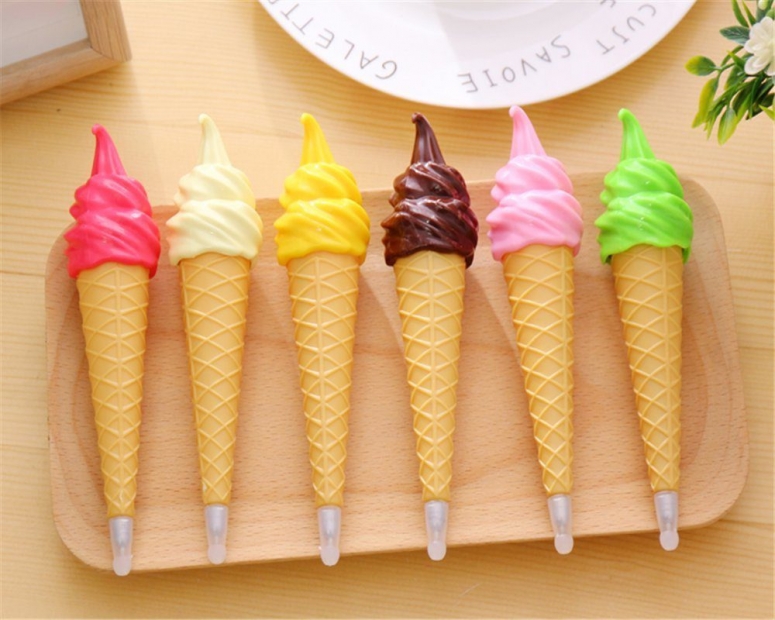 Ice Cream Cone Pens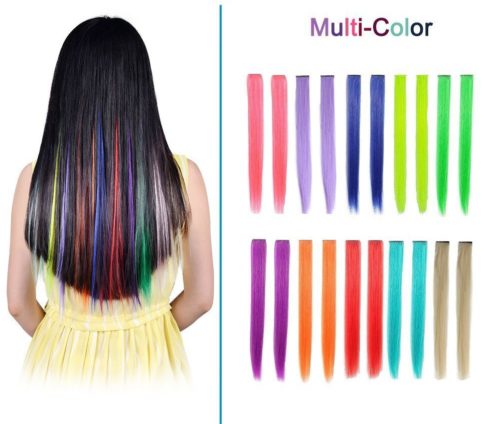 Clip-in Hair Colorful Extensions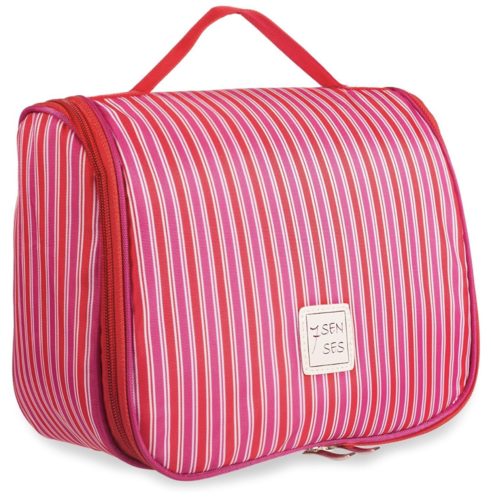 Makeup & Toiletry Bag
red & pink is my favorite combo so i loved this one!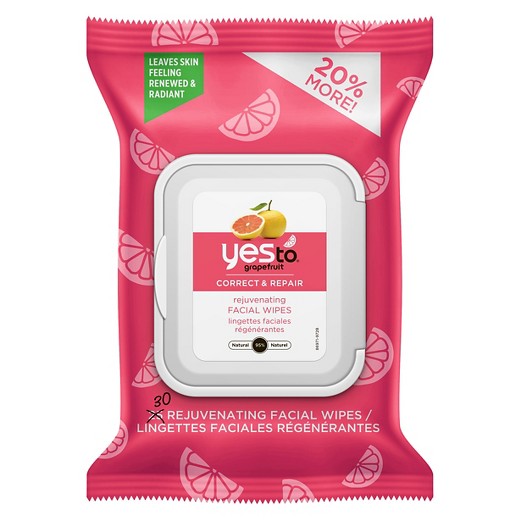 Rejuvenating Facial Wipes
these are great to keep in their gym bags so they can wipe that sweat off right away after practice or a game.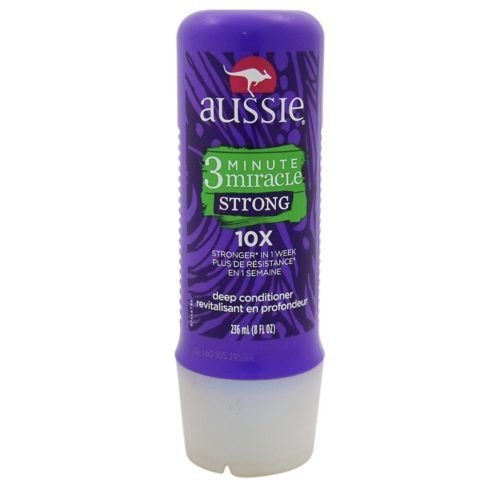 3 Minute Miracle 
i know that this isn't very fancy BUT this stuff is truly amazing on your hair!
it's the perfect stocking stuffer!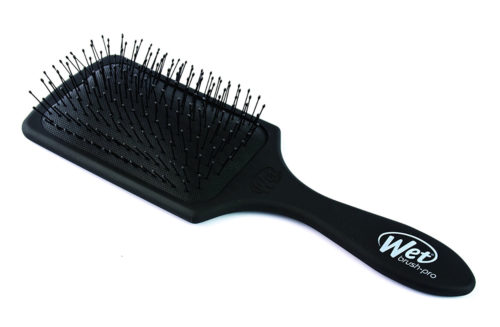 Wet Brush Pro
everyone looooooves the Wet Brush for detangling all types of hair



Conair Infiniti Pro Curling Wand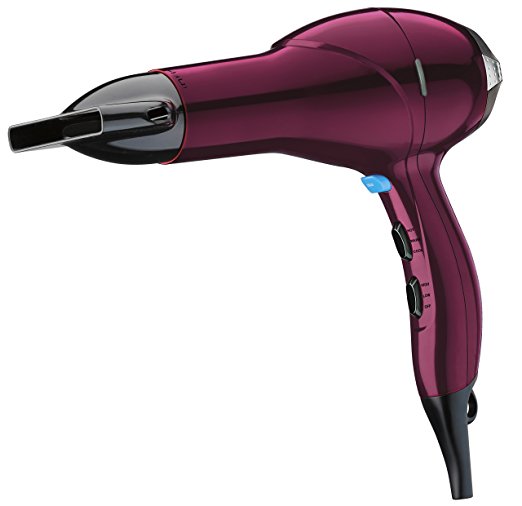 Conair Infiniti Pro Hair Dryer
This is the hair dryer I use and I love it – powerful and quick!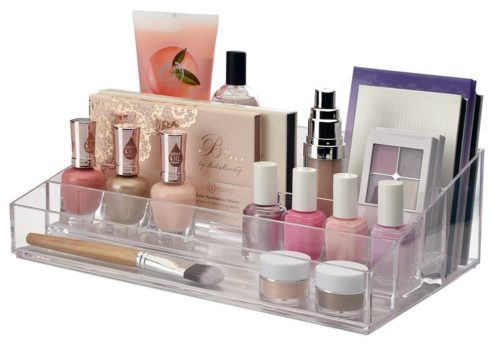 Makeup Organizer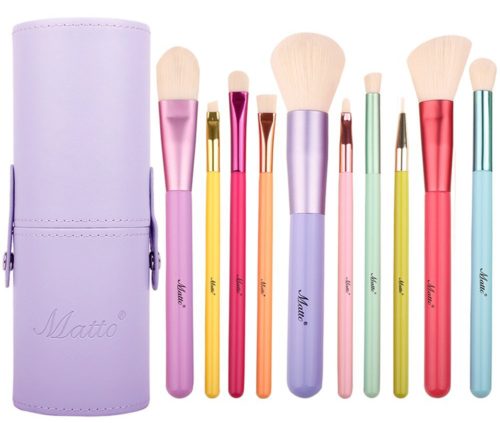 Makeup Brush Set
in rainbow colors of course!!!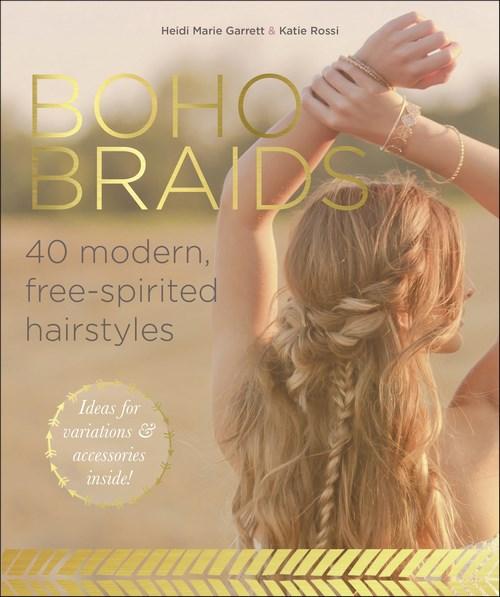 Boho Braids
a book with 40 modern free spirited hairstyles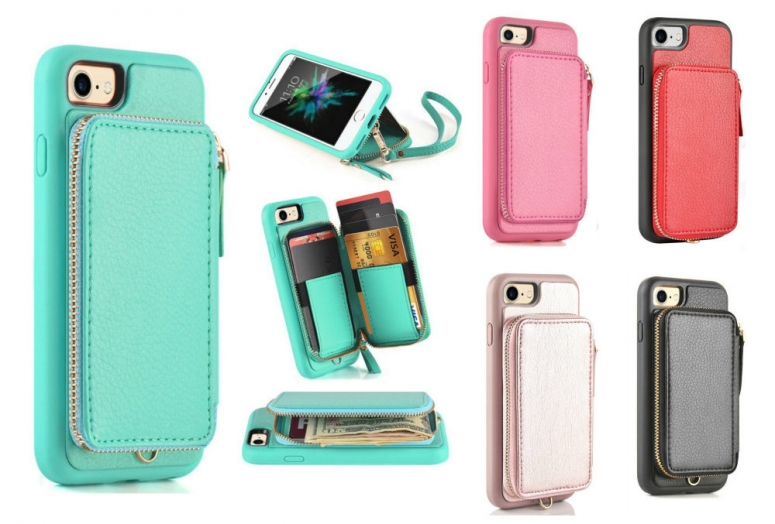 Phone case and Wallet – all in one!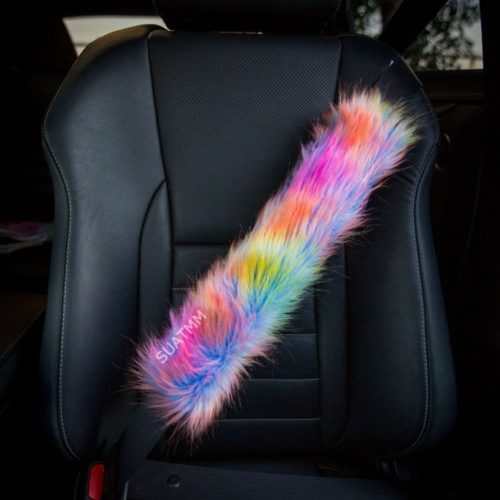 Unicorn Fur Seat Belt Cover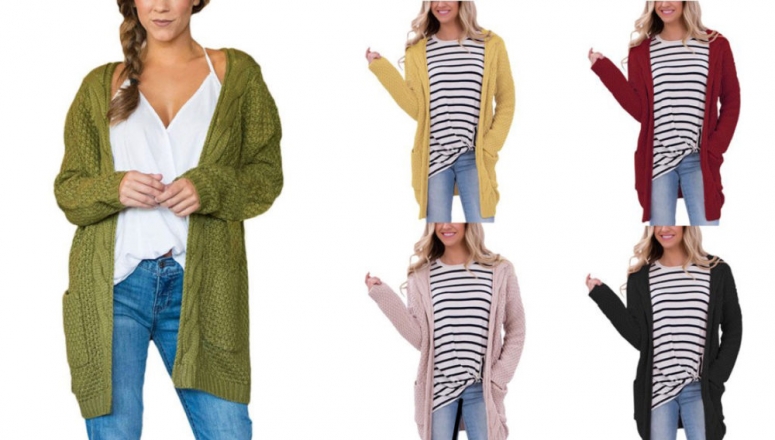 Chunky Knit Cardigan Sweater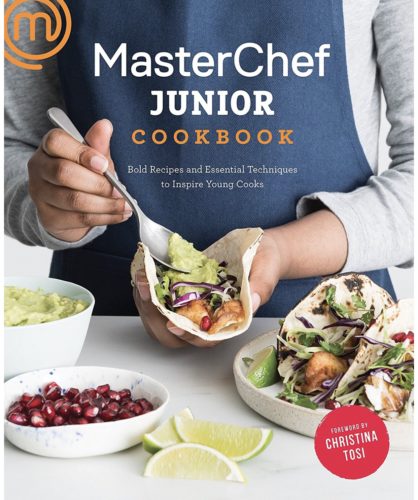 Master Chef Junior Cookbook for Young Cooks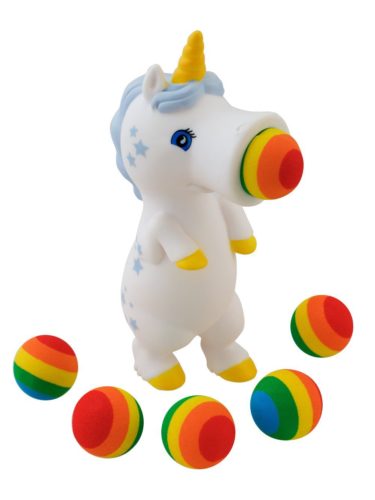 Unicorn Squeeze Popper


Fujifilm Instax Mini 8 Instant Camera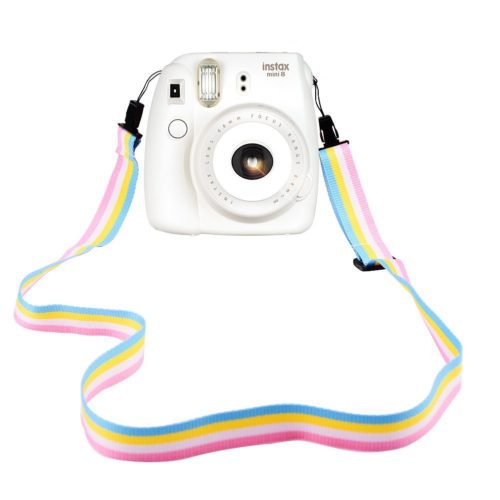 Instax Camera Strap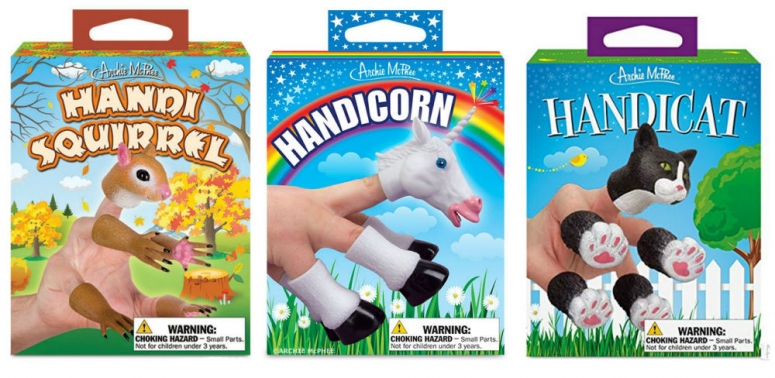 Handi Squirrels, Unicorns, Cats and more!
these would make super funny stocking stuffers.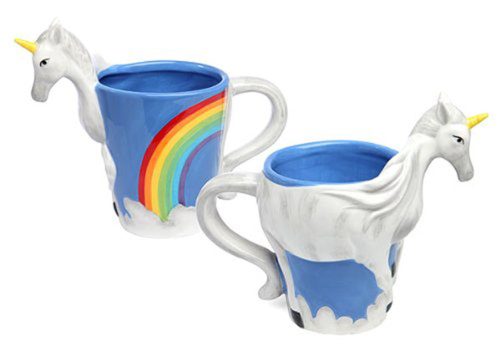 Unicorn Mug 
this makes hot cocoa magical  🙂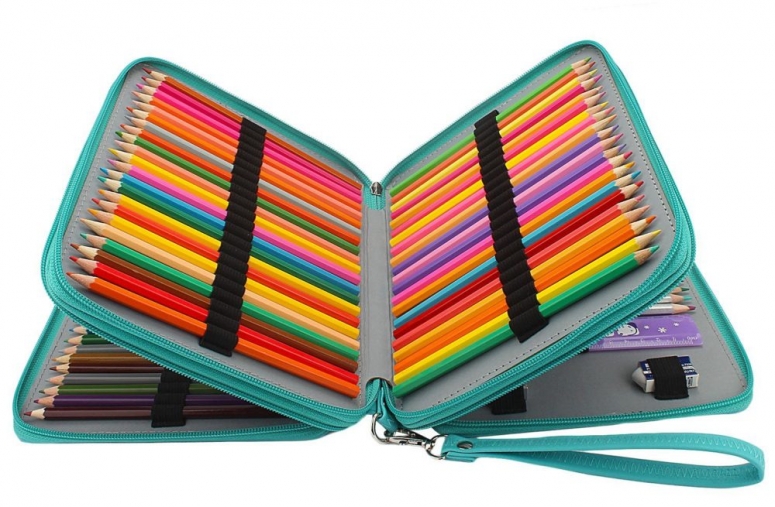 Pencil Case for 120 Colored Pencils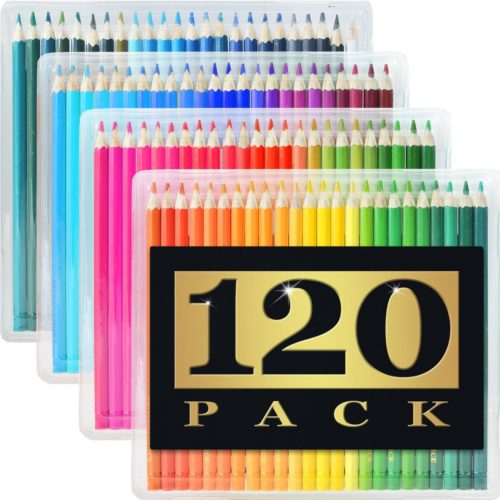 120 Colored Pencils to fill up that cool carrying case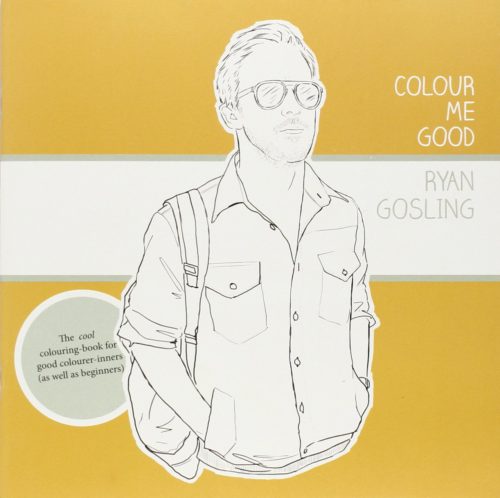 Ryan Gosling Coloring Book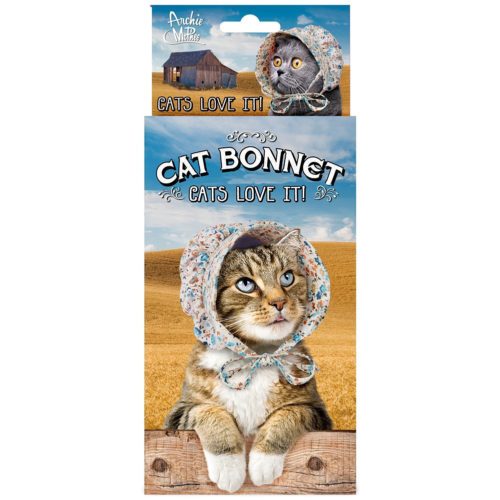 Cat Bonnet
🙂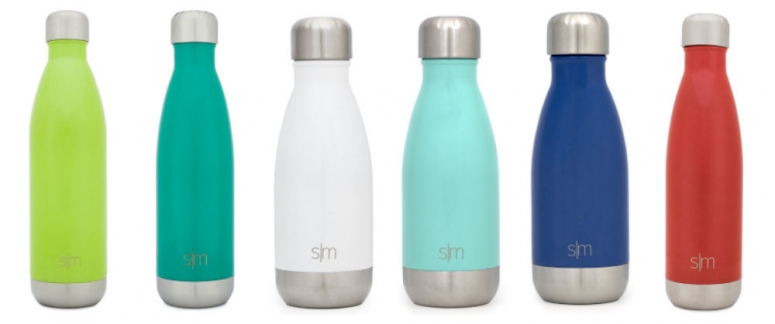 Vacuum Insulated Stainless Steel Water Bottles