giveaway winners: Bernadette B. & Joleen S. and both have already received their prizes!
thank you so much everybody!!!
———————————————————————————————————————–
.



At each Camp Create we have generous sponsors who send their product to our guests as a gift!
It's so kind and every camper is so thrilled.
I'd love for you to click through all of these shops today, taking advantage of the discounts they are offering.
We are so appreciative of all of our sponsors.
thank you! thank you! thank you!
and leave a comment at the end for a chance to win one of the giveaway prize bundles!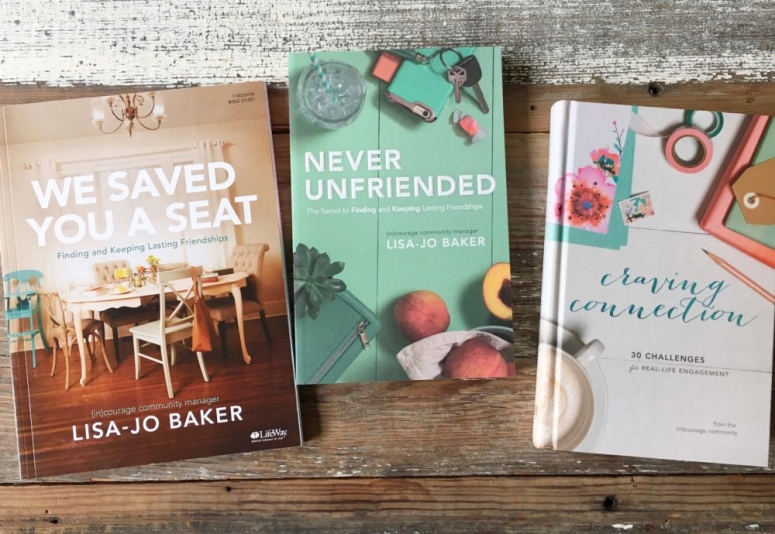 DAYSPRING
Dayspring has so many products that are great for yourself but also make wonderful gifts for friends, family and even teachers!
I am loving all the Christmas products they have this year.
Use the code: 20CAMPCREATE for a 20% discount on your order.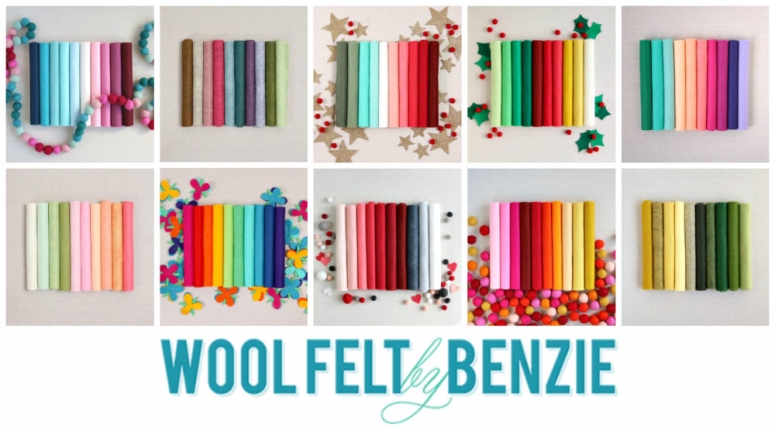 BENZIE DESIGN
This is my favorite felt!  It's a dream to cut & sew with and to use to make projects!
If you've never tried this felt… you are missing out!
You will never use craft store felt again after using Benzie.
Use the code: FALLCAMPCREATE for a 10% discount off your order.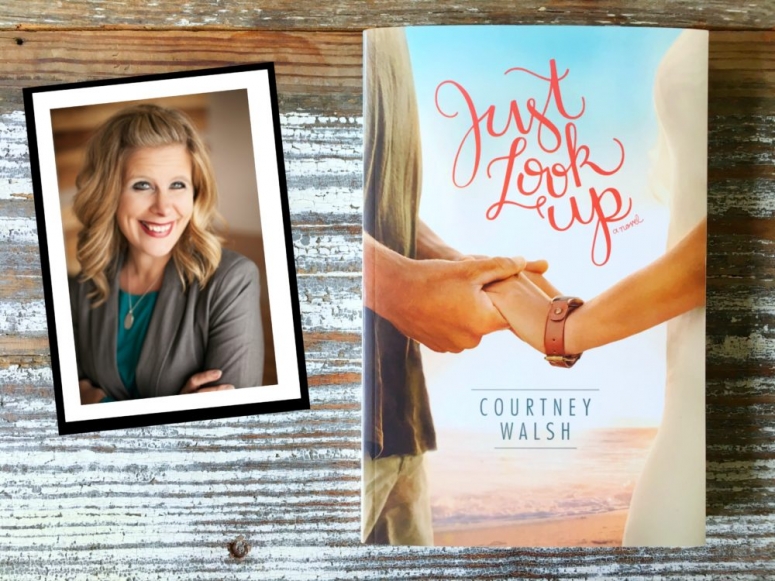 New York Times best selling author COURTNEY WALSH sent her book for our guests!
She is a novelist, artist, theater director, and playwright.
Courtney's most recent novel, titled Hometown Girl, just released September 19.
She's written almost a dozen books – come over to her Author page to see them all!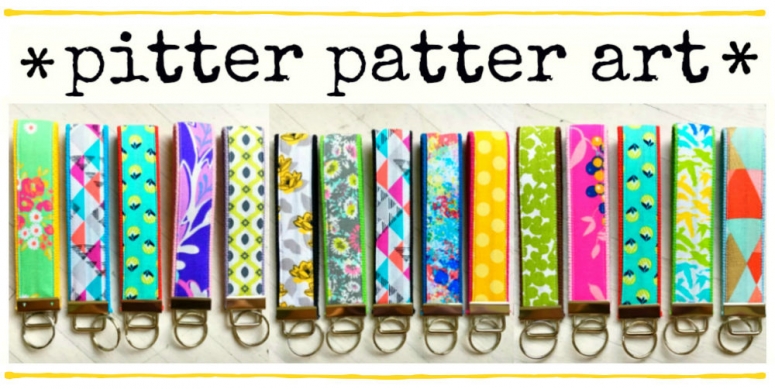 PITTER PATTER ART
Laura Kelly is writer and an artist.
She has a shop that she fills from time to time with FUN handmade goods like these wristlet key rings or
personalized name pillows and even original paintings.
She is super talented obviously but what i love most about Laura is that she has a HUGE heart!
Take the time to read her blog and you will be inspired to do better with your life!
This girl… she is just one of my most favorite people!
Here is where you can find Laura:  blog   –   instagram   –   shop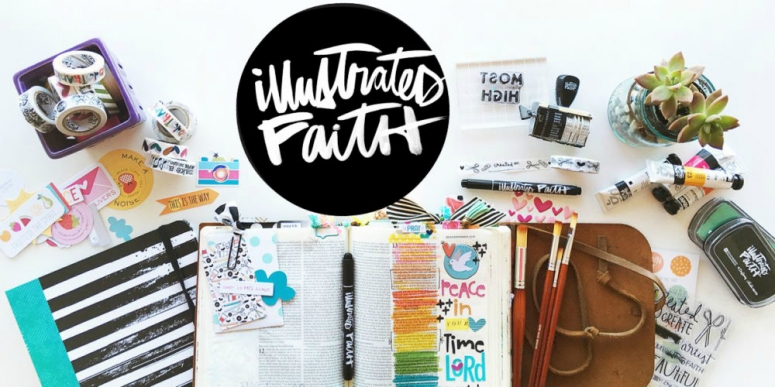 ILLUSTRATED FAITH
You know I am 100% on board with mixing creativity together with time in the bible!
Shanna Noel and her team have so many great products to make bible journaling even more fun.
i love everything about this company!
🙂
Use the code: print4jesus for 20% off your purchase in their digital shop – click here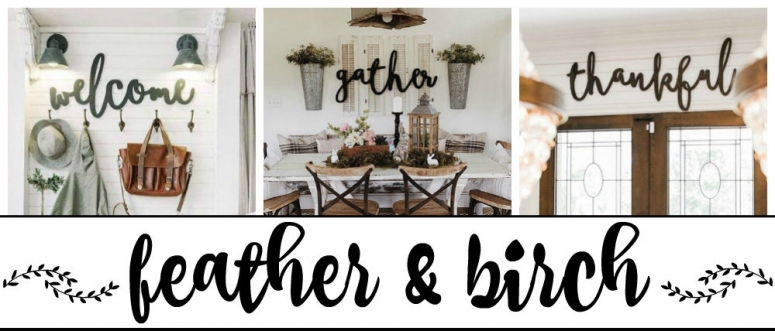 FEATHER & BIRCH
This shop makes me soooo happy!
She has over 400 beautiful items for your home in her shop!
We used her mini wood words for one of our projects at camp and it was the perfect finishing touch!
Her font choice is completely on point.
Go find something for your house right now!
Use the code: CAMPCREATE15 for 15% off your purchase.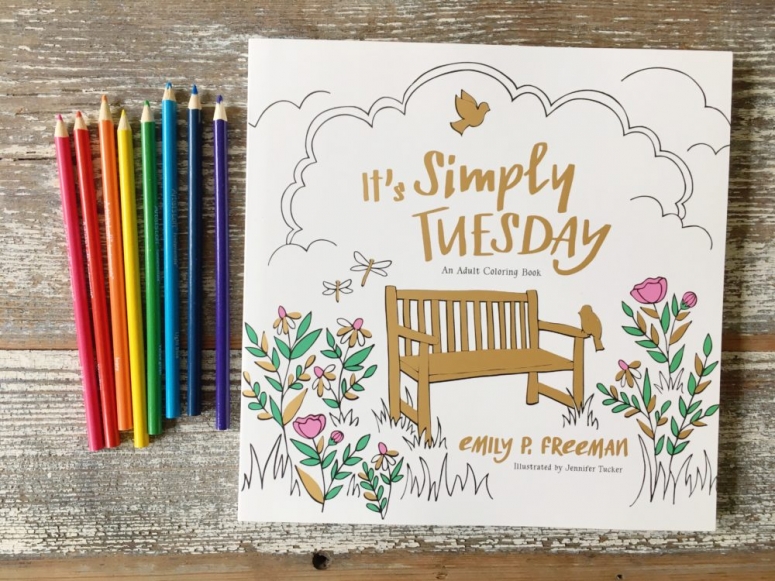 EMILY P. FREEMAN
Emily is a writer, creative director, and spiritual mentor who helps create space
for the soul to breathe so people can walk in step with their calling.
She is the Wall Street Journal bestselling author of Simply Tuesday and Grace for the Good Girl
as well as Graceful and A Million Little Ways.
This Simply Tuesday coloring book is a fun addition to go alongside her book.
Giving the book, coloring book and a set of colored pencils would be a great gift!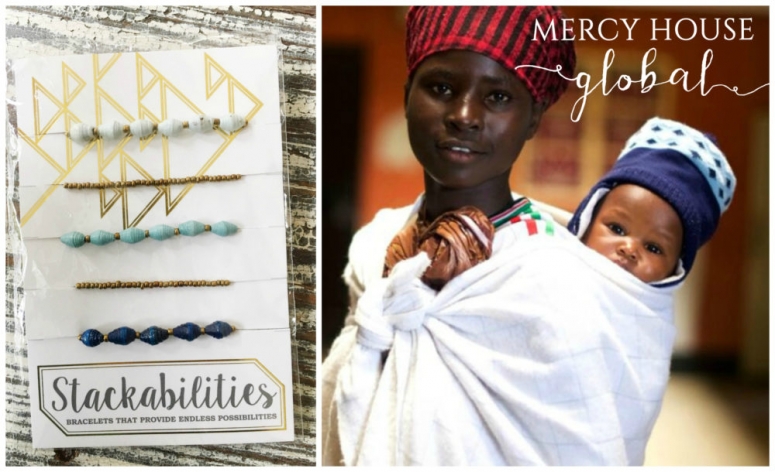 MERCY HOUSE GLOBAL
I love the mission of Mercy House and that it gives all of us the opportunity to purchase with a purpose.
Shopping with Mercy House provides employment & empowerment for women all around the world!
Use the code: FABFALL to get 15% off your entire order in their online store
AND/OR
Get $5 bucks off for trying out their subscription club for one month with code: FAIRTRADE
(only applies to our Main box – not Earring or Bracelet of the Month)
at fairtradefriday.club

I am super excited because it's been quite awhile since I've gotten to do this!
I have two BIG giveaways that two lucky people are going to win!
(follow the instructions at the bottom)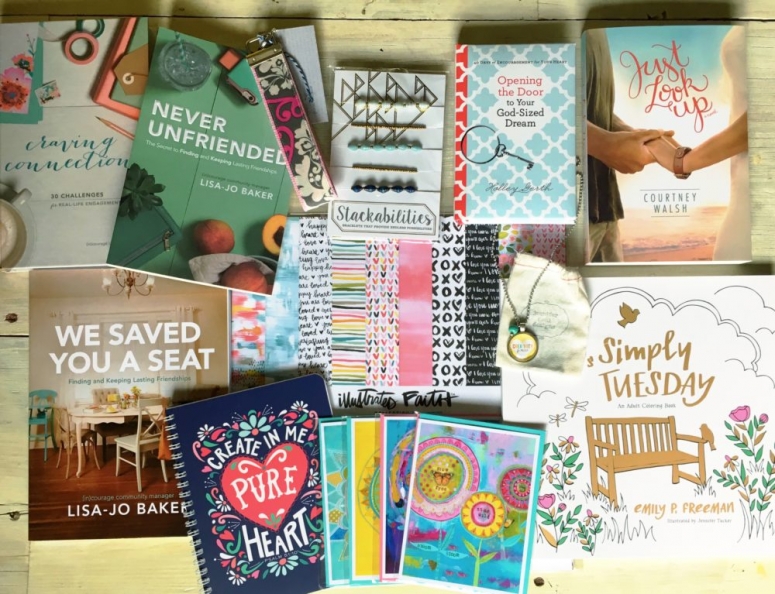 GIVEAWAY #1
books by Lisa-Jo Baker – Dayspring, notebook -pen_and_paint, key fob – pitterpatterart, notecards – mary wangerin, paper packet – illustrated faith, bracelet set – Mercy House Global, necklace – jennifer dahl designs, book by Holley Gerth, Simply Tuesday coloring book and a book by Courtney Walsh.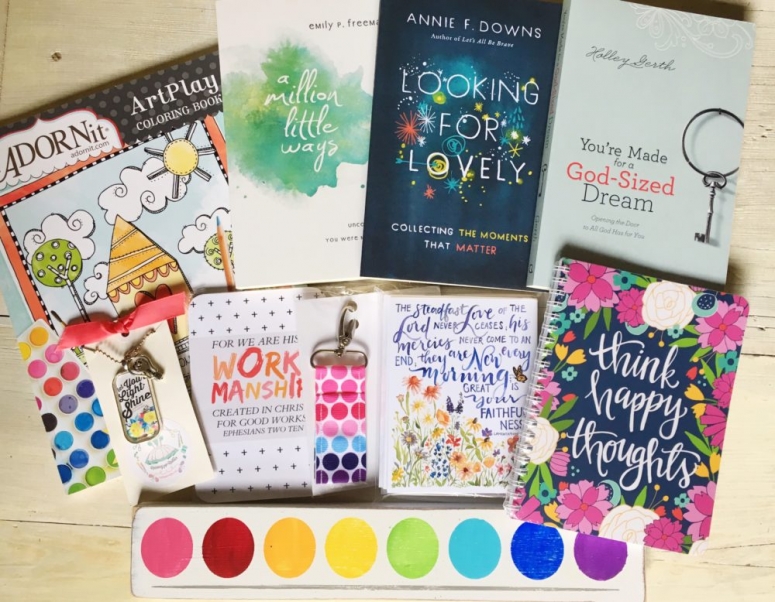 GIVEAWAY #2
watercolor sign – Barn Owl Primitives, notecards – Gracelaced, notebook – pen_and_paint, LippyClippy – Gabriel's Good Tidings, scripture cards – Melissa Beaver, necklace – Raising Up Rubies, coloring book – AdornIt, books by Emily P. Freeman, Annie Downs & Holley Gerth.
.
Leave me a comment with your FAVORITE DESSERT to enter to win!

contest is closed.