*holiday crafts ——————————————————–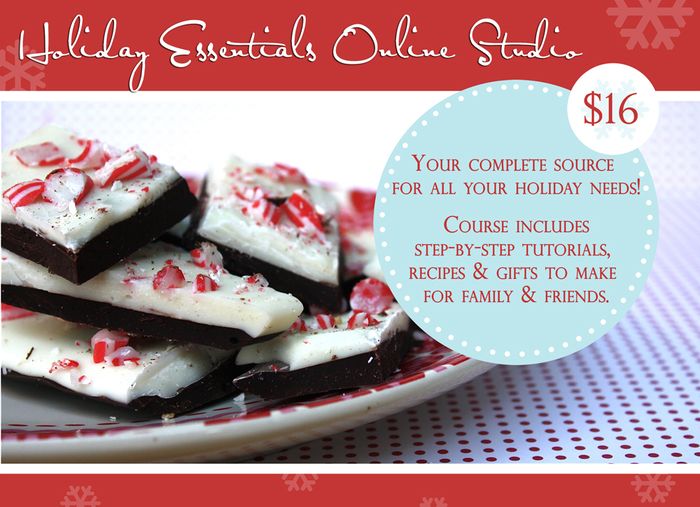 i am signing up for this….crafty class with morgan and em.…..it's ONLINE.
it's going to be fun.  :)
recipes, decorating ideas, crafts, gifts to give…
you should sign up too!
let's get crafty together. 

*lisa leonard ———————————————————-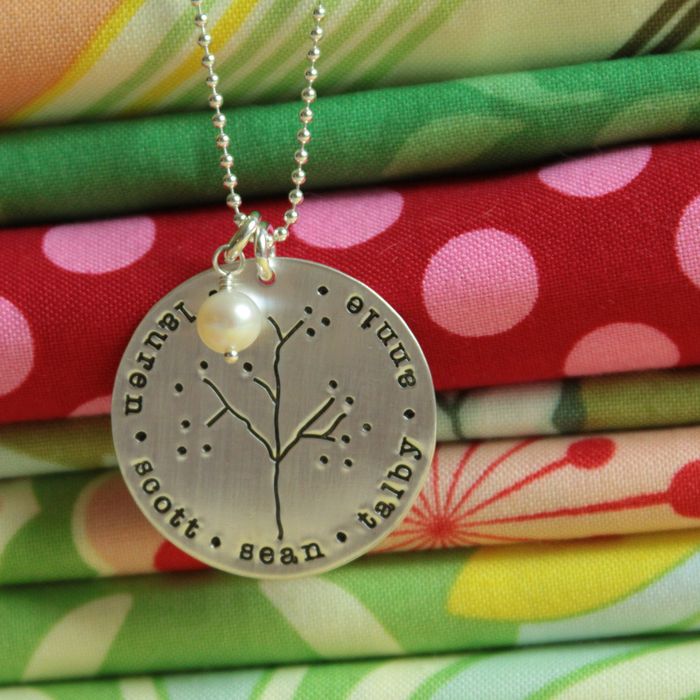 makes EASY beautiful gifts.
i love her.
i love ALL my jewelry i have from her…..her shop is a happy place. 
and i hope some other people on my gift list like her too.  (wink wink)
 
*out of eden soap co. ————————————————-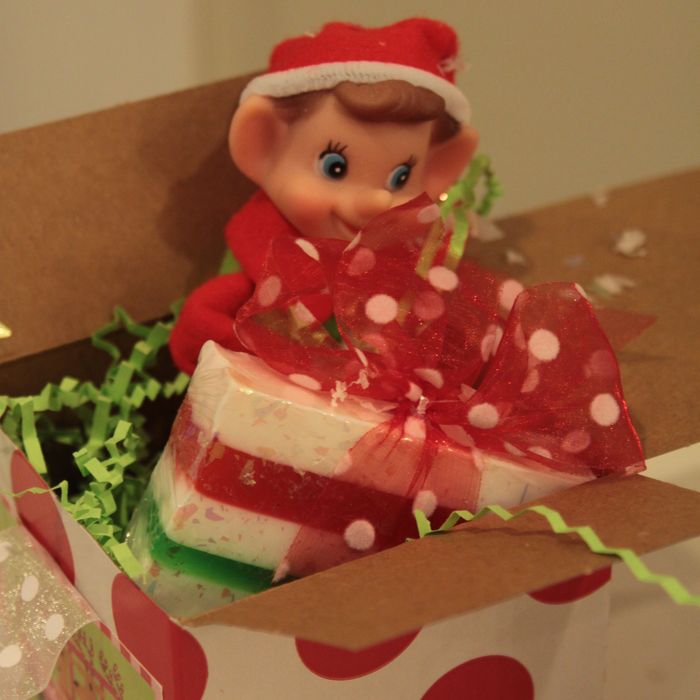 i have this and it's adorable….love the slices of soap.
but they had me at the polka dot box.
and i have the soap for dogs….LOVE it.
i am a convert.
or i should say waffle is a convert.
i love, love, LOVE this flower.
each flower sold goes toward the family's adoption fund.
i think they are fabulous!
her shop is full of sweet colorful flowers.
maybe every woman in your family needs one for christmas……just an idea.
**update….i just ordered four for christmas gifts….and within the hour she'd shipped them!!
she is READY and prepared.  
that is AWESOME.
go get some for you!!

*water idea ——————————————————————–



jennifer of princessthreads.com is donating her decemeber sales to water4christmas.
how cool is that?
her shop is FULL of 200+ princess gowns for little girls…for tea parties, dress up and FUN.
these are not your ordinary dress up clothes…..they are NICE…the real deal.
*craft week 2010 ————————————————————-








i am going to spend my weekend planning my craft WEEK for my kids….starting monday.
i asked if they wanted to do that again and they were super excited.
so….it's ON.
you will be able to follow along each day starting tuesday to see what we made the day before.   
i want to wrap some gifts this weekend too.
and take a nap.
*************************************************************
THANK YOU for the blog support group in the previous post's comment section.
i am so grateful for all of you ladies.
kind words go a long way don't they?
thank you.
you know how to make a girl feel good!