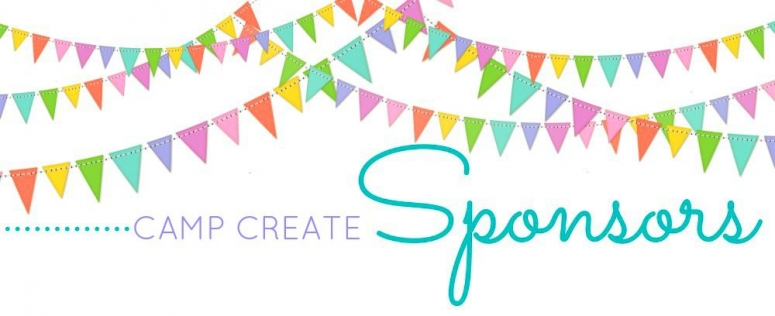 Each of these companies gifted their product to our guests at April's Camp Create!
These are companies that I love for their creativity and awesomeness.
They are each generous and fabulous to work with!
Let's all support these hard working women!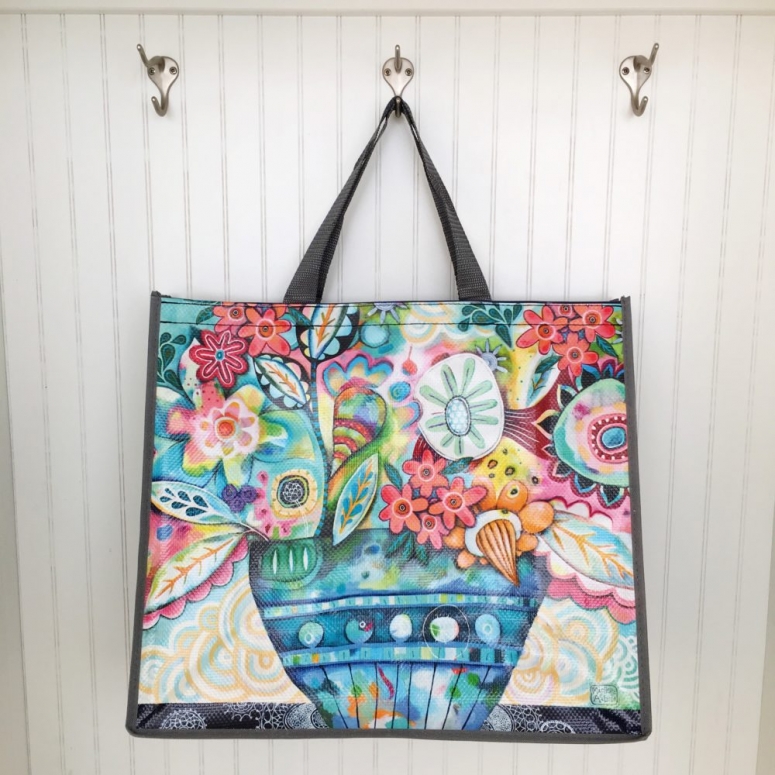 Allen Designs Studio
Use the code whatever15  for 15% off your order – only good through Sunday.
I LOVE my Michelle Allen bags!!!
I use them for everything and I always get compliments on them everywhere I go!
.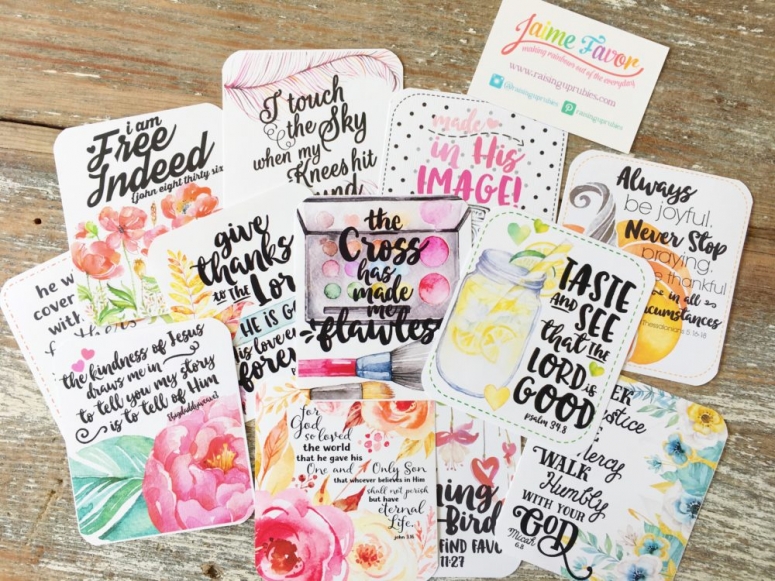 Raising Up Rubies

Use the code CAMPCREATE20 for 20% off  – offer good through May 31st.
Jaime has such a bright and cheerful shop!
She is a rainbow loving lady & has designed loads of fun paper goods, stitching patterns and some really happy jewelry!
.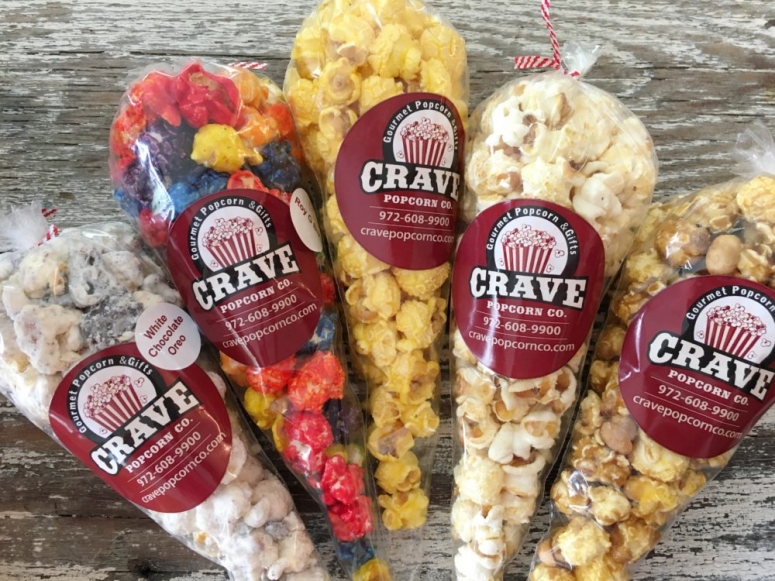 CRAVE Popcorn Company
Use the code campcreate for 15% off your order.
This would make EXCELLENT teacher gifts for the end of school!  And Father's Day is coming up quick!
My favorite flavor is the White Chocolate Oreo!
.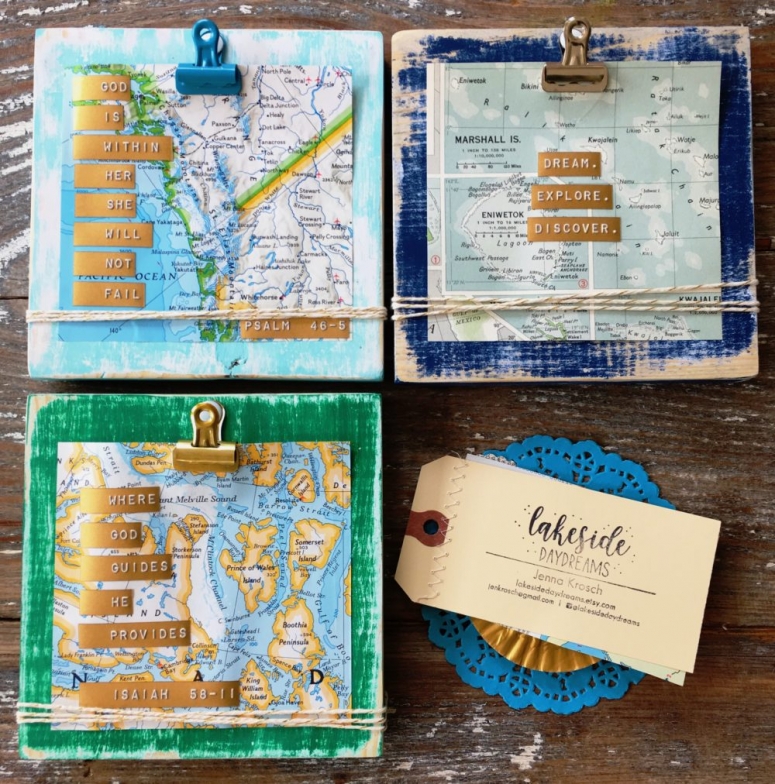 Lakeside Daydreams

Use the code CAMPCREATE20 for 20% off your order – offer good through August 31.
Jenna creates inspiring artwork in her shop that makes me want to travel and go on adventures!
go check it out!
.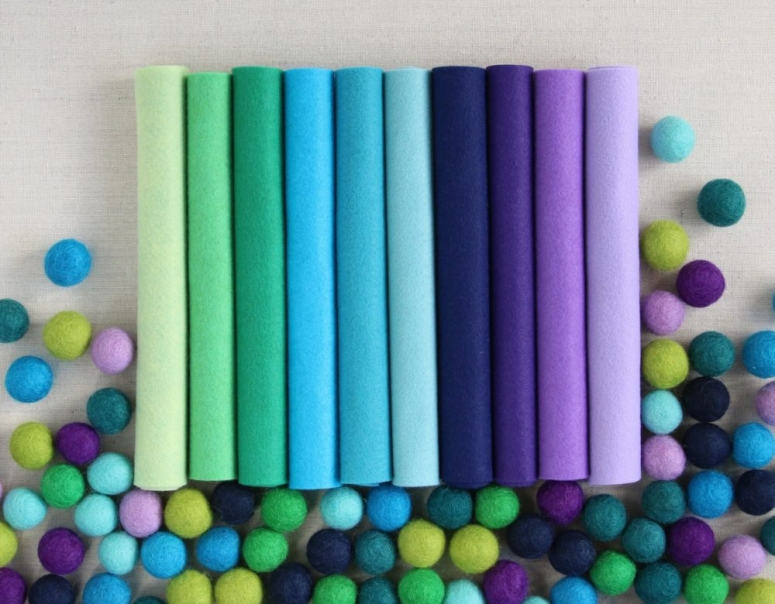 Benzie Design 
Use the code CAMPCREATE10 for 10% off for your order.
There is no better felt to work with in the world than BENZIE!
It makes such a huge difference in the quality of your product!
you can purchase felt by the sheet or the yard and they have pom poms too!
They also offer it in color palettes to make it even easier for you to get creative right away.
.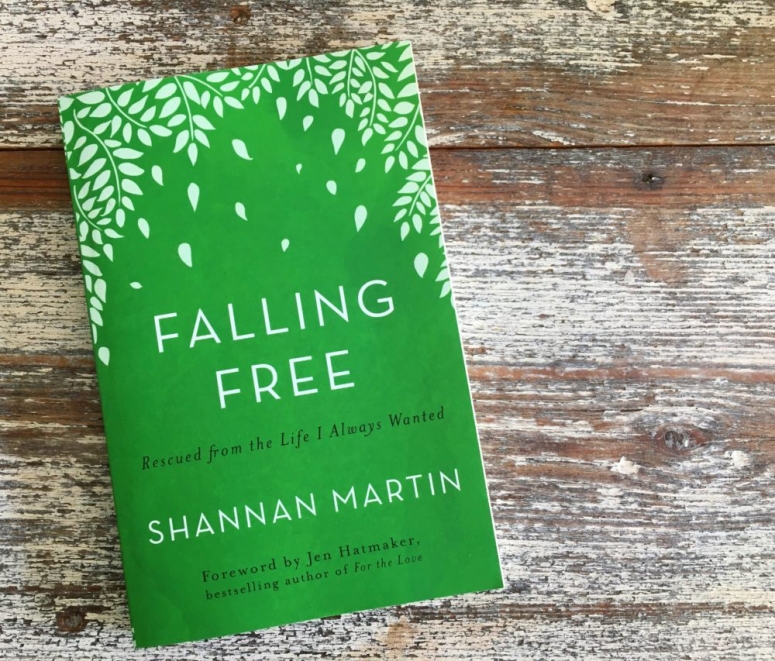 Shannan Martin's Falling Free
I was so thrilled Shannan would send our campers her book!
it is sooooo good and i want EVERYONE to get to read it & share it & love it as much as i do!
You can join in with her discussion group by clicking HERE
Sign up for her newsletter too!
you can follow Shannan on IG: @shannanwrites & read her blog at shannanmartinwrites.com.
.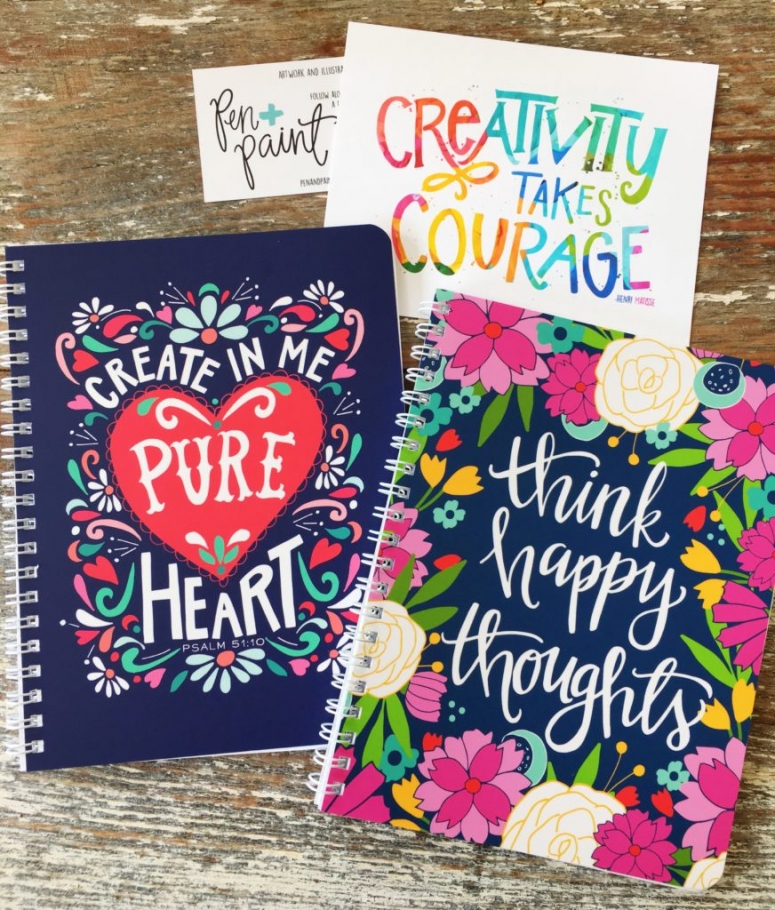 Pen + Paint

Use the code CREATE20 for 20% off your order.
Lindsay is a super creative illustrator! I love all the bright colors she uses in all her work!
These notebooks are so lovely!  She has loads of different designs too.
.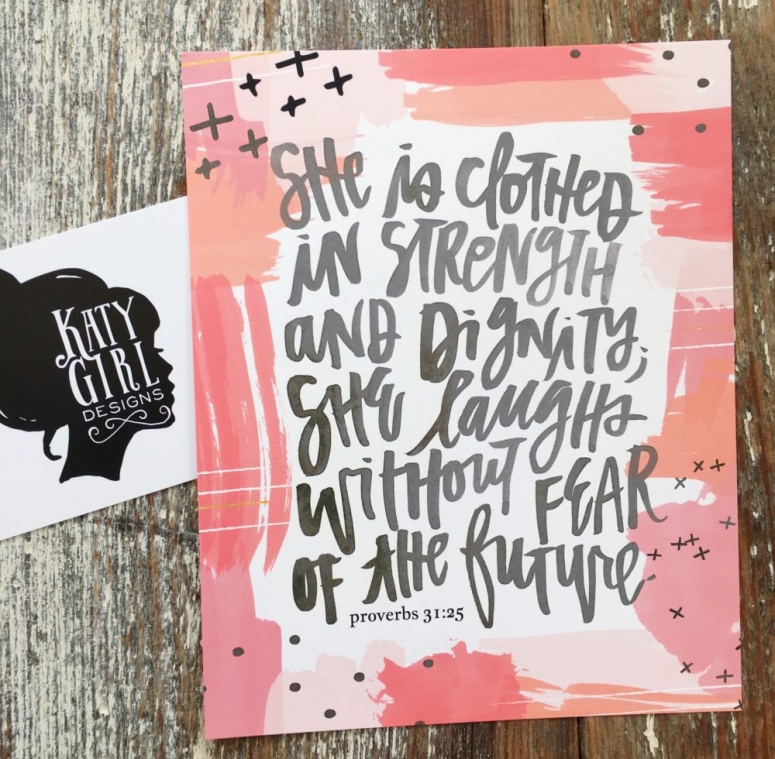 Katy Girl Designs

Use the code WHATEVER15 for 15% off  your order.
Katy makes prints, canvases, calendars & notecards that are whimsical & happy!
This print is SO beautiful!  It's perfect for any special lady in your life – even yourself!
.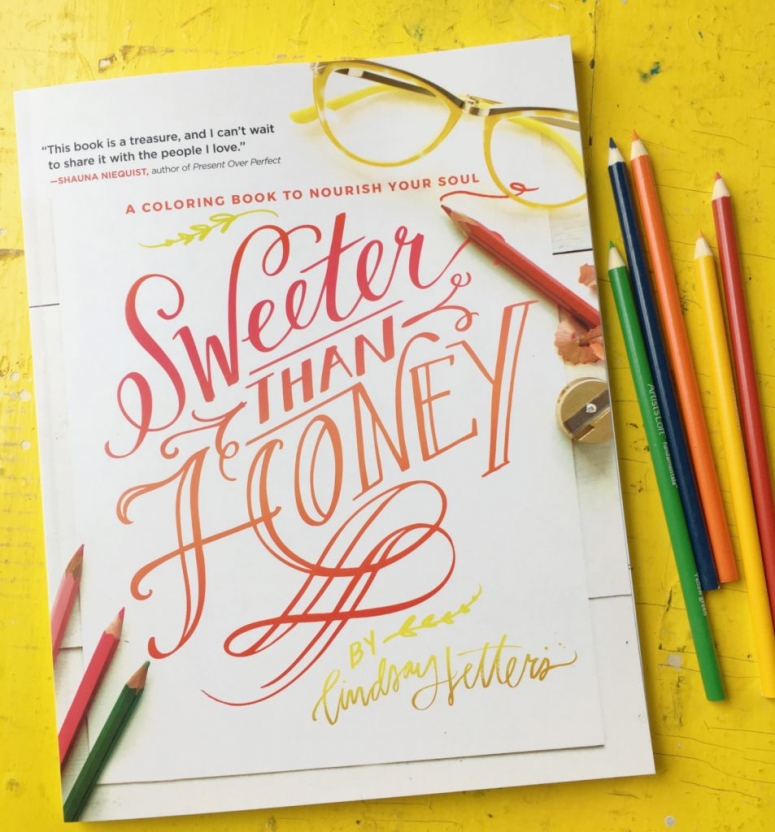 Lindsay Letters
Use the code CAMPCREATE15 for 15% off  your order – offer good through June 20.
Creative, unique & inspiring artwork fills Lindsay's shop!
It was so fun to be able to send our Campers home with her new coloring book filled with bible verses, art work & quotes:
 CLICK HERE to order it!
.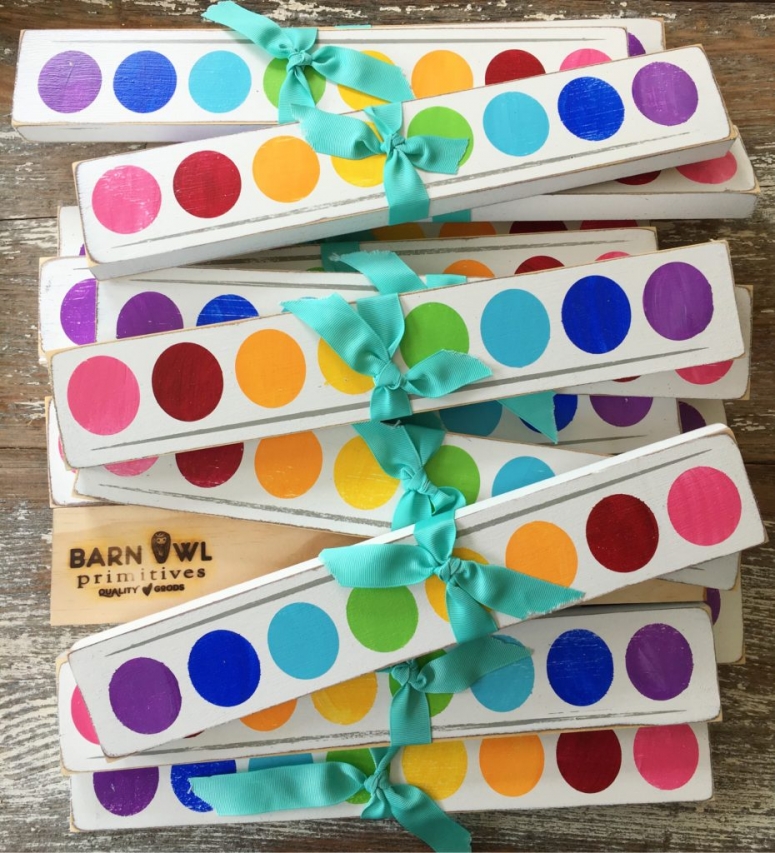 Barn Owl Primitives
Use the code CREATE15 for 15% off your order.
Barn Owl Primitives is a family owned, artist-driven shop selling handcrafted, vintage-inspired products, made with love.
there is a LOT of really fun stuff in their shop!  Signs… vintage goods… bags… kitchenwares… bunting!
.