well it's ALMOST Christmas!
this post is coming out later than i'd like it to be (because – life)
BUT i made sure to put everything available through Amazon Prime so you can get anything on this list in time for christmas morning!
amazon prime is the best thing since the DVR!!!
this list is full of ideas that almost any teen or tween girl in your life would enjoy receiving.
.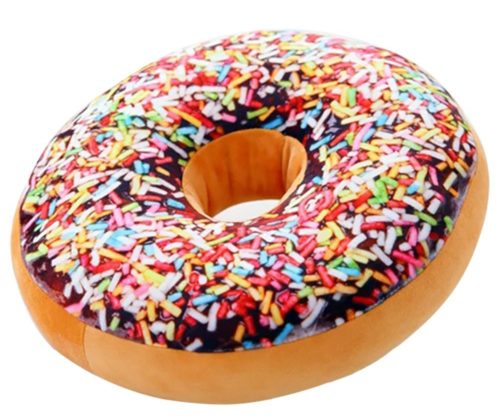 yummy donut pillow
.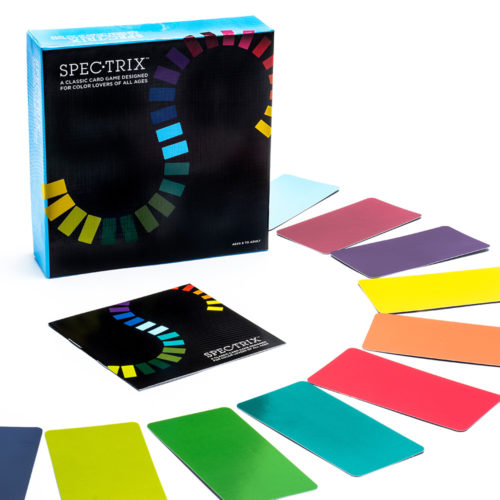 Spec-trix – a card game for Color Lovers
.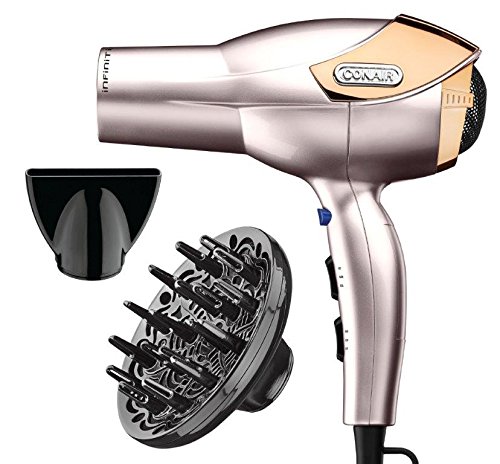 Infiniti Pro Hair Dryer by Conair
.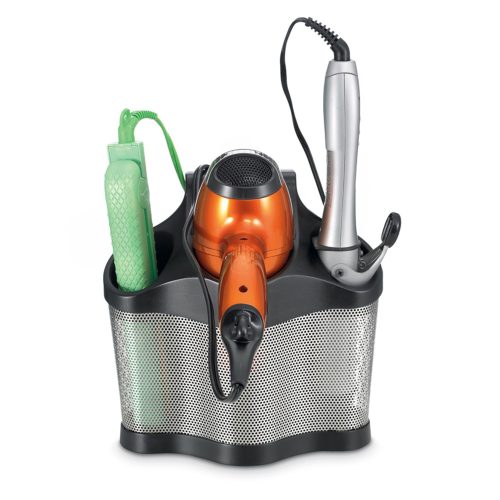 Style Station to keep hair accessories organized in the bathroom
.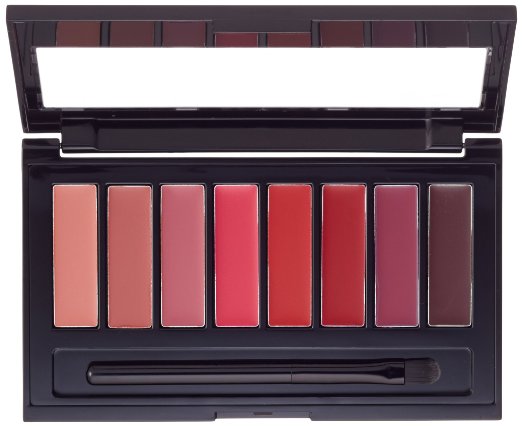 Maybelline New York Lip Studio Lip Color Palette
(i use this everyday!)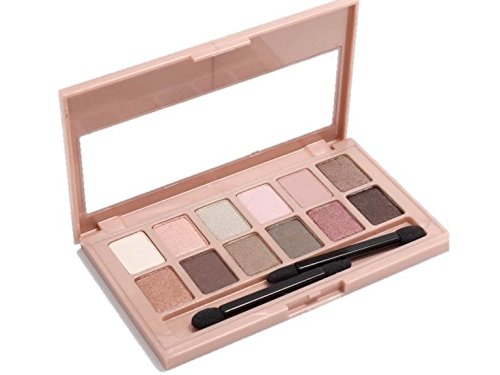 Maybelline New York The Blushed Nudes
(and i use this everyday too!)
it looks small but both of these palettes are about the size of your hand – palm to finger tips.
.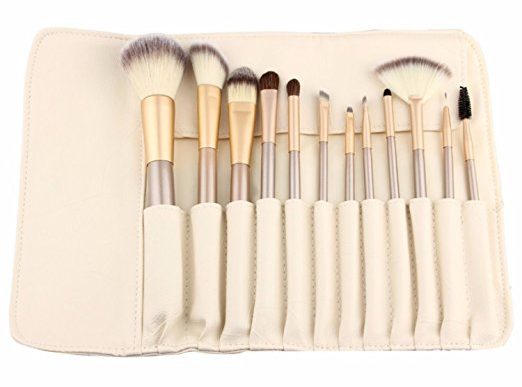 12 Piece Makeup Brush Set
.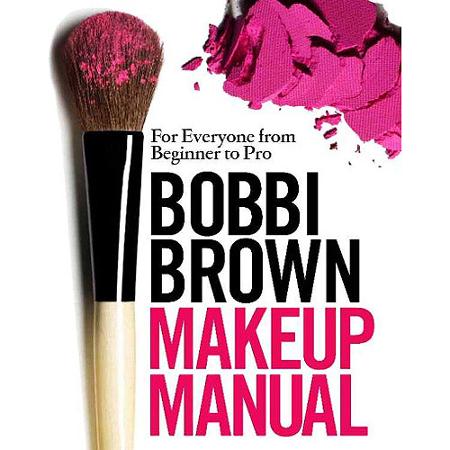 Bobbi Brown Makeup Manual
this book was on the list last year too because it's GREAT!
.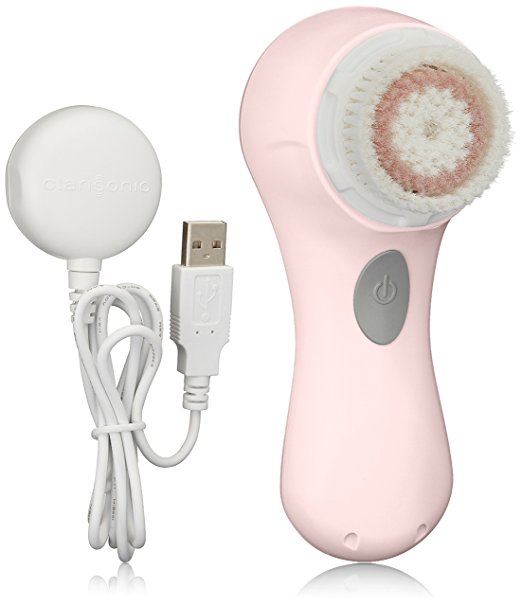 Clarisonic Mia 1 Speed Sonic Facial Cleansing Brush System
.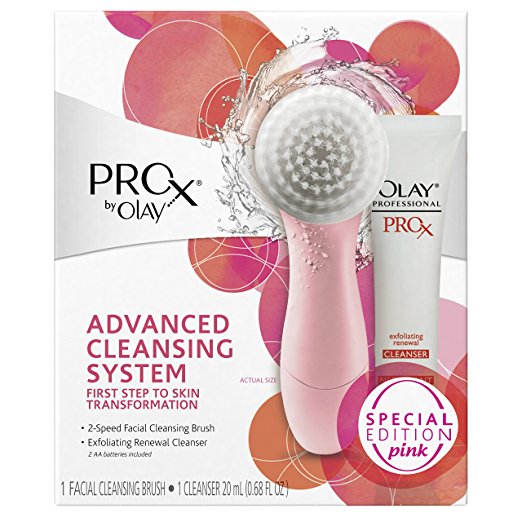 or if you want to save $100 – Oil of Olay has a very similar product that will also keep your teens face extra clean!
.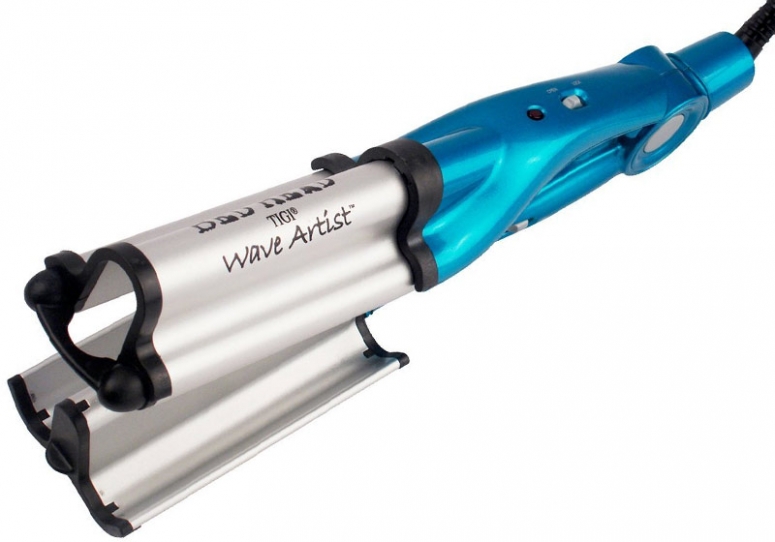 the Bed Head Wave Artist gives distinctive masterfully sculpted waves.
my daughter has this and loves the look it gives to her hair.
a must have for any girl to hold all the STUFF they like to use on their face & hair!
.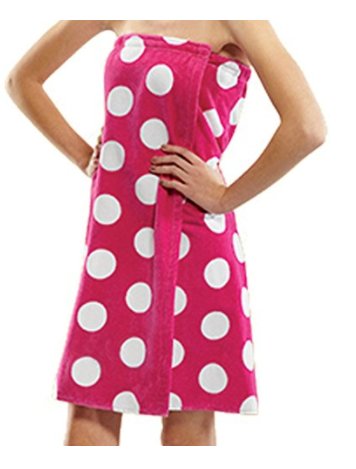 a towel wrap is always nice for teens to put on while getting ready for the day
keeps makeup or products getting on your clothes!
.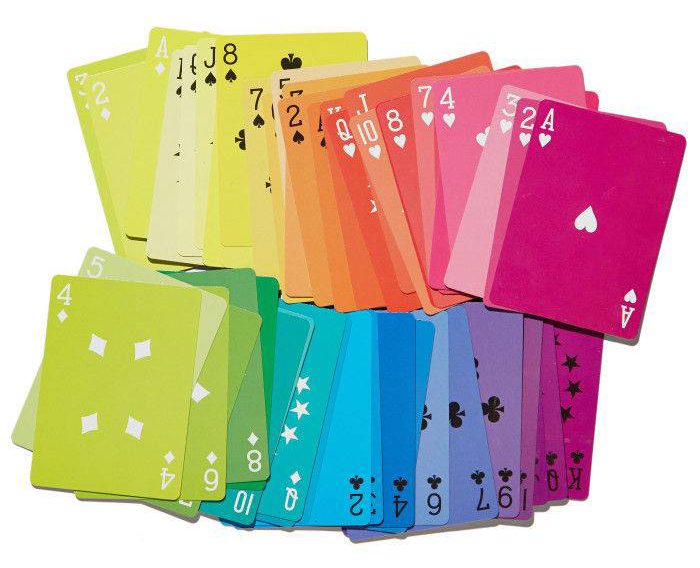 Rainbow Colored Playing Cards
how much fun are these cards?!!!
i want these for ME!
.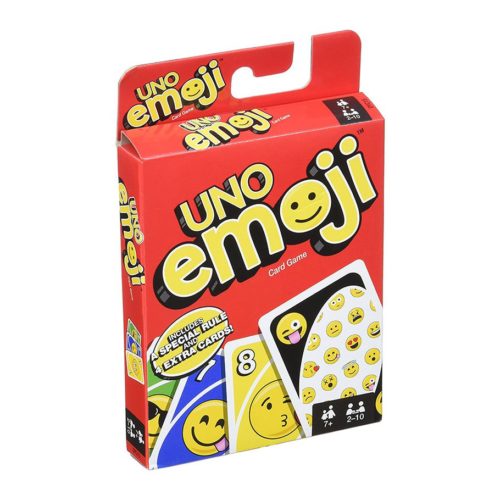 UNO emoji card game
same UNO game just with a fun twist on the design   🙂
.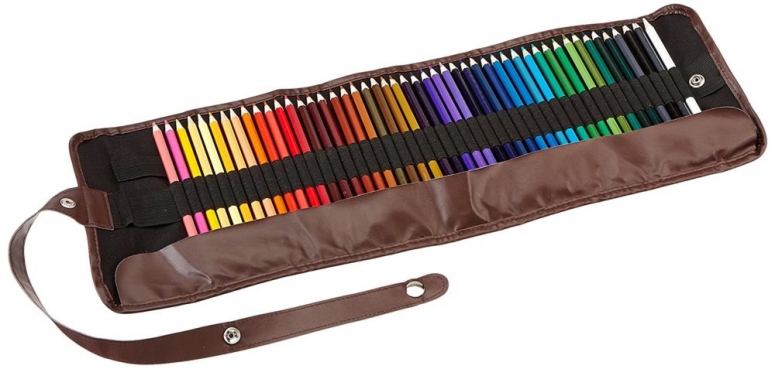 Set of 48 Colored Pencils in a Roll Up Case
annie got this set for her birthday and she loves it!
.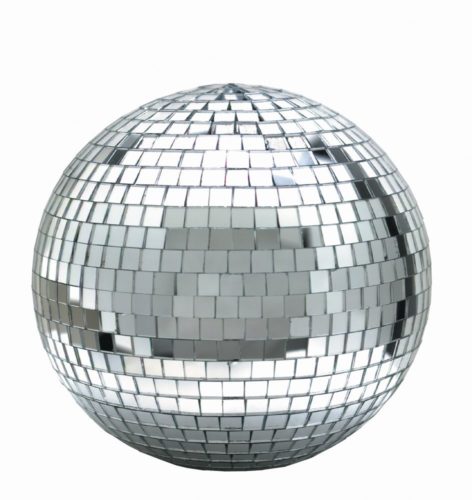 this would've made me SO HAPPY as a teen!
every girl should have a disco ball in her room… don't ya think?
.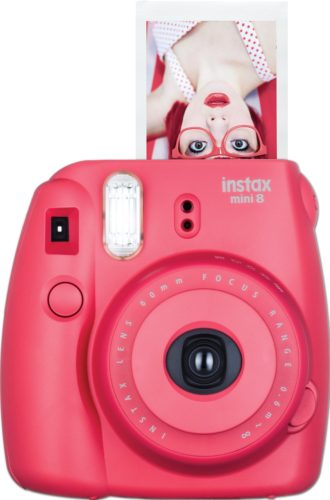 my girls LOVE our Fujifilm Instax Mini 8 Instant Film Camera
honestly – it's just kind of nice to have something different than their phones!
if they are using this camera… they can't be on snapchat.
HA!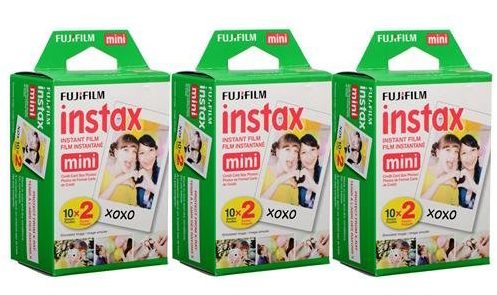 and don't forget the extra film!
.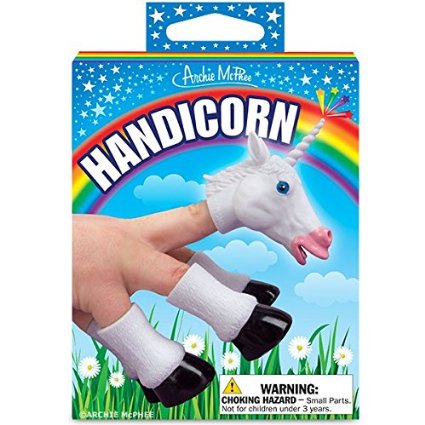 because who doesn't need this?
Handicorn
there are several other animal options too.
so silly!
.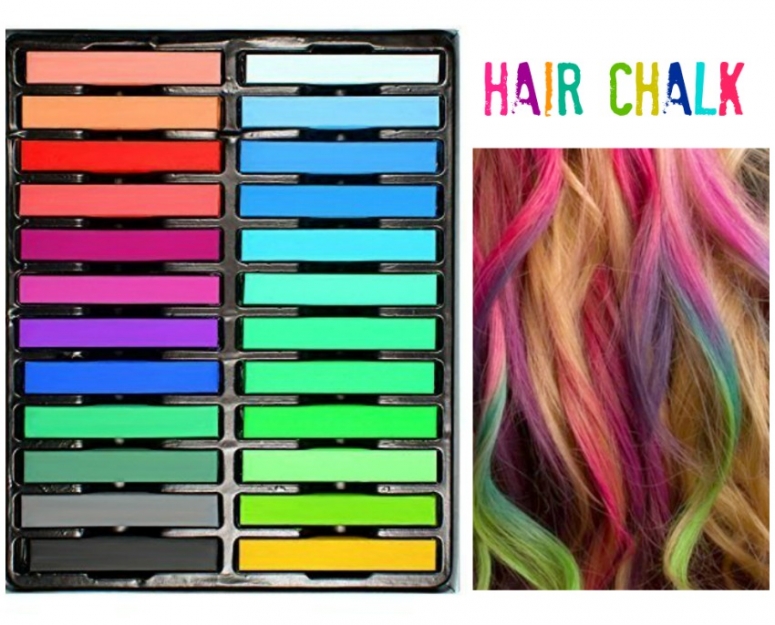 Hair Chalk – a nonpermanent, inexpensive way for teens to put fun colors in their hair.
.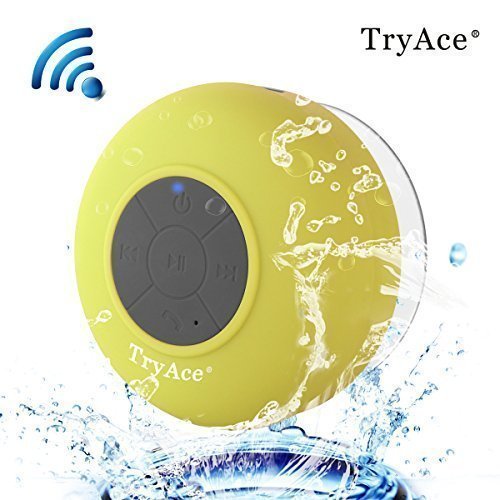 bluetooth speaker for the shower, beach or pool that hooks up to your phone
.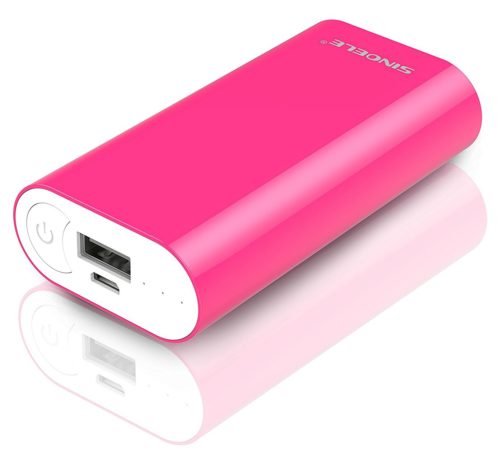 Power Bank to charge their phones anywhere at anytime.
.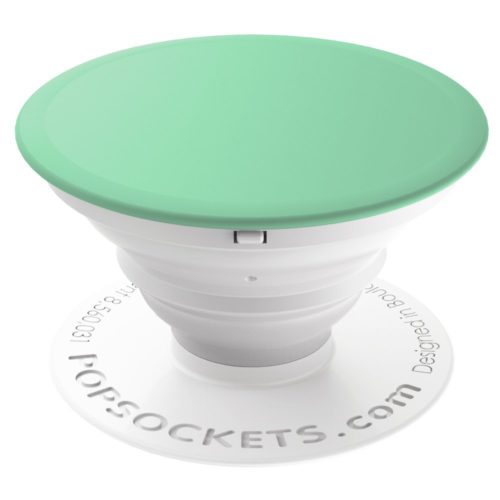 PopSocket is a stand or grip for your phone or tablet and all the kids love these things!
.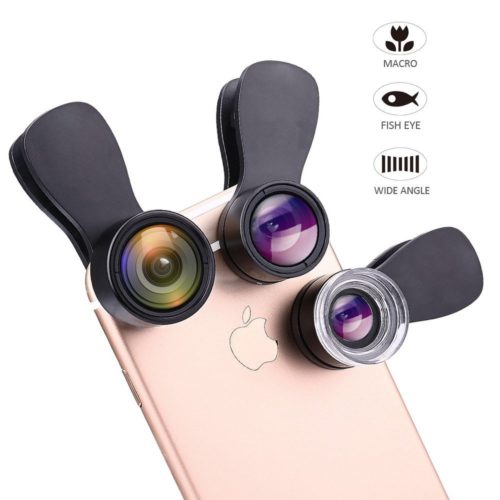 Clip-on Phone Lens Kit – wide angle, fish eye and macro
these are a cool way to change up the regular pictures you can take with your phone.
maybe they will make lots of new artistic photographers!
.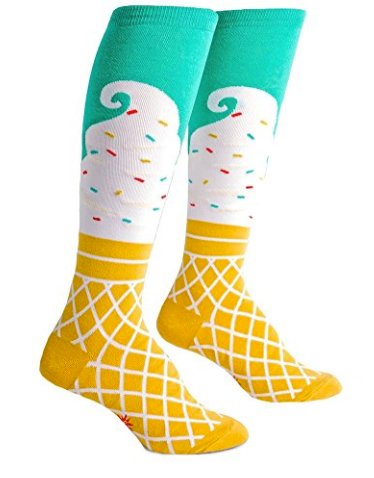 crazy cute ice cream sundae socks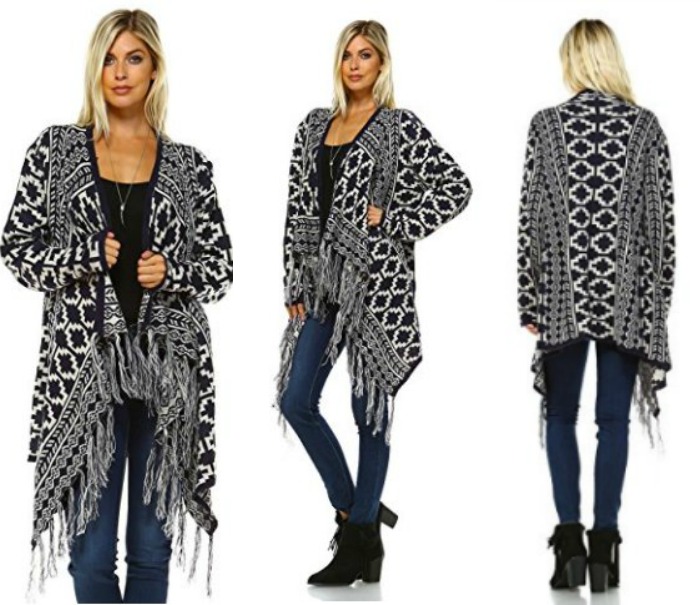 cute aztec print sweater poncho
.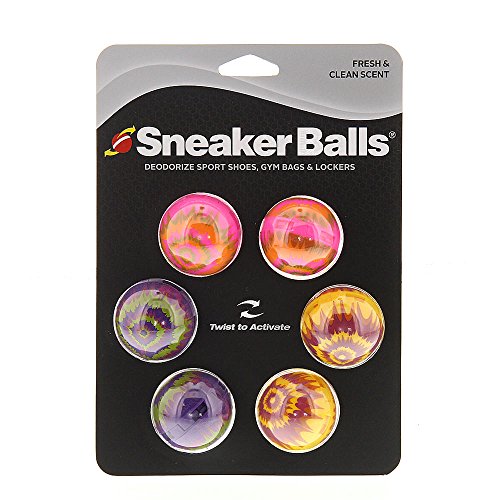 these Sneaker Balls are great for stinky shoes!
there are tons of different designs & colors.
.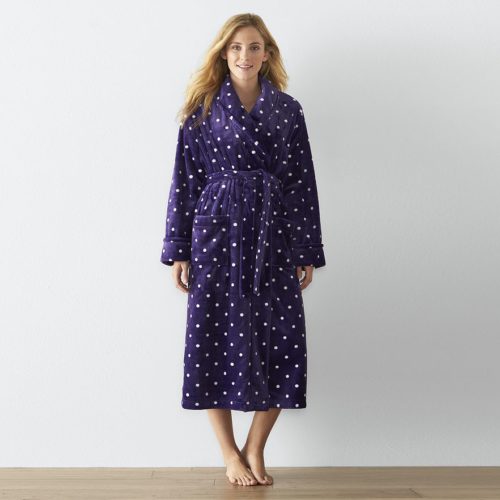 super soft plush robe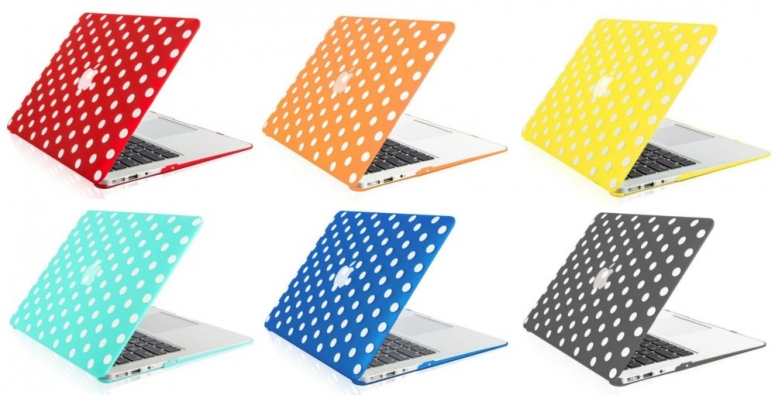 polka dot rubberized hard case covers for MacBook
i think these are the cutest!
i want ALL the colors!
.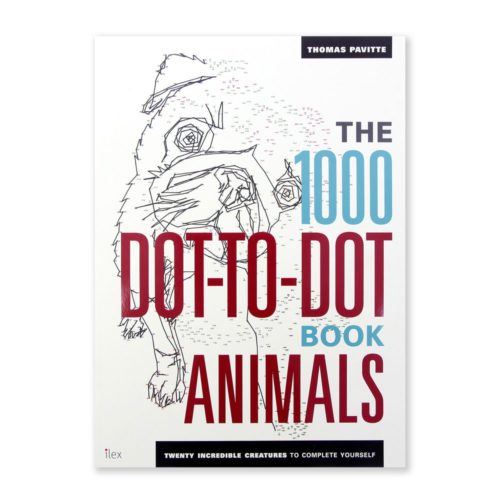 these are really cool dot-to-dot books with animals or famous faces cities.
by the time they finish each page, they have completed a work of art!
.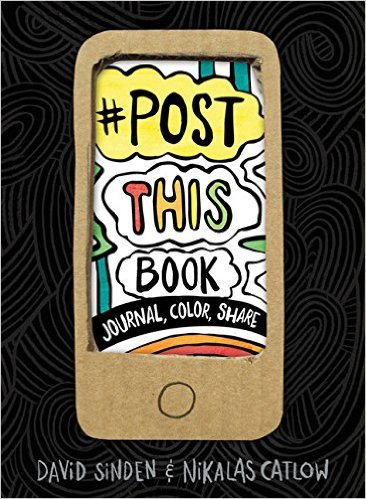 Post This Book
an interactive journal that empowers kids to rediscover creativity & fun – and post the results to social media.
.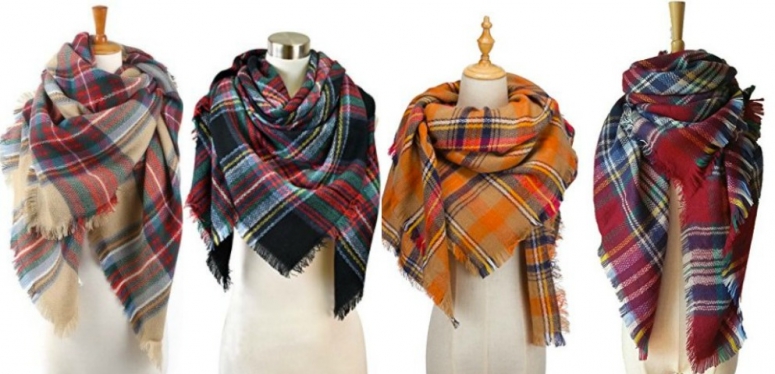 blanket scarves for every possible outfit
.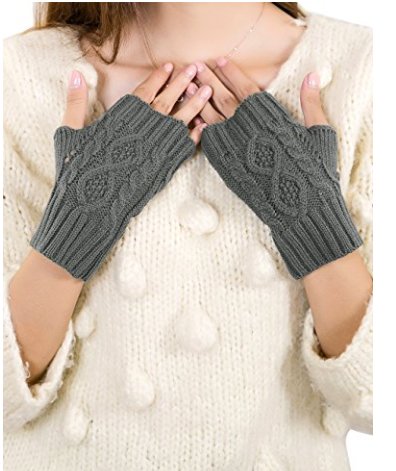 knitted fingerless gloves in several different colors
as moms or grandmothers we look at these and think "you'll freeze in those!"
but kids want to their fingers out for phone access and they don't ever get cold anyway.
ha ha ha  😂
.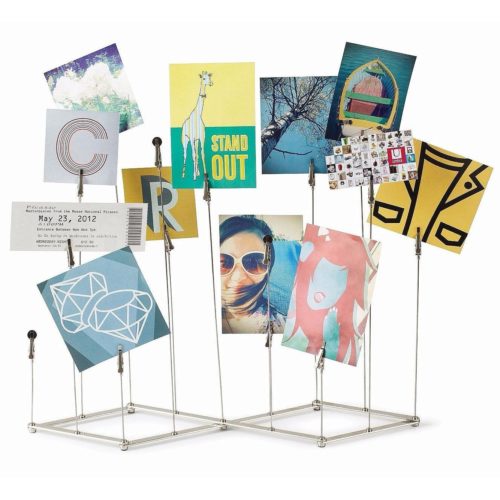 photo display stand for all their rad pics
i love this!
it's under our tree this year for sure.
.



these Letter Light Boxes are so much fun!
.



a Wristlet Clutch Organizer Wallet available in over 30 colors!
these can hold their phone too!
GREAT GIFT!!!
.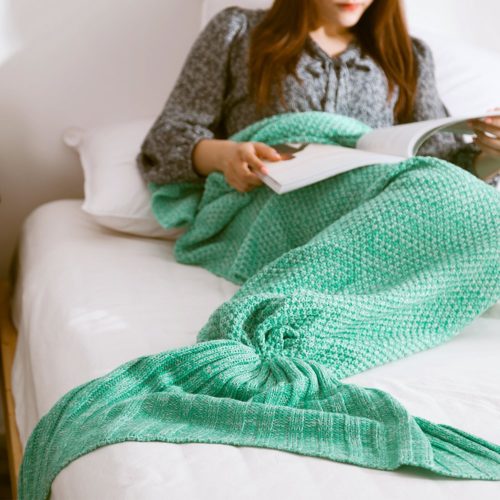 this mermaid tail blanket is a hot item for this christmas!
.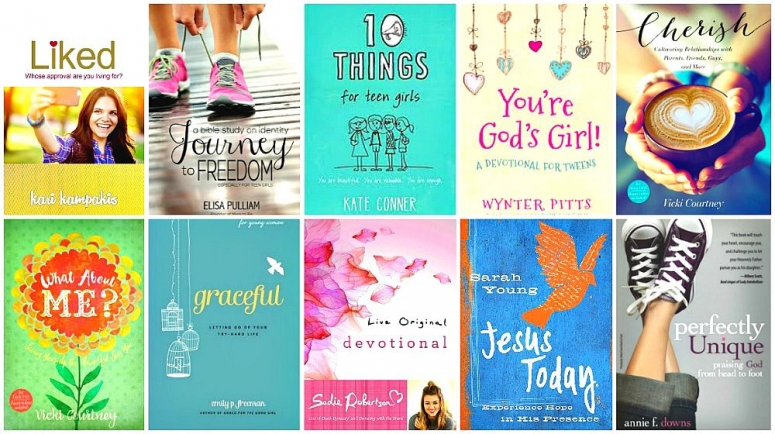 these books are all excellent choices for teens or tweens to grow in their relationship with Christ, love others and to understand more how God sees them as the amazing girls they are!
all girls need more encouragement to be who they were created to be!
Liked by Kari Kampanis
Journey to Freedom by Elisa Pullium
10 Things for Teen Girls by Kate Conner
You're God's Girl by Wynter Pitts
Cherish by Vicki Courtney
What About Me? by Vicki Courtney
Graceful by Emily P. Freeman
Live Original by Sadie Robertson
Jesus Today by Sarah Young
Perfectly Unique by Annie Downs


happy shopping!
leave me a comment if you found a great gift this year that should be on this list!
i'll add it if i can find it!
i would love if you pinned this post (the image below)!