fall is so full of memories!
i got lost in the fall photos and blog posts over the last 9 years.  🙂
and then got into the photo albums too.
i couldn't find ALL of our halloweens because half of our photo albums are still at the Craft House – oops.
we have had 21 Halloweens – that is a lot of costumes and pumpkins!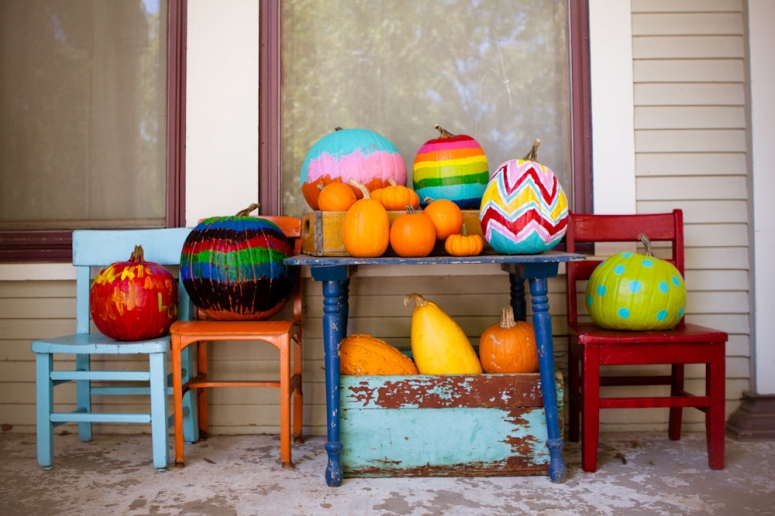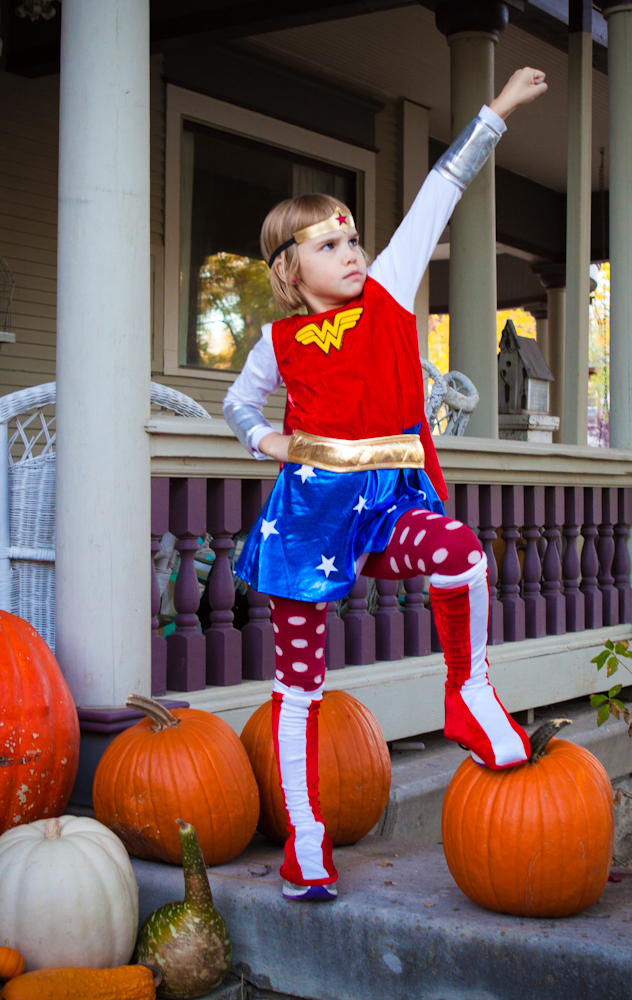 – wonder woman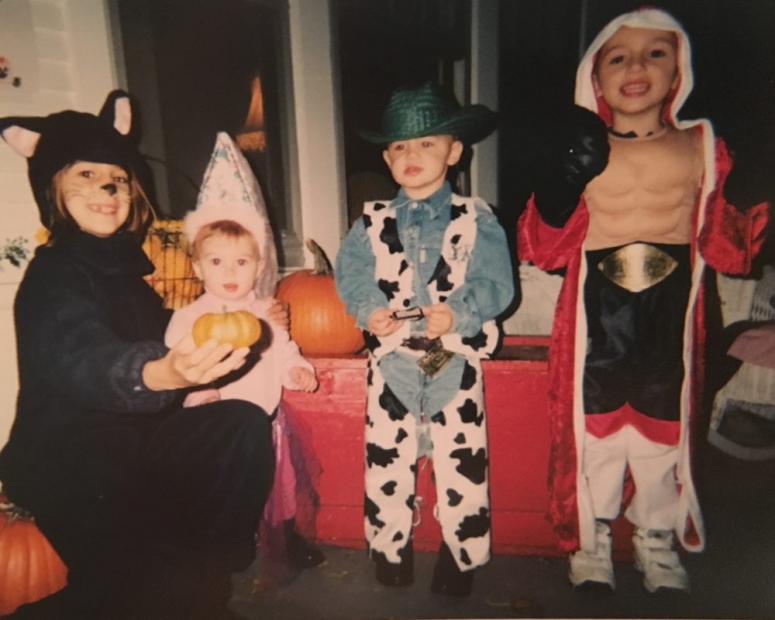 – panther, princess, cowboy & a boxer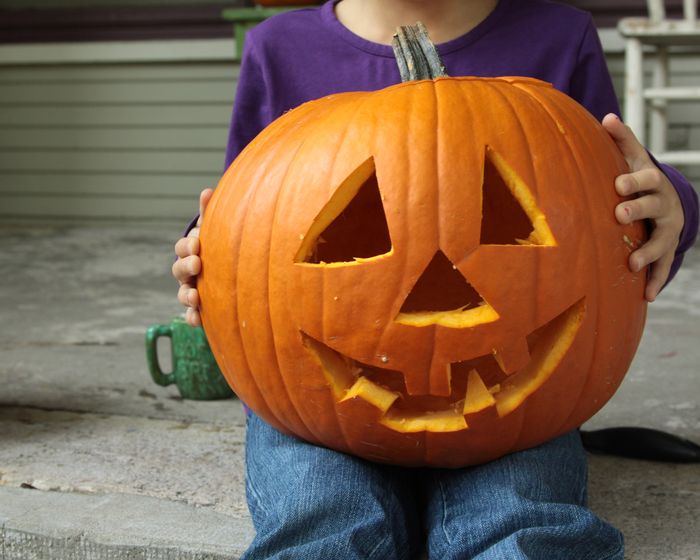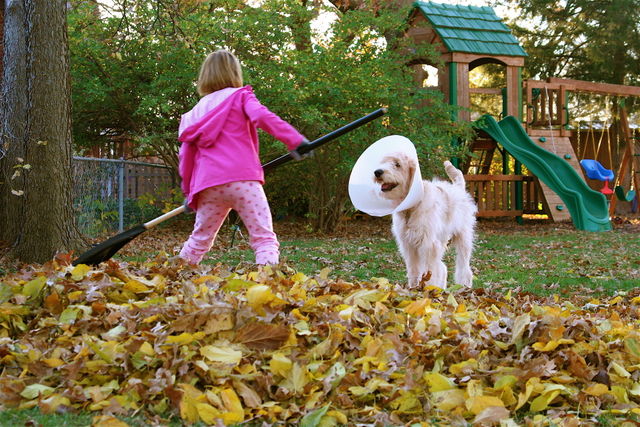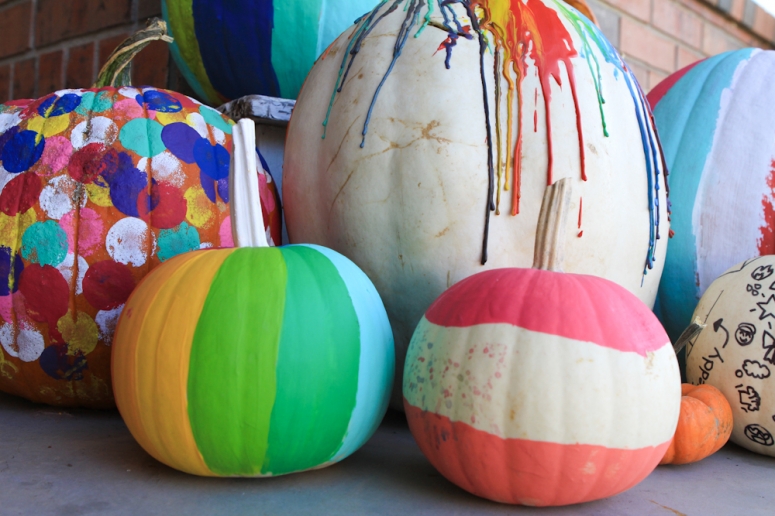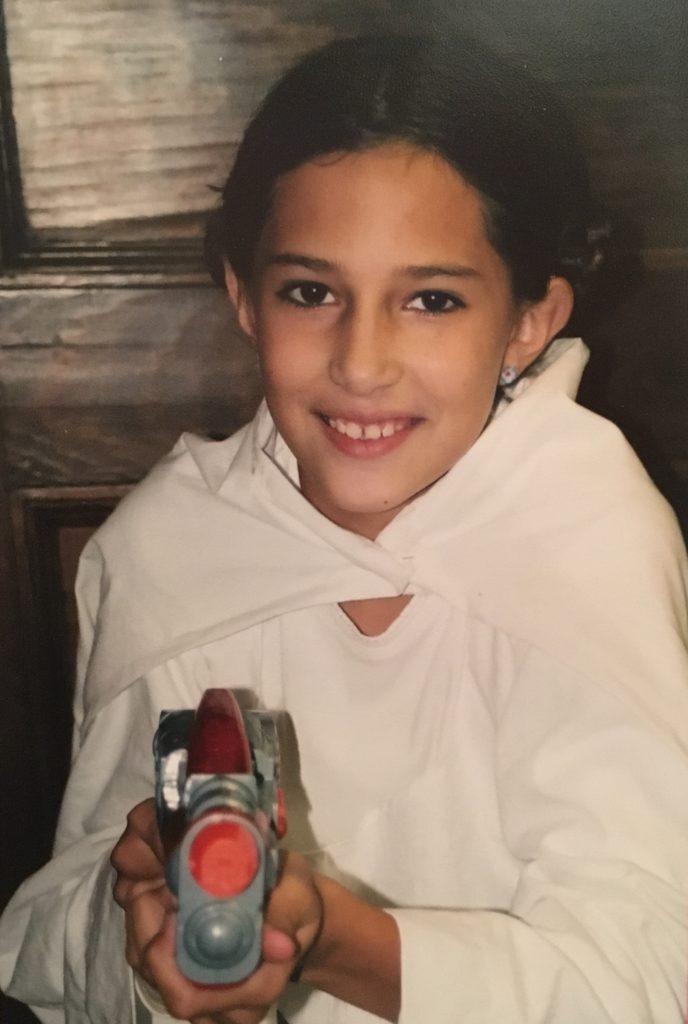 – princess leia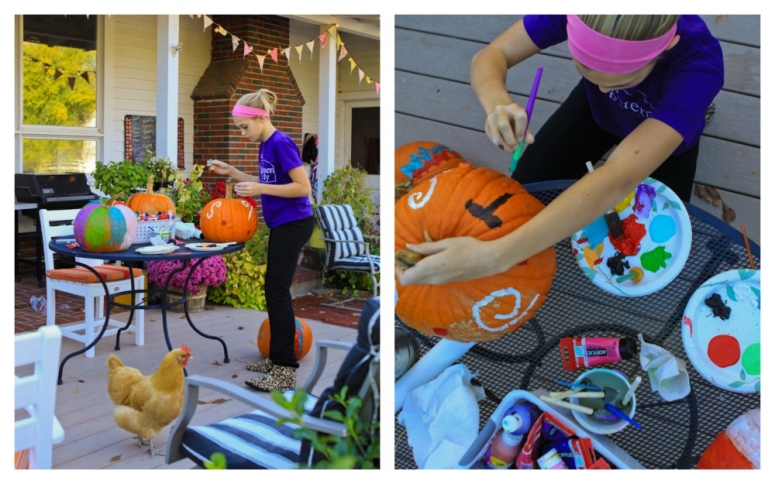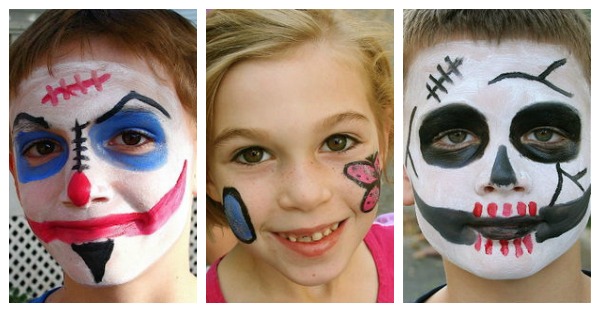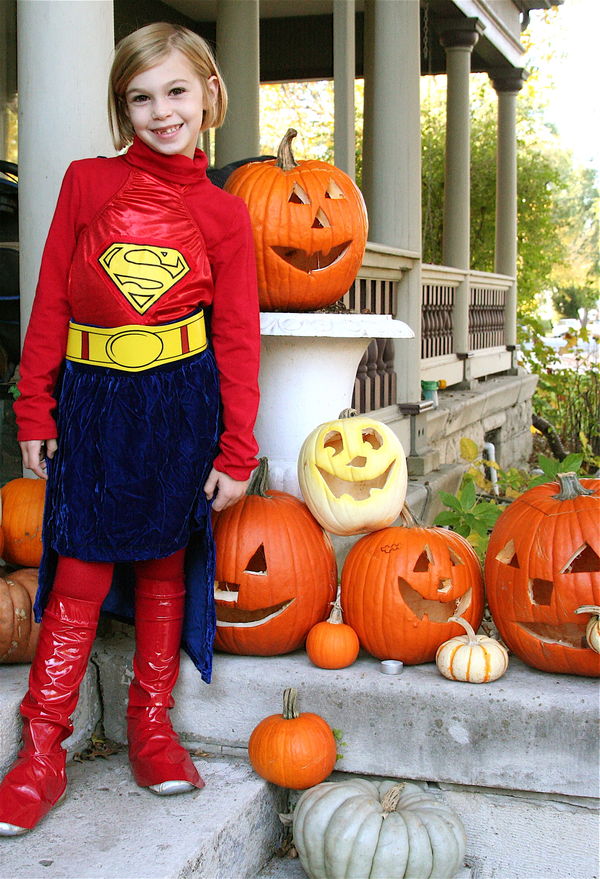 – super girl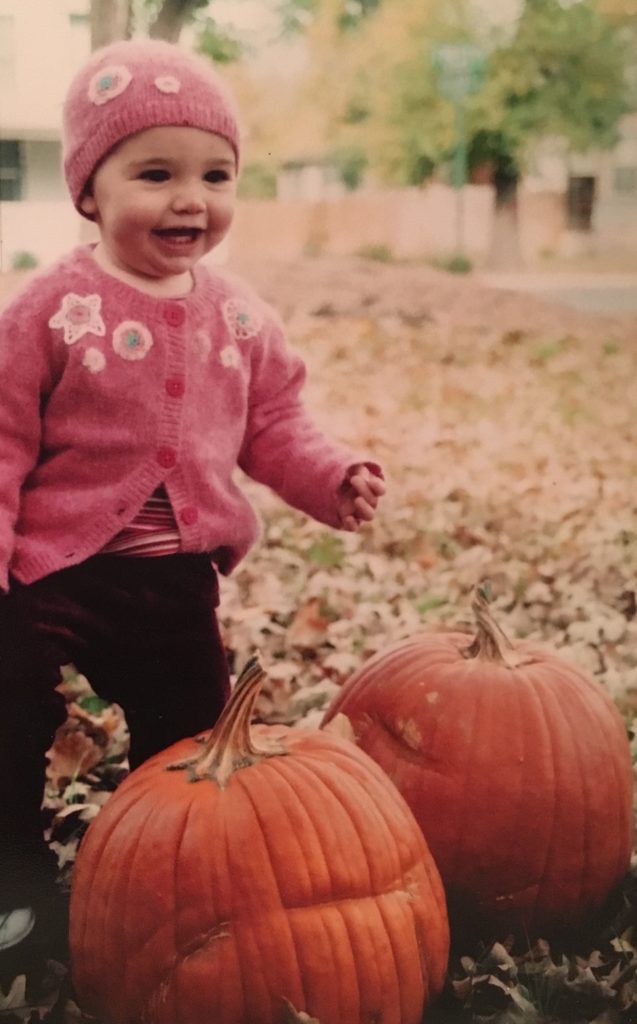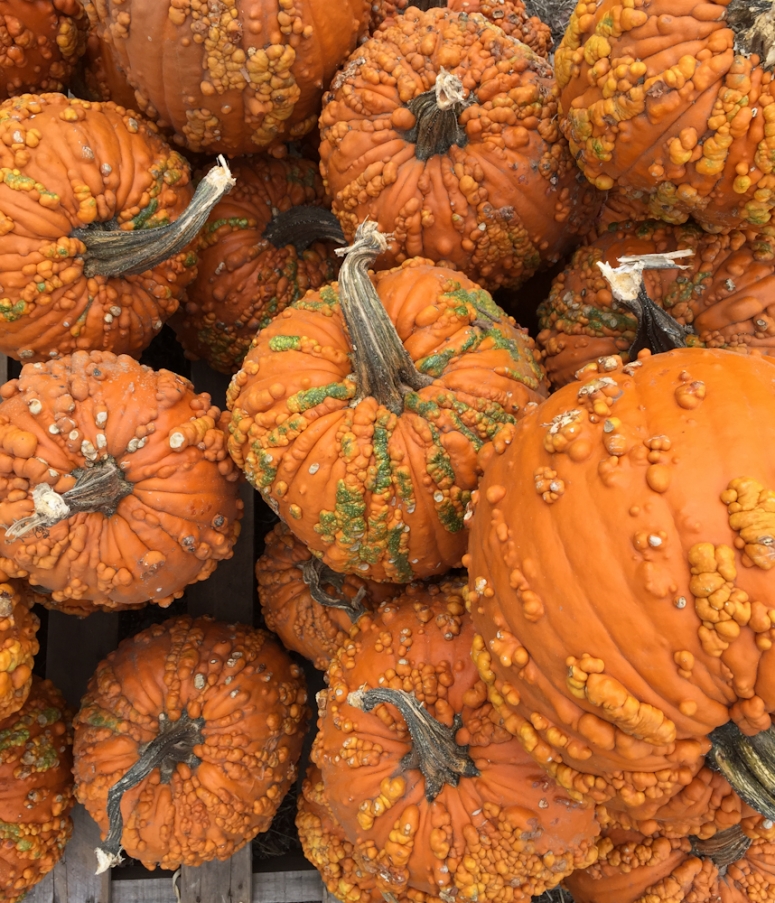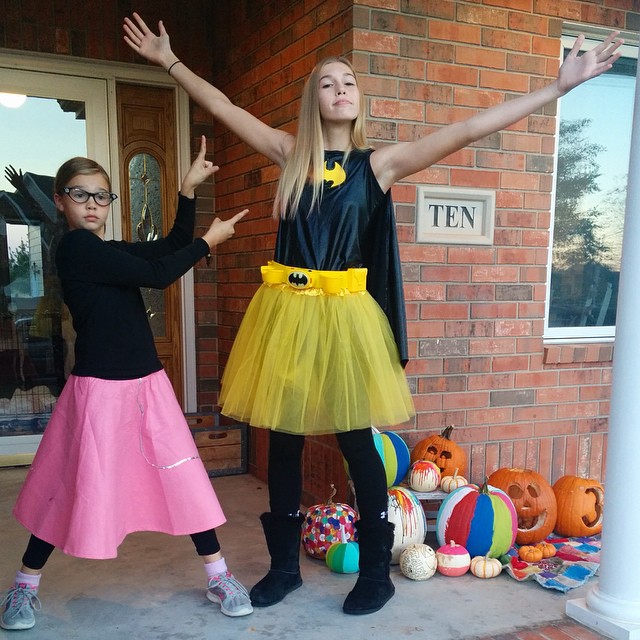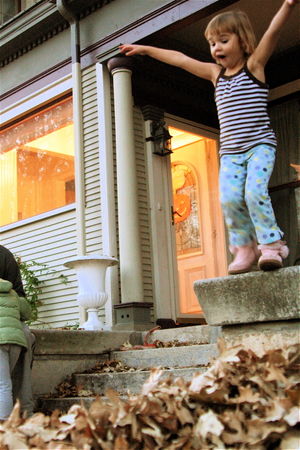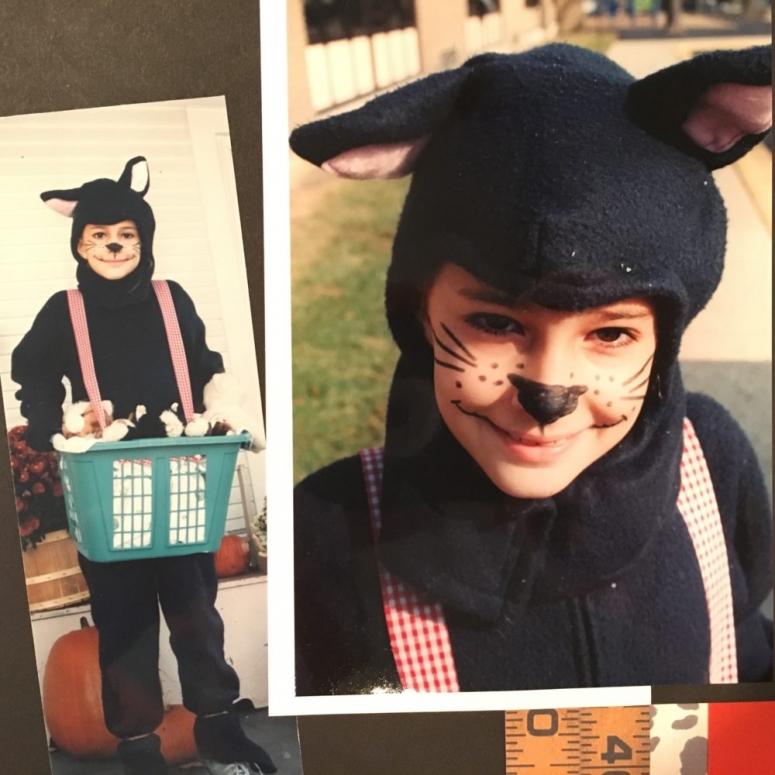 – lauren was a mama cat with four kittens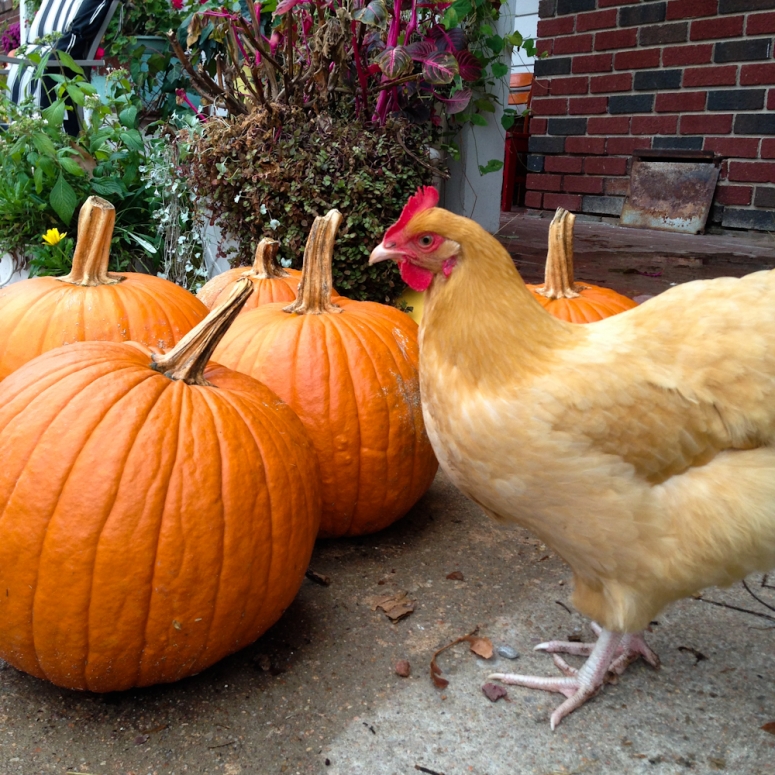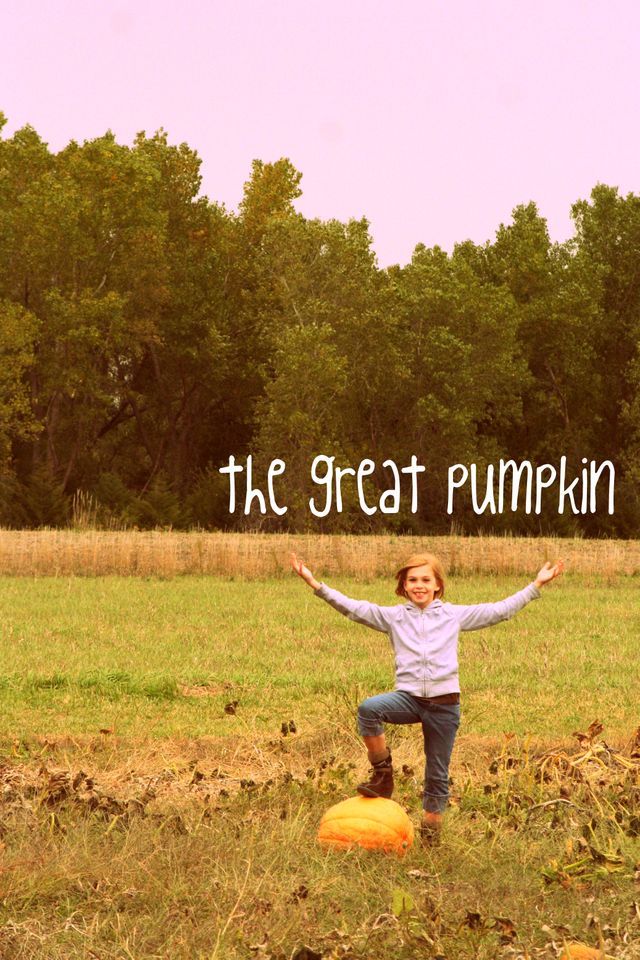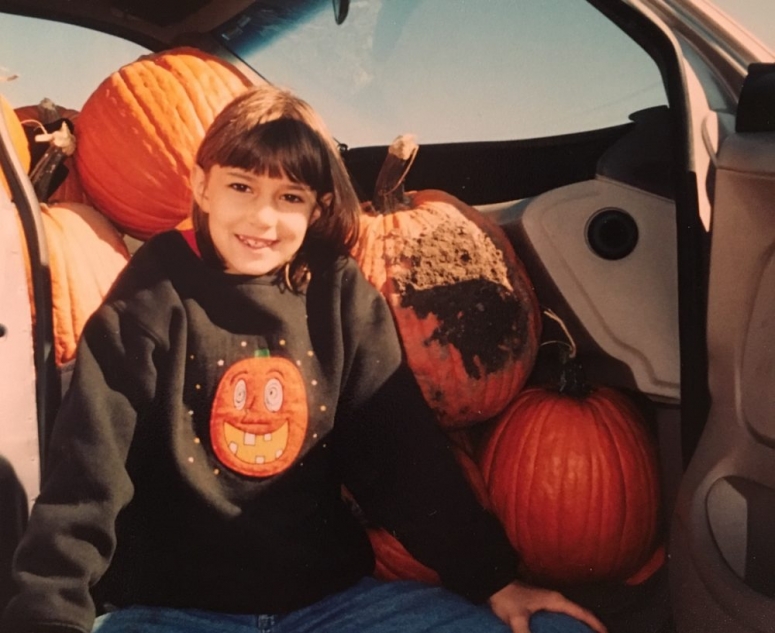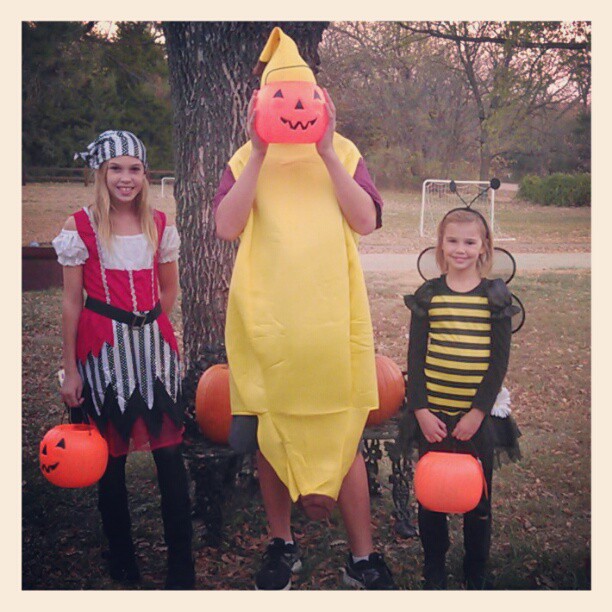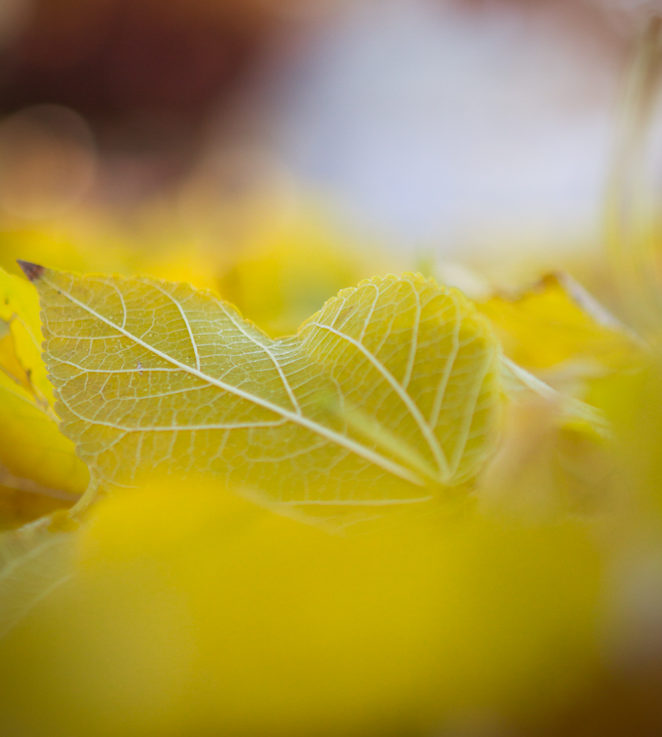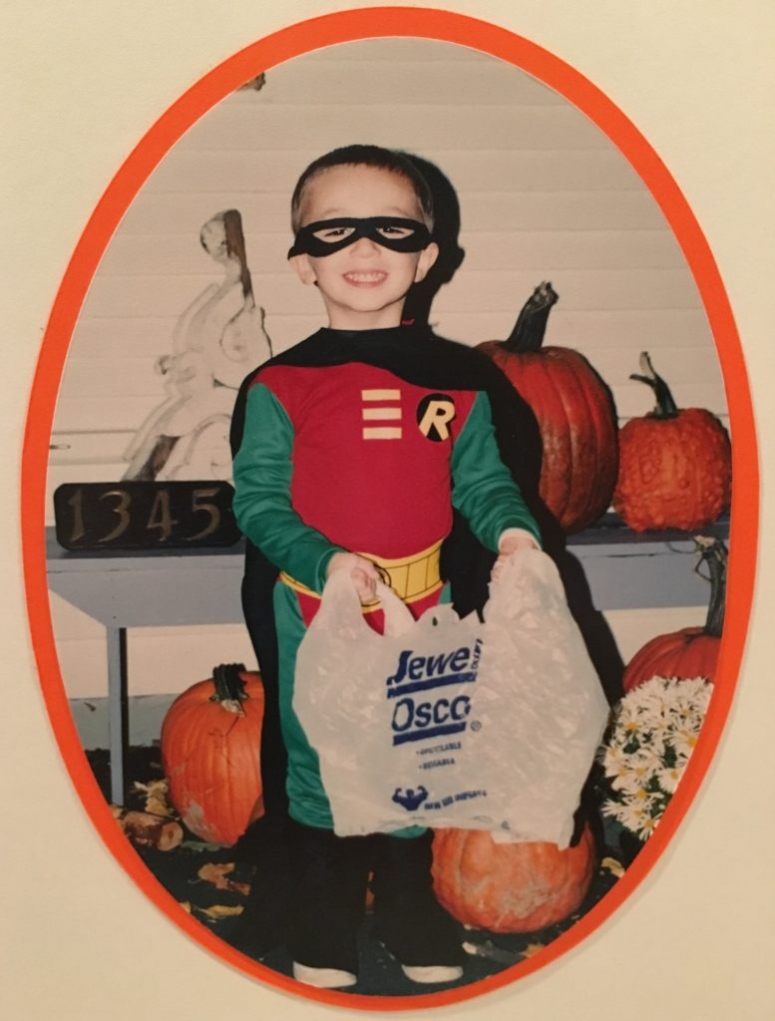 – robin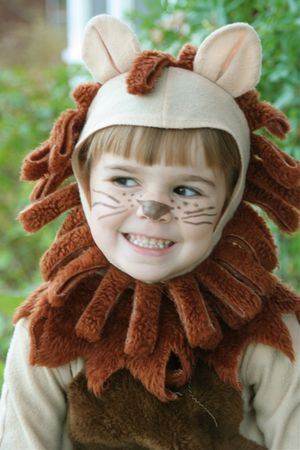 – annie wearing this lion costume that ALL five kids wore at some point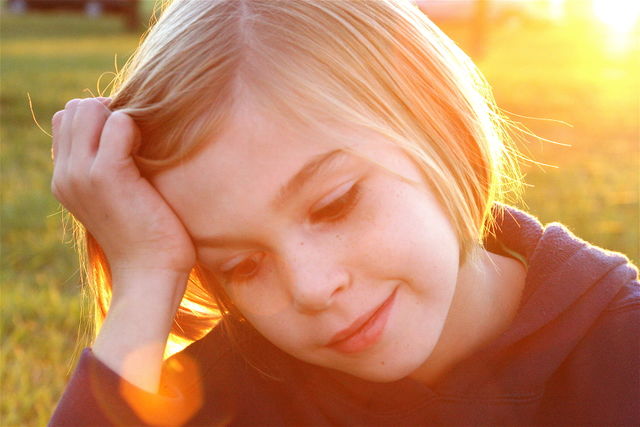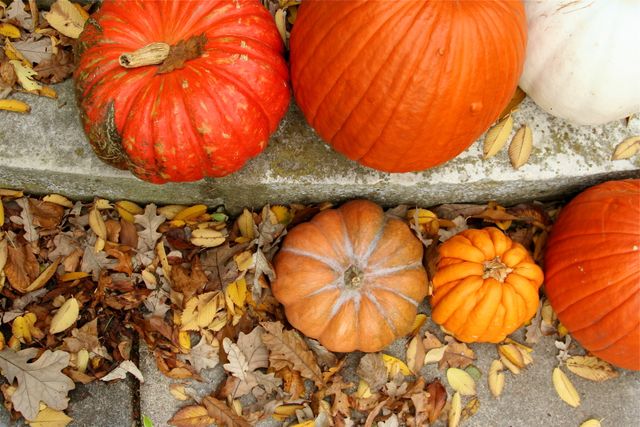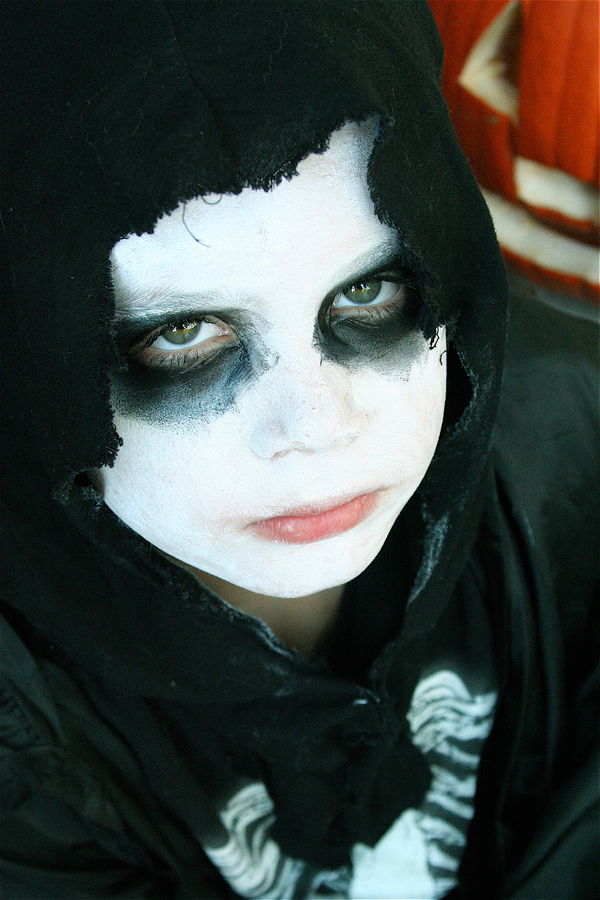 sean as….. death?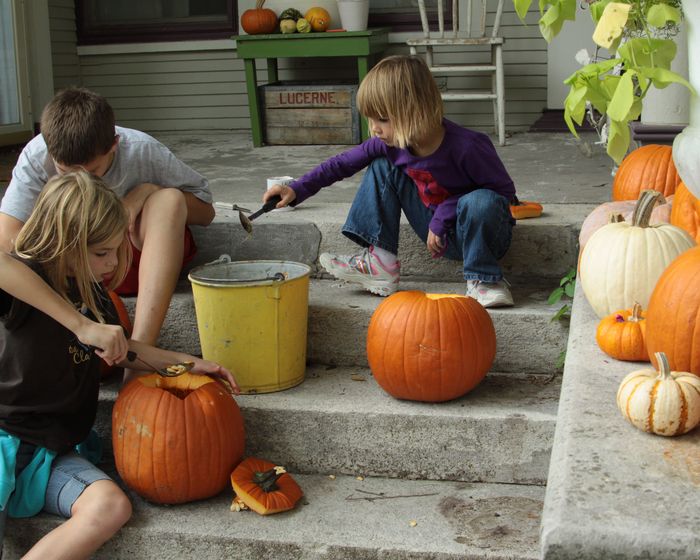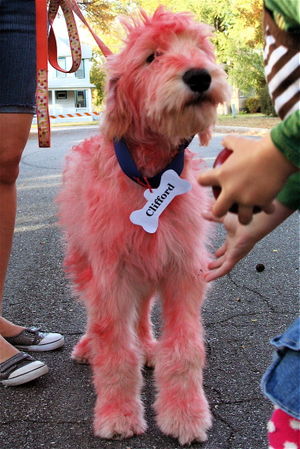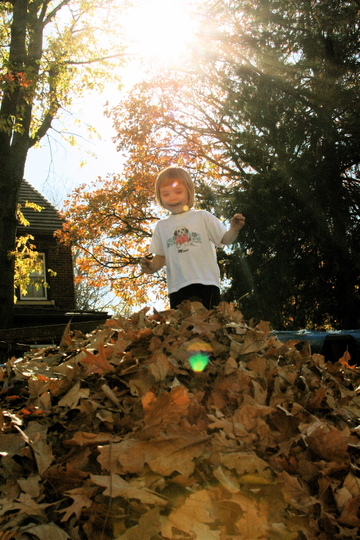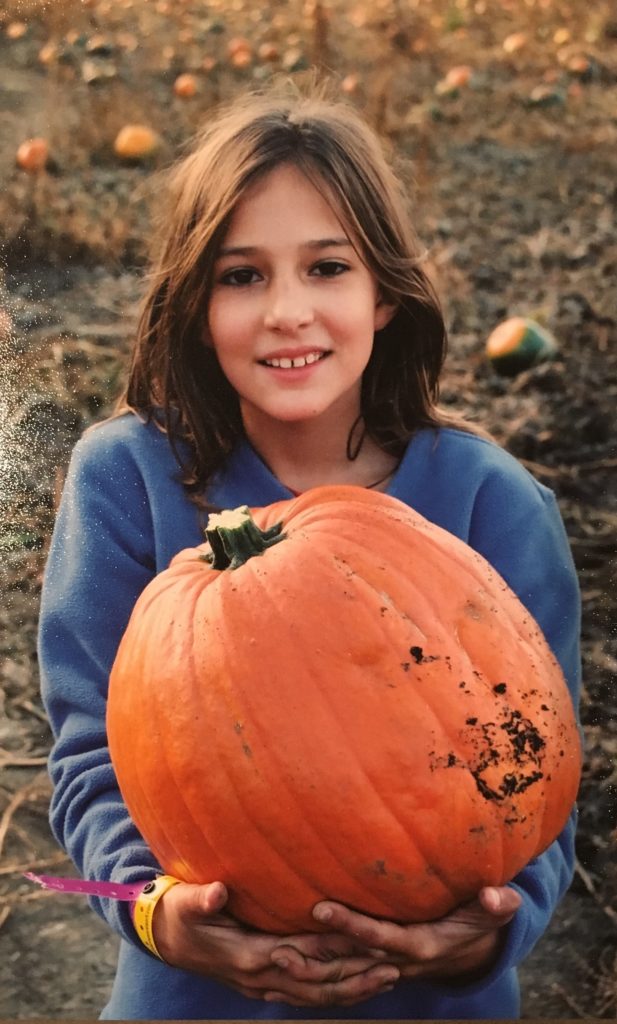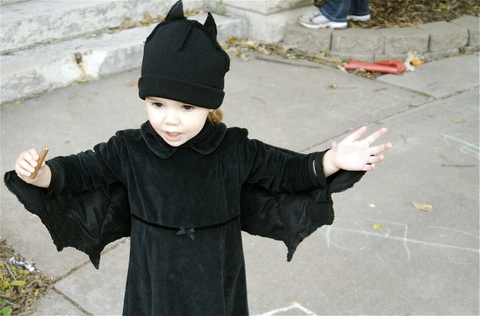 – a bat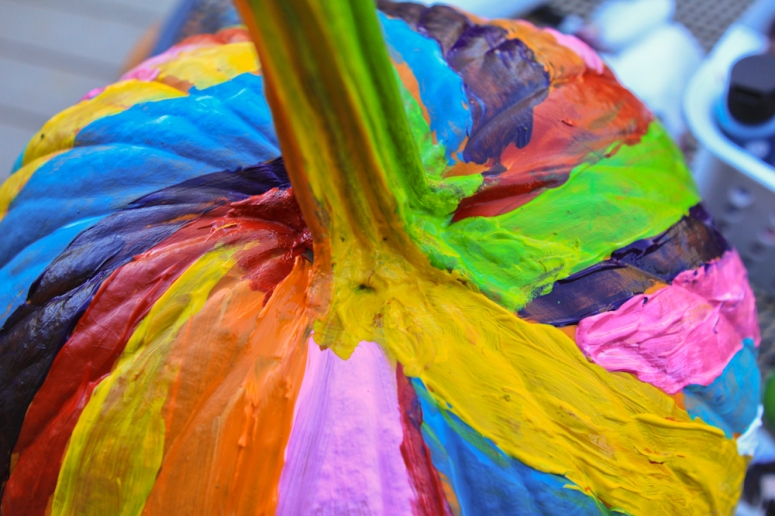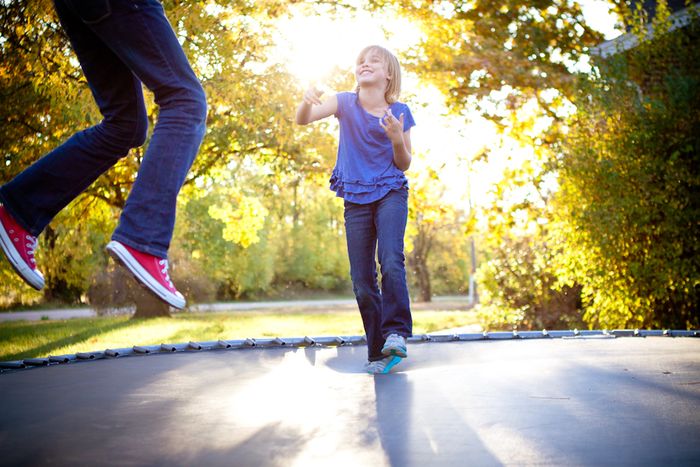 – sean as a strawberry   🙂
that was the first costume i sewed myself!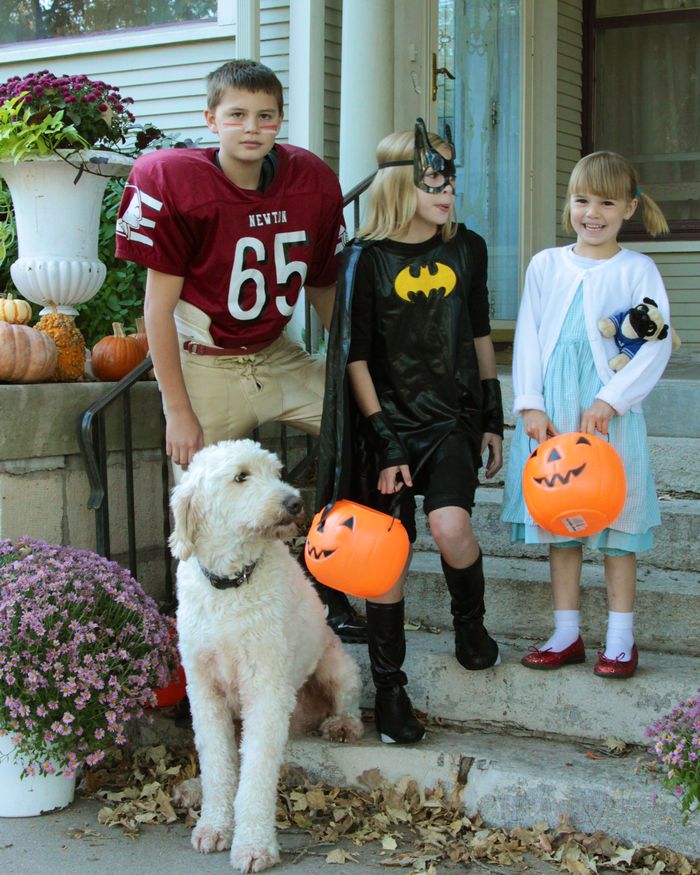 – football player, bat girl and Dorothy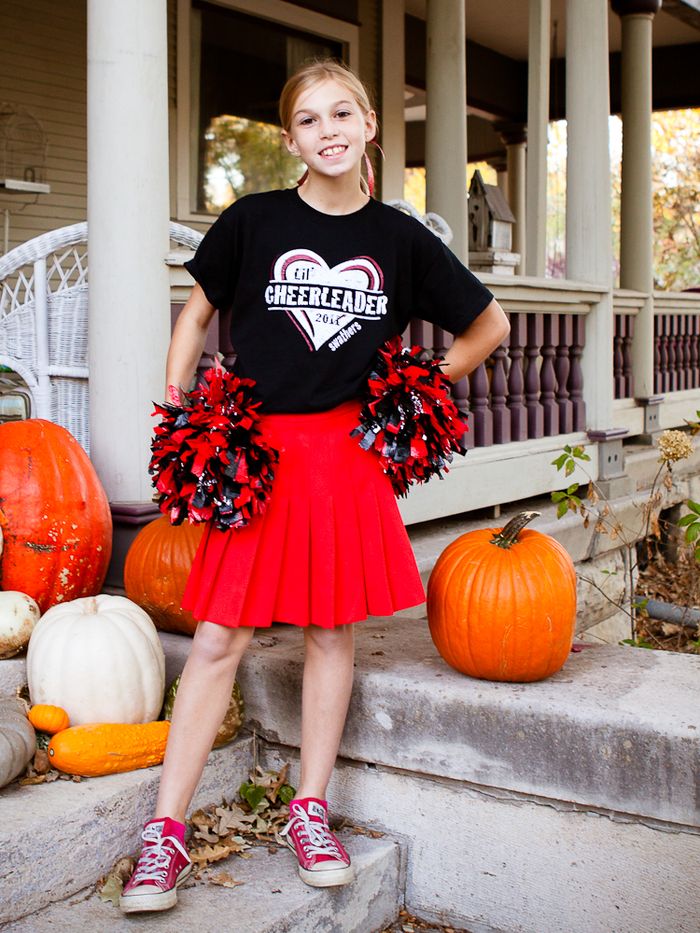 – cheerleader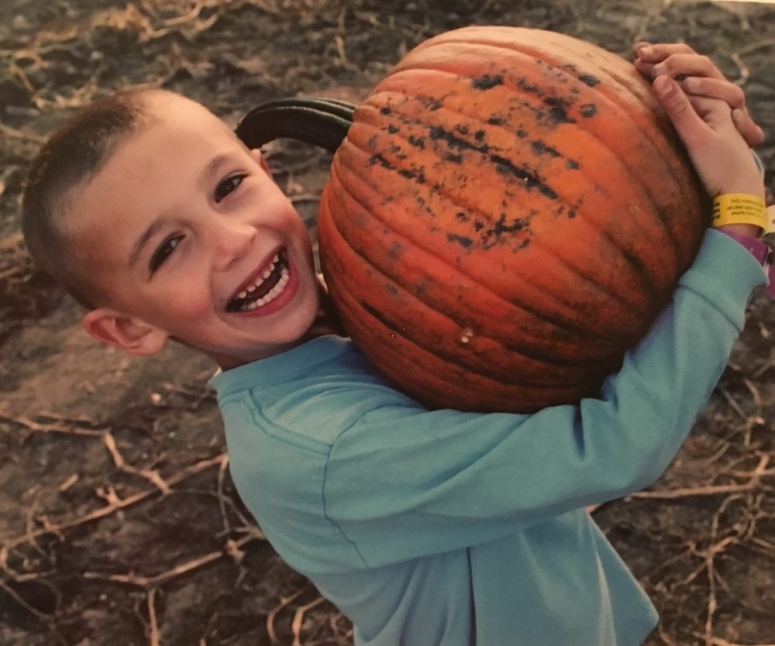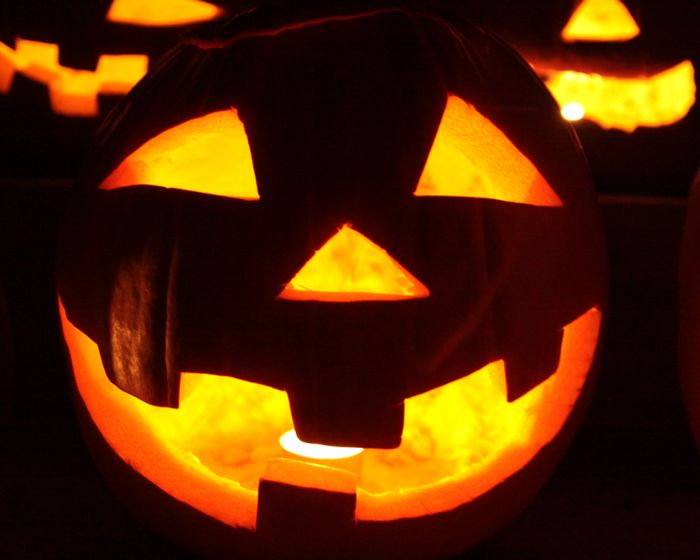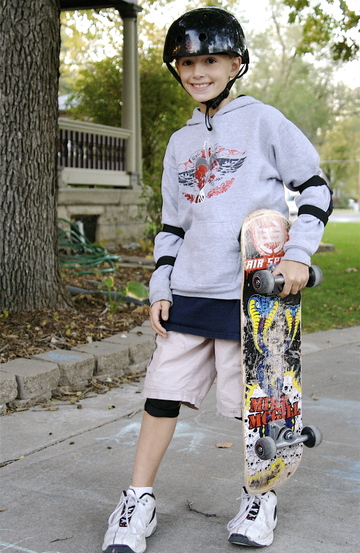 – professional skateboarder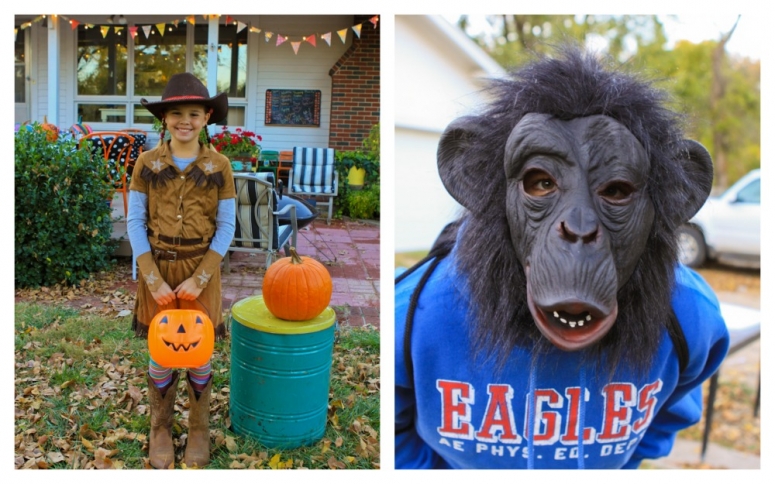 – cow girl, gorilla & witch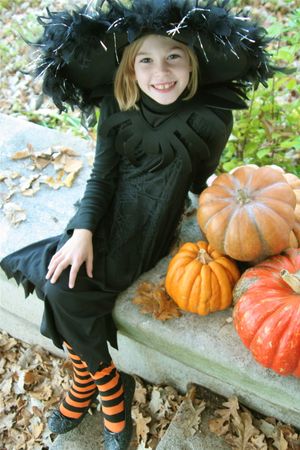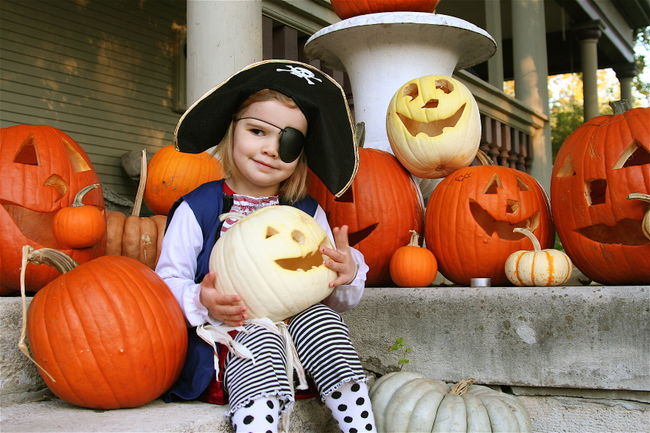 – pirate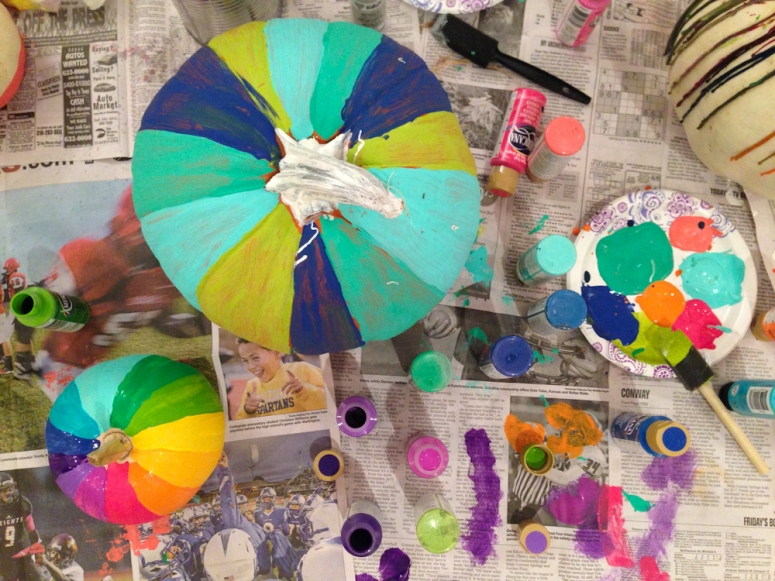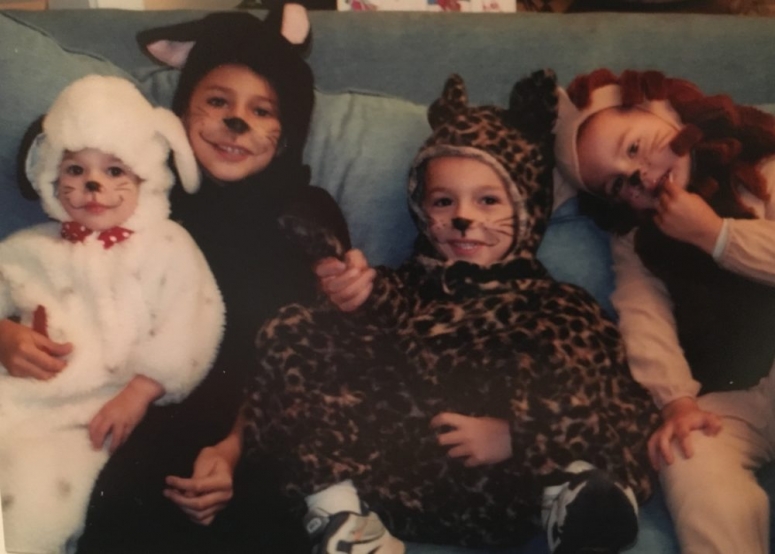 – dalmatian, black panther, cheetah & lion
my mom made the panther, cheetah, tiger and a bumblebee costume over the years
we still have them!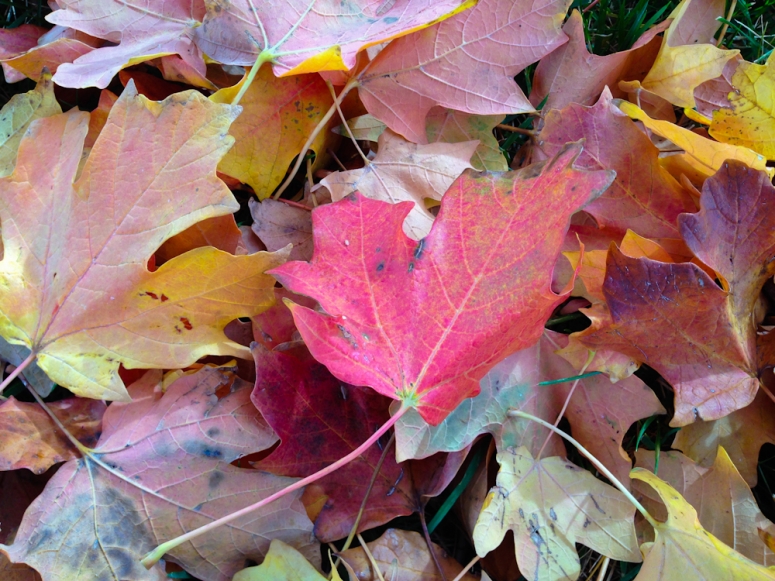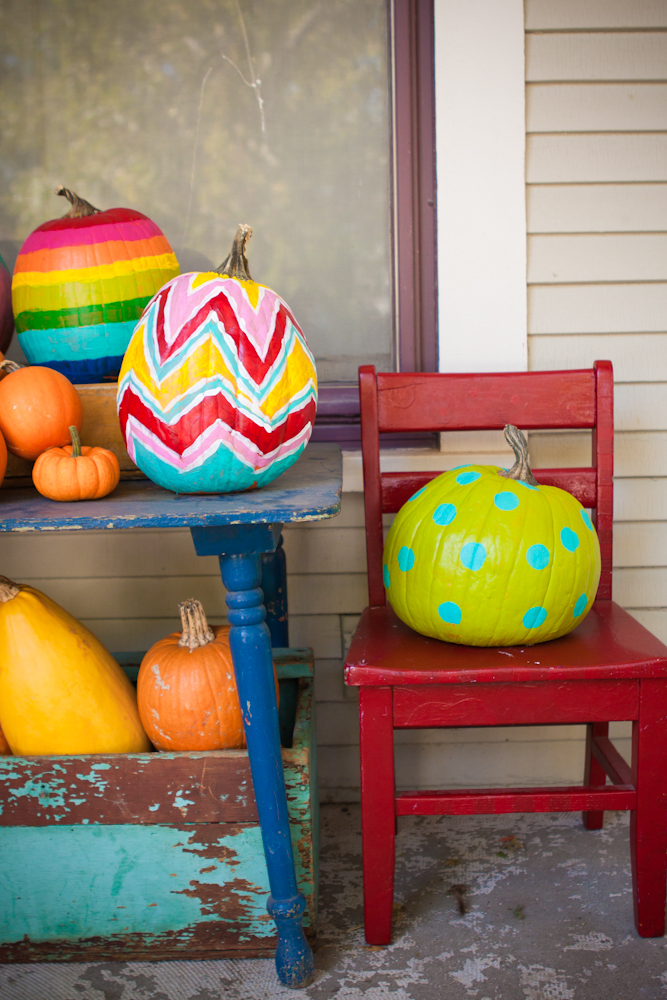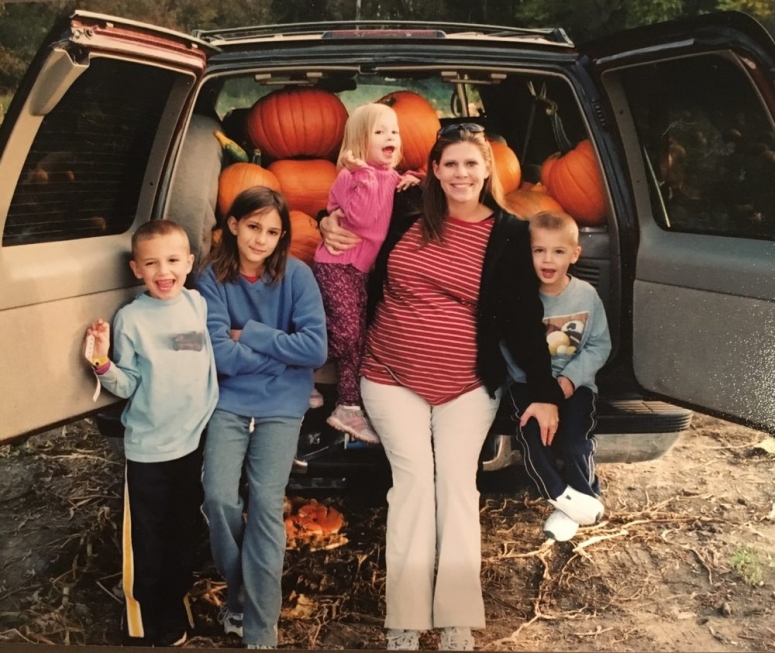 – 8 months pregnant with annie at the pumpkin patch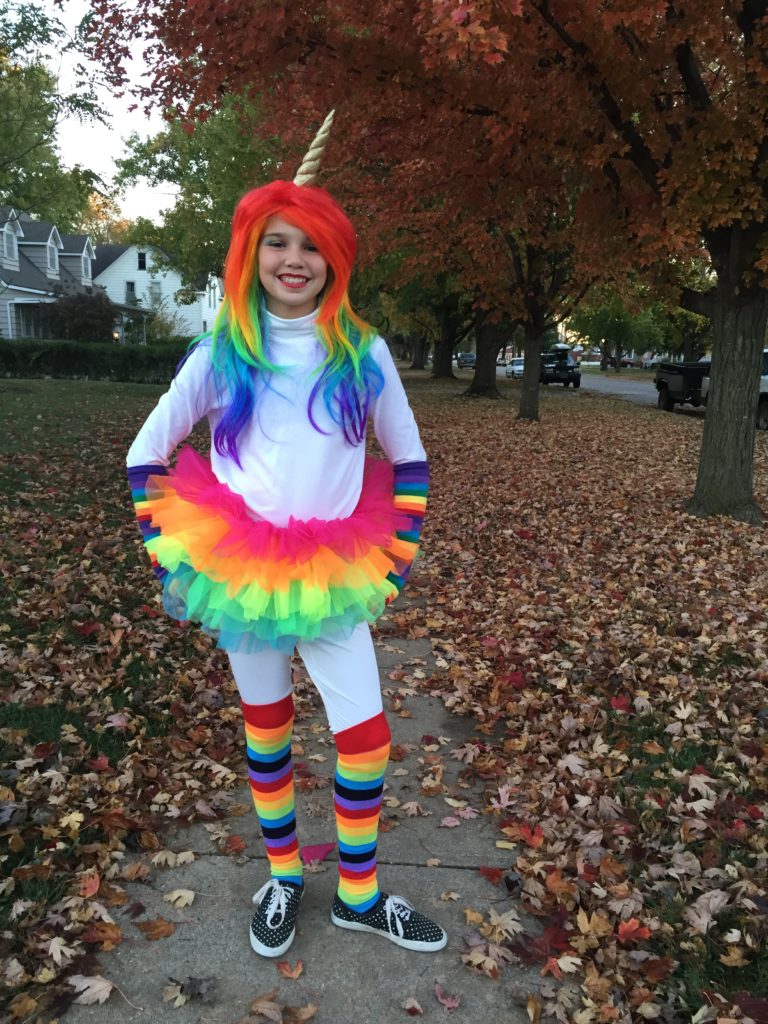 – unicorn

 – tiger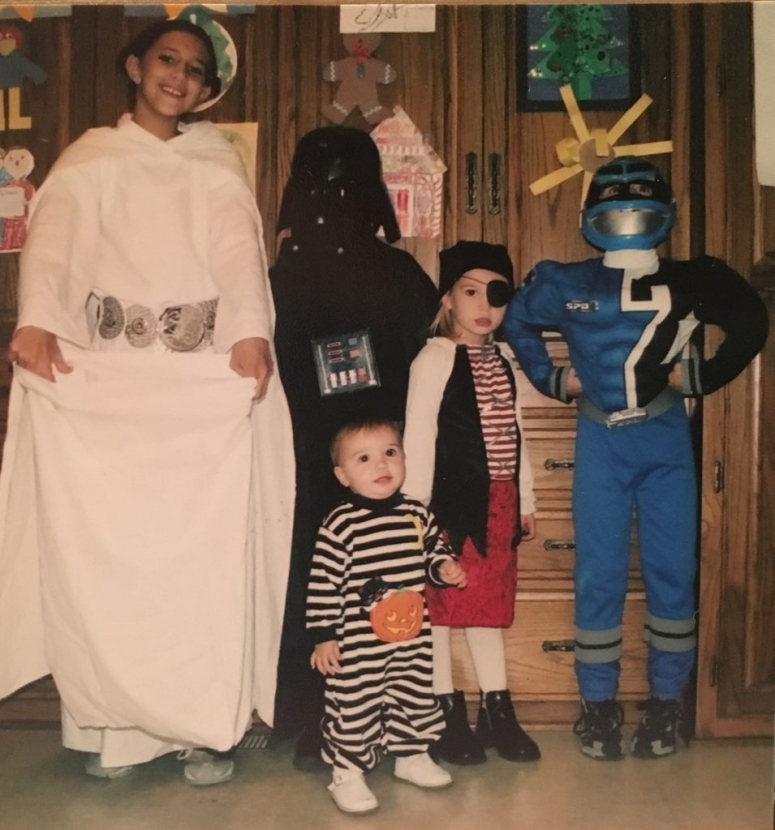 – princess leia, darth vader, pirate, blue power ranger and a cute baby   🙂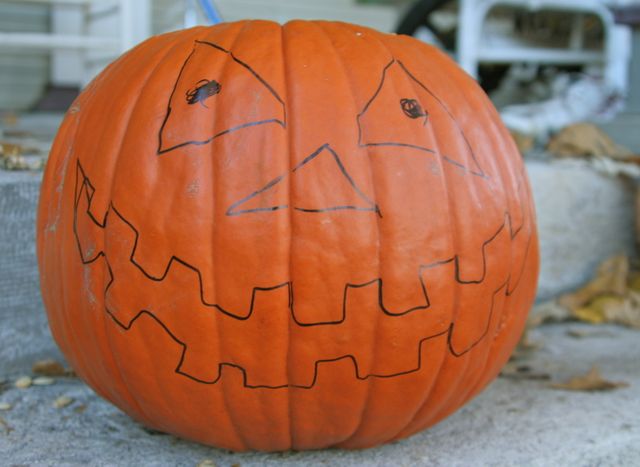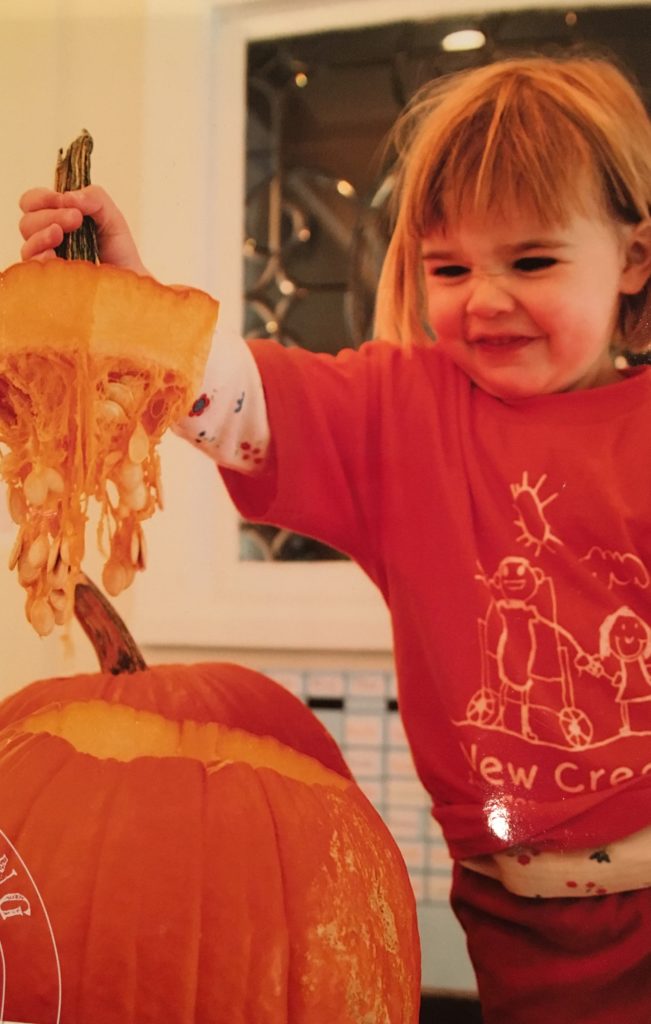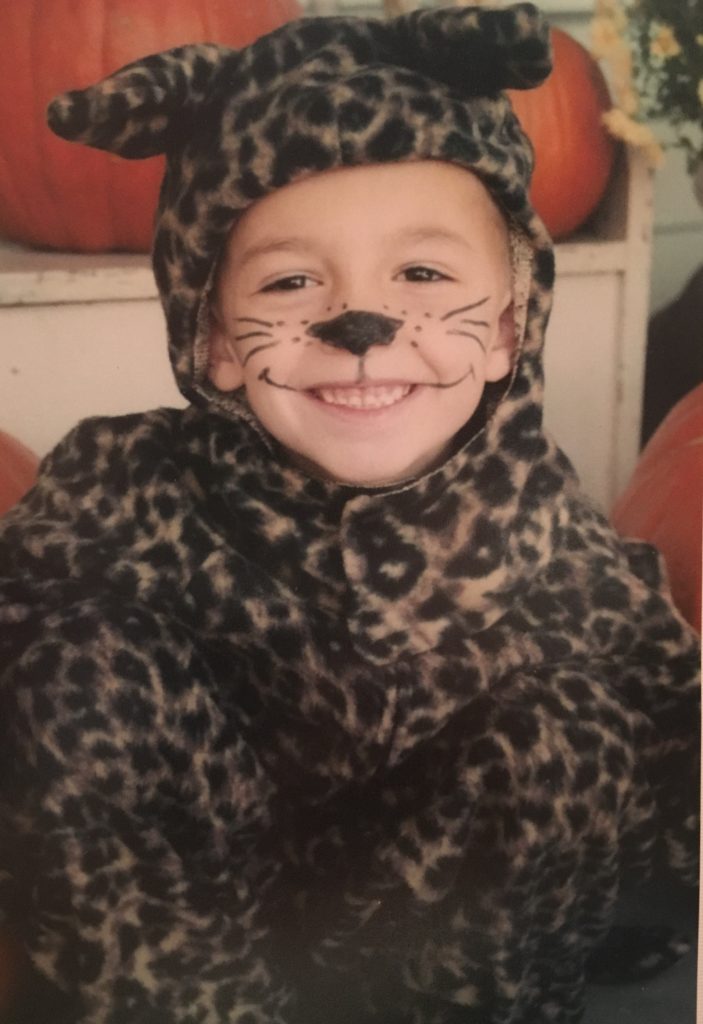 – cheetah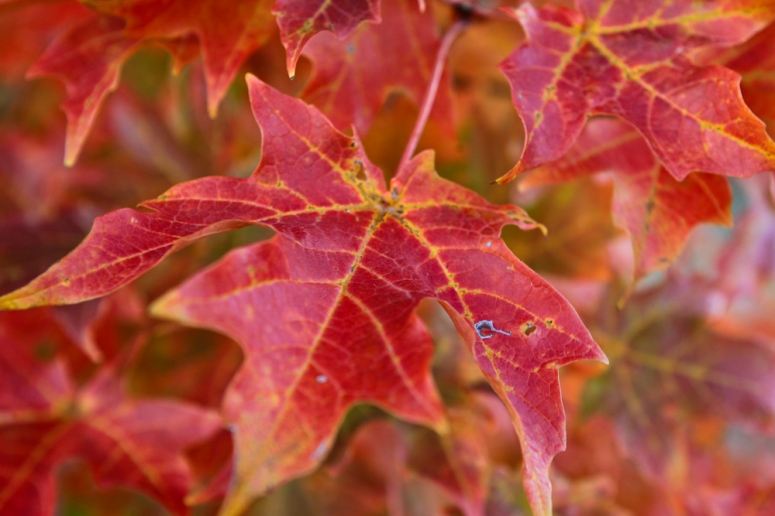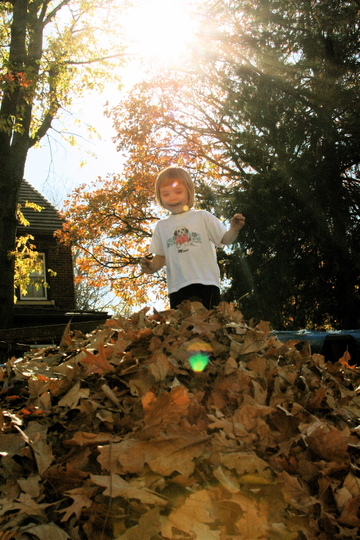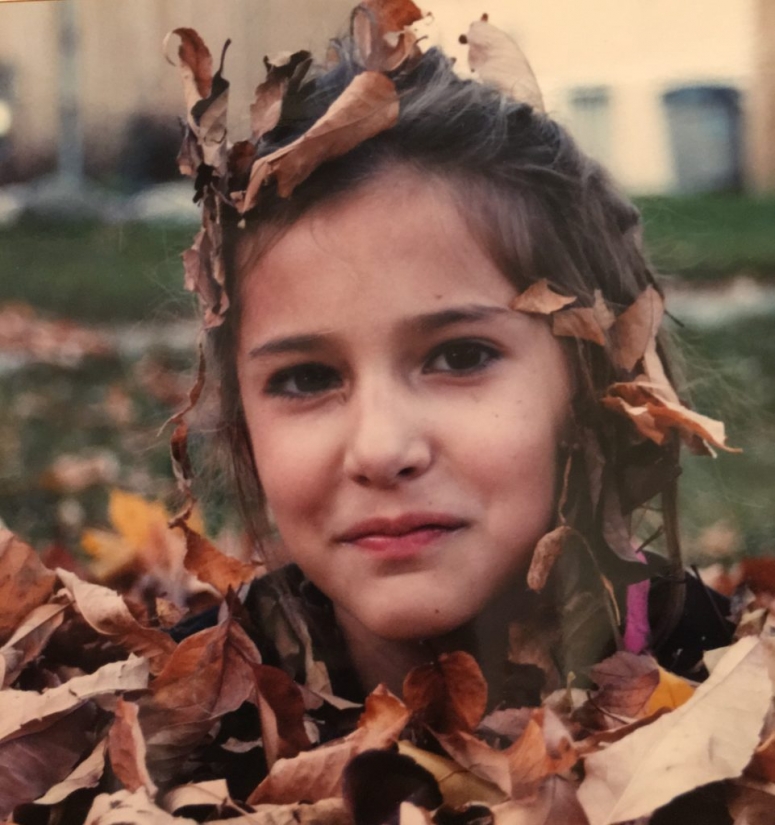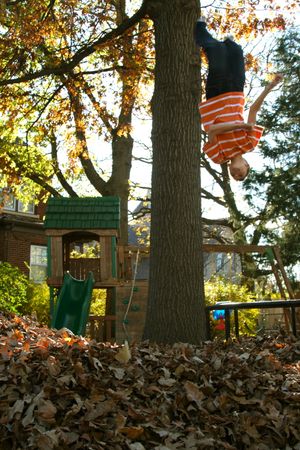 SO MUCH FUN!!!
gosh i love these people like craaaaaazy.
my heart is full.
filled to the tippy top with love right now.
Octobers are THE BEST!!!