i really enjoy shopping for gifts for other people.
when i find something that is a perfect gift – it makes me so happy!
i know that a lot of people feel the opposite and shopping is torture.
or you feel drained by it or like you can never find the right thing for anyone.
SO… my gift to you today is to attempt to help you find a great Father's Day gift for a dad in your life!
all of these are Amazon Prime links so you can still get it in time for Father's Day
or have it sent directly to dad himself!
USA Bottle Cap Map
available in USA shape and also all 50 state shapes are available too!
i thought this would look great in a "man-cave".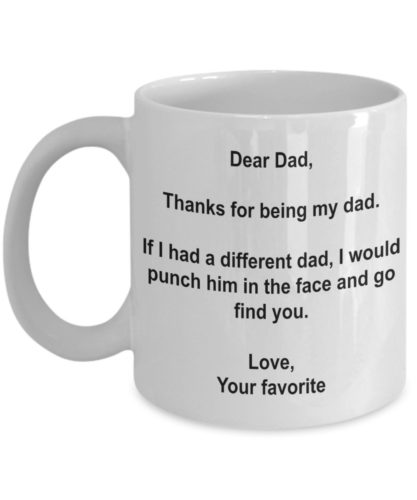 Funny Mug from the "favorite child"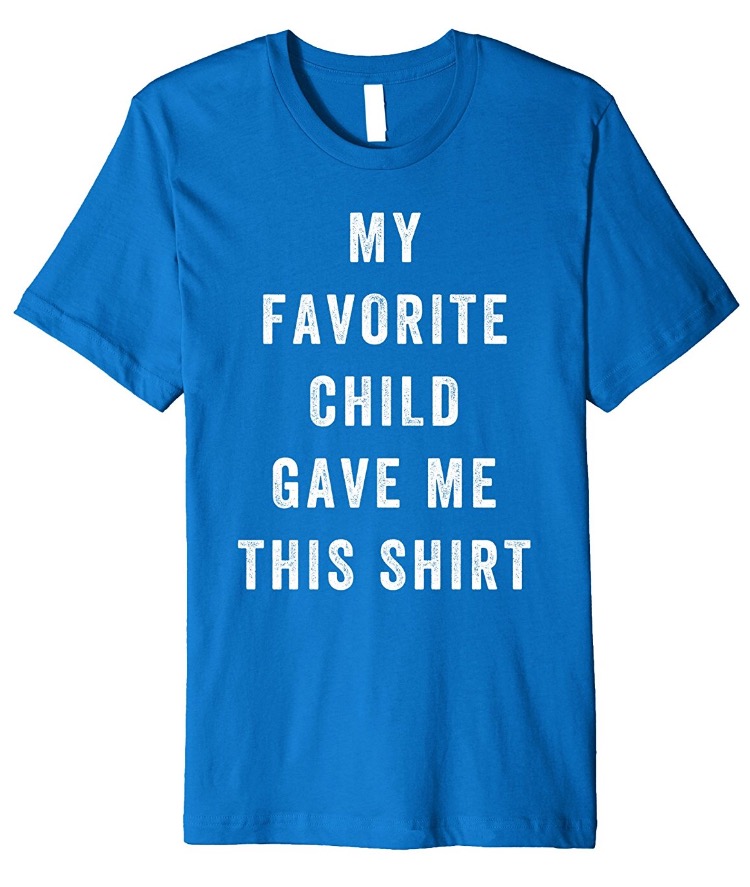 Favorite Child T-Shirt
i am positive there are tons of you who need to buy this for your dad.
.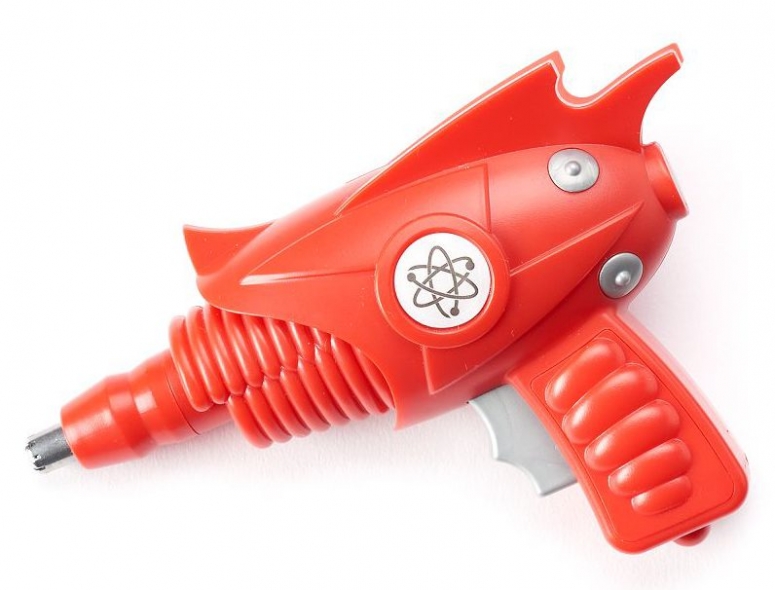 ATOMIC TRIMMER Nose & Ear Hair Trimmer
how funny is this?!
you definitely know a dad that needs this!
.
.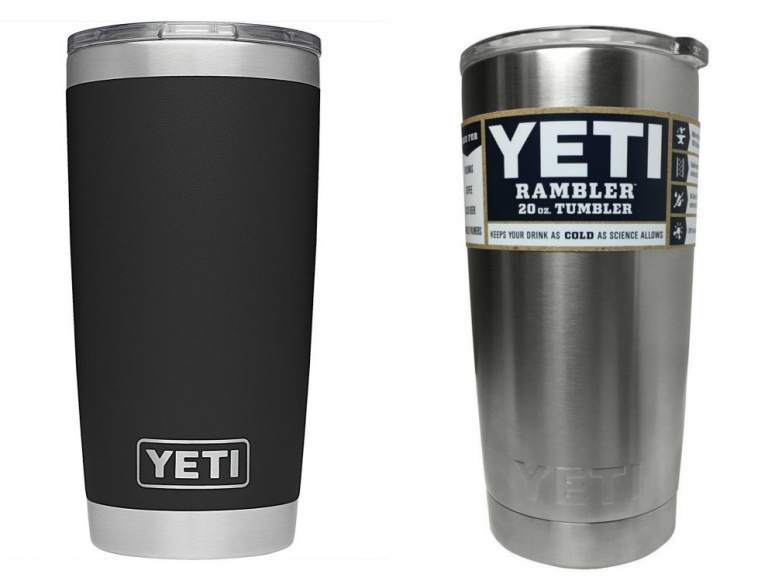 YETI Rambler
craig got this cup for christmas and it was THE perfect gift!
he uses it every single day!
YETI cups keep your drink as hot or as cold as it was when you poured it – for a LONG time.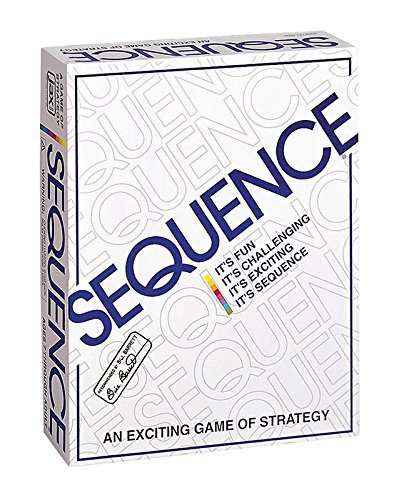 Sequence
this is a board game we've been playing forever!
.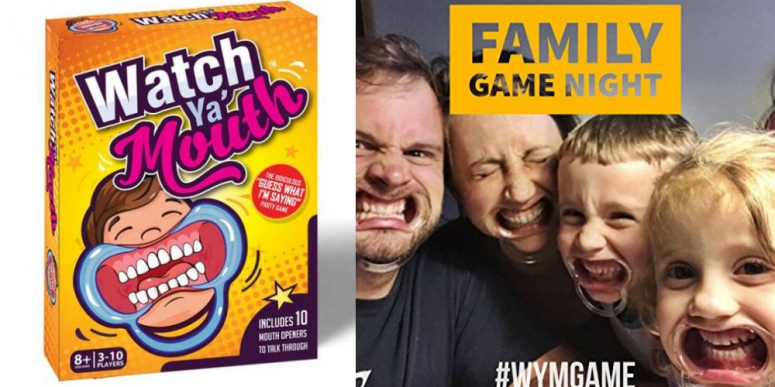 Watch Ya' Mouth Board Game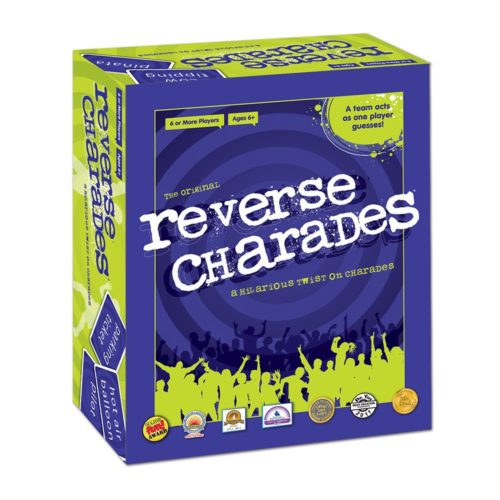 Reverse Charades
a team acts out the clue for one person instead of the other way around…very funny!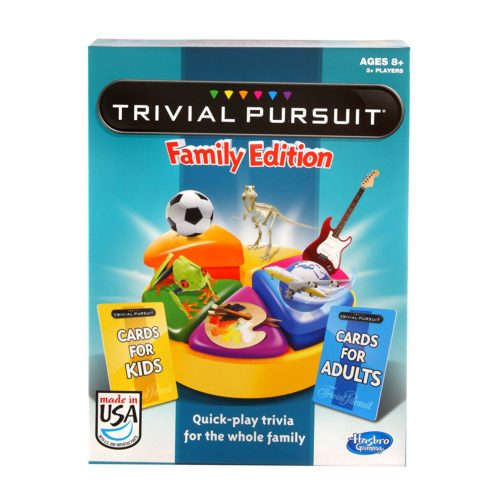 Trivial Pursuit Family Edition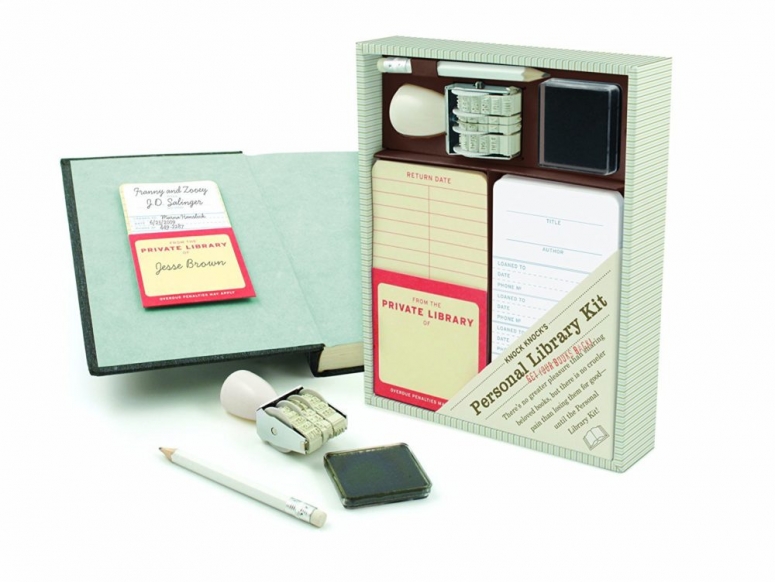 Personal Library Kit
for the Dad who reads but wants his book back after you've read it.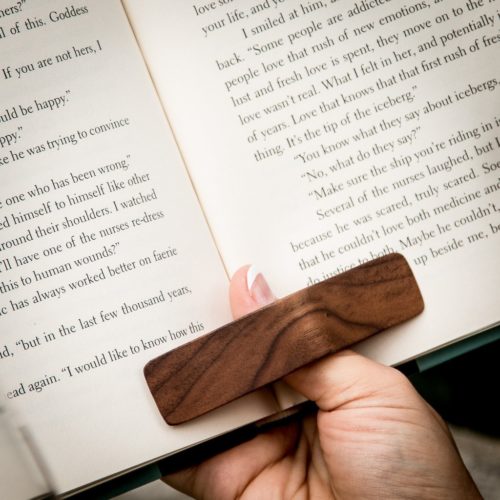 Personal Book Assistant – Page Holder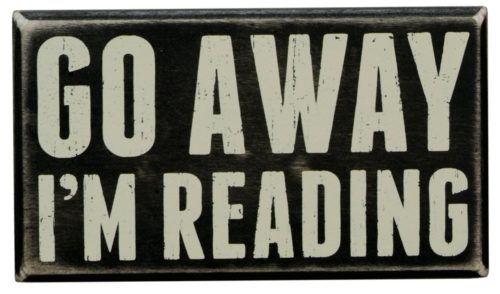 subtle sign from Primitives by Kathy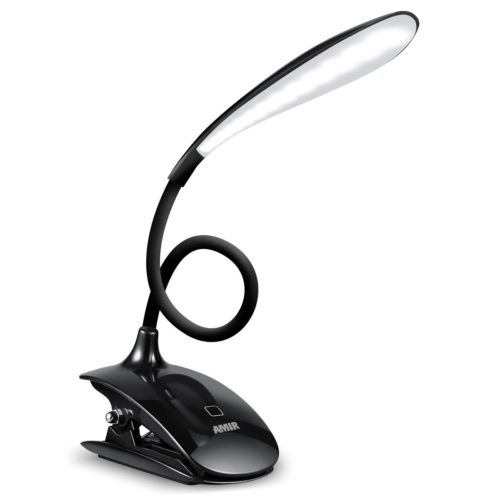 Book Light


Stadium Seat 
NECESSITY for any Dad who has to go to lots of sporting events!
these chairs will save your back and rear end on those long tournament days.
absolutely worth every penny!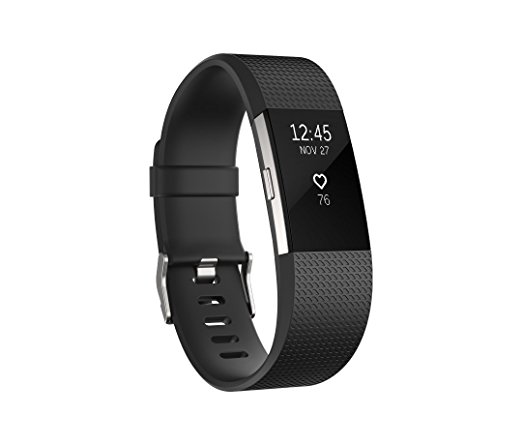 FitBit
excellent gift for the dad who is in shape or wants to get in better shape!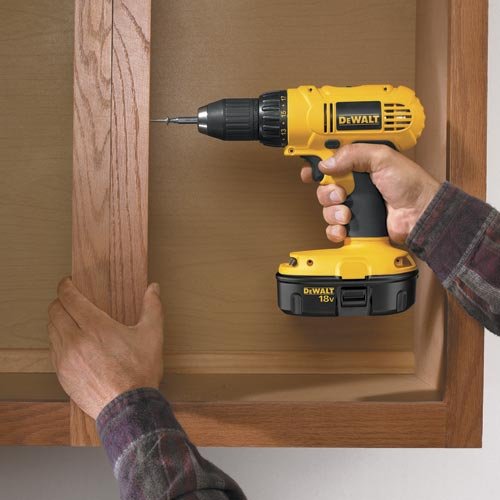 Dewalt Drill
this is the drill we have at our house and it's been a GREAT purchase!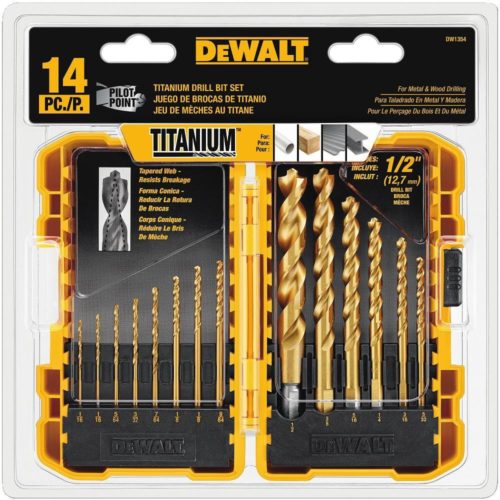 Dewalt Drill Bit Set to go with the drill!
🙂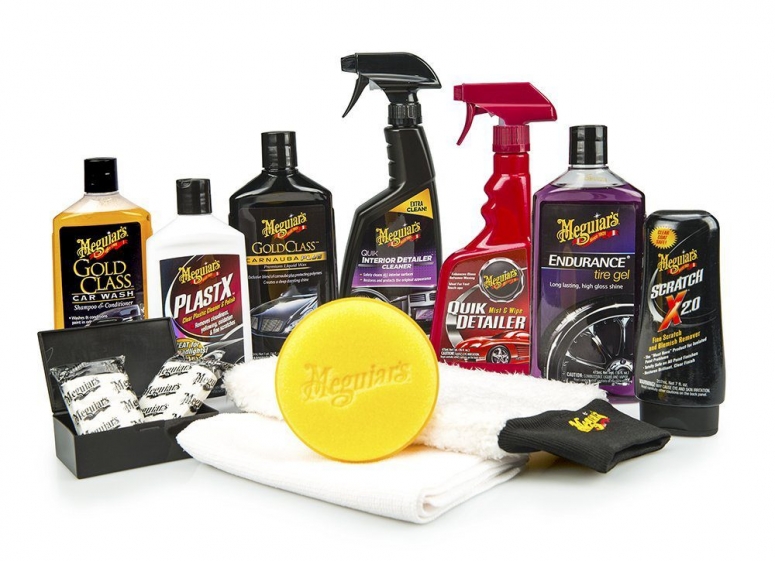 Complete Car Care Kit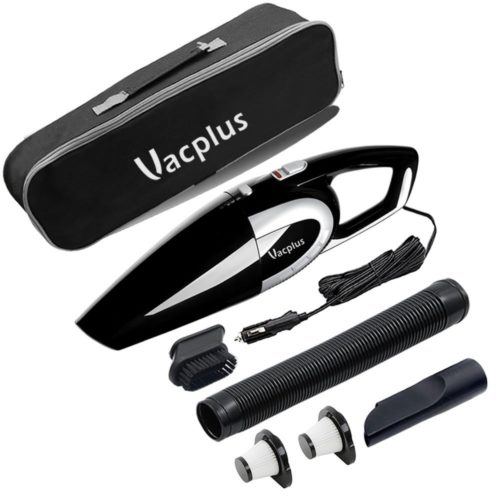 Handheld Portable Car Vacuum Cleaner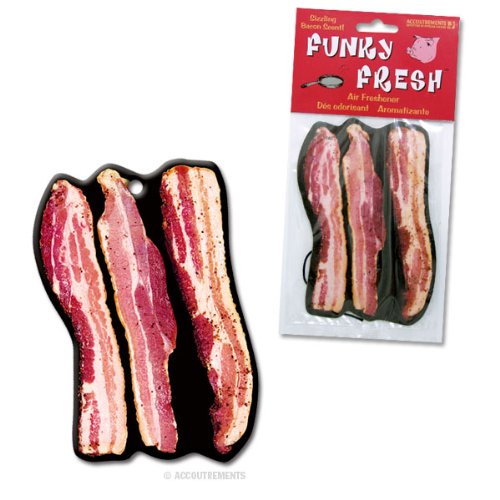 Bacon Air Freshner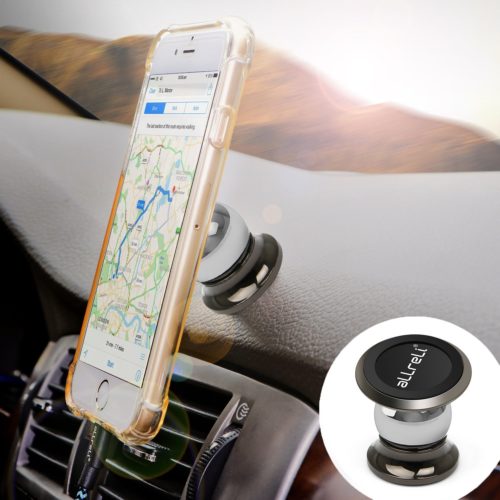 Magnetic Phone Mount for all phones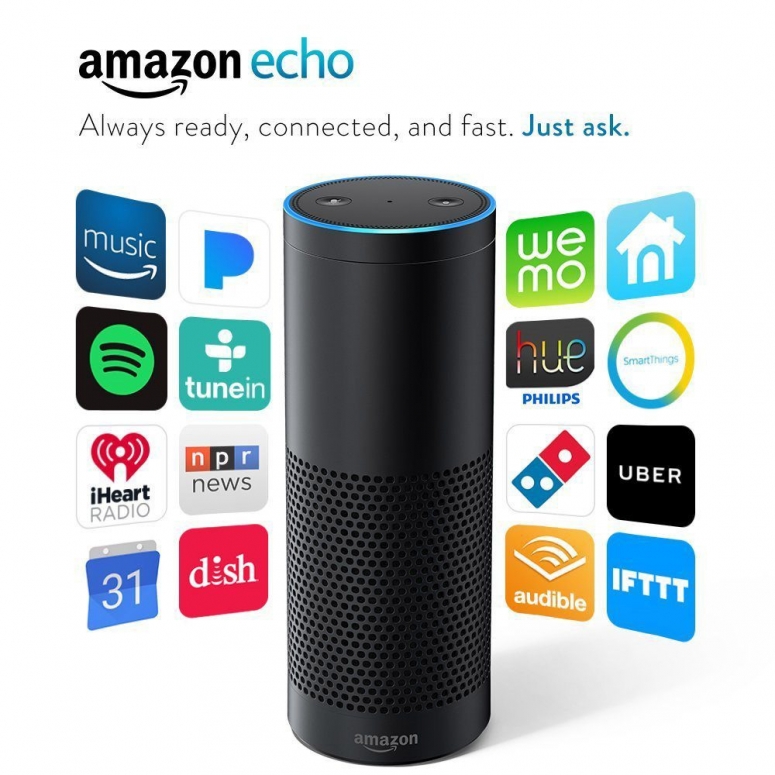 The Amazon Echo
this is a huge favorite in our house!
it has been a SUPER purchase that we recommend to everybody.
it is $40 off right now too!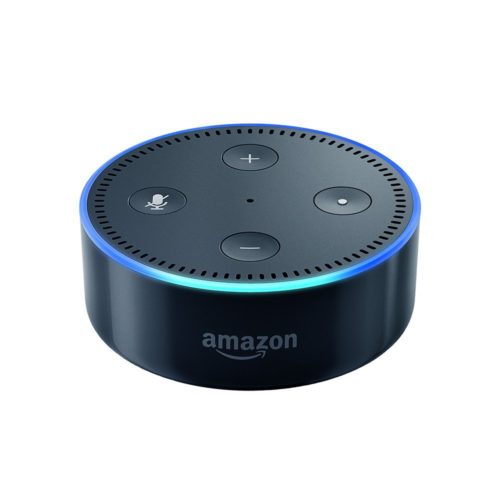 and the Echo Dot is the second best thing!
we have this set up in other areas of our house hooked up to existing speakers.
we have said "what did we ever do with out Alexa?"
i think any Dad would love an Echo or an Echo Dot.
they are easy to use and very easy to set up.
🙂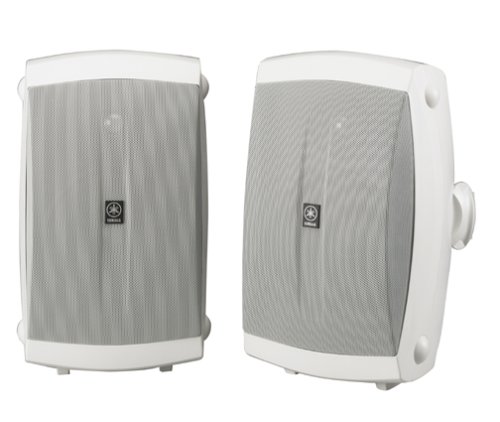 All Weather Outdoor Speakers
we have these speakers hanging up on our back patio (with the echo dot)
and they are AWESOME!
when we are way out at the fire pit we can still hear our music easily.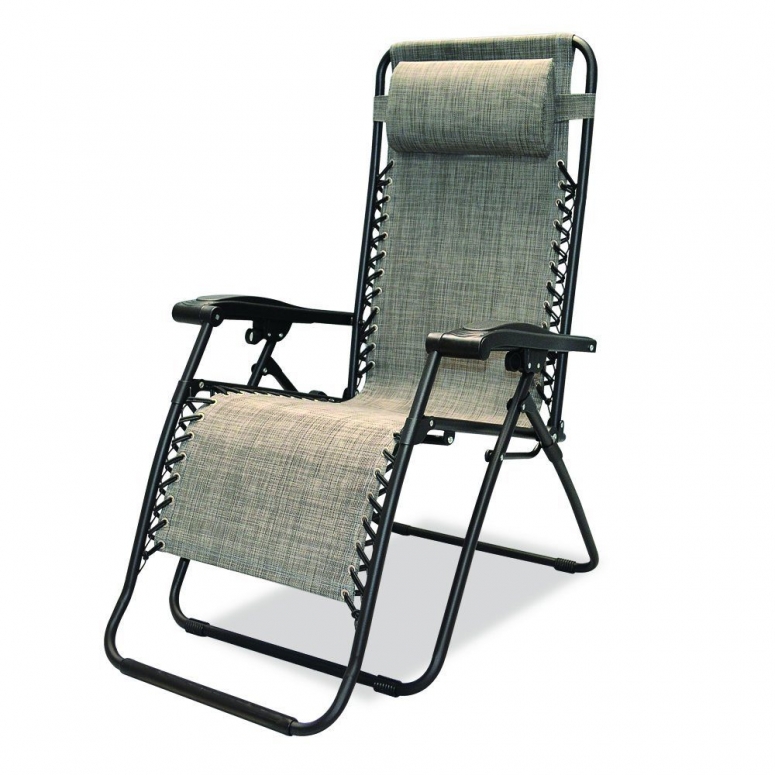 Zero Gravity Chair
i can't say this is my favorite thing to look at on our patio BUT it is my husband's favorite chair to sit in.
And he said it HAD to go on this list because it's so comfortable!
he thinks all the dudes in blogland need this chair.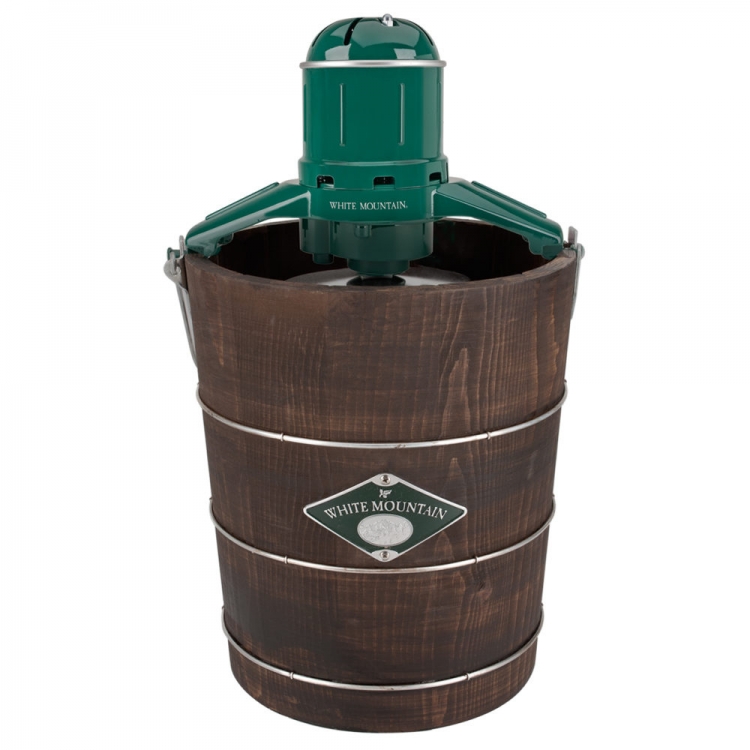 i have put this Homemade Ice Cream Maker on several lists but that's because it was the BEST gift i ever bought for craig!
he loves it so much!
it has become his "thing" – he makes the homemade ice cream!
and it is soooo so yummy!
it is such a fun treat to have on summer nights.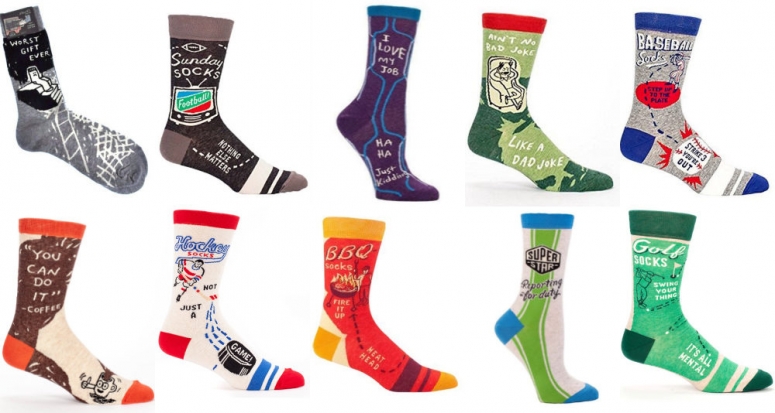 i love these Funny Socks for Dads by Blue Q.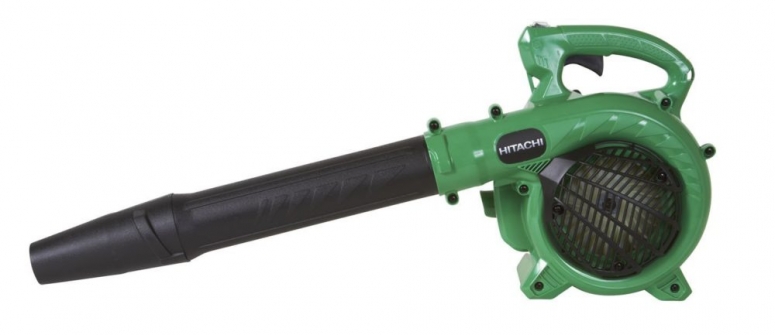 Leaf Blower
kind of a random gift maybe BUT a leaf blower is my favorite yard tool!
you can clean anything in a fraction of the time!
this is the one we have and we ordered it on amazon so i can tell you that it works.
🙂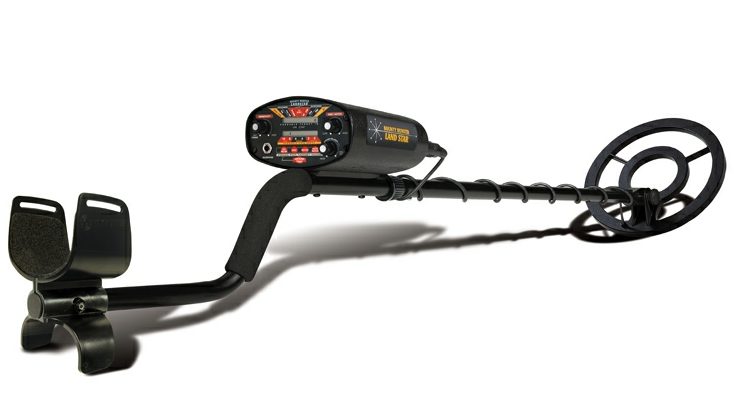 Metal Detector
guys love these things!
it's that deeply engrained "hunter" in all of them.
.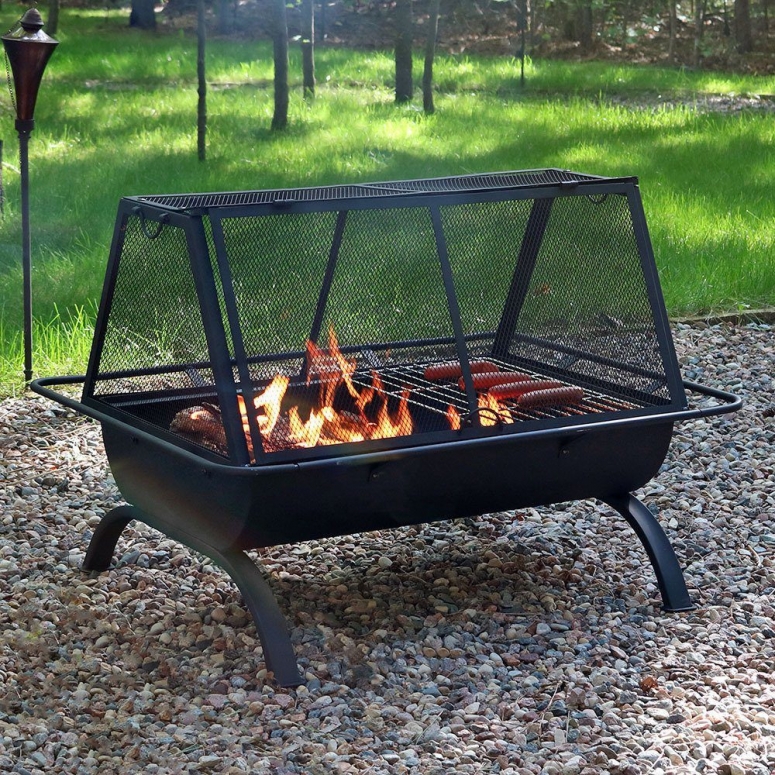 Fire Pit 
making memories in the backyard around a campfire is what summer is all about!
i really like this rectangle shaped one too!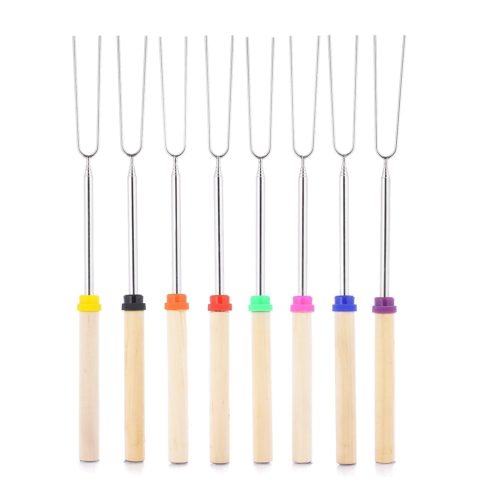 Telescoping Marshmallow Roasting Sticks    
These extend out to 30 inches!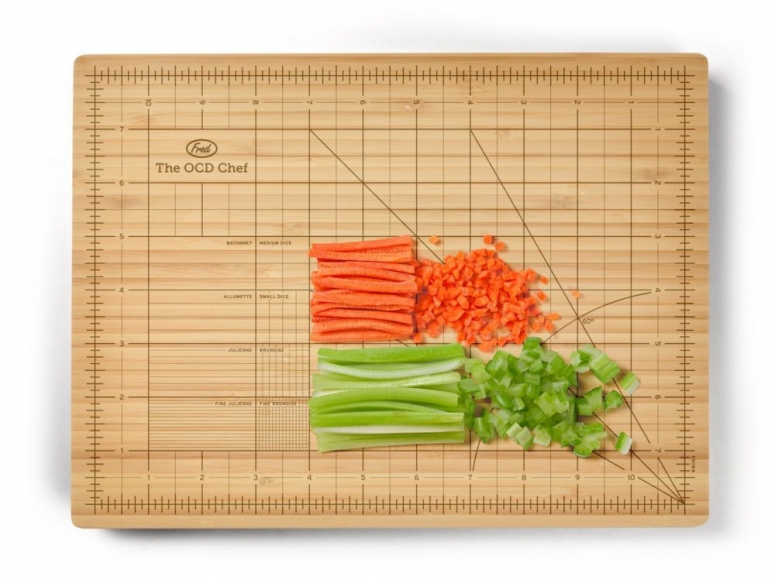 The OBSESSIVE CHEF Bamboo Cutting Board
perfect gift for a cook that likes things done very precisely.
Electric Griddle
great for making family-size batches for breakfast, lunch & dinner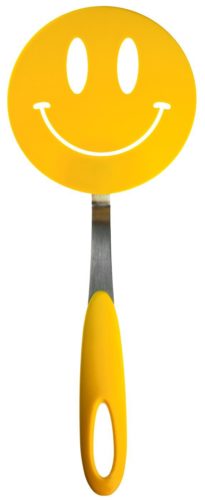 Smiley Face Nylon Spatula
every great pancake maker needs a really happy pancake flipper!
it's so fun!
.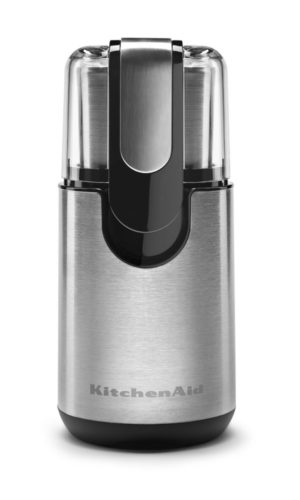 Coffee Bean Grinder for freshly ground coffee every morning
.
Milk Frother Wand and Stainless Steel Frothing Pitcher
an easy way to get a fancy coffee house drink at home.
bring on the lattes!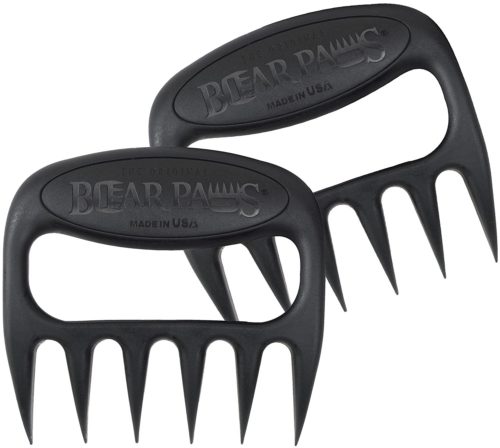 Bear Paws Meat Shredders
we love having these to shred up meat in the crock pot or after we've made something in the smoker.
.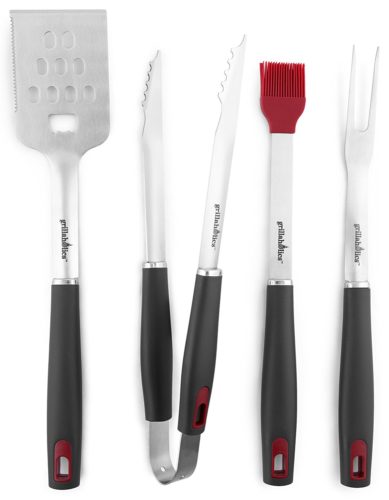 Grill Utensils
.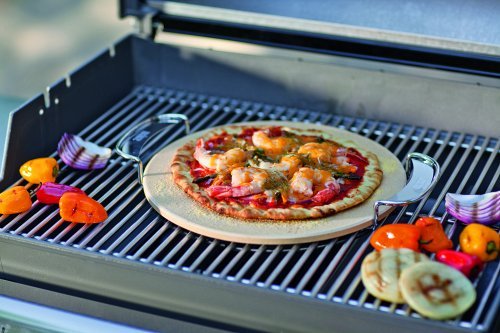 Pizza Stone for the Grill
this is a fun way to use the grill!
.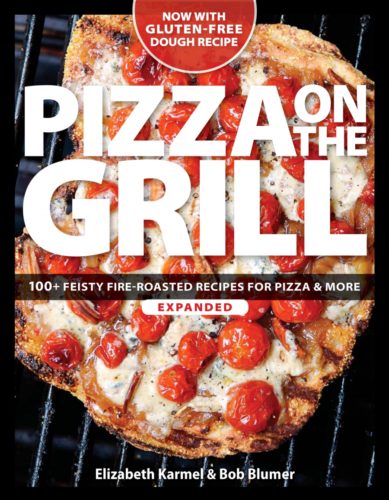 Pizza on The Grill Cookbook
(don't tell but this is ordered for a certain father that lives at my house…)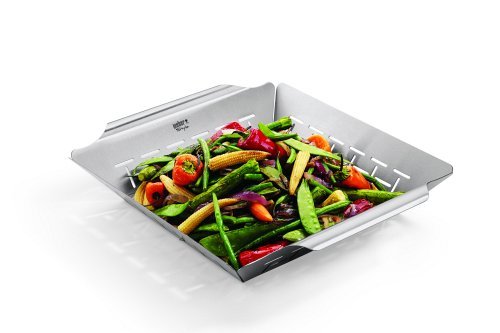 Grill Basket for vegetables
this was the gift we gave mr. duerksen last year and we use it ALL the time!
.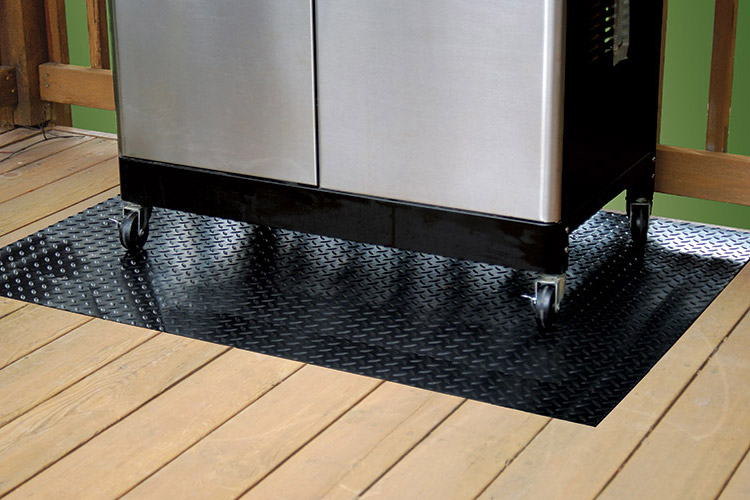 Grill Mat to protect your deck from grease or stains
.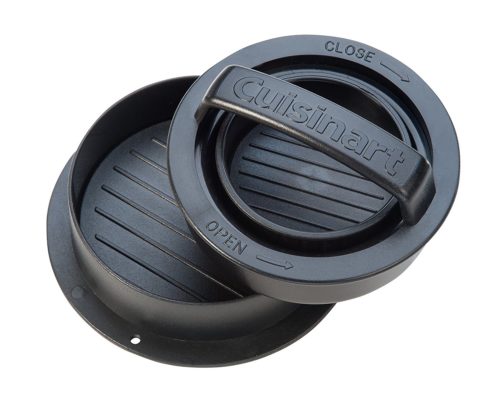 Stuffed Burger Press
to make perfectly sized burgers filled with anything you'd want!
.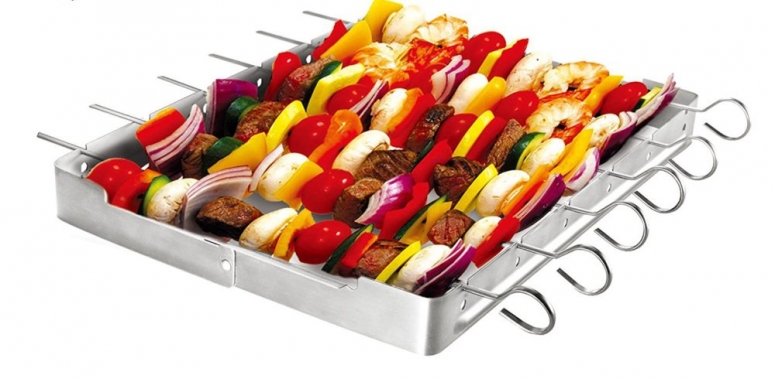 BBQ Skewer Shish Kabob Set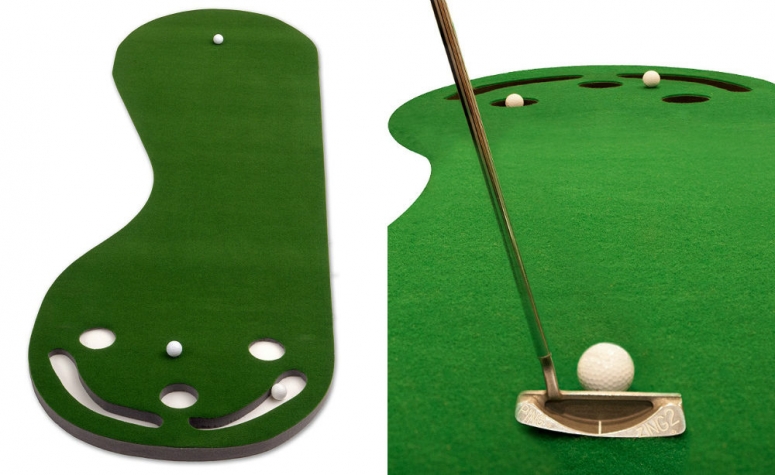 Putting Green – 3′ x 9′
great for the office or at home too!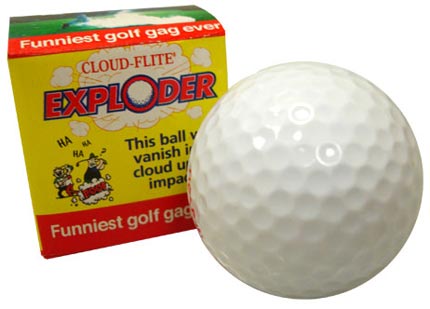 Exploding Golf Balls
this made me crack up and i thought that so many kids would love to give this to their dads.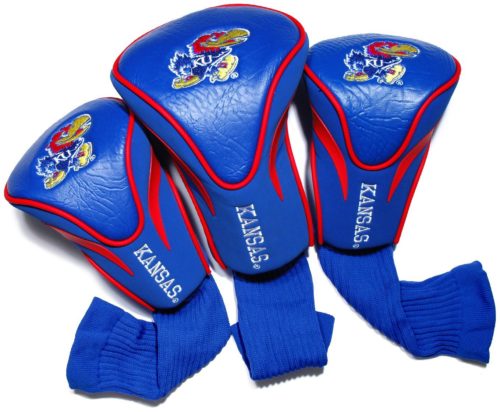 Golf Club covers – in all the NCAA teams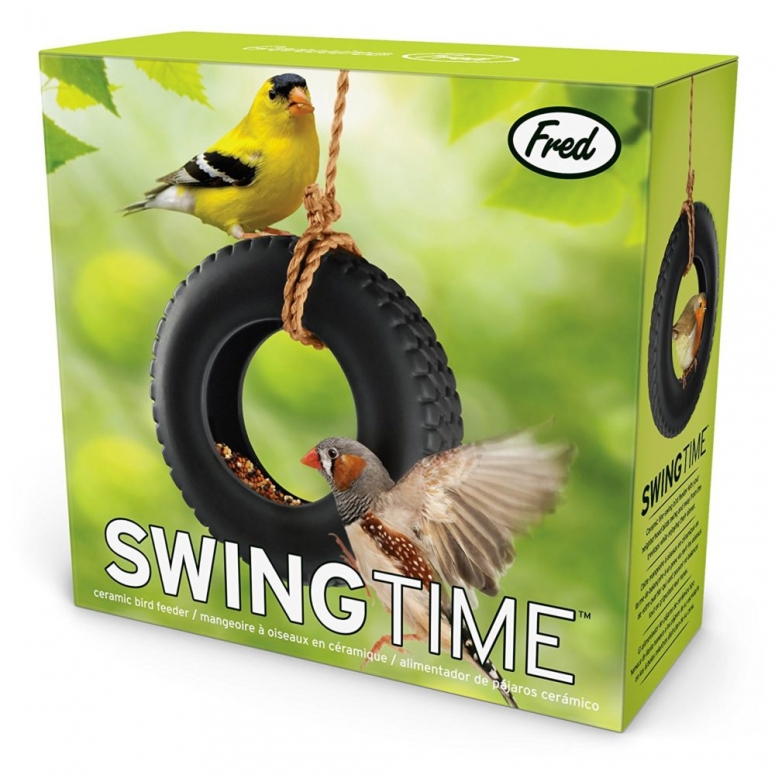 a "tire swing" bird feeder
my dad really likes bird watching and having as many birds in the yard as possible.
i think this would be a great addition to his bird feeders.
.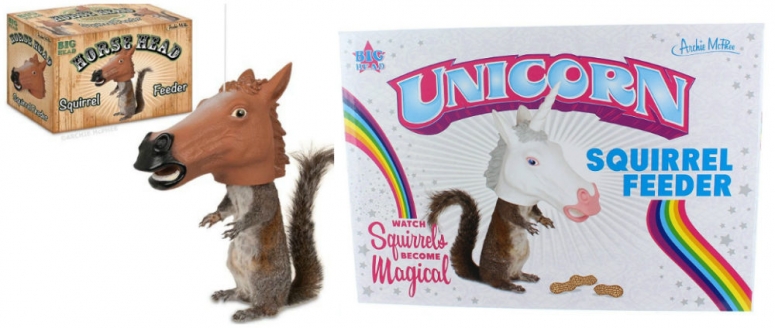 Horse Head or Unicorn Head Squirrel Feeder
i know i shared this last year but it's just so funny i had to share it again!
.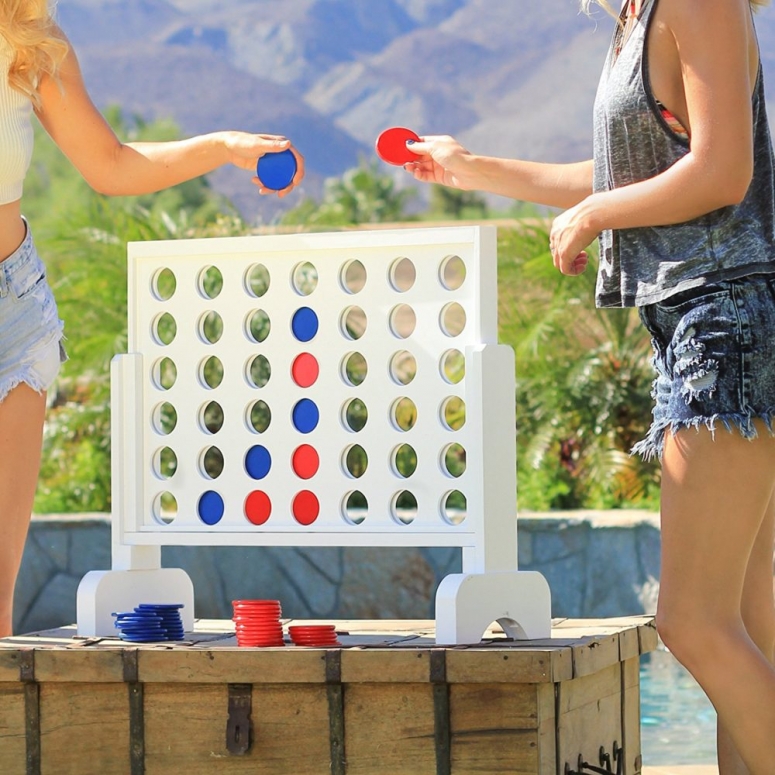 Giant Connect Four
i thought this looked like a lot of fun to have out in the backyard for parties or family time.
.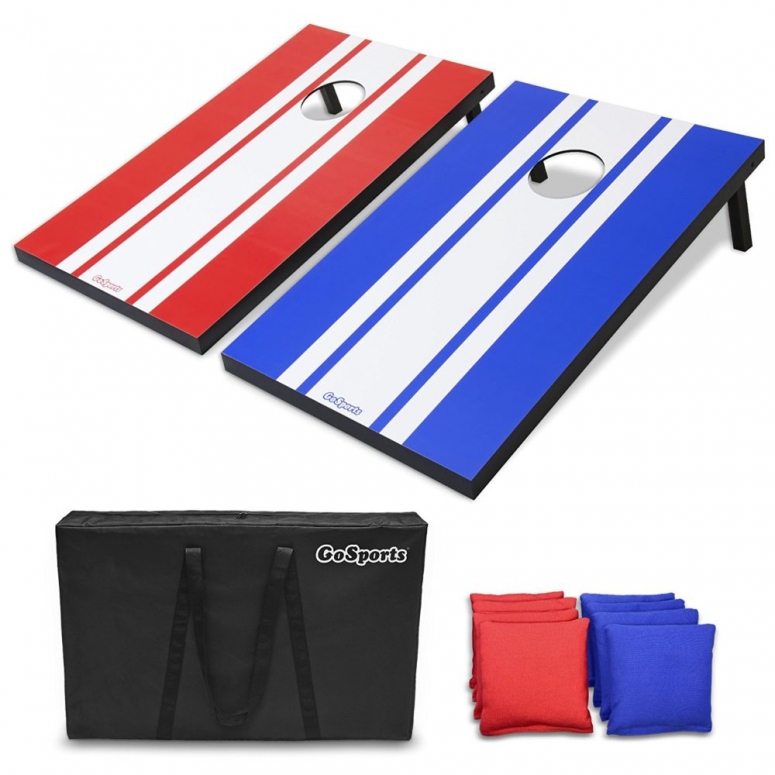 Classic Corn Hole Game
great family game that we've loved for years – also fun to have at a party or family reunion!
.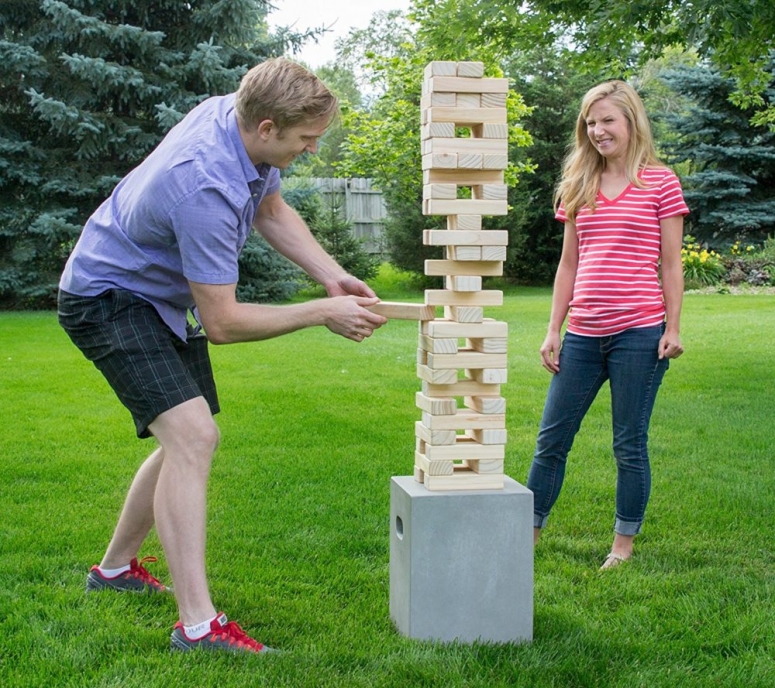 Giant "Jenga" Tumbling Blocks Game 
tower gets up to 5 feet high!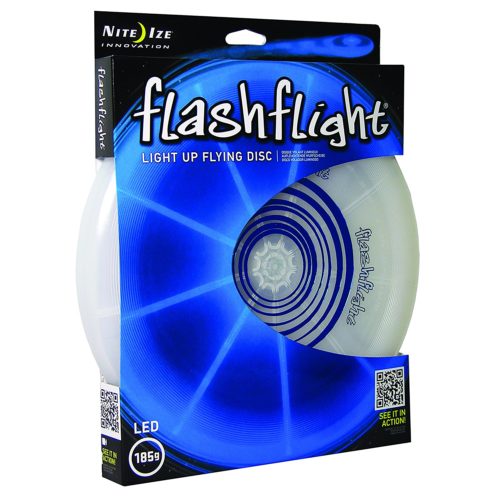 Flashlight Frisbee
something fun to do even when it's dark!
.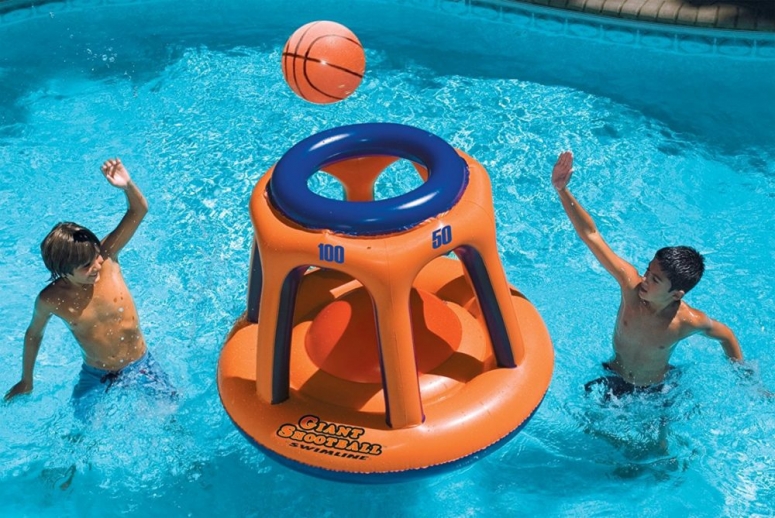 Giant Inflatable Basketball Hoop for the pool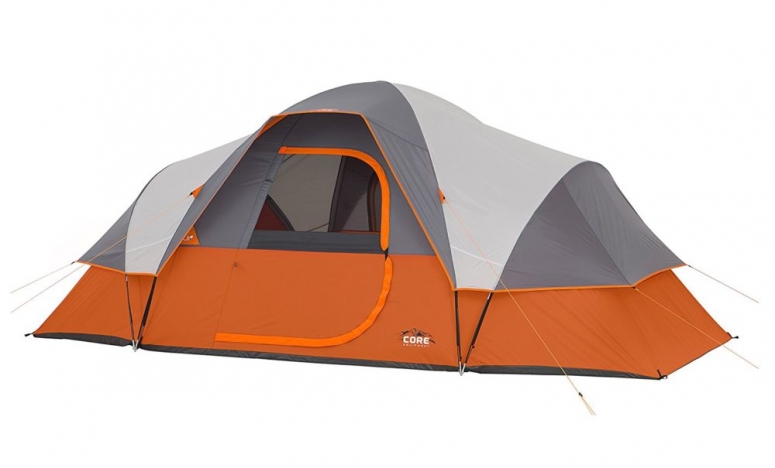 Tent for camping far away or in your own backyard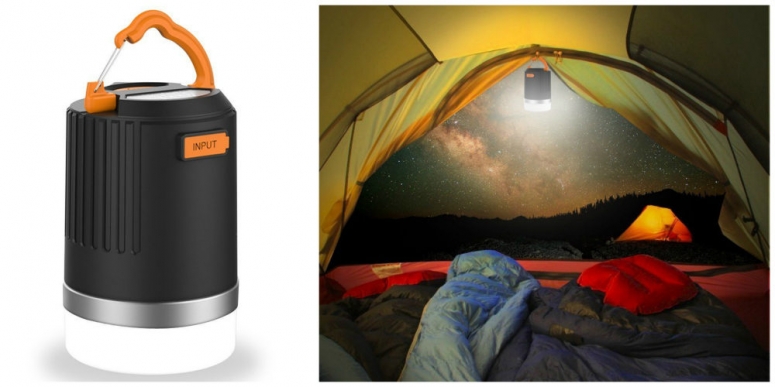 Ultra Bright Camping Lantern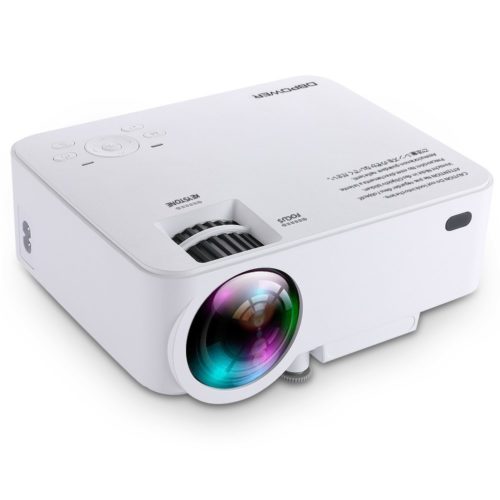 Video Projector for outdoor movie nights!
we love having a projector for family movie nights or our kids' friends coming over.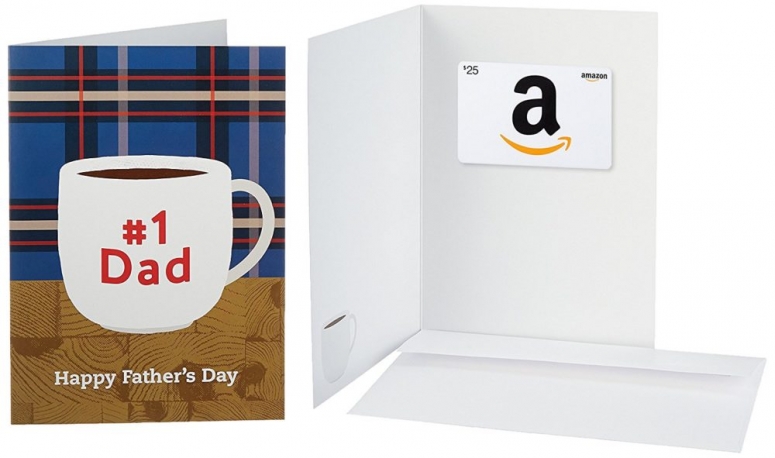 a gift card is ALWAYS a good gift for someone to pick out just what they want!
and it's EASY.


If you're curious about my other Gift List Ideas… CLICK HERE for all the gift idea posts i've ever done!
🙂