well my MAC is giving the blue screen of death.
my husband thinks he can maybe fix it.
i was planning on blogging about Camp CREATE but all the pics i have are on the laptop.
so… let's hope it comes back to life.
so for today… i will share my recent 10 faves on pinterest.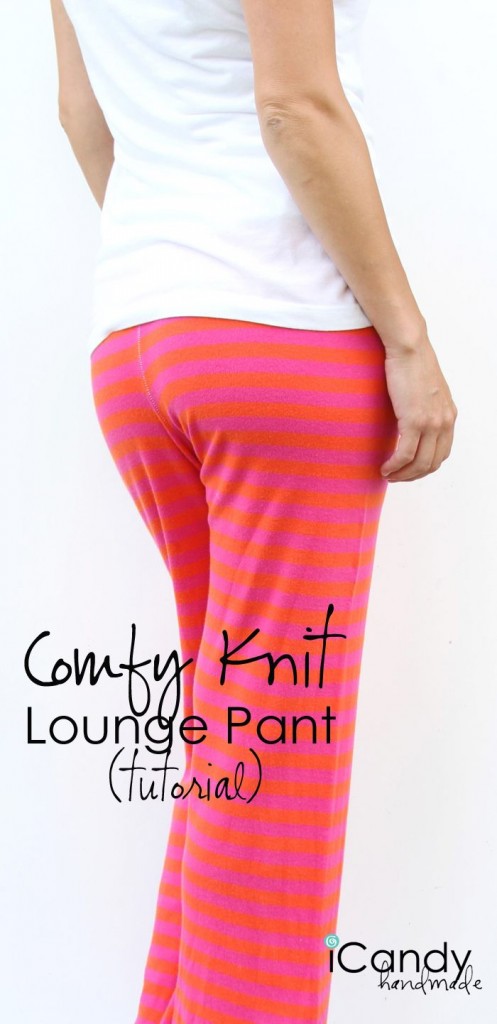 i want to make comfy lounge pants!!
like maybe 25 pairs… think that seems like a normal not excessive amount of comfy lounge pants.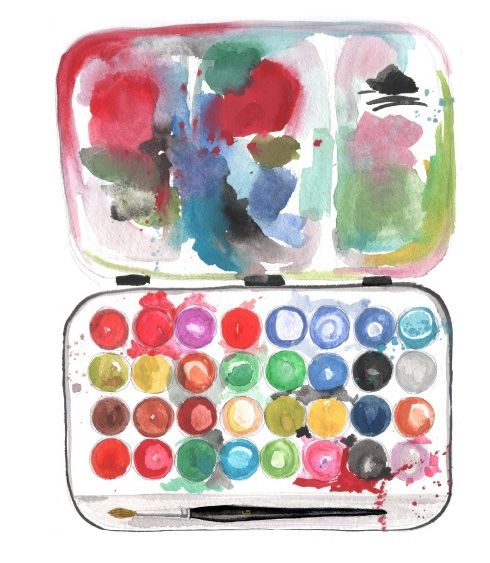 i love this painting of paints.
it linked to a tumblr with no link.
and that is sad… someone painted this and the credit is lost.
any ideas where the credit belongs?  please share.
i think its super cute!
update: it is painted by emily forland!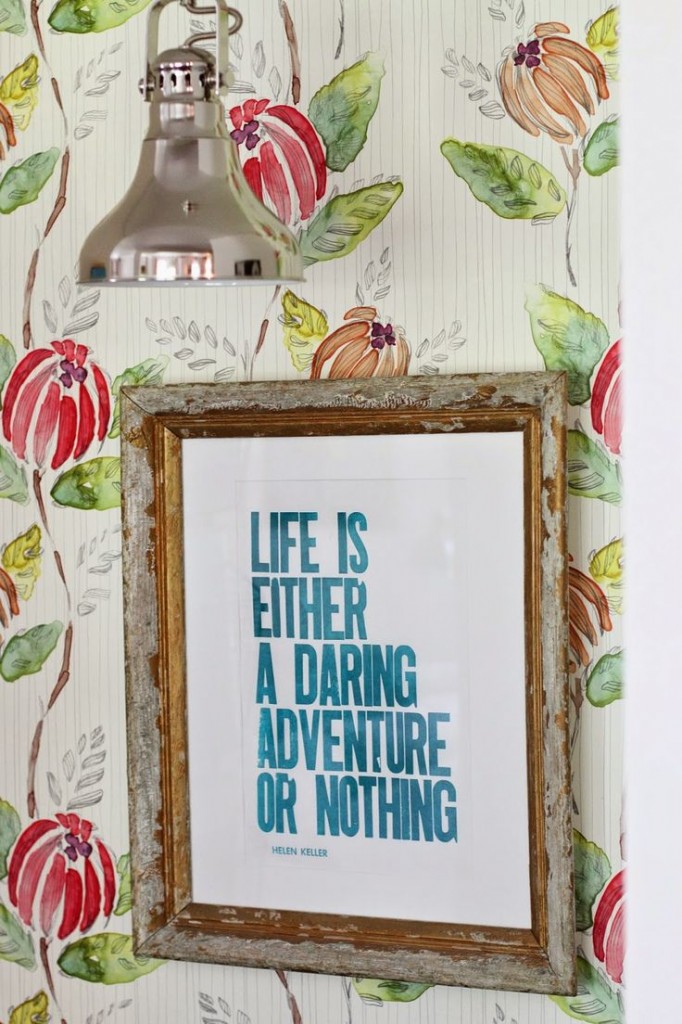 that shannan… she has the magic touch.
for true.
this is her closet.   whaaaat??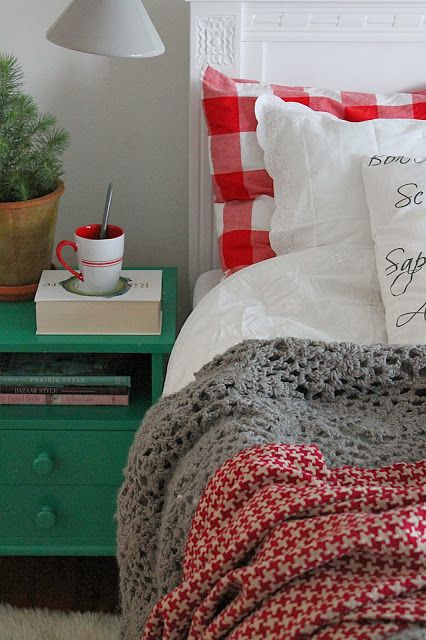 i  love red gingham.
and red houndstooth.
and cozy beds.
and forever…. green tables.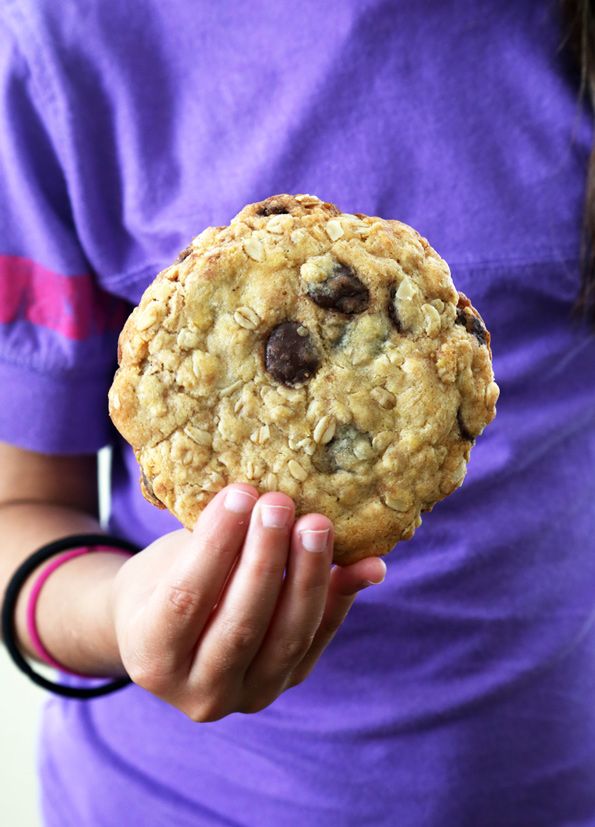 i think i need a cookie as big as my face right now.
yes please.
and hey… they are even gluten free!

oh…. this project makes me HAPPY!
i want to make this right now!  i think it's the colors… but it could be that you know every single one will turn out different!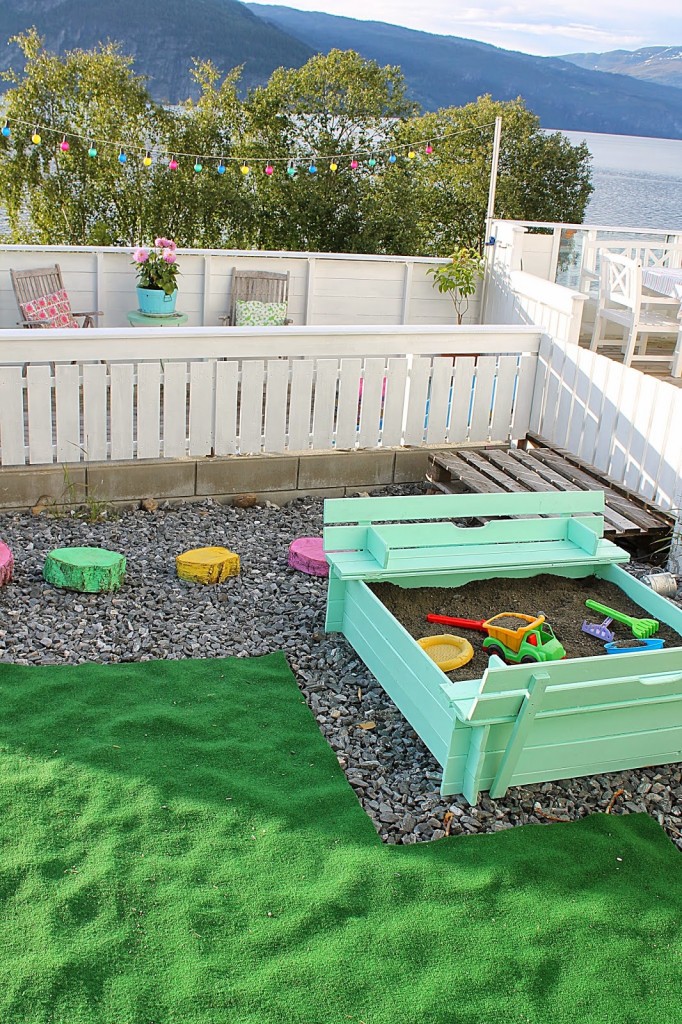 how cute are those painted log cut stepping "stones"???
makes me miss those sandbox days.
and my ocean view back yard and astro turf lawn…..
just kidding.
but i do love kids playing in a sand box.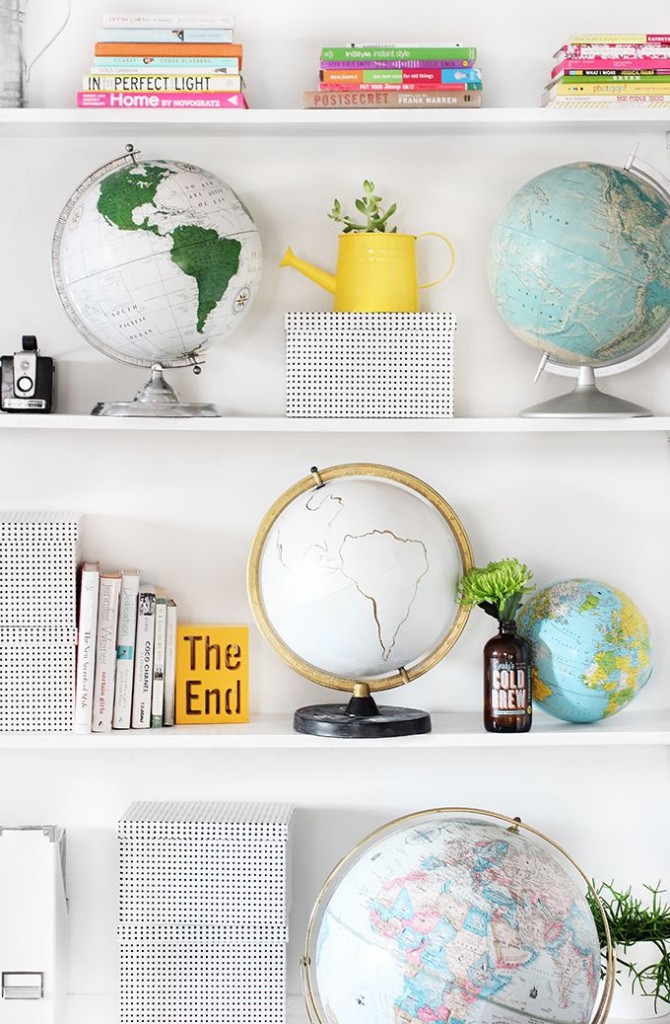 hmmm…. new ideas for the globe collection i have accumulated?
she shows how she made the middle globe.
i LOVE love LOOOOOOVE the green, white and silver one.
like really love…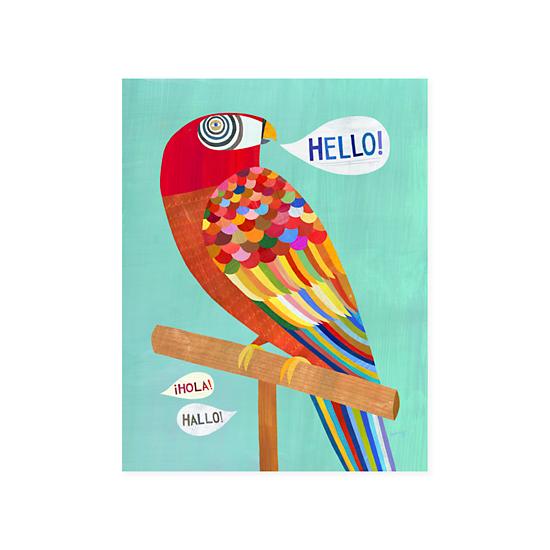 this picture is just happy.
and you can't help making the parrot sound in your head when you see it.
it makes me want to color.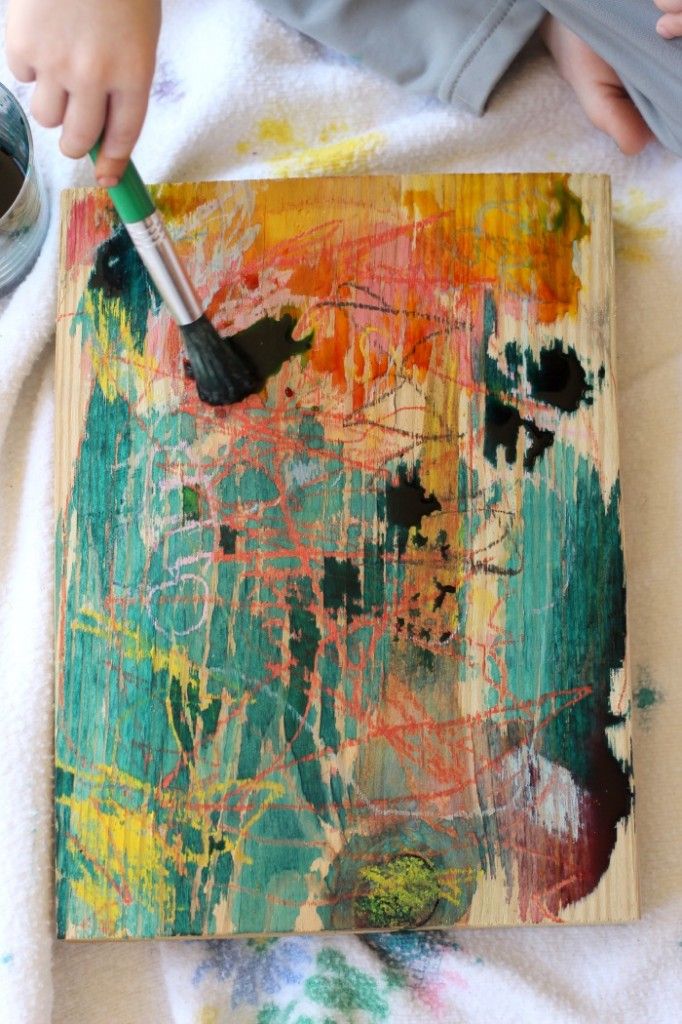 crayons and watercolor... two of my favorite things in the world.
i think this is a SUPER cute project!
so… i am off to get groceries, take a kid to the dentist and make lists.
i made a list of things to put on my list.
so i wouldn't forget them.
i often wonder what the mind of an organized person feels like….  and then i get distracted.
not kidding.
have a super day!