first of all…. a winner for the AWESOME huge giveaway a few posts back!
if you wrote this and your name is Kim:


Kim
| | |
| --- | --- |
| |   I am at work, and wishing I could have been at Camp! What great gifts! |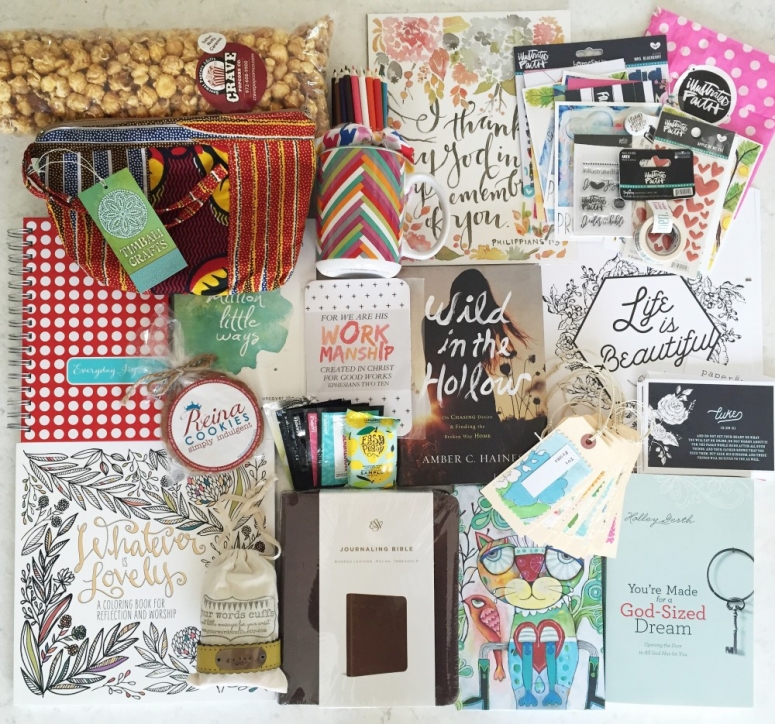 KIM you are the winner!!
email me your mailing address and i will ship all this fun stuff out to you soon!
it is boxed up and ready to go!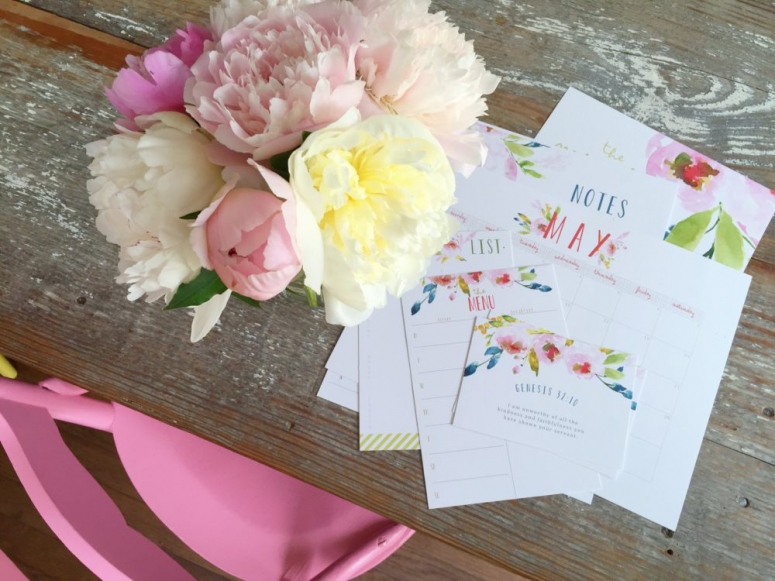 the May pack from Paper Works arrived!
it is B E A U T I F U L!!!
i love having these pretty papers to keep me organized all month long.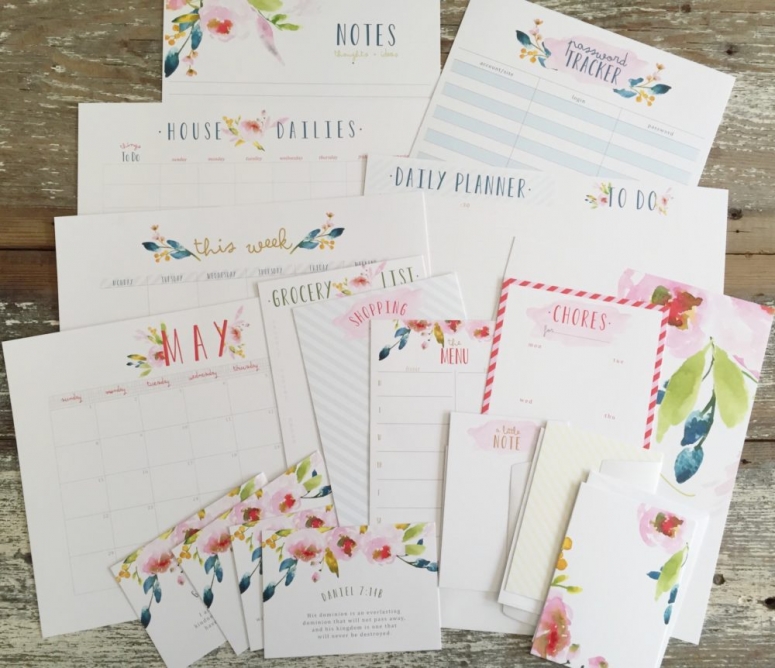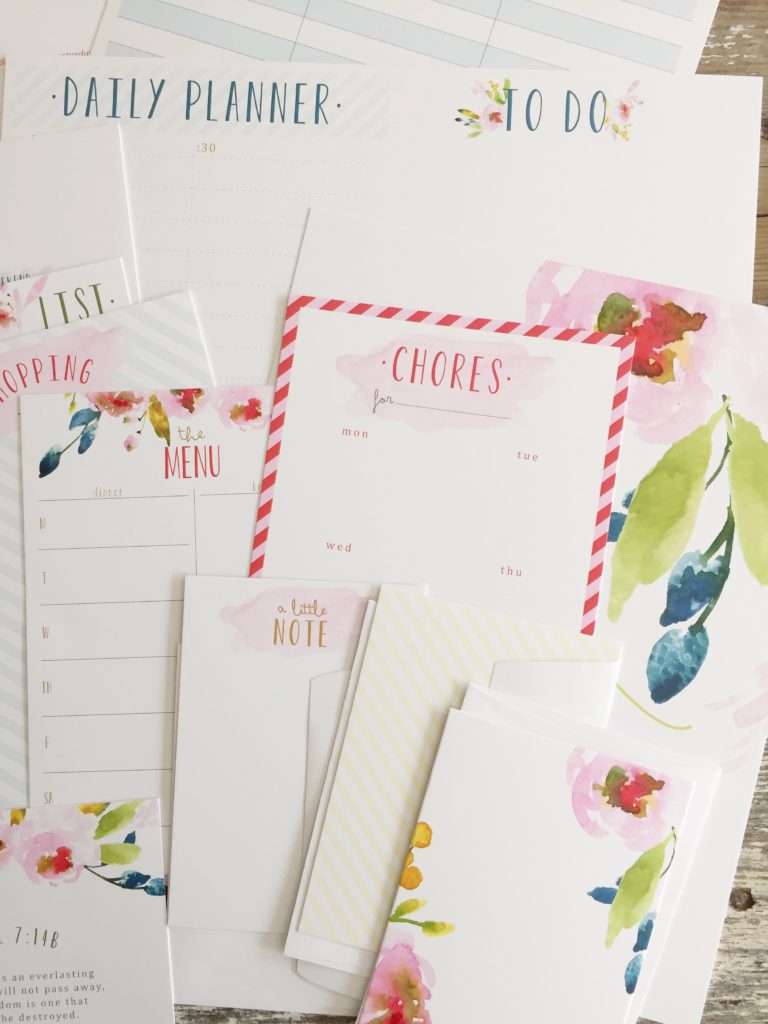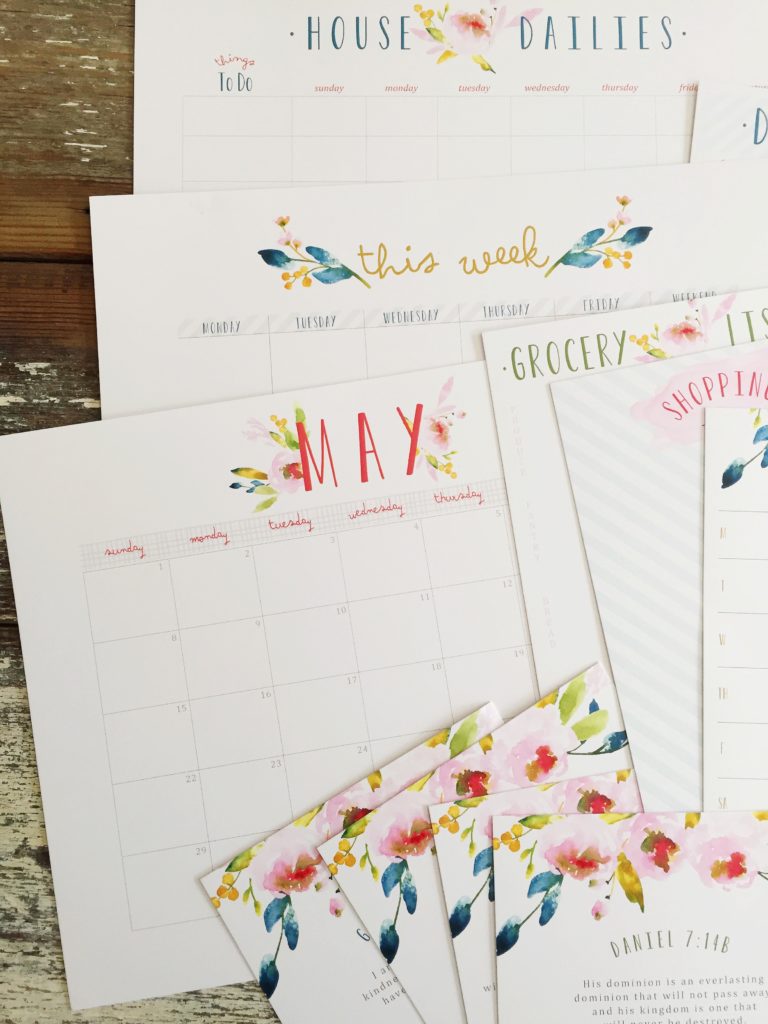 i keep talking about how great Paper Works is because it is!!
i enjoy making a grocery list!
making menus is fun!
the scripture cards make me happy.
you can try any of their subscription options ranging from printing everything at home to receiving everything in the mail.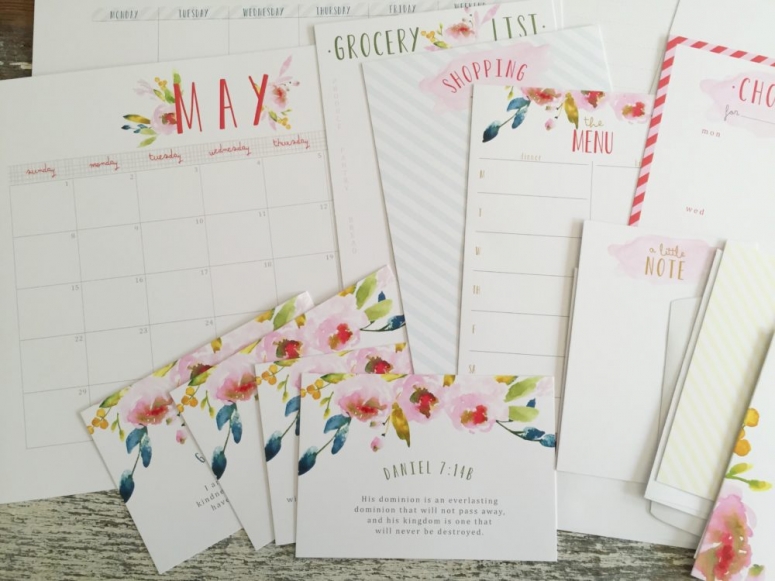 CLICK HERE to get $5 off your order!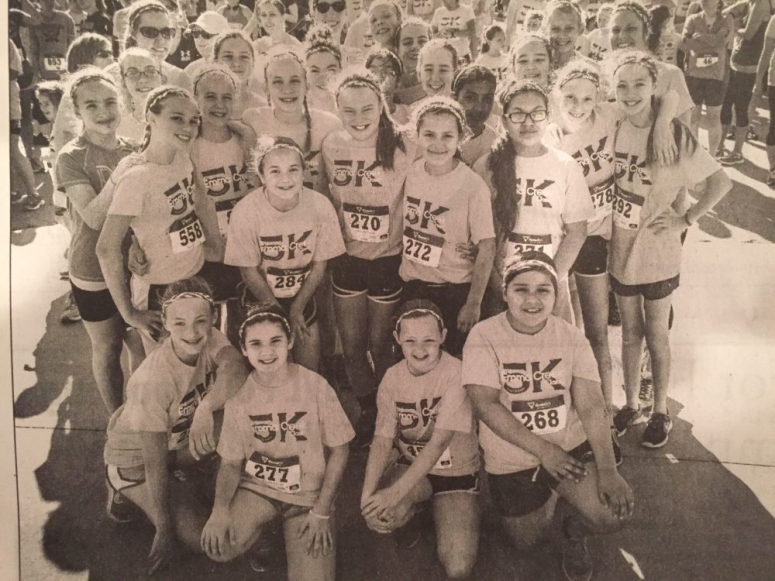 annie ran her first 5K last weekend with all these girls plus a thousand other women too!
i was very proud of her!
and i also wished i'd run it with her…. kind of.
🙂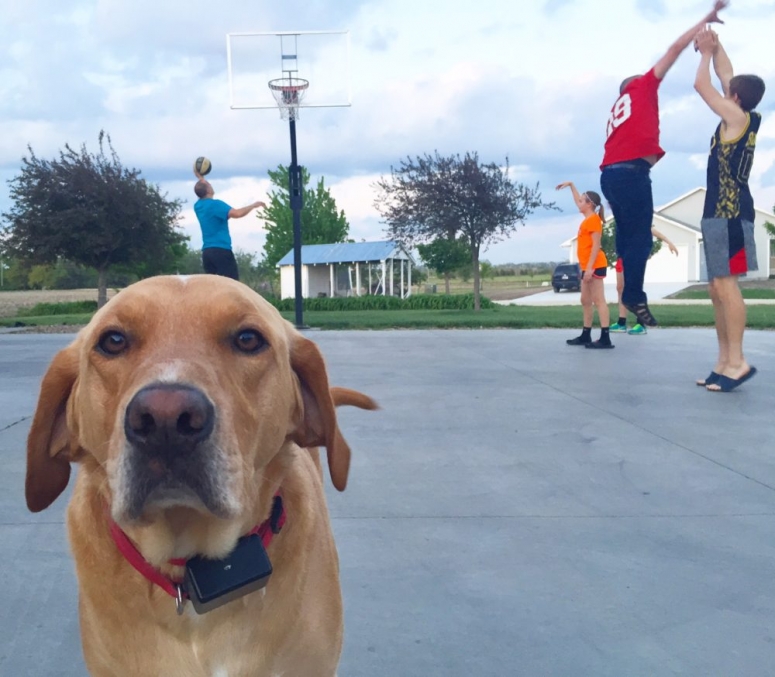 our friend peter came for dinner while in kansas for work.
we miss him.
it's so crazy to think that when we first became friends – my biggest kids were literally babies.
talby and annie weren't even born.
and now this?!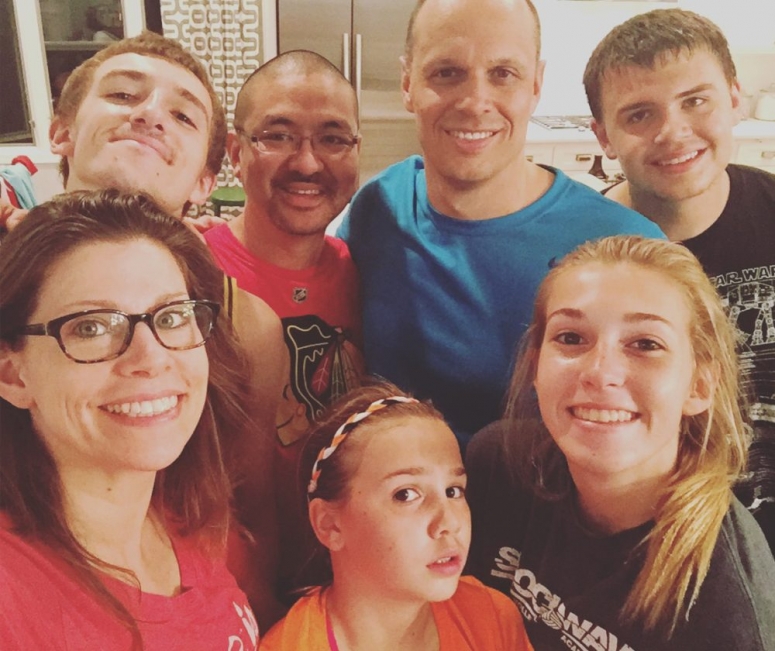 how is time just busting along without ever asking me if it's ok?!?
rude.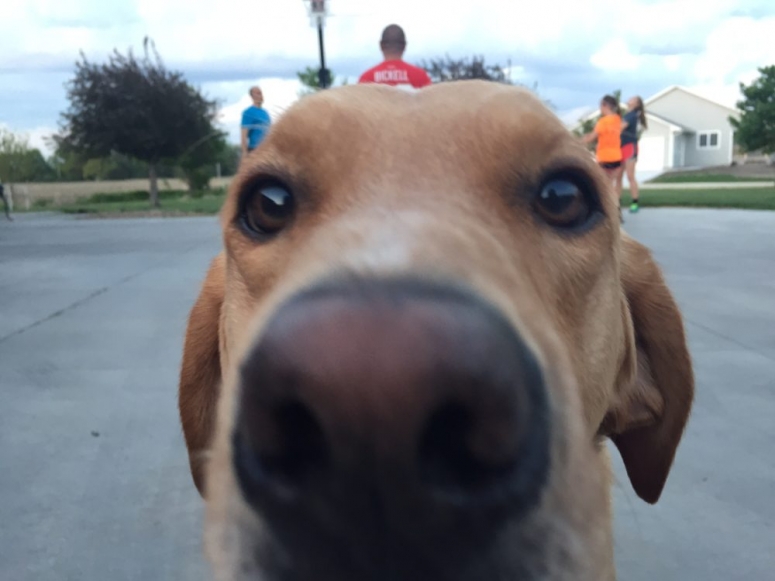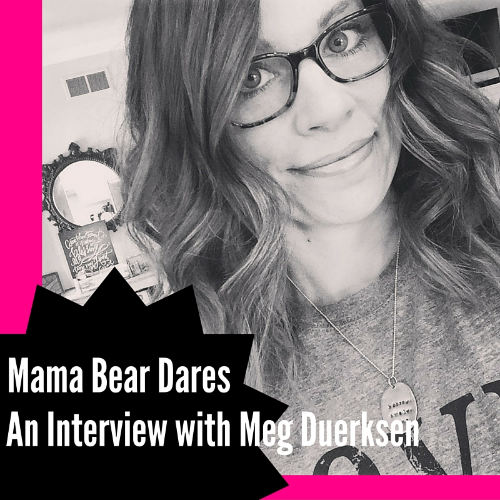 i was interviewed by the Mama Bear Dares Podcast.
Tesi & Leslie were so much fun to talk to!
my interview is about 15 minute into the podcast.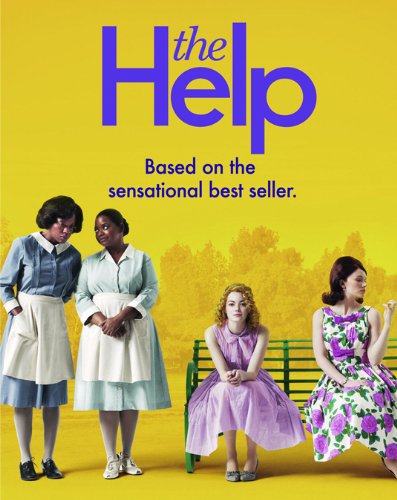 we just watched The Help again.
on a monday night for no reason at all.
gosh i love that movie!
talby does too.
if you've never seen it… you are missing out!