i think you need to come to The Craft House with your friends!  


We have several dates at the end of this post with special discounts for you!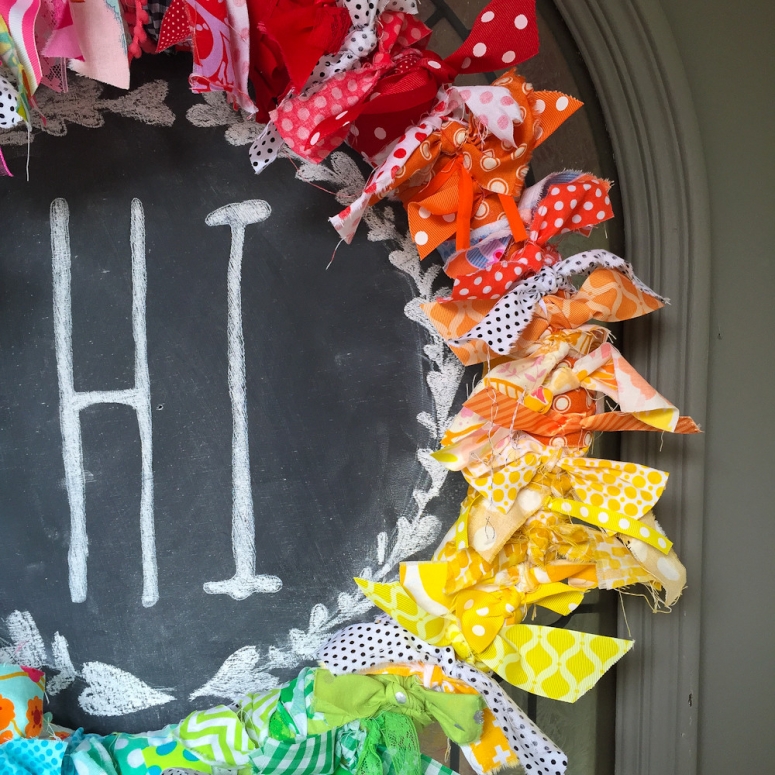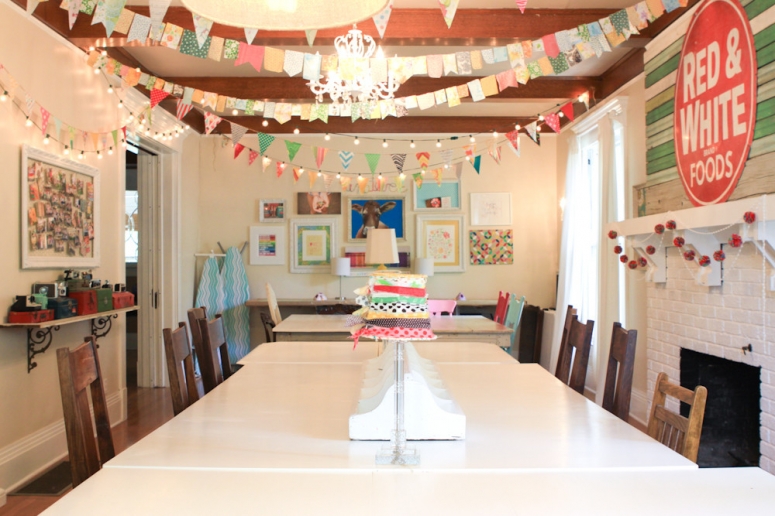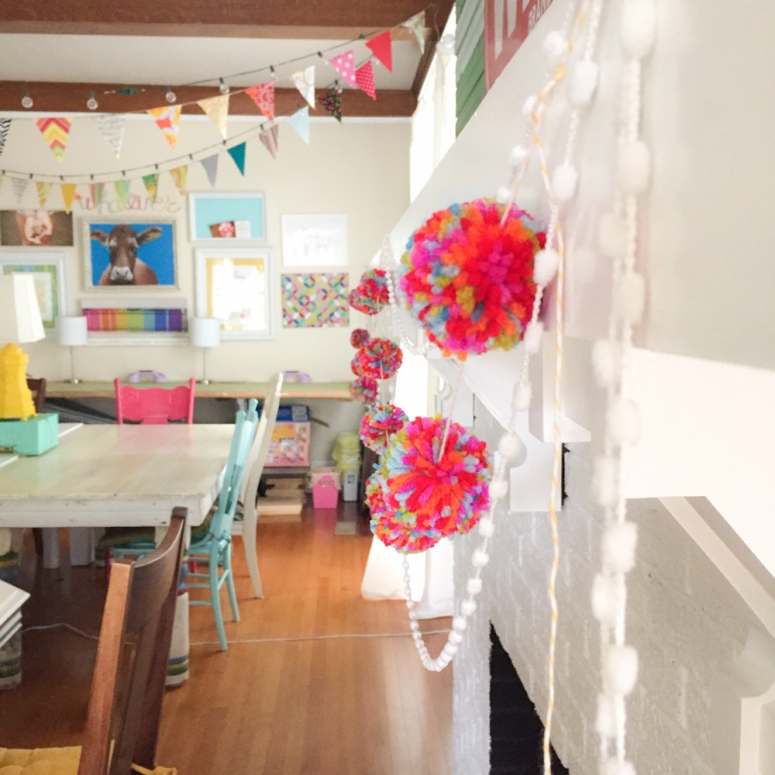 we have work space for 16!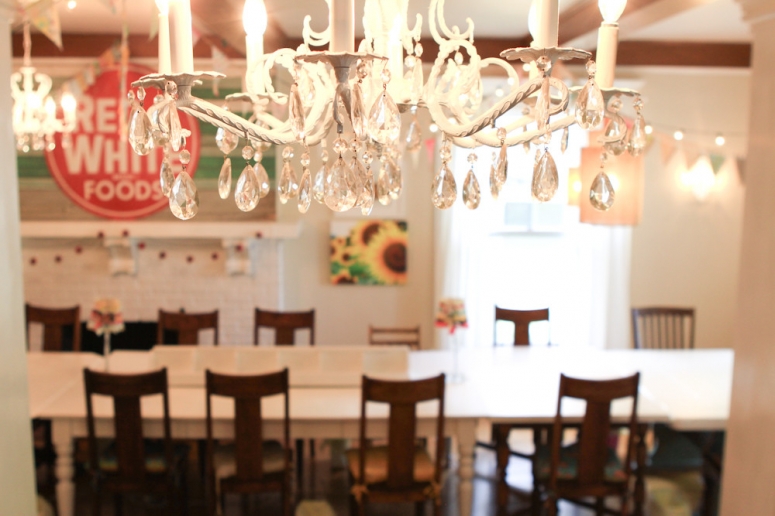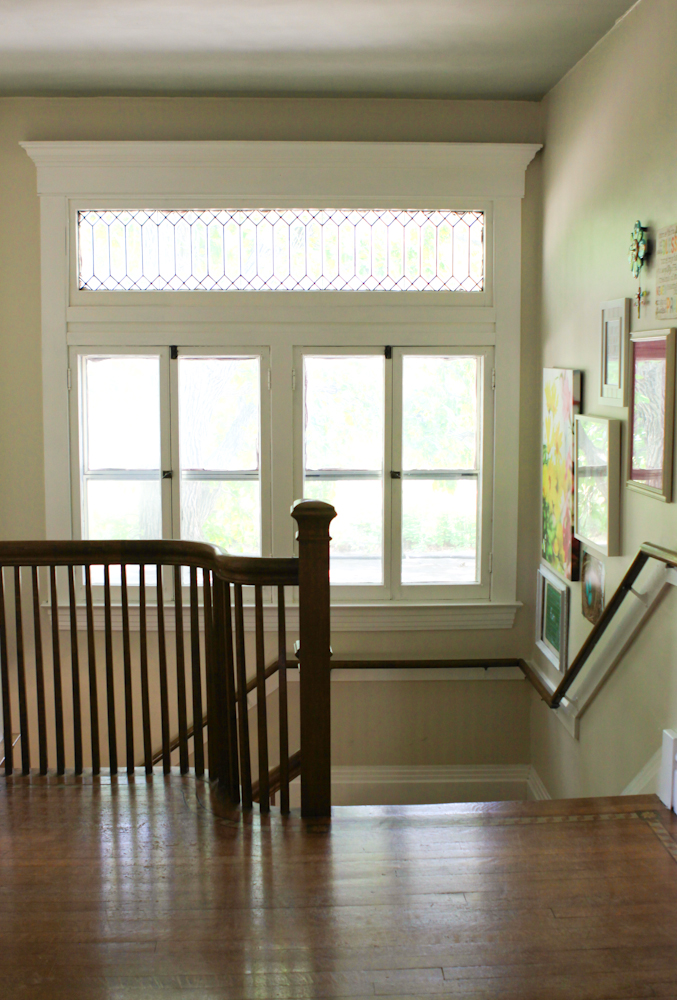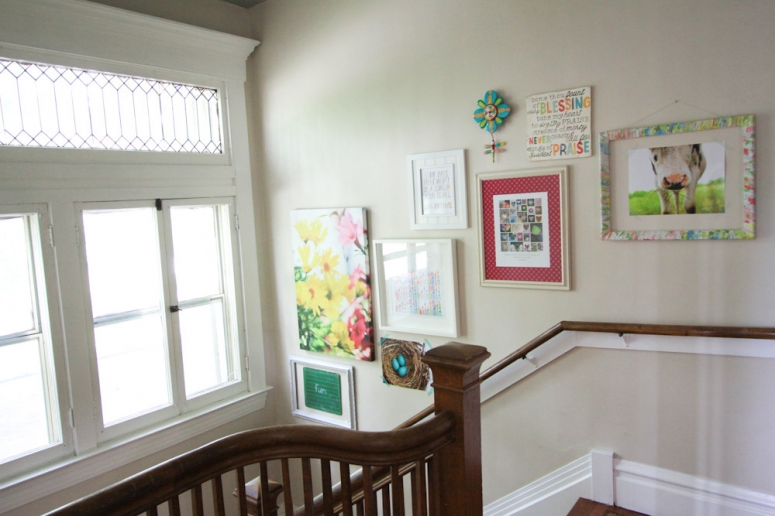 the entire house has gigantic 8 foot windows everywhere.
this house is flooded with natural light every where you look!
the bedrooms, hallway and main floor windows have leaded glass as well!
so beautiful!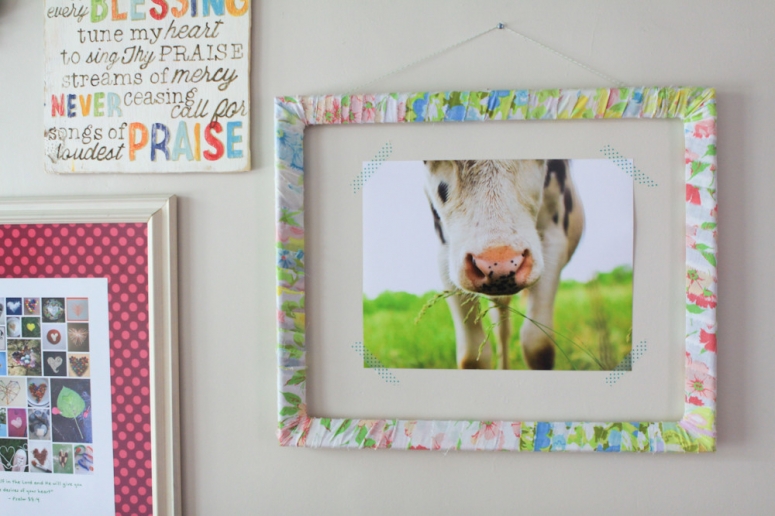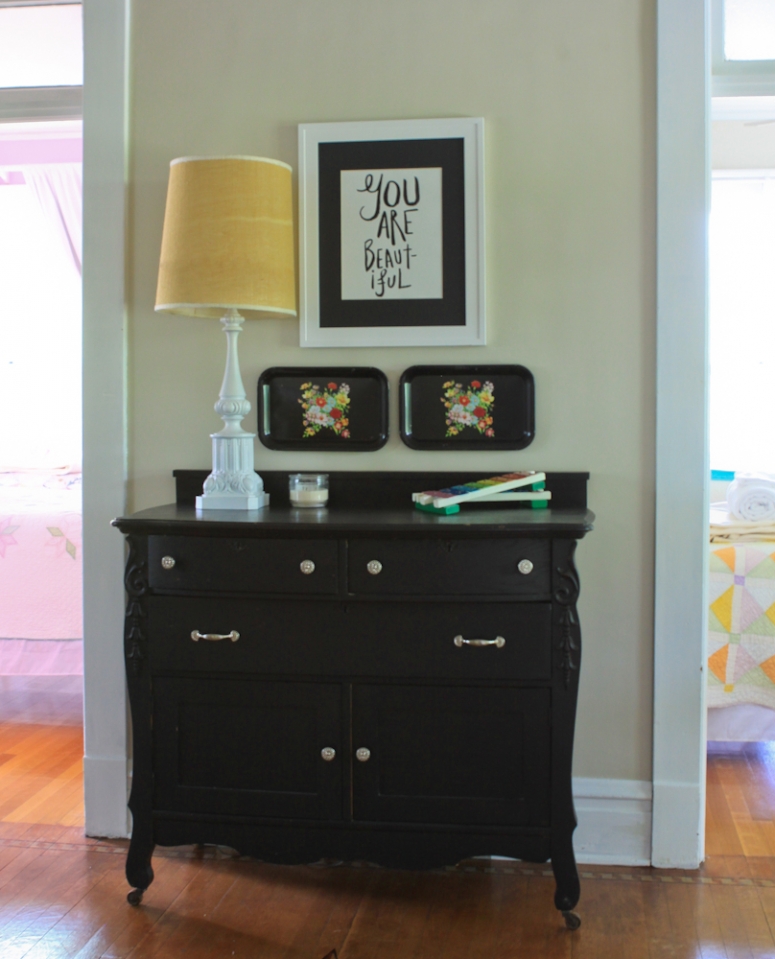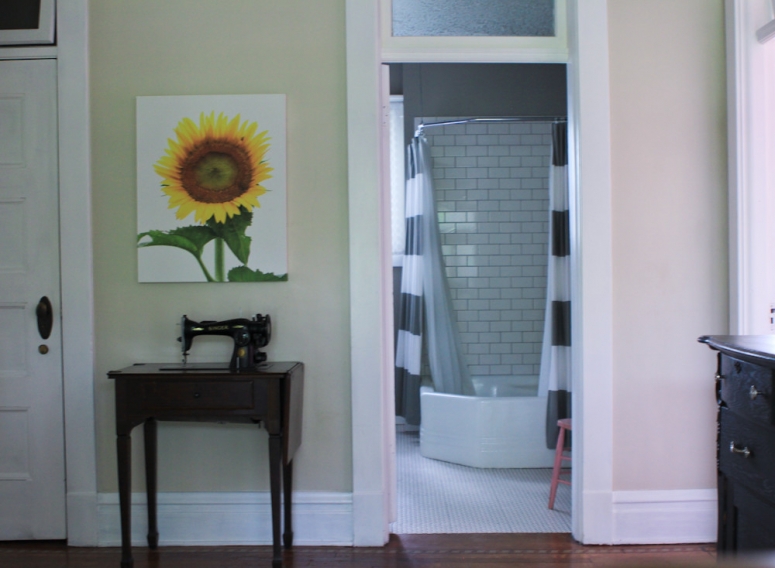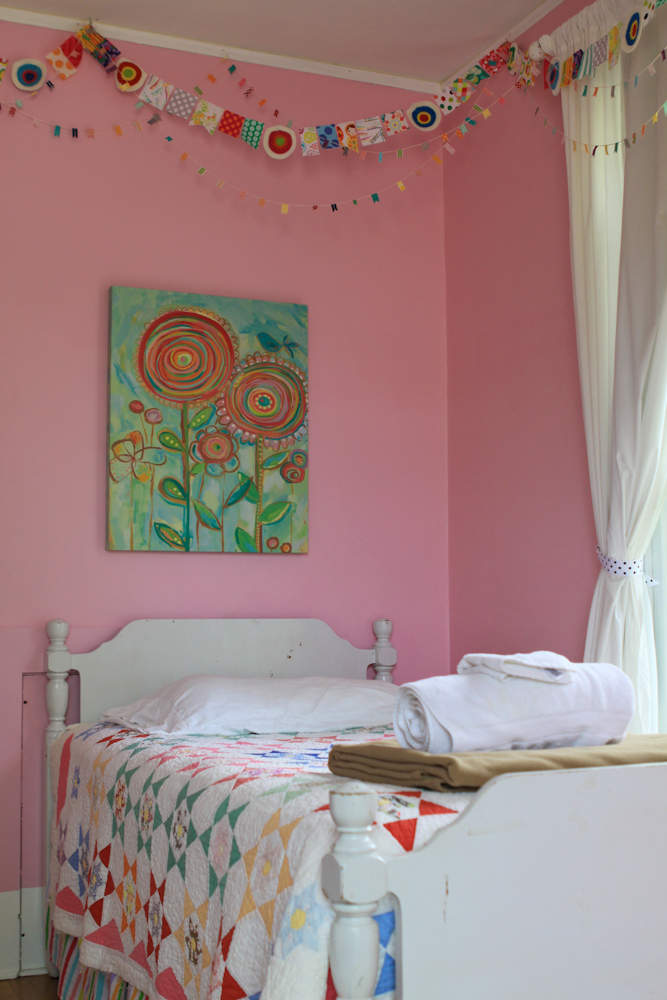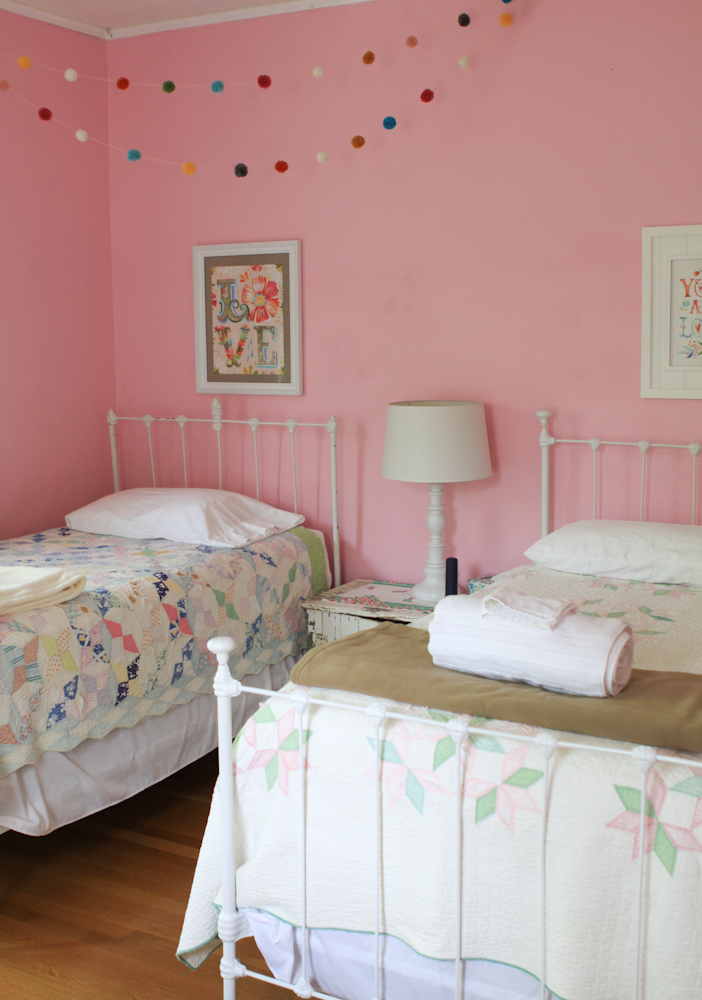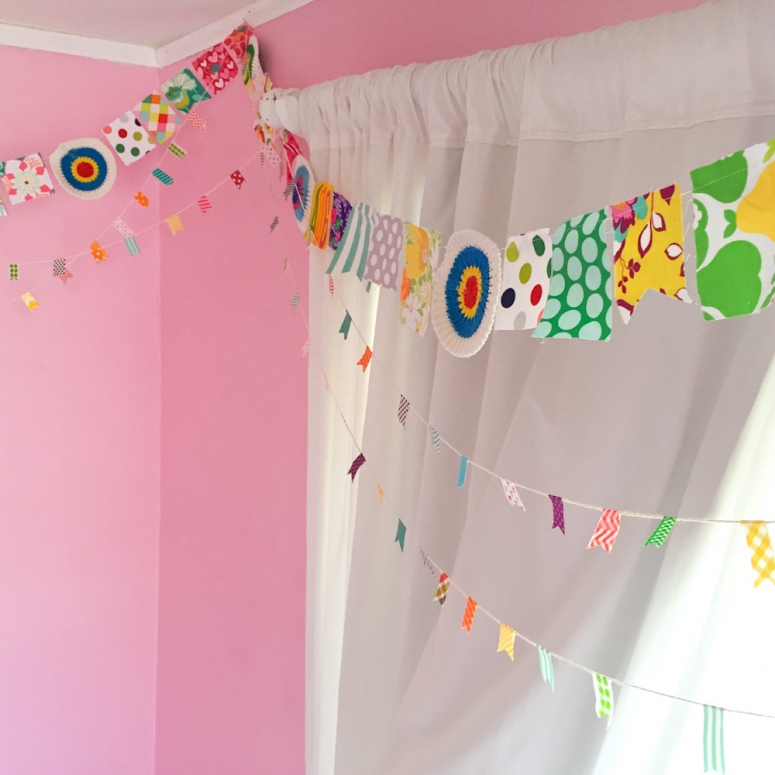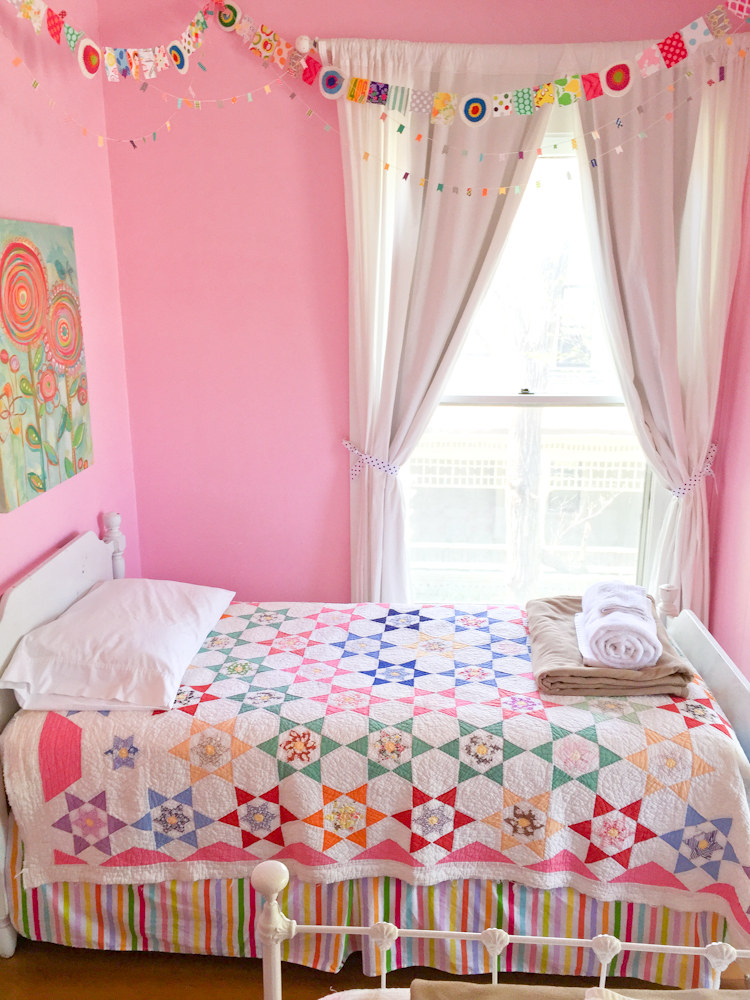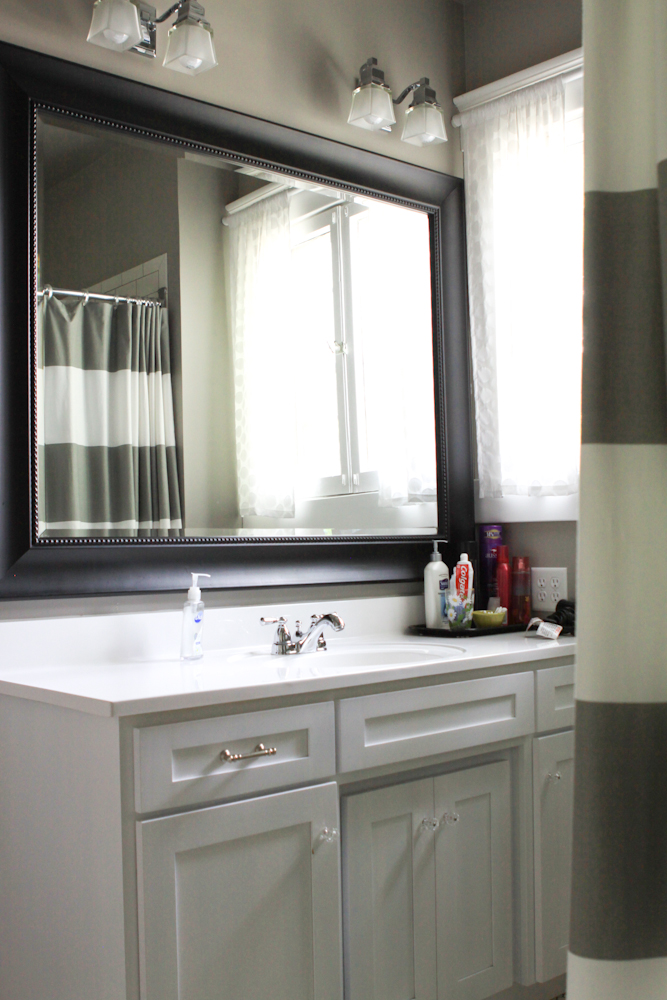 there are three full baths each newly remodeled.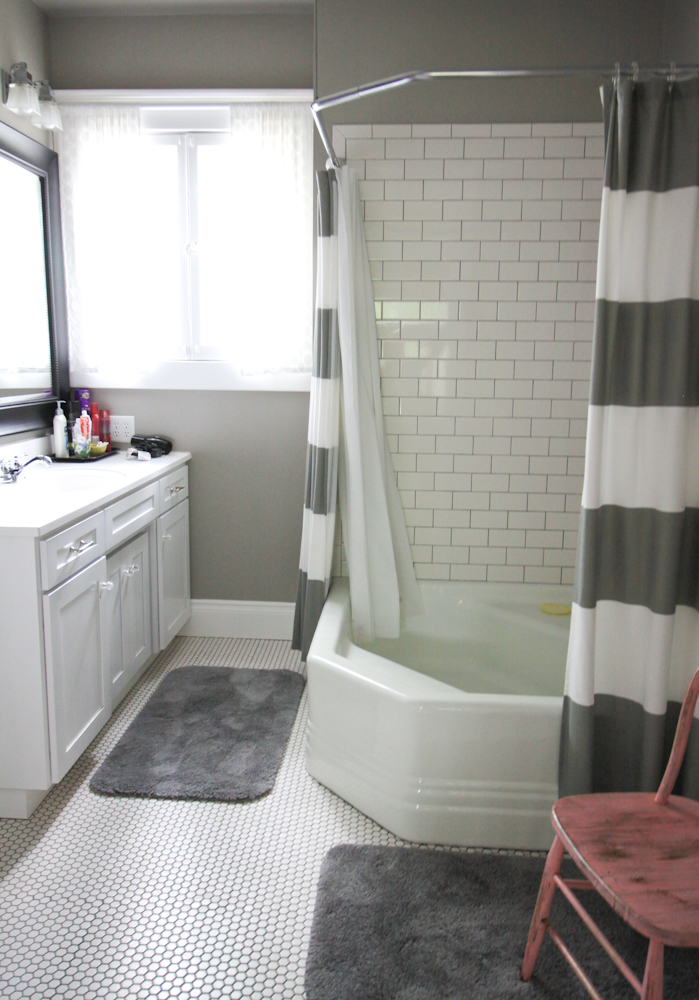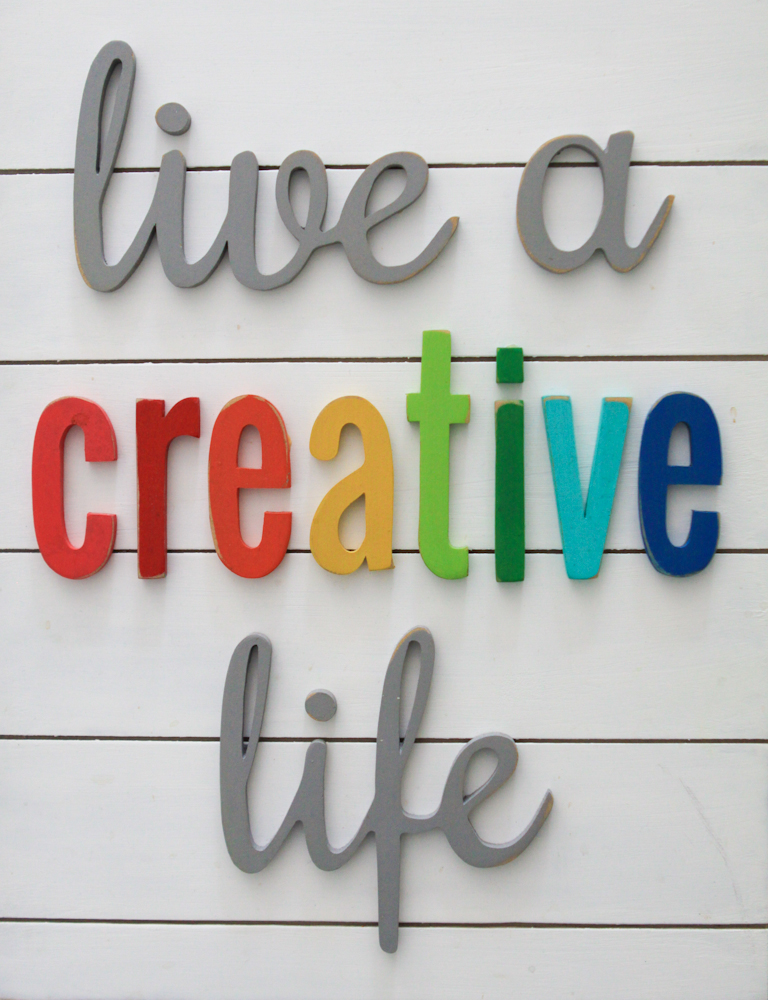 d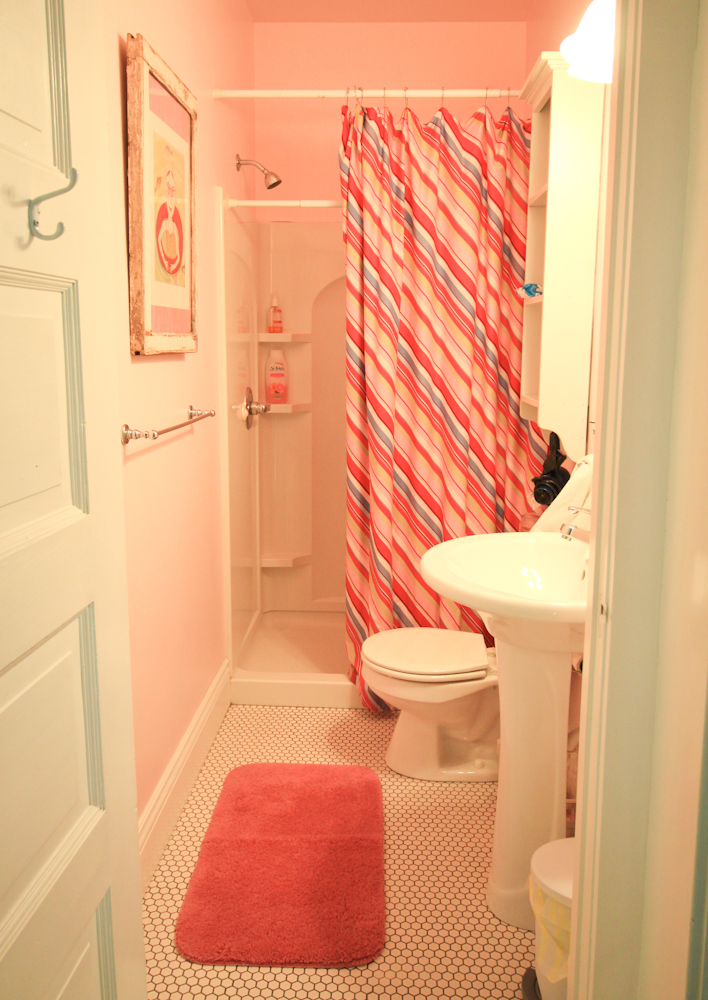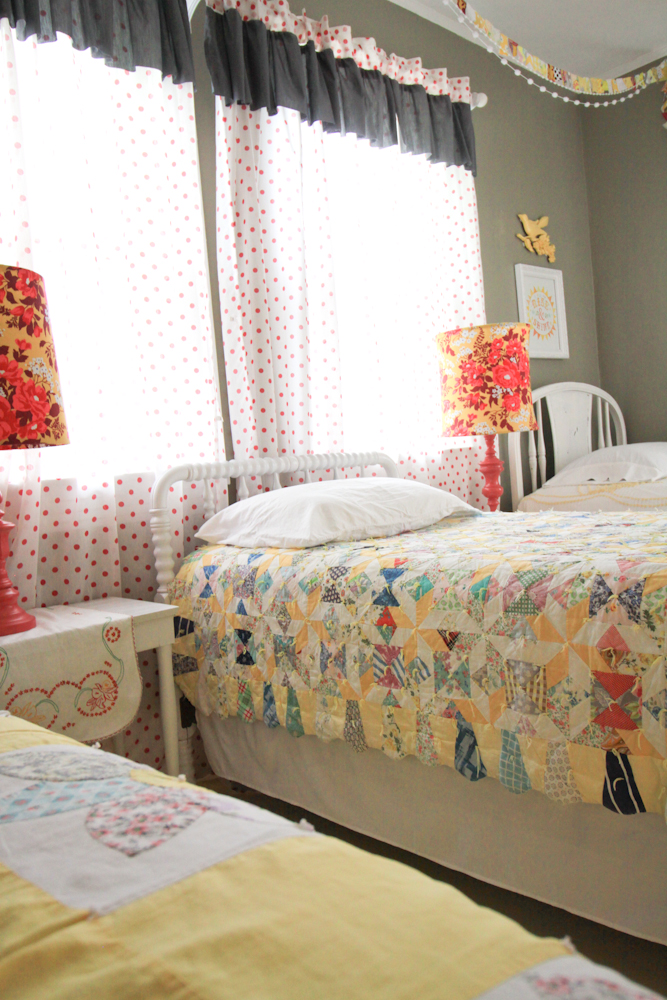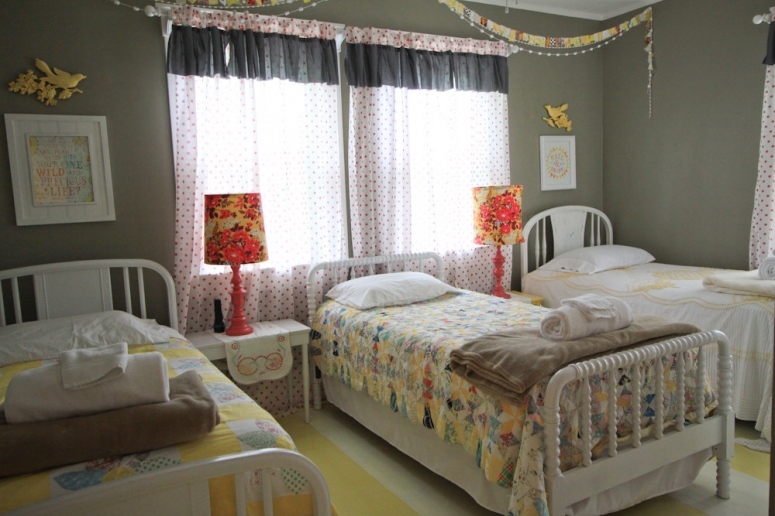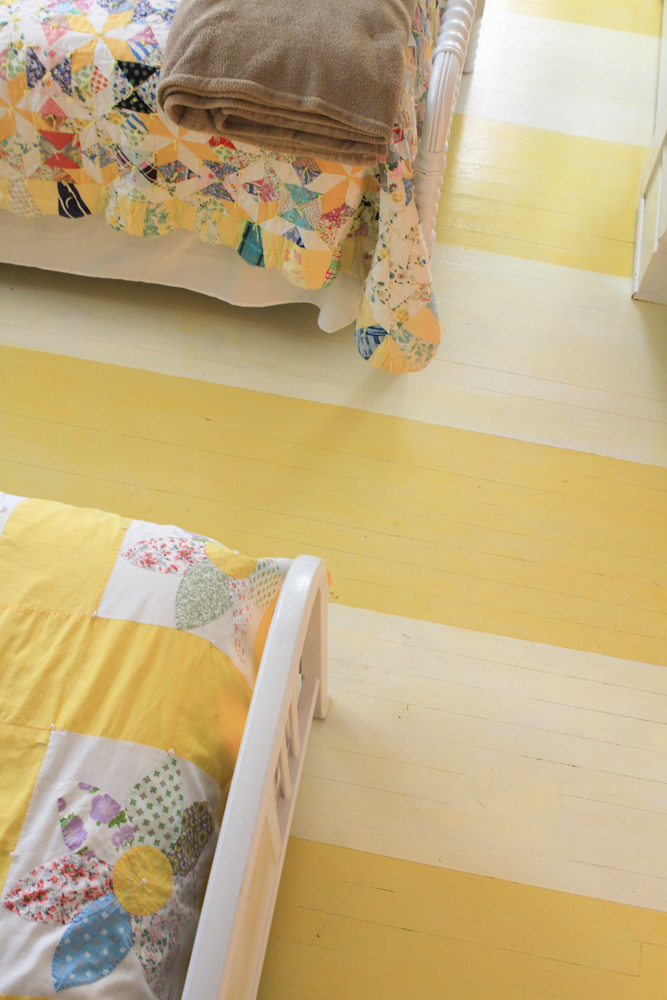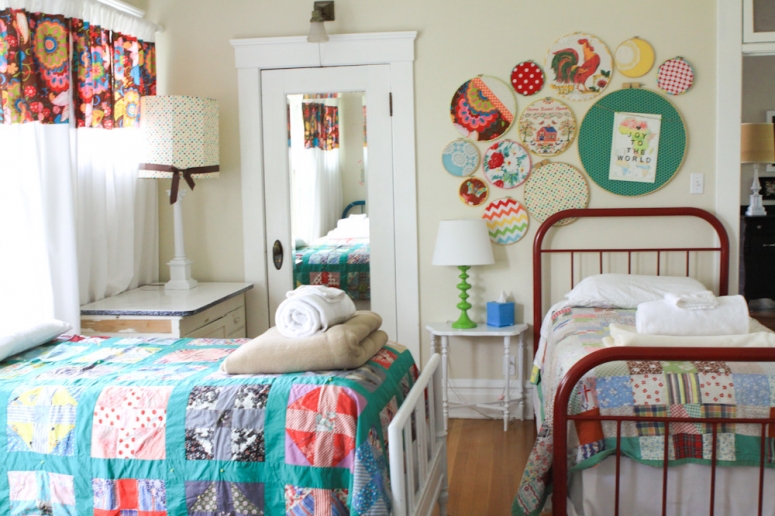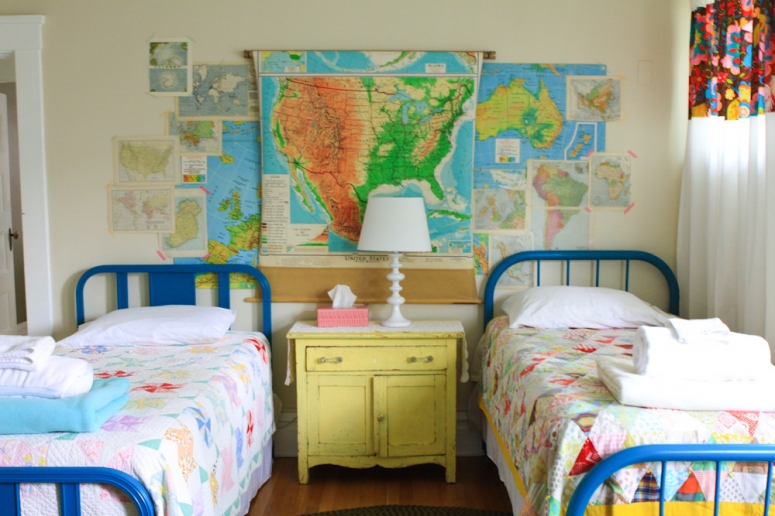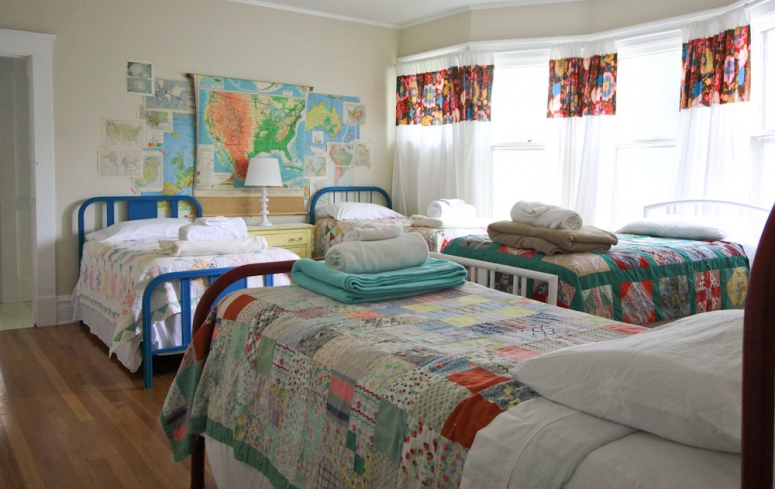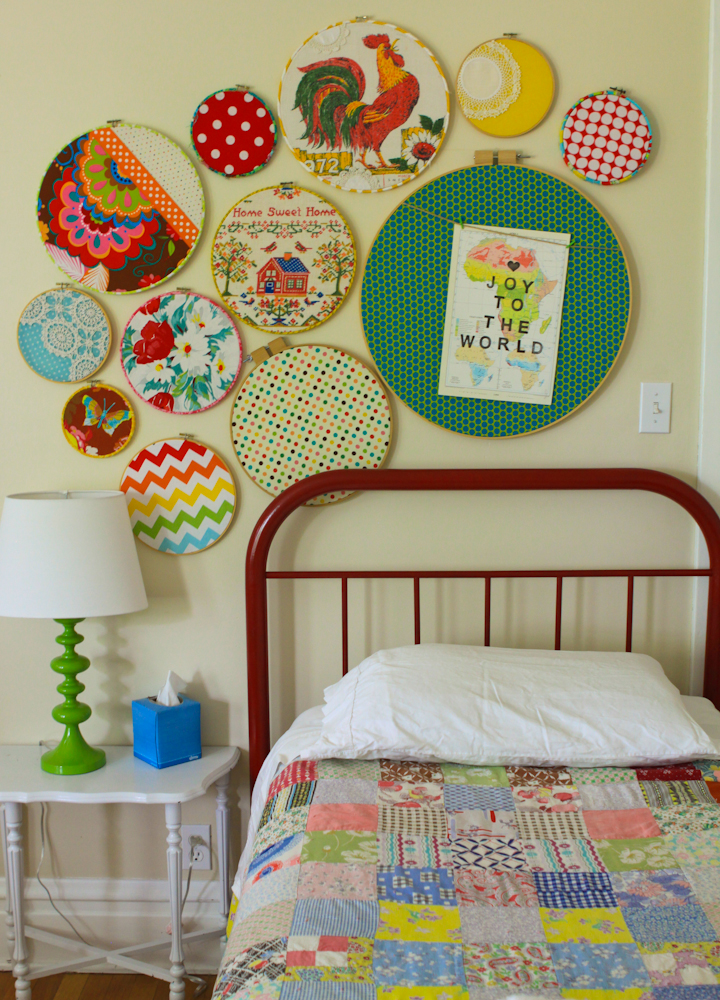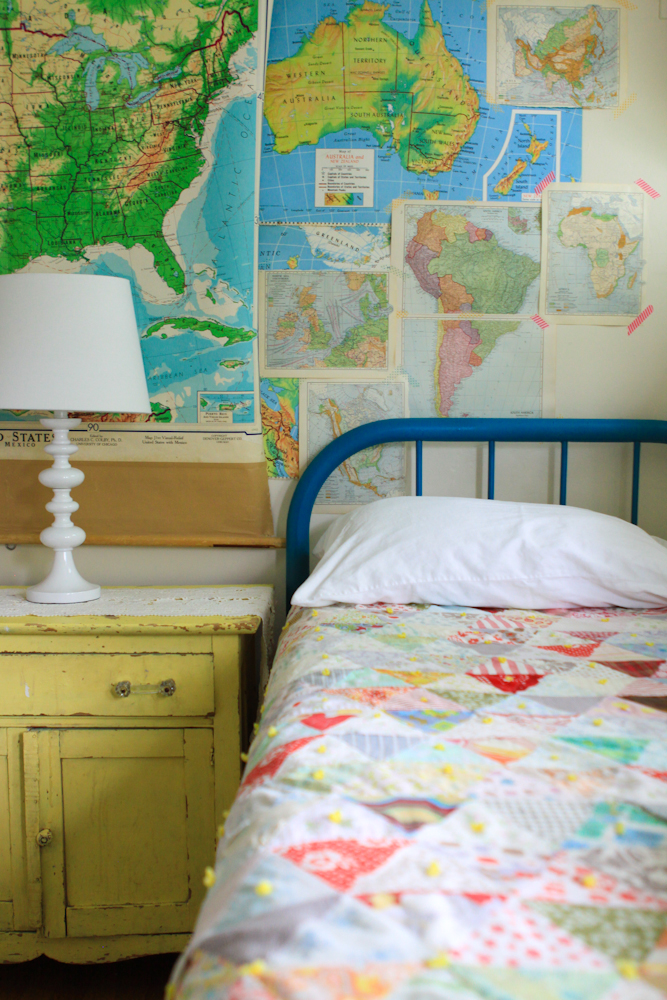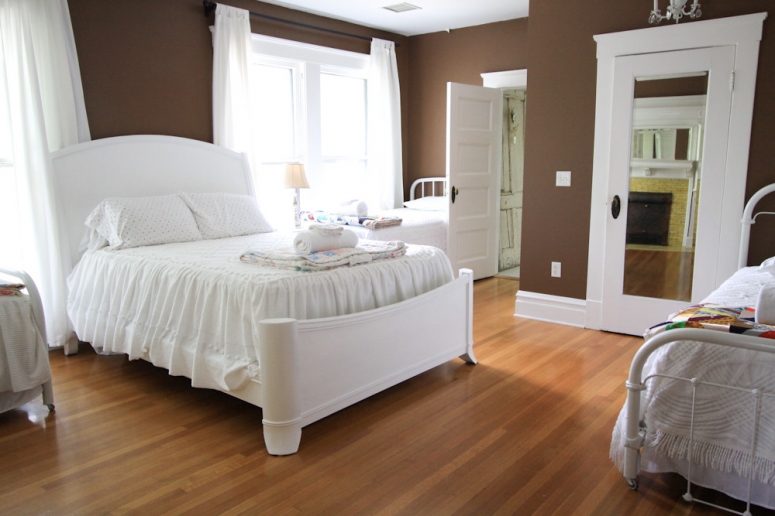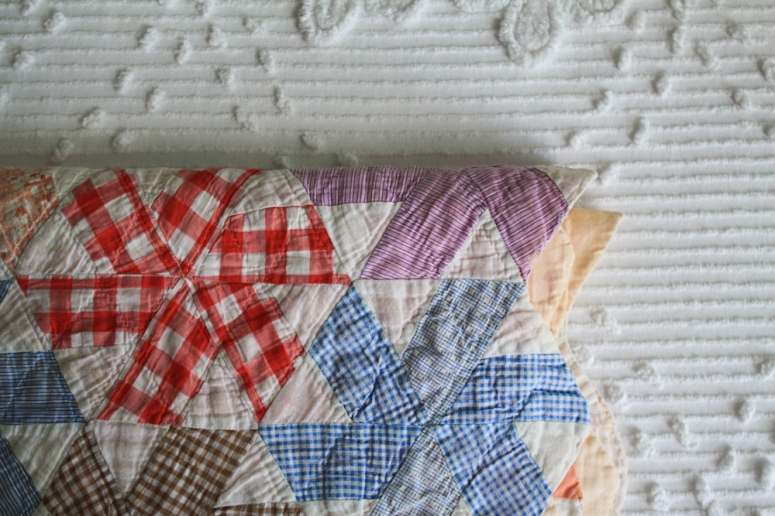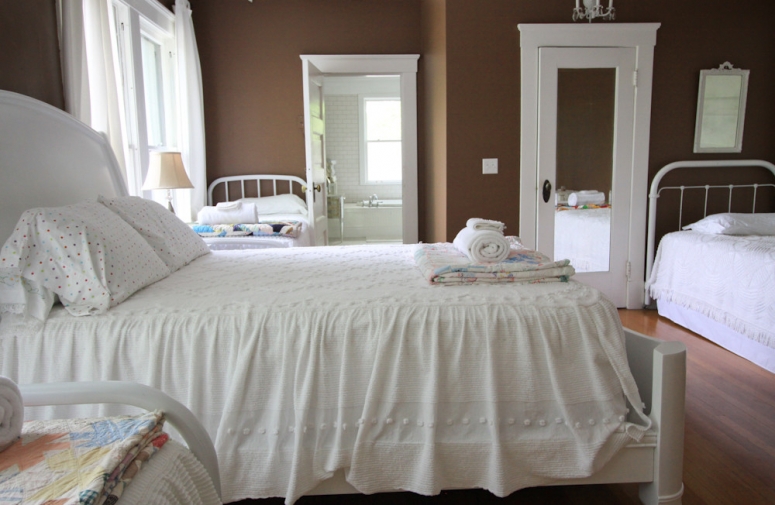 the ongoing bedrooms are like staying in the happiest Barbie Dream House.
bed after bed covered in vintage quilts and chenille.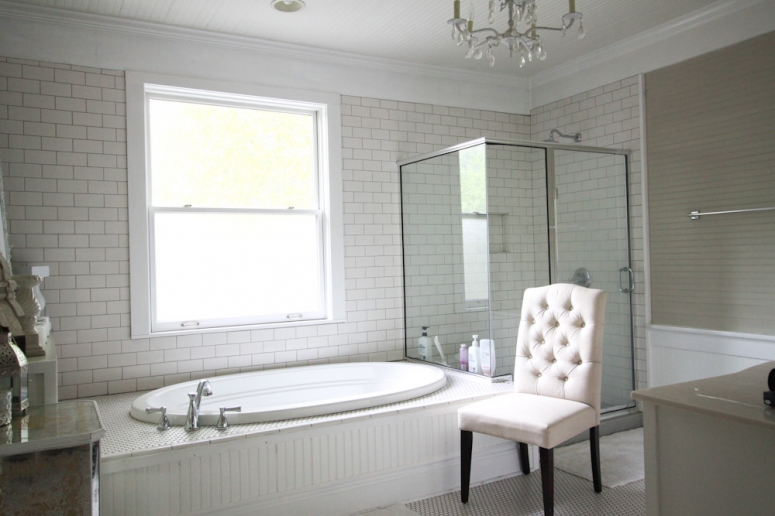 the master bath is light and airy… with so much space!
the large soaker tub is truly a dreamy place.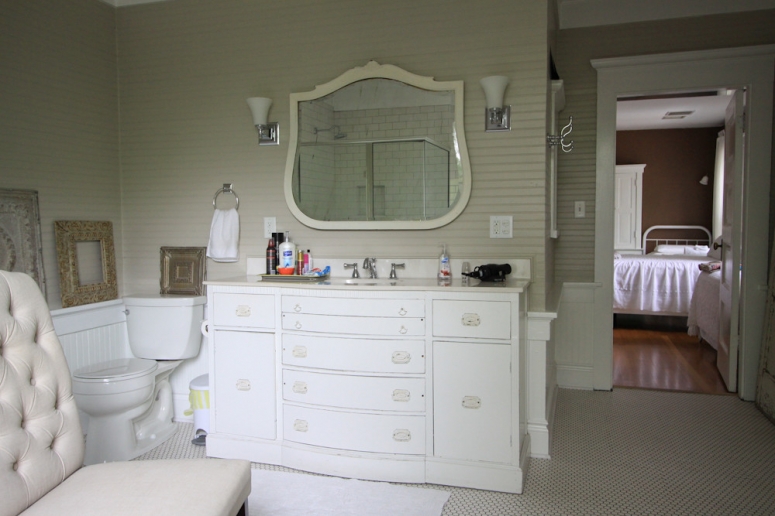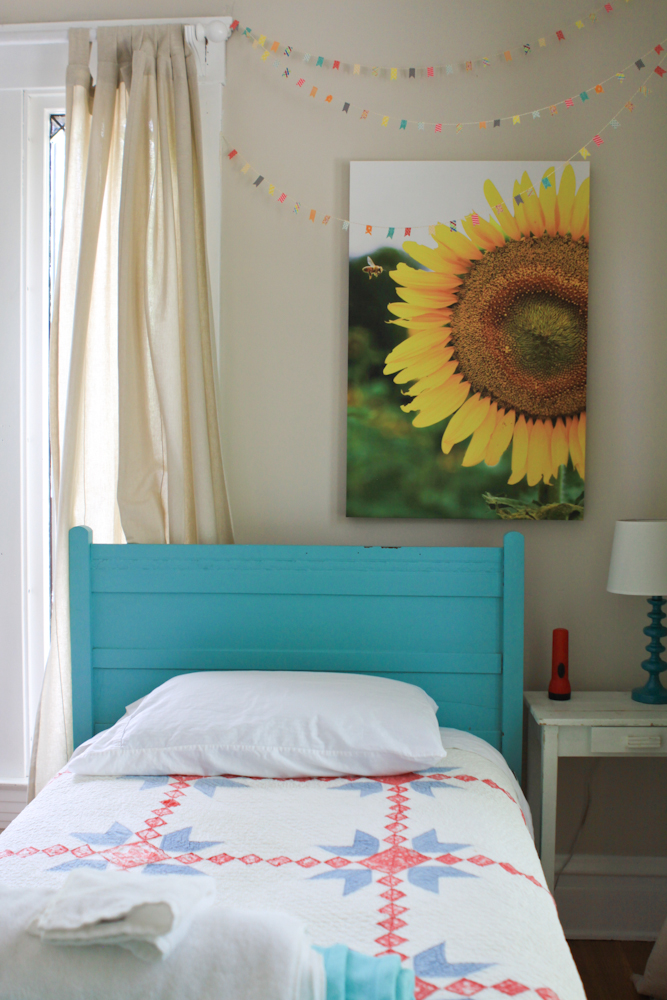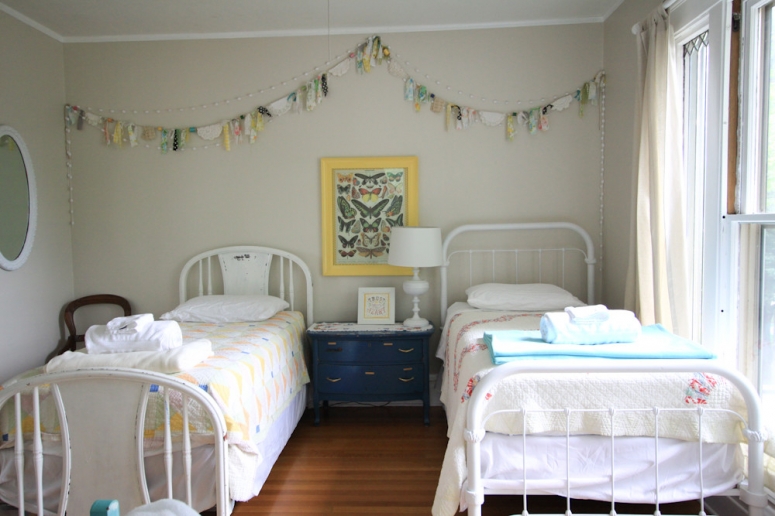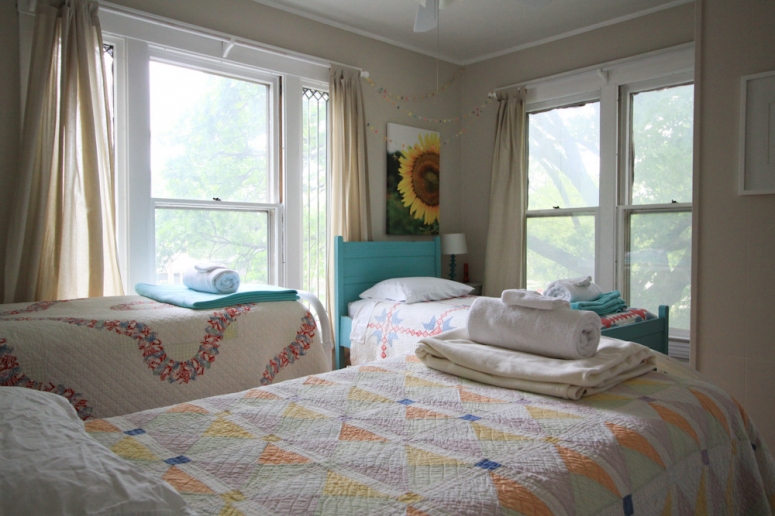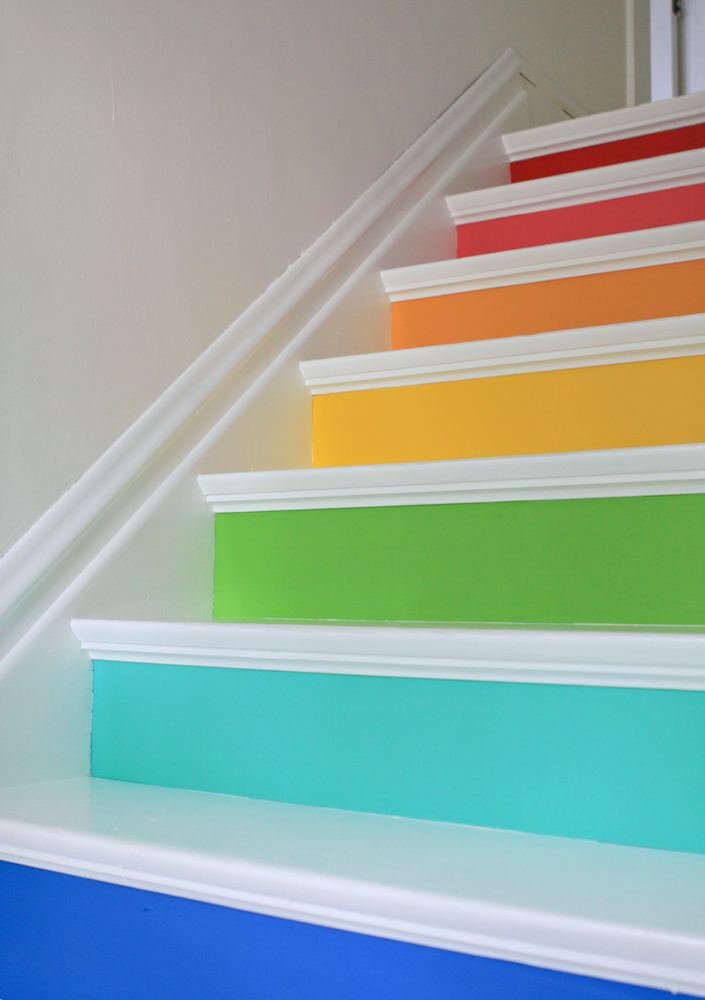 the newest addition to the house is the Rainbow Stairs up to the bedrooms off the kitchen.
they are pure happiness!!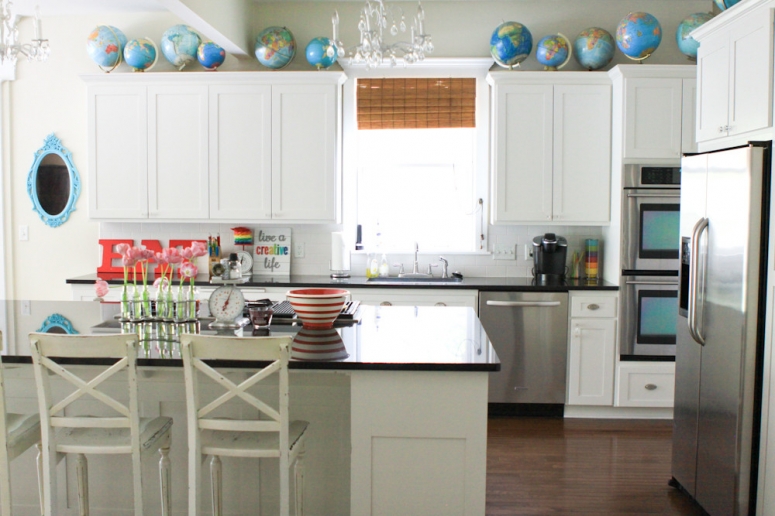 the kitchen is fully stocked with dishes, pots & pans, glasses, utensils and appliances.
the island is 9'x5′ which is amazing for cooking and working together for meals.
we also have two 10′ barn wood tables for eating together.
they can be separate to accommodate a full house or pushed together for a smaller group.
this kitchen is an awesome place for sharing a meal!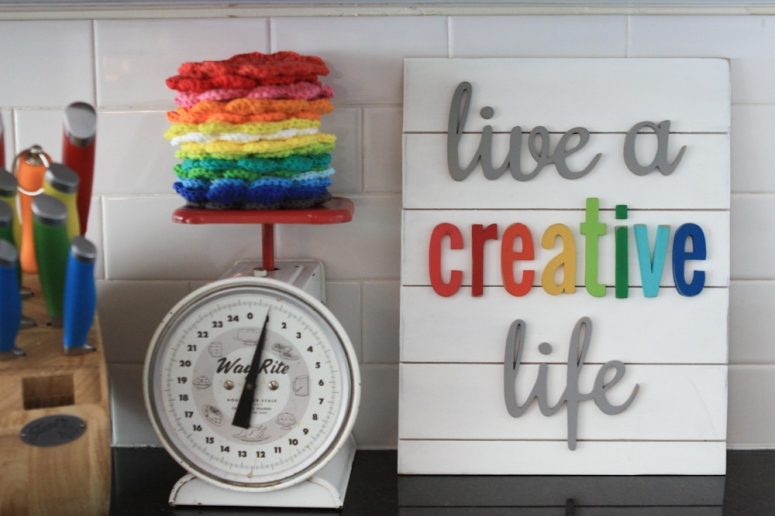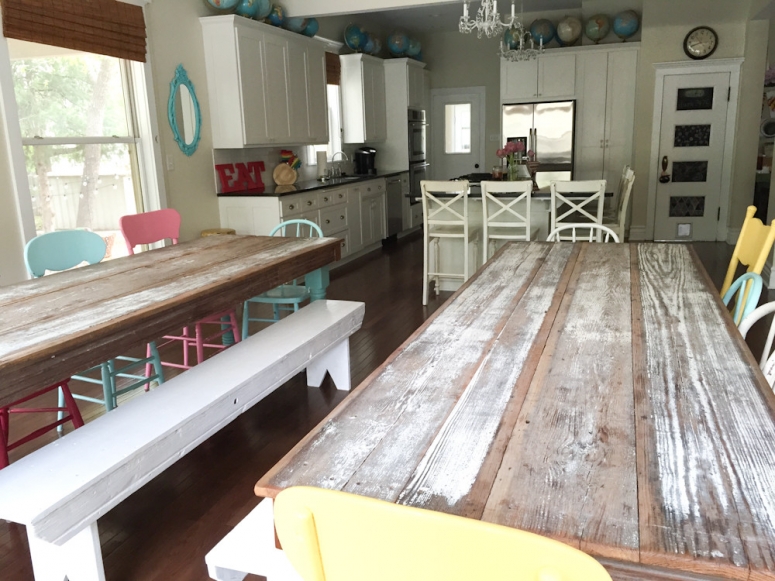 the kitchen is surrounded by six floor to ceiling windows! It's fabulous!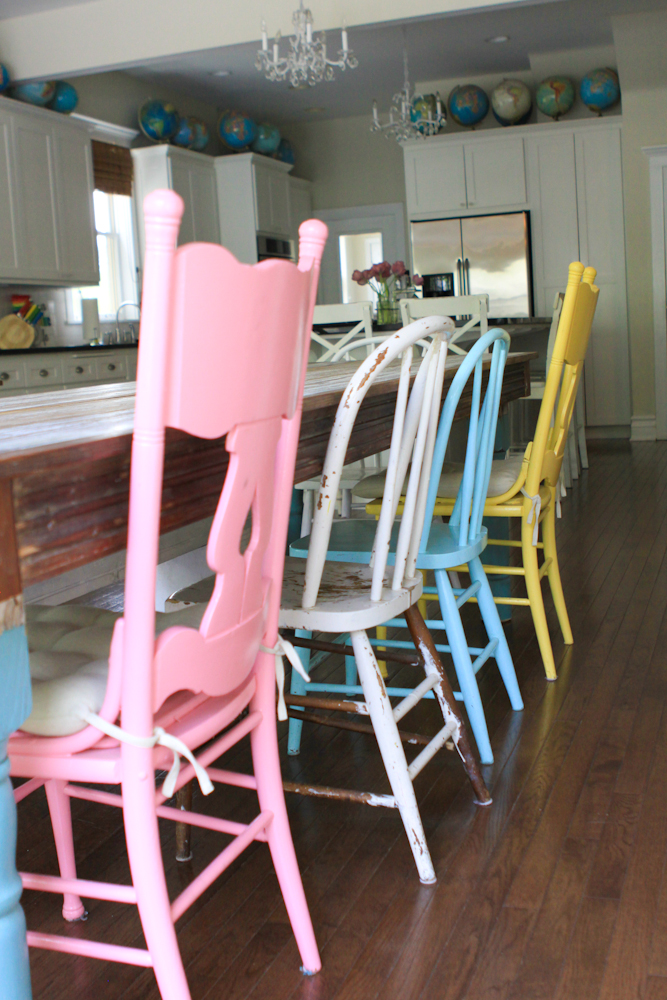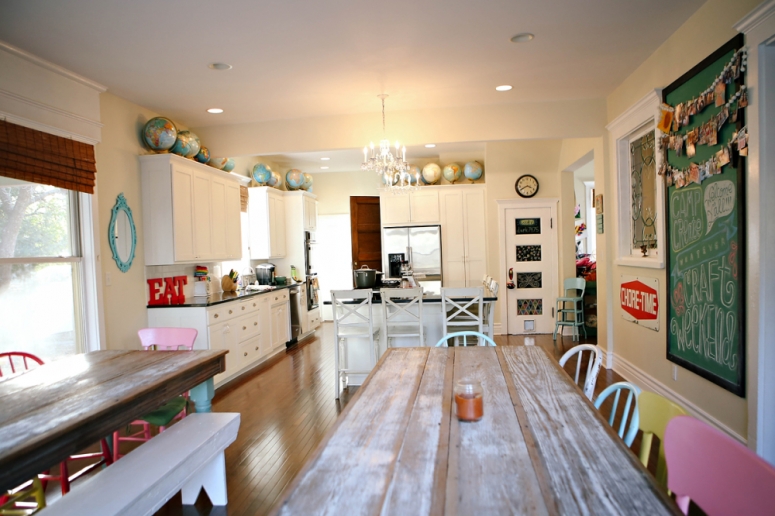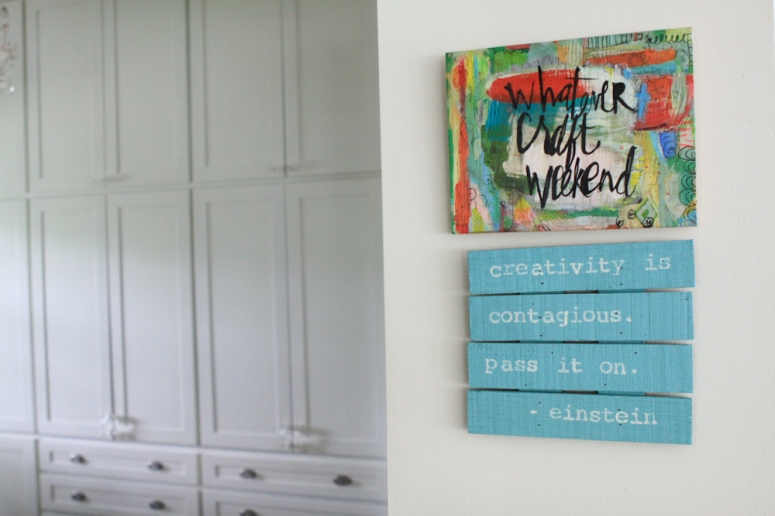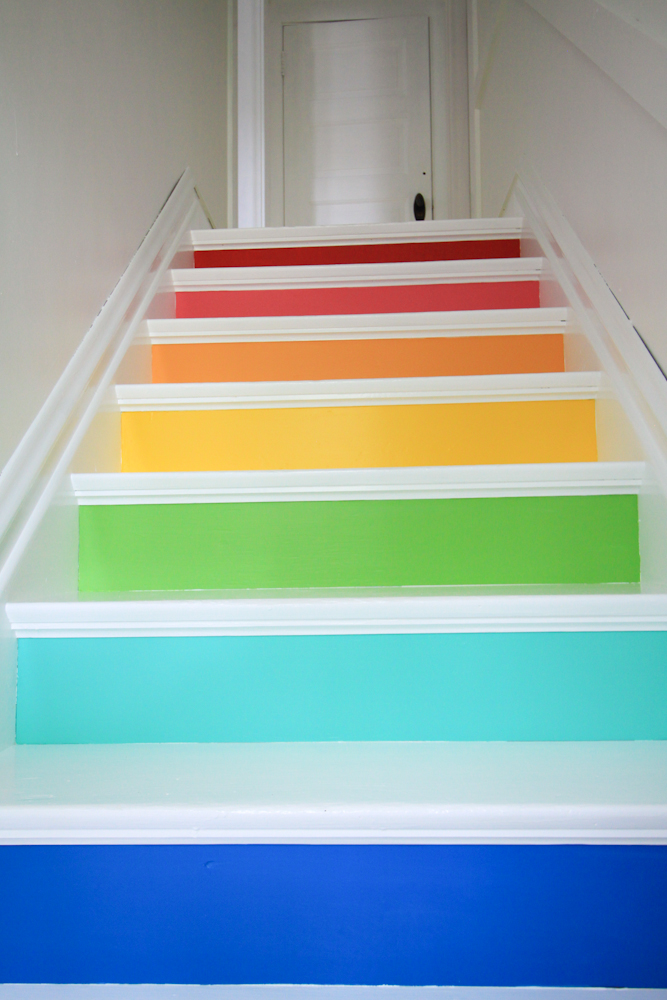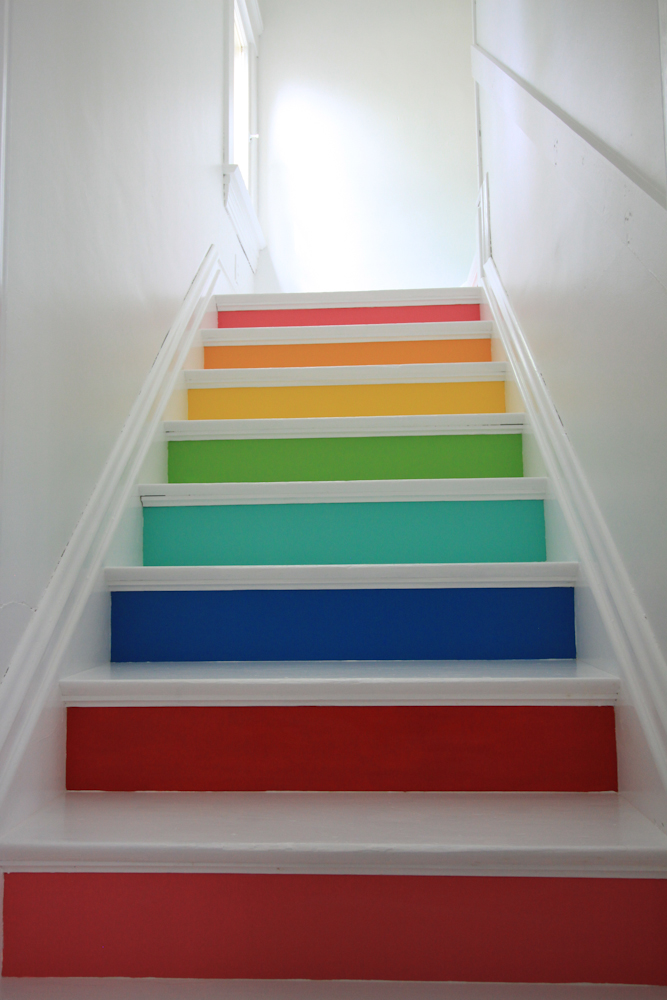 So… how can you reserve the Craft House for your group?
these dates remaining for 2015: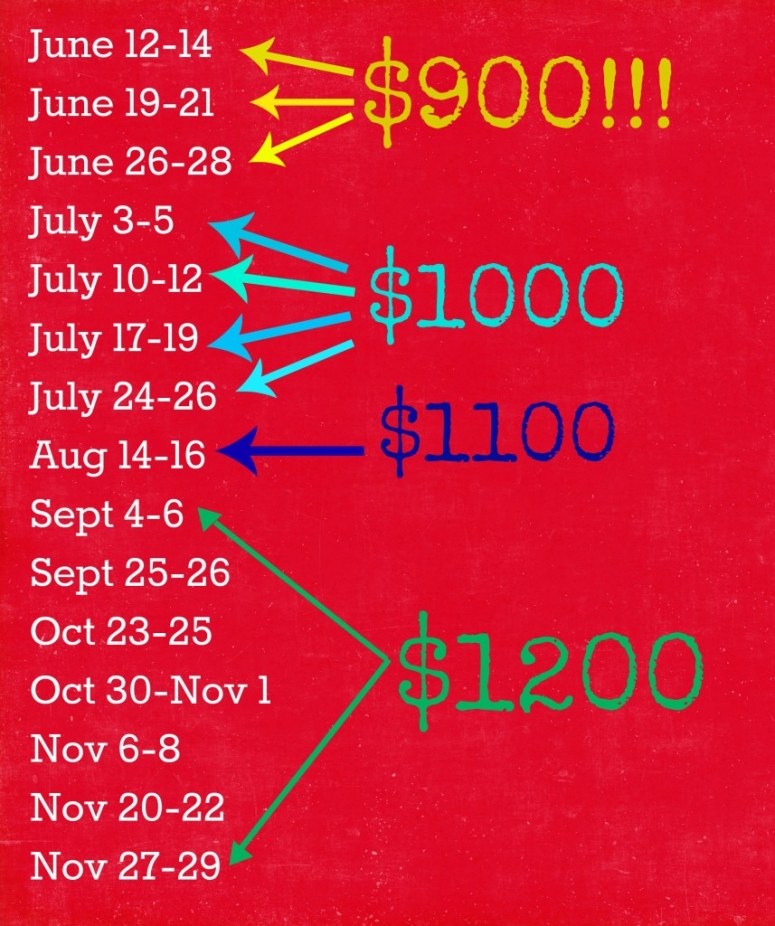 you can read more details about the house if you would like HERE.
you can also look ahead and reserve your weekend for 2016 if you would like.
several groups already have!
any reservation made before june 5 for 2016 will get $100 off!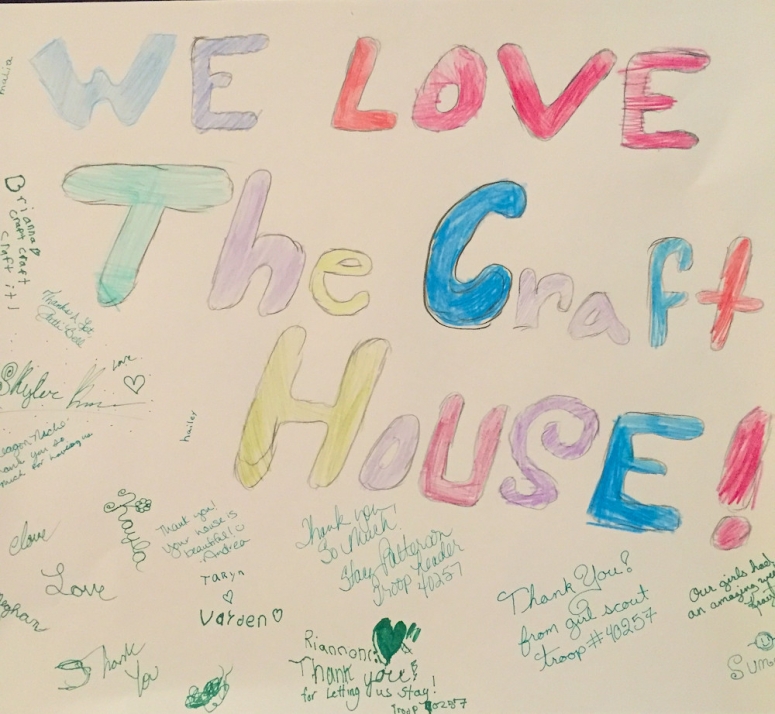 and last weekend… we had a girls scout troop come to stay!
how sweet is that?!
so… get creative! it doesn't have to be a scrapbooking/crafting group!
there are so many ways to use the Craft House!
family reunion?  wedding party? church group? women's retreat? girls' weekend?
email me at cdduerksen@yahoo.com to make your reservation today!
SALE ENDS JUNE 5.