Each Craft Weekend we have sponsors that send their product for our guests to enjoy.
it is so fun to watch everyone open all the packages and squeal with delight.
our sponsors are so generous!  These are awesome companies that i hope you will support!
Our November Sponsors have got you covered for Christmas shopping!
Go visit their shops and use their discounts to get moving on your gift gifting.
AND you can even shop for yourself… that's ok too!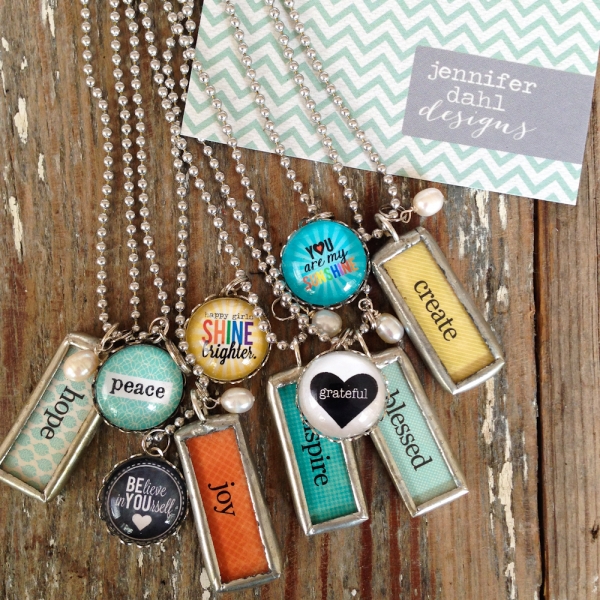 Use code CRAFT25 for 25% off your purchase!
I just clicked over and bought myself the gold cross necklace!
merry christmas to me!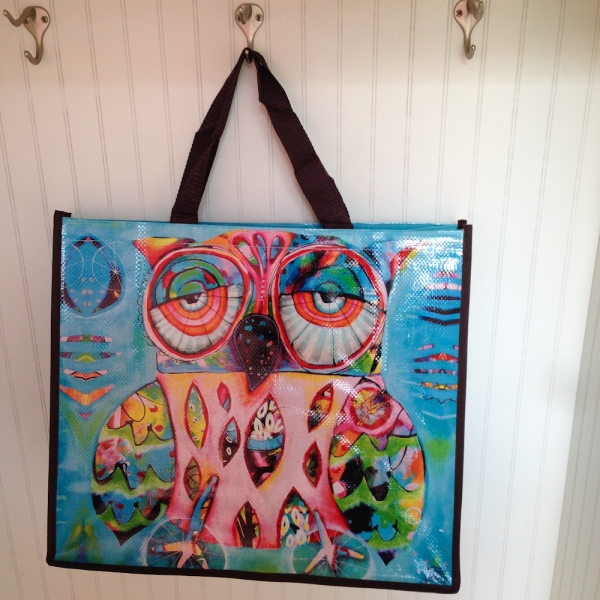 Use code whatever15 for 15% off your order.
i use these shopping bags for everything!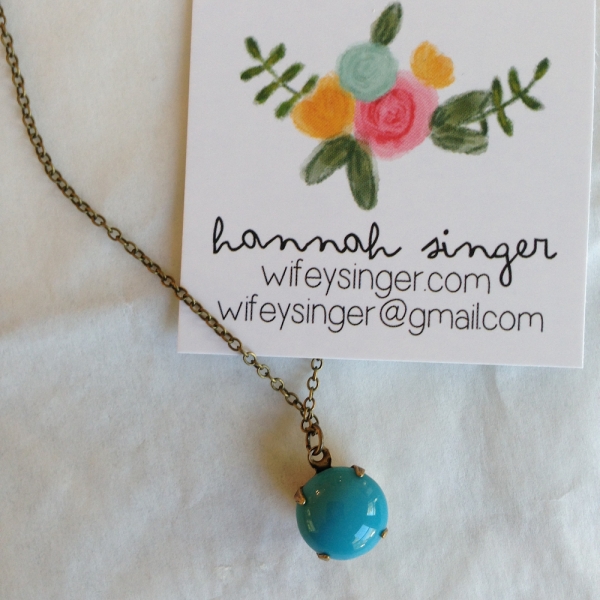 Use the code WHATEVER for 15% off  your purchase in her shop
hannah has fun colorful jewelry!! i love all the new colors!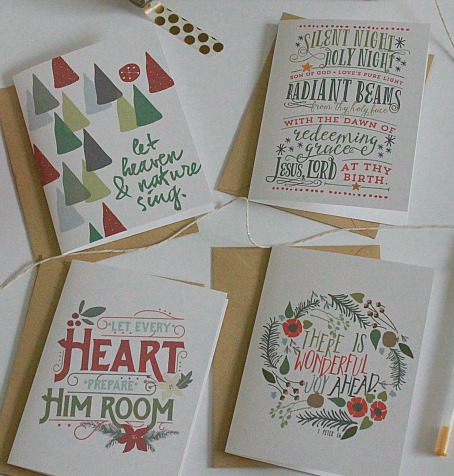 Use the code WHATEVER15 for 15% off your order!
i love katy's prints… her calendars… her cards.  I love it all!

Use the code MEG25 for 25% off your order!
You KNOW i love these rainbow bracelets!




Starting Monday use the code 30FRIDAY14 for 30% off your order through Dec. 1
i am loving all their christmas products!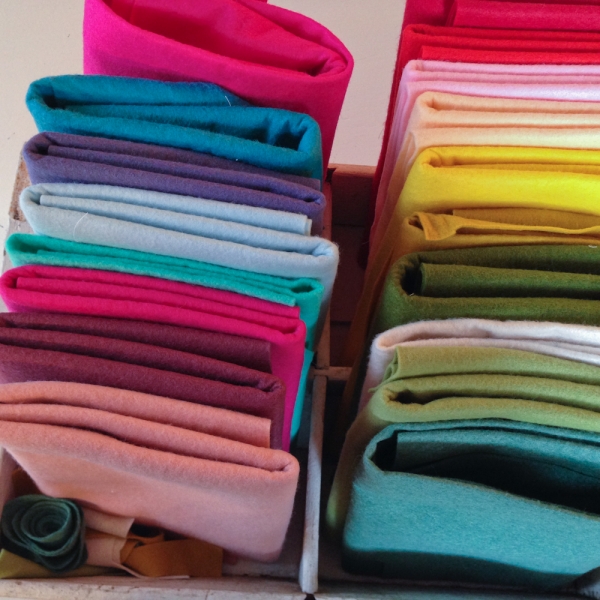 Use code CRAFTWEEKEND10 for 10% off your order.
this is the BEST felt to craft with!!!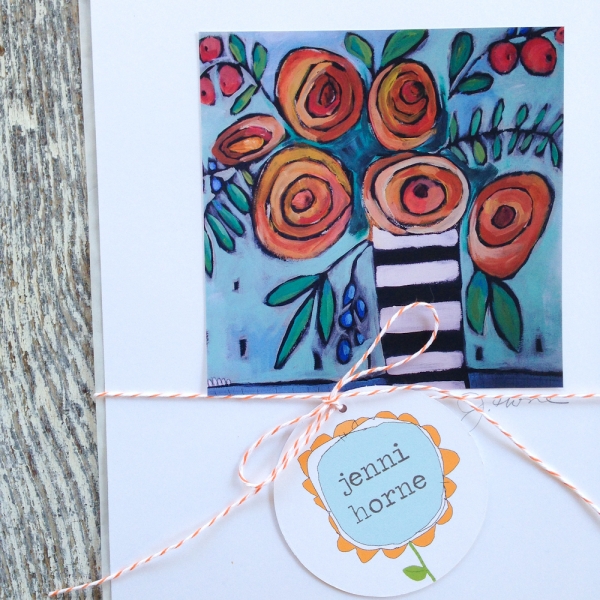 Use code artsyorange for 15% off your order in her shop!
Beautiful paintings by Jenni!! i LOVE them all!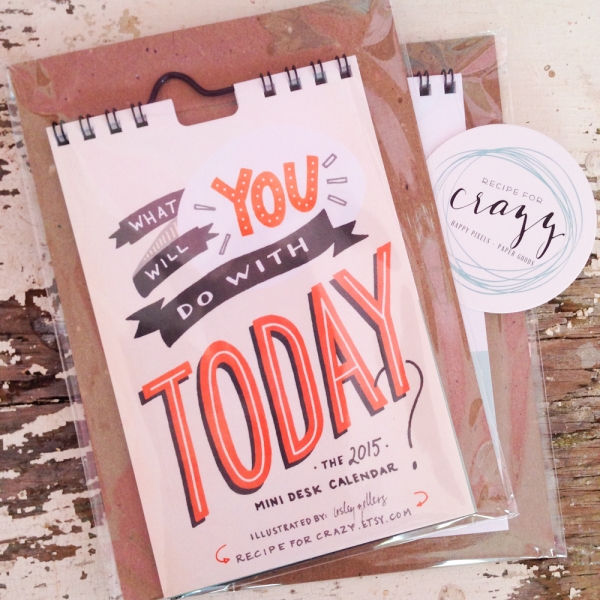 Use code HEYCRAFTYLADY for 20% until 12/10/14.
i love all of lesley's christmas prints!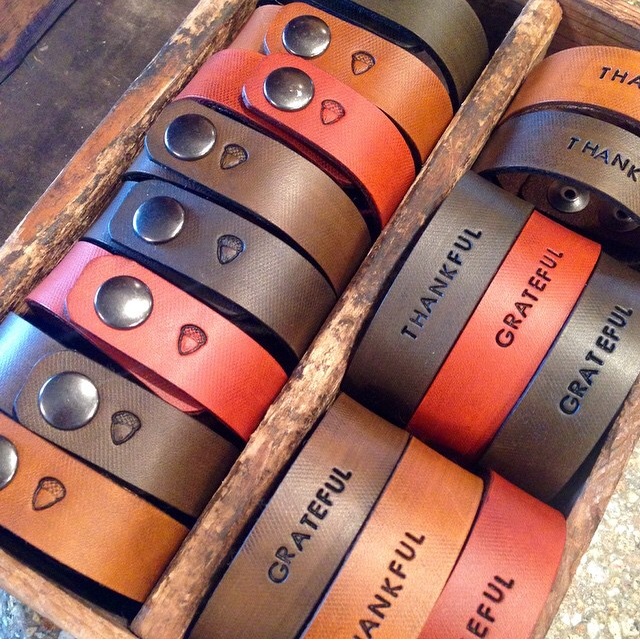 Use code CRAFTWEEKEND for 10% of in her shop.
she has really cute cuffs and adorable initial key chain tags too!

thank you to ALL of our sponsors in 2014!!