we spend most summer & fall evenings outside on the back porch.
and right now all the plants are bursting out of their pots and it's so colorful!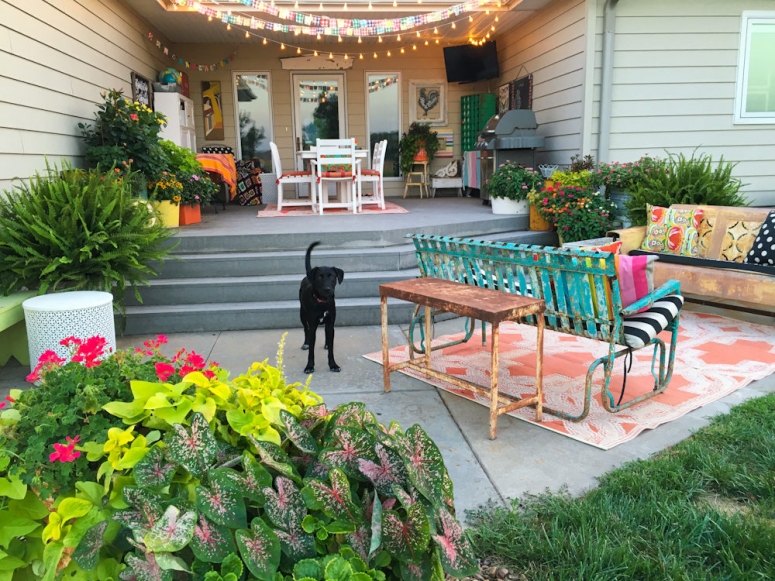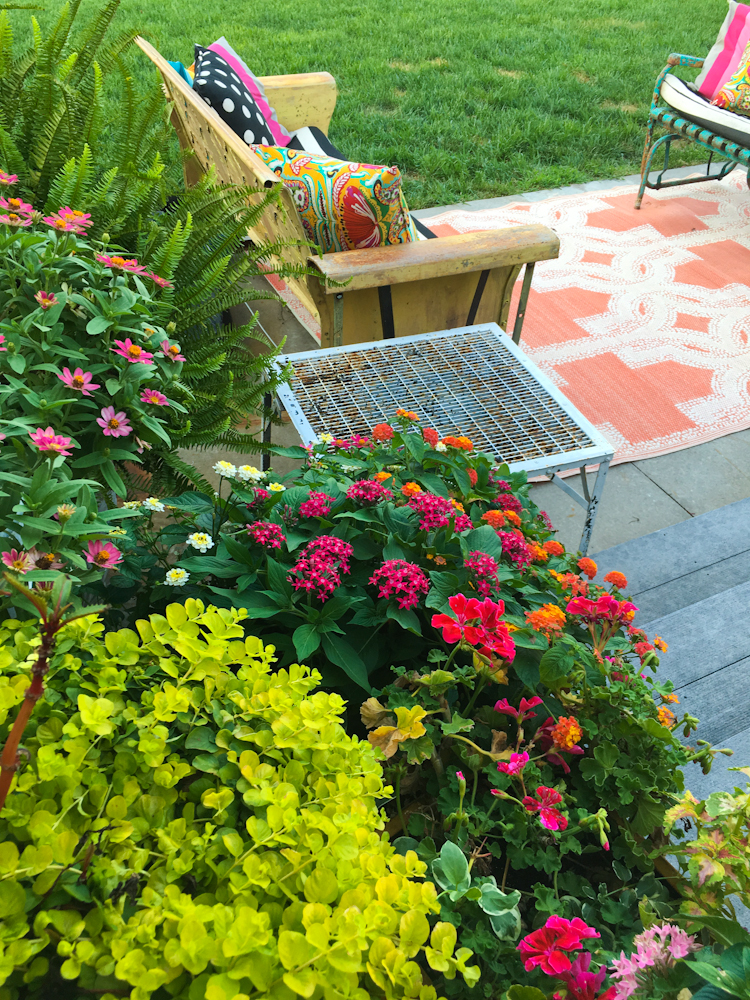 i loved getting back into gardening again after taking a break for a few years.
i missed it!
i like to plant in all kinds of old containers.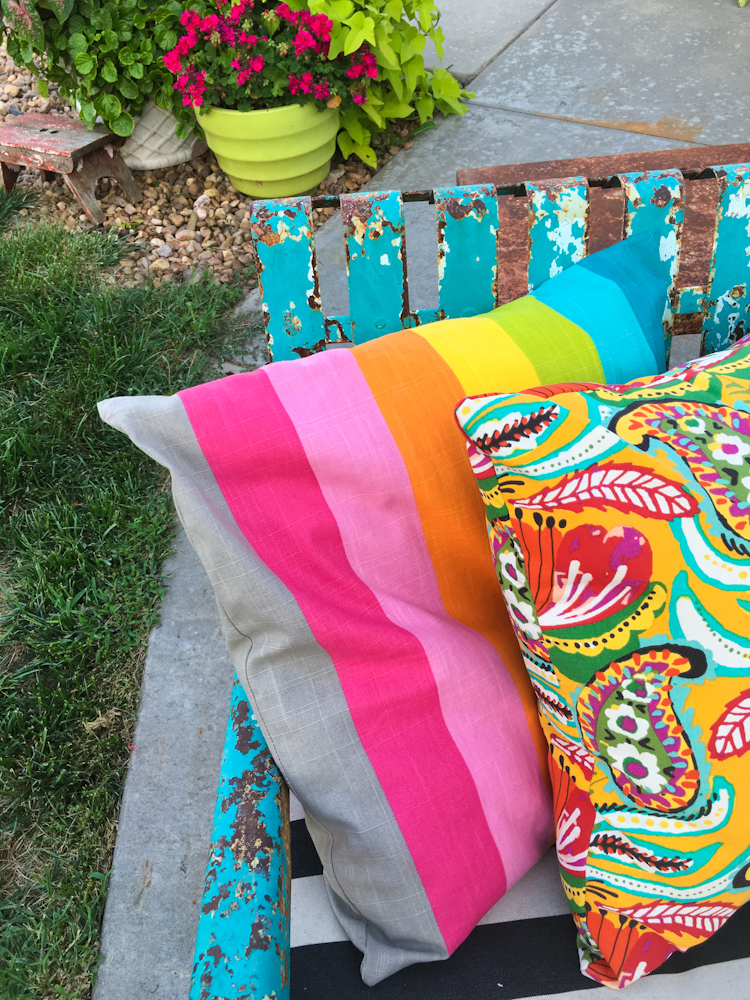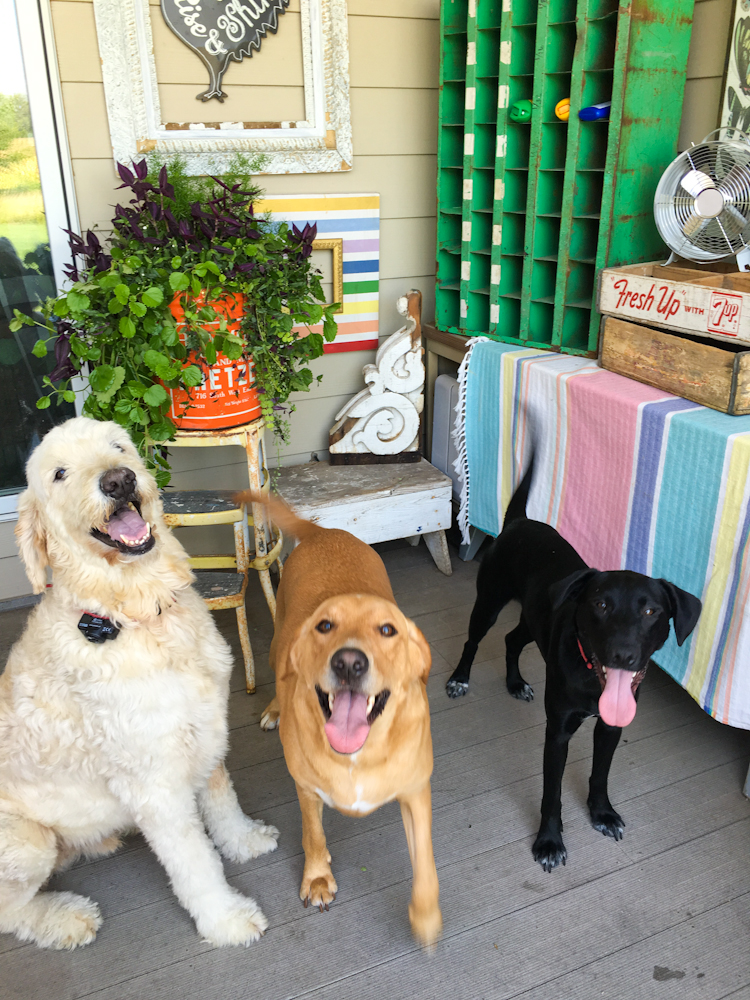 my love for rust and chippy paint goes to extremes when it comes to outdoor spaces.
my friend who lives several hours away found the green cubby and sent me a text saying "i think you need this"
i agreed and sent her money through paypal.   🙂
and a month later her husband dropped it off while he was in town.
it was three times bigger than i thought it would be.
which made me love it three times more!
i think maybe i will figure out how to plant succulents in it???
wouldn't that be something?!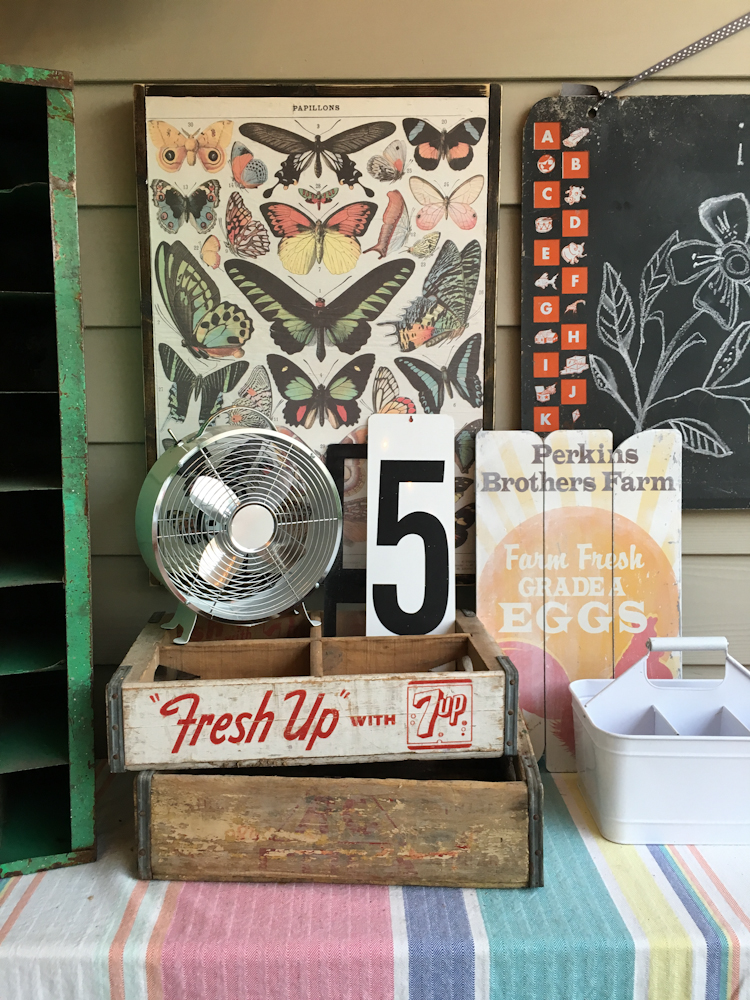 the butterfly sign is from Jaxn Blvd.
the little fan, the egg sign and the black rooster sign are from tjmaxx.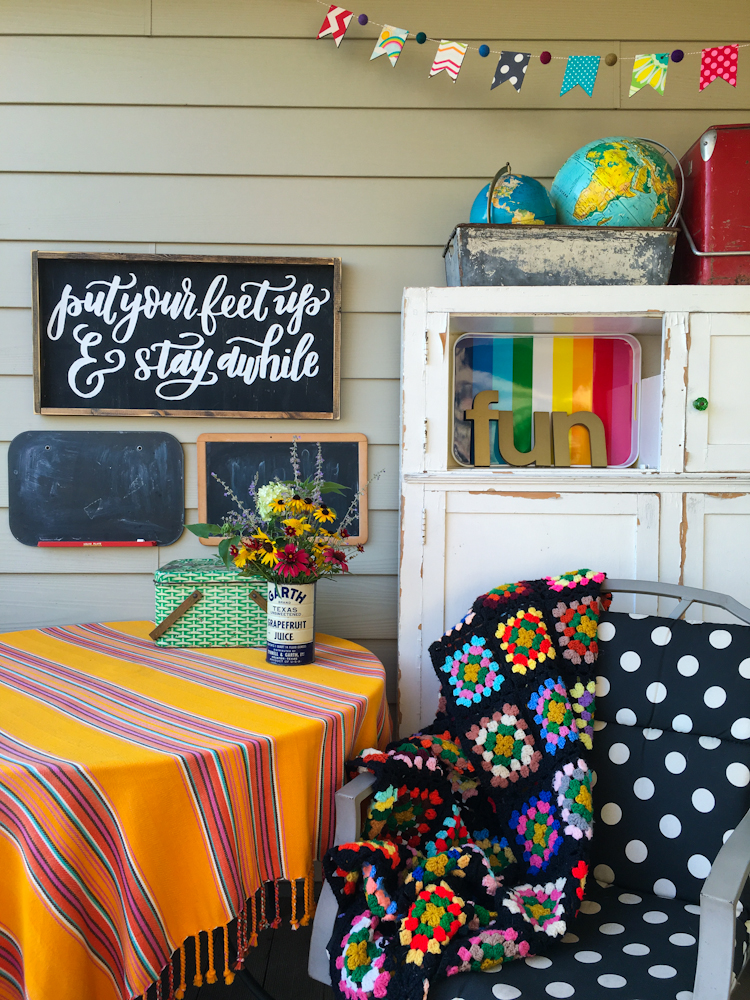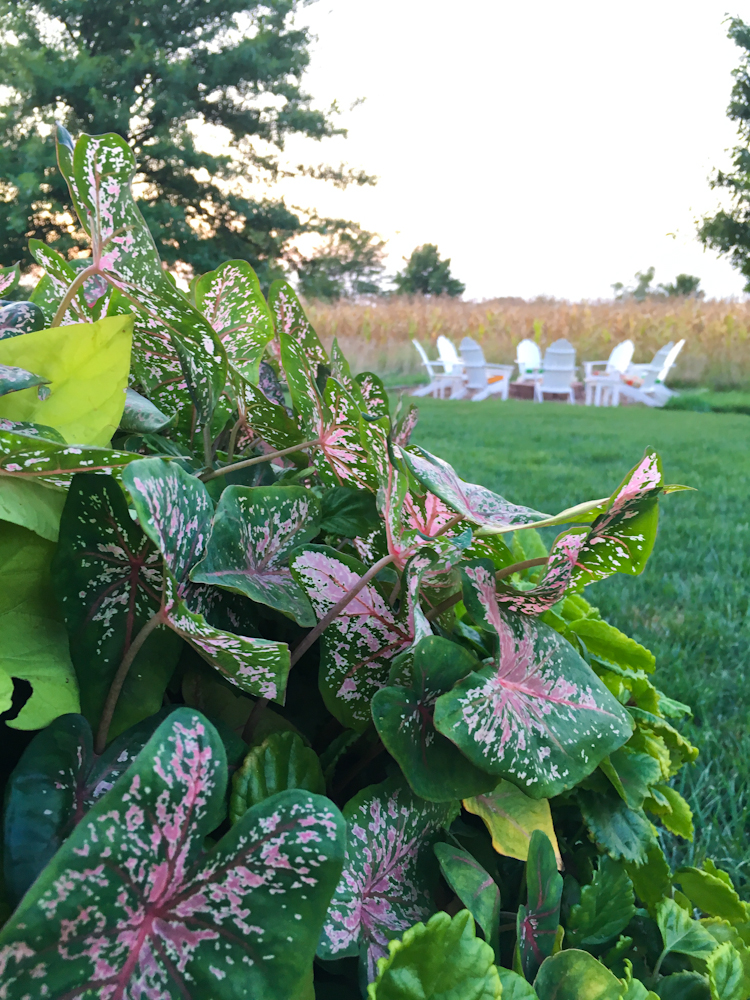 a view of our fire pit area… which is about to get maxed out!
it's almost chilly enough now in the evenings for camp fires!
we are all looking forward to that.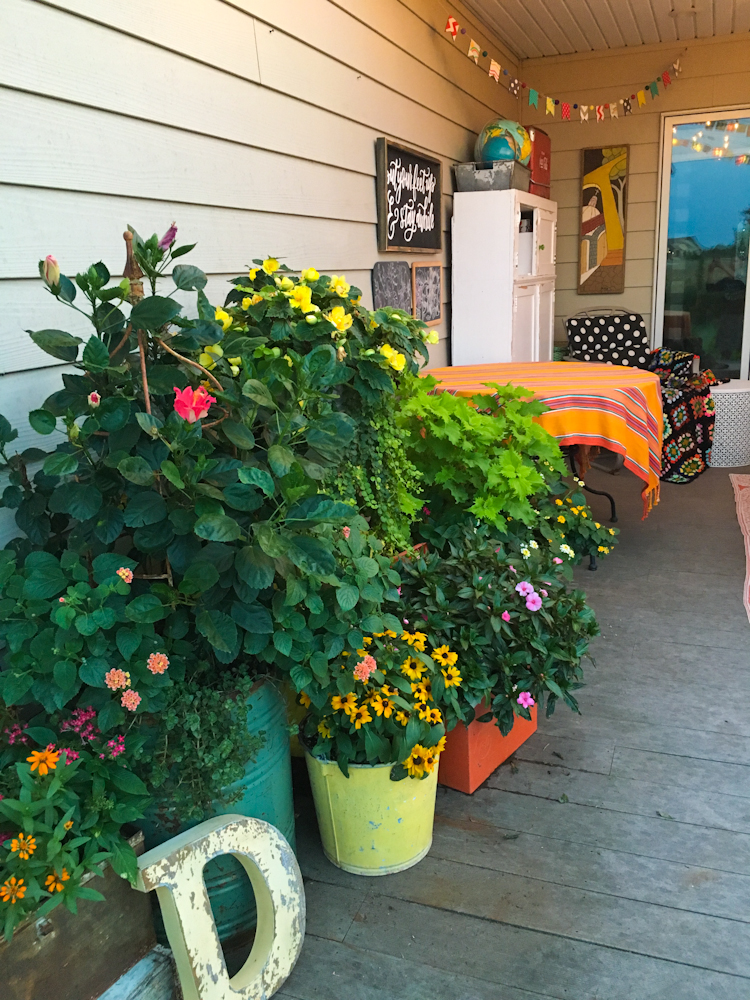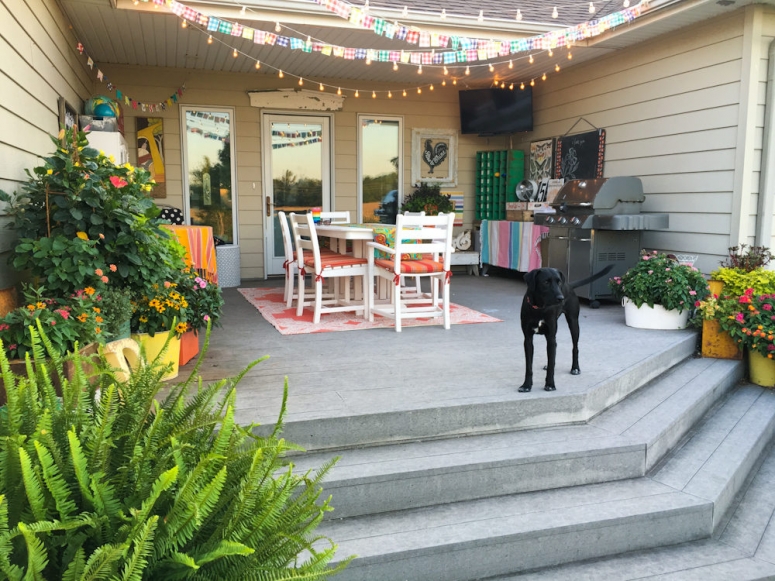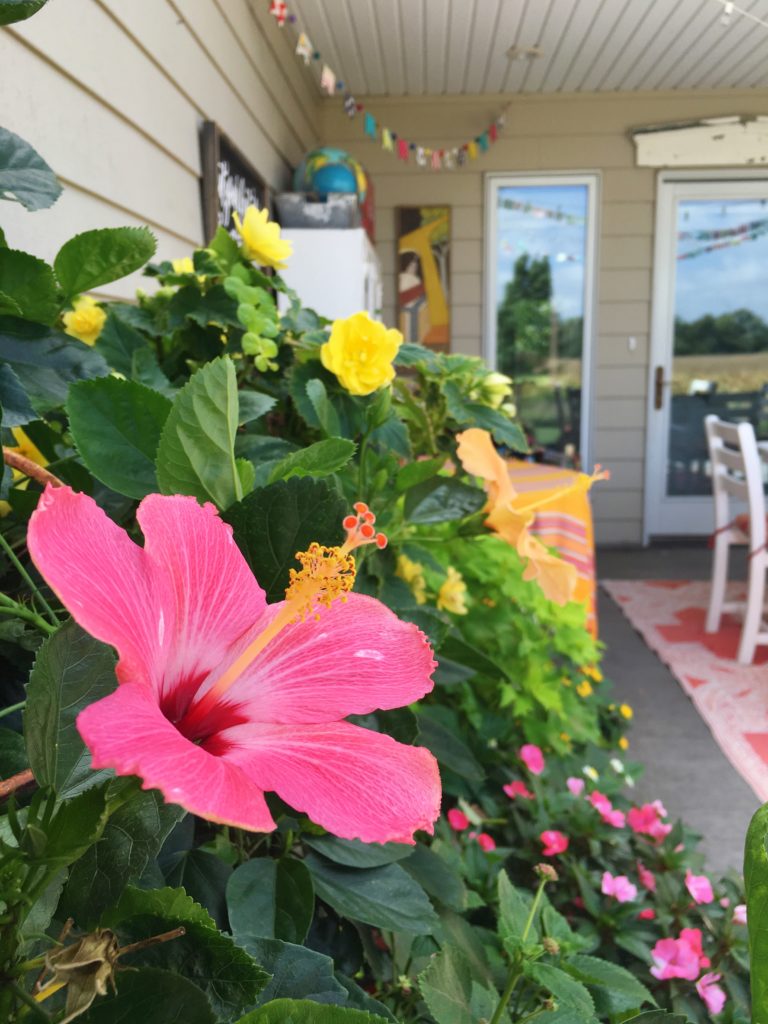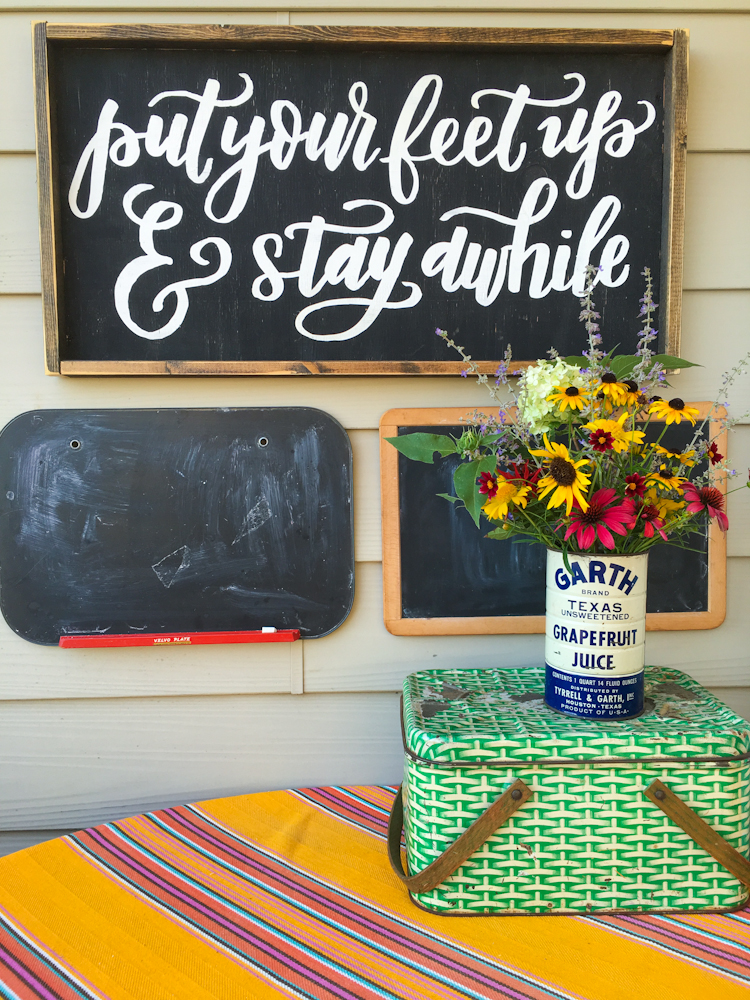 this black & white sign is also from Jaxn Blvd!
it's the perfect quote for this space… exactly how i feel.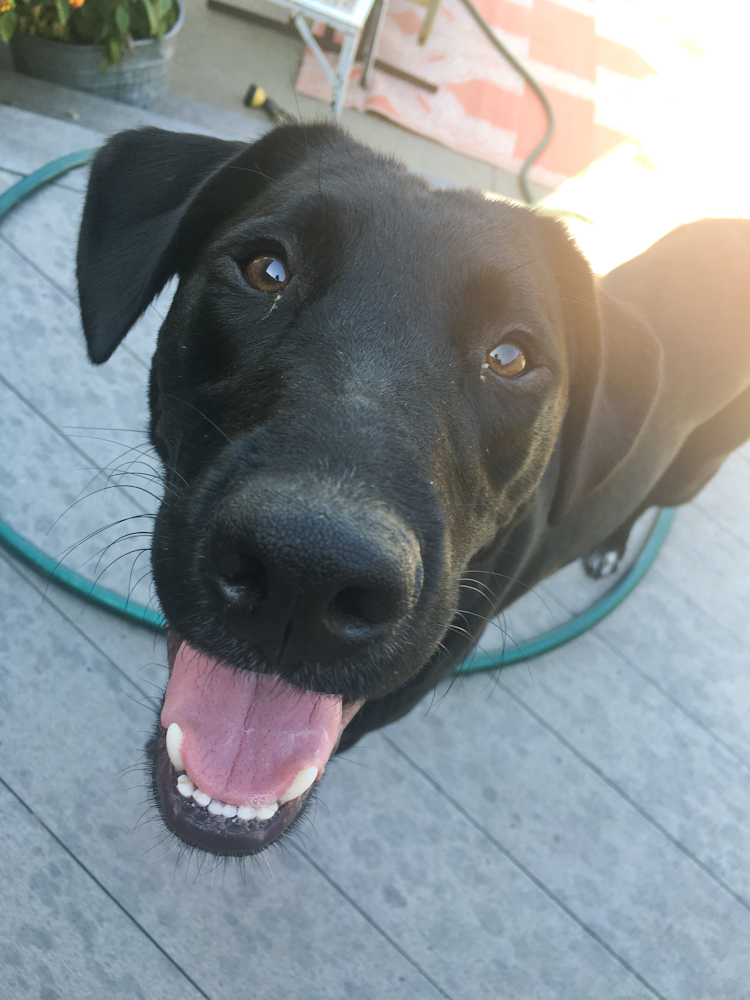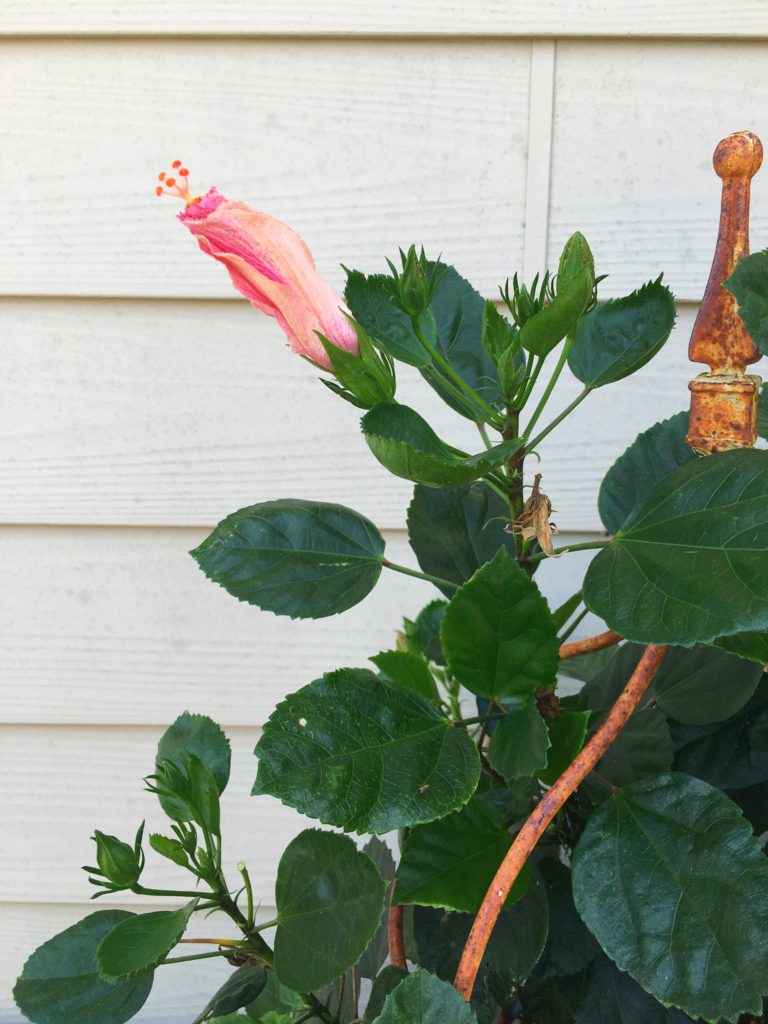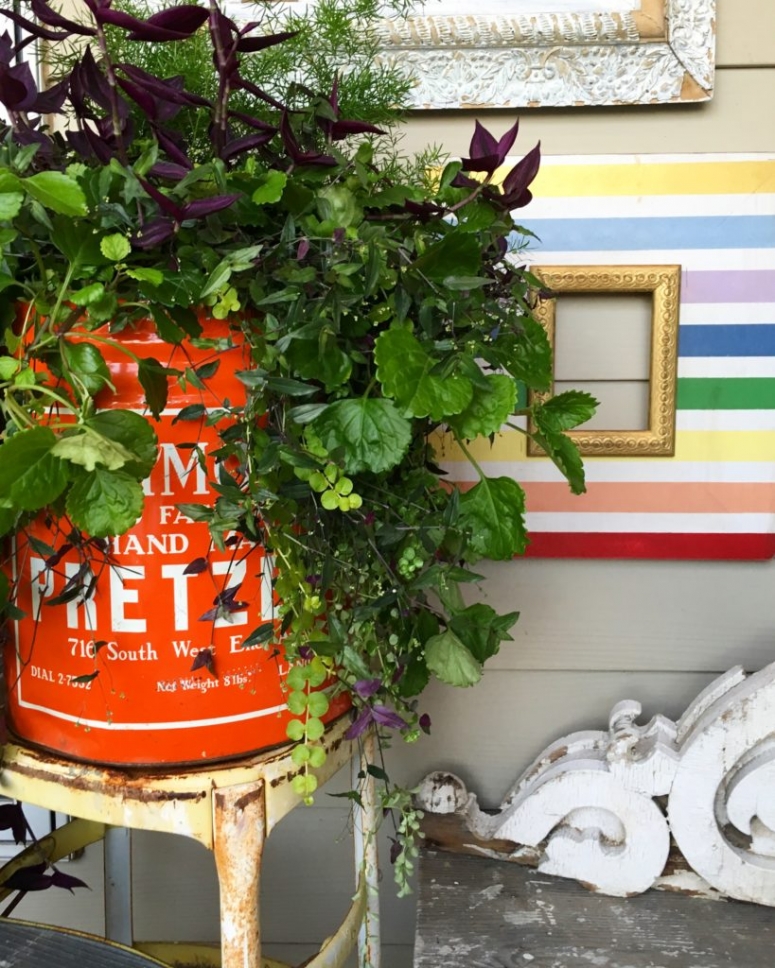 Delta Girl Frames sent me this fun rainbow frame!
i can always hang a photo or print in it later but loved it just as a statement on its own.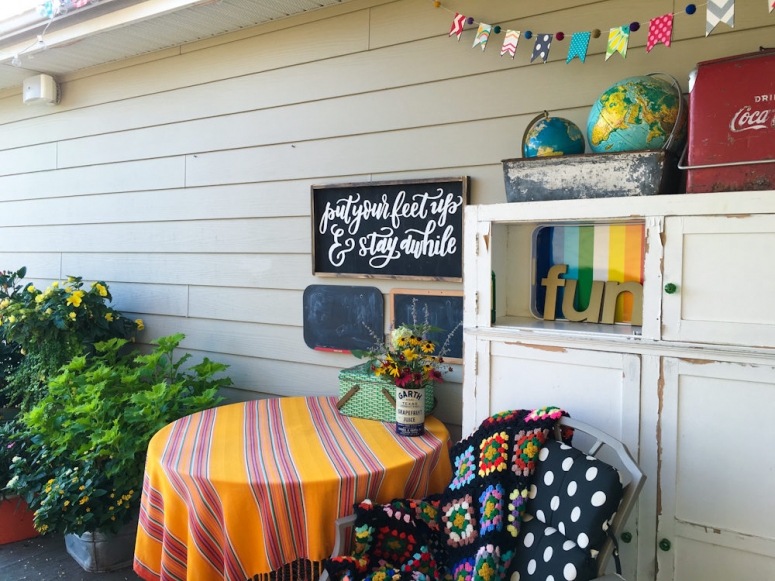 craig hung outdoor speakers this year and his big tv.
i wasn't thrilled about the tv but apparently every inch of the house doesn't belong to me?
HA HA HA.
and now that it's there… i don't mind it at all.
it's mostly for sports on mute so he can enjoy the outside too and not be stuck inside when the game is on.
and the speakers are awesome!
we have music on pretty much all the time and they are perfect for outdoor movie nights!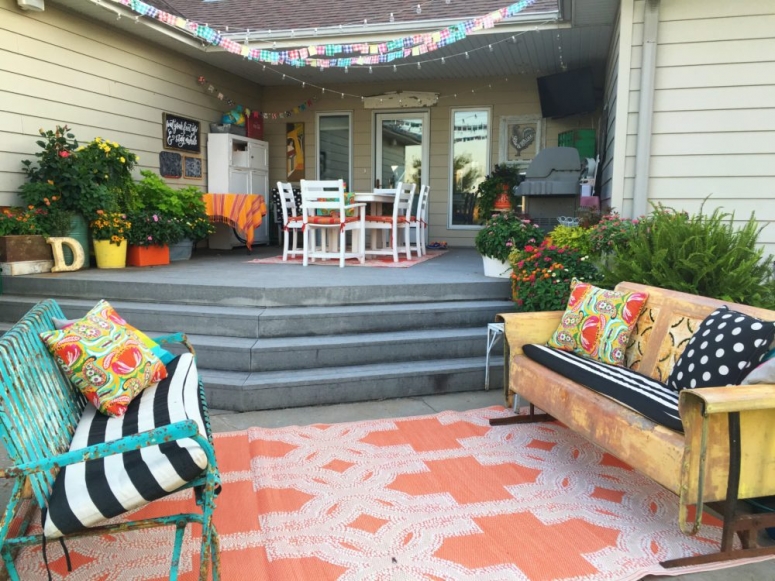 the outdoor rugs were from world market, along with the orange stripe table cloth and several pillows.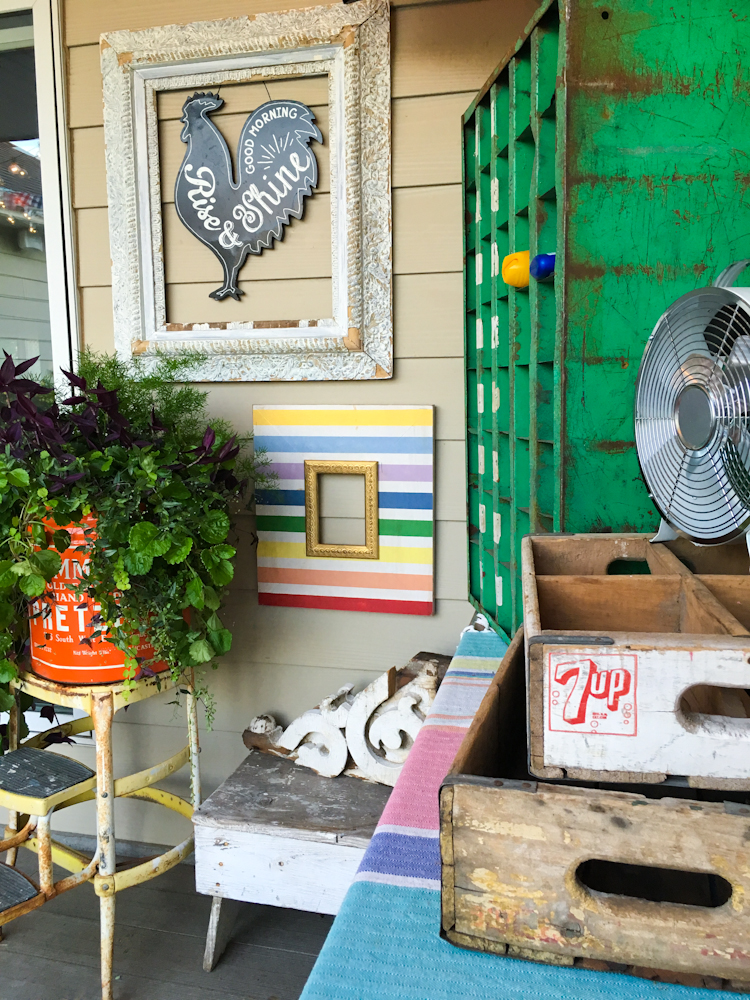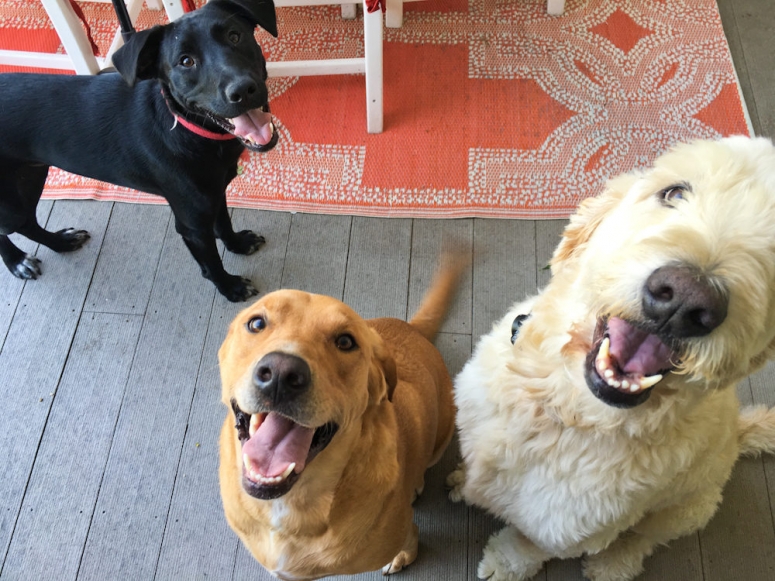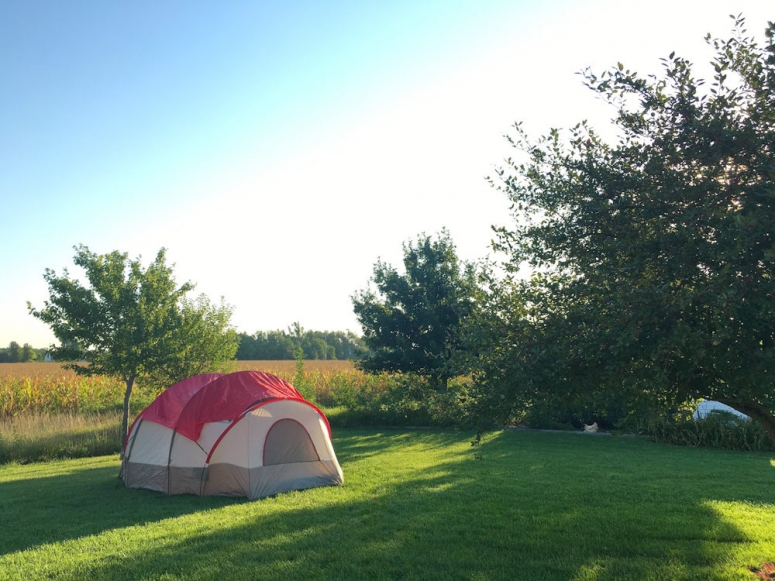 annie and some friends spent their last summer night out in the tent.
they really roughed it by dragging out twin mattresses, extention cords to charge their phones and a dvd player.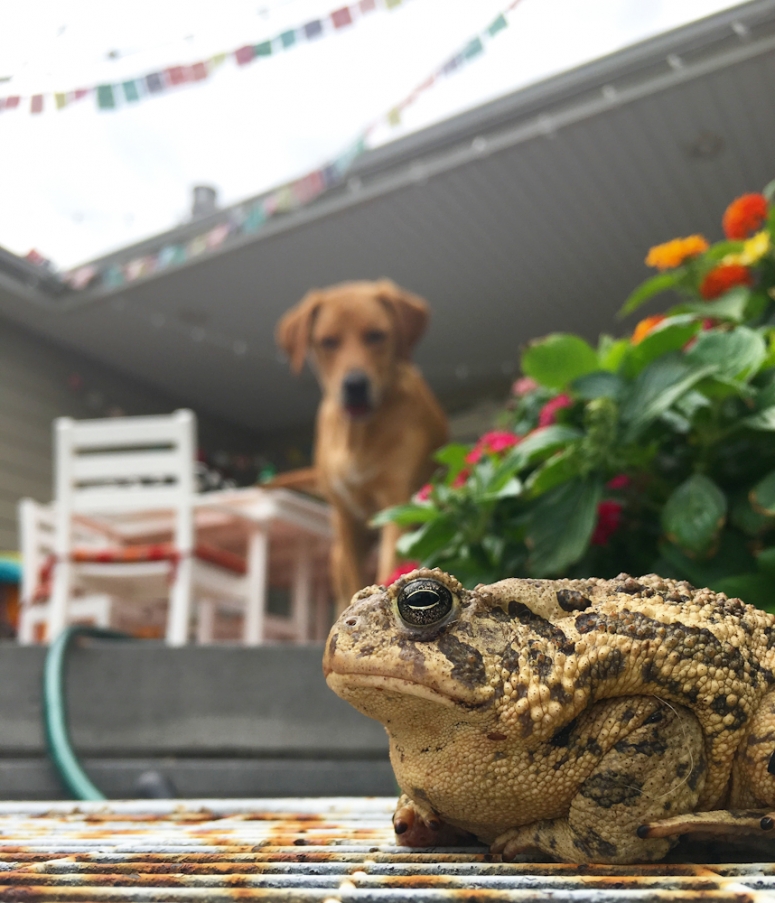 this is our resident toad who has shown up every evening for two summers now.
we have named him Beuford.
he clearly has found PLENTY of bugs at our house.
he is quite a big toad.
people on IG mentioned that he may be poisonous…. i am 99.9% sure he is just a regular old kansas country toad.
i like him and i appreciate all the bugs he keeps away.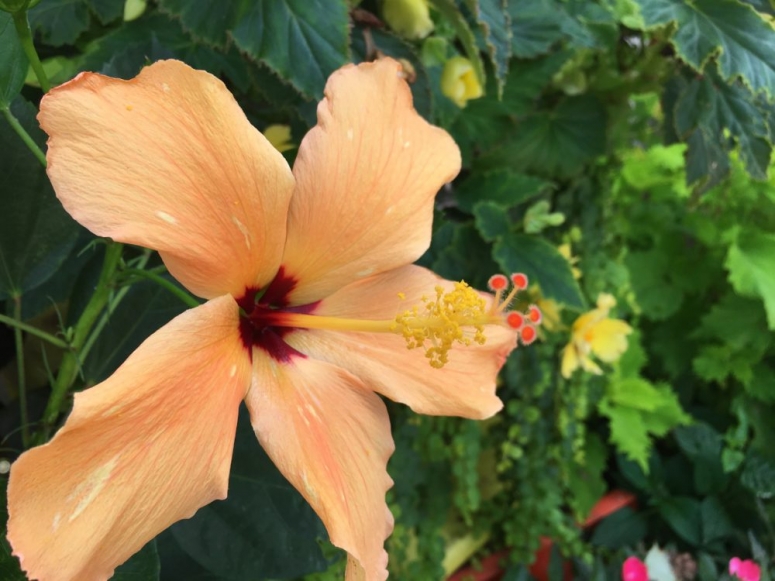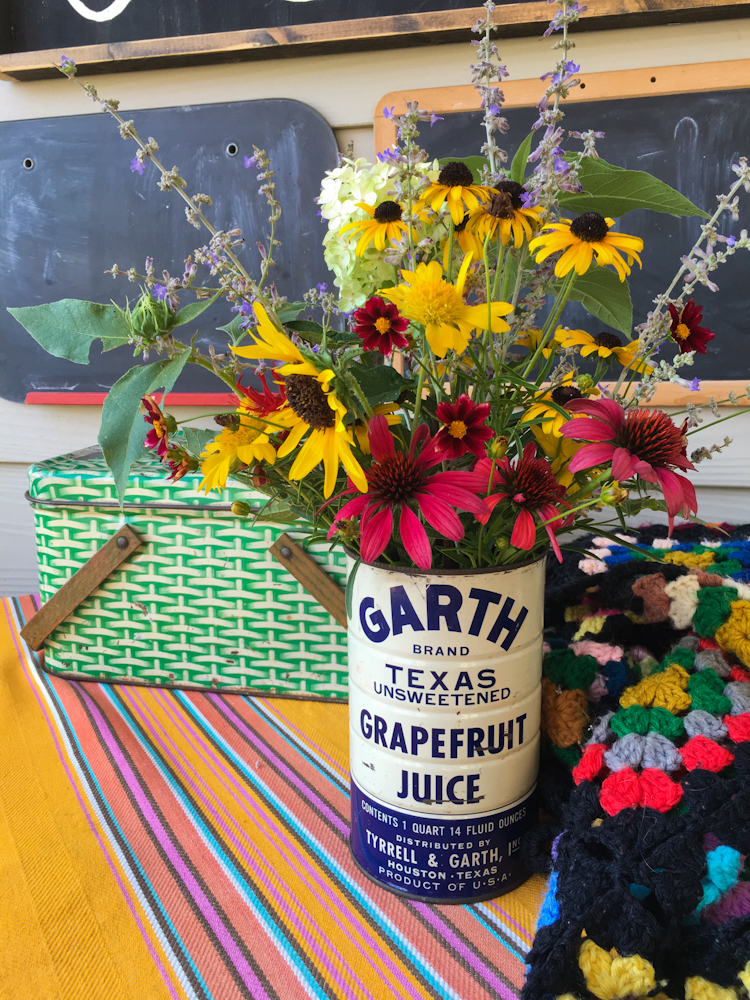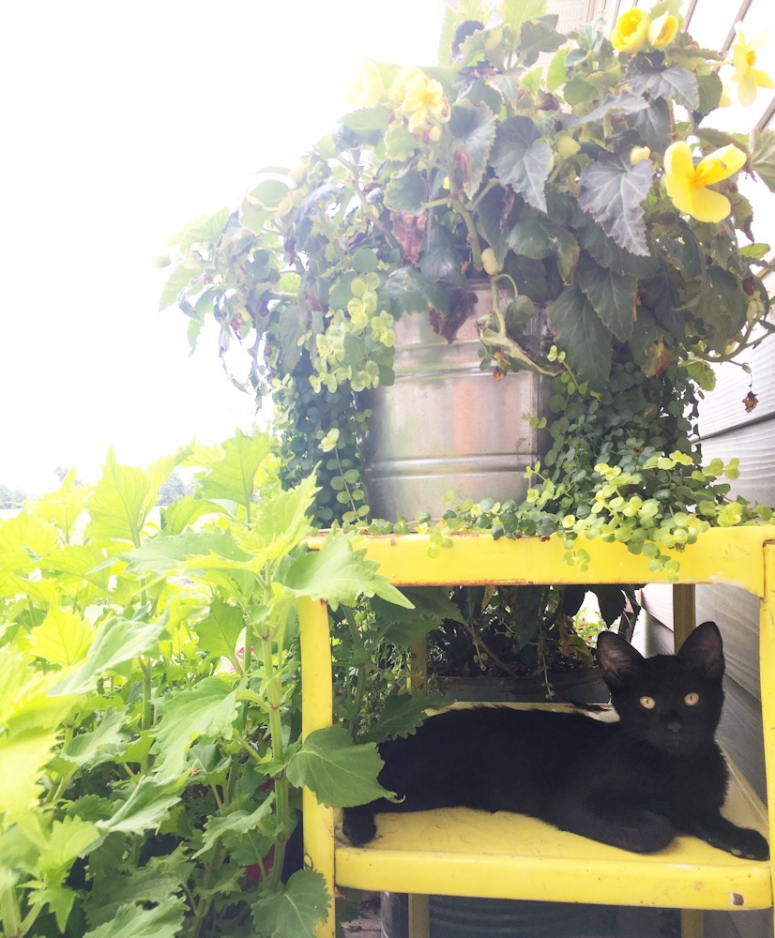 our kitty Jay Z likes to hide behind the plants to be safe from curious dogs.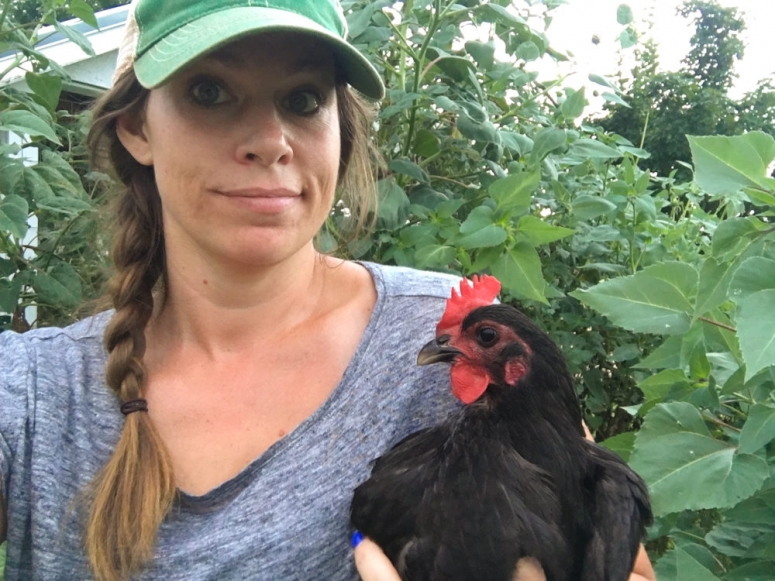 the very back of the yard is the chicken coop.
filled with all my favorites clucky ladies.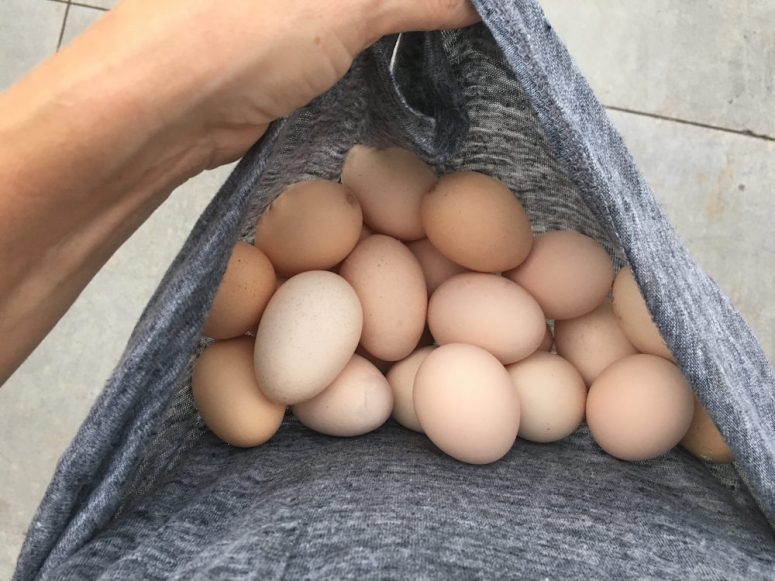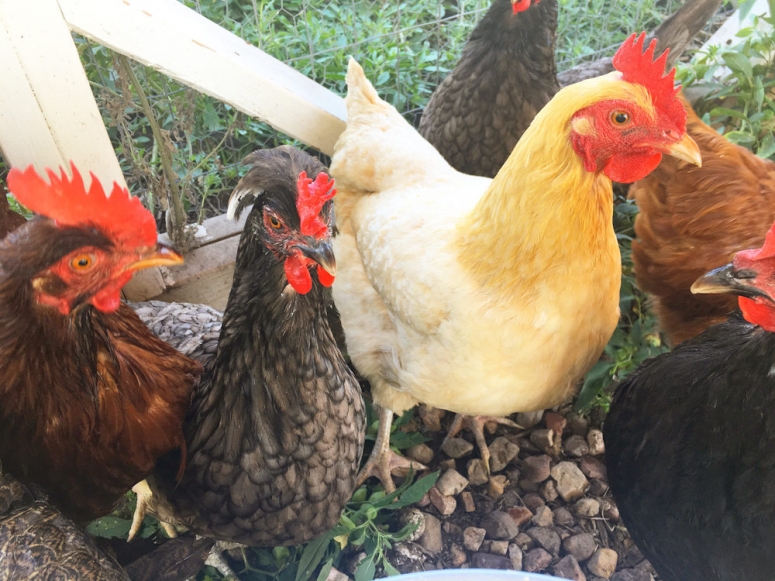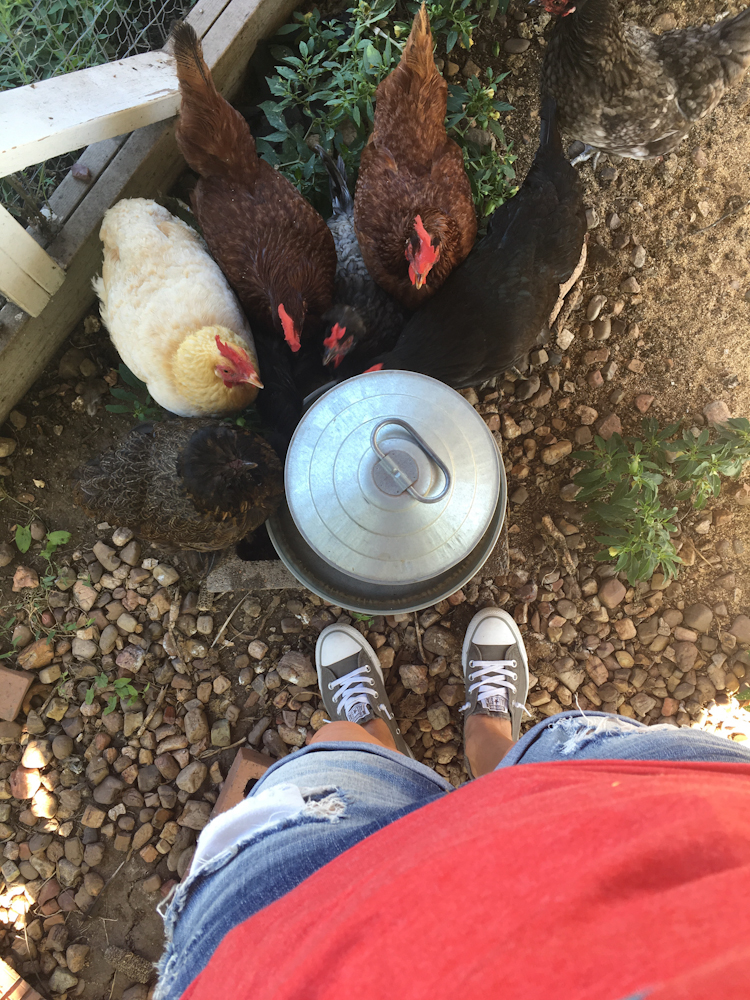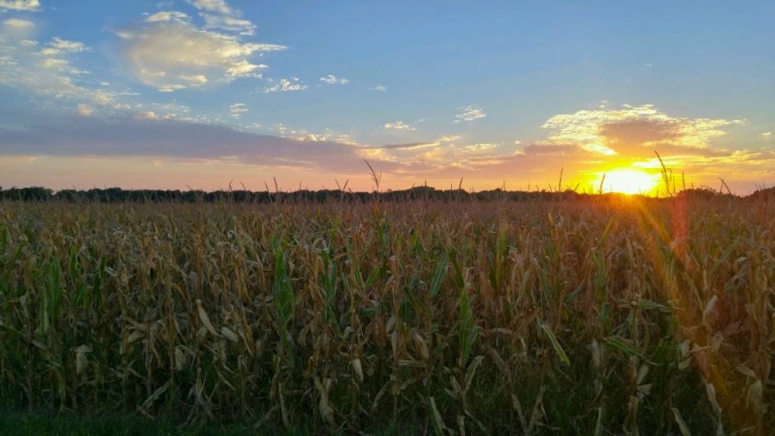 it's going to be really weird when they cut that corn down.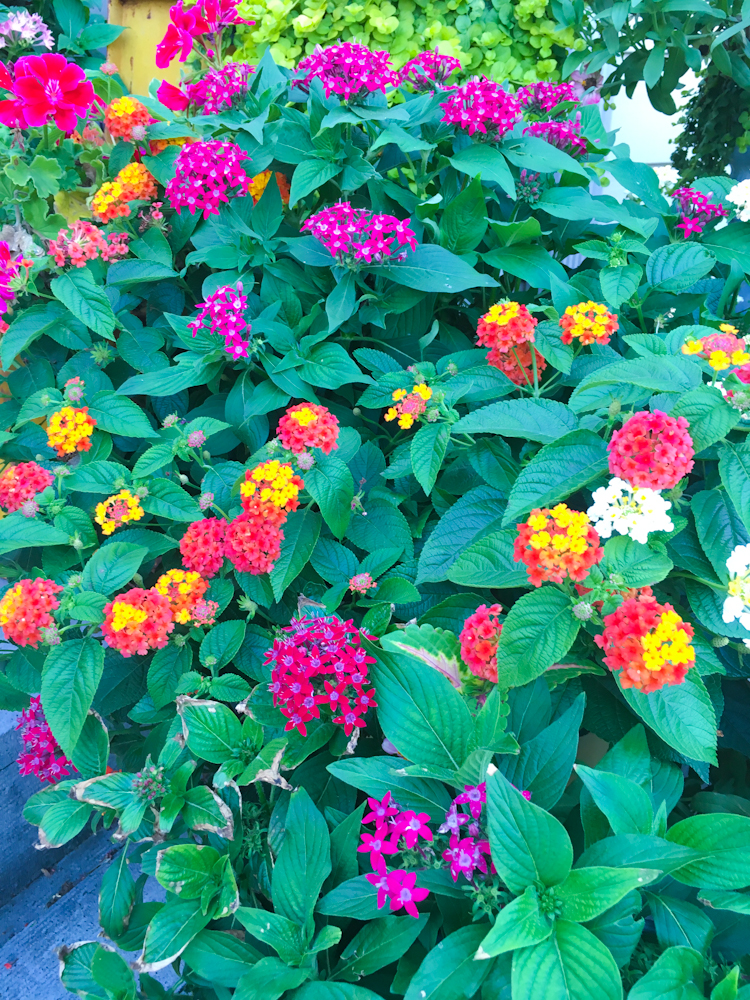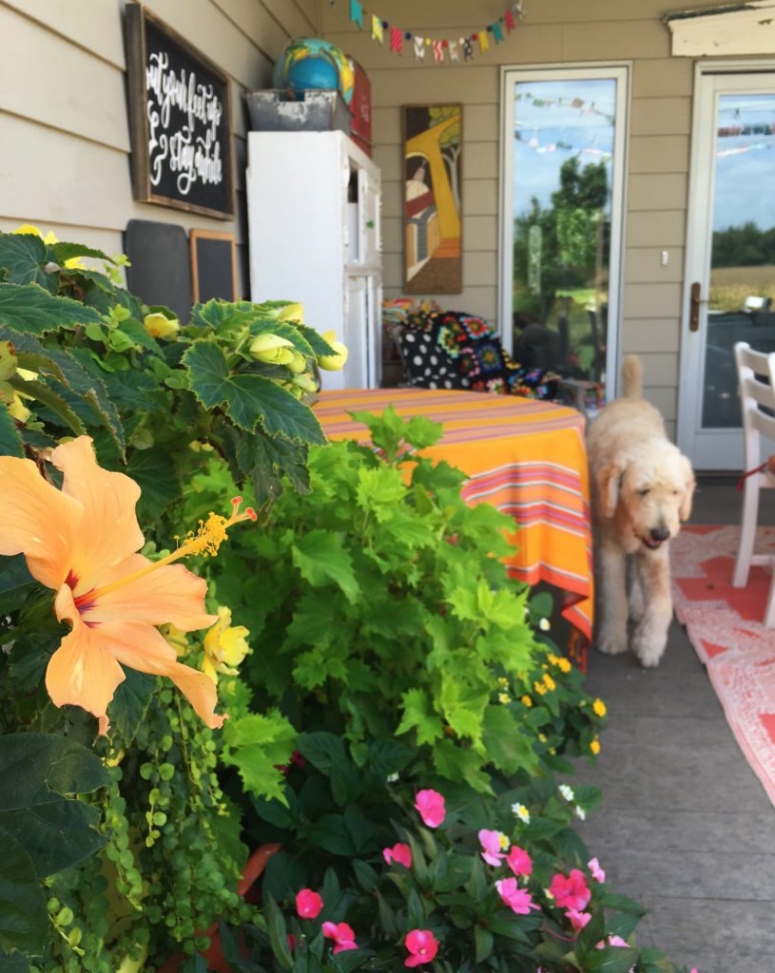 so that is my happy space.
where i have coffee every morning and most dinners and hanging out each night.
happy happy happy!
🙂