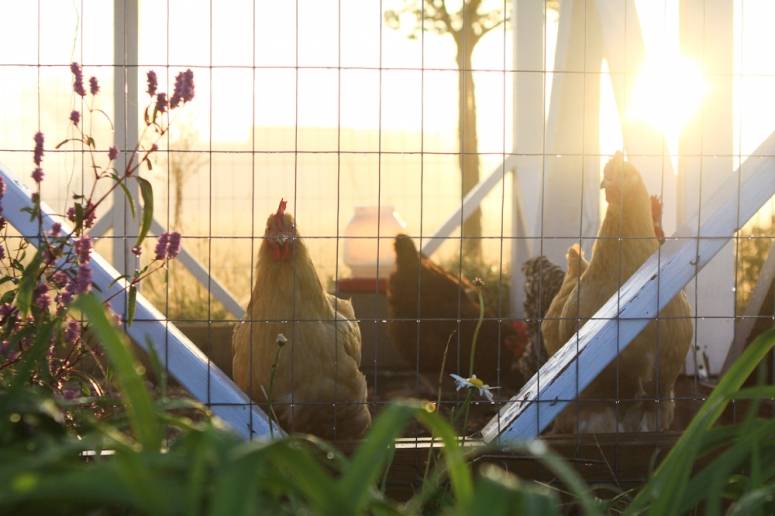 monday morning i walked to the bus with annie.
i grabbed scott's sweatshirt because it was a little chilly.
i walked back to the house and the light was just too good to not go grab my camera.
and the field behind the coop was covered in fog.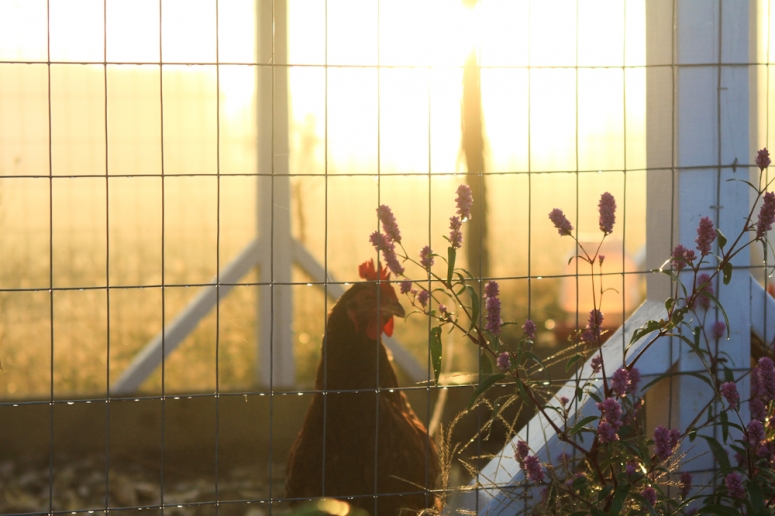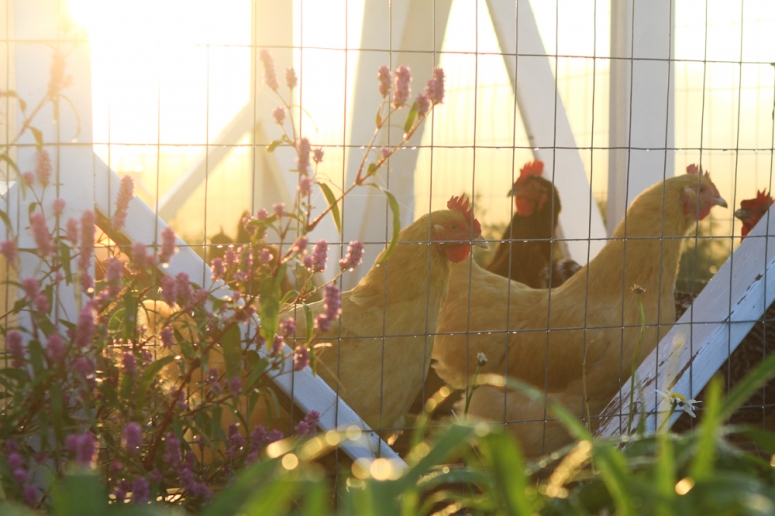 our sprinklers had run before the sun came up so that is what all the water drops are from.
the chickens walk around the fence and drink the drops off the wire.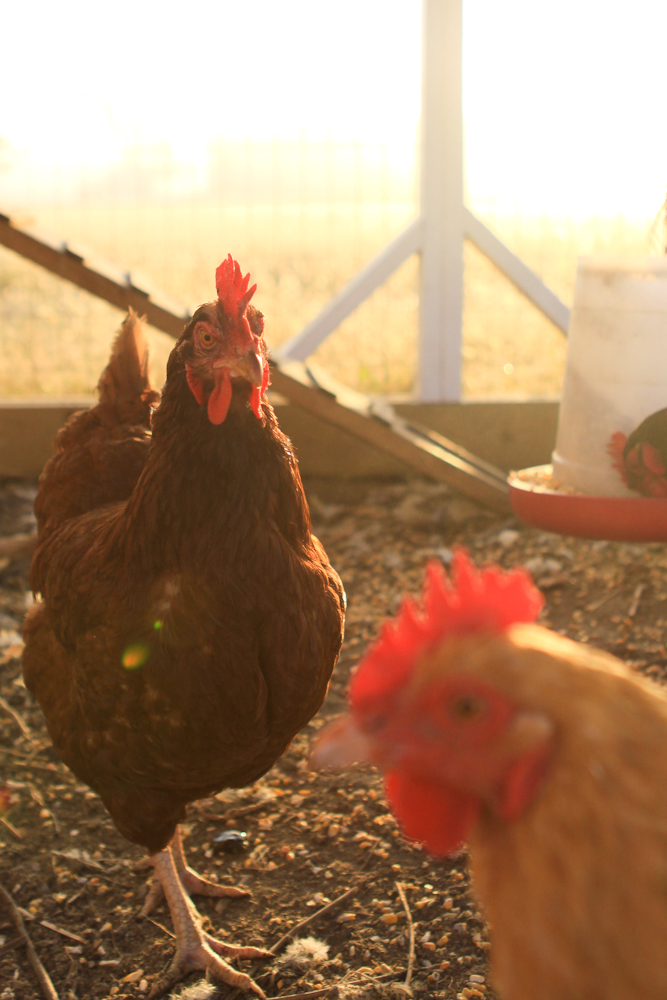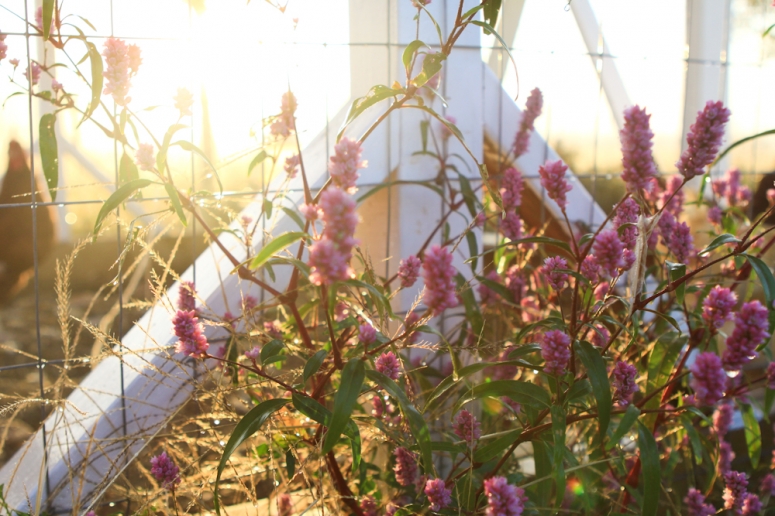 this one weed has been growing strong all summer.
i left it cause it's pretty.
also lets pretend that is why i left the other entire yard full of weeds…. they are pretty?
yeah that's it.
it has nothing to do with not wanting to do the work of weeding.
for sure.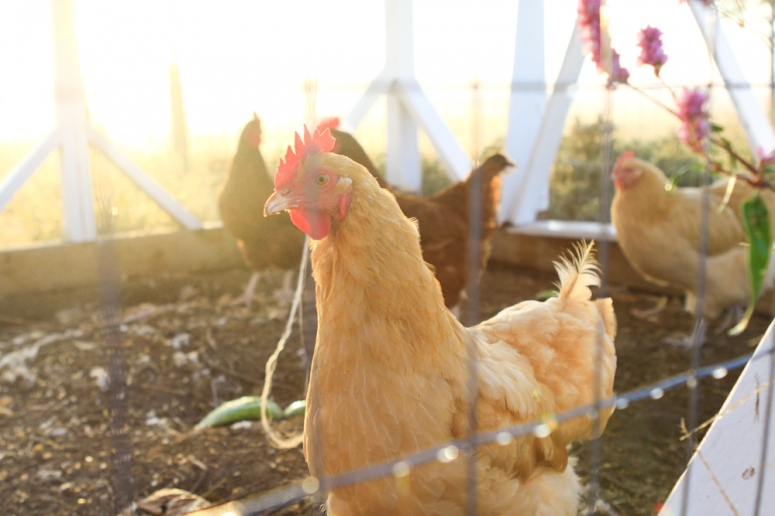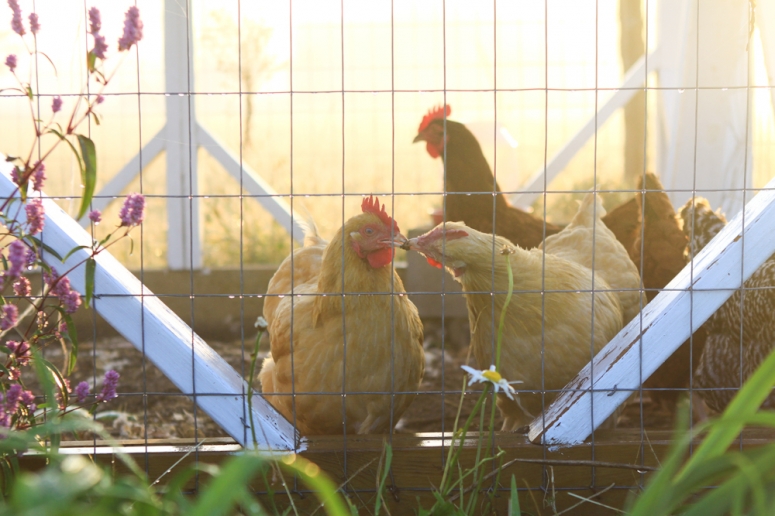 our chickens give kisses… or steal snacks.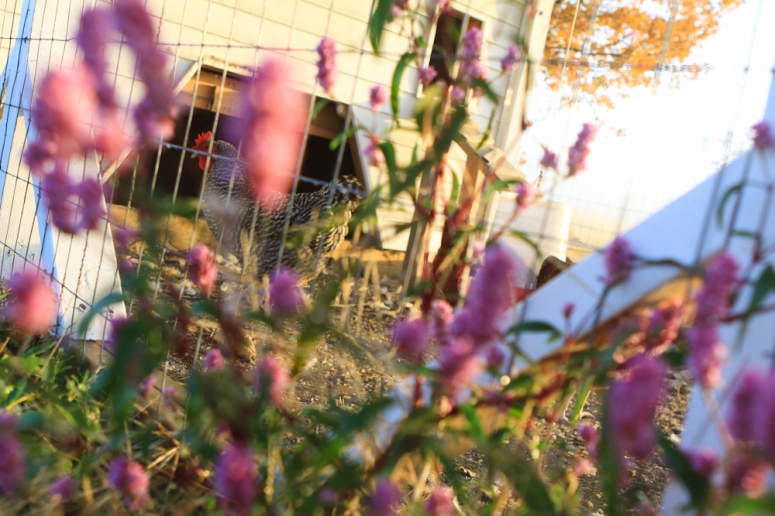 the black and white lady hides from me as much as she can.
and always looks really ticked when i find her.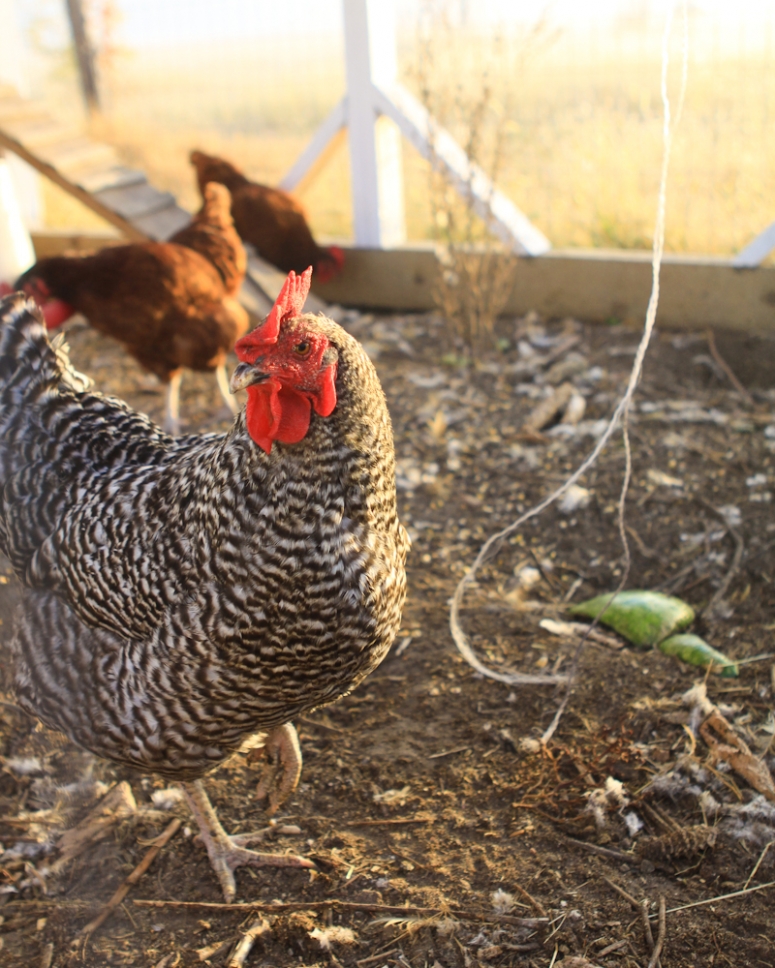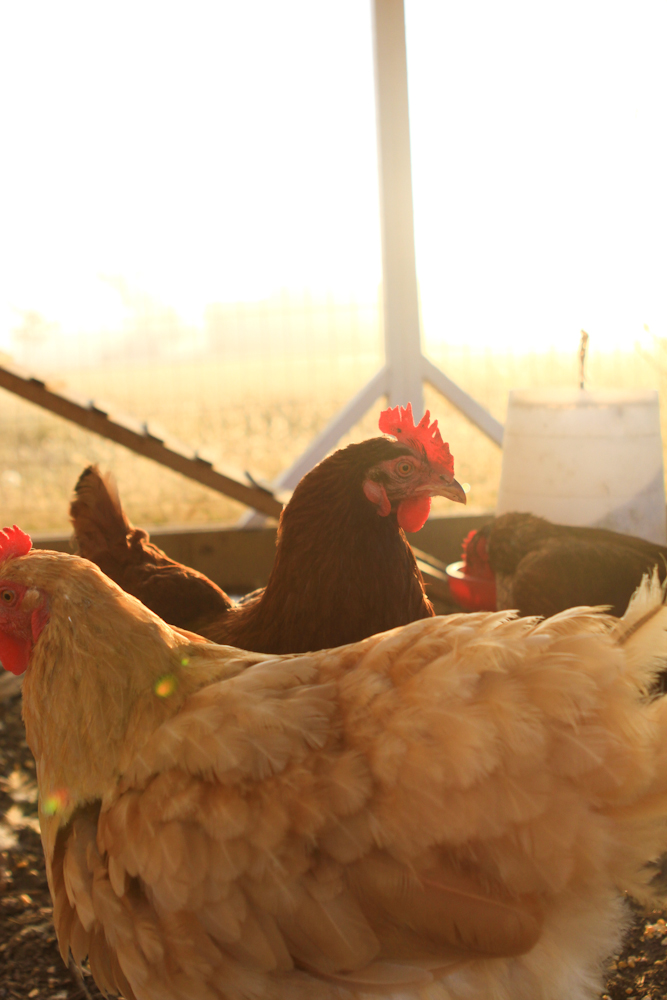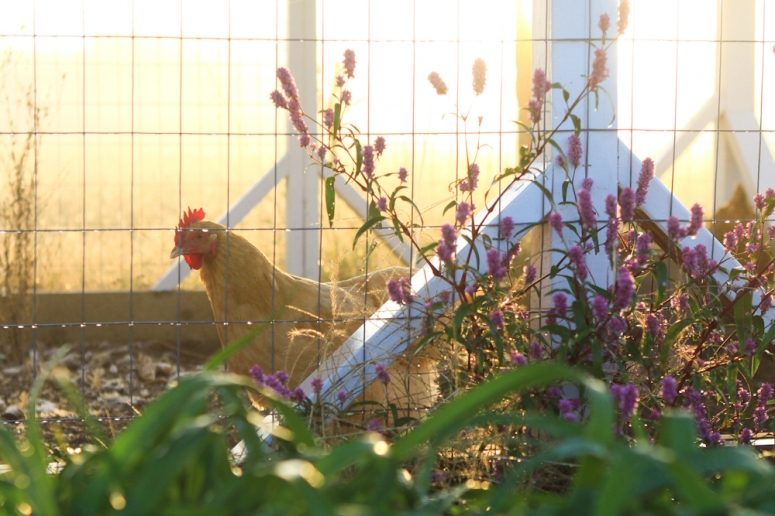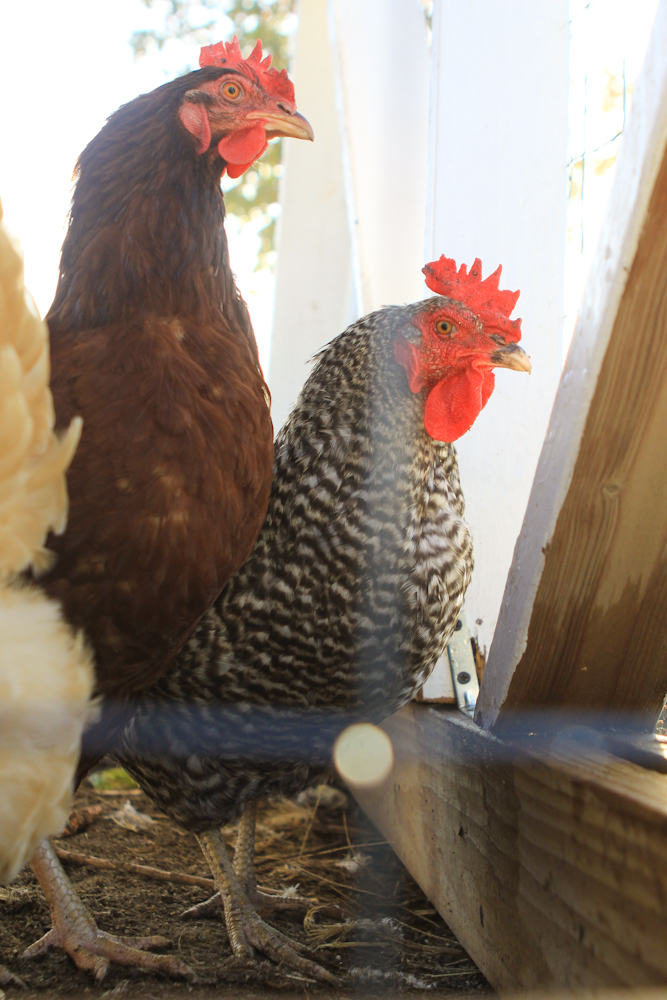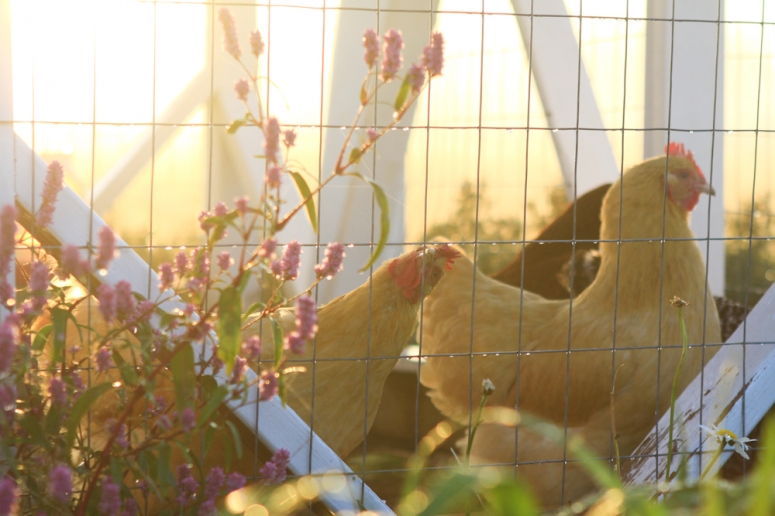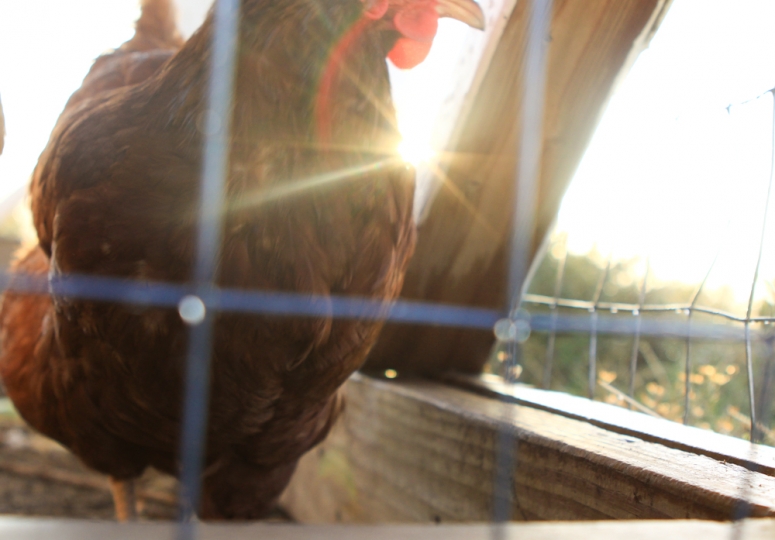 then just like that… the fog was gone, the sun was up higher and it was time for another cup of coffee.
i am hoping that this weekend is chicken maintenance weekend.
put up the fence finally…. fix up and clean the coop… put the heater out there for the cold nights coming soon…. all the stuff that hasn't been done for a long time.
i think they need some bunting and party lights out there too.