lots of phone pics of happy things the past week or so….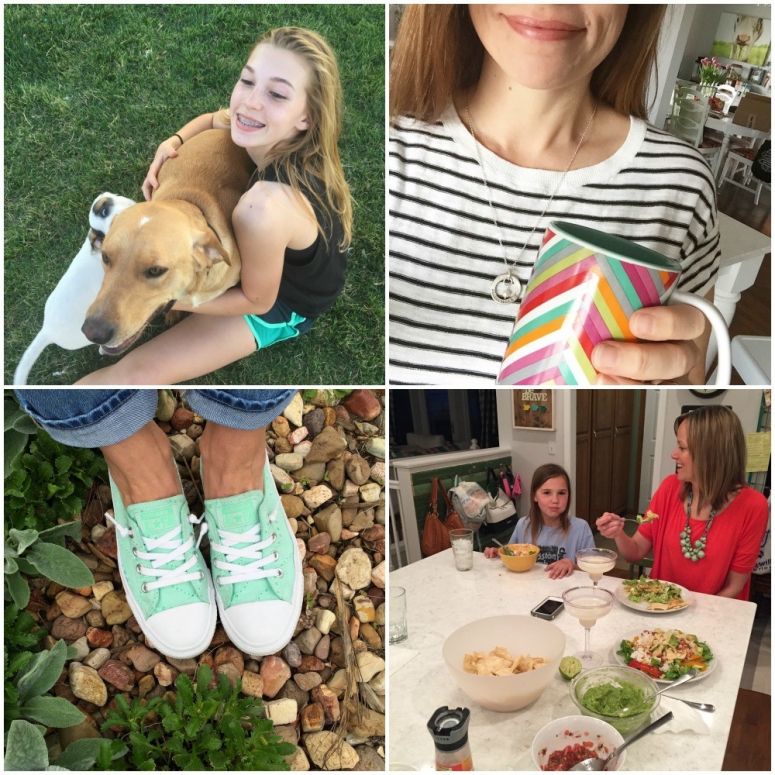 those mint green converse were at tjmaxx last week… run go get them for yourself!!!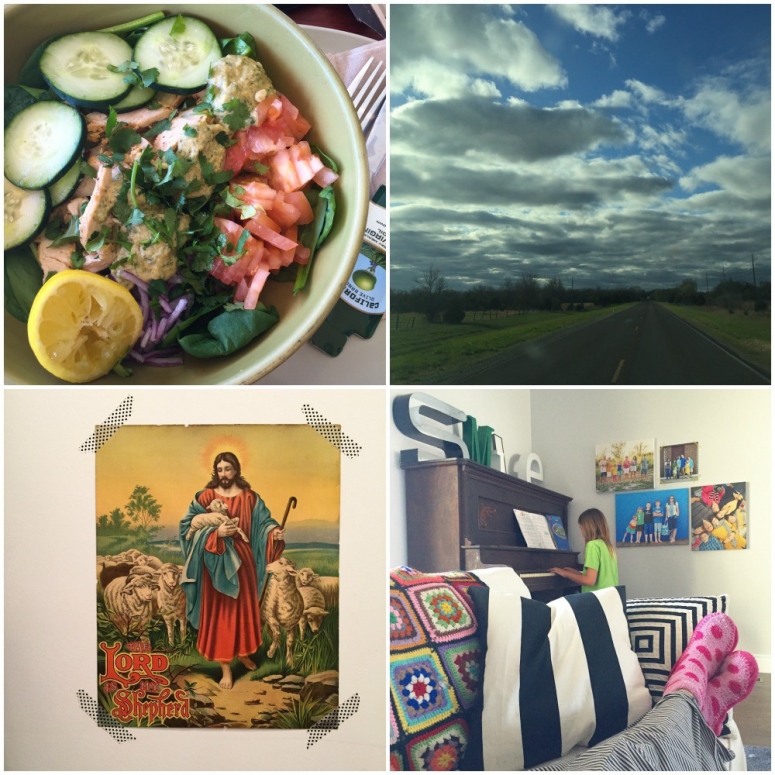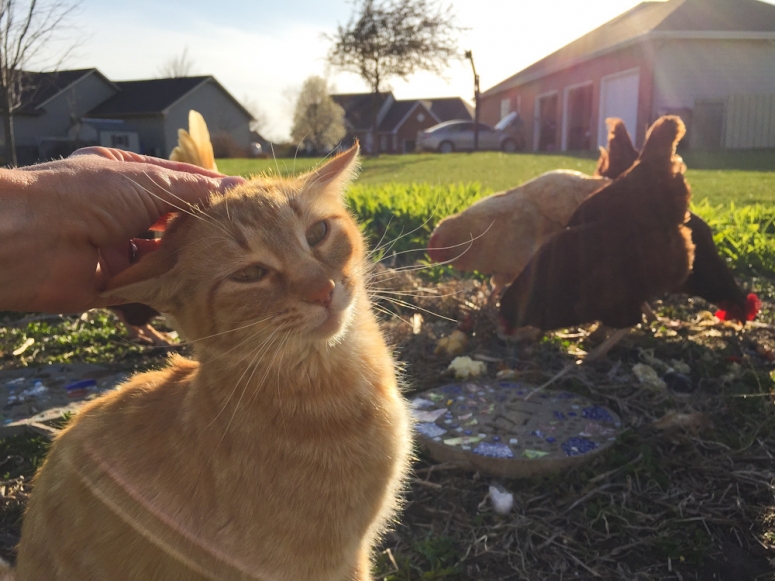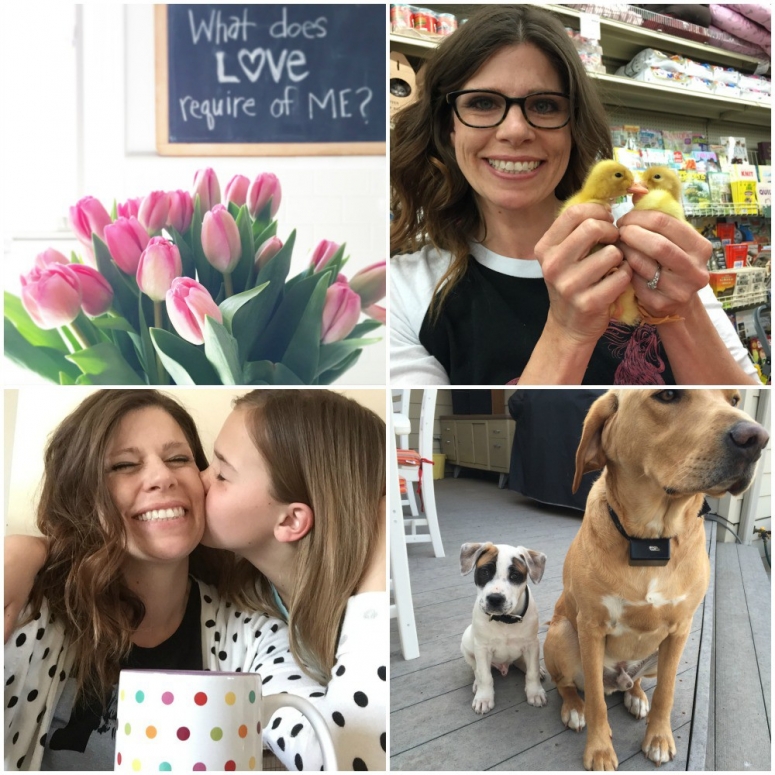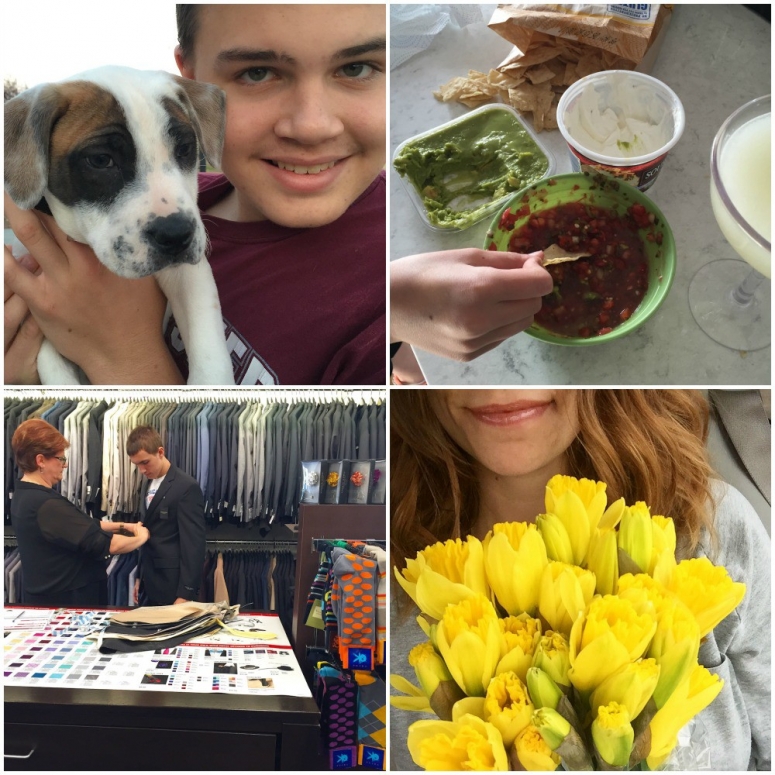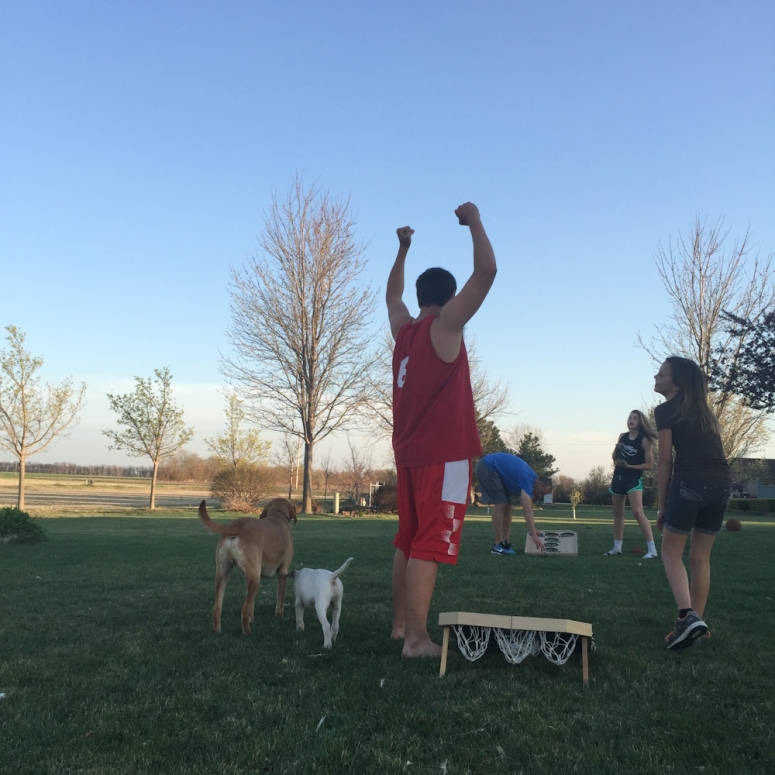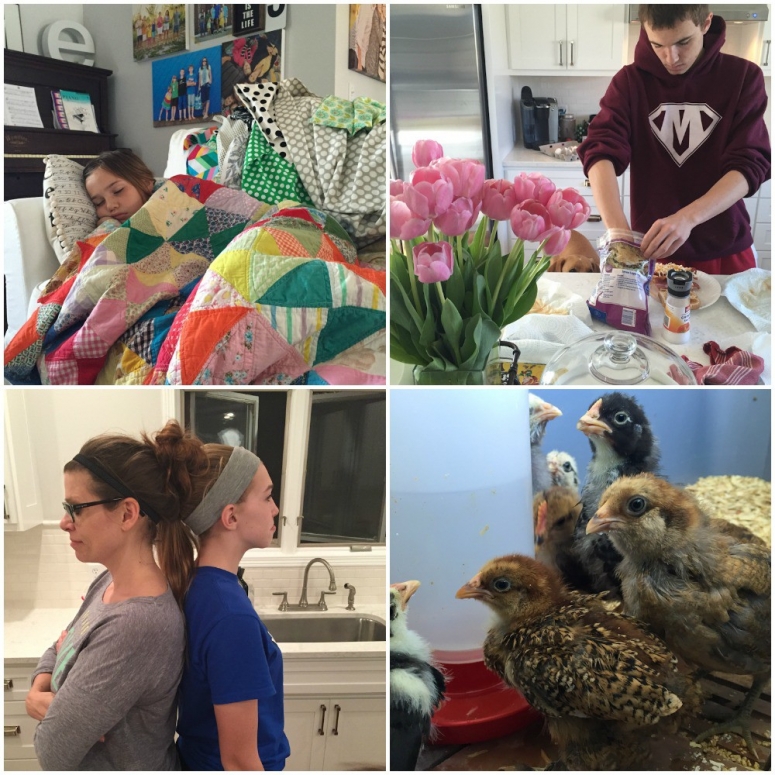 talby has officially reached my height!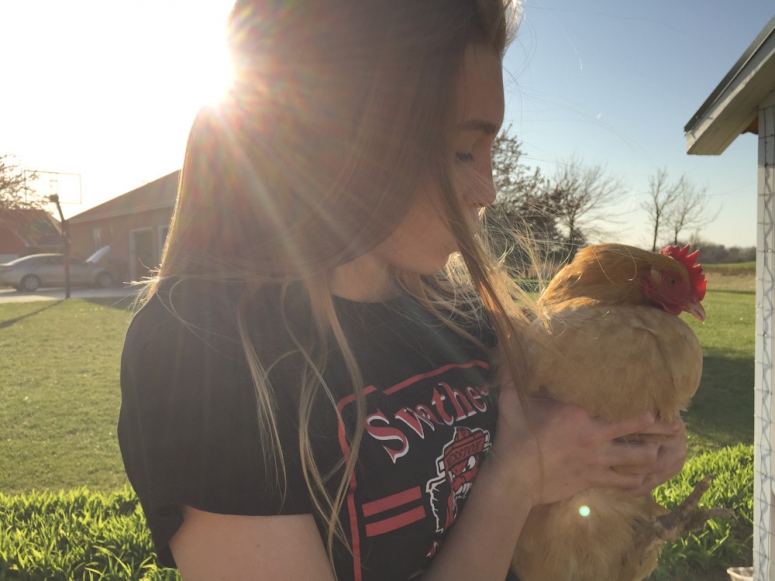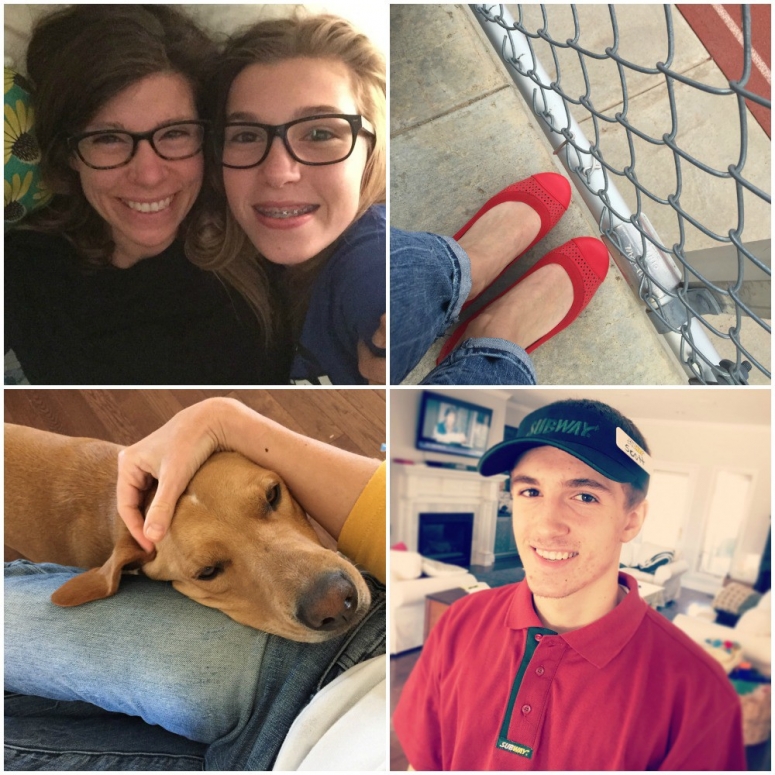 scott is now working at subway and yesterday he told me:
"this job at subway has opened my eyes to a whole world of sandwiches that i never knew existed!"
how adorable is that???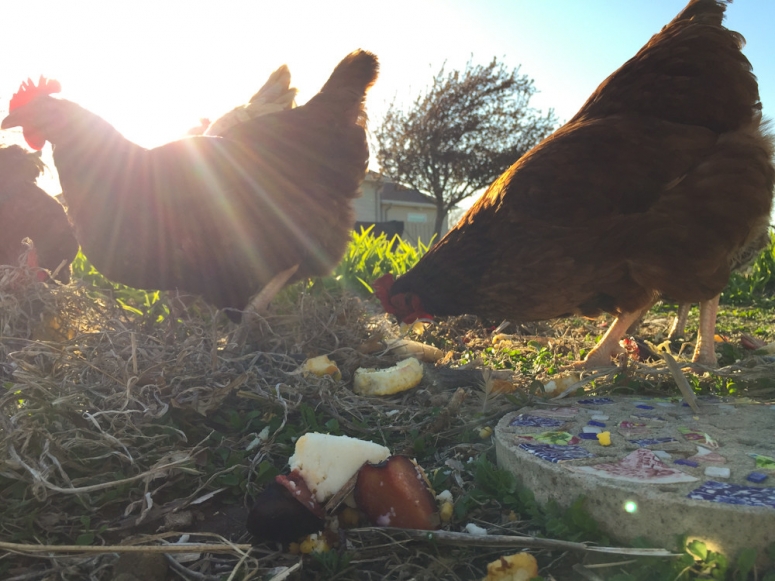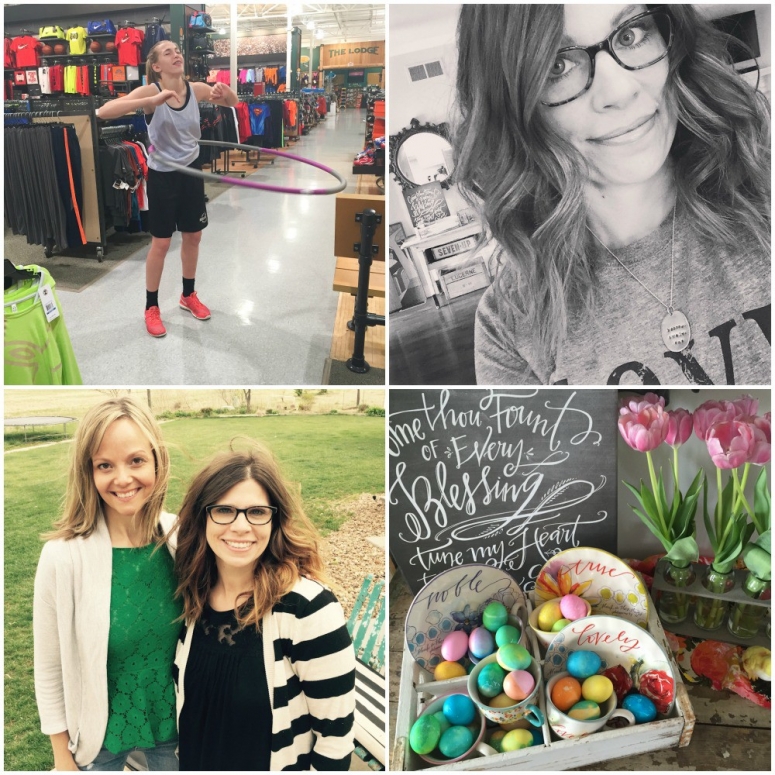 my friend shannan came to speak at a conference locally and i got to host her!
we laid around and talked.  and ate.  the end.  i loved every second.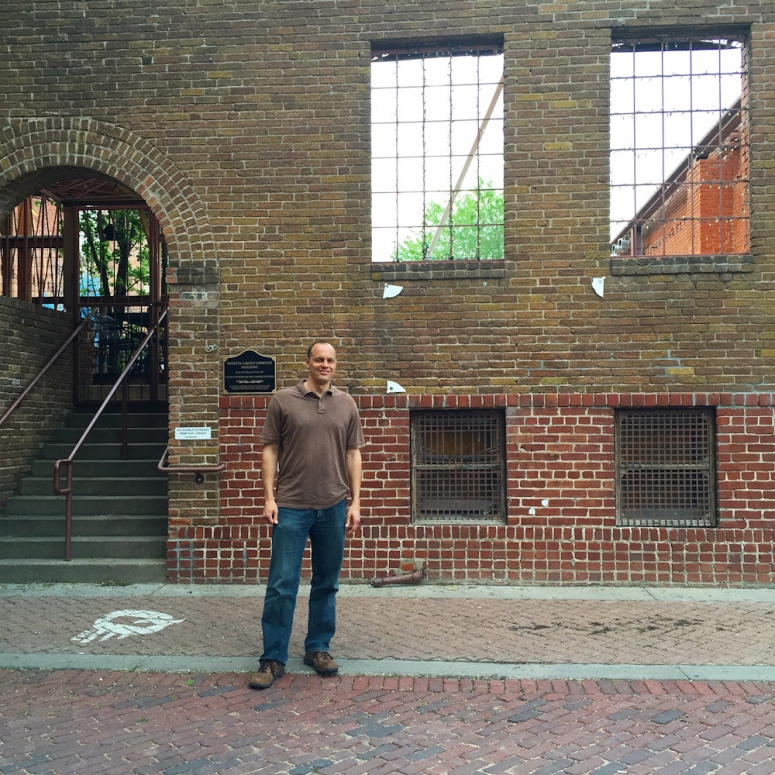 im so glad i said "stop.  stay there.  one second.  smile.  thank you." and i have this memory forever.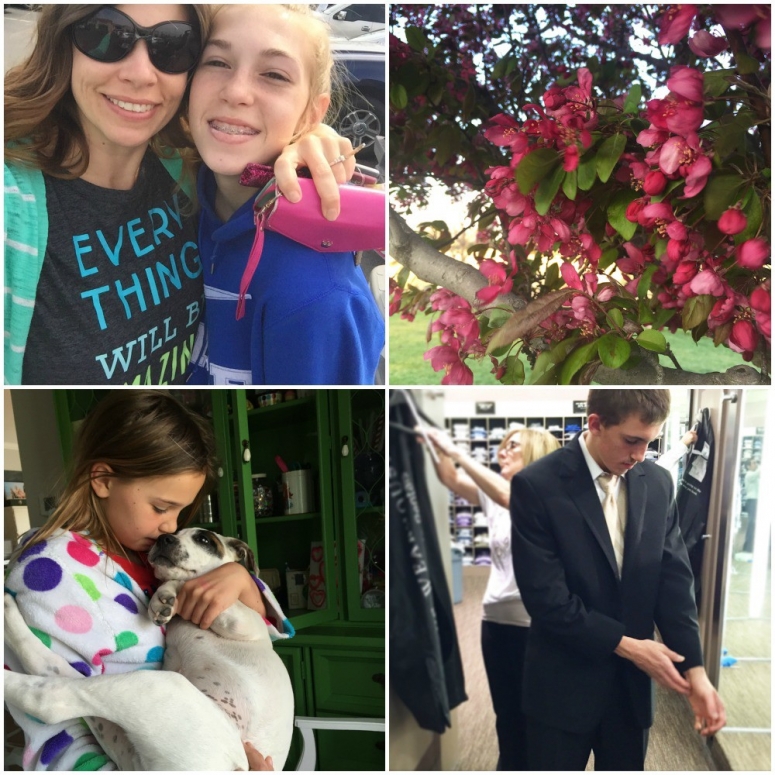 prom is this weekend!
he is so cute and confused with how this all works and wants to do things right but is a boy in this crazy prom world and so we all know how that goes.  it's a lot like a wedding… i told him "just show up and look good"  since the planning is all being done for him.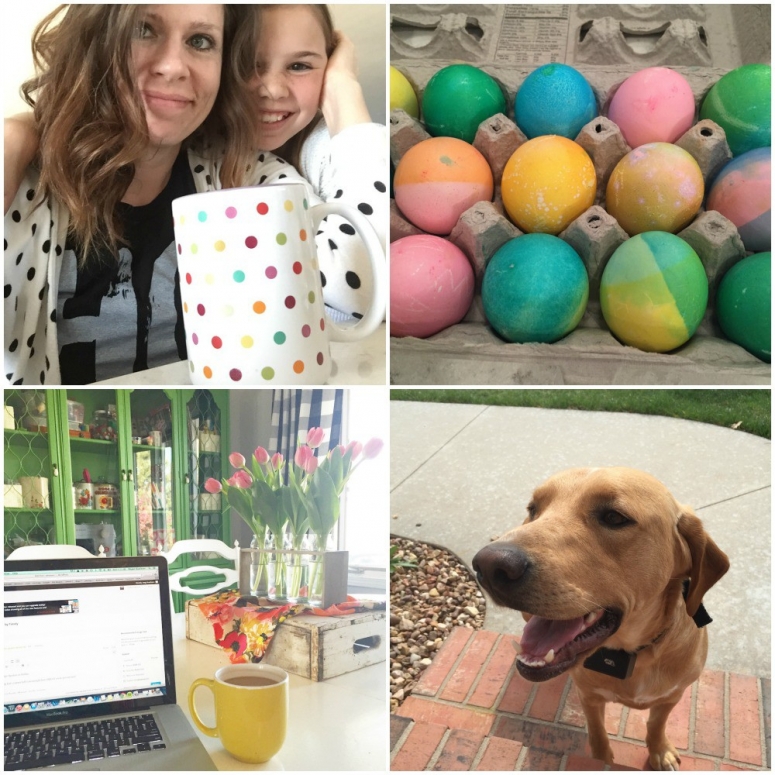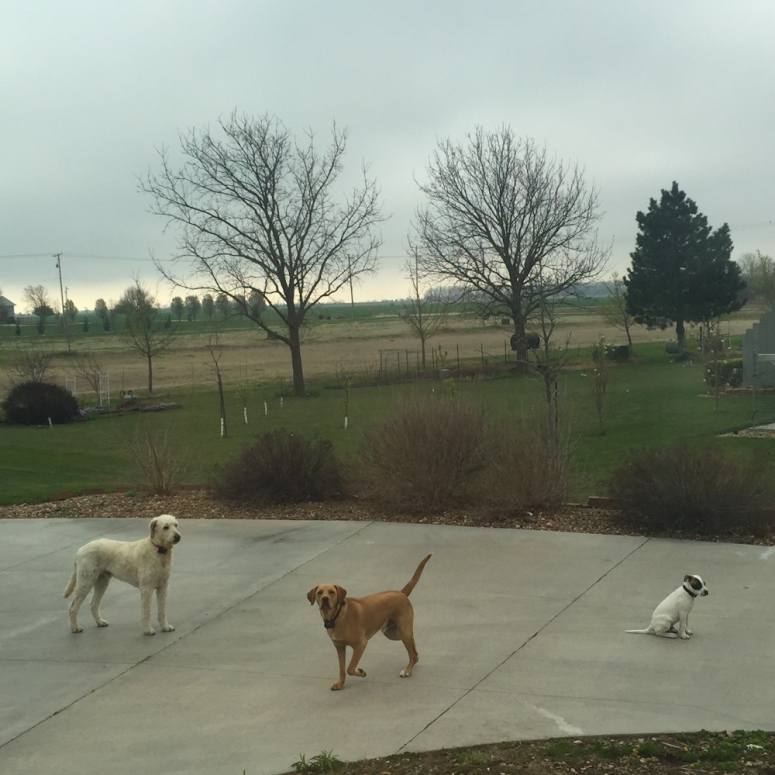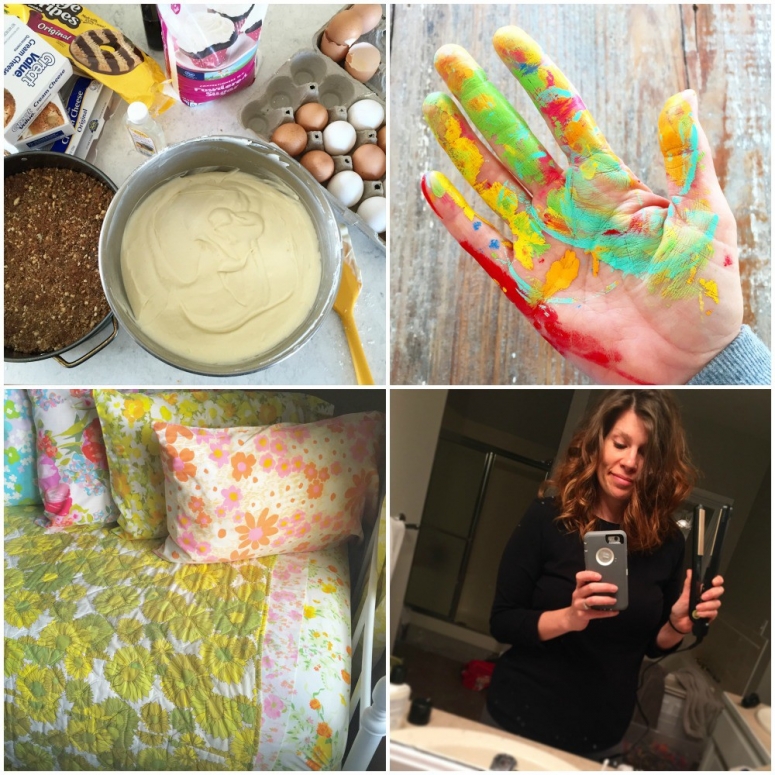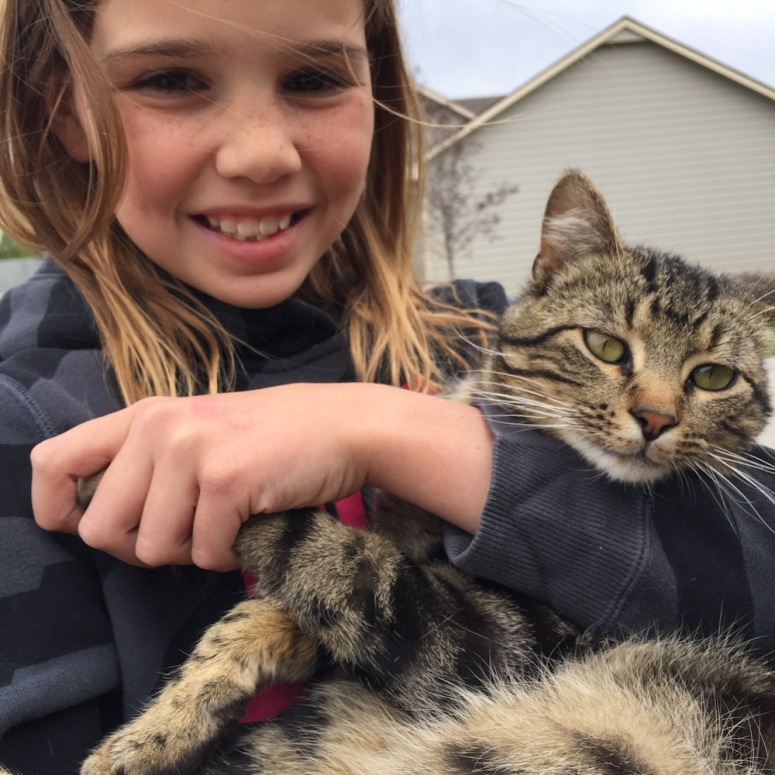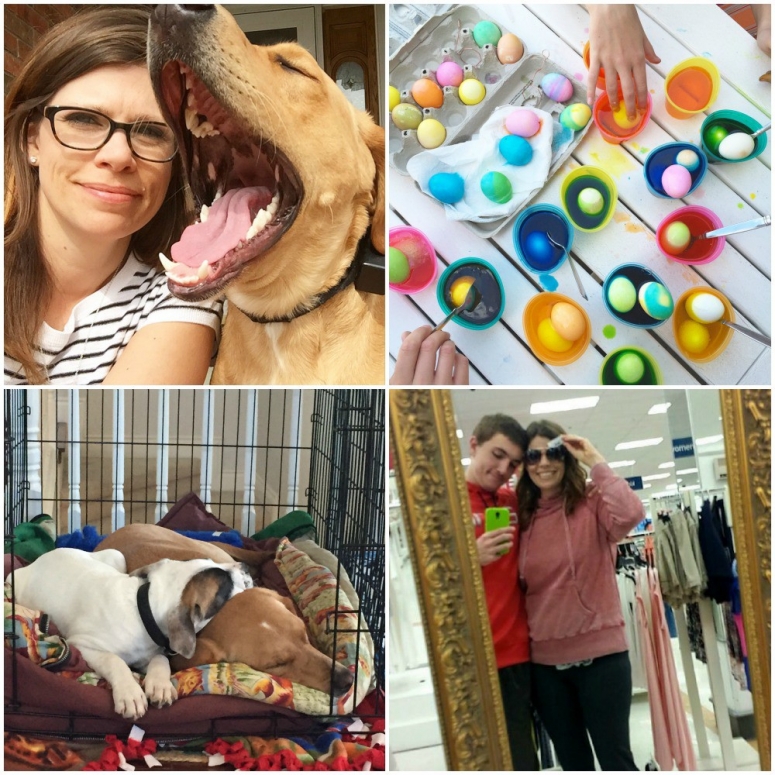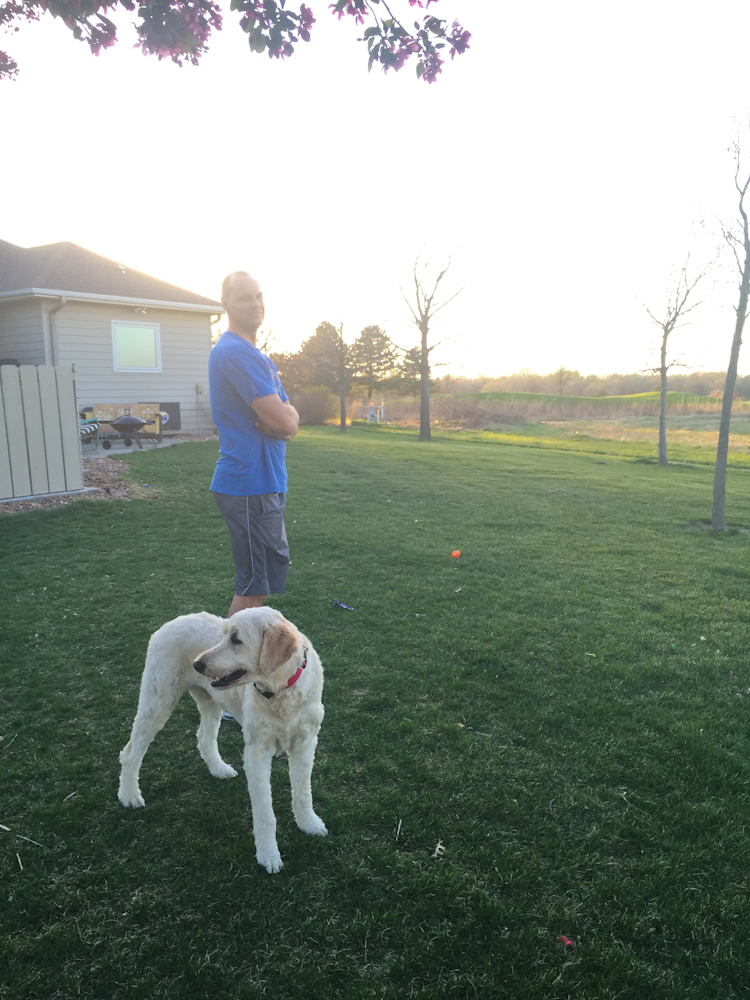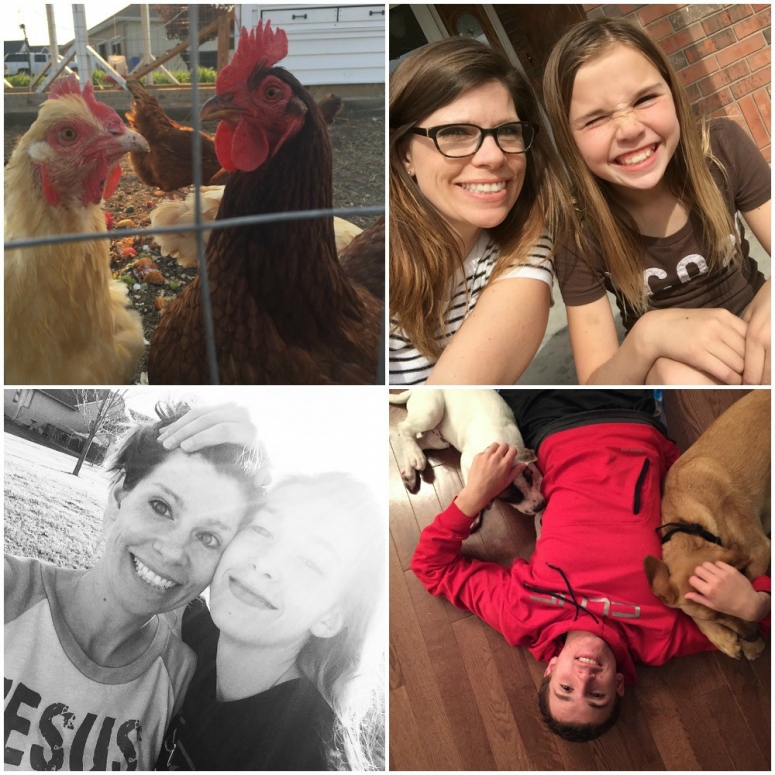 lots of selfies.
lots of animals.
lots of flowers.
lots of smiles.