Q: WHAT ARE YOU LISTENING TO?
A: NEED TO BREATHE
if this song comes on in the car i can PROMISE you i am belting it out right along with these guys.
(the video is acoustic but on the radio it is more rockin')
and the whole album is great!
also….Secret Life of Walter Mitty Soundtrack
and no one asked me about movies but if you have not seen The Secret Life of Walter Mitty… YOU HAVE TO DO IT!!!
it's on dvd now so you don't even have to wait to go out.
and your kids will like it.
not little kids… they might be bored but my kids… ages 16, 14, 12 & 9 loved it.
also…the new U2 album (that everyone got ticked about getting for free on iTunes)
thanks bono!!!!
and of course… Avett Brothers

Q: ARE YOU TRYING TO EVENTUALLY MAKE YOUR BLOG ALL ABOUT CRAFT WEEKEND?
A: NO.
but compared to a few years ago when CW did not exist and i didn't talk about it at all (because it didn't exist) and i had little(r) kids and they weren't all at school all day… i had more kid stuff to blog about.  Now… i run a separate house for my business – Craft Weekend, renting out the craft house, Camp Create and my shop so that takes up a BIG portion of all of my days.  so i tend to write more about that.
it is not my intention to talk less about my family.
but school age kids are doing a lot of the same things each day… and once you've seen one post about volleyball… do you want to see another the next week?
bigger kids are awesome.
but maybe less…. "adorable"
and they don't want their picture taken by me  (as often)
they also need more privacy.
so i can't necessarily share all the funny things they say or experiences because they would be embarrassed and sometimes not everything needs to be said.
it's interesting having a blog now compared to "then" and treading into uncharted territory.
i don't know what it is like to blog with 4 teenagers. (next month)
i am figuring it out as i go.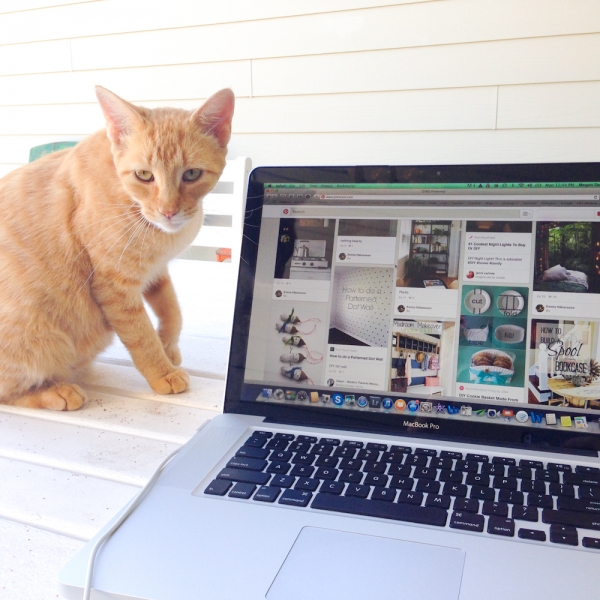 none of these photos have anything to do with any of the questions….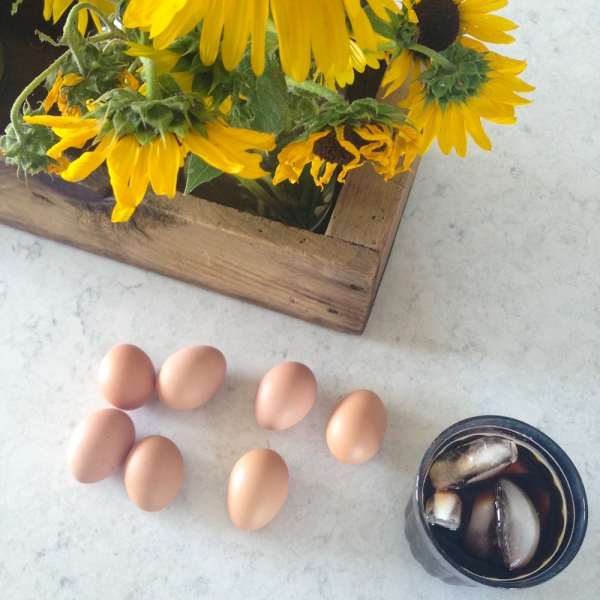 Q: HOW DO YOU PAINT WOOD TRIM AND….
HOW DID YOU GET YOUR HUSBAND ON BOARD WITH PAINTING WOOD?
A: we use a primer first… Kilz 2.  You just paint it right on.
we have never sanded.
but i guess if your wood trim was really shiny or oiled… you may want to run some sand paper over it and then clean it with a damp rag.
THEN use the Kilz 2.
then after it's dry… we paint several coats of Behr Ultra Pure White Semi Gloss paint.
it takes awhile (a very long while!) but everything around you is brighter and whiter and feels light and airy!
and my husband agrees.
i NEED white.
living in a house with dark wood makes me feel sad after awhile.
i don't know why other than to say it's just NOT me.
when you are living somewhere that doesn't feel like "you" then it can affect (effect?) your feelings.
at least that is how my brain & body respond.
i don't dislike it in YOUR house.
but i strongly dislike it in mine.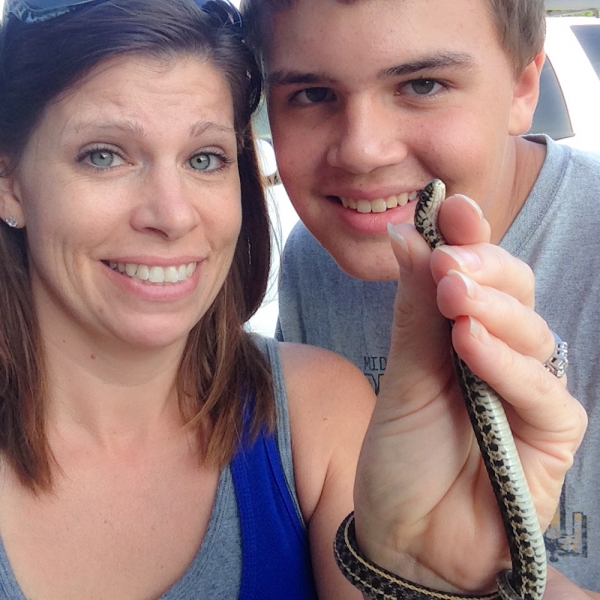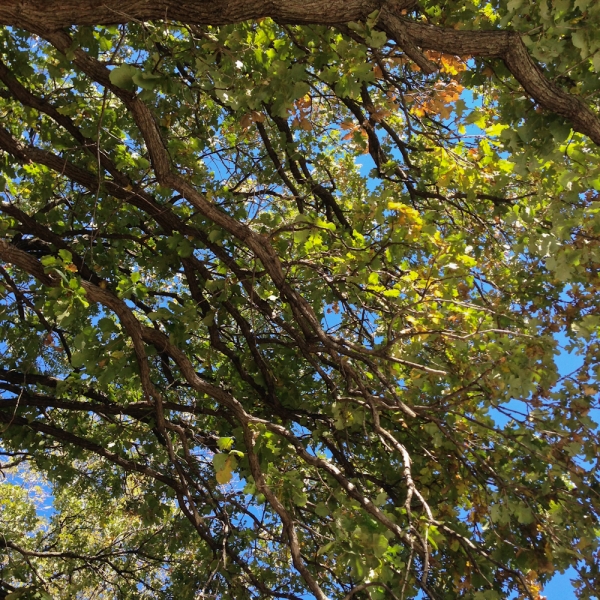 Q: DO YOU MISS THE FARMHOUSE?
A:  yes and no.
yes because the outside was so pretty and we LOVED that and that barn was amazing.
no because of
1. we love the new house!
2. the farm was farther out and the kids couldn't go very many places without needing me to drive them.
3. the toilet was 5 feet from my bed and the walls were very thin.
4. the dark wood  


5. i have a new kitchen in the new house




6. we didn't own it…. it was a rental and that can get tricky after awhile.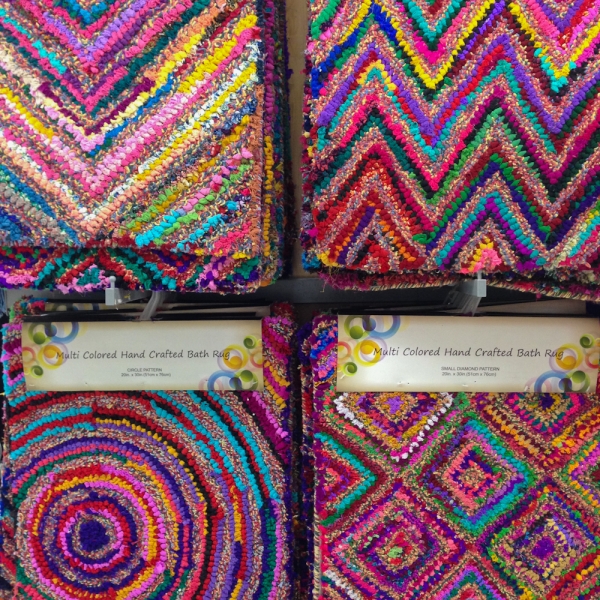 these bath rugs were at…. Walmart?!!
whaaaaat?
Q:  WHY DIDN'T YOU SHARE YOUR HOUSE HUNTING – THAT WOULD'VE BEEN FUN FOR US TO FOLLOW ALONG?
A: we live in a really small town.
there were technically no houses on the market for a family of 7.
the house we bought was not listed.
we literally looked at this ONE house.  


a couple heard we may be looking to move into town and they asked if we would you want to buy their house later in the year.
so we walked through it and decided yes we would like that.  


it didn't end up being as long of a wait to move as originally planned which was good for everyone.
and with it being such a small town… there is no rush on everyone knowing your beeswax before necessary.
Q: WHY DID YOU (and how could you ever) MOVE OUT OF THE CRAFT HOUSE?
A: we had switched our kids to a different school district in the town we are now living in.
we were driving to this town everyday and that was getting old.
craig and i grew up in a really small town & we wanted that experience for our kids.
where we had been living was not what we had envisioned.
we wanted a small school and a small community.
we were ready to move… even if that meant moving out of the craft house.
we had been looking for housing, discussing building a house for many months and then we found out about the farm house that was available to rent and we decided very quickly to go for it.
and 3 weeks later we moved.
it was FUN!
we don't regret it one bit.
and then…. after that… Craft Weekend was able to really become something cool.
it freed me up to dream and think big.
i don't think we will ever move back to the Craft House but never say never.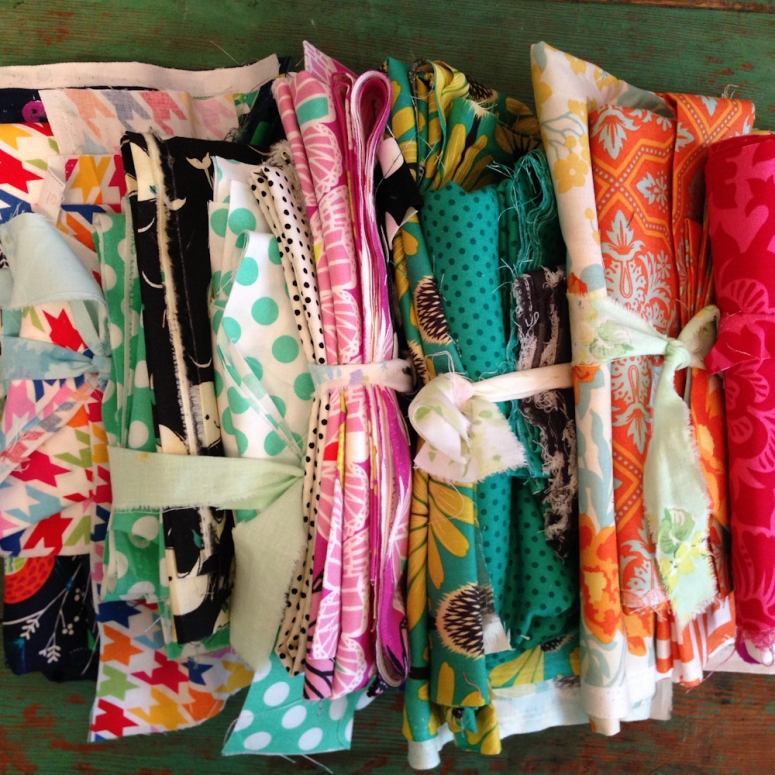 and one more video… just for fun.
craig sent this to me and i LOOOOOVE it.