It's no secret that i love rainbows and color.
recently i found a few cute rainbow things on Amazon and that made me wonder how many more things are out there?
i love shopping for fun things that make great gifts or just fun to enjoy.
so…. I complied a list of All Things Rainbow!
it was so much fun to make!
ENJOY!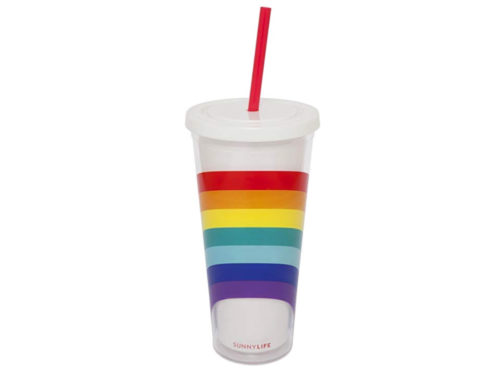 Rainbow Drink Tumbler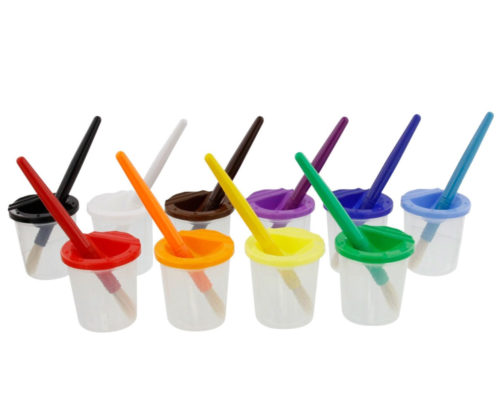 No Spill Paint Cups & Brushes in Rainbow Colors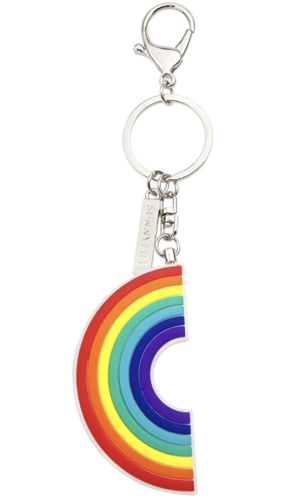 Rainbow Key Chain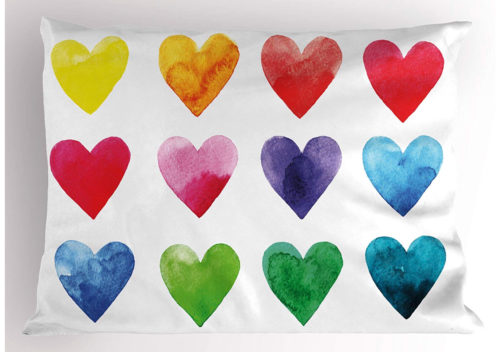 Rainbow Watercolor Hearts Pillowcase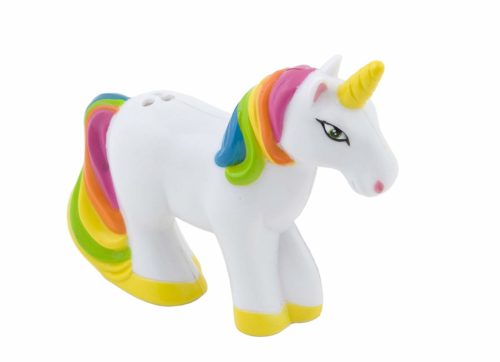 Unicorn Sprinkles Sugar Shaker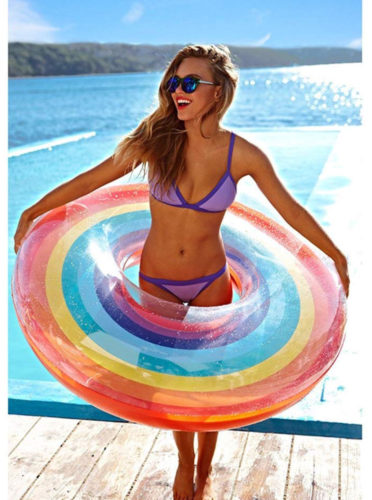 Rainbow Pool Floatie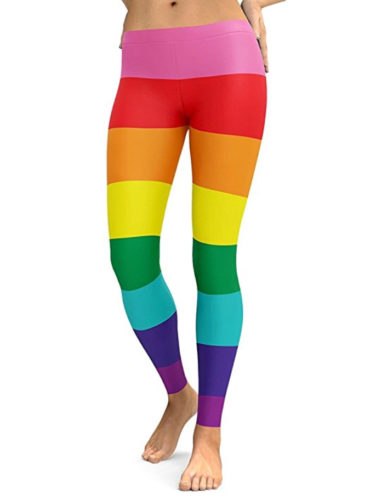 Rainbow Leggings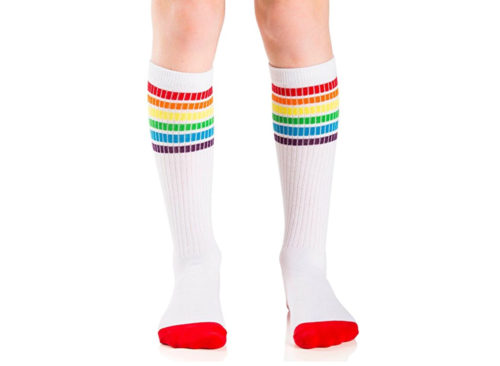 Kids Rainbow Tube Socks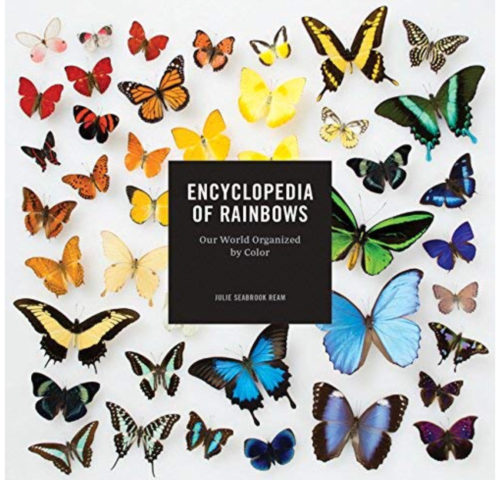 Rainbow Art Book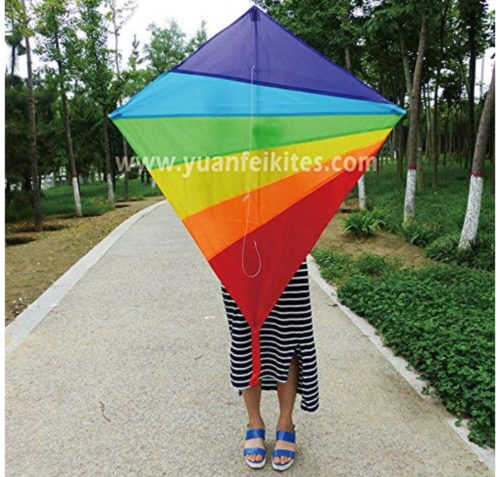 Rainbow Kite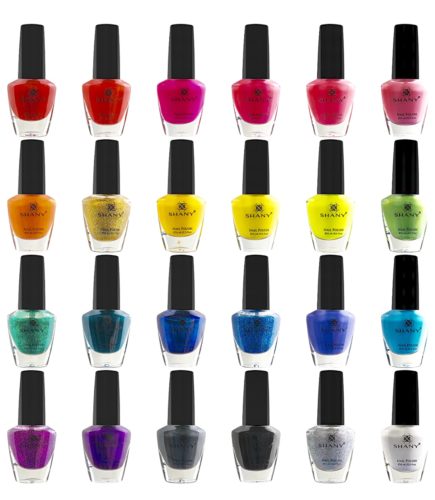 All the Colors of the Rainbow Nail Polish Set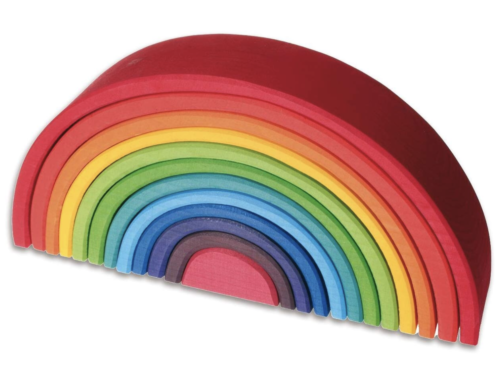 Curved Rainbow Stacking Blocks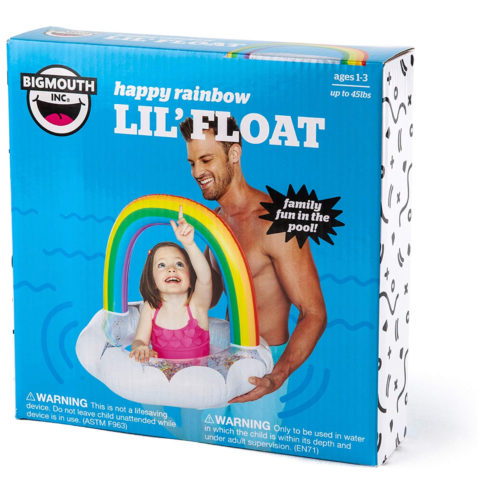 Rainbow Pool Floatie for Babies  (i got this for Tiny)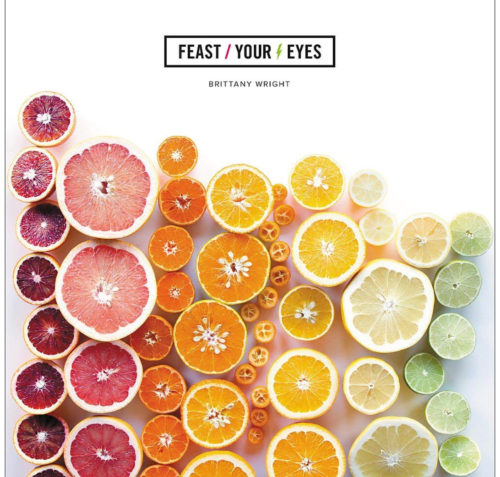 a different Rainbow Art Book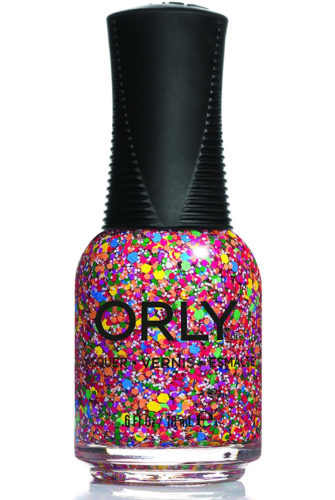 Rainbow Glitter Nail Polish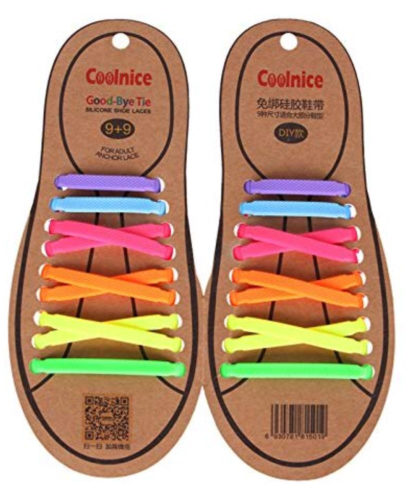 Rainbow No Tie Shoelaces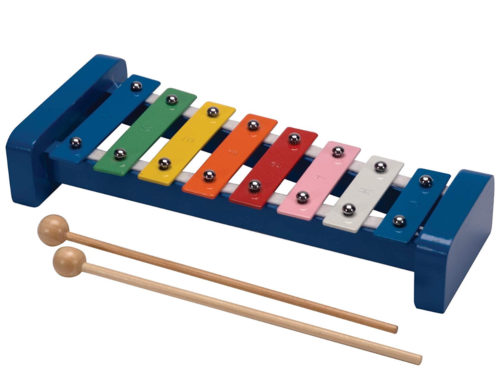 Rainbow Painted Xylophone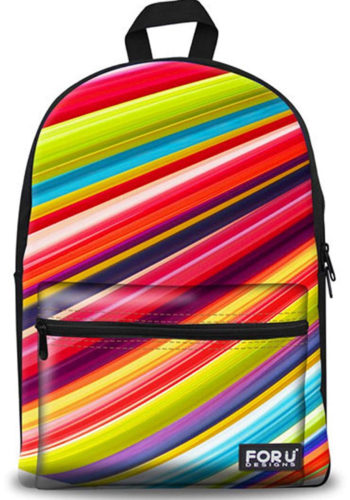 Rainbow Striped Backpack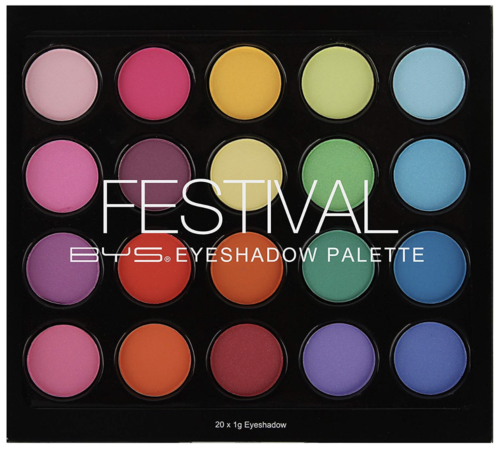 Rainbow Eye Shadow Palette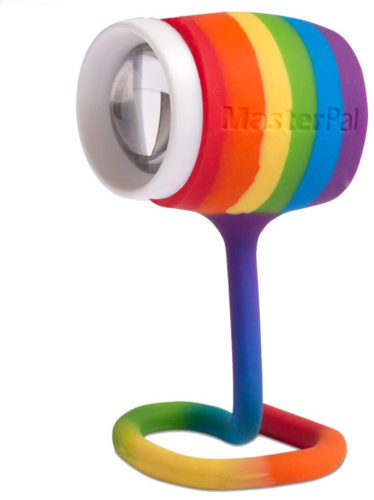 Rainbow Waterproof Rechargeable Camp LED Light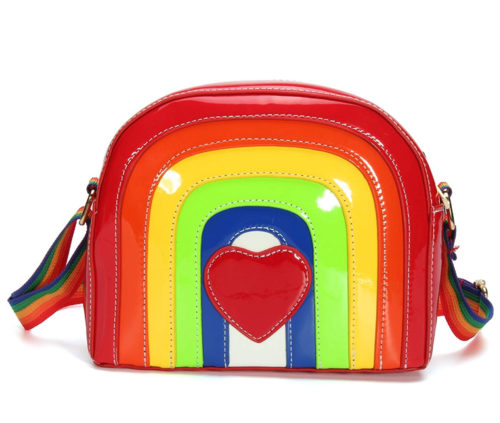 Rainbow Purse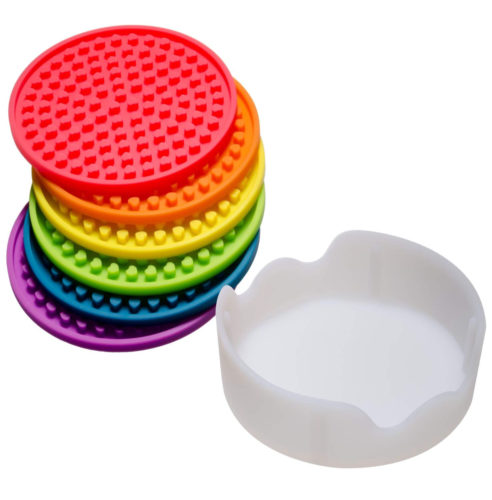 Rainbow Colored Coasters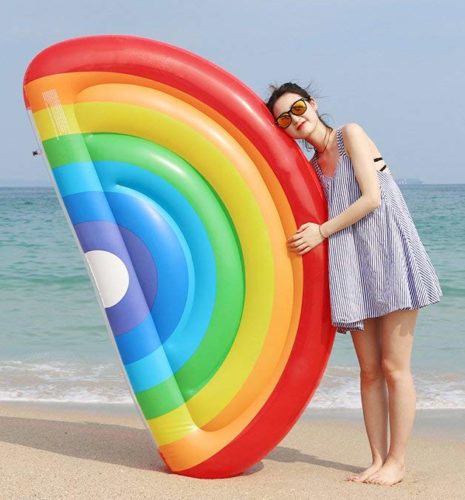 Rainbow Shaped Pool Floatie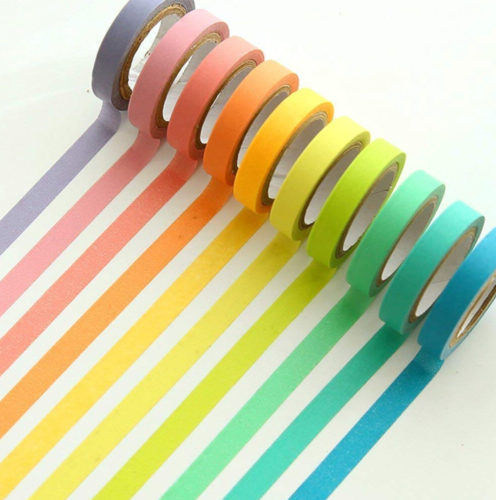 Set of Rainbow Washie Tape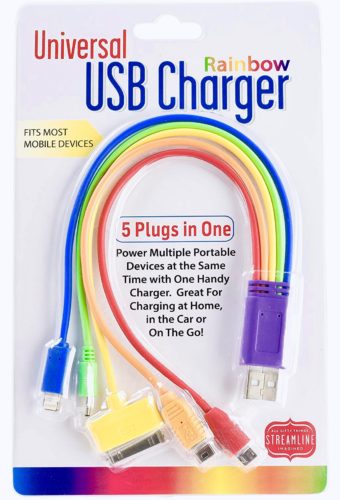 Universal Rainbow USB Charger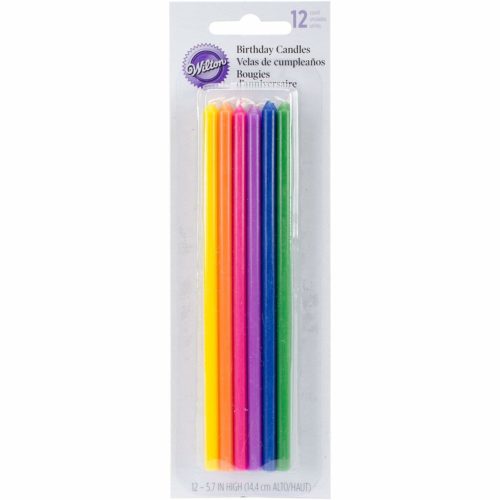 Extra Tall Rainbow Birthday Candles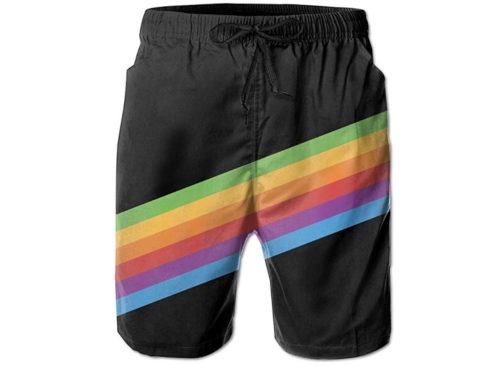 Rainbow Swim Trunks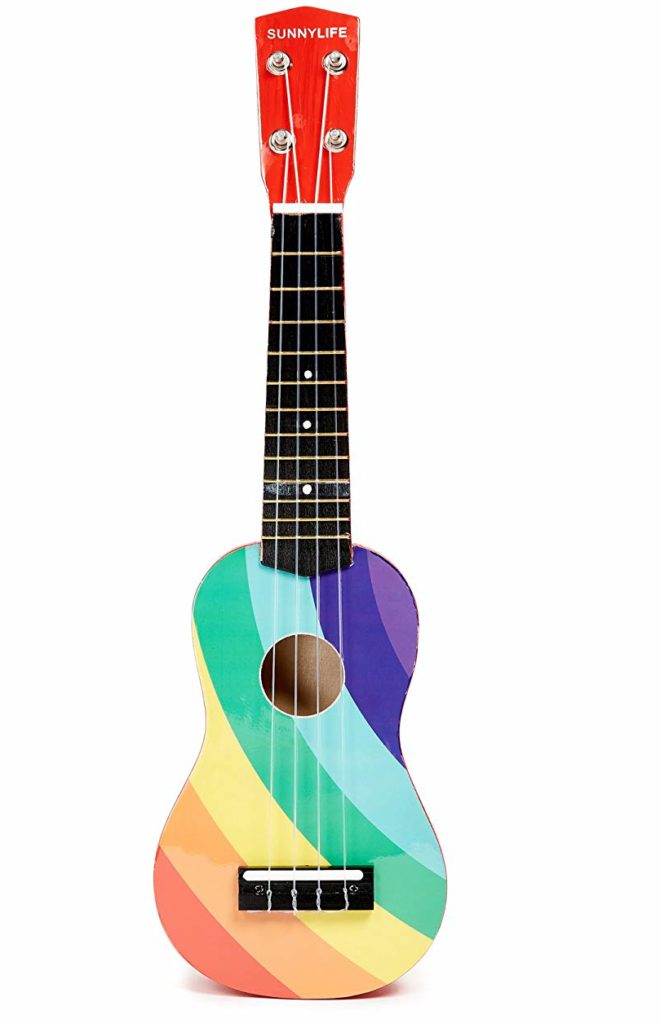 Rainbow Ukulele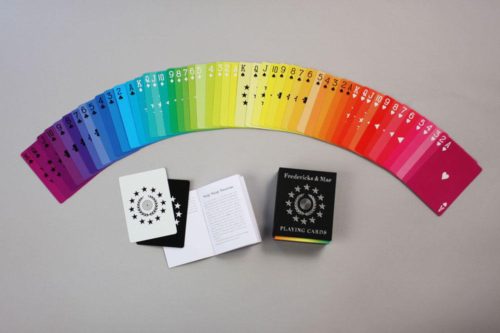 Rainbow Playing Cards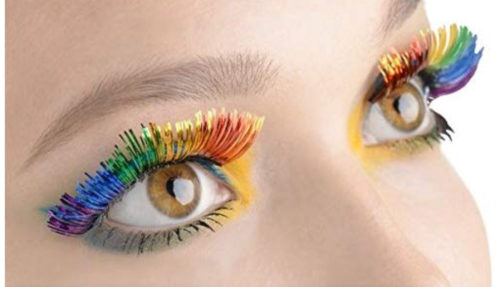 Rainbow Tinsel Eyelashes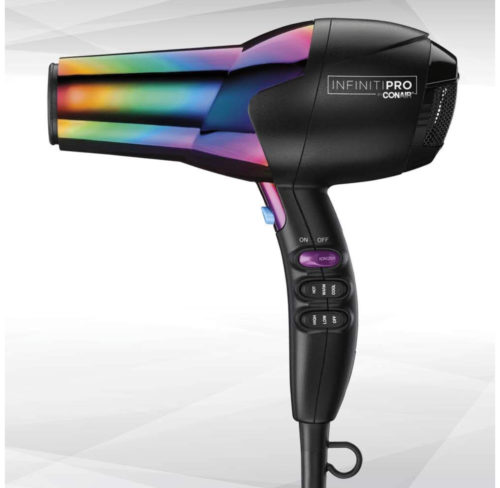 Hair Dryer in Rainbow Chrome Finish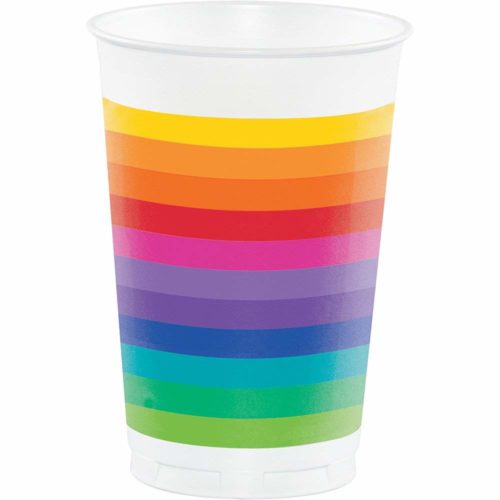 Plastic Rainbow Party Cups – Set of 8


Wasn't that fun!?!
Surrounding myself with colorful things makes me happy.
🙂