hi.
so i am back from Liberia.
i didn't mention i was going until the hour i left.
partly because i don't like to cause people to worry and partly because i didn't want to listen to people worry.
i understand people sharing their concern but also it is not usually helpful.
so… i kept it to myself and a few close friends & family.
and they were worried enough that i didn't want to add more onto that.
i will share lots of photos and stories but today i just want to ask you pray.
the American doctor who has tested positive is my friends Pam & Eric's best friend.
he is a medical missionary who has been working so hard to HELP.
he is adored by his friends and family.
then.. to stop & think HARD about how every person (over 1200!) that has contracted the virus is also as special as Dr. Brantly.
every person has a story.
no life more important than the next.
yet now it feels so much more real.
and it is so much worse than i can convey here.
please pray…
-for dr. brantly & nancy his co-worker and their families
-for my friends wrapped up SMACK in the middle of this crisis
-for those in the hospital… working and sick
-for liberia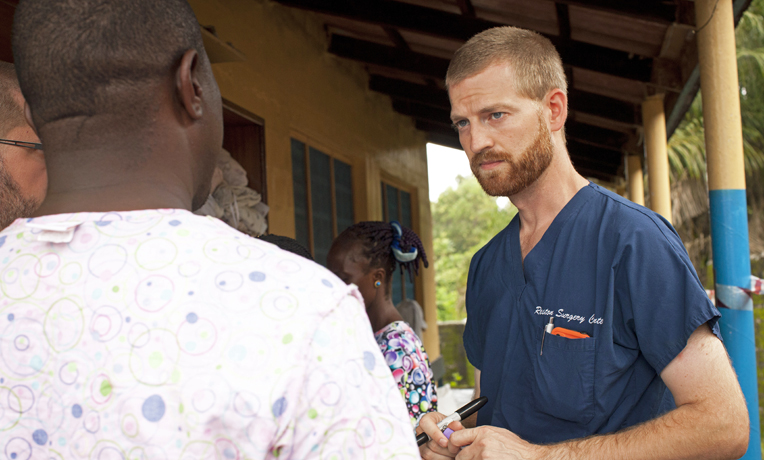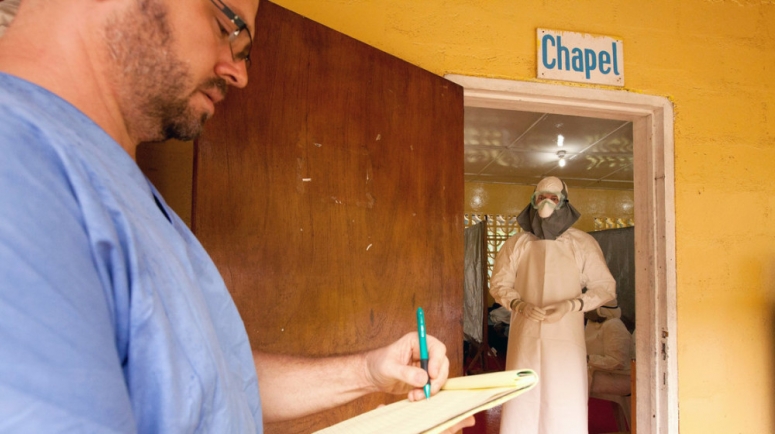 click here for more information on samaritan's purse & ebola in liberia.