if your friend has a beach house & she invites you to come stay with her… GO!
make all the arrangements… find places for your kids… take off work and just get there.
and if you can find friends who are hilarious, loud and bring all the fun… then you are going to be GUARANTEED a good time!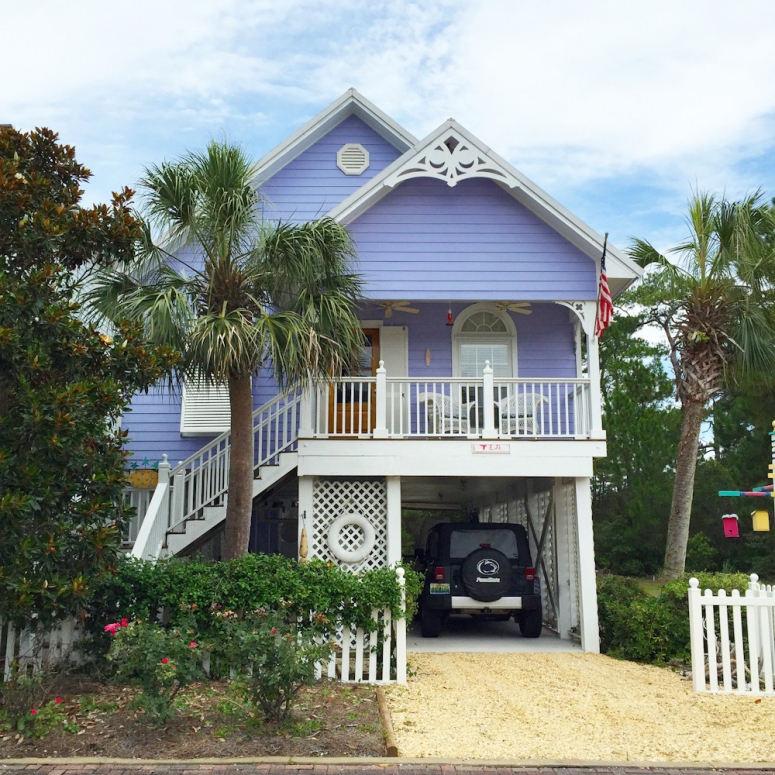 look at how crazy adorable this beach house is?!!
it was too much goodness!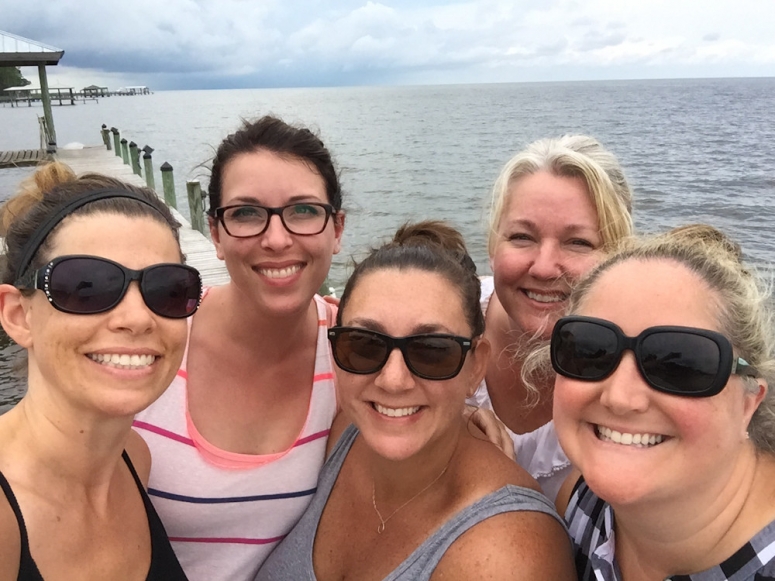 we laughed till 4 in the morning.
and then again.
and again.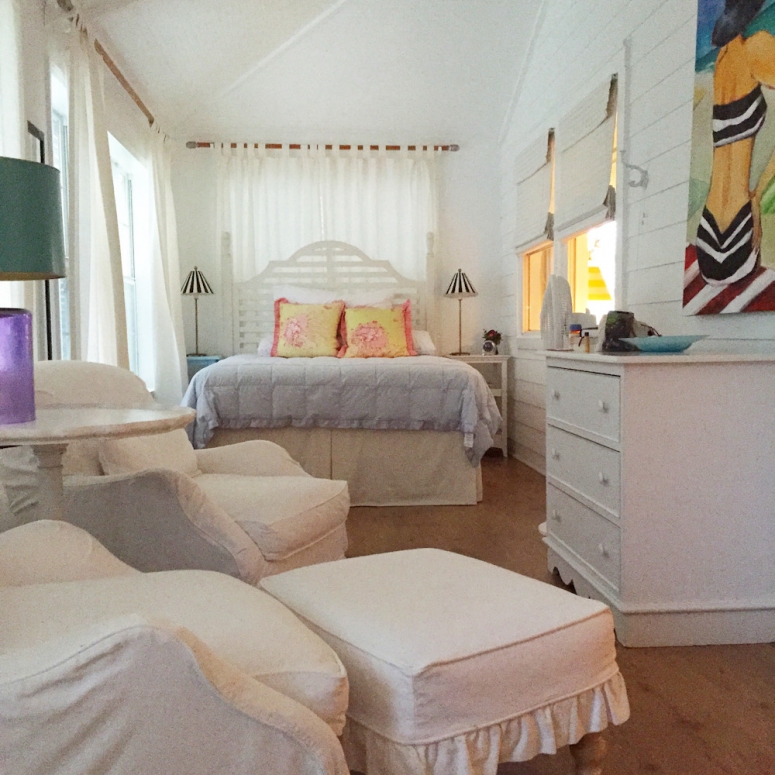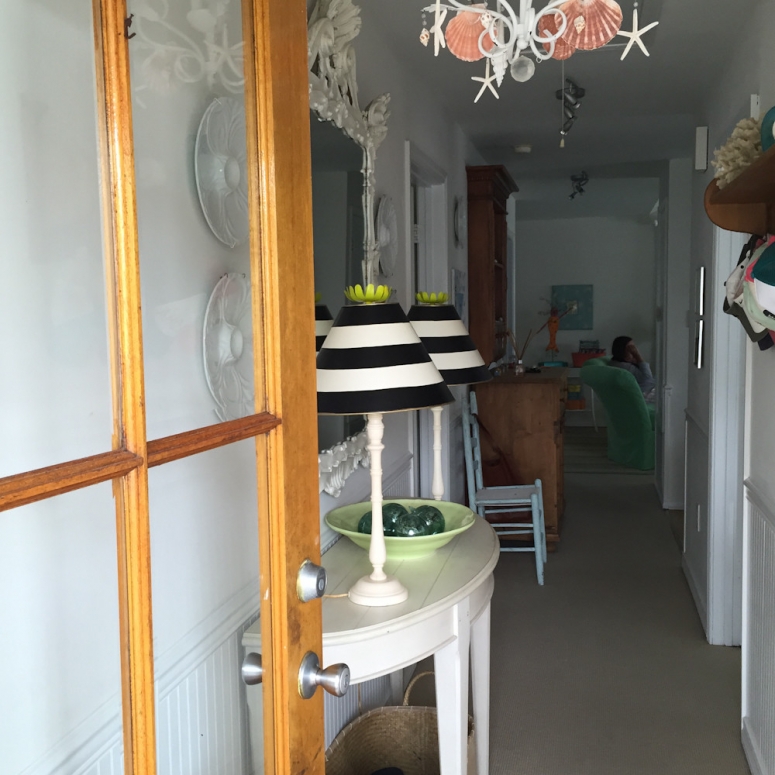 i can't say enough that i loved every single detail.
everything was SO pretty!
i know everyone is going to ask if this is a rental (because it's awesome!) but it is not.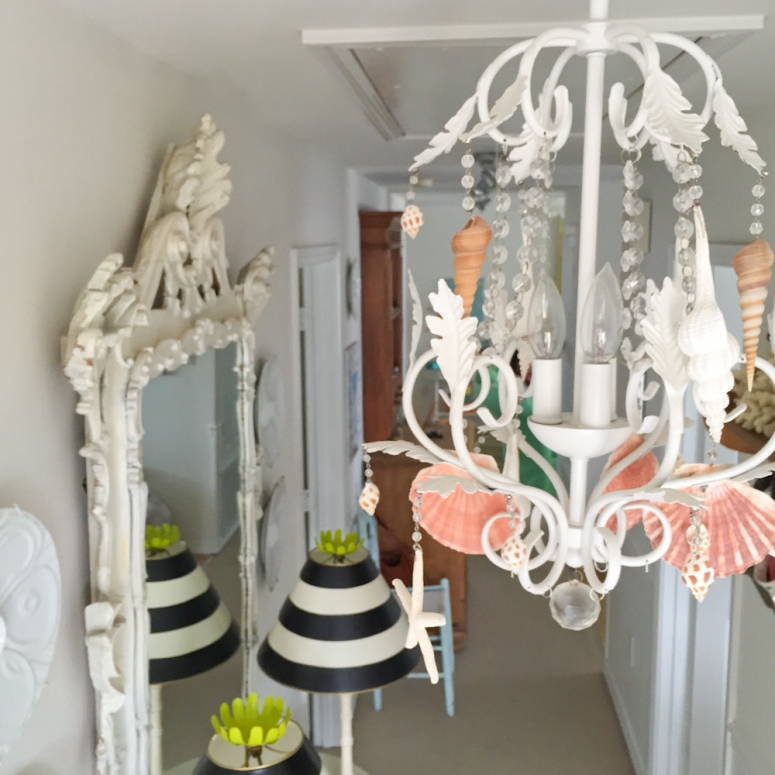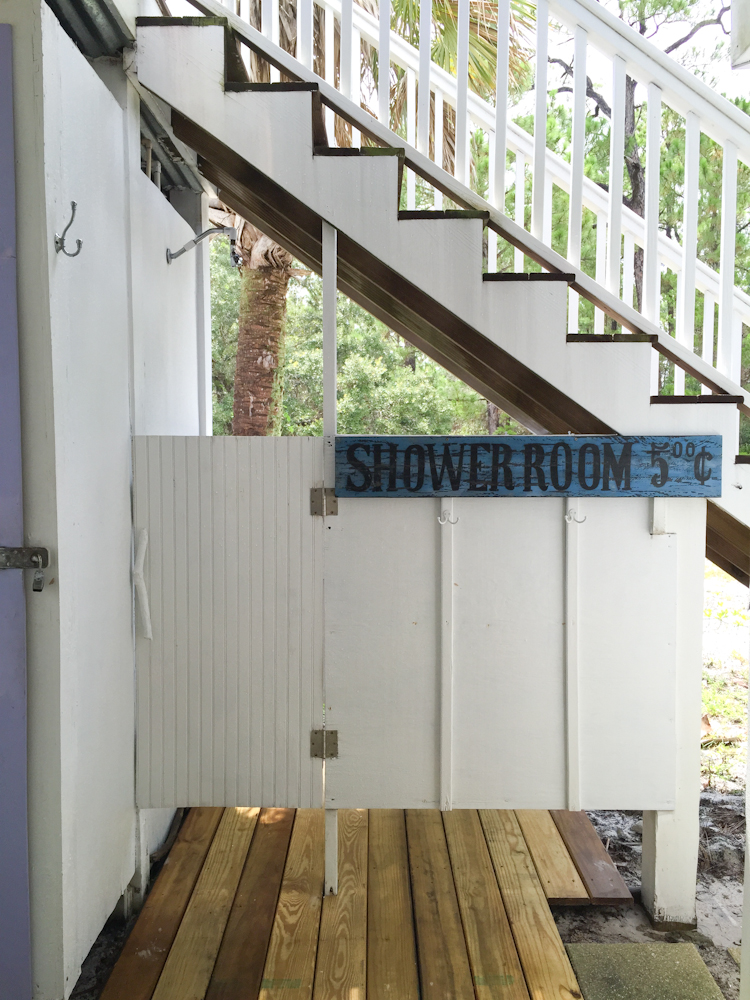 and we got to take showers outside if we wanted!
i totally loved that!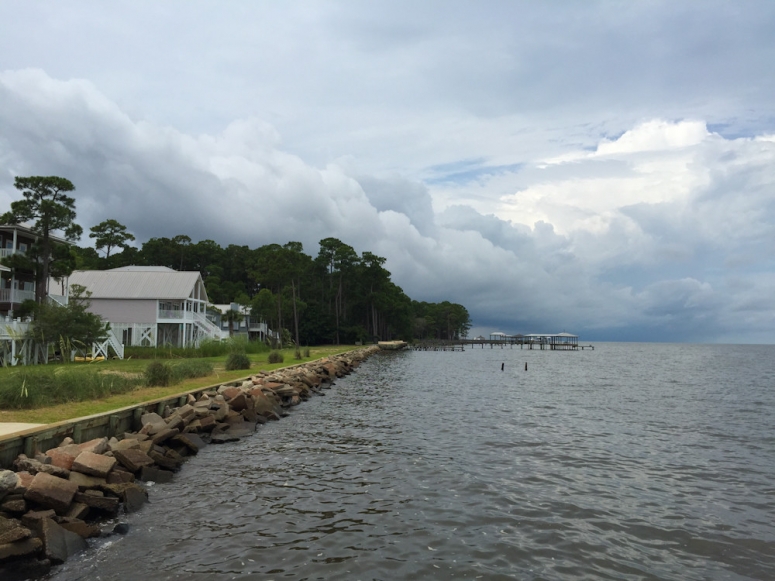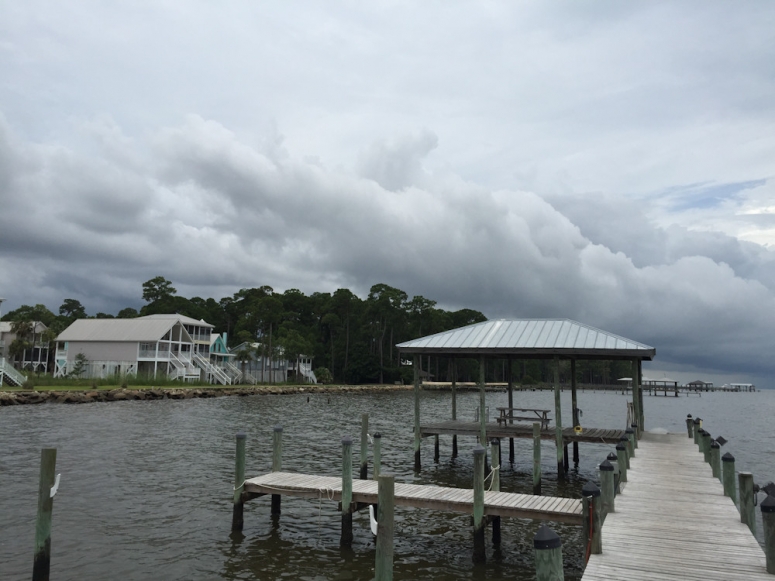 if i am correct… we were in Gulf Shores, Alabama.
i thought i was in florida for several days so don't call me if you have any geography questions ok?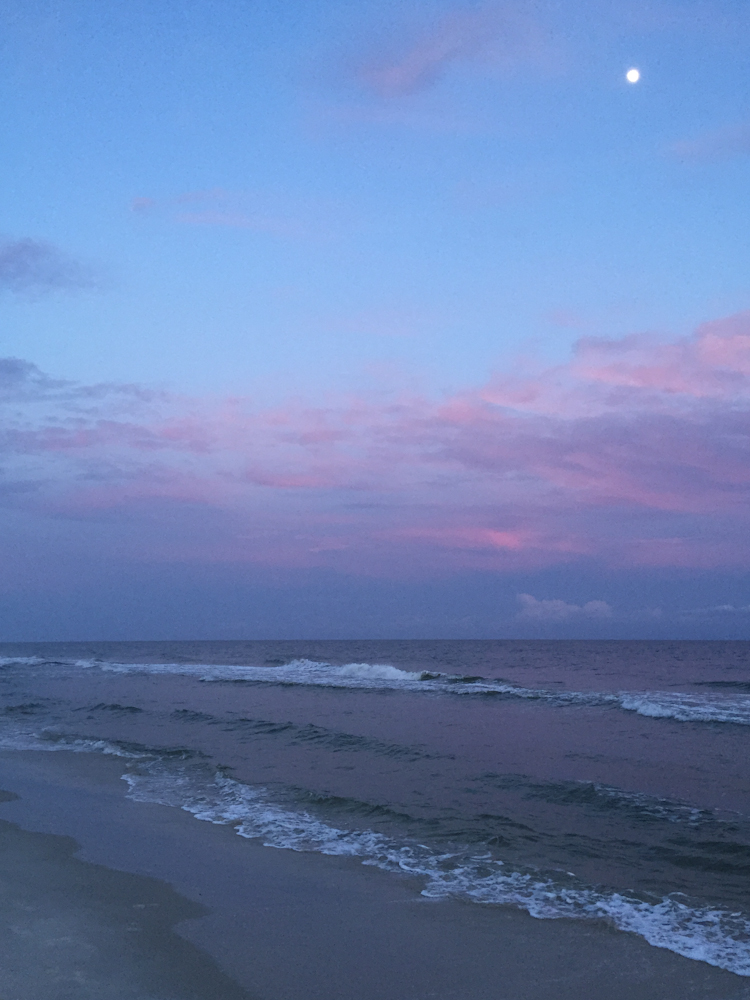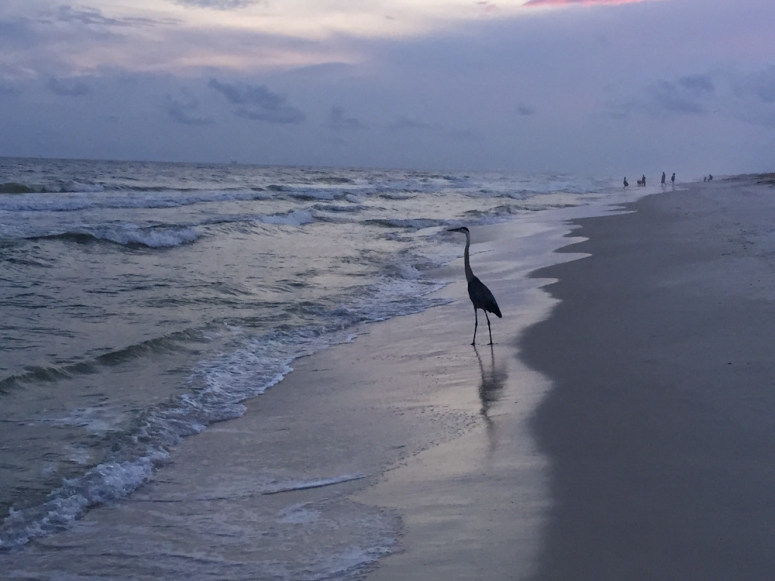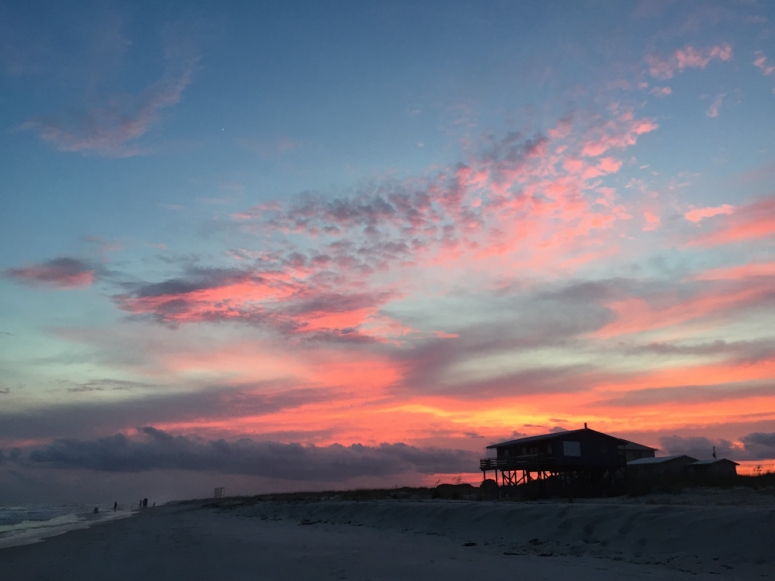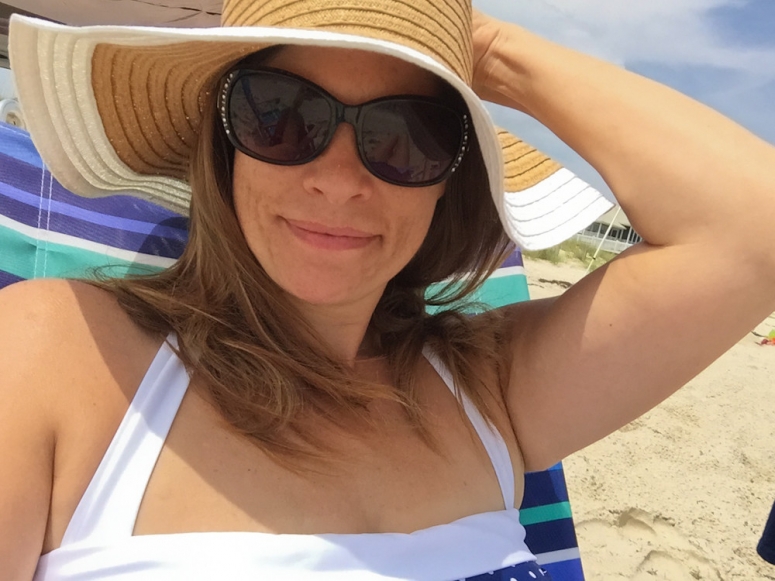 the beach is my favorite place for a million reasons.
and if i get girlfriend time AT THE BEACH?
it doesn't get too much better than that.
we were soaking it in… breathing deep… it was the best.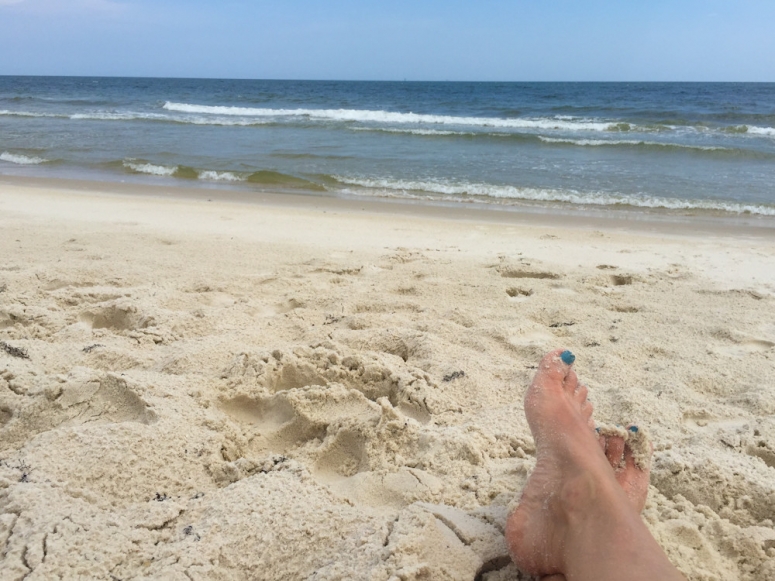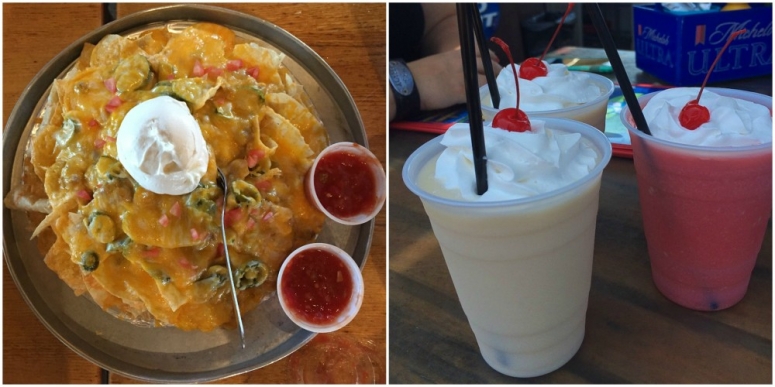 we ordered the mexican garbage because Tommy told us too.
and does a pina colada taste any better than when you're at the beach?
nope.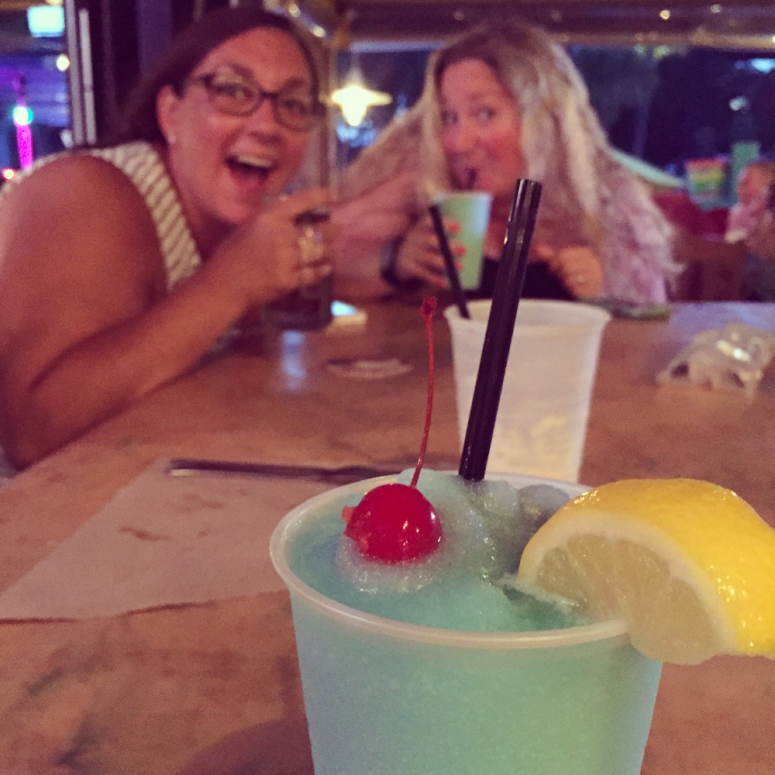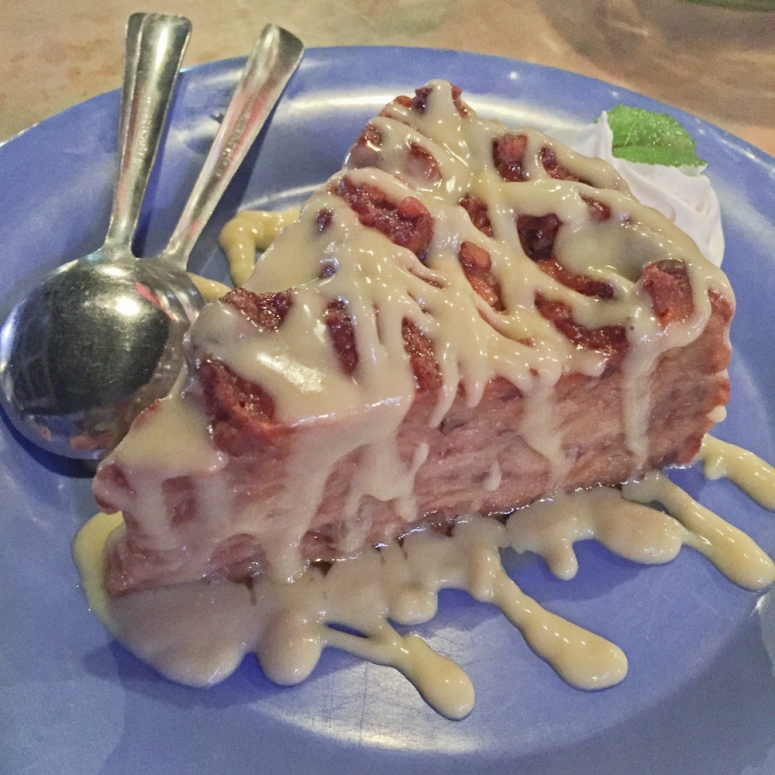 this was Krispy Kreme Bread Pudding?  oh my goodness.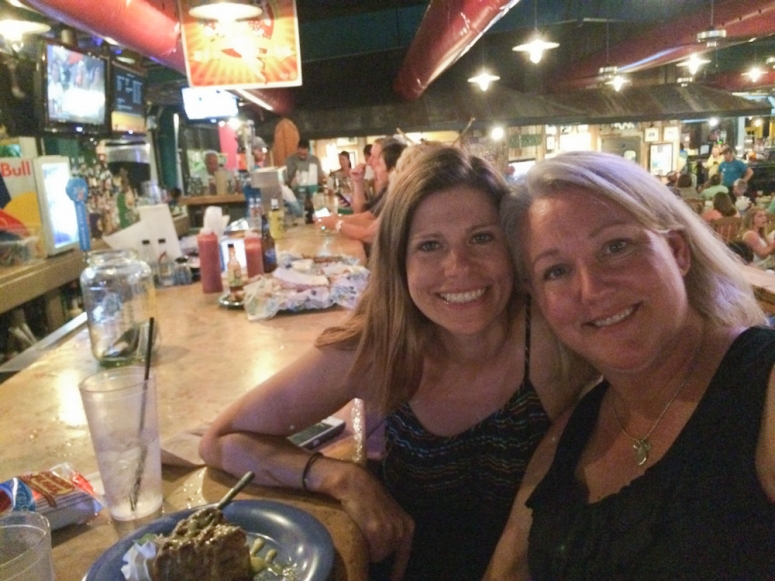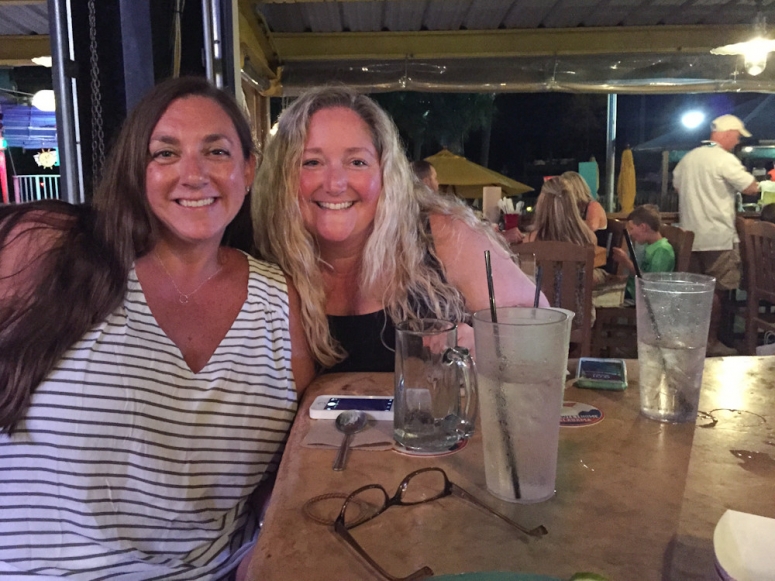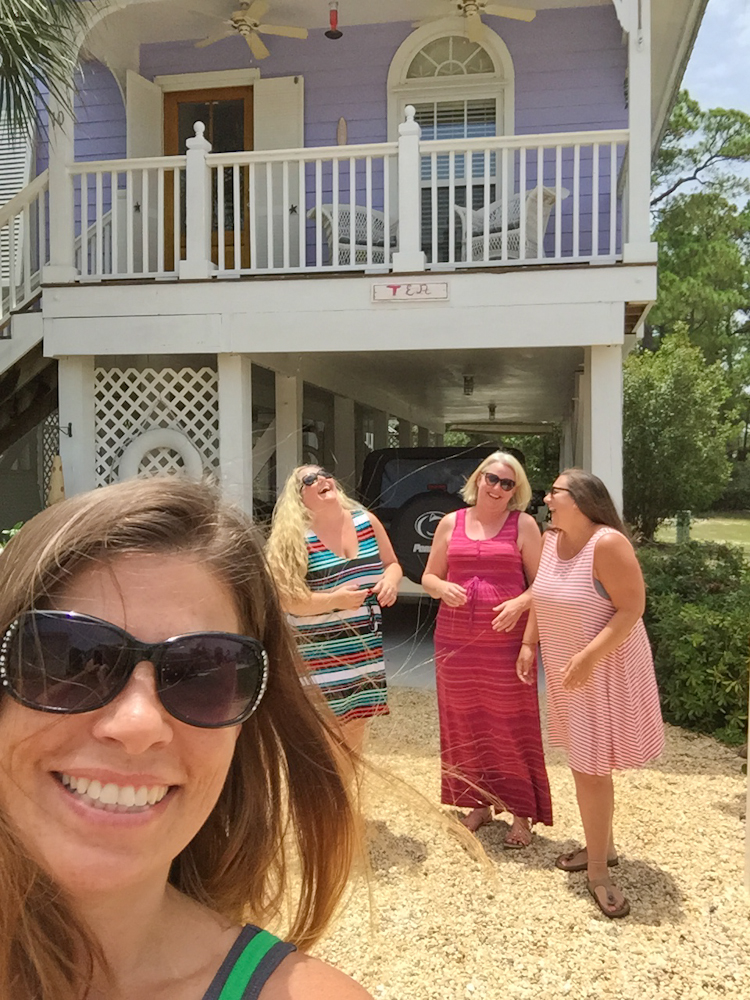 and then just like that it was time to go home.
sad face.
i love these girls.
so grateful to have the chance to be truly AWAY.
no craft house.  no guests.  no work.  no speaking.  no kiddos.  not even wifi!
total rest.
while laughing till i cried.
the best kind of rest.

#pitchperfect #sitkaalaska #seaandsuds #florabama #pitchercatcher #ryry #ramón #palmettobug #twohourwait #kimmyjen #frenchmarie #mrsroper #itsapeninsula #oliver #cody #fakemirror #windowstothewalls #buffaloquesadilla #pterodactylattack #target2012