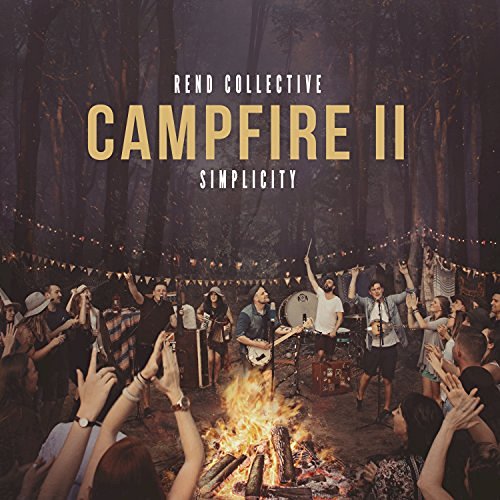 we've been listening to this album Rend Collective Campfire II on repeat over here.
i want to go that campfire – they even have bunting!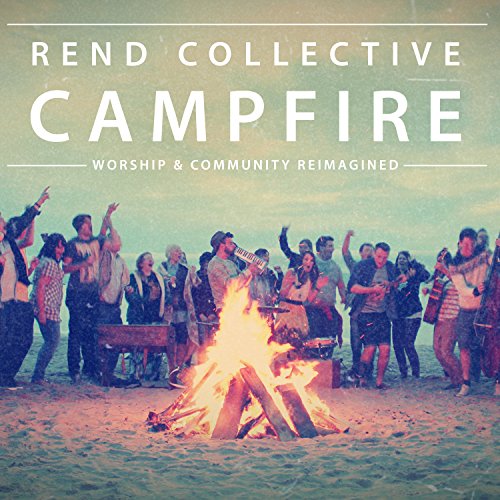 and we are still HUGE fans of the first Campfire album too.
i can't say enough how much i love both these albums.
.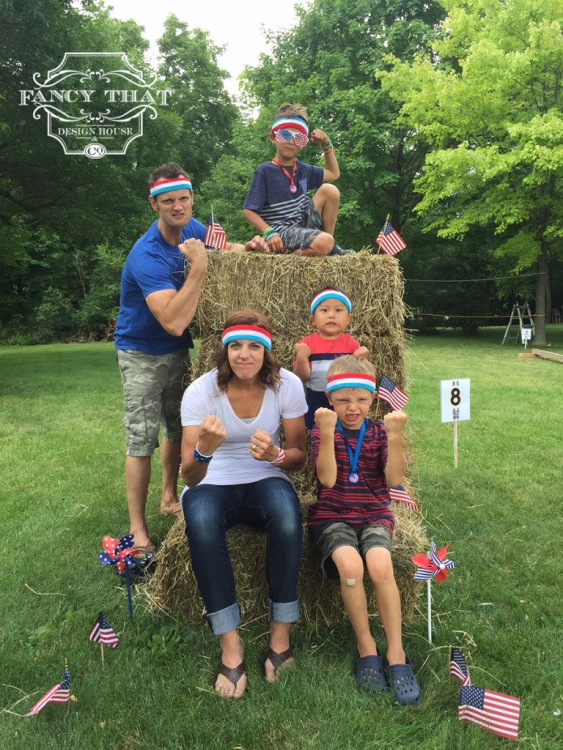 loved this Ninja Warrior idea stephanie did for her son's birthday party!
wishing i had some little kiddos to plan a party like that!
.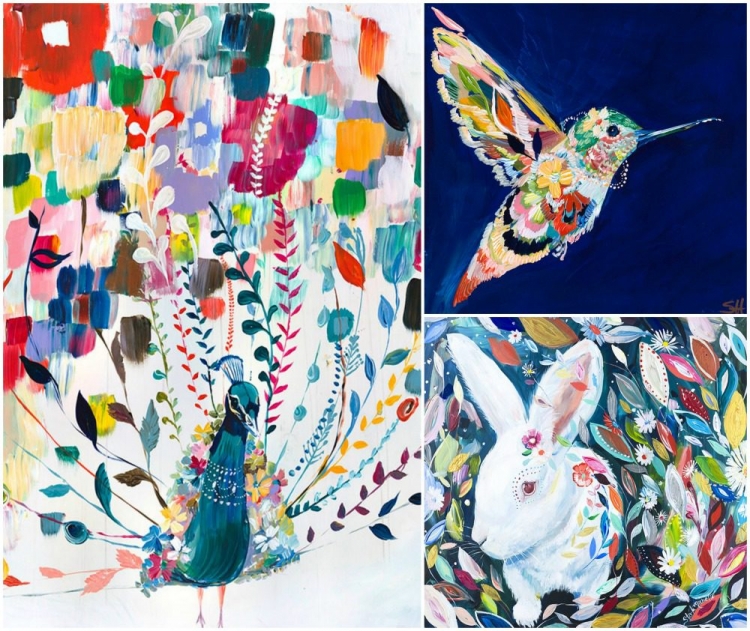 how amazing is this artist?!
i have been in love with Starla Michelle's work for quite awhile and i think you can guess why!
🙂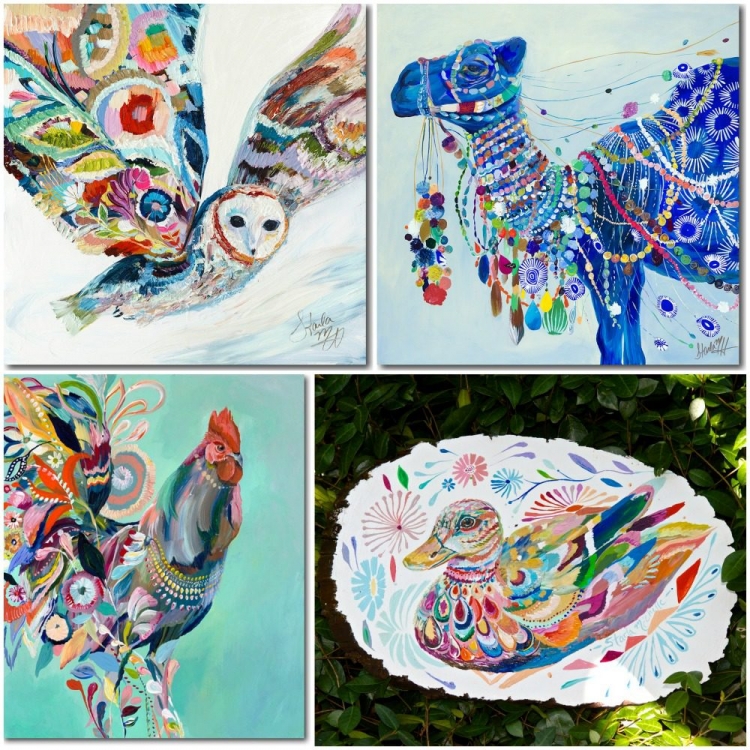 rainbow chickens?!!  YES!
rainbow peacocks and rainbow ducks, blue jays & owls!
on her site there are so many more beautiful paintings to admire.
not just birds  🙂  she paints everything!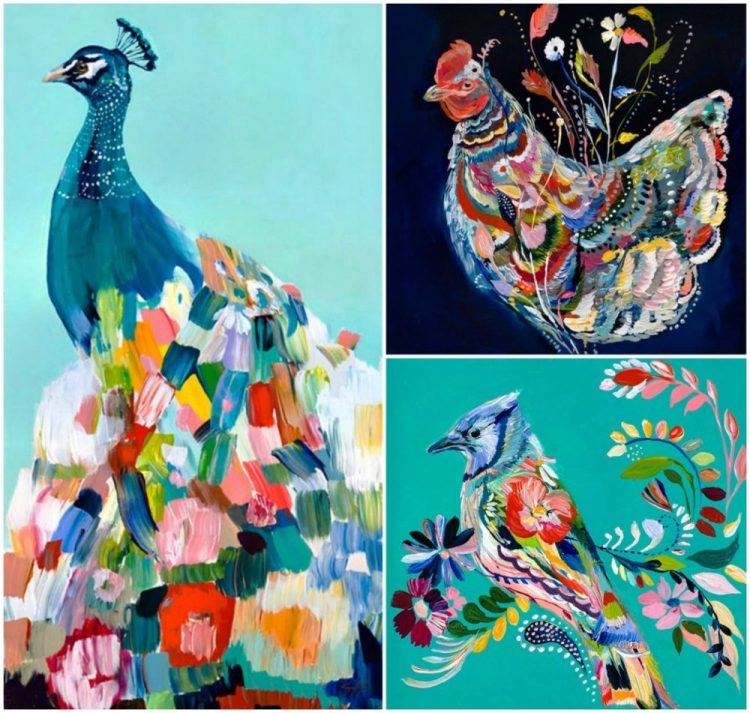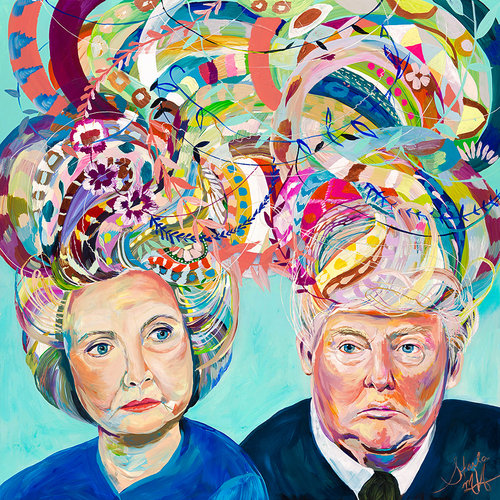 i absolutely LOVE this one of Hillary and Donald!
she is SO talented!  I love all her colors and the depth in all her paintings.
you can buy originals and prints of her work at StarlaMichelle.com
AND you can also find her designs at Anthropologie!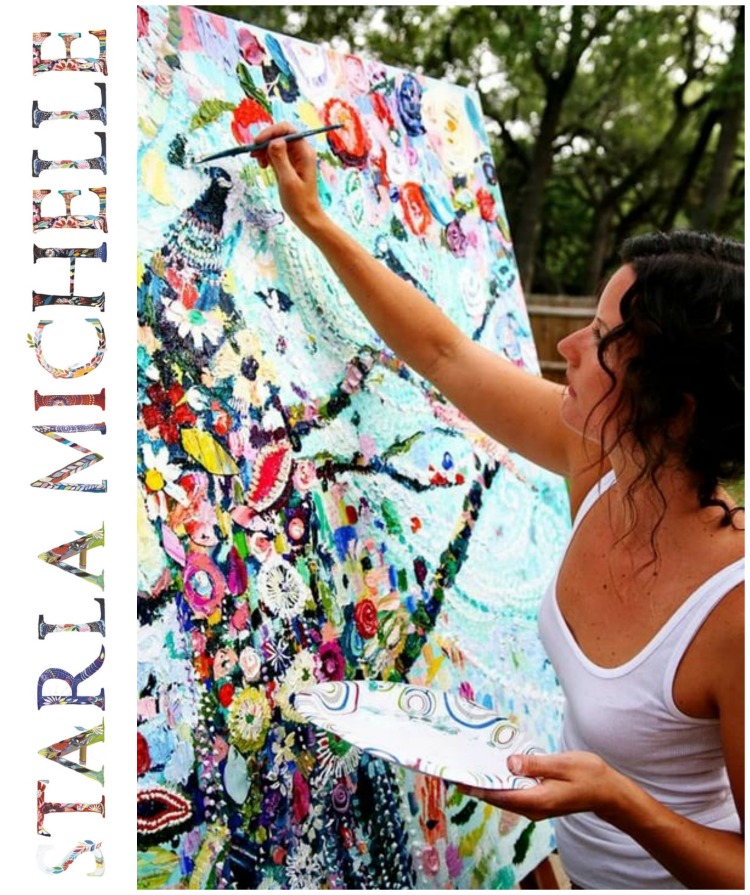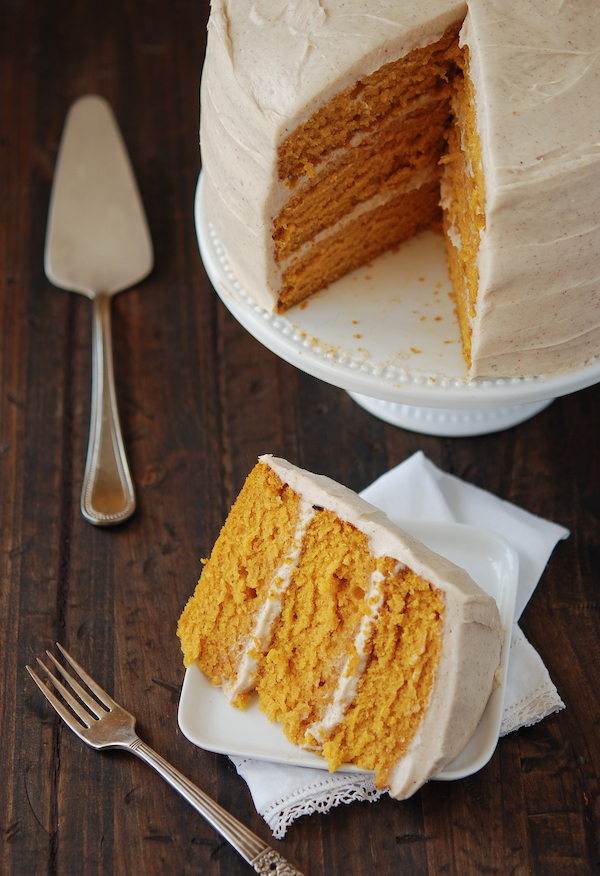 i want this cake for dessert and breakfast!
pumpkin is just sooooo yummy.
i am not into the pumpkin spice latte that everyone else is… but cake?
yes.
gimme all the pumpkin cake.

this fake commercial made me LOL for real.
it's seriously not that far off.
google is a crazy!