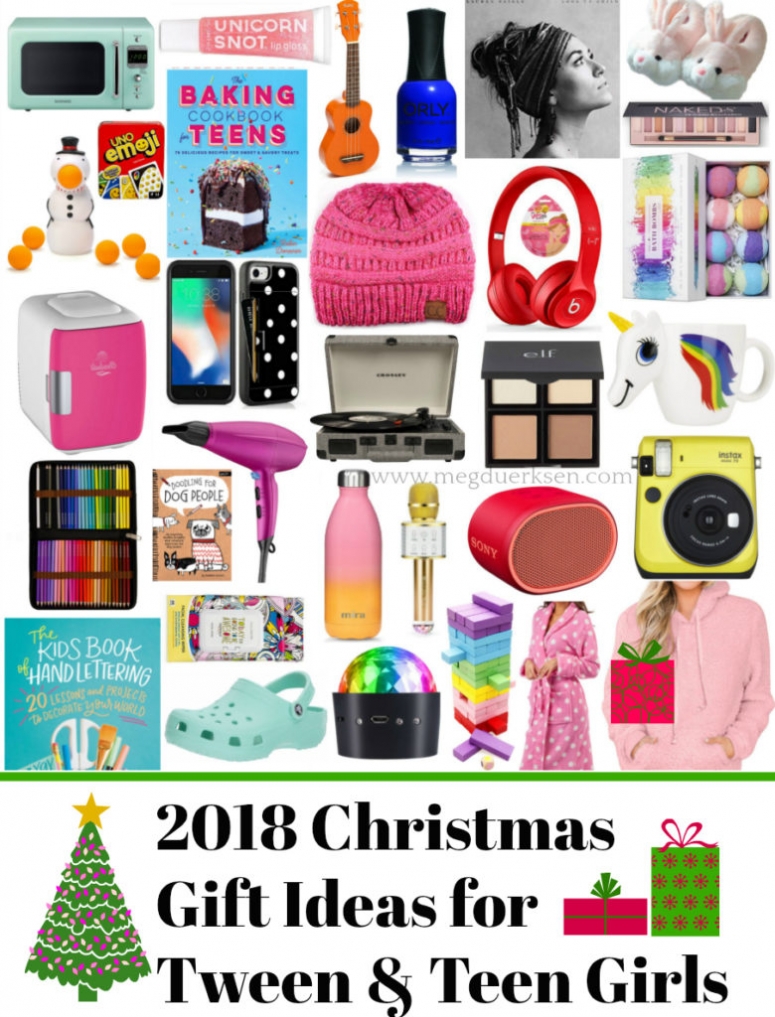 everything on my lists are from Amazon to help you do all your shopping in one place.
i hope you like the ideas i came up with this year.
feel free to suggest something you would add in the comment section.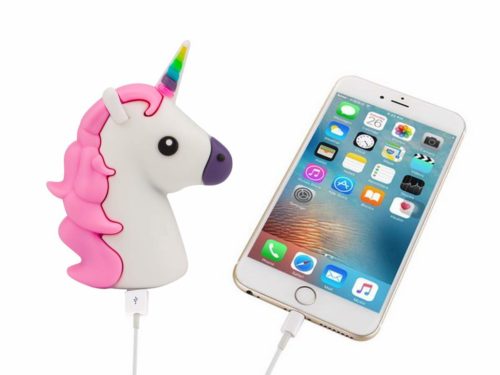 Unicorn Power Bank Portable Charger
I mean… how cute is that?
there are a few other animal options and a cookie too if you click over to that link.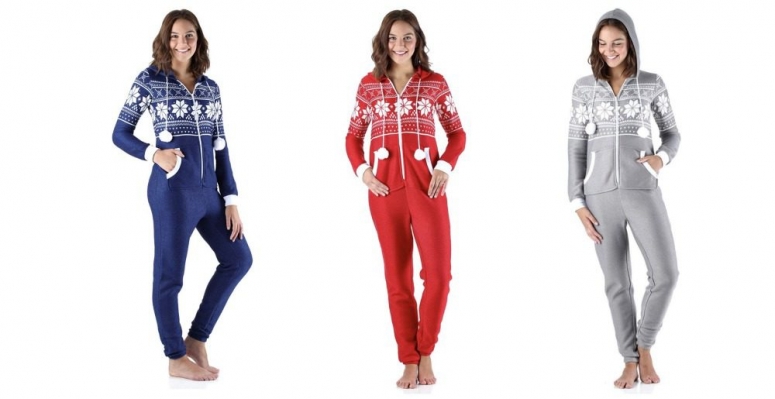 Brushed Fleece Onesie Pajamas


Sony Bluetooth Portable Speaker
my kids use these ALL the time!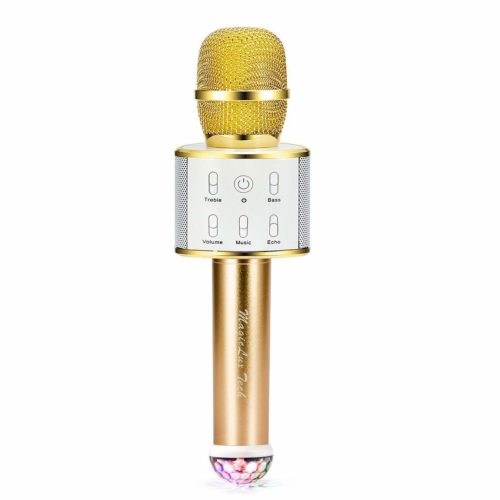 Wireless Bluetooth Karaoke Microphone
This is coming our house this christmas and it's going to be FUN!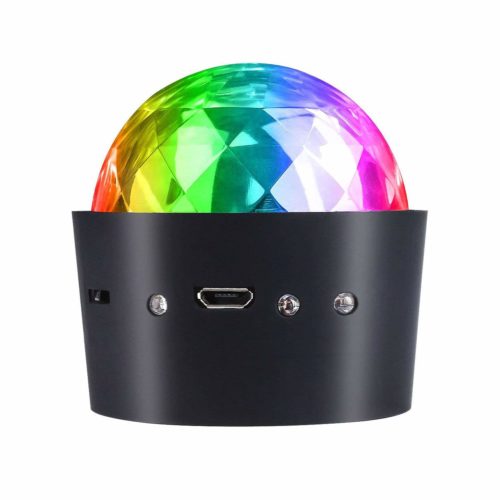 Mini Disco Light 
Uses USB charge that lasts for 4-5 hours, protable and easy to take anywhere.
I think this together with the Karaoke microphone are perfect!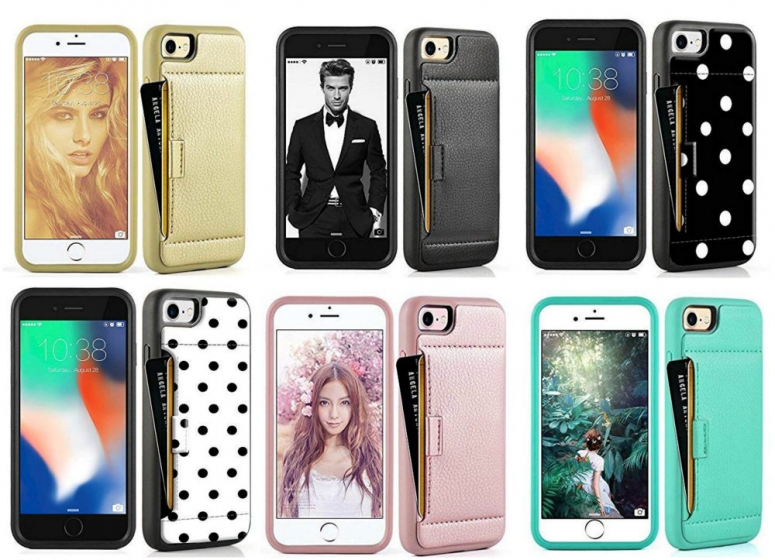 Wallet Phone Case with Credit Card Holder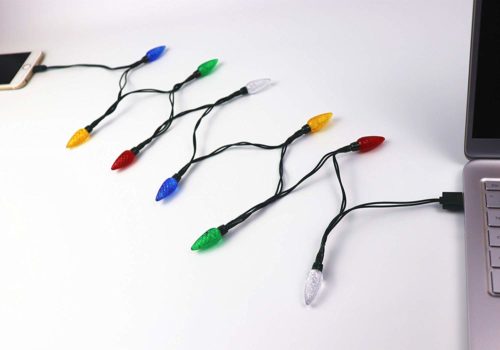 Christmas Lights Phone Charging Cord 
It lights up when in use! So cute!


PopSockets grip & stand for phone and tablets.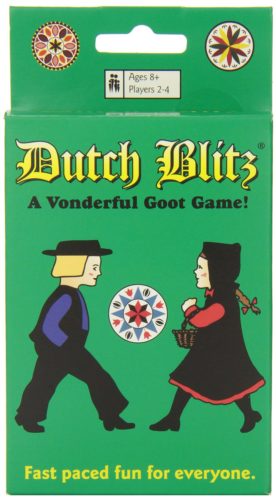 Dutch Blitz Card Game
This is very popular at our house.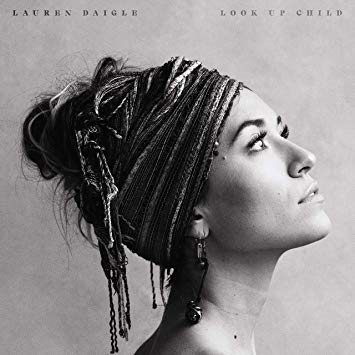 Lauren Daigle on vinyl to go along with the record player


Fujifilm Instax Mini 70
Instant Film Camera available in 10 different colors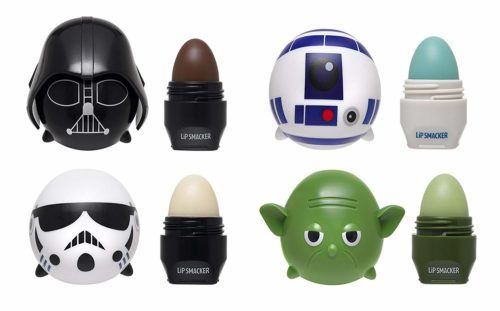 Star Wars Tsum Tsum Lipsmaker Set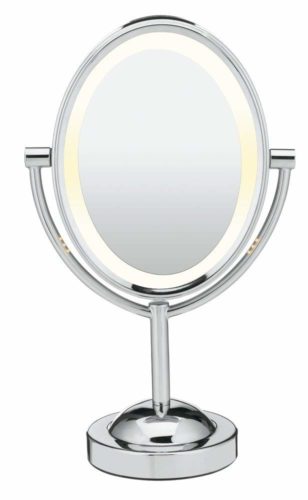 Light up Magnifying Makeup Mirror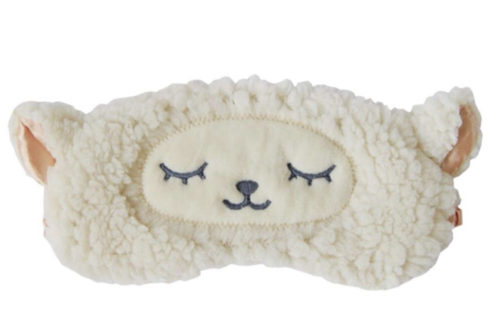 Counting Sheep Sleep Mask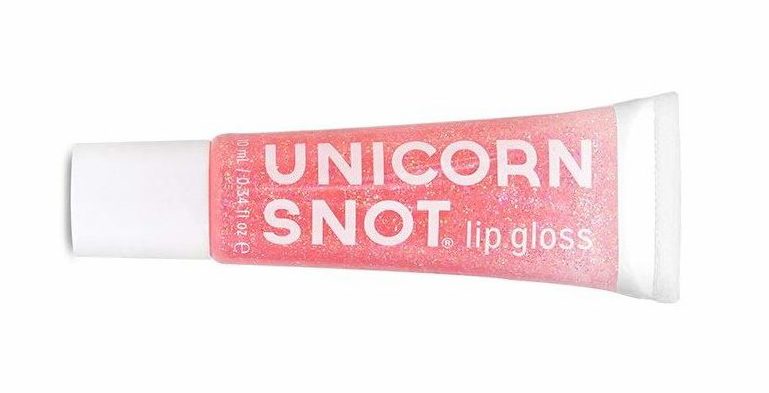 Unicorn Snot Lipgloss 


ORLY nail polish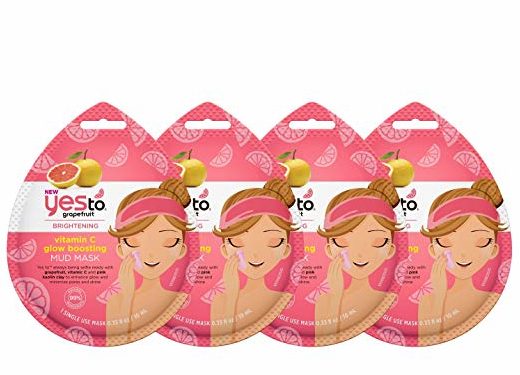 Yes to… Grapefruit Brightening Mud Mask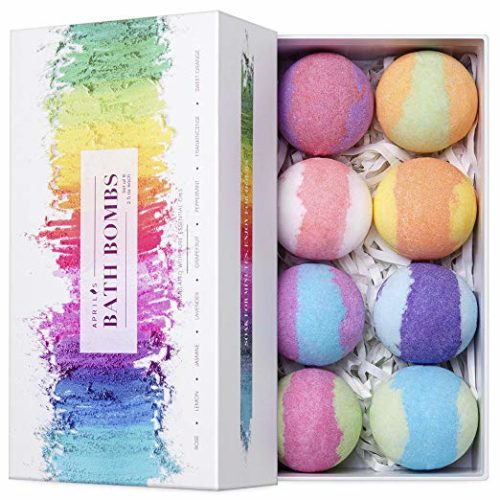 Bath Bomb Set (in rainbow of course)



CC Knit Beanie
i have seen these everywhere this season!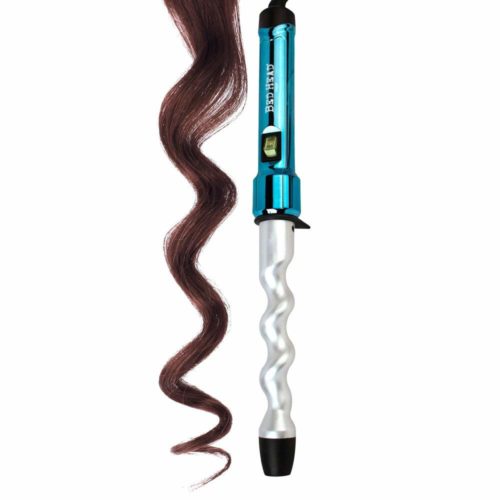 Bed Head Curlipops Spiral Curling Wand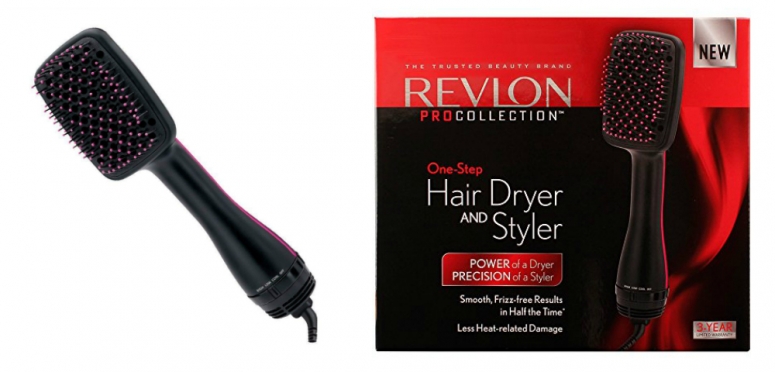 Revlon One-Step Hair Dryer & Styler
I have heard this is amazing and I may have to try it for myself!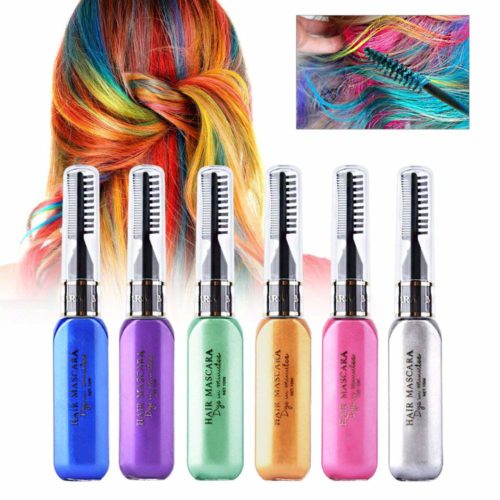 Temporary Hair Coloring Mascara
i love when kids can have fun with their hair and then wash it out when they're done.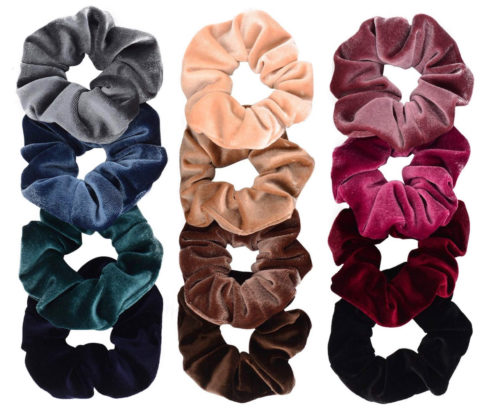 Velvet Hair Scruncies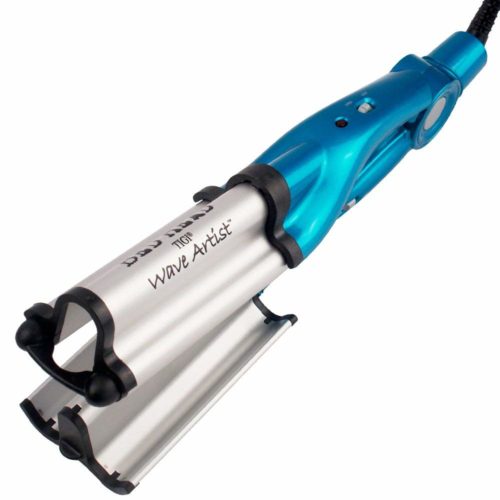 Bed Head Deep Waves Curling Iron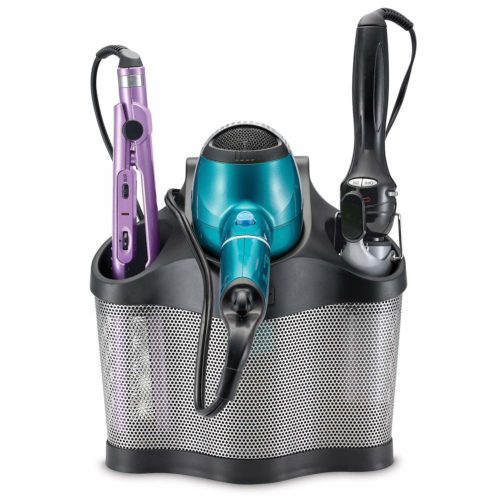 Hair Styling Storage Unit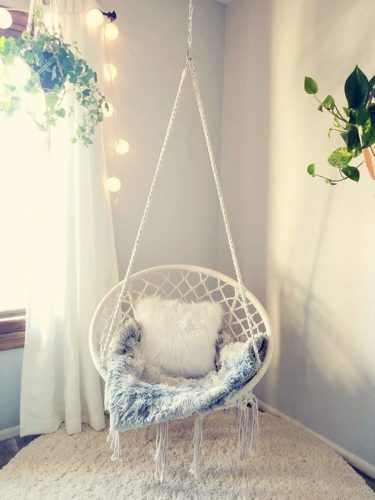 Hammock Swing Chair
i LOVE this!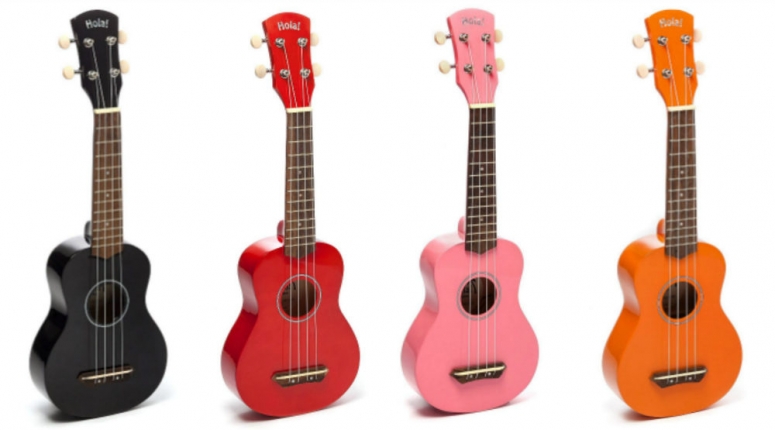 Ukulele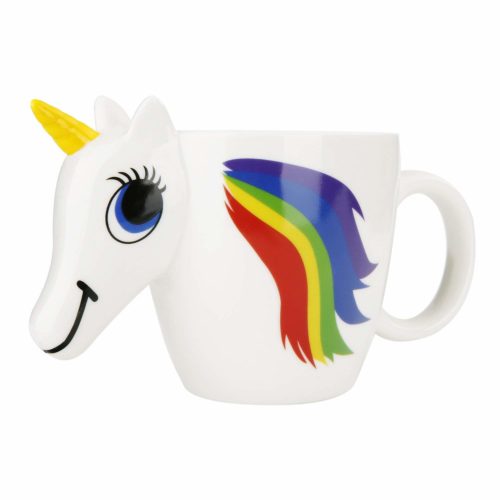 Color Changing Heat Sensitive Unicorn Mug
The mane is purple when the not in use and turns into this bright rainbow mane when filled with a hot drink.
This is always a favorite mug of guests at The Craft House.



Warm & Cozy Slippers 



Sherpa Hoodie
everyone wants one of these this year!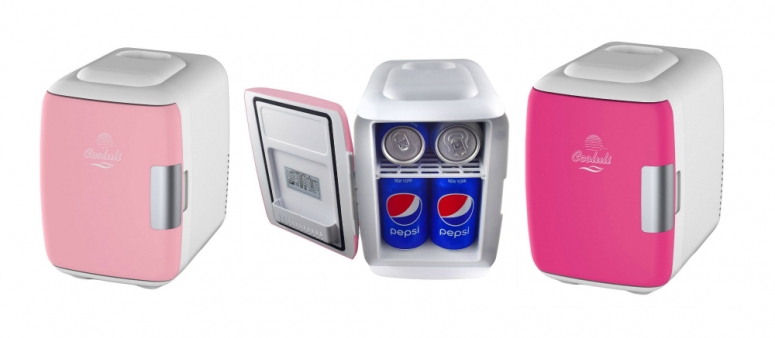 Mini Fridge
Keeps contents cool or warm, holds 6 cans of sodaand it's portable.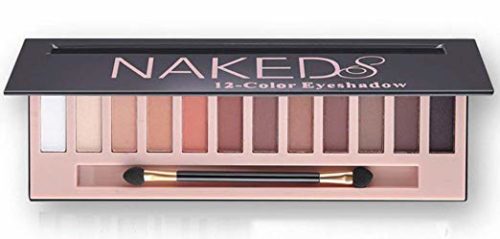 Eyeshadow Palette Matte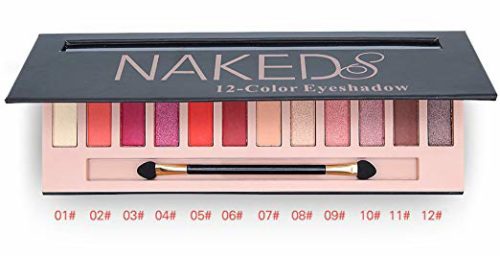 Eyeshadow Palette Face Matte & Shimmer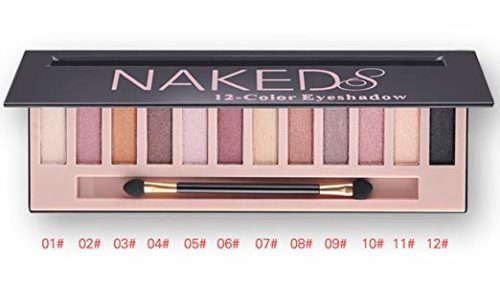 Eyeshadow Pallete Shimmer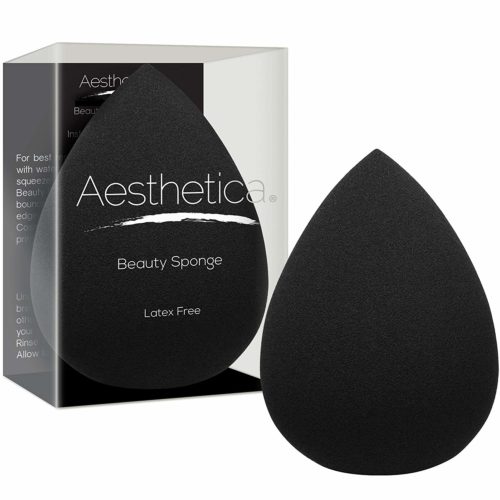 Beauty Sponge Blender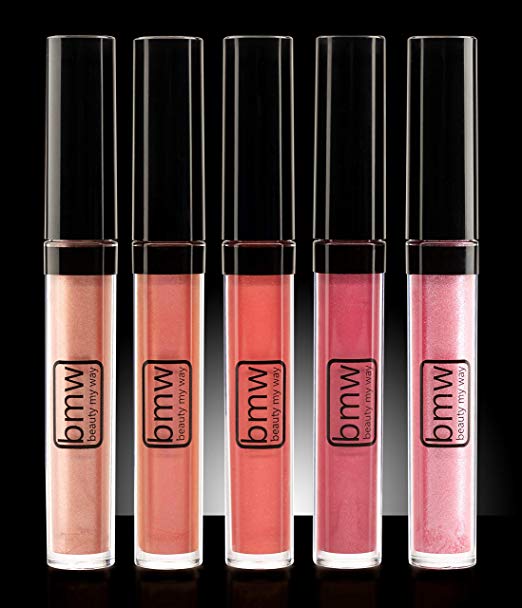 Beauty My Way Lip Gloss Set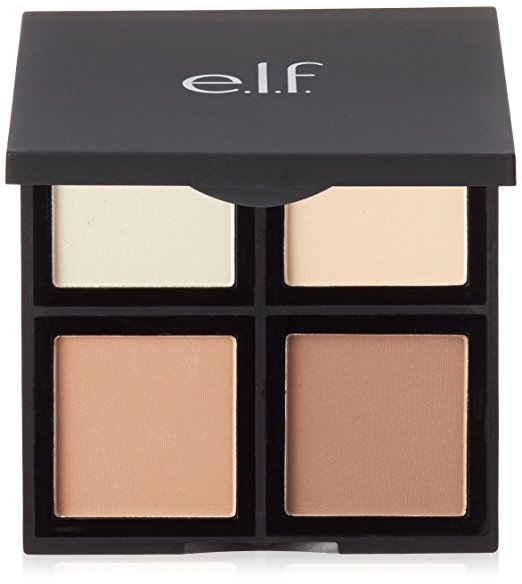 Contour Makeup Palette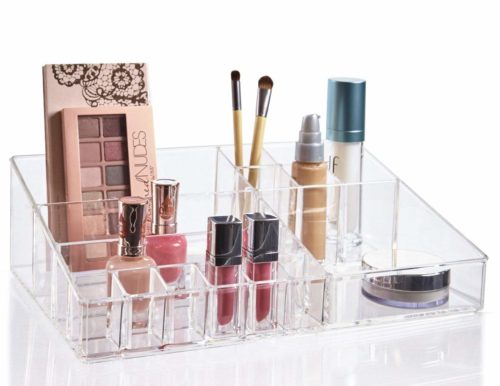 Makeup Palette Organizer



Makeup Brush Cleansing Shampoo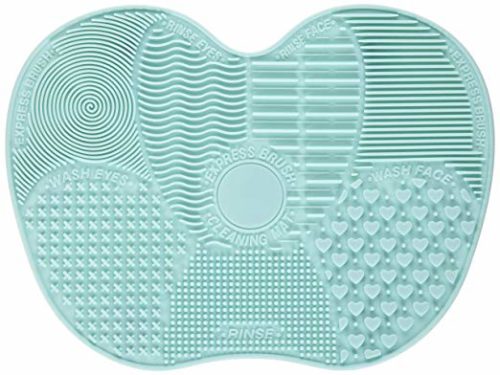 Silicone Makeup Brush Cleaning Mat


Facial Wipes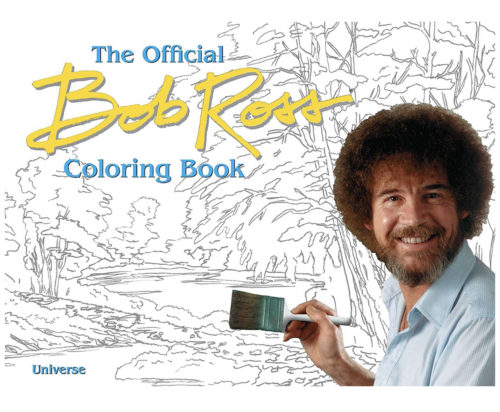 The Bob Ross Coloring Book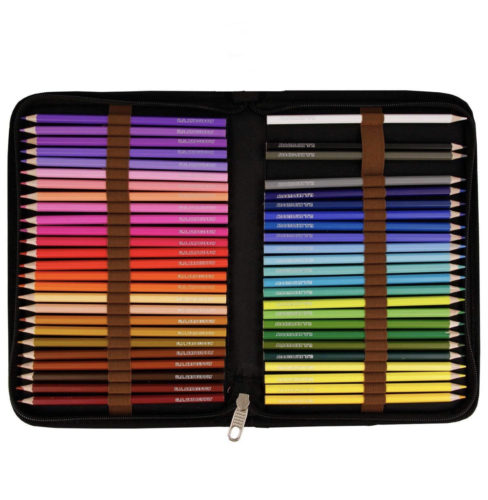 Colored Pencils in Zippered Carrying Case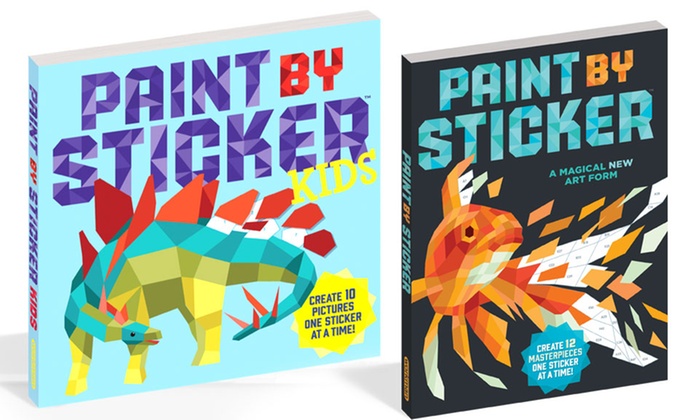 Paint By Sticker Activity Books
These are the coolest!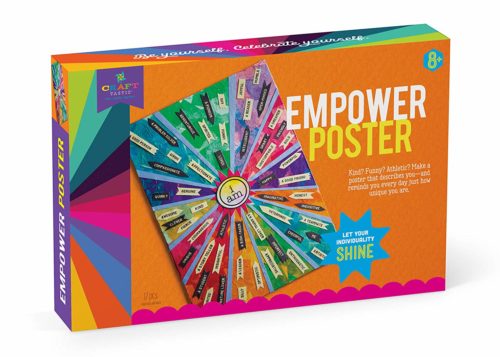 CRAFT-TASTIC Craft Kits
I love ALL of the craft kits they make!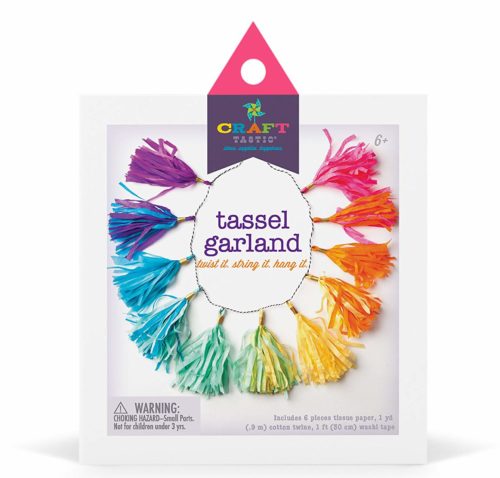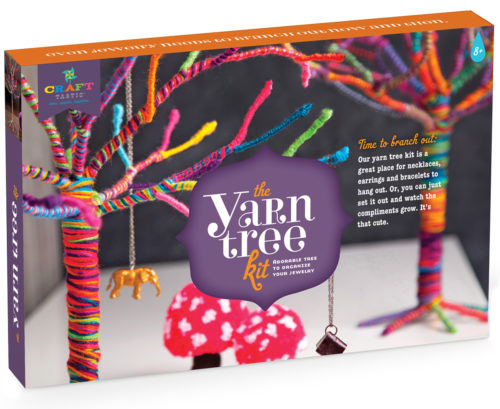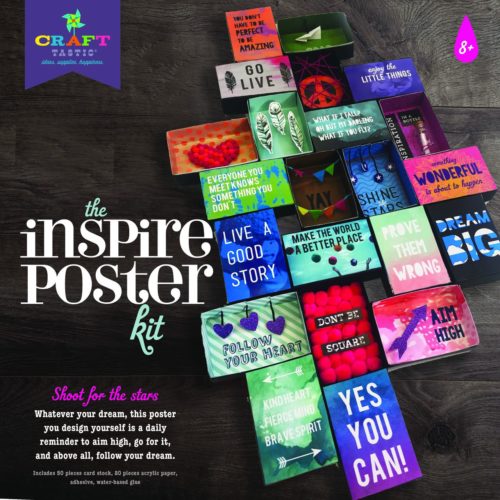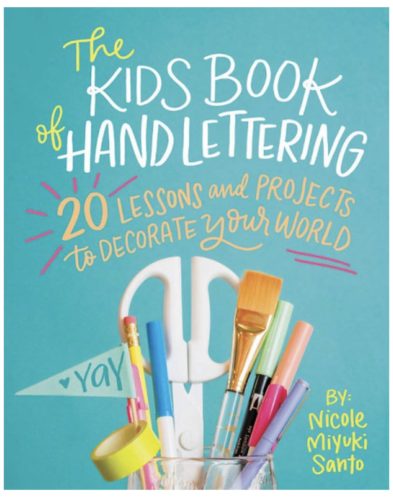 The Kids Book of Hand Lettering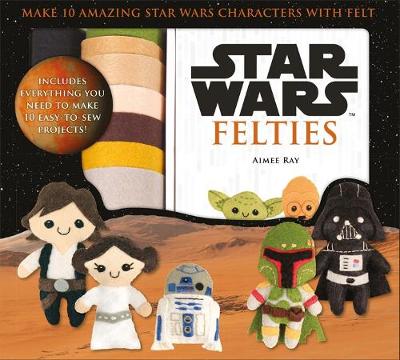 Star Wars Felties Crafting Kit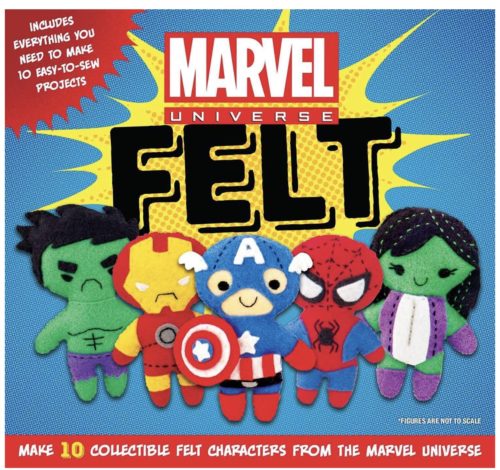 Marvel Character Felt Kit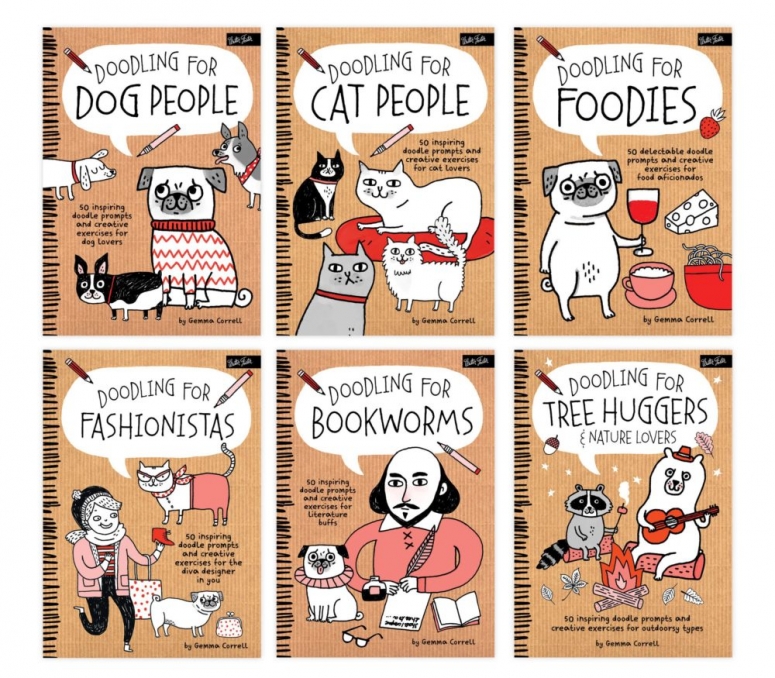 This entire series of Doodling Books are so much FUN!


Beats Solo 3 Wireless Headphones
My kids had to buy these on their own because I always thought they were silly… and then I tried them!
I get what all the hype is about now.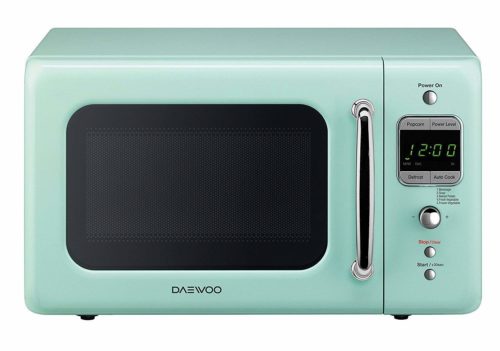 Mint Green Retro Microwave
maybe for college or college-bound kids?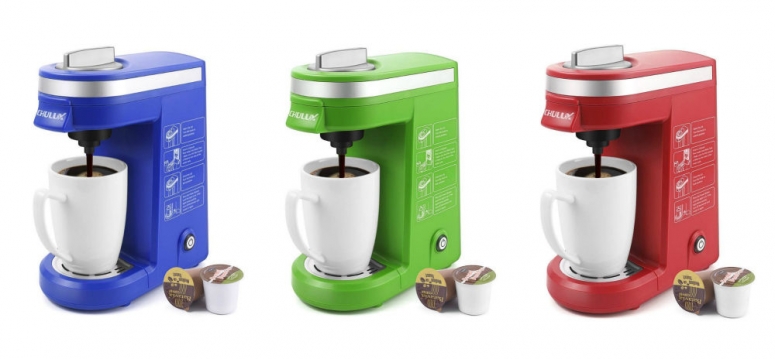 Single Cup Coffee Maker
It uses K-cups and it's half the price of a Keurig Single Cup Machine!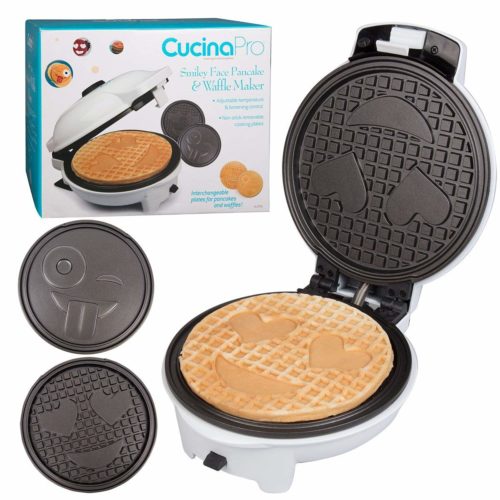 Emoji Waffler & Pancake Griddle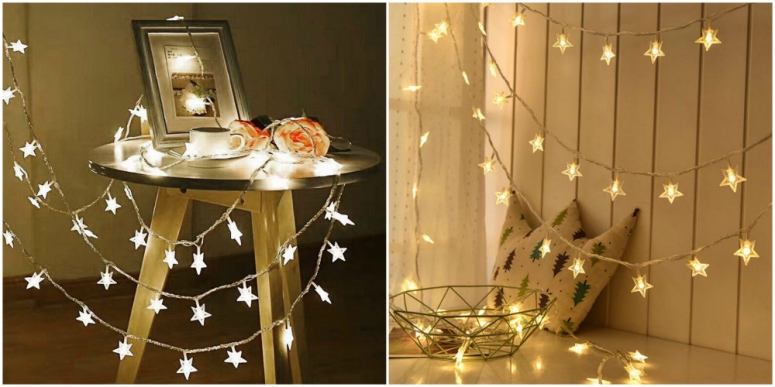 super cute set of Star String Lights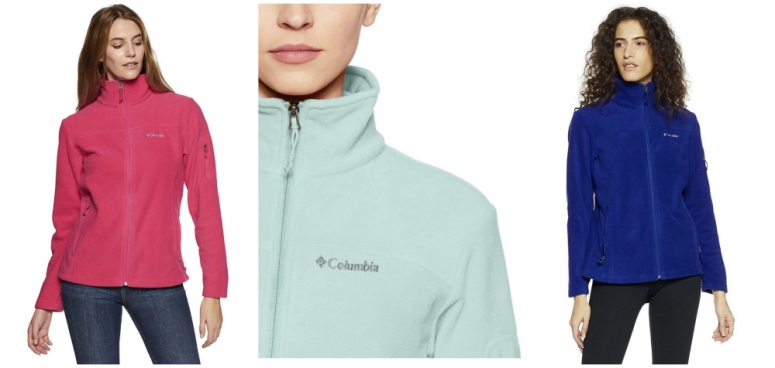 Soft & Cozy Columbia Jacket in lots of color options


Whatever is Lovely           Jesus Today          Lies Young Women Believe          Perfectly Unique



10 Ultimate Truths Girls Should Know         Beautiful Word Bible         Kisses from Katie           Daring to Hope



Be Unstoppable          Priceless           Live Fearless           The Baking Cookbook for Teens



Adored              Speak Love            Love Does             100 Days to Brave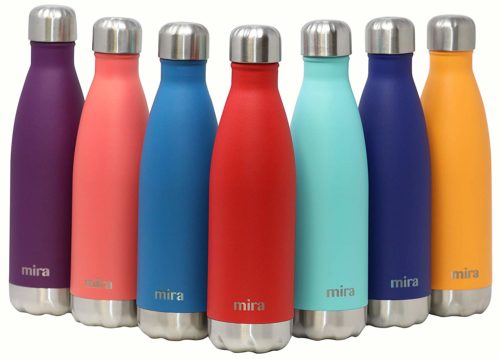 Stainless Steel Vacuum Insulated Water Bottle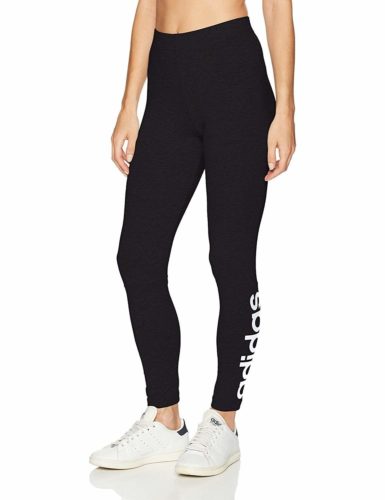 Addidas leggings
(every girl in my entire family would love to get these)