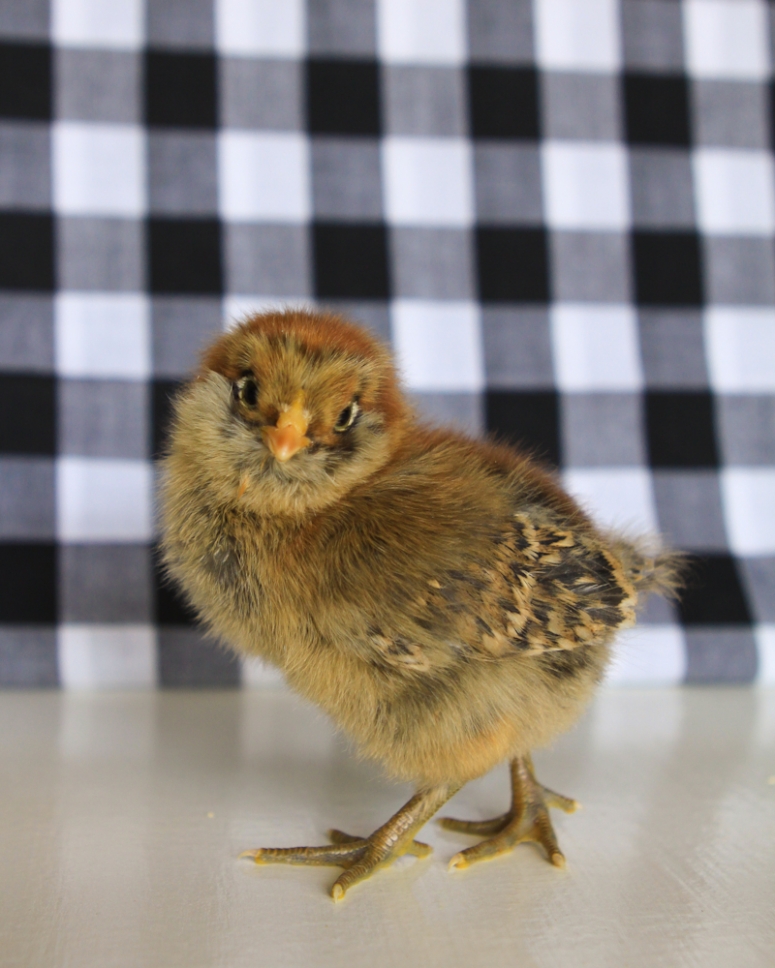 Sundae.
i love her puffy feathers!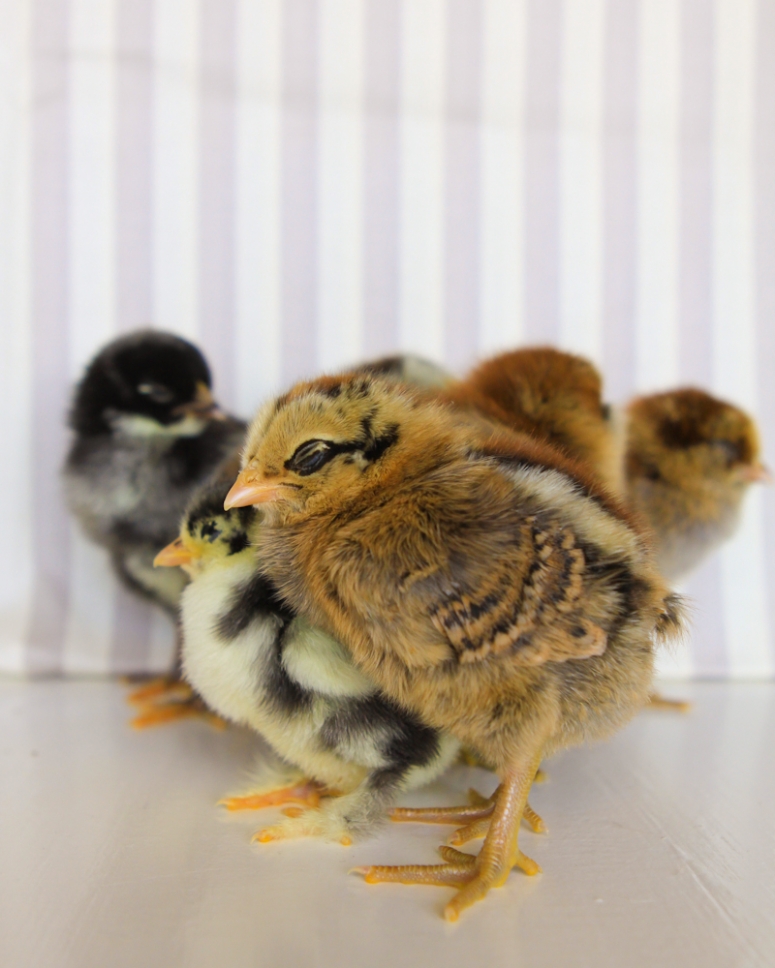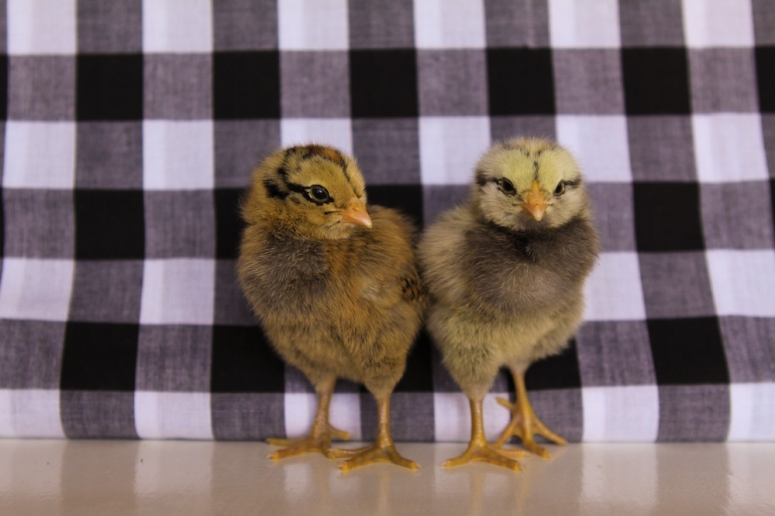 Fancy & Huevo.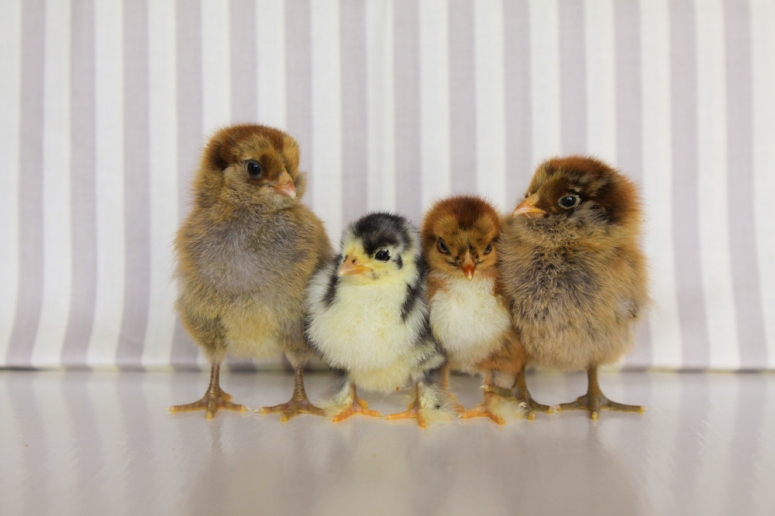 squishy.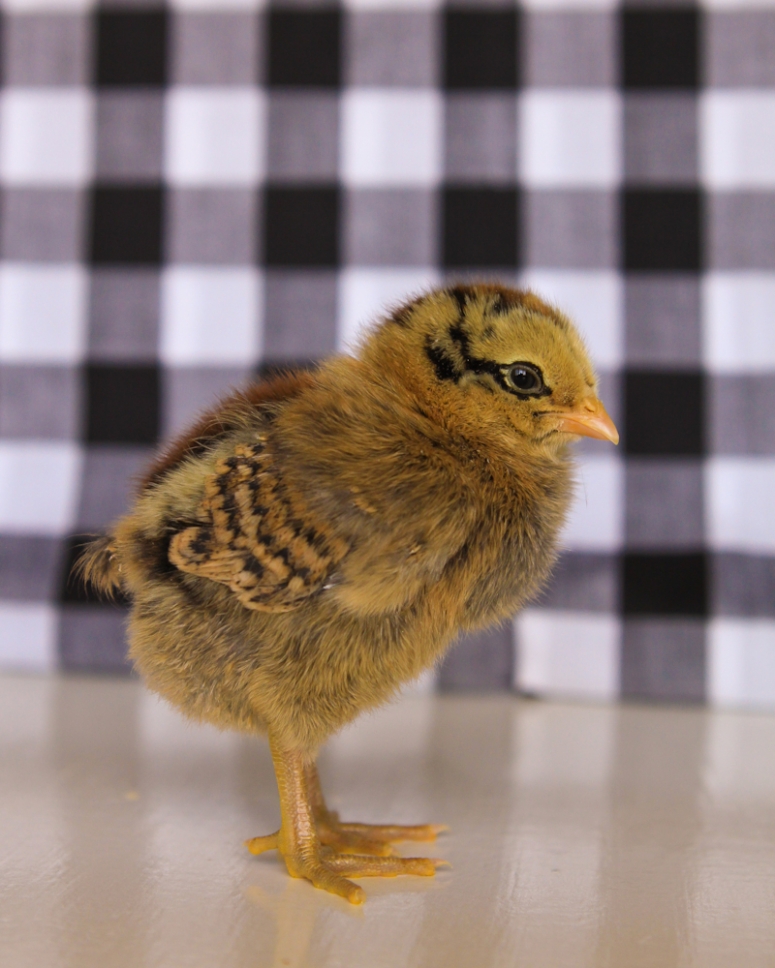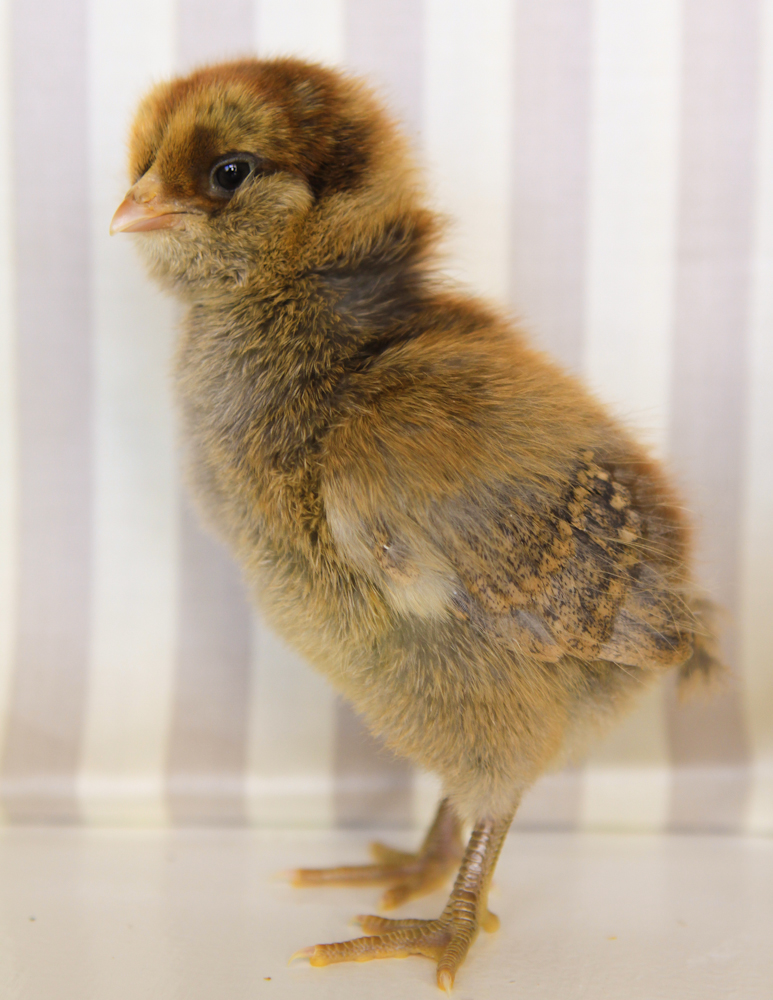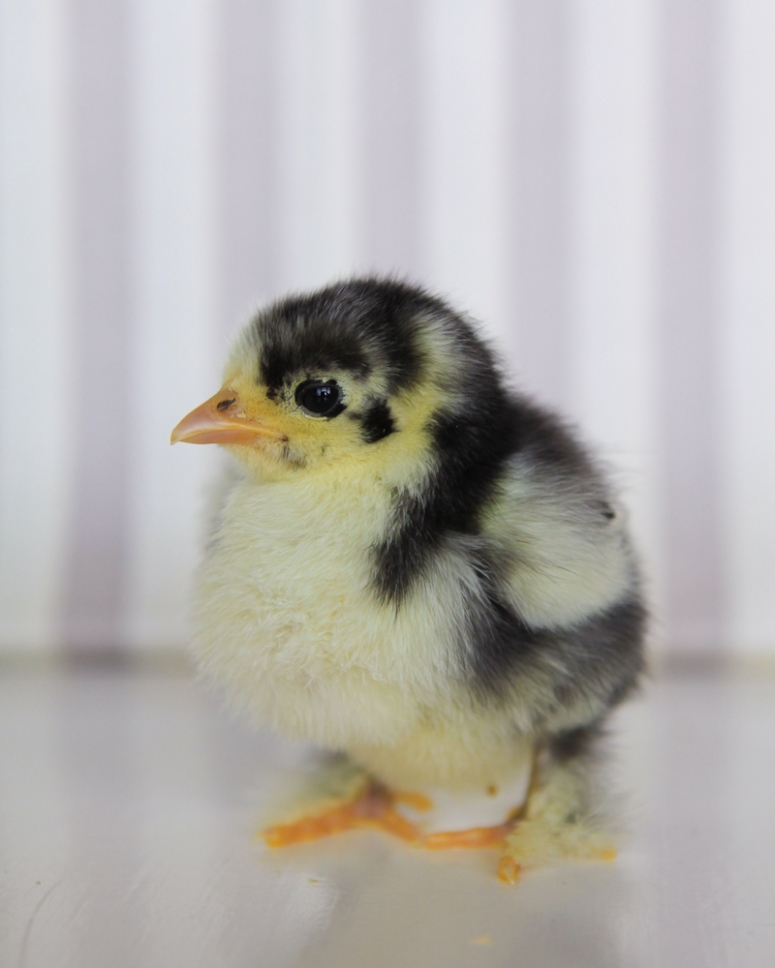 tiny is soooo very tiny.
but the loudest of the whole group.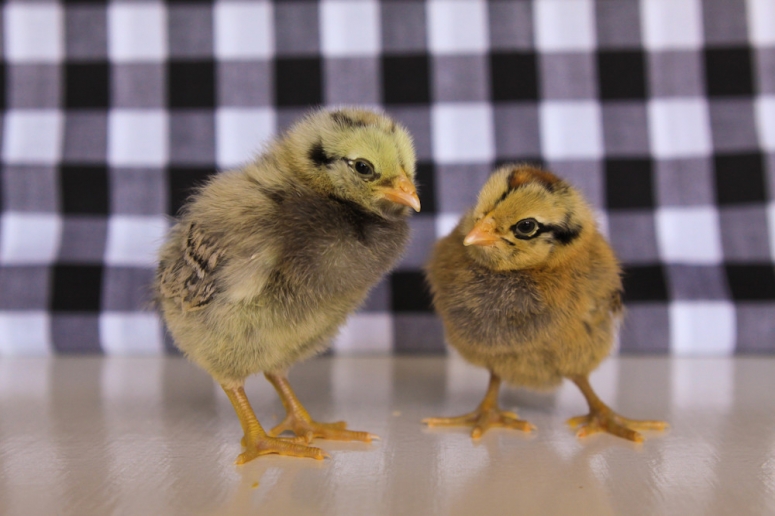 i will be so bummed if Fancy is a rooster.
with all that eyeliner… surely she is a hen.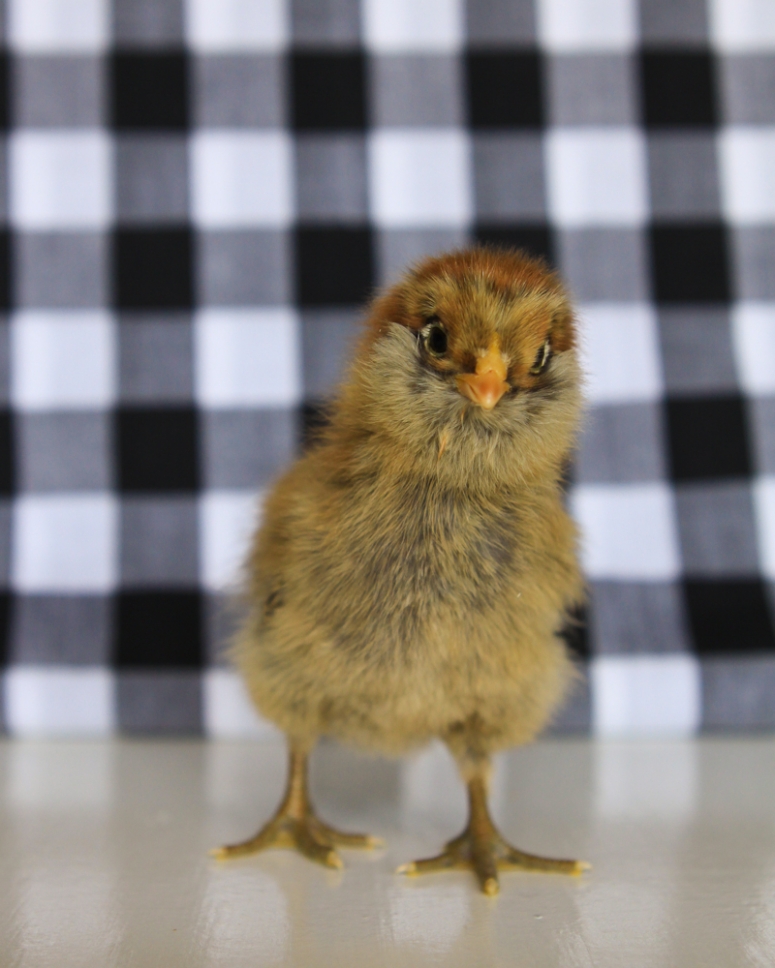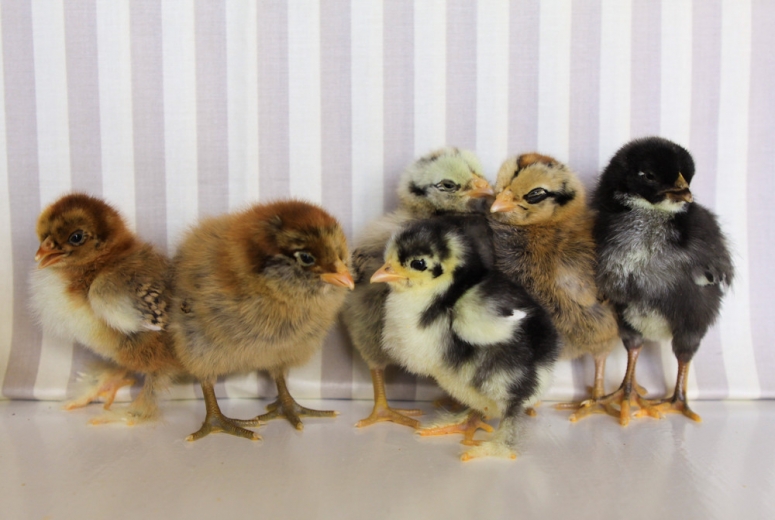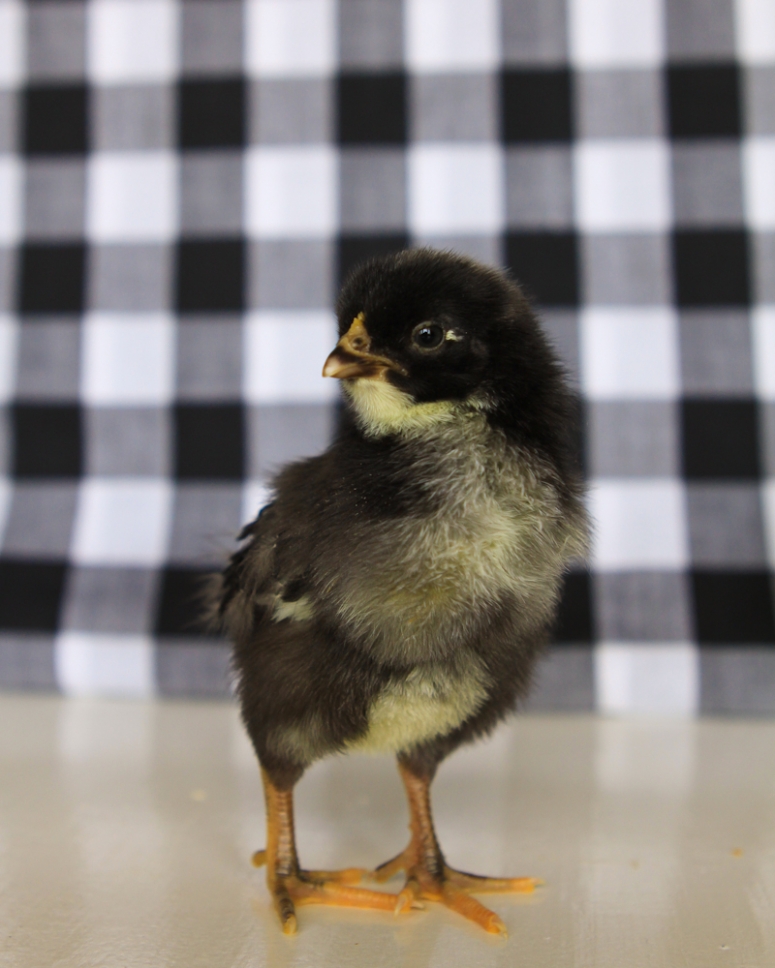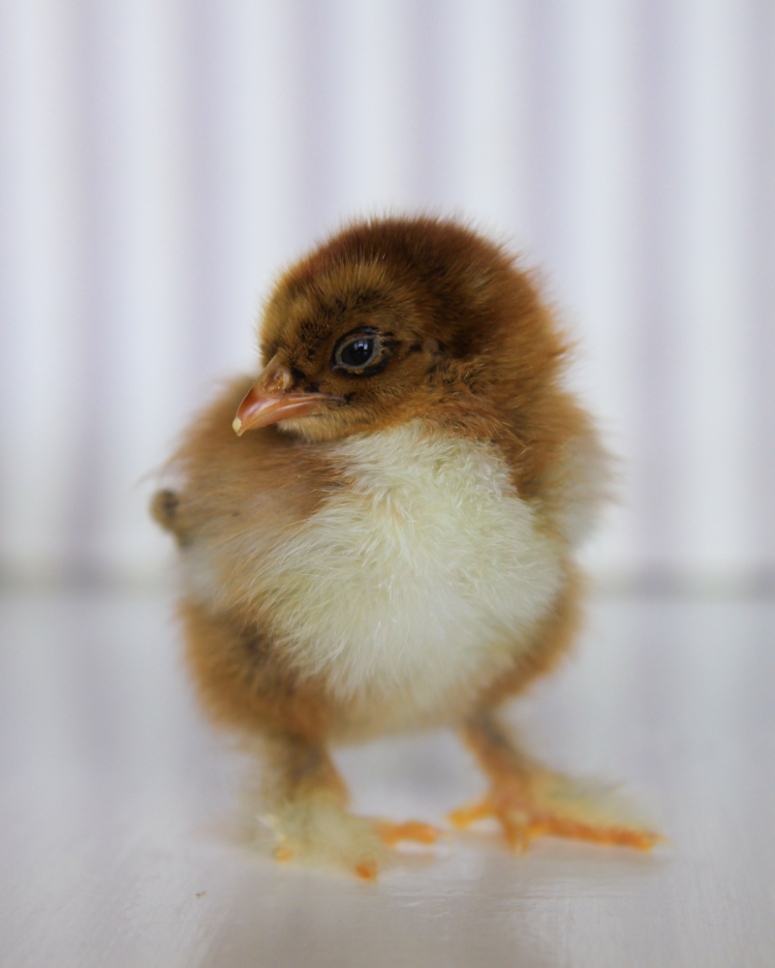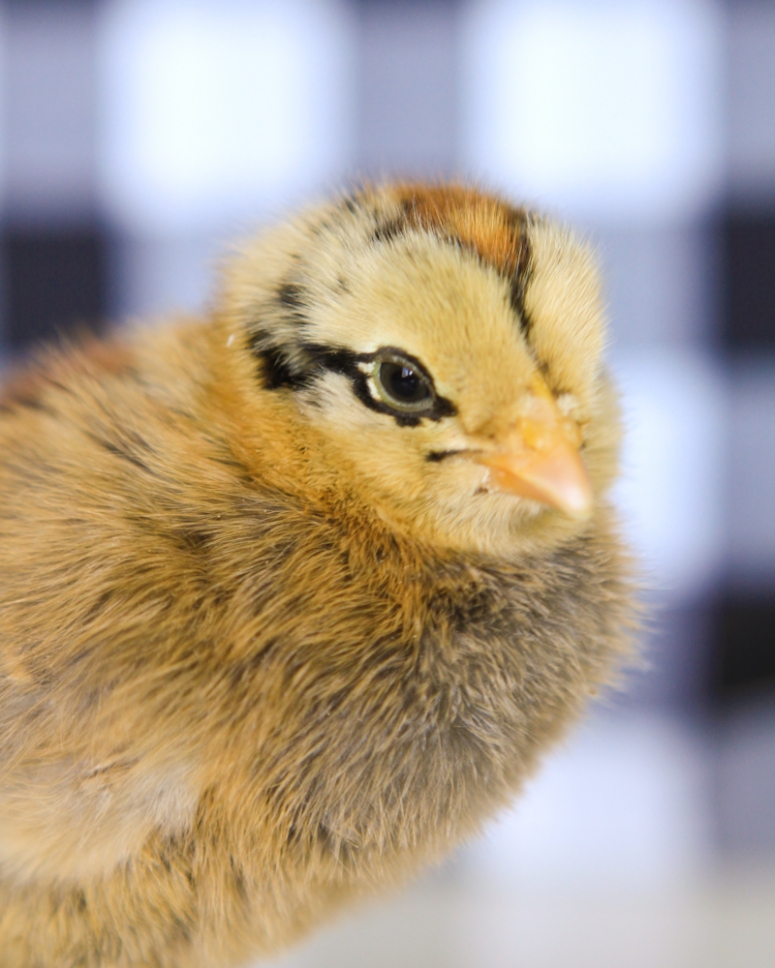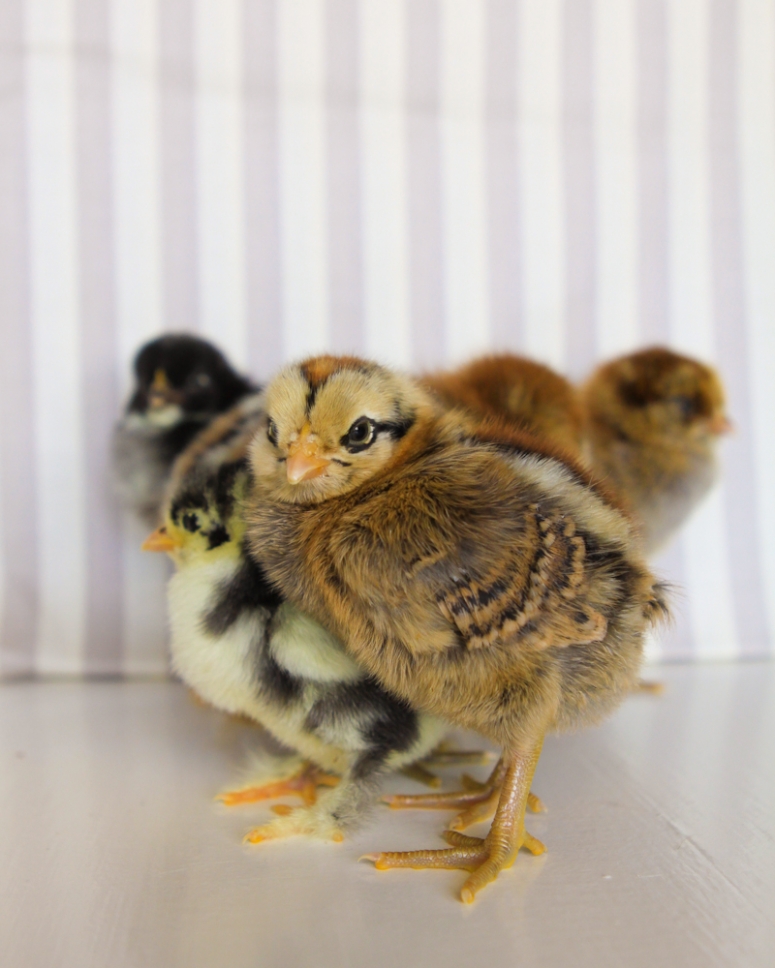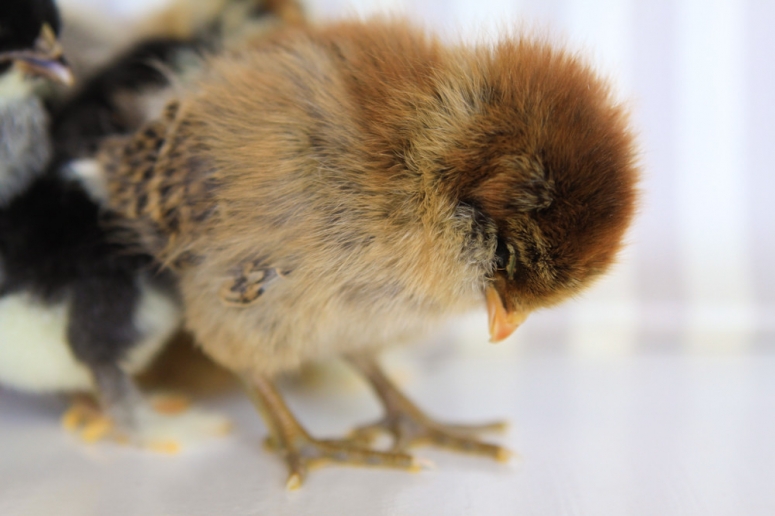 being a model is hard work.
sometimes you fall asleep on the job…
we just got our chicks at our local Orschelin.
we chose from their supply… Americanas, Barred Rocks and Bantums.