i have an opening for photos this thursday JUNE 24 at 7 PM.
any one want to take it?
—————————————————————————————-

anyone know a cheap(er) way to get photoshop?  (for a Mac)
where did you buy yours?
how much was it? 

—————————————————————————————-
 
i made julie/heather's salted caramel cupcakes last week.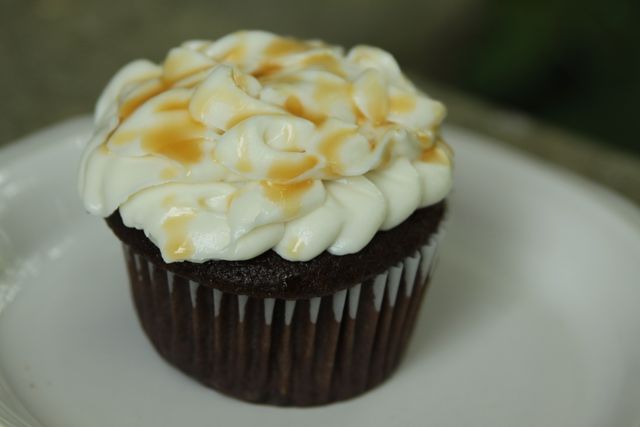 i loved them.
like really loooooved them.
i didn't have the candy for the top because i forget everything when i go to the store.
and they were just as good without.
 
—————————————————————————————-
 
we went to sugar sisters last week.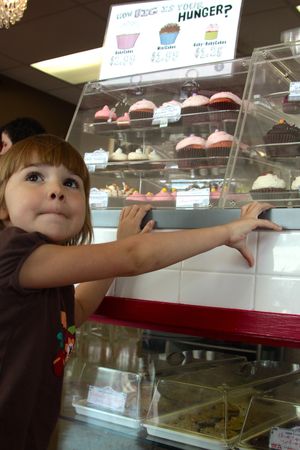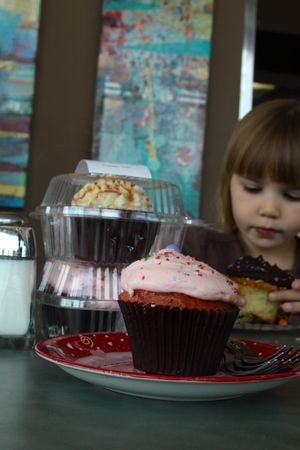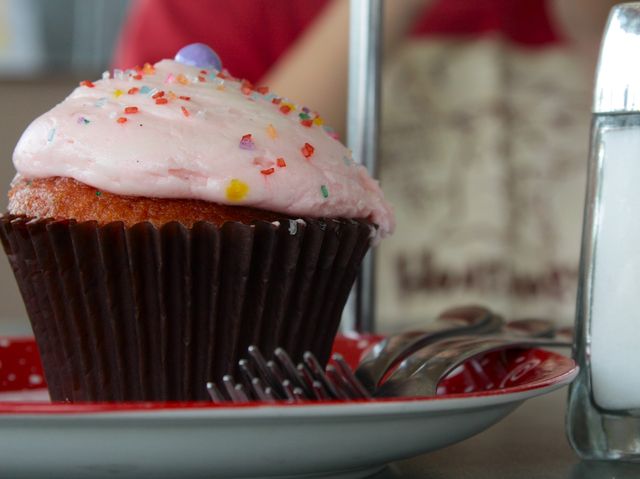 we heard they may be in financial trouble so we made sure to get there at least one more time.
i had the strawberry babycake.
it was the best cupcake i have had there yet.
yum yum yum.
it will be sad if they have to close….i like it there.

did you guess that my sugar ban is over?
i am all about moderation now.
i proved that i could do with out completely….and it makes me sick now when i have had much at all.
but a taste is good.
let's hope i can keep from becoming a junkie again.
—————————————————————————————-

two of my children went to camp yesterday.
i keep thinking i forgot someone…or i need to pick someone up.
this week should be a breeze having only three to keep tabs on.

—————————————————————————————-

at the Y last week i was jogging on the track.
my iPod was on (with my rap music) at the highest volume….just the way i like it.
two ladies were walking and talking together on the track ahead of me.
i thought "i wish i was talking with my friends" as i came up on them.
they turned to me as i was passing them and smiled and said "we love your blog" 
at least that is what i think they said because my headphones were blasting.
ha!

ladies….you made my day.
🙂
the rest of my run was like i floating.
thanks.
—————————————————————————————-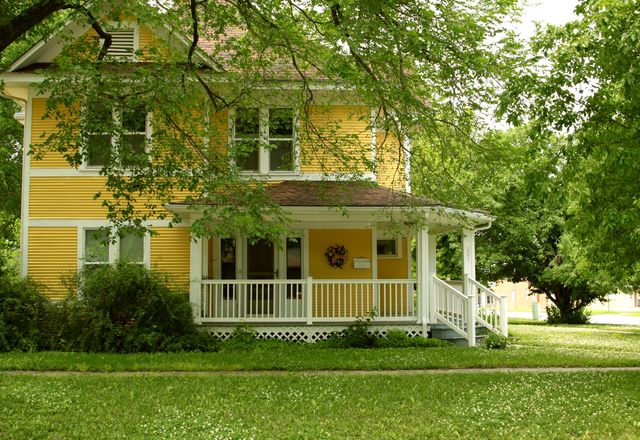 this is the house i grew up in.
it was a lighter yellow back then…not quite so bright.
there used to be a porch swing on the right side of the porch.
craig and i sat out there for hours.
talking.

yeah…that's it….talking.

—————————————————————————————-
craft thursday…done on a friday…posted on a monday.

we choose another project from deep space sparkle.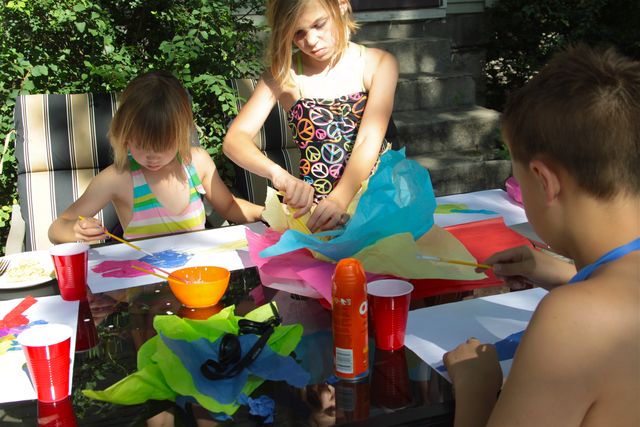 we made tissue paper dragons.
it was difficult to change the mindset to having a perfect dragon to a free form dragon.
i kept saying "just tear and then find a way to make that shape work somewhere."
and the mantra of "it doesn't have to be perfect…it's ART"

sean disagreed.
he would have preferred to use scissors. 
but talby and annie could "see" the dragon in the shapes.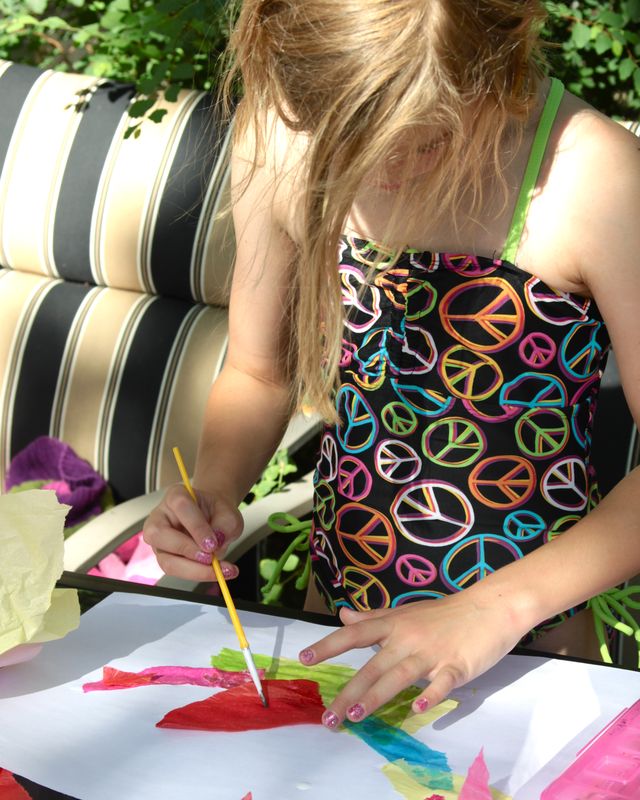 i used watered down glue and our watercolor paint brushes.
our projects are almost always done on mediumweight Sketch Pad paper…found at walmart.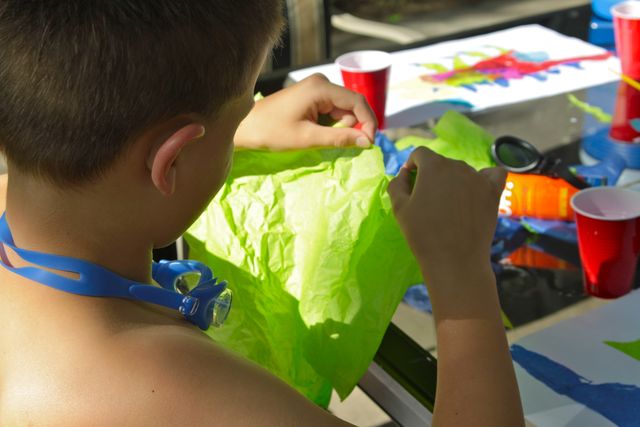 when we were done i outlined them in sharpie and cut them out to hang up.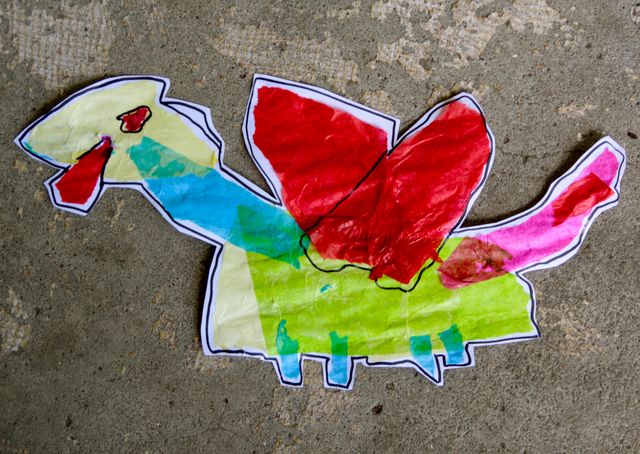 talby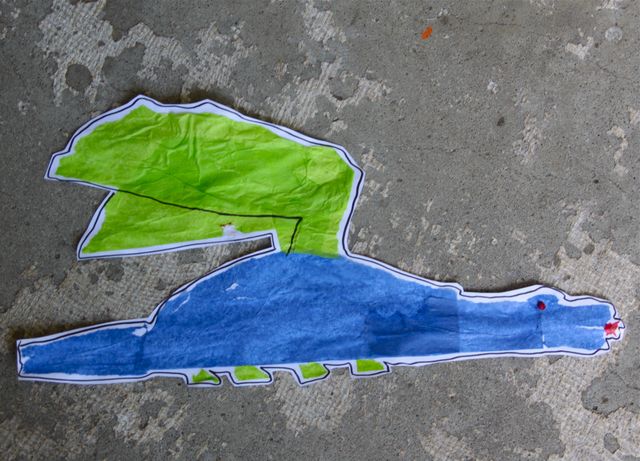 sean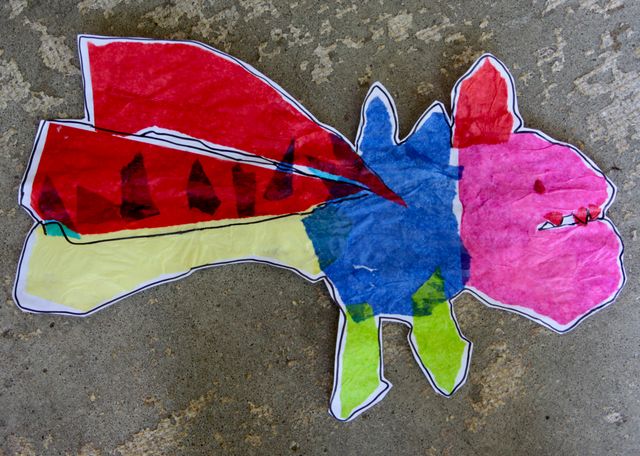 annie



mine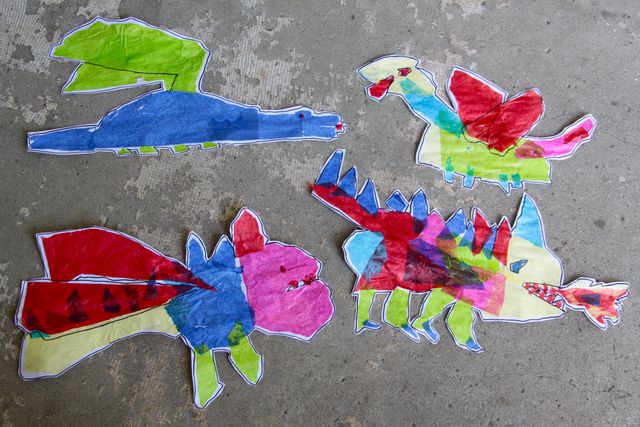 another successful craft thursday.
yay!
         
————————————————————————————-
       
on saturday morning my friend kerry had a baby girl.
and i got to photograph her birth.
it was amazing and emotional and extremely humbling to be there.
i love her family so much.

her sweet baby Kyler is in the NICU now.
will you pray for them?
God hears every prayer.
He has a plan for them and He is in control.
i am sure of that.
—————————————————————————————-