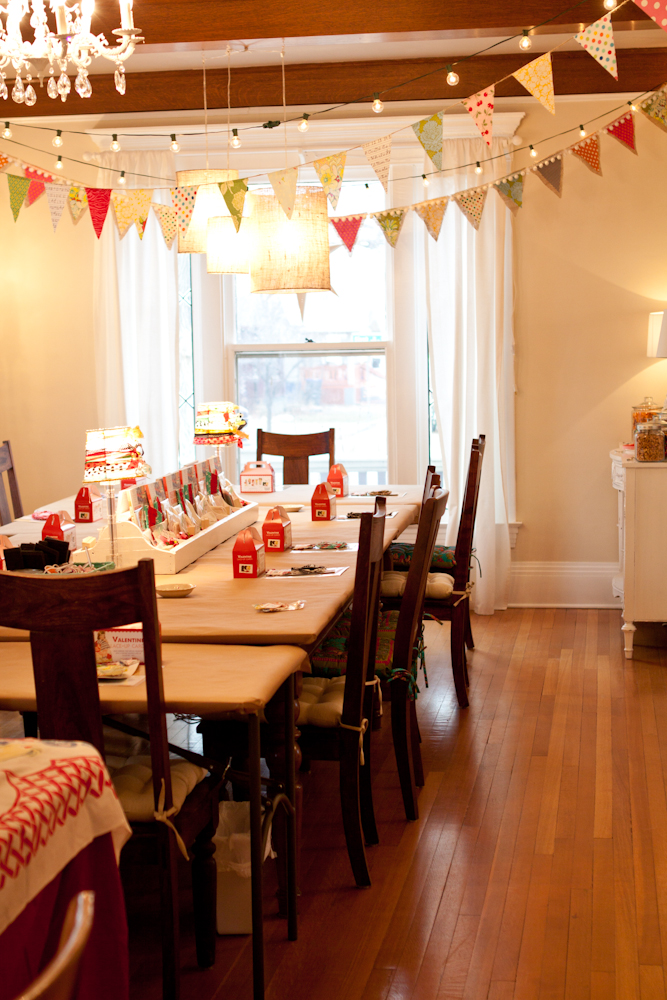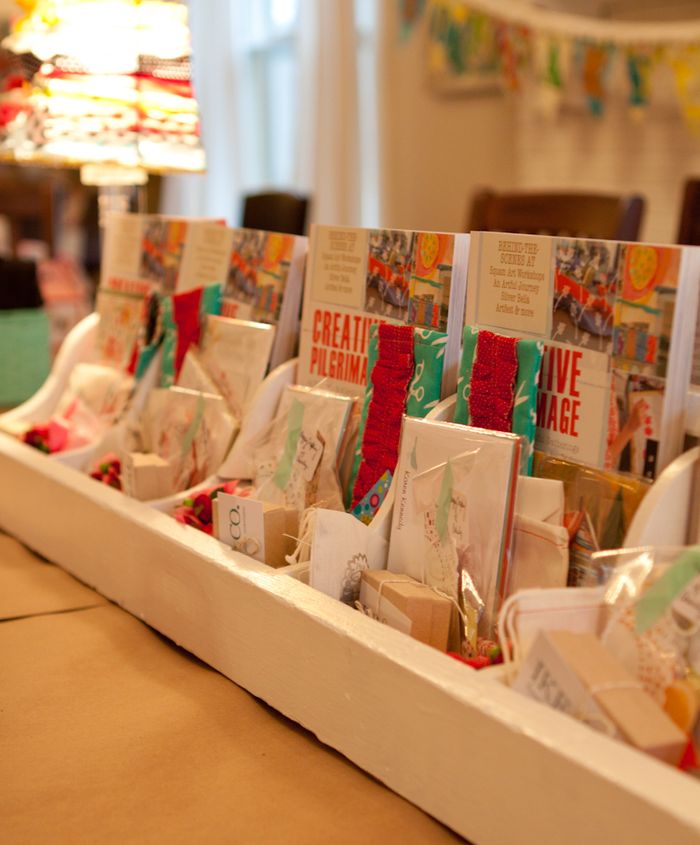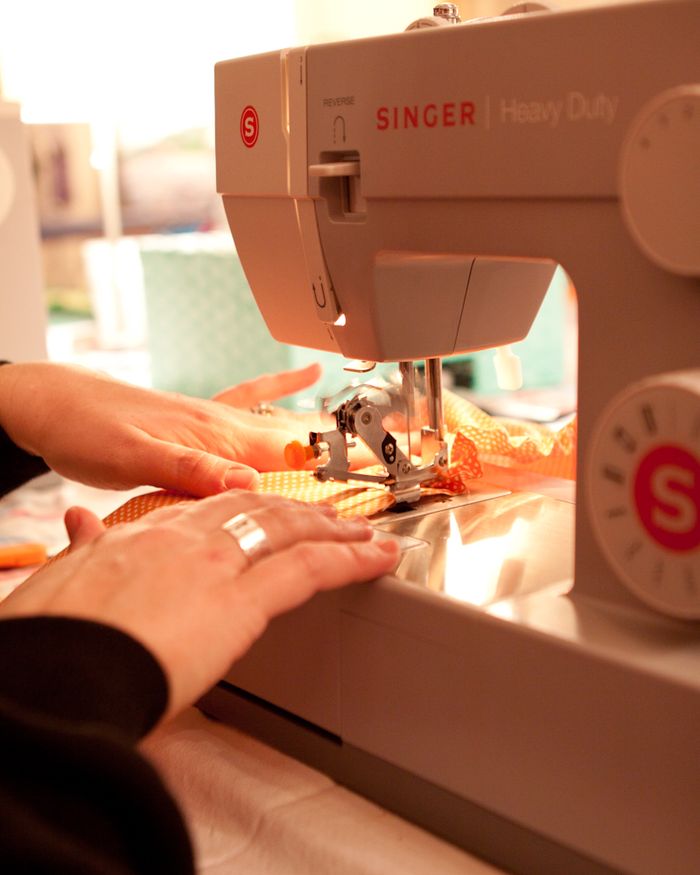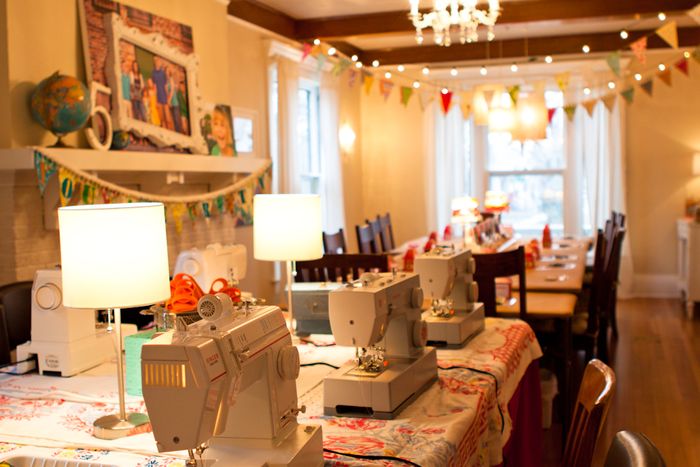 the craft girls all arrived….everybody flew in.  :)
we ate a yummy dinner.
and cheesecake.
we have made one craft so far….much more to come.
and the bathroom was finished at noon friday afternoon.
the ladies came at 4.
ha ha ha …..nothing like a DEADLINE to get stuff D O N E.
our contractor and craig worked so hard to get that accomplished…..awesome.


it's hard to get a picture with my lens….but i am in love in here.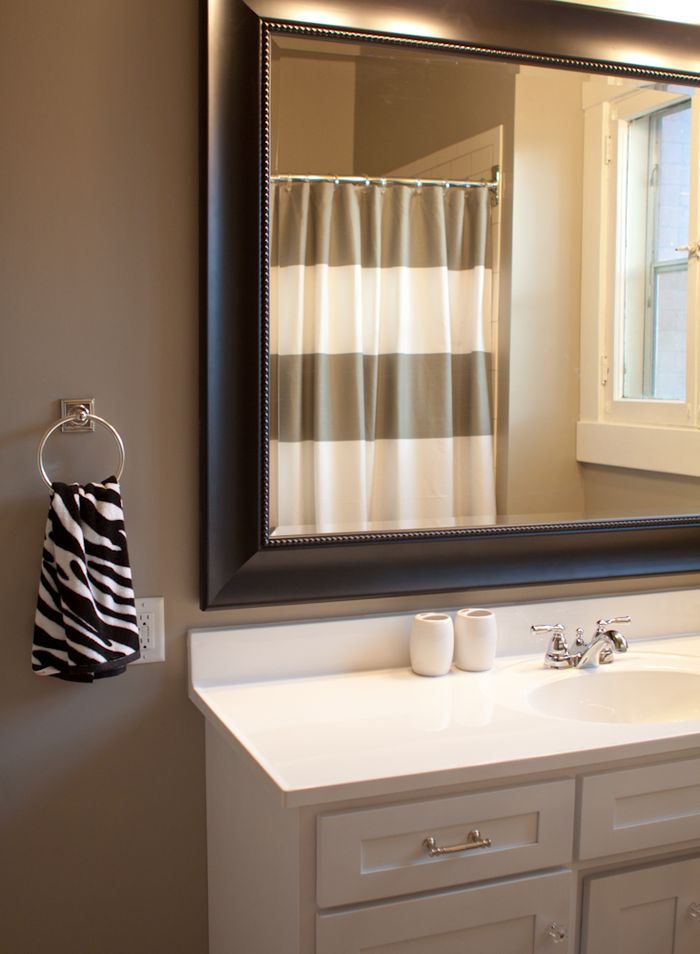 ok….it's 2:44 so i think i better go to sleep.
CRAFT WEEKEND is too much fun.
and i have 11 new friends!!!!
goodnight!