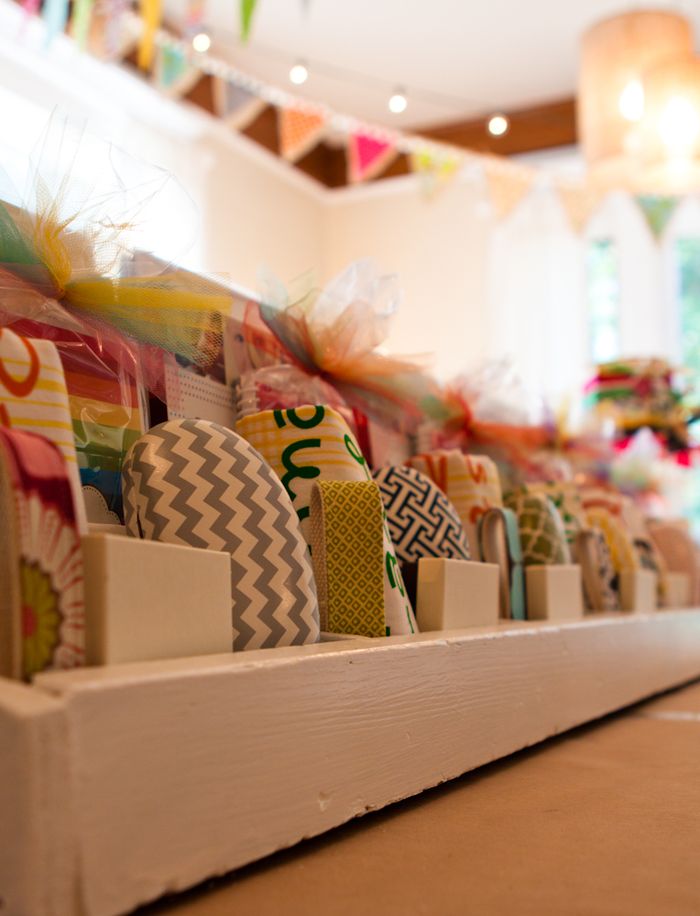 swag waiting for the guests.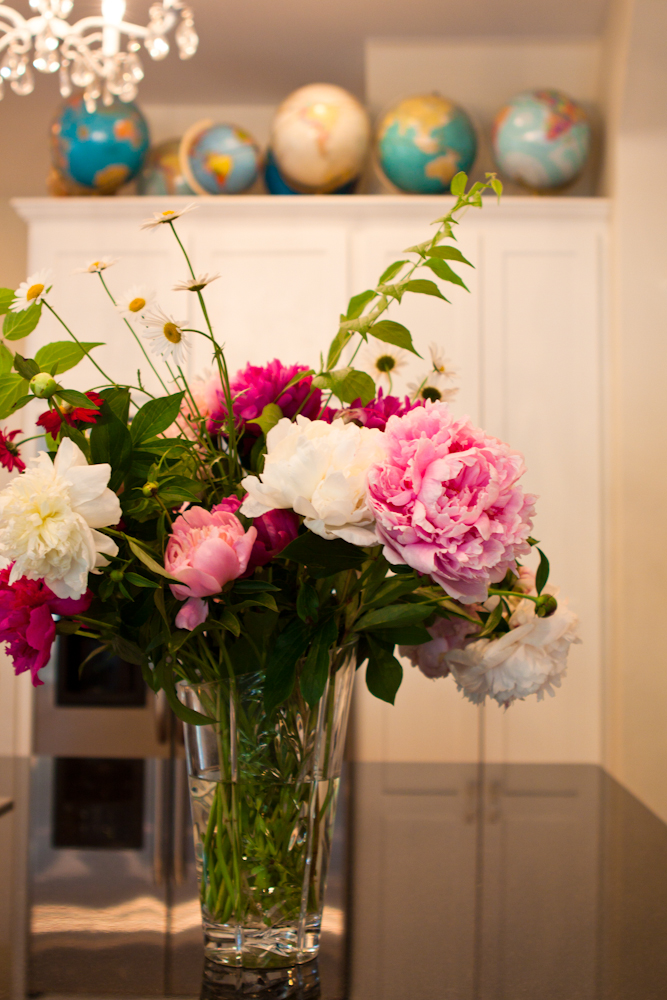 peonies from the garden.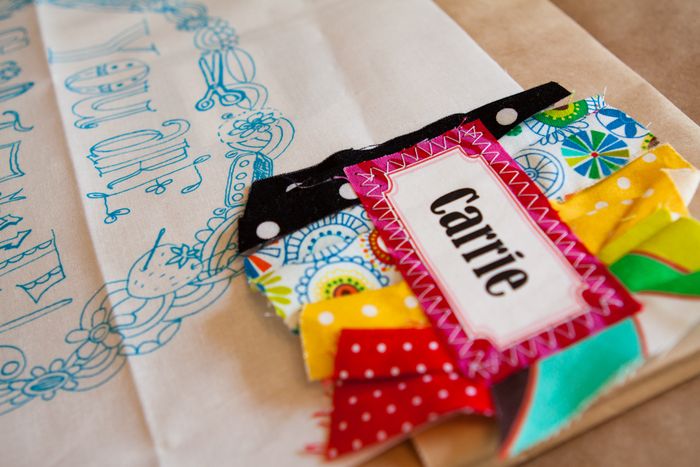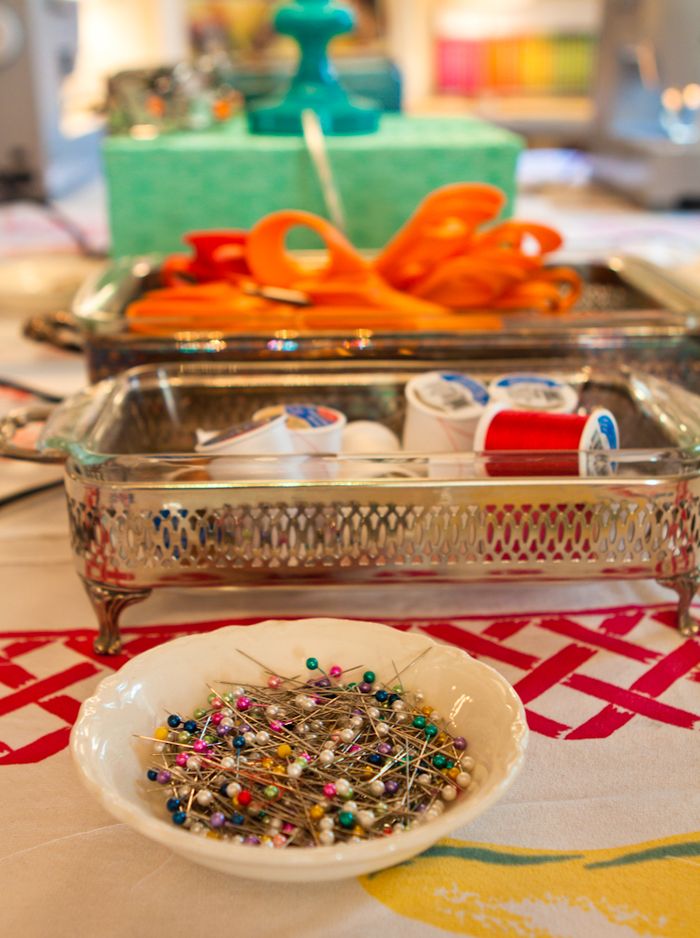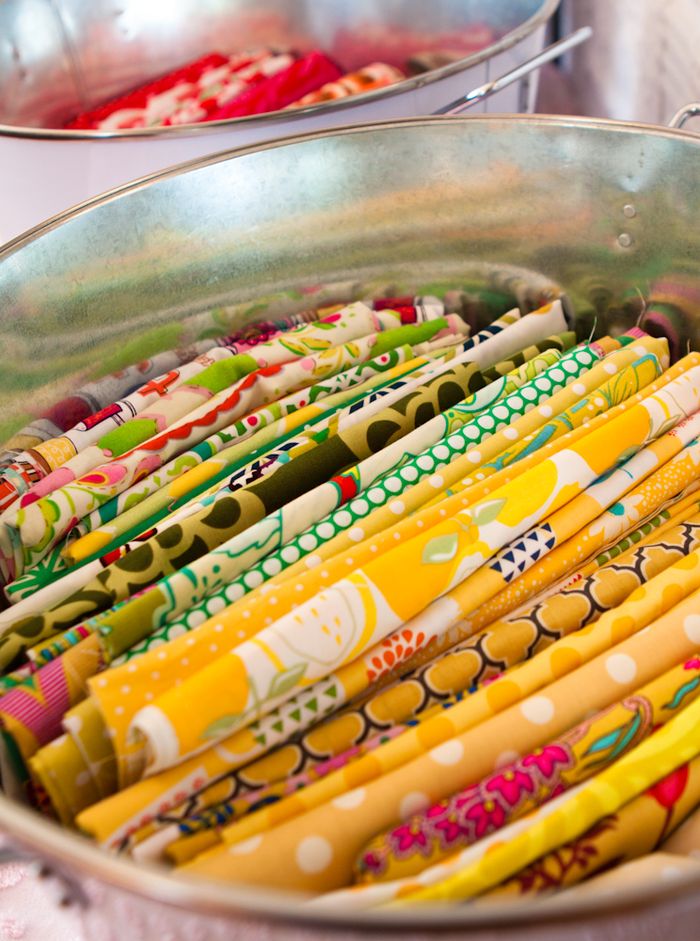 all the supplies ready to go.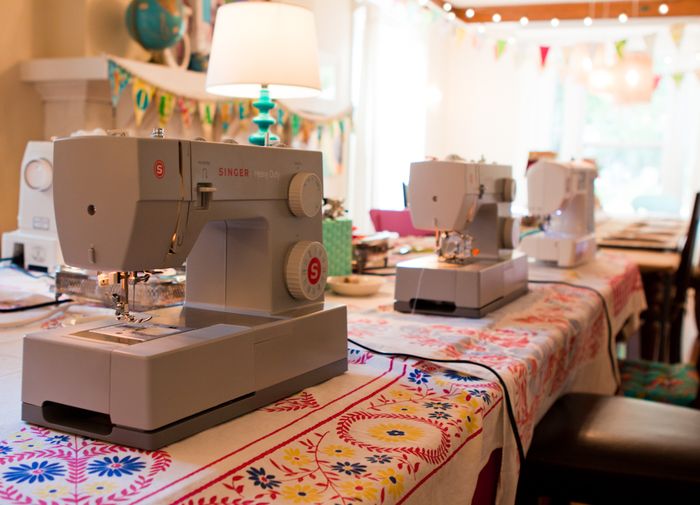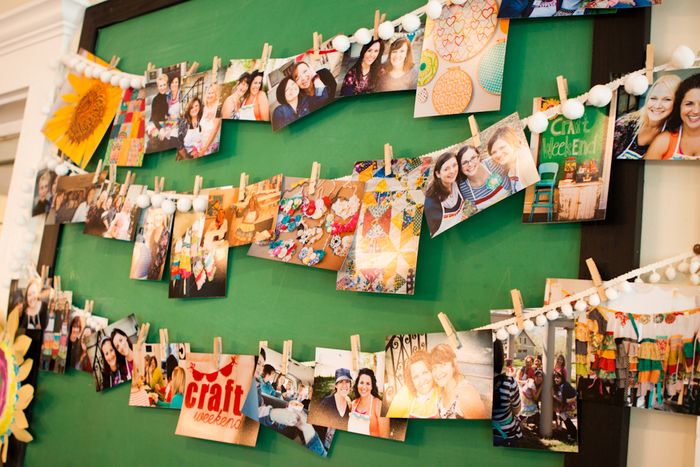 photos of all our past guests.  :)  
we miss you girls!!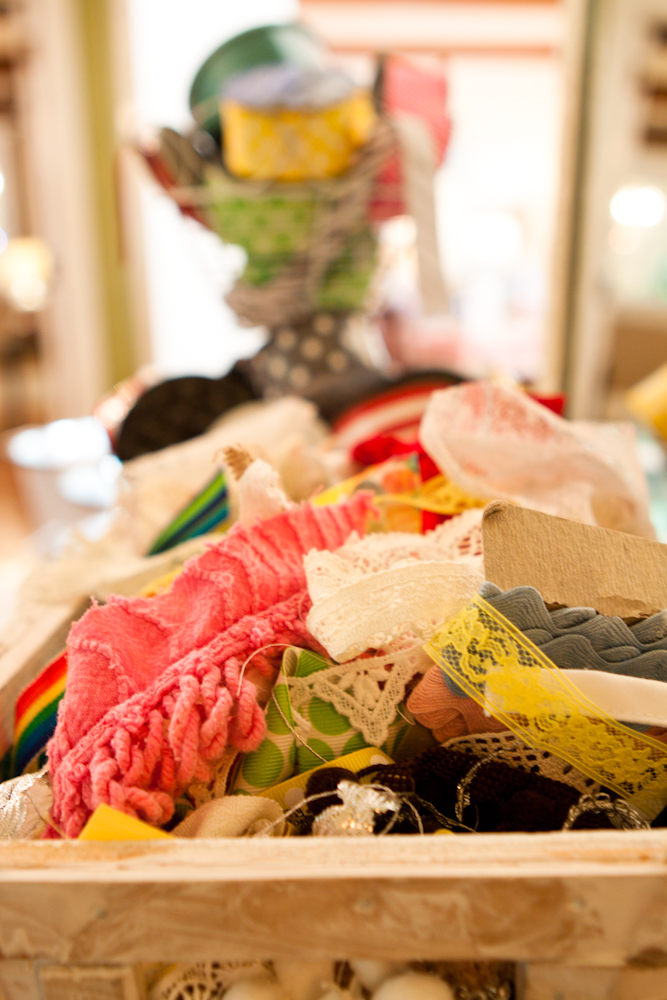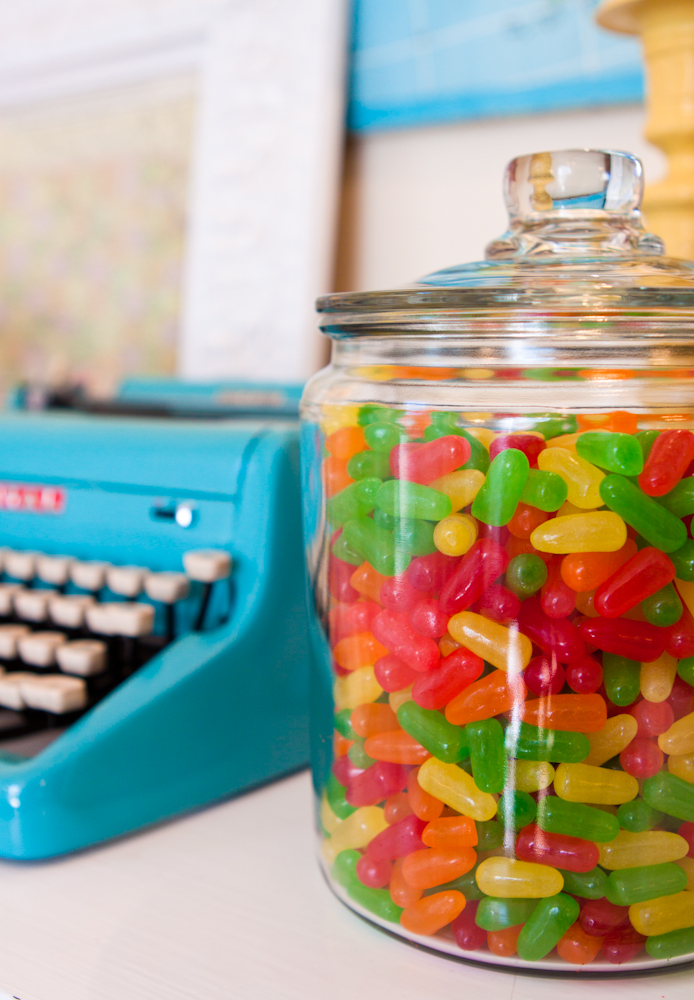 mike & ikes!!!  my favorite….but i am worried there won't be enough.  
heh heh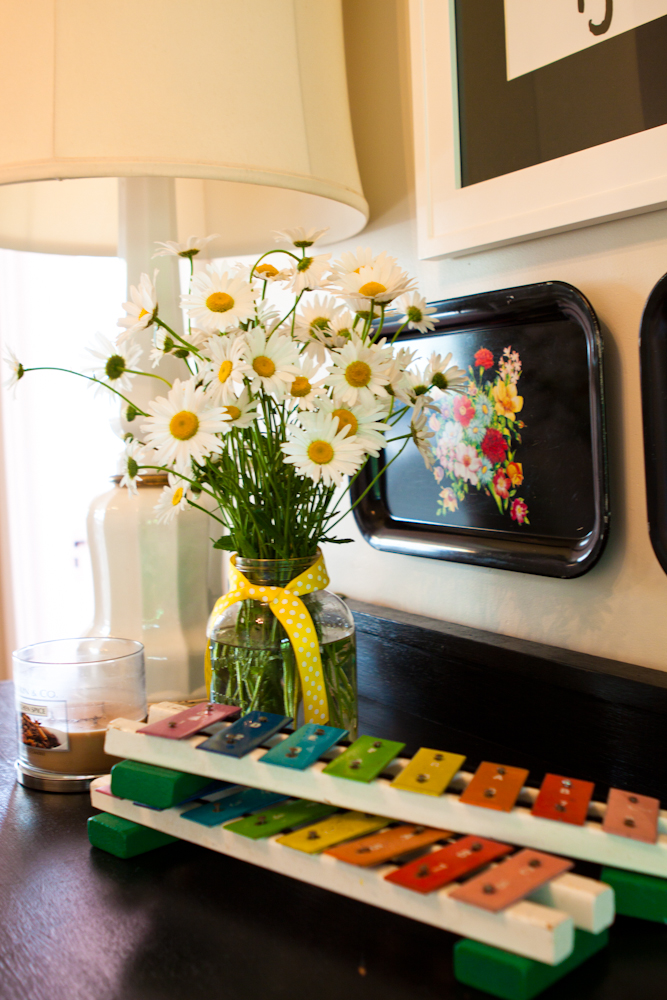 daisies from the front yard.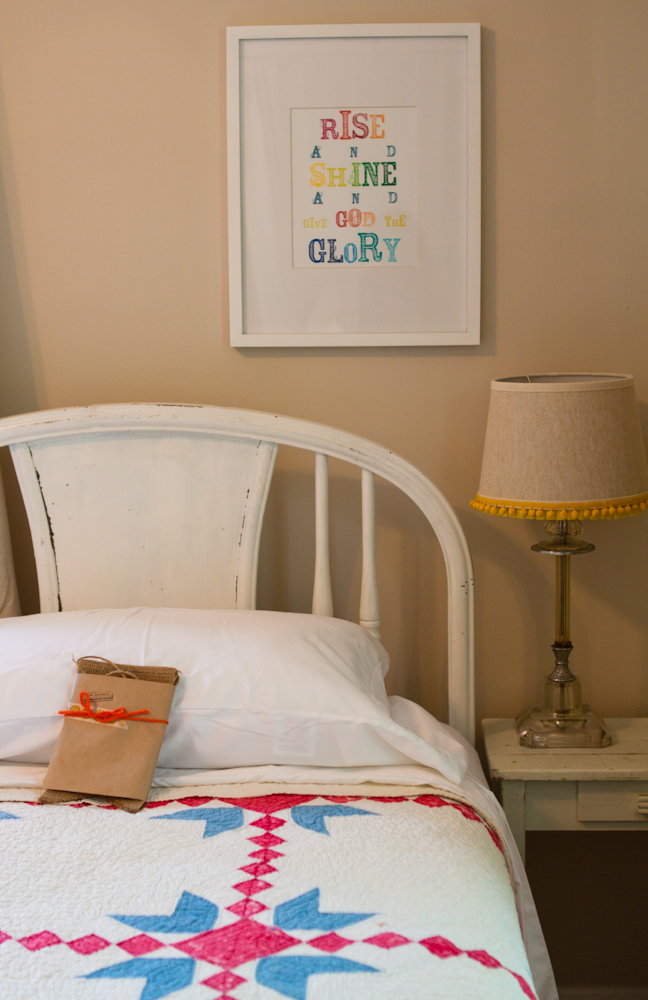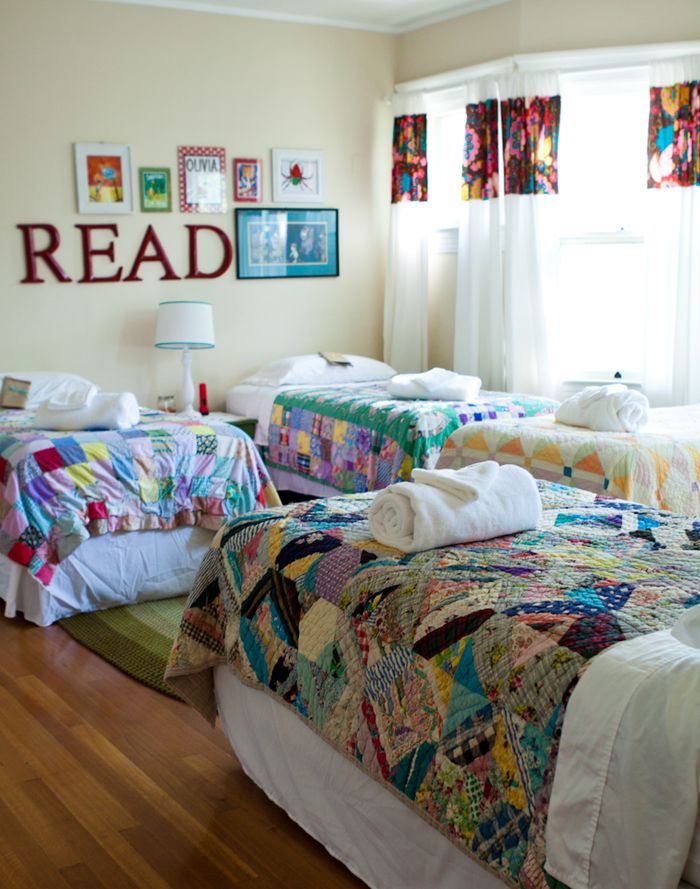 rearranging a bit in the READ room.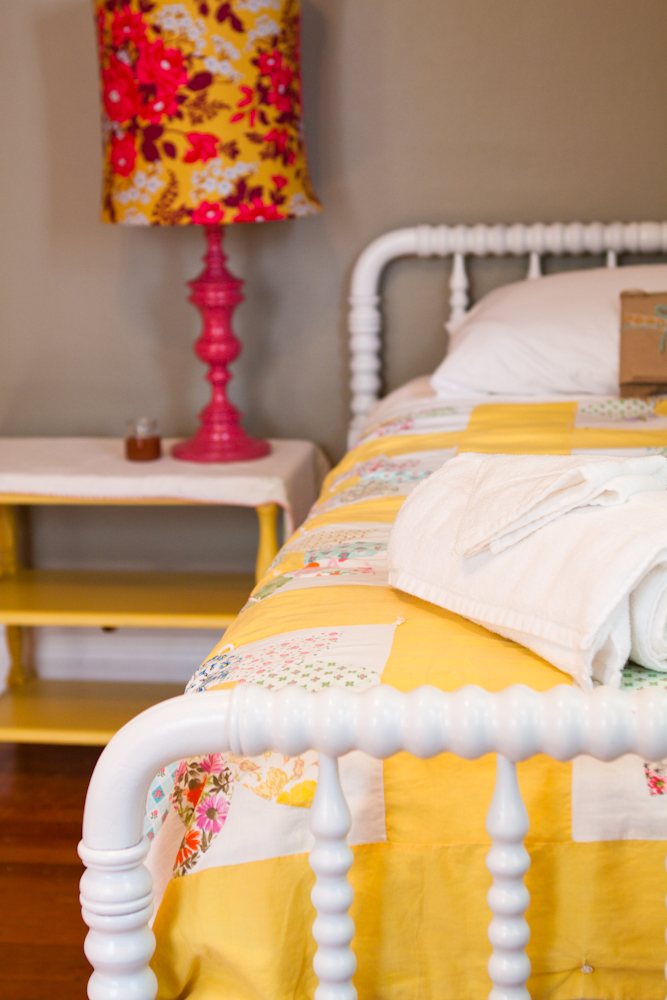 happy yellow quilt in the gray room…with the "new" lamp.
and new polka dot curtains from ikea.
with a gray ruffle on top added by me.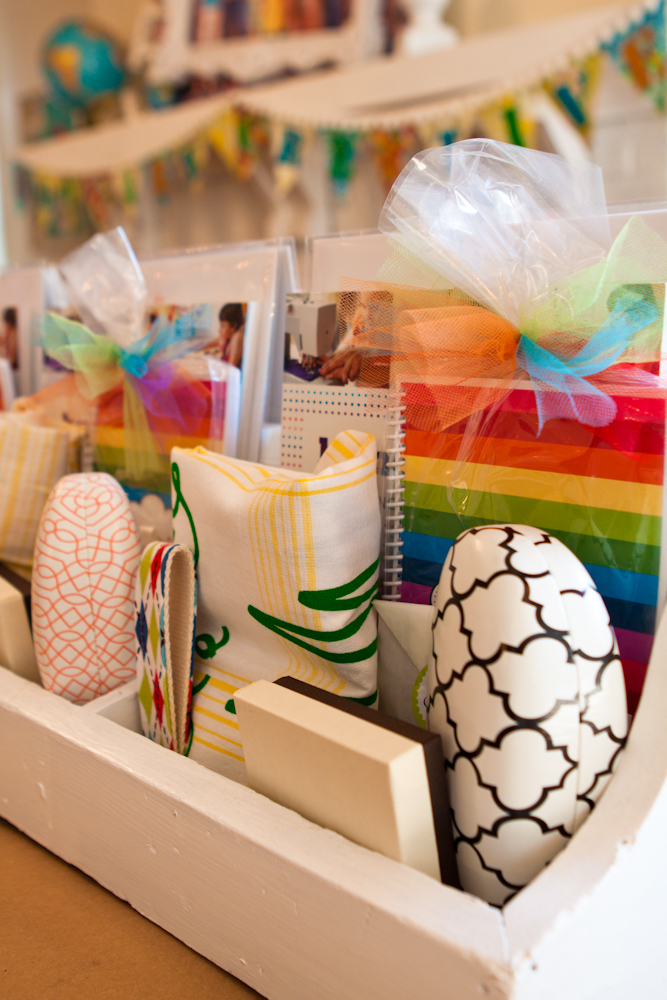 it's all so happy at the craft house.
🙂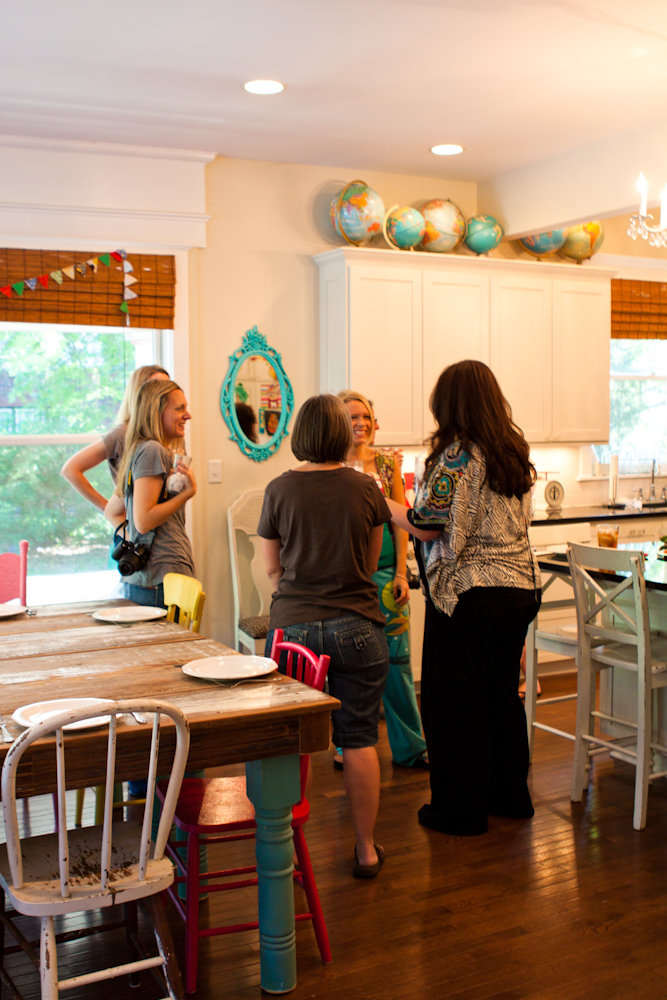 the girls arrived right on time.
we are crafting away.
full of yummy YUMMY food.
and a margarita right now….happy cinco de mayo everyone.
craft weekend is so rad.