Craft Weekend brings the best ladies together!
i don't have a lot of words for this post.
the pictures speak for themselves… awesome women… awesome weekend!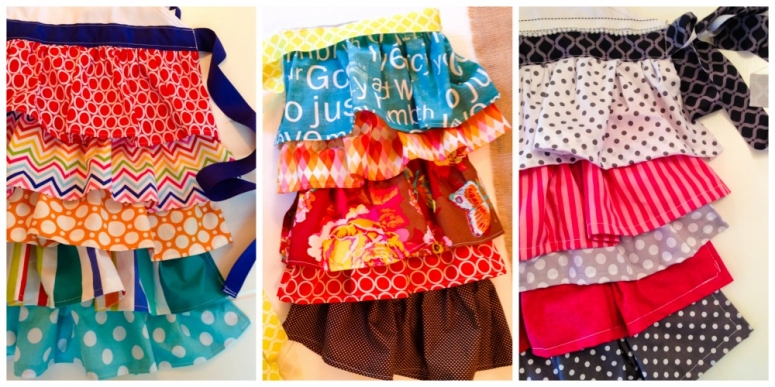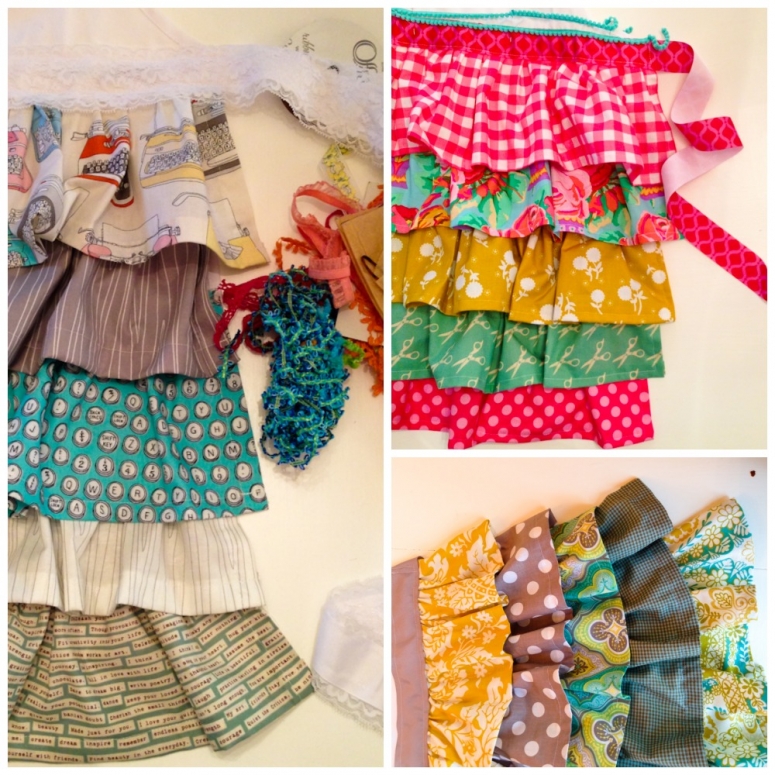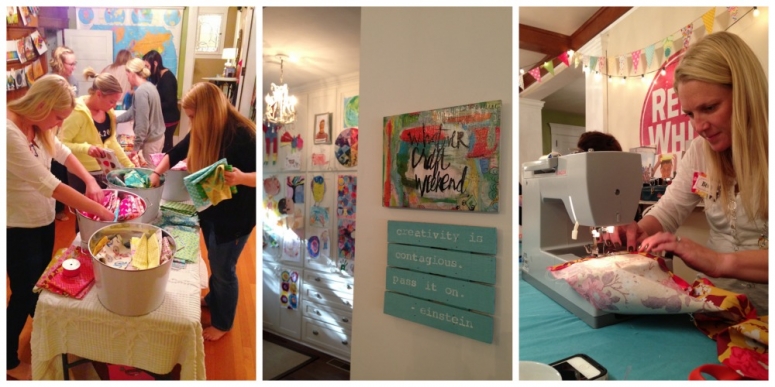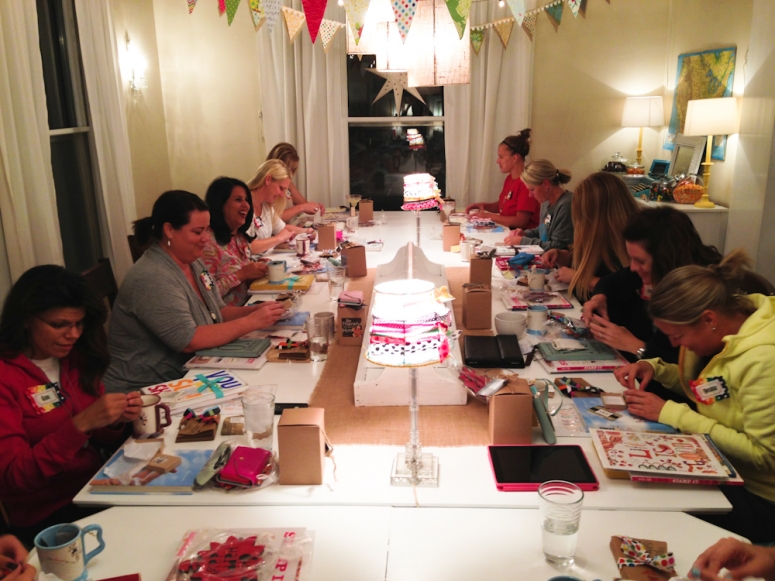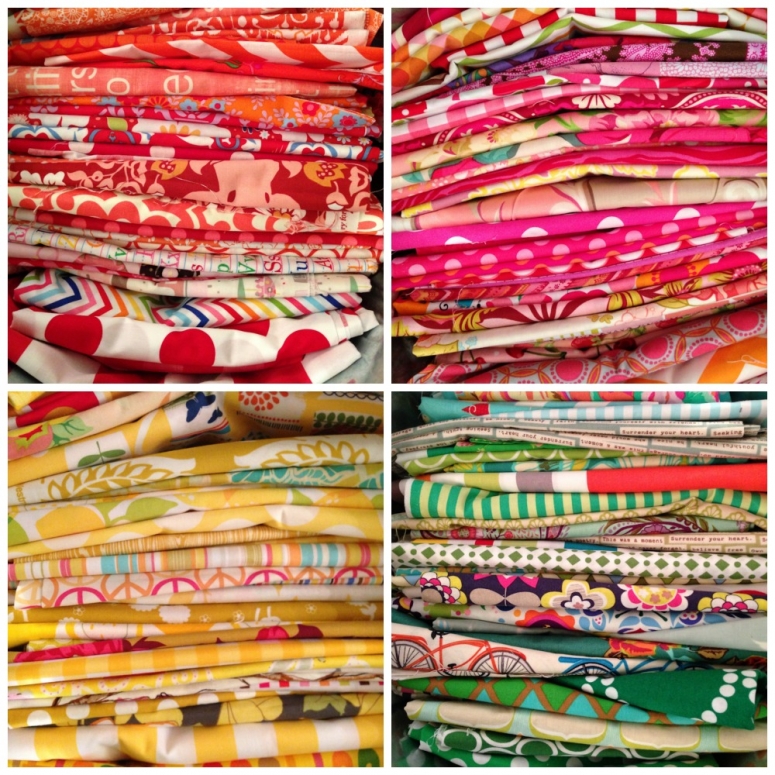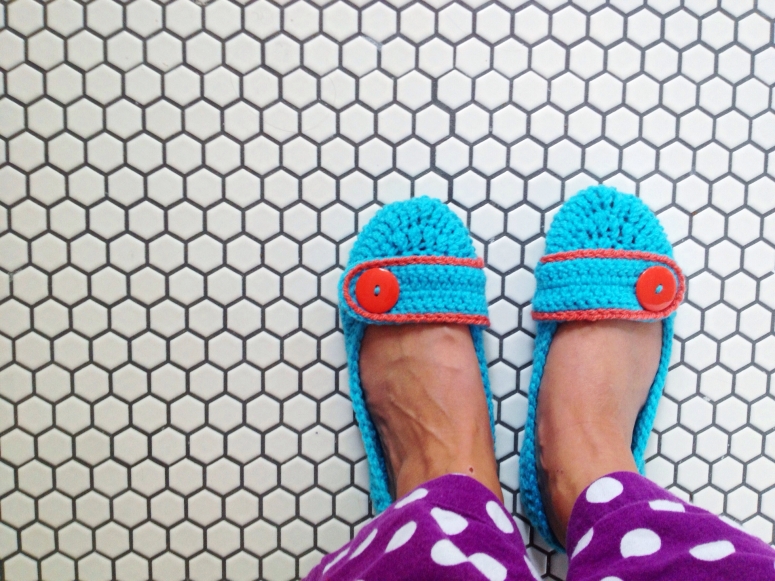 kimberlee and i were given handmade slippers and we were pretty giddy about it.
aren't they SO sweet?!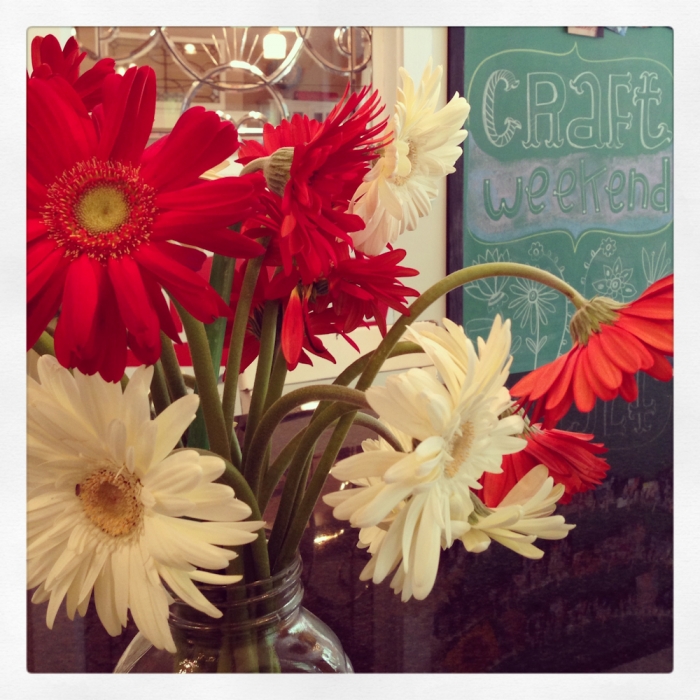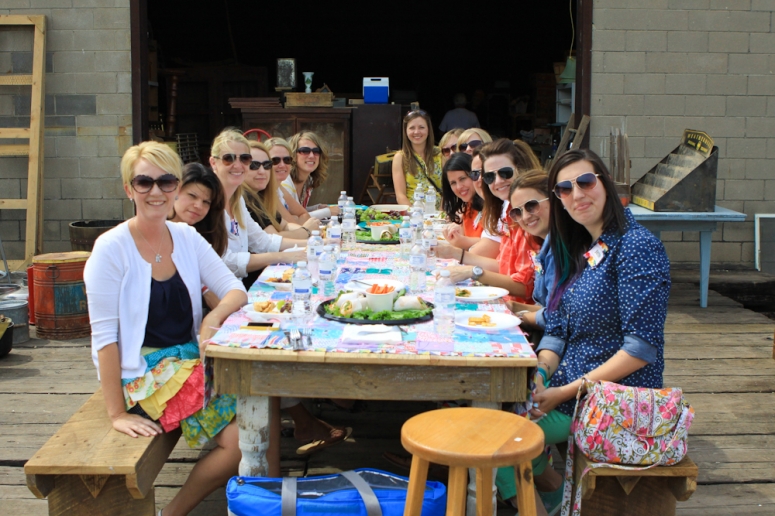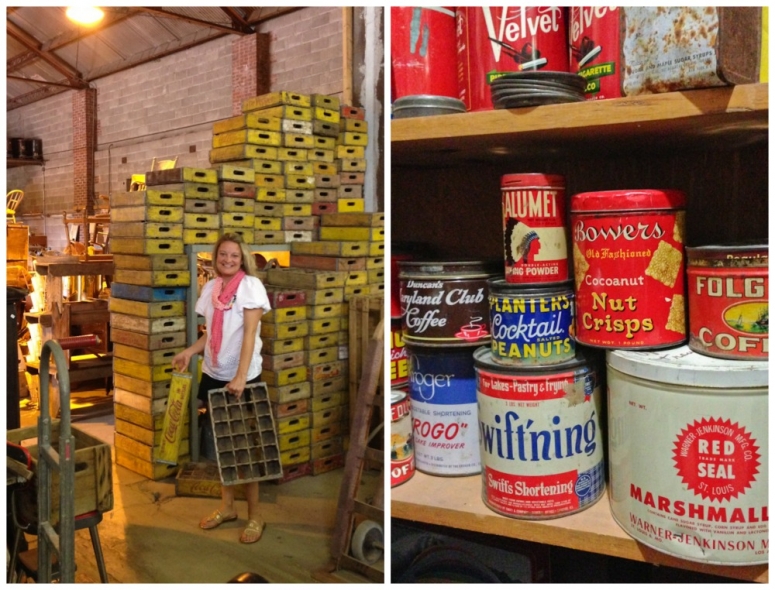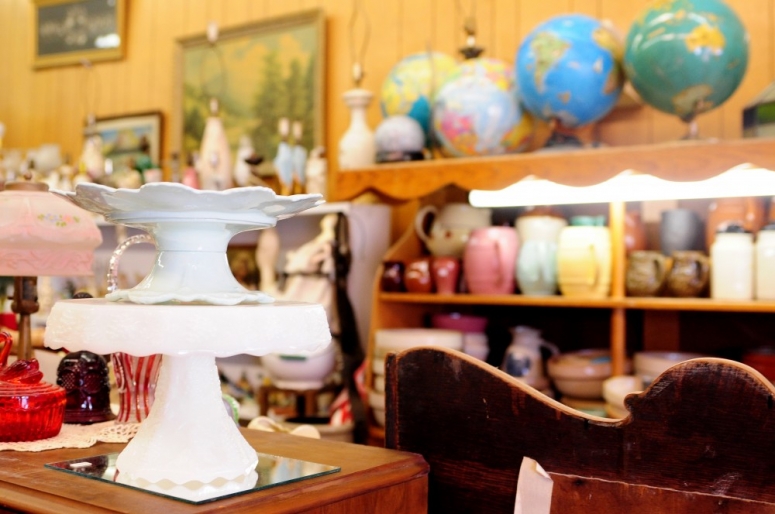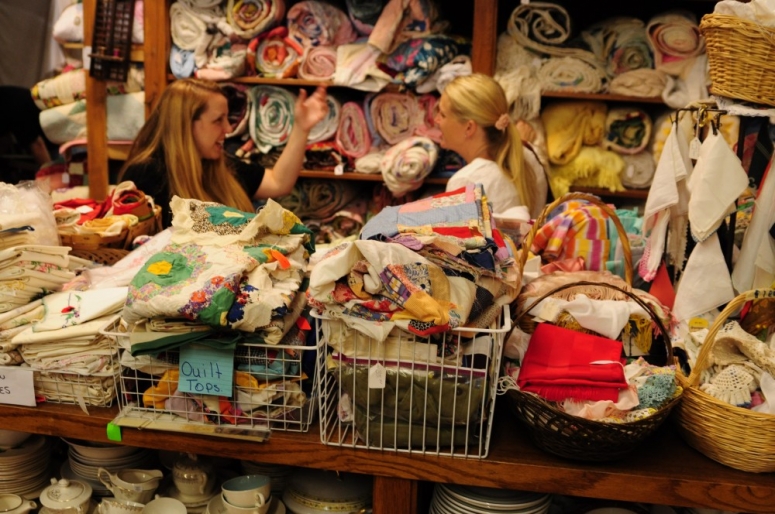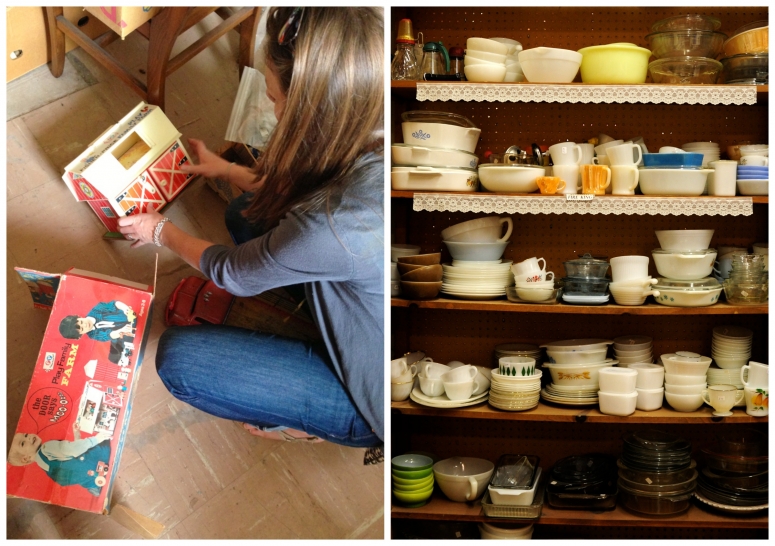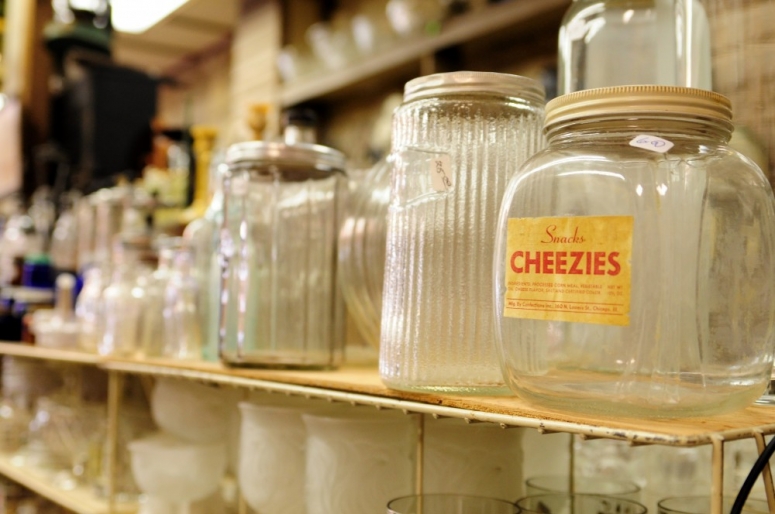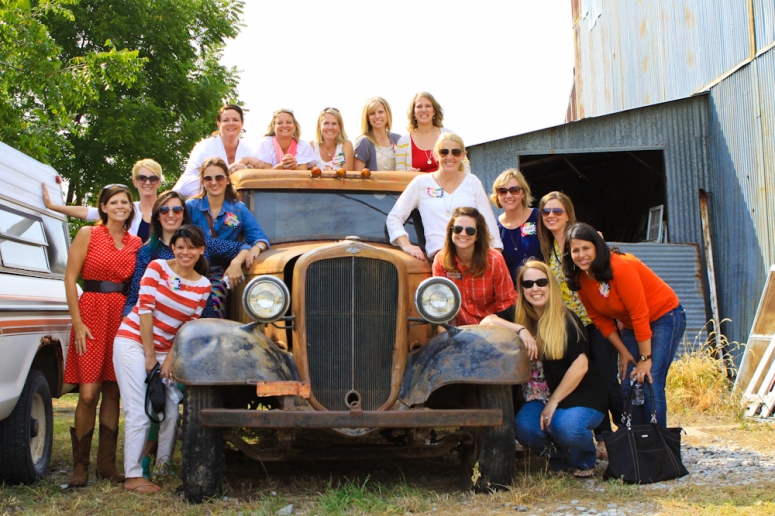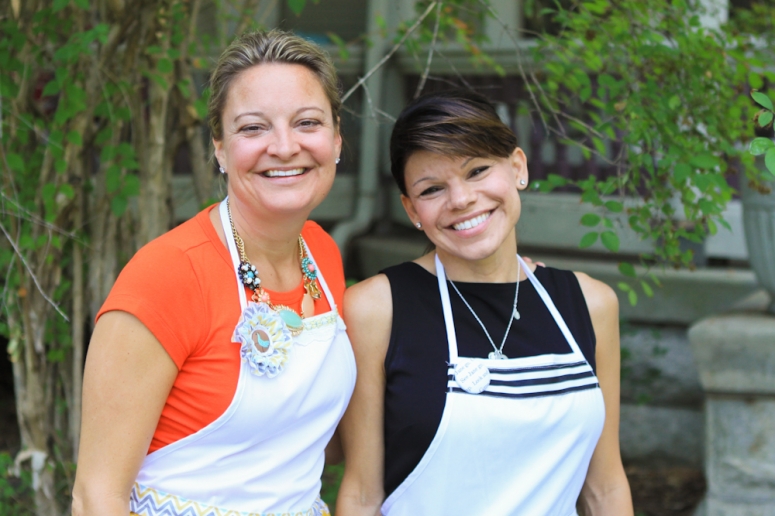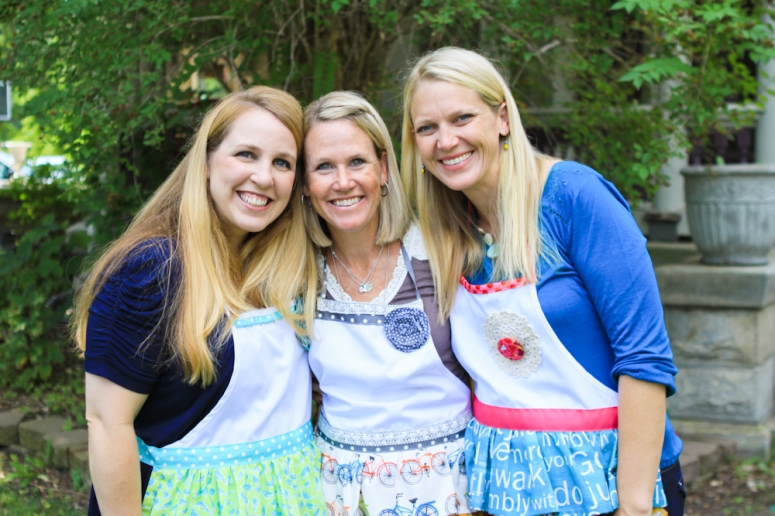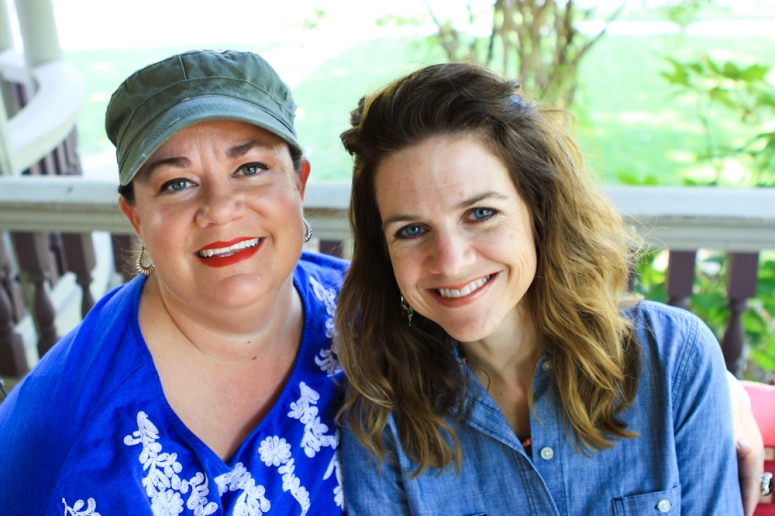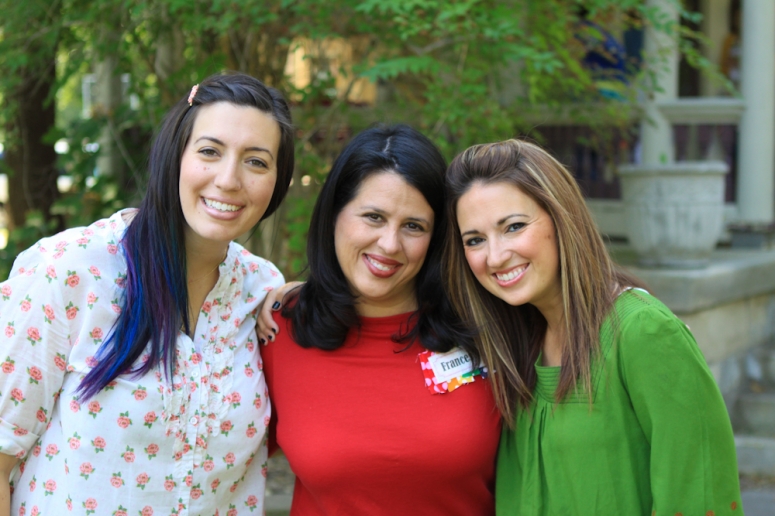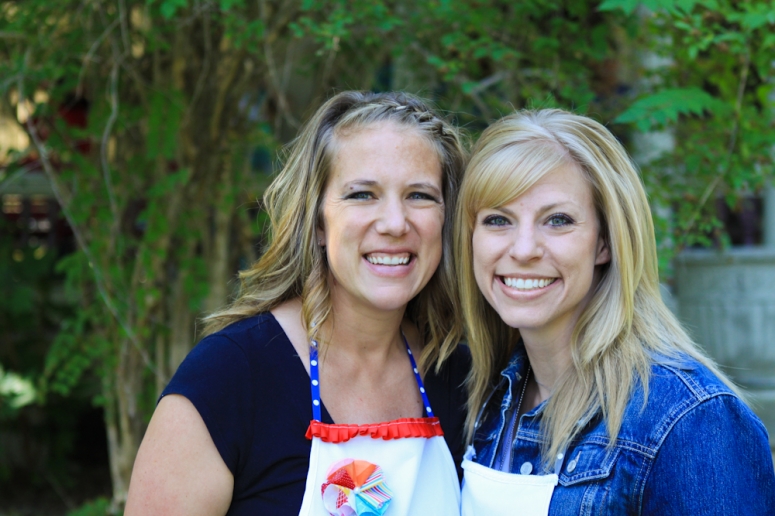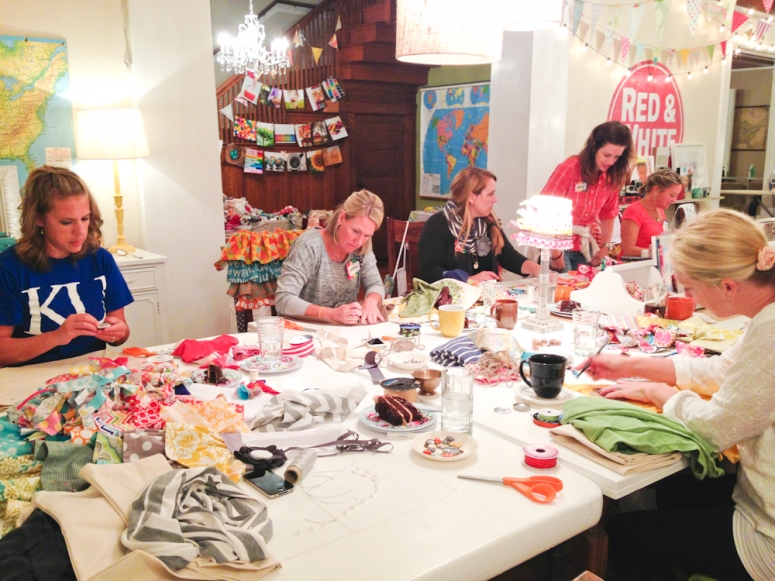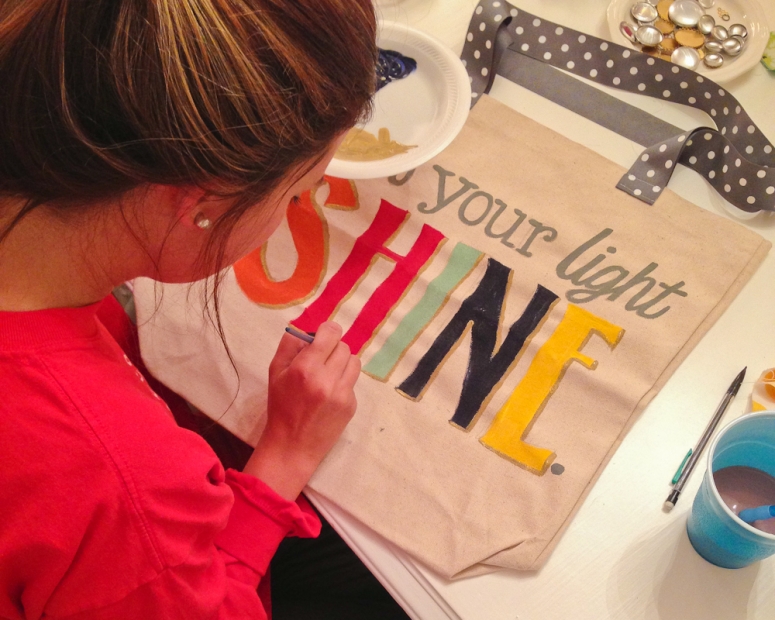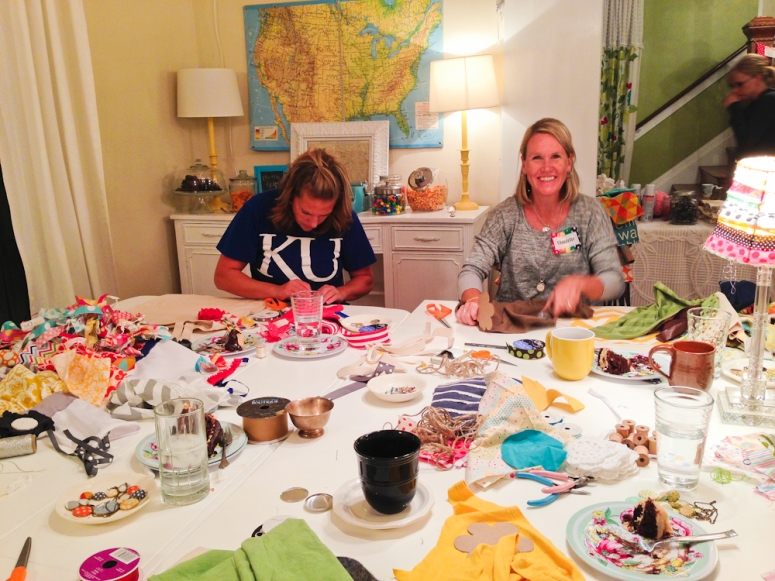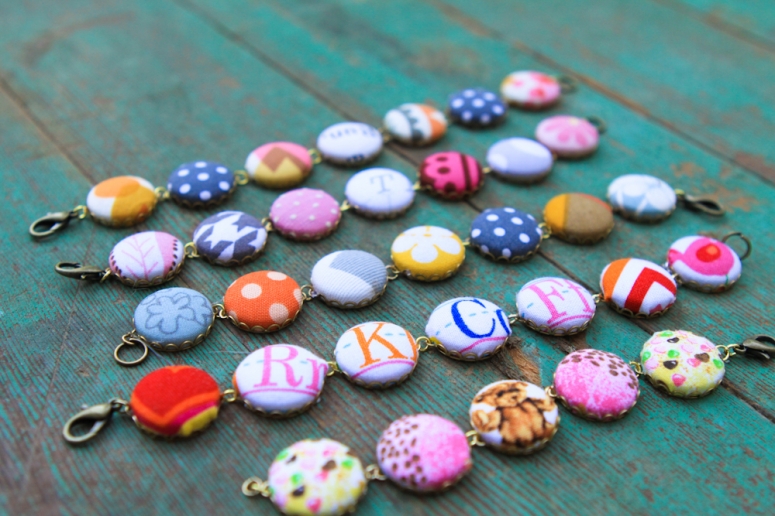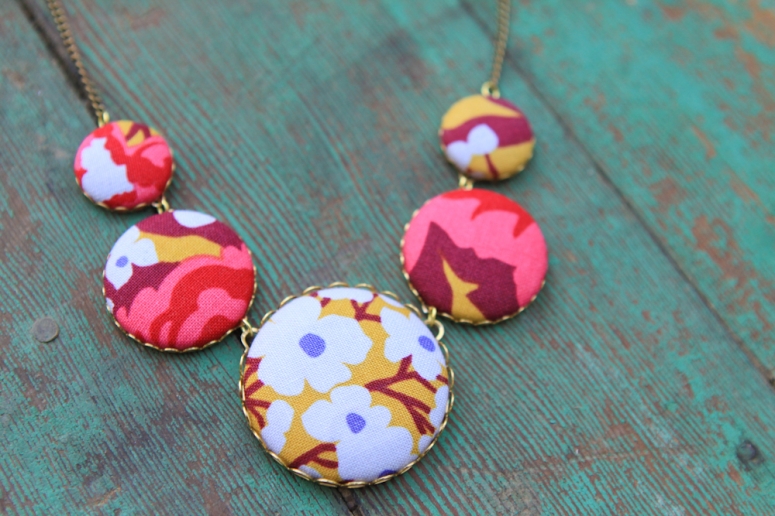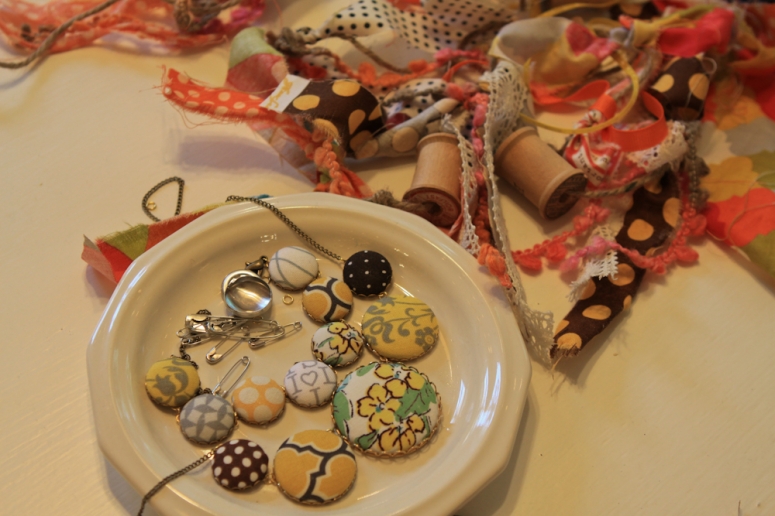 such a crafty bunch of ladies!
they just kept adding beauty to everything they made.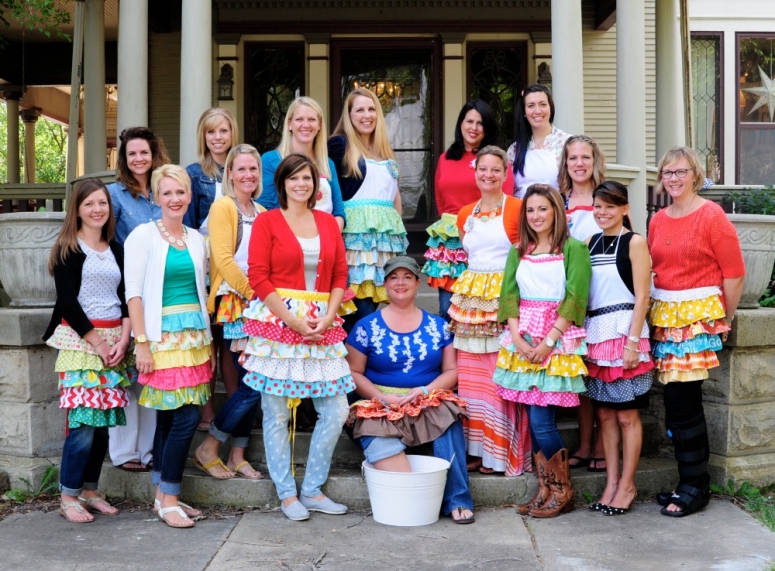 just as we were about to take our group picture Amy injured her ankle.
we got ice and water and she was soaking it to keep the swelling down.
it was a little crazy!  We thought it would help us all remember if we kept the bucket in the shot.
Amy you are a trooper!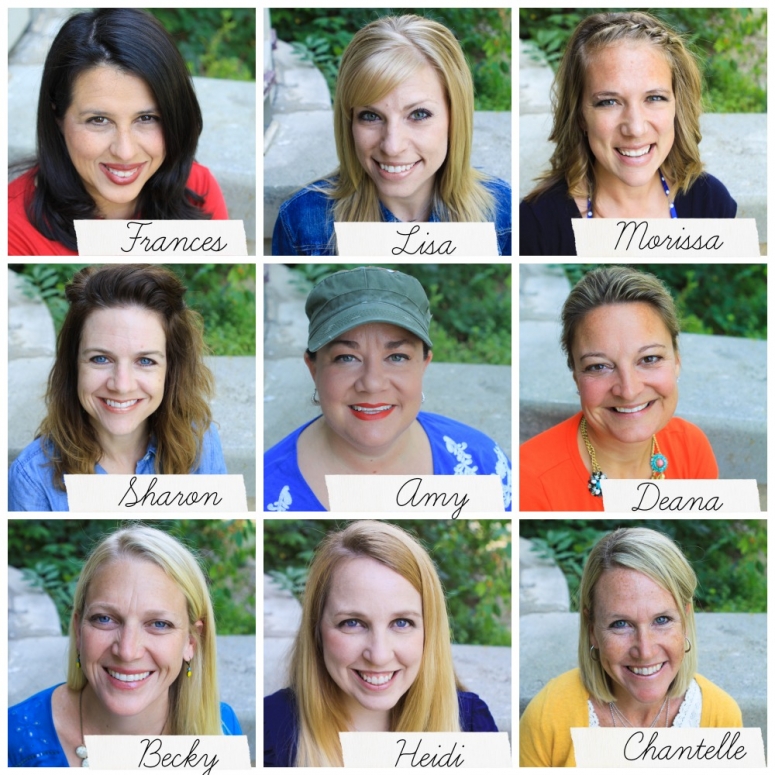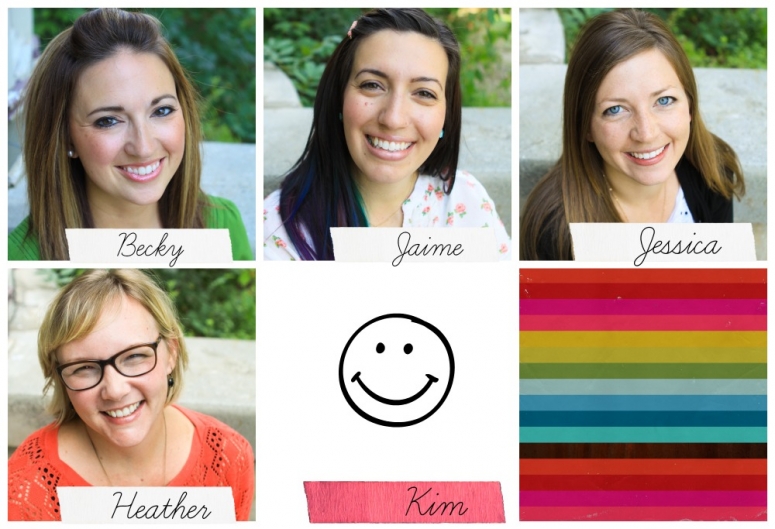 Kim???  (a CW girl not Kimberlee)
how did you skip the headshot time on sunday morning?!
i can't believe we missed you!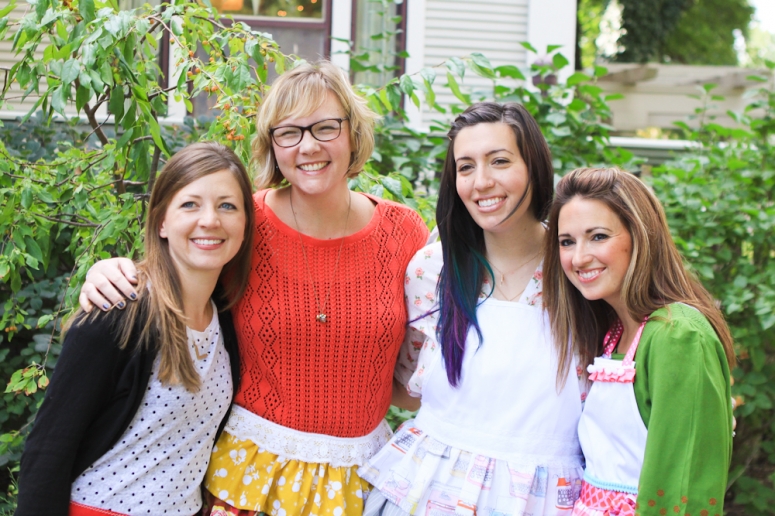 jess and heather were our helpers.
online friends becoming real life friends is the best!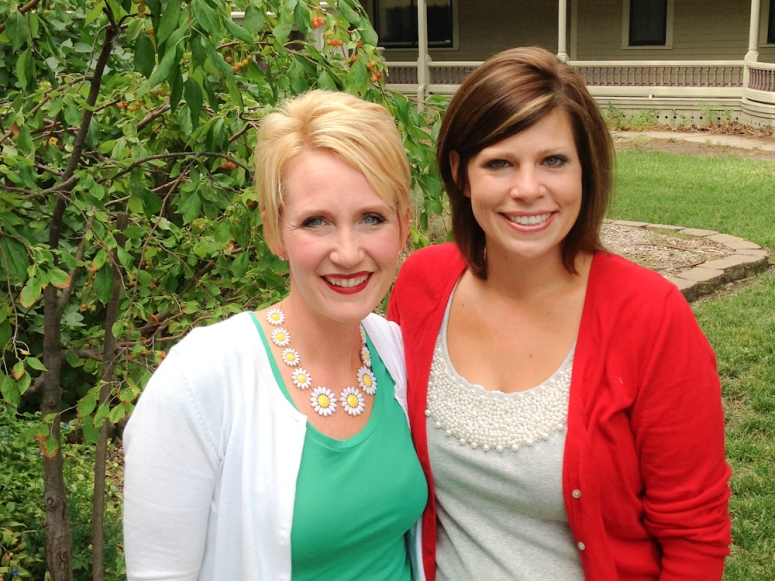 GREAT GROUP!!!
kimberlee and i are loving the women who come.  we love being able to help them have some creative time for themselves.  loving to feed them crazy good food!  and of course we love taking them to the barn… it's an experience!
if you would like to get on the Craft Weekend Wait List…  Click above on the button the says About Craft Weekend.
thanks ladies for being awesome.
i truly enjoyed my time with you!