so… i will just say right away… i have a fake identity on pinterest so that you can't find me.
it is the only place on the internet that i don't share openly.
i just like having a little place that isn't WIDE OPEN.
i like planning & dreaming without someone saying "i saw you pinning bathrooms… are you remodeling?"
does that make sense?
keeping it anonymous allows me to dream more freely.
but i do love to share some of my favorite pins i find with you too.
click on the picture to go to the original source so you can pin them too.
and if there is no link it is because the link led to nothing.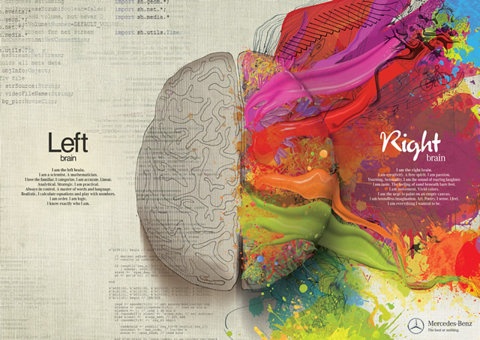 hello.  this is brilliant.  B R I L L I A N T!!!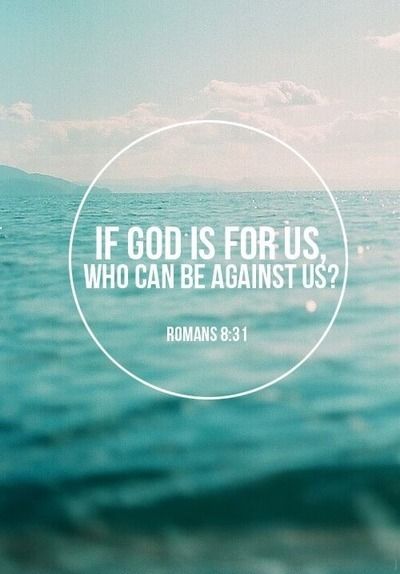 word.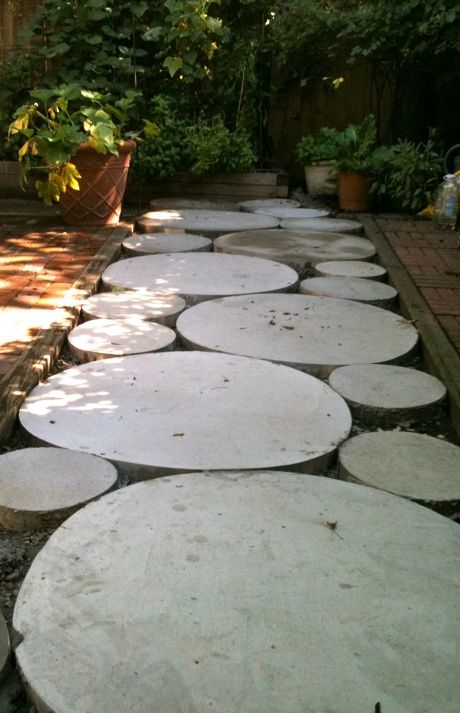 i would LOVE to have this cool walk way in my yard!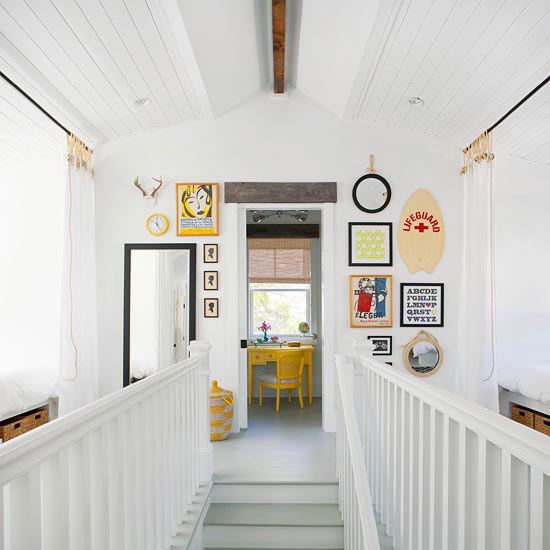 stairway to happiness? i think yes.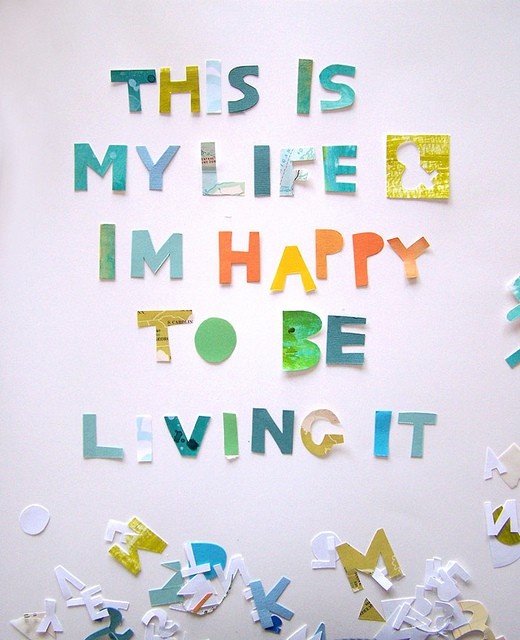 so simple and so lovely at the same time.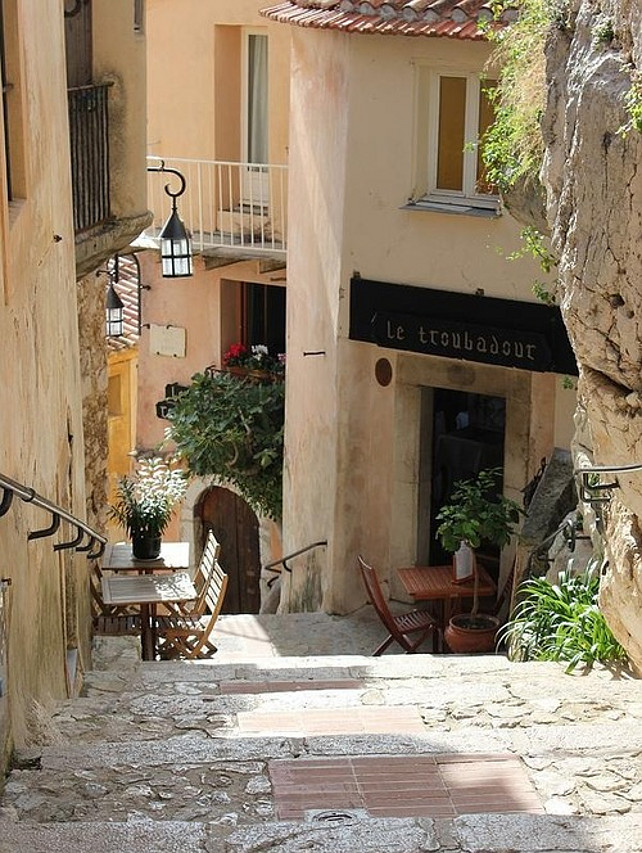 i would like to eat at that table…  yes please.
i like pretty much anything Kal Barteski creates.
she is rad.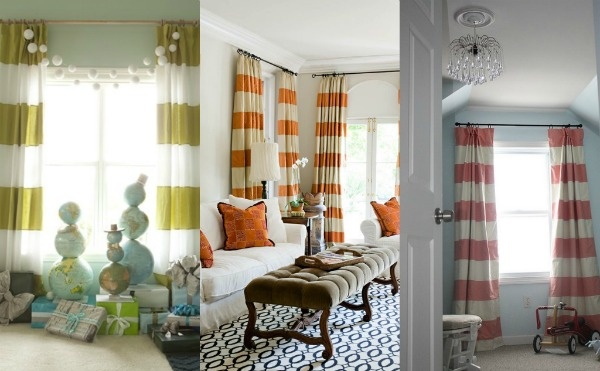 i am considering getting on the striped curtain bandwagon.
possibly.
so striking…. a bold move in any room.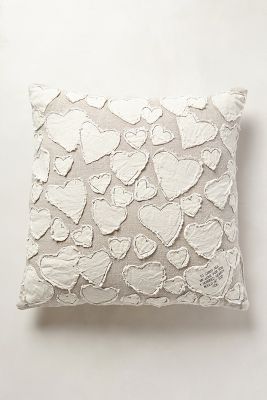 i am not one who loves hearts… but this is super cute.  even if it was just circles it would cute!
and then add in some colors.
yeah… i like this!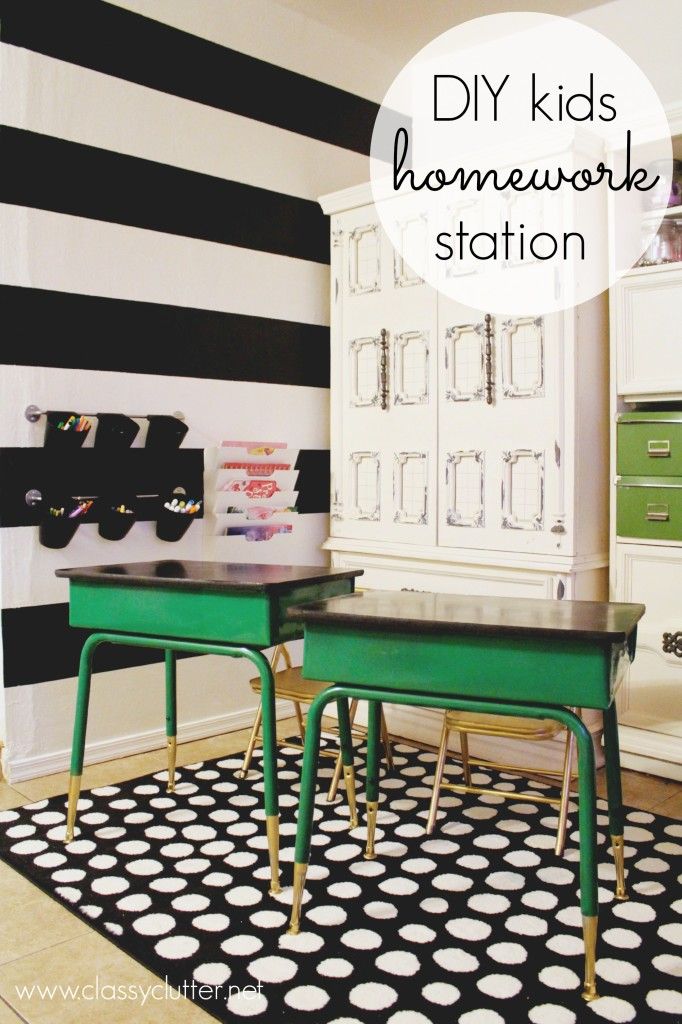 that wall is so cool!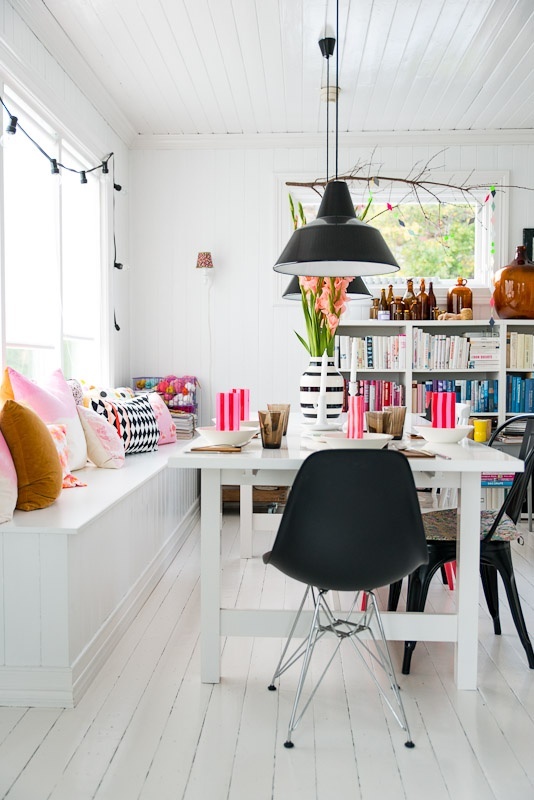 white floors make everything better.  true story.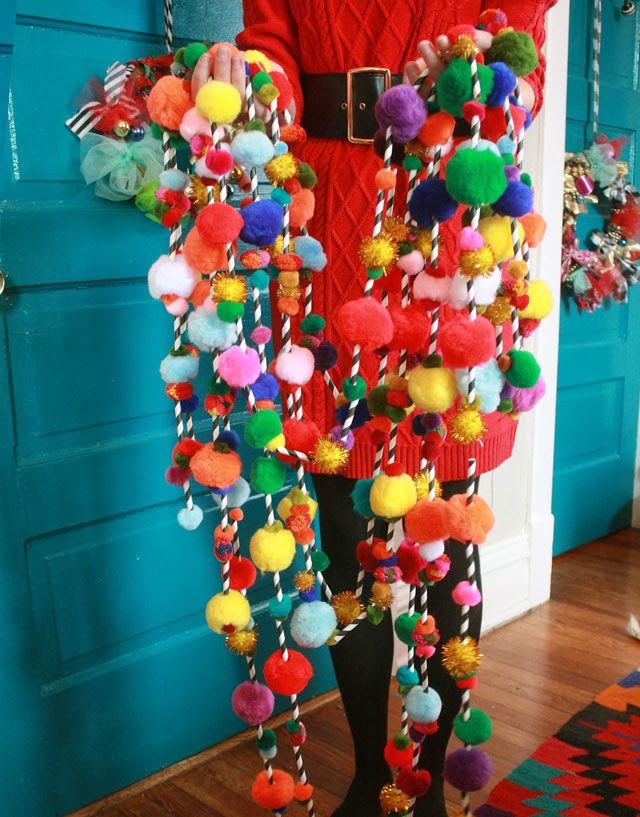 i believe this is a christmas craft but it doesn't have to be.  this looks like lots of fun!
adding in the straws makes it extra neat.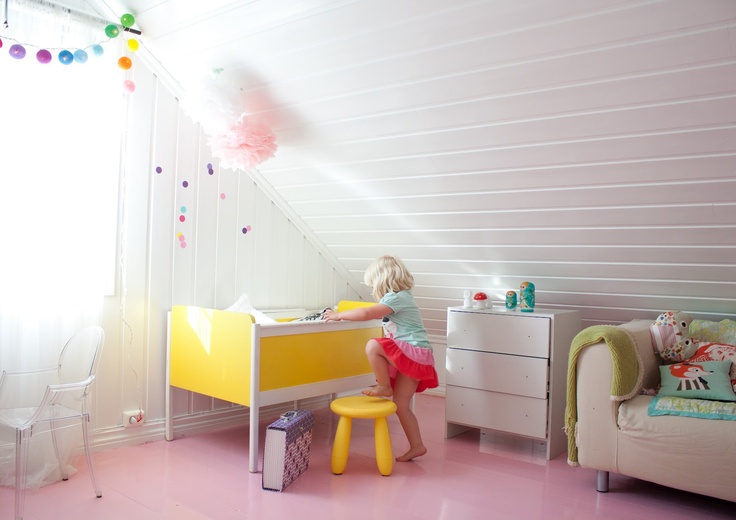 pink floors?!!!  this room is precious.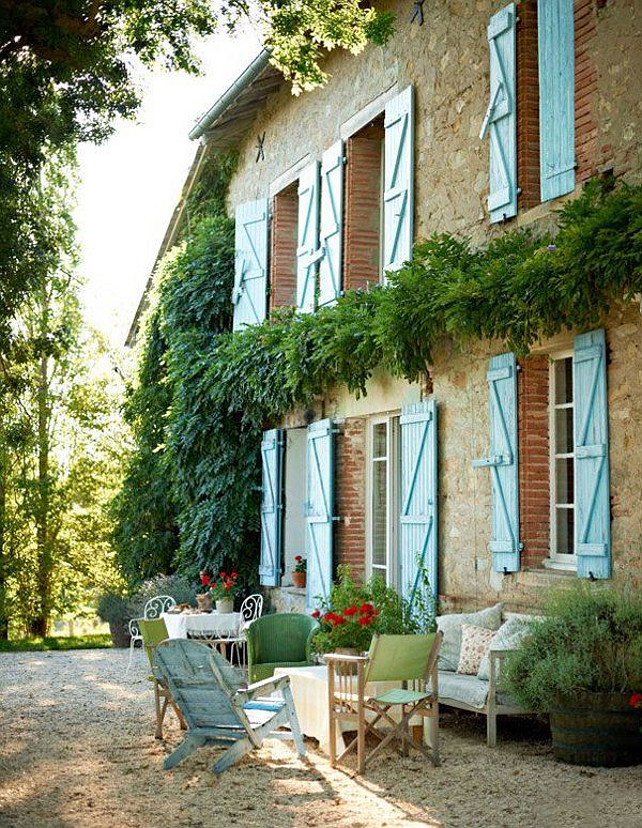 i could handle a cup of coffee out here with some lady friends… don't ya think?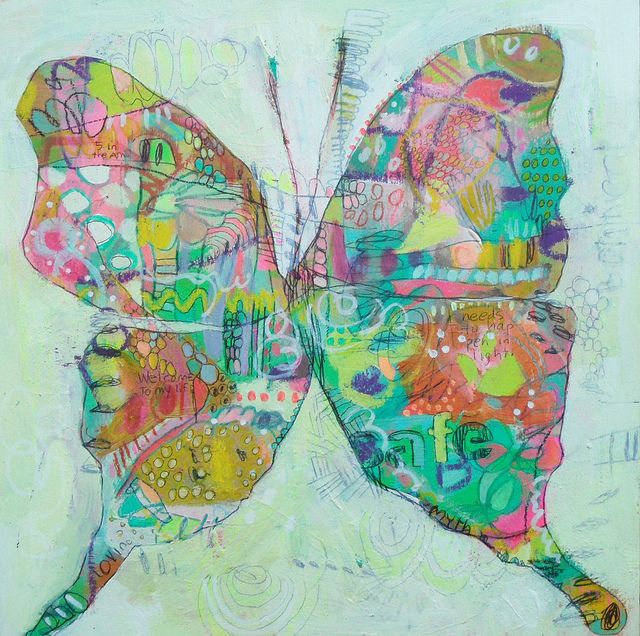 i want to paint ALL the THINGS when i see this.  and then when i went through so many of her paintings i was just bursting with ideas!  she's awesome!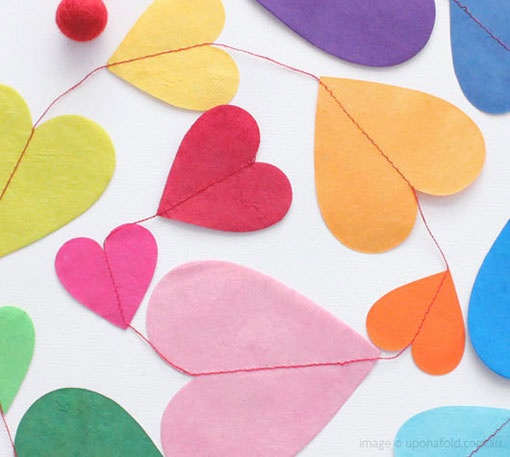 again… hearts.
but they are RAINBOW hearts.
and i like that.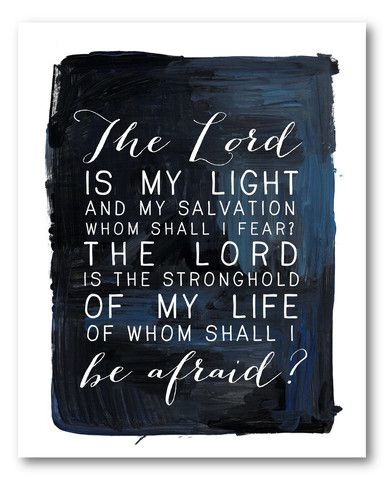 loving loving loving this print.
love the verse and fonts but also love the painted background.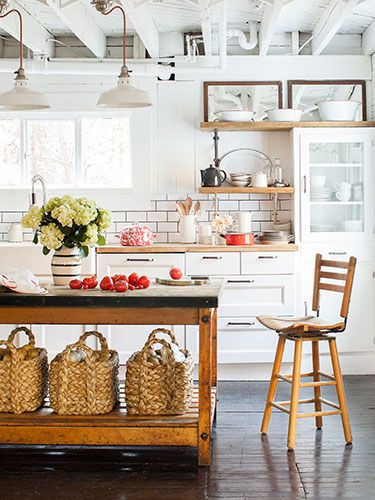 the gray grout.
and the baskets.
and old wood floors.
this picture gets better as you explore the layers!  🙂
it looks like a movie set.
maybe it is?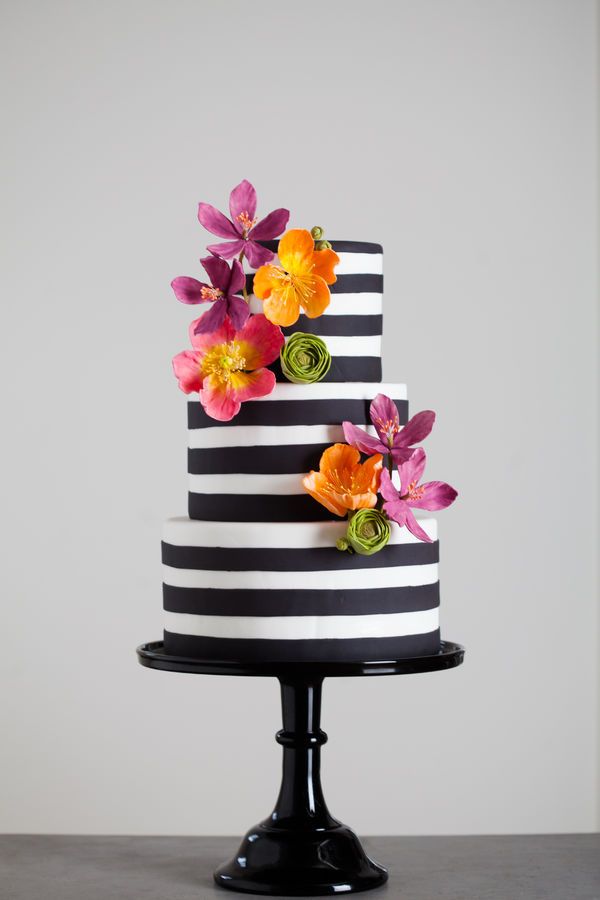 i would like this to be my birthday cake.
but no purple flowers please.
ewwww.
more pink and orange would be fine.
and maybe… sparklers.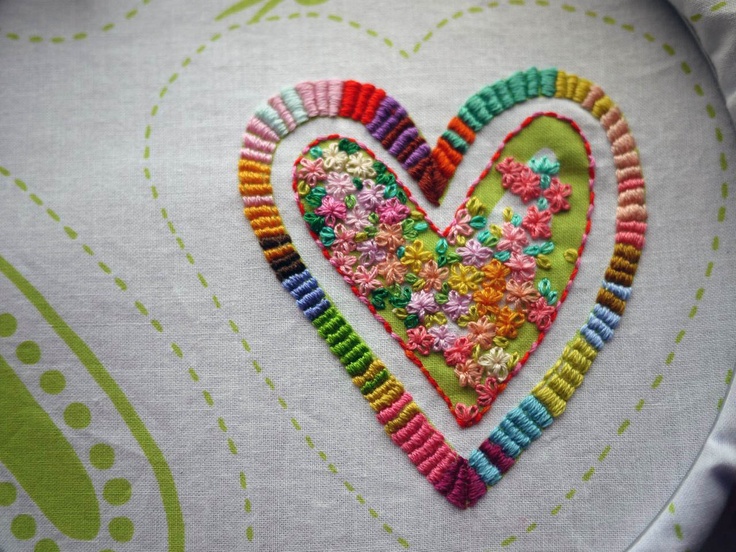 details like this blow my mind.
this is probably 3 inches wide… seriously.
some people are so uberly creative.
this is gorgeous… and it's a heart.  HA!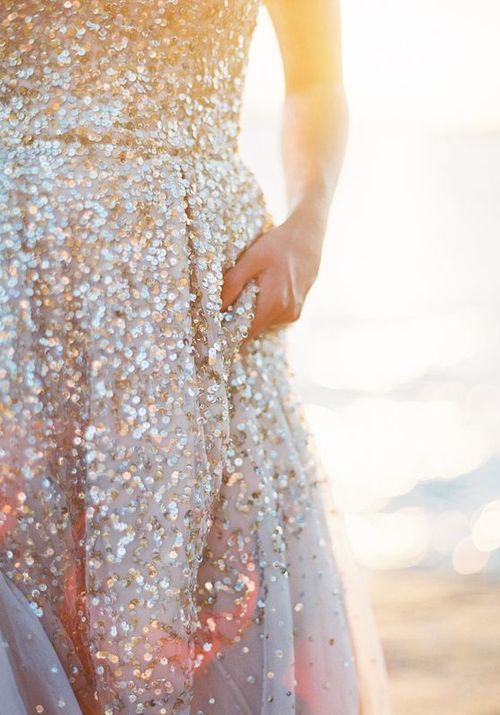 someday… i will put on a sparkly sparkled gown and dance around in the sunset on the beach.
it will happen.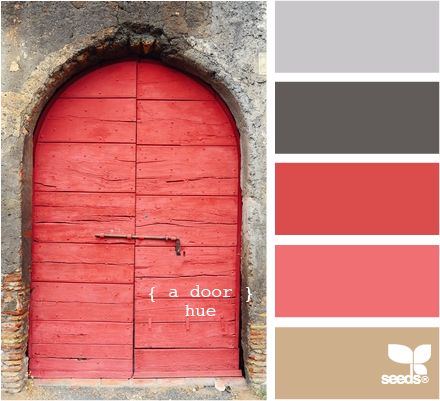 these colors together are lovely.
don't you love these little scenes people make pulling out all the colors from a picture?
i think it's awesome.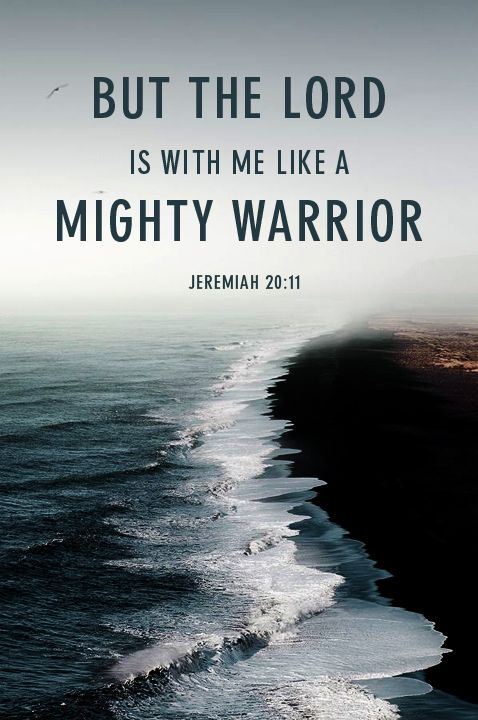 i don't want to ever forget.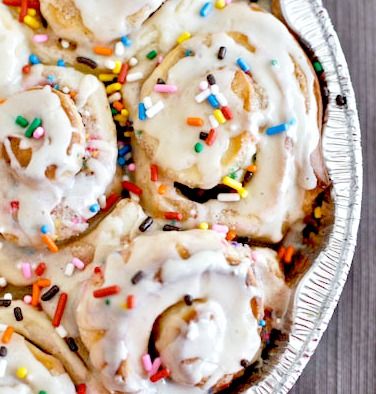 birthday cake batter cinnamon rolls?  whoa.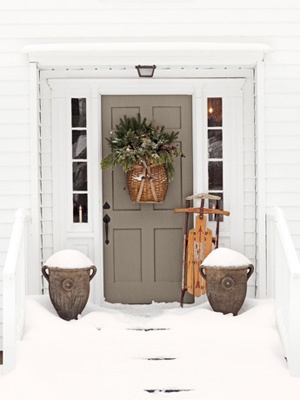 i think i am ALL COLOR ALL THE TIME and then i see this door and think "ohhhhhh……"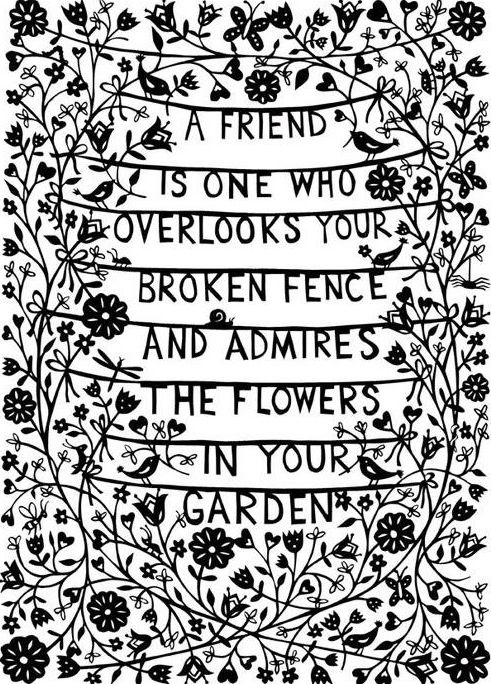 i have some pretty good friends.
(sadly the link to this is broken so if you know the artist who made this please let me know in the comments)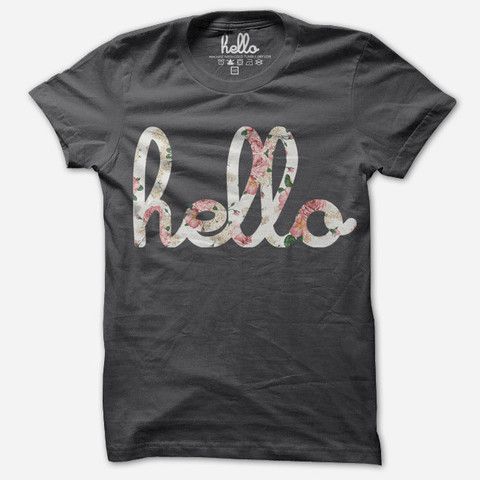 so cute.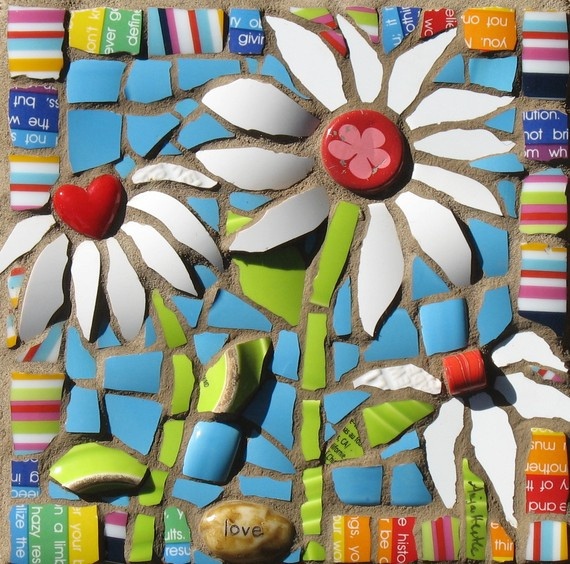 i LOVE this! it would be a blast to make.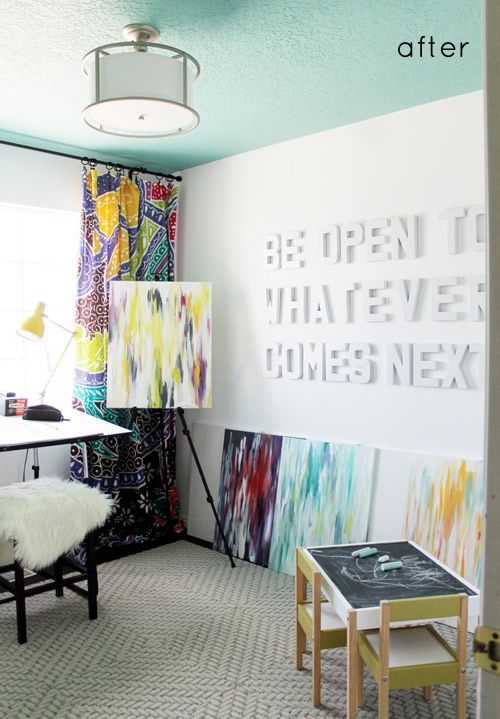 white words on a white wall…. genius.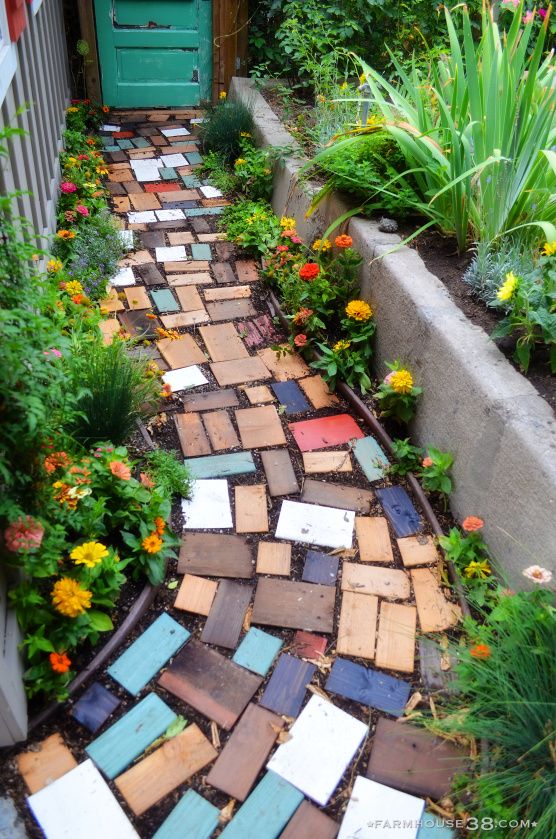 scrap pieces of wood to form a garden path.
it is super…  it is easy…  use what you have… loads of color.
i like it.
isn't it interesting how just looking at cheerful, light and happy photos can brighten our mood?
if i am feeling a little down and then i jump over to Pinterest or a blog that is positive it really does lift my spirits.
i feel inspired just by looking.
i don't feel pressure to change my house or MAKE something right then but i can appreciate a project or photo and say "i like that" or "this makes me feel happy" or "this is peaceful" and move on with my day.
i like shopping with people that get that too.  I don't have to buy it to enjoy it.  i mean… i want to buy things i love but i can live without them.  sometimes i will take a picture of something at a store if i am alone and text it to a friend saying "isn't this beautiful?! i am not buying it… just sharing my love of it and moving on"
and then a really good friend talks you into buying it over text.
ha ha ha
i hope you have a super day today.