have you seen this kid?
oh that mama… she must be so tired every night.
pretty funny little guy.
last week i made this for dinner.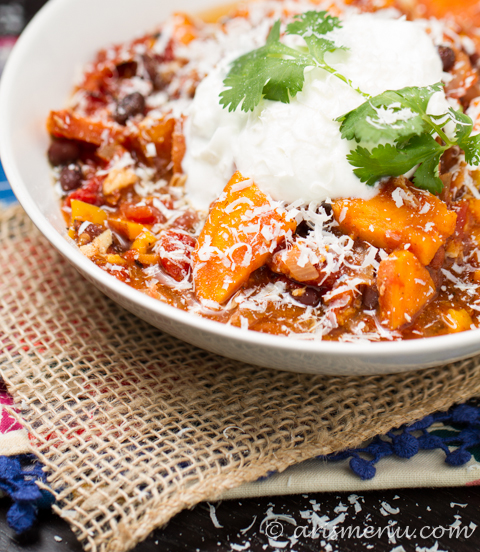 Crockpot Sweet Potato Chicken Chili.
my husband LOVED it.  i did too.  and two of my kids were brave and tried it.
and they said almost convincingly "i like it."
i don't believe them but they tried it and ate it too.
things are coming along… last year there is no way they would have tried it.
i have been listening to sermons again.
i REALLY enjoyed this series by Andy Stanley called Just Ask It.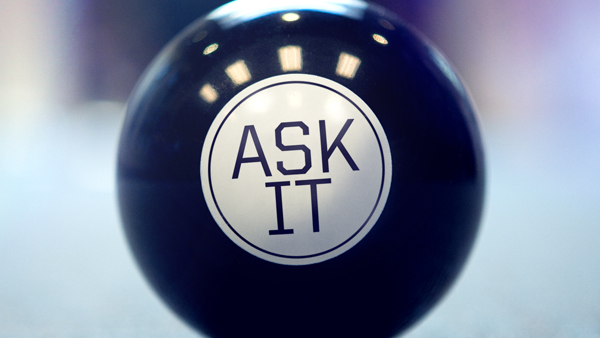 i love how he can speak to anyone… whether you have been a christian a long time, brand new or if you don't believe in jesus at all.
he is relatable.
he makes you think.
i think he's cool.
if you have time driving in your car… out for a run or at the gym.. or just cooking dinner in your kitchen… throw this sermon series on and you will like it.   😉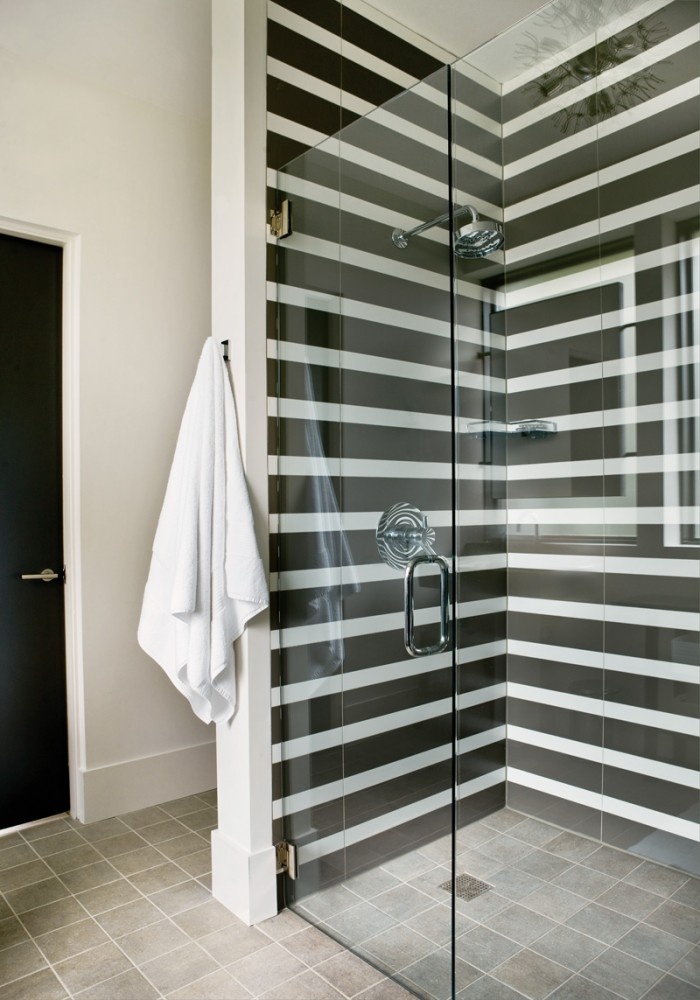 ummm…. how rad is that shower???
i don't think i would have the guts to do it but i do love it.
it looks fancy.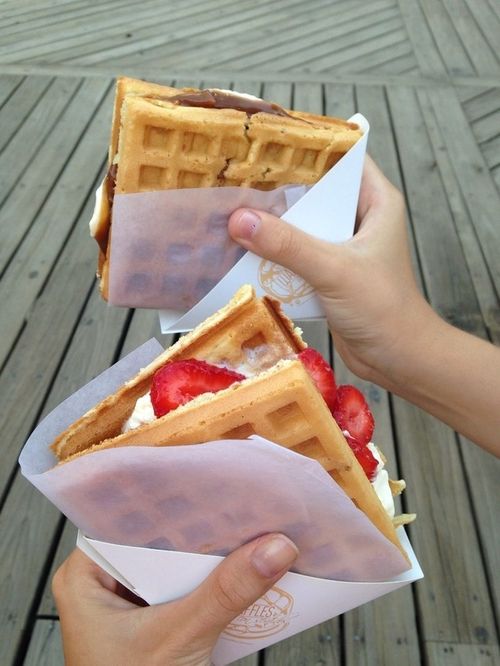 doesn't this look so crazy good?!!!
i found the picture on pinterest with a dumb tumbler link to no where.
BUT i am going to imagine that there is a waffle truck somewhere in the world that makes stuffed waffle sandwiches.
doesn't that sound dreamy?
i would love for someone to drive a waffle truck in to my driveway and bring me one.

and lastly….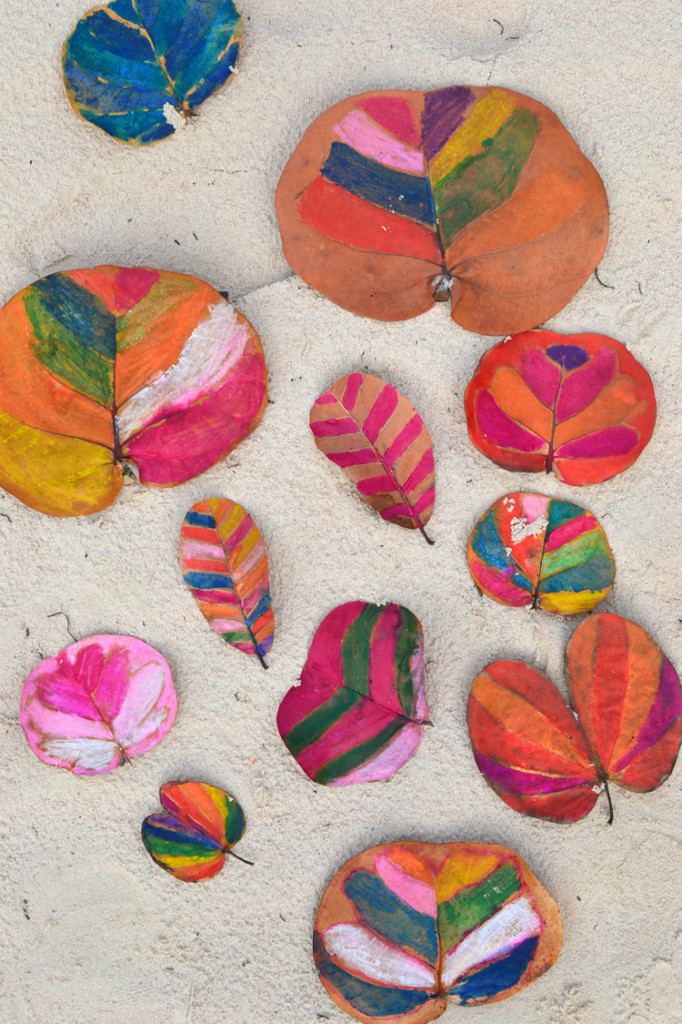 i would like to sit and make this.
because it looks so relaxing.
i know i probably wouldn't DO anything with these painted leaves… but creating is sometimes just for the sake of being creative.
not about WHAT you make… or what you will do with it.
it's sitting down… stopping the busy around you… and creating.
in that moment.
i hope i can sometime soon-ish.
what is going on with you today?
are you making crafty projects?  taking a nap?  cooking dinner?  reading a book?
please share.  🙂