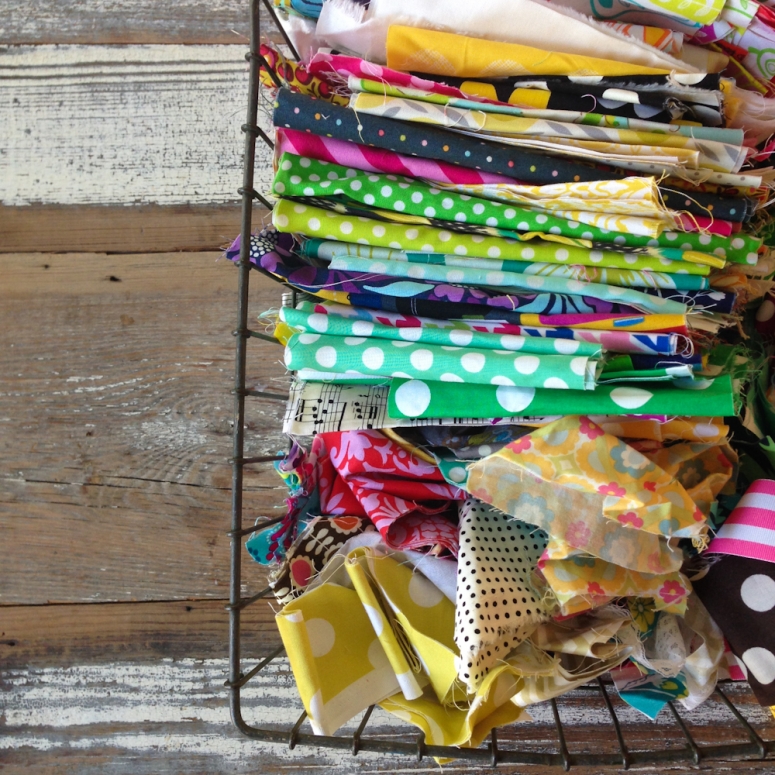 we had PERFECT weather for the october craft weekend!
it was so nice prepping for CW with the sun shining and the trees turning fall colors.
i am always happy when kansas puts on a good show for visitors.  🙂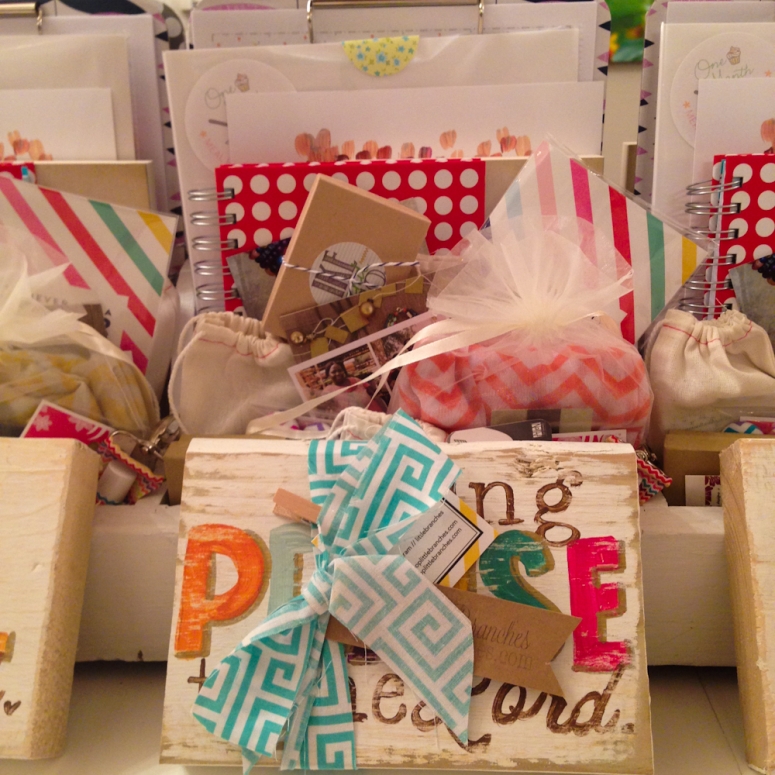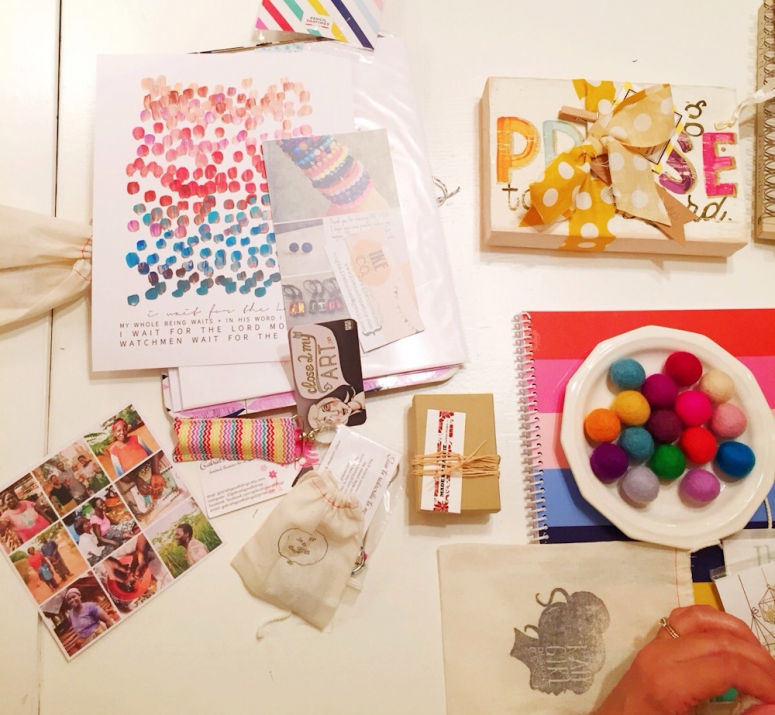 our sponsors sent fabulous swag for our guests!
they always do!
it had been since june that i had opened the sponsors boxes… it's always like christmas!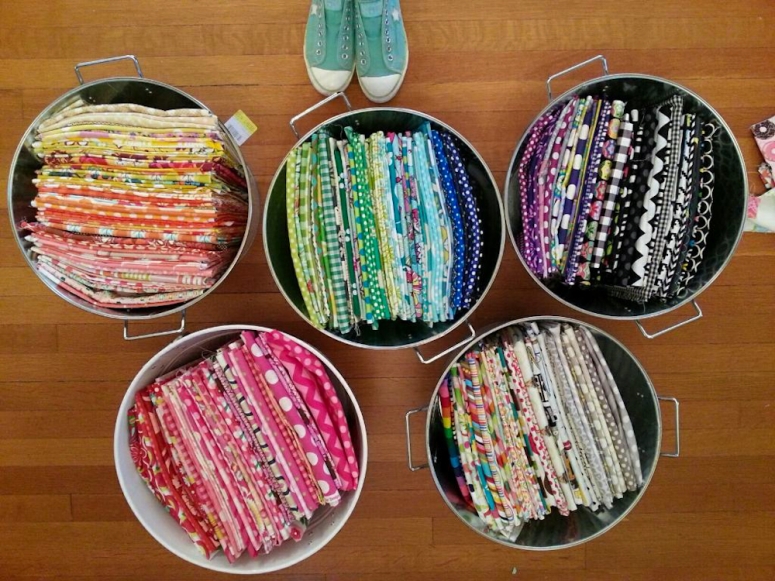 there were lots of new fabrics to choose from for aprons.
picking out apron fabrics is one of my favorite tasks!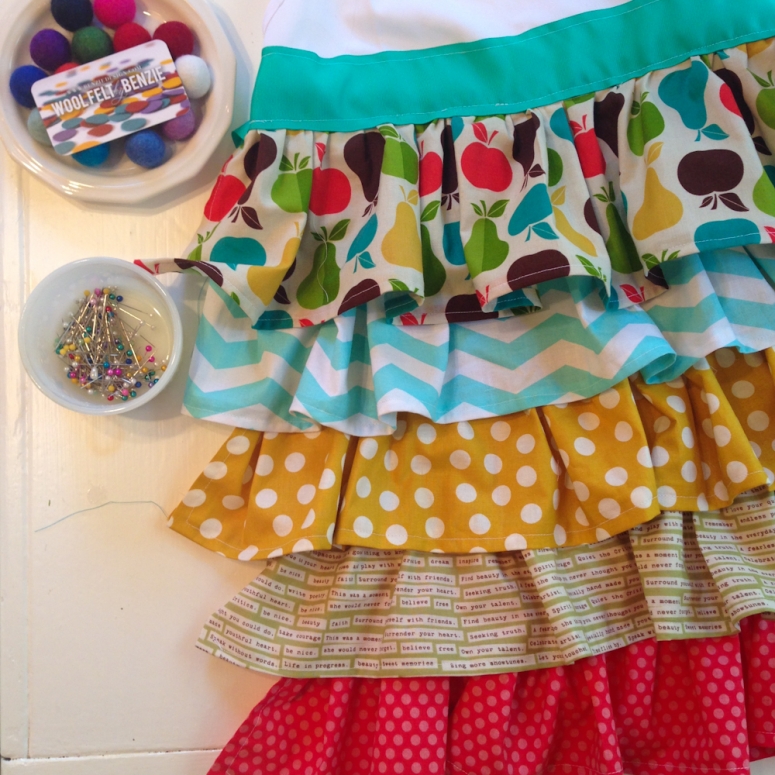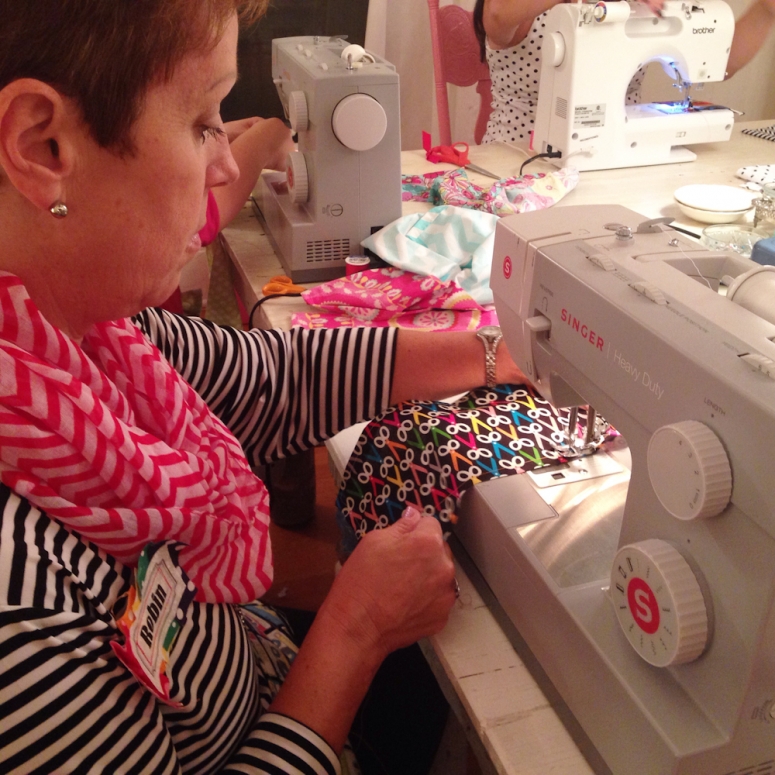 everyone was pretty great at sewing!
they were just moving right along… making ruffles like rock stars.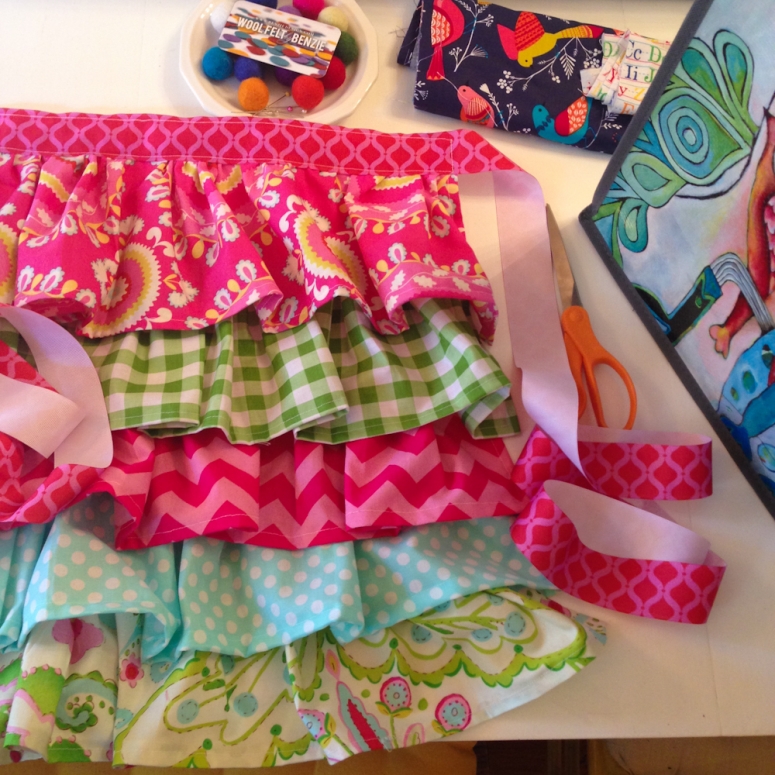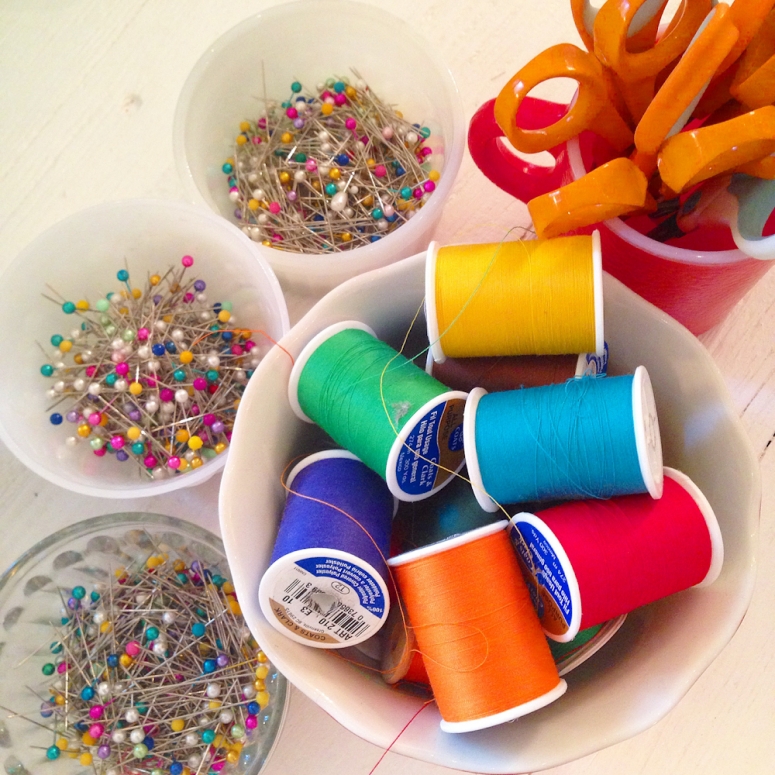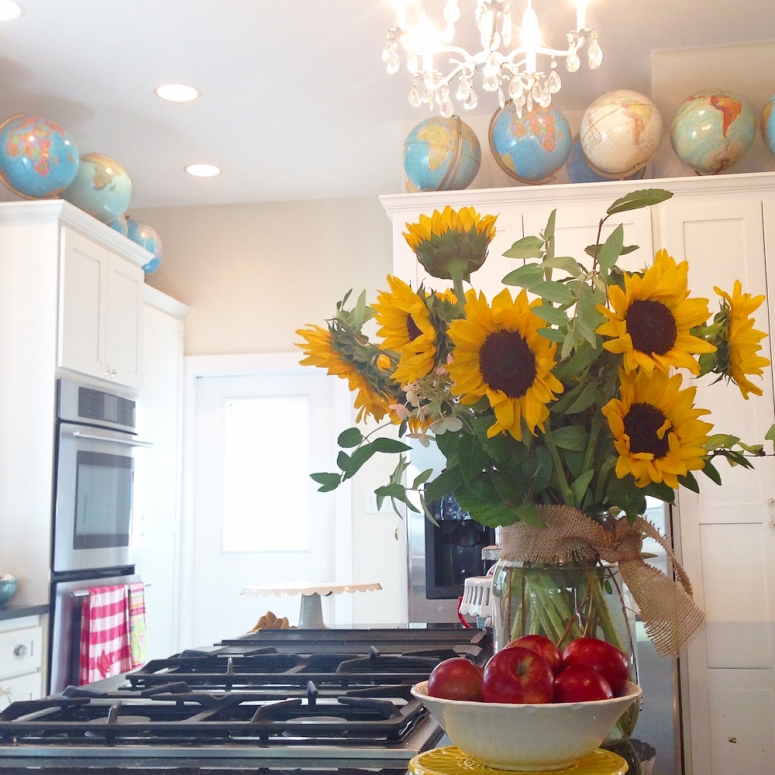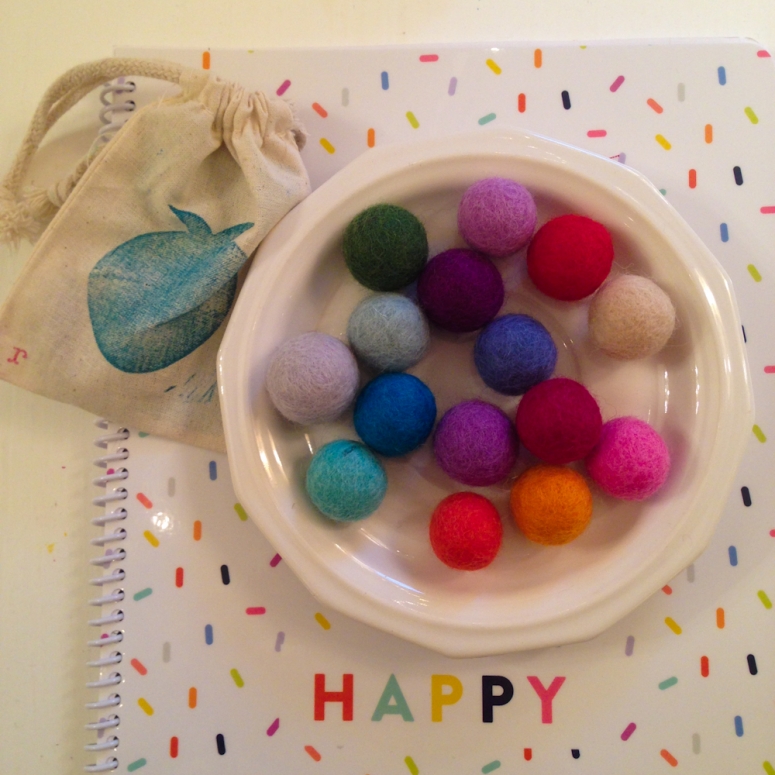 everywhere you look at the Craft House there is color!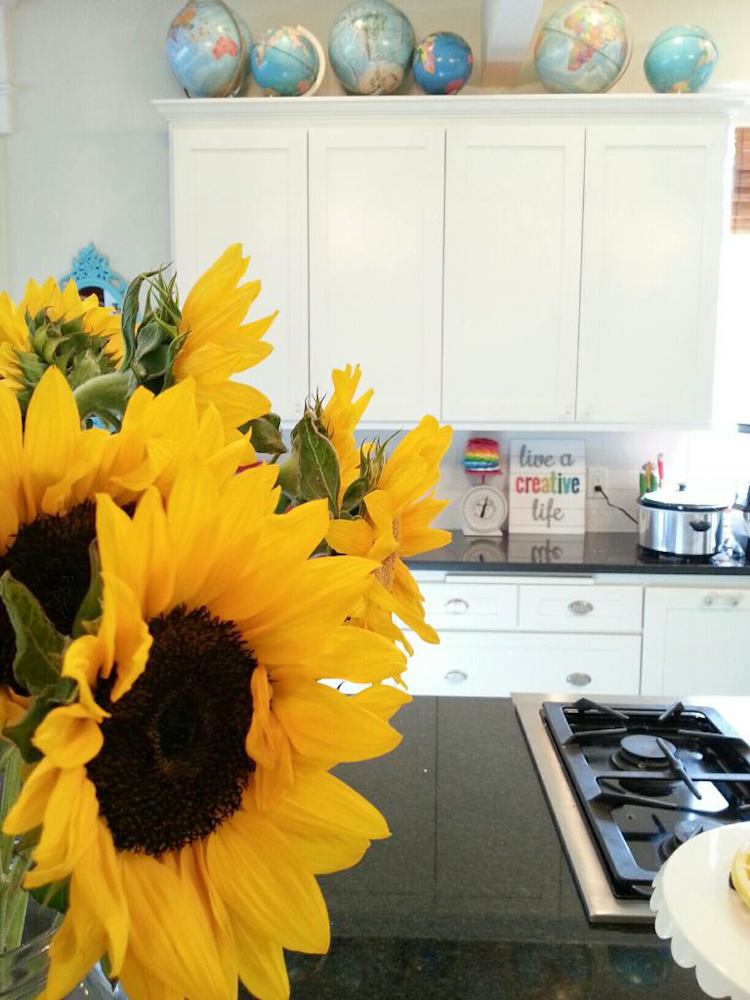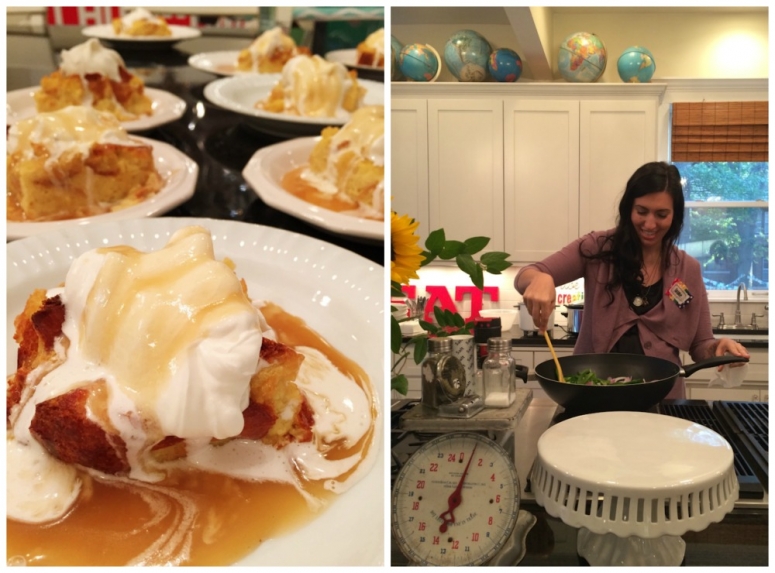 Homemade Bread Pudding with Caramel Glaze… to die for!!
Kimberlee makes sure we eat well all weekend.
homemade cookies… harvest chili & cornbread…. cinnamon rolls…. french toast… YUM!!!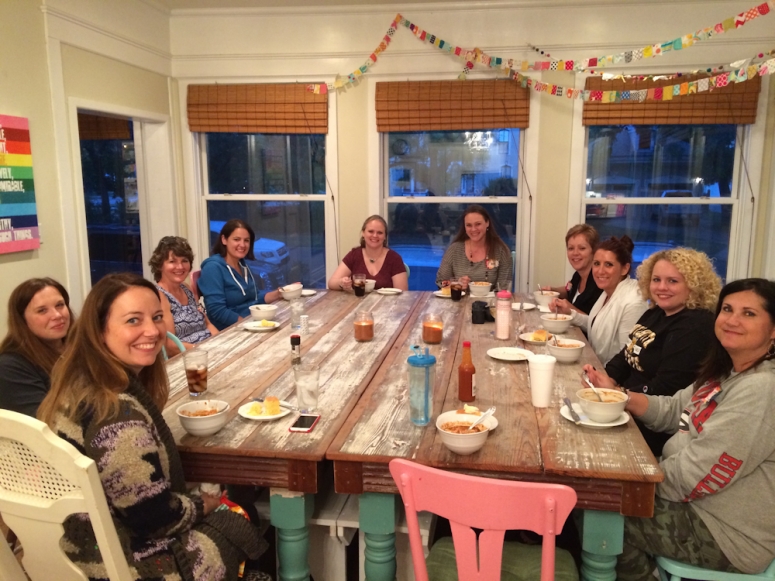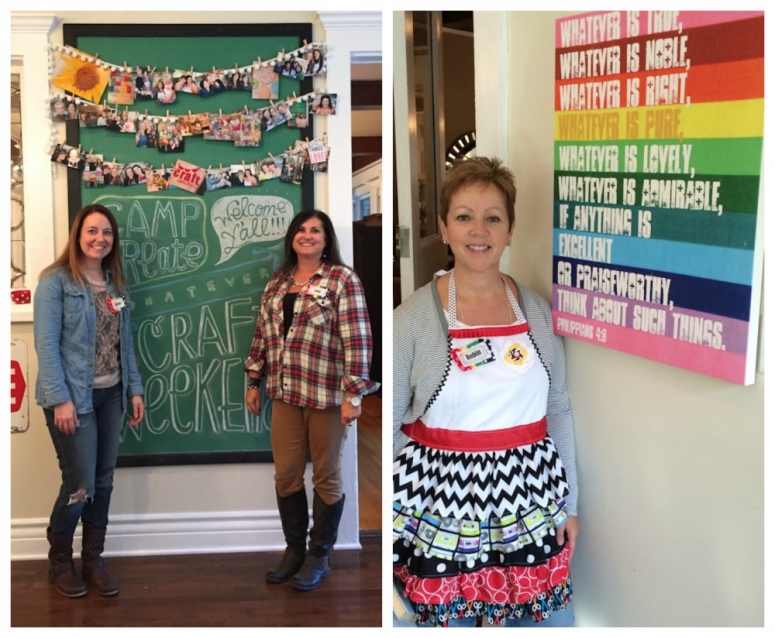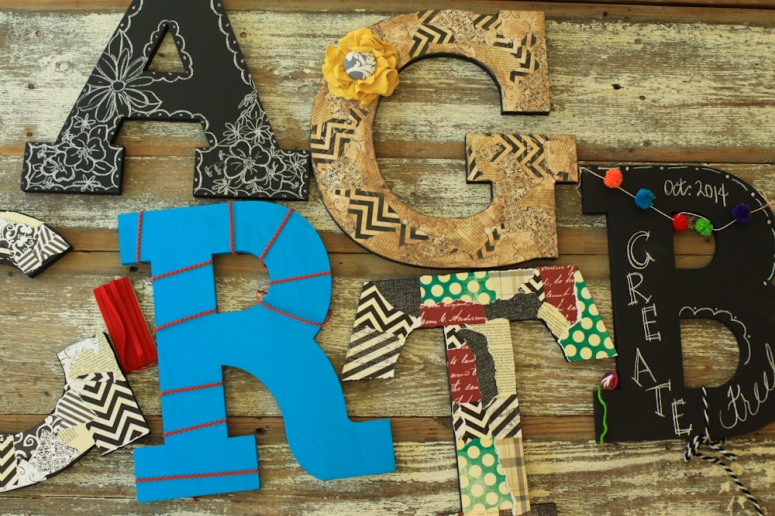 Back40Life sent these 16″ letters for us decorate.
they were heavy duty!
the chalkboard paint was a big hit too.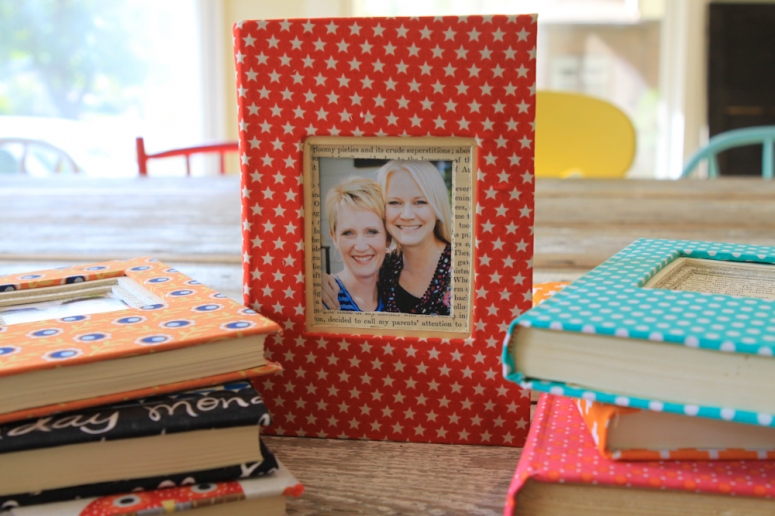 we made photo frames out of old books.
Amy from Amy J. Delightful taught us how to cover the books with fabric and cut the covers and pages to make a frame.
These were really fun!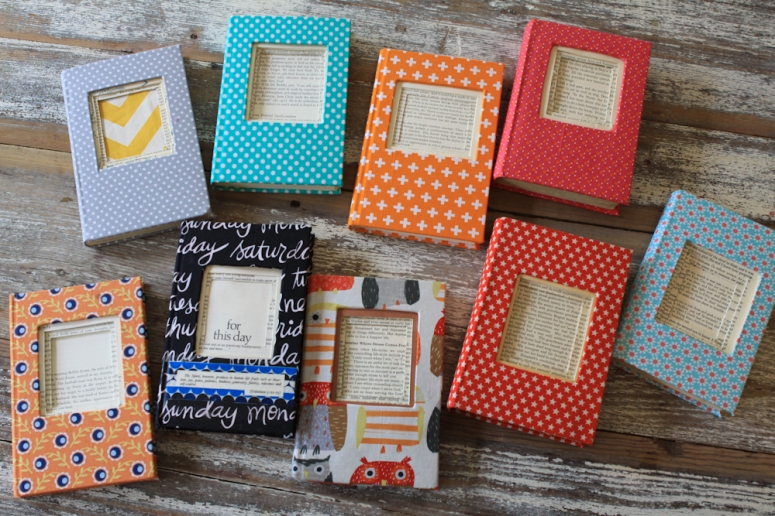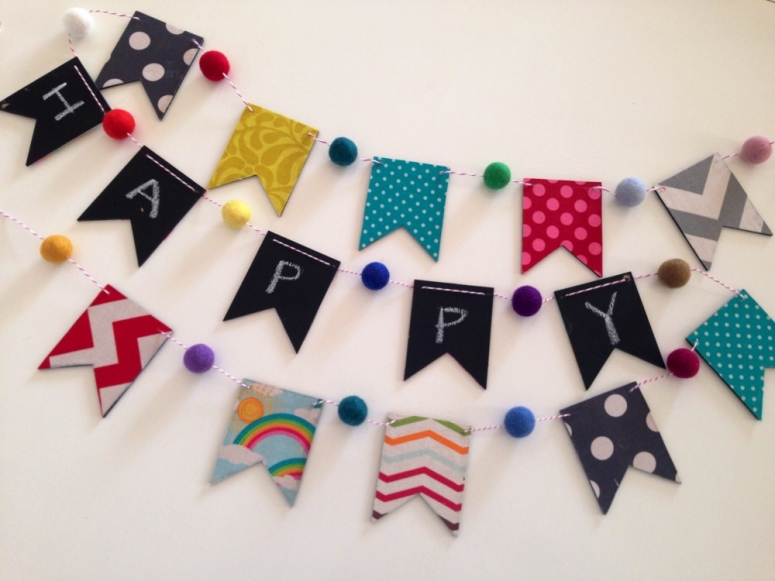 We made these SUPER CUTE garlands using Say Hello Shop's wood banners and Felt Pom Poms from Benzie Handmade.
i love these!!!
we used chalkboard paint on one side of the banners and decoupaged fabric to the other side.
the felt pom poms make it so cheery!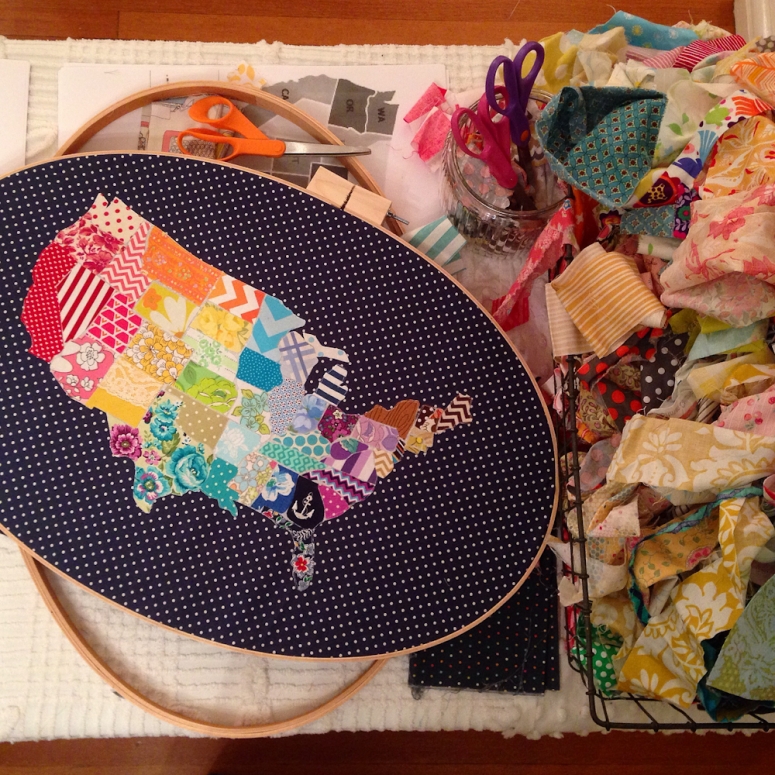 Jaime from Raising Up Rubies led this project based off this tutorial by Bev.
it. was. awesome.
we were all flipping out over how fun it was and how much we loved it.
it is a lot of cutting but seriously adorable results!
we got our hoops at joanns (18″x27″).
you should make this!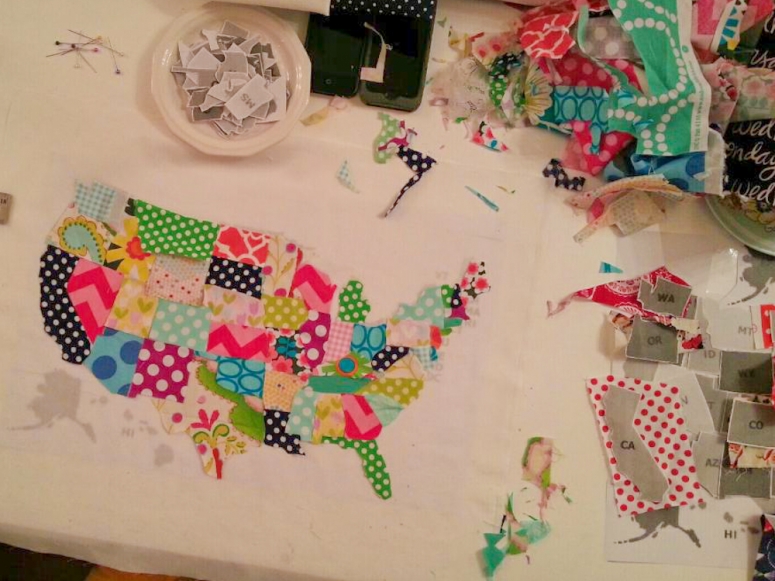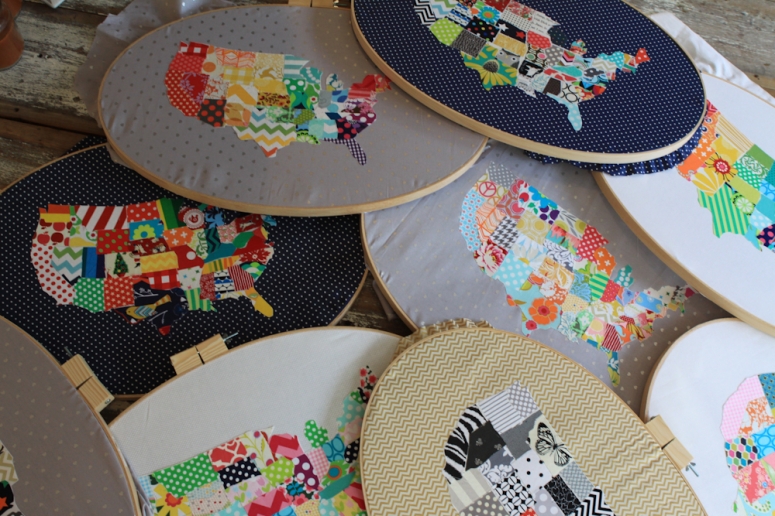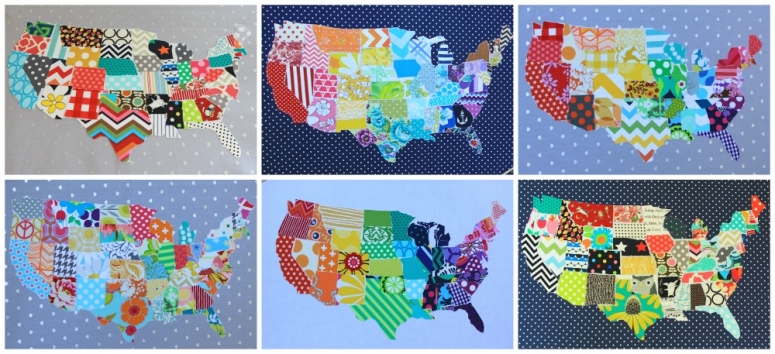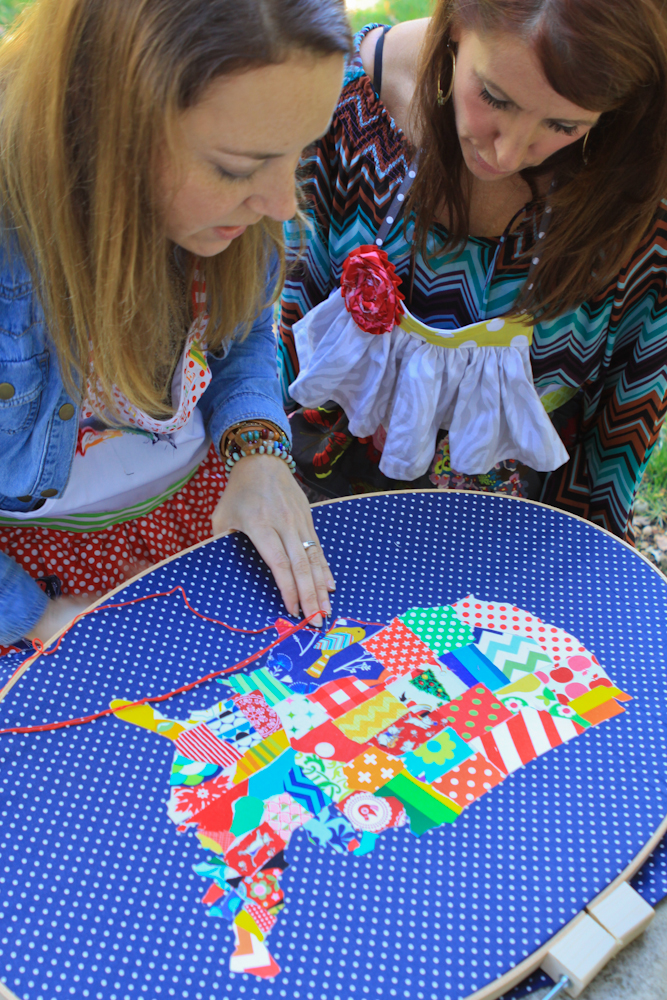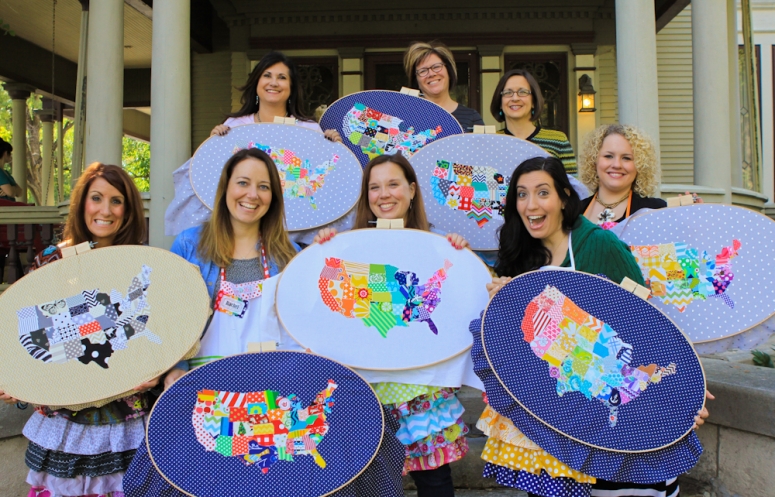 proud crafters… and they should be!!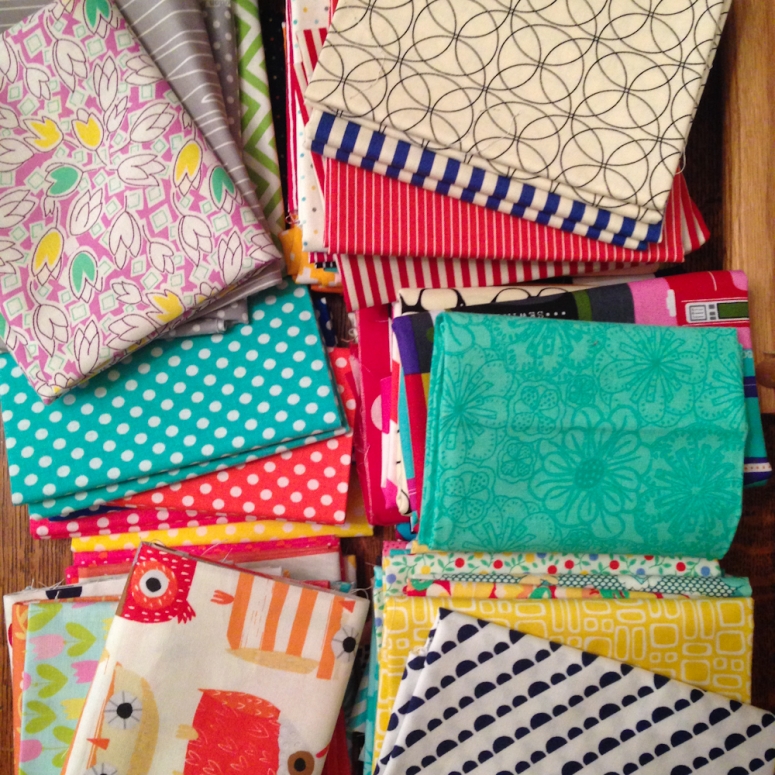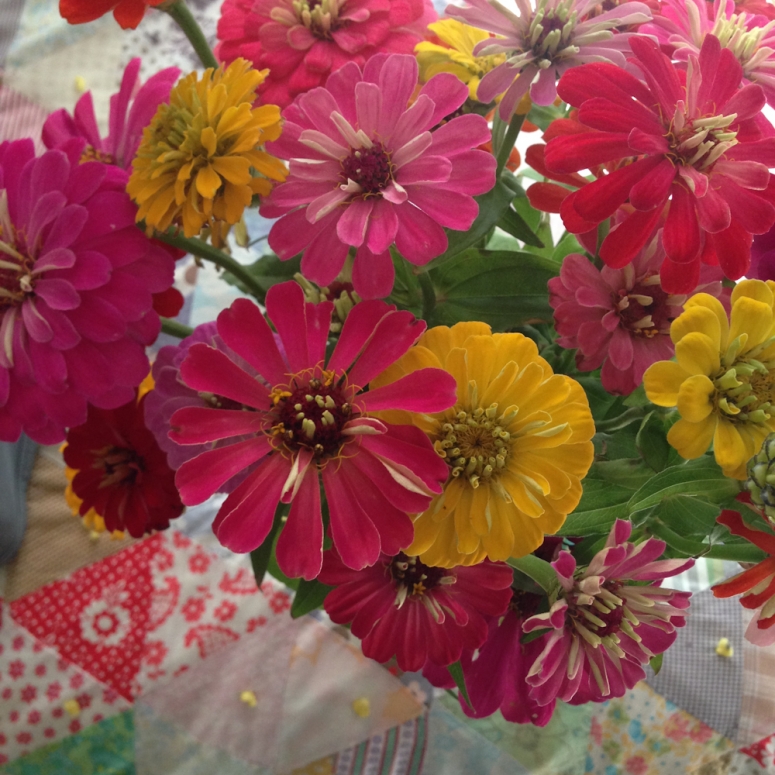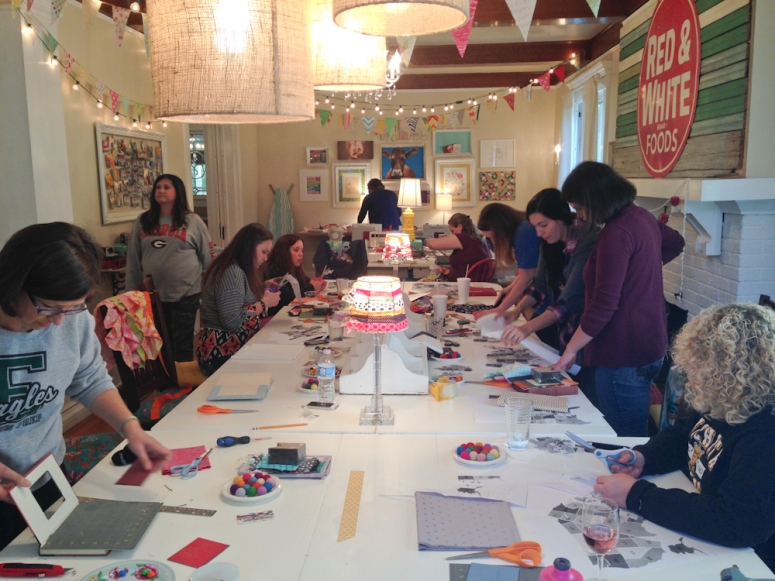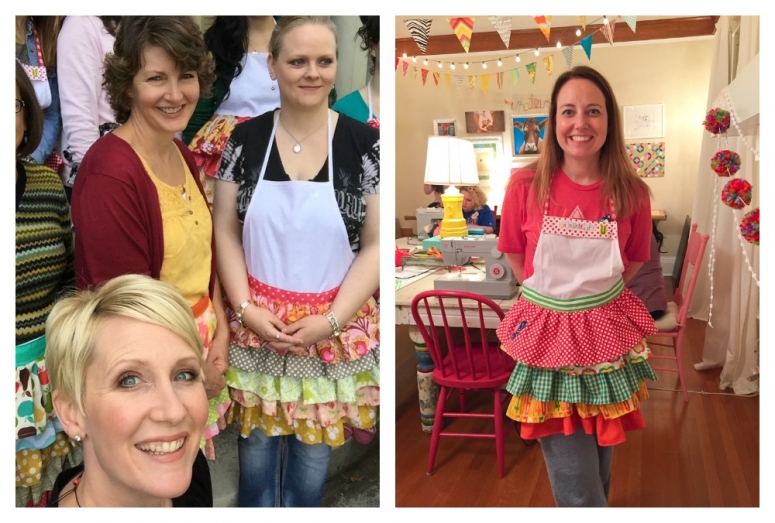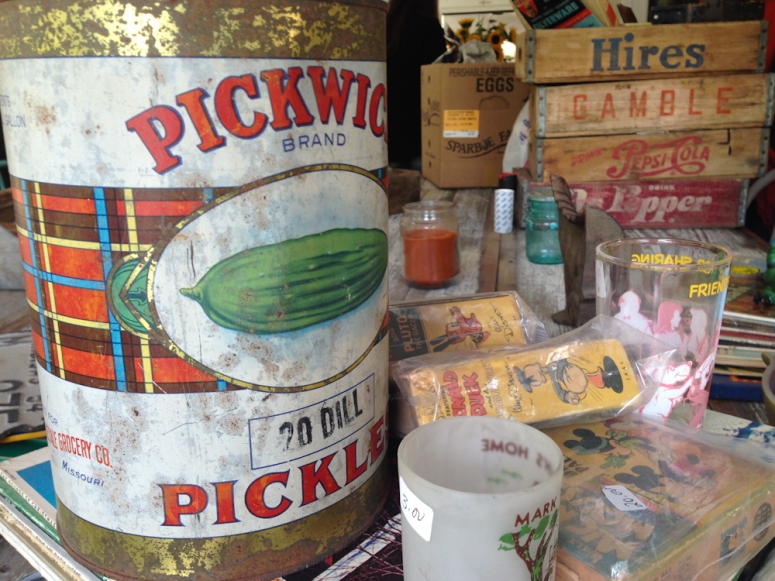 my favorite = antique treasures and chippy paint!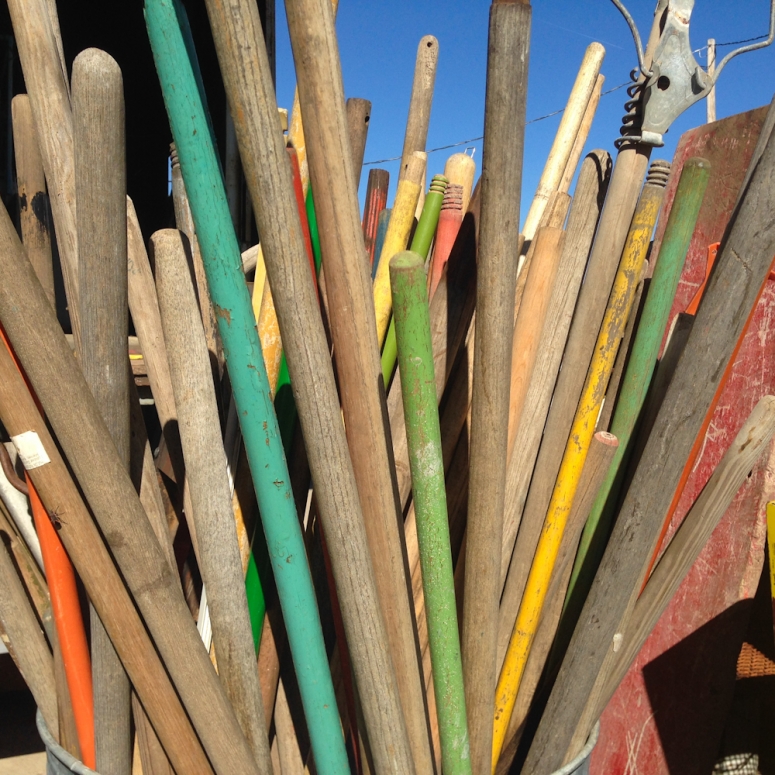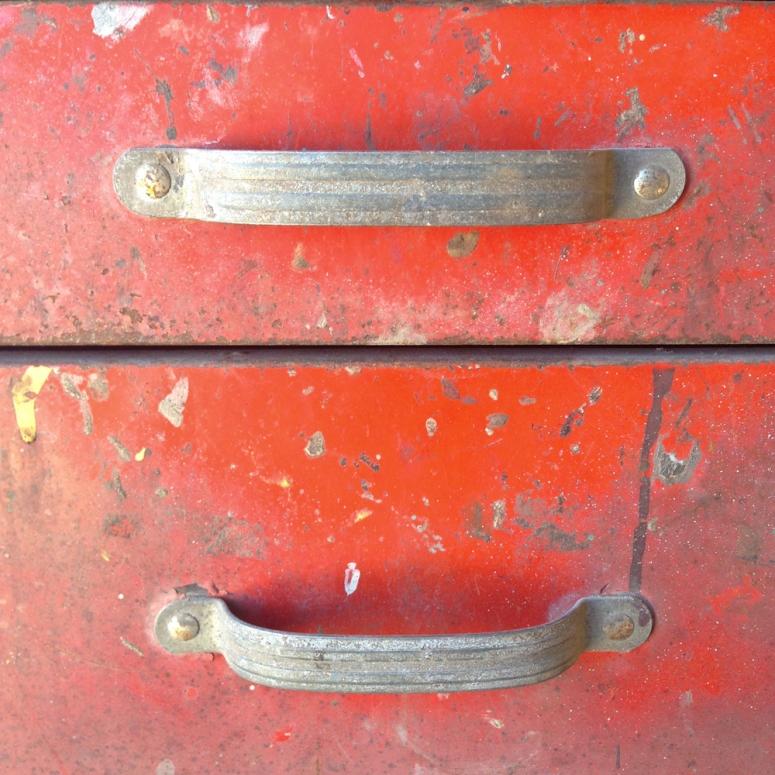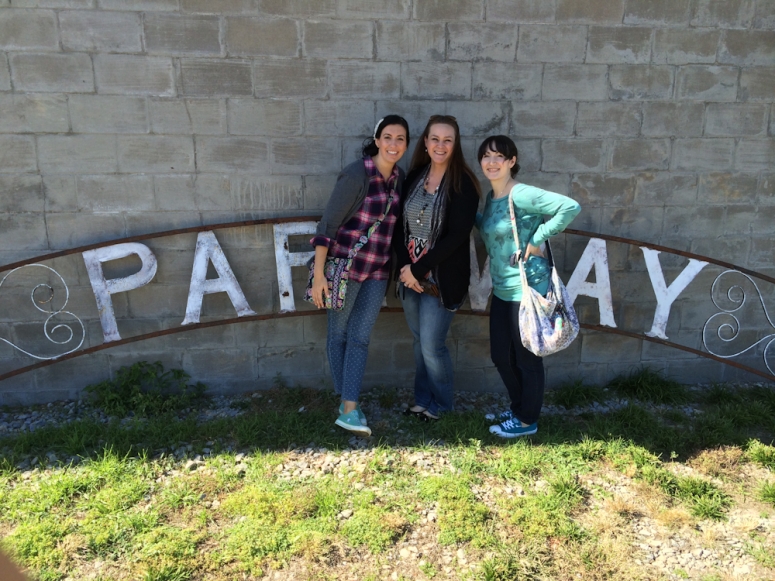 our trip out to the barn was extra lovely with the perfect weather.
there is always something fabulous for everyone.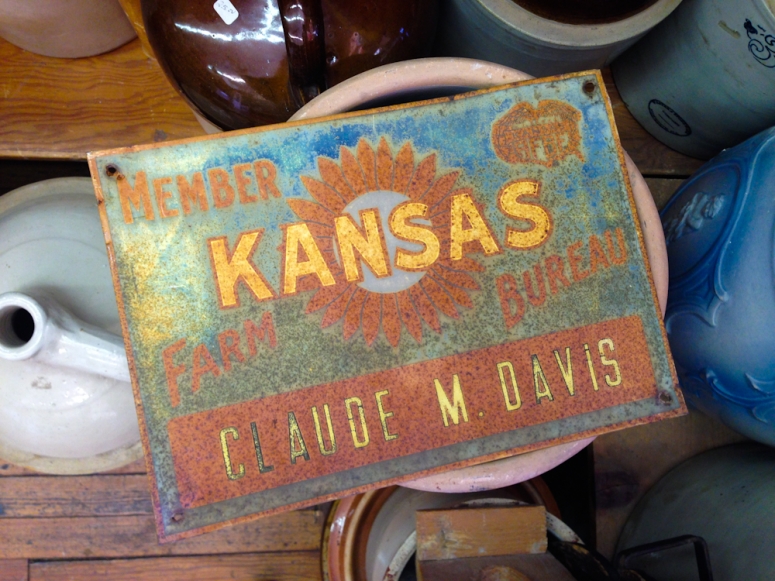 i was really tempted by the farm bureau sign because i love my kansas sunflowers.
but it went home with someone else.
i am happy about that… i would hate to have left it there.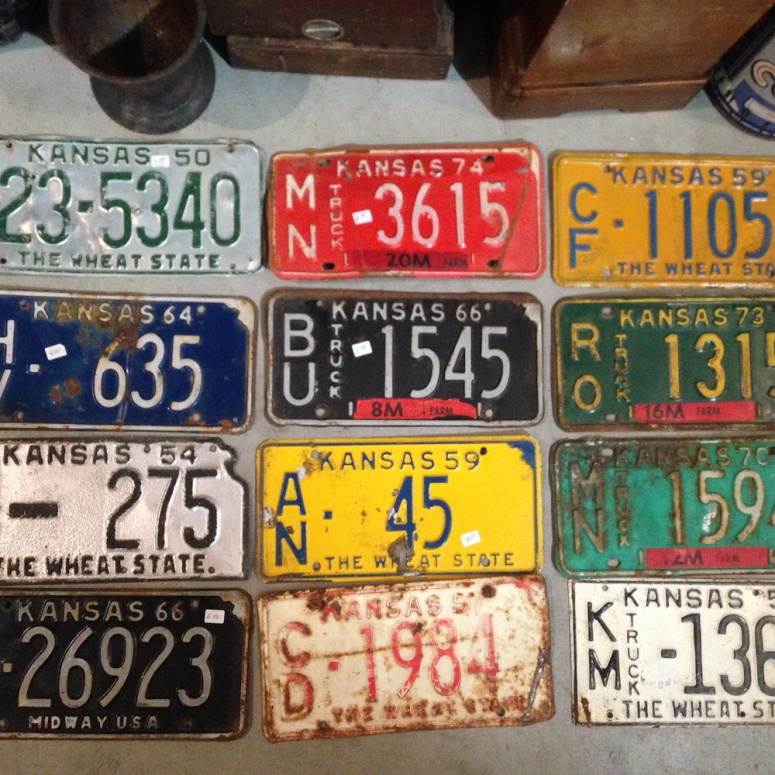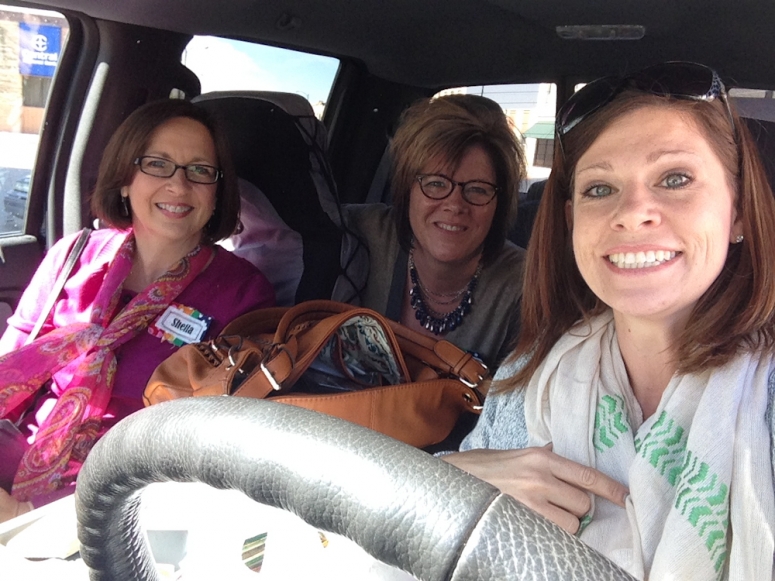 i even got to drive Oggie's truck out to the barn since i took so long at the shop!
ha ha ha
the group had to leave in the giant van without me.  🙂
i had a few partners in crime along with me.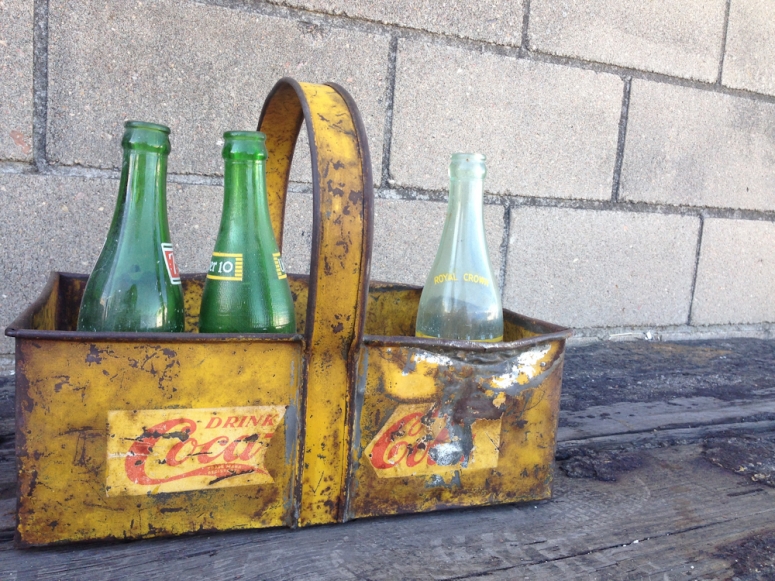 these quilts are such a treasure!
that green?  i was dying over that one… great score gretchen!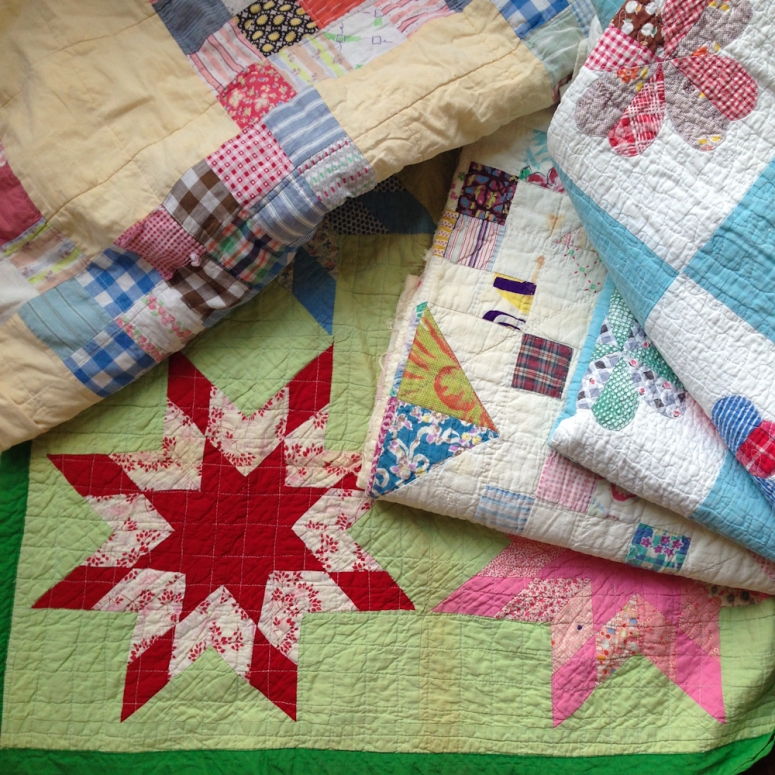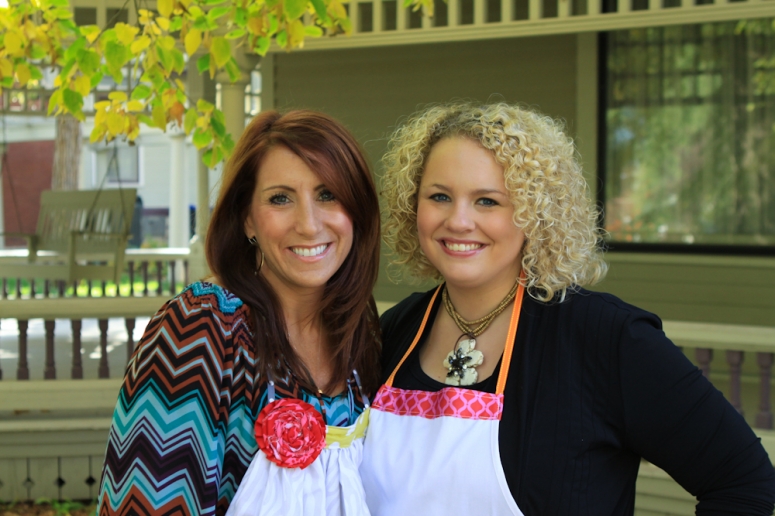 roomie pictures!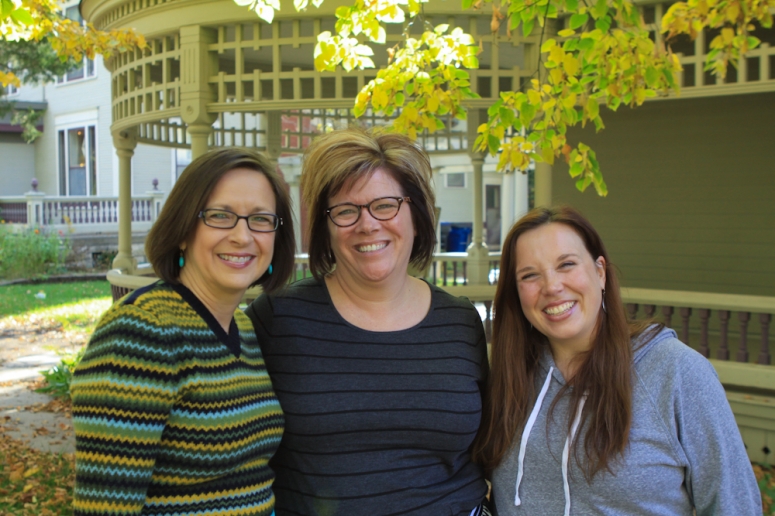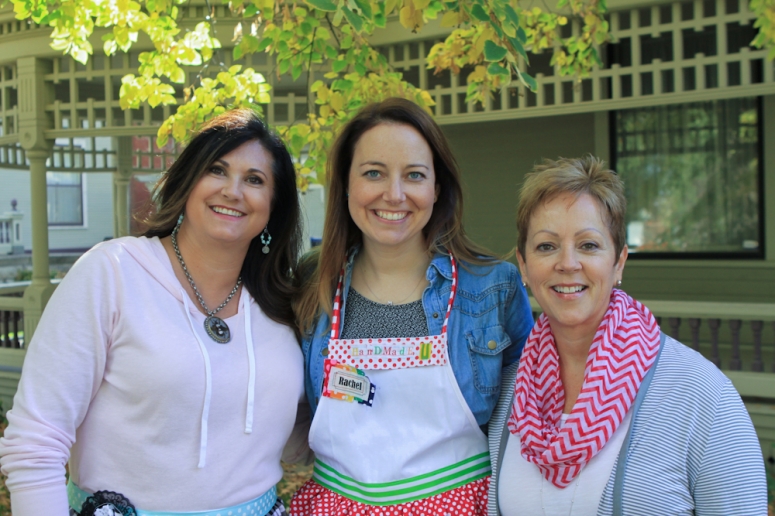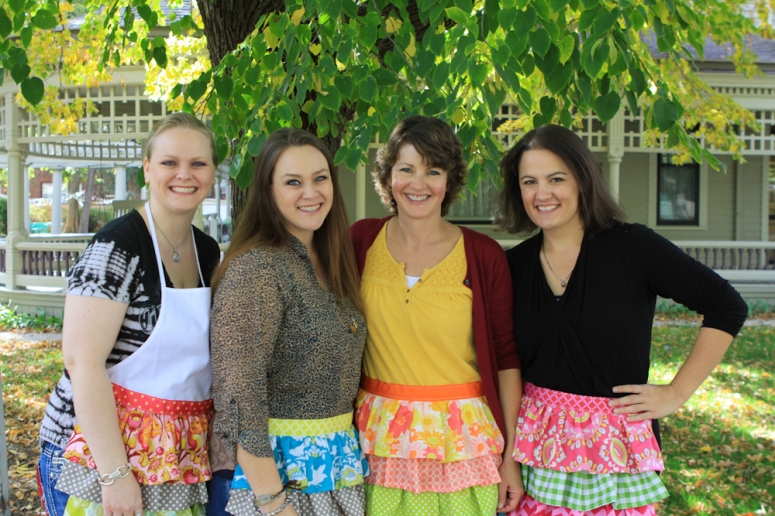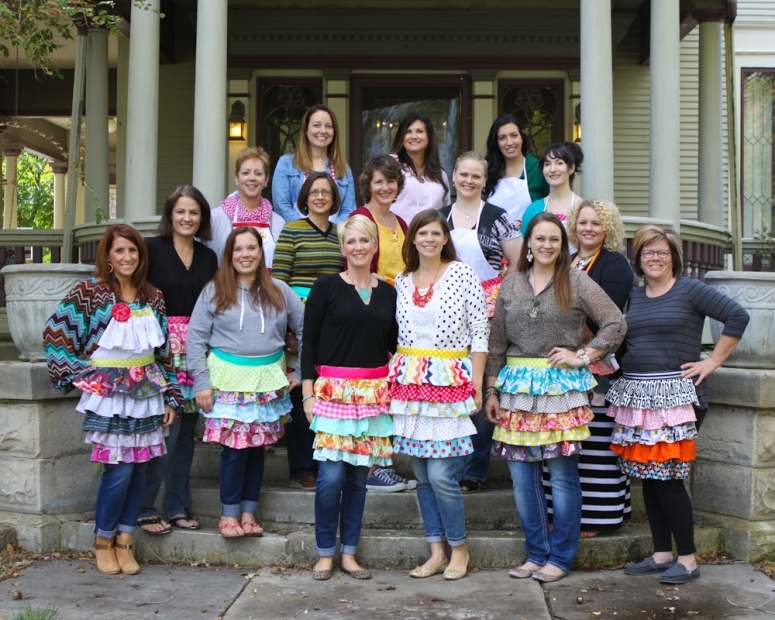 my pretty ruffled up friends all lined up.  🙂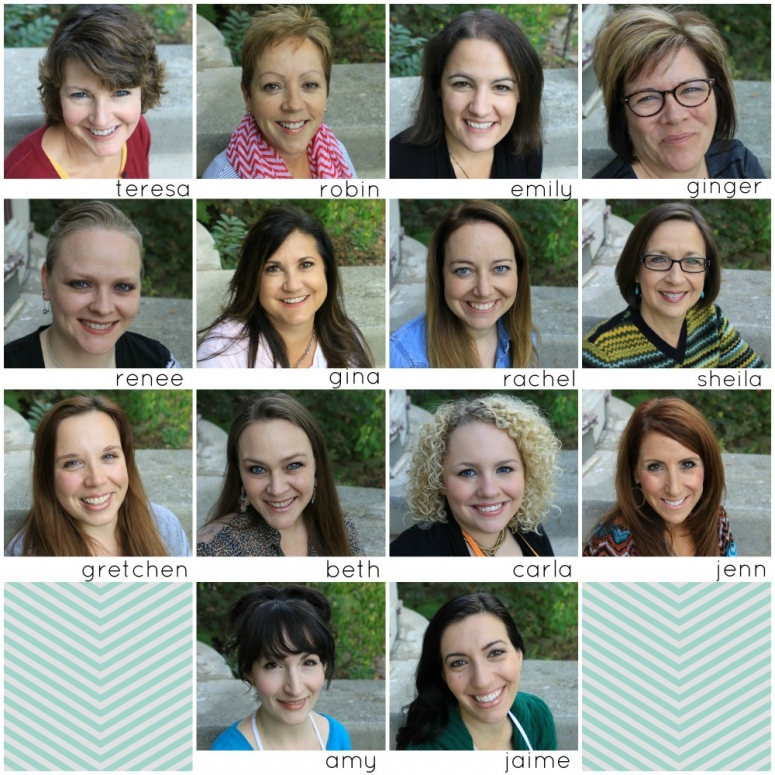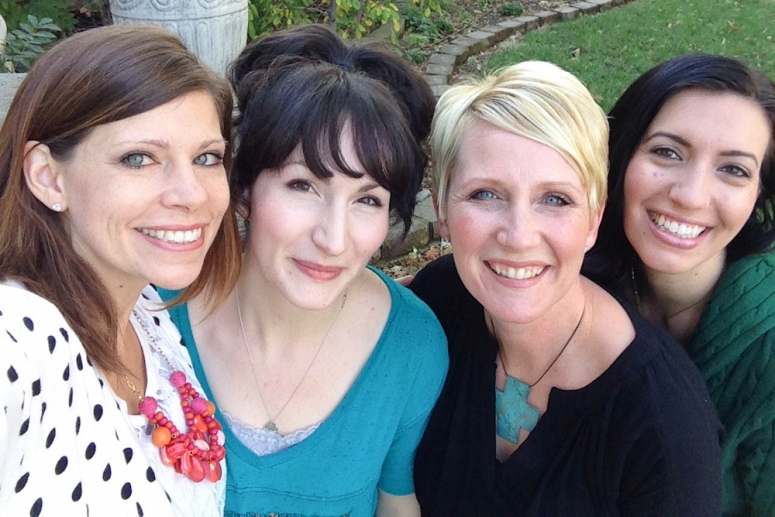 jaime & amy…truly lovely ladies and also excellent helpers!
Thank you girls for making Kimberlee's and my job so much easier and fun!
Thanks you to all our new friends that came to Craft Weekend!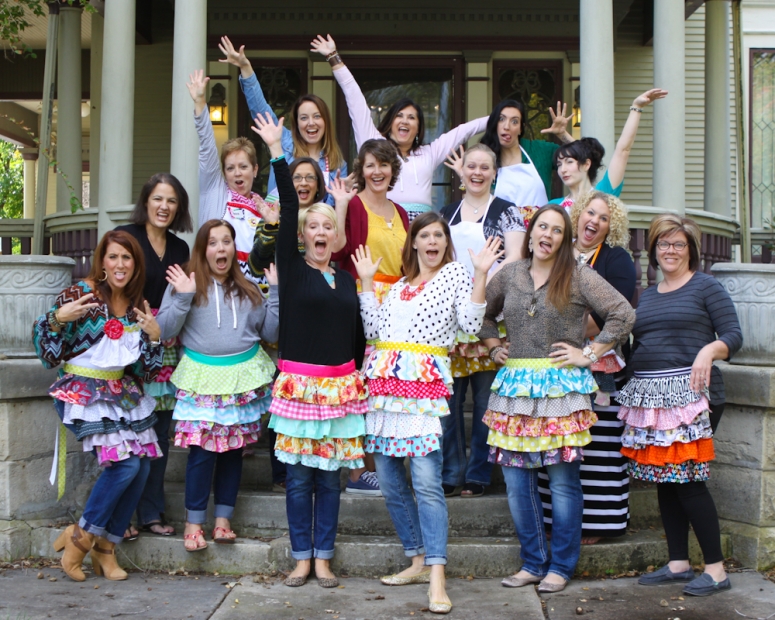 🙂  🙂  🙂  🙂  🙂  🙂  🙂  🙂  🙂  🙂