so if you weren't sure what i have been doing… it's still basketball season.
🙂
but it's coming to an end in the next few weeks.
and honestly that breaks my heart.
i can't imagine not watching my Scotty play on that court with his classmates.
i can't not cry when i think of this stage ending.
it is going to be really hard to be done.
sigh.
annie's team finished up their season recently.
they are so fun to watch and even to listen to in-between games.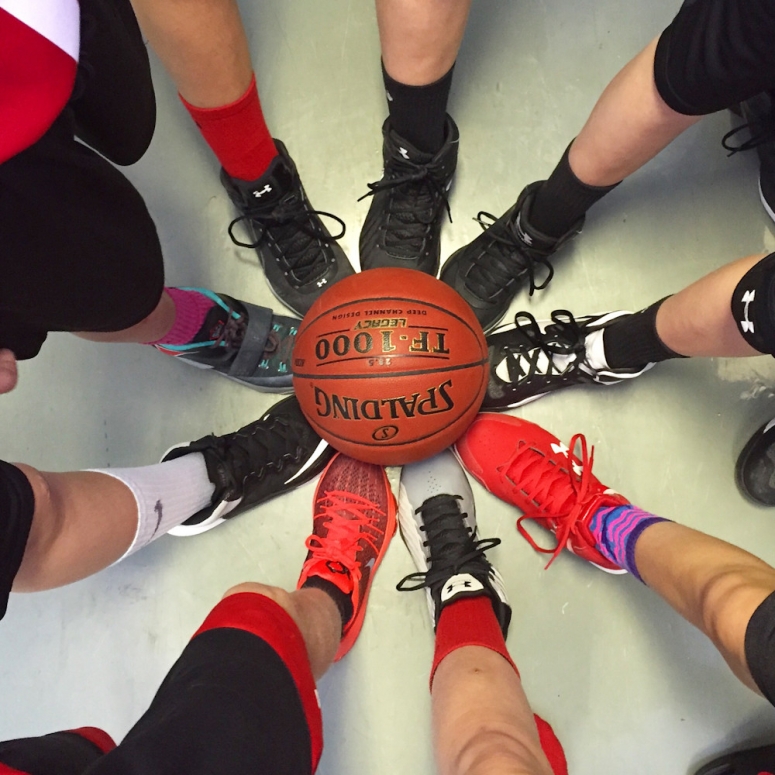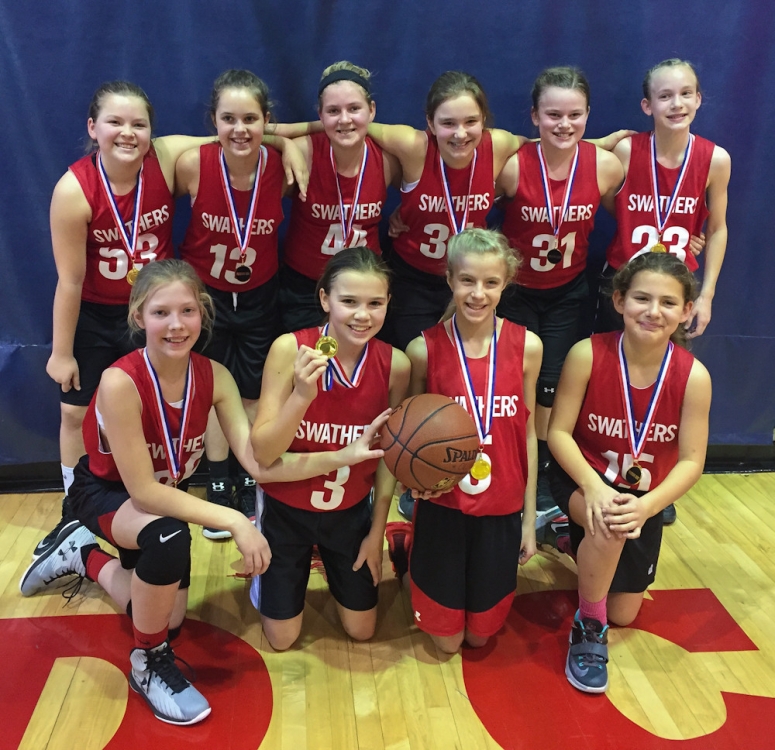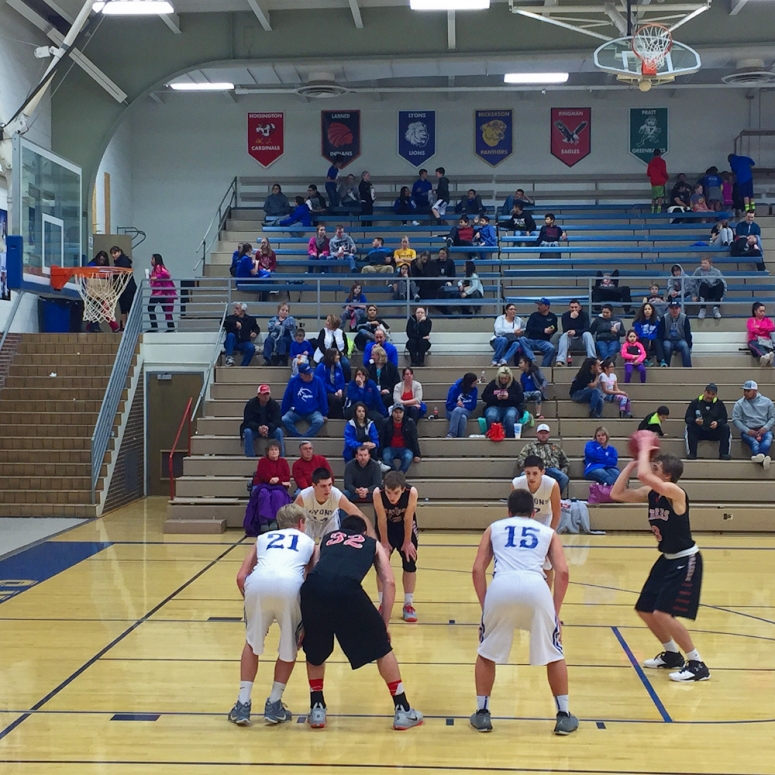 and talby is playing volleyball several days a week too.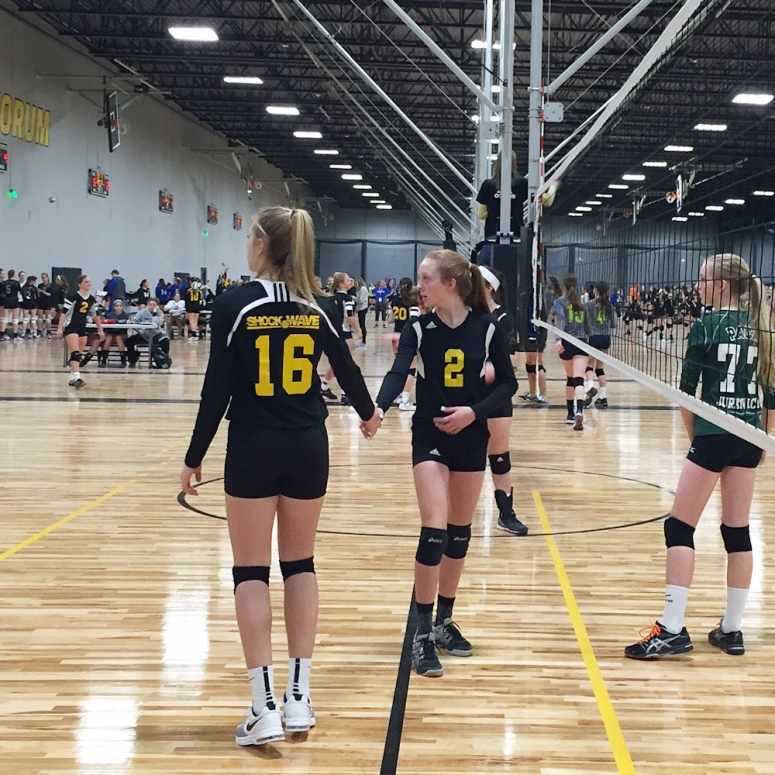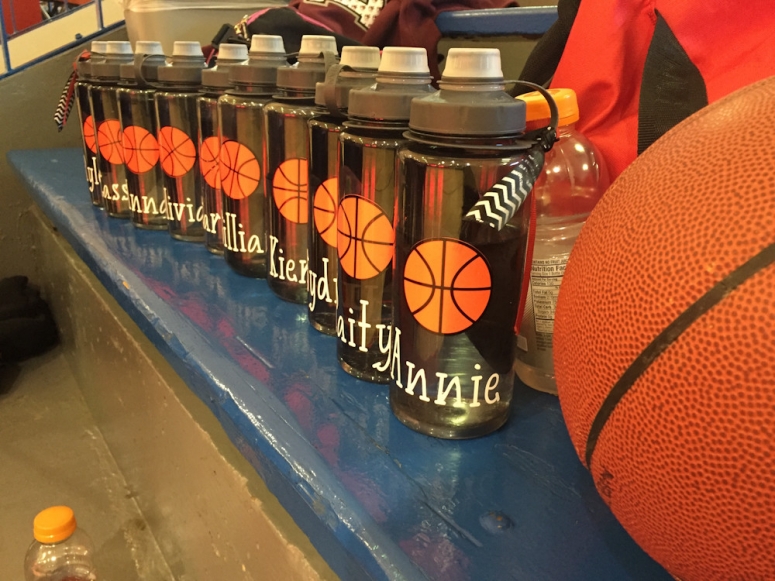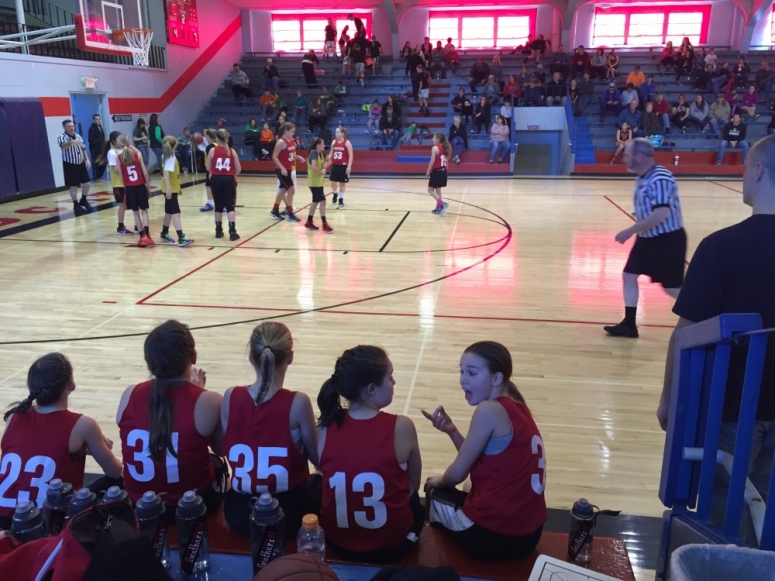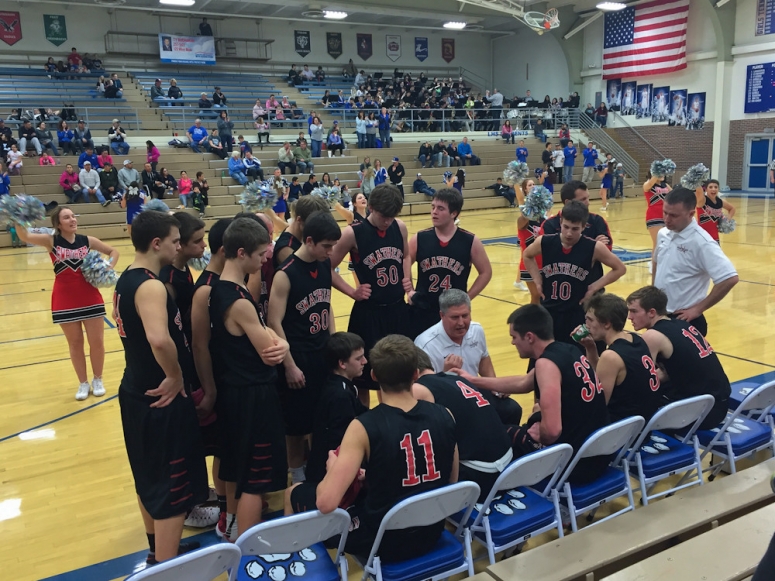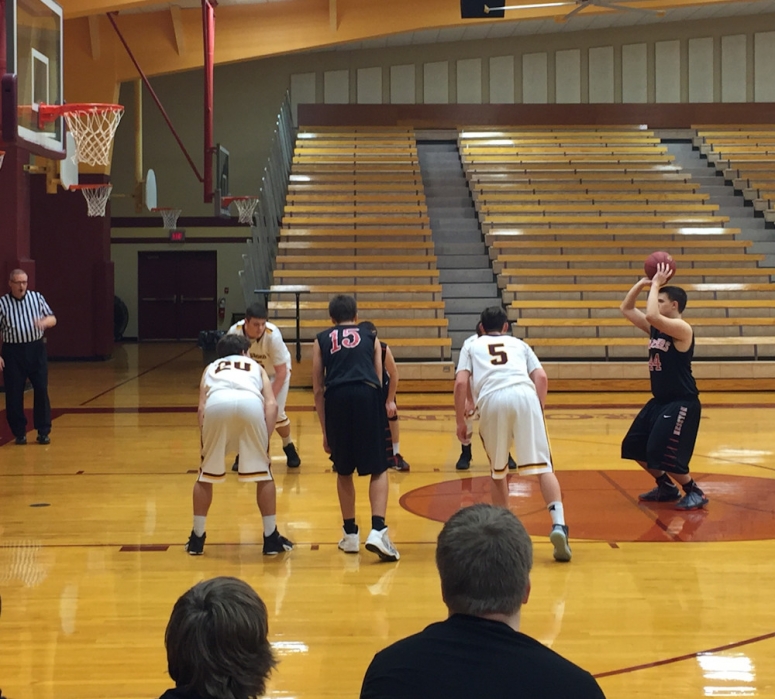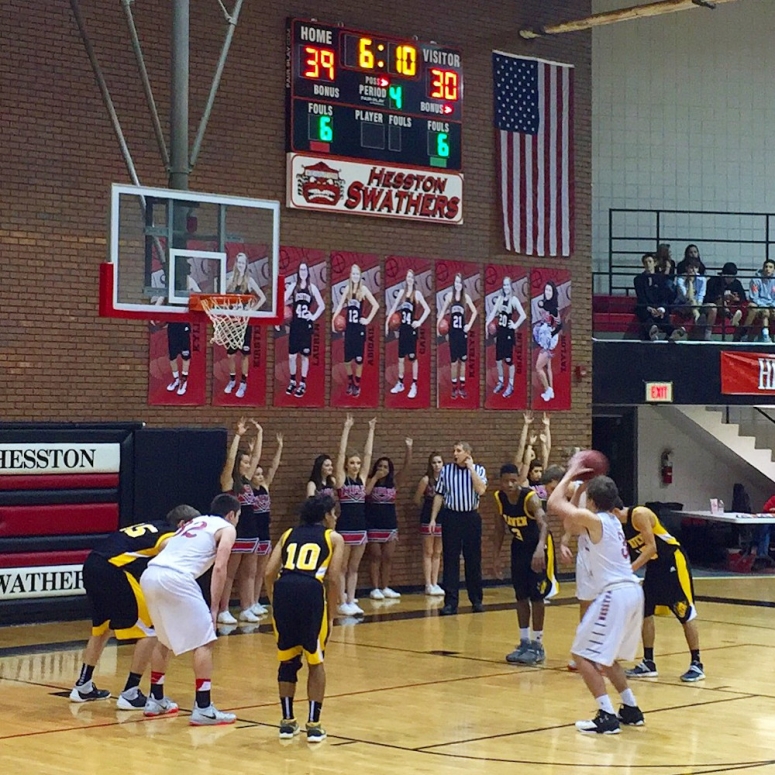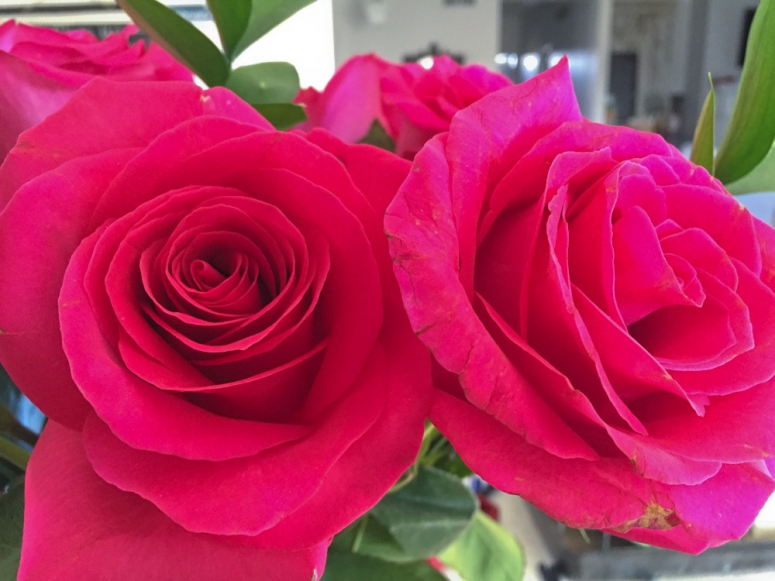 Valentines Day was actually really nice this year!
i got to assist Scott in making his gifts for his girlfriend.
he did all the work but i gave some advice as he worked.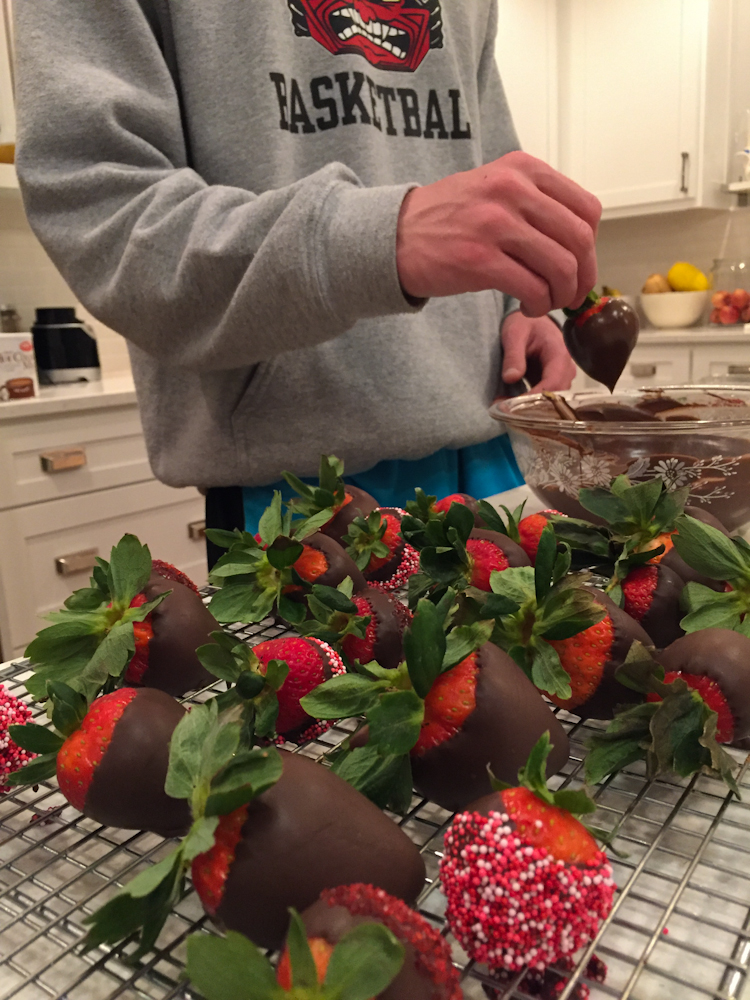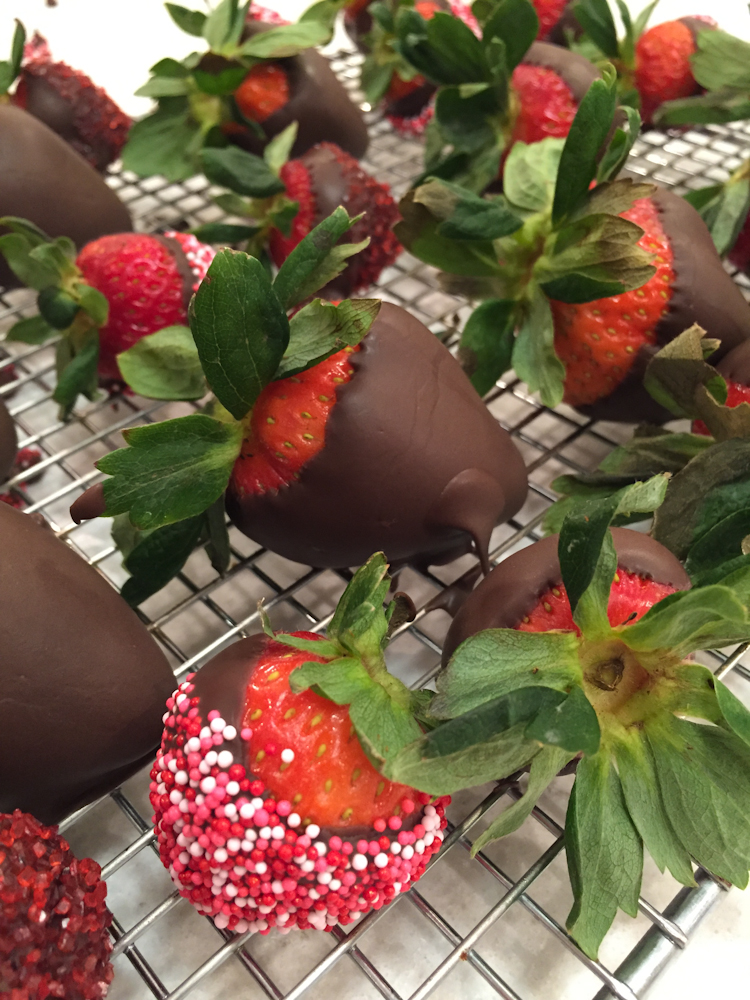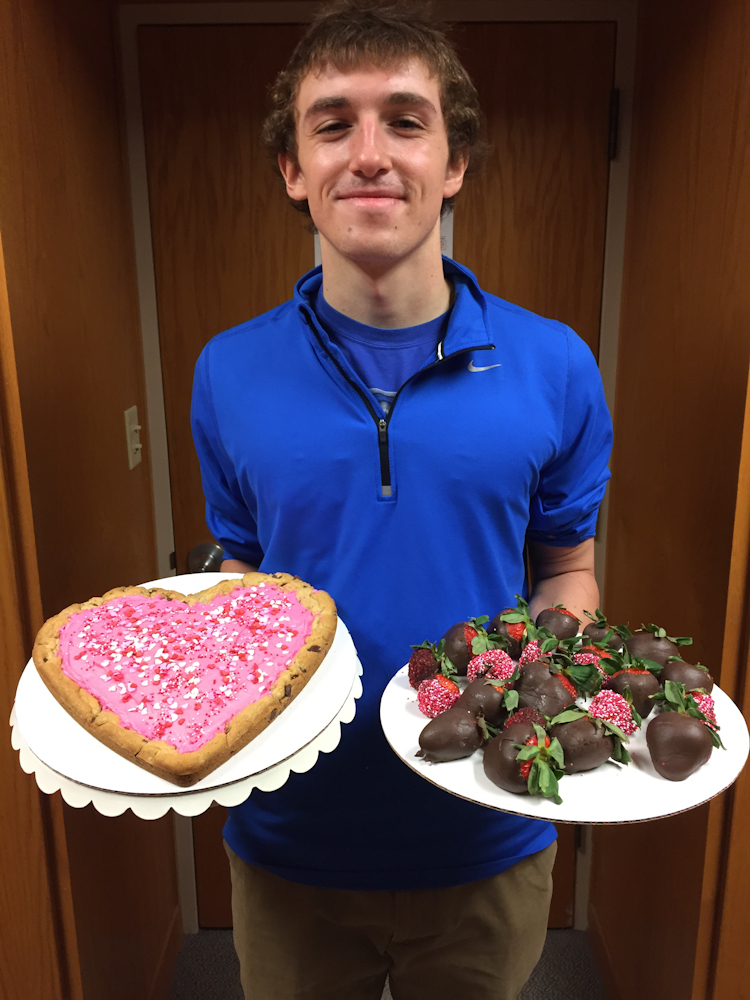 it was a valentine's success!
talby and annie got these funny Cat Face Pillows 
 for Valentines from me.
they loved them!
i absolutely recommend them if you know someone that likes cats.
they are silly but also really fun.
and they have Dog Face Pillows
 too!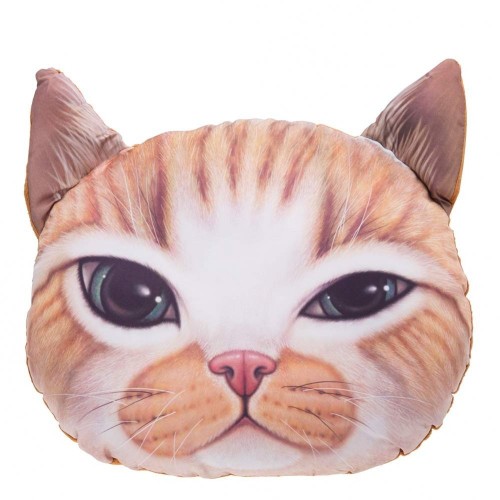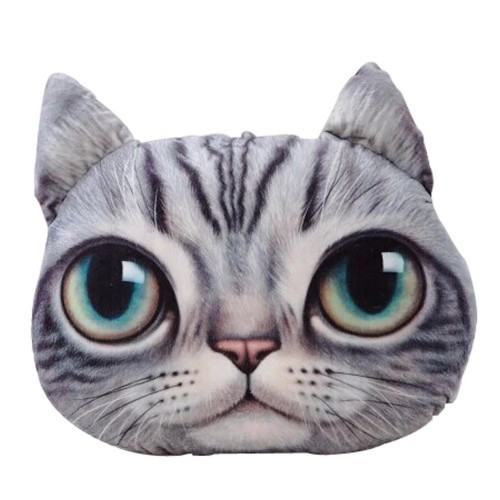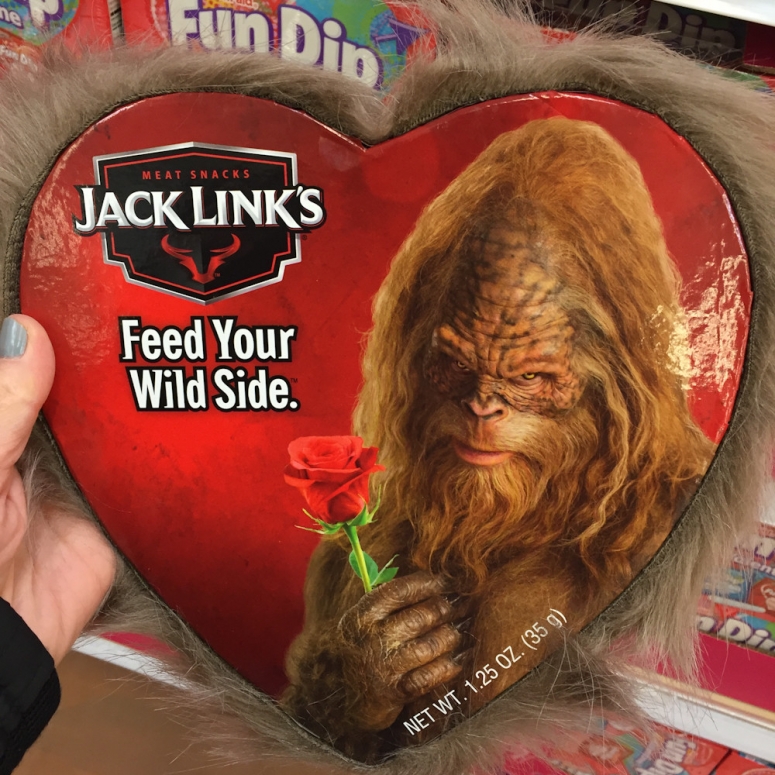 and i found this beef jerky valentine that i gave sean.
could there be anything better for a teen boy?!
ha ha haaaaaa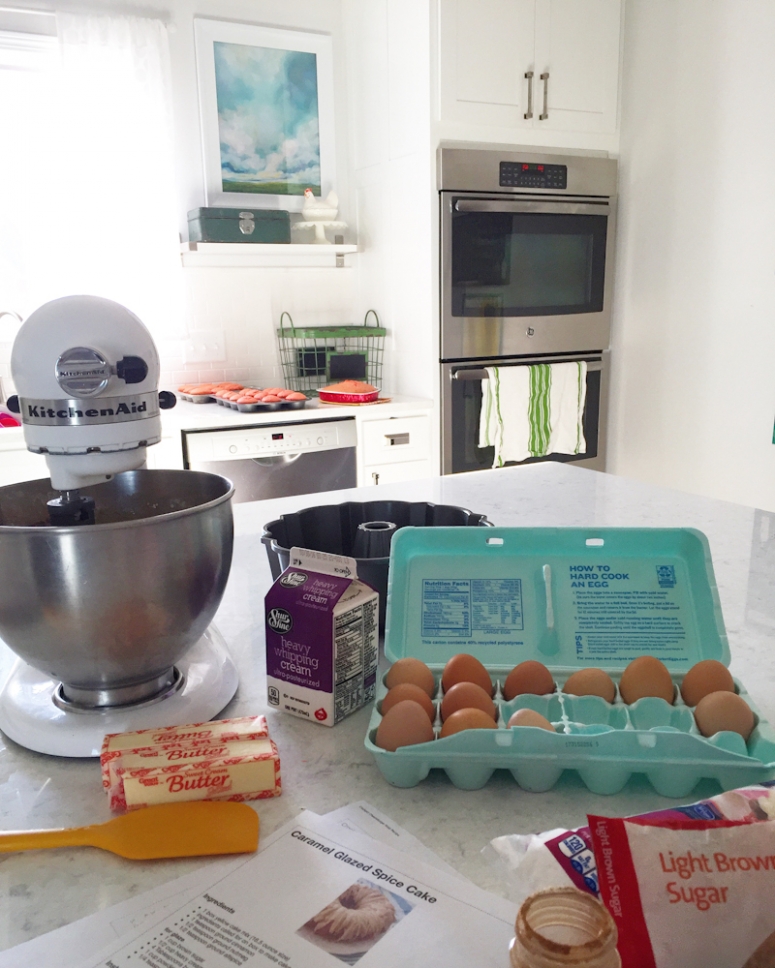 i had to make a cake for a fundraiser at school.
i was super bummer to give it away.
so i made another one and it was SO GOOD!
Carmel Glazed Spiced Cake – make it!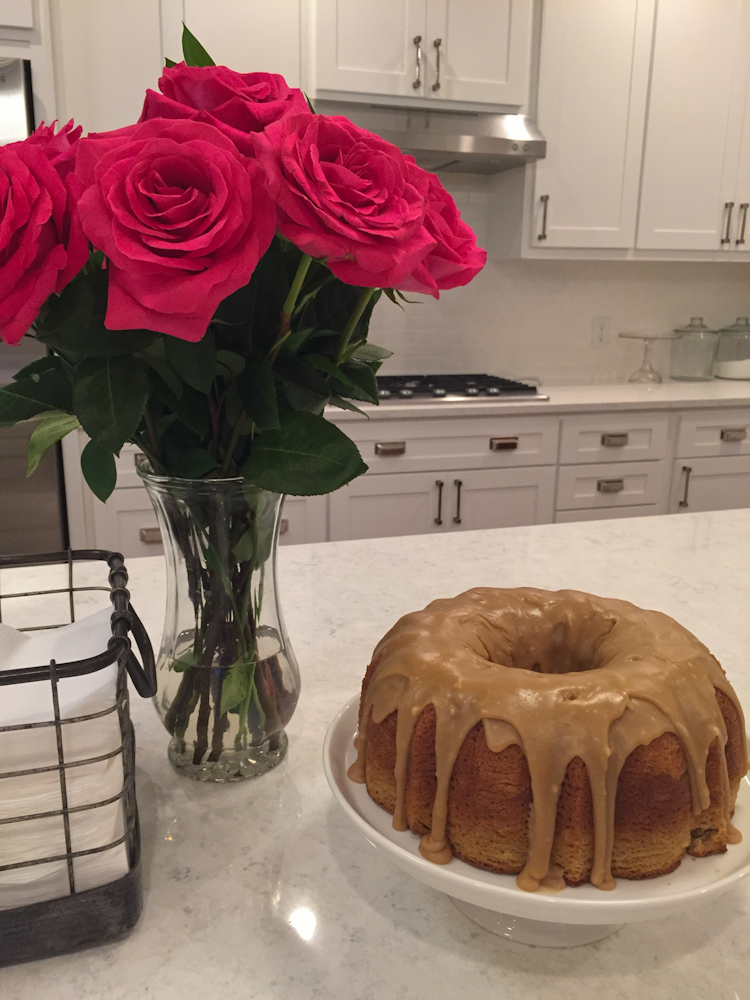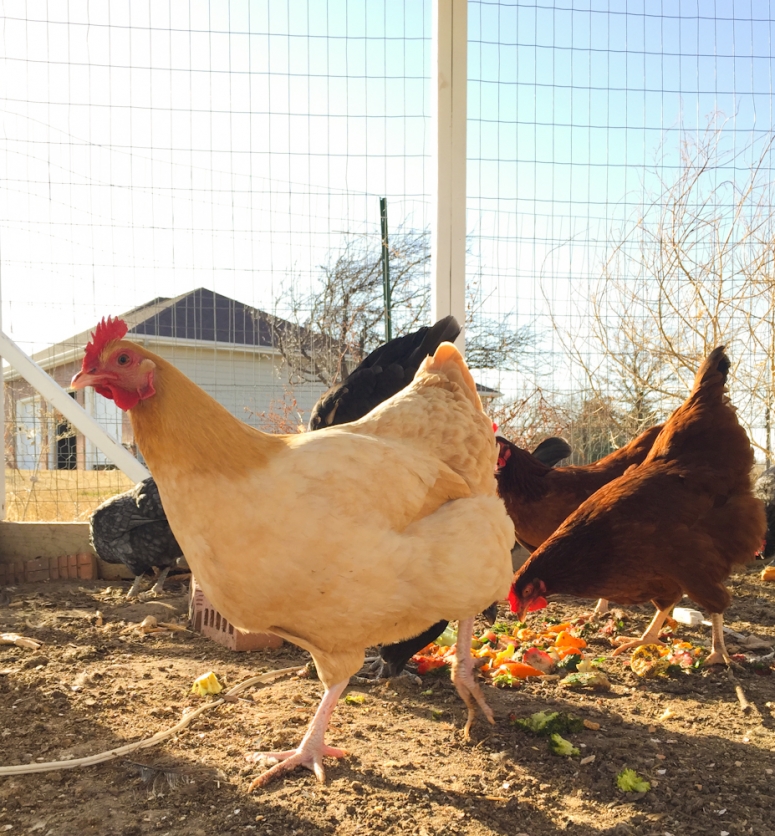 our chickens have been enjoying the sunny weather.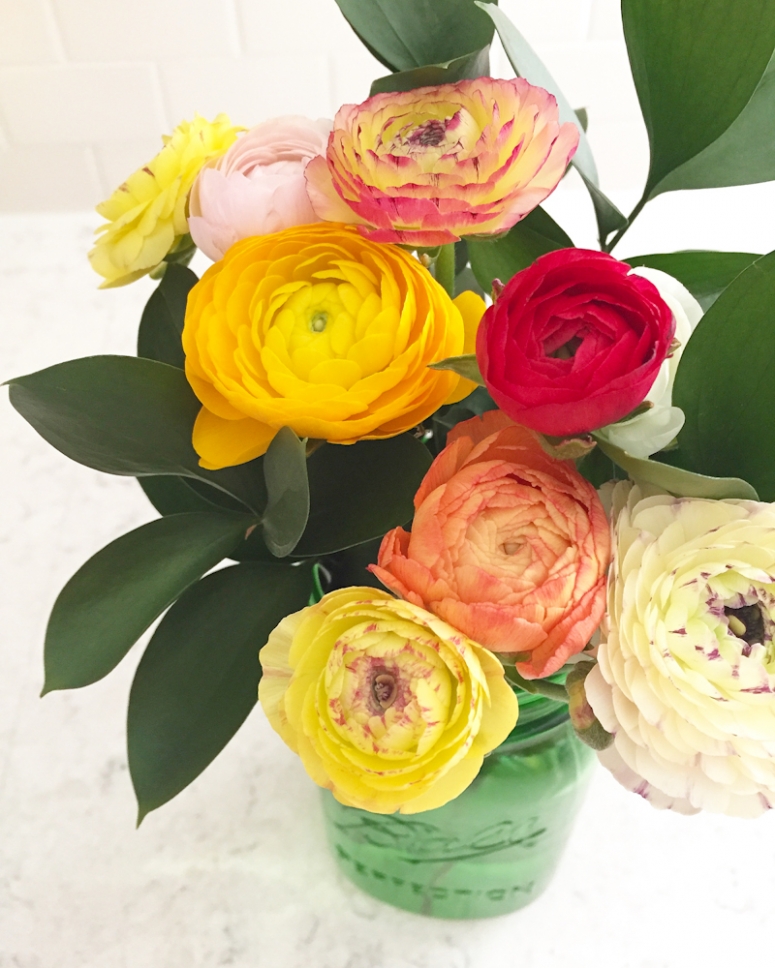 a friend sent me some pretty flowers!  (heart eyes!!)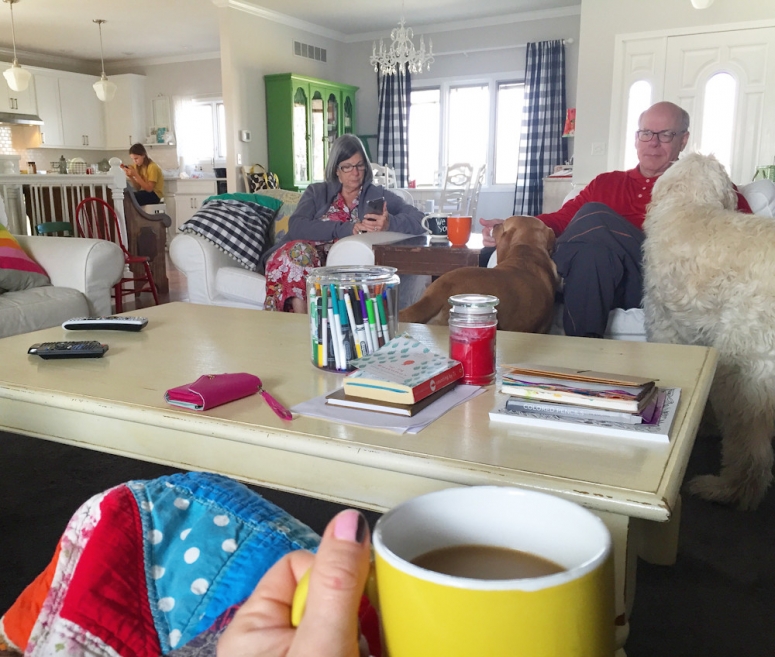 my parents came to see us.
i like slow mornings with coffee when we see them.
our dogs looooooove my dad.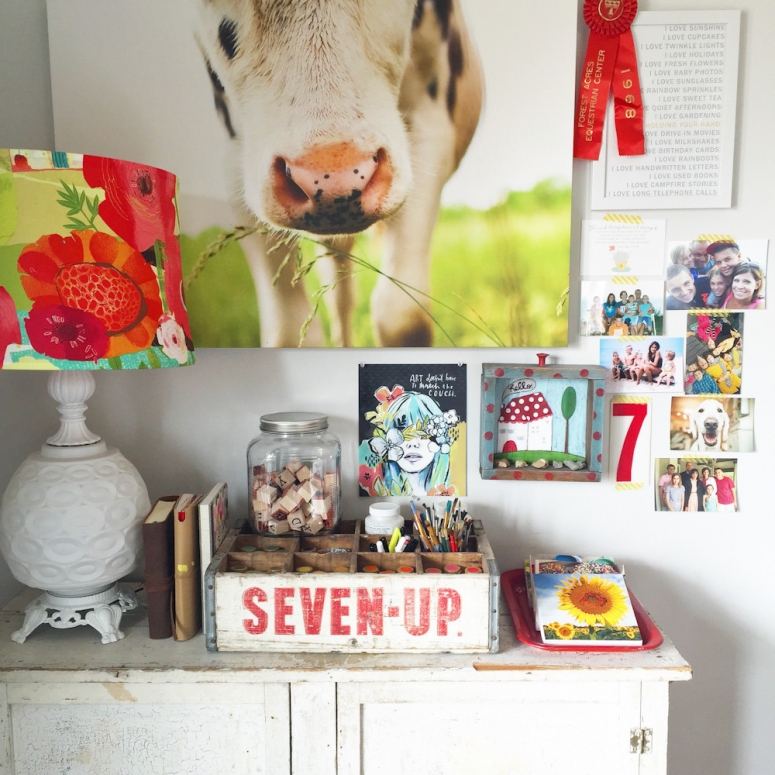 i rearranged this little corner so i could have my paint easily accessible to work on my art journal.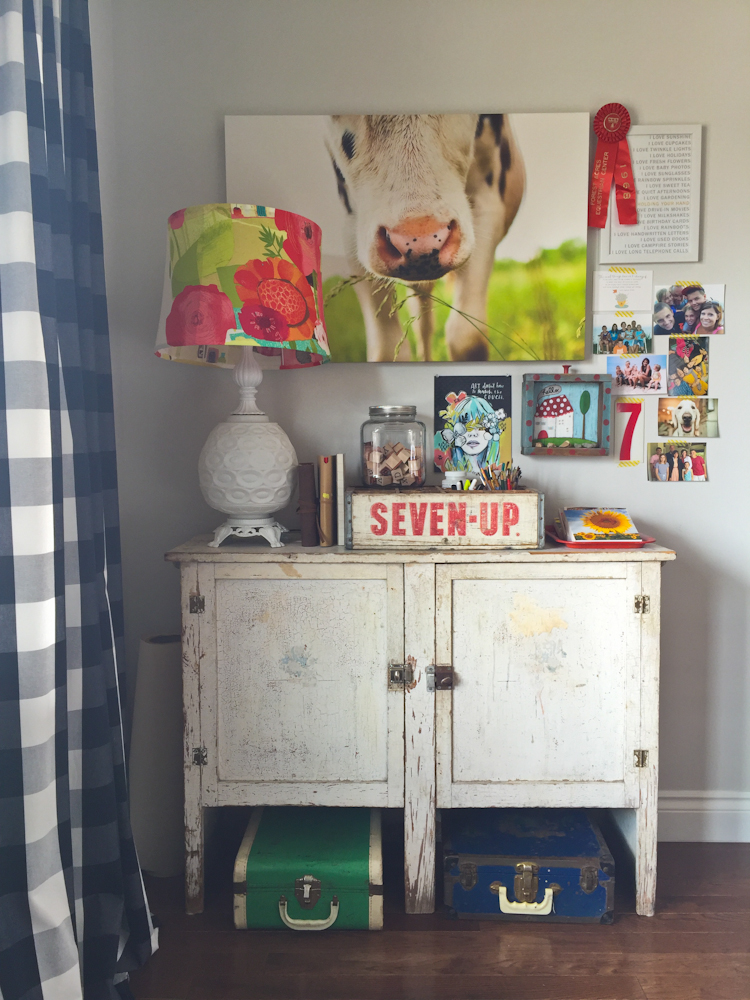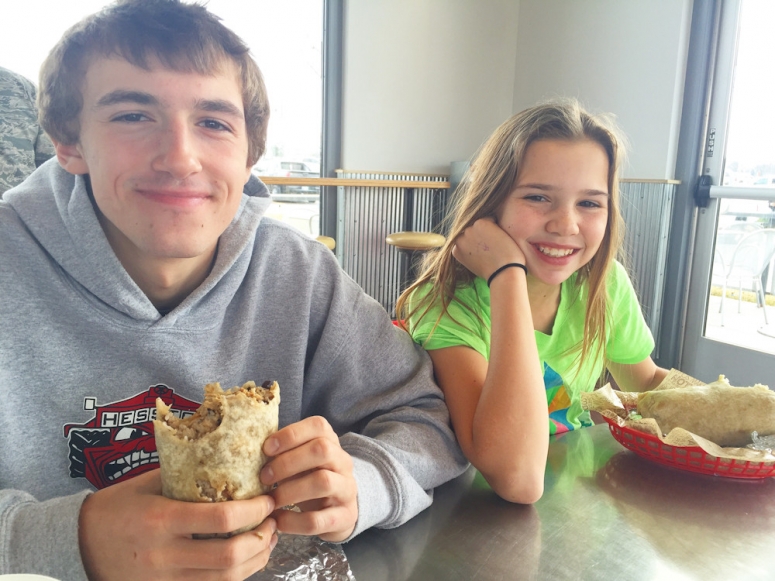 my lunch dates last week.
and would you believe we MISSED OUT on the free burritos at chipotle?!!
craig group texted all 6 of us about it and we didn't get the text!
so sad!


we got to celebrate Lauren's 21st birthday!
how can this be?
like really… HOW?!!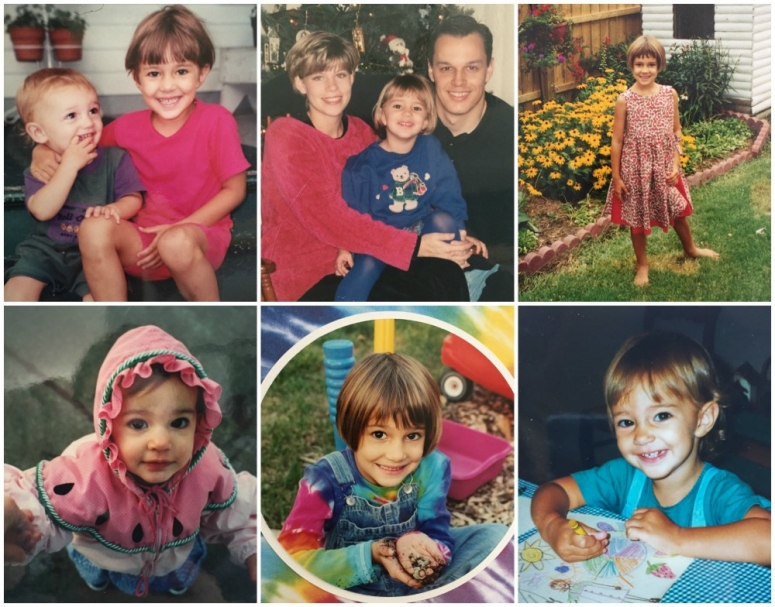 i mean… HOW CUTE IS SHE?!!
those brown eyes just melt me.
my laurney.
i just love that little face!
and her 21 year old face too!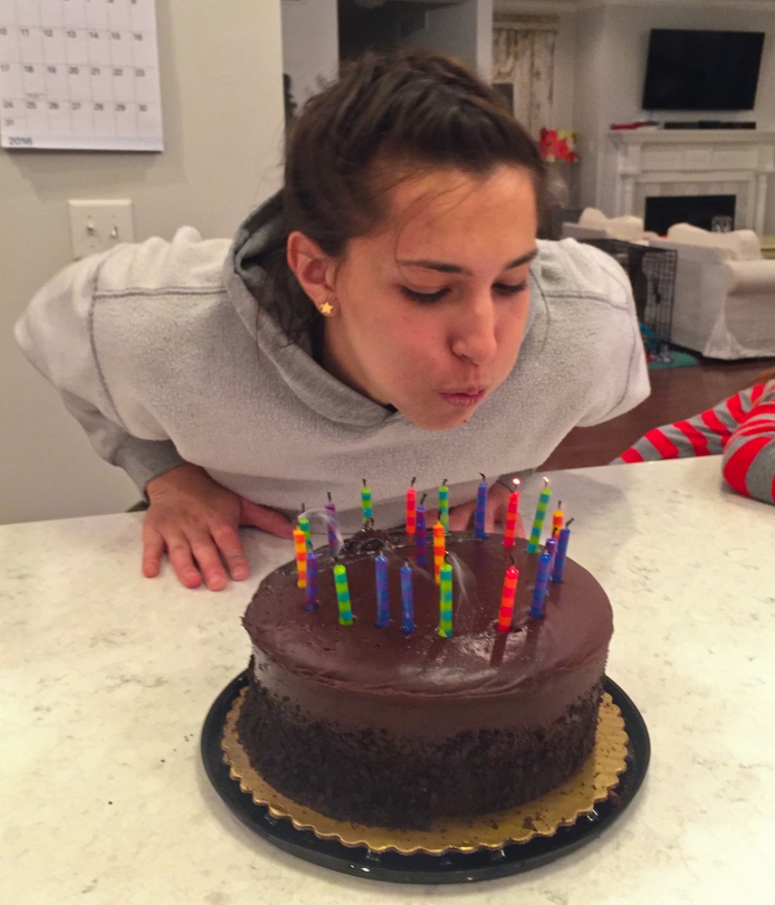 HaPpY BiRthDaY!!!