today i have three special women to share about!
these women inspire me and are great examples of following their passions in life.



ashley campbell is one of my favorite people!
she is incredibly thoughtful & kind.
she is encouraging to everyone she meets.
she is a creative genius – it's true!
and WOW does that girl know how to rock the camera!!
her style – the lighting, the editing, the sharpness – she is sooooo good!
And lucky for all of us… she started SnapShop to teach the rest of us about photography too!
she teaches how to use your DSLR camera and/or your phone's camera – all online!
you can learn anything you wanted to know – at your own pace, in your own house.
there are so many great courses on her site!
(she even interviewed me for one of them… )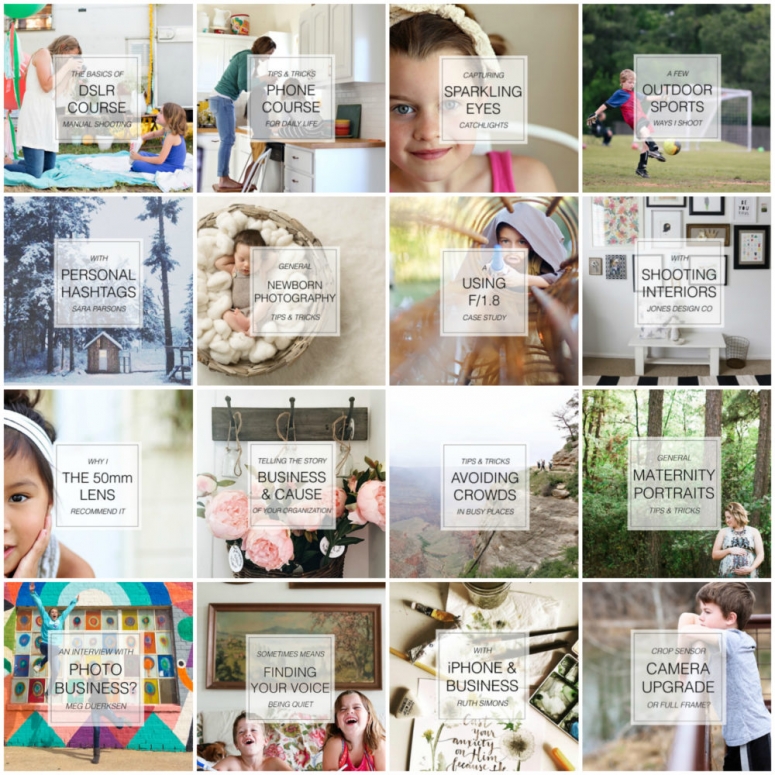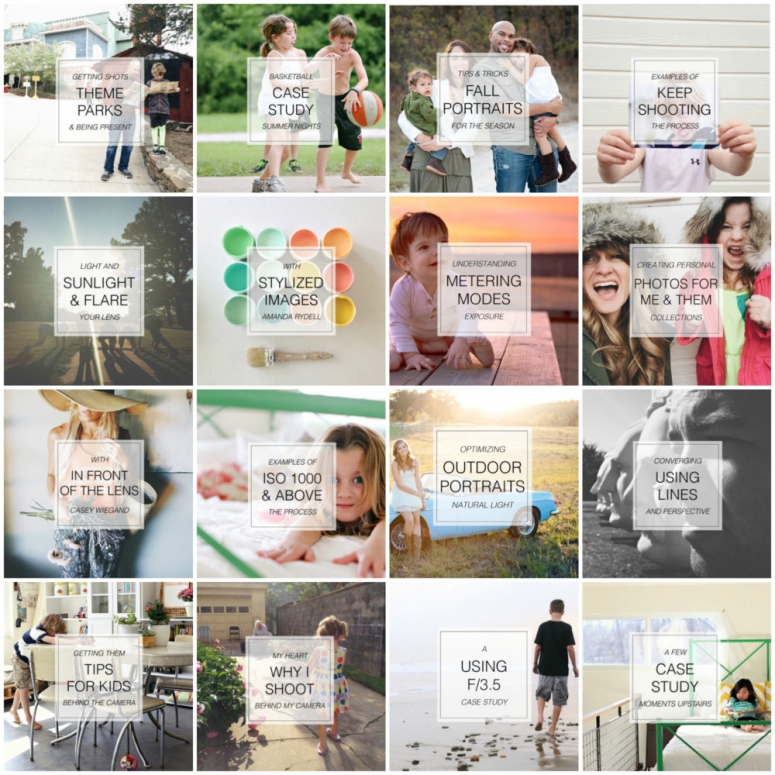 i think you need her classes.
who doesn't want to take better photos?!
Registration includes access to all SnapShop content (used by over 3000 students since 2009), including: 
SnapShop DSLR Course (a $200 value)

SnapShop Phone Course (a $50 value)

Interviews & tips with leading photographers & bloggers

Course discussions

Additional lessons posted monthly by Ashley Ann and guests!
right now you can get $10 off your registration with the code Meg10.
click over to the SnapShop site and get started!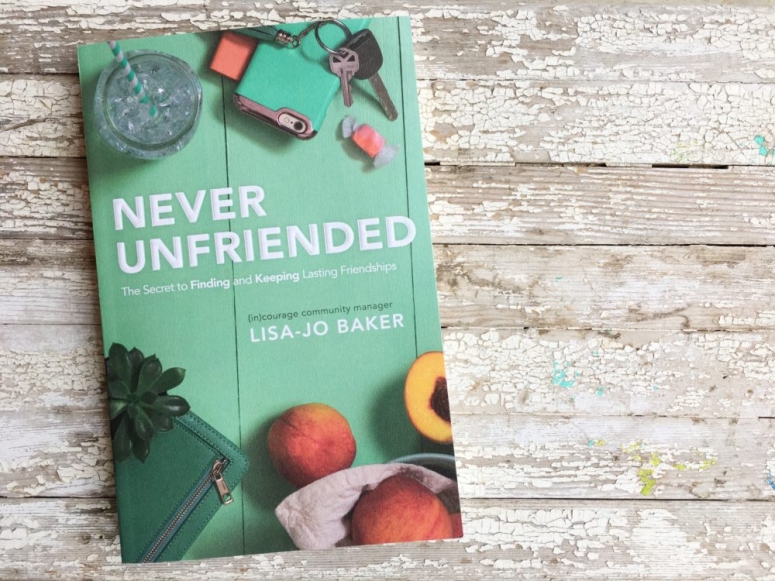 my friend wrote a book about friendships and it came out today!
Never Unfriended by Lisa-Jo Baker
1. how beautiful is that cover?? talk about perfect colors!
2. i love that she wrote a book on this subject because seriously… friendships are wonderful & amazing but not always – right???
3. when i met lisa-jo i was just supposed to get a ride to my hotel with her but she insisted i eat with them and spend the rest of the day with her group!  she is good at this friendship thing.  i can definitely learn from her and maybe you can too!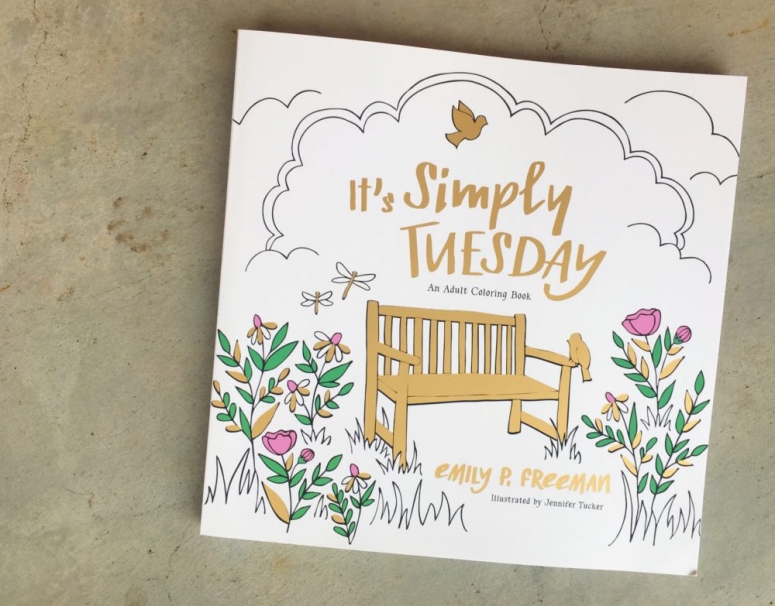 And another book came out today too…. but a different kind!
Simply Tuesday Adult Coloring Book by Emily Freeman
This is to go alongside Emily's book Simply Tuesday: Small-Moment Living in a Fast-Moving World.
what a fun idea emily!!