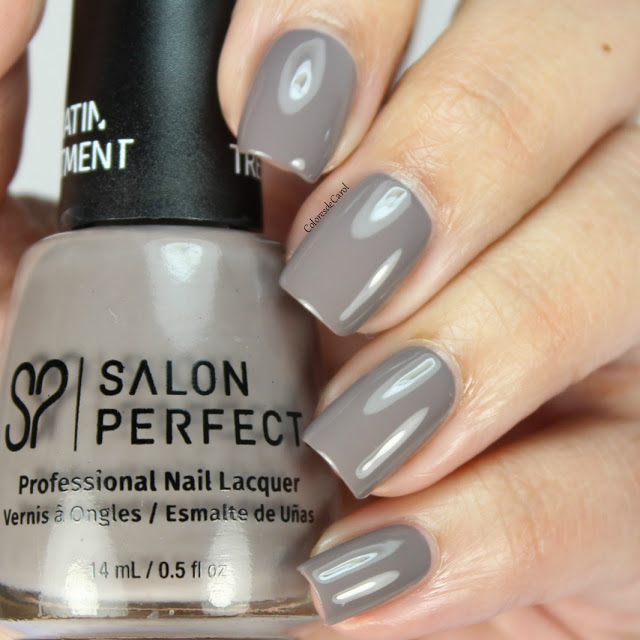 Salon Perfect –  Stick To Your Guns
this is my current favorite nail polish color!
i do currently have this color on my nails but this lady's nails look so much better than mine.
i found this at wal-mart – $4.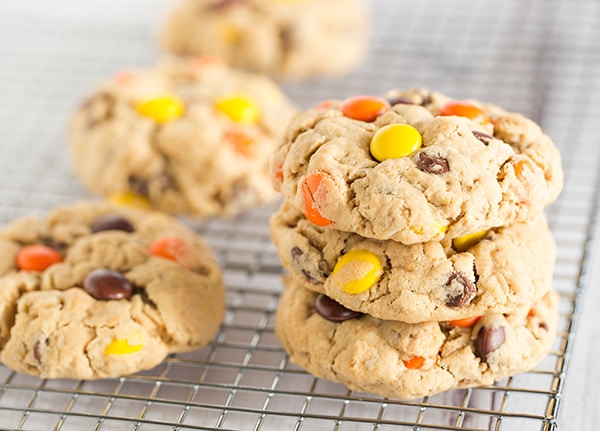 these cookies made me super happy.
and i ate A LOT of them!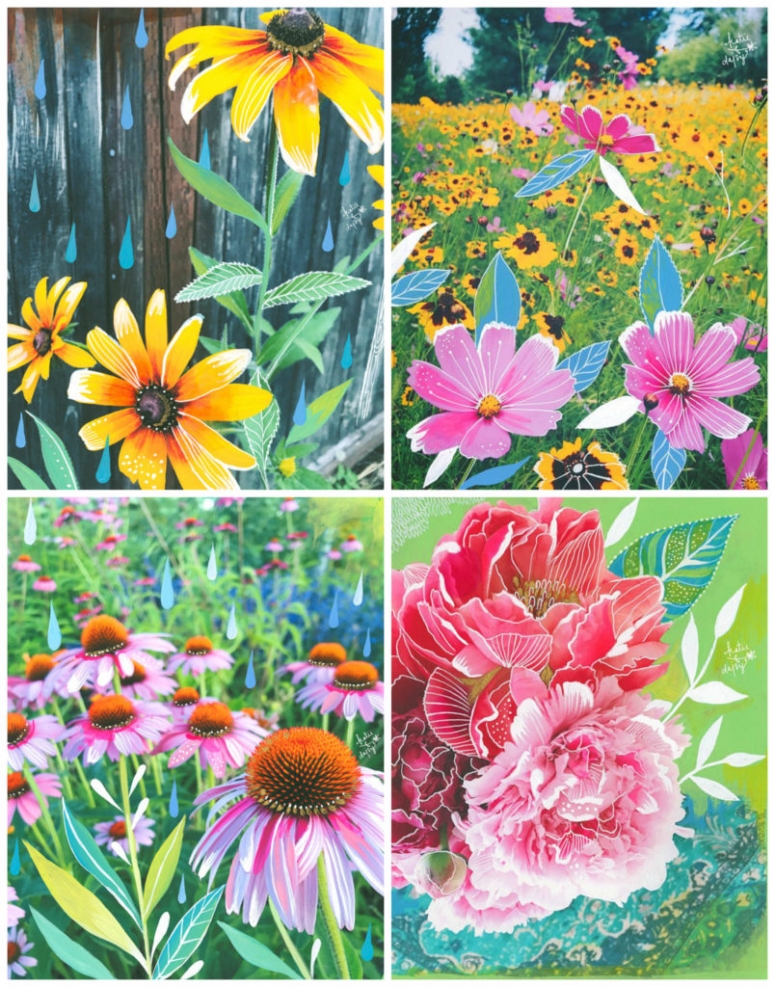 have you seen some of katie daisy's new work?
painting in her fabulous style on top of beautiful photos!!
she makes EVERYTHING beautiful!


I saw this a few months ago in the theater and just wathed it again at home last night.
such a good movie!!
two thumbs up!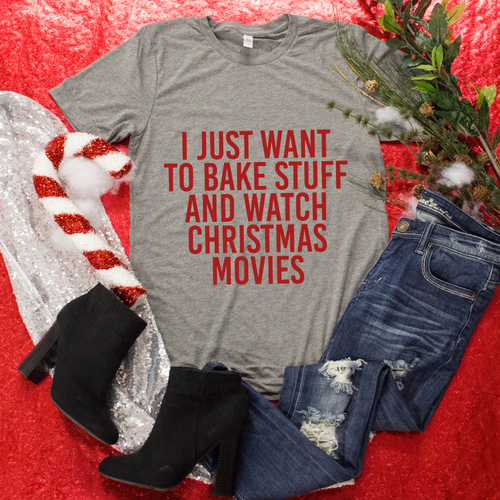 this advertisement for this tee came across my IG feed and i LOVE it!!
it was from The Pink Lily.
this isn't an ad on my part… and i have no idea about this shop but this shirt is perfect!
i am ready for all the christmas music and cookies and movies!!!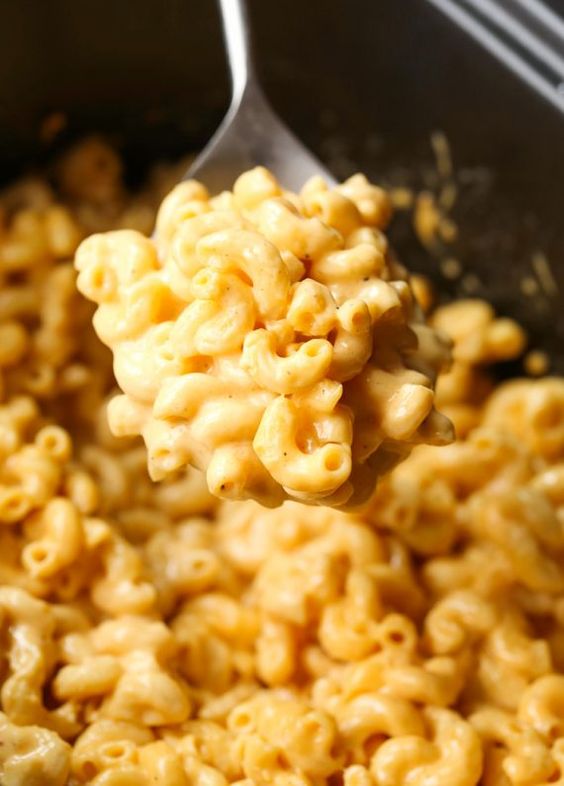 Slow Cooker Mac & Cheese
i made this recipe for our church potluck today – SO EASY!!!
i doubled it even and there wasn't a single bite left to bring home.
i love my crock pot!!!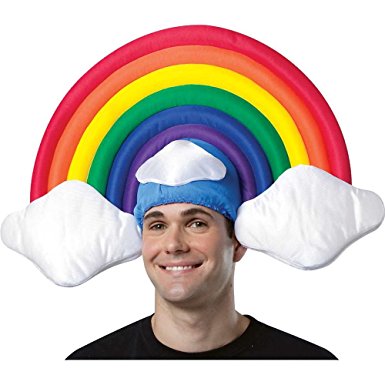 i think i found my halloween costume…. HA HA HA!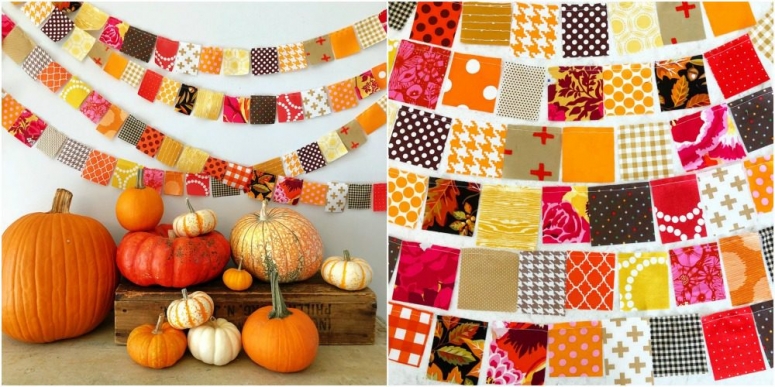 i have new Mini Scrap Bunting in my shop in FALL COLORS!!!
this was so fun to put together!
go check it out!